So in celebration of my finishing my Dental Assisting Program I flew down to Orange County to meet up with my boyfriend, Greg, and his friend Nick on the tail end of their trip.
It took me so long to do this because I have been waiting for Greg to upload the pictures he got, as I didnt take a whole lot because I wanted to enjoy myself more than taking pictures of everything.
Nico (Kritter) picked me up from the airport on Thursday. I only got one picture that day, which I will post last, because it is that amazing, lol.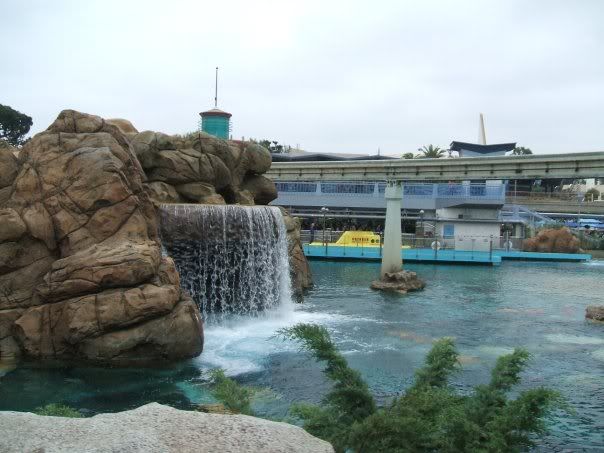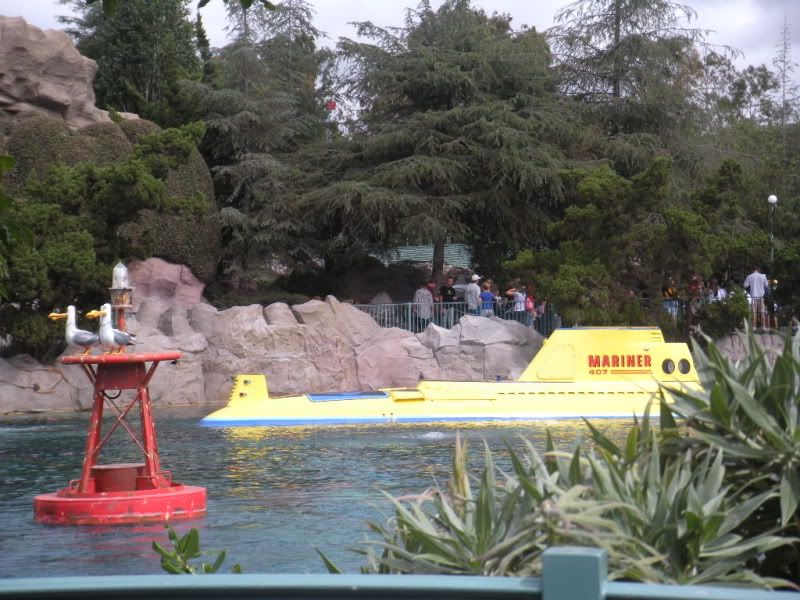 First ride of the day. It was my second time on the ride. I really liked it a lot better the second time around.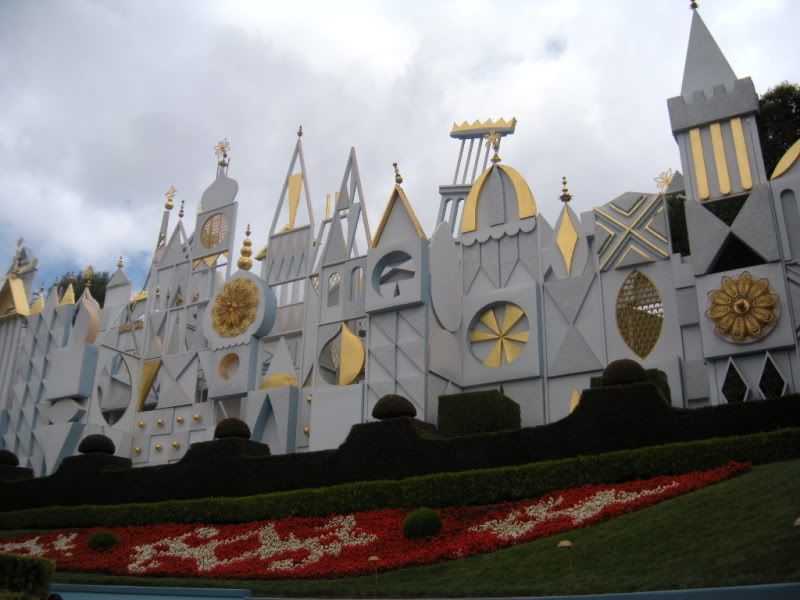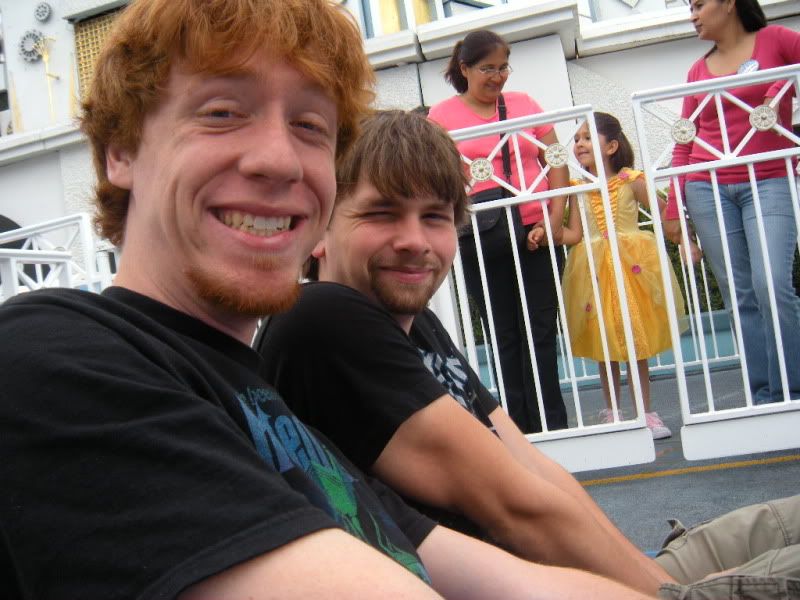 they are so thoroughly excited!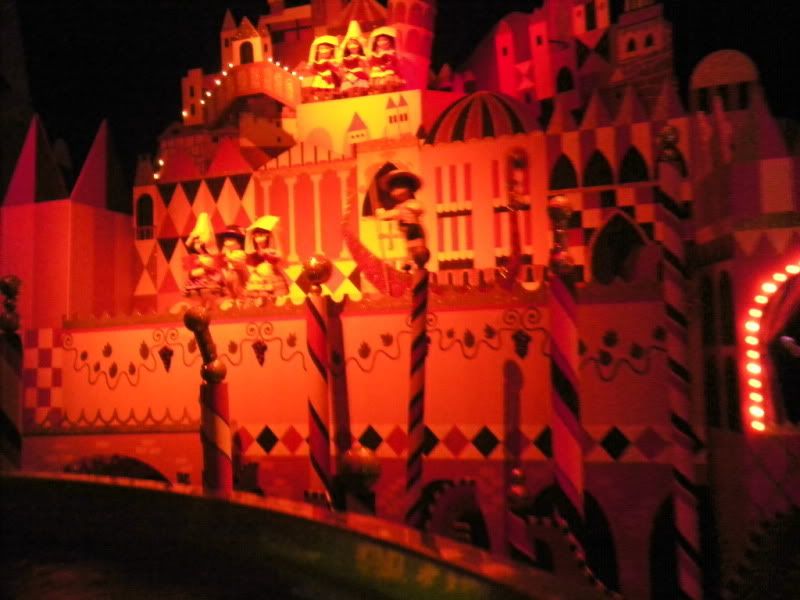 Gotta represent my ethnicity! (even though it is blurry)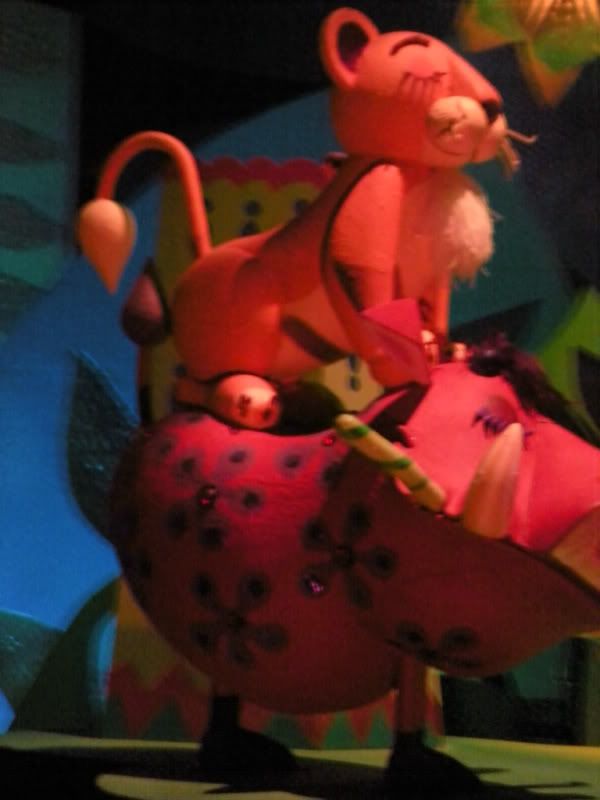 Peter Pan had been closed for about a month, right? And it was scheduled to re-open on Sunday, but we walked by just to see... and guess what?!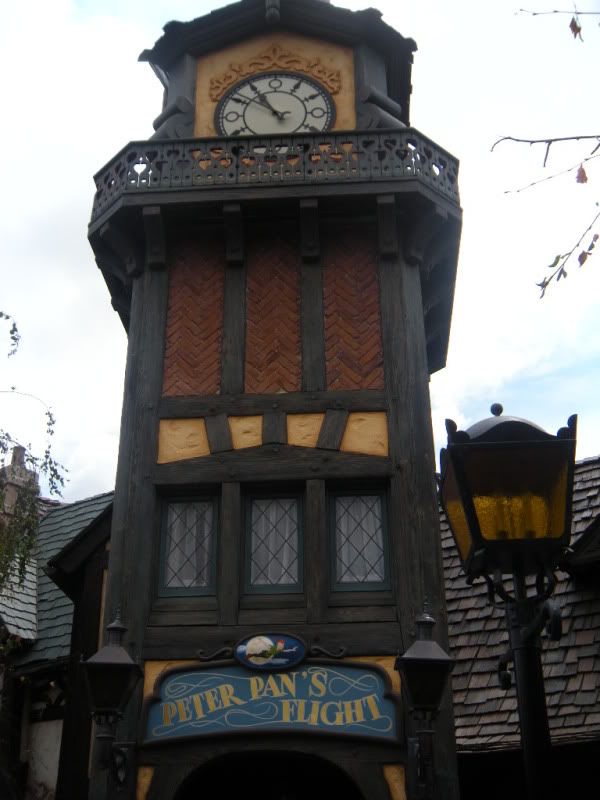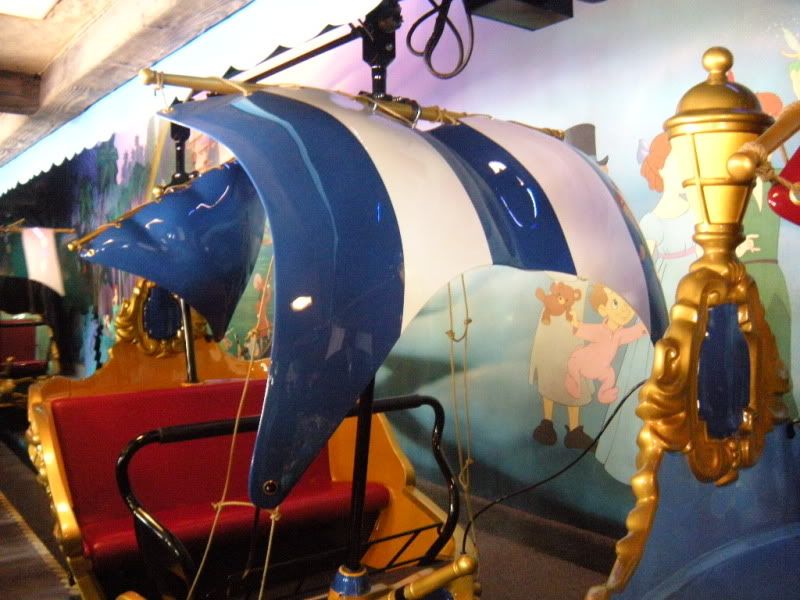 The boats look good, all re-painted :]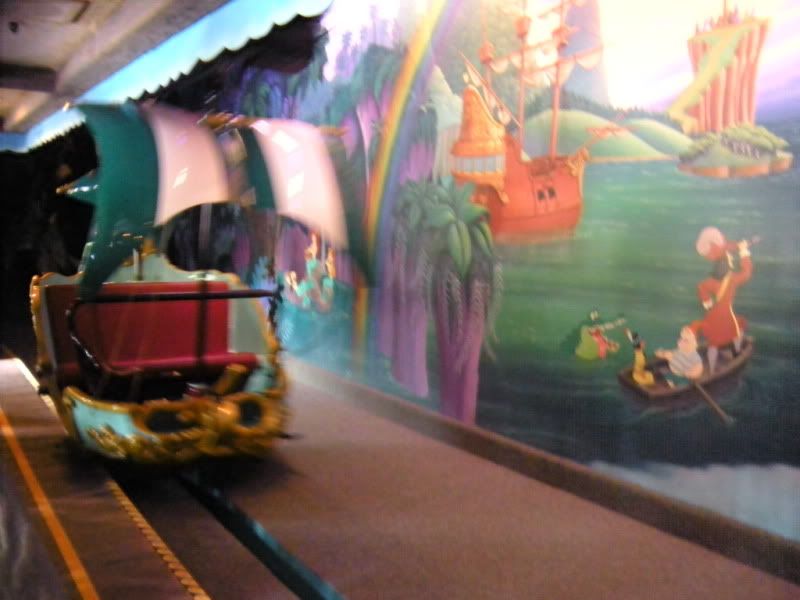 I love Rosie!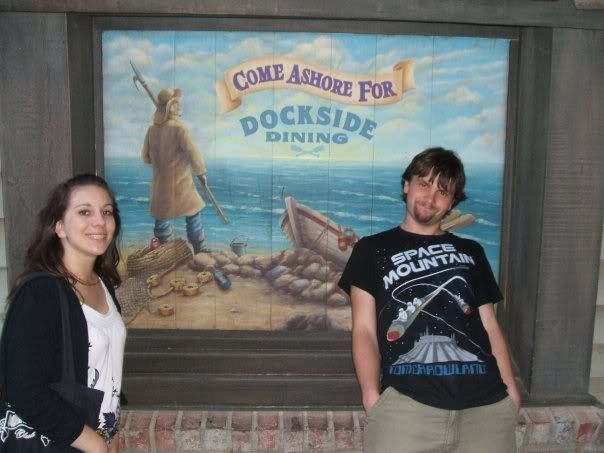 Apparently Greg liked this and wanted a picture of Nick and I.
I HATE Tarzans Treehouse. I am completely terrified of heights and I thought it would be okay...yeah, it wasn't.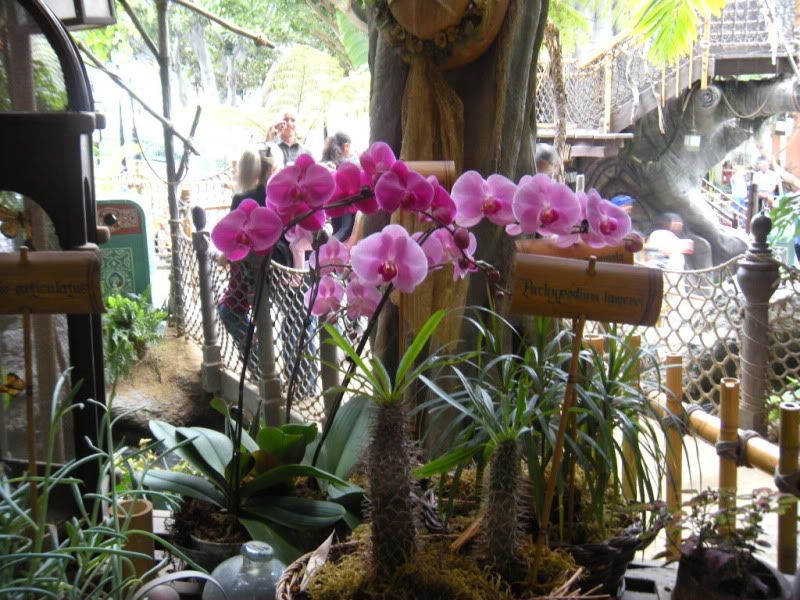 We went over to DCA for a few favorites. On our way to Tower or Terror we saw that Aladdin was about to start, so we ran over there. I got two "eh" shots, they are both quite blurry, but oh well.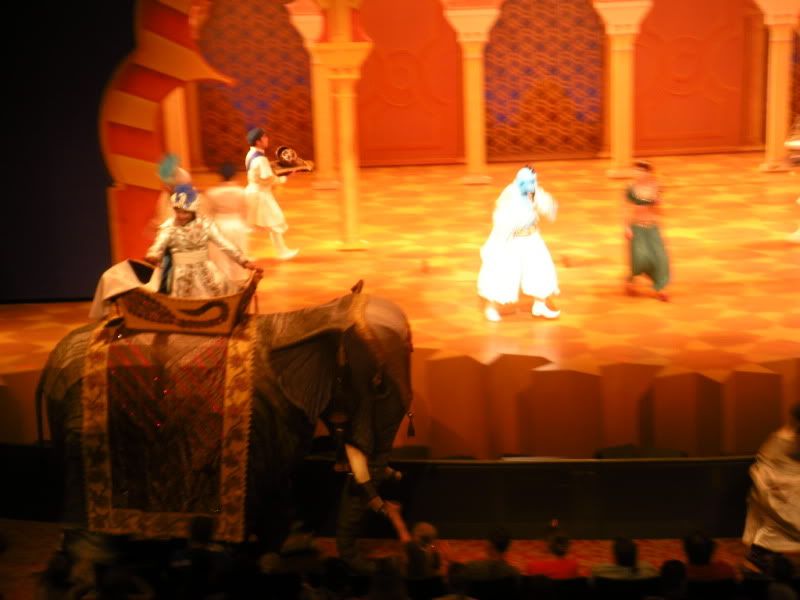 In the evening we went for a ride around the Rivers of America on the Mark Twain.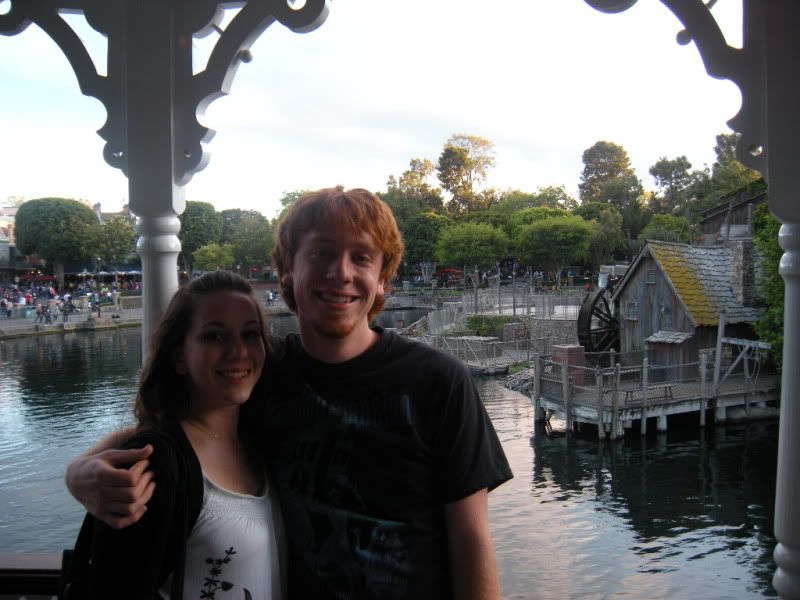 The only decent shot of Greg and I.
We headed over to Main Street to watch the second-ever showing of Magical.
There was many pictures very similar to that one. We had camera wars :]
Nico and his lady friend.
Oh thats real attractive Nico..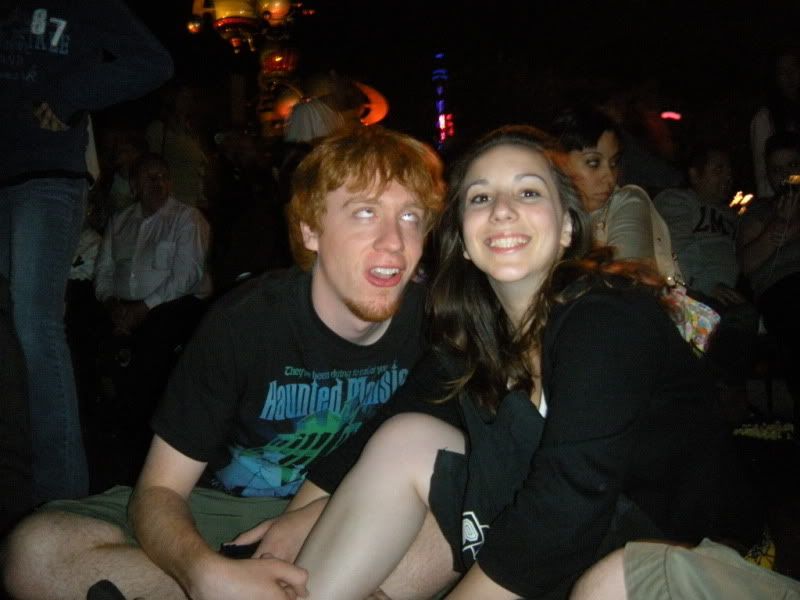 I keep him around because he makes me look good
last but definitely NOT least, the boys I spent my trip with.. and my favorite picture:
:lol:
THE END