Hey folks!With such a positive response to my Tarintino Style Trip Report, "Kill Tom"? I decided to give homage to another one of my favorite genres. Hope you enjoy it.
Dustysage and I planned a normal weekend with the gang, hanging at the Malt shop with Belle and Sirclinksalot, reading the newspapers for local mysteries. "Hey gang," Dusty said, "listen to this! It says here that Disneyland will open it's gates at 6:30am!" "Why are they doing that?" Belle asked, "How would I get my beauty sleep?"
Dusty read further, "The paper says that the park will open at 6:30am, but it's gonna close at 4pm!"
"What's with that?" SirClinksalot asked, "Won't they be losing money? And think of the line at City Hall. Not groovy at all."
"Dunno. But something's fishy. And we need to investigate."? Dustysage demanded.
Fishbulb then read the newspaper further, "It says here that PezzLightyear is getting the gang together to go have a "Sunrise Service" of the Church of Walt at rope drop."?
"We'll be there." Dustysage said. "And we'll get to the bottom of this mystery."
Dustysage, Belle, SirClinksalot and I piled into our Mystery Machines and got to the parking structure by 6:00am where the gang was already gathering.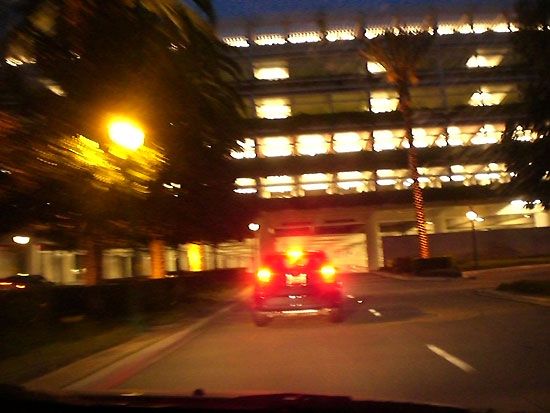 6:00am at the structure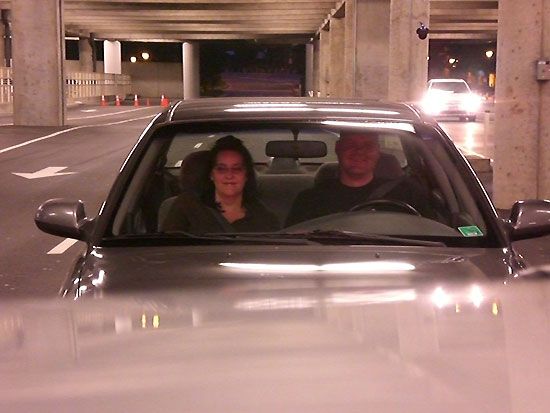 Belle and SirClinksalot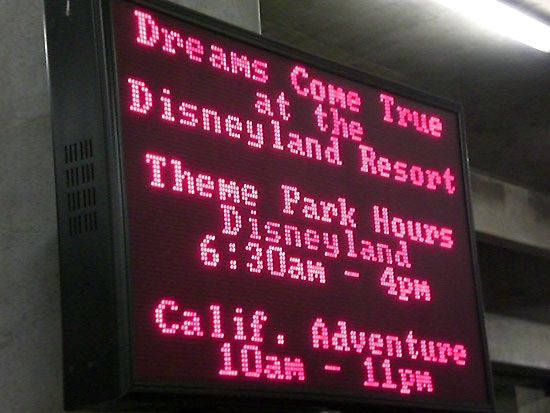 The parking lot opened and we were guided out to park into Pinocchio.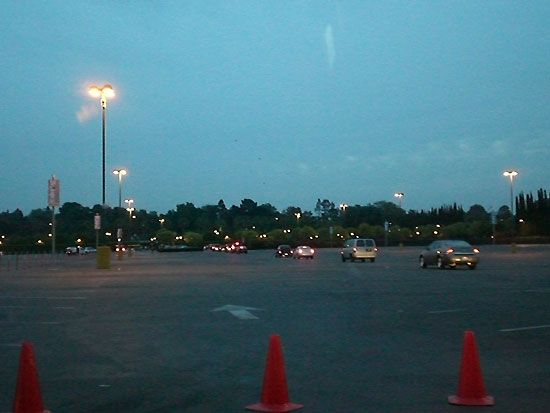 A Tram was waiting for us and we met more MiceChat friends there. It was then that Rixter and MickeyMaxx handed out our first clue.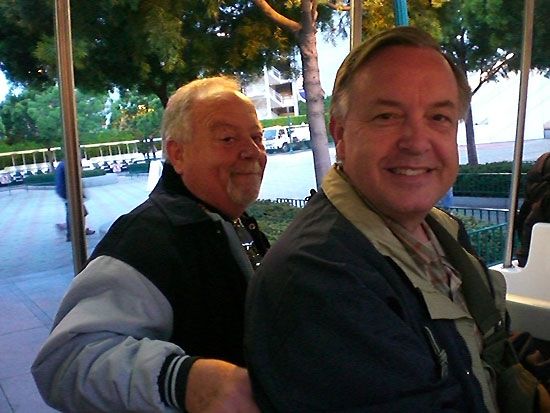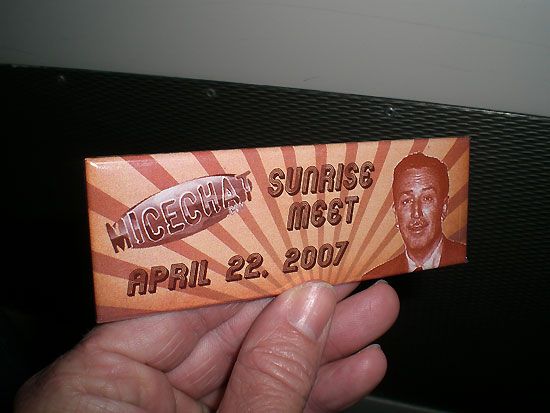 A Fridge magnet made by Rixter and MickeyMaxx
The trams were up and ready to go much earlier than normal, but so was Security. A line was already formed with people who were being forced to show up so early for a full day of fun.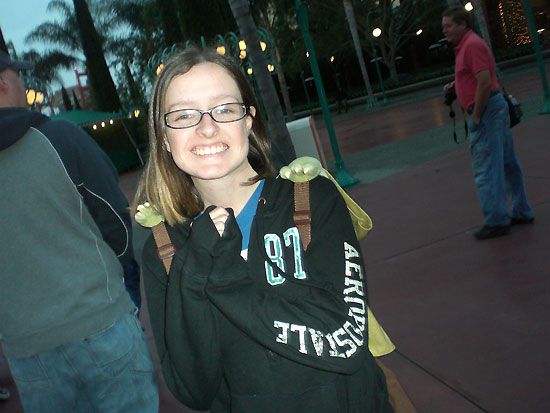 Superstacie with Yoda in tow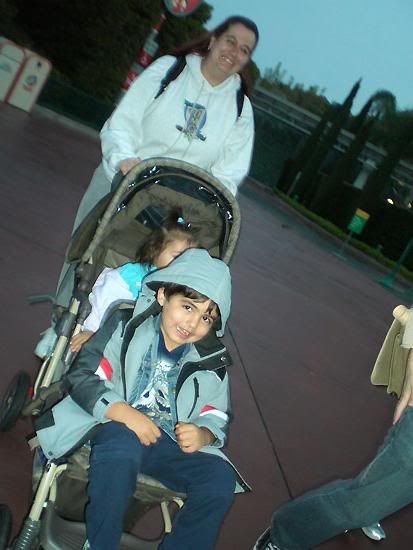 MaxandBellesMom with Max and Belle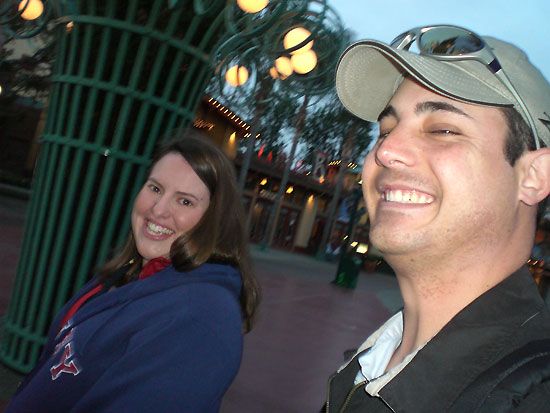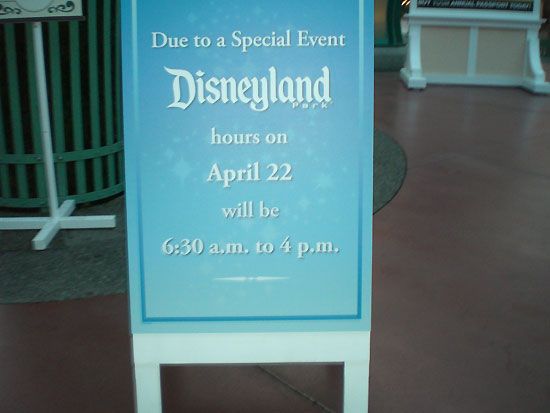 ?
Pratt55 and JudiMouse were milling through the early morning crowd offering Doughnuts while Deeogee'sMom offered a healthy alternative. I LOVE FISHY SNACKS.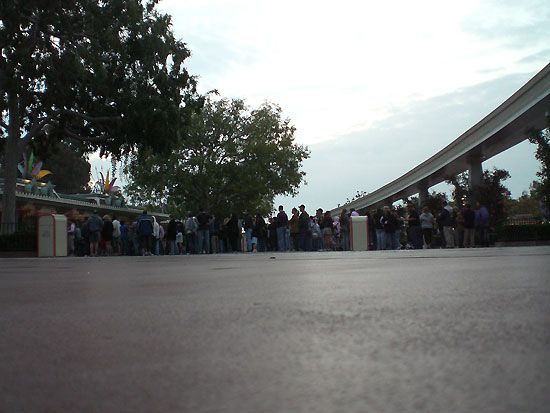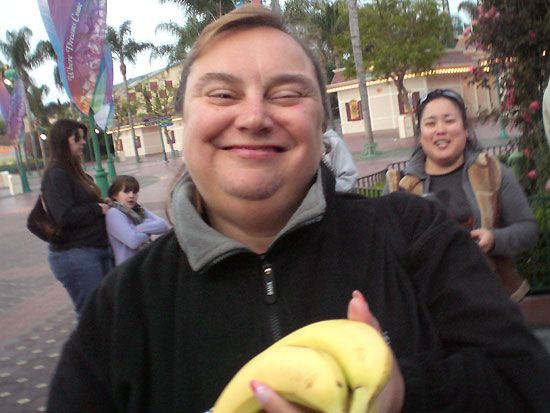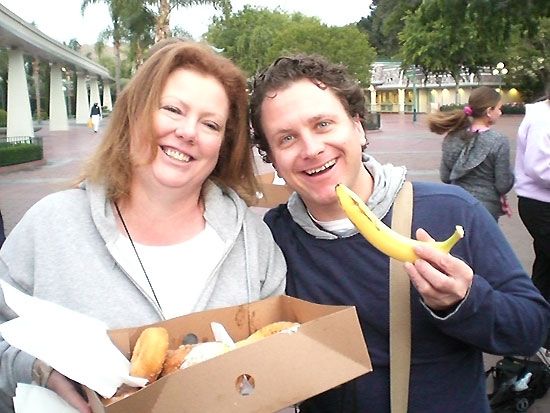 Pratt55 and Fishbulb with a banana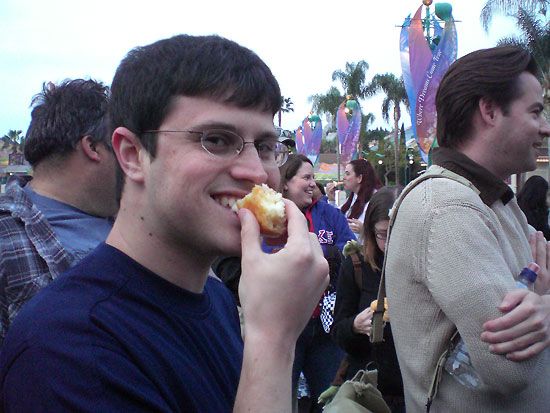 Almondot likes doughnuts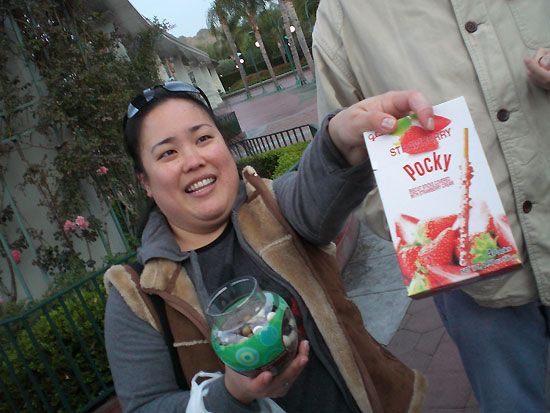 Spidergirl offers Pocky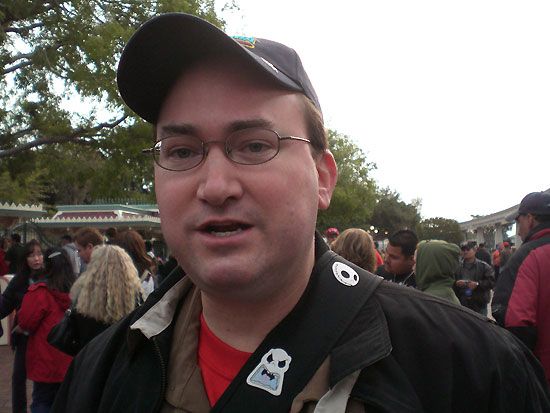 Pezzlightyear was not so Pezzy so early, but then none of us were.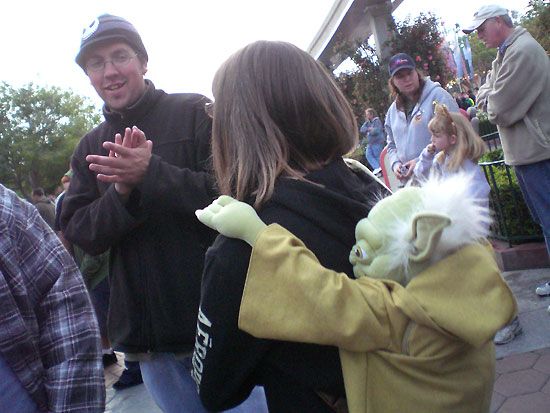 Sam and SuperStacie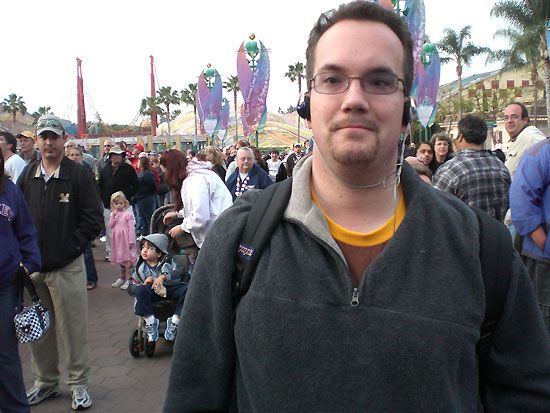 The gates opened and soon we were inside the park at a suspiciously early time.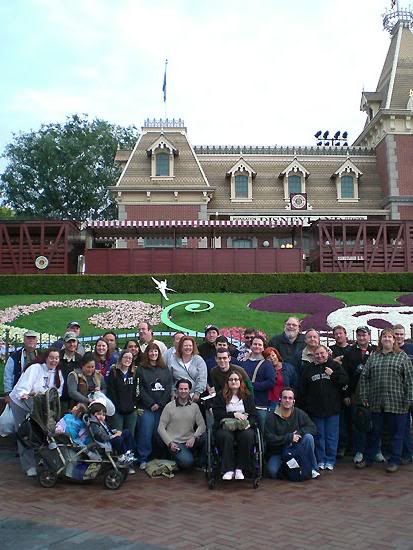 The Sluething group
After a big group pic of the early super sleuths CrazyLegs and Capt.Phoebus split up to get Fast Passes from Space Mountain for everyone.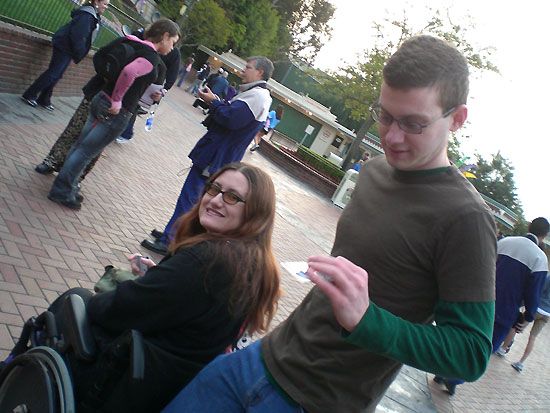 The destination? Peter Pan for a little bit of flying fun.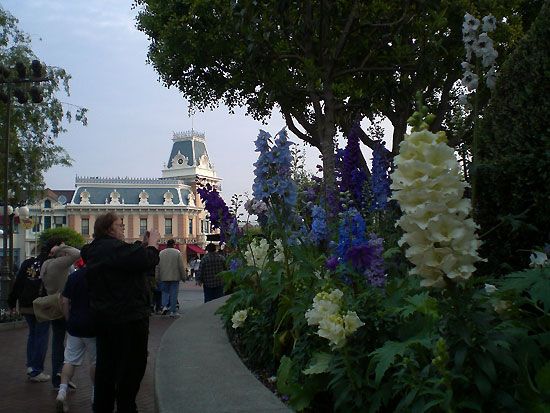 Radiobarry stops for a pic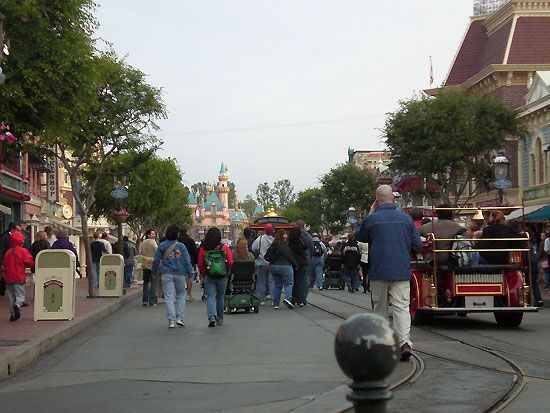 Main Street at the 6:30 am opening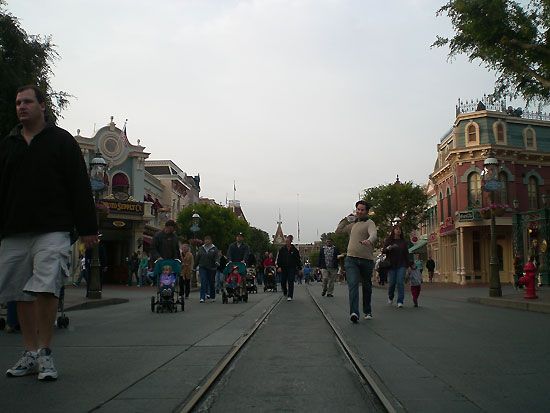 Dustysage made his way up Main Street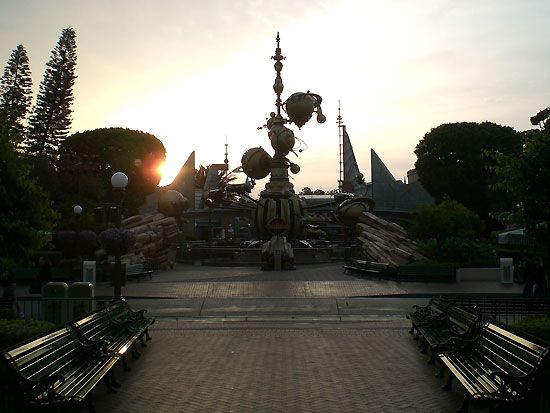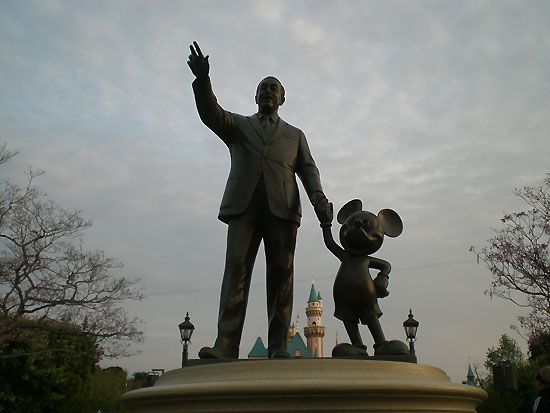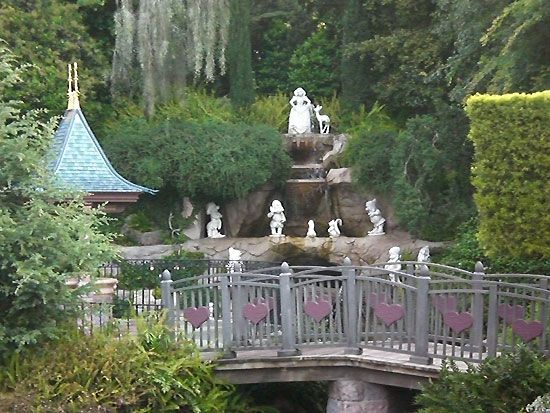 The line was relatively short, but still, bay far, the longest in the park at the time. It was then that Savik101 joined the group.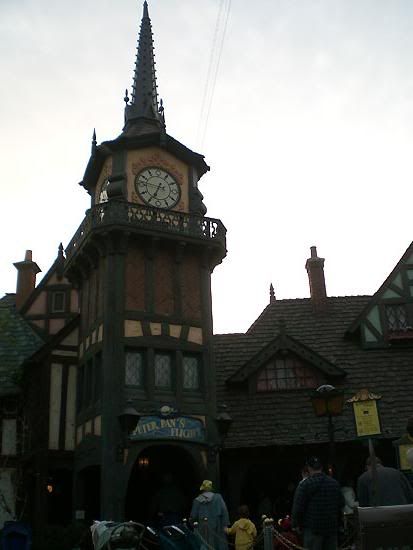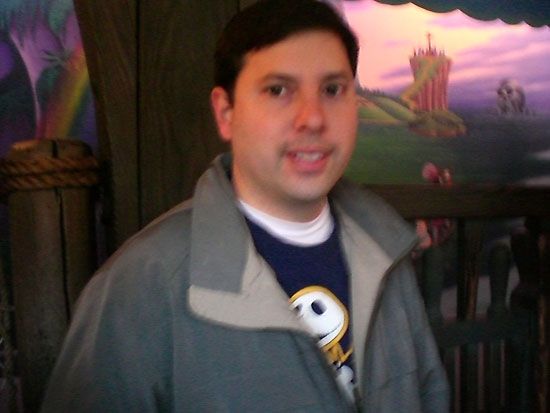 Savik101 joins the crew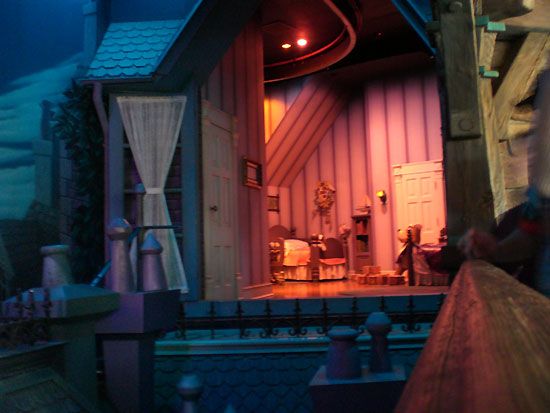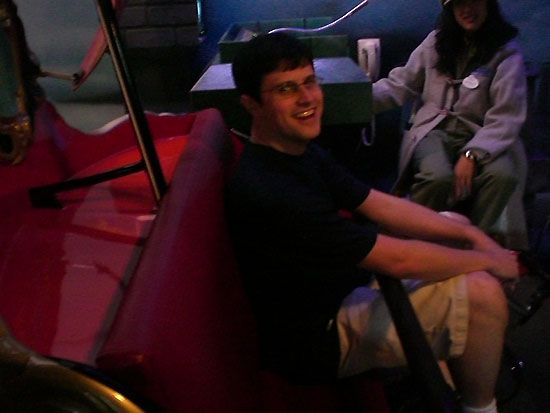 We then wandered over to the other ride that generally has senselessly large lines during normal hours; Dumbo.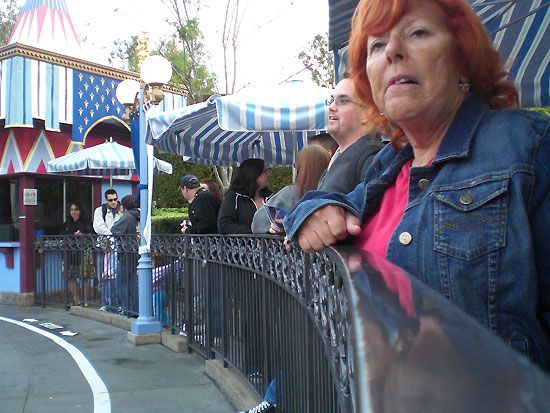 Sam and I entered the line and were handed another clue.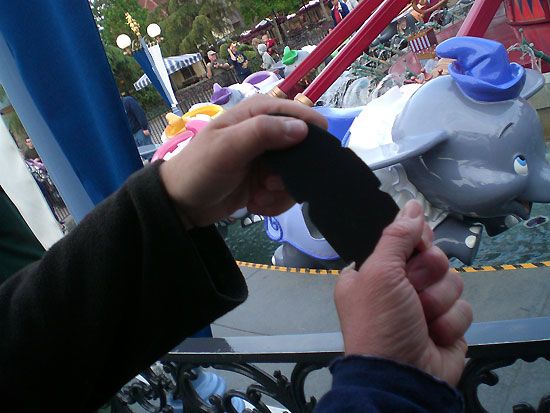 "A feather. Now this Mystery has got me baffled."Sam said frustrated.
"Me too. But I got a hunch about something."? I said.
"Why did Old man Disney open the park so early and why is there a fake feather in my hand at 6:50 am in the morning?"
"I've got a plan that might just work!" I said and we got on the spinning elephant ride.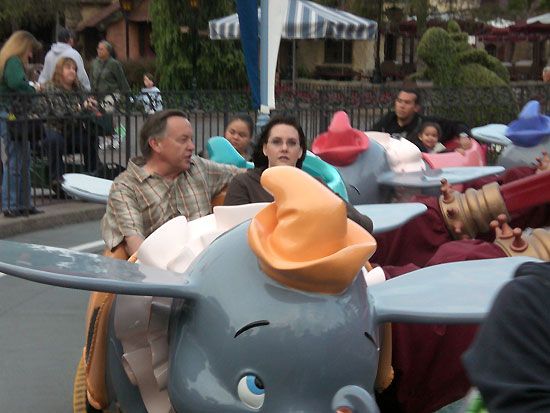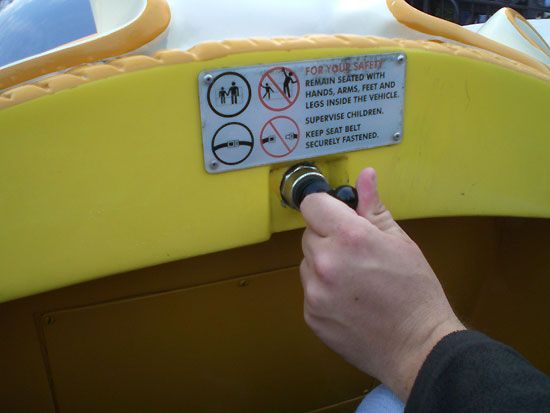 Sam at the controls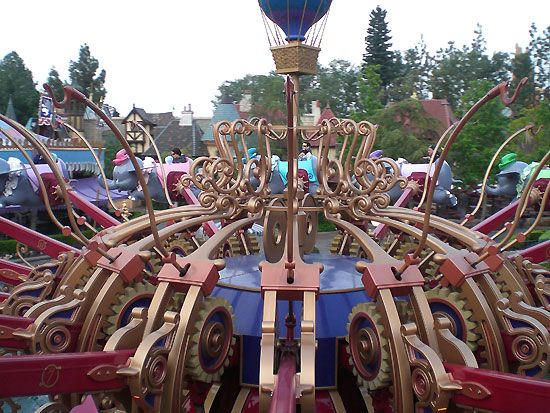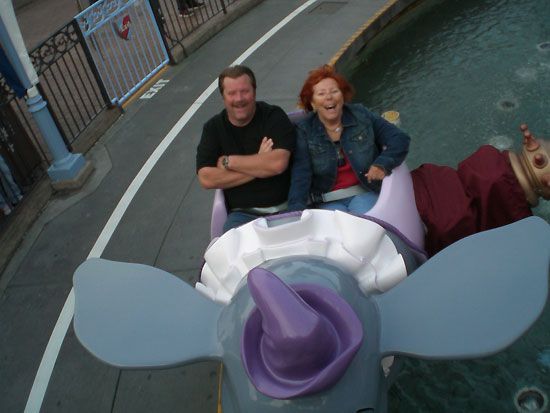 Departing from the elephant, we met back up with Crazylegs and Capt.Phoebus who gave us our Space Passes with a return time of 7:30am-8:30am. Our MC Crew of early risers then rode the Casey Jr. Train. Although we ran into the Evil Monkey we had no luck with the mystery.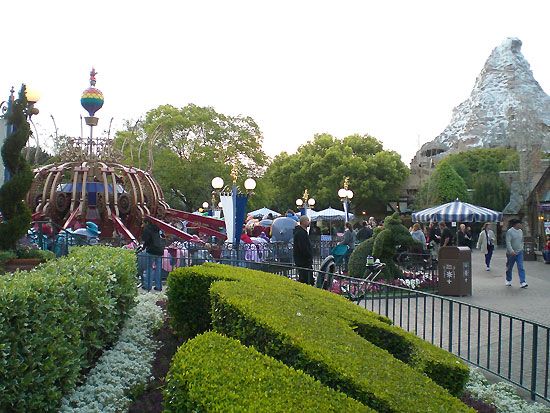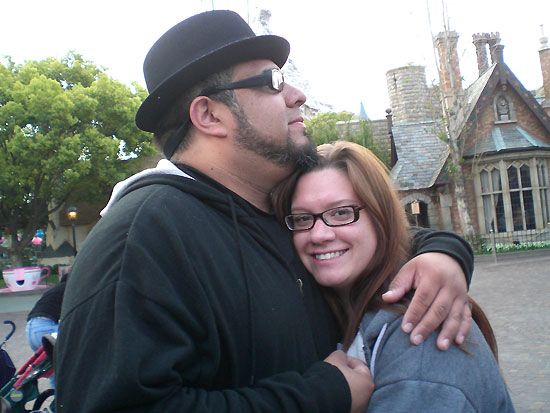 JustJohn and SimplySabrina



Hollywood1939 got on the train with us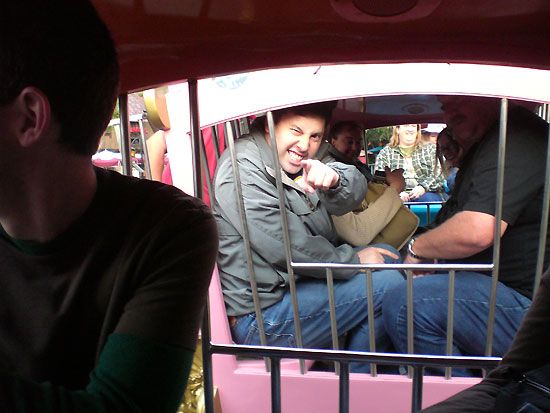 EVIL MONKEY!!!!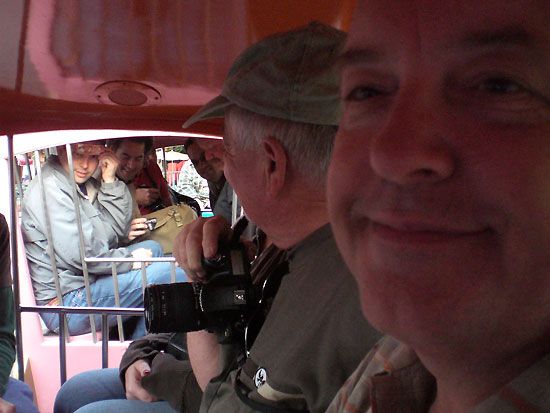 SirClinksalot in a cage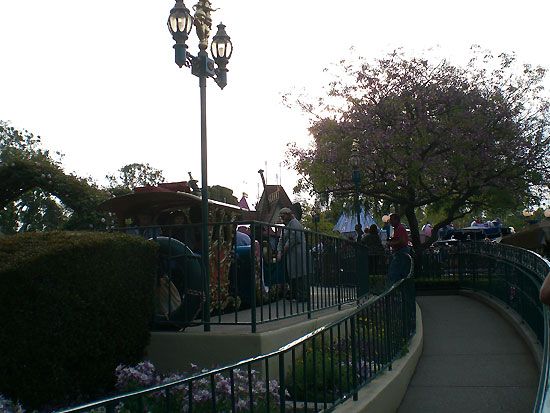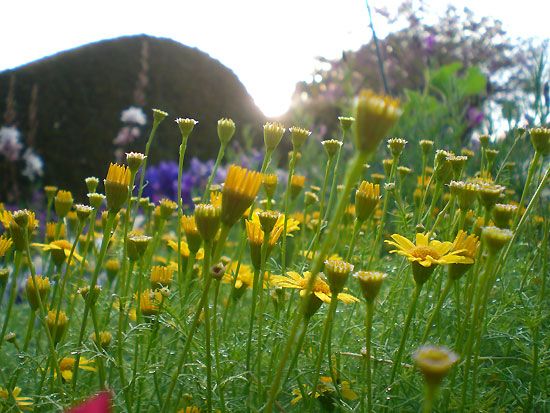 Shasta Daises at Sunrise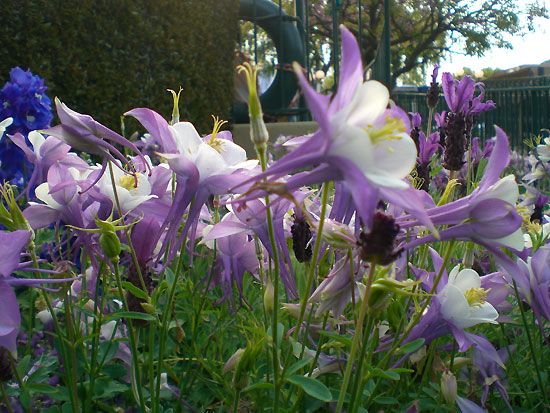 Columbine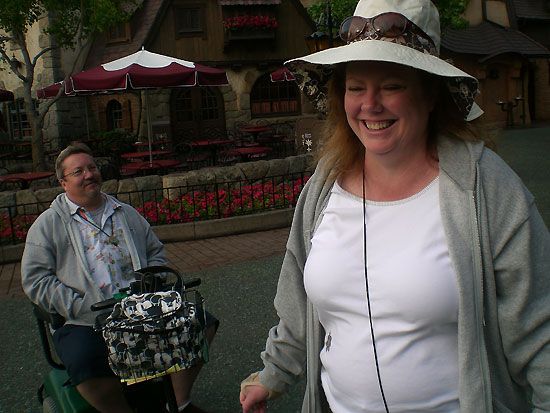 Pratt55 and her cool husband

Next it was time for Mr. Toad's Wild ride. I made the mistake of letting SuperStacie drive the car. We ended up in hell.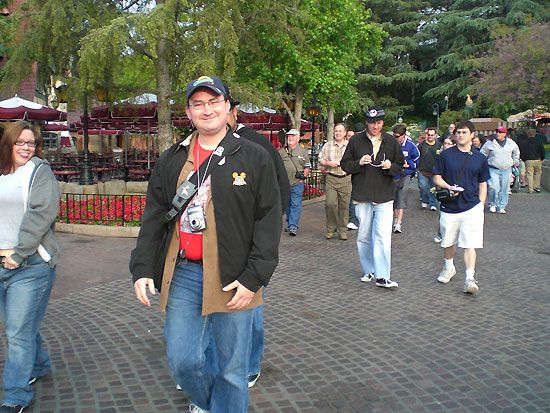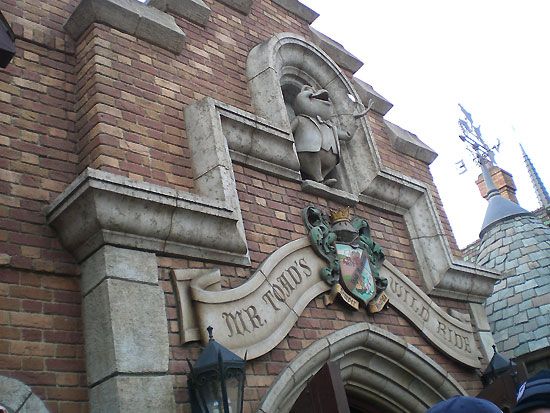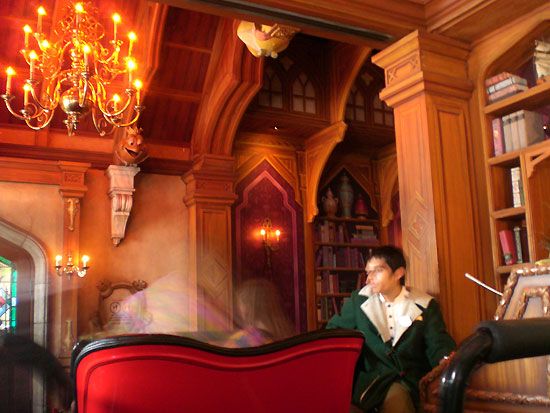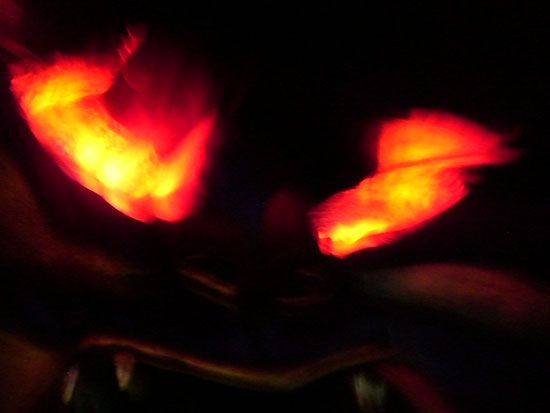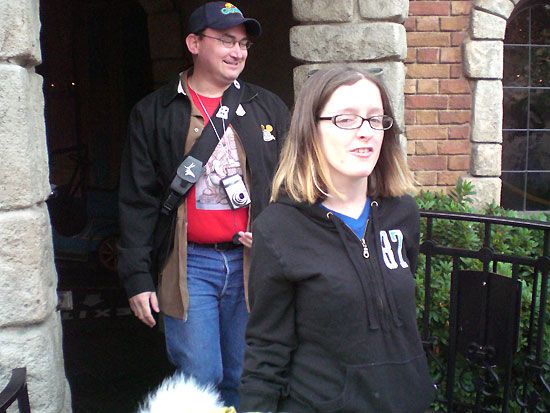 "Don't let me drive."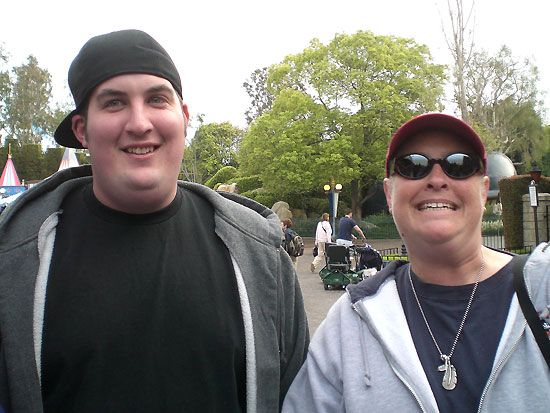 Our intrepid band of Mystery busters narrowly escaped the jaws of hell where we were told to "Leave Disneyland!", and "Don't try to solve the Mystery of the Early opening!" and we ran to the Matterhorn around the bend.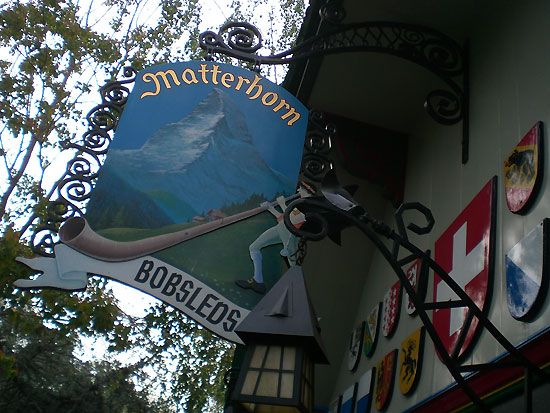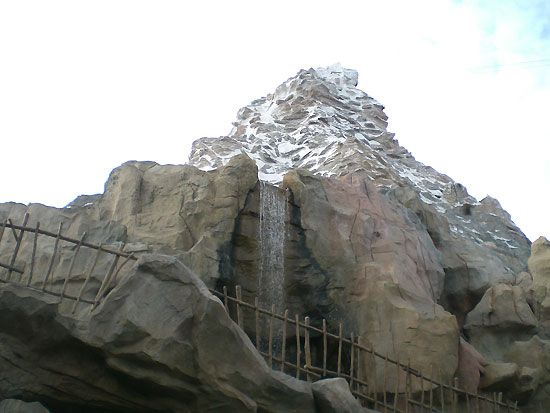 Again, I had to ride with SuperStacie. This time a Monster named Harold tried to get us.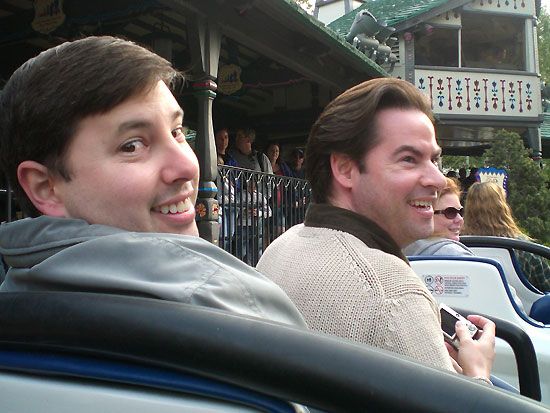 Savik101 and Dusty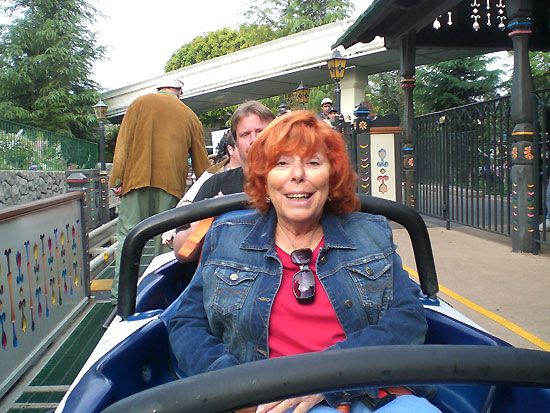 Judimouse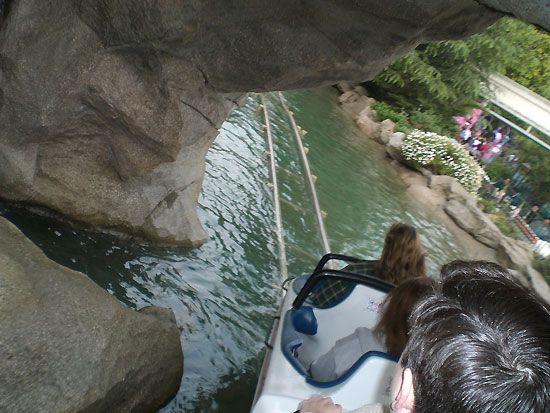 "An early opening, a black feather, and now an abominable snowman named Herald." I pondered. "I don't see how any of this is supposed to connect."
"That wasn't a real Monster." SuperStacie argued, "I think it was just somebody trying to scare us away so that we would leave."
"But why?" I querried.
"I don't know." SuperStacie said, "But I have a sneaking suspicion that we'll find out soon."
SirClinksalot and Belle split off from the group to go look for clues in the Temple of the Forbidden Eye while the rest of us went to ride Pinocchio's daring journey.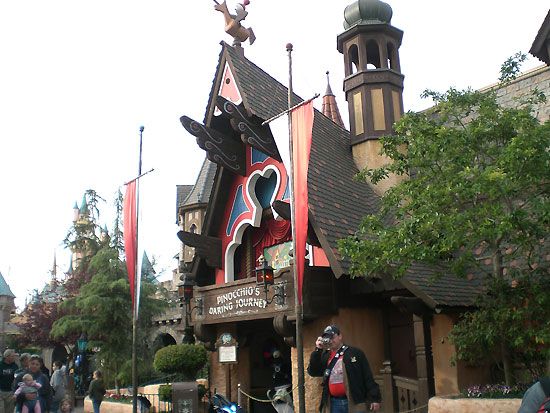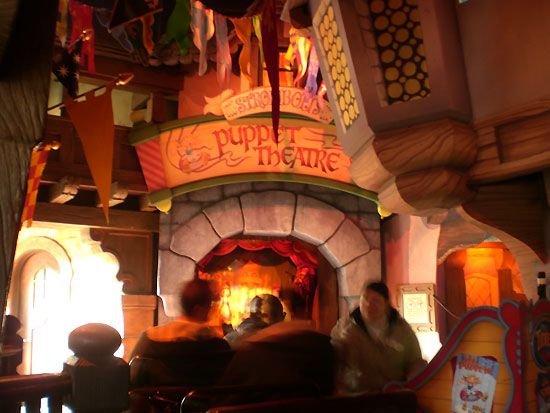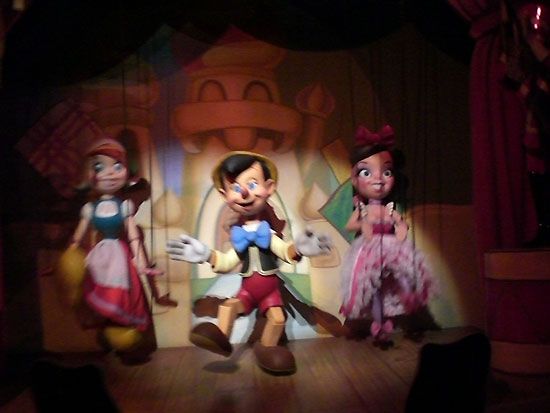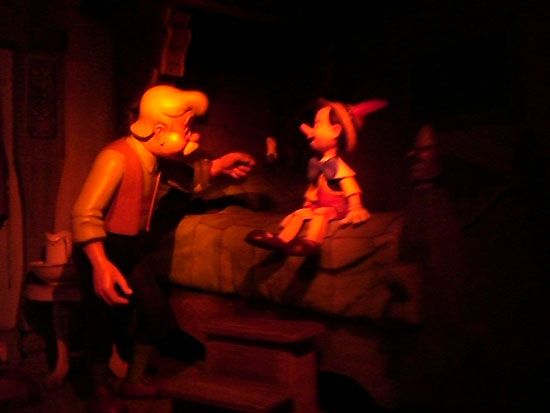 Why is Pinnochio still wooden at the end of the ride?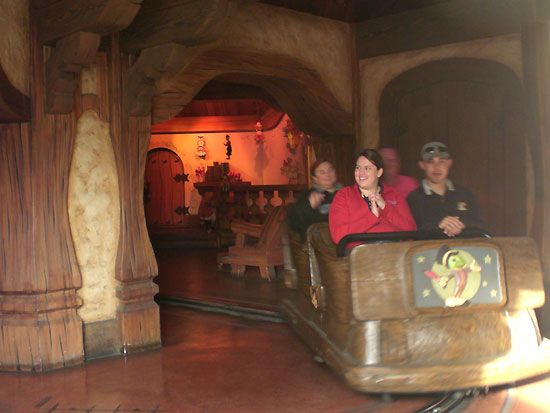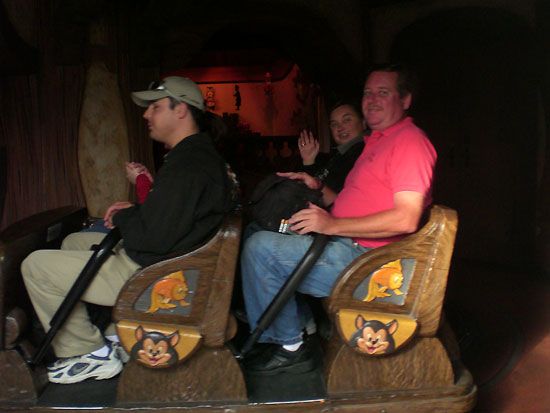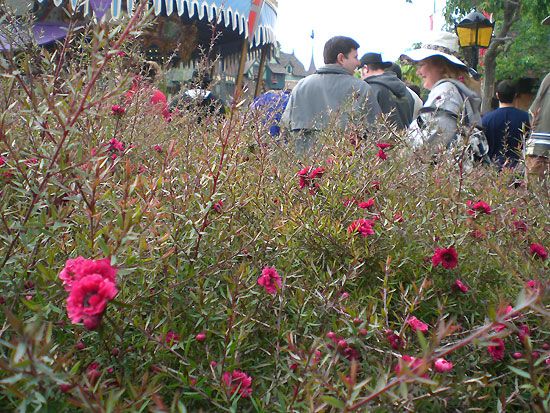 "Where to next?" PezzLightyear asked. "We've been to London, The Matterhorn, The circus and still we don't know who or why the park opened early." "I've got a plan." Dustysage offered.
"What's the plan?" Pezz asked.
"SirClinksalot and Belle went to the Temple of the Forbidden Eye right?" said Dusty.
"That's Right." Pezz said.
"I say we follow them. They may just lead us to the key to this whole mystery."
The group then cut through the Castle, and through the Hub into Adventureland when we saw our biggest clue yet.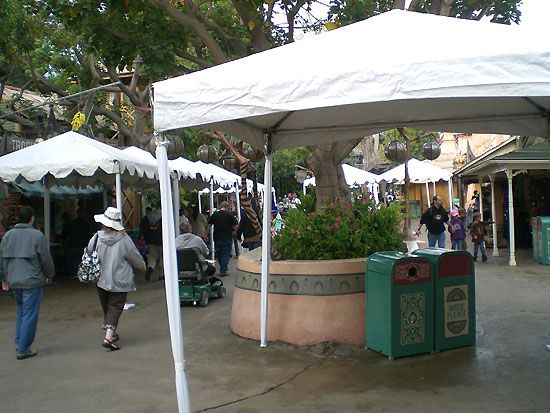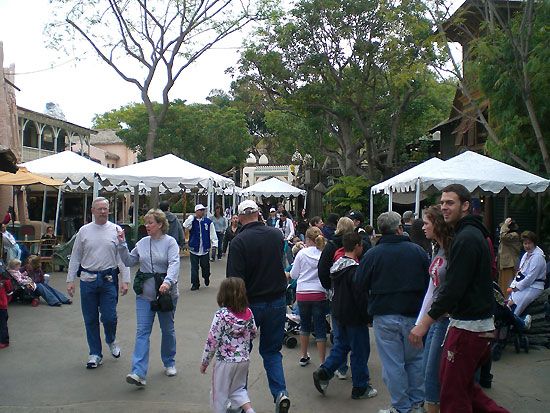 White tents were everywhere. "What could this all mean?" I asked.
"White tents mean an event." JudiMouse said.
"A food event?" Grumpy4 asked.
"Maybe," I answered, "Or maybe a big big party. Let's see if we can find SirClinksalot and Belle at the Temple."
Our group entered the Temple of the Forbbiden Eye through the exit because of refurbishment.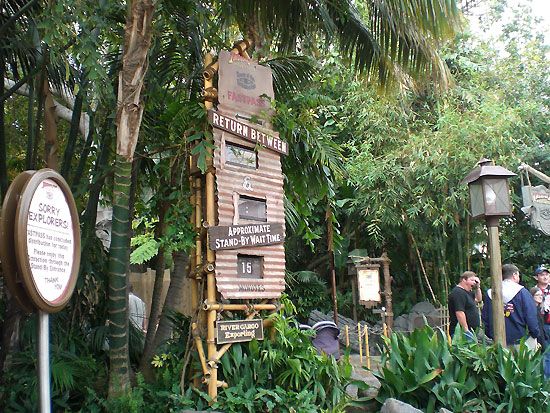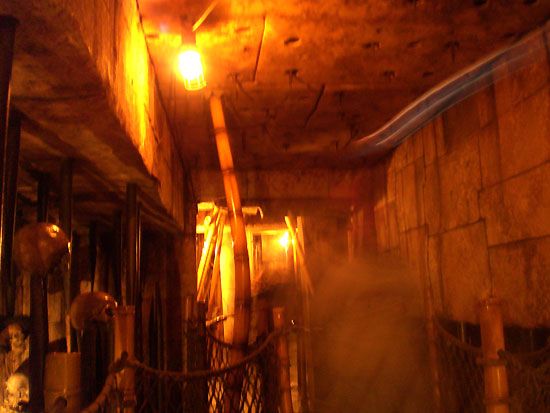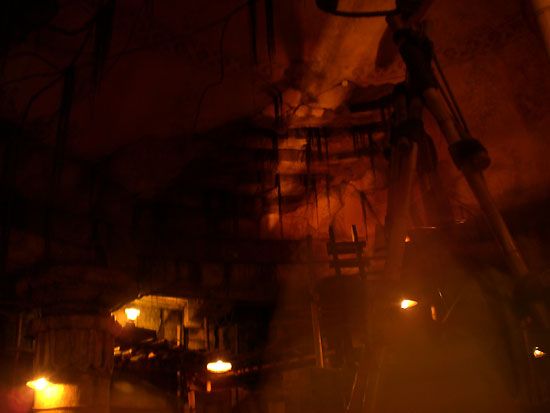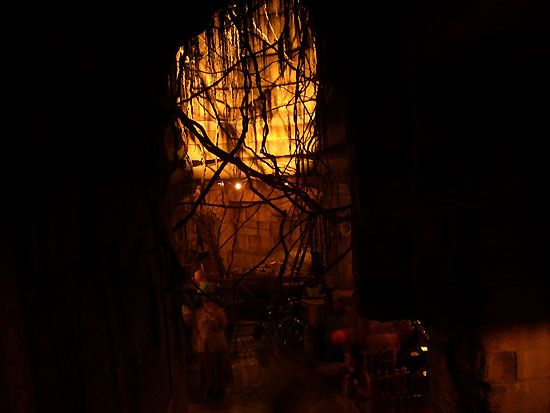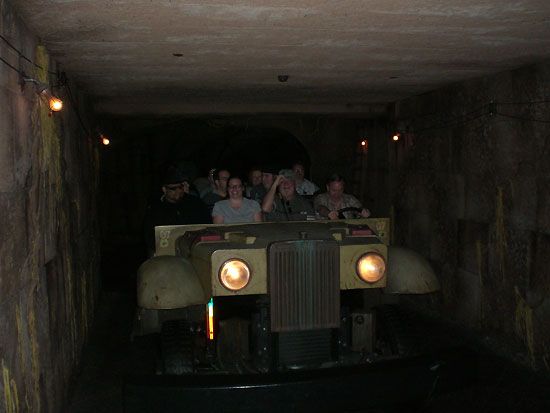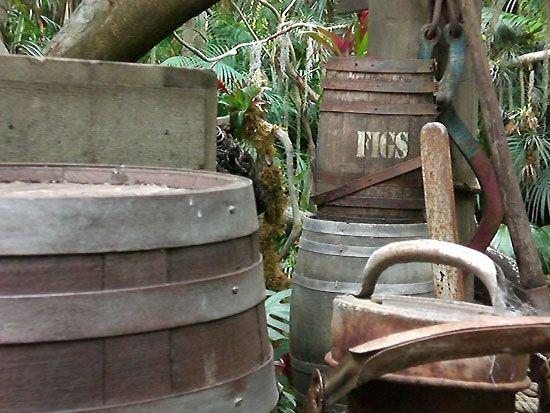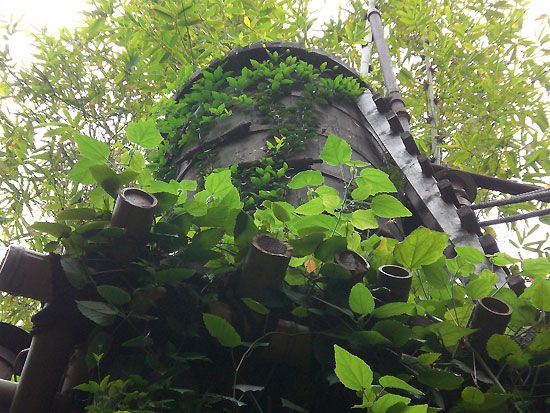 Our ride was rough, fun, and everything was in working order but still no SirClinksalot and Belle.

Our Adventures left us starving. So, after bribing me with a few Fishy snacks, Dusty convinced me to stake out a place for the group to sit and come up with a plan.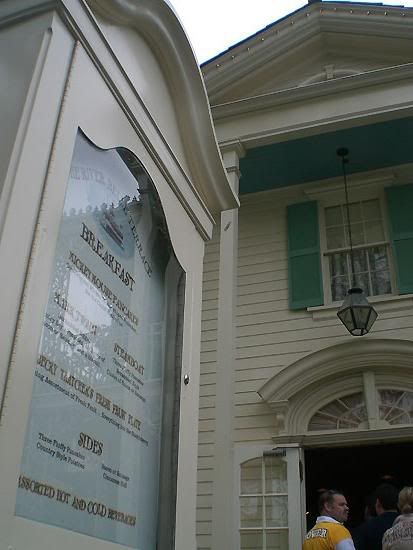 It was out on the terrace that I found SirClinksalot and Belle.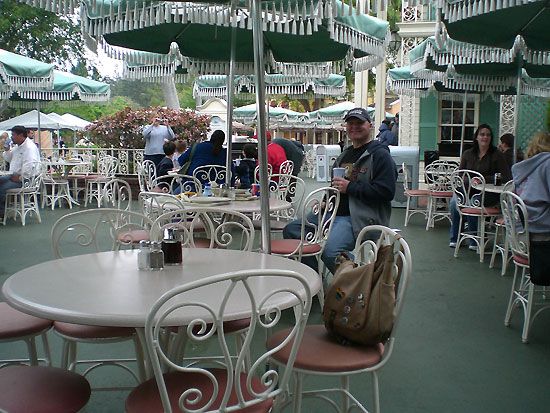 "What happened?" I asked, "Did you find any clues?"

"No," Belle answered nodding her head, "We looked in the temple and got scarred out by Mara. The whole ordeal made us hungry so we grabbed a bite. Where's Pezz?"

"Oh, he told us to go to Indy'' I said.

"Where is he now?" SirClinksalot asked with a raised eyebrow.

"I don't know. But I bet he knows why this park opened so early and why there are tents all around Adventureland and New Orleans square." I asserted.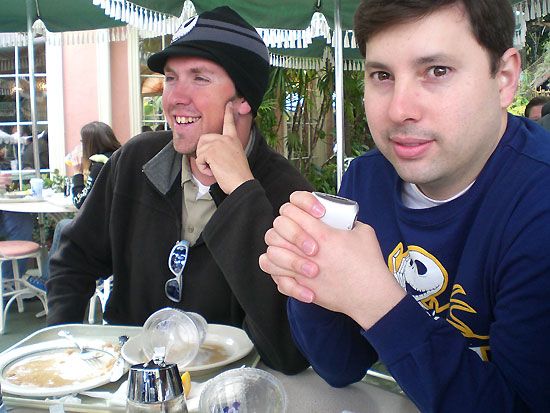 Sam and Savik101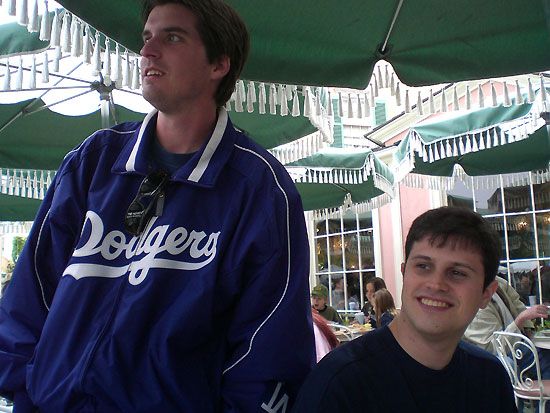 Hollywood1939 and Almondot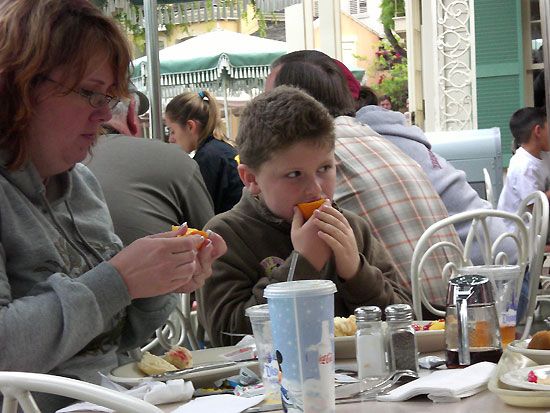 Mamabot and her kidbot. HAPPY BIRFDAY!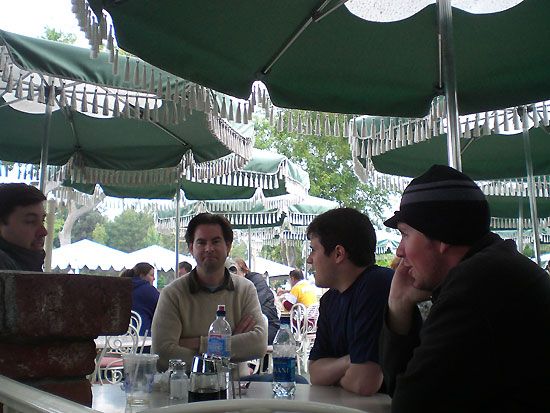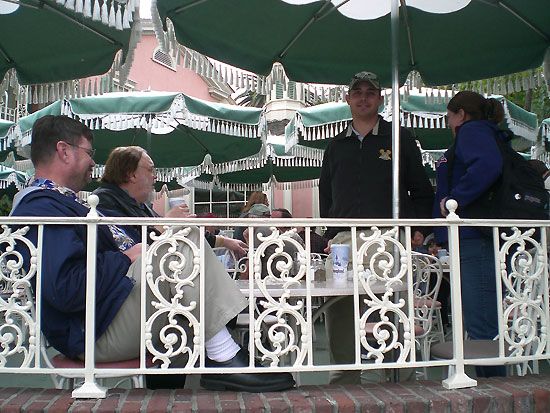 To be continued...

PART II NOW AVAILABLE HERE

.