Today Knott's Berry Farm is relaunching one of their most famous attractions on the heels of a multi-million dollar renovation. The Timber Mountain Log Ride, a first as a themed flume ride attraction, was a ground breaking experience when it first opened on July 11, 1969. The brainchild of legendary designer, Bud Hurlbut, the Timber Mountain Log Ride quickly became the most popular attraction in the park with its fun mix of thrills and family fun.
Over the years the ride fell into slow neglect and disrepair as the park focused primarily on bolstering its roller coaster and thrill count, nearly forgetting themeing all together. Then, Cedar Fair, the current owners of Knott's Berry Farm, turned over a new leaf and saw the need to really give this treasured attraction the attention it deserved.
Over 5 million dollars later, and more than 6 months of refurbishment time, the Timber Mountain Log Ride has been re-imagined and updated. With over 55 new animatronic figures from design powerhouse, Garner Holt Productions, and infrastructure updates it will seem to be a brand new attraction.
MiceChat is on the scene, covering the opening ceremonies for this classic ride with live tweets via
Twitter HERE
We will be sharing pics from the twitter feed here along with any information and news about the ceremony.
Are you there? Care to share? Have you ridden it yet? Let us know!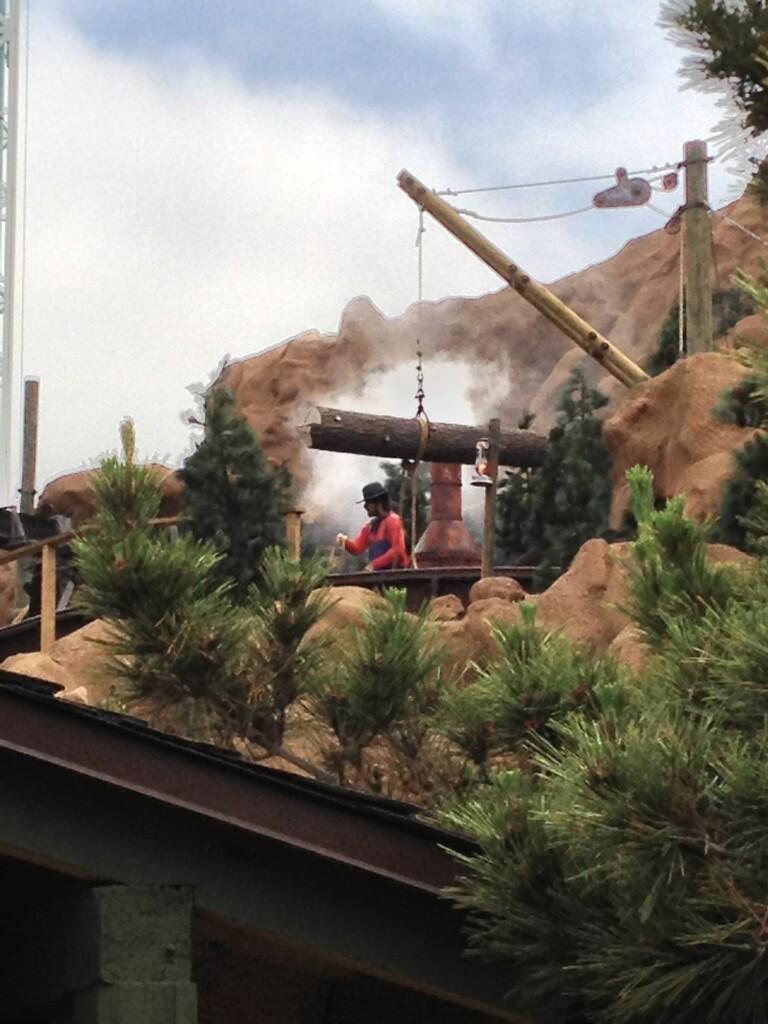 First glimpse of one of the new animatronics on #knottslogride at @knotts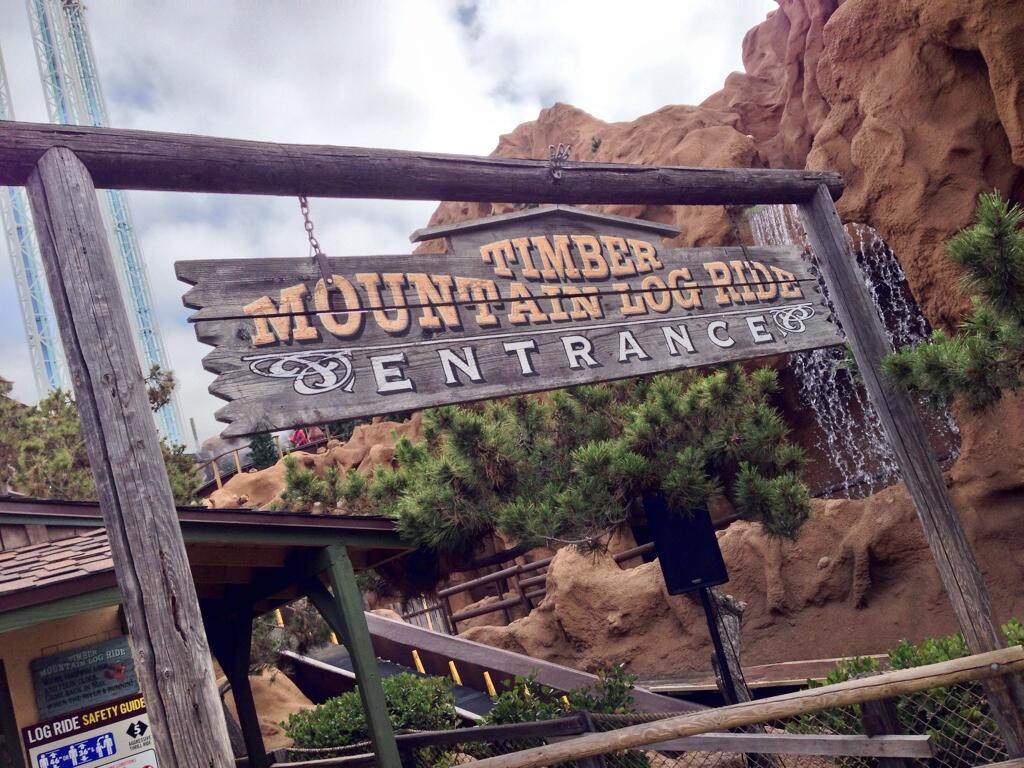 Getting ready for the re-opening and re-dedication of @Knotts newly refurbished and enhanced #KnottsLogRide!
More to come!