Welcome... WELCOME...

WELCOME!!!!
To Kritter's Non-Disney Trip Report to Knott's Berry Farm!
While working at Knott's Scary Farm: Halloween Haunt we get free tickets to the park. My friend Jake and I haven't hung out in a while so we thought this was the perfect time to hit the parks! It was a beautiful day and St. Patrick's Day!
So shall we begin?
WE SHALL!!!!


I started off my day at 8:30 in the am with a delicious... pop tart?
I picked up Jake from his place and we made it to Knott's! But we wanted to get a good spot for Haunt 2010 so we decided to camp out until rehire!
Where arez awl deh Hawnt Mawnzterz?!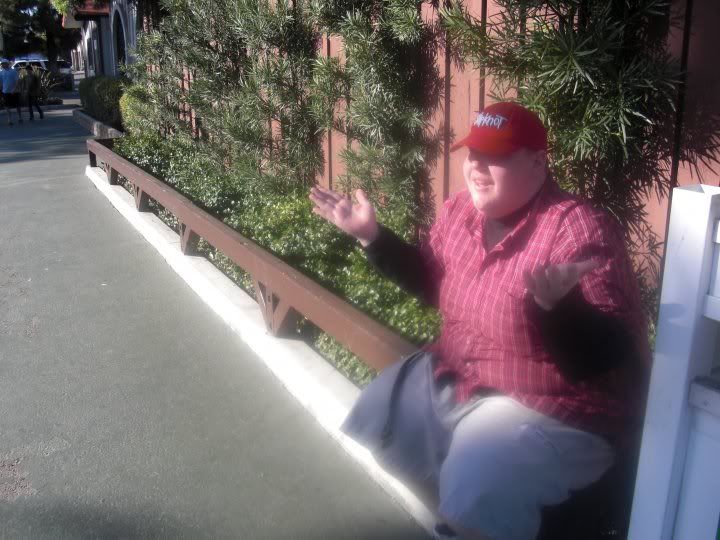 Just... Waiting... and waiting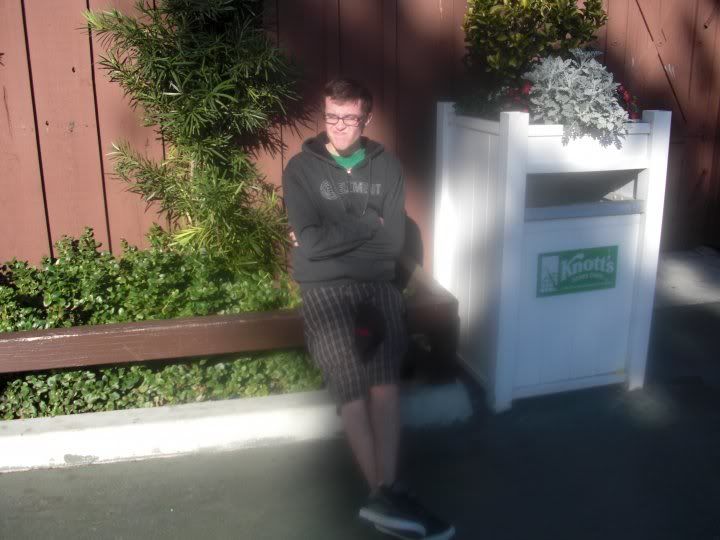 NOOOOOO!!!!!! Smudge on the lens! *cleans*
We had an hour to kill until the park opened. So we just hung out and tried to find some things to do...
My Baby!!!! Lockdown: The Asylum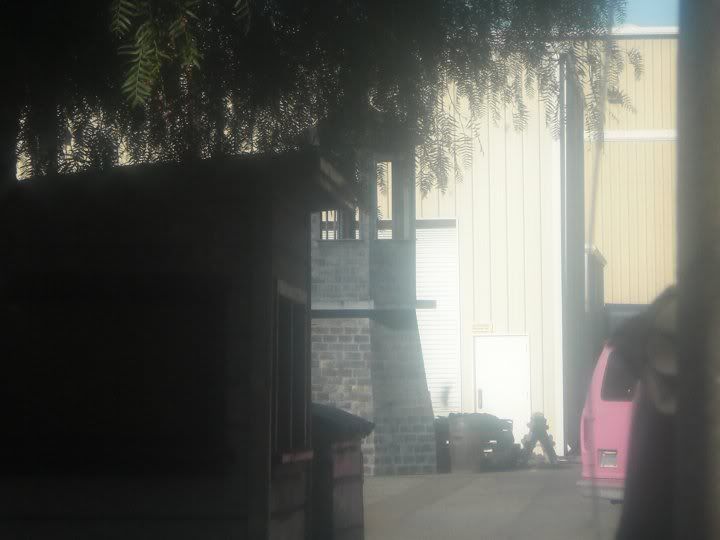 Hi... You're ultra friggin creepy!

Then the evil Hotdog Sorceror from Hotdogonia turned us into Hotdogs!
Oh Sweet Bertha from the skies!!!! Not Jake!!!!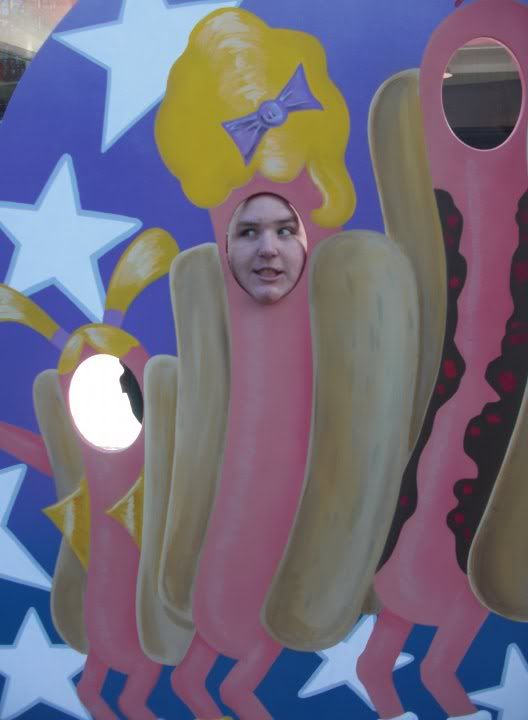 I'm so excited my cheese is showing!!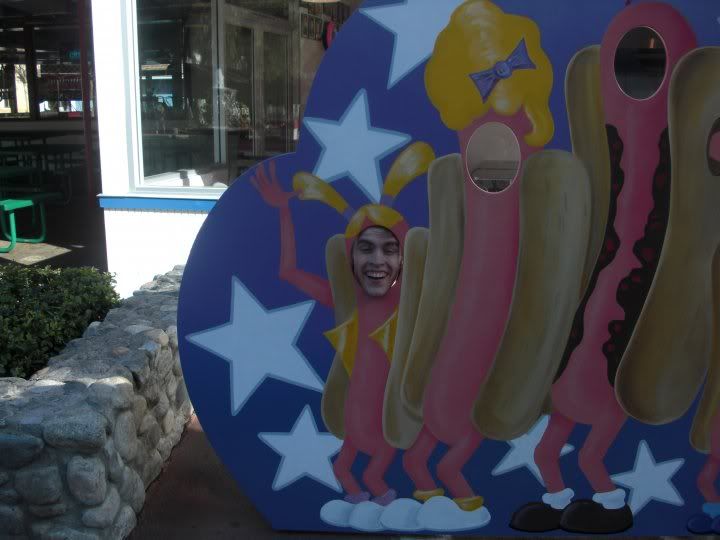 Oh no!!! Where did Slaughterhouse go?!
And the park of the... multiple hours! Knott's Berry FAAAAAAAAAAAAAARM!!!!!
*Teeny Boppers scream and camera flashes go off*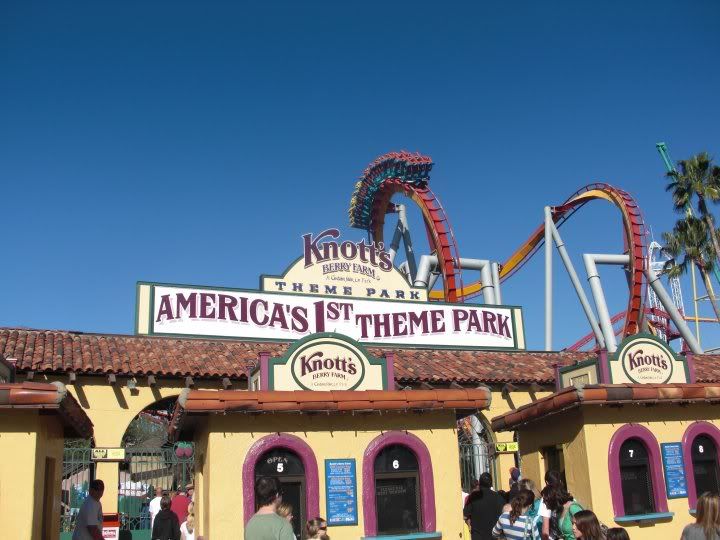 But only one thing Stood in my way from Knott's and all its amazingness and me getting in there...
I COULDN'T FIND MY TICKET!!!!! Now the search begins...
Will Kritter find his ticket?!

Stay tuned and find out!