Now the parks were crazy crowded so I didn't get to do much.
First things first. Since when was Del Scorcho only Medium??
I don't care, Scorcho is still the best.
Ravenscroft!
Someone driving a big rig into the parks.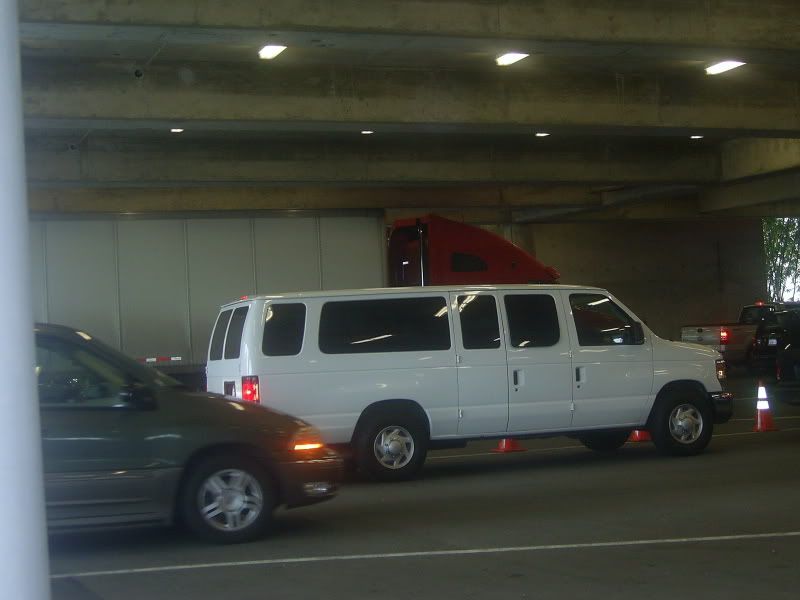 I started the day by going into DCA to pick up a fastpass for Toy Story Midway Mania. Since I was waiting for my cousin and sister to come over from DL I stopped at the Blue Sky.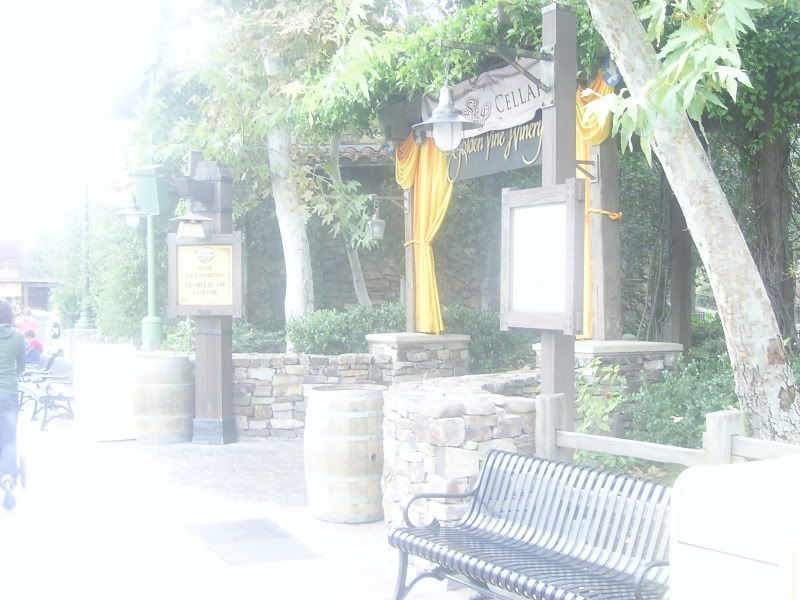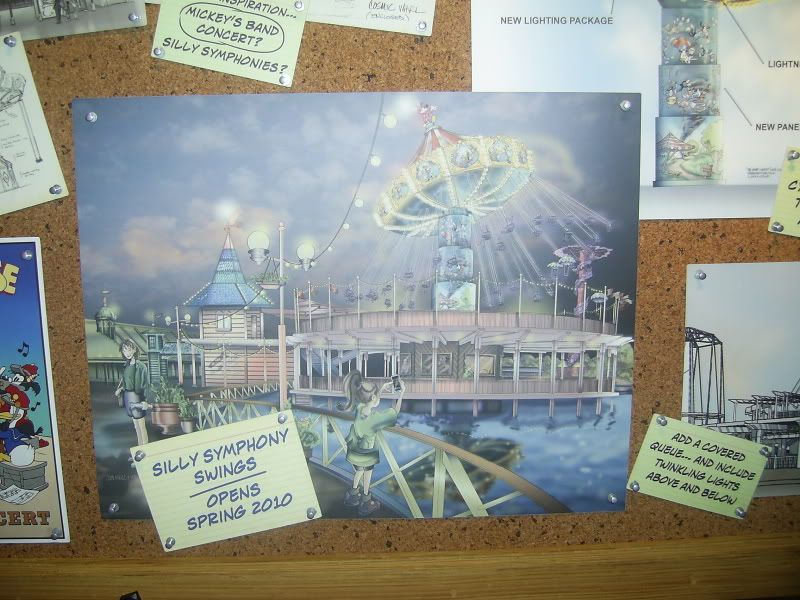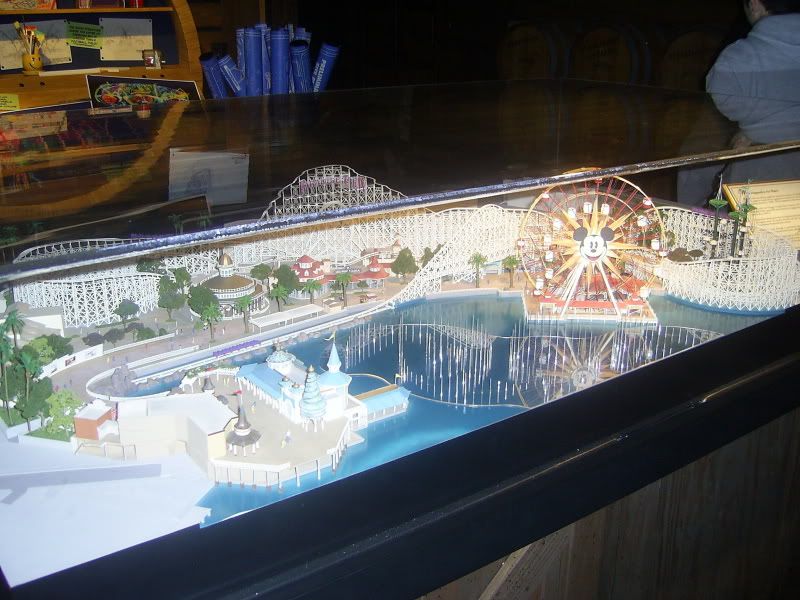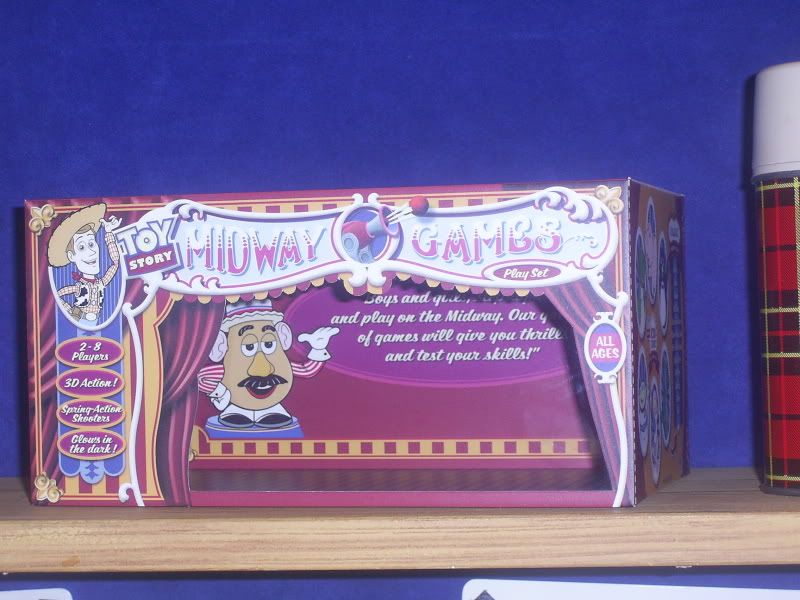 Now heading towards the pier.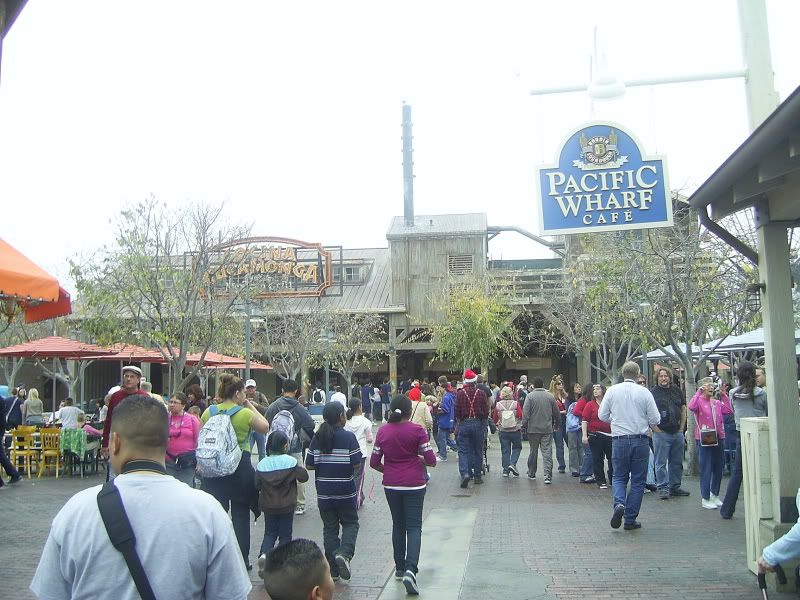 Well I found out that Toy Story does not have fastpass and since I went on it at WDW and didn't want to wait an hour, we decided to head over to DL. But first.
My cousin and sister.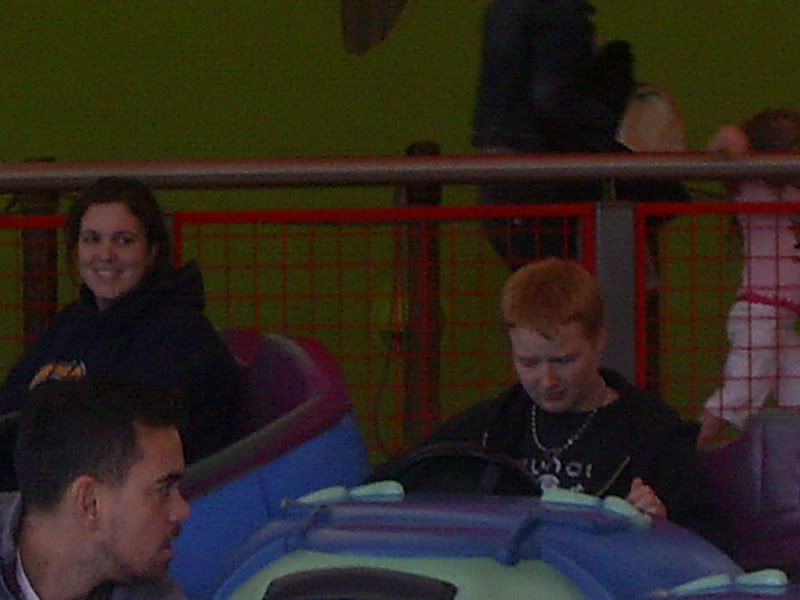 Some random people.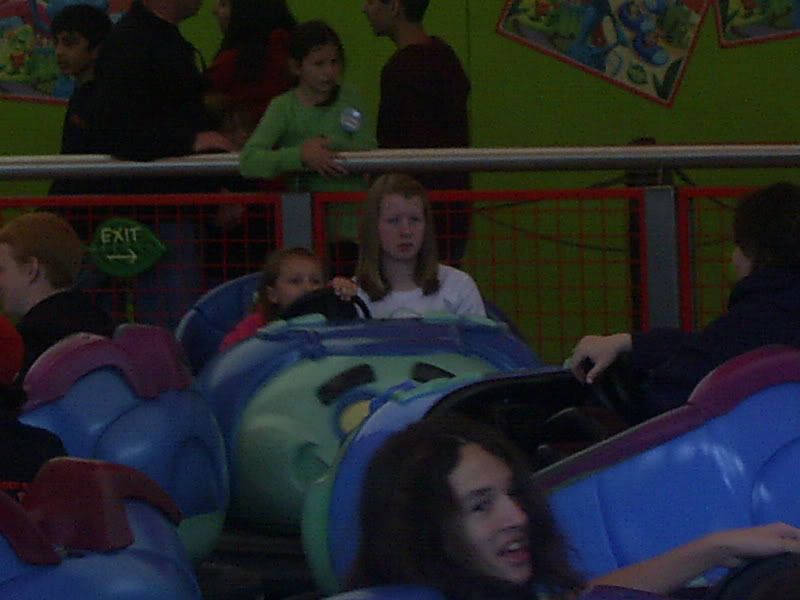 Over to Dl to take a train to Tomorrow Land. It was nice to see this again.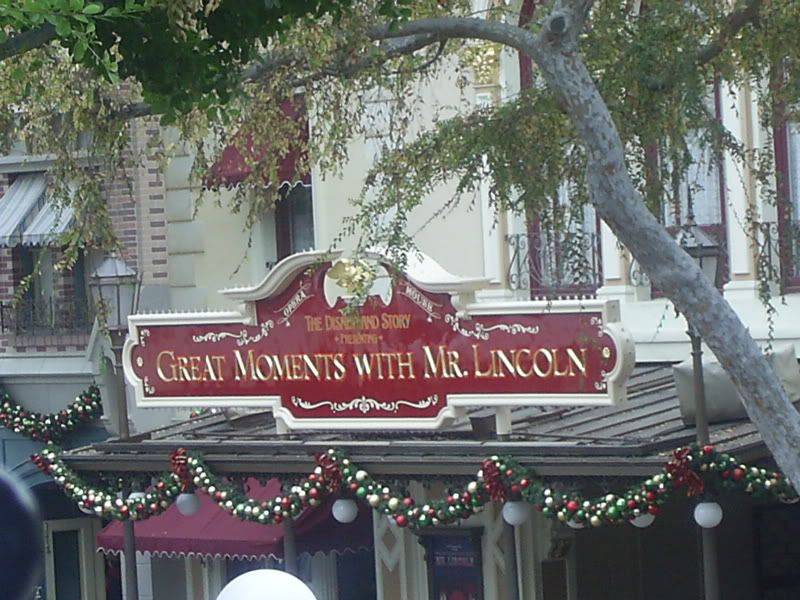 It was taking to long, so we bailed. Onto The Opera House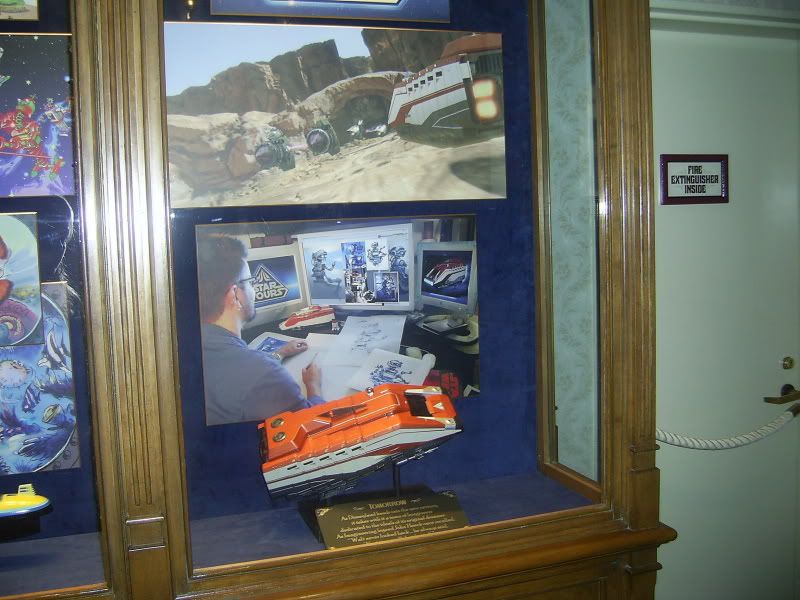 Are the doors new?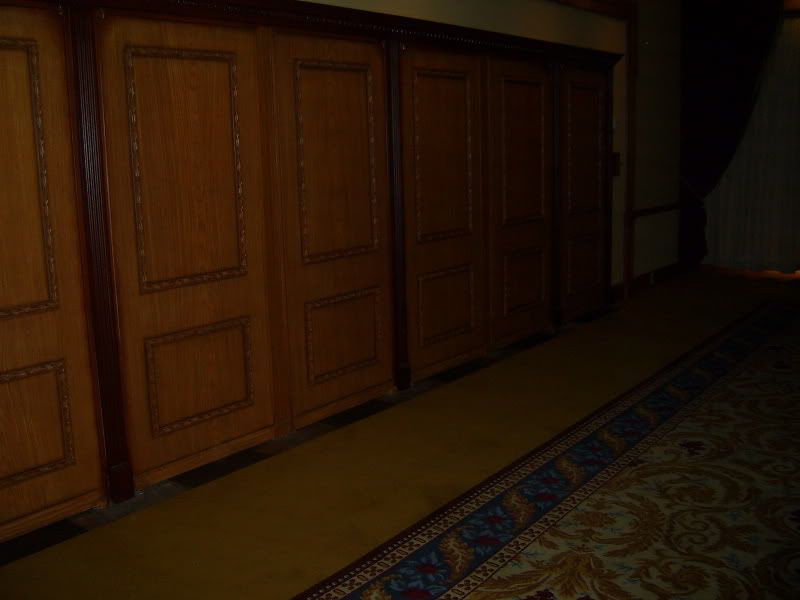 Great show by the way, but onto Tomorrow Land.
Too Hectic in TL so we went to the Jungle Cruise.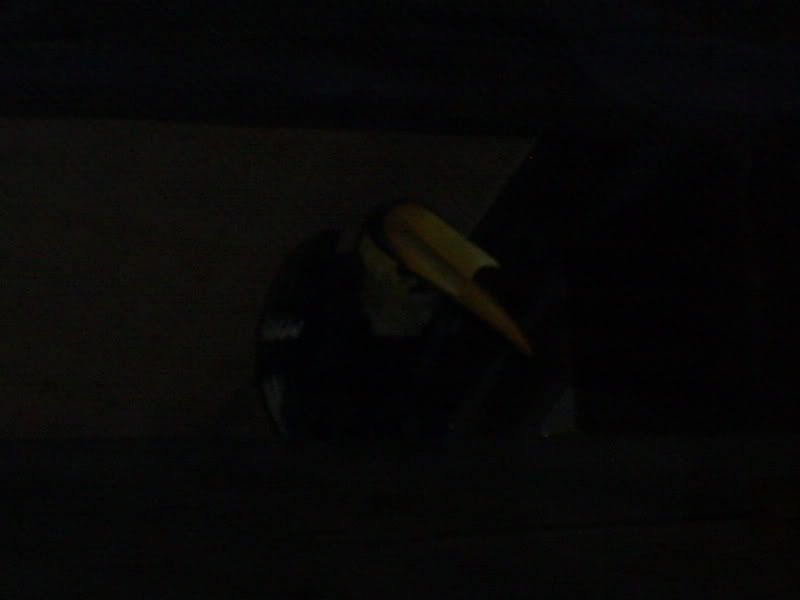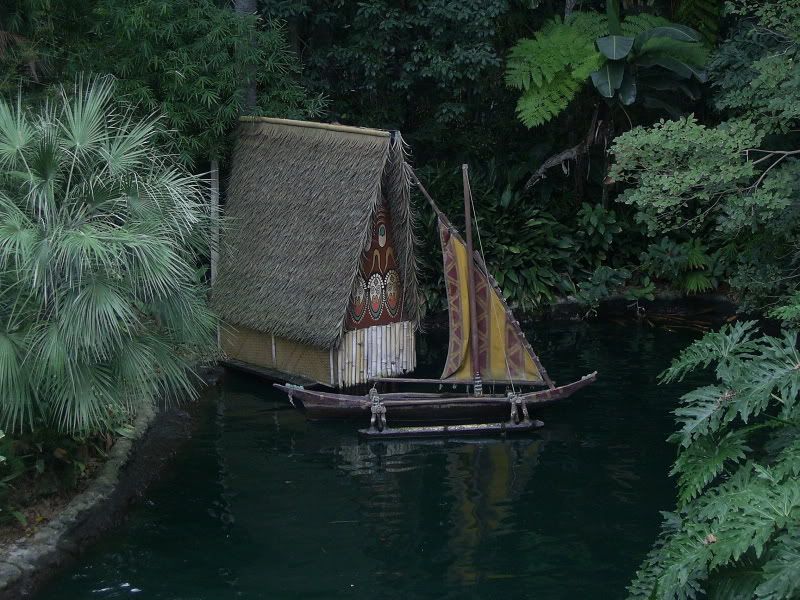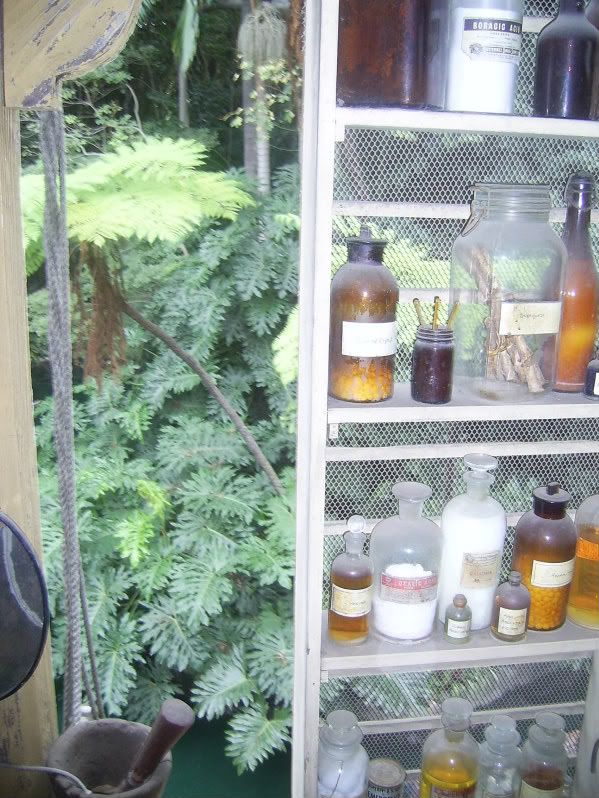 Break from pictures, but in the meantime we single ridered Indy and Splash, and got on Pirates and Alice in Wonderland.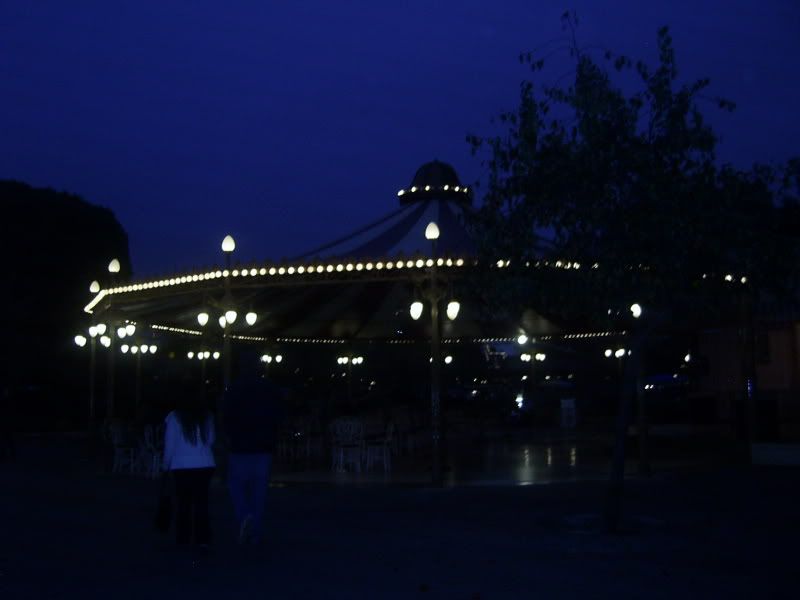 And Our Fastpasses for HMH were up.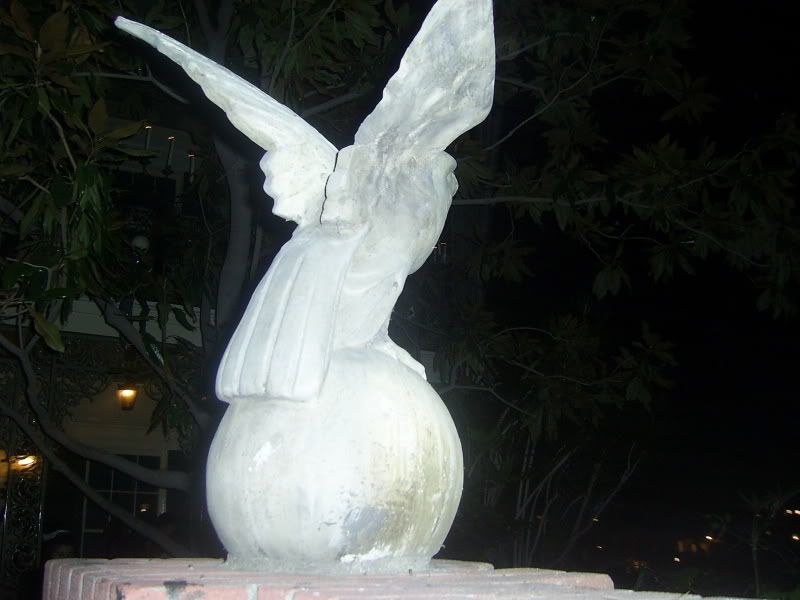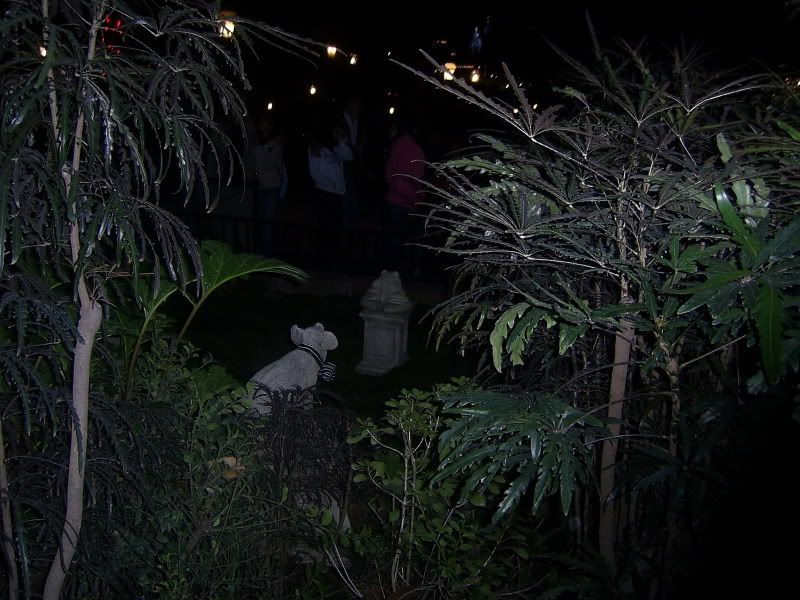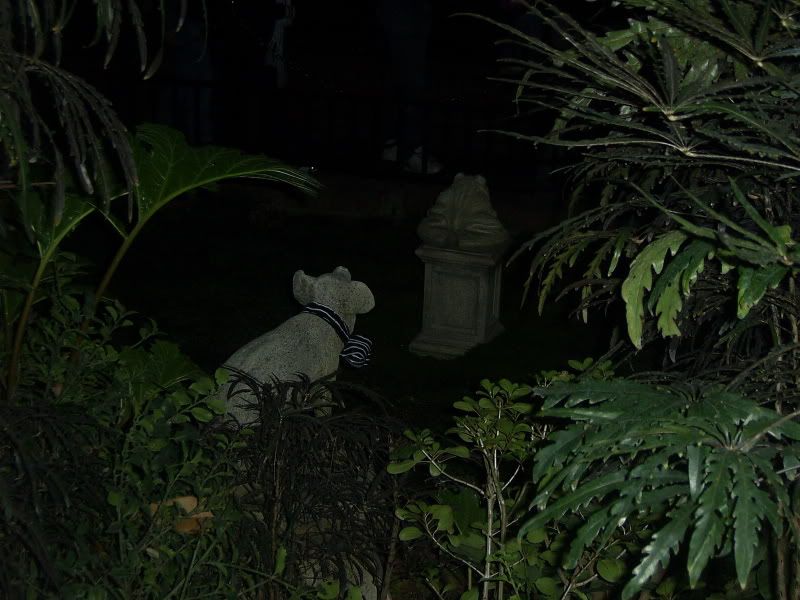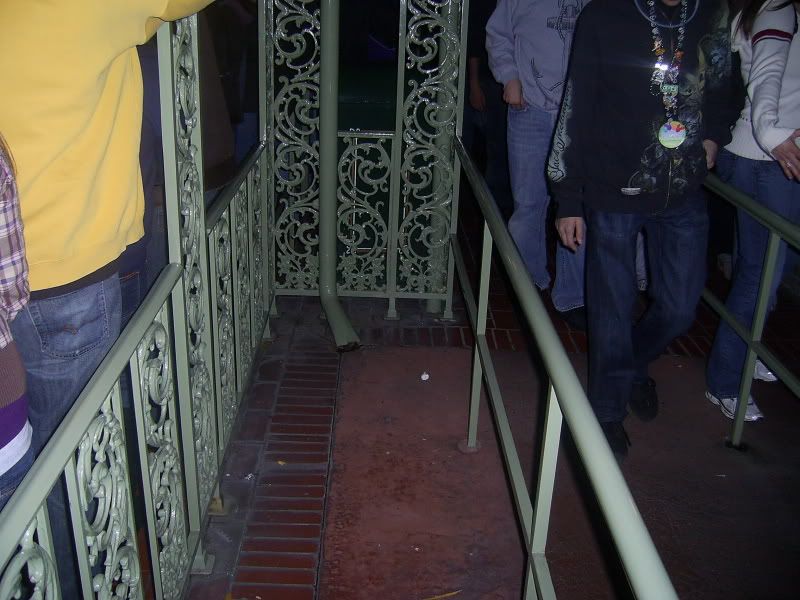 And that is about everything.