So...I made a trip in to Disneyland today with my Nikon D90 that I'm....um....er...getting for Christmas (I had to test it out to see if it works...yeah...that's it) and I tried a few experiments to see if I could use the Sigma 10-24 on Pirates. So, after cranking the ISO up to 6400, I tried a few shots, and here are the results.
The first couple of shots were a bit darker than I would have liked. POTC is always a bit tricky as it's just so darn dark in there and you are always moving...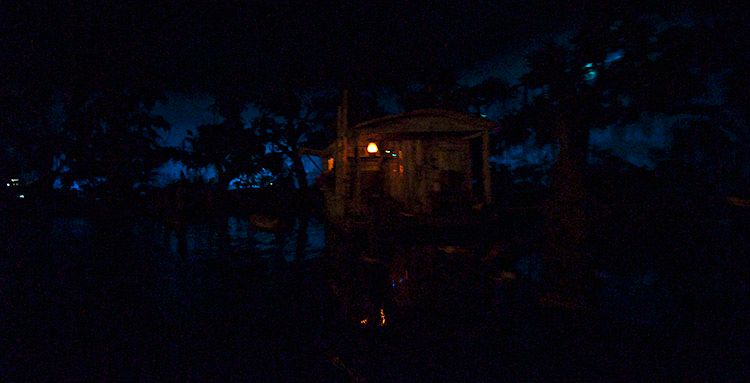 On with the shots. I made a couple of trips as I wanted shots both fore and aft. So on my first trip around I sat in the front, and on the second, I sat in the very back. I believe this is a shot looking back as you approach the lightning...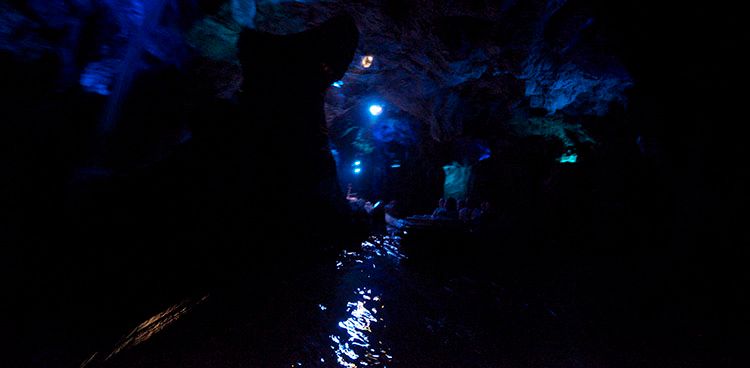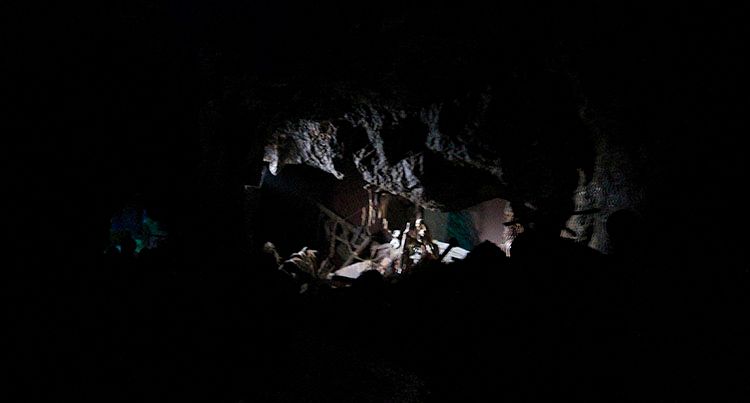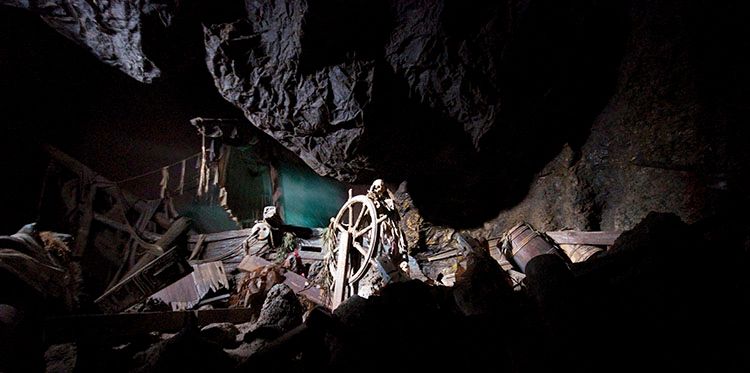 The chess players...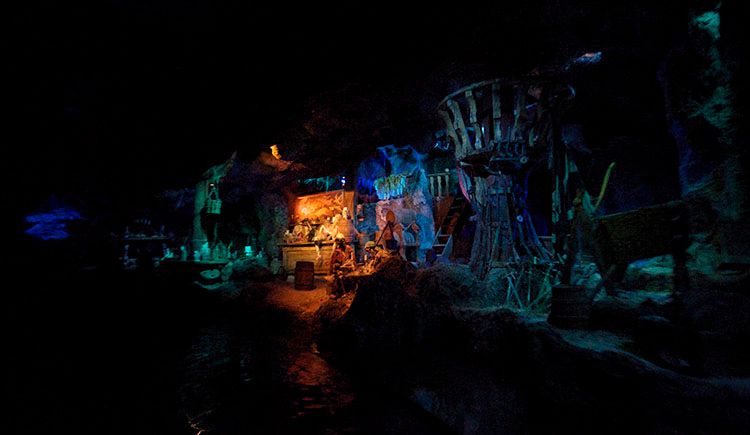 The captain's quarters...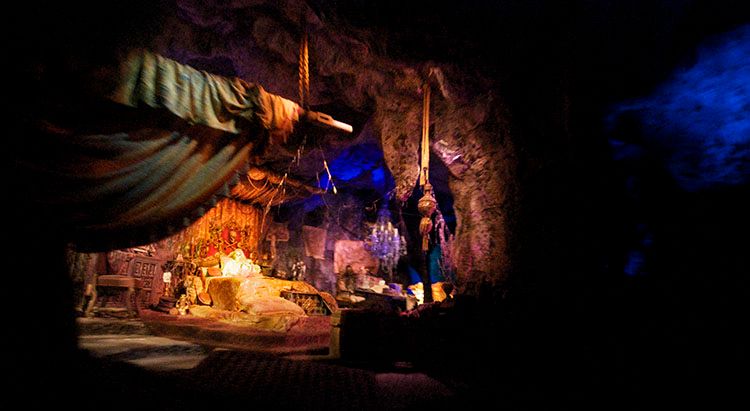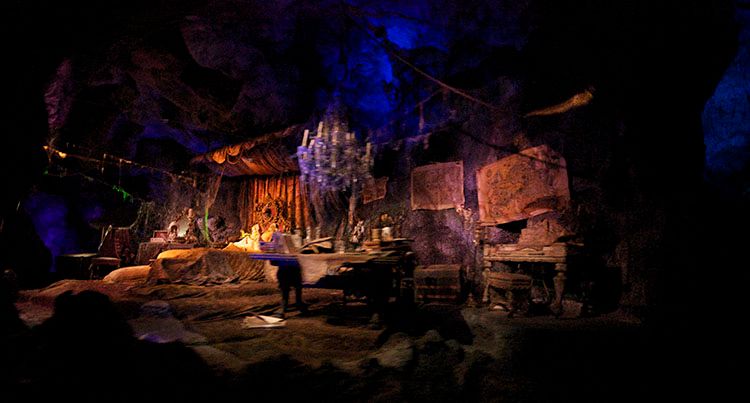 A look back at the treasure...

And looking forward to Davy Jones...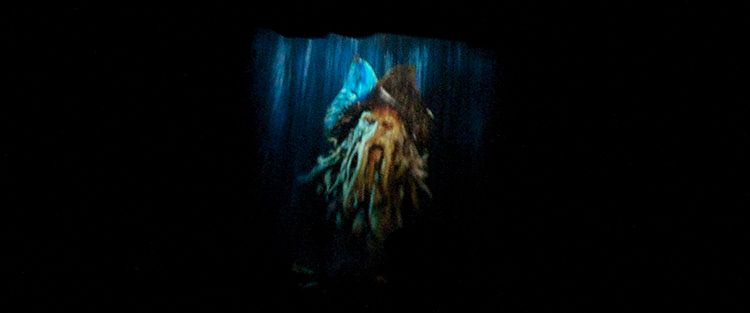 I've been trying to get some decent shots of the Pirate Ship for a looong time now, and I was pleased that these actually came out!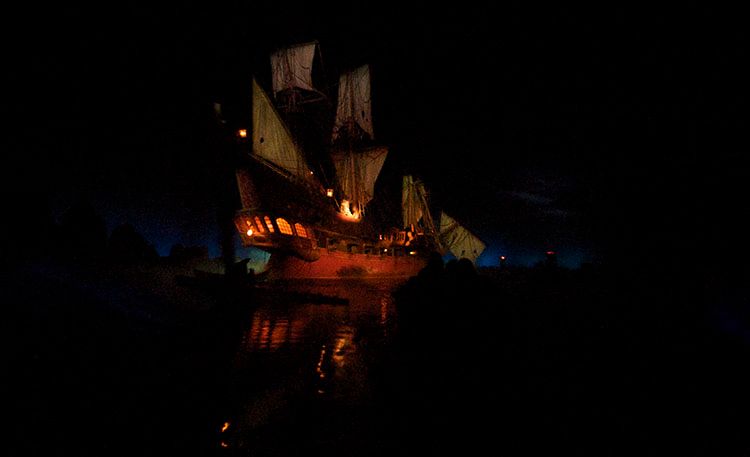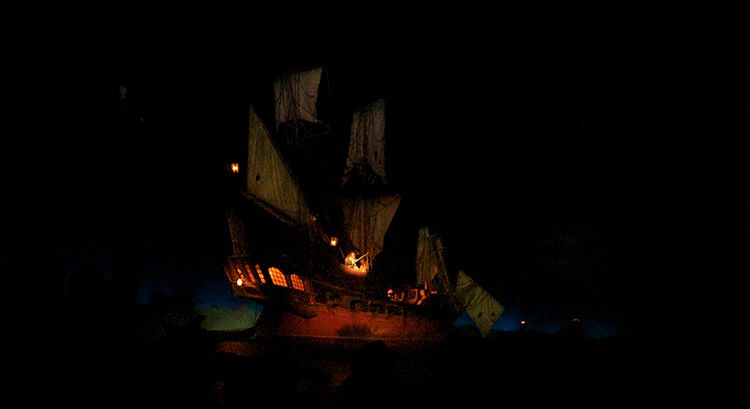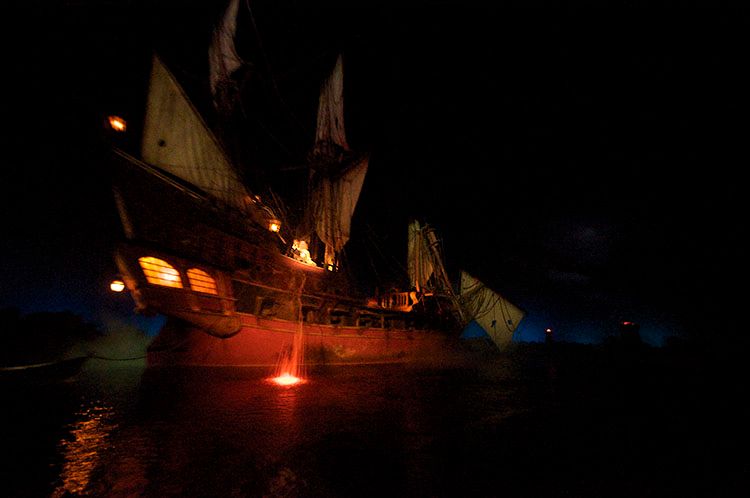 I am not cheekin! I will not talk...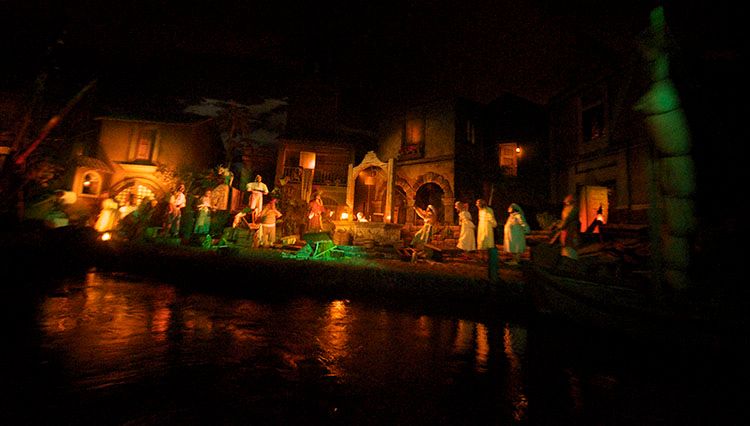 The Auction...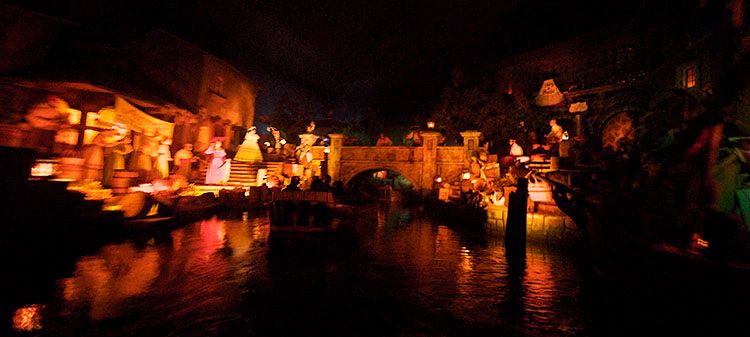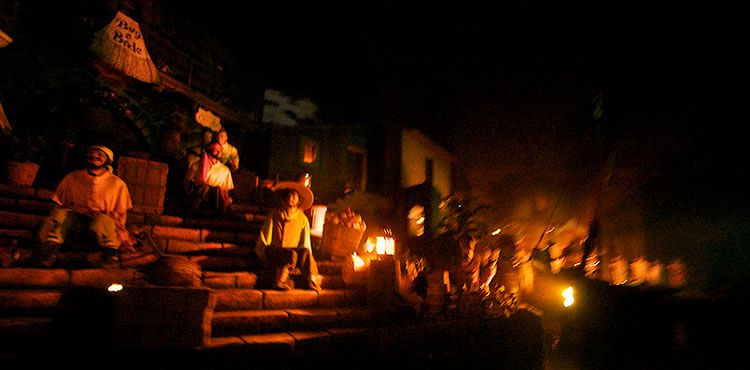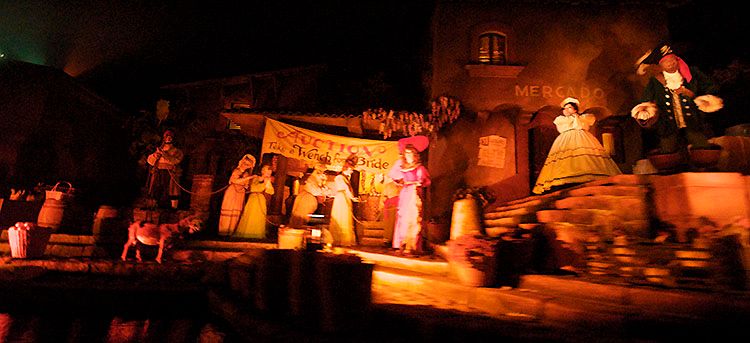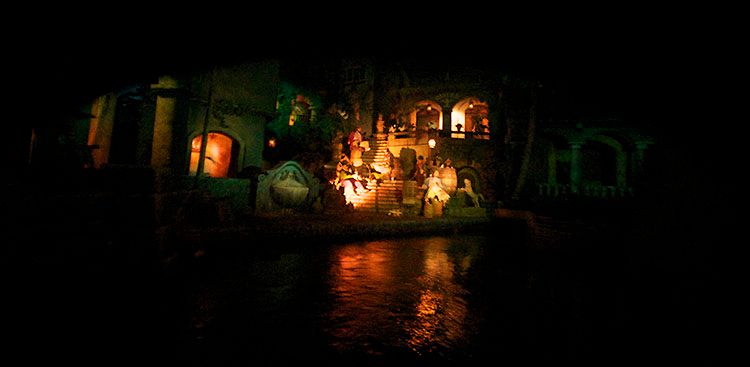 It's a bit hard to see with the wide lens, but this would be Jack hiding in the barrel...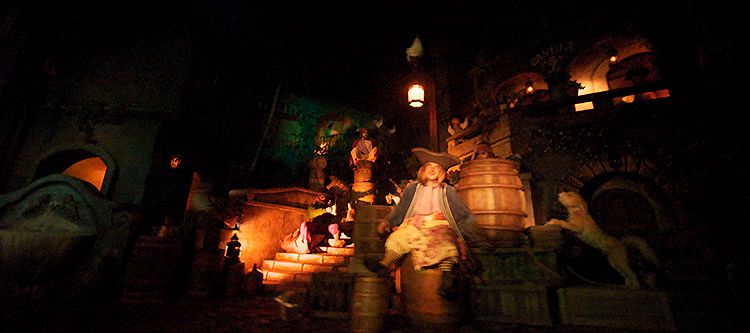 A look back...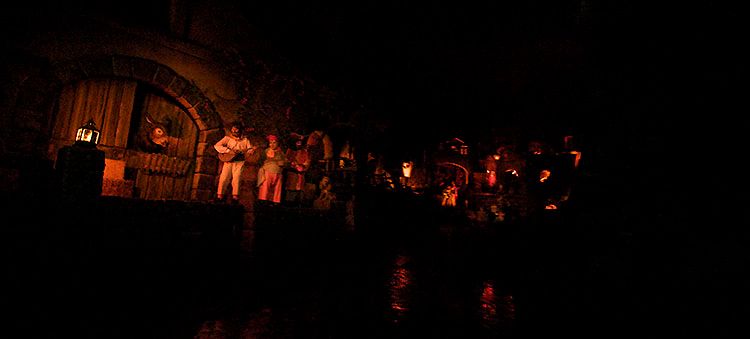 The pirate band...and donkey...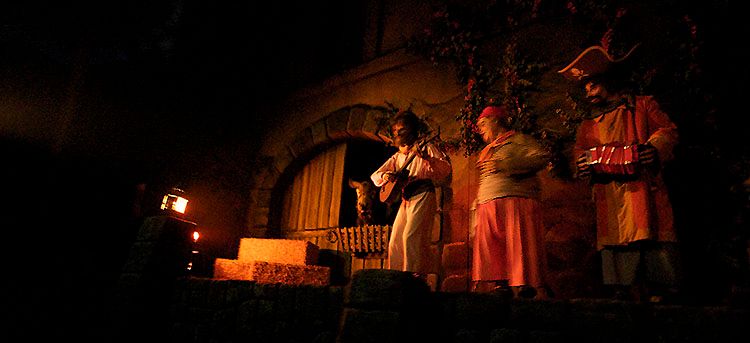 The burning town...
And another look back...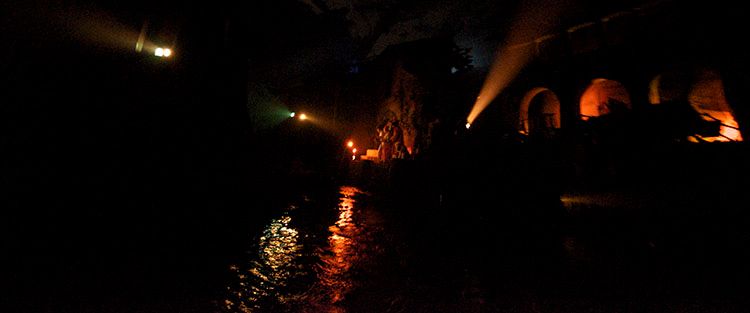 The prison...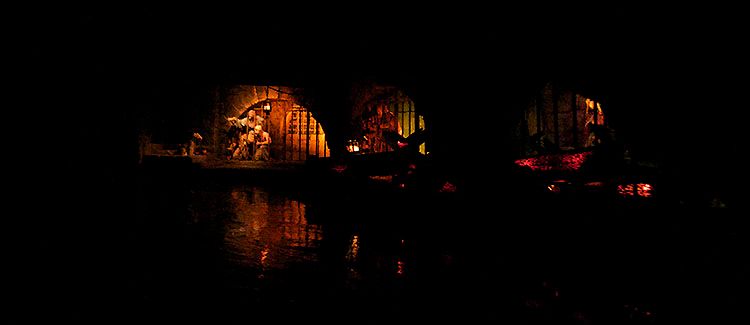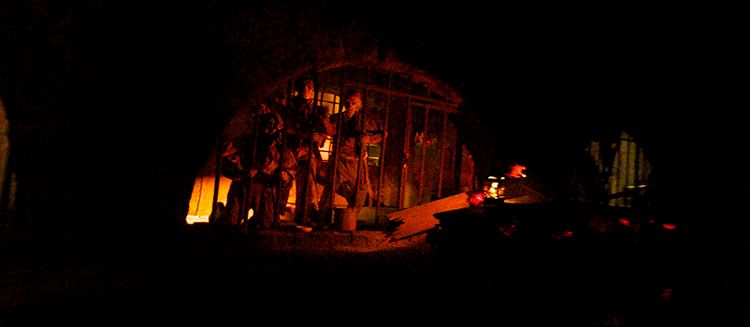 And the esplosivo scene...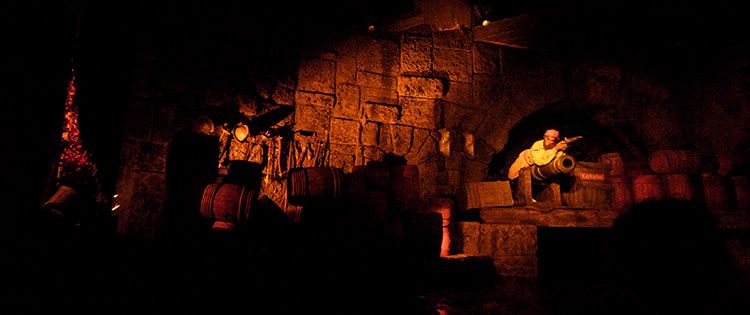 And one final shot of Captain Jack..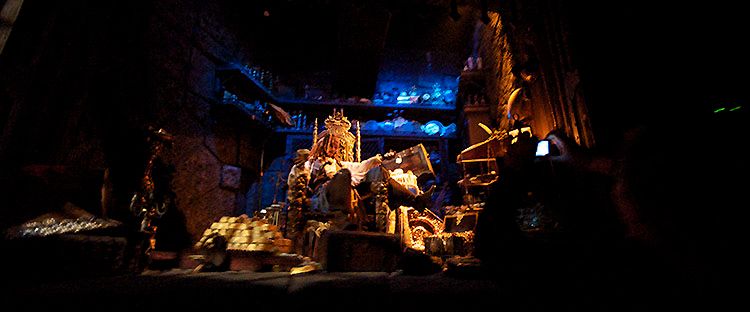 I'll try to have more shots up in another thread that I got with the 50 mm 1.4 lens earlier in the week.
That' all for now.