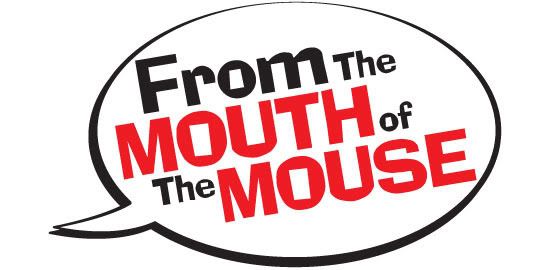 Hello, and welcome to this week's 'From The Mouth Of The Mouse!' Each week, we spotlight a different Cast Member story to give you more insight into some of your favorite attractions, resorts, and movies from all over the Walt Disney Company.


And now, here's Crystal!
---


JEFF: What made you want to work at Disney to begin with?


CRYSTAL: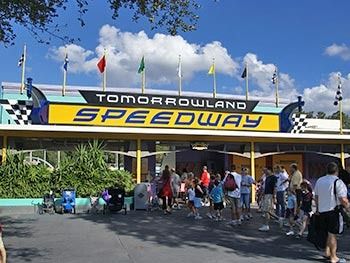 CRYSTAL:


JEFF: You originally worked at the Speedway for 2 months, but then moved over to concierge. Why the somewhat sudden change?


CRYSTAL:


JEFF: What were your basic responsibilities for the Speedway? Can you give me an overview of what a typical day was like?


CRYSTAL: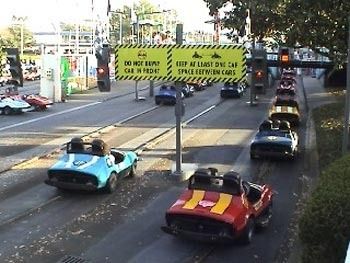 JEFF: How about as a concierge?


CRYSTAL: Concierge gets a somewhat shorter answer, even though the job itself is quite a bit more detailed. The main responsibilities there are assisting guests with dining reservations, selling tickets to the theme parks, water parks, and special events like the Halloween and Christmas parties, answering almost every question you can imagine, solving any problems or complaints that come up, and helping out the front desk with check-ins when things get busy. Almost every day follows the same basic formula of counting your cash register drawer, logging on to several different programs, assisting guests, going on a break or two, assisting more guests, and banking out at the end of your shift, which is basically recounting your drawer, dropping any cash you took in, and running end of the day reports.



JEFF: You also told me earlier that you were a trainer for other people at the Front desk. How did you get into that? Was that something you wanted to do, or were you asked to do it?



CRYSTAL:


JEFF: Any times you can think of that you went out of your way to make a guest's visit more magical?



CRYSTAL: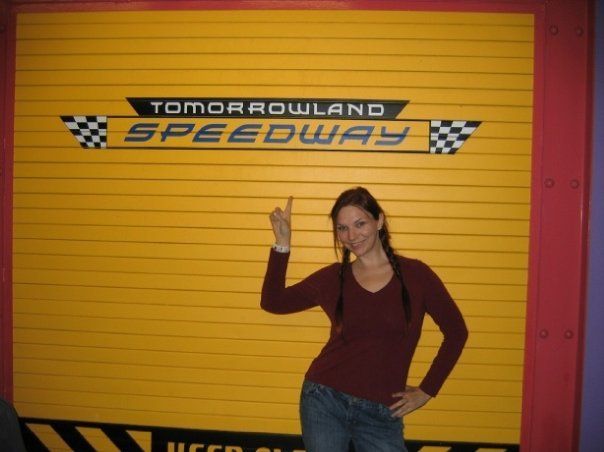 Crystal visiting her old stomping grounds


JEFF: Any other fun stories that you'd like to share, I'd love to hear them!



CRYSTAL:

Thanks for sharing with us, Crystal!



And thank you for reading! Don't forget come back each week to hear more of the magic directly From the Mouth of the Mouse.


---


Be sure to LIKE the brand new 'From the Mouth of The Mouse' Facebook page for more information on the meet up!

And finally, a lot of folks who followed me over here from my old stomping grounds have been asking if the Podcast will return anytime soon...and the answer is yes! I have a few lined up that need to be edited, so look for them in the coming weeks. And if you're new to the column, and would like to catch up, you can download them by visiting it's iTunes page right here!


---
If you are, or know, a Cast Member who would like to share some of their stories and possibly be featured right here on MiceChat, please email me at jeff@bamferproductions.com. I'd love to hear from you!

Jeff also writes a MiceChat column titled The 626. We invite you to check it out!

LIKE US ON FACEBOOK: www.facebook.com/ftmotm
FOLLOW ME ON TWITTER: www.twitter.com/jeffheimbuch
FRIEND ME ON FACEBOOK: www.facebook.com/jeffheimbuch