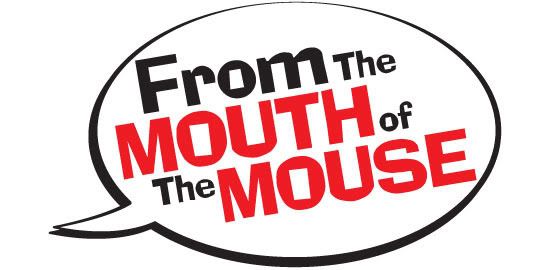 Hello, and welcome to this week's 'From The Mouth Of The Mouse!' Each week, we spotlight a different Cast Member story to give you more insight into some of your favorite attractions, resorts, and movies from all over the Walt Disney Company.

This week, we talk to Owen, who some of you may recognize for a variety of reasons. He's a regular here on MiceChat, along with several other Disney related forums on Facebook. He's also one of those unforgettable Cast Members that if you have the pleasure of meeting you'll never forget.

Lucky for me, I DID get to meet Owen on my last trip to Walt Disney World. Though our time spent chatting was brief (with me running around trying to experience everything, and with him having to actually, you know, WORK!), it was quite memorable. Owen is always quick with a smile, a high five, and the occasional joke. He's the type of Cast Member that goes out of their way to make sure you're smiling and enjoying your day. Working as a character attendant, he's able to fulfill that goal every day, and he does a fantastic job of it!

Owen was a little concerned about this interview at first; he had only been working at Disney for a few weeks at the time we chatted. However, as you'll be able to tell soon enough, the magic runs deep in his veins, and it's like he's been there for years.

And now, here's Owen!


---


JEFF: What made you want to work at Disney to begin with?


OWEN: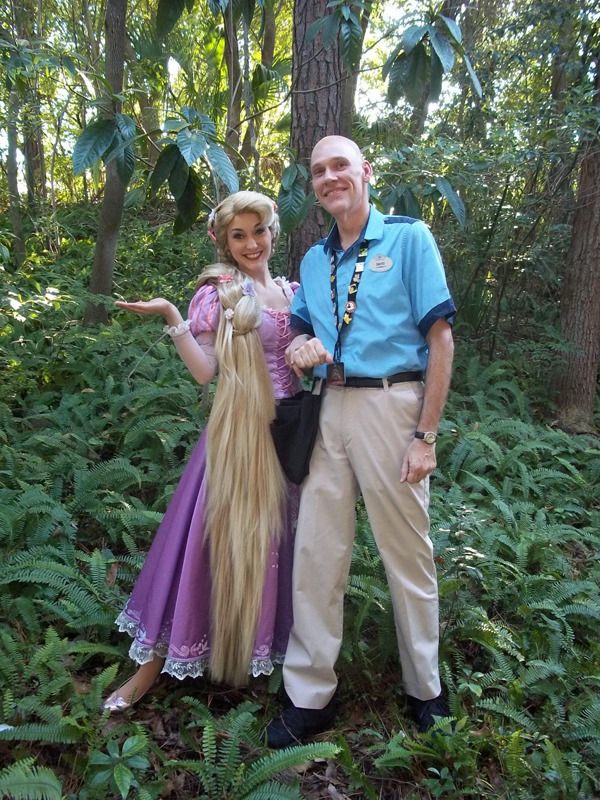 OWEN: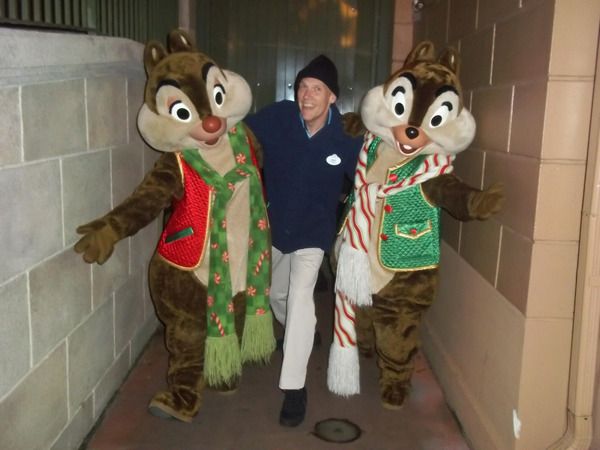 JEFF: You mentioned to me earlier than it took 20 years for you to get to Disney! Tell me a little bit about that journey from Indiana to working at Walt Disney World!



OWEN:


JEFF: What are your basic responsibilities for working as a character attendant? Can you give me an overview of what a typical day is like for you?



OWEN: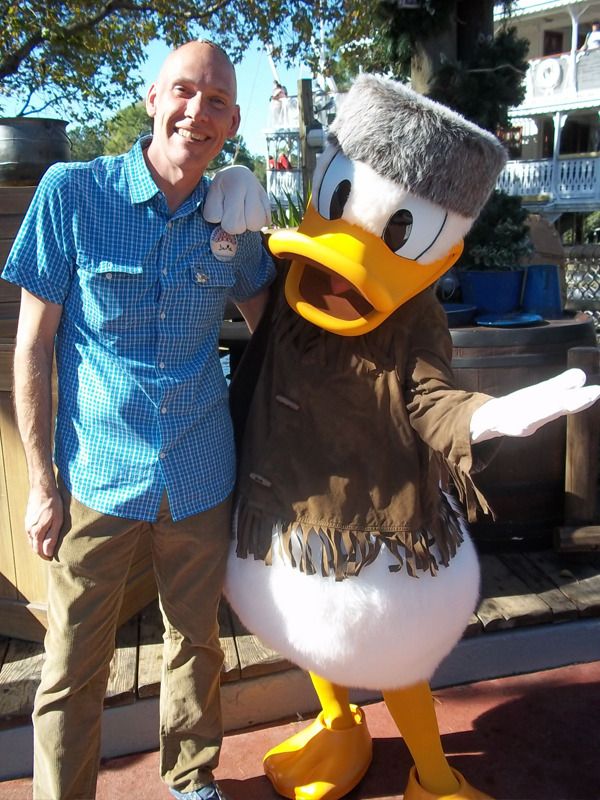 JEFF: Any times you can think of that you went out of your way to make a guest's visit more magical?



OWEN:

Thanks, Owen, for chatting with me! And if you happen to see Owen in the Parks, be sure to say hi!


Don't forget come back each week to hear more of the magic directly From the Mouth of the Mouse.


---

Be sure to LIKE the brand new 'From the Mouth of The Mouse' Facebook page for more information on the meet up! And finally, a lot of folks who followed me over here from my old stomping grounds have been asking if the Podcast will return anytime soon...and the answer is yes! I have a few lined up that need to be edited, so look for them in the coming weeks.

And if you're new to the column, and would like to catch up, you can download them by visiting it's iTunes page right here!


---
If you are, or know, a Cast Member who would like to share some of their stories and possibly be featured right here on MiceChat, please email me at jeff@bamferproductions.com. I'd love to hear from you!


Jeff also writes a MiceChat column titled The 626. We invite you to check it out!

LIKE US ON FACEBOOK: www.facebook.com/ftmotm
FOLLOW ME ON TWITTER: www.twitter.com/jeffheimbuch
FRIEND ME ON FACEBOOK: www.facebook.com/jeffheimbuch