Hello, and welcome to this week's 'From The Mouth Of The Mouse!'

Each week, we spotlight a different Cast Member story to give you more insight into some of your favorite attractions, resorts, and movies from all over the Walt Disney Company.

This week, we're chatting with John, who worked at Walt Disney World in the early 80s when there were only two Parks! John worked as a ticket taker during the 15th Anniversary Celebration, and has some great stories to share.

Here's John!

---
JEFF: So tell me a little bit about how you got into Disney to begin with?


JOHN:
JEFF: How did you wind up working for Disney?


JOHN: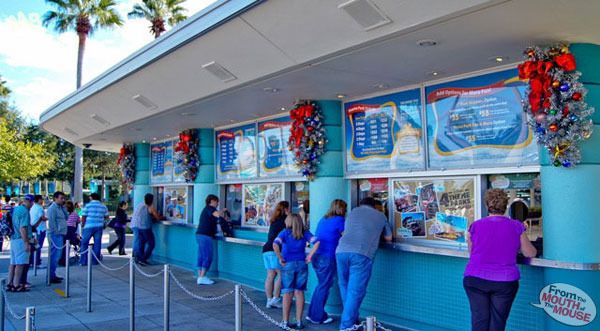 JEFF: How long were you there for?


JOHN: I worked Tickets at Magic Kingdom from February of 86 to July of 87. At the time, Magic Kingdom and EPCOT were the only two parks.

JEFF: What was your basic day to day life like at Tickets?


JOHN: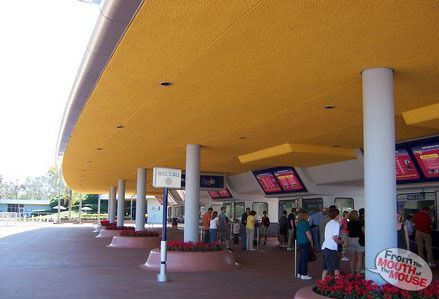 JEFF: Was it easy balancing grad school and Disney?


JOHN: Actually I ended up going to Grad school full time, working at the University Media Center part time as a Cataloger, and working Disney on the weekends. Since I was single, and did not know a soul in Florida, it was a great setup for me. I learned just as much about management & leadership from working at Disney than I did from four years of college and two of Grad School.

JEFF: With the 15th
JOHN:

JEFF: I know you have a fun story about a celebrity. Please share it with the readers!


JOHN: Well, one neat thing about Tickets was pass gate. At that time, most of the celebrities would stay at the Contemporary, and walk over to go through the pass gate. I hated working pass gate because that is all you did. There was no bumping to another position. You just stood at the gate all day, and most of the time, it was not busy. I met the Carter's, and a number of other ABC list celebrities. One day when I was there, this drop dead gorgeous woman (who did look vaguely familiar), a three year old blond girl, and a short, dweebish guy came to pass gate. I admit I did think to myself how did this guy get this beautiful woman. I figured out quickly that they were married, and gave them a quick rundown of what to do and told the girl a corny joke. They all smiled, thanked me, and left. I turned around, and everyone was staring at me. Since it was slow, I went over and ask why everyone so looking at me. That is when I found out that I just let in Christie Brinkley and Billy Joel into the park. Till this day, I don't know if I was assigned pass gate because I was good with the Guests or if I was so oblivious to popular culture that I treated everyone the same!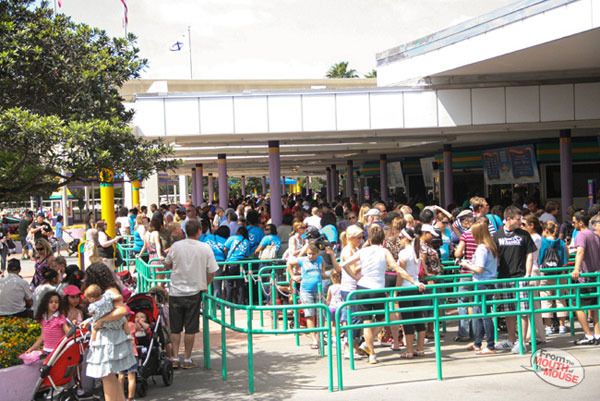 JOHN:

Thanks, John, for chatting with me!


Don't forget come back each week to hear more of the magic directly From the Mouth of the Mouse.


---

If you are, or know, a Cast Member who would like to share some of their stories and possibly be featured right here on MiceChat, please email me at jeff@bamferproductions.com. I'd love to hear from you!

Jeff also writes a MiceChat column titled The 626. We invite you to check it out!

Jeff also co-hosts the VidCast Communicore Weekly on MiceTube.

LIKE US ON FACEBOOK: www.facebook.com/ftmotm
SUBSCRIBE TO US ON ITUNES: http://itunes.apple.com/us/podcast/f...se/id419255897
FOLLOW ME ON TWITTER: www.twitter.com/jeffheimbuch
FRIEND ME ON FACEBOOK: www.facebook.com/jeffheimbuch