Toontown has officially closed, 40th anniversary merchandise is flying off the shelves and a lot of area parks are hosting some great musical events! With so many choices in the Orlando area, there is no excuse to stay indoors and not enjoy yourself. While we're sad to see Toontown go, the Fantasyland expansion is moving full steam ahead and as we celebrate the 40th anniversary of the Magic Kingdom, there's another anniversary in Disney's Animal Kingdom that is also grabbing some attention. As an added treat, annual passholders will be given an after hours opportunity to celebrate Expedition Everest's 5th Anniversary.


MAGIC KINGDOM:
MAIN STREET:
Exposition Hall has signs with its old name still, but on the map, this is now known as Town Square Theater. Shall we expect new signage soon?
40th Anniversary Merchandise
There is a lot of great new merchandise available in celebration of the 40th Anniversary of the Magic Kingdom.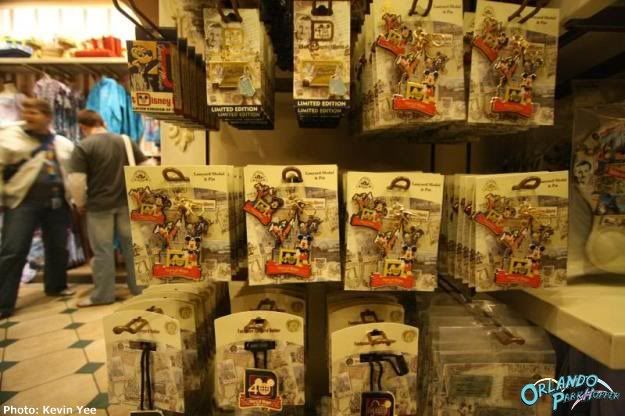 There are lanyards and pins for sale, of course.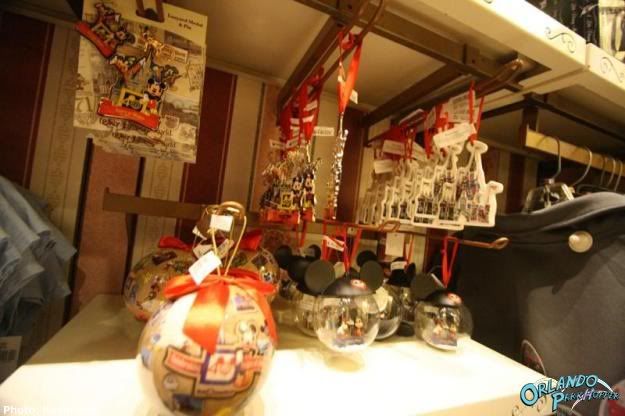 Also look for cheaper tchochkes like ornaments and castle keychains.
$4.95
$5.95
$6.95
$9.95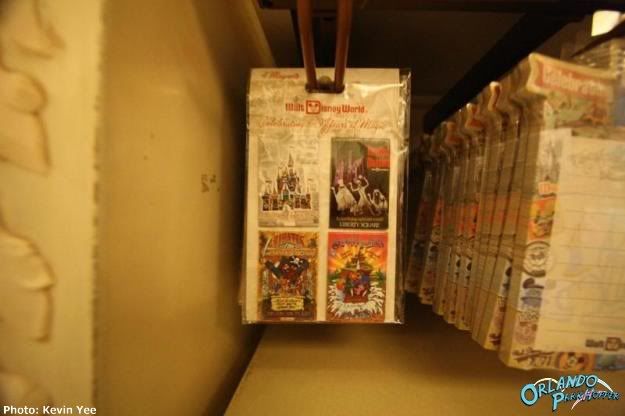 $9.95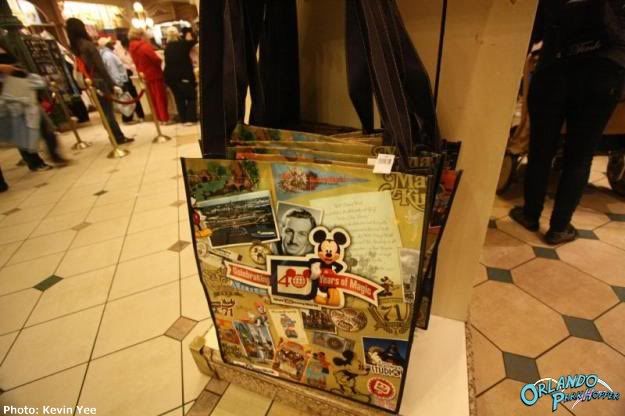 $9.95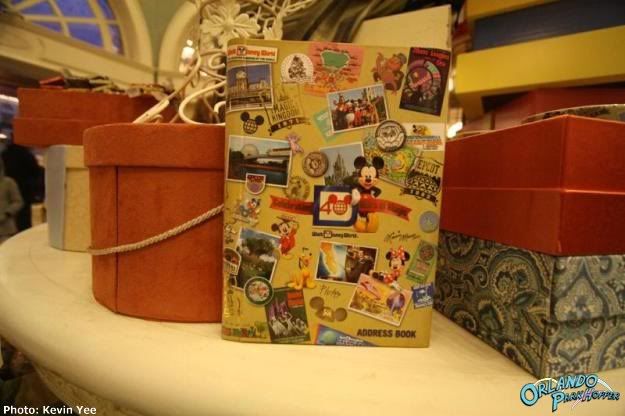 $9.95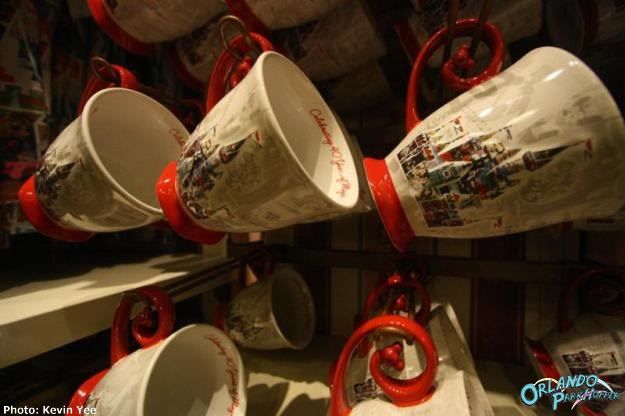 $12.95
$12.95
$12.95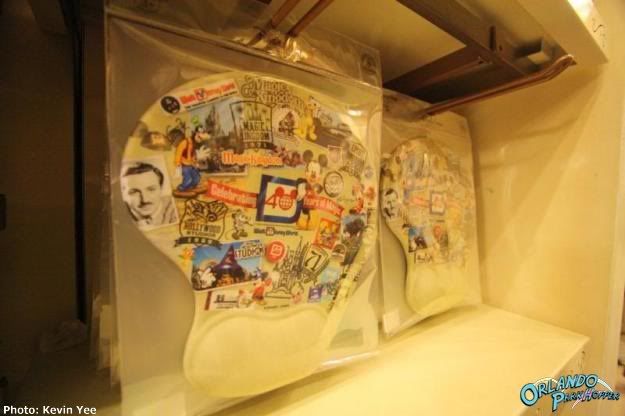 $14.95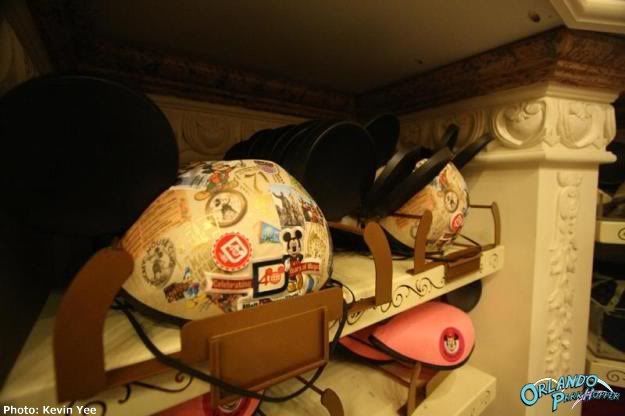 $15.95
$18.95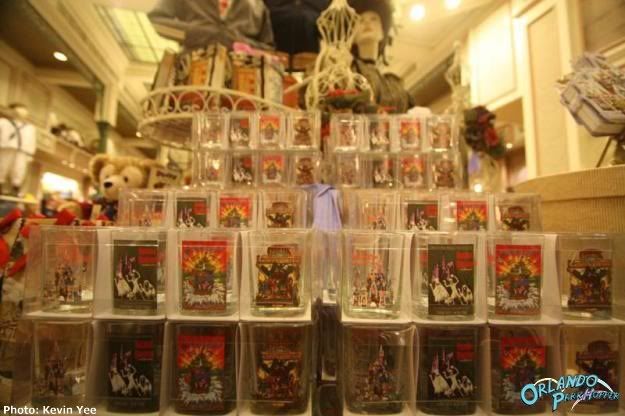 $19.95
$19.95
$21.95
$25.00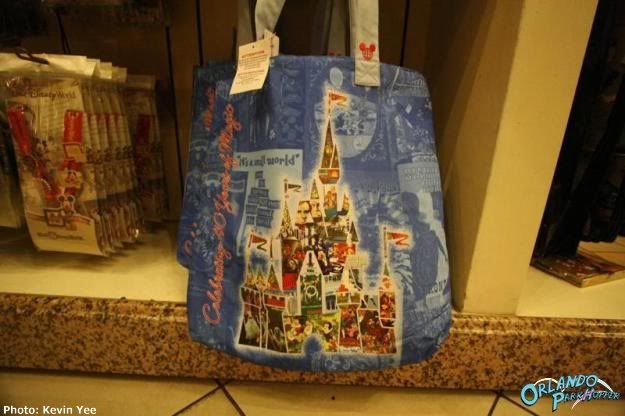 $30.00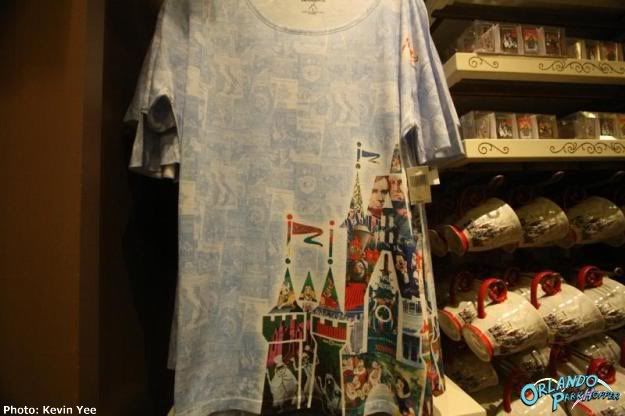 $32.95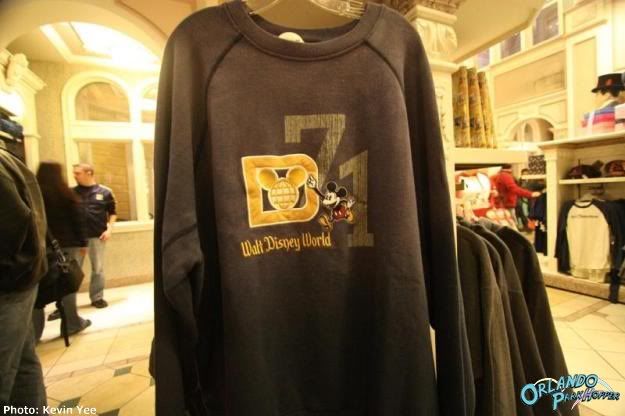 $49.95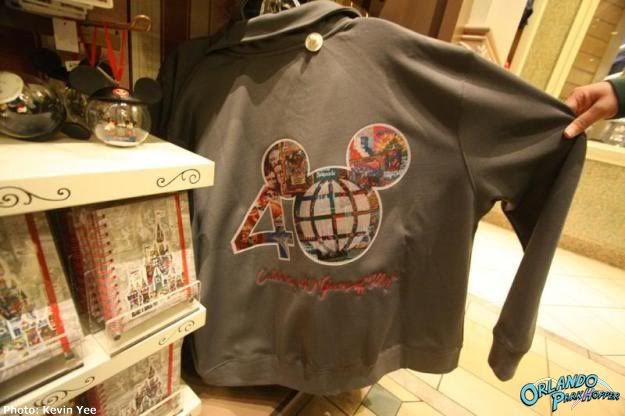 $59.95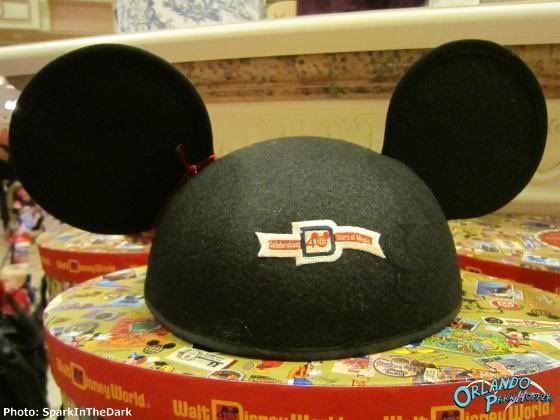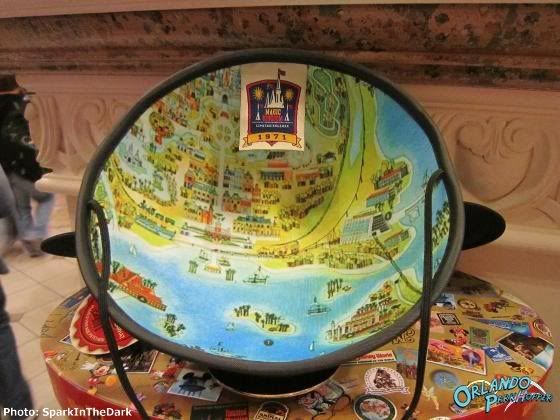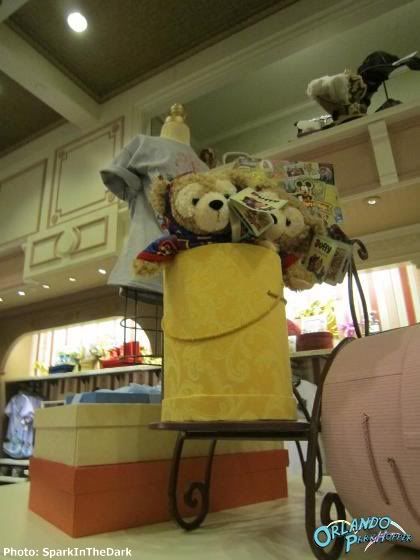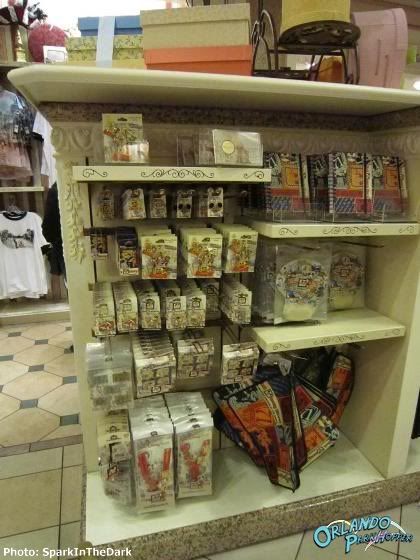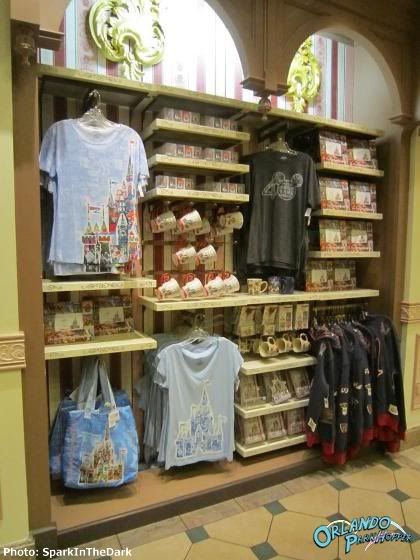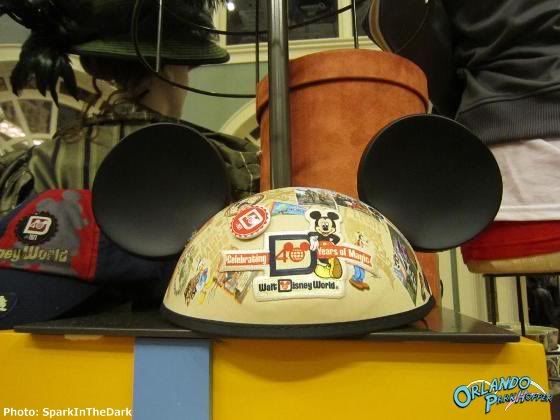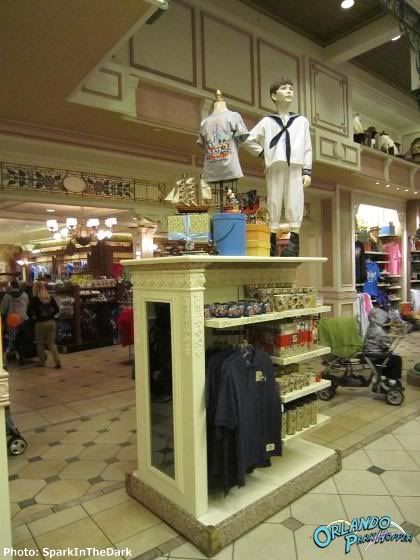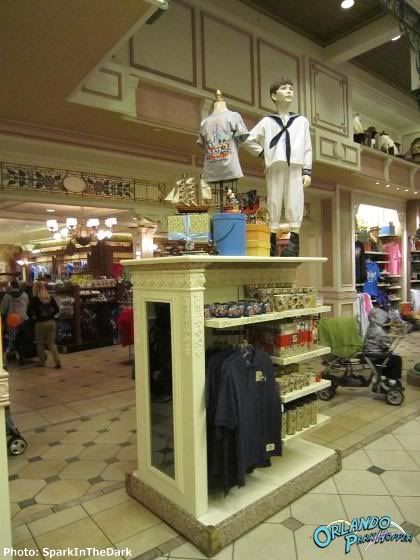 ADVENTURELAND:
FRONTIERLAND:
$7.50 ponchos for sale outside Splash Mountain. Good idea, or crass money grab?
FANTASYLAND:
TOONTOWN:
Mickey's Toontown Fair closed forever on Friday, February 11th. We spent quite a bit of time this week getting photos and video of the last days. I still remember when it was Mickey's Birthdayland!
Video of Mickey's Birthdayland train from 1988:
TOMORROWLAND:
While Toontown is getting demolished, Mickey and Minnie will be temporarily relocated to Tomorrowland for meet and greets.
Mickey and Minnie are also briefly visible from the train.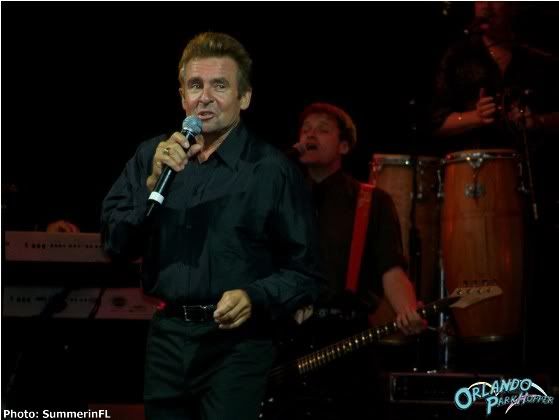 Disney just released their schedule for Flower and Garden Festival Flower Power concert series. (Starts March 2nd)
Flower Power Concert Series Lineup
March 4-6 - Jose Feliciano
March 11-13 - The Guess Who
March 18-20 - Chubby Checker and the Wildcats
March 25-27 - Melissa Manchester
April 1-3 - Starship starring Mickey Thomas
April 8-10 - Marilyn McCoo & Billy Davis Jr.
April 15-17 - Juice Newton
April 22-24 - Ricky Nelson Remembered featuring The Nelsons
April 29 - May 1 - Paul Revere & The Raiders
May 6-8 - Davy Jones
May 13-15
In addition to announcing the Concert lineup for Flower and Garden, HGTV is sponsoring and offering their hosts to come every weekend during the festival.
HGTV Line Up
March 4-6 - Genevieve Gorder, HGTV Design Star and Dear Genevieve


The Art of Sculpting Space

March 11-13 - Lisa LaPorta, Designed to Sell


Design It Yourself: Easy-to-follow Tips for Designing Your Favorite Rooms

March 18-20 - Kim Myles, Myles of Style


The 5 DIY Secrets That Can Transform Any Space

March 25-27 - Brian Patrick Flynn, Design Happens, HGTV.com


Mobile Gardens

April 1-3 - Taniya Nayak, Designed to Sell and Destination Design


Adding Value to Your Home Without Breaking the Bank

April 8-10 - Ahmed Hassan, Yard Crashers


Life, Love and Landscaping

April 15-17 - Patti Moreno, Garden Girl, HGTV.com


Gardening with Kids: Fun Seed Starting Projects

April 22-24 - Michele Beschen, B. Original


When Nature Calls: Creative, Back-to-Basics Style for All Things Natural and Decorative

April 29-30, May 1 - John Gidding, Curb Appeal: The Block


The Design Process: Curb Appeal Projects from Concept to Construction

May 6-8 - Frank Fontana, Design on a Dime


Beautiful on a Budget: High Style, Low-Cost Secrets to Bringing Indoor Styling Outside

May 13-15 - Vern Yip, HGTV Design Star


Top Design Trends Made Affordable and Accessible
At Epcot, prep for the Epcot Flower and Garden Festival is underway, and the flower quilt is growing in: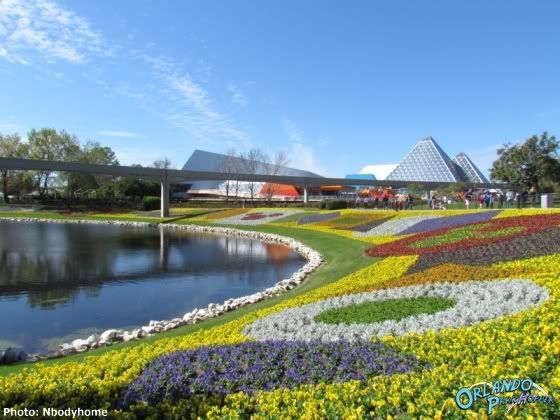 Princess Tiana and Prince Naveen at Epcot:
With all these exciting announcements for the 2011 schedule, let's take a look back at some previous years and the wonderful things they had to offer.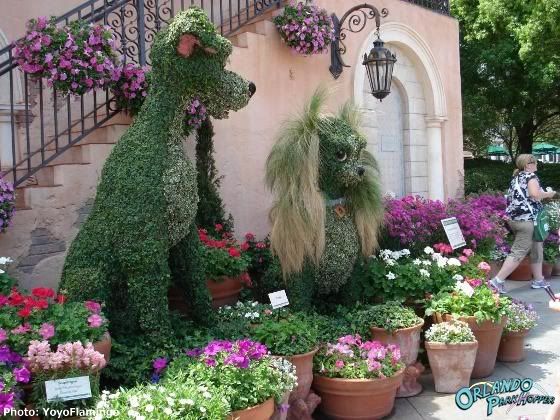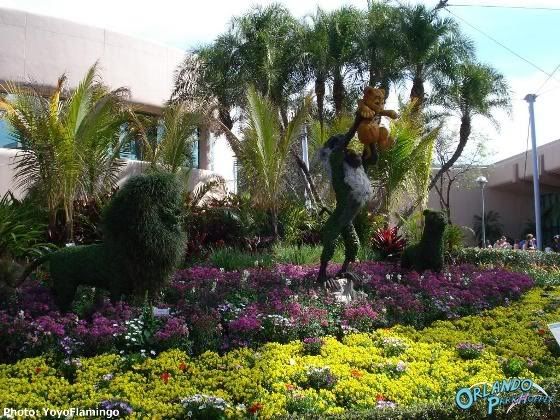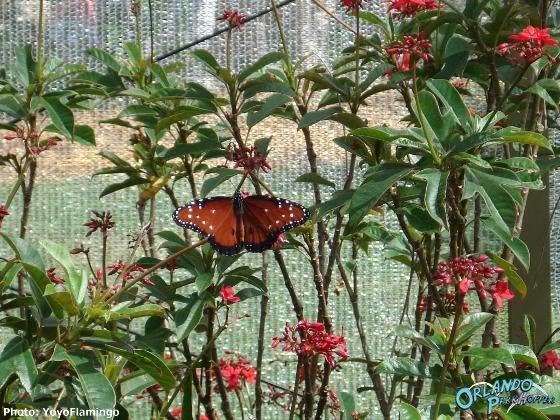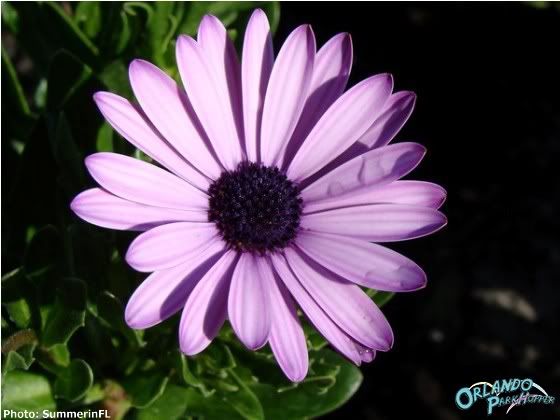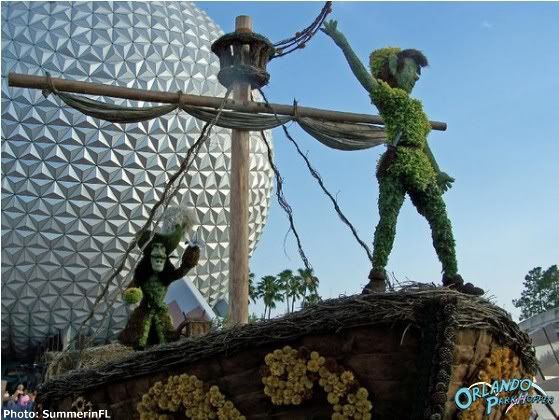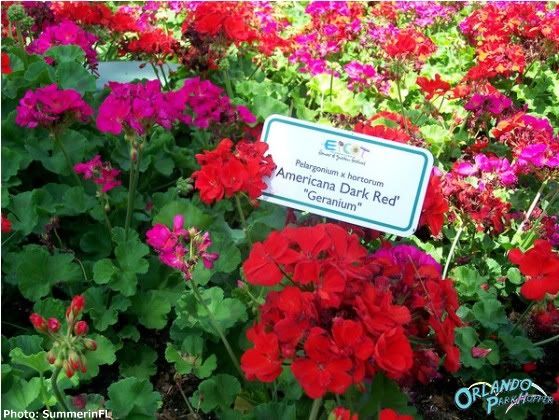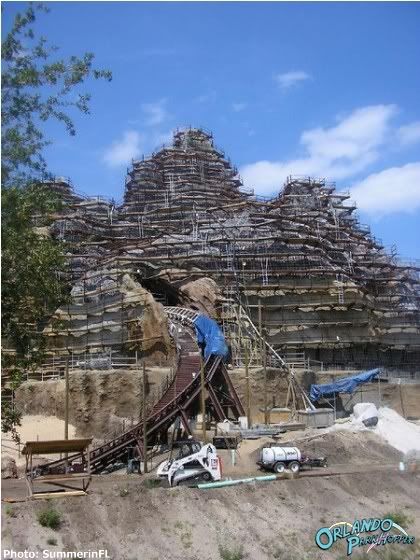 Expedition Everest Annual Passholder Event - March 5th
To celebrate Expedition Everest's fifth birthday, annual passholders will have the opportunity to attend a special event on March 5th that will take place after the park closes. Please keep in mind that in order to attend you must register at the passholder website starting Feb. 18th at 12:00p.m.
Expedition Everest Passholder Event Information
(In order to view the event information you will need to enter your annual pass ID number to continue)
Some final photos of the demolition of the Rock & Roll Beach Club and Motion: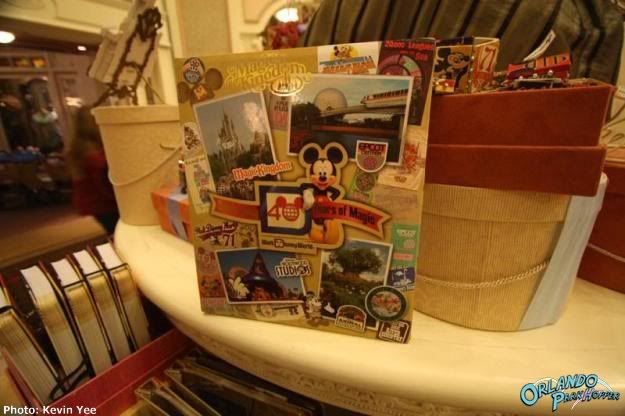 $24.95
SARATOGA SPRINGS:

On the DVC side of things, one of the "quiet" pools located at the Paddock area is undergoing a change to add another feature pool to this large resort. The new pool has been under construction for almost a year already, and is scheduled to be completed by the summer. It will increase the pool size from 1,100-square-feet pool to 3,300-square-feet, be zero entry, as well as include a children's play area, waterslide, and a new quick service eatery.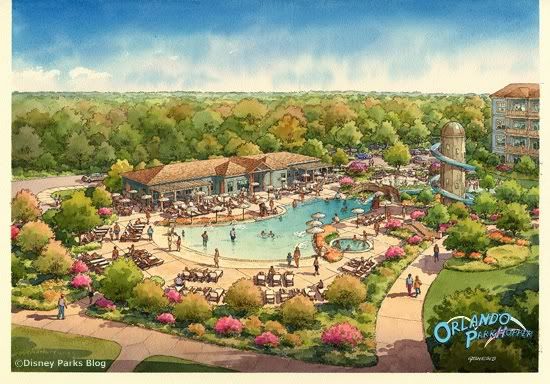 D23 NEWS AND EVENTS:
May 12-15 is a busy extended weekend for the D23 staff! It begins with the first East Coast version of the Successful Great Scavenger Hunt they introduced at Disneyland in September. In fact, the Walt Disney World version is so daunting they are wisely splitting it into a 2 day event. After the whirlwind of activity, the weekend promises to be even more exciting as D23 celebrates Walt Disney World's 40th anniversary with its own East Coast Destination D. Highlights of this weekend promise such fun programs as "Walt Disney World: The Way We Were," "The Walt Disney World That Never Was," "Weird Walt Disney World," and of course, the concert of Walt Disney World music, "Magic Journeys: A Flight of Fancy through 40 Years of Walt Disney World Musical Memories." Specials guests and surprises galore are promised, so how can you not be excited to celebrate Walt Disney World's 40th with the people who created it, and with the people who love it as much as we do? For more information, head to D23's page for the events.
D23: The Official Disney Fan Club

Madri Gras kicked off at the Universal Orlando Resort on Saturday Feb 12th with large crowds, more theming, a revamped parade, better costumes, more entertainment, more unique food, and all around awesome time!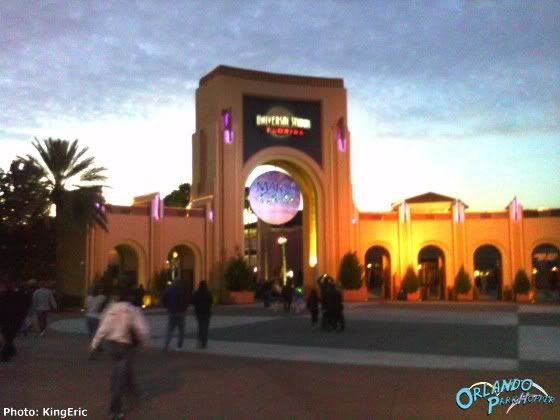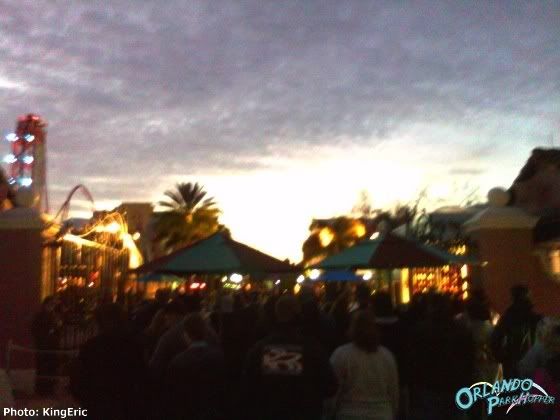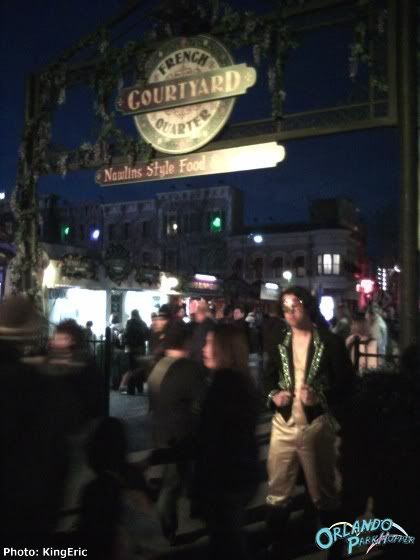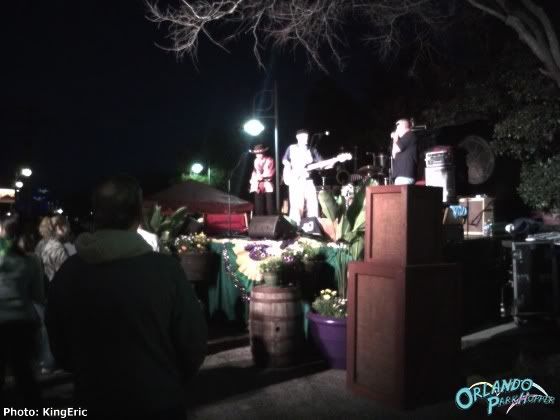 Mardi Gras Concerts at Universal Studios Florida
Mardi Gras at Universal Orlando
Feb 19 - B-52's
Feb 20 - KC and the Sunshine Band
Feb 26 - Pitbull
March 6 - Lynyrd Skynrd
March 12 - Foreigner
March 18 - Neon Trees
March 19 - The Roots
March 25 - OneRepublic
March 26 - Blake Shelton
April 1 - Sean Kinston
April 2 - Ne-Yo
April 9 - Lifehouse
April 16 - The Beach Boys
April 23 - Thirty Seconds to Mars

Real Music Series (remaining dates):
Real Music Series at Busch Gardens Tampa
Feb 16-19 - The Ventures
Feb 23-26 - Herman's Hermits starring Peter Noone
March 2-5 - The 5th Dimension
March 9-12 - The Osmond Brothers
March 16-19 - Tony Orlando
March 23-26 - Charo
For the Real Music Series, shows are included with park admission, but you have to have a complimentary ticket to get in (tickets can be obtained behind Gwazi, which is where the shows are. There are 3 shows each day).
Bands, Brews & BBQ (remaining dates):
Bands Brew and BBQ at Busch Gardens Tampa
Feb 20 - Joan Jett & the Blackhearts
Feb 27 - The Commodores & The Pointer Sisters
March 6 - Travis Tritt & The Charlie Daniels Band
The concerts start at 5:00pm and are included with park admission, but if you want to sit close, you need to purchase a VIP ticket for $27.95.
Viva la Musica Festival:
Viva la Musica Festival and Live Concert Busch Gardens
March 13 - Elvis Crespo
March 20 - Jose Alberto "El Canario"
March 27 - Angel & Khriz
April 3 - Ismael Miranda
Band Brew & BBQ kicks off at SeaWorld Orlando with great food, live entertainment, and Huey Lewis & the News headlining.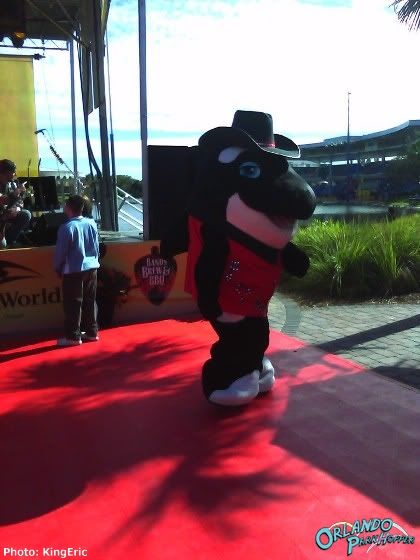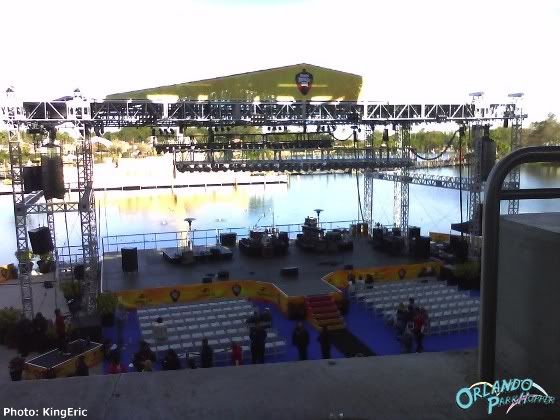 YouTube - Huey lewis and the news at seaworld orlando singing the power of love!
Discovery Cove
Feb 1 - 28

Discovery Cove is offering unique deals for the month of February to help get the perfect gift for Valentine's Day. With three different add-on packages available, ranging in price from $74 to $296, it just might be the perfect gift you're looking for.



Special Valentines Day Packages





Florida State Fair


Feb 10 - 21
The big state fair in sunny Florida happens in Tampa, about 70 minutes up the road from Walt Disney World. It's coming to town from Feb. 10-21, so if your travel plans allow for it, this is a different way to experience the amusement capital of the world. See the official website for tickets and specifics about entertainment options:


Florida State Fair





Daytona 500


Feb 20
The international racing sensation brings hordes of crowds and a festive atmosphere to this city about 50 minutes north of Walt Disney World.


DAYTONA 500 - Daytona International Speedway





Bay Area Renaissance Festival


Feb 26 - Apr 17
Grab a turkey leg, put on your best corset and take in a joust. There is a lot of fun to be had at the Annual Bay Area Renaissance Festival. Get dirty with the Filthy Rotten Scoundrels and then clean yourself up with the Washer Well Wenches. Located on the MOSI grounds in Tampa, off Fowler Ave, there is something for everyone in what promises to be a day of fun and merriment. Huzzah!!


Bay Area Renaissance Festival





Strawberry Festival


March 3 - 13
If the State Fair isn't your thing, how about The Florida Strawberry Festival? It's held in Plant City, quite a bit closer than Tampa to Walt Disney World - just a few exits up I-4. This year, it's open from March 3-13. It's like the fair (and has rides, too), but it's smaller in scale. Oh, and it has a bazillion strawberry-affiliated food items, of course.


The Florida Strawberry Festival




Don't forget to check out the other areas of MiceChat that offer news, updates and photos about Disney Parks around the World!


We want your photos! Contribute to the Orlando Parkhopper by emailing parkhopper@miceage.com with your submissions. We welcome volunteers for single contributions as well as permanent "Parkhopper" staff.


Thanks to our fantastic and talented crew of writers, photographers and news contributors who work hard every week to bring you the latest information available: Aimster, KevinYee, YoyoFlamingo, Nbodyhome, King Eric, SparkInTheDark and SummerinFL