[Editor's Note] Last week, we took a look at the details and concept art for Disney's America theme park in Virginia. That was how the park would have looked, and it was a long and winding road to get to that point in the story. In Part Four of our tale, Michael Eisner meets a very wealthy roadblock that could very well derail his dream park. If you are catching this popular series in the middle, please visit Part One, Part Two & Part Three

before you continue on to today's twist in the story.

Part Four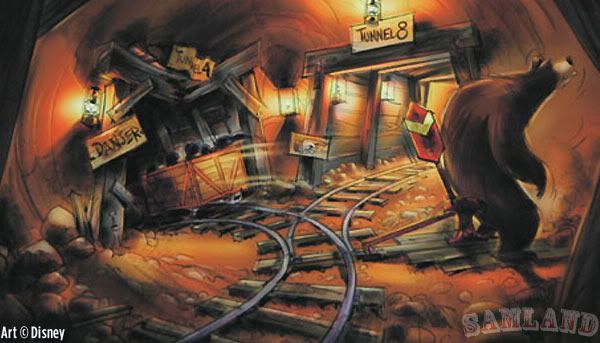 In every good Disney story, something goes horribly wrong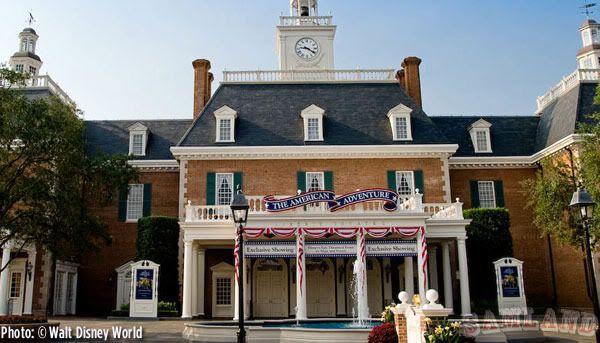 Disney's version of America
Sam Gennawey is an urban planner who has collaborated with communities throughout California over the course of more than 100 projects to create a great, big, beautiful tomorrow. For the past couple of years he has been the publisher of , a blog dedicated to the history and design of the North American Disney theme parks. Sam is also a member of the Board of Directors of the Los Angeles Regional Planning History Group, a nonprofit organization dedicated to preserving municipal, county, and private sector planning documents from throughout Los Angeles County.