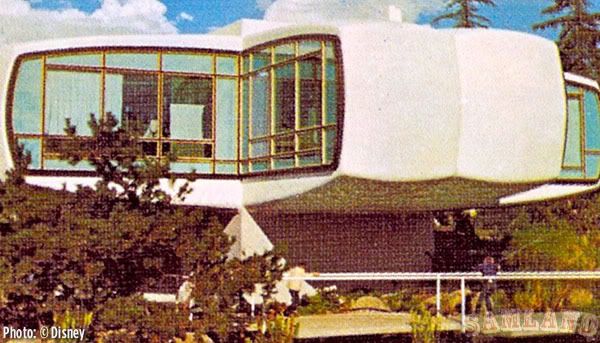 The iconic Eames molded chairs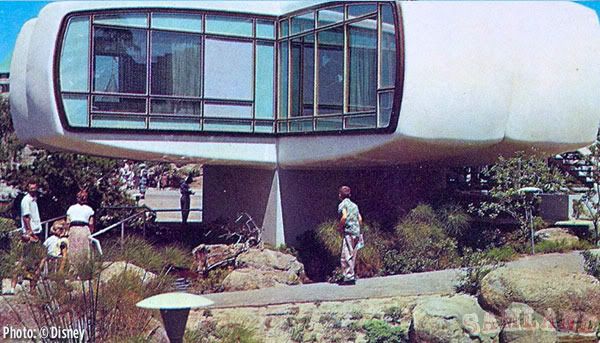 In 1953, MIT produced a report called Plastics in Housing to explore expanded uses of the material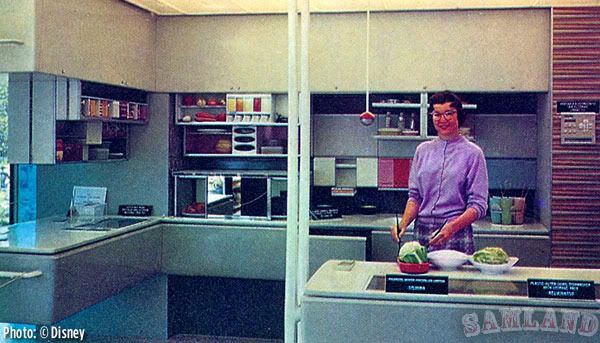 The climate control system would allow for different temperatures in different zones within the house. There were even buttons where you could push the scent of roses or the ocean into any room.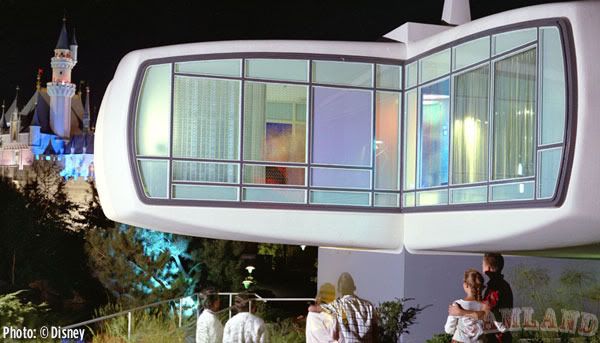 EDITORS NOTE: The Monsanto House of the Future is an enduring memory. Millions of people associate that attraction with the optimistic future evangelized by Walt Disney. Of course, in retrospect, an all plastic house doesn't seem like a warm and inviting place to live. But for the modernists of the mid 1950's the house was a revelation. Is the Tomorrowland of today missing the sort of future-tech that the House of the Future represented in its time? Is the never ending chase for the future an impossibility that Tomorrowland is incapable of capturing with any consistency? Would a "House of Tomorrow" be possible (or even desirable) in today's Disneyland . . . What say you?
---
If you enjoyed today's article, then you will LOVE the new book written By Sam Gennawey, Walt and the Promise of Progress City.


<iframe src="http://rcm.amazon.com/e/cm?lt1=_blank&bc1=000000&IS2=1&bg1=FFFFFF&fc1=0000 00&lc1=0000FF&t=micechat-20&o=1&p=8&l=as4&m=amazon&f=ifr&ref=ss_til&asins=0 615540244" marginwidth="0" marginheight="0" style="width: 120px; height: 240px; " frameborder="0" scrolling="no"></iframe>

Follow Samland on Facebook and Twitter.