Join us for Part Two of SAMLAND's look at Walt Disney's original plans for an Experimental Prototype Community of Tomorrow or EPCOT for short. Before continuing on to Part Two below, please read Part One EPCOT and the Heart of our Cities (if you haven't already done so).

Sam Gennawey is an urban planner who has collaborated with communities throughout California over the course of more than 100 projects to create a great, big, beautiful tomorrow. For the past couple of years he has been the publisher of , a blog dedicated to the history and design of the North American Disney theme parks. He has long been inspired by urban planner Victor Gruen, who has probably done more in the effort to revitalize the urban core of America than just about anyone.


As the book, The Heart of Our Cities opens, we find Victor Gruen on a trans-Atlantic cruise. He was reflecting upon the fate of our cities. Gruen noticed that a cruise ship is a city with everything planned with an emphasis on function, comfort, and convenience.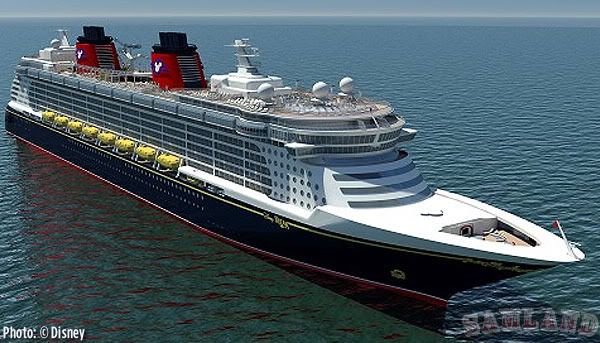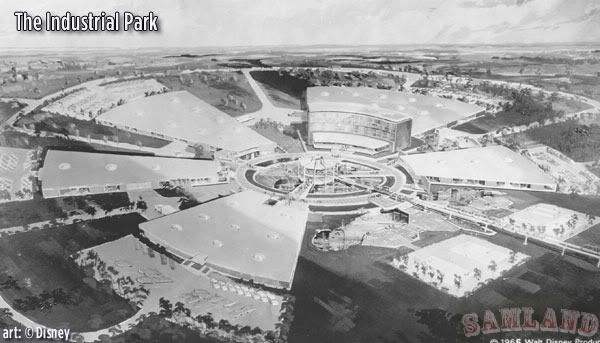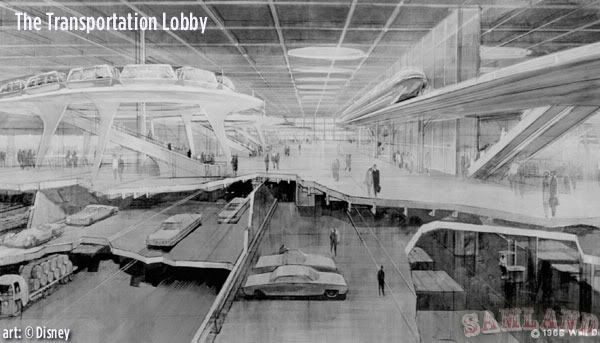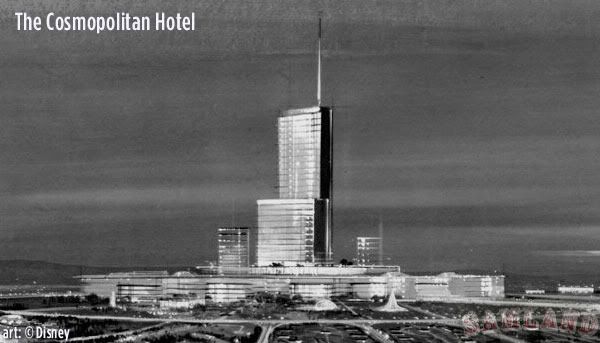 Buzz said it all begins at the center. At the heart of EPCOT would be a world-class resort hotel with conference facilities combined with the transportation center. This combination would create a critical mass of activity that would energize the edge uses.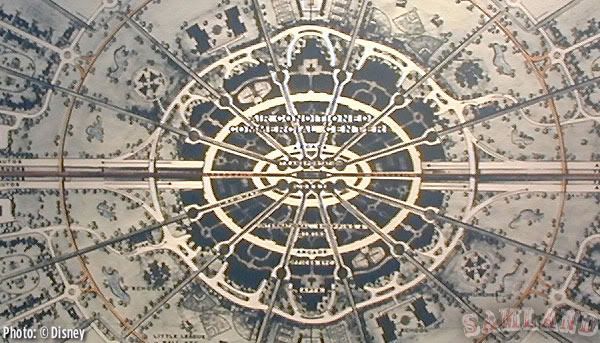 The article above is based upon a segment Sam Gennawey recently contributed to a new book on the subject of Disney World.
In October 2011, the Walt Disney World Resort celebrates its 40th Anniversary.
To commemorate this anniversary, Ayefour Publishing will release "Four Decades of Magic: Celebrating the First Forty Years of Disney World".
For this special anniversary, "Four Decades of Magic" brings together over 20 of
the world's leading Disney experts in a compilation of essays exploring many of
the most magical moments from Disney World's first forty years.
Whether you are a long-time visitor to Disney World or a first time guest, "Four
Decades of Magic" presents an exciting glimpse into the unique moments,
attractions, and people that, over the last four decades, have made Disney
World the planet's leading theme park resort destination. I have contributed a
chapter entitled Walt Disney's EPCOT and the Heart of Our Cities.
"Four Decades of Magic" is now available in both hard copy and Kindle version at Amazon.