Last week, we rediscovered a true Disney Legend who was perhaps more responsible for Disneyland landing in an Anaheim orange grove than any other man but Walt Disney himself. A little background for those who missed Where's The Window Part I. I was admiring the worthy tradition at Disneyland and the Magic Kingdom to honor those who have made an impact by placing their name on a window on Main Street. Walt Disney himself started the idea. According to Marty Sklar, the rules for achieving this honor are:

Only on retirement

Only the highest level of service/respect/achievement.

Agreement between top individual park management and Walt Disney Imagineering, which creates the design and copy concepts.
Now, let's get to Part II of our story.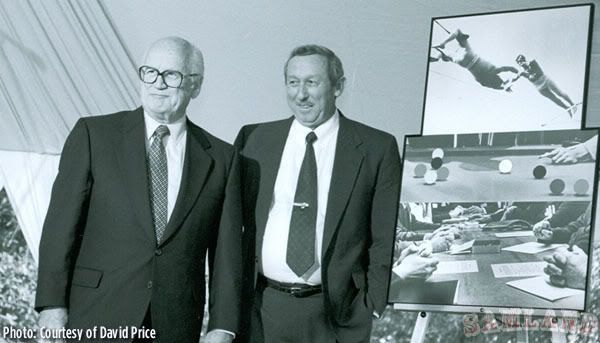 The Focus Group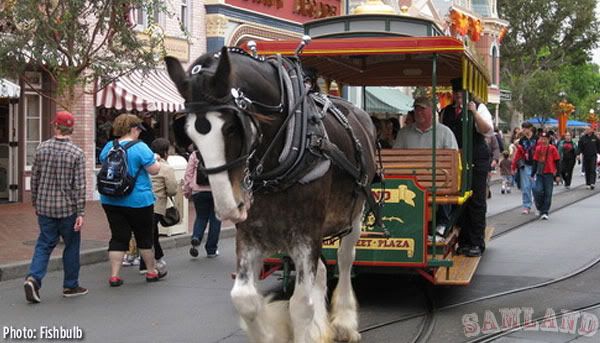 Two Giants


Join MiceChat and SAMLAND in support of the Buzz Price Ryman Arts Endowment Fund and its agenda to make a real difference in the life of gifted young artists:
The Themed Entertainment Association (TEA) Foundation, along with the Ryman Arts program has teamed up to create the Buzz Price Ryman Arts Endowment Fund.
The Ryman Arts program is entirely free of charge, competitively based and seeks
Every Saturday, students from 90 different high schools join together to draw and paint and
learn techniques from professional artists and teachers. The program was created to
honor the memory and achievements of Herbert Ryman, who drew the very first overall
its members creating a scholarship endowment in the name of Buzz Price, to encourage
Buzz Price Ryman Arts Endowment Fund? You can also visit the Ryman Arts Buzz Price Scholarship web page
to learn more about Ryman Arts or to donate online.
Themed Entertainment Association
150 E. Olive Avenue, Suite 306
Burbank, California 91502
Would you like to see Buzz Price get his much delayed window on Main Street? We'd love to hear from you below.