Samland is proud to announce the release of Walt and the Promise of Progress City by some guy named Sam Gennawey with a Foreward by none other than our own Werner Weiss of Yesterland.

We have a very special limited offer to MiceChat readers. More on that later.
In the meantime, here is what the book is all about and an excerpt from the book.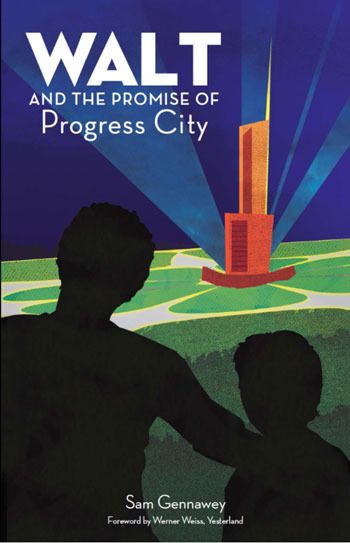 WALT AND THE PROMISE OF PROGESS CITY
Walt and the Promise of Progress City is a personal journey that explores the process through which meaningful and functional spaces have been created by Walt Disney and his artists as well as how guests understand and experience those spaces.
PREFACE
Walt Disney was not content to be the most influential entertainment figure of the 20th Century; he also wanted to become the most influential urban planner of the 21st Century. What was his motivation and how did he intend to implement his vision?


In Service to the Mouse
Adventure Thru Inner Space, the Golden Horseshoe Saloon, and Great Moments with Mr. Lincoln. My favorite was the Carousel of Progress.


The Carousel of Progress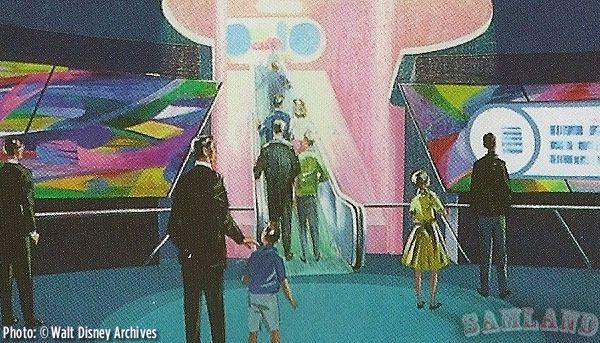 ---
Here is what people are saying about the book:
Len Testa, Co-Author, The Unofficial Guide to Walt Disney World
David Zanolla, M.A., Department of Communication, Western Illinois University
Al Lutz, Founder/Editor, MiceAge.com
Marsha V. Rood, FAICP, President, Los Angeles Region Planning History Group
---
THE DEAL
Walt and the Promise of Progress City
The final version will be released on October 13. You will also be able to pre-order either the hard copy or Kindle version from Amazon on that day.
On October 18, the book will be available from Amazon and other outlets for immediate shipping.