Hello MiceChat!
First off, we apologize for the lack of posting recently. We have had quite the adventure the last few months and it's been difficult to keep everything up on the same page. Alas, we are back home! We started our journey last Sunday which took us up the California coast. Needless to say, it was a beautiful drive.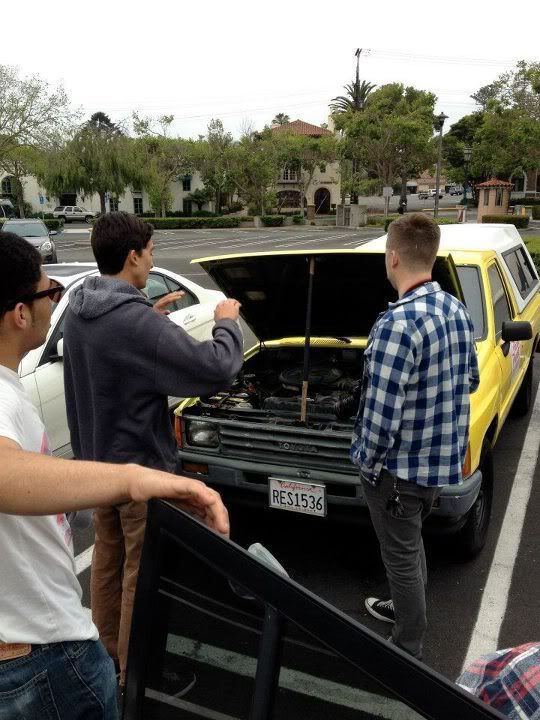 We started our trip in Orange County and made our way up to Santa Barbara to get some breakfast and check the truck fluids. Overcast skies gave way to beautiful sun as we continued on. We met some great fans at UCSB that loved the truck as well.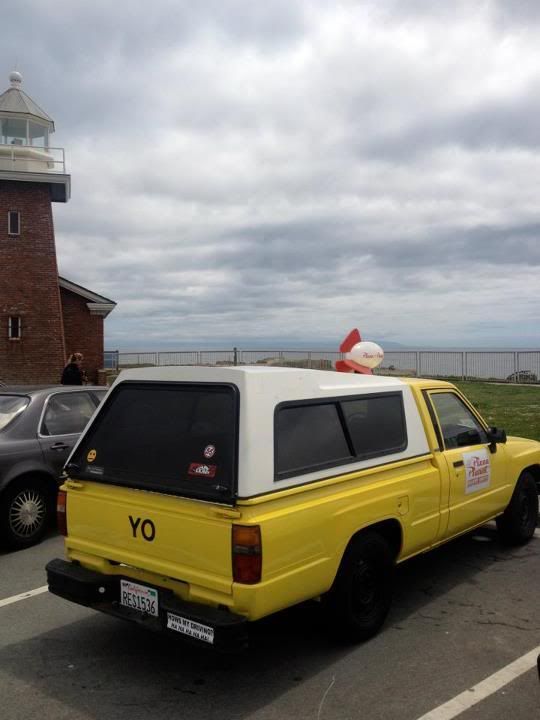 Our next major stop was Santa Cruz. We stopped by UC Santa Cruz and met up with some fans who followed us on Twitter. We were literally chased through the campus until we could find a parking spot where the truck was available for photo opps. The next day we found a local skatepark near the hotel where a few of the team members got wicked. Then, it was off to the Santa Cruz Lighthouse.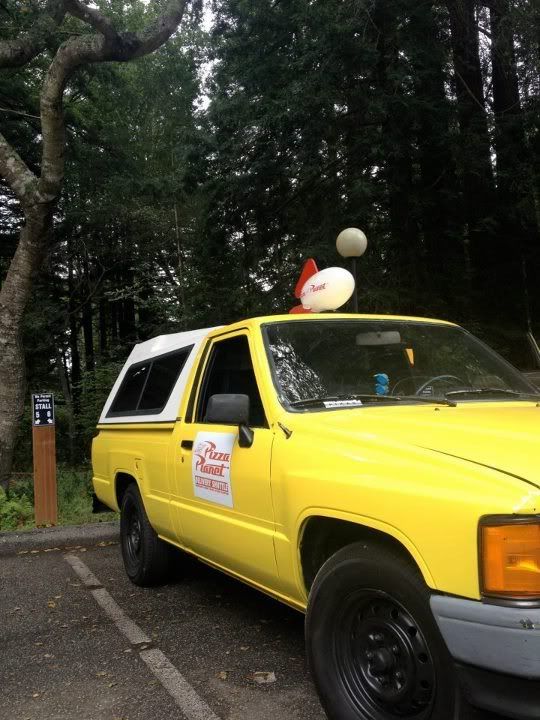 Scenic only begins to describe this area. As we were enjoying the view from off the cliffs, it was funny to look back at the truck and see people taking photos with it from all ages. It really began to hit home about what this project was all about. Next up: San Francisco.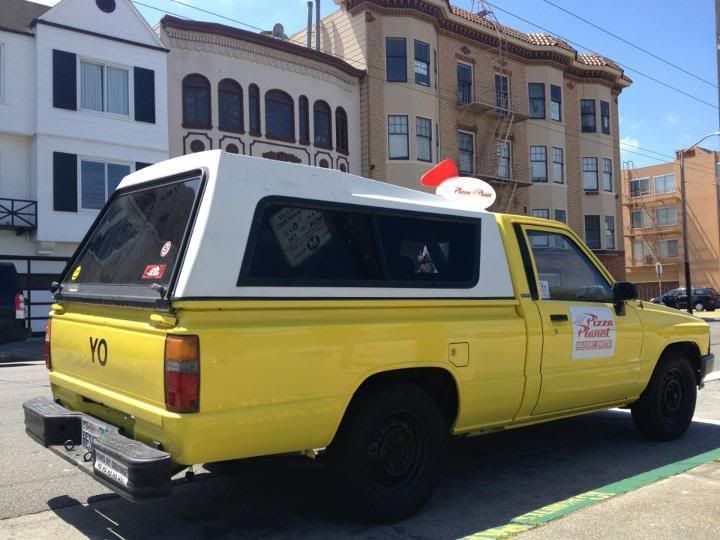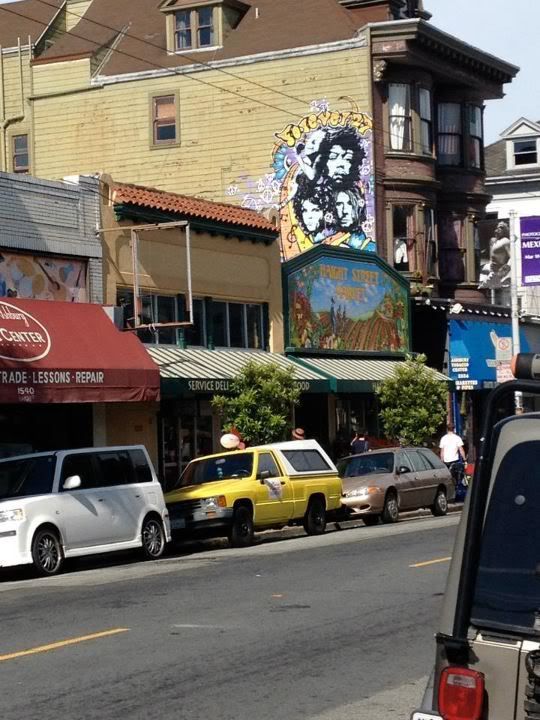 The bulk of our trip was spent in San Francisco. We had an incredible view of the city from our room, and we got to explore many of the famous spots like Fisherman's Wharf, Haight and Ashbury, and more. We were visited by SF Gate writer Peter Hartlaub. He followed us on our journey from San Francisco to the gates of Pixar for his SF Gate blog - "
The Big Event
." After a few days in San Fran, we headed over the bridge to Berkeley (about 10 minutes from Pixar in Emeryville) where the last few days of our trip would be spent.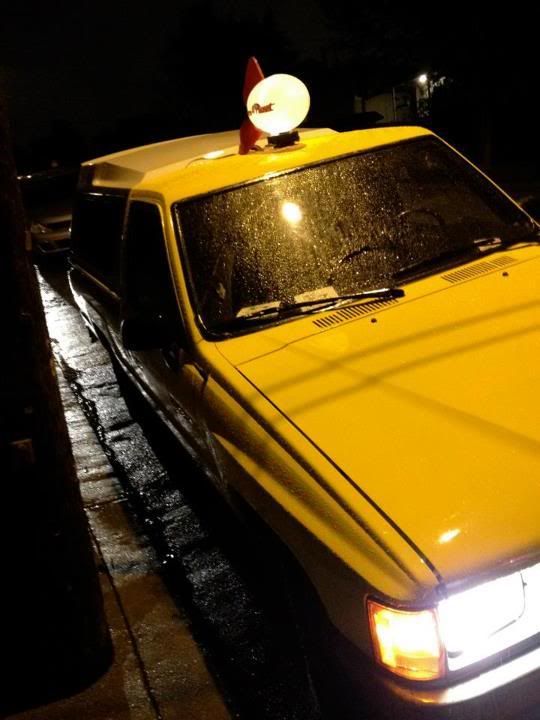 Our first stop as soon as we got off the bridge was Fenton's Creamery in Oakland which is local Pixarian hang out as well as it was featured in the movie Up. After a few sundaes and good conversations we headed back to the hotel for the night. Tomorrow was the big day.
If you guys follow us on
Twitter
or check the
blog
, you probably know what the outcome of our experience to Pixar was..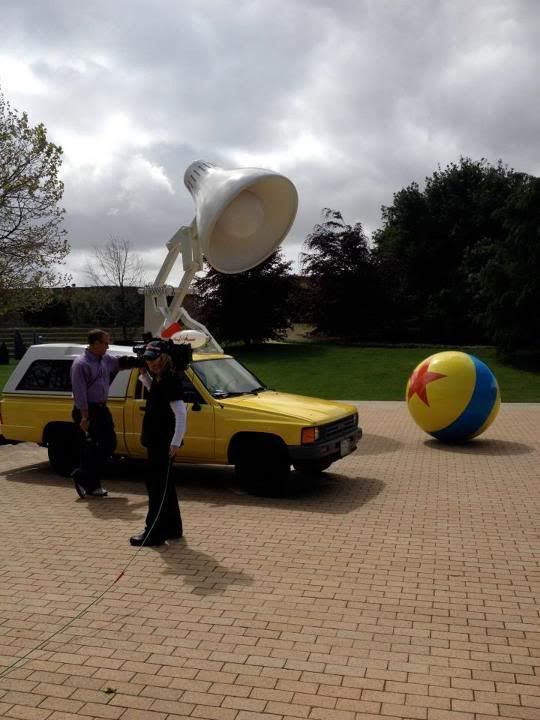 We pulled through the famous gate and parked right in front of Luxo in front of the atrium. Upon our arrival and to our surprise,
NBC news
was there to cover our story! After the interview we got to wander the atrium. Of course, we all headed for the cereal bar. We got a private tour of their incredible building, got so watch some shorts in their screening room and ended it with a delicious pizza party! How fitting, right?
The list of amazing people we met is hard to keep track of. To name a few, we got meet Mark Andrews, Lee Unkrich, Darla Anderson, and Ed Catmull. The official DisneyPixar Twitter and Facebook even mentioned us! None of us expected any of this. They really went above and beyond to make us feel welcome. We could not be more grateful. To everyone here that has followed along with us on this trip - thank you. MiceChat has been with us the whole way and we really appreciate the help and support from you all. I think it's safe to say - this won't be the last time the Pizza Planet truck makes an incredible journey. Stay tuned.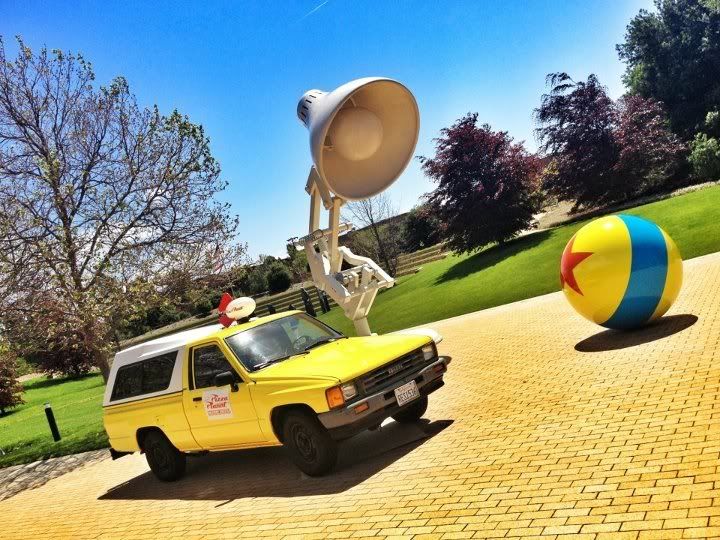 Photo courtesy of
Lee Unkrich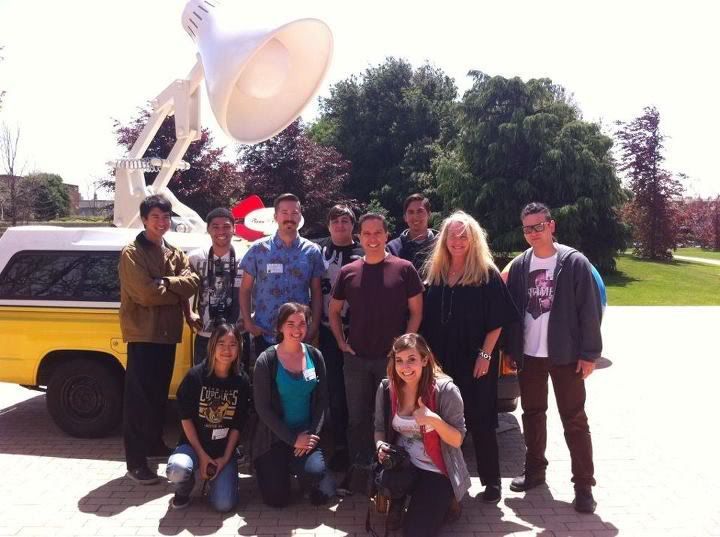 You can catch up on the entire project right here in our MiceChat blog:
The Road to Pixar