Perched on a perfect man-made beach in Ko Olina, the Aulani hotel immediately catches your eye with its strikingly unique architecture. Unlike most hotels on the islands, Aulani strives to be classically Hawaiian in all aspects of its design. Much like the World Showcase pavilions at Epcot, Disney has distilled the key looks and ideas that best represent the people and places of Hawaii and have translated that into the design and entertainment of the resort.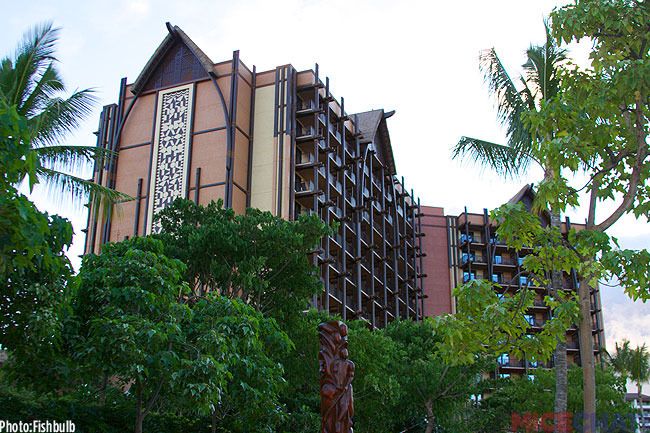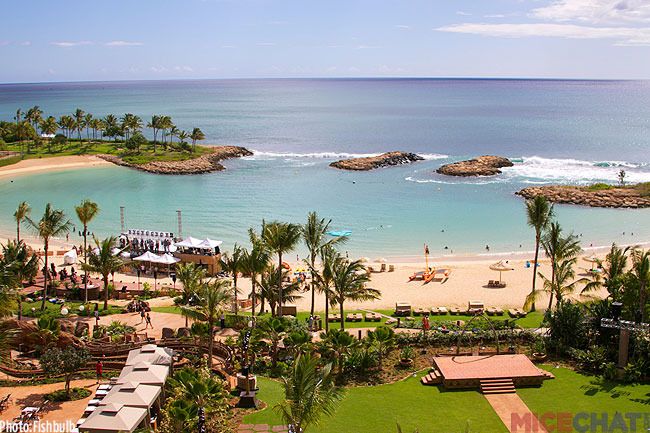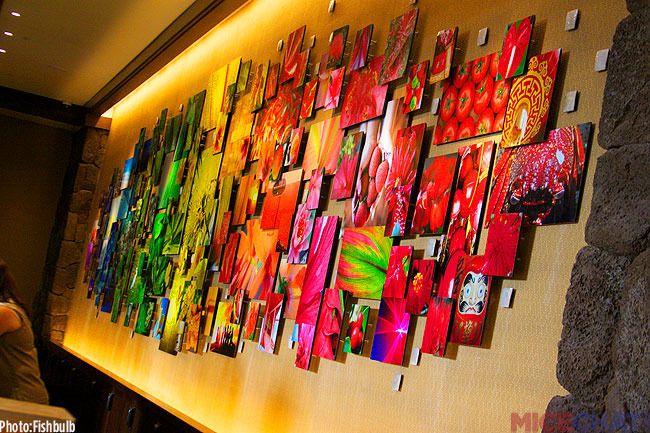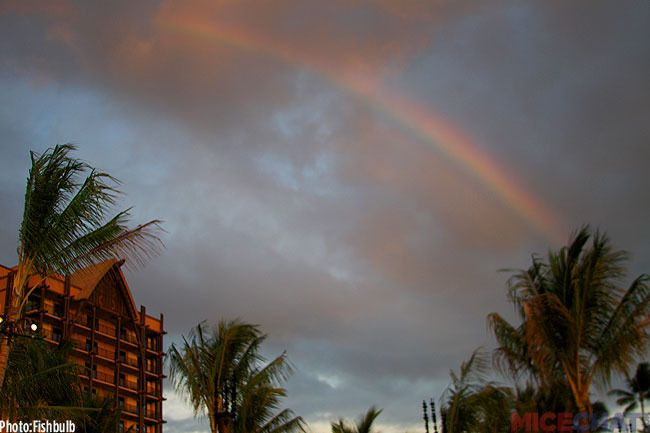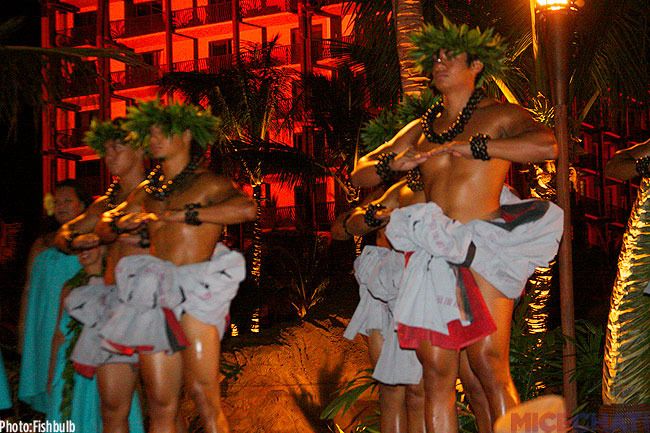 When you Wish Upon a Star
Bob and Tom perform a traditional Hawaiian blessing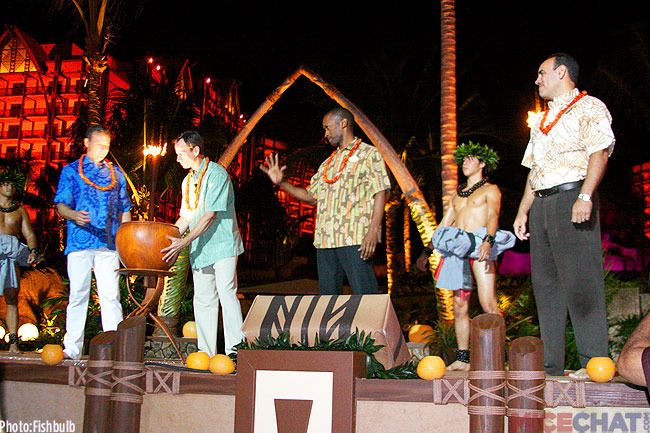 Bob and Tom prepare to hand the ceremonial bowl (mixed with Ko Olina sand and pixie dust - we don't make this stuff up) to Disney Resorts Hawaii vice president Djuan Rivers.
Don't miss the rest of our Aulani series (including our honest opinions about the resort and suggestions for making an Aulani trip more affordable). You won't find a better guide anywhere else:
---
For assistance with an Aulani vacation, contact MiceChat's approved travel partner, Fairy Godmother Travel.
---
Fishbulb is a Disney reporter and photographer who edits MiceChat's weekly
In The Parks
column and takes many of the photos you see on this site. He has recently joined Fairy Godmother Travel as a Travel Adviser for Disneyland and Hawaii vacations. If you have questions about Aulani or Disneyland or would like assistance planning a magical vacation, please contact
Fairy Godmother Travel
.
---
Disclosure: Portions of travel to Aulani were subsidized by the Walt Disney Company, though MiceChat incurred significant expense to bring you this coverage.