I just love Disney vacations.
Disney cruises, and I'm planning to visit Disney's Aulani Hotel in Hawaii with the MiceChatters next year . . . I just can't get enough of the Mouse. But one exotic Disney thing I haven't done is take an Adventures by Disney (ABD) trip.

As a full time Disney travel agent, I've sold many Adventures by Disney vacations, but have never experienced one myself. I often look at the ABD website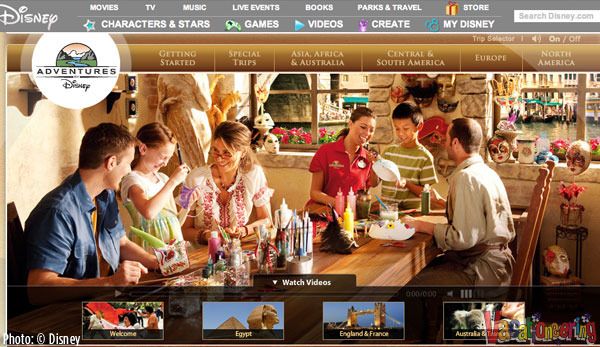 Glossy ABD website
www.cdc.gov
3-Day Safari at the Kapama Game Reserve



Climb aboard a jeep for a private expedition into the bush country in search of the "Big 5": lions, leopards, elephants, rhinos and cape buffaloes.

Dine with Elephants at Knysna Elephant Park




Experience Capetown



In beautiful Capetown, take a cable car ride to the top of Table Mountain for a privately guided hike. Then, descend back into town for a visit to the District Six Museum for a moving interactive experience focused on South Africa's contemporary history.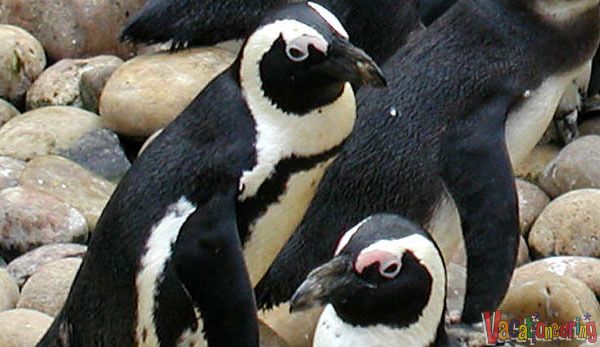 Cape of Good Hope and African Penguins



Take in the soaring views at the southern tip of the African continent at the Cape of Good Hope and Cape Point, where the Atlantic meets the Indian Ocean. Following lunch on the oceanfront of Simon's Town, enjoy a walk to a sandy cove whose most famous residents are the enormously charming African penguins.


Cooking Class and Wine Tasting



Journey to Stellenbosch, the heart and soul of Cape Dutch wine country, for a hands-on Afrikaans Pastry cooking lesson. Then make your way to the award-winning Spier Winery and its historic estate. Adults indulge in wine tasting while the Junior Adventurers enjoy a lesson in the ancient art of falconry.

I'm beyond excited. Never in my wildest dreams could I have imagined that I'd be visiting Africa, much less in luxury and guided by Disney!

Talk about good timing. I wrote this article for Vacationeering and then found out that Disney is holding a special online event about upcoming Adventures by Disney trips. They created the event for travel agents, but YOU are invited to view it as well. If you've ever wondered what Adventures by Disney is or what sorts of destinations they have available, you can watch this quick 15 minute(ish) presentation any time between now through December 2nd. CLICK HERE TO VIEW THE ADVENTURES BY DISNEY WEB EVENT. After viewing, if you've got any questions or would like more info, just let me know, I'll be happy to look everything up for you and make sure you are getting the best deal.

Now, I just have to wait a little over half a year until my big adventure. Thankfully, the MiceChatters are keeping me busy with a big MiceChat anniversary event in January at Disneyland (I've already booked my flight and hotel) and a MiceChat trip to Hawaii in June (WOW). That should help me from getting too impatient. Have any of you been on an Adventure by Disney? What about on Safari in South Africa? Would love to hear your comments below.


---

Ever meet a Fairy Godmother? Hi, I am Teresa Cory, founder of Fairy Godmother Travel (Dusty calls me the head pixie). I have been a Disney-only travel agent for 10 years and started Fairy Godmother Travel over 3 years ago. I've been planning MiceChat group trips for two years and am proud to have been selected as the "Official Travel Agency of MiceChat.com".
I'm a native Texan and live in Houston with my husband and our rescued Dachshunds. Both of my boys are in college at Texas A&M.


Contact Teresa at FairyGodmotherTravel.com for all your Disney travel needs.