Greetings and welcome to the very first MiceChat Weekend Update - Give us just a minute or two and we'll show you the world.



This week, we feature photos from the construction of Hong Kong's It's a Small World, two new attractions for Tokyo, all sorts ot projects going up at Disney World, dazzling details from Disneyland, and an I Spy game!
We hope you'll enjoy our newest visual extravaganza and that you'll join us every week as we update you in images from around the Disney Universe.


Tokyo Disneyland - from the well traveled lens of TDLFAN

All sorts of excitement is building at the Tokyo Disneyland Resort, Hotel construction, a new Monsters Inc ride, and yet another overlay for the venerable Tiki Room.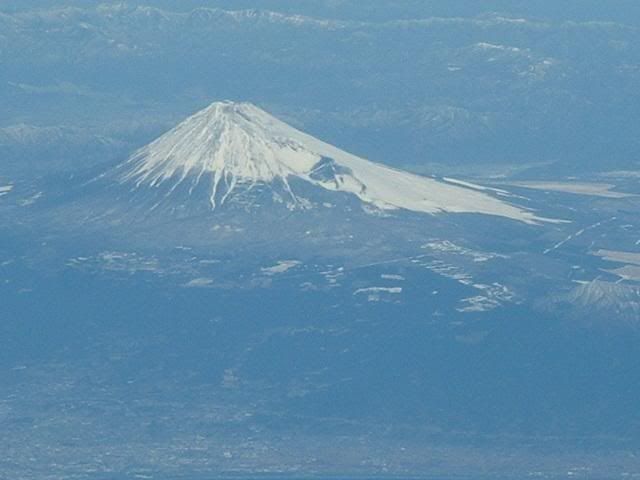 Attention readers, we're making our descent into this week's update
That's Mt. Fuji to your left. We'll touch down in Tokyo momentarily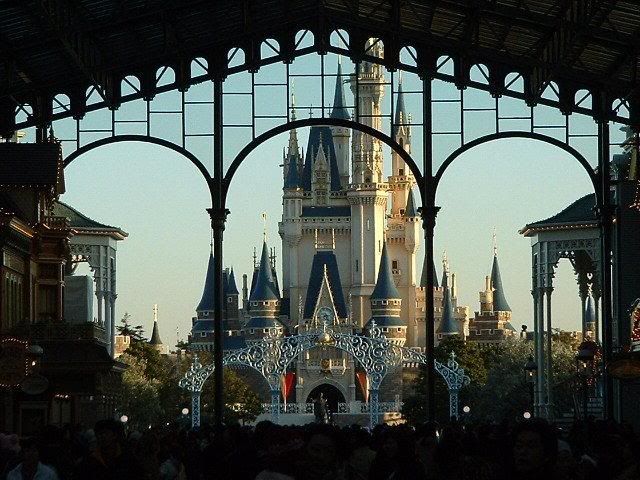 Welcome to Tokyo Disneyland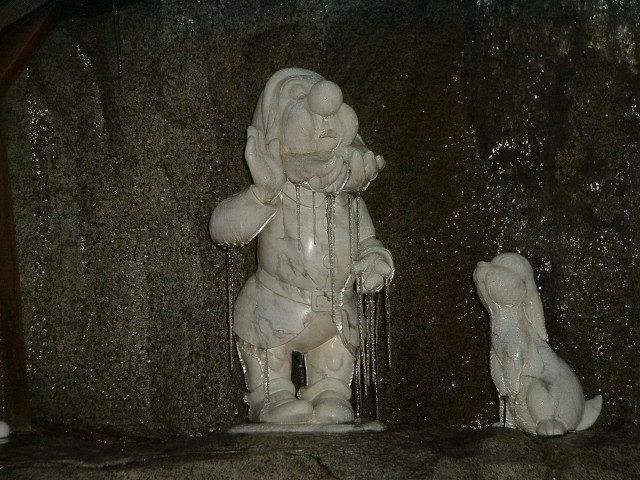 Baby, It's COLD outside


Disneyland Hotel Construction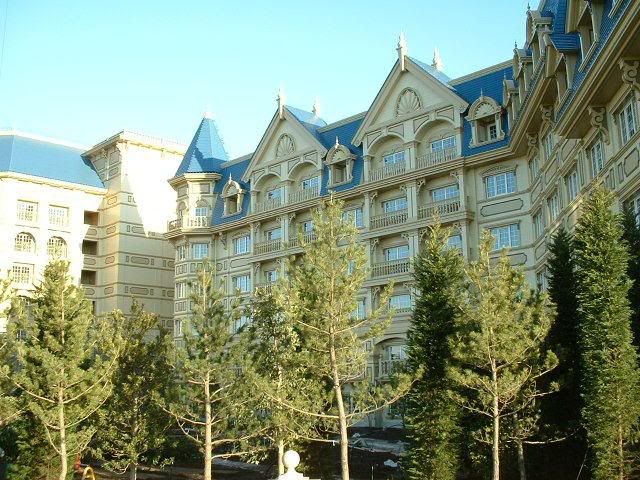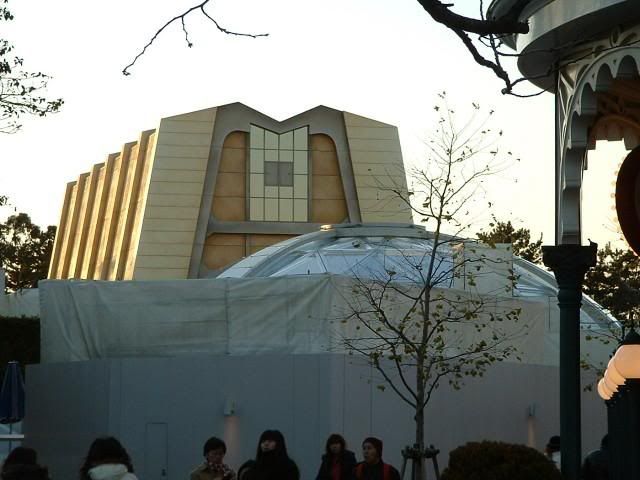 Coming soon -
"Monsters Inc. Hide and Seek"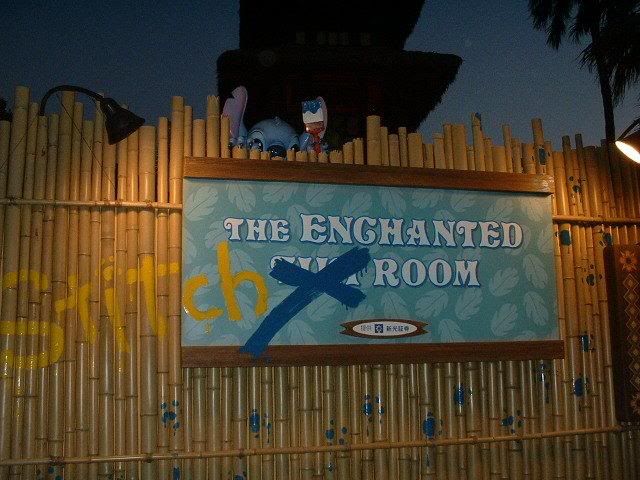 A little mischief is getting into the Tiki Room

Hong Kong Disneyland - Courtesy "Loomis" of
www.hkdlsource.com
It's a small world folks. So small that tiny Hong Kong Disneyland is building its first lengthy ride - a clone of the ever popular It's a small world. While the shot below shows a gorgeous facade in the style of the Disneyland attraction, the buzz is that the inside of the attraction is quite different than its California cousin.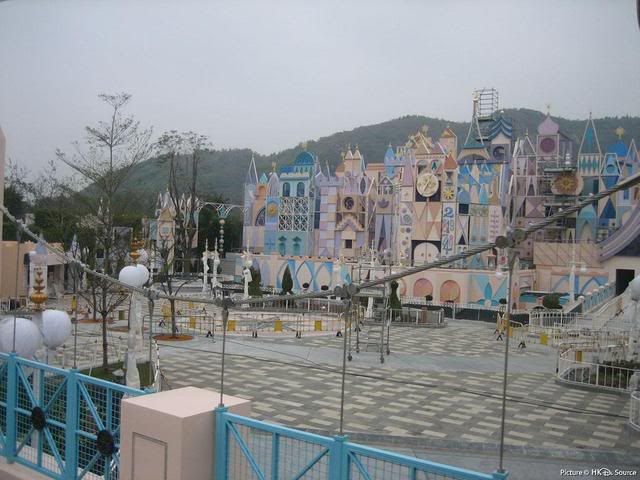 Hong Kong's small Disneyland gets a Small World
Hong Kong just celebrated its Chinese New Year. Traditional Chinese characters were seen in the parks and special Lifetime Passes were given to special New Year's babies: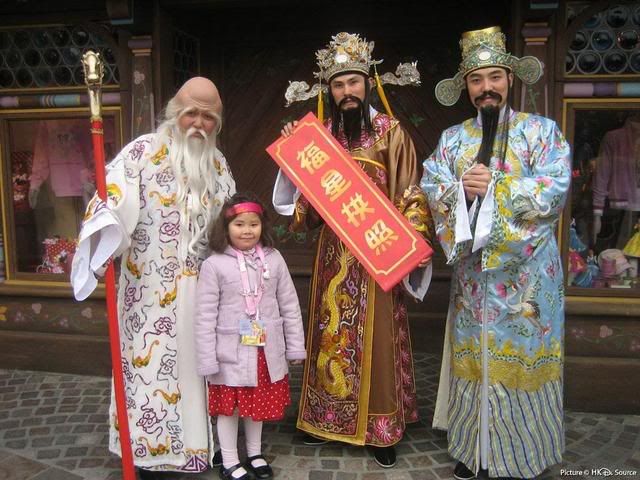 Gods and guests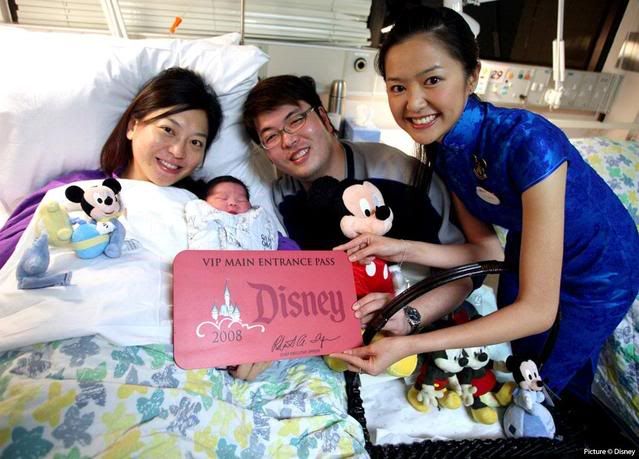 Lucky baby wins big ticket
(Photo by Disney)
And look who has cycled all the way to Hong Kong, none other than Dr. Bunsen Honeydew of the Muppets: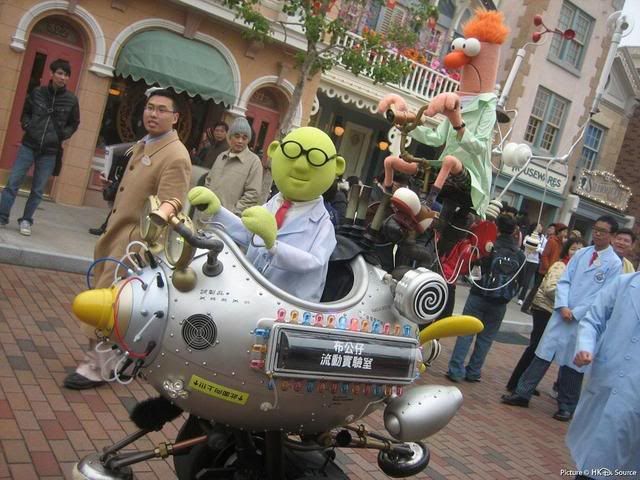 Muppet Mobile Labs gets a Chinese reboot

Walt Disney World, Fl - from the eagle eye of
Denise "nbodyhome"
Preskitt of www.mousesteps.com

On the other side of the world, Universal and Disney are on a construction binge.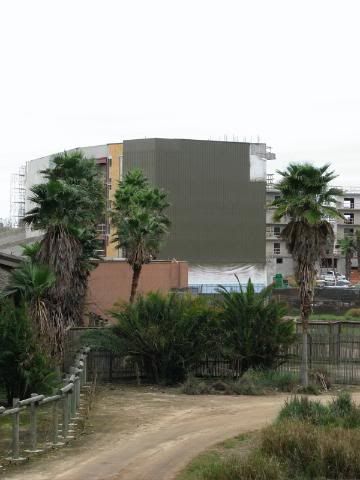 Vacation Club construction at the Animal Kingdom Lodge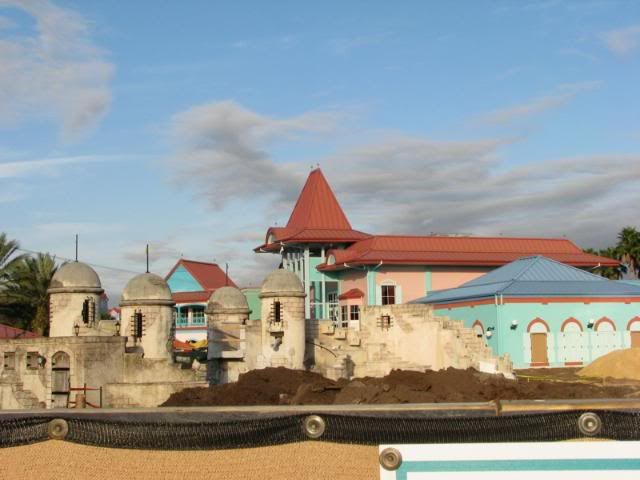 Caribbean Beach Resort Pool Renovation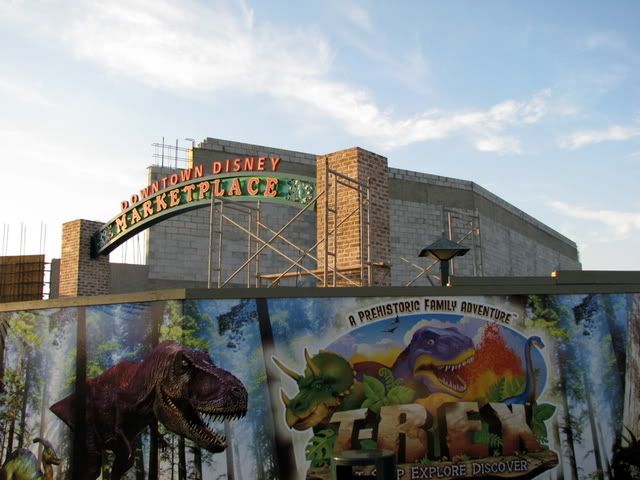 T Rex Construction at Downtown Disney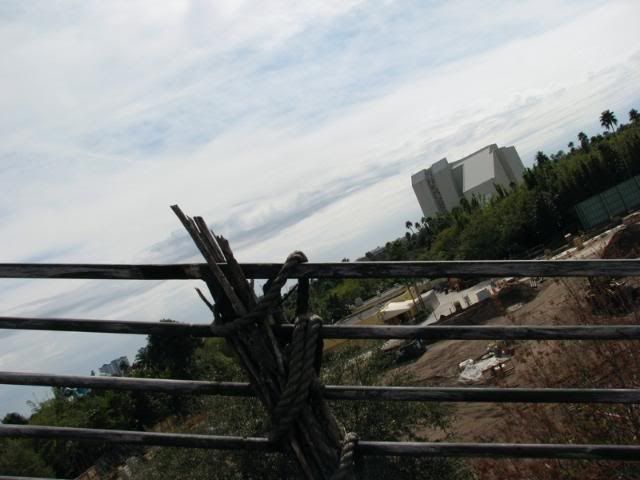 Universal's Islands of Adventure - Magical World of Harry Potter construction


Disneyland Resort, Ca - as a work of art from Jack "Hollywood 1939" Wixom

Every day at Disneyland is a dream. These artful photos from Jack Wixom showcase some beautiful details from Disneyland and California Adventure.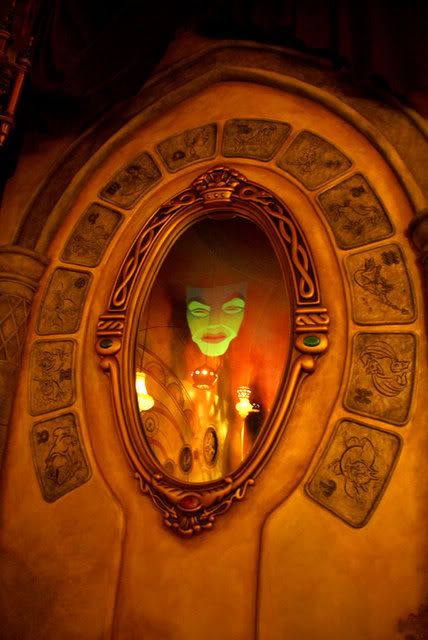 Mirror Mirror on the wall - of the Animation building at DCA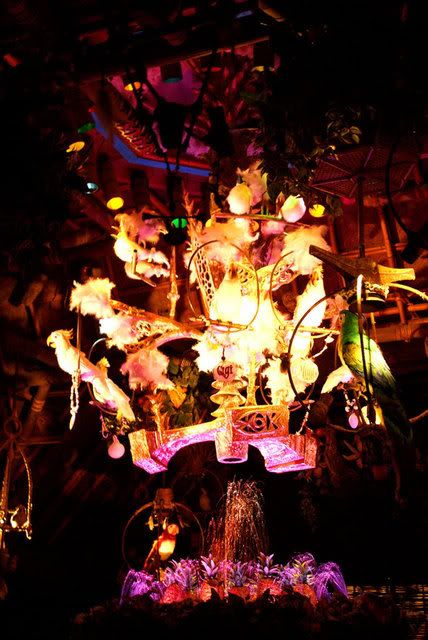 Wonderbar Bird Mobile from The Enchanted Tiki Room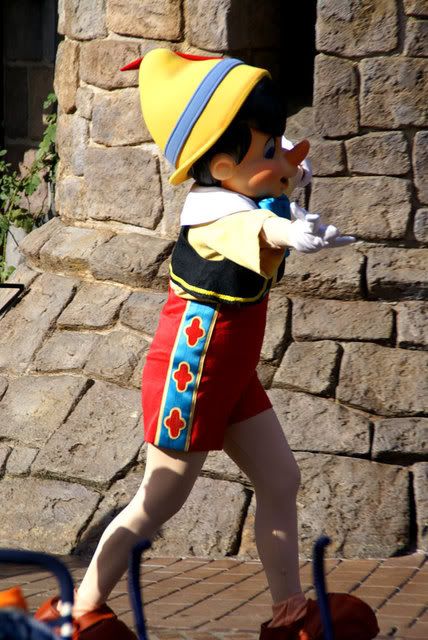 Pinocchio finds a friend...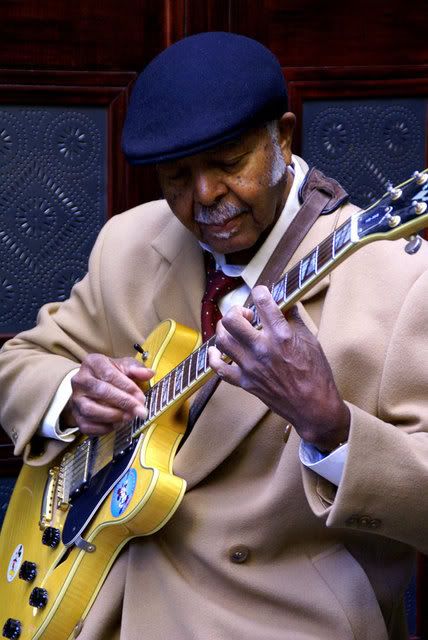 The coolest kat at Disneyland - New Orleans Square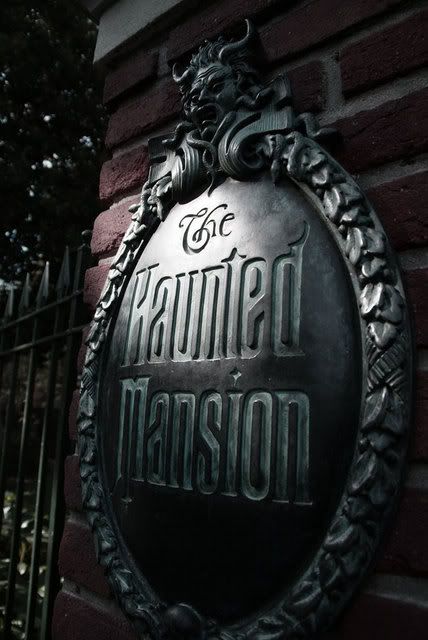 A most beautiful shot of the Haunted Mansion sign

Eye Spy - What are these photos and where can you find them? If you haven't figured them out before then, we'll give the answers next week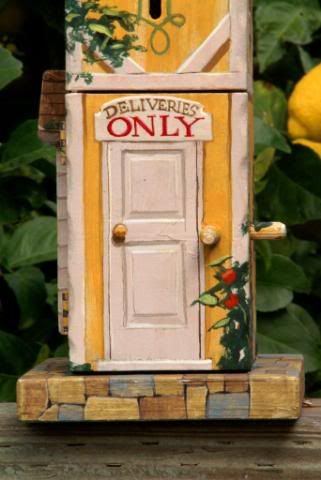 Eye Spy #1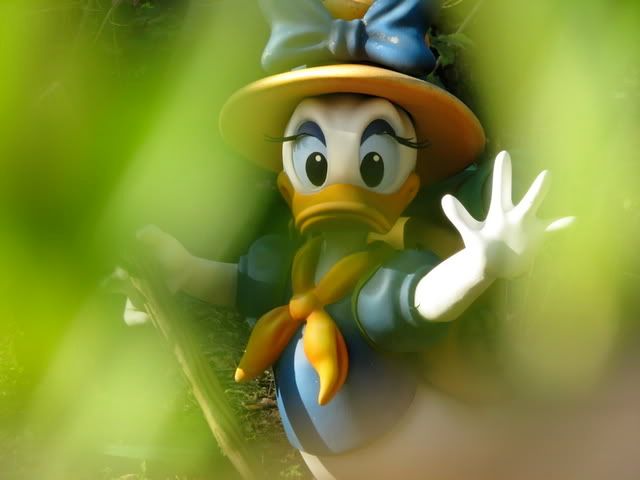 Eye Spy #2



And that's our whirlwind view of the globe. We hope you enjoyed yourselves. If you've got unique news, information, or pictures to share, we'd be delighted to hear from you.


Much thanks to our crack team of global photographers, spies, and gossips:
Until next week, this has been the Dusty Sage of MiceChat.com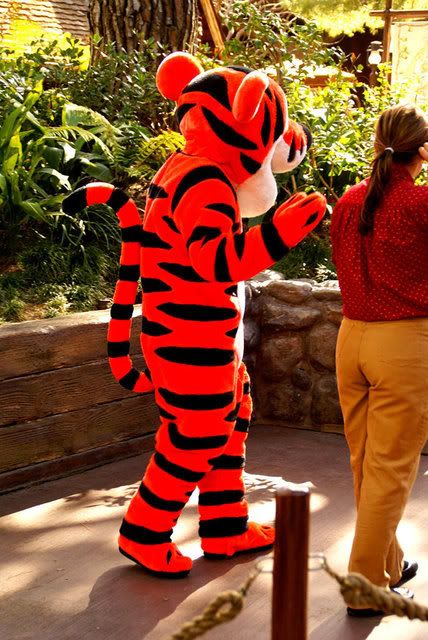 Don't miss any of the MiceChat featured blogs, subscribe to our RSS feed today: http://feeds.feedburner.com/Micechat-Featured