Tokyo, Toy Story Mania, and the Epcot Flower and Garden Festival. Almost all is right with the world, if you stay away from the Pixar Play Parade - which might fall apart on you.
Tokyo Disneyland Resort
Tokyo, Japan
We look forward to these photos from TDLFAN. The more we see of the Japanese parks, the more jealous we get. Perhaps a Berlitz course in Japanese is in order.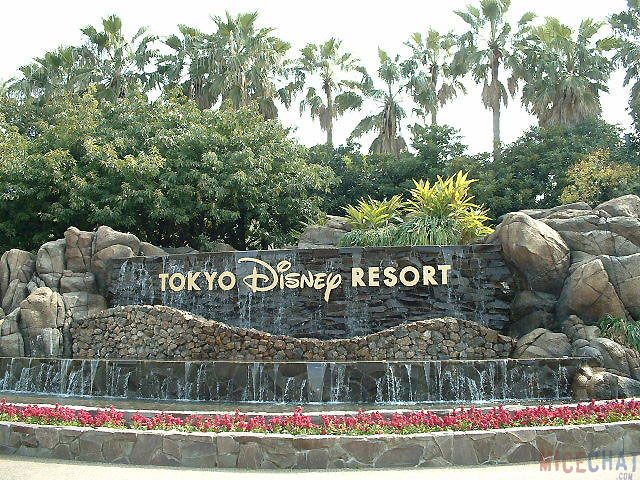 Welcome to Tokyo Disneyland! (TDLFAN)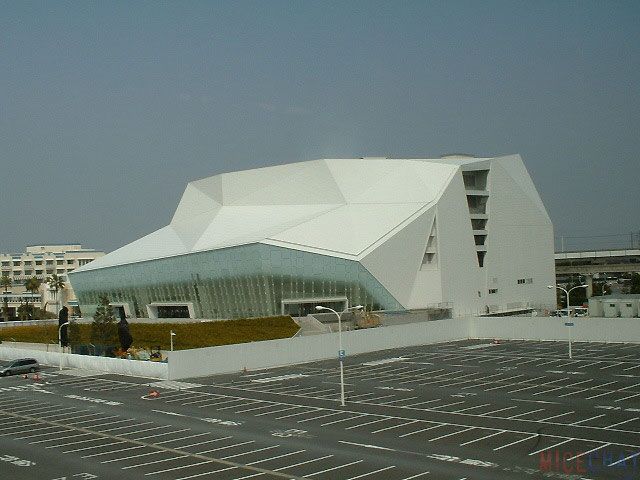 Cirque Du Soleil (TDLFAN)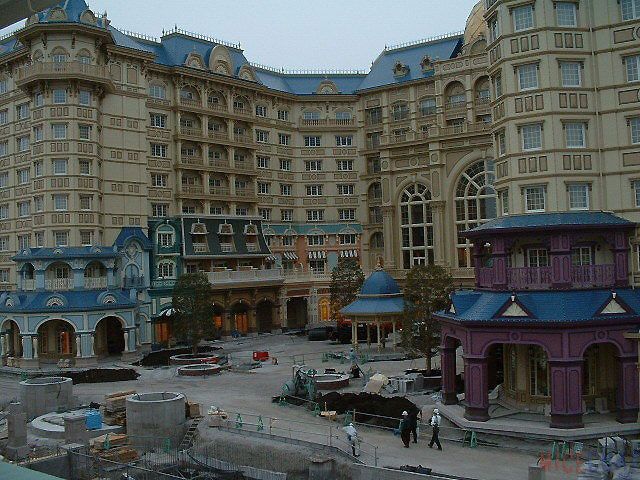 A dash of Main Street USA is now being applied to the Tokyo Disneyland Hotel.
Guests entering the hotel from the park-side courtyard may get a sense of an extension of the World Bazaar theme.
The overall look of the hotel resembles Cinderella Castle. (TDLFAN)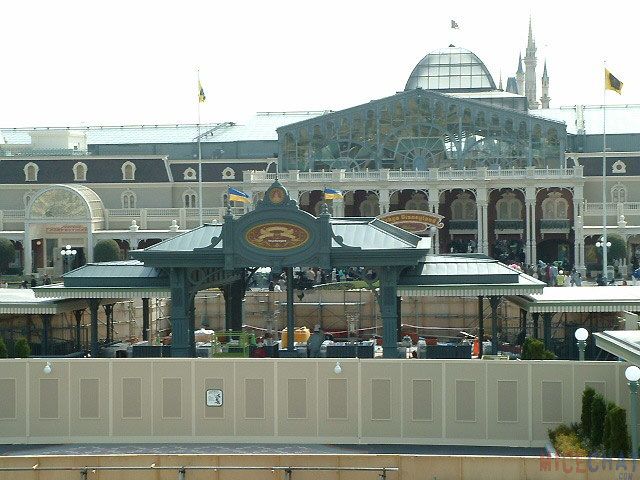 The new Entryway at the front of TDL is almost complete. Rumor has it that this archway will be dedicated exclusively for
guests staying at the nearby Tokyo Disneyland Hotel. The nice facade of the entryway lights up at night to highlight
the 'Kingdom of Dreams and Magic" and Castle logos. (TDLFAN)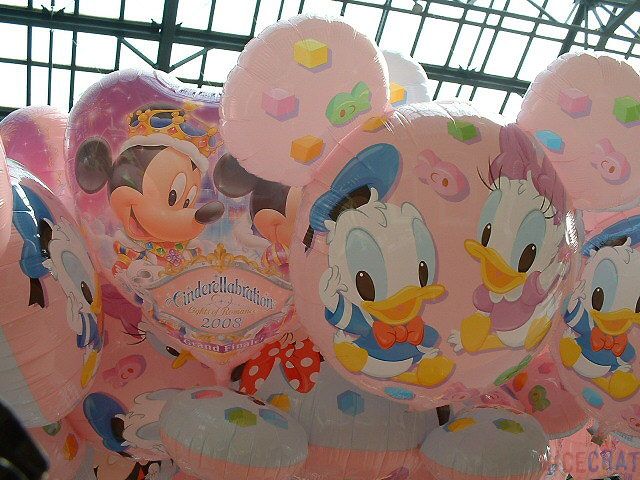 New Balloons in World Bazaar (TDLFAN)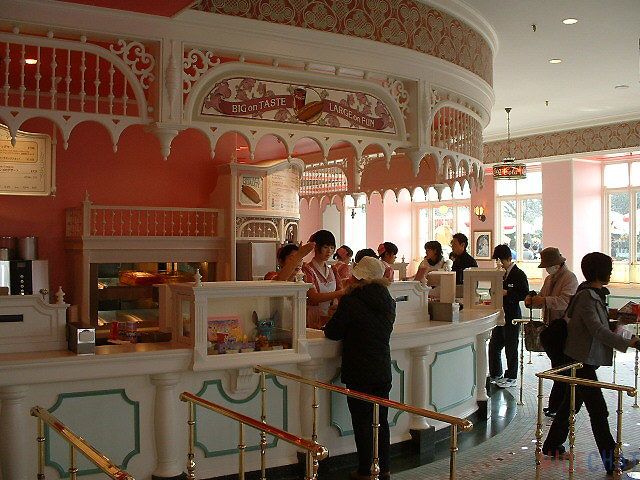 Coke Corner's refurb is complete and very pretty in pink (TDLFAN)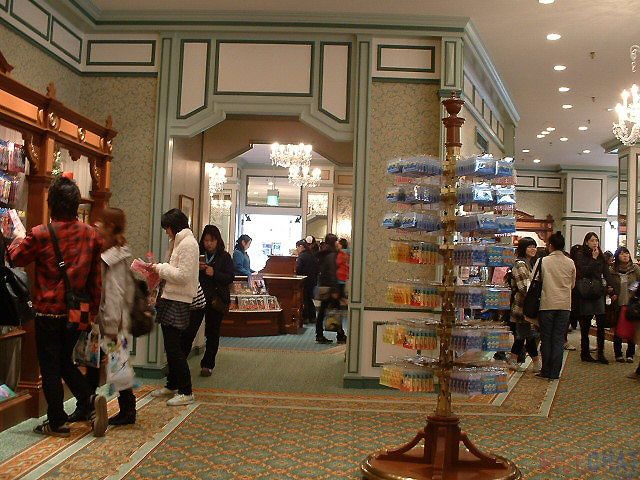 The Stationery Shop in World Bazaar has received a new look, and a new passageway
into the former jewelry shop, which now sells cd's, dvd's books, and other souvenirs. (TDLFAN)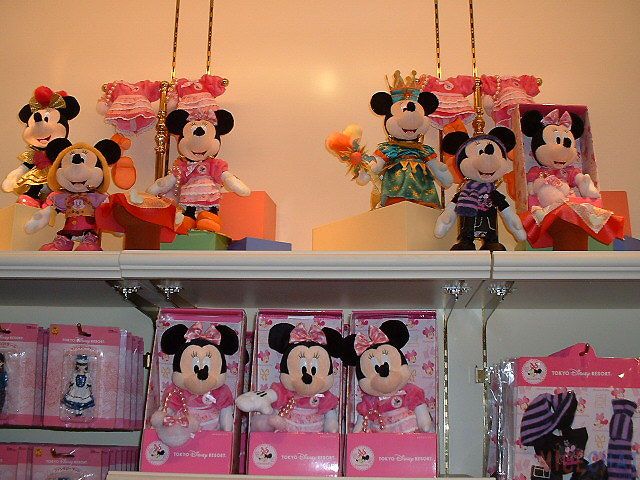 Current TDL merchandise (TDLFAN)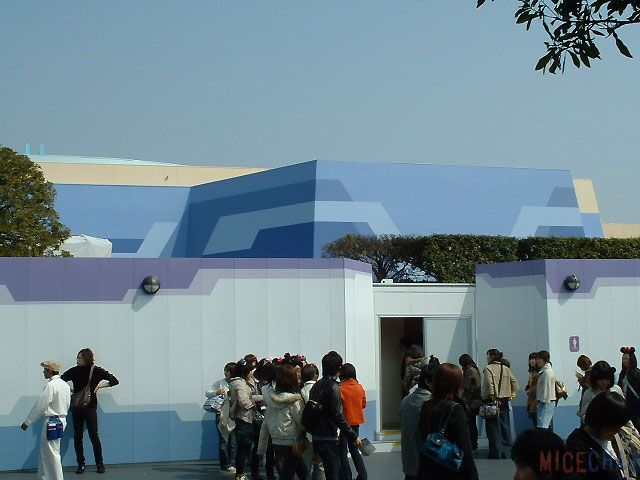 Tokyo Disneyland's new color scheme is beginning to take over (TDLFAN)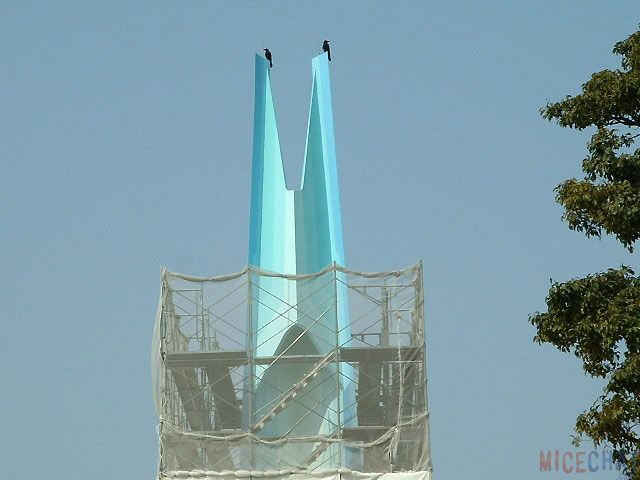 Tomorrowland refurb in progress (TDLFAN)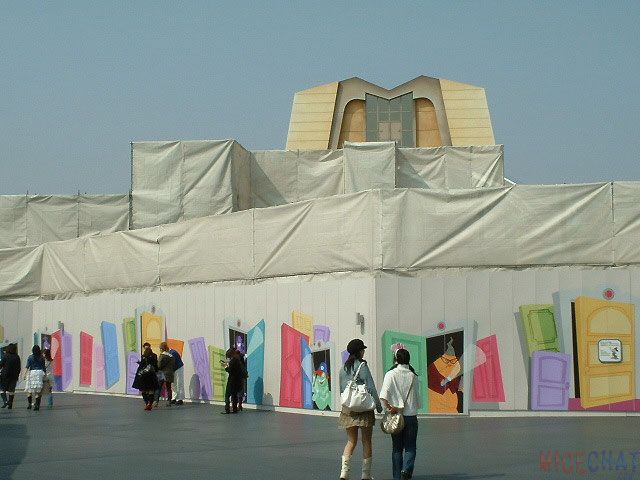 Monsters Inc. Hide and Seek - Behind construction walls. (TDLFAN)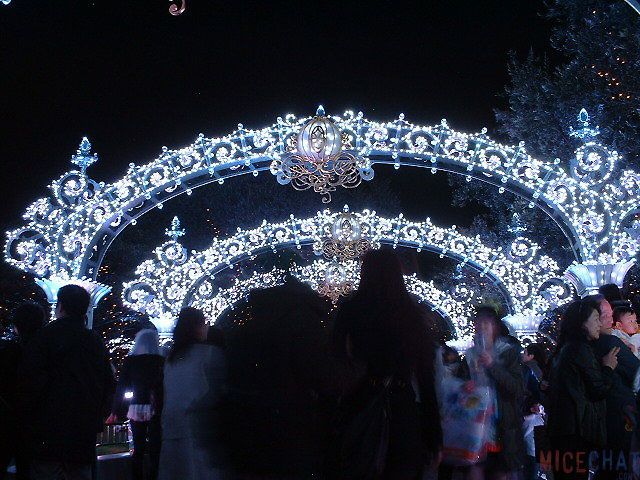 Guests enjoying the enchanted Lights of Romance archways... (TDLFAN)
It's midnight. Run! . . . (TDLFAN)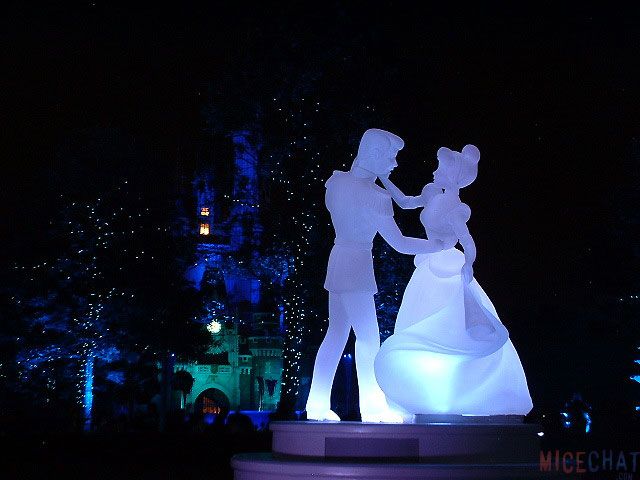 So this is love . . . (TDLFAN)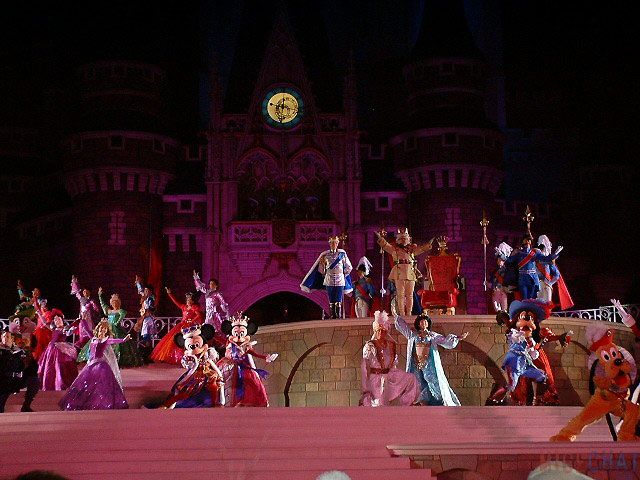 Cinderella's coronation celebration (TDLFAN)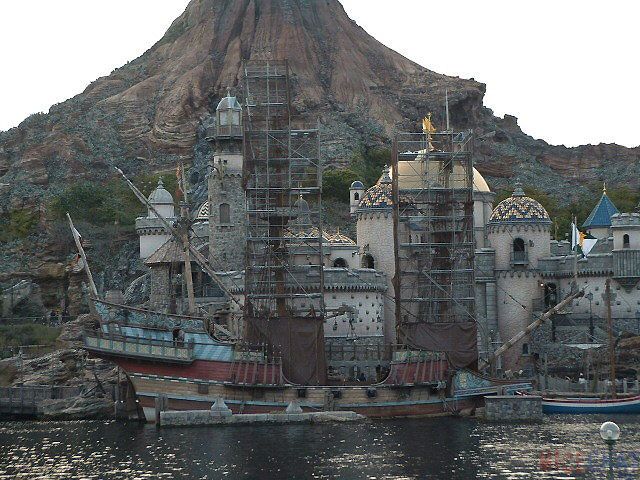 Refurbishment underway at the Pirate ship at Fortress Explorations at Tokyo Disney Sea (TDLFAN)
One final glance back at Mysterious Island as we bid farewell to Tokyo Disney Sea (TDLFAN)
Walt Disney World Resort
Orlando, FL
Early Spring is a wonderful time to visit the Orlando parks. Temperatures are moderate, the Flower and Garden festival gets underway at Epcot, and if you can find a week before the Spring Break crowds descend on the park like locusts, it can be an uncrowded time to explore the parks. We focus on Epcot this week, which lured Denise, Summer, and TDLFAN with the promise of bright fresh flowers and a first blush of Spring.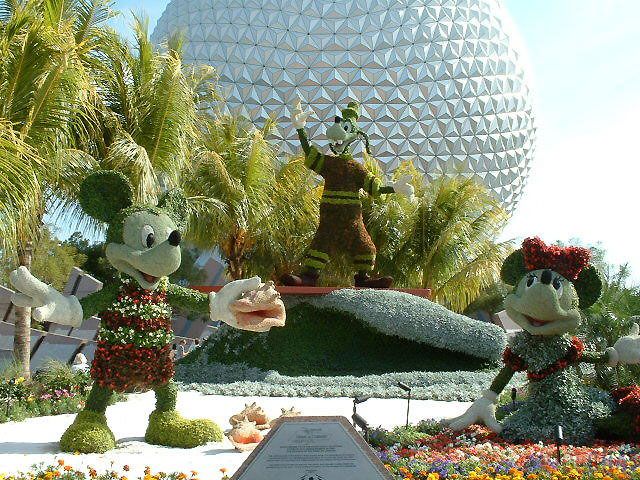 A Goofy greeting to the Flower and Garden Festival (TDLFAN)
Monorail reflected in the Leave a Legacy grave stones (Denise Preskitt)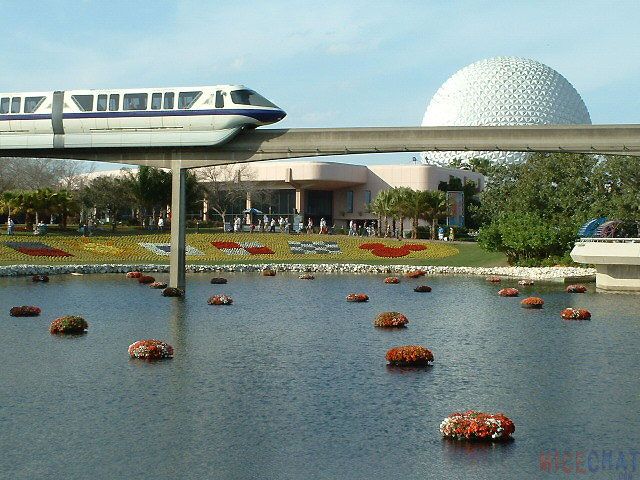 Floating gardens are added to the lagoons between Future World and World Showcase
during the Flower and Garden festival (TDLFan)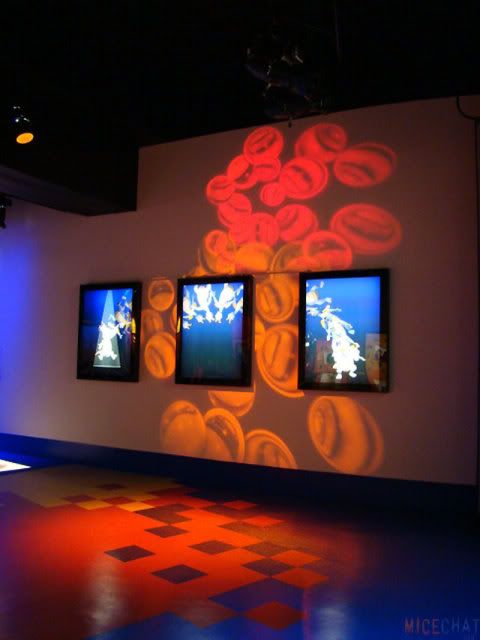 The Kodak "What If" labs at Epcot have received a bit of an update (SummerInFL)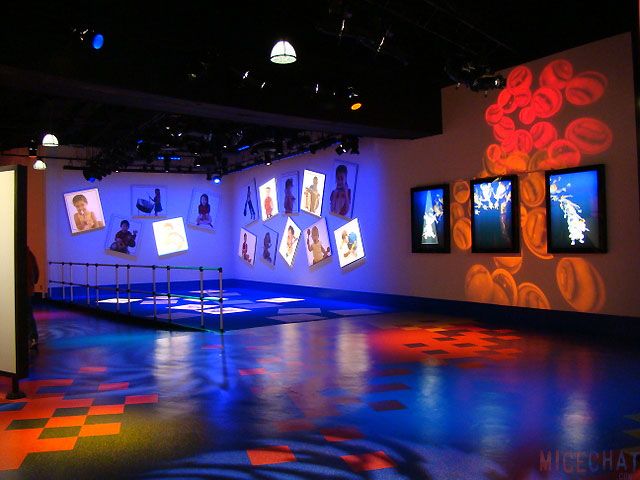 (SummerInFL)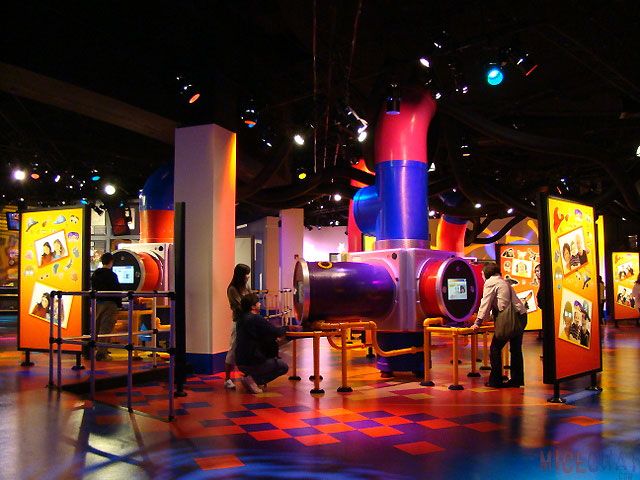 A wide view of the new Imagination Labs look (SummerInFL)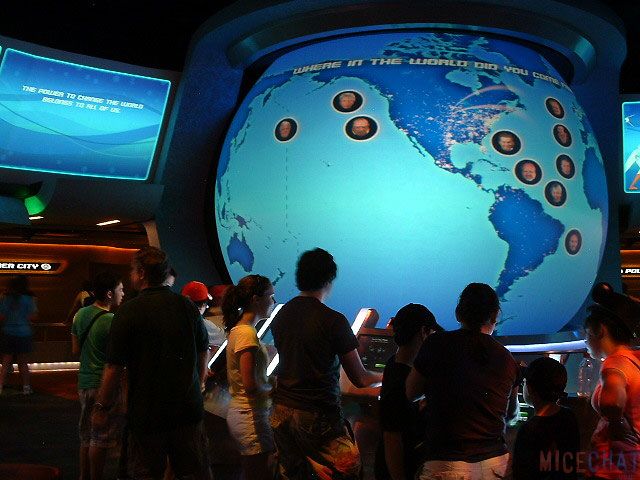 Spaceship Earth's exit area. The people you see are entering their home towns and pictures,
which then show up on the globe. (TDLFAN)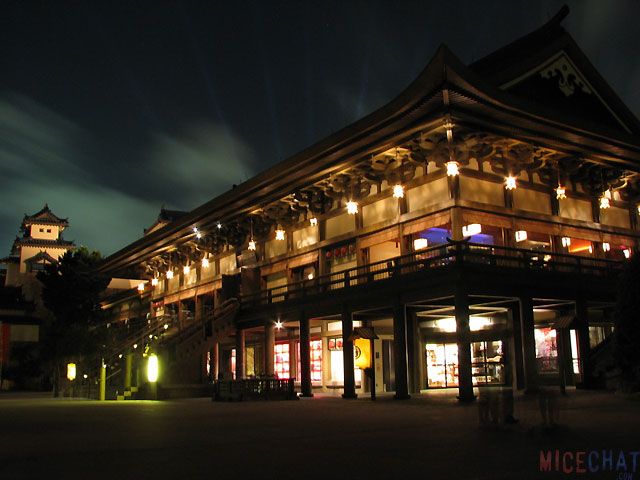 Amazing night shot of the Japan pavilion (Denise Preskitt)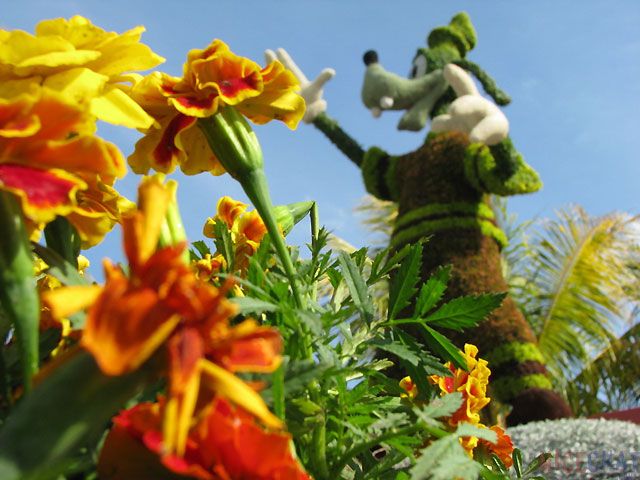 Flower and Garden view (Denise Preskitt)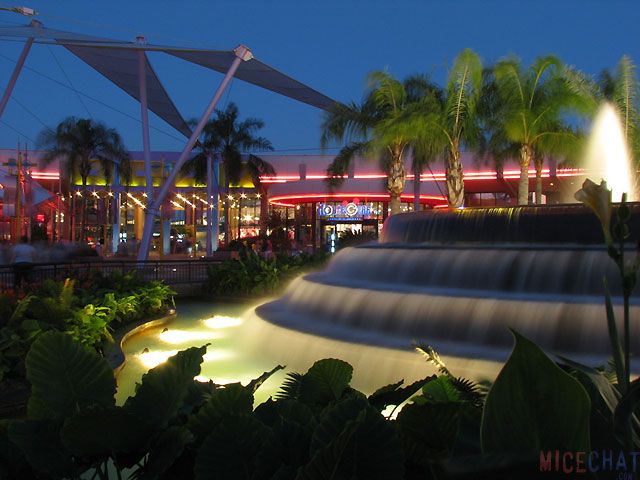 The Fountain of Nations at night (Denise Preskitt)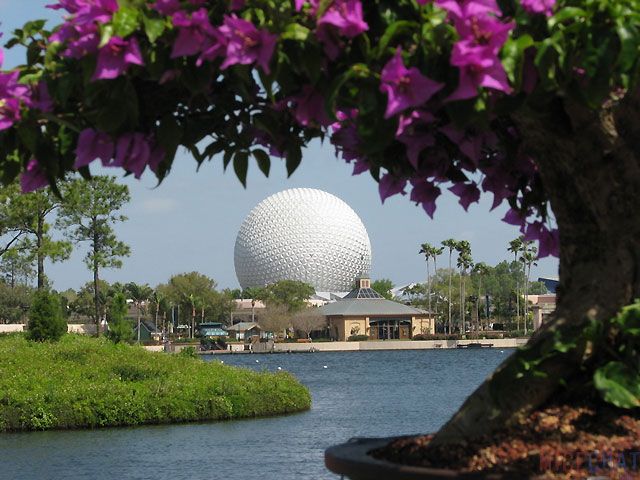 A view of Spaceship Earth from the China waterfront (Denise Preskitt)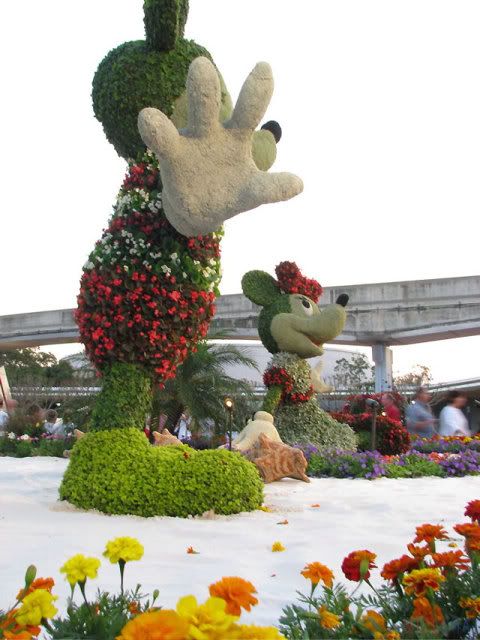 Stop, in the name of love (Denise Preskitt)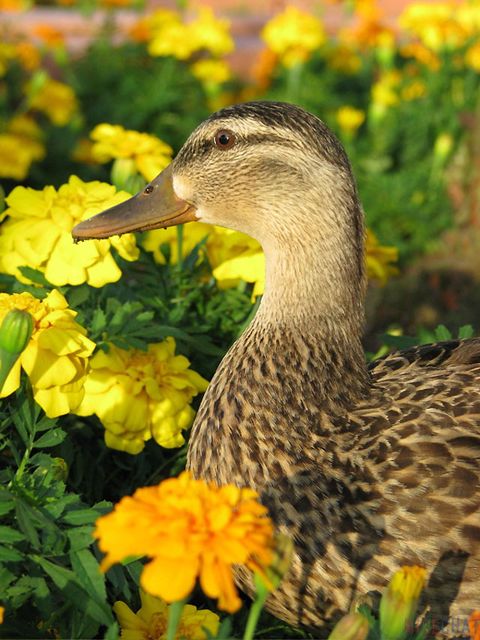 Duck!
(Denise Preskitt)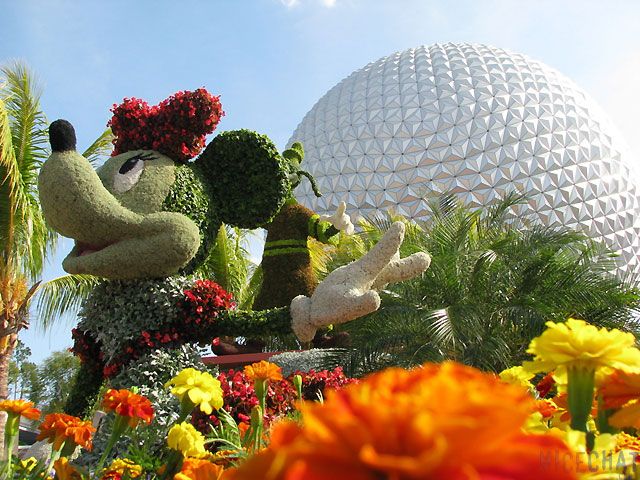 Flower and Garden Festival (Denise Preskitt)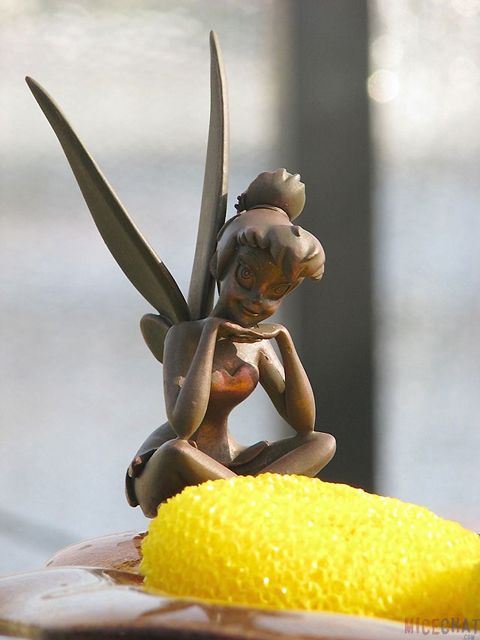 (Denise Preskitt)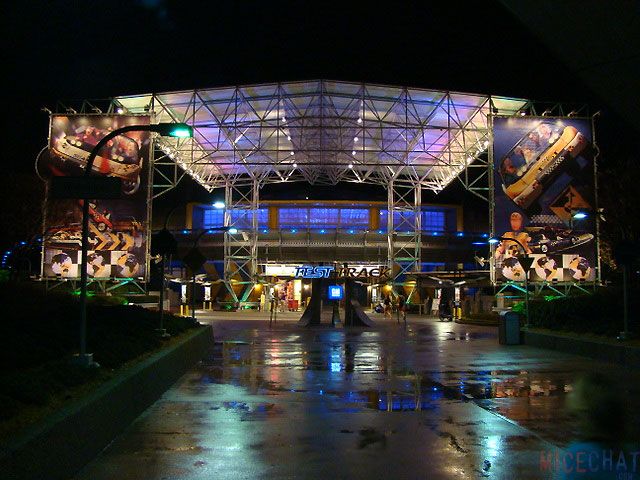 Test Track at Midnight (SummerInFL)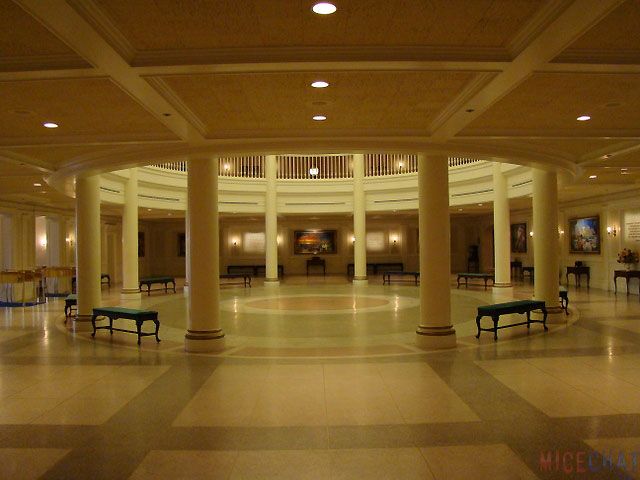 American Adventure Pavilion (SummerInFL)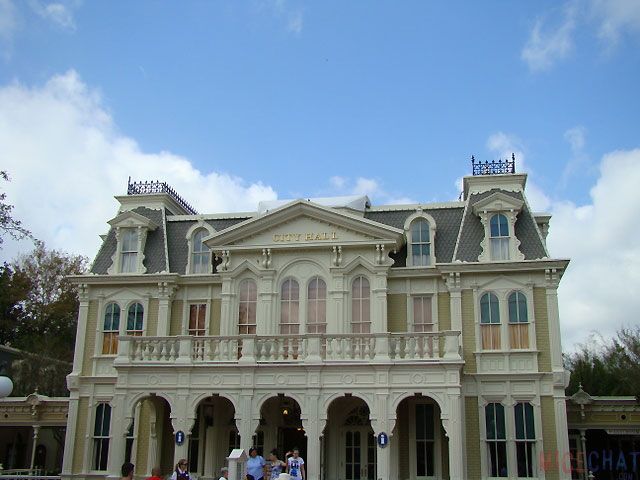 The Magic Kingdom's City Hall has come out from under its refurb wrap, but is still missing its clock tower (SummerInFL)
Disneyland Resort
Anaheim, CA
It was an interesting week at Disneyland. More and more of Toy Story Mania is becoming visible, Spring is in full bloom, and the brand new Pixar Play Parade is having serious troubles. All that and lots of beautiful shots that you have come to expect from the Weekend Update.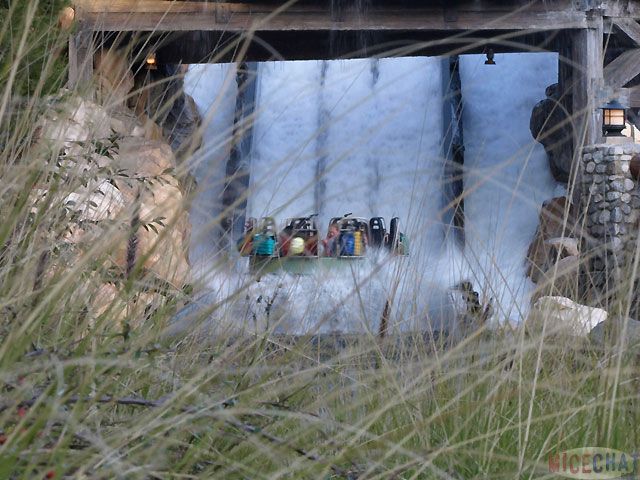 Grizzly River Run, guaranteed to get you just a bit wetter than the new Pixar Play Parade
(Fishbulb)
The Pixar Play Parade is temporarily down for repairs after part of one float cracked and fell to the parade route. PhotoMatt and Fishbulb took the following pics prior to the parade shutting down: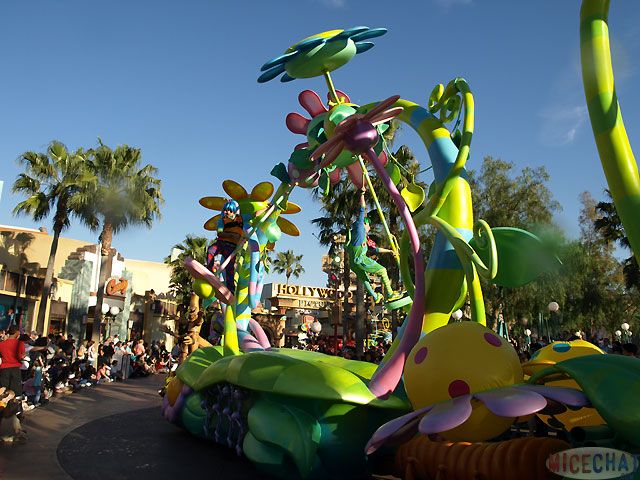 This is the float that suffered from a loud crack, followed by part of the float (that the castmembers swing from) falling to the parade route. No one was hurt, but the parade remains closed. (Fishbulb)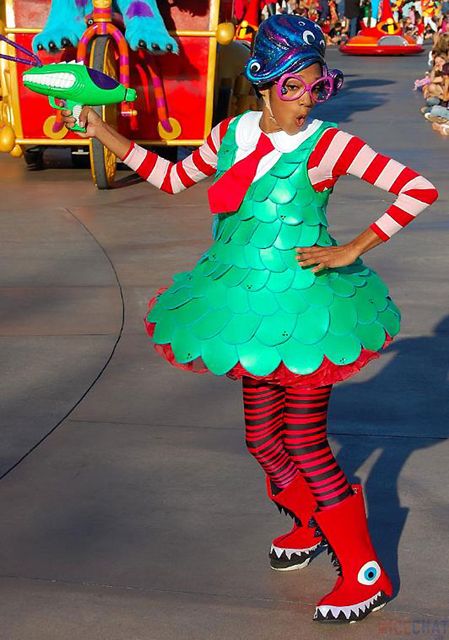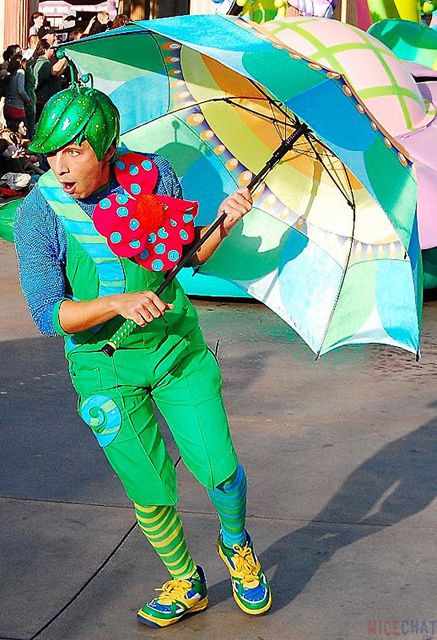 Crazy costumes and plenty of plastic hair and hats in the Pixar Play Parade (PhotoMatt)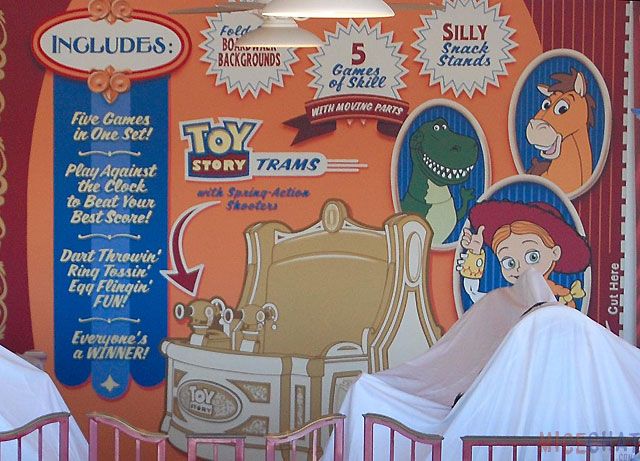 Closeup of the Toy Story Mania loading area (PhotoMatt)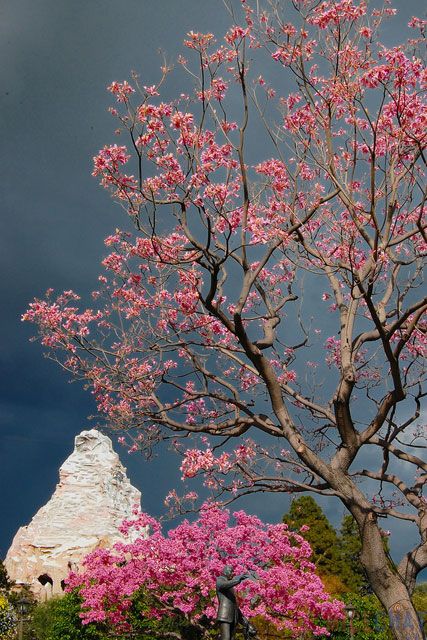 Matterhorn with clouds blowing in from behind (PhotoMatt)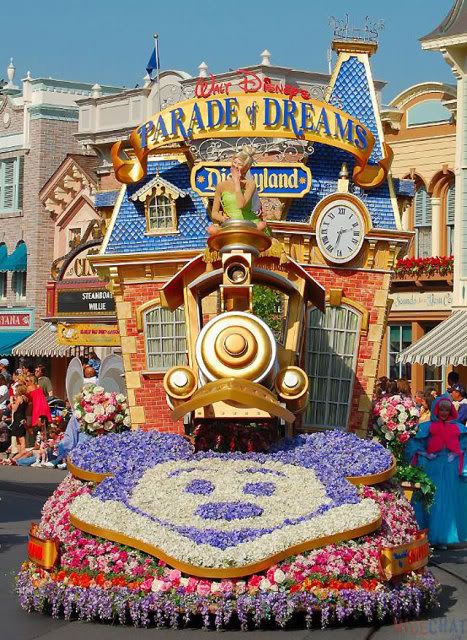 Disneyland's Parade of Dreams (PhotoMatt)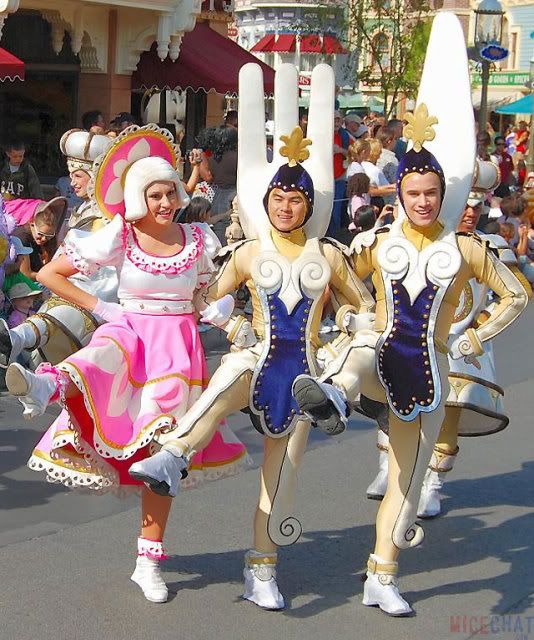 One, Two, Three, kick! (PhotoMatt)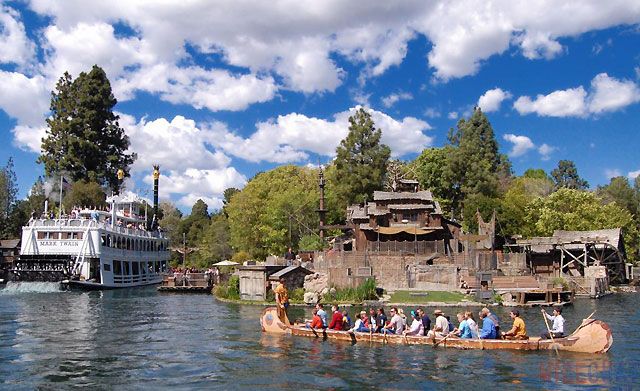 Tom Sawyer's Island at a pirate-less moment (PhotoMatt)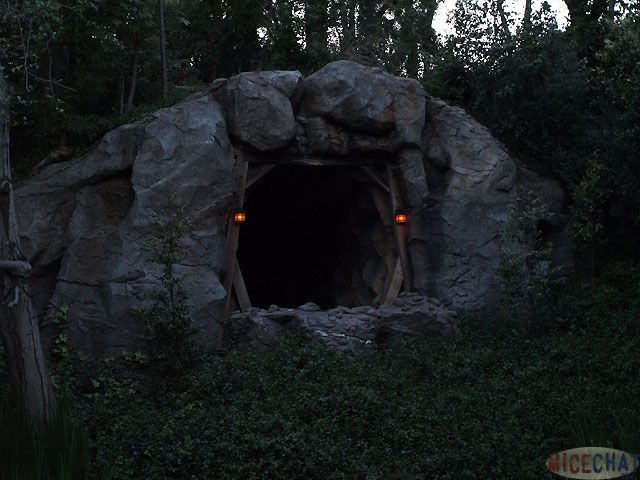 Remnant of the Mine Train across from Big Thunder (Fishbulb)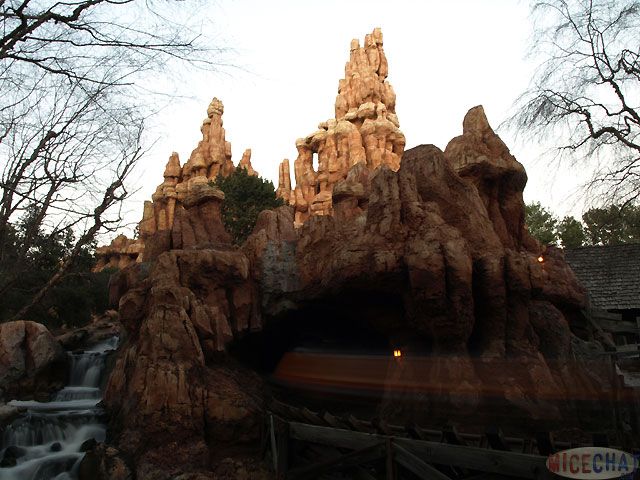 Big Thunder and a ghost train
(Fishbulb)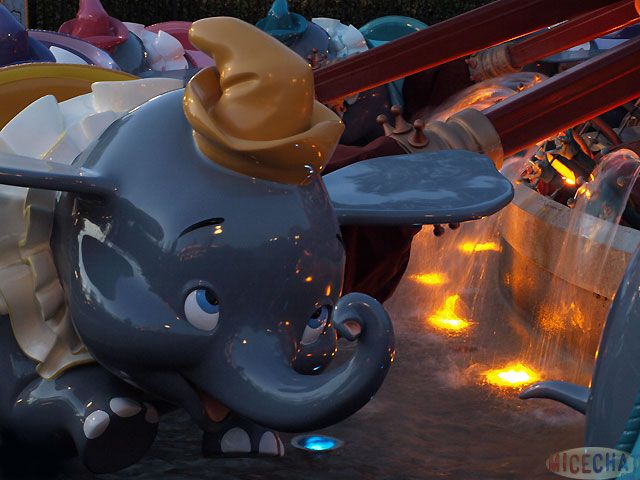 Oooooooh, shiny! (Fishbulb)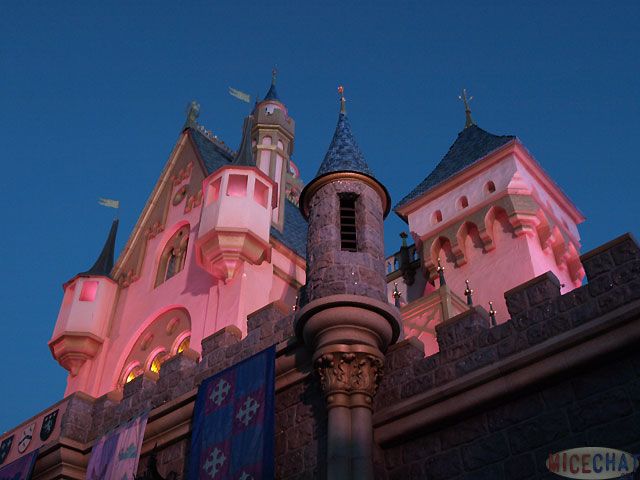 (Fishbulb)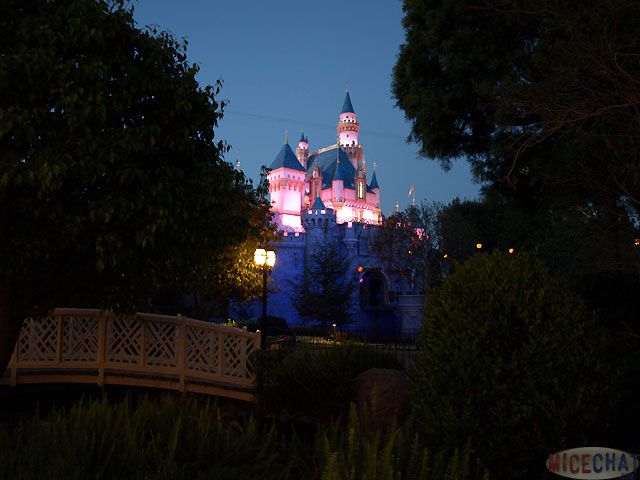 The magic hour (Fishbulb)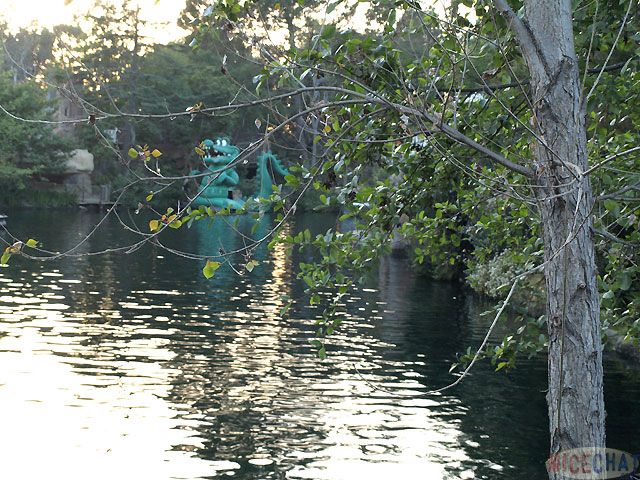 Hidden Tic Toc (Fishbulb)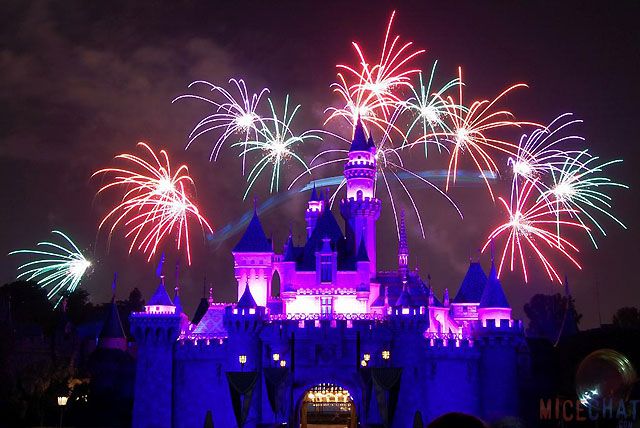 Oooh, Aaaah (PhotoMatt)
Eye Spy
Calling all Disney Know-It-Alls! Where in the Disney Universe can you find these little beauties?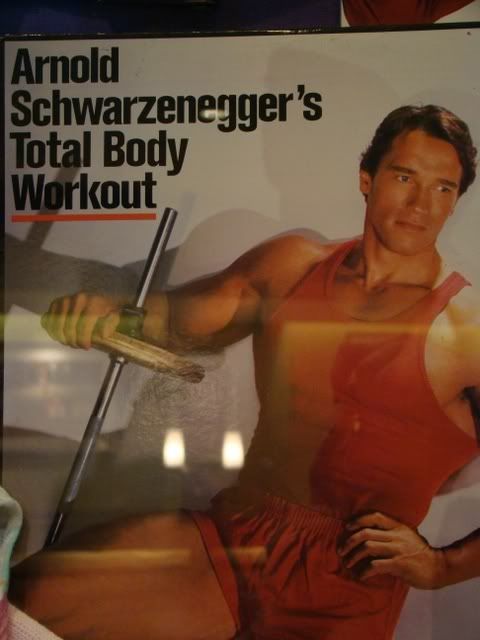 EYE SPY #1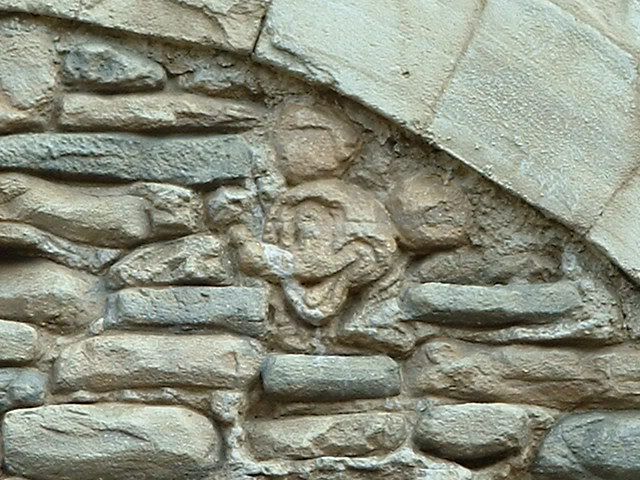 EYE SPY #2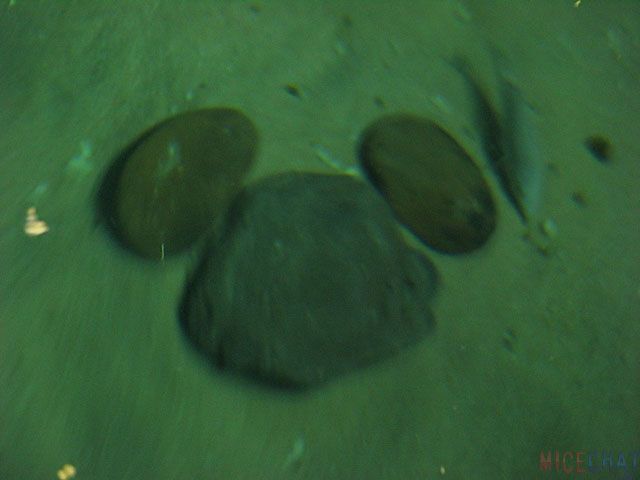 BONUS: EYE SPY #3
Eye Spy Answers from last week: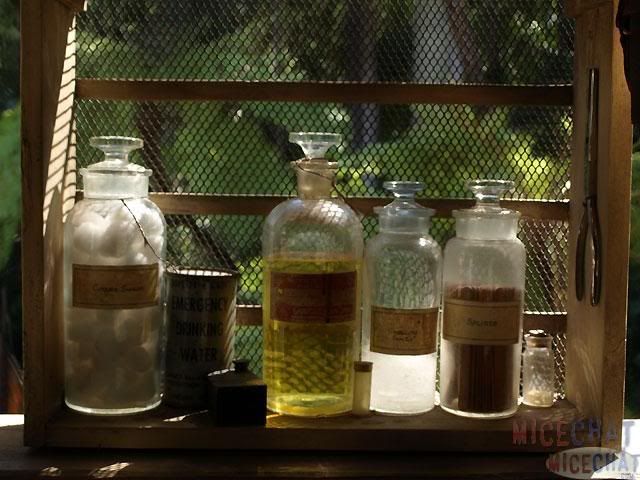 Answer: Upper Deck of the Jungle Cruise queue, Disneyland
Answer: Tom Sawyer's Island (Injun Joe's Cave), Magic Kingdom, WDW
Well, that's the update. It had a few "Bugs" in it - and a lot of flowers. But Spring is just getting started, so there are bound to be even more in the weeks to come. A huge thank you to our amazing
team of global photographers, spies, and gossips, and a big shout out to our fantastic readers who make doing this so much fun:
If you have amazing theme park shots of your own that you would like to see featured on the Weekend Update, please send a message to

[email protected]

, if we can use it, we'll be happy to contact you.
Don't miss MiceChat's Featured Blogs (including the Weekend Update), add our feed to your favorite feed software or site: http://feeds.feedburner.com/Micechat-Featured