Another weekend is upon us, and what a lovely week it has been too - as evidenced by sunny pictures from Disneyland, Sea World, Tokyo, the Los Angeles Zoo, and fantastic guest shots of Walt Disney World. We really look forward the weekend and hope you do too.



Walt Disney World Resort
Orlando, FL


We start off in Florida this week with these great shots of the Magic Kingdom sent to us by reader
WDWizard.
we set off across the Seven Seas Lagoon toward the Magic Kingdom: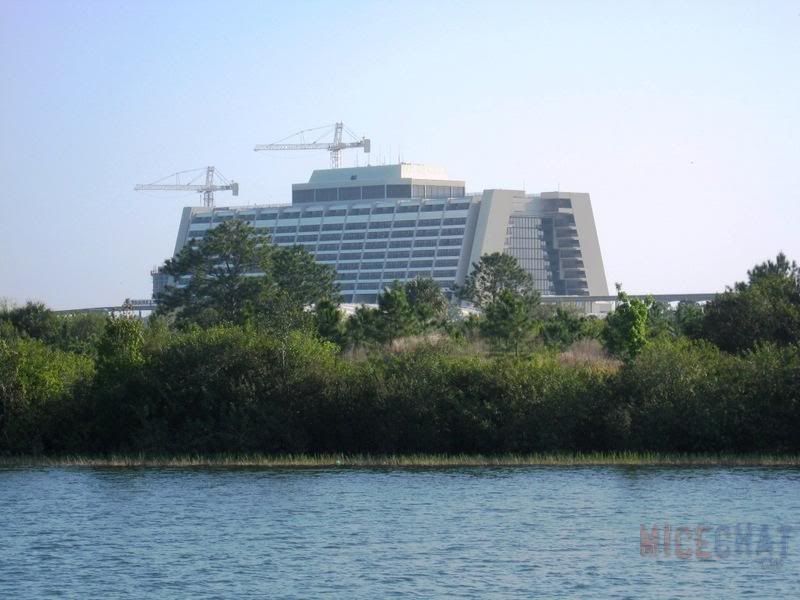 Contemporary Resort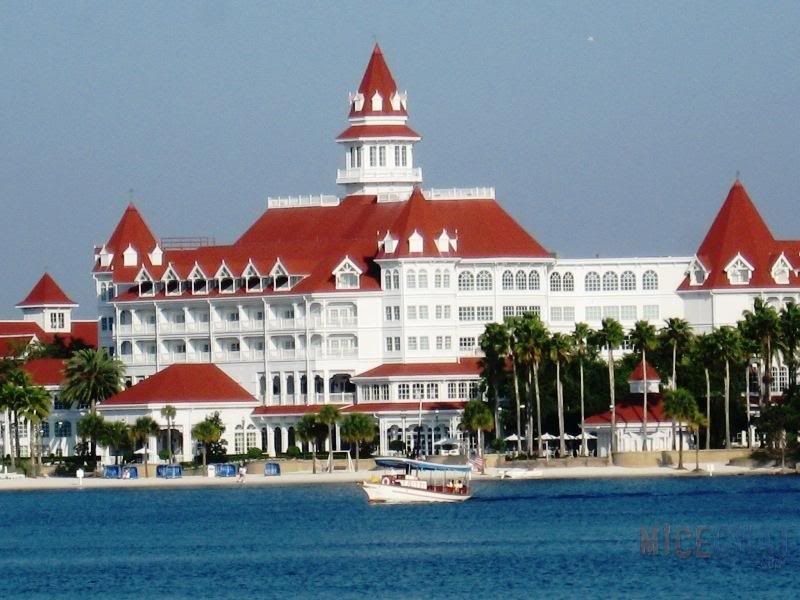 Grand Floridian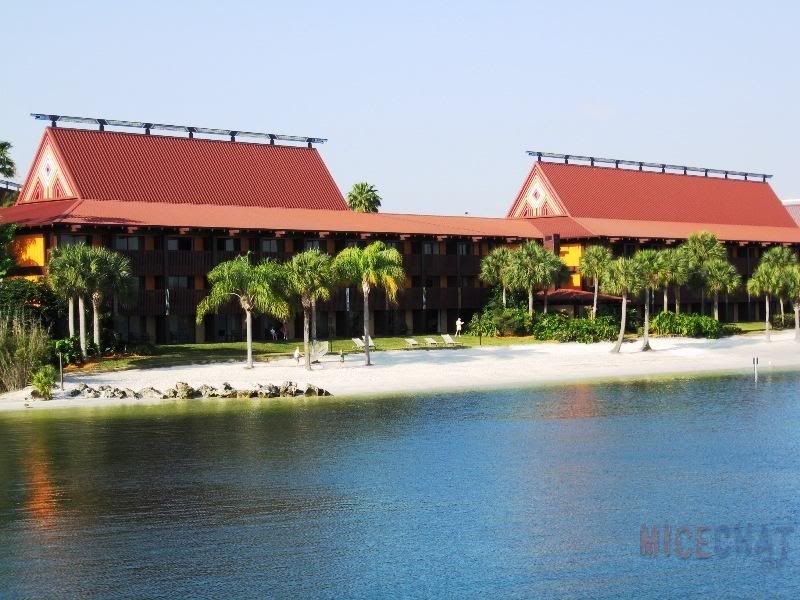 Polynesian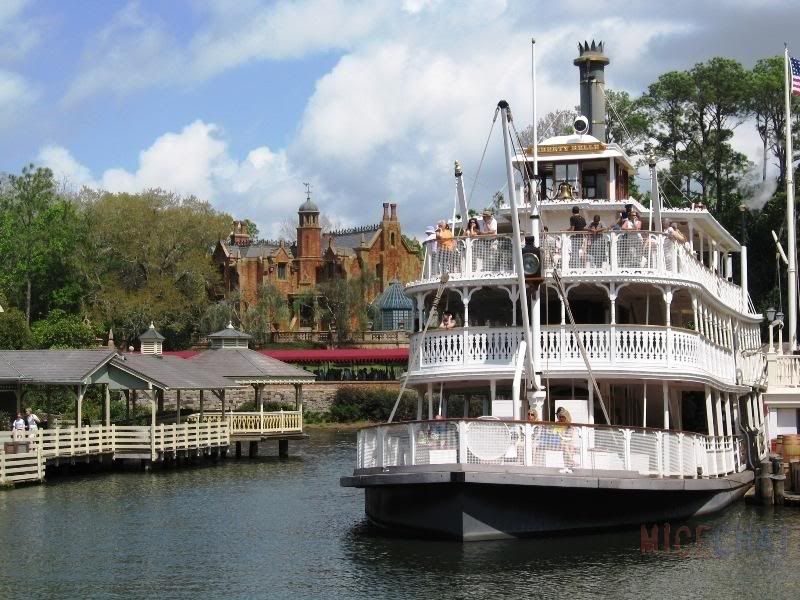 The haunted side of the river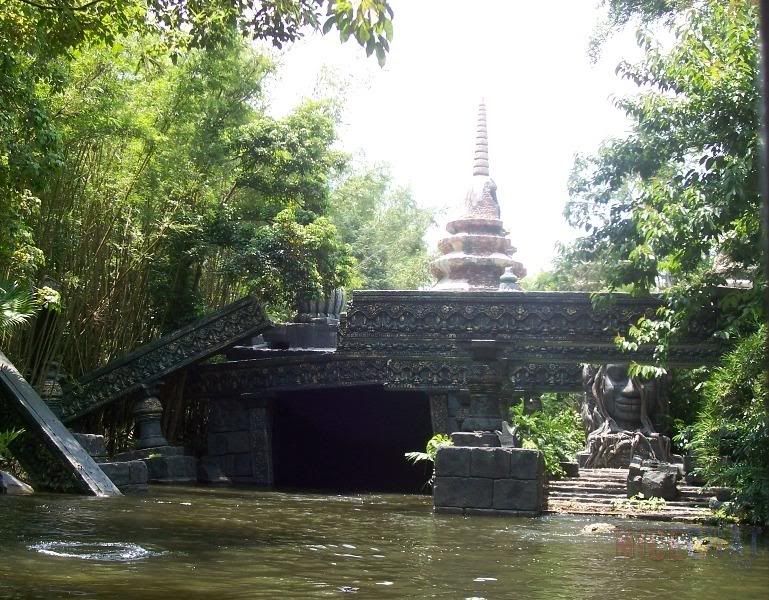 The natives call this Temple Shirley,
but here at the Jungle Cruise, we call it Shirley Temple.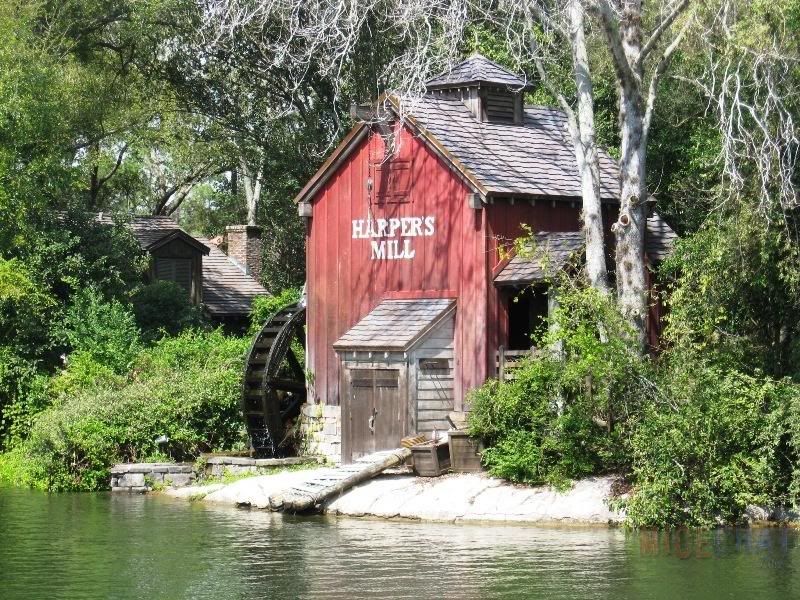 Tom Sawyer's Island (Pirate free)


Space Mountain as seen from outside the park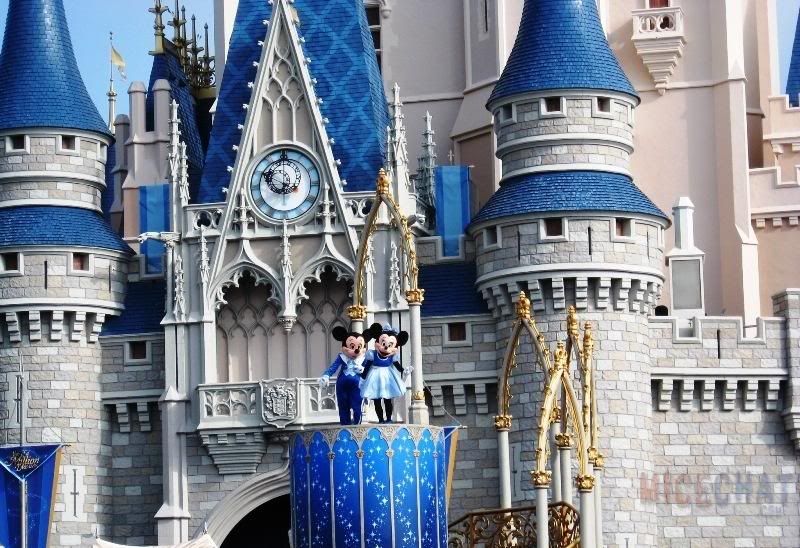 Year of too many dream tie-ins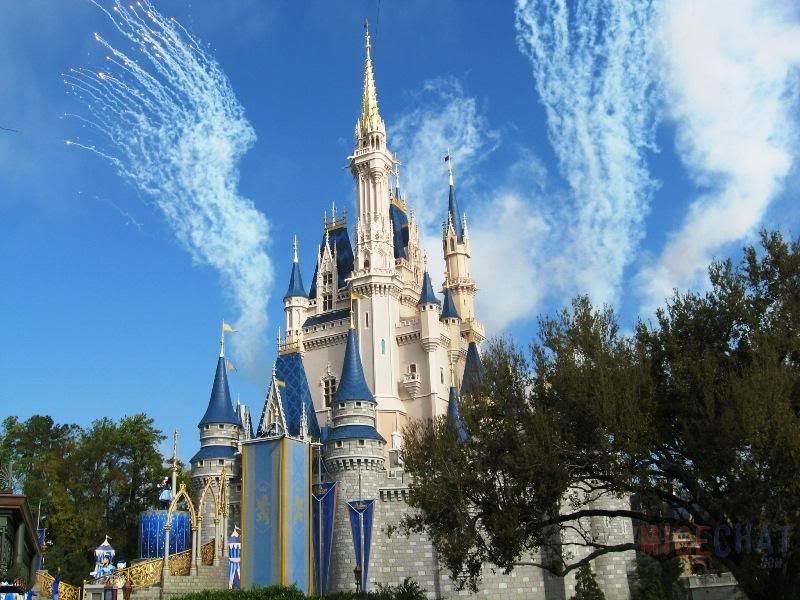 Sea World
Orlando, Fl
Our lovely SummerInFl presents us with a tease of just a few photos of Sea World. Is it just me or does the water always seem bluer at Sea World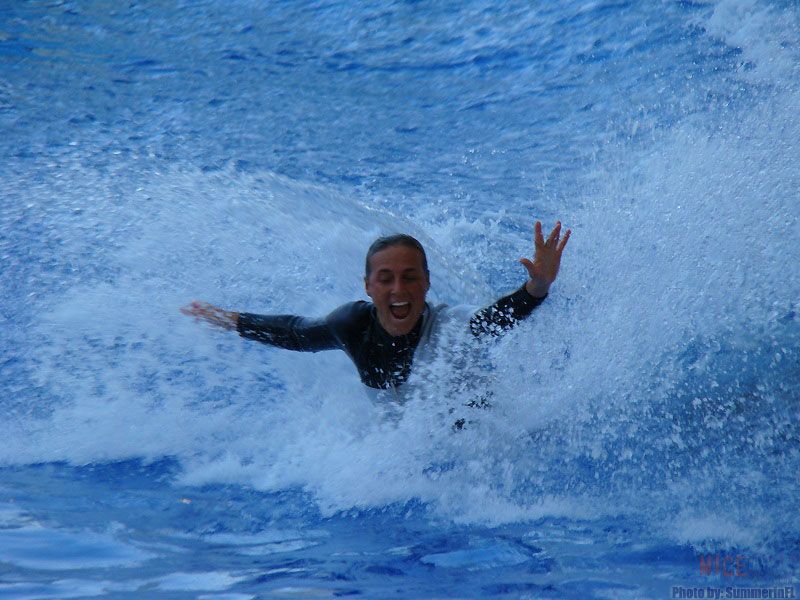 Whale surfing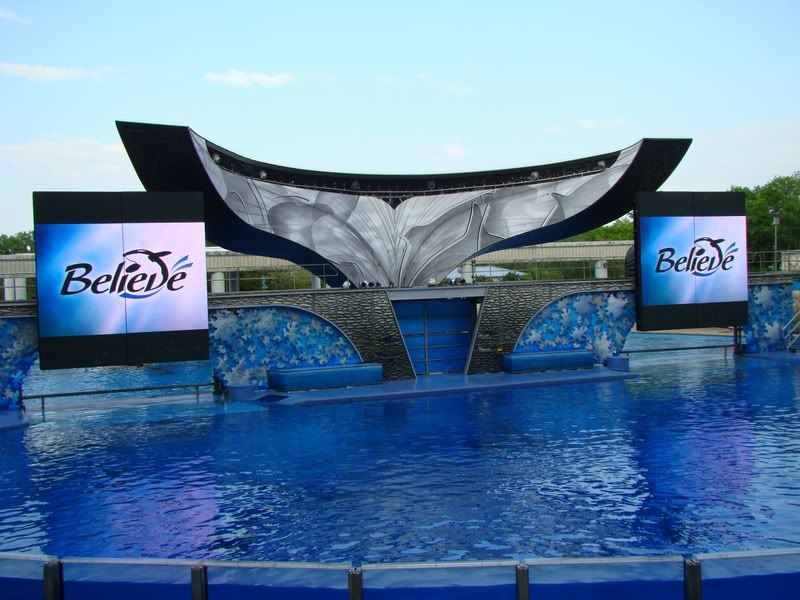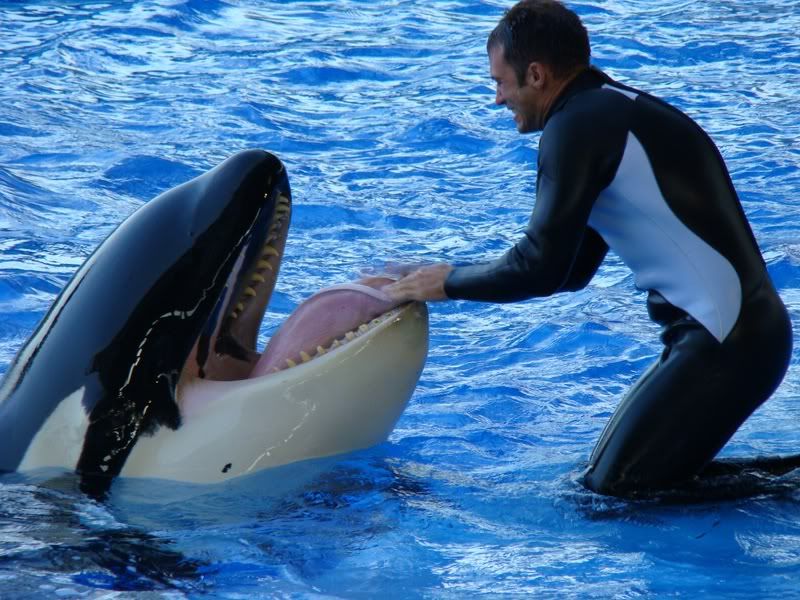 Playful Whale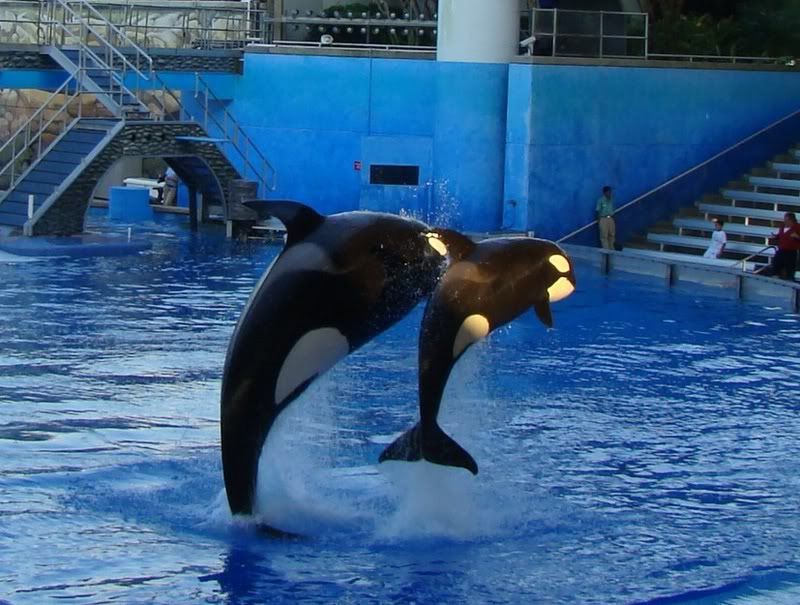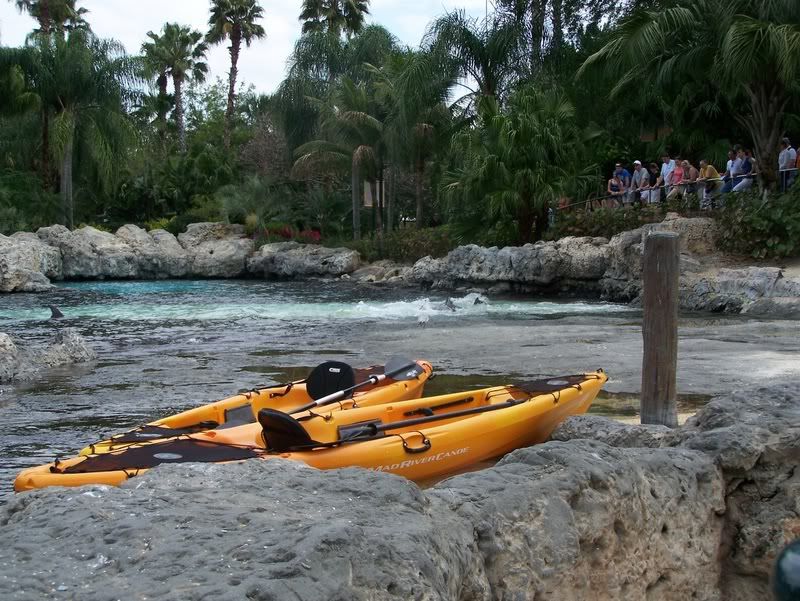 Dolphin Cove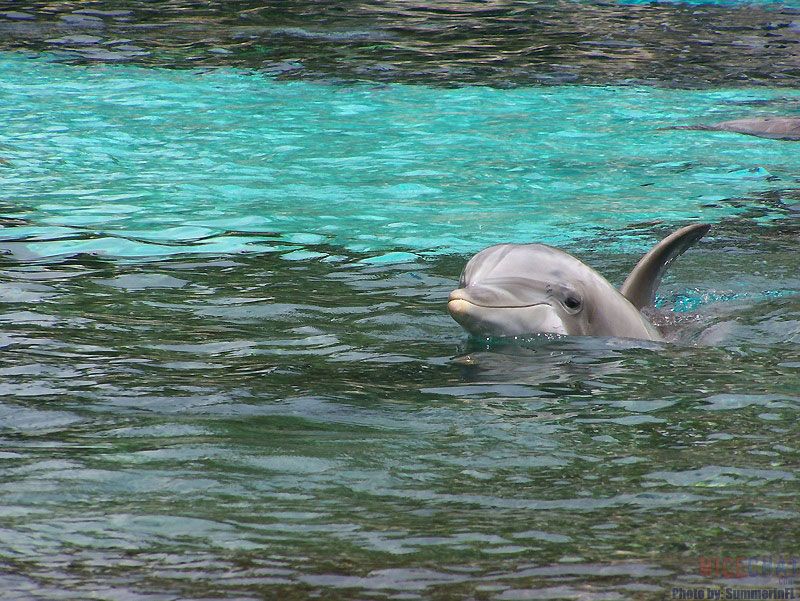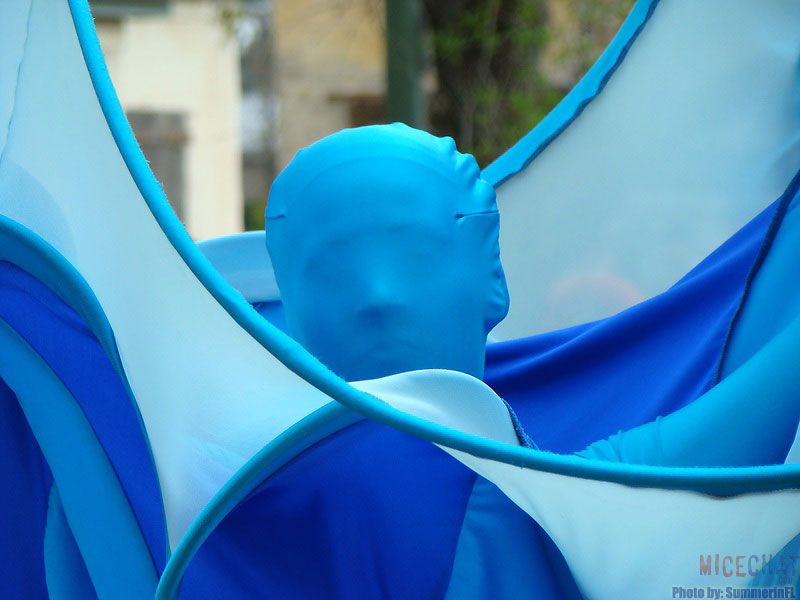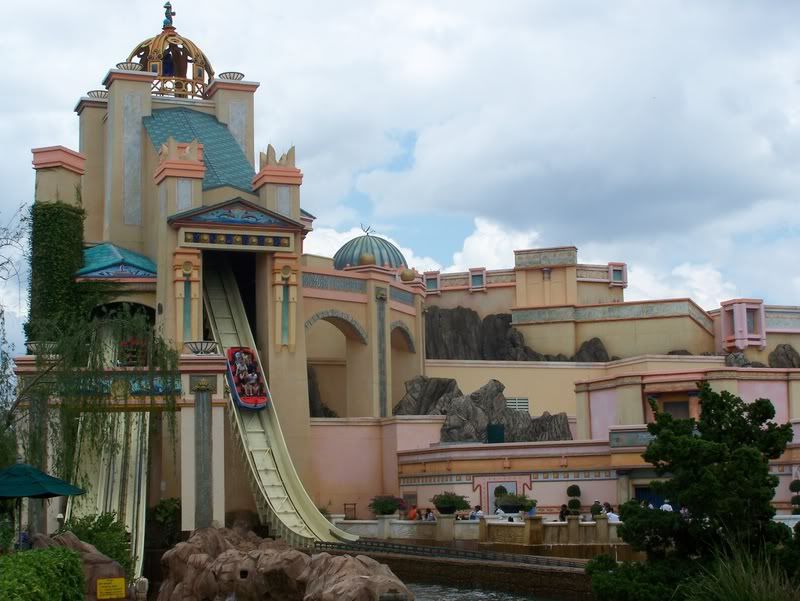 Journey to Atlantis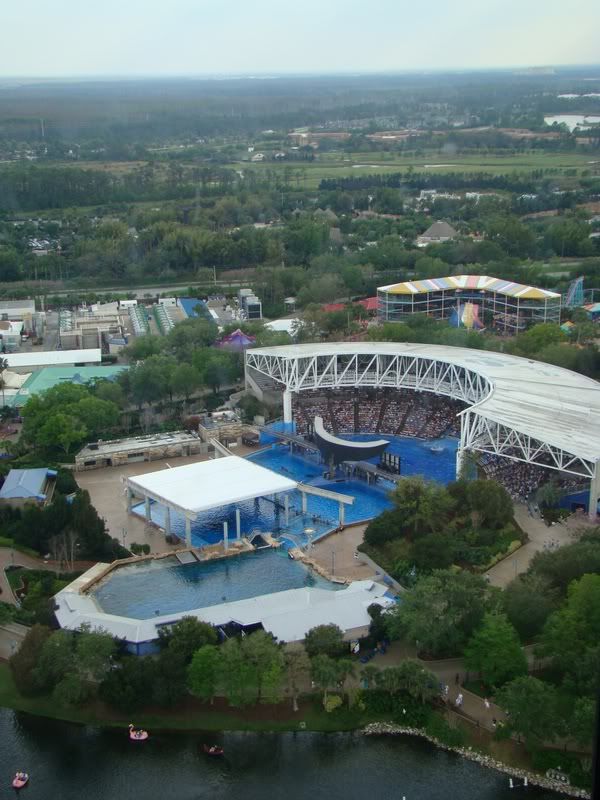 Believe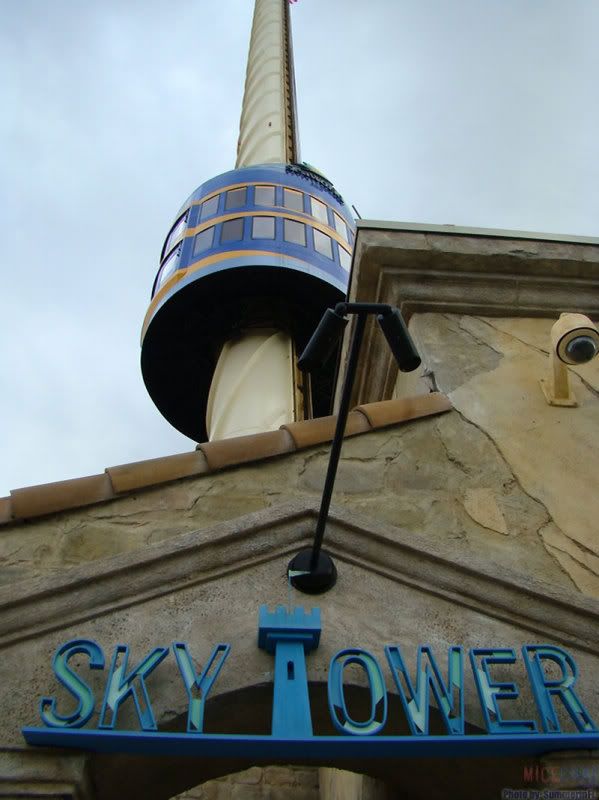 Sky Tower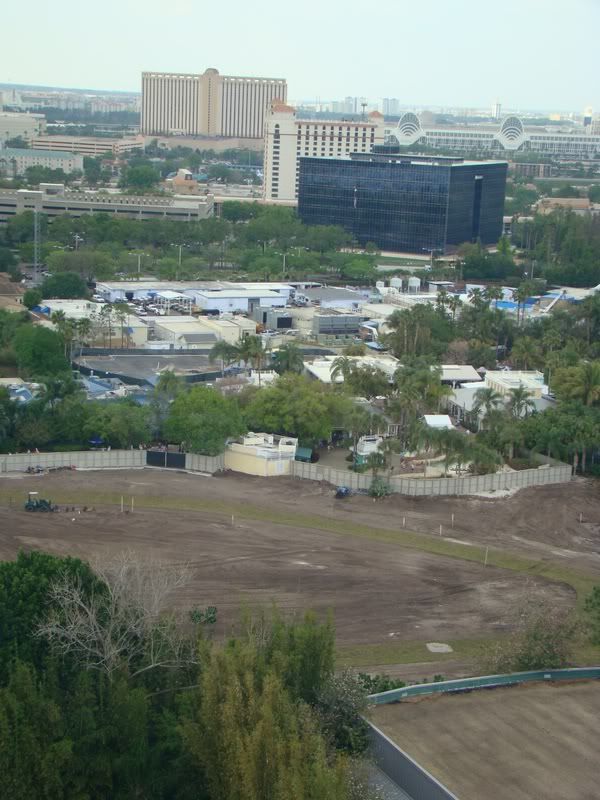 Where the new coaster will go
View fron the tower to Aquatica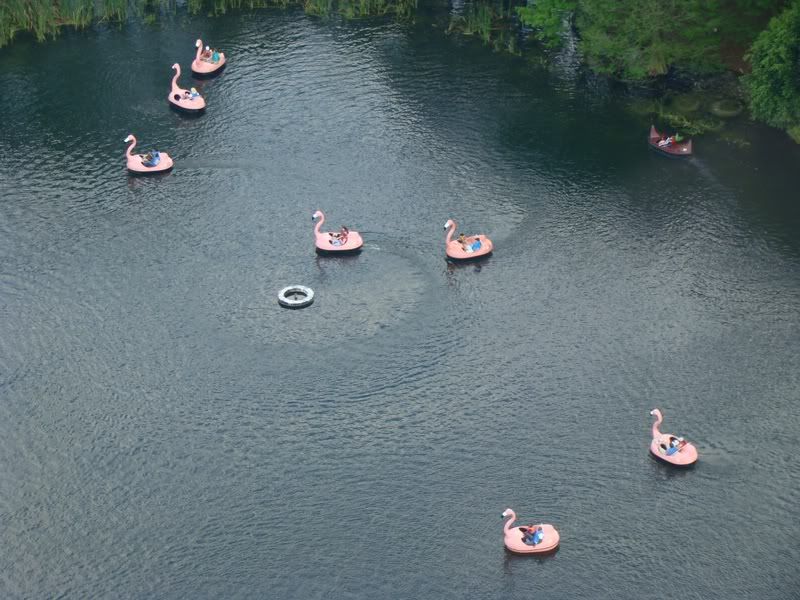 Pedal boats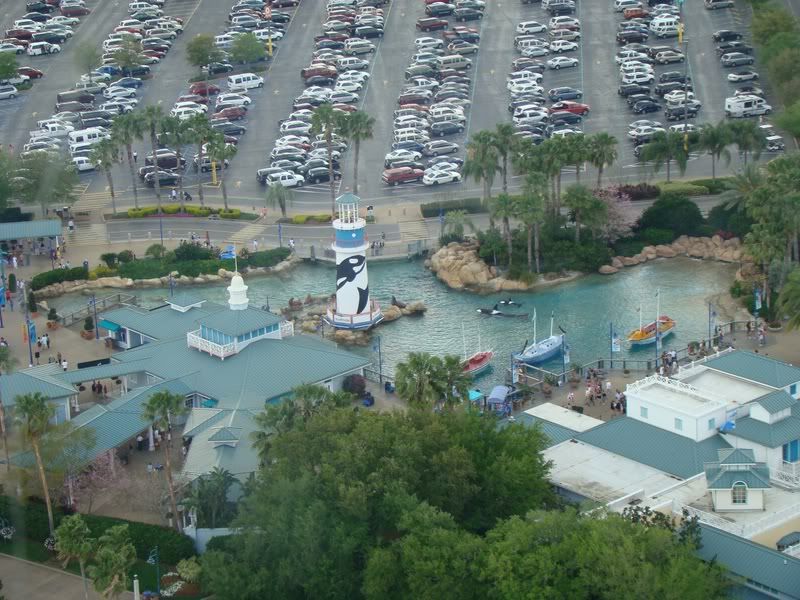 Entrance to Sea World
Tokyo Disneyland
Tokyo, Japan


TDLFAN is at it again - Taking beautiful pictures of Tokyo Disney Resort that is. Is it just us, or is the Tokyo version of Tower of Terror one of the most amazing show buildings ever built for a Disney park?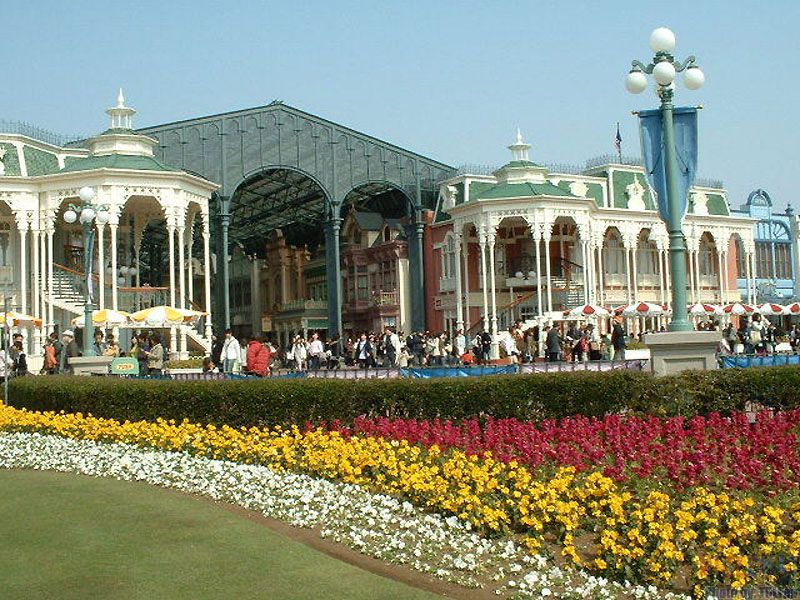 Spring Flowers at TDL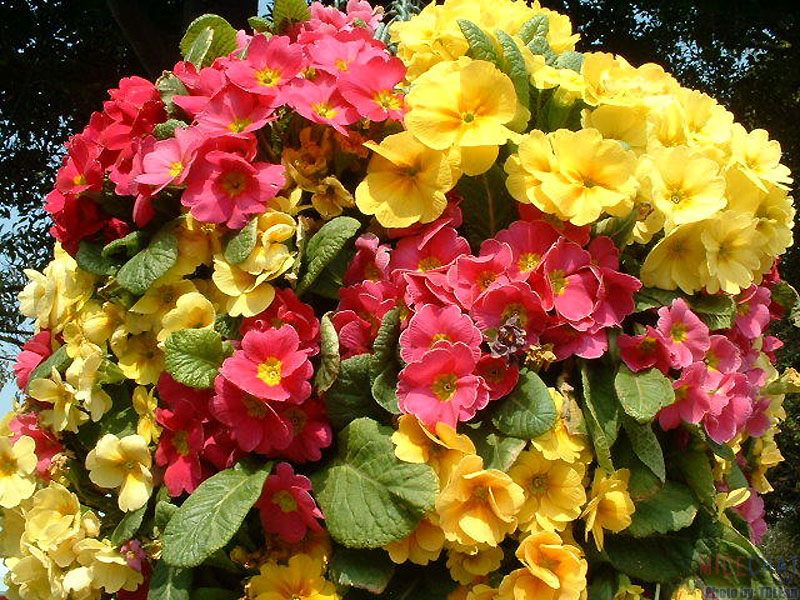 Spring Flowers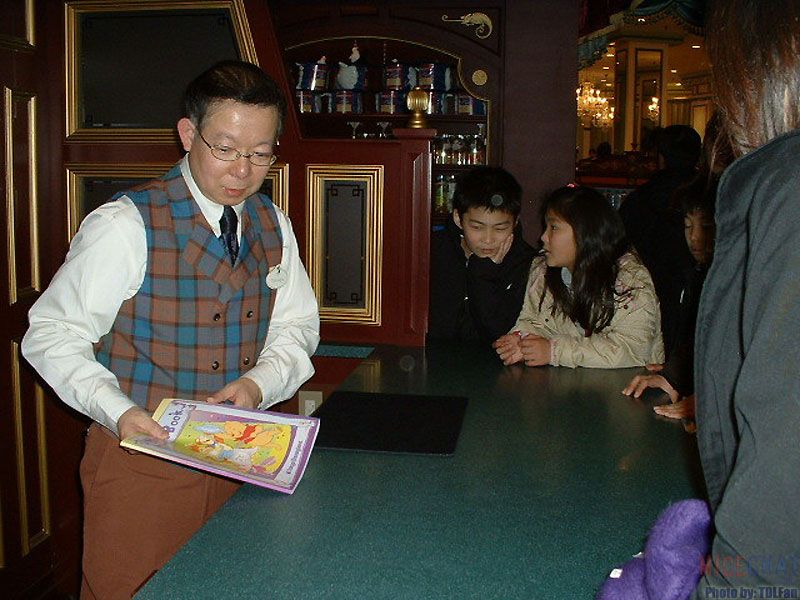 CM Magician at Work at the Magic Shop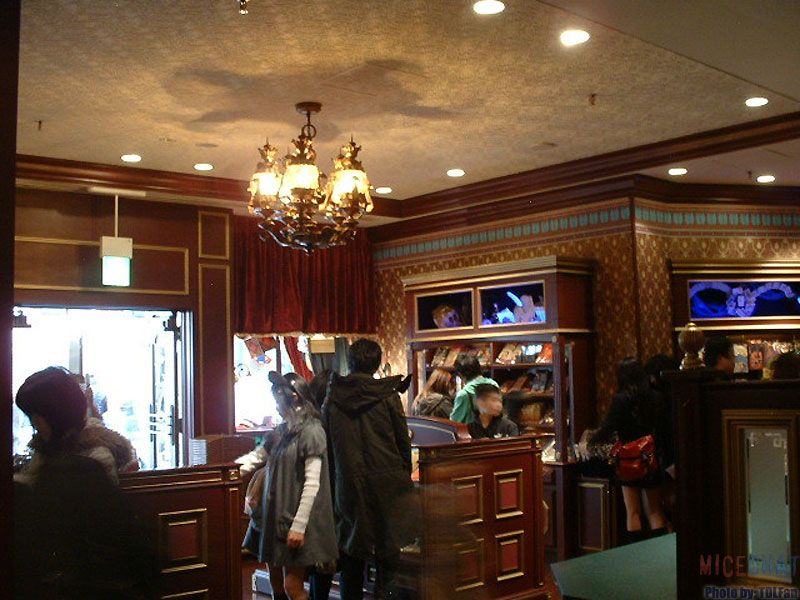 The magic shop has re-opened, with some minor changes in lighting and decor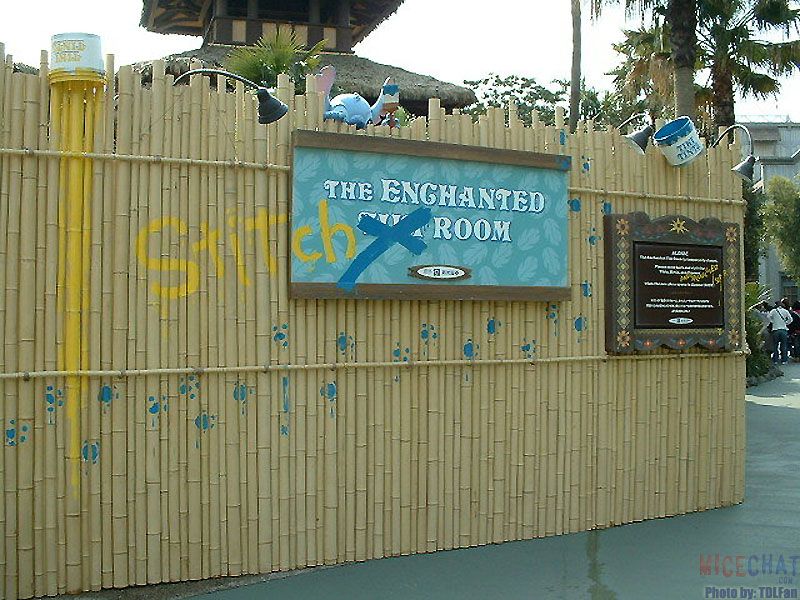 Stitch is coming to the Tiki Room...Opening Summer 08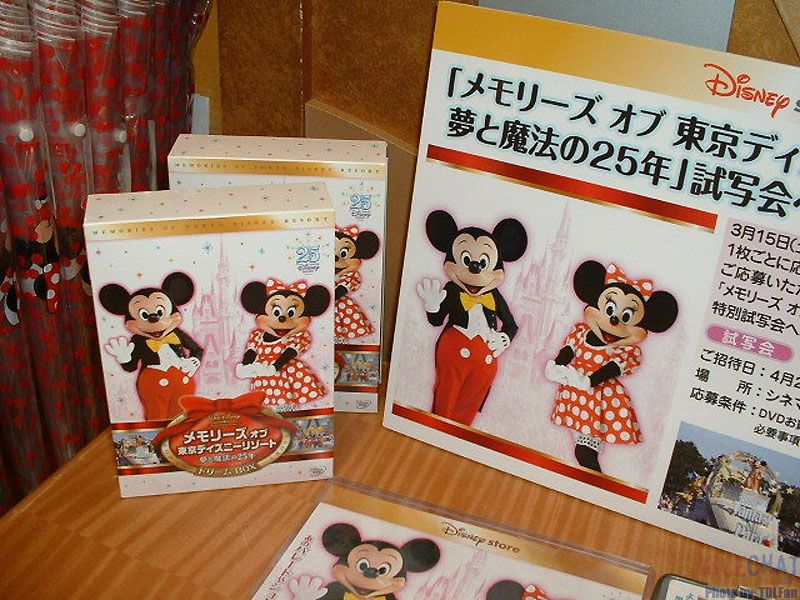 TDL's 25th anniversary Dream Box DVD set now on sale!!
And here are so
me Tokyo Disney Seas Shots from TDLFAN: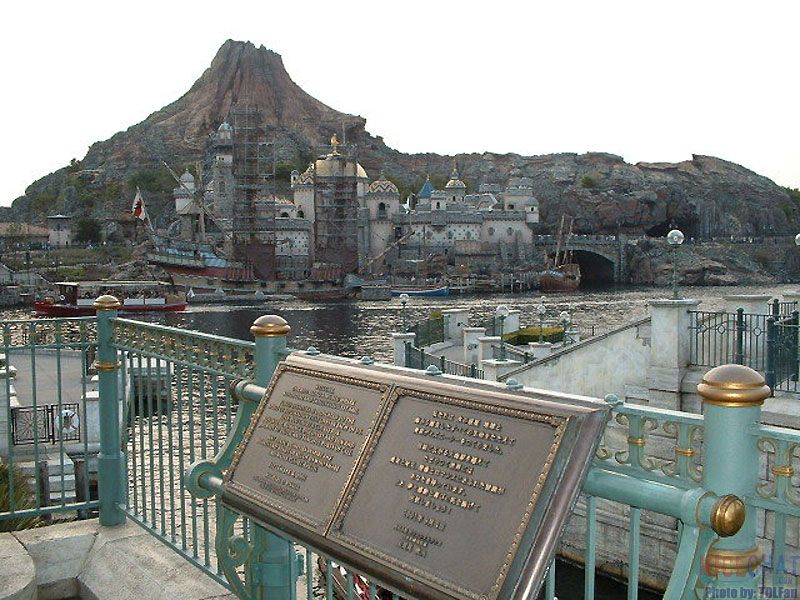 Welcome to Tokyo Disney Seas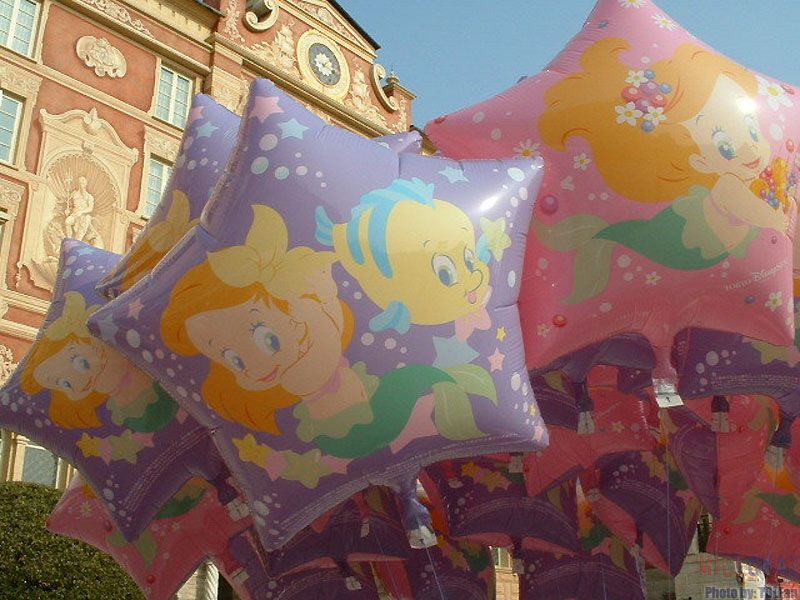 New TDS balloons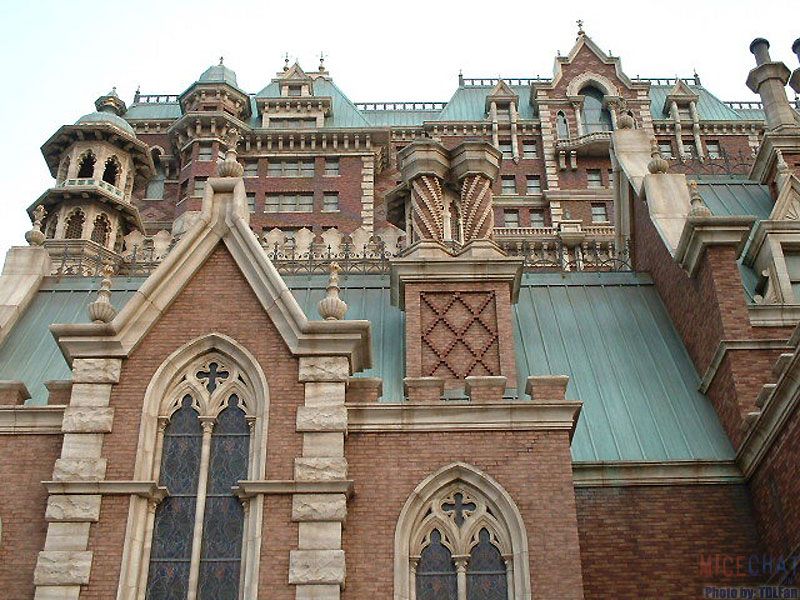 Tower of Terror.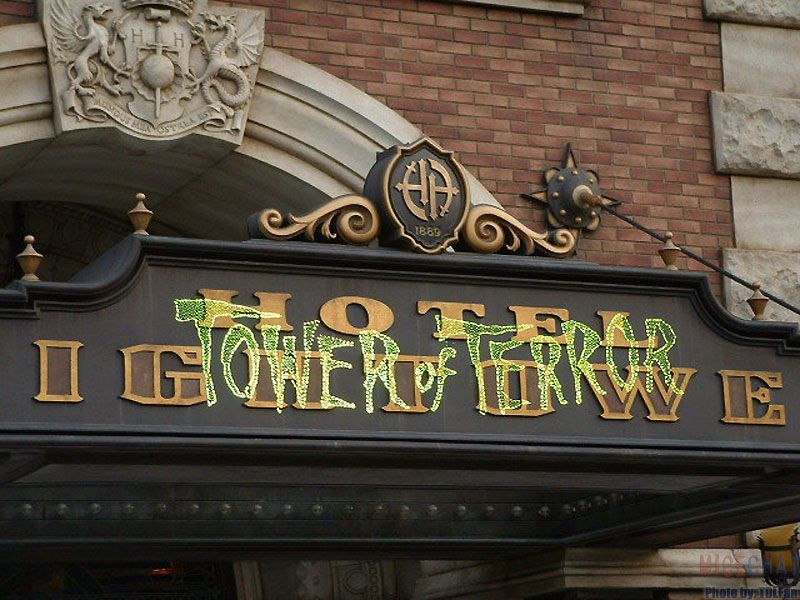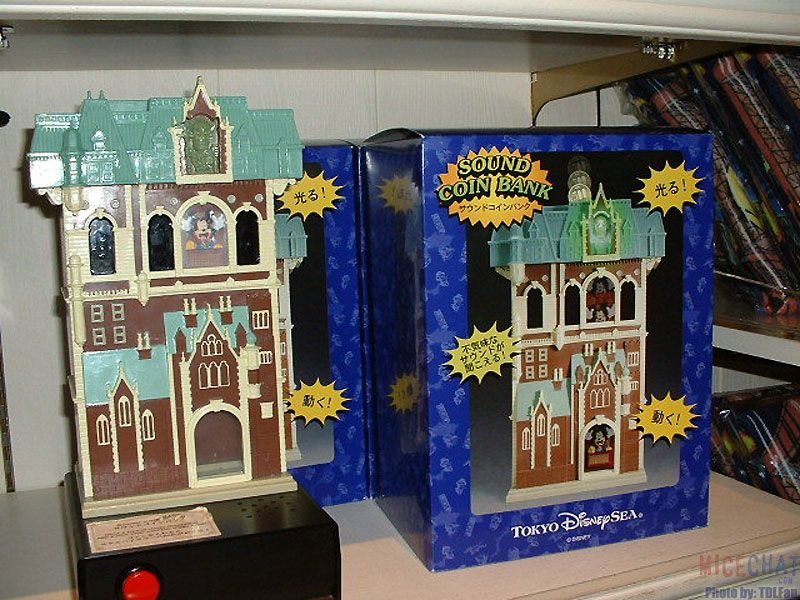 Coolest new TOT toy... a Coin bank! When you put a yen coin in the back, the Mickey in the elevator goes up and down in the building... A must-have souvenir.

And a couple of shots outside of the park: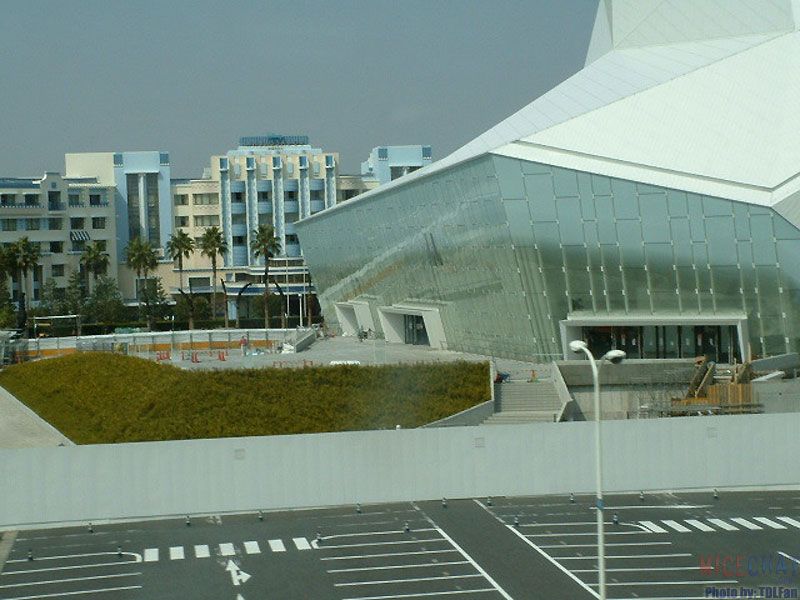 Cirque Du Soleil front entrance.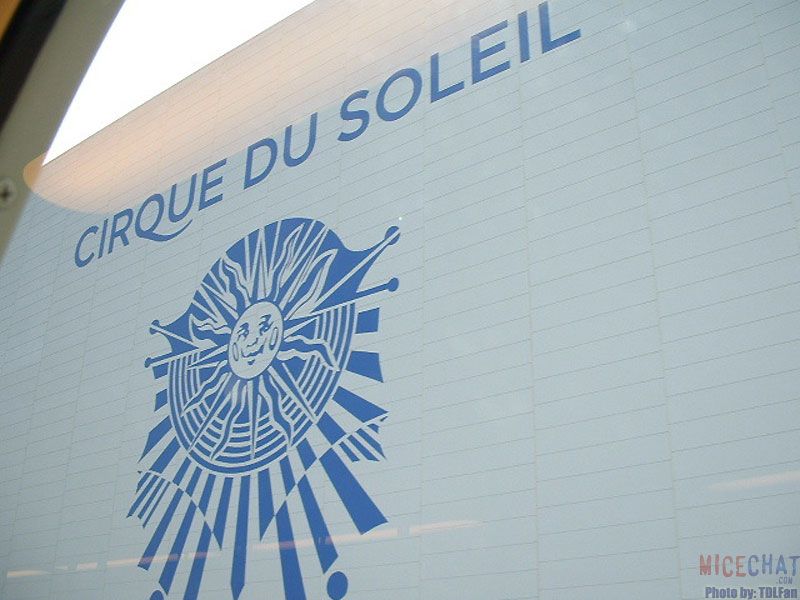 Cirque Logo has been applied to the back wall of the theater.
Disneyland Resort

Anaheim, Ca


We always seem to get luck with lots of great Disneyland visuals. And this week is no exception with PhotoMatt, Hollywood1939, and Fishbulb all checking in with glorious pixels.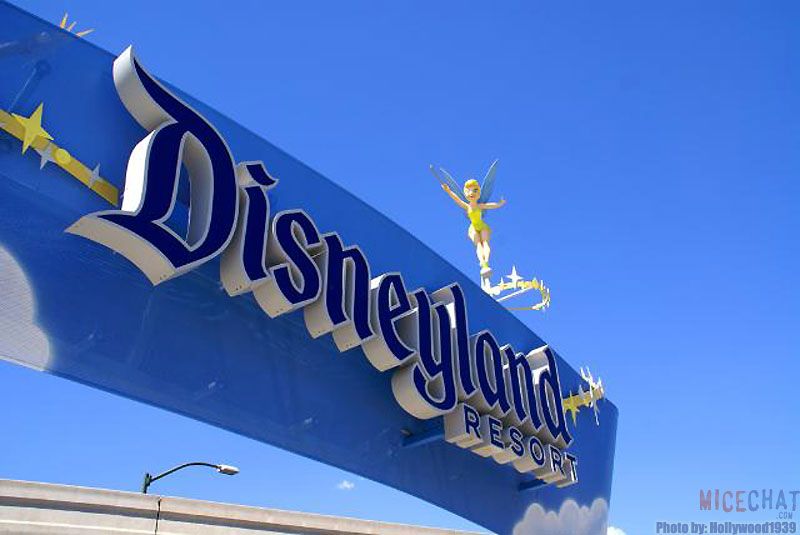 Tinkerbell greets you above the Disneyland Resort sign on Harbor Blvd.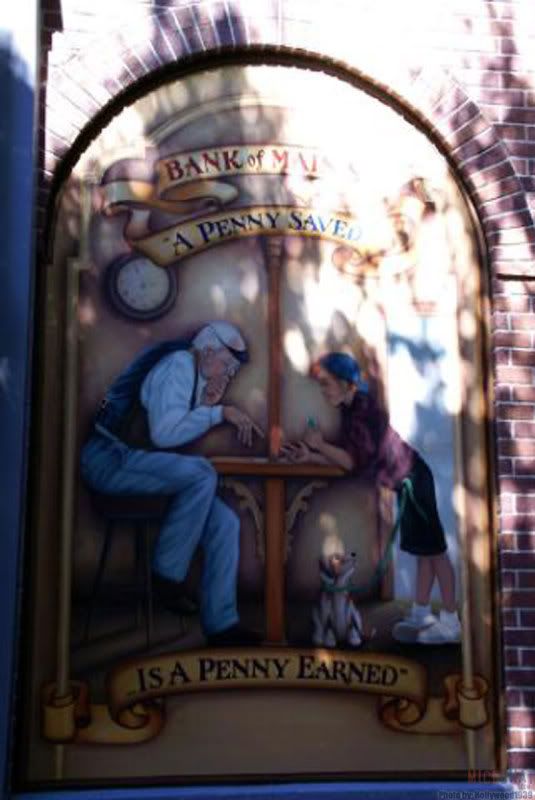 The Bank of Main Street wants your money little boy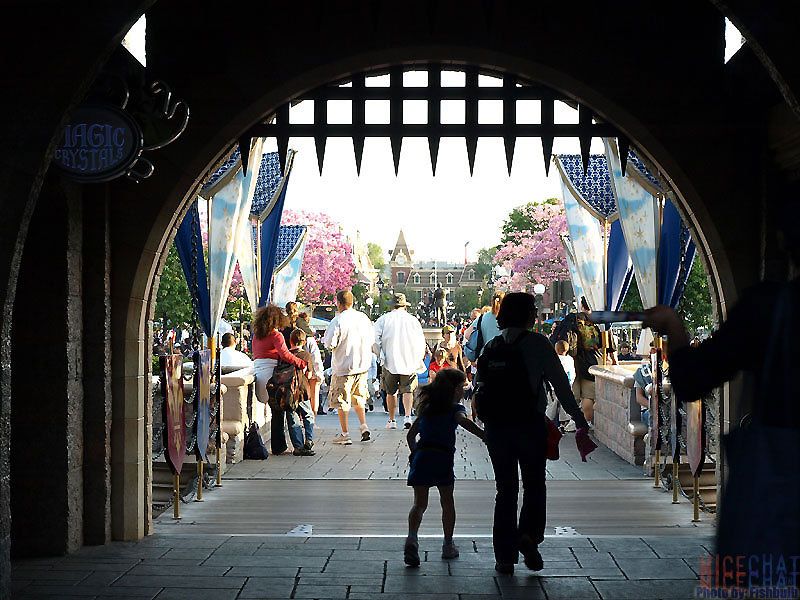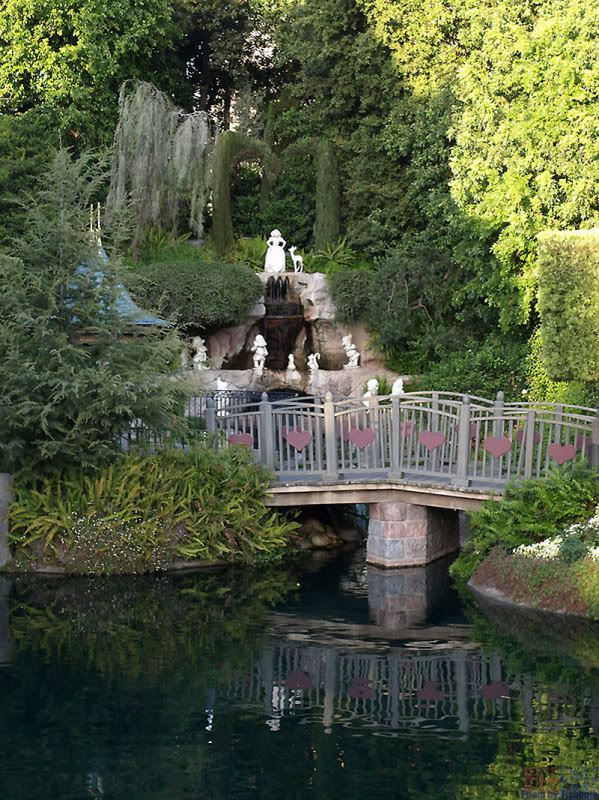 One of the most romantic places on earth. Many a man has proposed to his true love in this spot.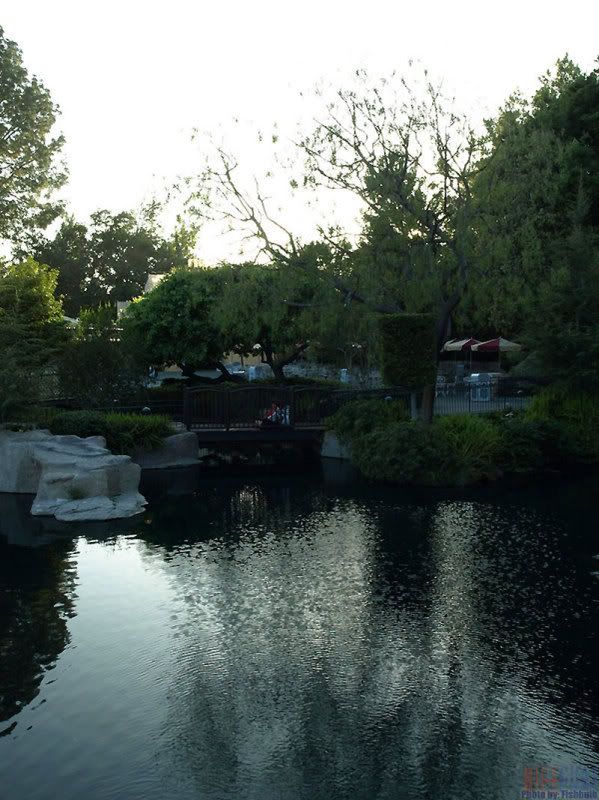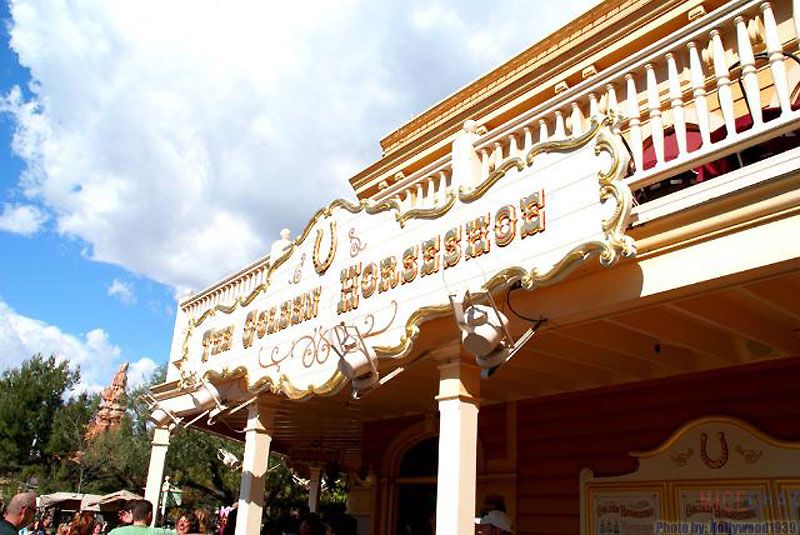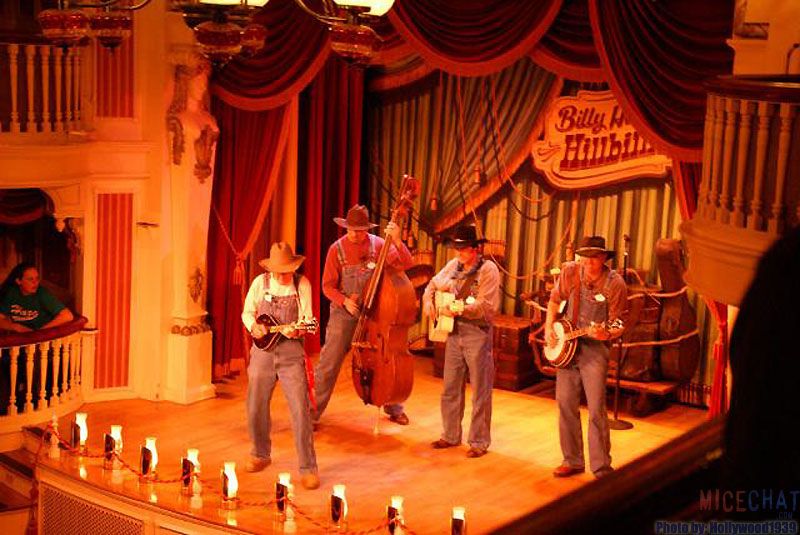 Billy Hill and the Hillbillies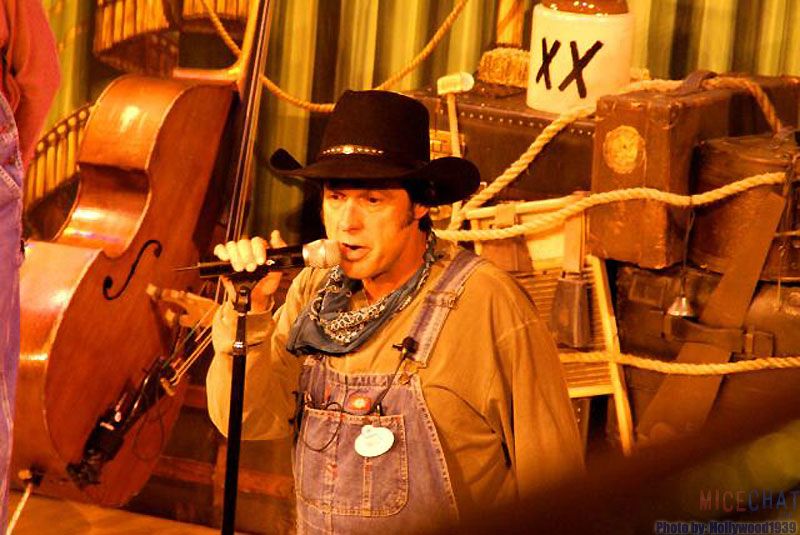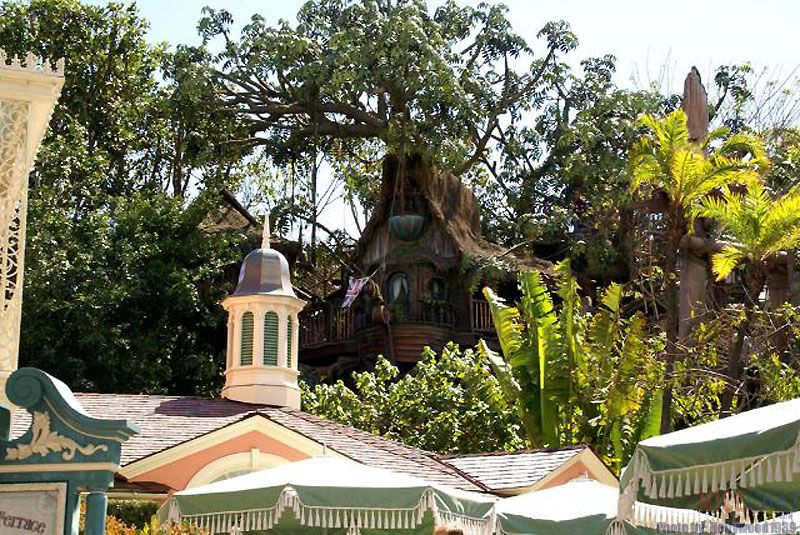 Somewhere there is a Swiss family wishing they had their tree-house back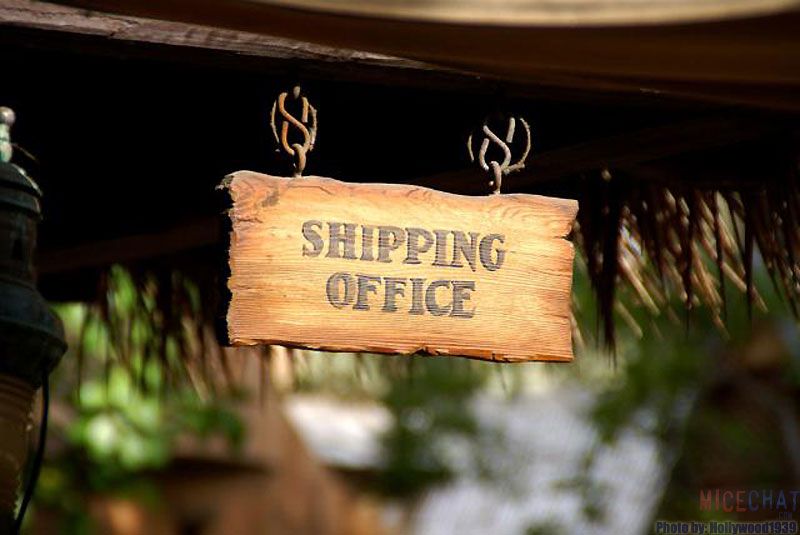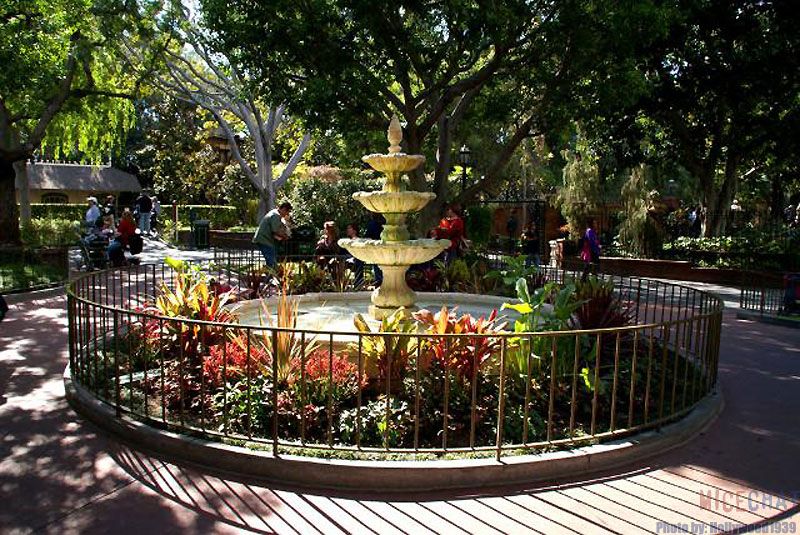 This is Magnolia Park, a small garden resting spot next to the Haunted Mansion and New Orleans Square Train Station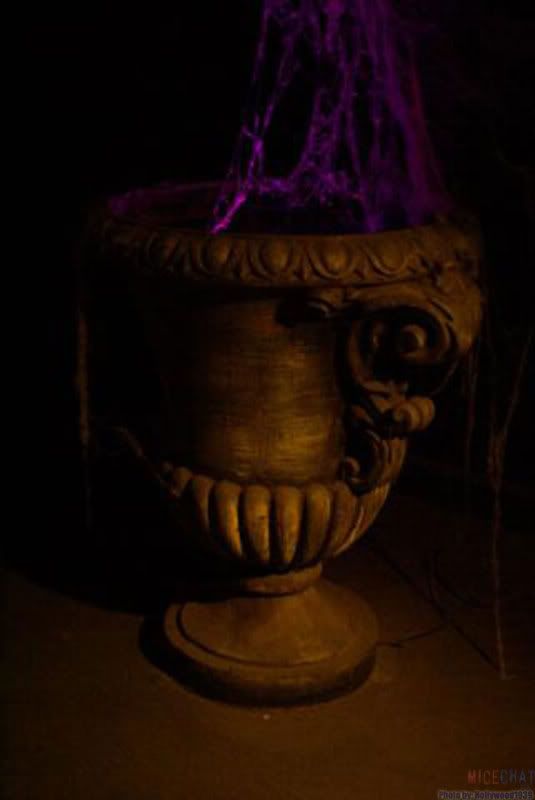 Urn in the loading area of the Haunted Mansion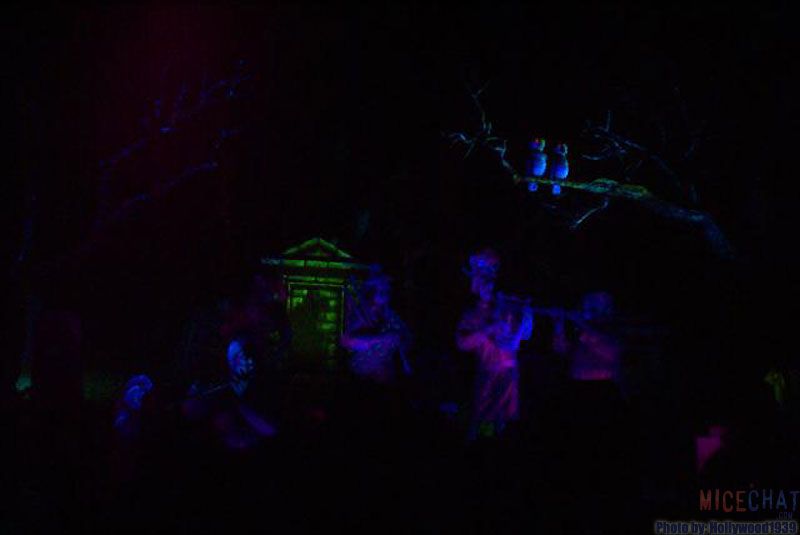 Grim grinning ghosts come out to socialize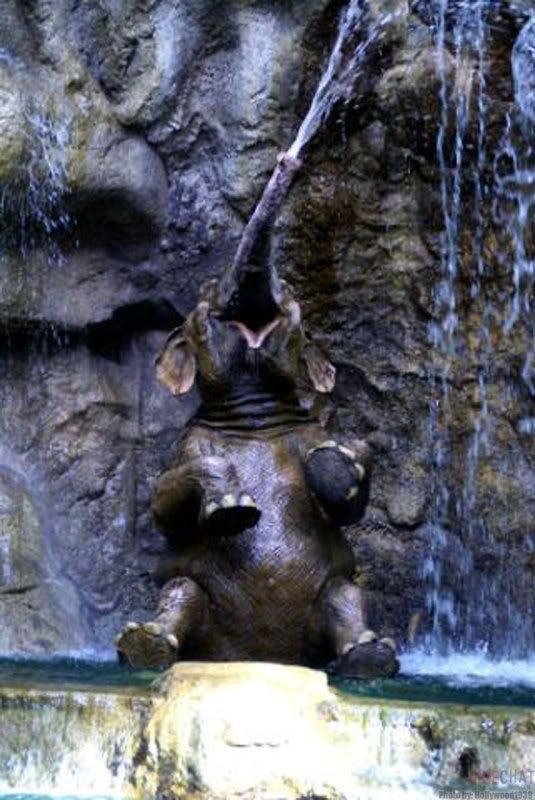 Still in the shower since 1955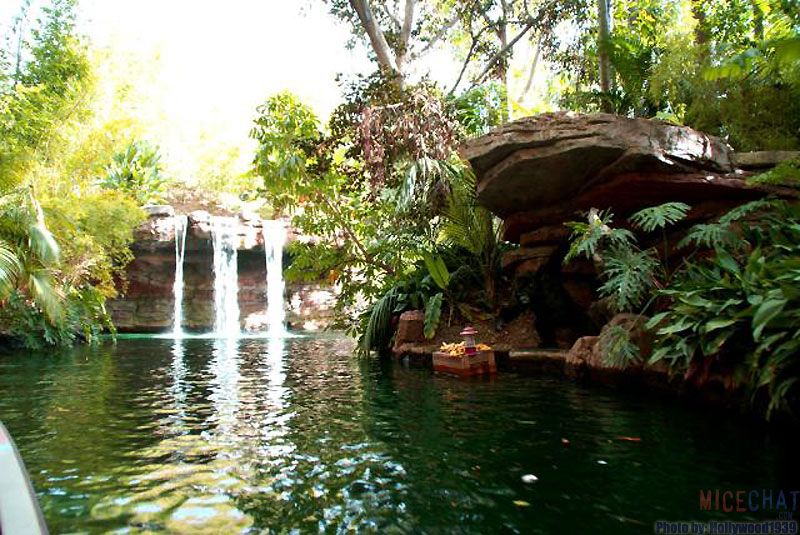 Front side of water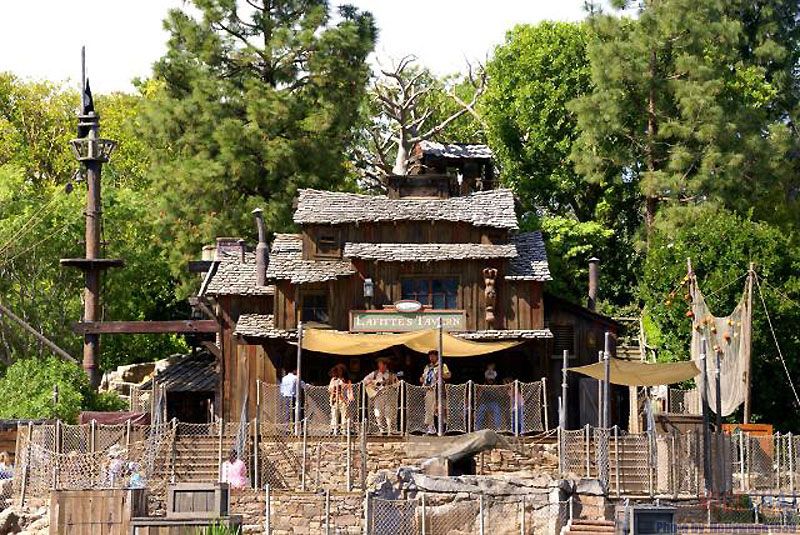 Lots of entertainment in the parks for Spring Break, you can see a group performing on the island stage.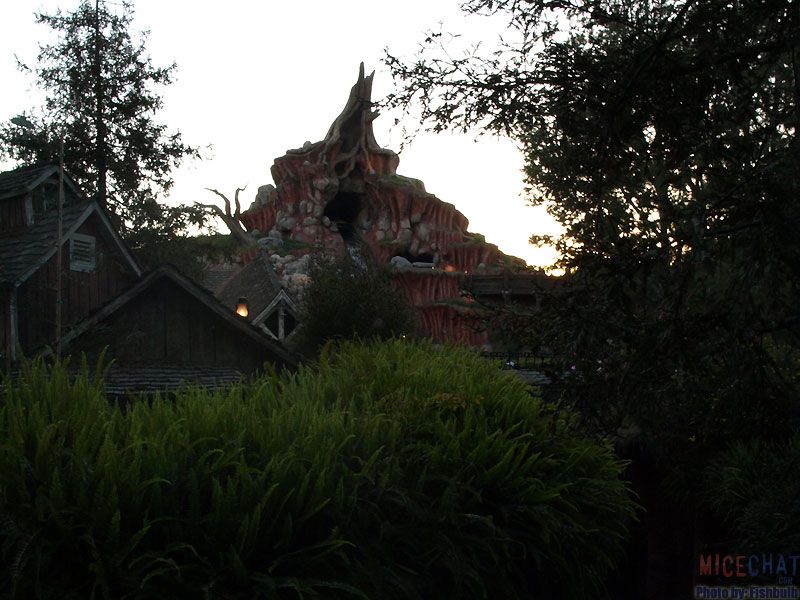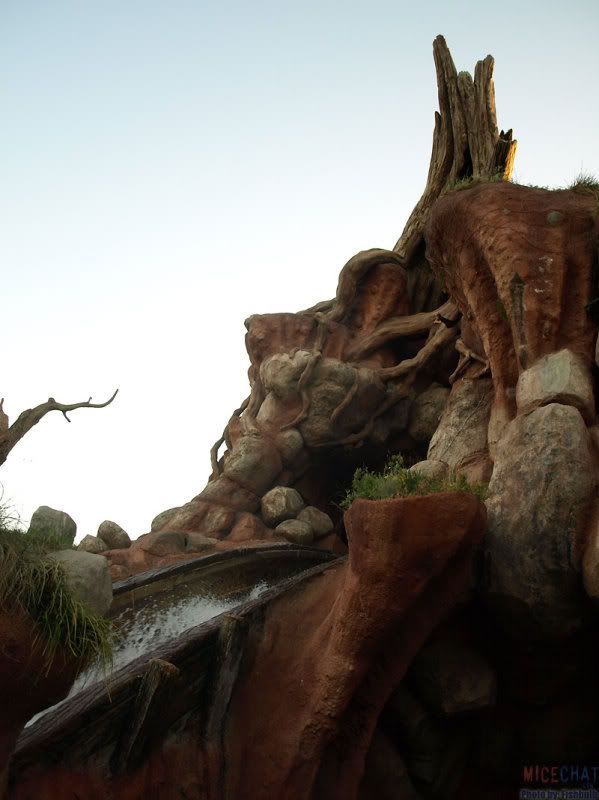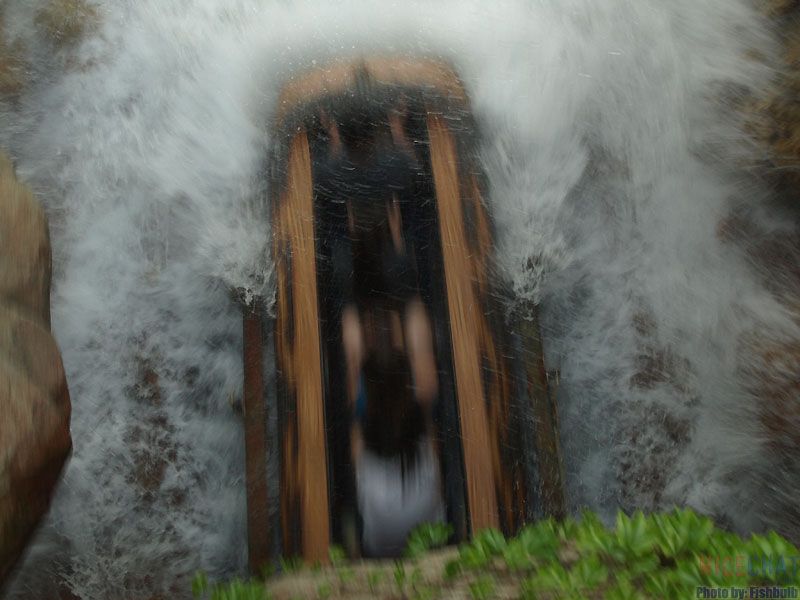 SPLASSSSSSHHHHHHHHHHHH Mountain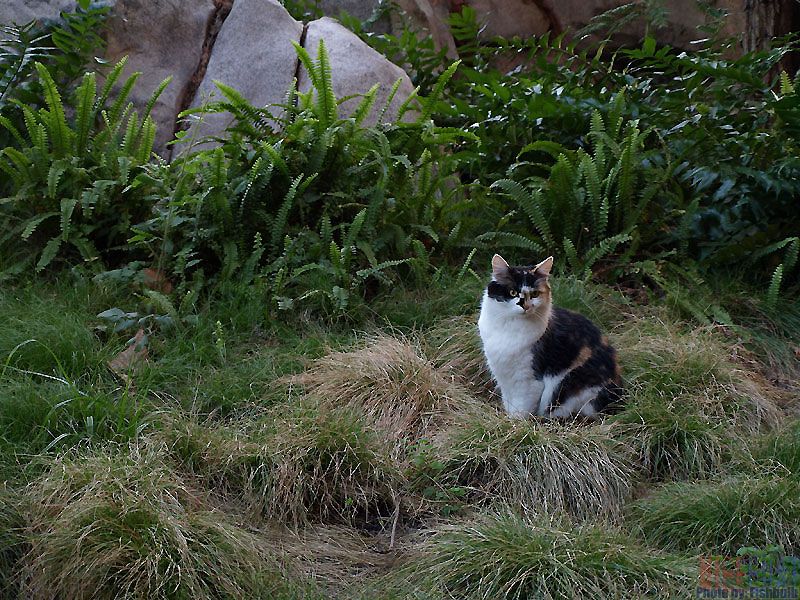 Splash Cat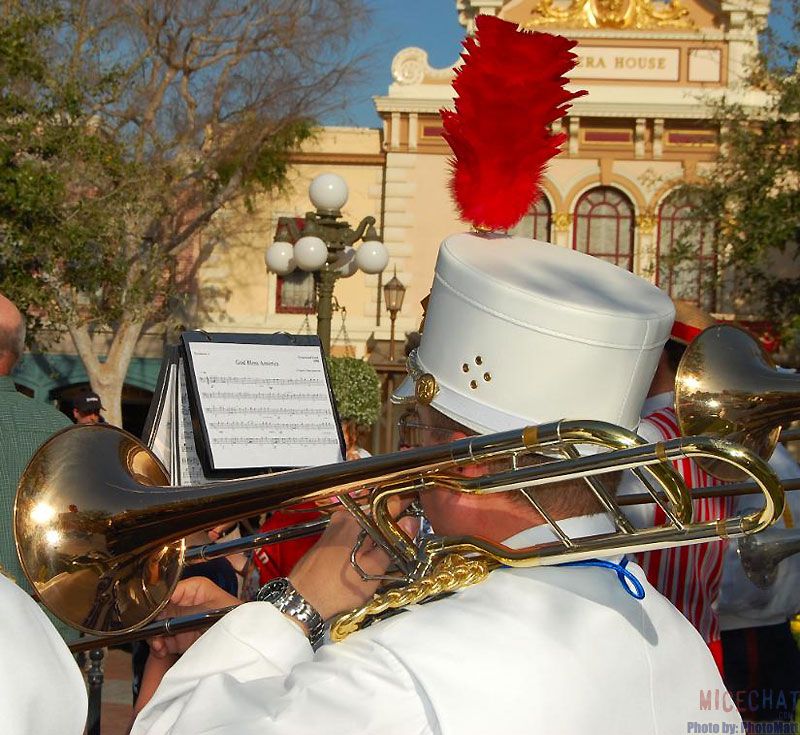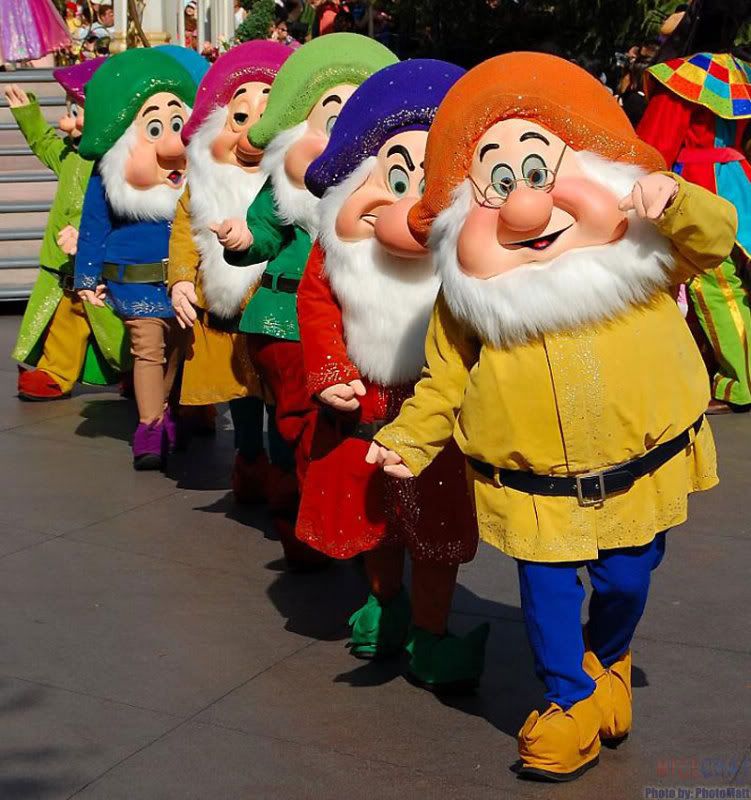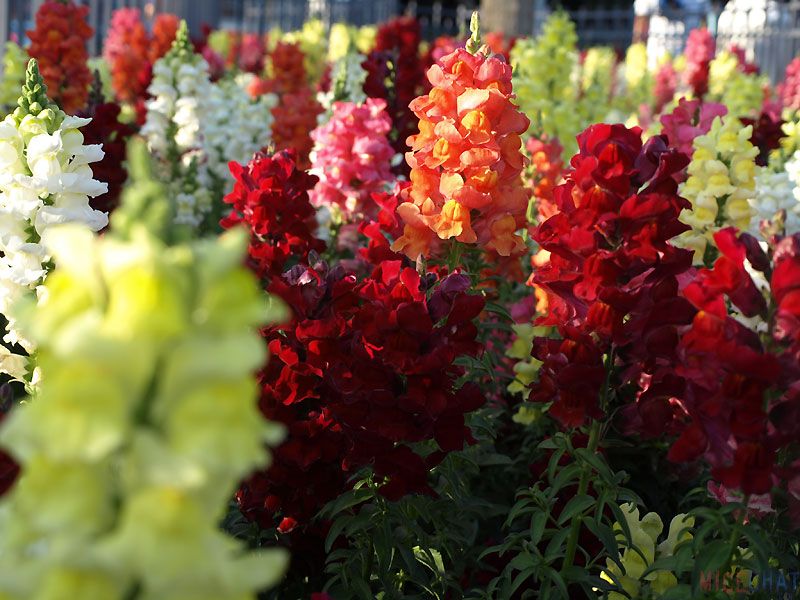 DCA snap dragons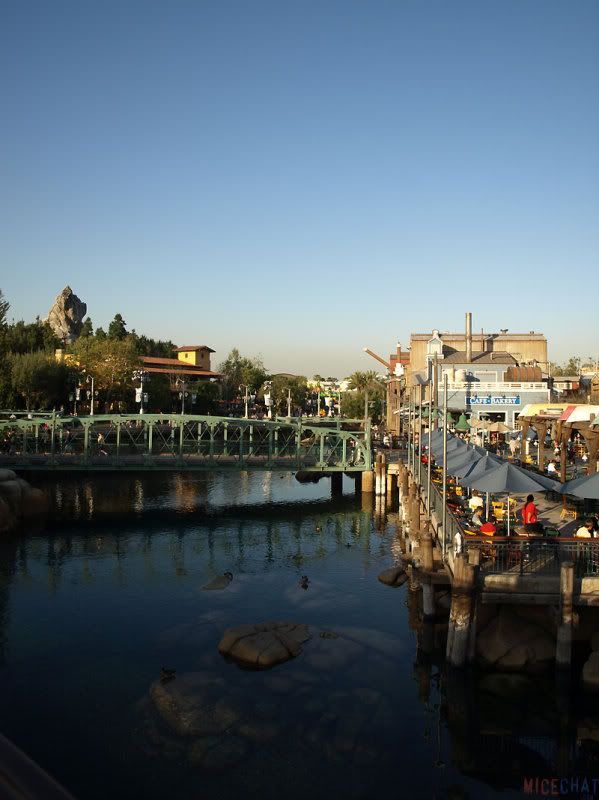 Pacific Warf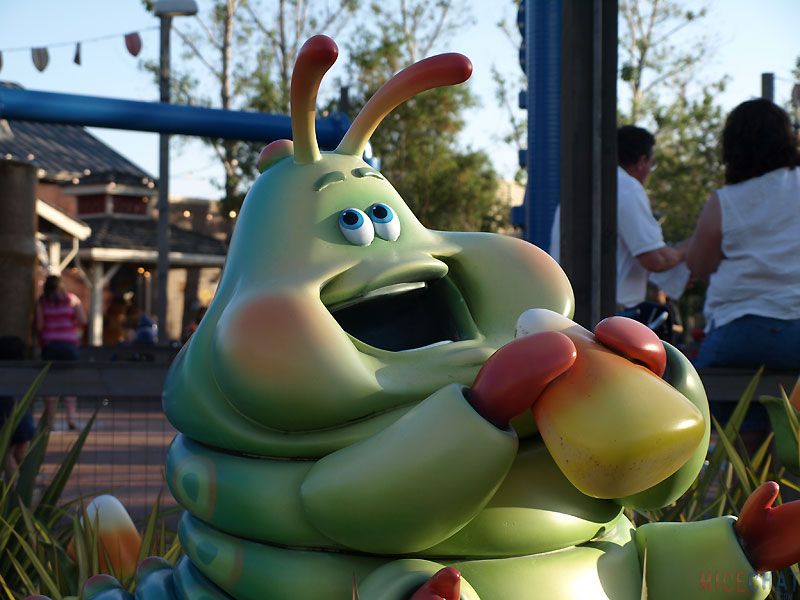 Oh boy, candy corn! Heimlich's candy corn garden in a Bug's Land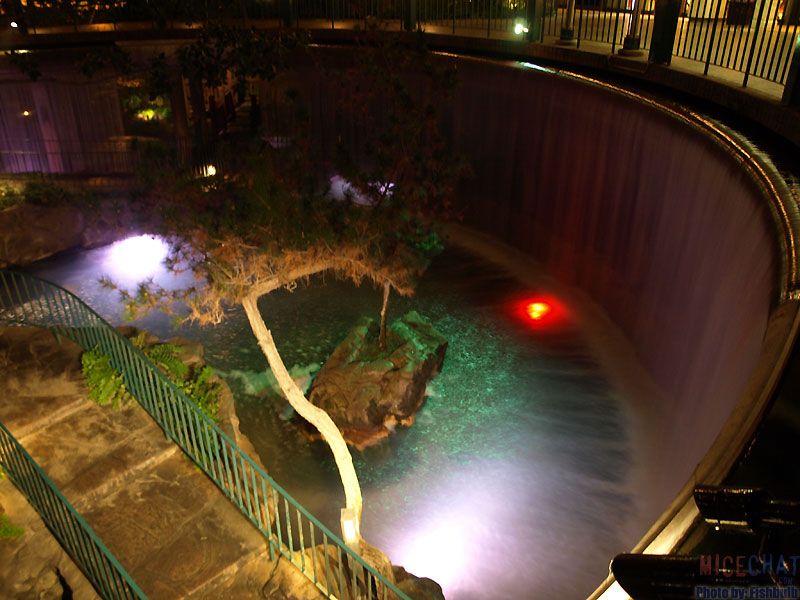 Disneyland Hotel waterfalls. There are a lot of maintenance problems (and roped off sections) in this area, but it sure is pretty!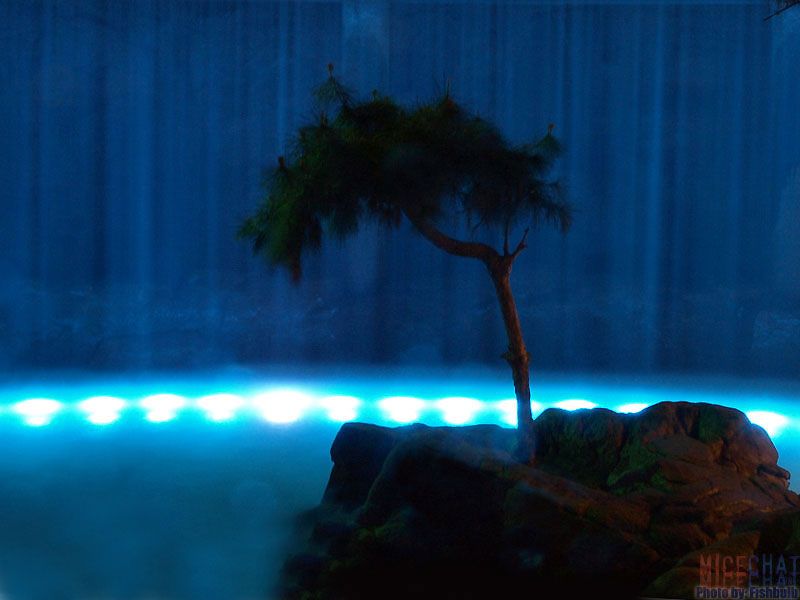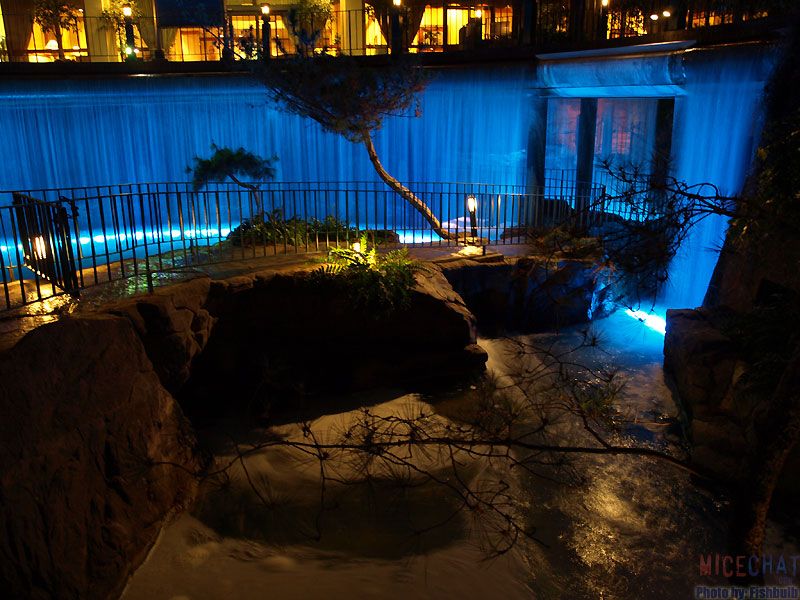 It's blue-tiful


Los Angeles Zoo

Los Angeles, Ca


PhotoMatt visits the LA Zoo and takes us on a photo safari.

Food prices were generally higher than Disneyland (hard to believe but true) and the choices were very limited. Perhaps as a result, most people seemed to bring their own lunches.
A basic annual membership is $45 for one person and a basic family membership is only $75, so admission is a great value.
The zoo is hilly and big, so wear comfortable walking shoes. It will take a full day to see everything if you like to stop and observe the animals. Matt suggests seeing the Australia section first because the koalas are more likely to be awake in the mornings. "They are SOOOO cute!" Consider visiting www.lazoo.org to help plan your LA Zoo adventure.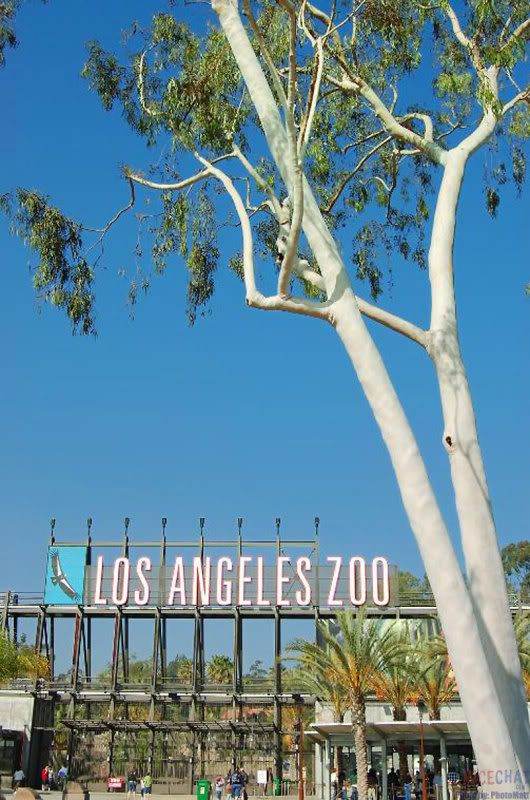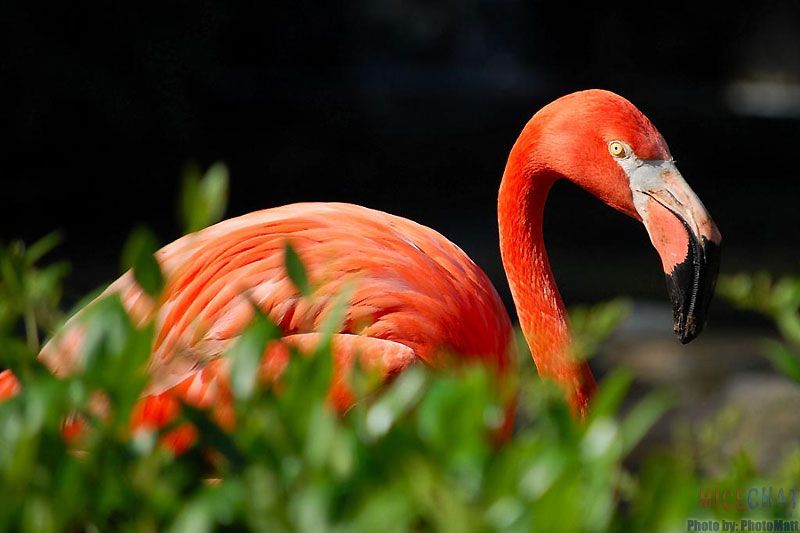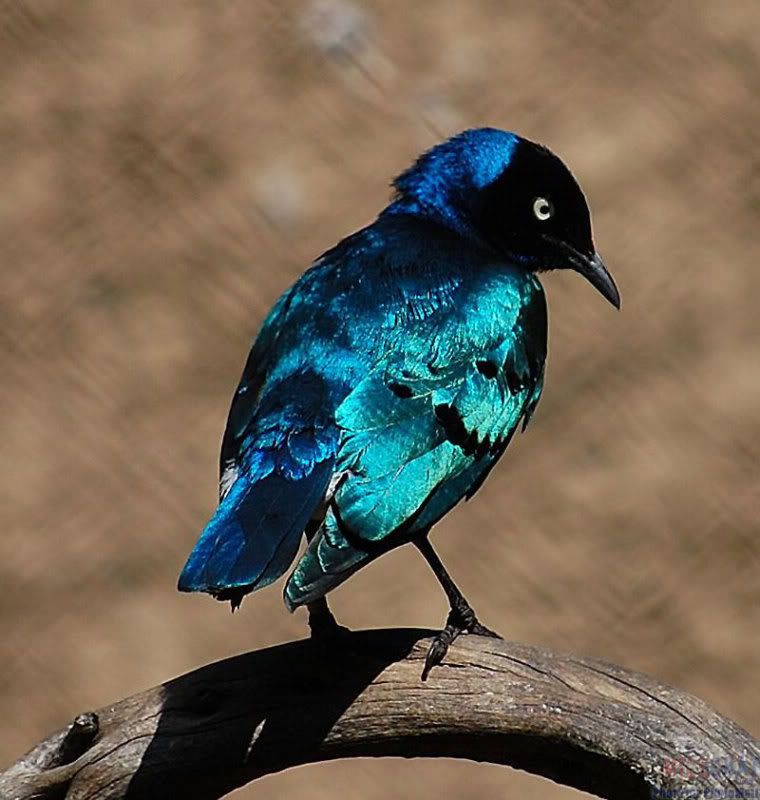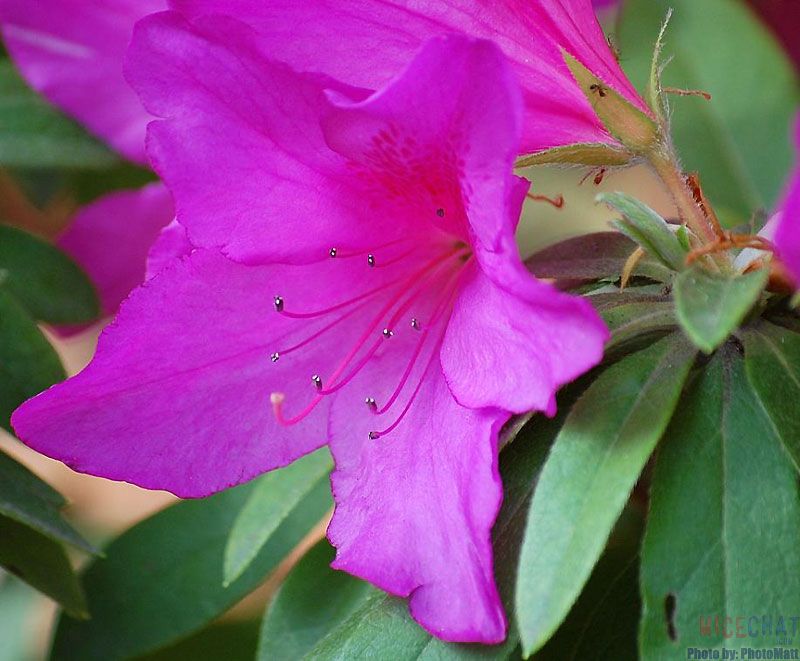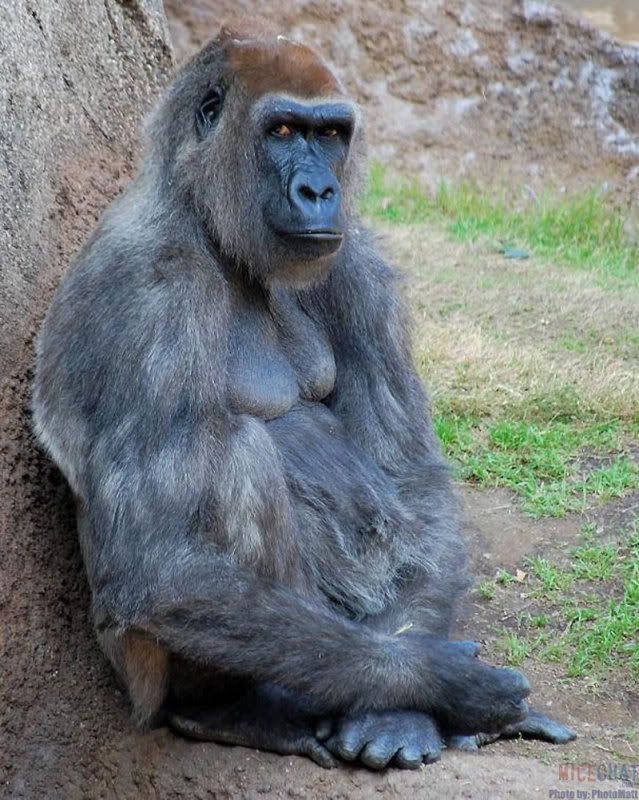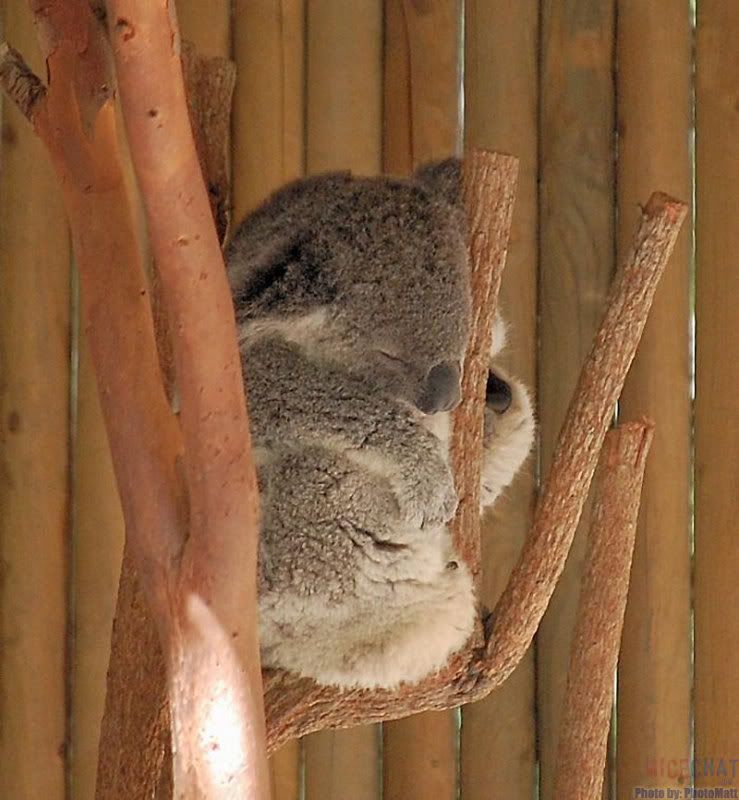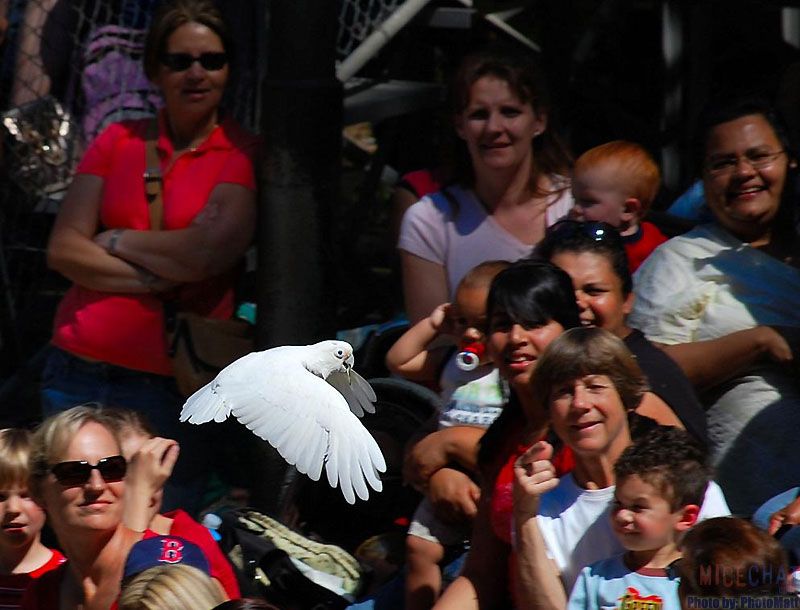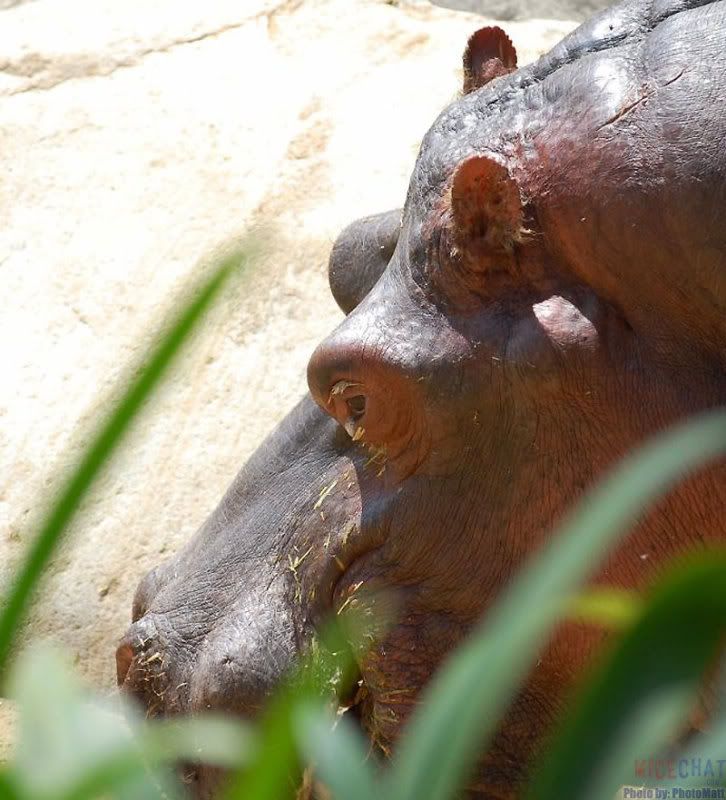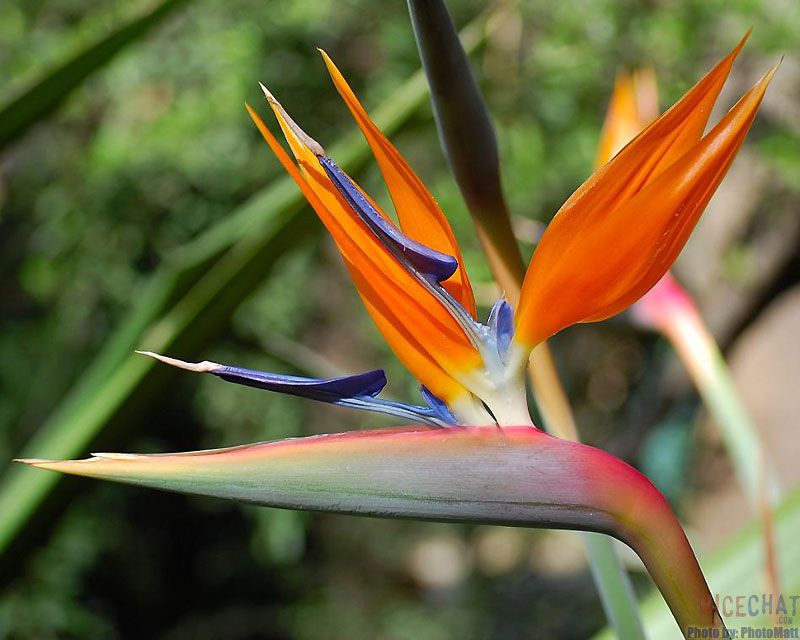 Eye Spy
Hello! Who are you? Where in the Disney Universe can you find these little beauties?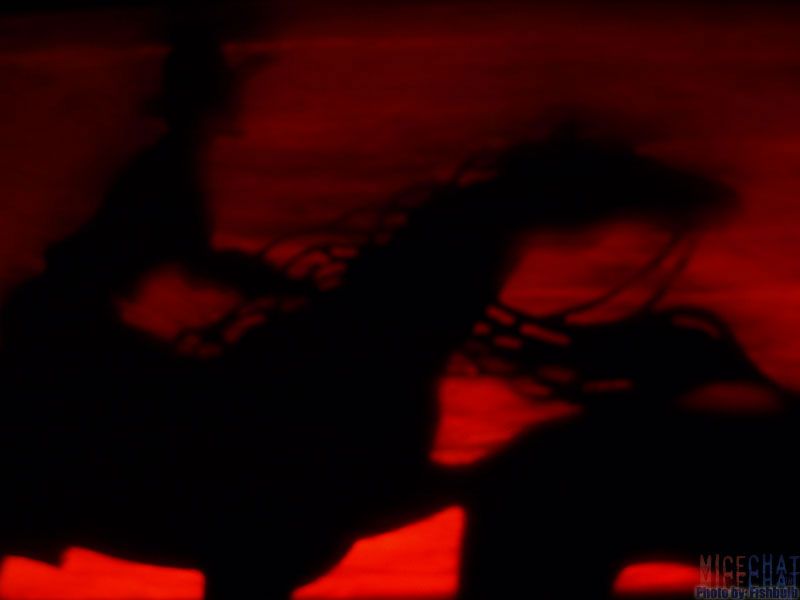 Eye Spy # 1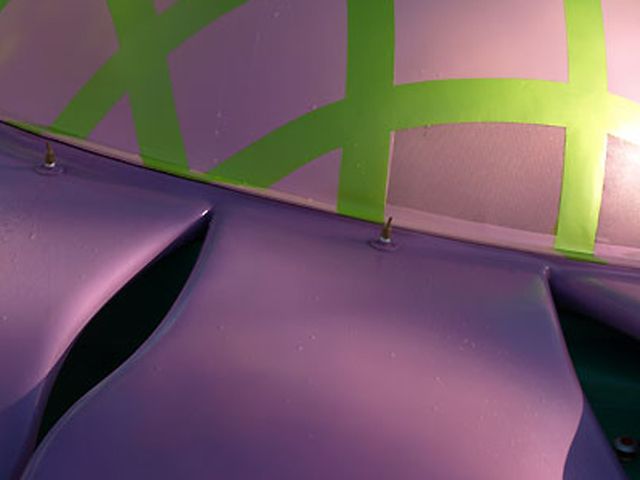 Eye Spy #2 - This is a tough one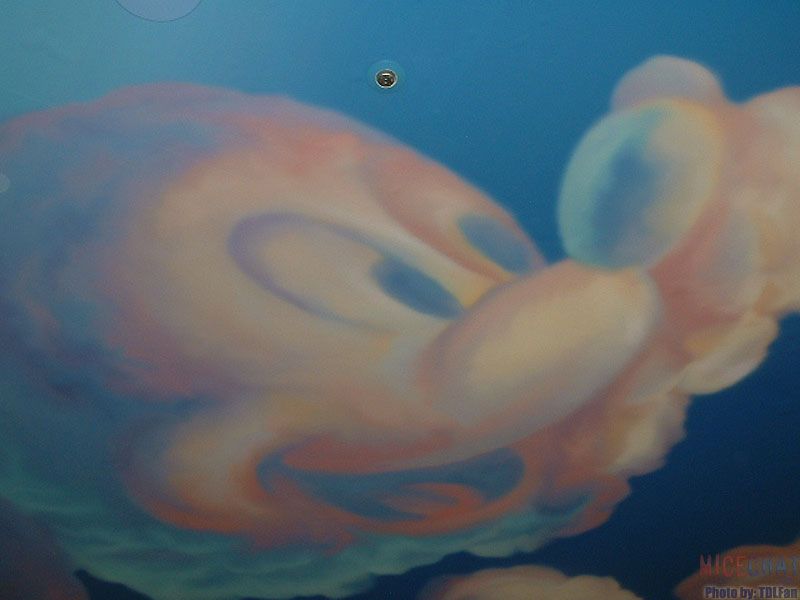 Bonus Eye Spy #3
Eye Spy Answers from last week: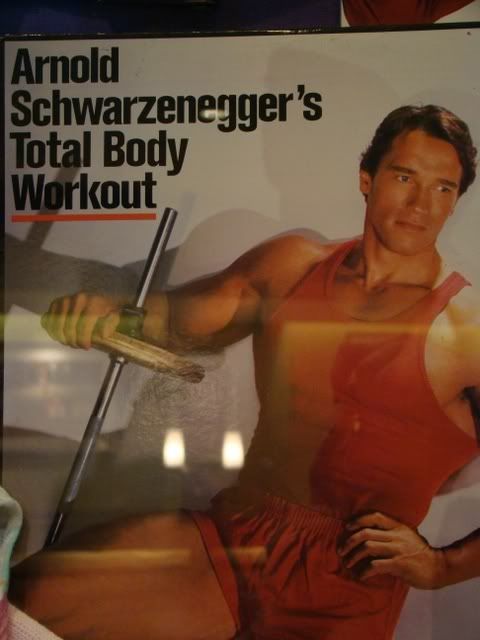 EYE SPY #1 - Arnold in his buff days as pictured in a time capsule at
WDW's Pop Century Resort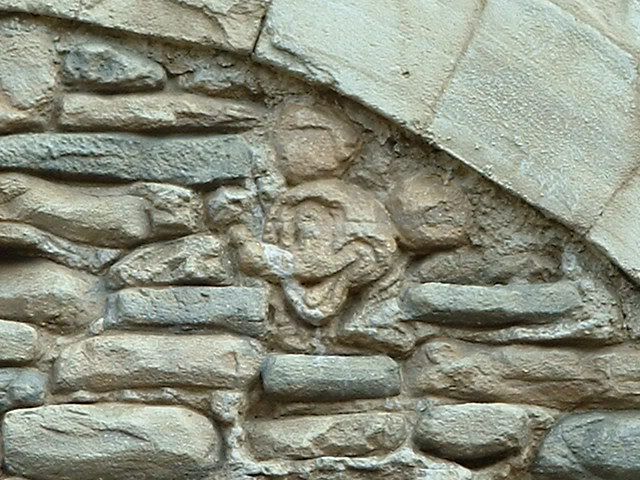 EYE SPY #2 - Picnic area at Tokyo Disney Sea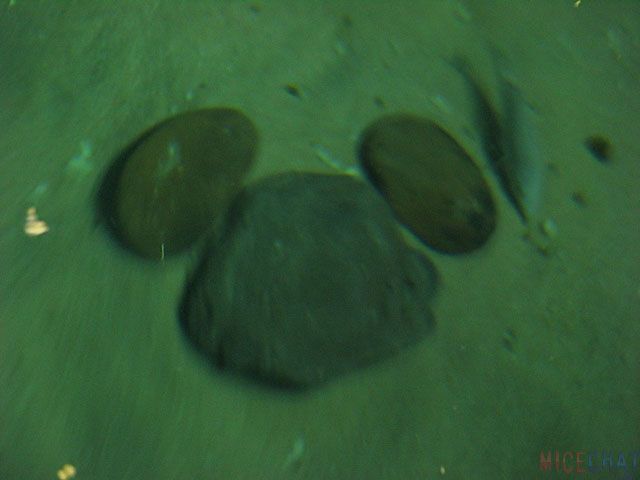 BONUS: EYE SPY #3 - The bottom of the Manatee tank at Epcot's Living Seas
And that brings us to the end of another week. Our photographers have just enough time to reload their cameras before we see you all again in just 7 more days. Thank you to all of our wonderful readers and as always, a huge thank you to our amazing
team of global photographers, spies, and gossips:
Special Guest - WDWizard

Jack "Hollywood 1939" Wixom

TDLFAN


SummerInFl

PhotoMatt

Fishbulb

Your Editor - Dustysage
If you have great theme park shots that you would like to share with the readers of the Weekend Update, please send a message to

[email protected]

, it is readers like you who make MiceChat such a special place.
Don't miss MiceChat's Featured Blogs (including the Weekend Update), add our feed to your favorite feed software or site: http://feeds.feedburner.com/Micechat-Featured