Join us for a trip around the world of Disney in 80 photos with side trips to to a new land in Florida and to an old friend in California.

Walt Disney World
Epcot Center
nbodyhome brings us these photos of Herman's Hermits starring Peter NooneArlo Guthrie, Davy Jones, Jose Feliciano, Gary Puckett, The Cowsills and many others. A complete concert schedule is available here.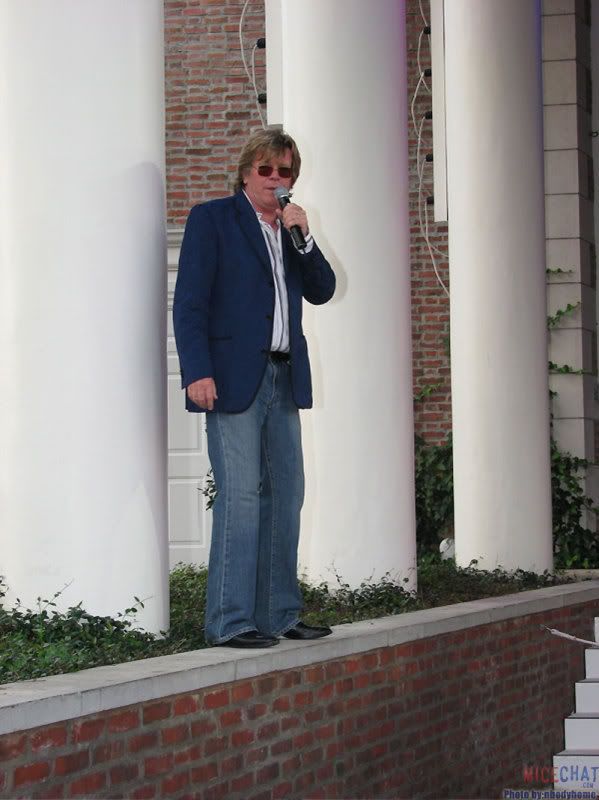 Peter Noone is
nbodyhome's
favorite performer at the Flower and Garden Festival.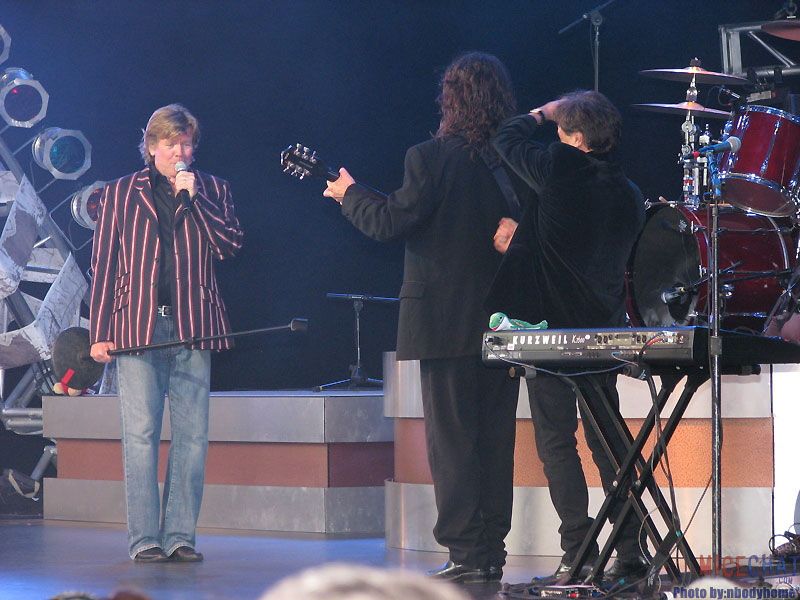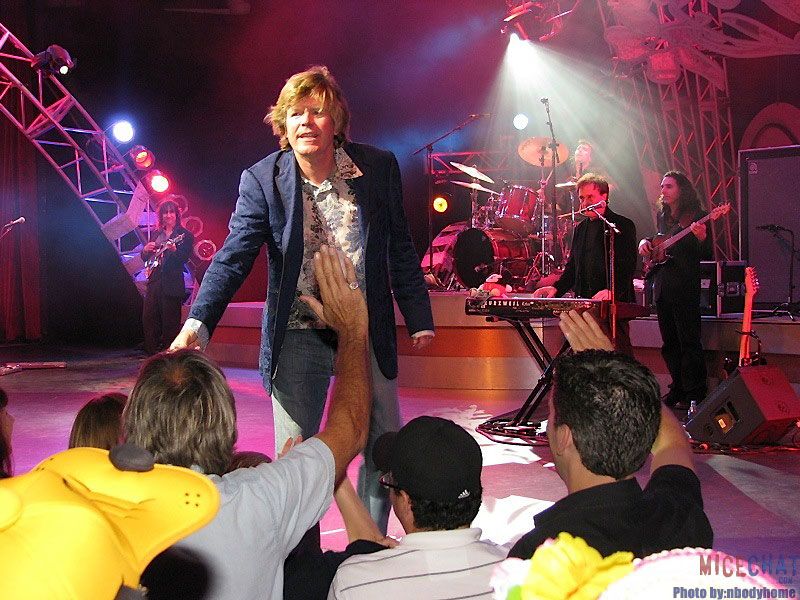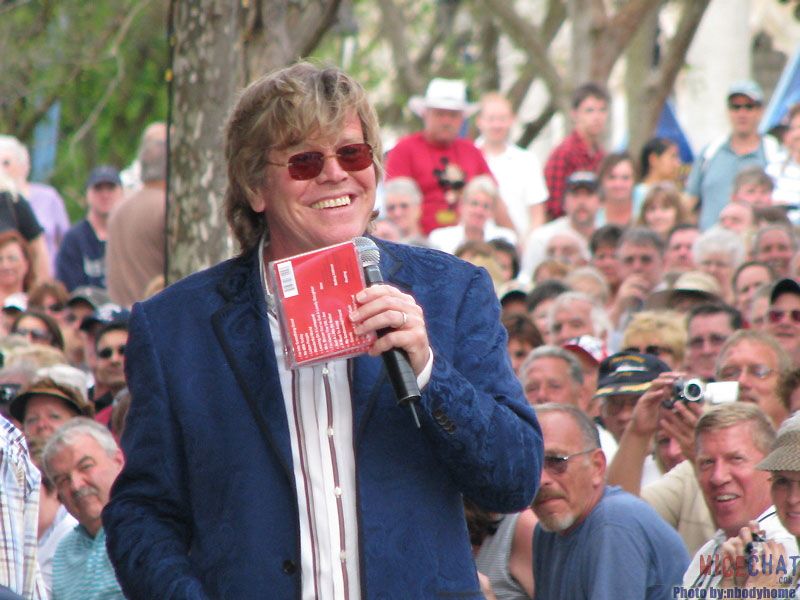 Handing out CDs to some members of the audience.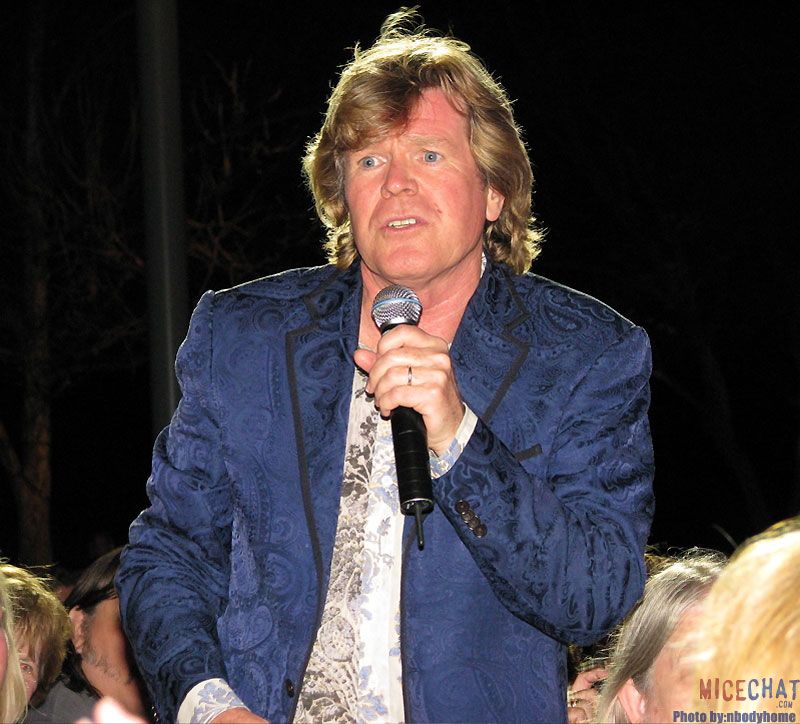 nodyhome recovered enough from her Peter Noone experience to share these additional Epcot photos: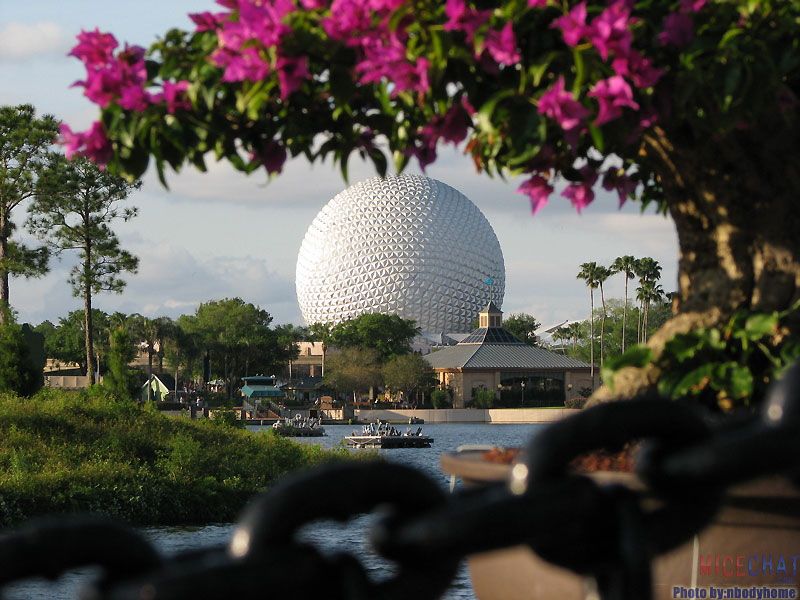 Spaceship Earth from Japan.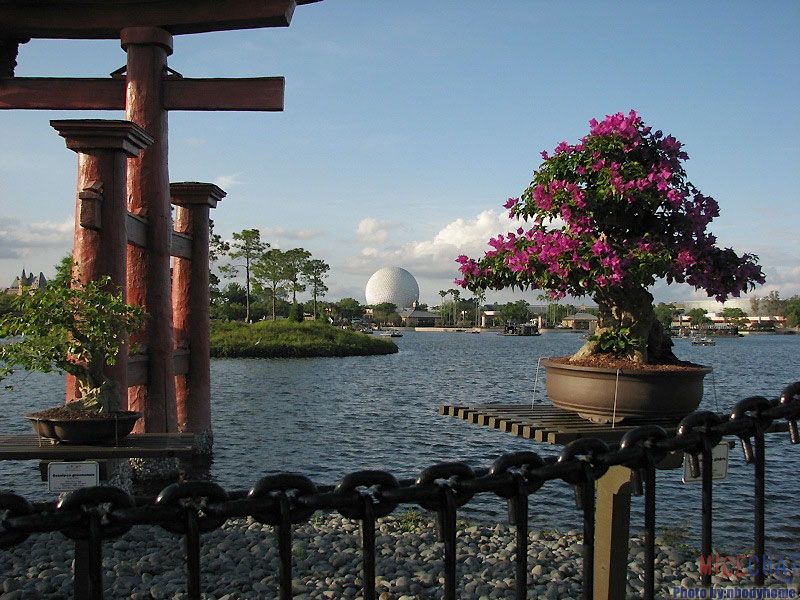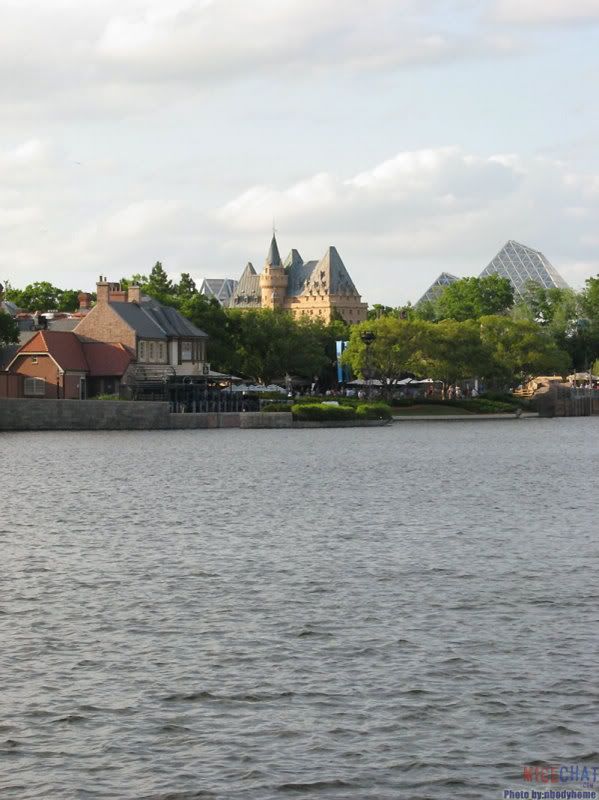 Canada from across the lake.
Tokyo Disneyland
Tokyo, Japan
International traveler extraordinaire TDLFAN shares these great photos of Tokyo Disneyland with us this week.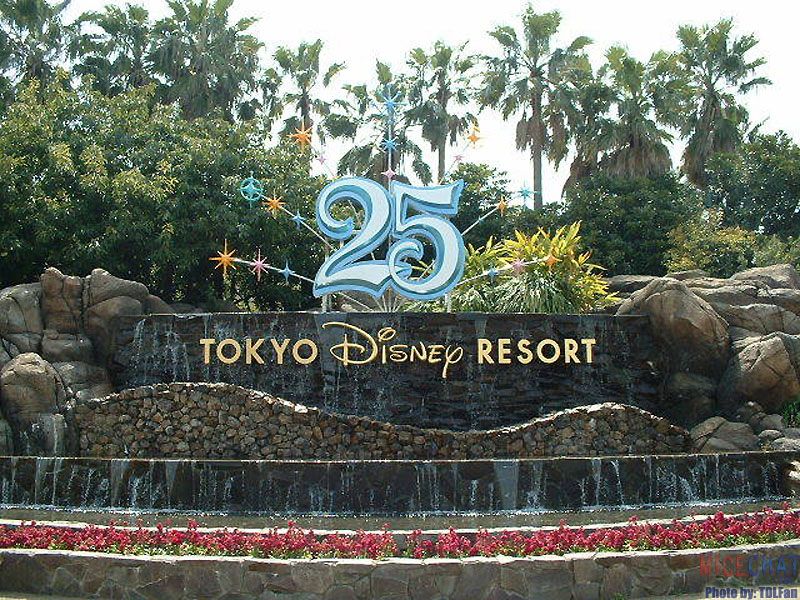 Welcome to the Tokyo Disneyland Resort.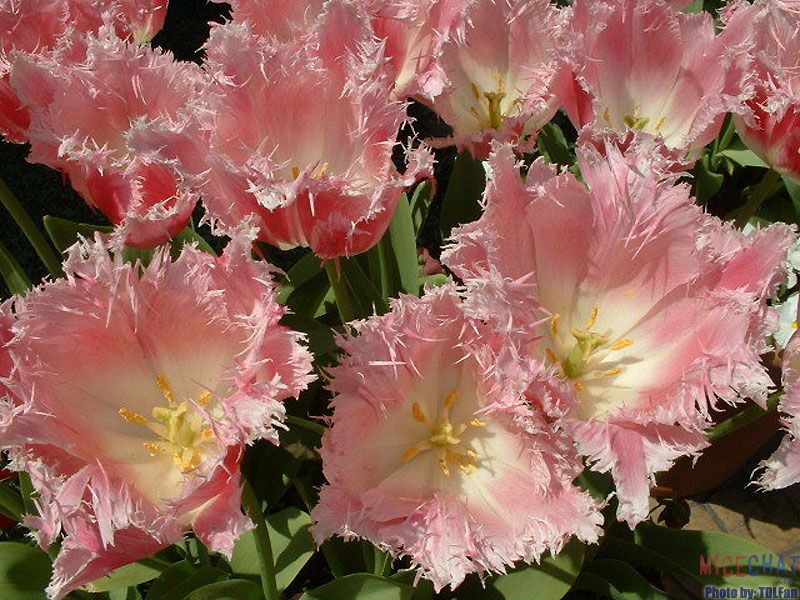 Resort flowers.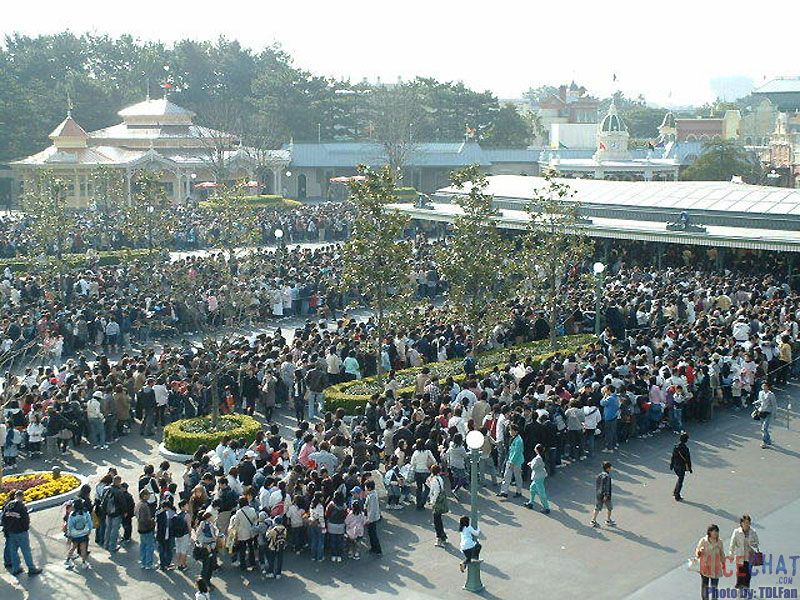 Just another day at TDL...lines to get in.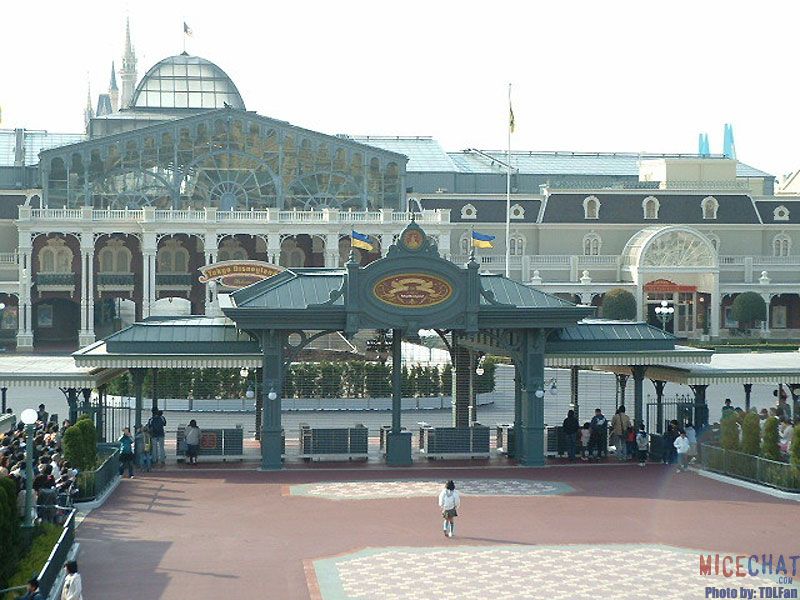 New gate at TDL entrance.
New entrance walkway...leads to TDL Hotel and TDL Line.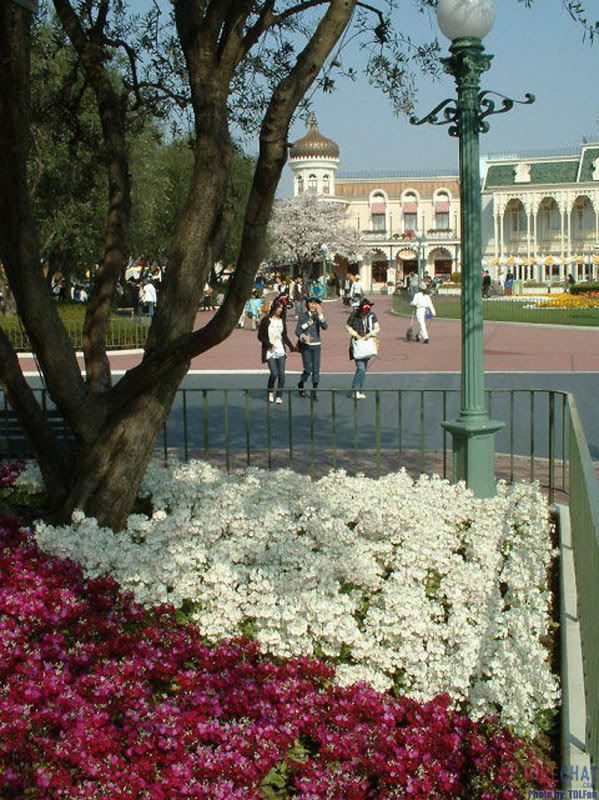 Flowers.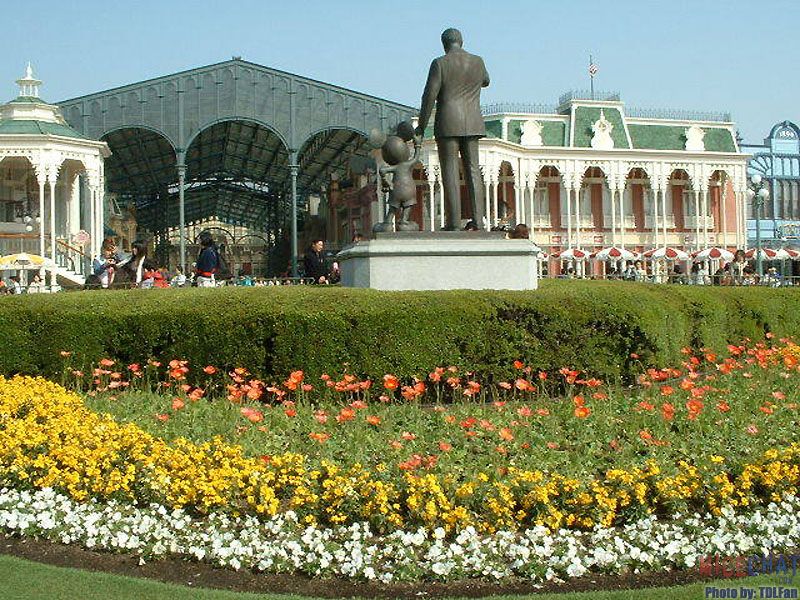 Partners Plaza.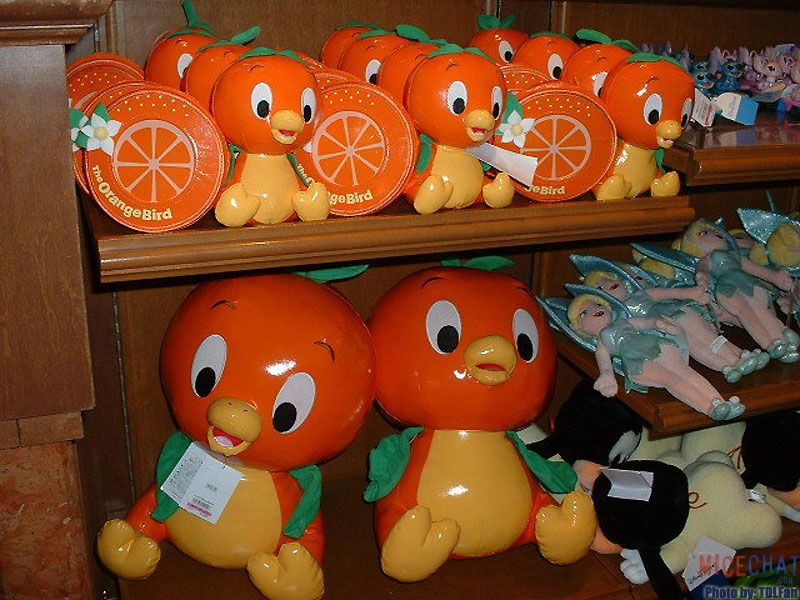 Orange Bird reduced 50%! Get yours while they last!
Tulips galore.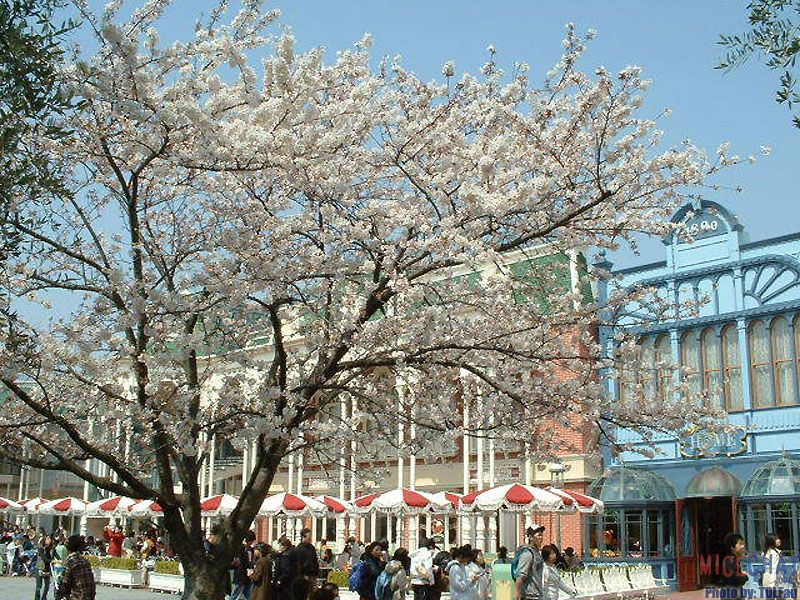 Cherry blossoms in bloom.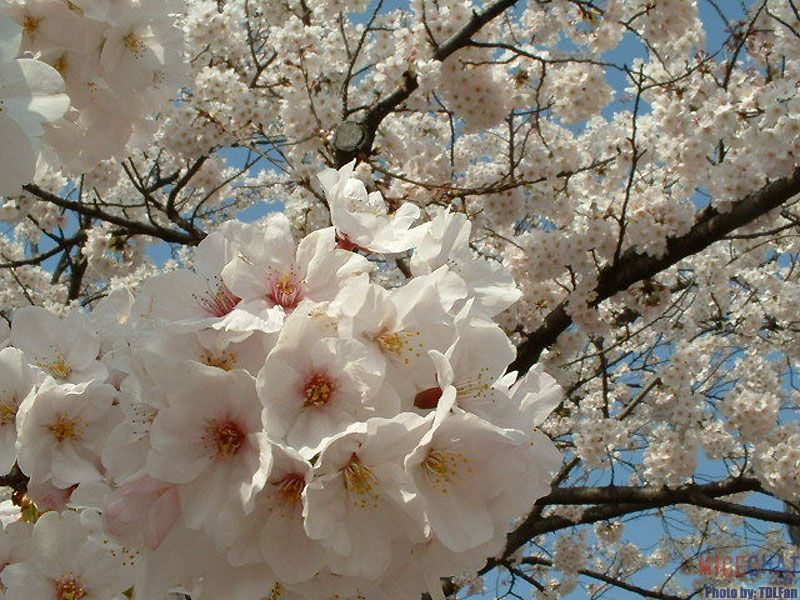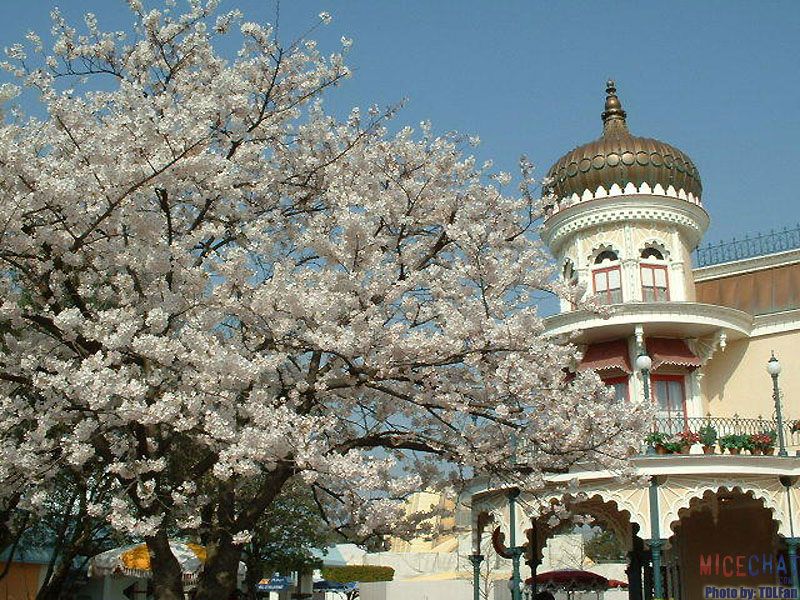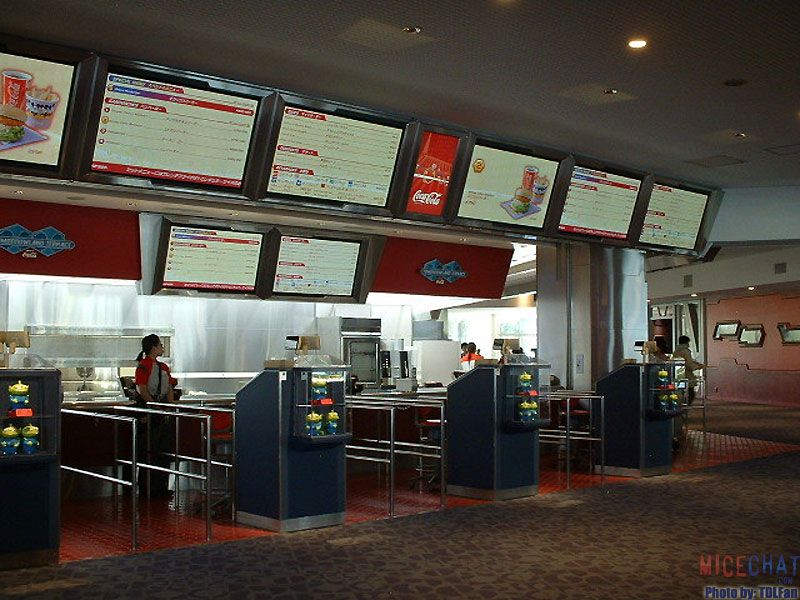 Tomorrowland Terrace's new look. Plasma menus and new decor.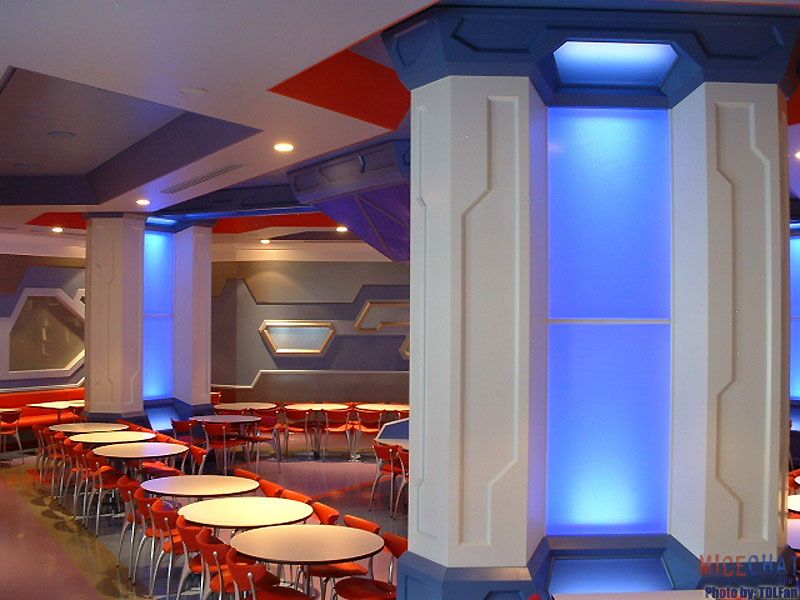 Former Starcade has become a new dining room inside the Tomorrowland Terrace. Very cool use of lighting here.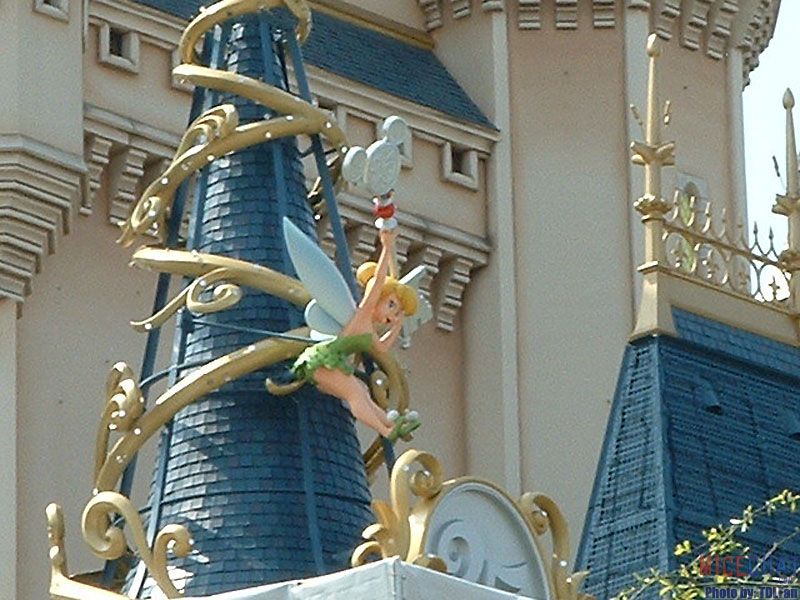 Tink flies above Cinderella's Castle.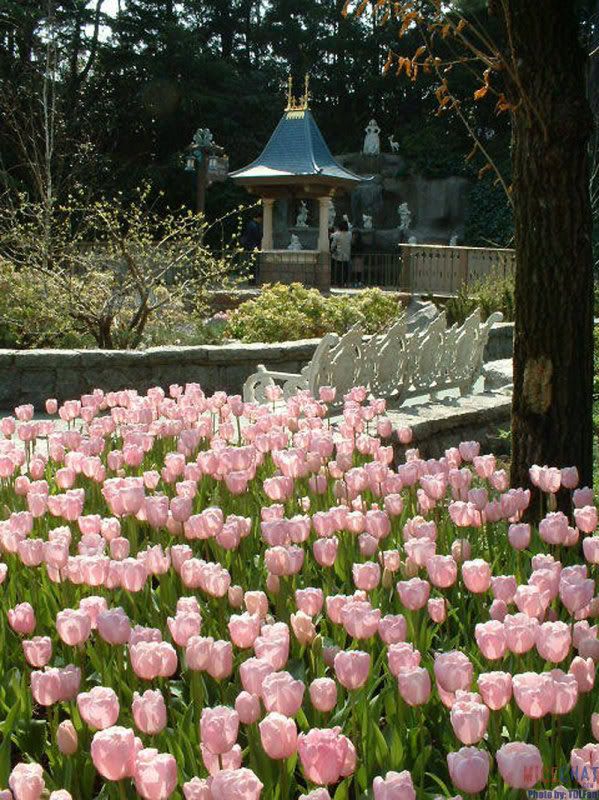 Snow White's Grotto is a tulip extravaganza.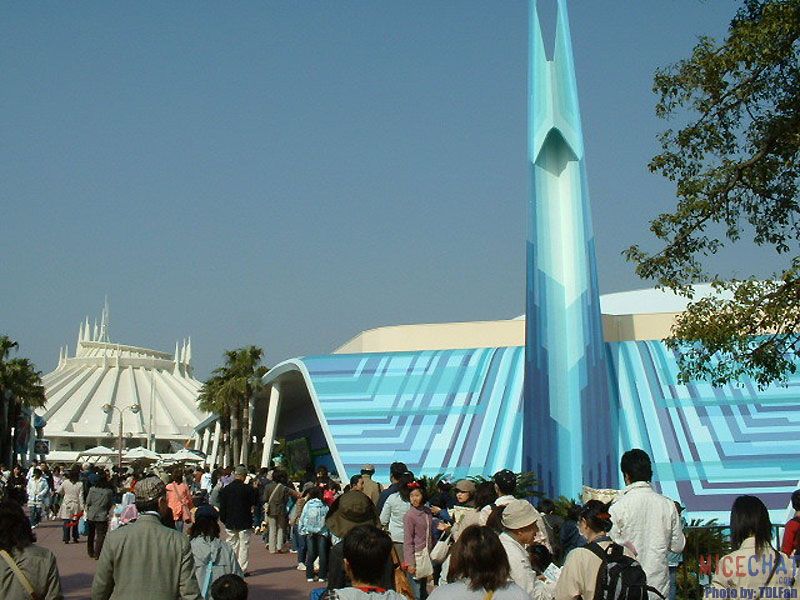 Tomorrowland's new look.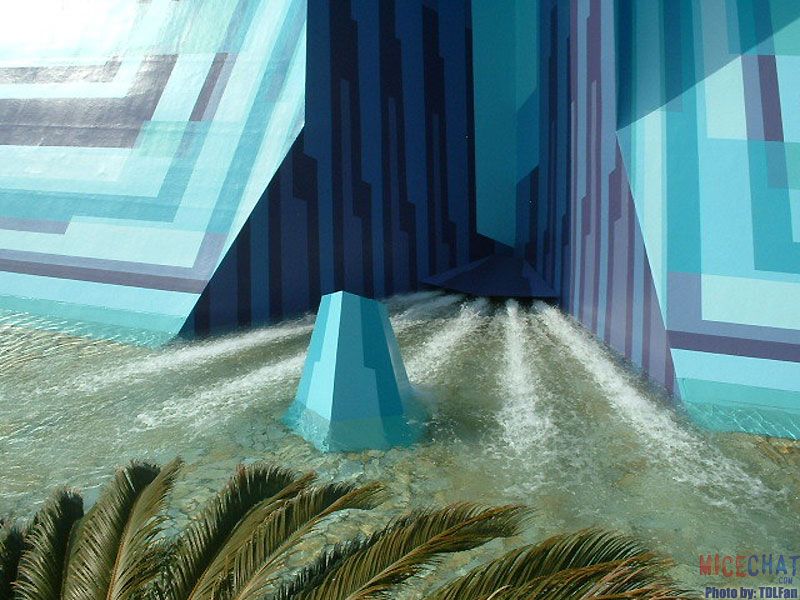 New water features at the bottom of Tomorrowland's towers.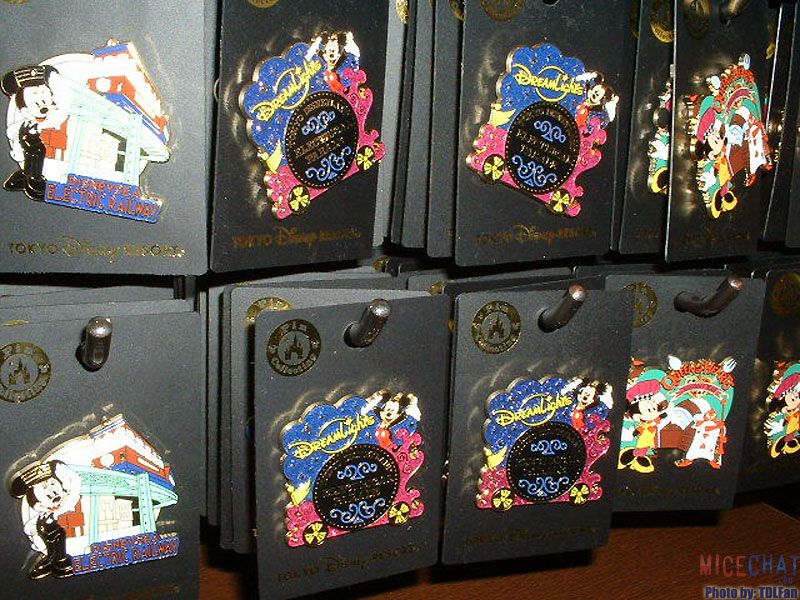 New park pins! The Dreamlights one is pretty.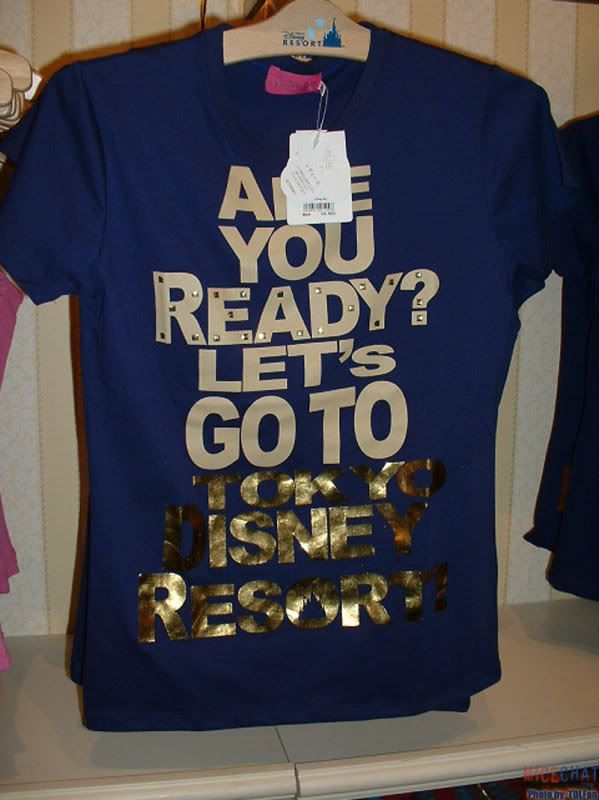 "Are you ready to go to Tokyo Disney Resort?" New tees for ladies.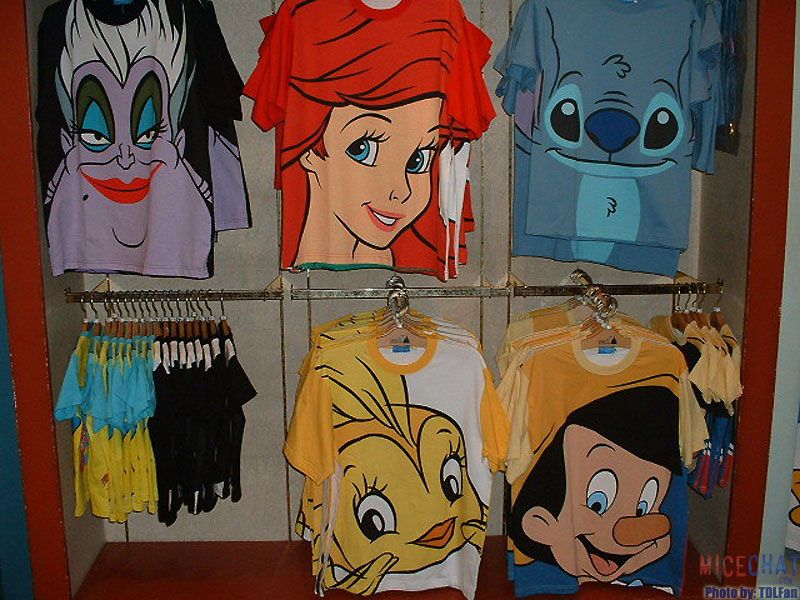 New character tee shirts. TDLFAN likes the Cleo one
.
And now a farewell salute to Tokyo Disneyland's Disney Dreams on Parade: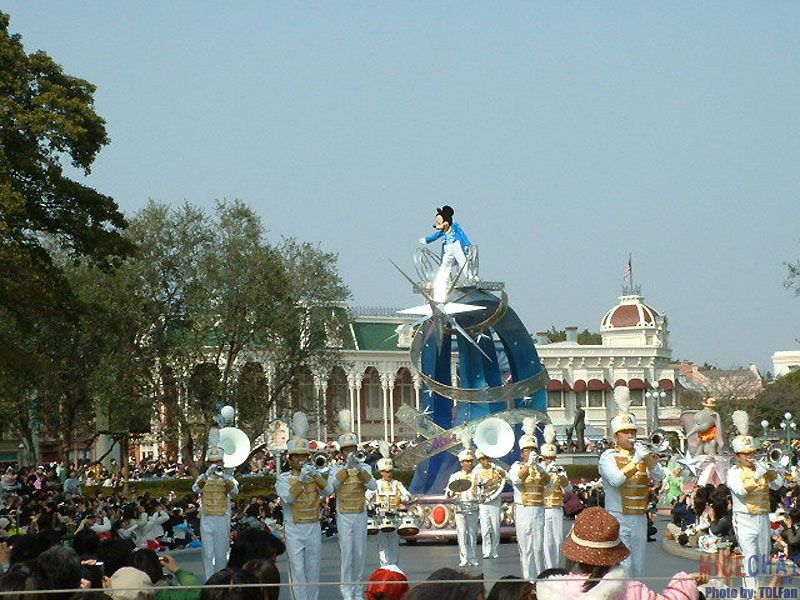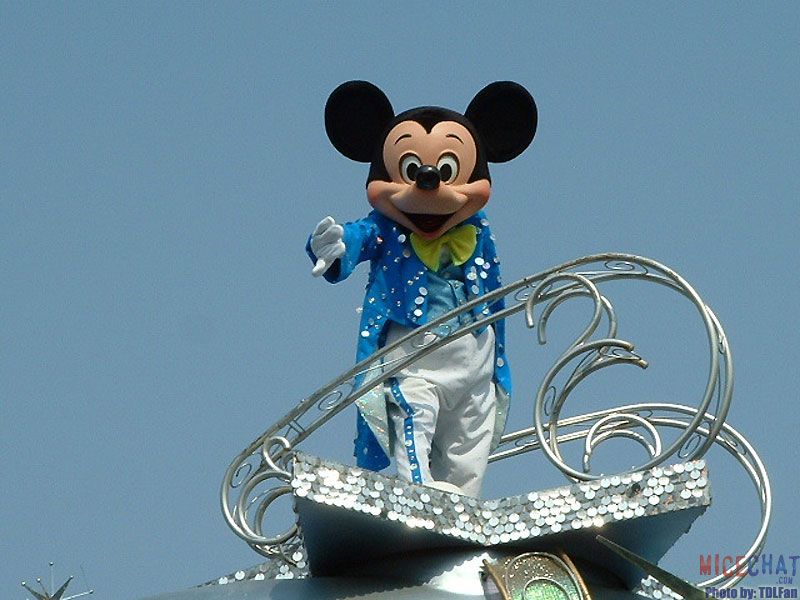 Mickey leads the parade.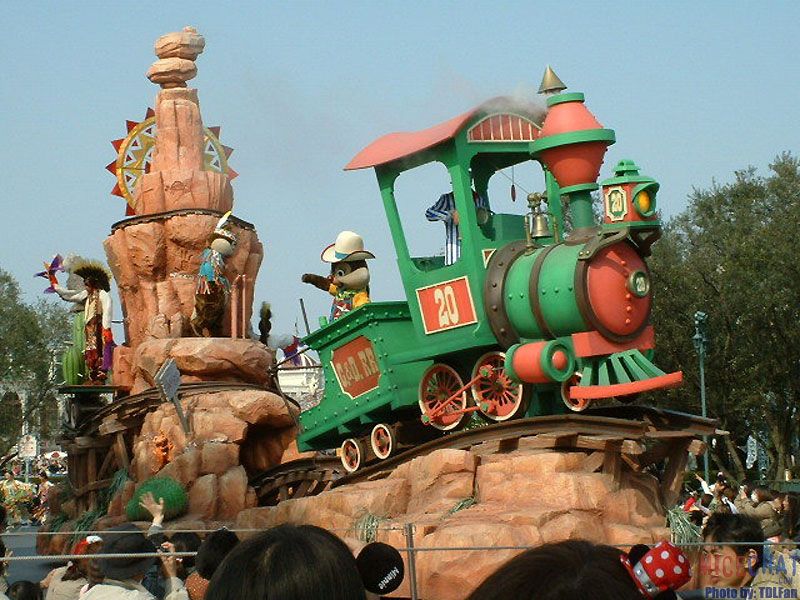 Westernland.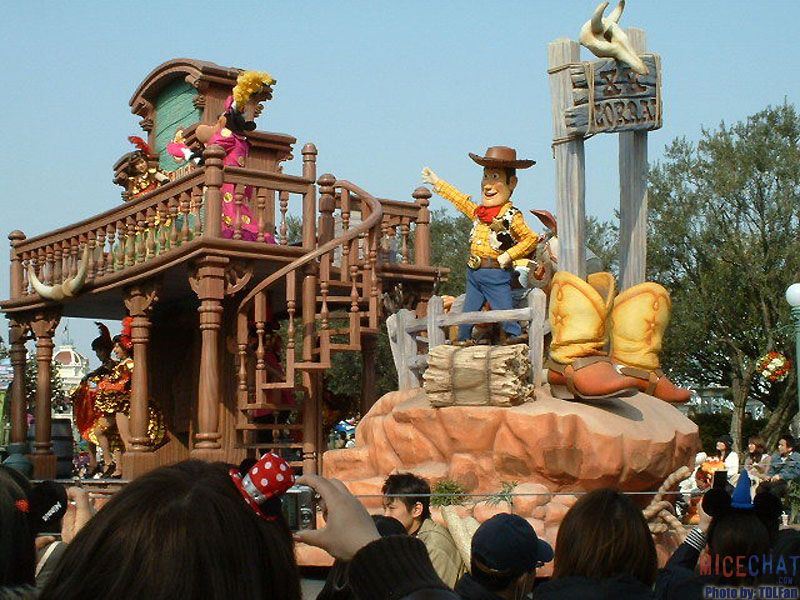 Westernland.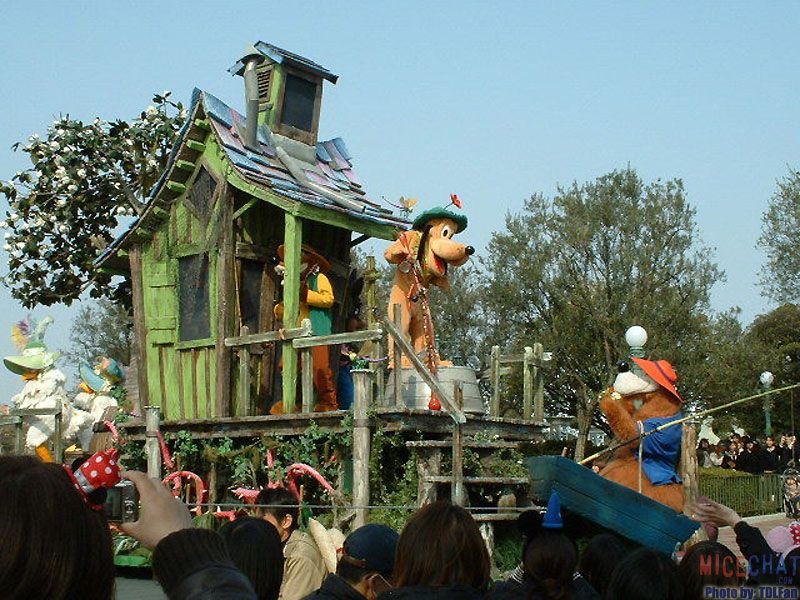 Critter Country.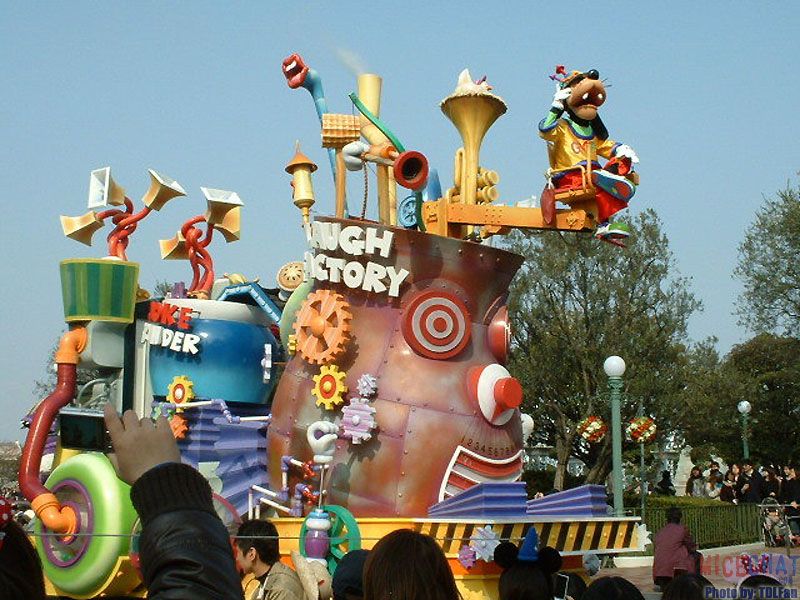 Toontown.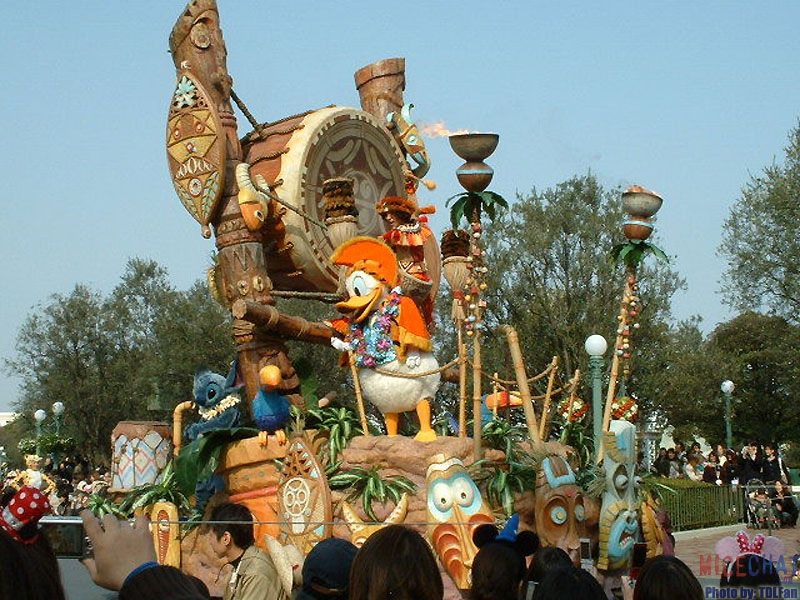 Adventureland.
Fantasyland.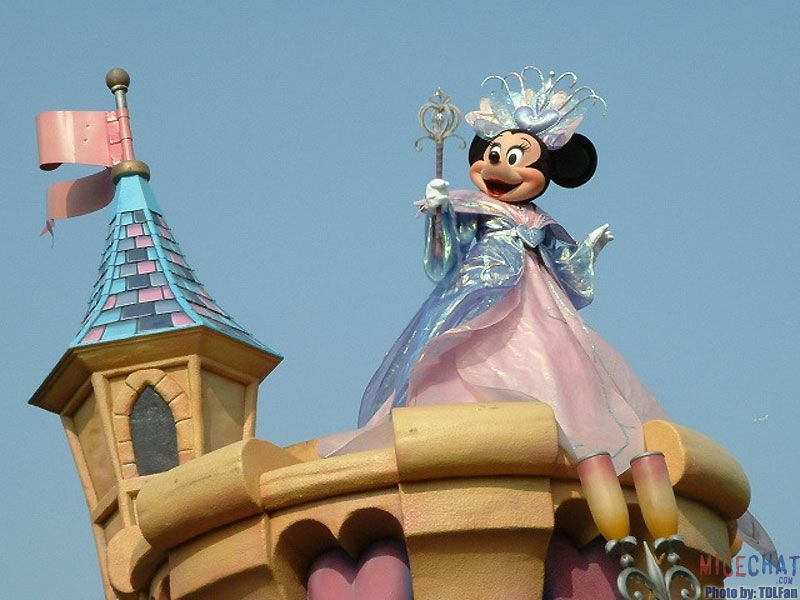 Minnie brings the parade to a close.
RIP: TDL Disney Dreams on Parade (2003 -2008). You have moved on and will be greatly missed!

Disneyland Paris Resort
Paris, France
TDLFAN sent along these photos of Disneyland Paris to help commemorate that park's 16th anniversary.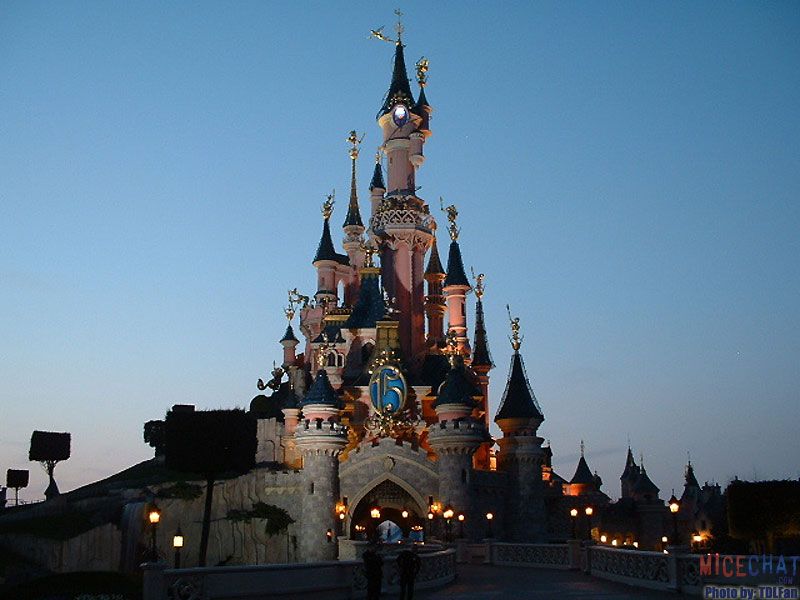 Happy 16th Anniversay DLP!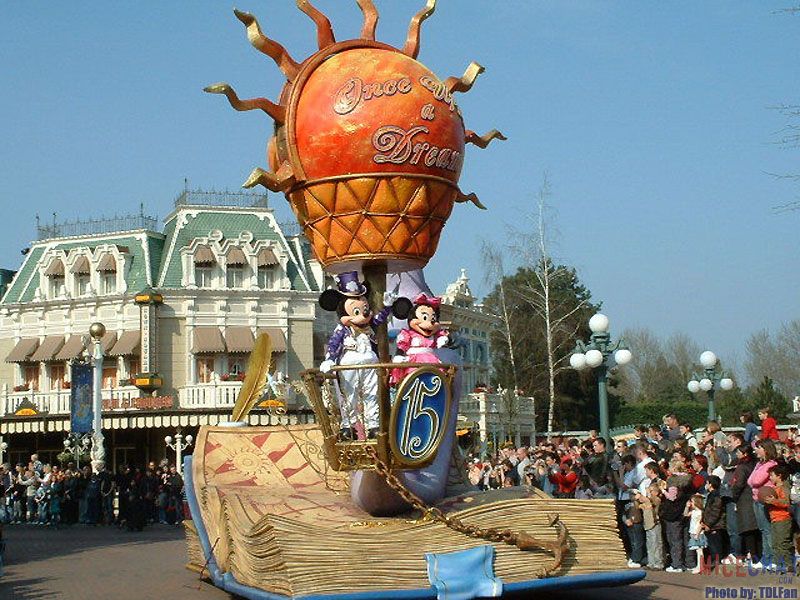 Mickey and Minnie celebrate as they open DLP's current cavalcade, La Parade des Reves.
The 15th anniversary party continues at DLP into its 16th year.
Busch Gardens Africa
Tampa Bay, Florida
This park recently unveiled an expansion called Jungala. The 4-acre attraction invites guests to discover exotic creatures, explore a village hidden deep in the jungle and connect with the inhabitants of the lush landscape through up-close animal interactions, multi-story family play areas, rides and live entertainment. A review by MiceAge's Kevin Yee can be read here.

SummerInFL visited Jungala this week and filed these photos of the new area.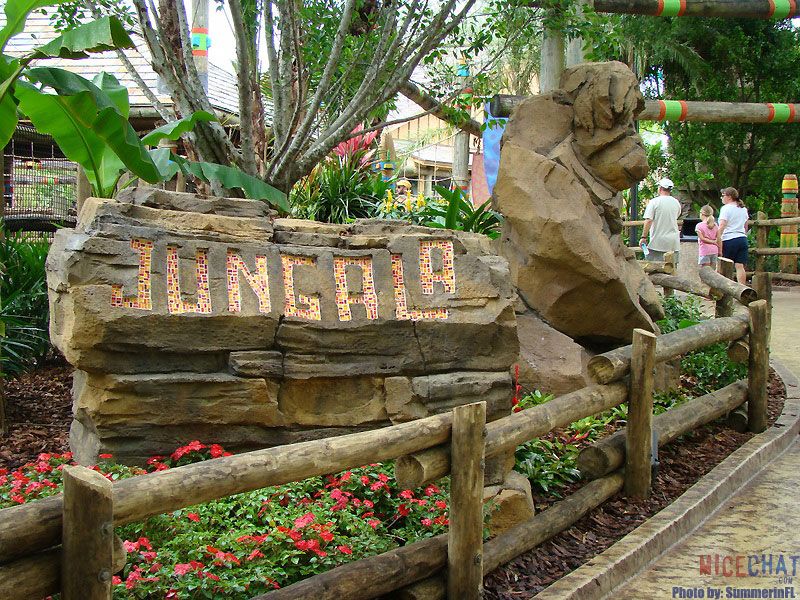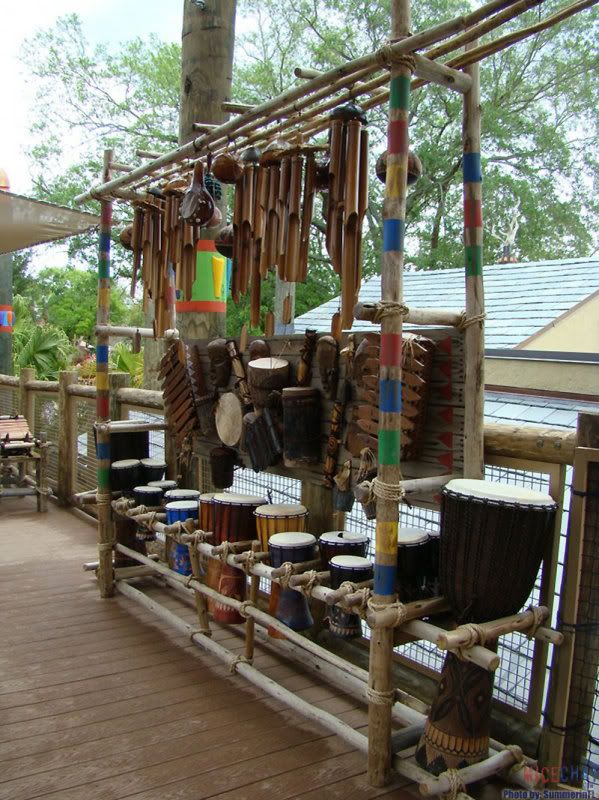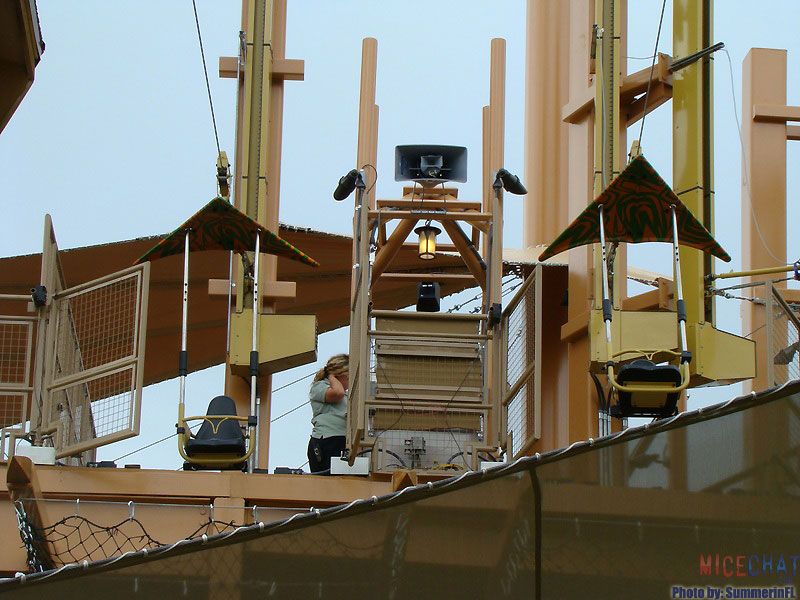 Jungle Flyers (Age 13 and Under Only).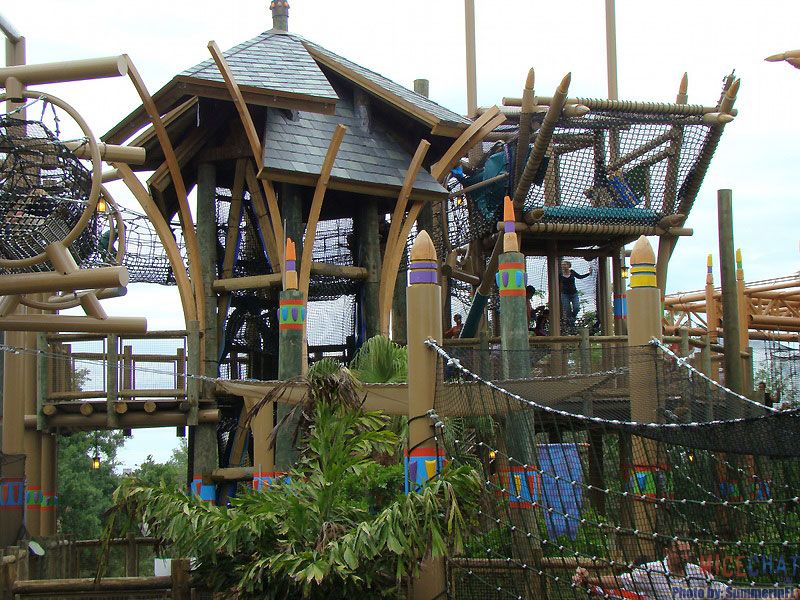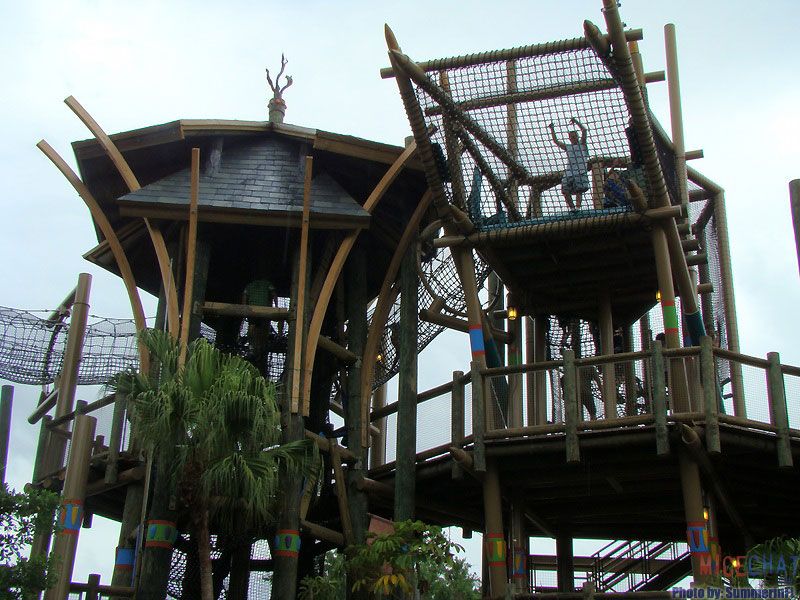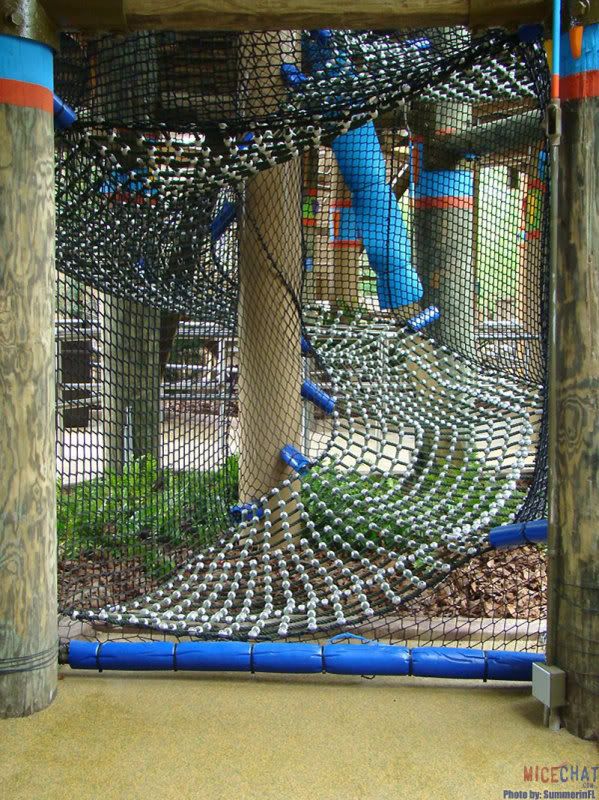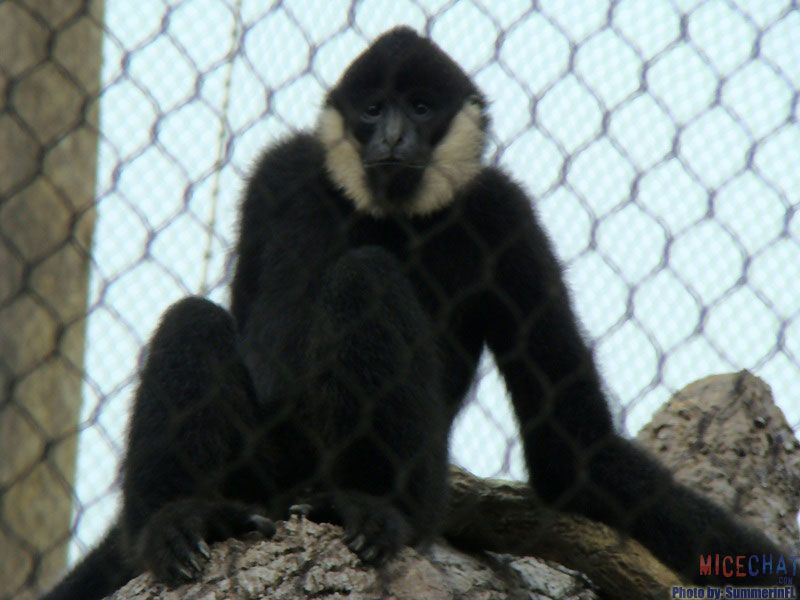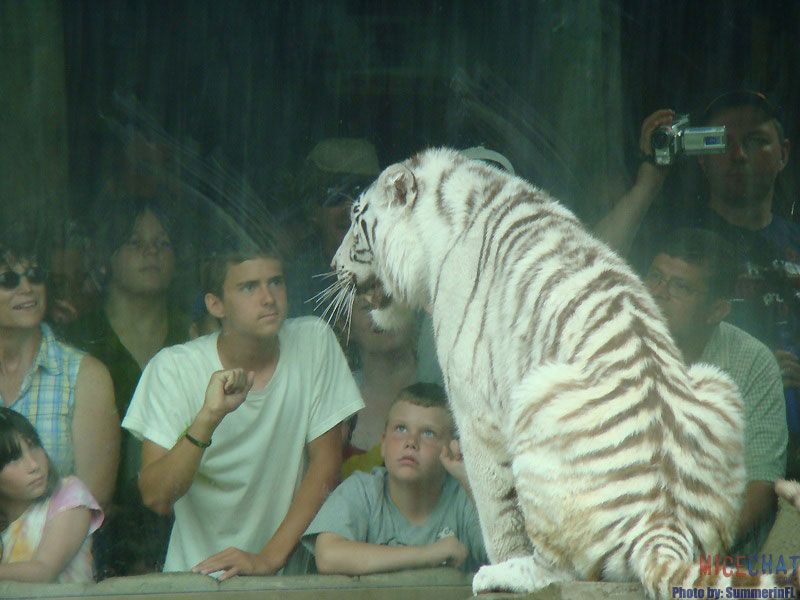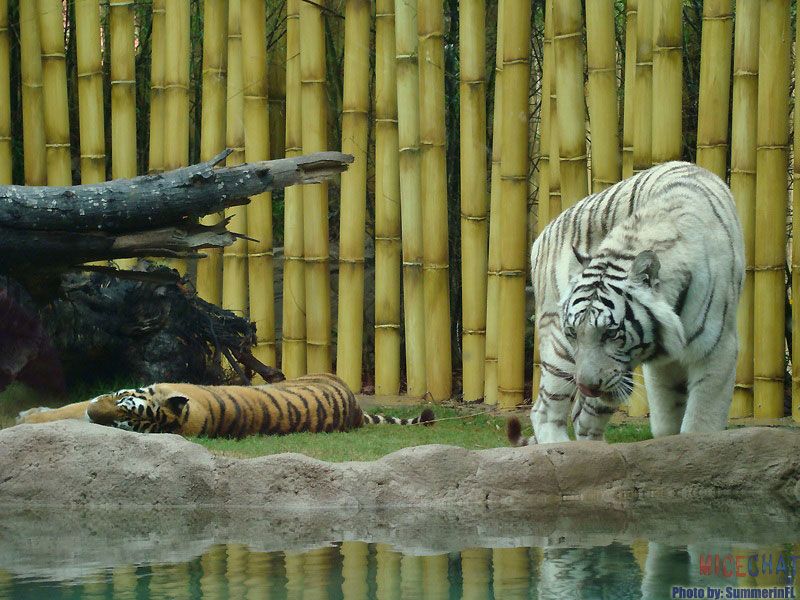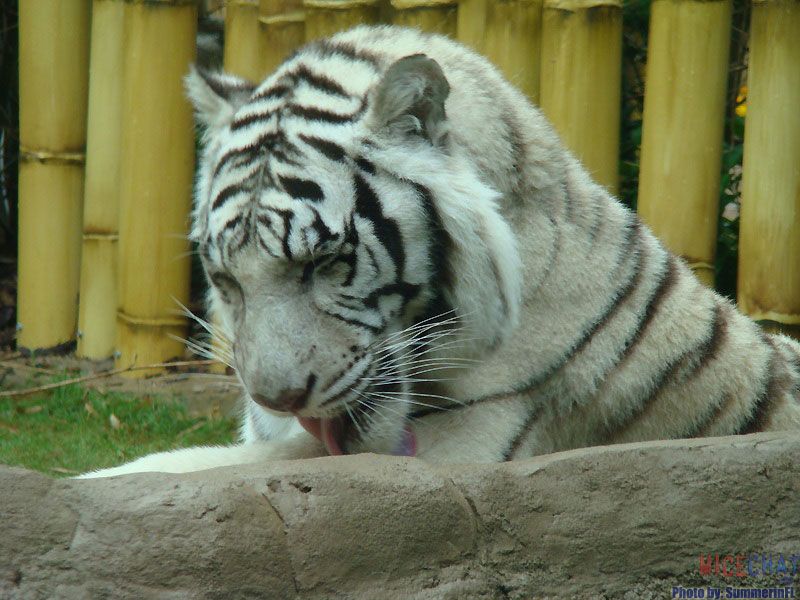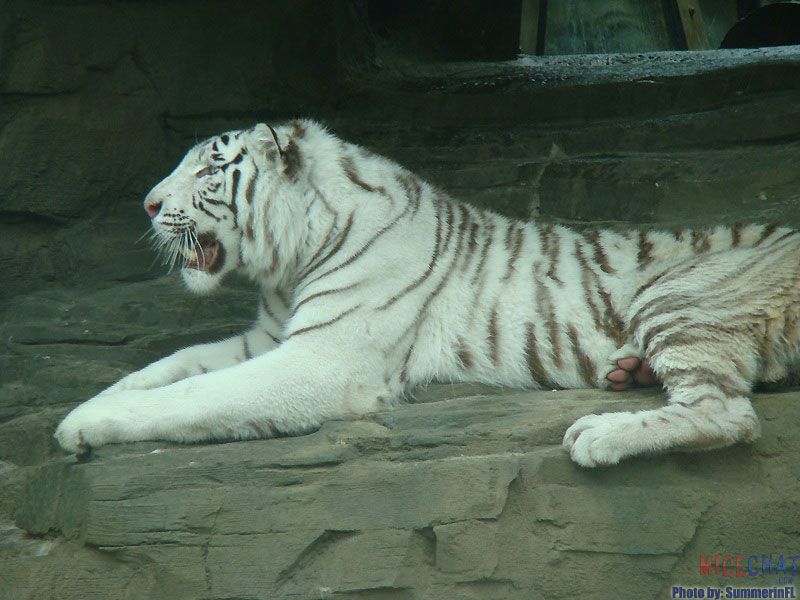 Disneyland Resort
Anaheim, California
PhotoMatt shares these stunning images from the SoCal parks.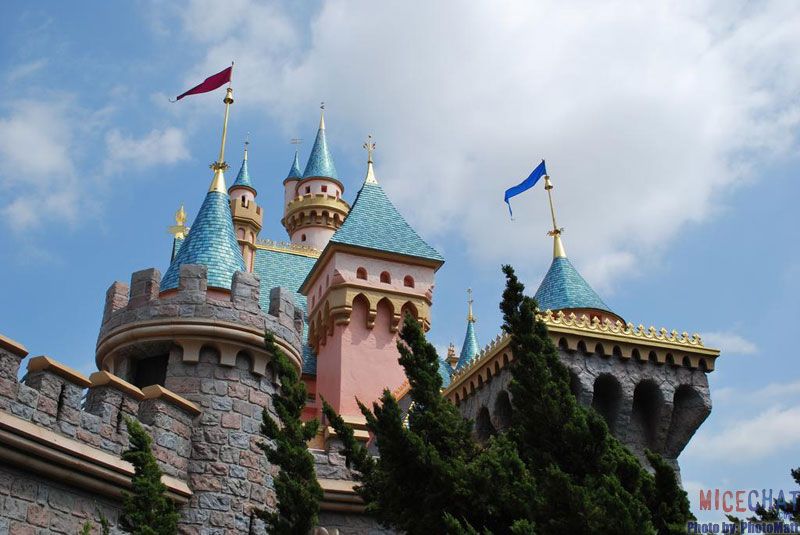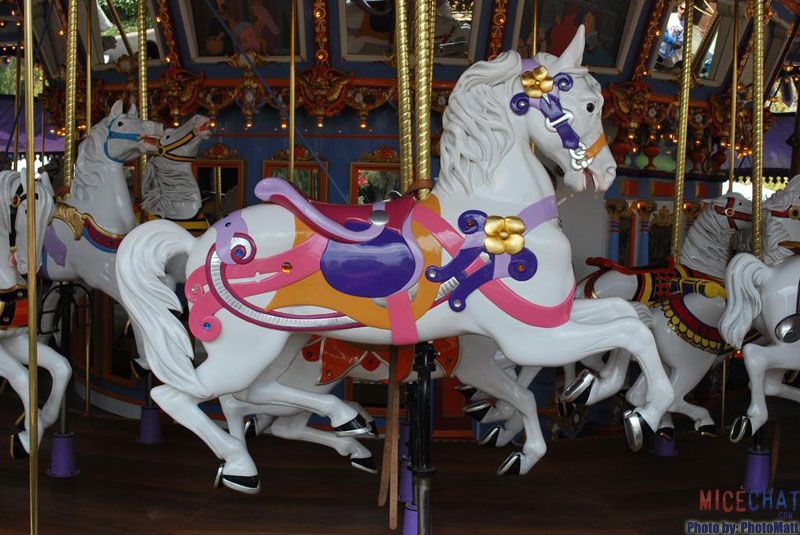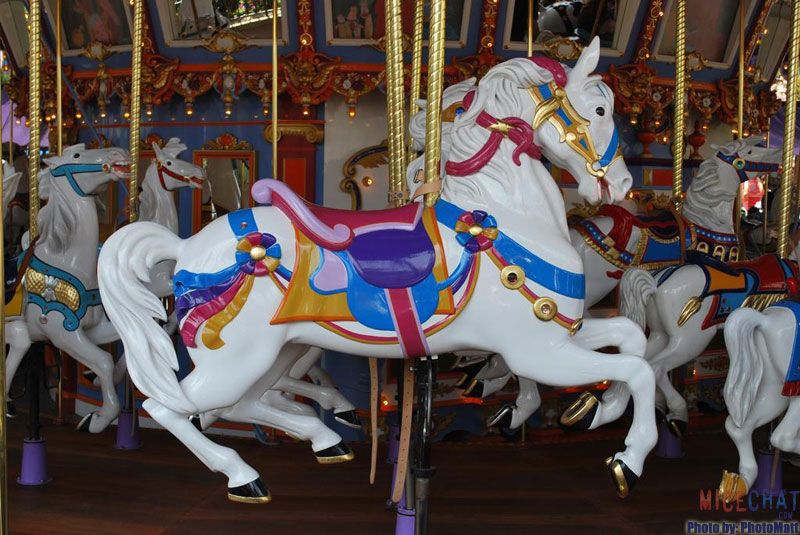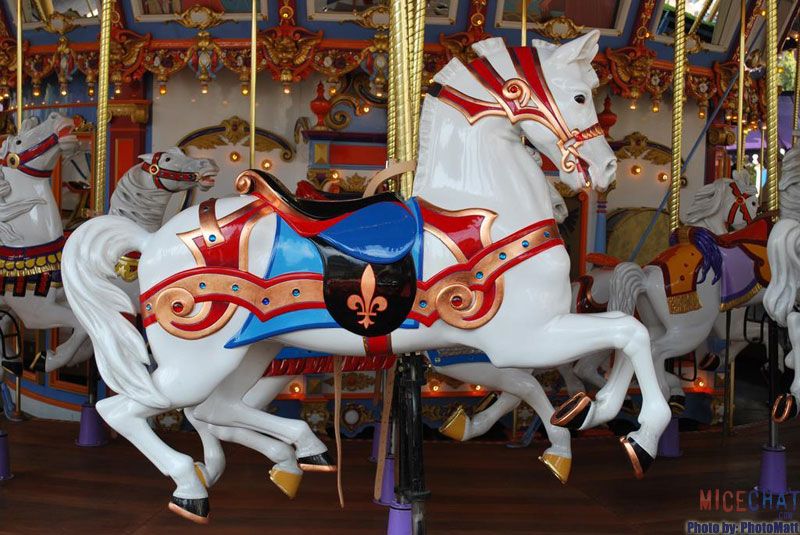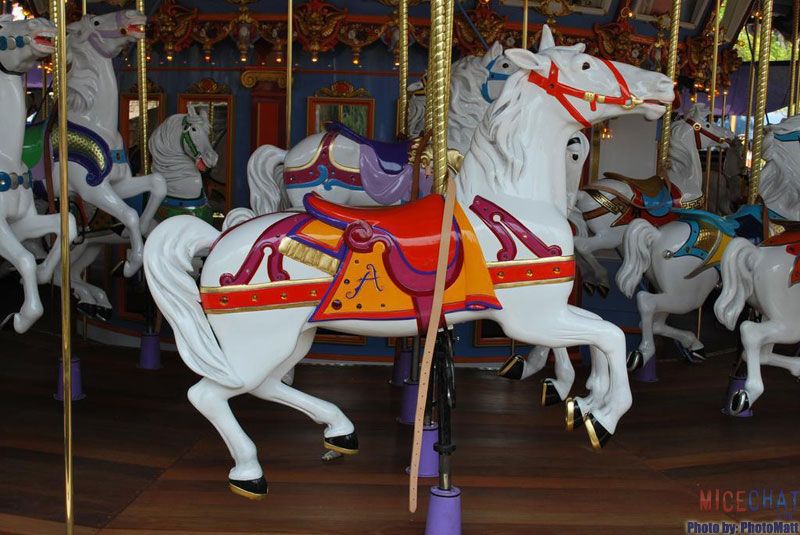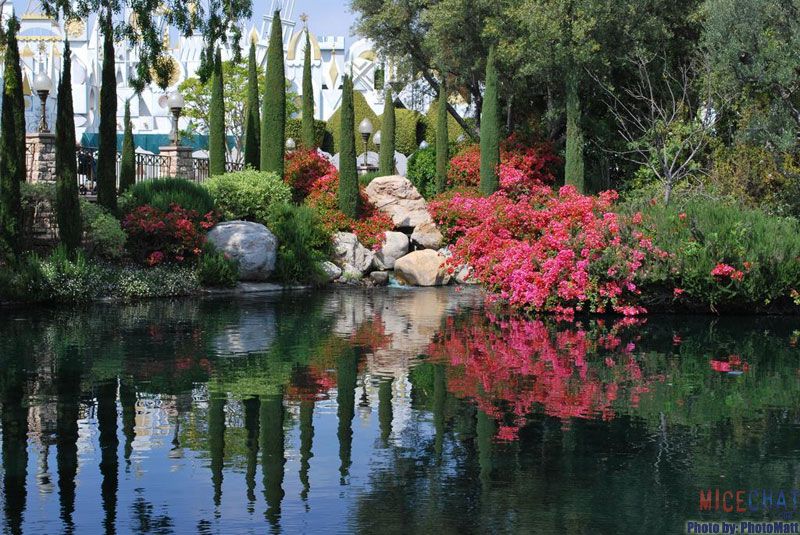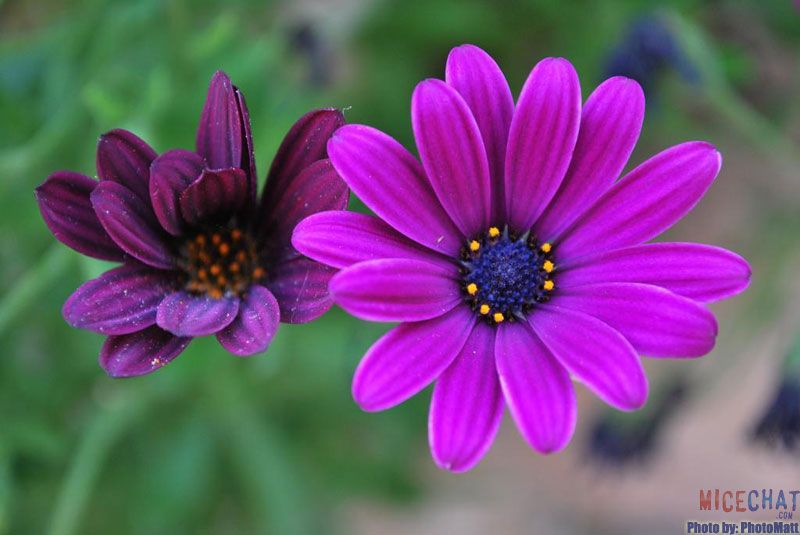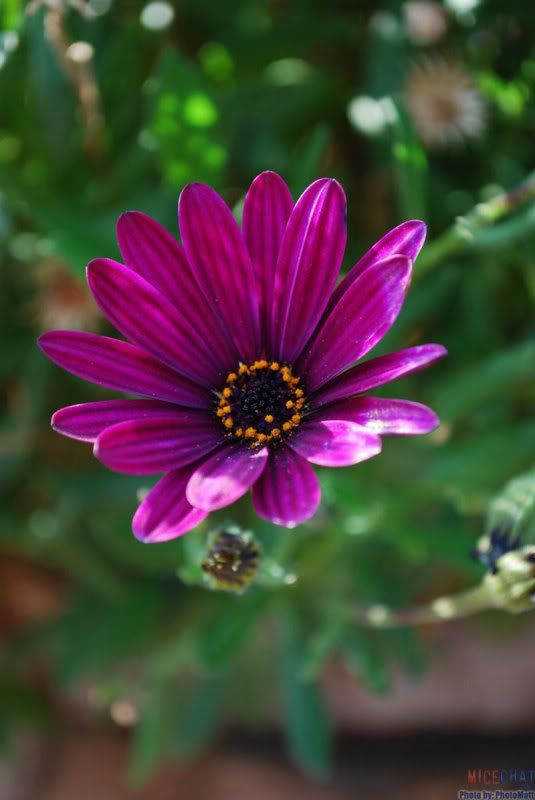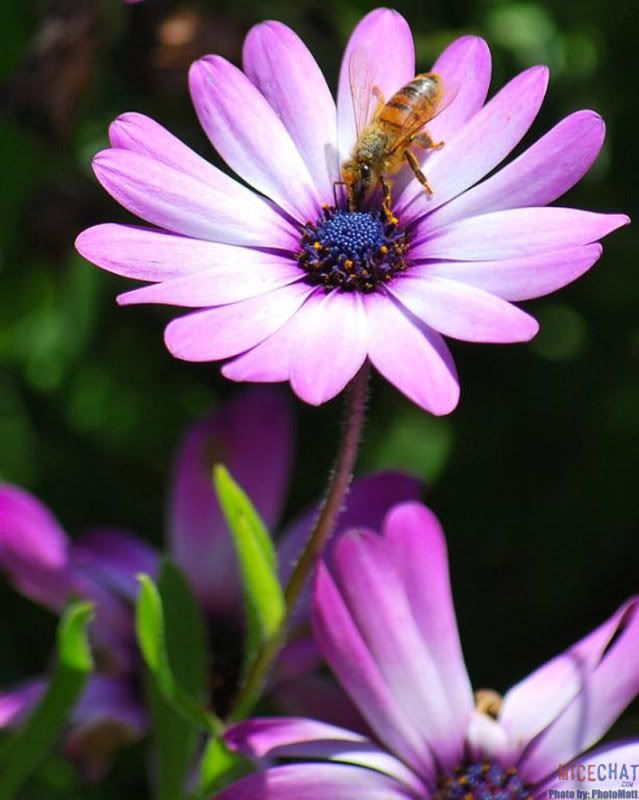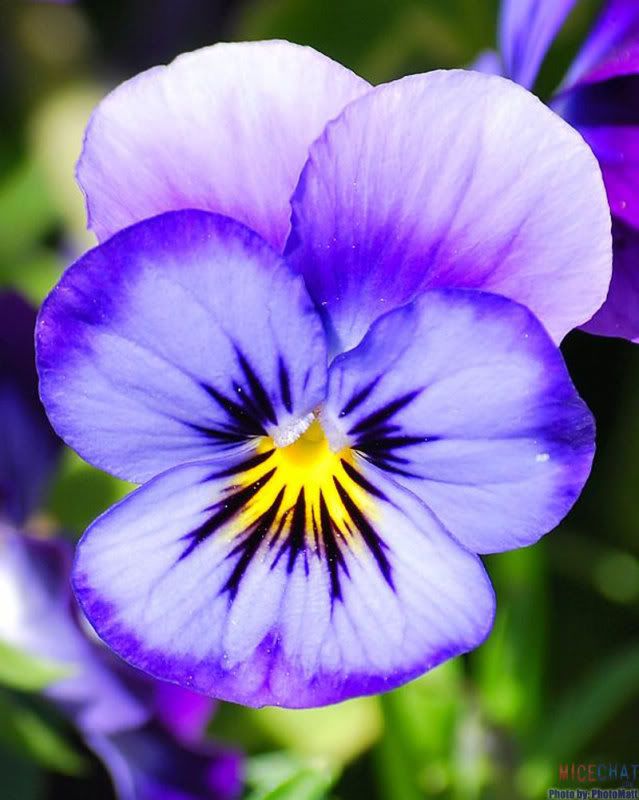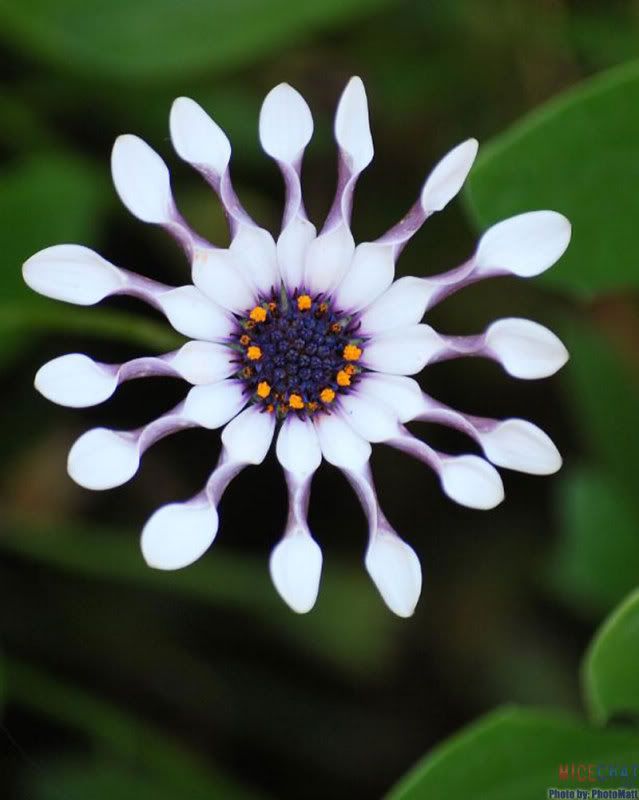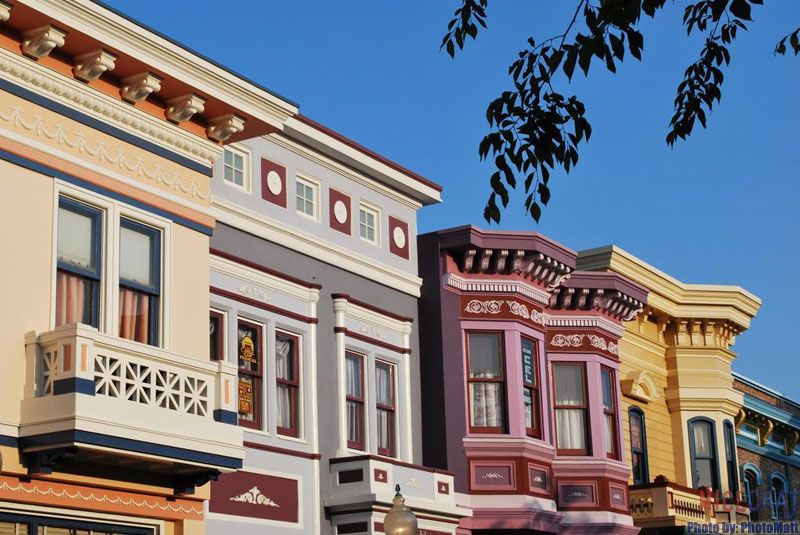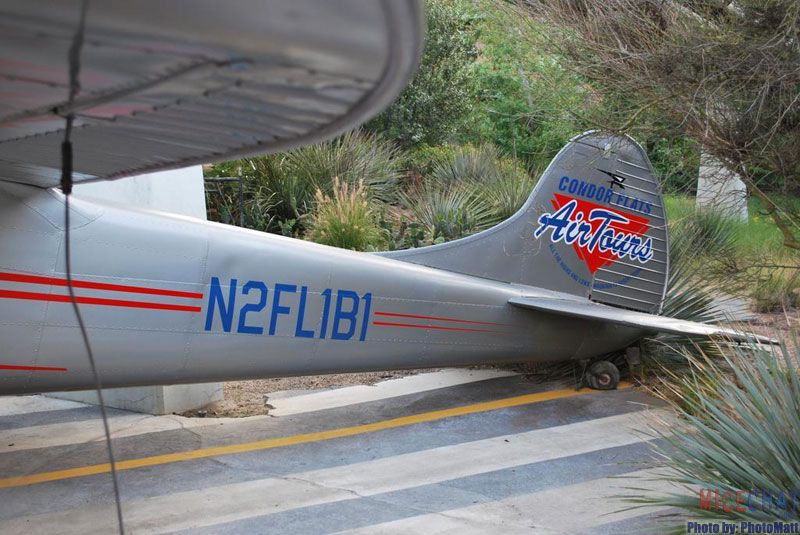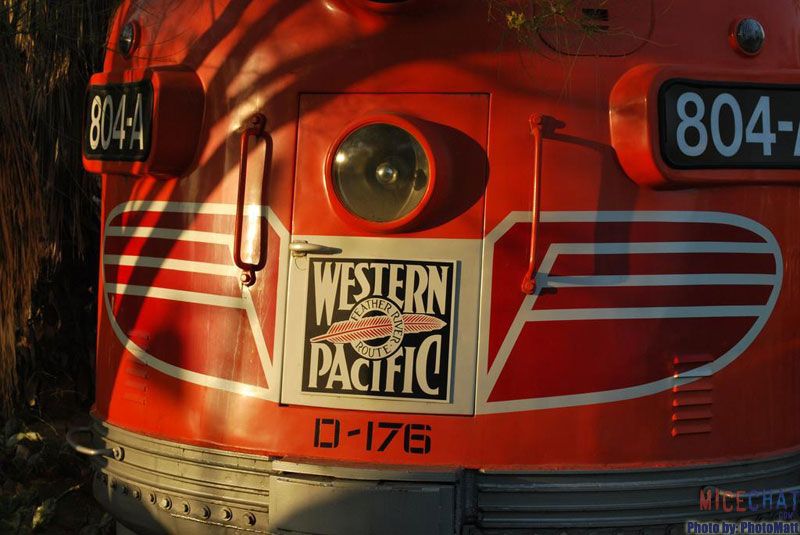 Universal Studios Hollywood
Universal City, California
sir clinksalot visited Universal Studios Hollywood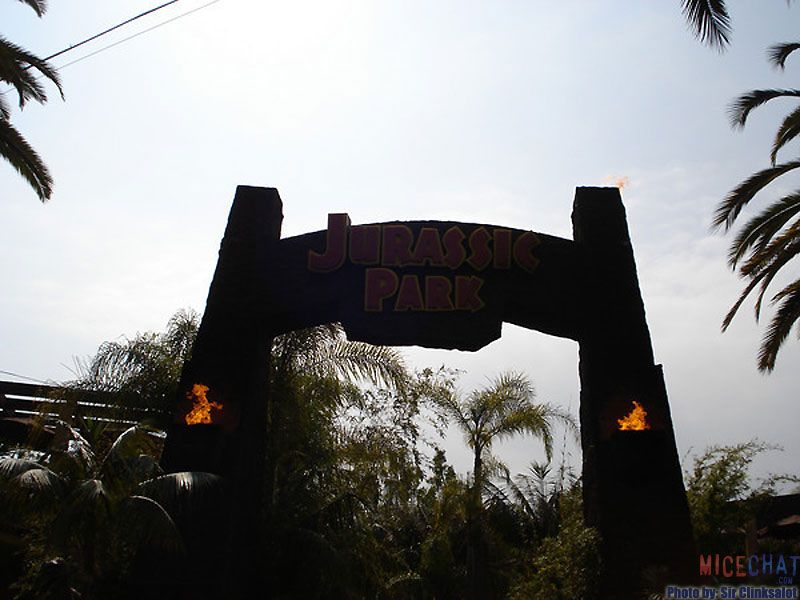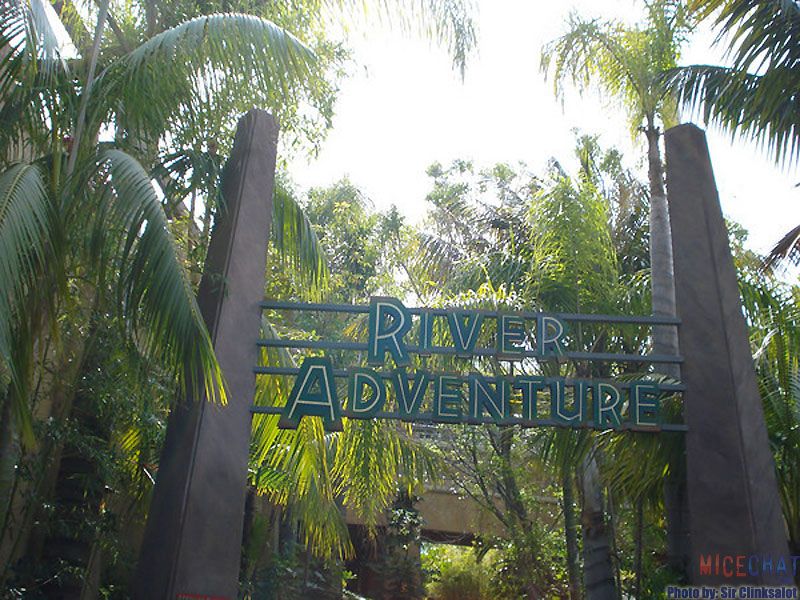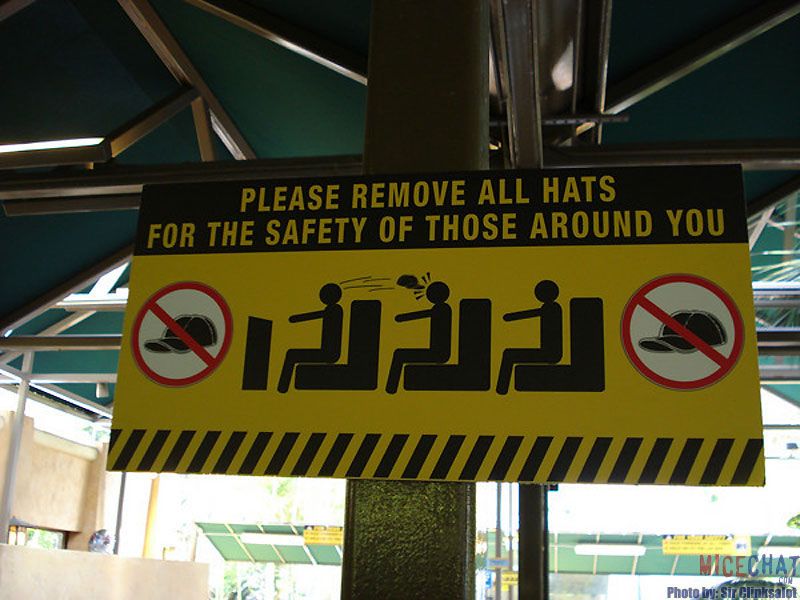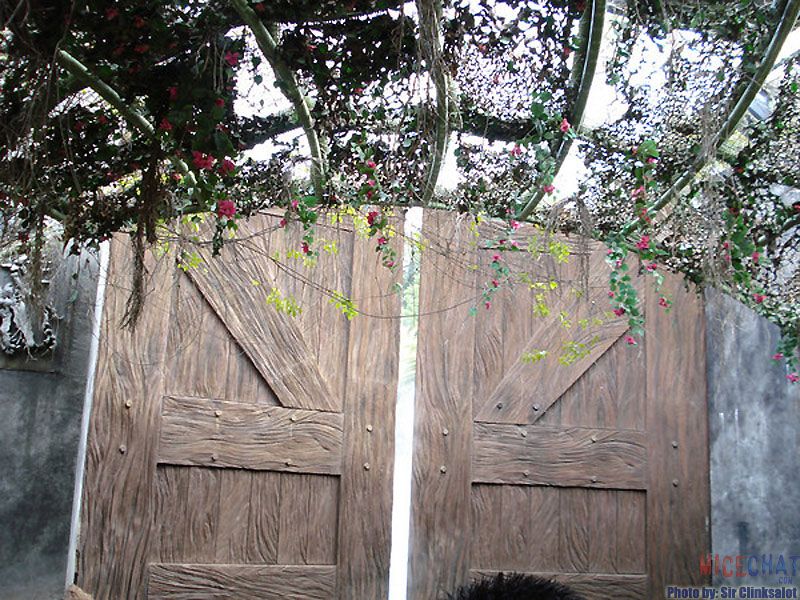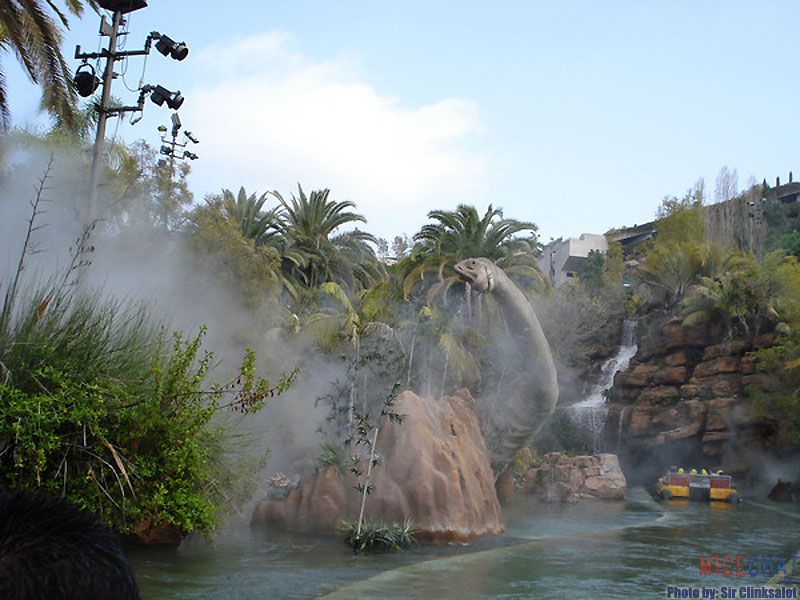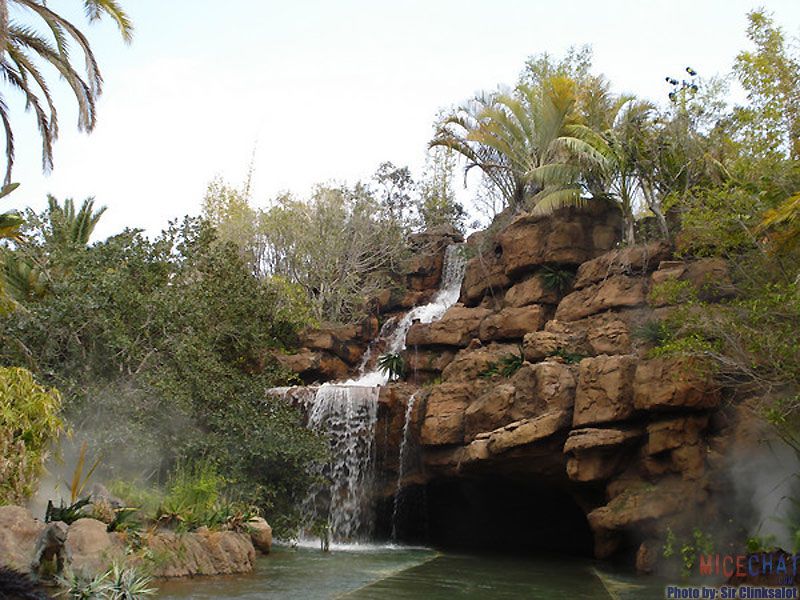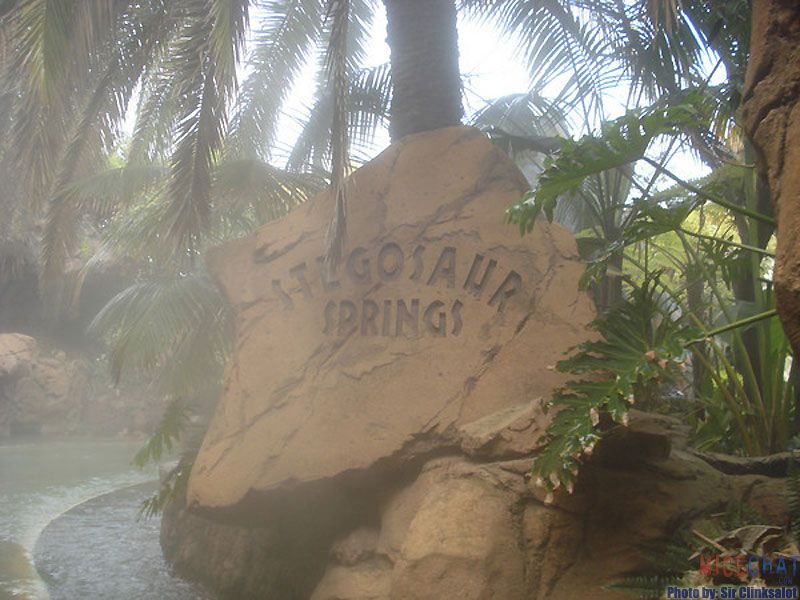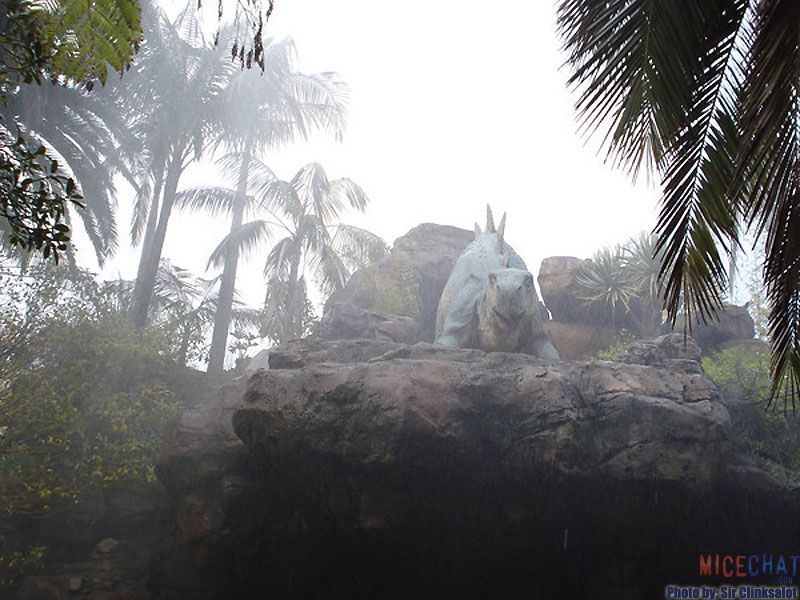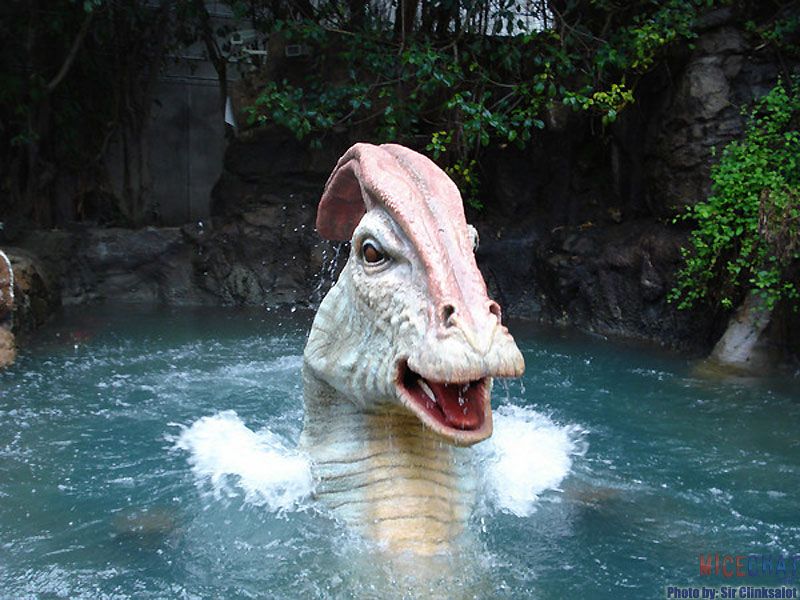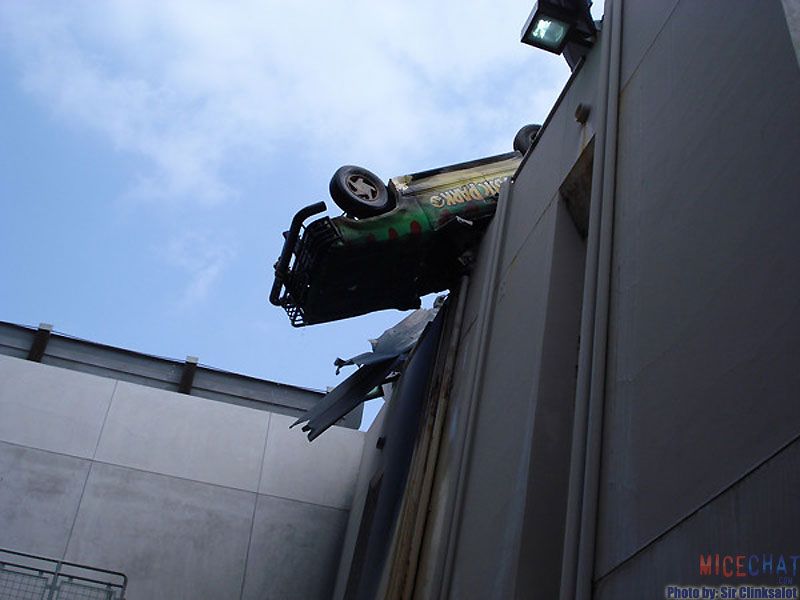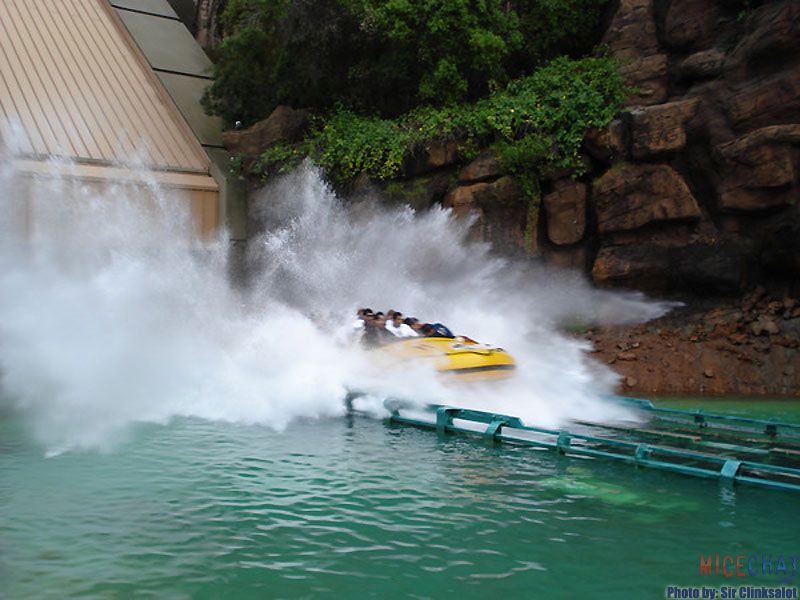 And a few photos of the new The Adventures of Curious George water play area.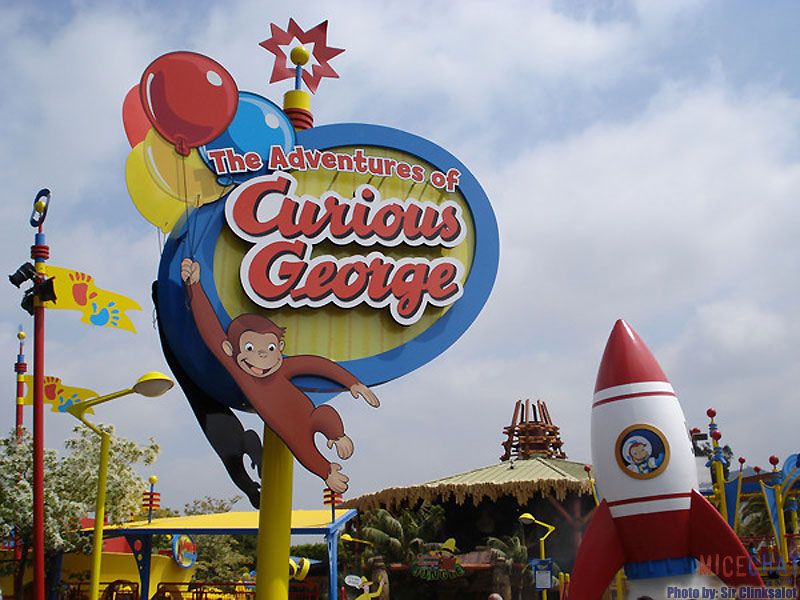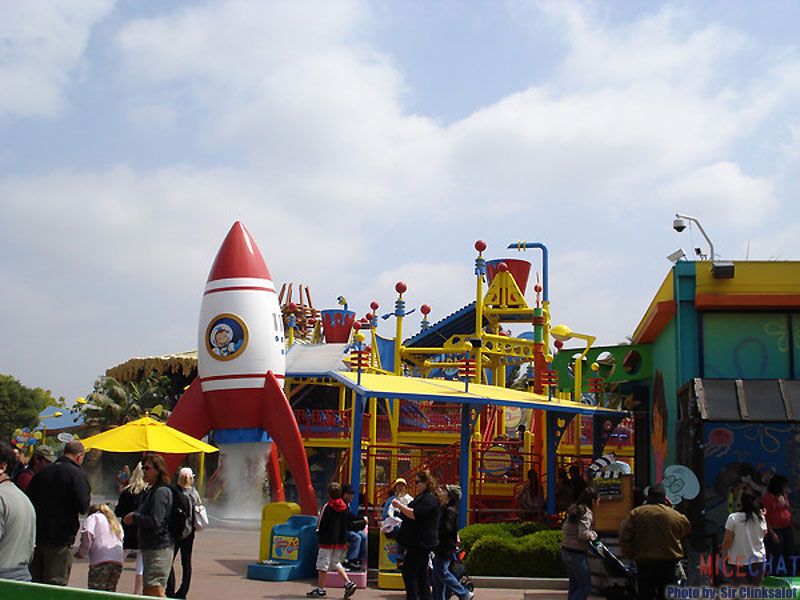 Construction Update
Disney Parks Around the World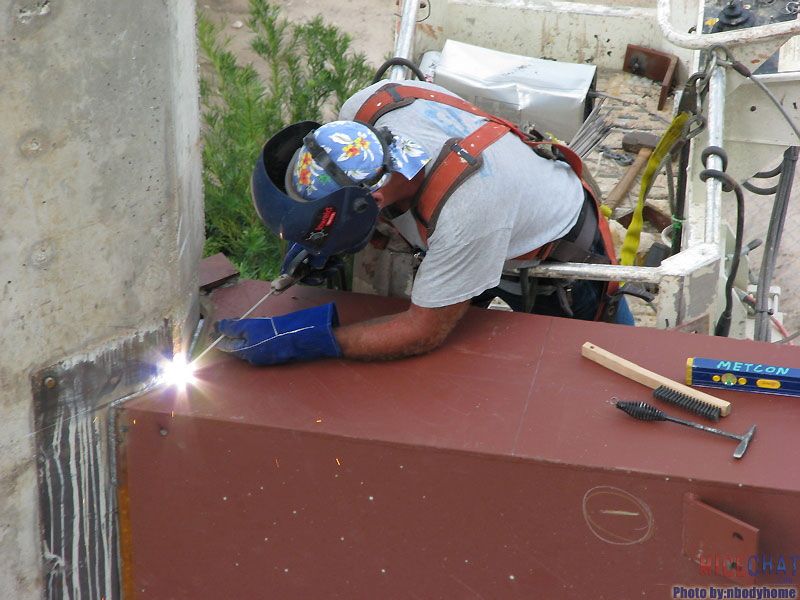 Kingdom Tower at the Contemporary Resort.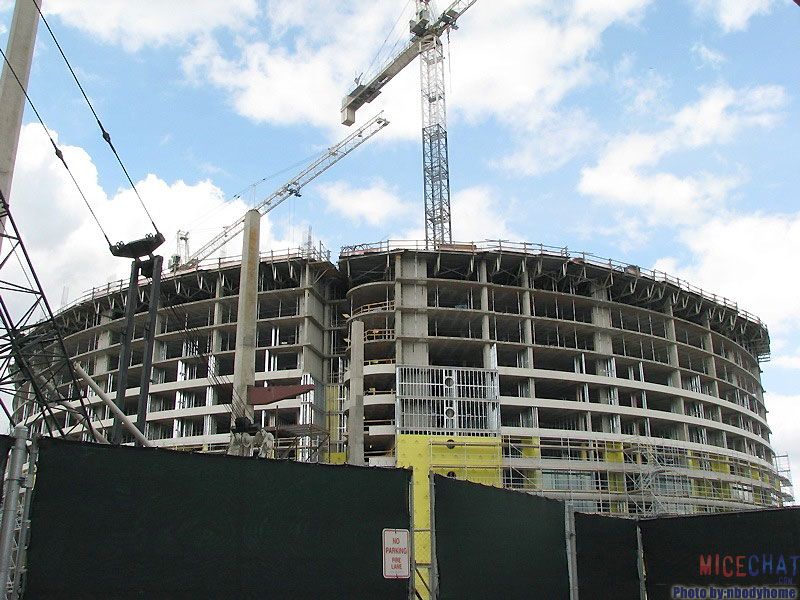 Kingdom Tower at the Contemporary Resort.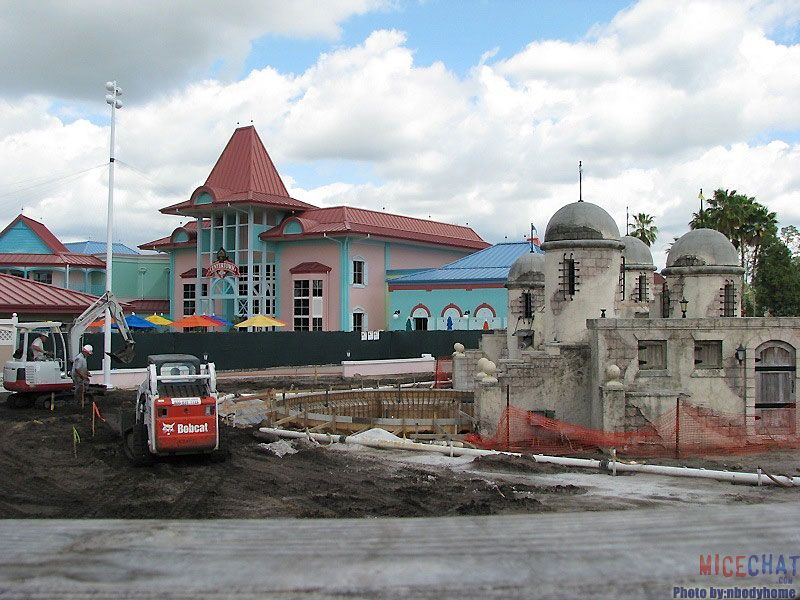 Caribbean Beach Hotel pool rehab.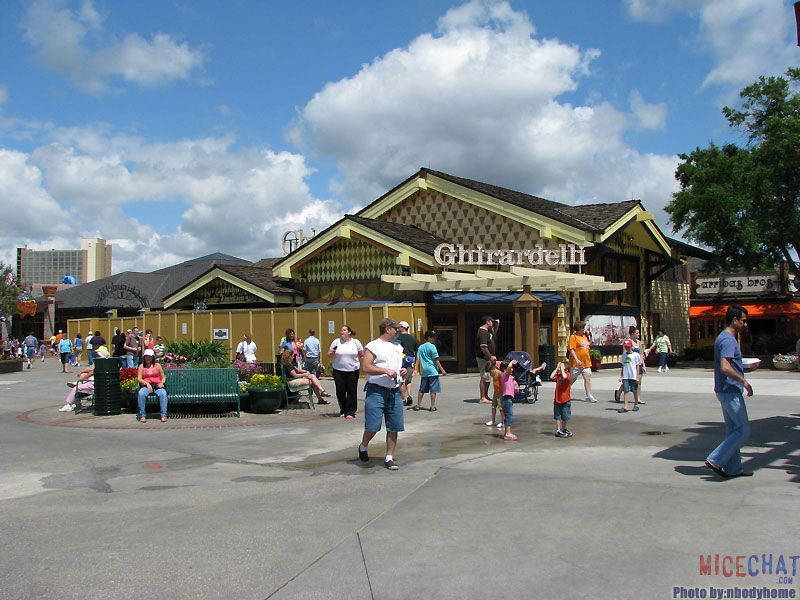 Ghirardelli in Downtown Disney boarded up for rehab.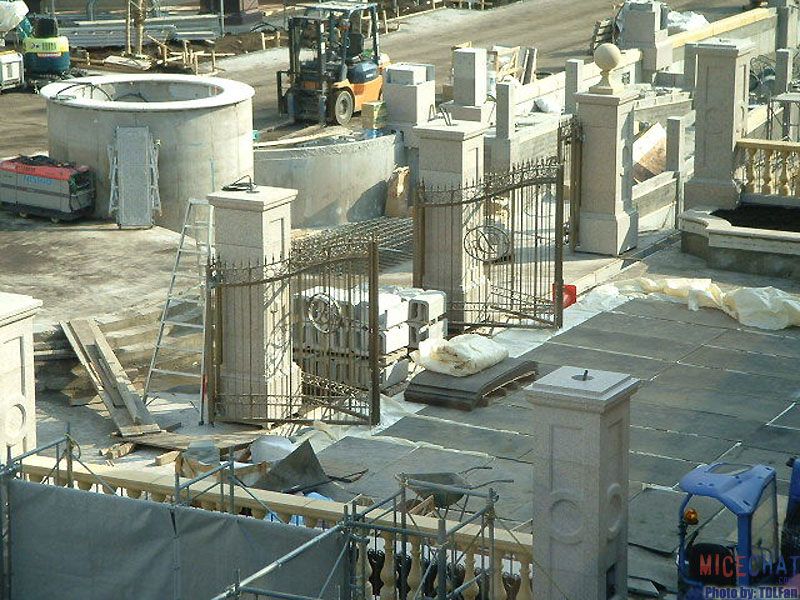 Gate to Tokyo Disneyland Hotel.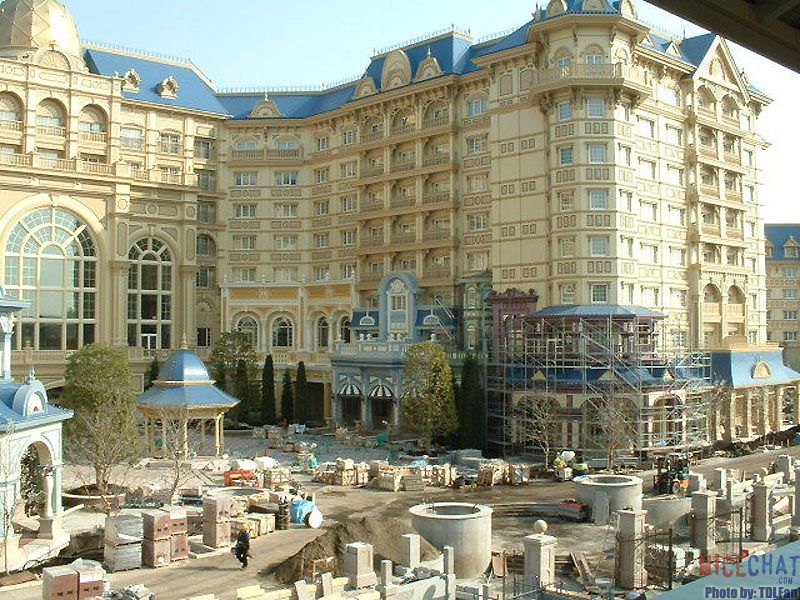 Tokyo Disneyland Hotel preps for slated July 8th grand opening.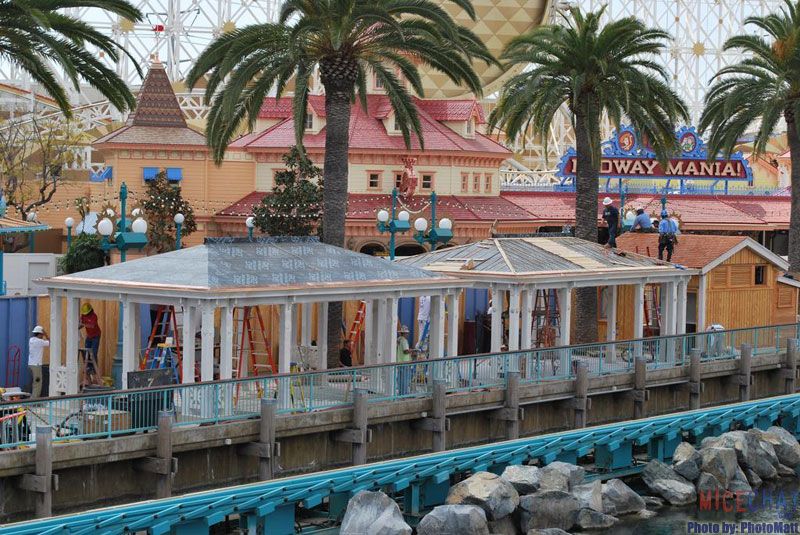 Paradise Pier at Disney's California Adventure
Eye Spy

Each week, we provide you with photos of details which we challenge you to identify. Where in the universe can you find these little beauties?
Eye Spy #1: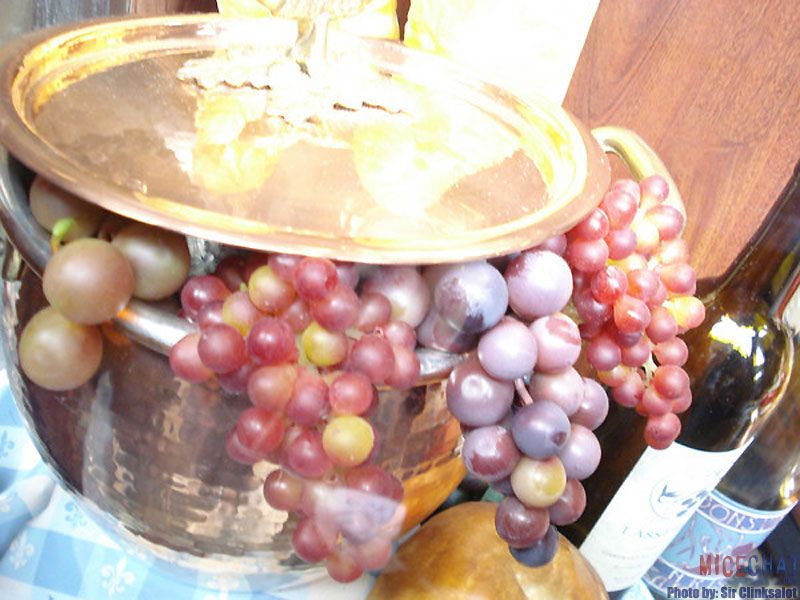 Eye Spy #2: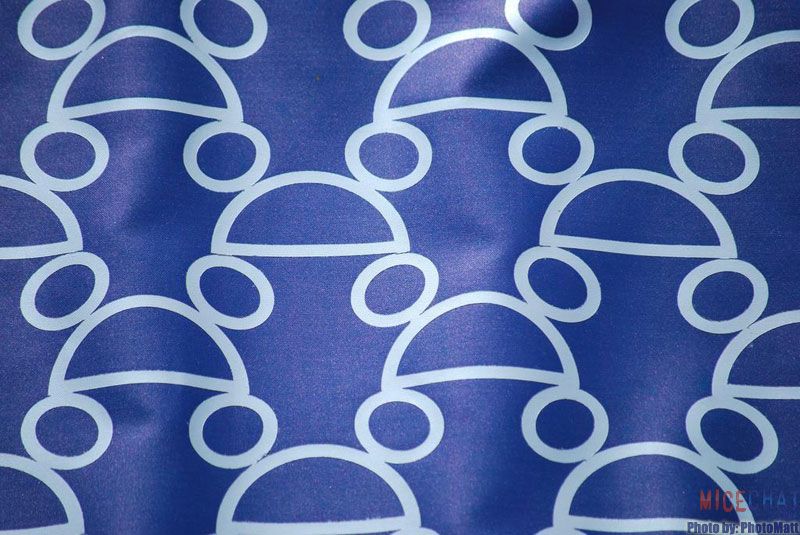 Eye Spy Answers from last week:

This little guy is seen in the extended queue for
Finding Nemo Submarine Voyage
adjacent to
Autopia
in
Disneyland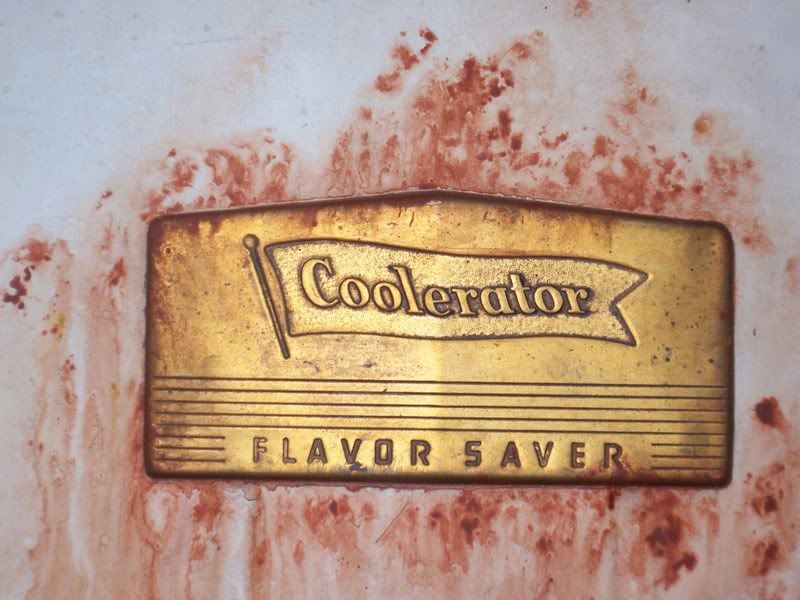 Behind an ODV cart on
Discovery Island
in
Disney's Animal Kingdom
And that brings us to the end of another week. Our photographers have just enough time to reload their cameras before we see you all again next weekend. Thank you to all of our wonderful readers, and as always, a huge thank you to our amazing team of global photographers, spies, and gossips:

Jack "Hollywood 1939" Wixom
TDLFAN
nbodyhome
SummerInFl
PhotoMatt
Fishbulb
This Week's Editor - Rixter
If you have interesting theme park shots that you would like to share with the readers of the Weekend Update, please send a message to

[email protected]

, it is readers like you who make MiceChat such a special place.