From Southern California to the heart of Florida, across the ocean to Tokyo and even to a place known as The Adult Disneyland, our photographers have had another very productive week. And unlike the motto of one of our destinations this week, we can promise you that what happens in our world most certainly does not stayyou?

Tokyo Disney Resort
Tokyo, Japan
Our very own TDLFAN was lucky enough to attend the festivities for the 25th anniversary of this Disney park and shares these extraordinary photos with us. (Can it really be twenty-five years?)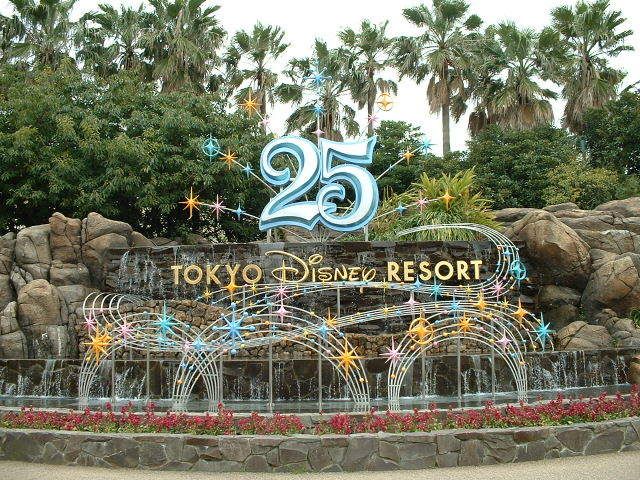 Welcome to TDR's 25th anniversary!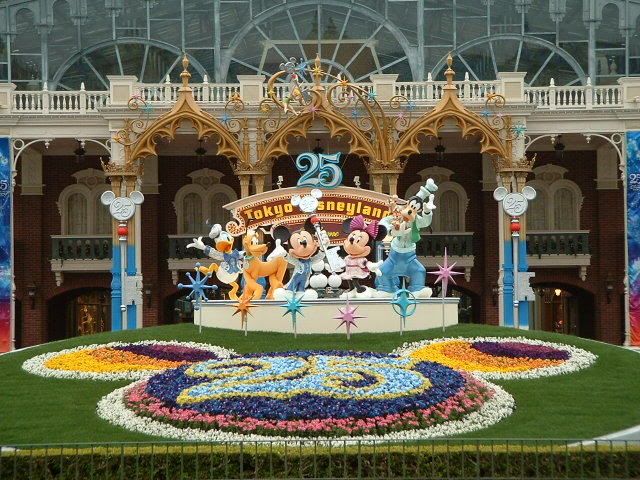 Flower Bed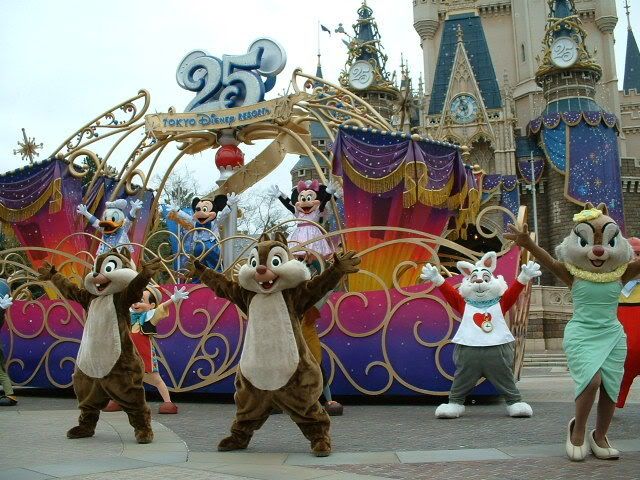 Castle Greeting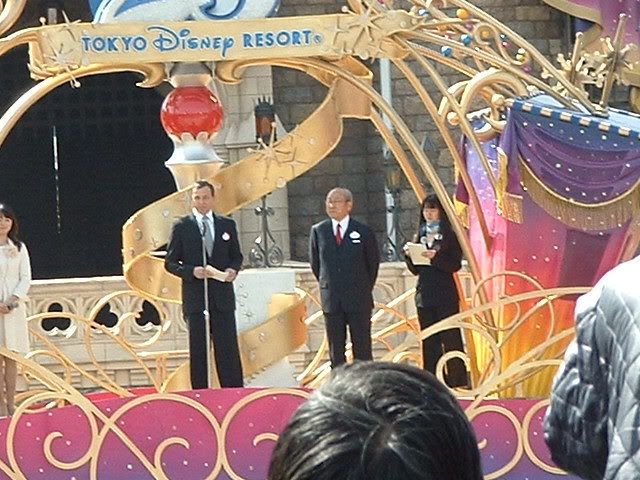 Iger Speaks!
TDL was packed on anniversary day.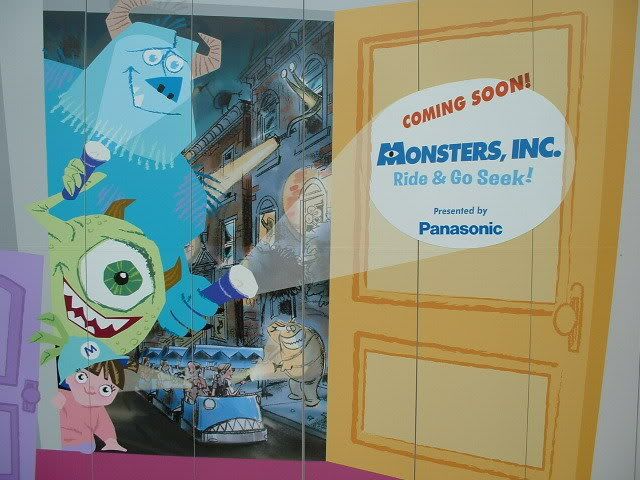 Coming soon...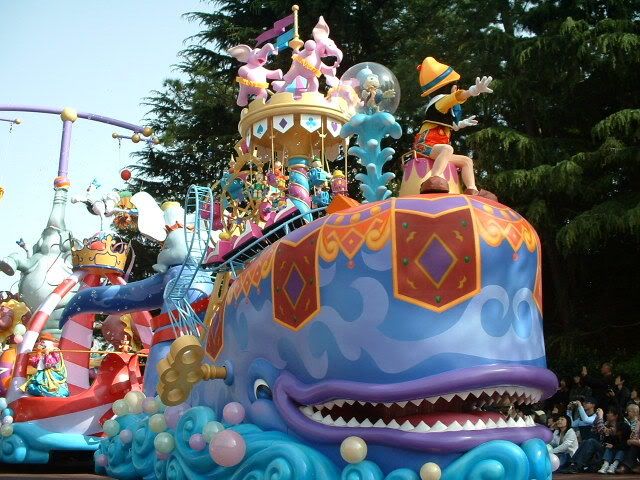 Jubilation Parade, Pinocchio float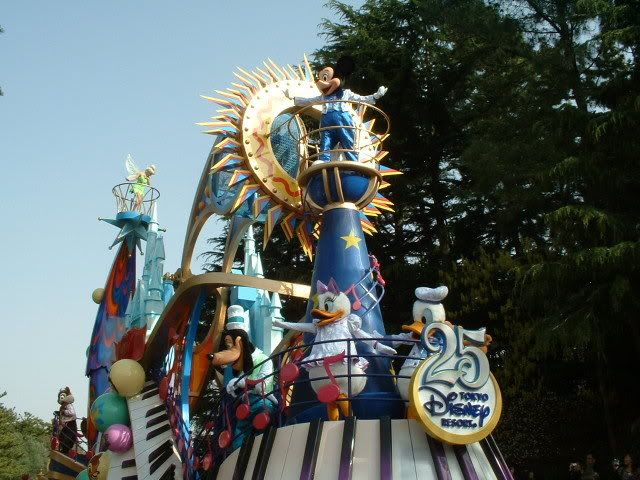 Jubilation Parade, Finale float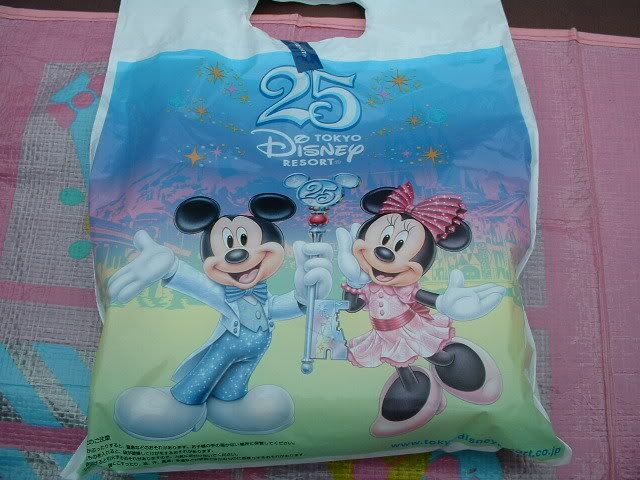 New shopping bags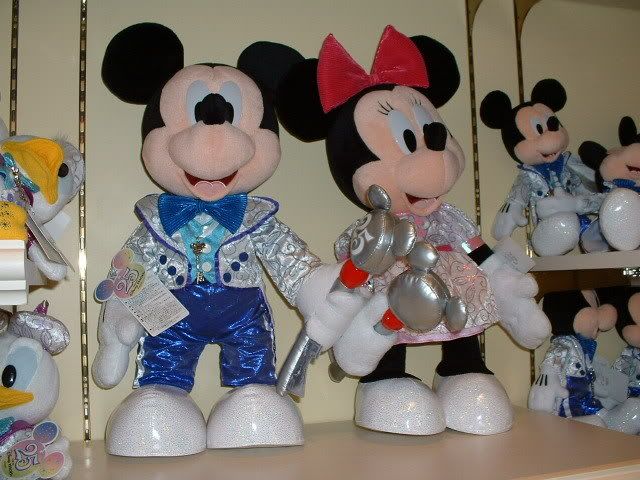 Anniversary plush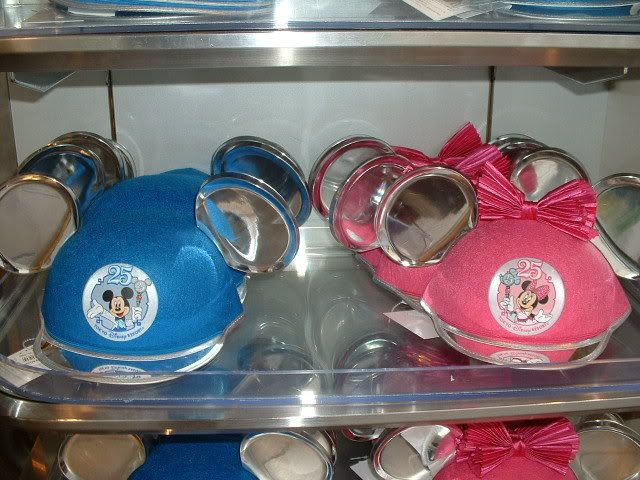 Anniversary ears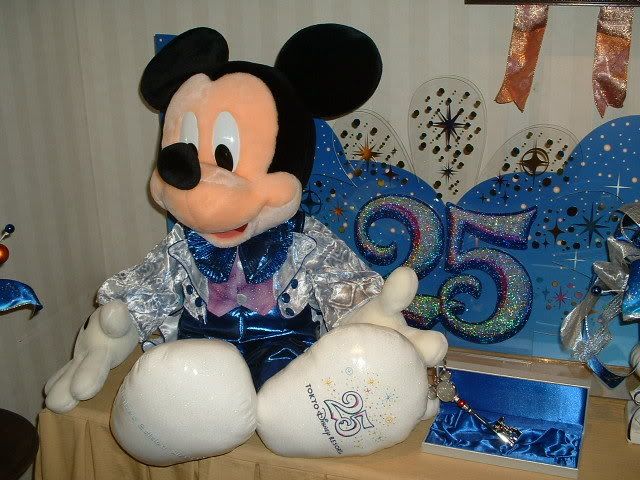 This $600 plush has a real diamond on the key!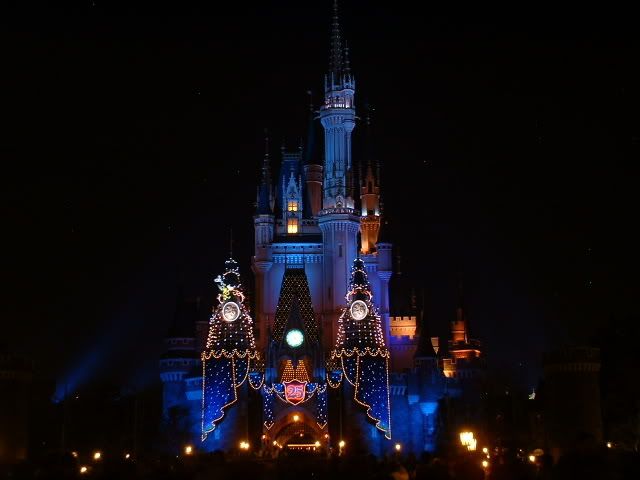 Anniversary castle at night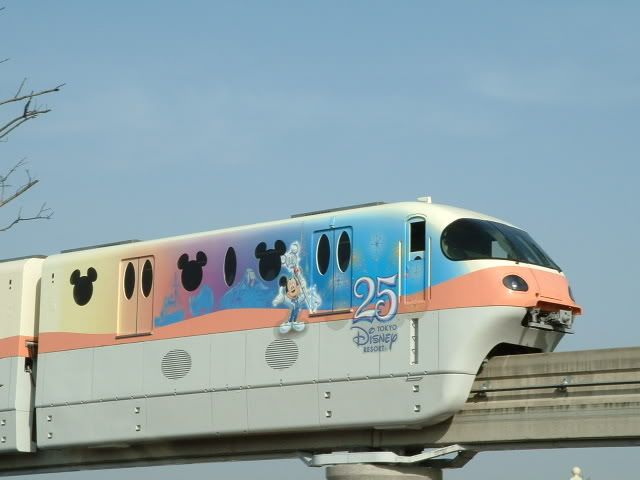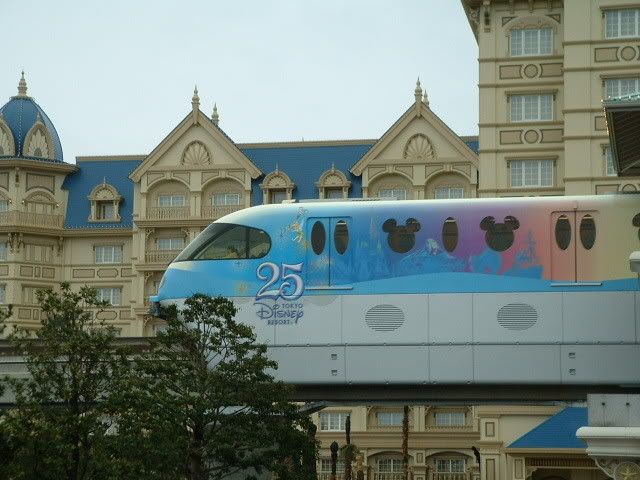 The monorail has a new look: Mickey on one side, Tink on the other.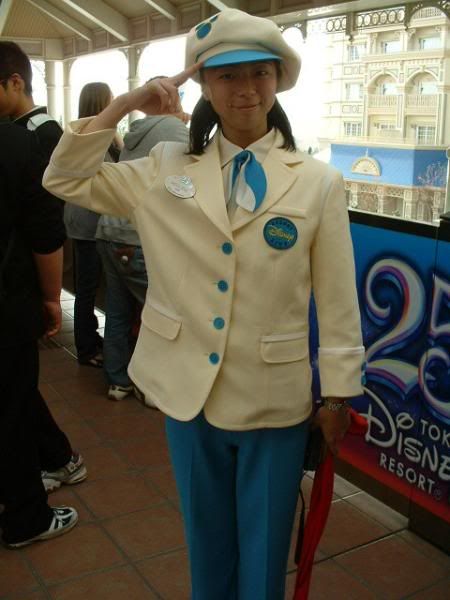 New costumes for the TDR Line CMs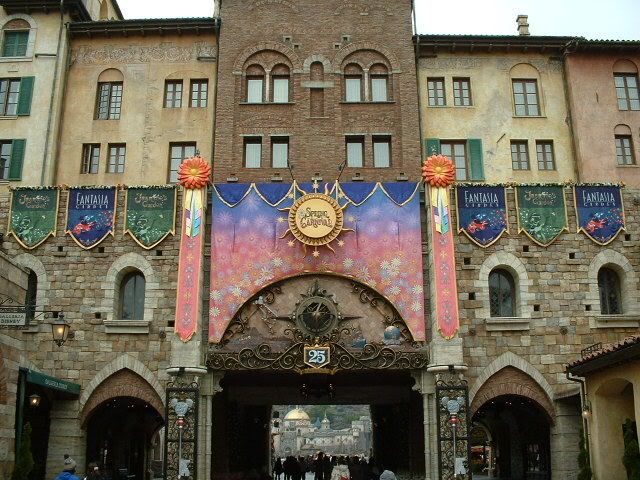 Welcome to TDS, celebrating its Spring Carnival event.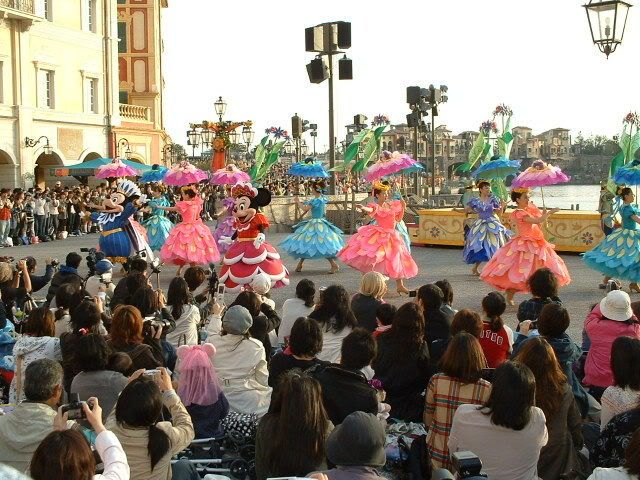 Primavera Show at Mediterranean Harbor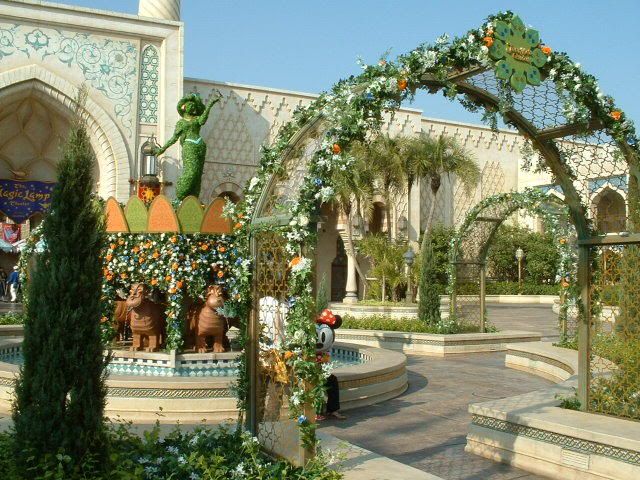 Jasmine's Garden at Arabian Coast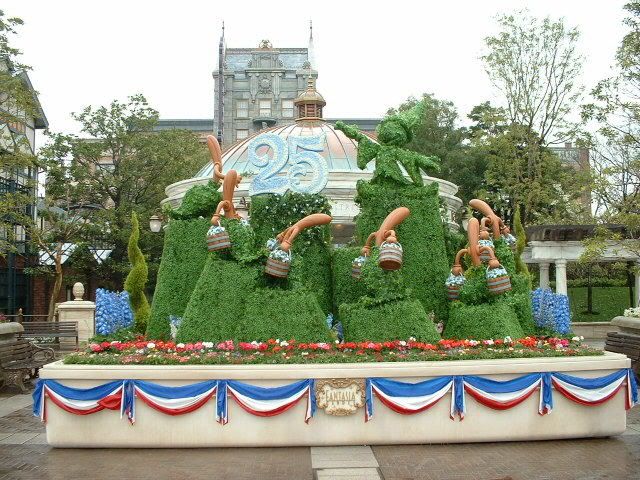 Fantasia Garden at Waterfront Park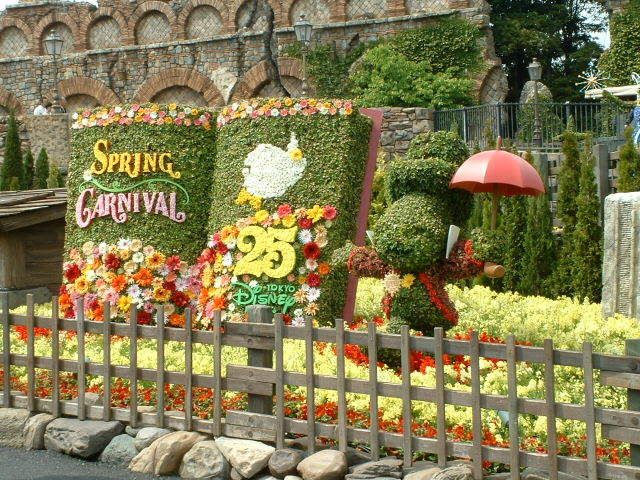 Vineyard Garden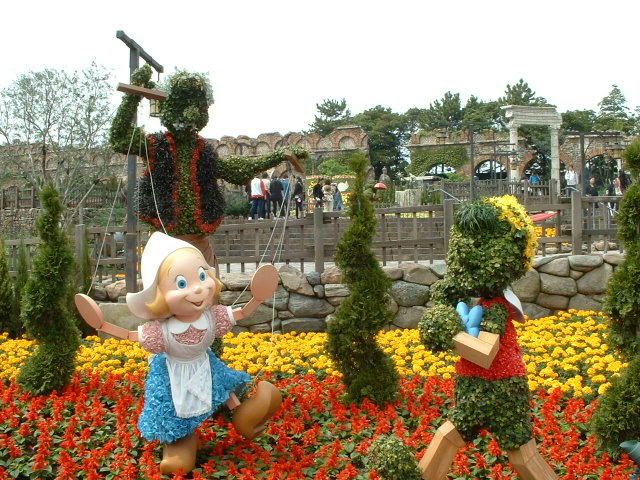 Pinocchio Garden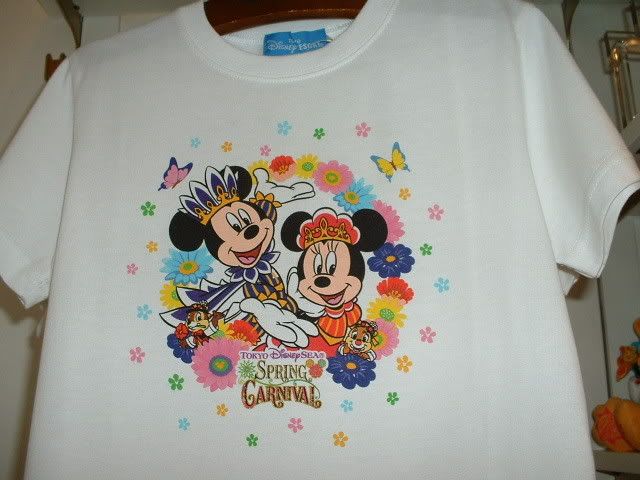 Spring Carnival Tshirt
Decor on Ponte Becchio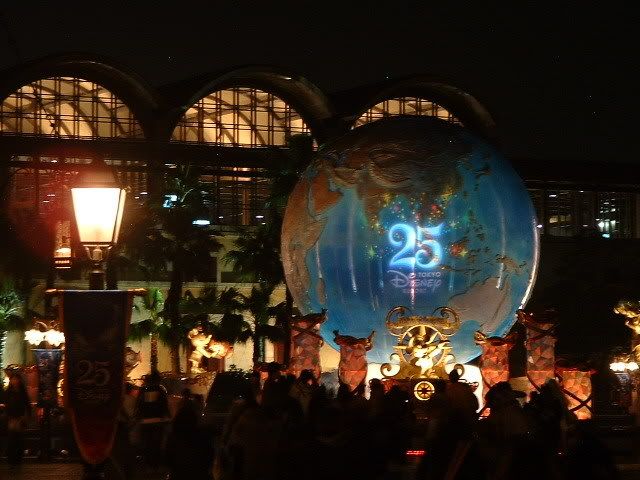 Aquasphere at night
Walt Disney World
SummerInFL brings us these photos from the Magic Kingdom at Walt Disney World.
First up a couple of old friends from the Country Bear Jamboree - only seen on the East Coast, sadly.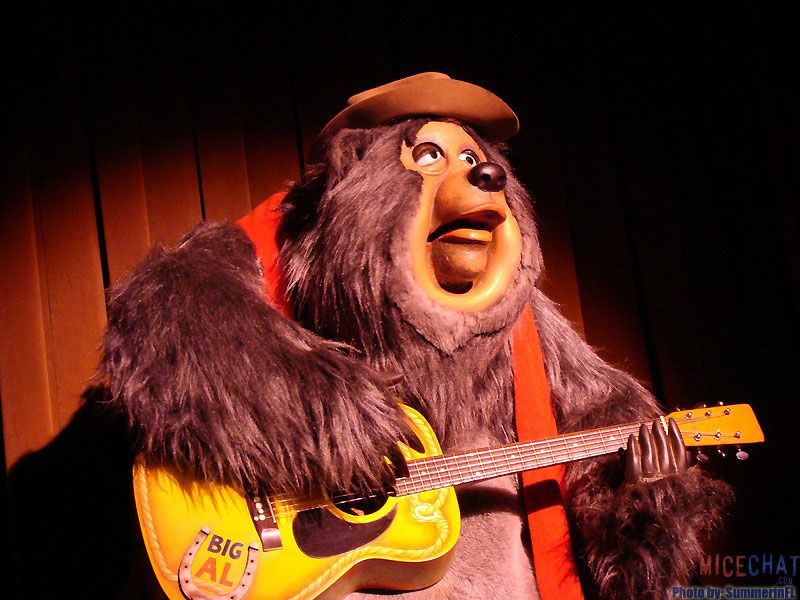 "Big Al"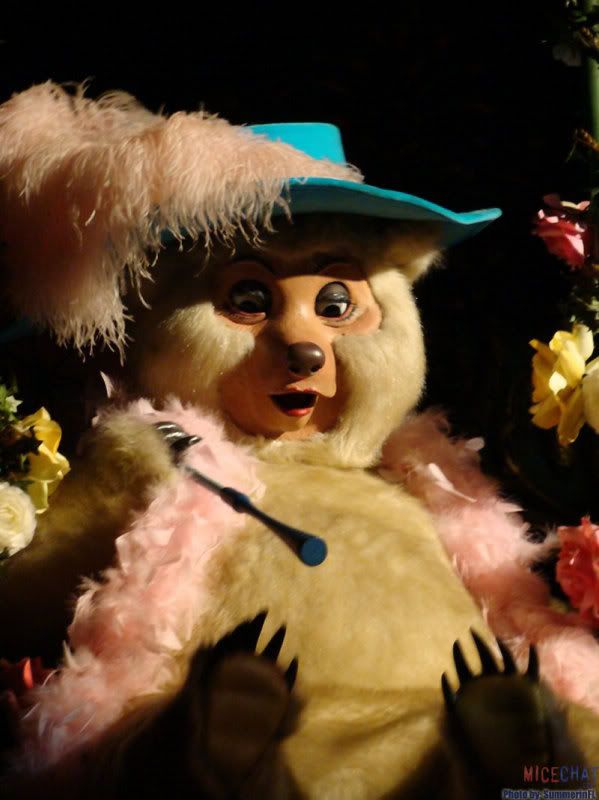 "Trixie"
Here are some photos of The Diamond Horseshoe, rarely open now.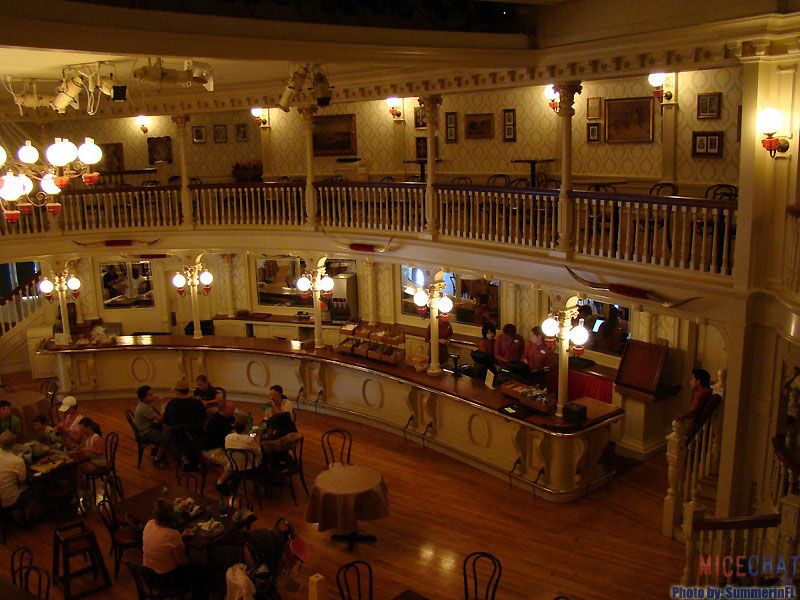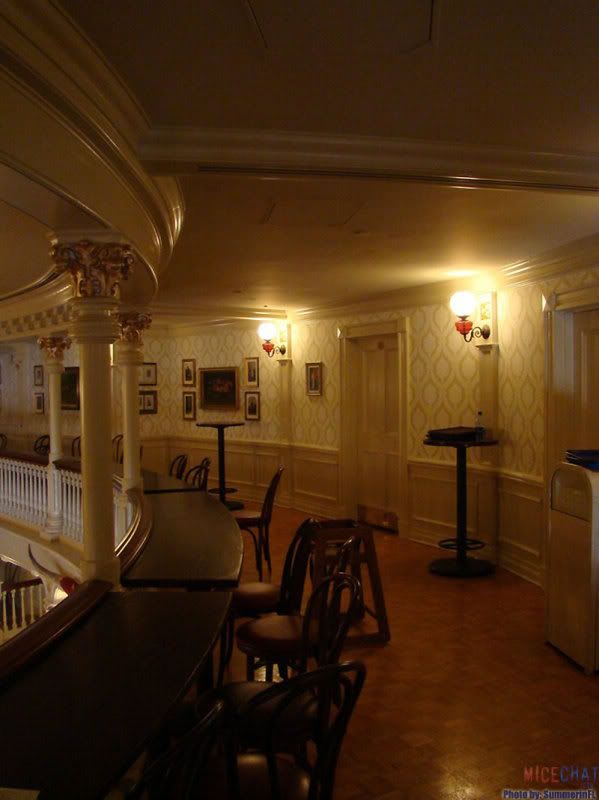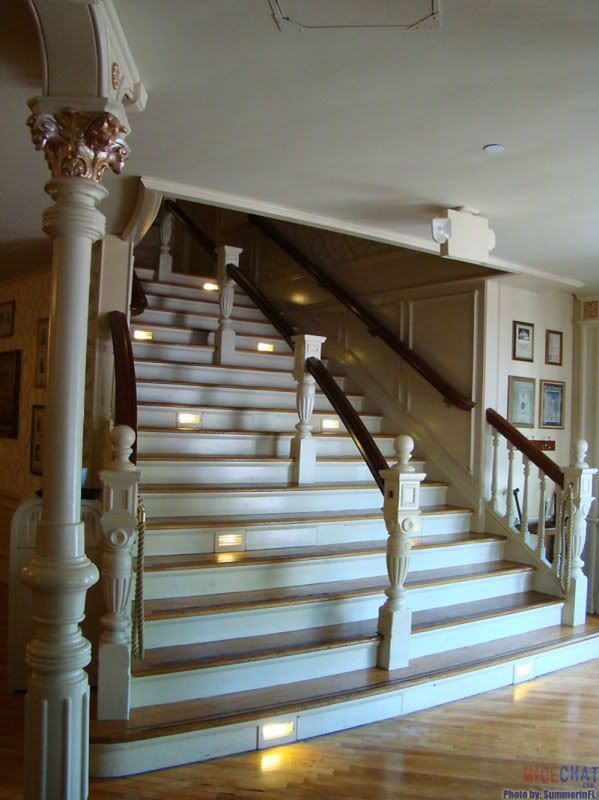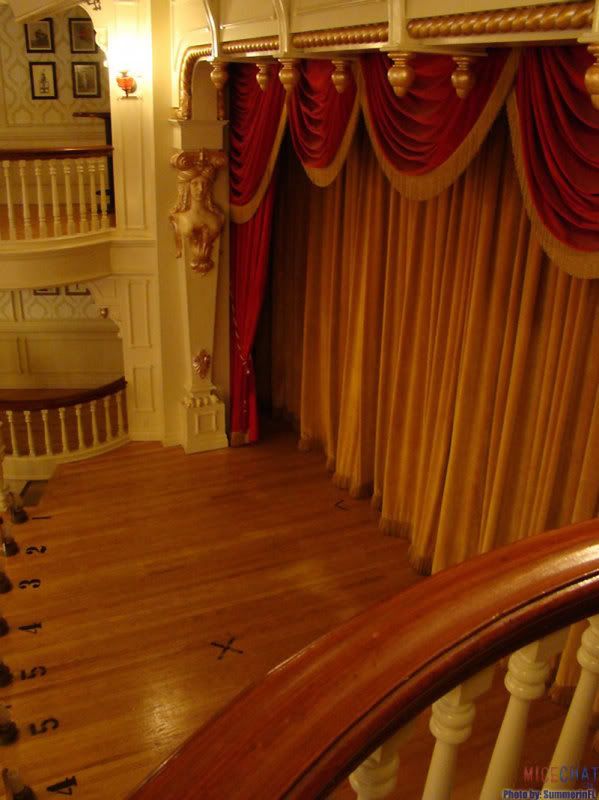 Haunted Mansion broke down - good for photographers, bad for tourists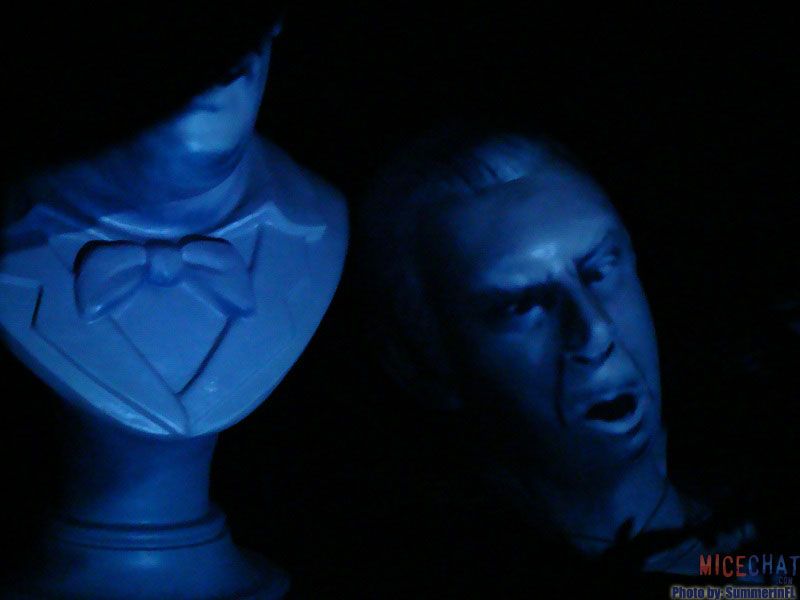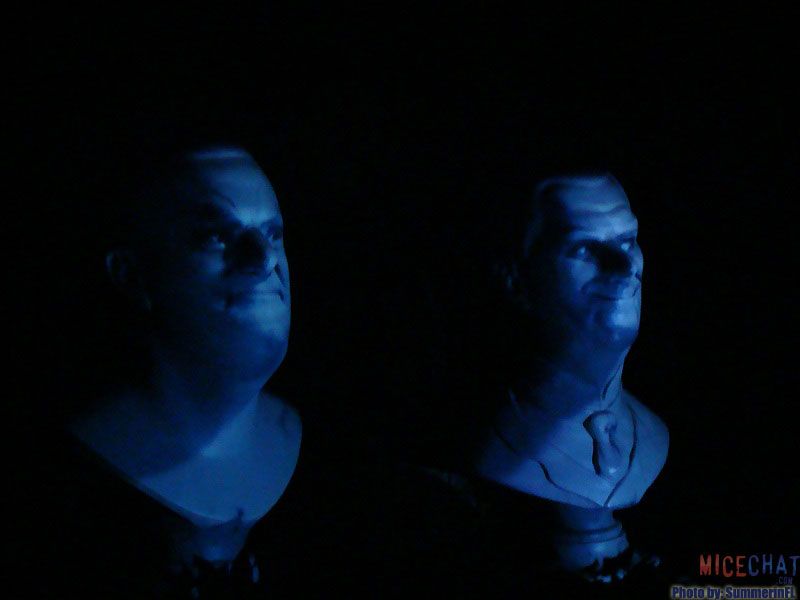 The dazzling nighttime Spectromagic Parade.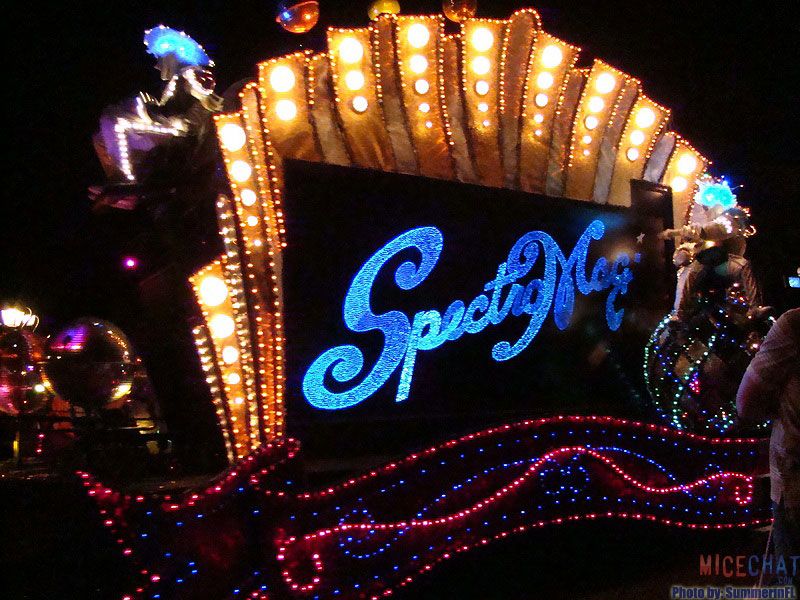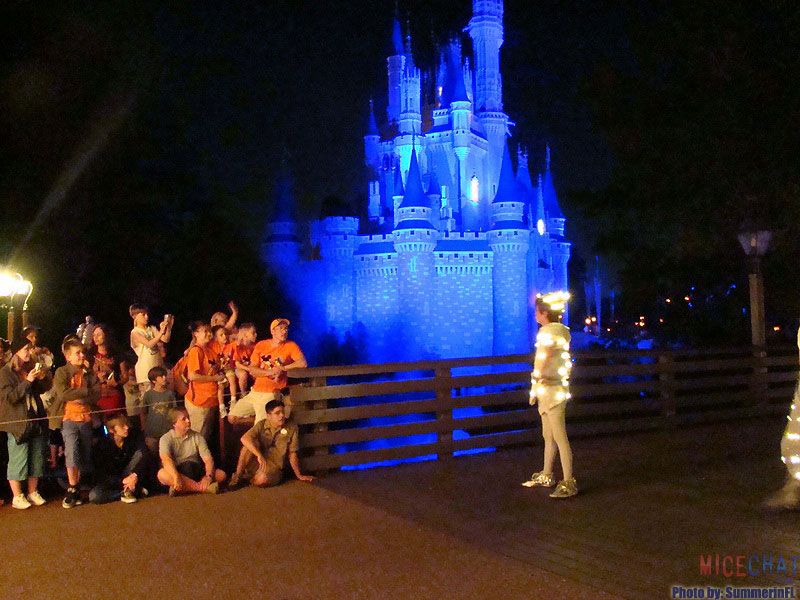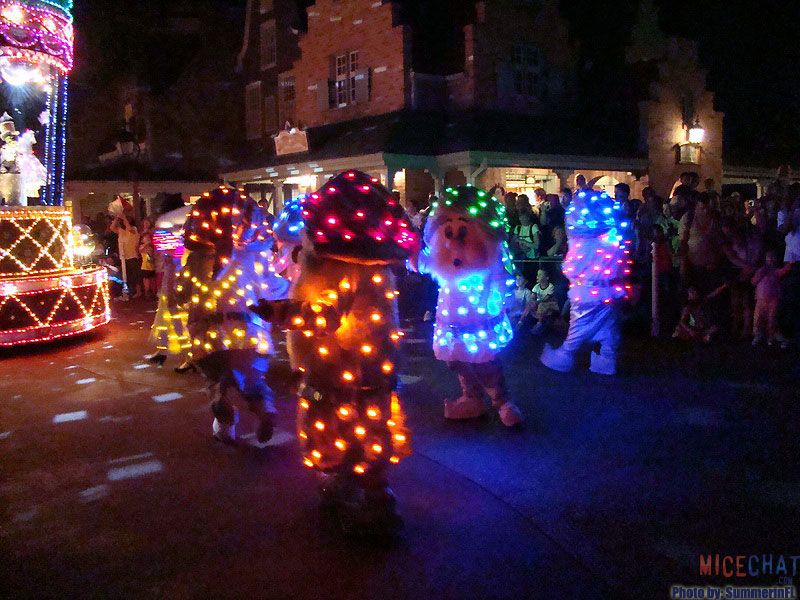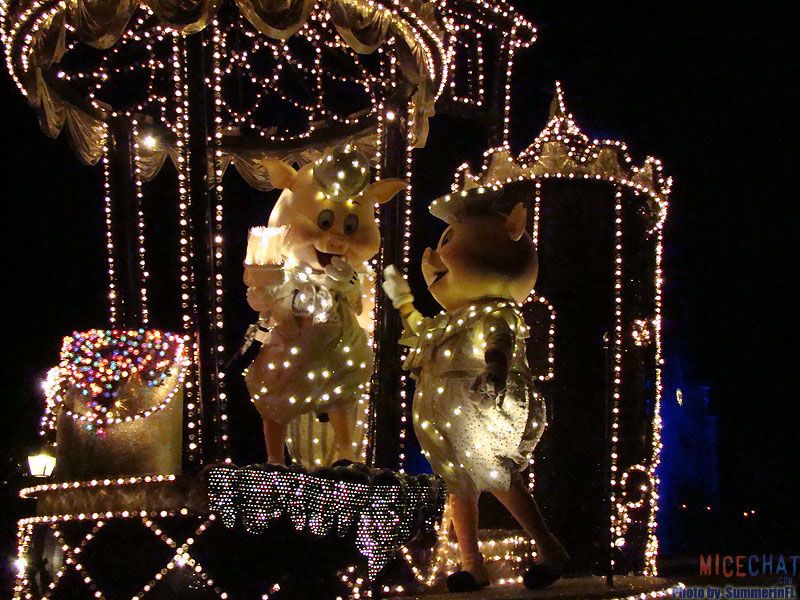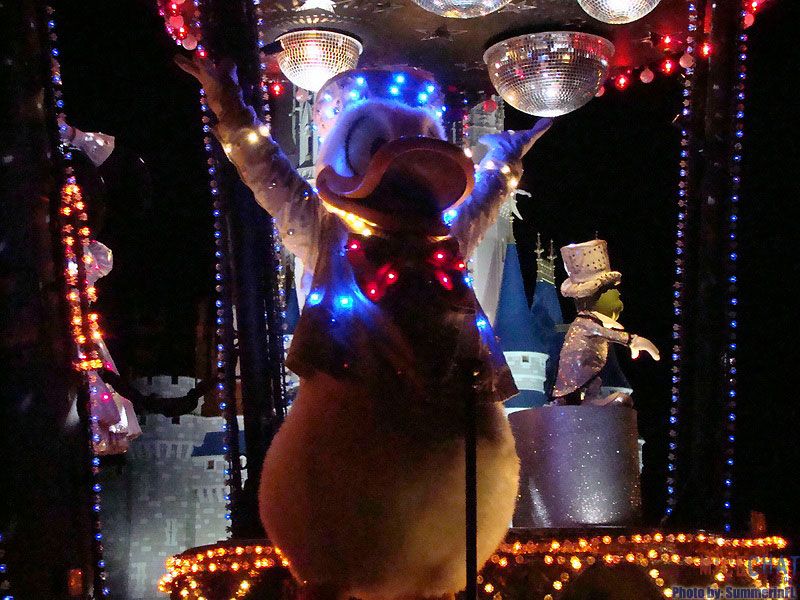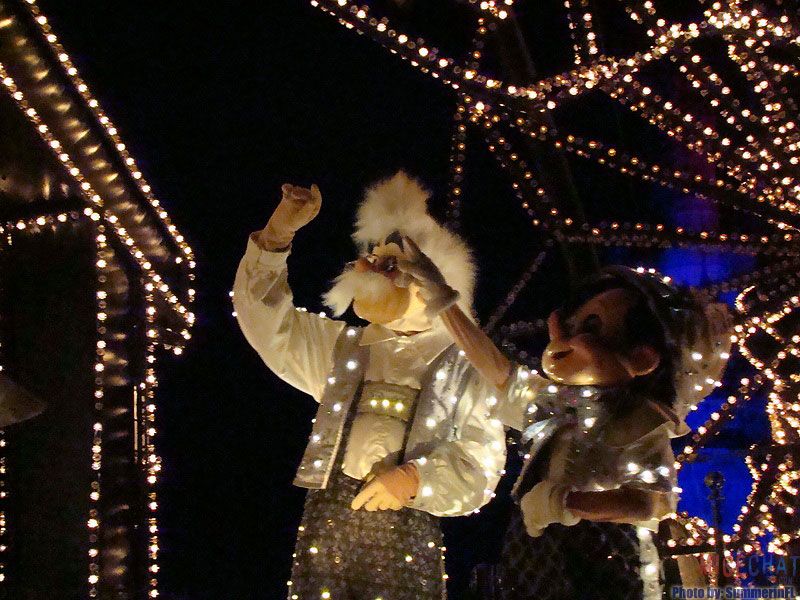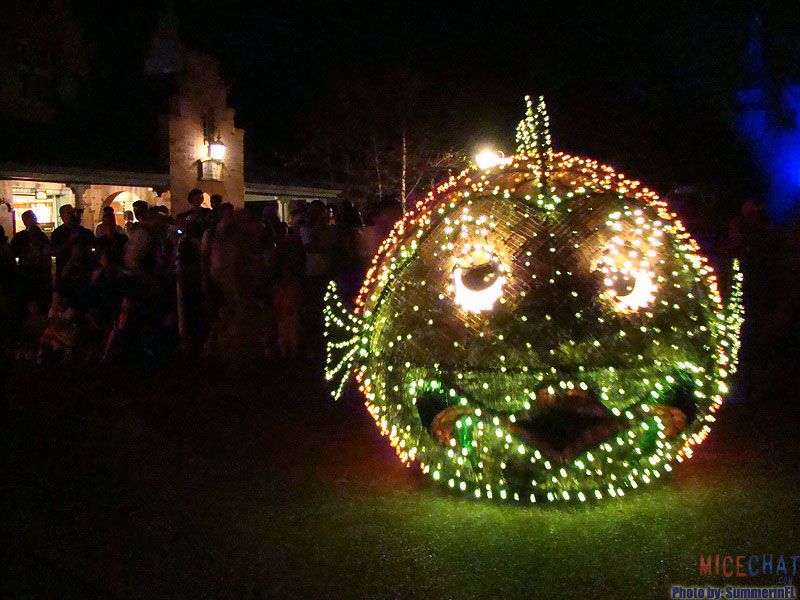 Photo potpourri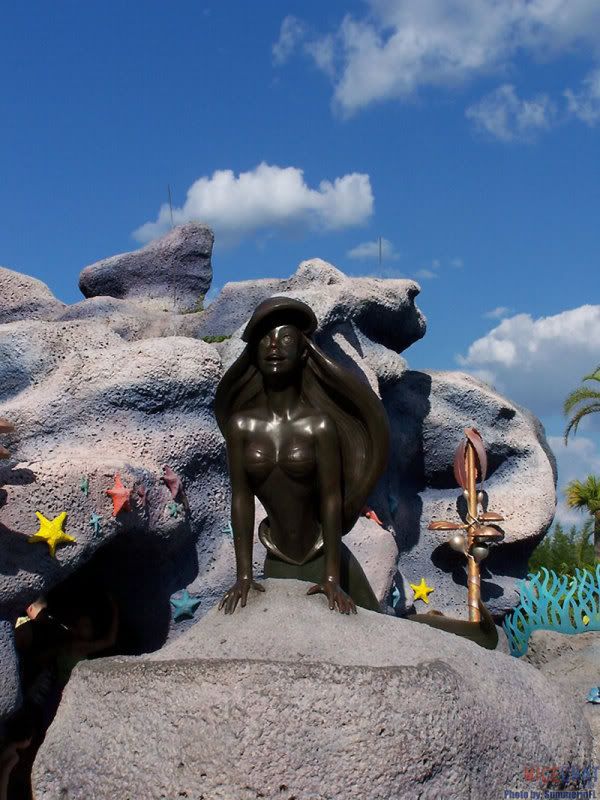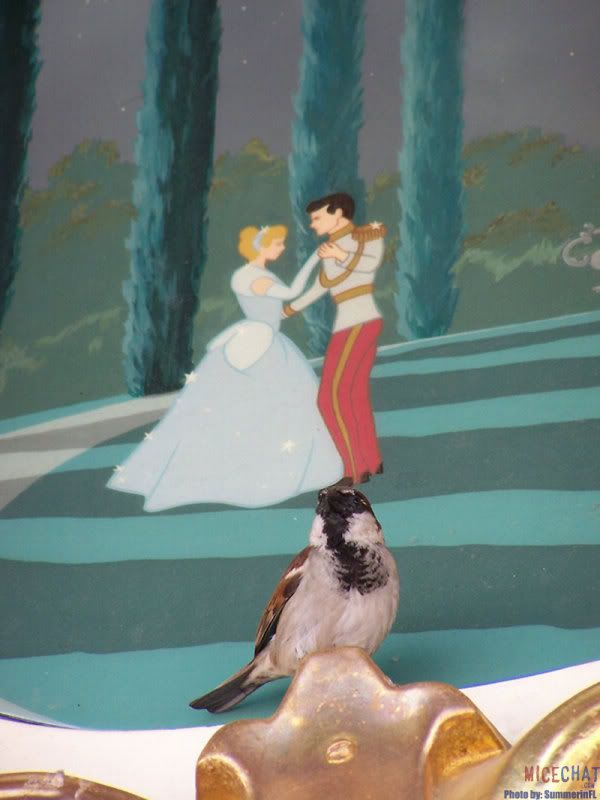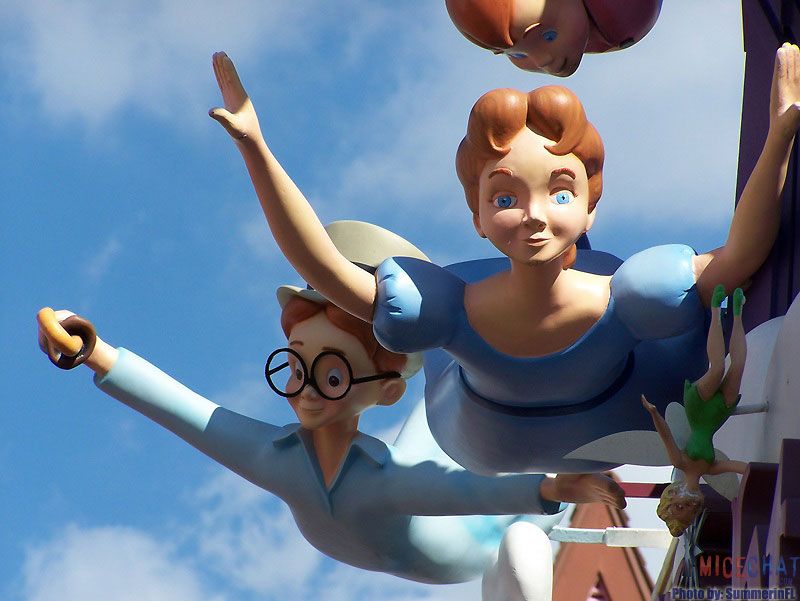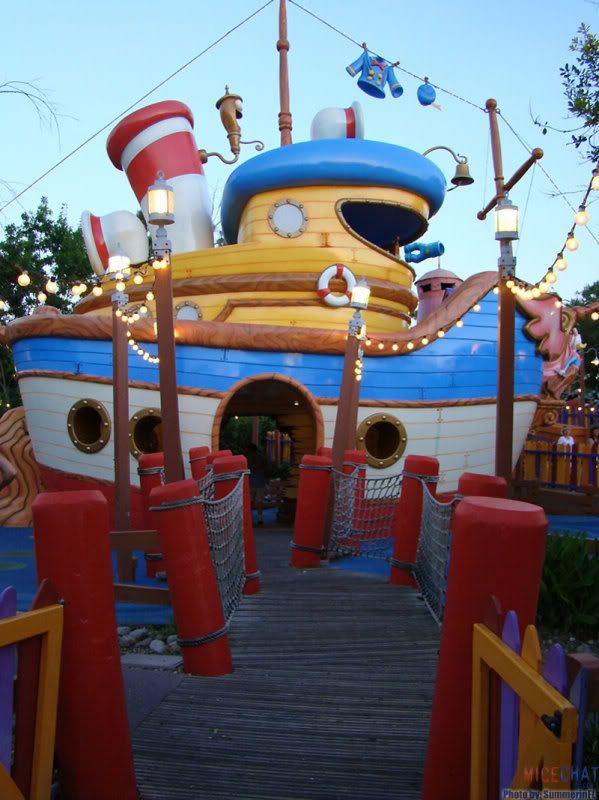 Disneyland Resort
Anaheim, CA
hollywood1939 treats us to a dazzling array of images from Disneyland and Disney's California Adventure theme parks.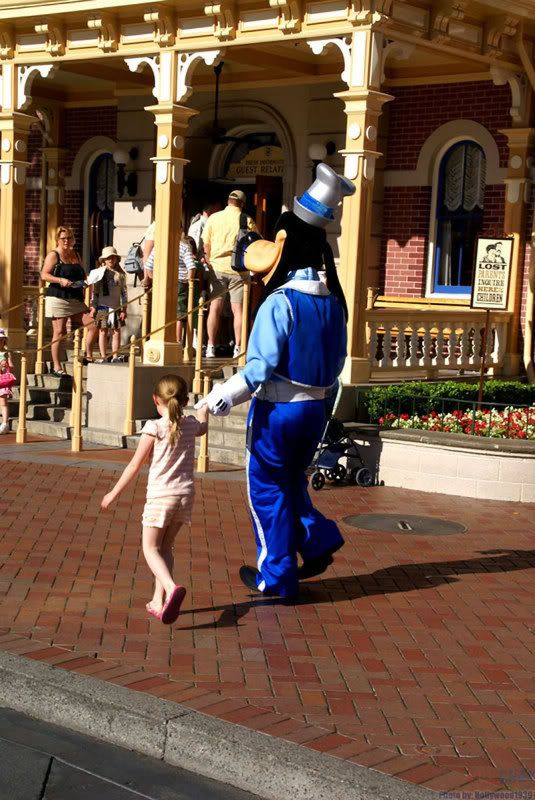 Goofy made a friend.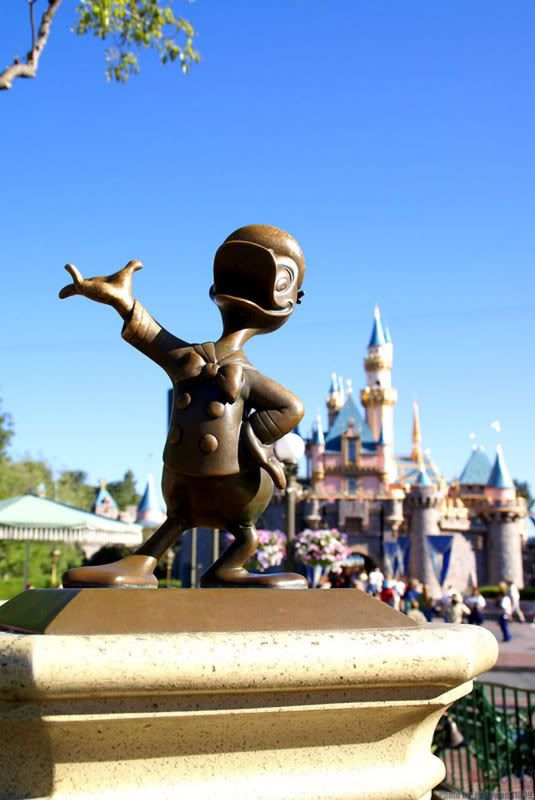 Hello Donald!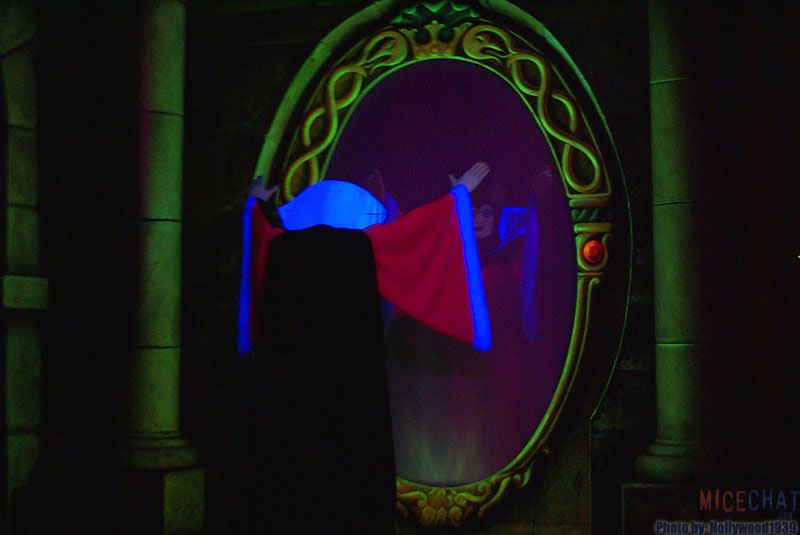 Evil Queen trying to scare herself.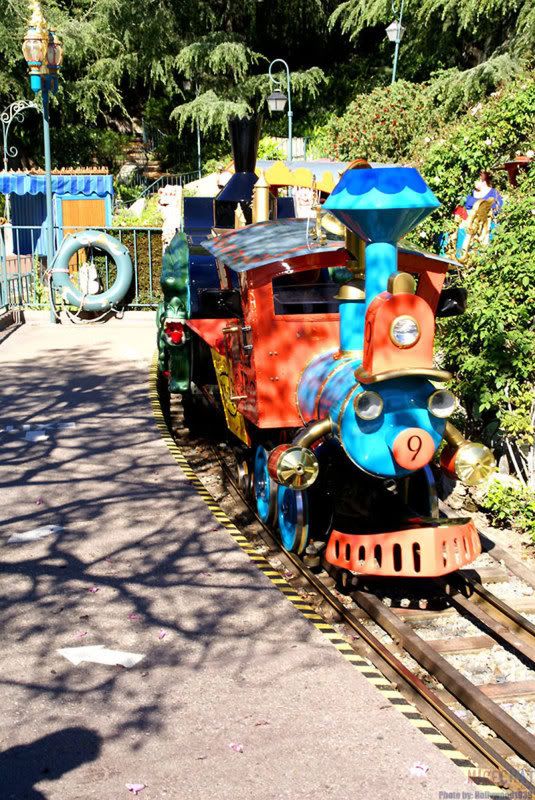 Still using diesel.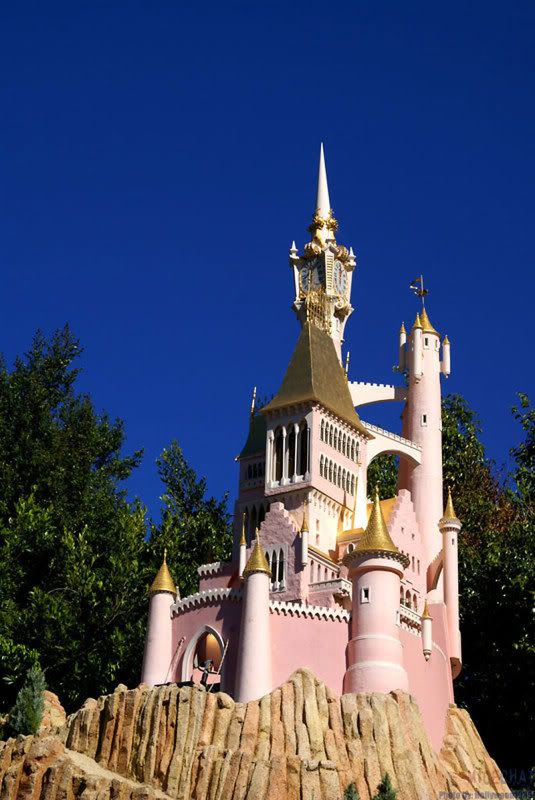 During the day...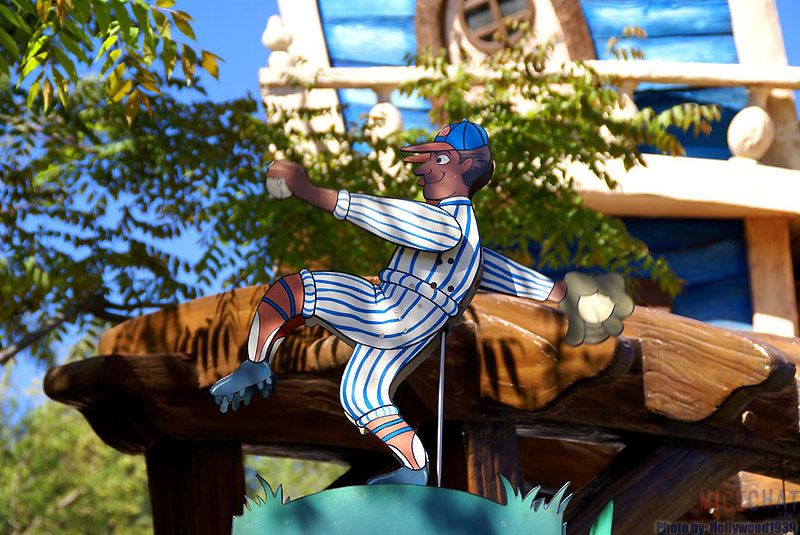 The wind up and the pitch.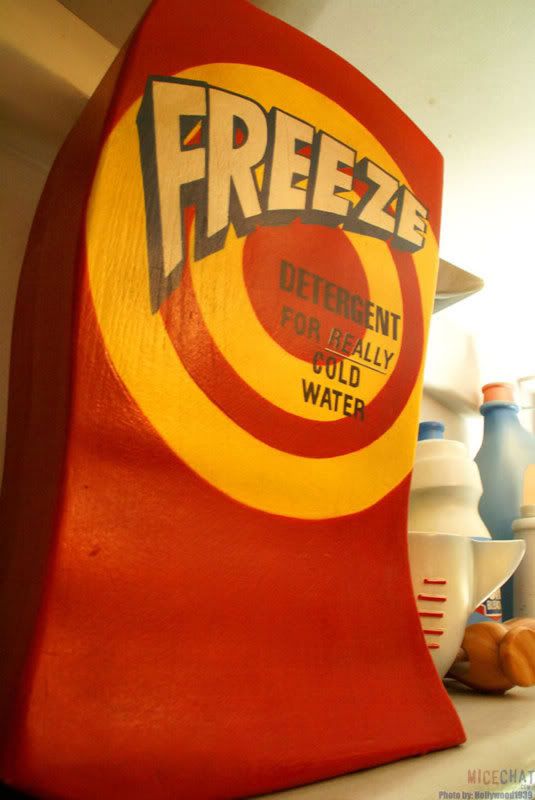 Freeze, punk!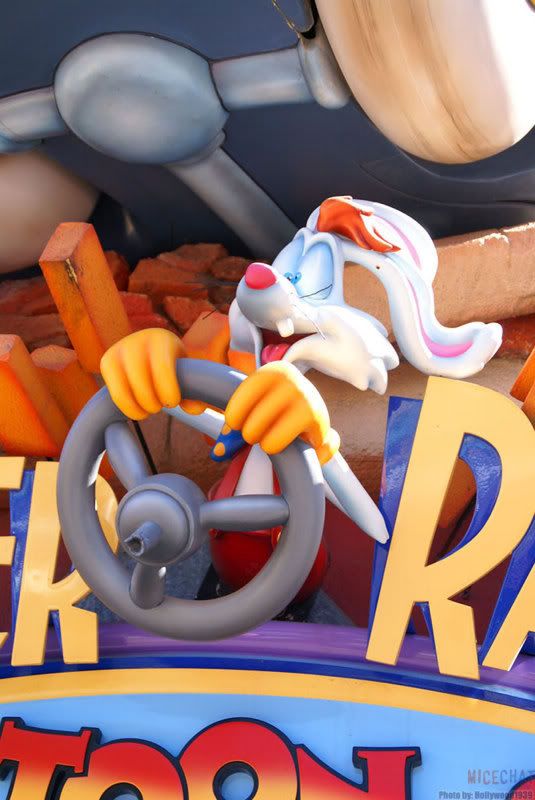 It's so crazy the ride is broken half the time.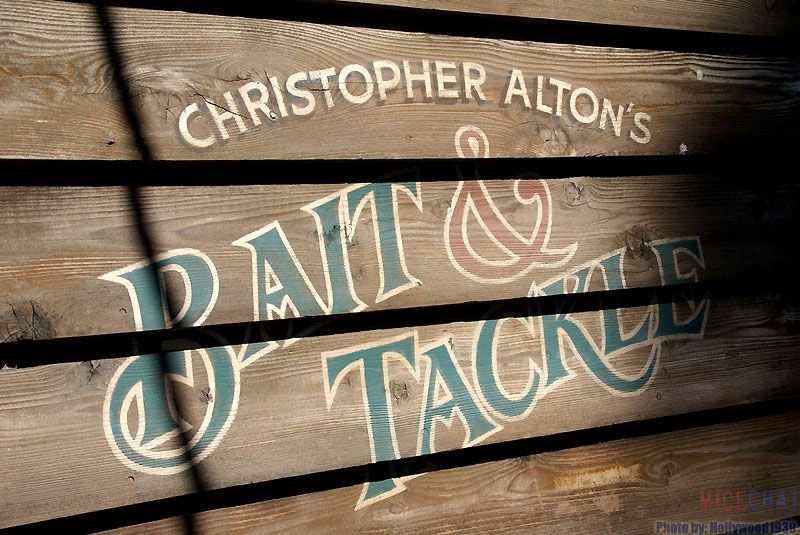 Do you know where this is?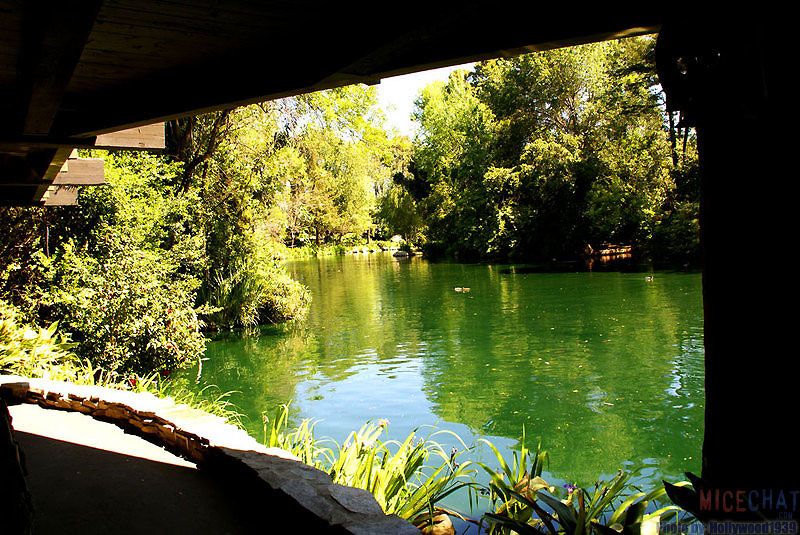 View from a secret walkway.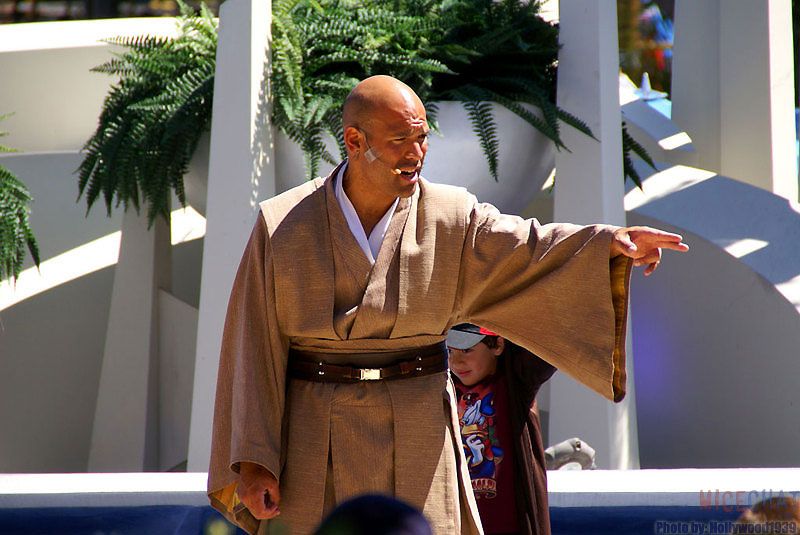 Always the two finger point.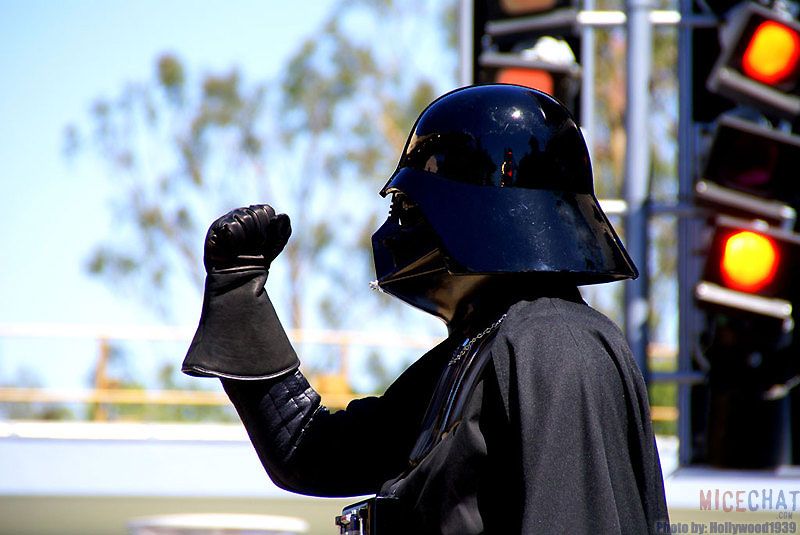 Shake harder my son!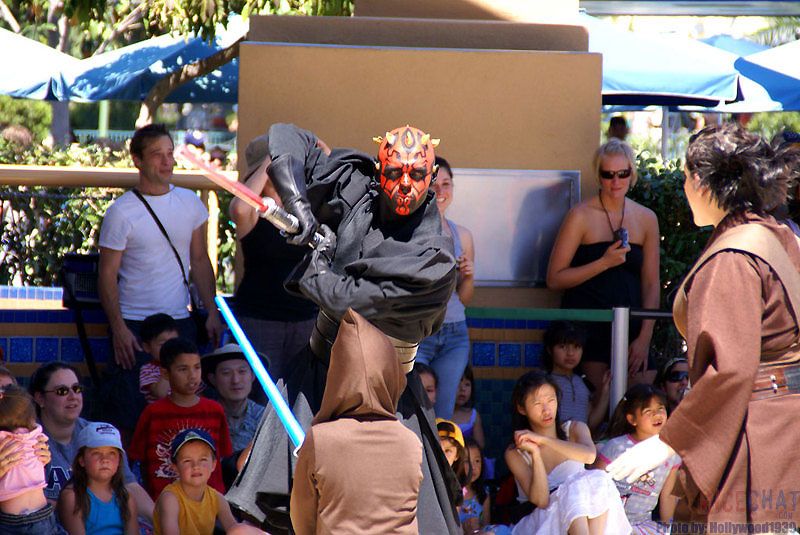 He posed for me!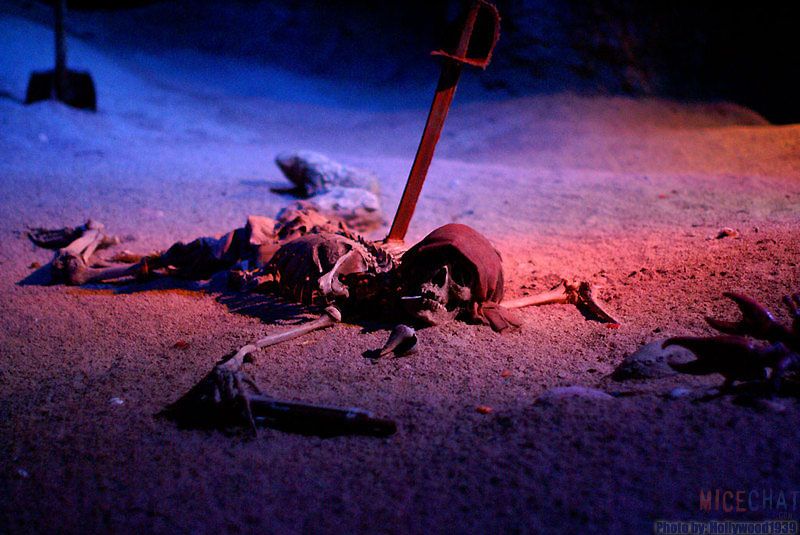 Favorite pick of the day.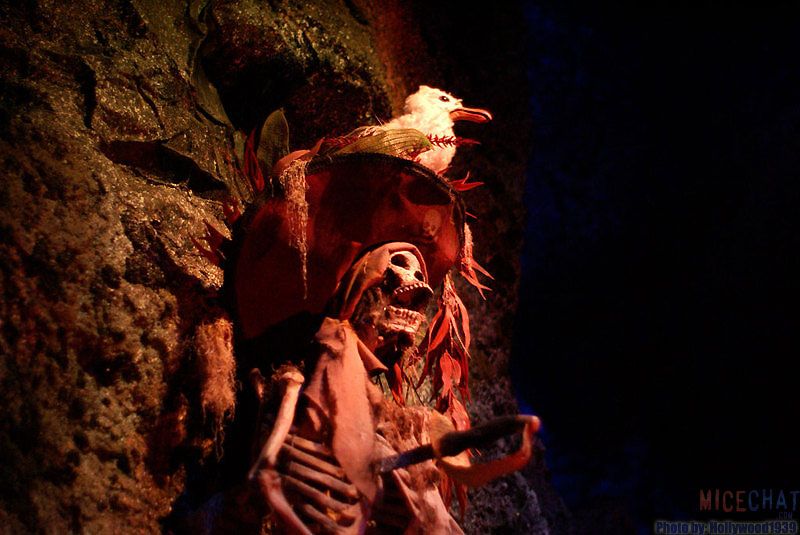 I don't think he likes the bird on his head.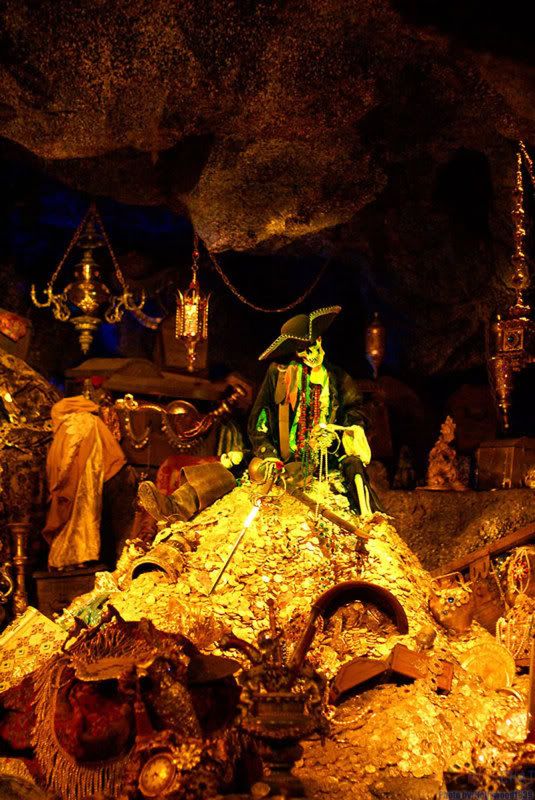 He ate a lot of gold...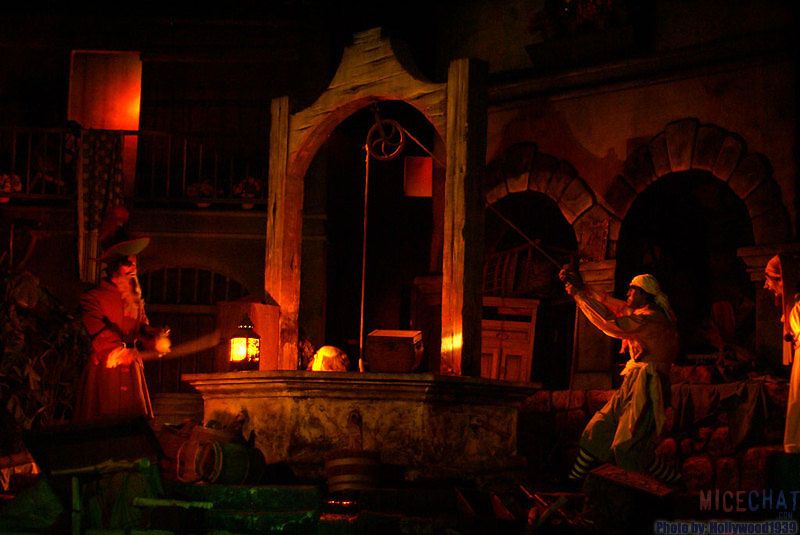 Taking a dip.
The Pixar
for some reason we need water in this parade
Parade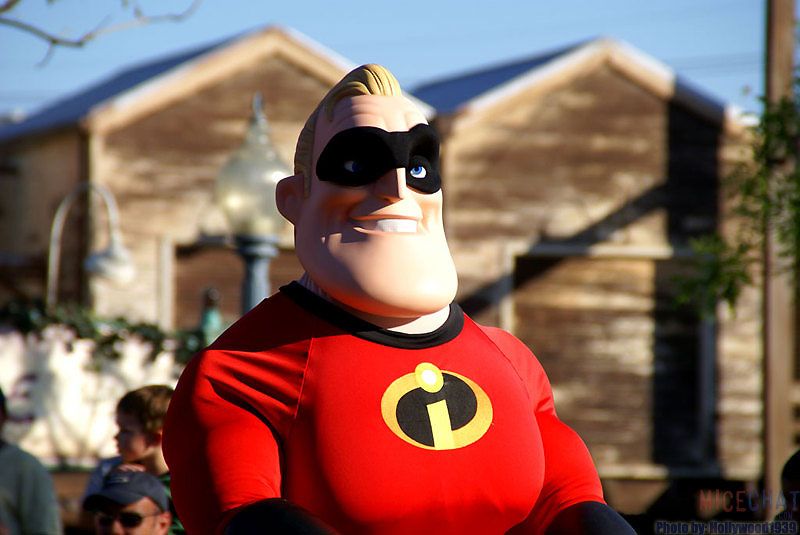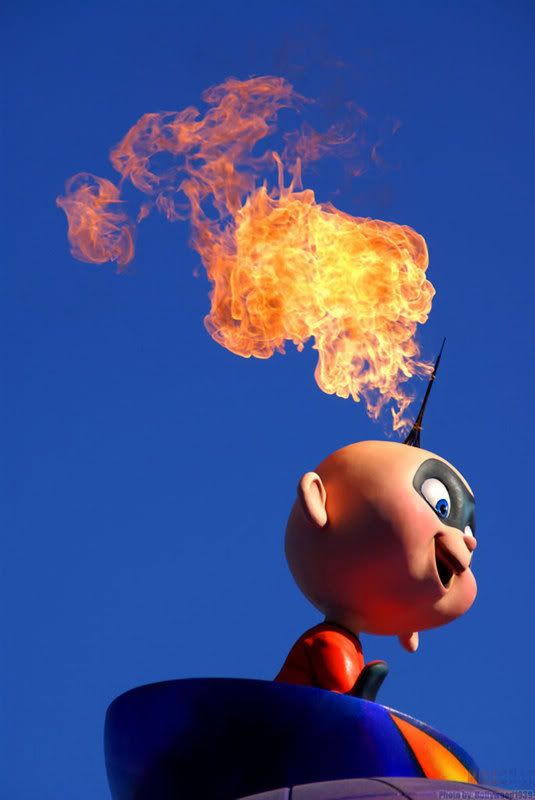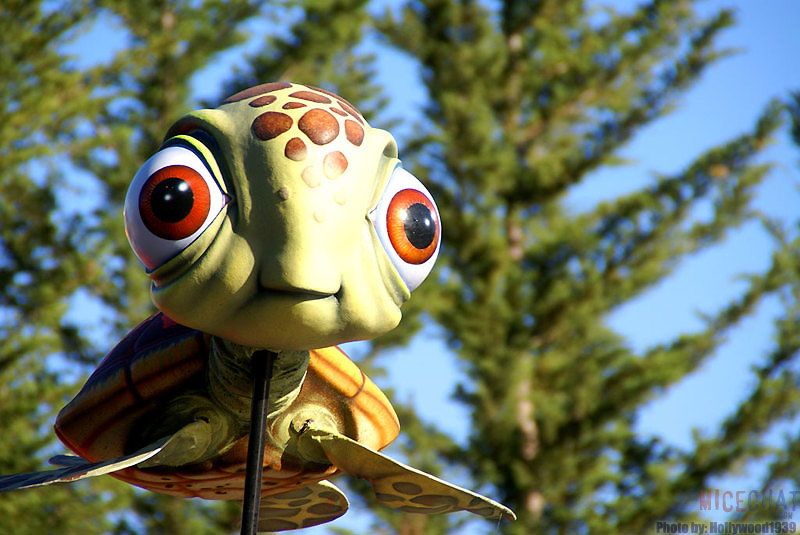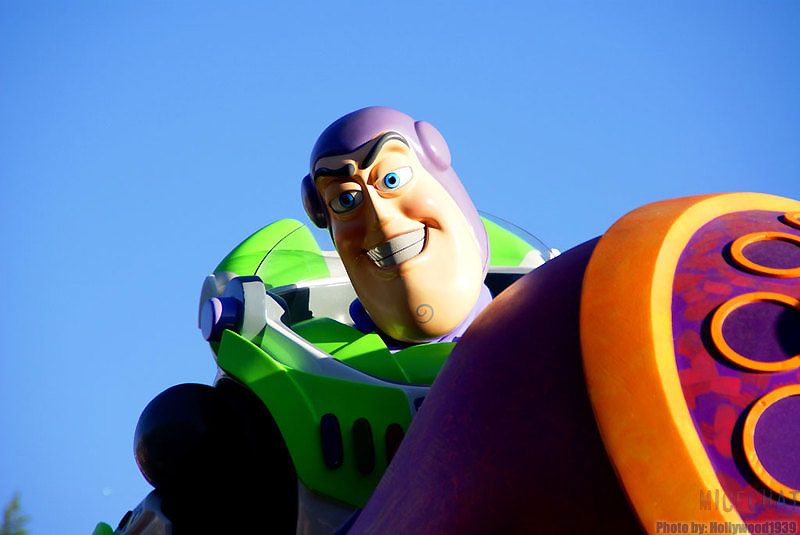 Fireworks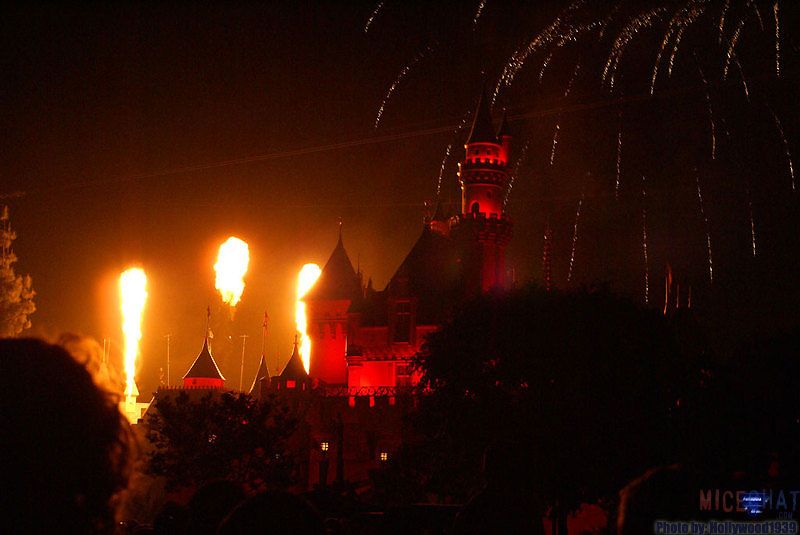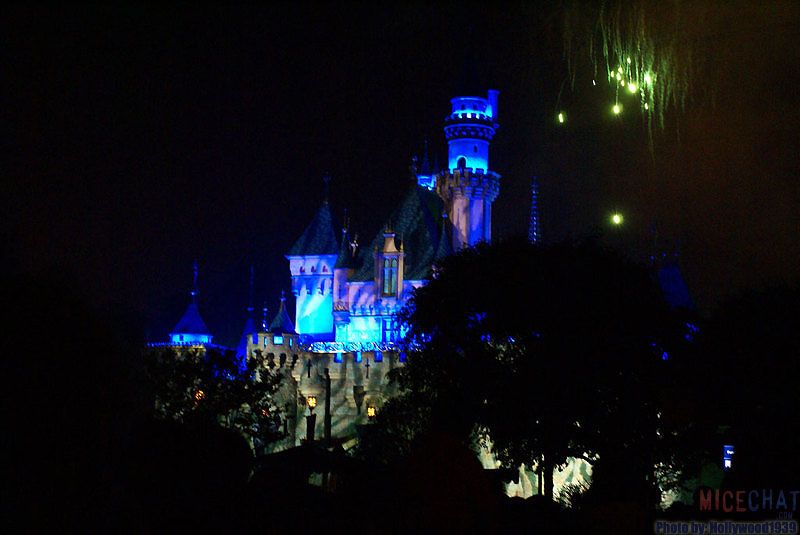 Photoshop Fun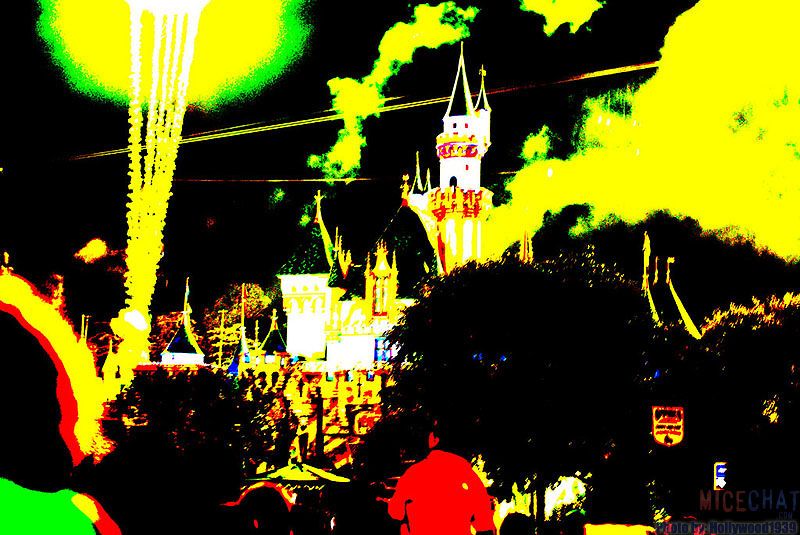 I liked the colors so I thought I would post it. What do you guys think?
Fantasmic!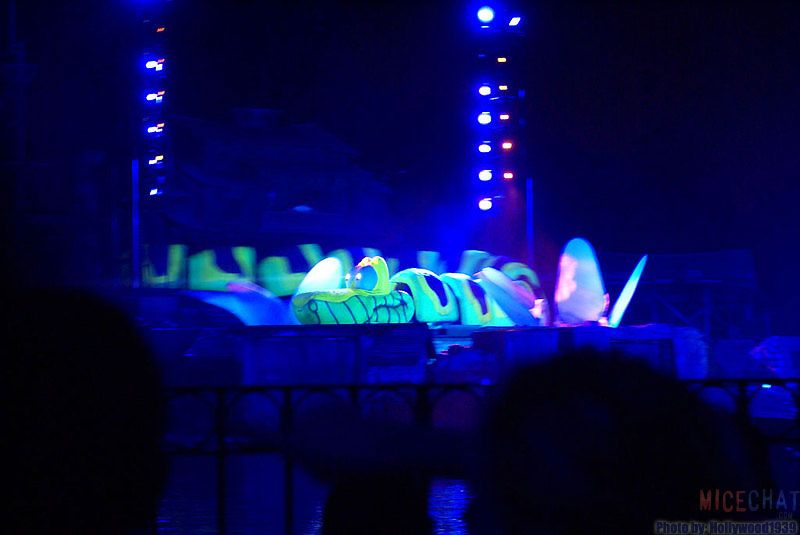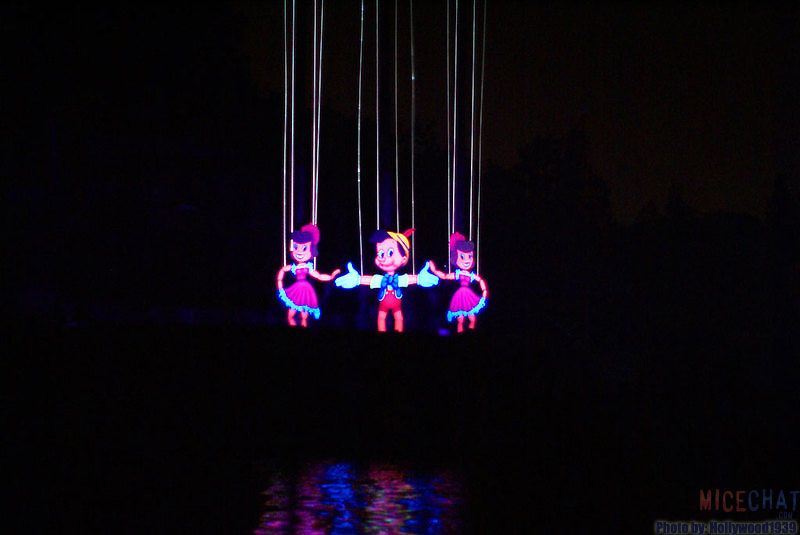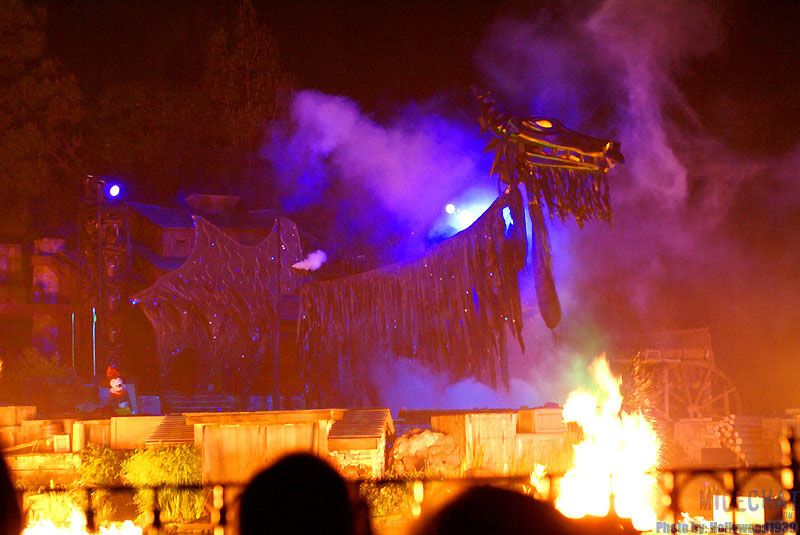 Las Vegas, Nevada
The following photos are not from a Disney park although Las Vegas is certainly one of California's favorite playgrounds. MickeyMaxx shares with us some photos from his recent Las Vegas trek.
The vintage neon exhibits restored and refurbished by the Las Vegas Neon Museum are located in downtown Las Vegas, in and around the Fremont Street Experience.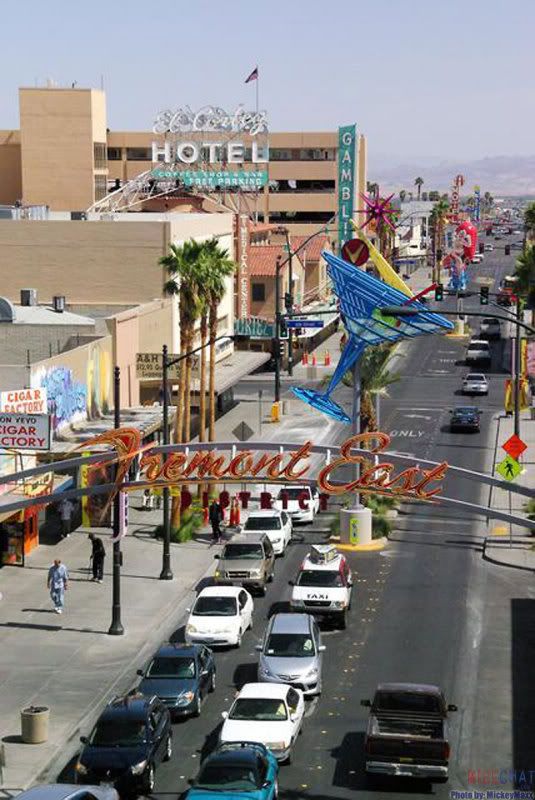 Signs are displayed on poles, sidewalks, and the tops of buildings.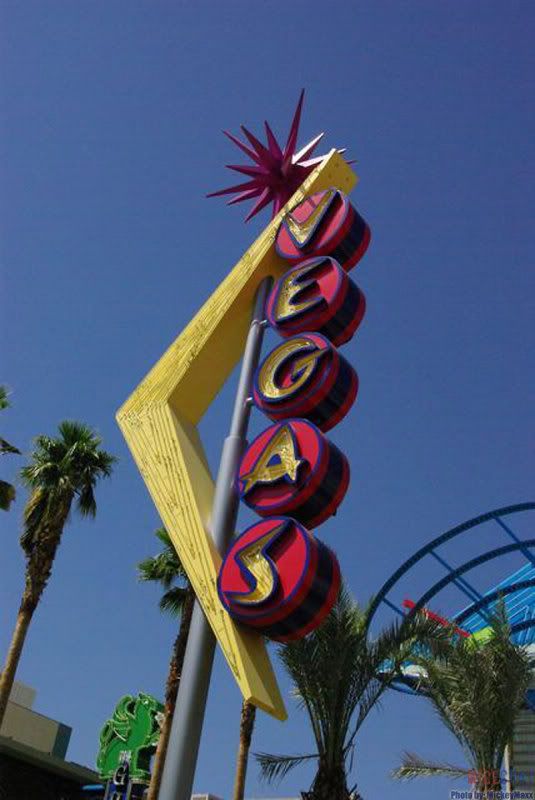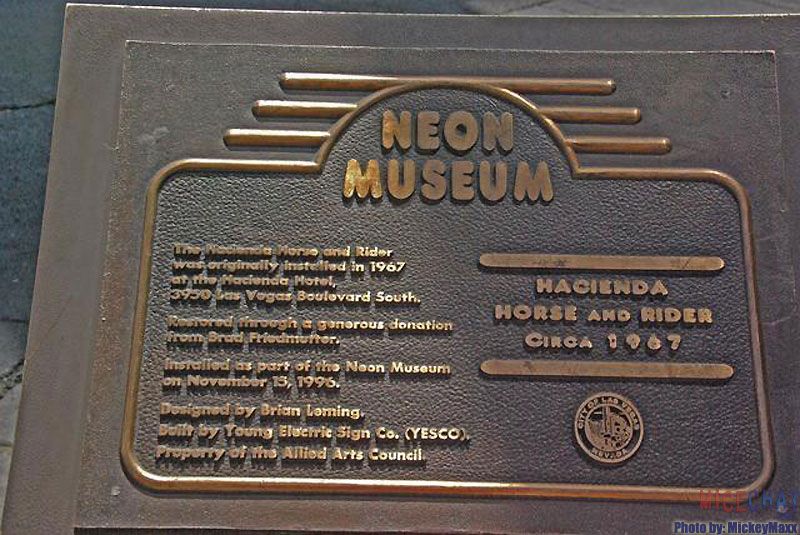 Most of the signs have an adjacent plaque explaining the history of that particular sign.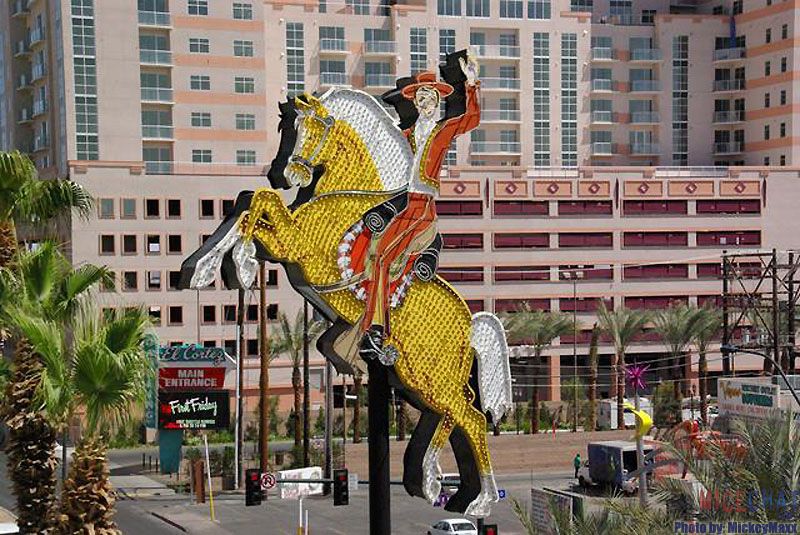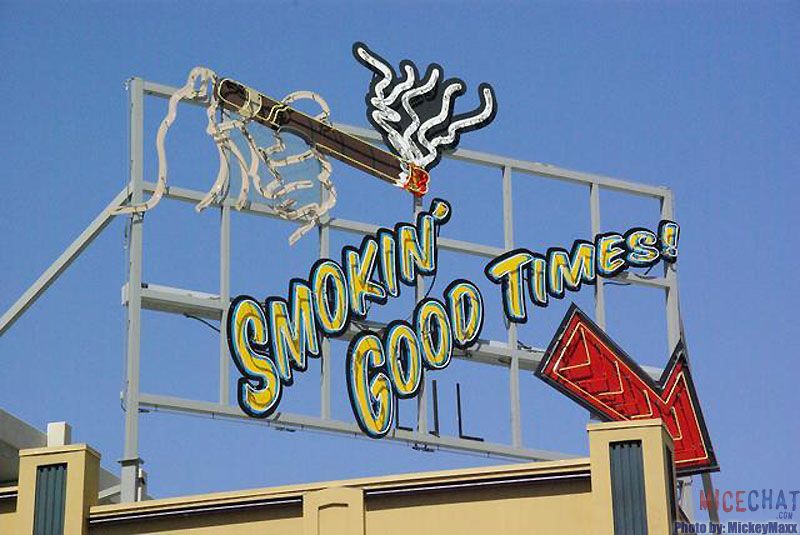 One almost expects a puff of smoke to emanate from the tip of this giant cigar.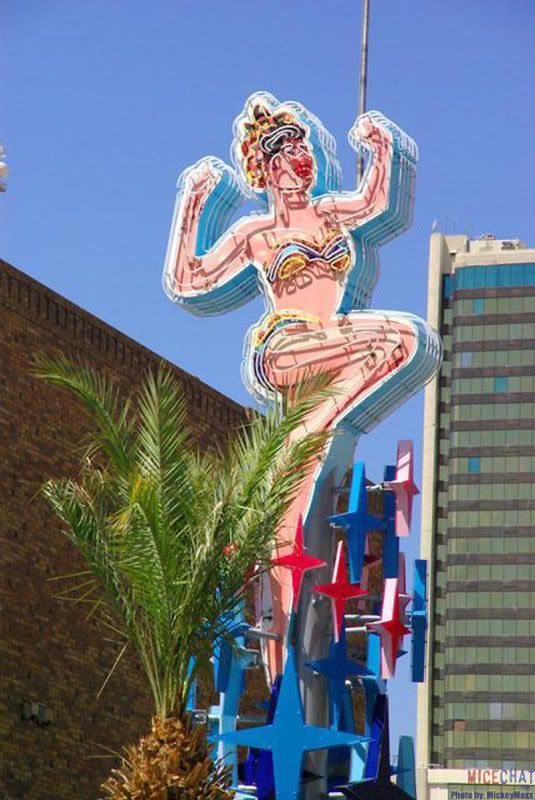 What would Vegas be without a buxom showgirl?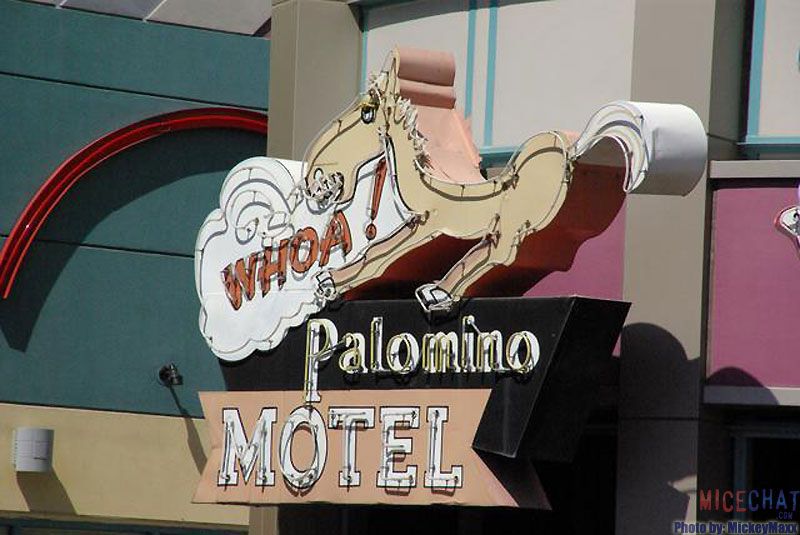 Perhaps a dozen signs can be found around the interior courtyard of the downtown multiplex theater.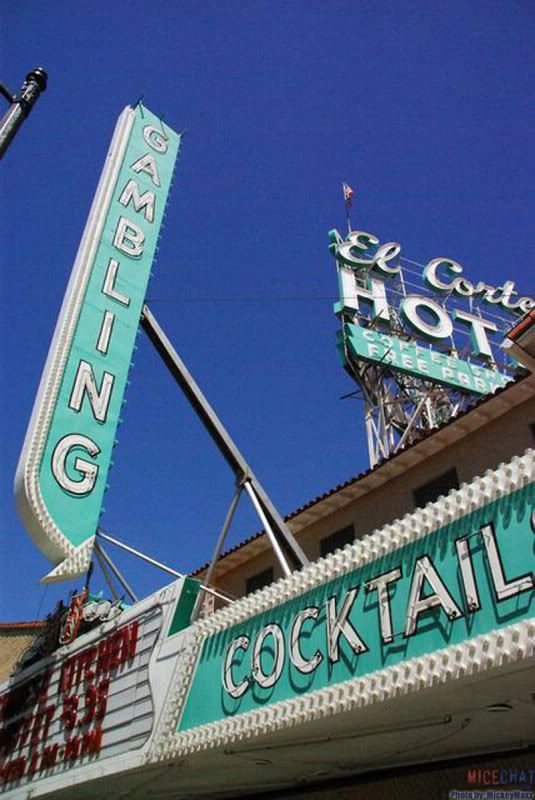 My favorite way to display a vintage sign: on top of an equally vintage building.
These signs sit atop the fully functional El Cortez Hotel and Casino.
It's a rare chance to step back in time.
Finally this week, MiceChat member Slim22 shares this photo of a tribute to Ollie Johnston at the Disney Legends Plaza at The Walt Disney Studios in Burbank.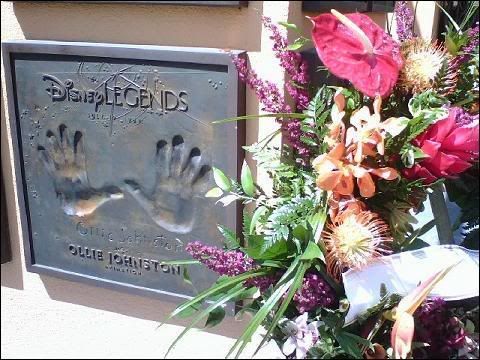 Eye Spy

Each week, we provide you with photos of details which we challenge you to identify. Where in the universe can you find these little beauties?
Eye Spy #1: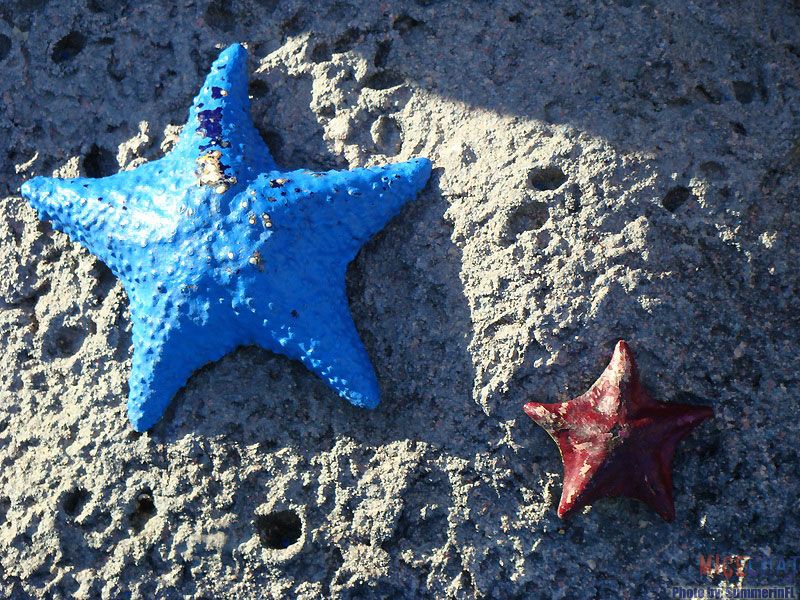 Eye Spy #2: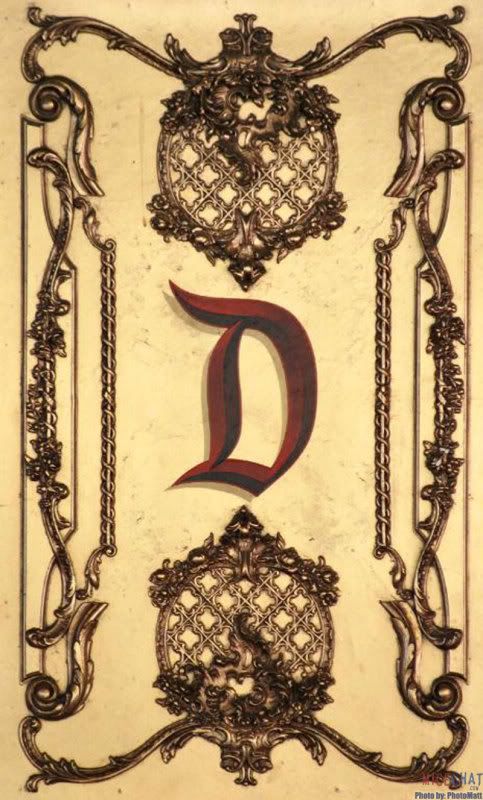 BONUS Eye Spy: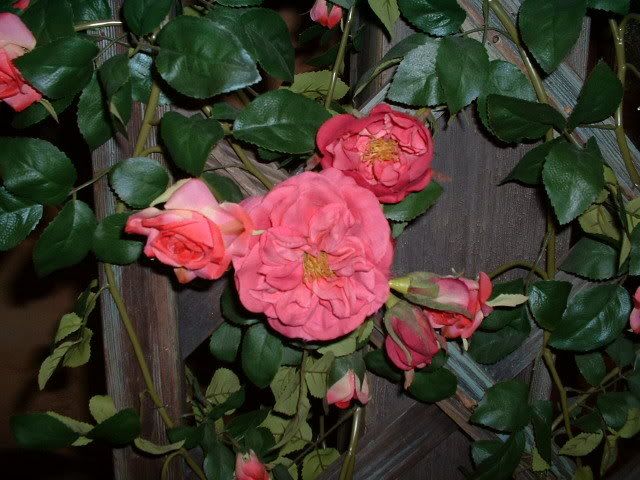 Eye Spy Answers from last week: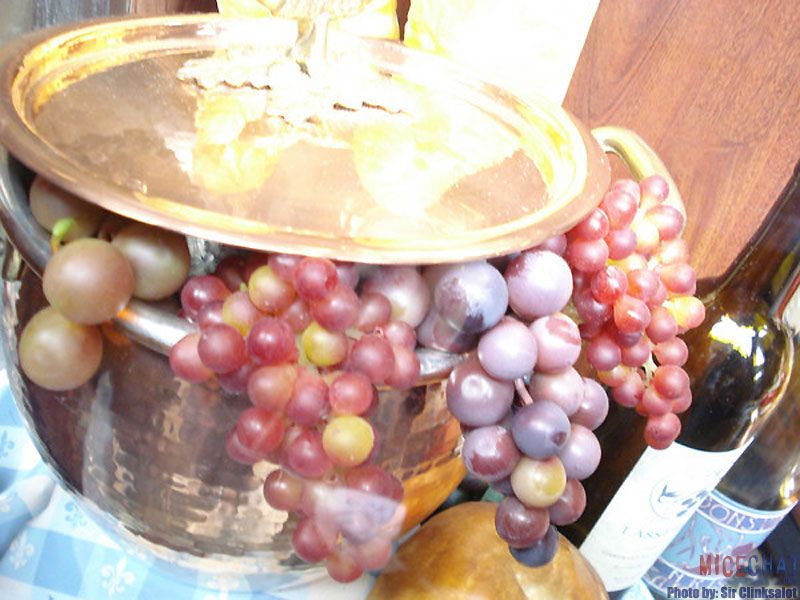 Window outside Cafe Orleans at Disneyland.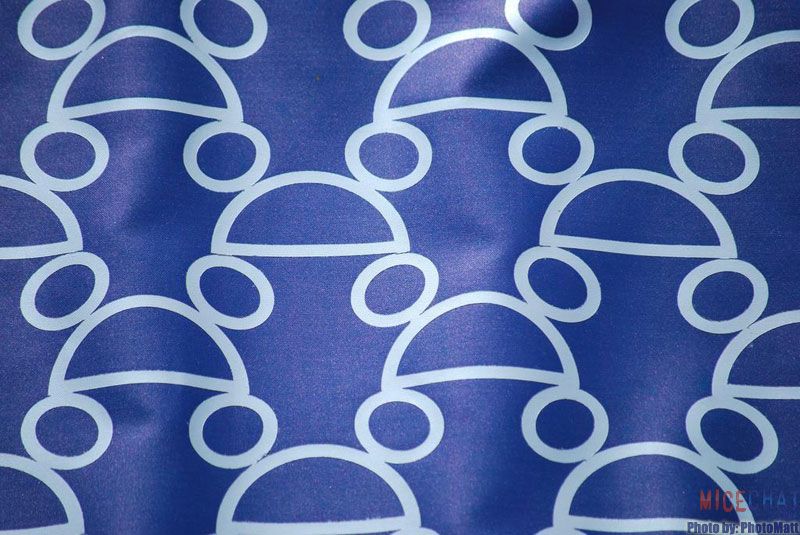 Banners in front of Sleeping Beauty Castle.
And that brings us to the end of another week. Our photographers have just enough time to reload their cameras before we see you all again next weekend. Thank you to all of our wonderful readers, and as always, a huge thank you to our amazing team of global photographers, spies, and gossips:

Jack "Hollywood 1939" Wixom
TDLFAN
nbodyhome
SummerInFl
PhotoMatt
Fishbulb
sir clinksalot
MickeyMaxx
This Week's Editor - Rixter
If you have interesting theme park shots that you would like to share with the readers of the Weekend Update, please send a message to

[email protected]

, it is readers like you who make MiceChat such a special place.