Eclectic is putting it mildly. This week we have photo essays from San Francisco, Gilroy (Garlic Capital of the World) and San Diego. From the world of Disney we have stunning photos from the Disneyland Resort and fascinating photos of Cinderella's Castle through the years. Let's get started:
The Disneyland Resort
Anaheim, California
PhotoMatt
shares these images with us. I'm constantly amazed at the things he finds to photograph for us and the skill with which he does it. It's almost like a behind the scenes tour because he captures the little things that we see but don't see.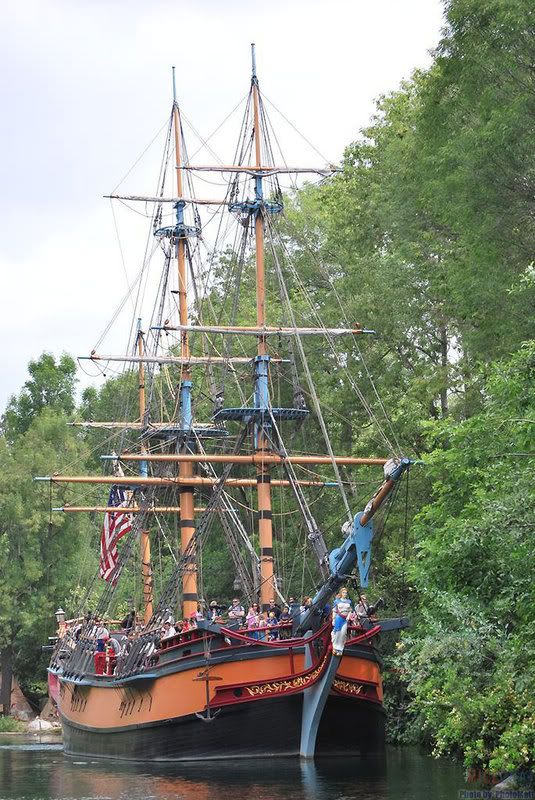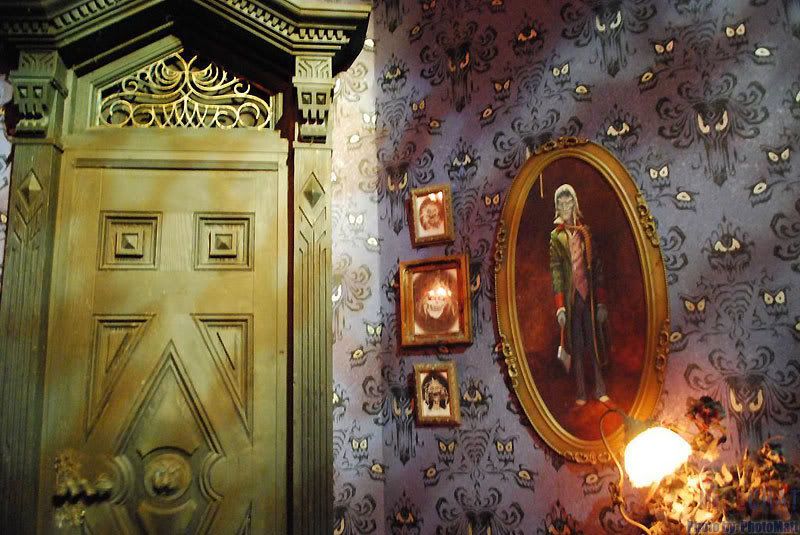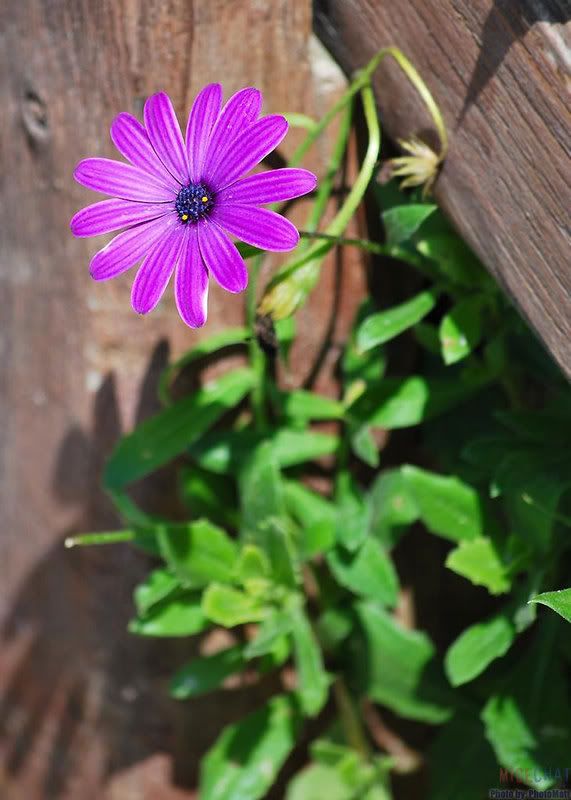 This lonely flower was trying to crawl under the fence.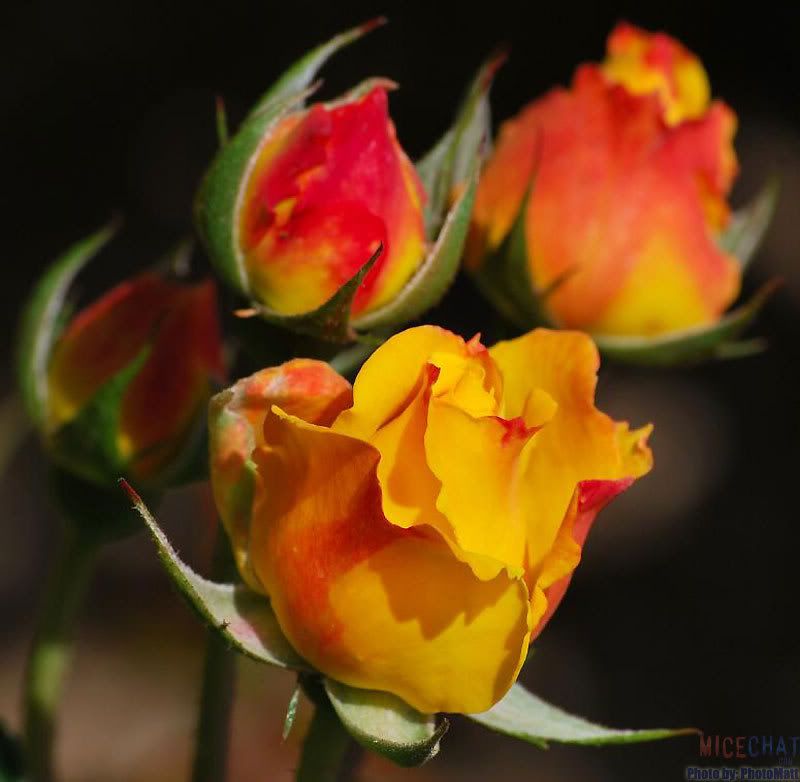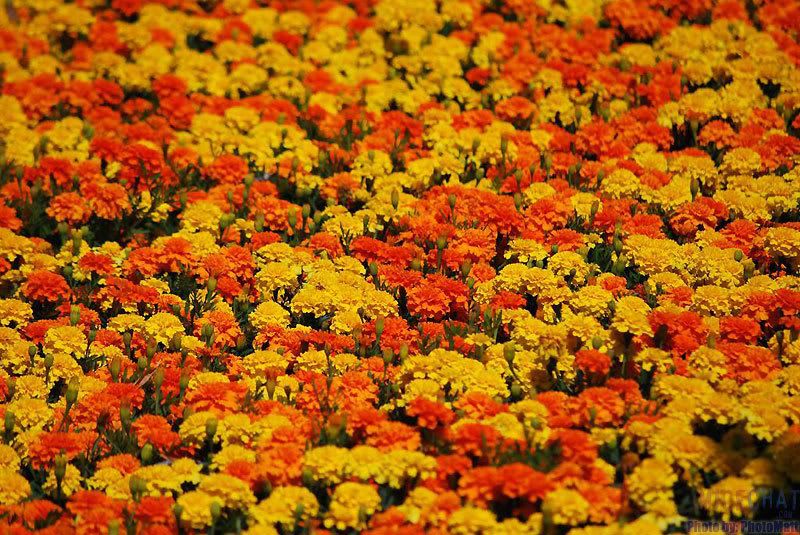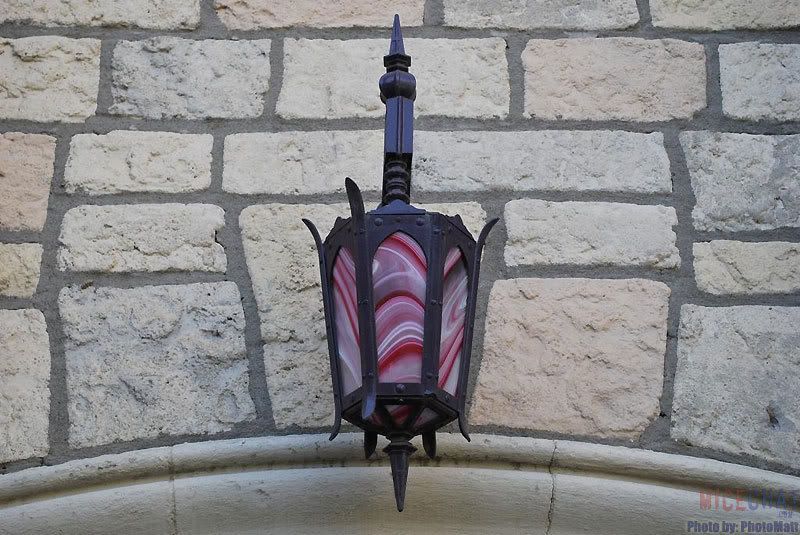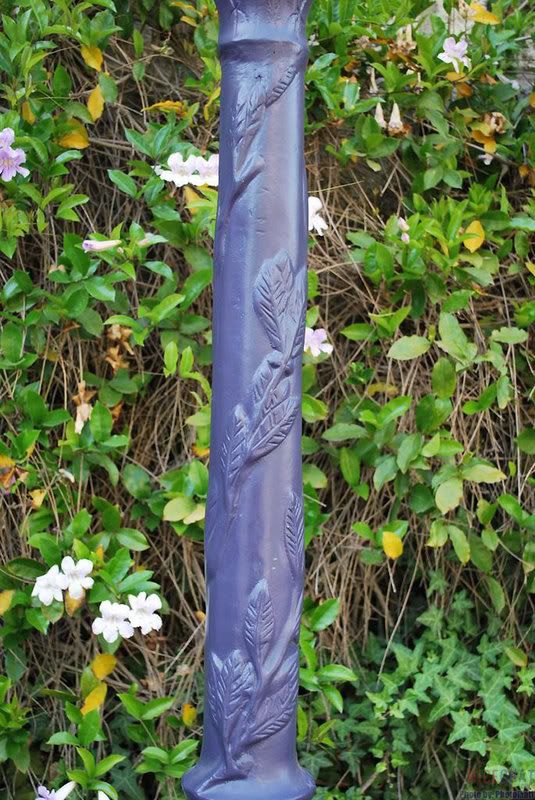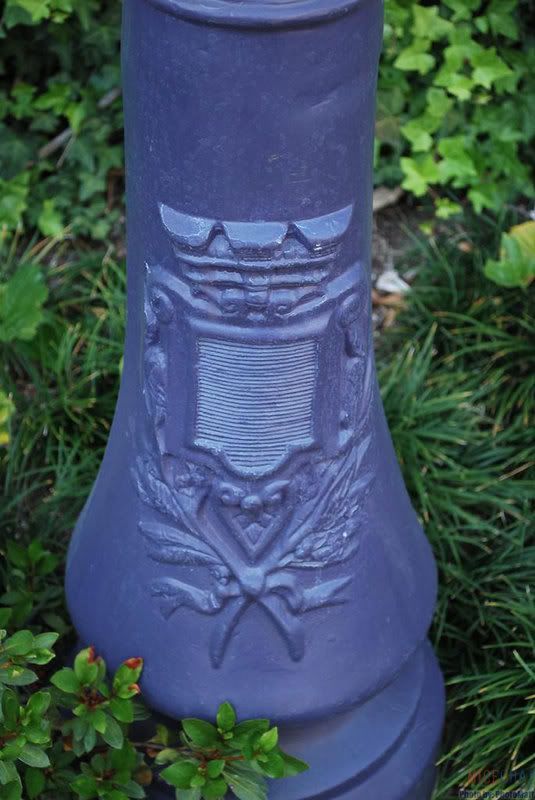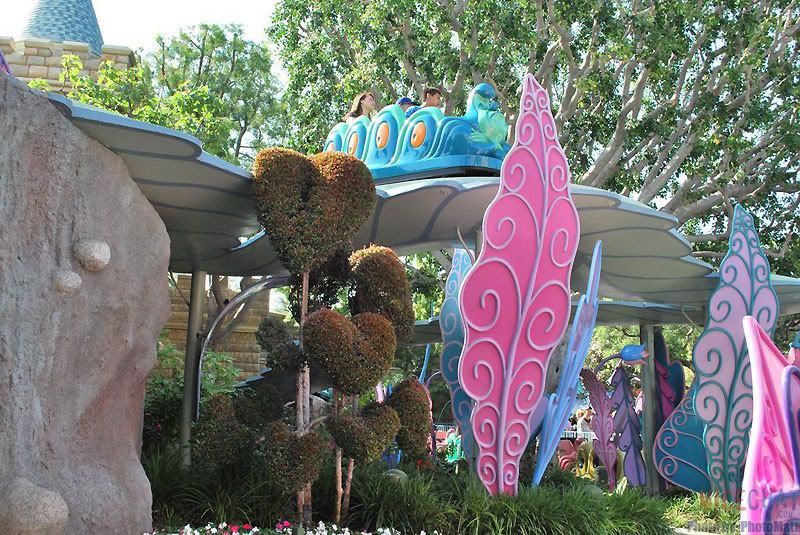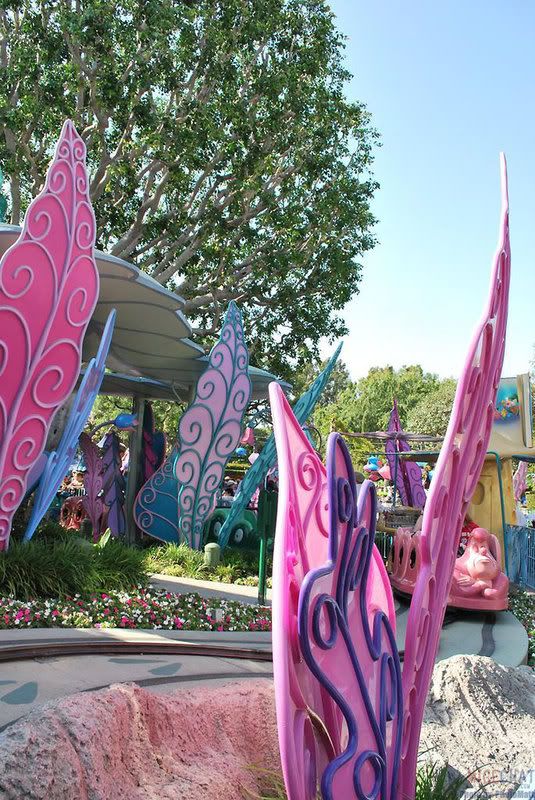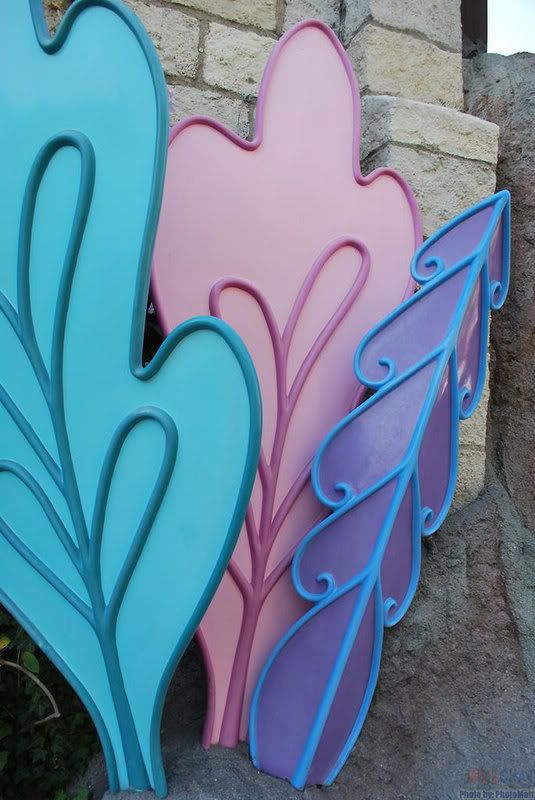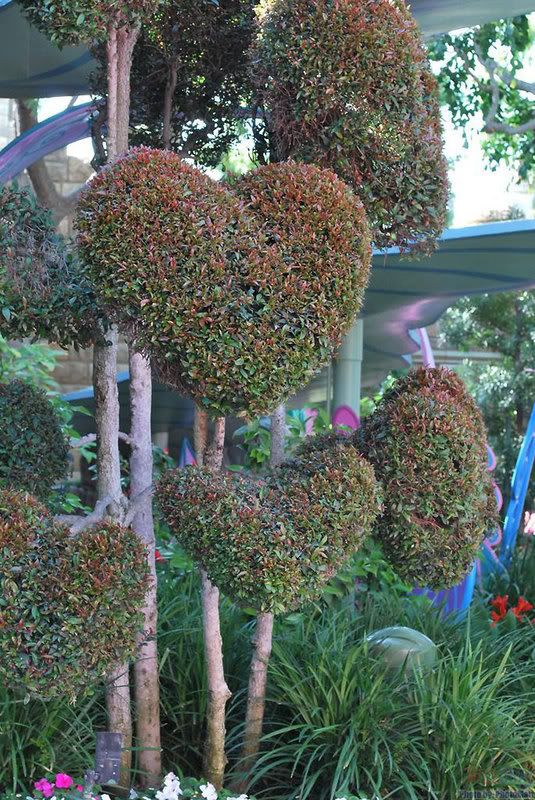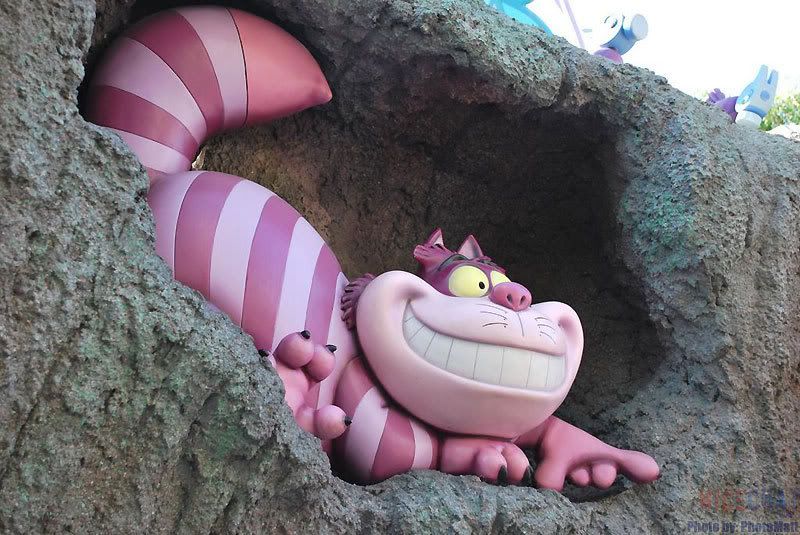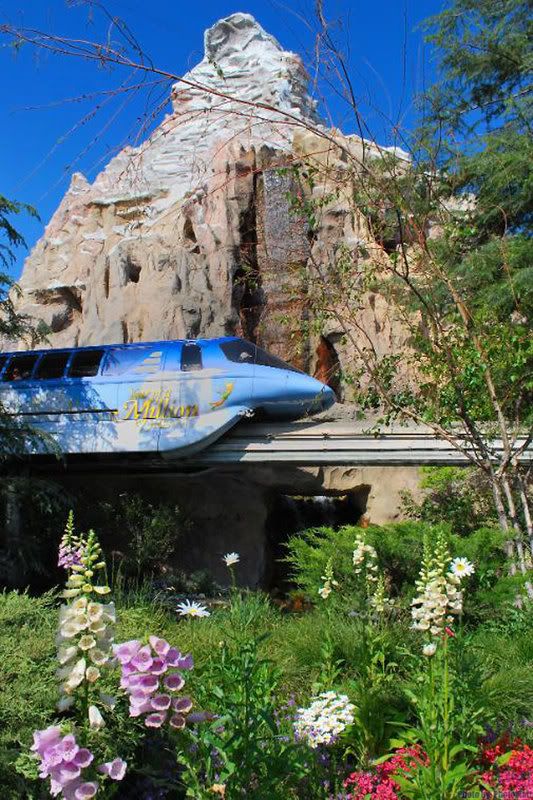 This will be going to Yesterland soon.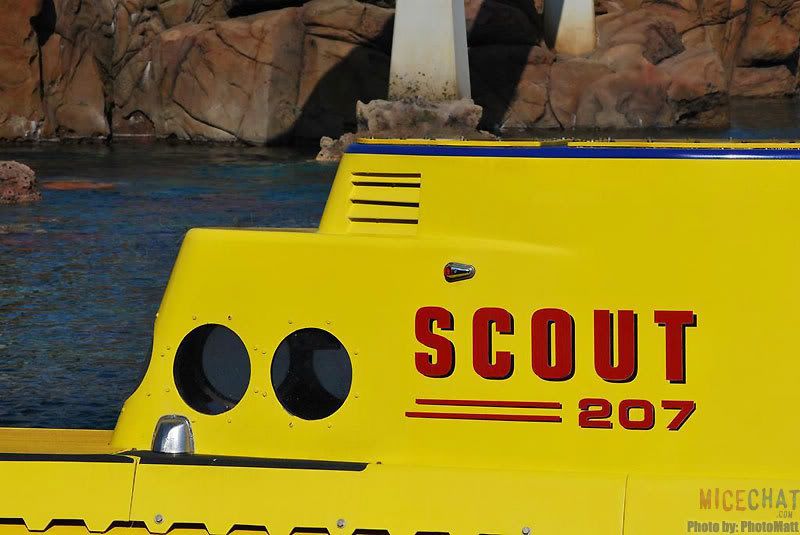 The subs are still nice and shiny!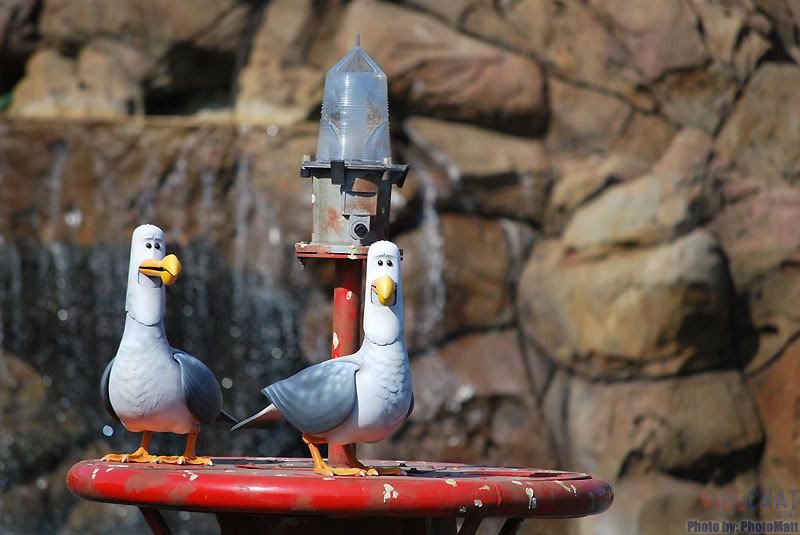 Are the two remaining seagulls playing musical perches?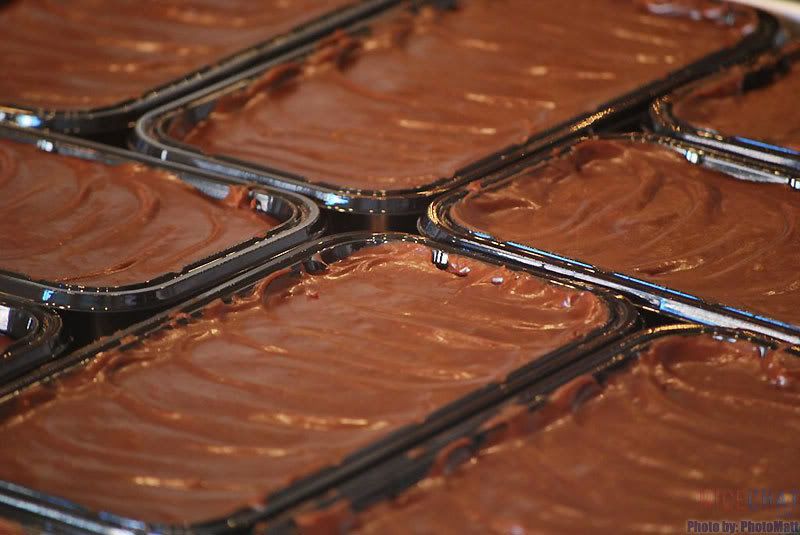 On my way out I noticed that they had just made some yummy fudge.
Musee Mechanique
San Francisco, California
here
. -
Dustysage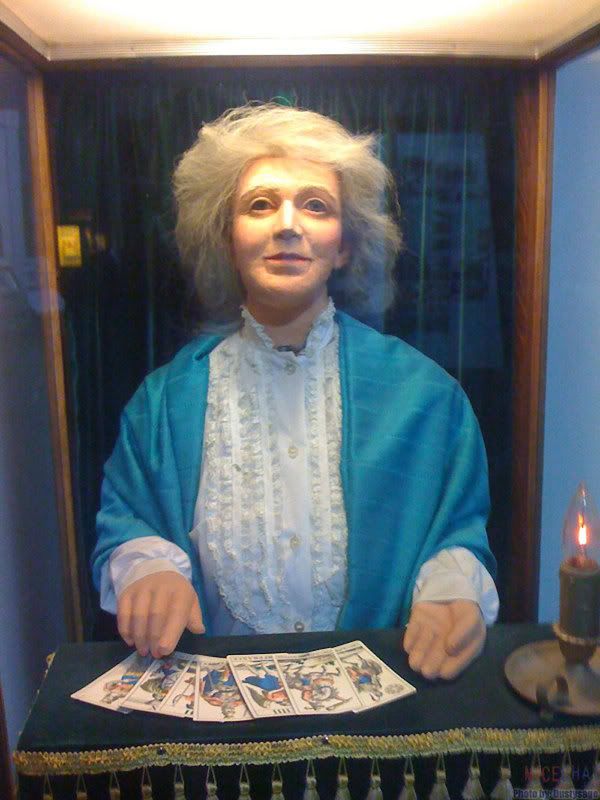 I wasn't expecting to visit the museum and didn't bring a camera.
These were all taken using an iPhone.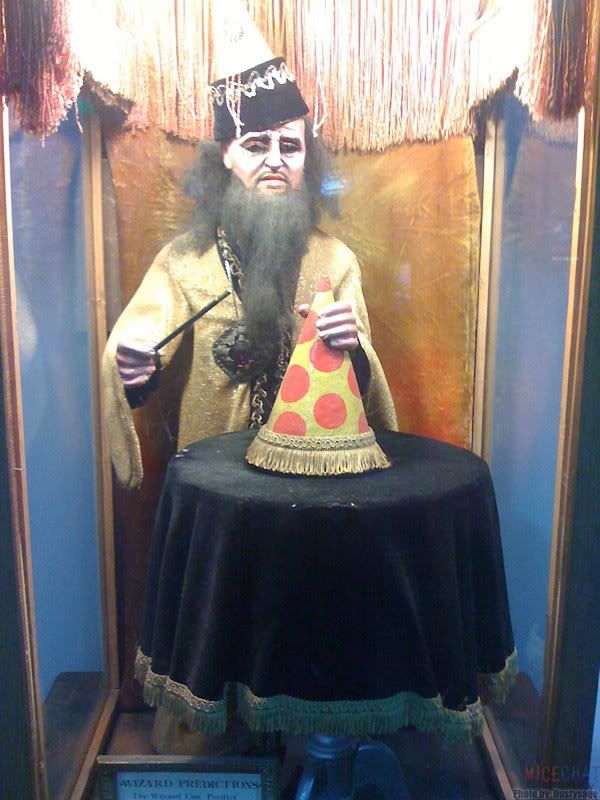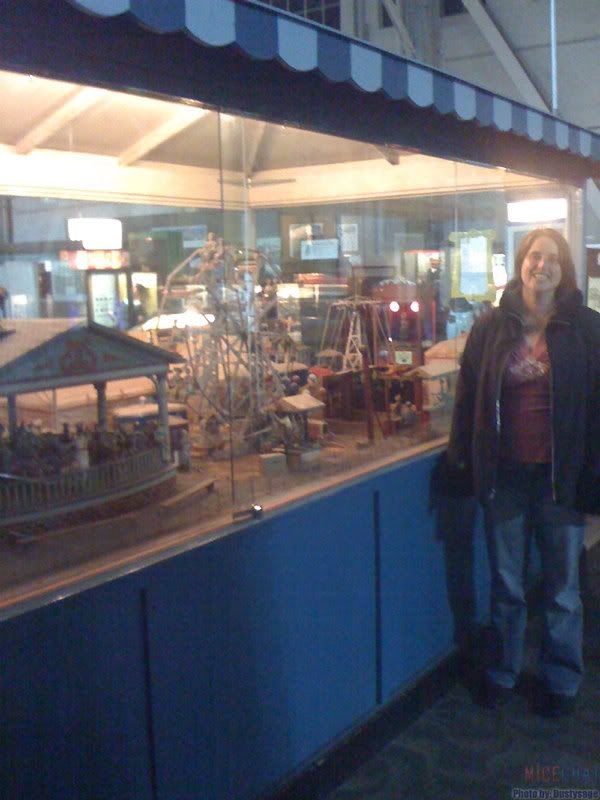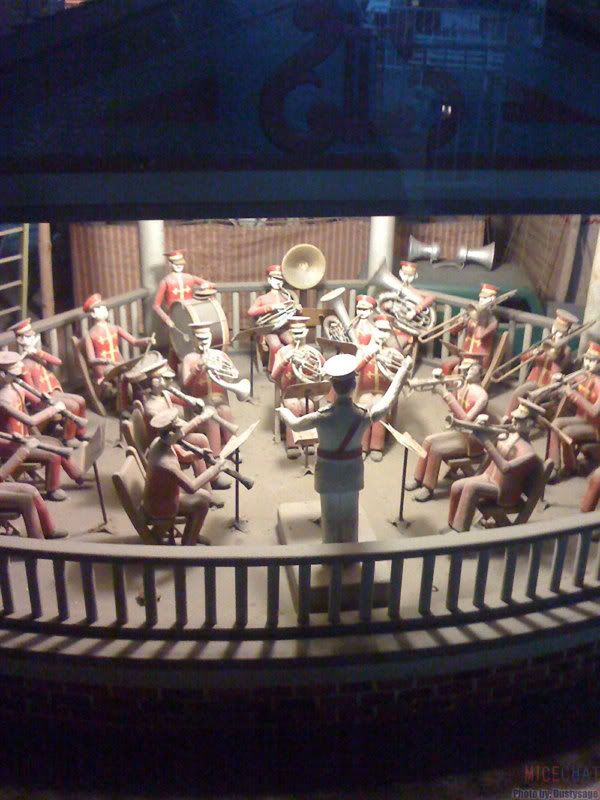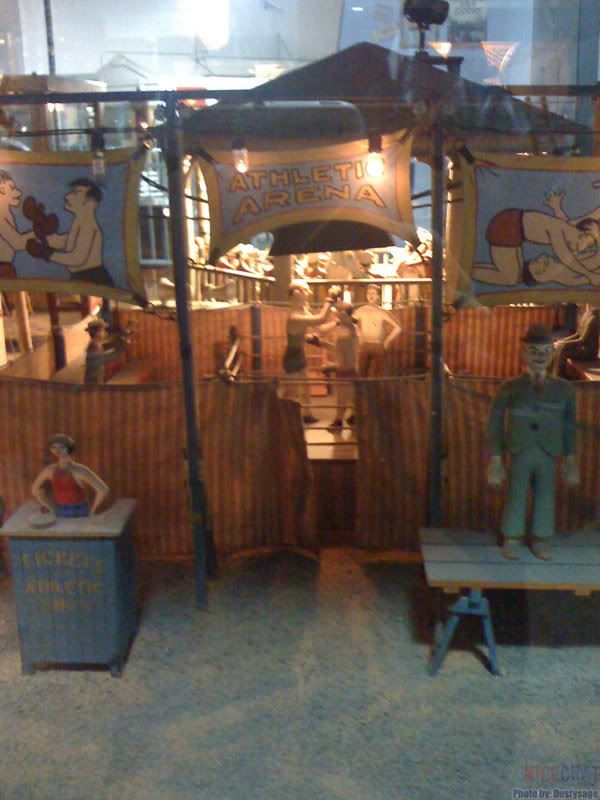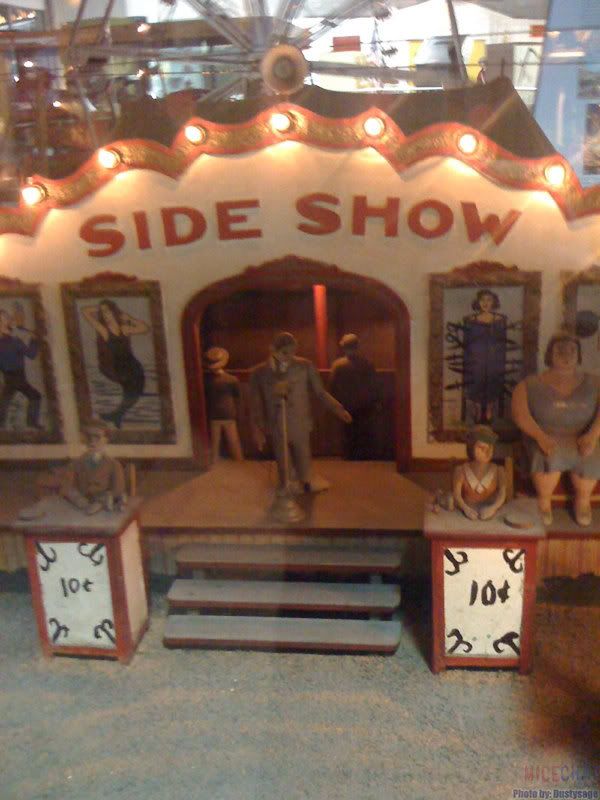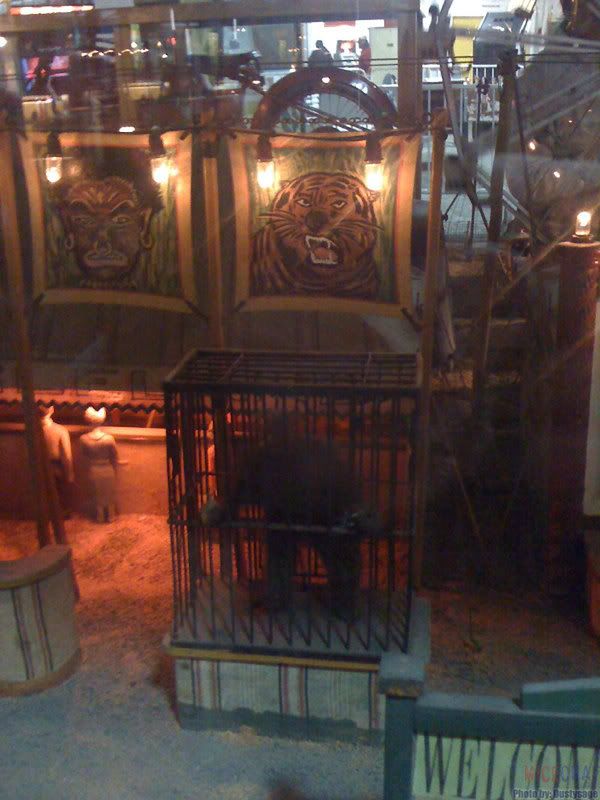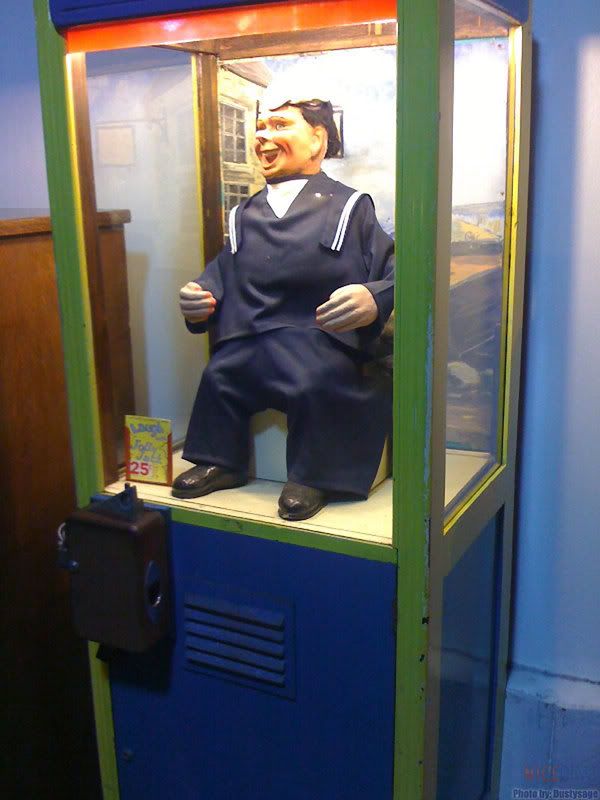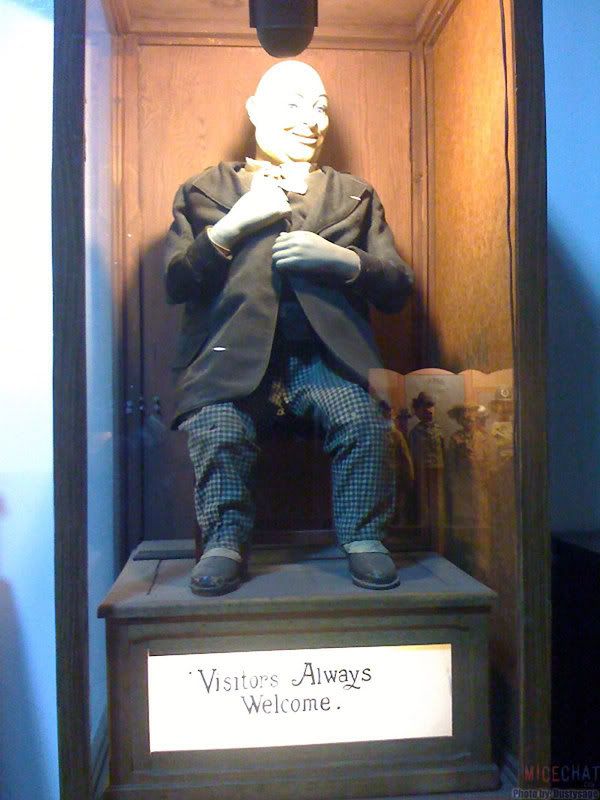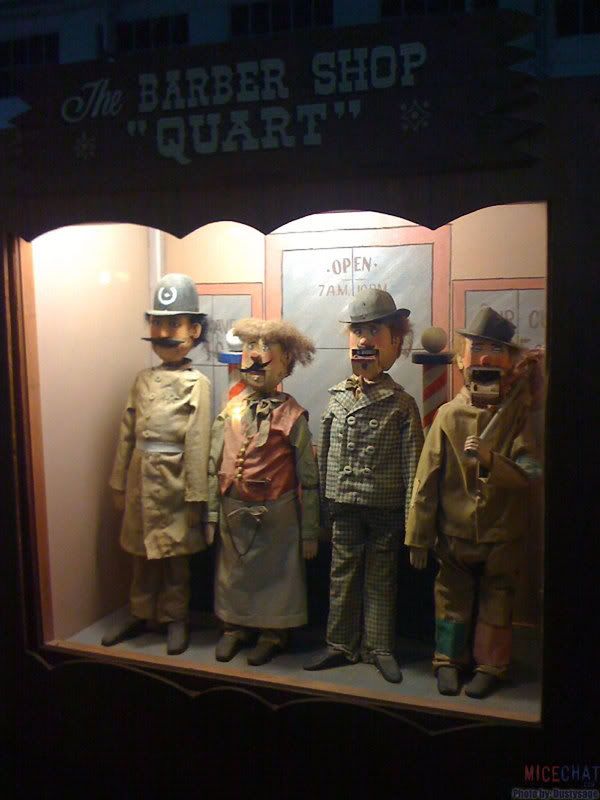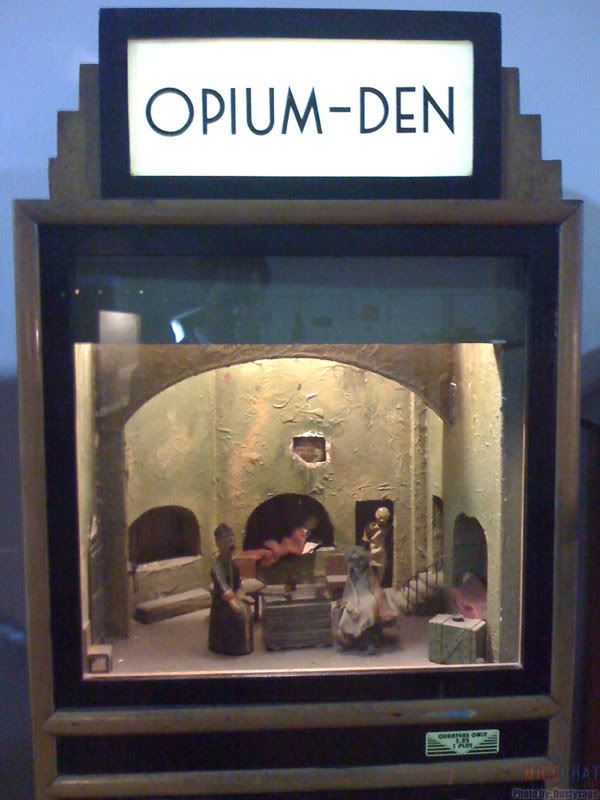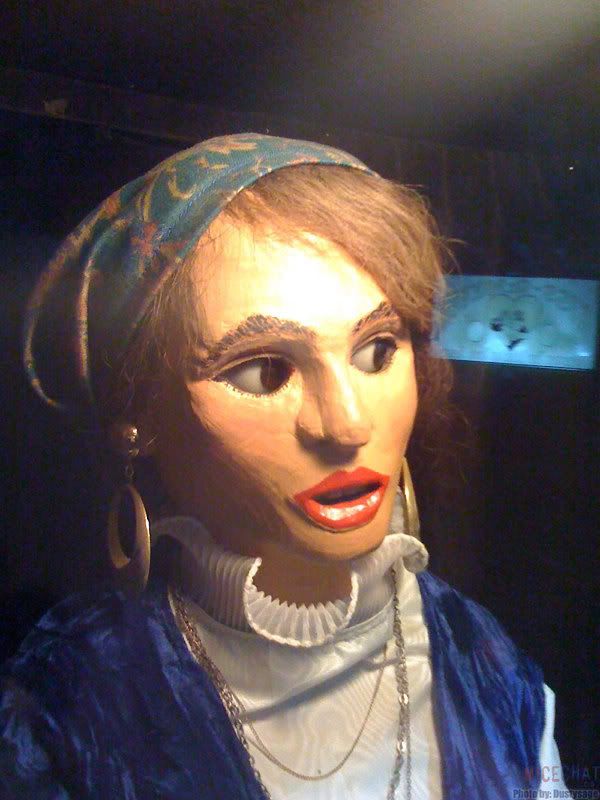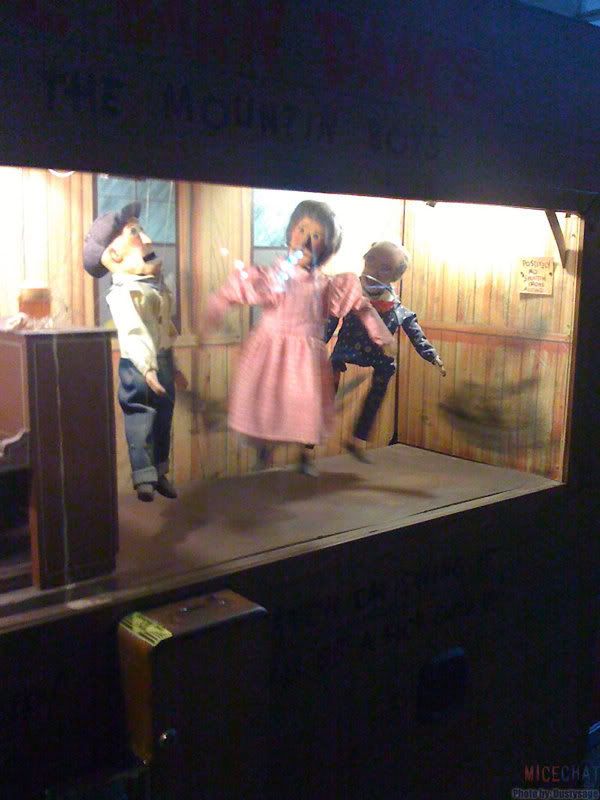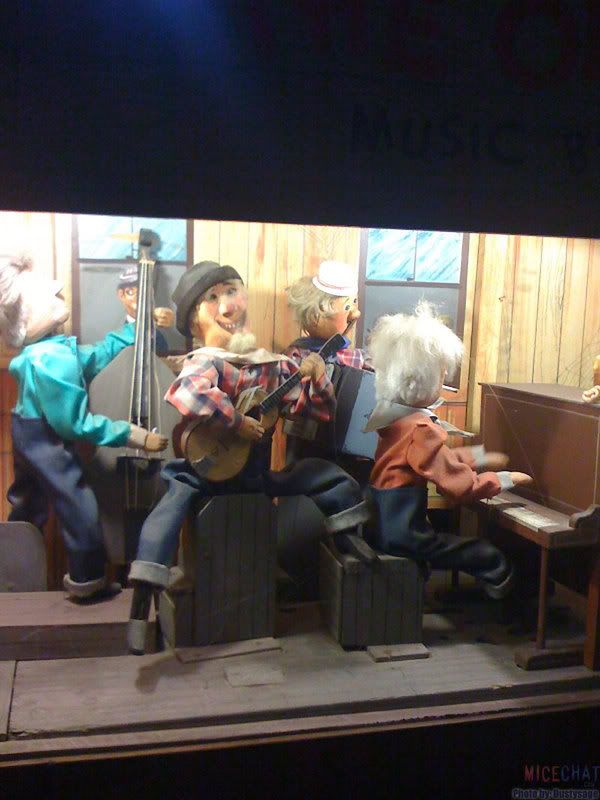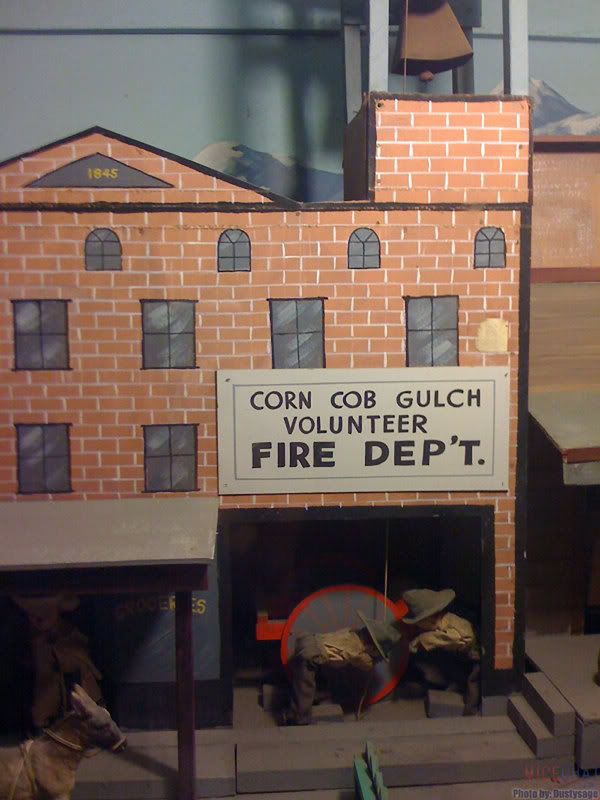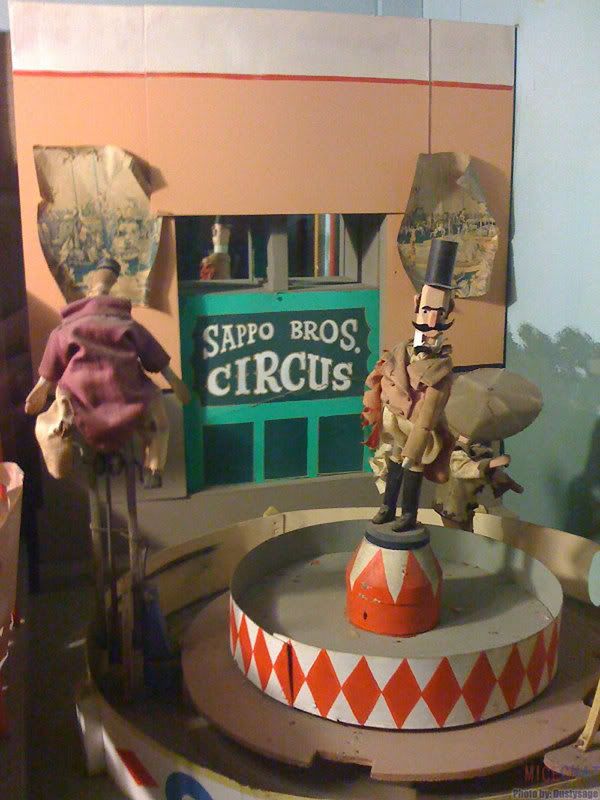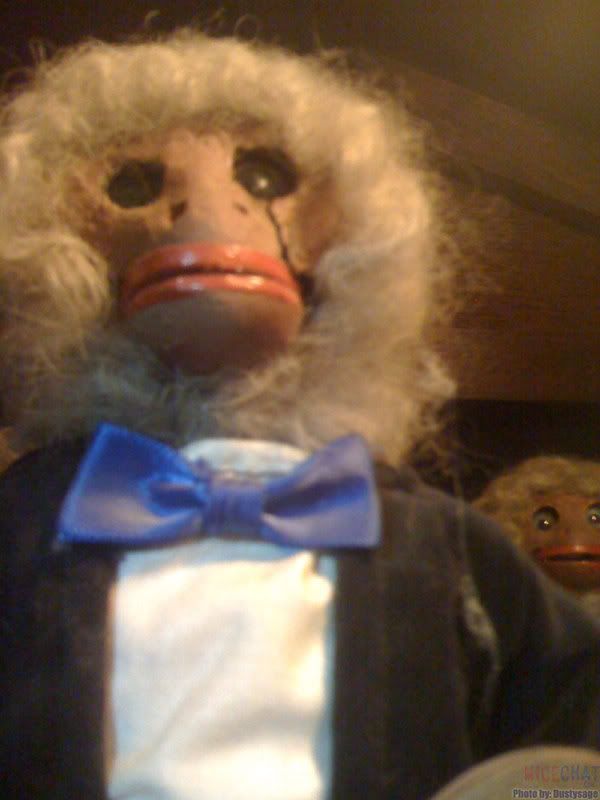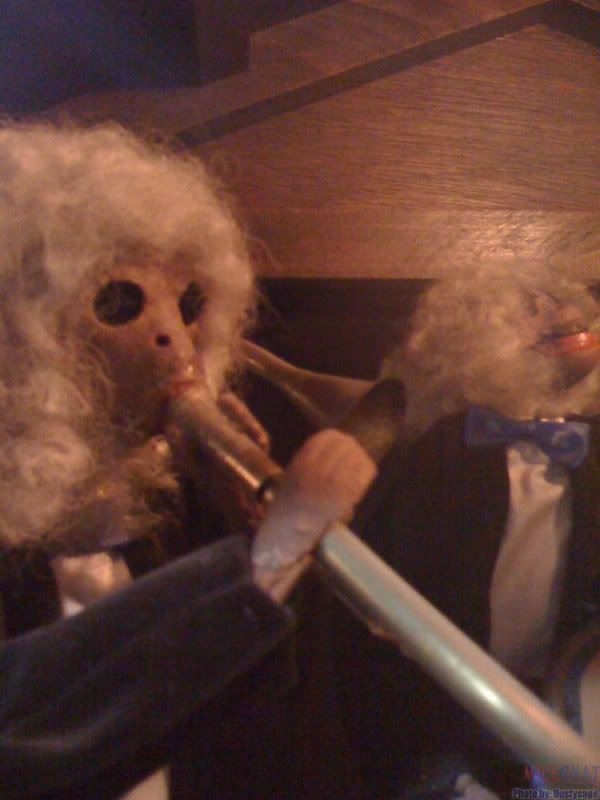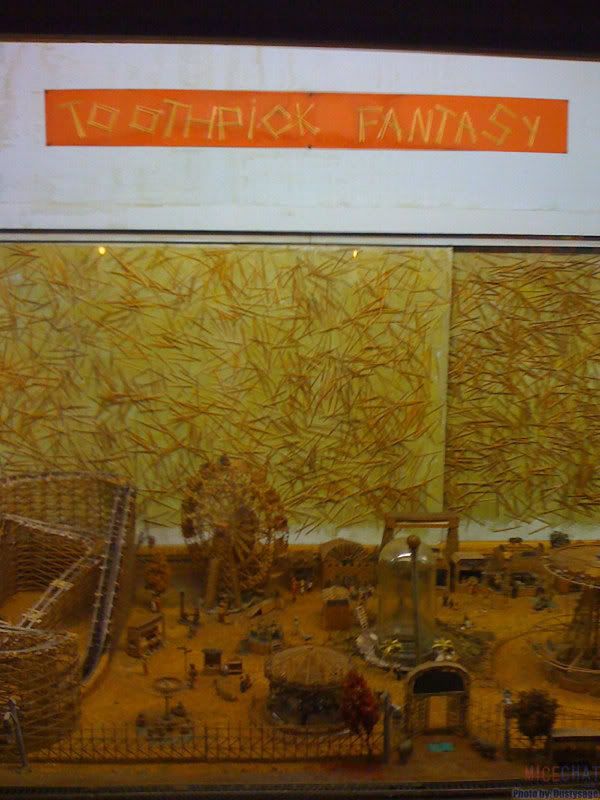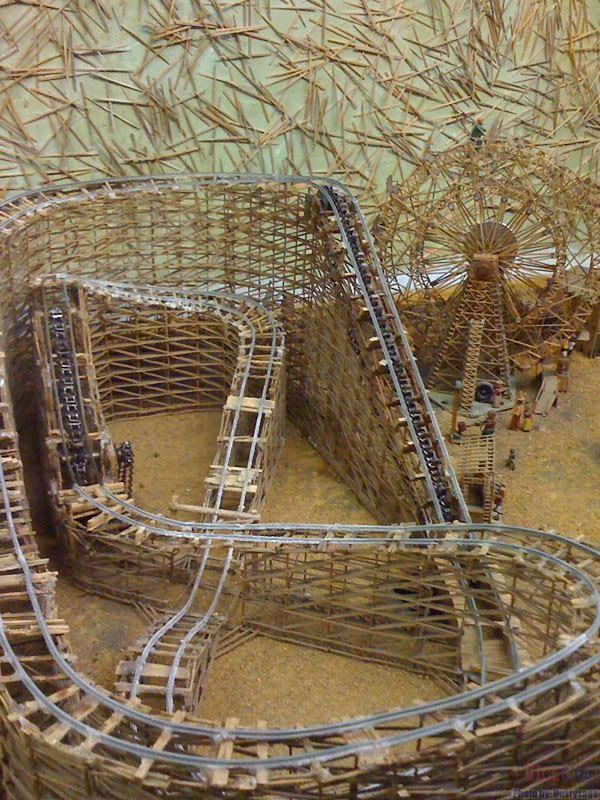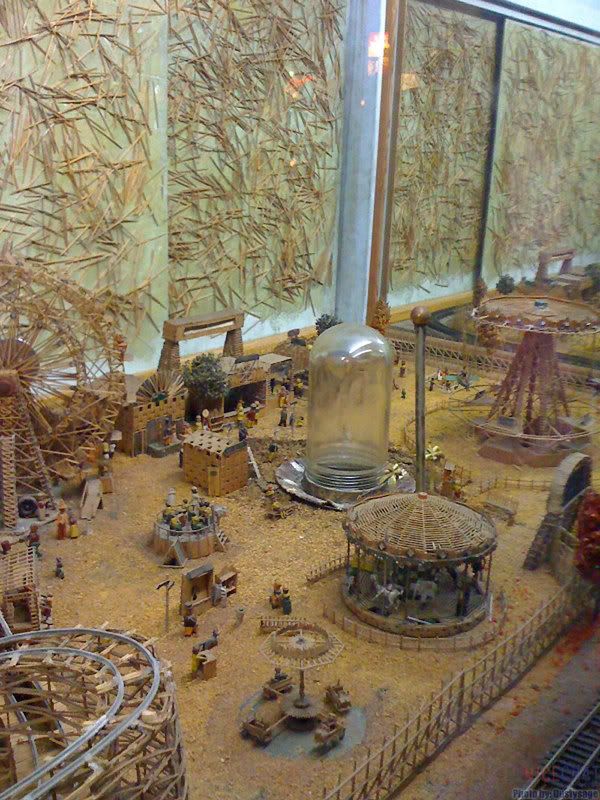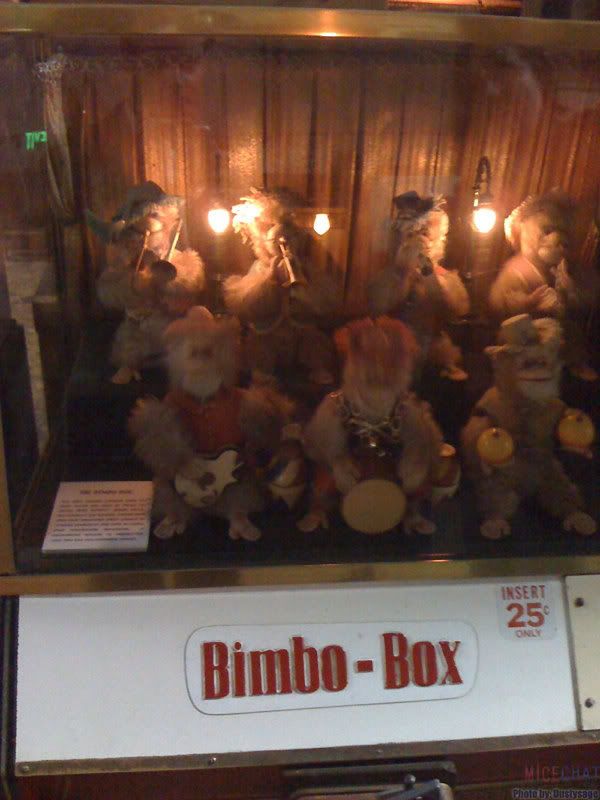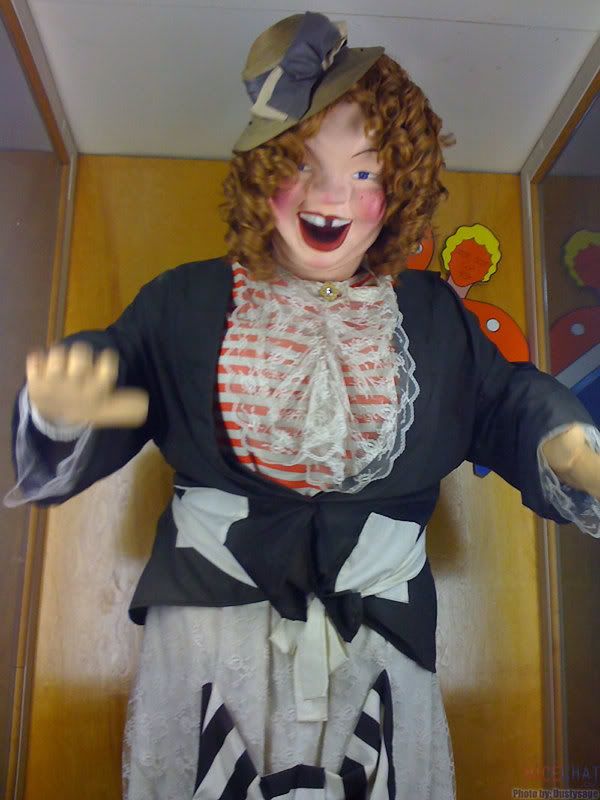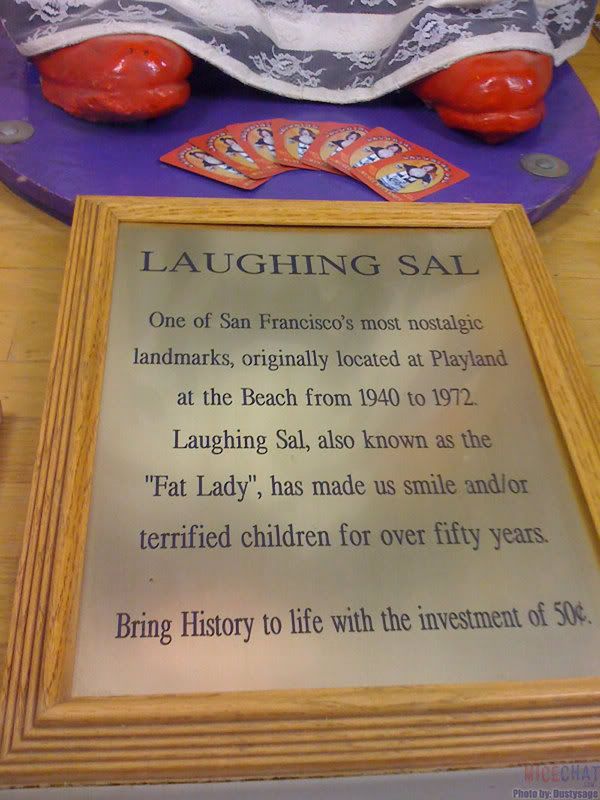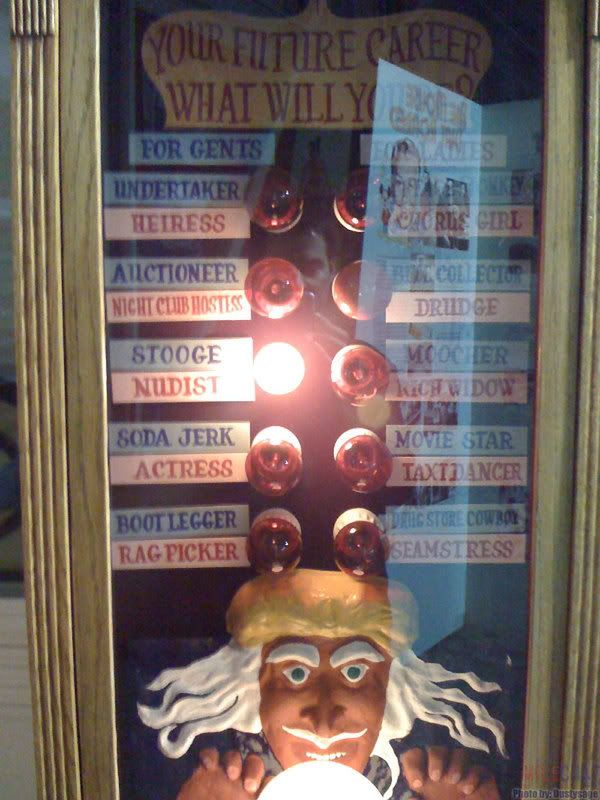 All good museums end with a gift shop, and this one is no exception.
And what sort of gift shop would a
mechanical museum
have?
Gilroy Gardens
Gilroy, California
Gilroy Gardens is a family theme park in Gilroy, California (335 miles north of Disneyland) and is home to the famous Circus Trees. It was opened in 2001 as Bonfante Gardens and changed its name to Gilroy Gardens in 2007. It is operated seasonally and on weekends by Cedar Fair Entertainment Group and features 19 rides, 27 attractions and 6 gardens. More information on the park is available
here
.
sir clinksalot
brings us this photo tour of the park.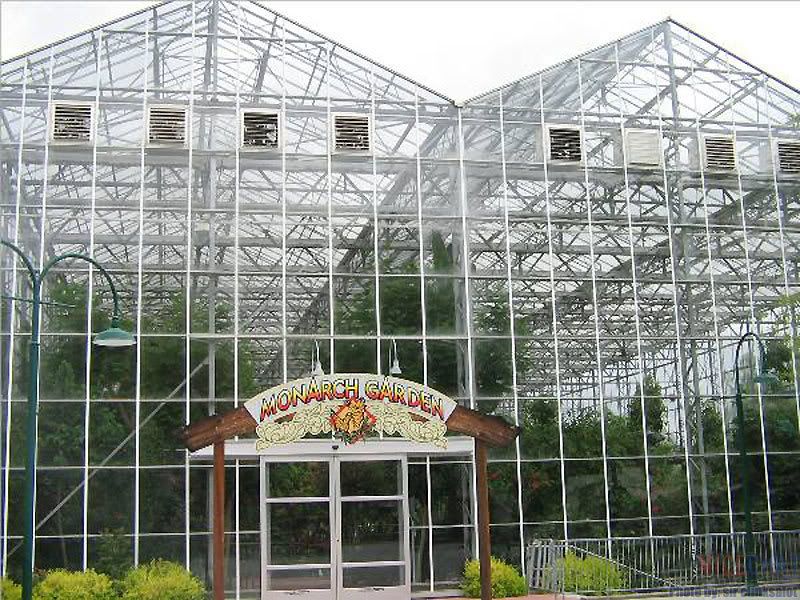 Monarch Gardens. They have aweseom butterflies in here.
And a Camelia Garden.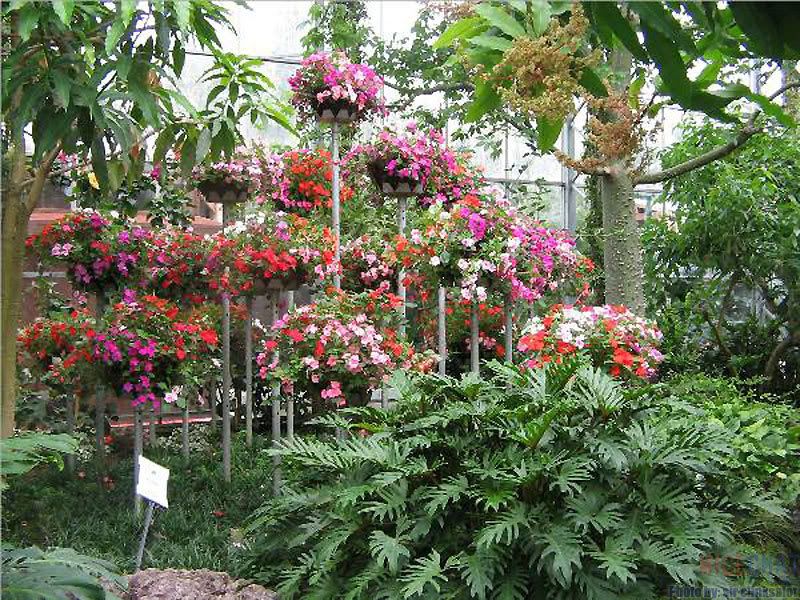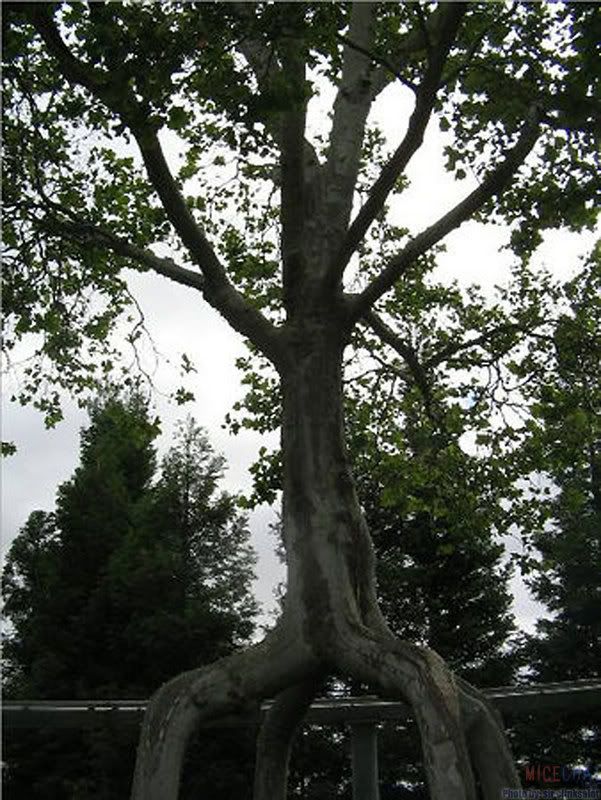 World famous Clown Tree.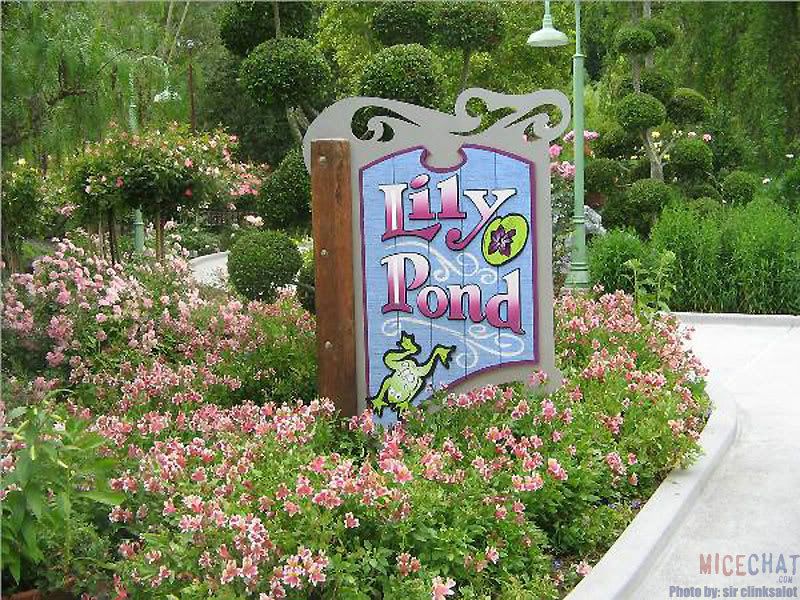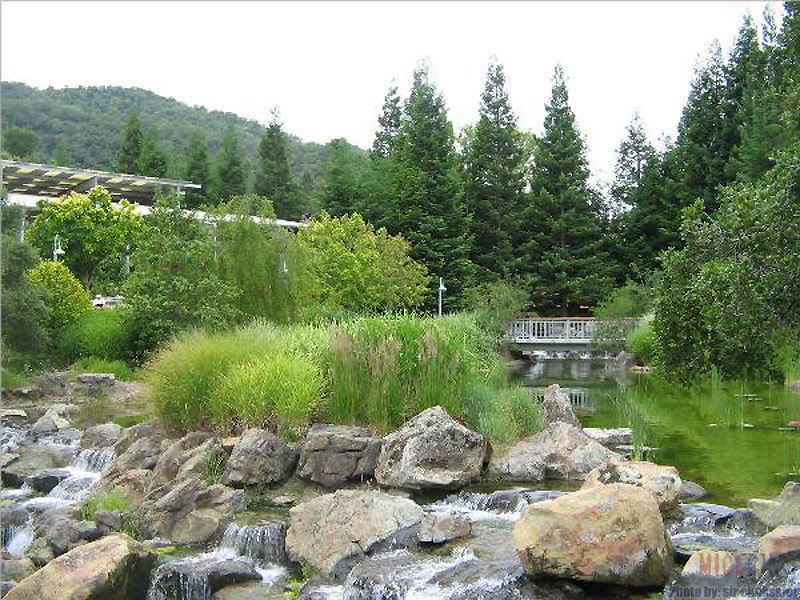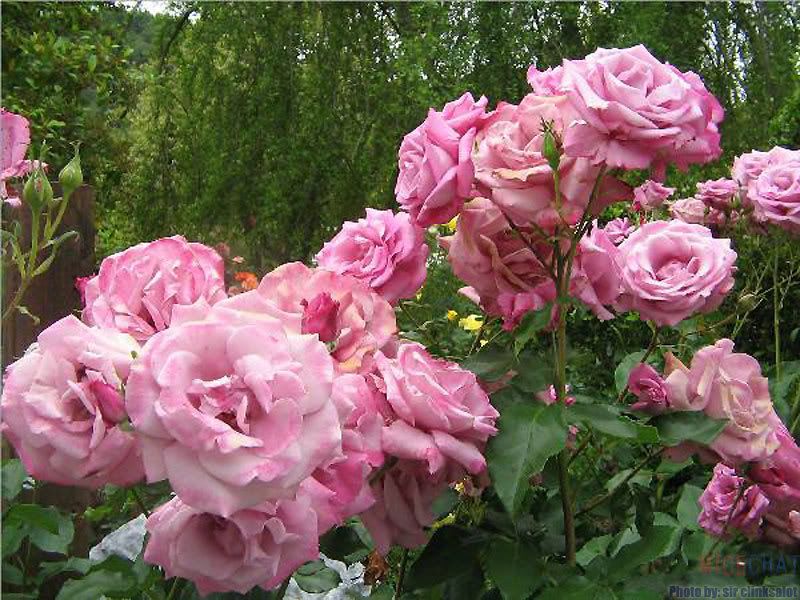 Topiaries.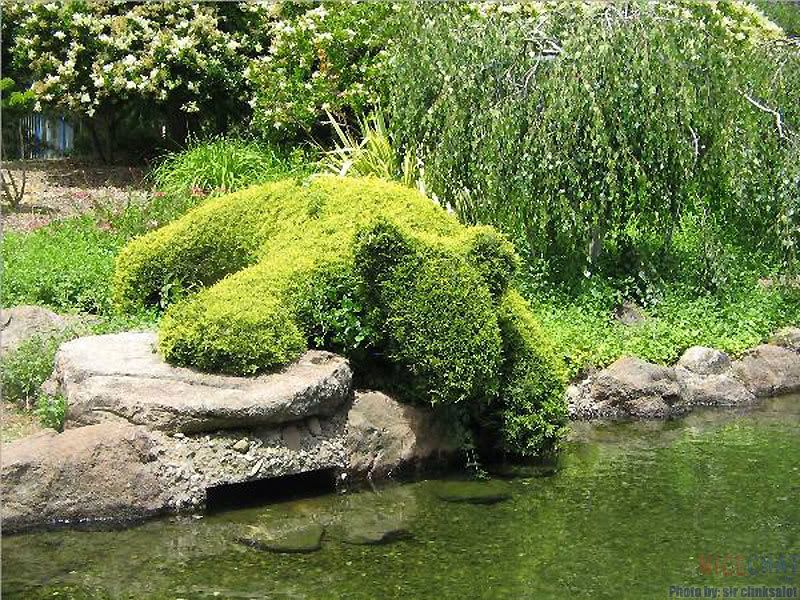 Gilroy Falls.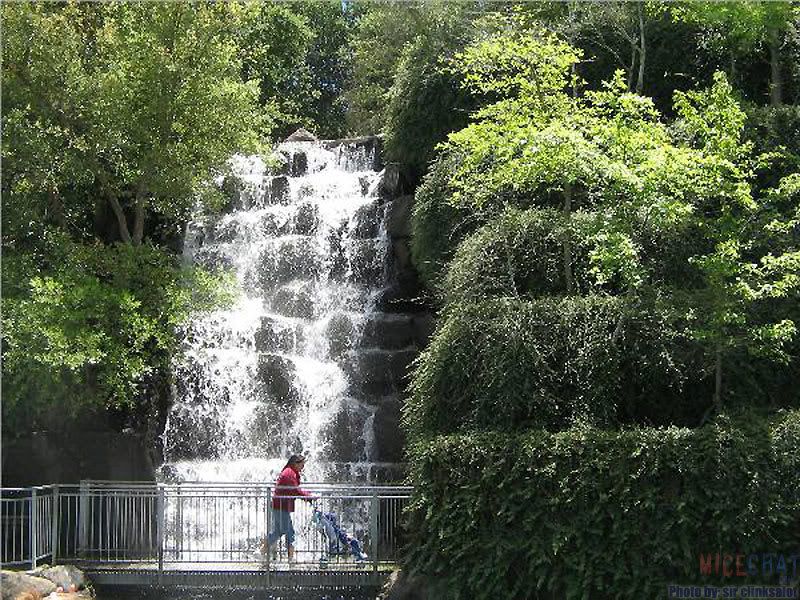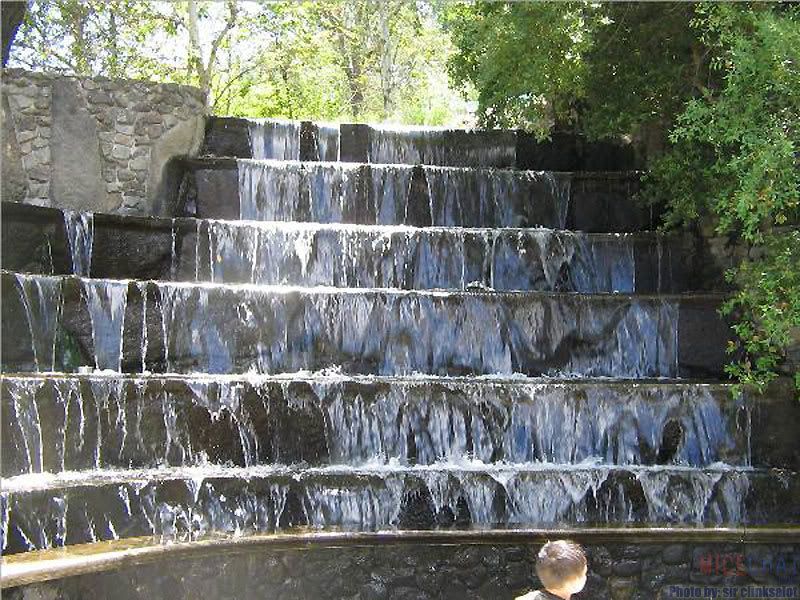 Garlic-themed teacup style ride.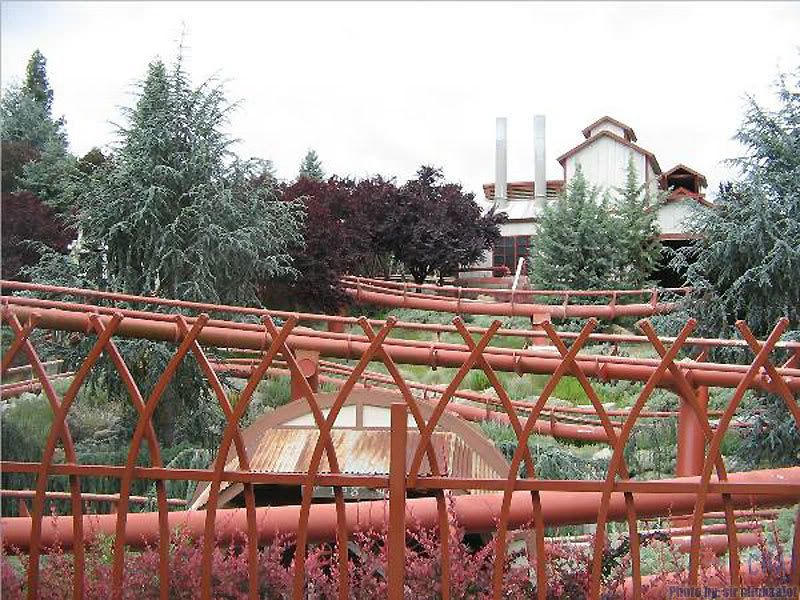 Fun Mine Train coaster.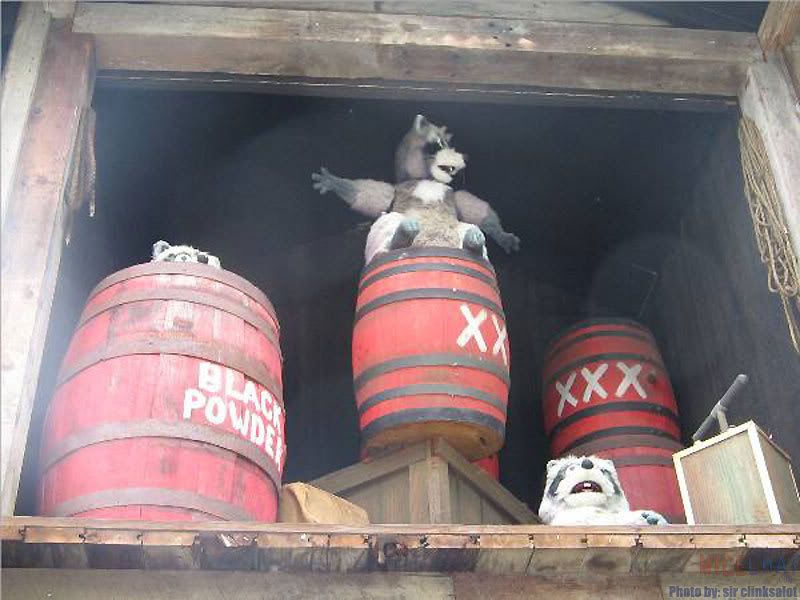 Beware of the critters running about.
Belmont Park
San Diego, California

What has a submarine ride, a classic carousel, an acclaimed roller coaster, a pirate attraction, a wave that never stops, loads of shopping, and, oh yes . . . churros? If you are thinking the Disneyland Resort, well, of course, it was a trick question.
MickeyMaxx
takes us on a tour of Belmont Park.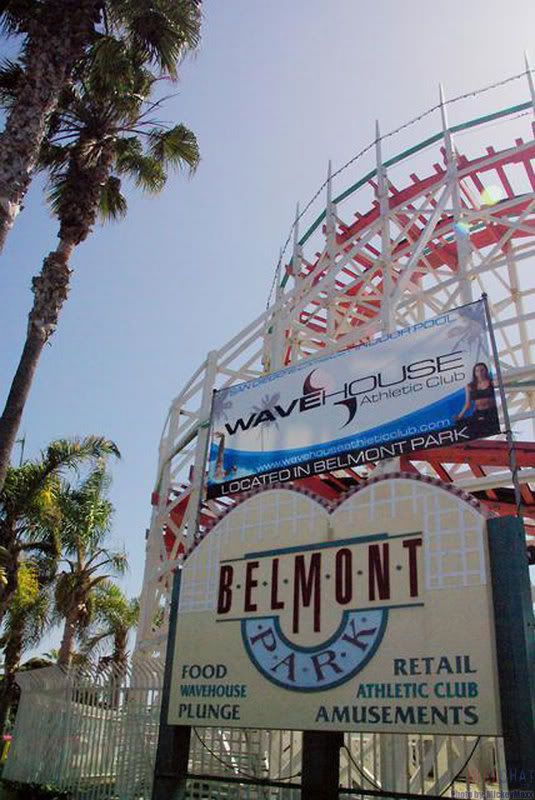 San Diego's Belmont Park, Home of the Giant Dipper wooden roller coaster is a short trip from anywhere in San Diego County. It is a modern day iteration of the classic beach amusement park. There is lots to do for every age, and because of the efficient size, there are no worries about tired feet!
The Giant Dipper. 83 years young!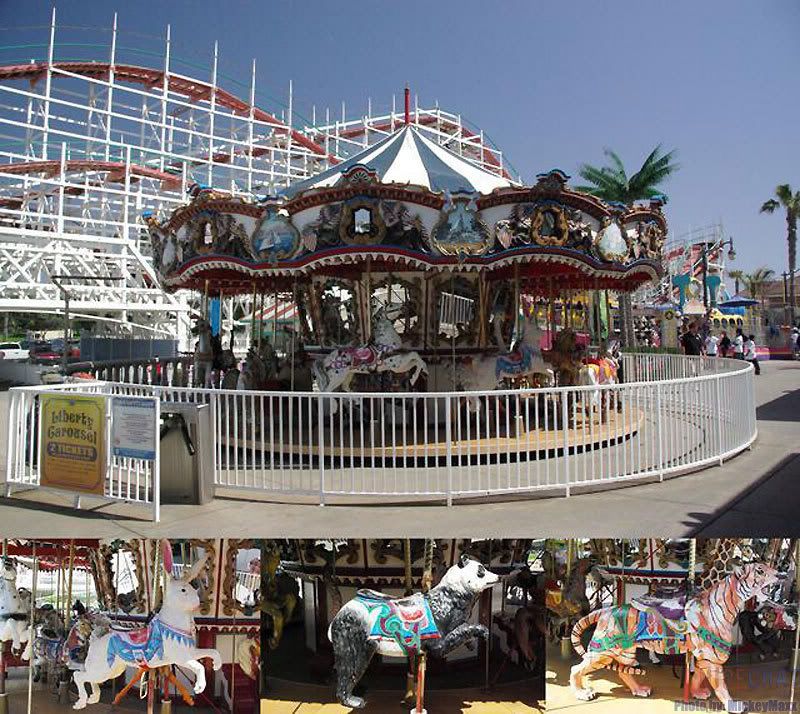 This classic carousel not only has horses, but rabbits and bears and tigers, oh my!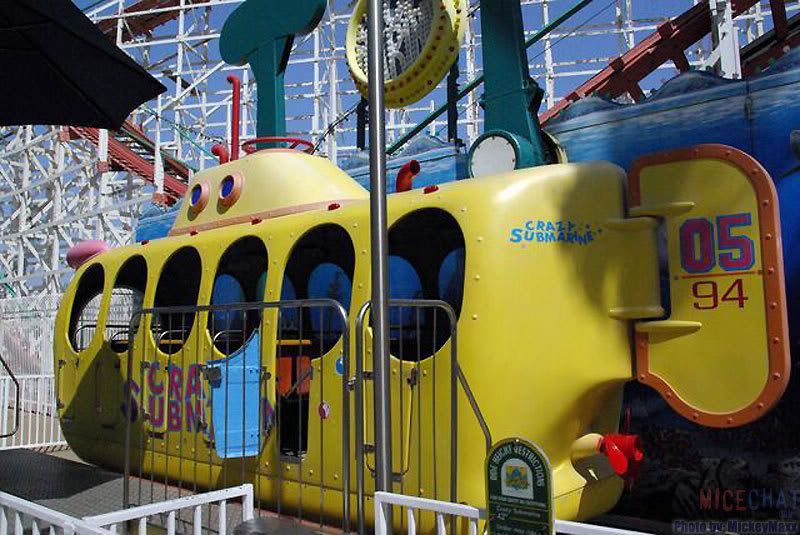 The submarine ride would be fun for the little ones, though there is no Nemo to be seen anywhere.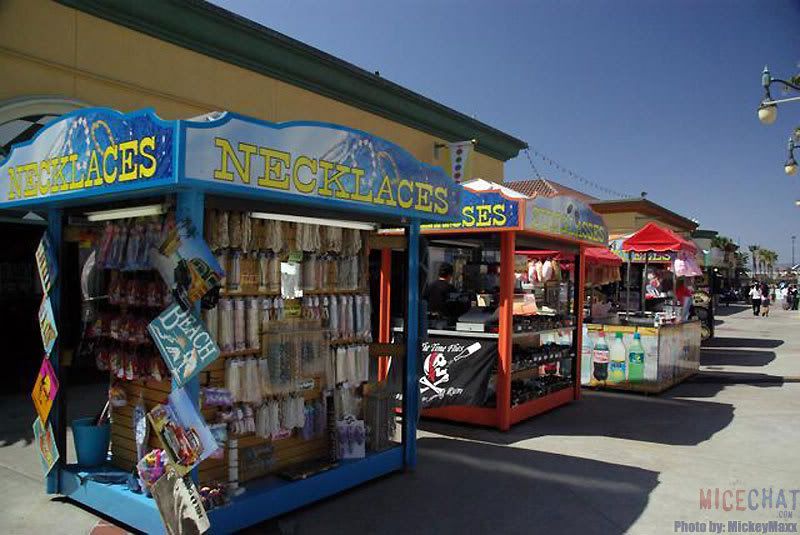 Lots of shopping, from the tacky to the ritzy.
The Pirates of Belmont is a dark attraction, just like Disney's. Well, except that it is actually a black-light miniature golf course.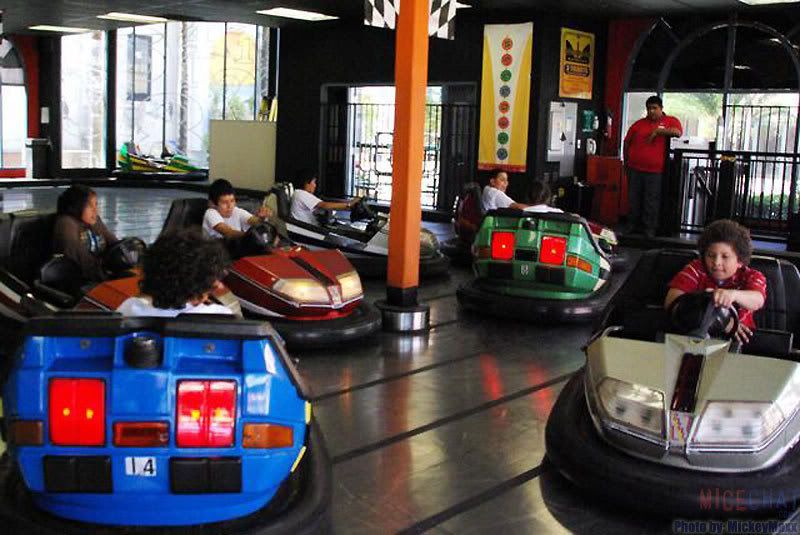 The bumper cars actually BUMP each other with a pretty good jolt.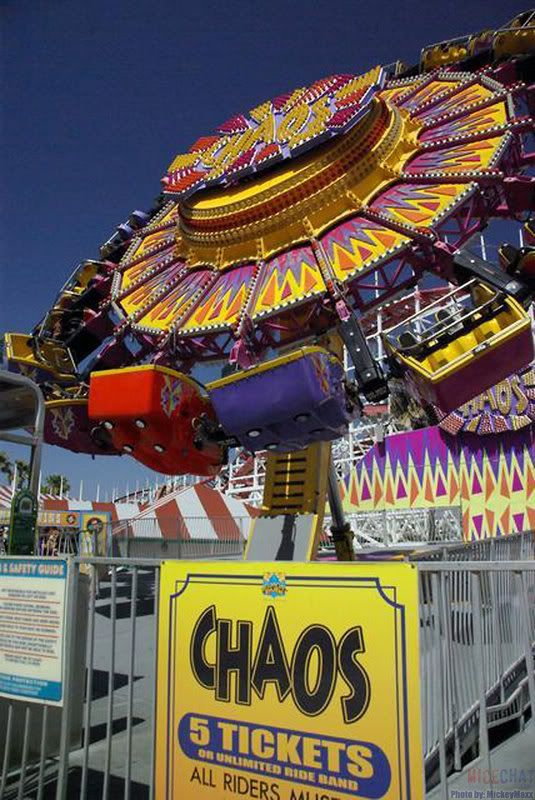 And if you don't have enough chaos in your life, there is Chaos the ride.
The Flowrider is very popular, with wannabe and actual surfers waiting in line for their turn.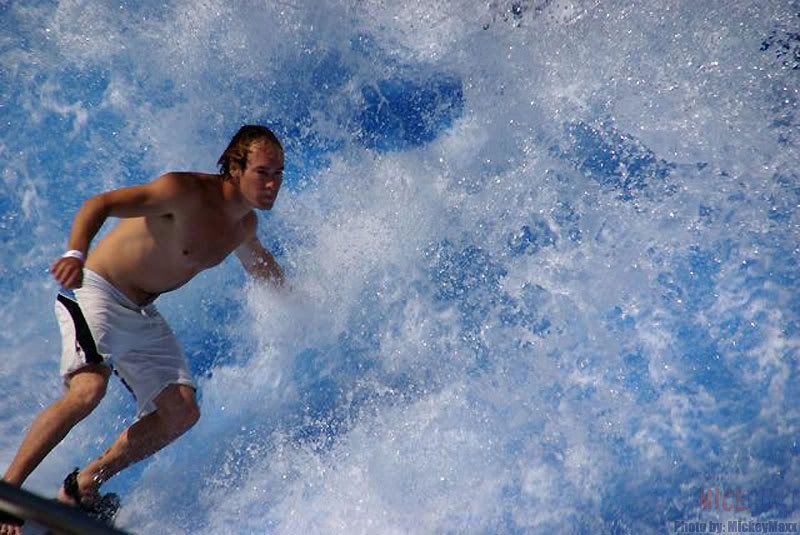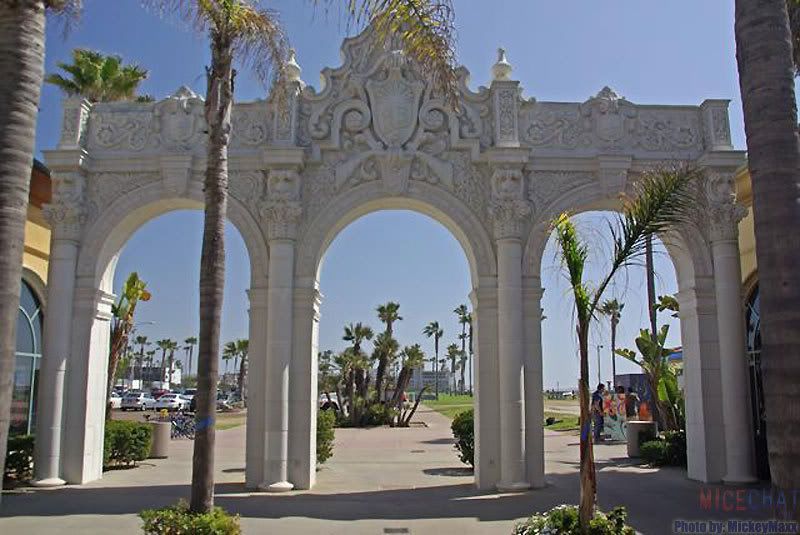 Looking out through the southern entrance to the park.
When you are ready for a change of pace, the park is located directly on the "boardwalk" of Mission Beach, one of the most beautiful beaches in Southern California.
More information on Belmont Park is available
here
.
Walt Disney World
Orlando, Florida
As a very special treat,
SummerInFL
takes us on a historical tour of Cinderella's Castle in the Magic Kingdom.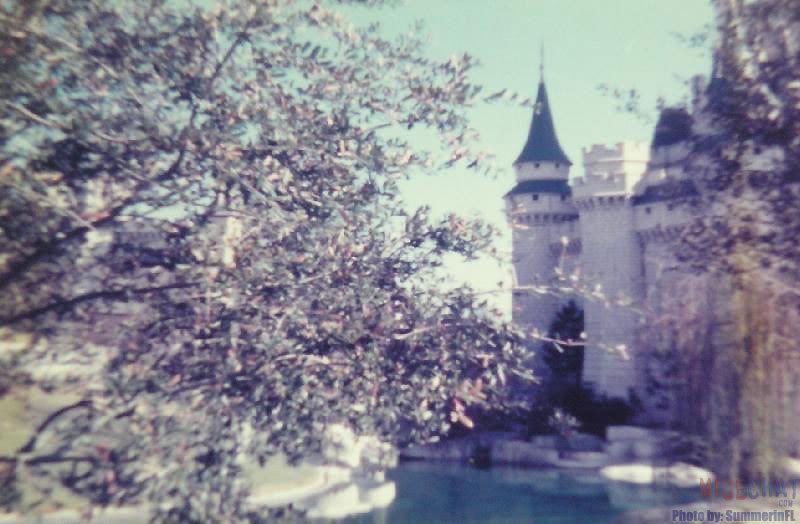 1979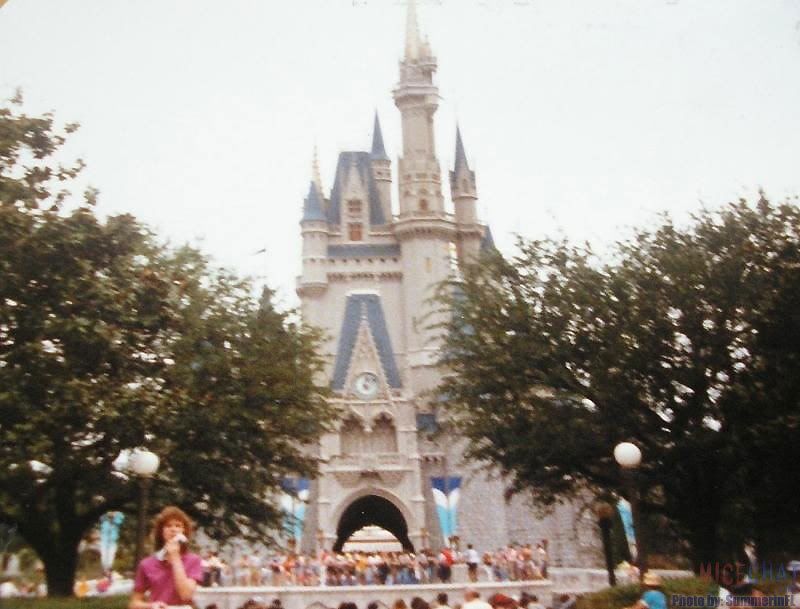 1982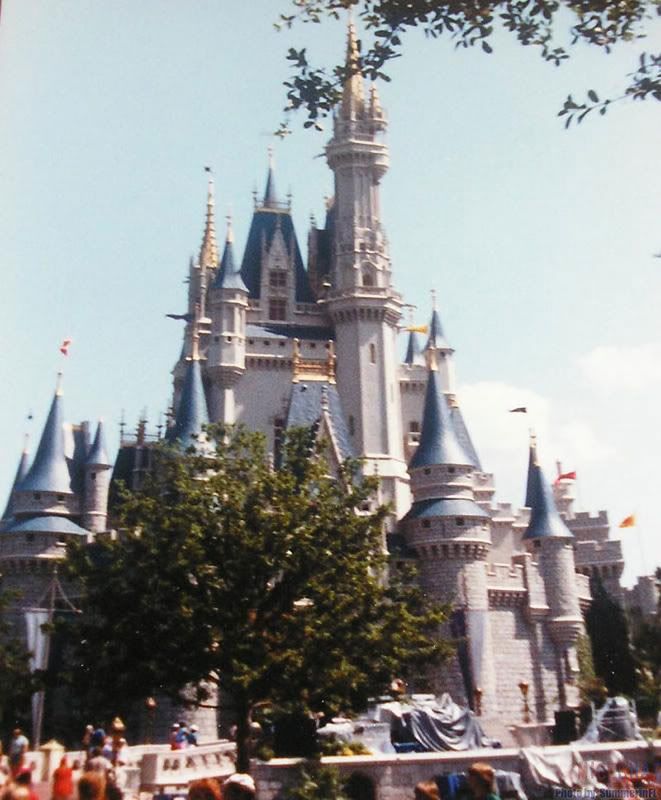 1983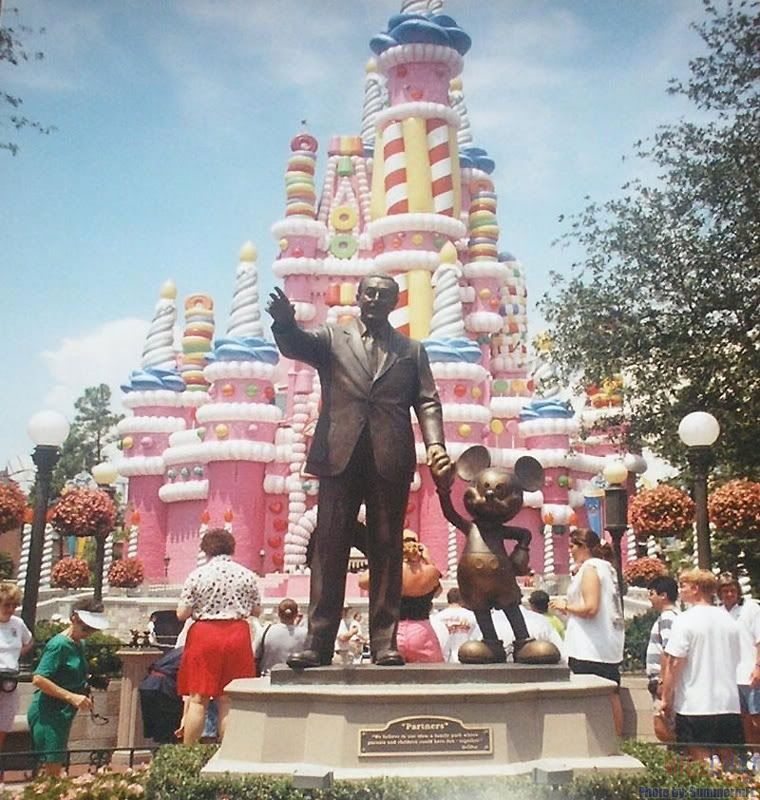 1997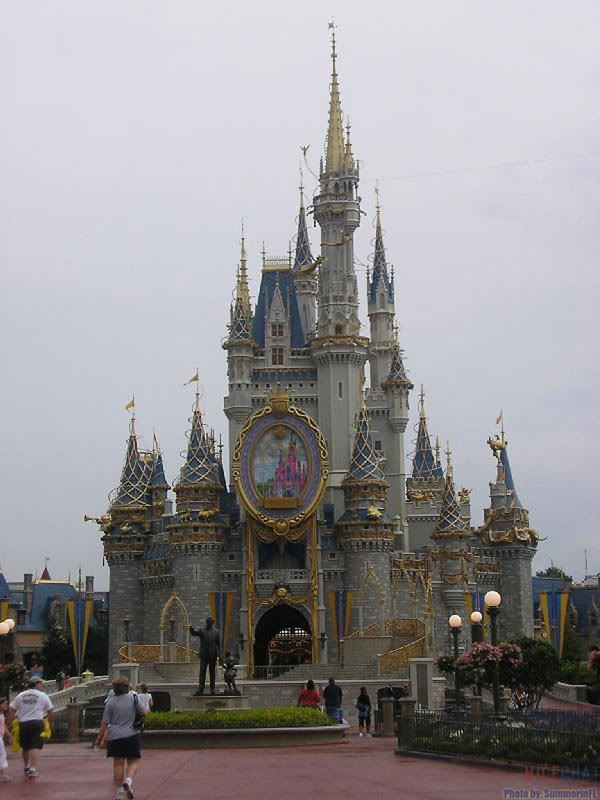 2005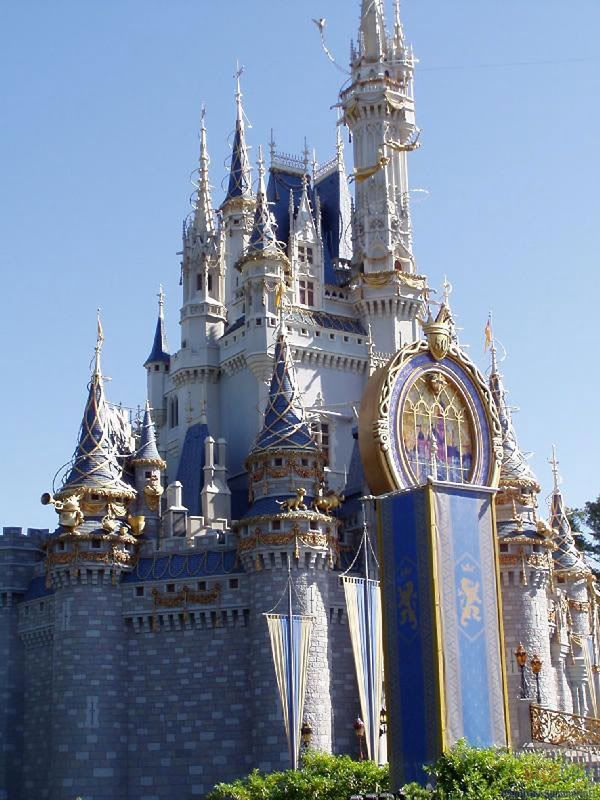 2006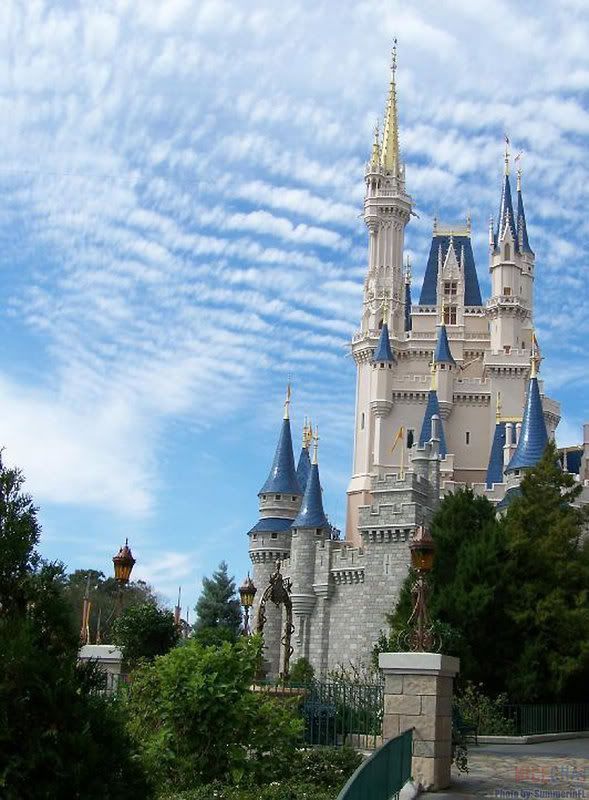 2007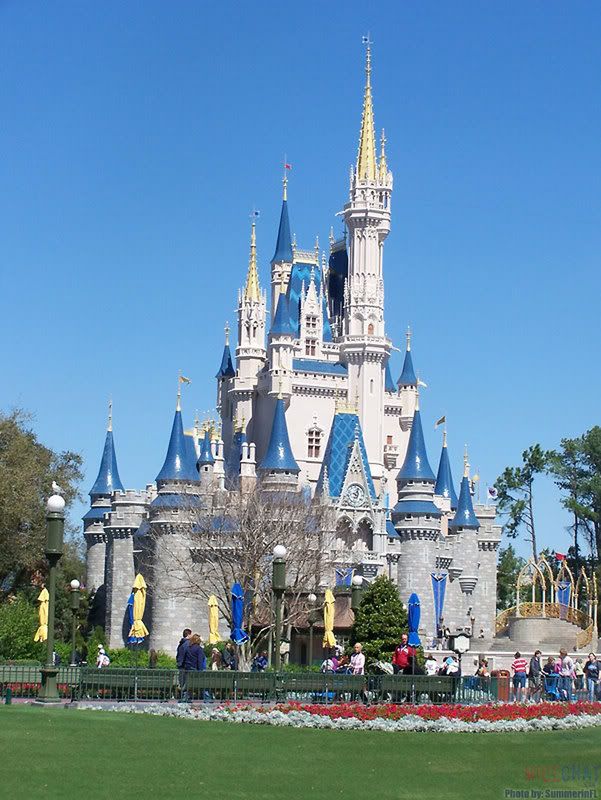 2008
Eye Spy

Each week, we provide you with photos of details which we challenge you to identify. Where in the universe can you find these little beauties?
Eye Spy #1: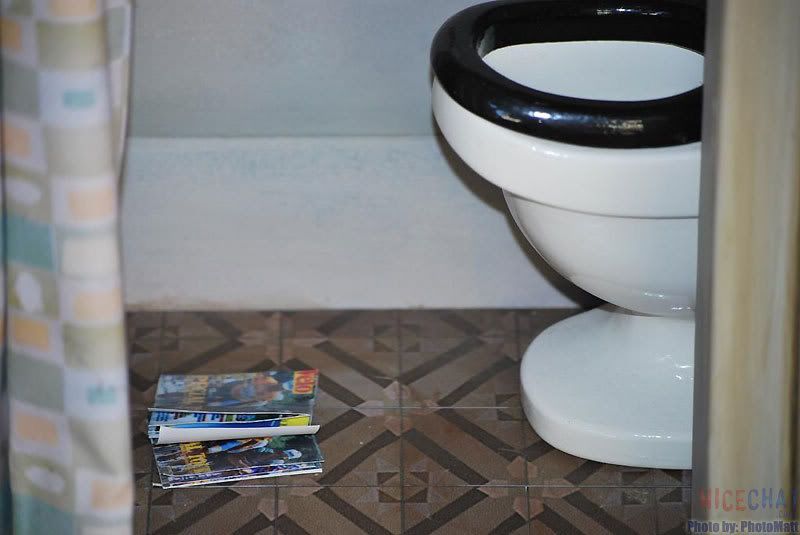 Eye Spy #2: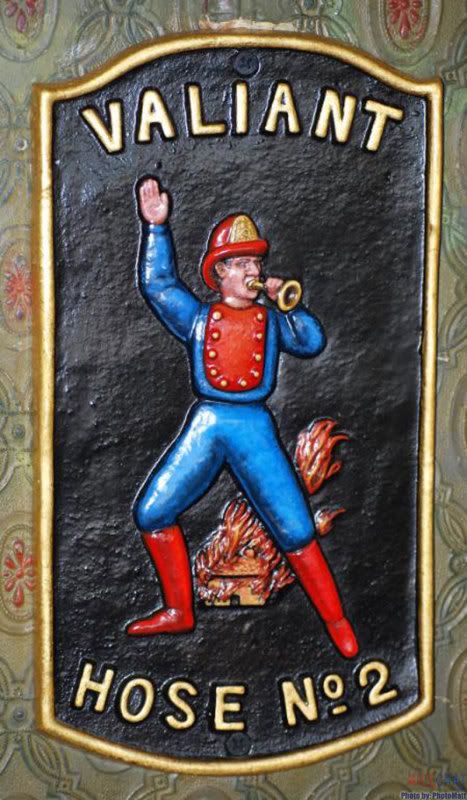 Eye Spy Answers from last week: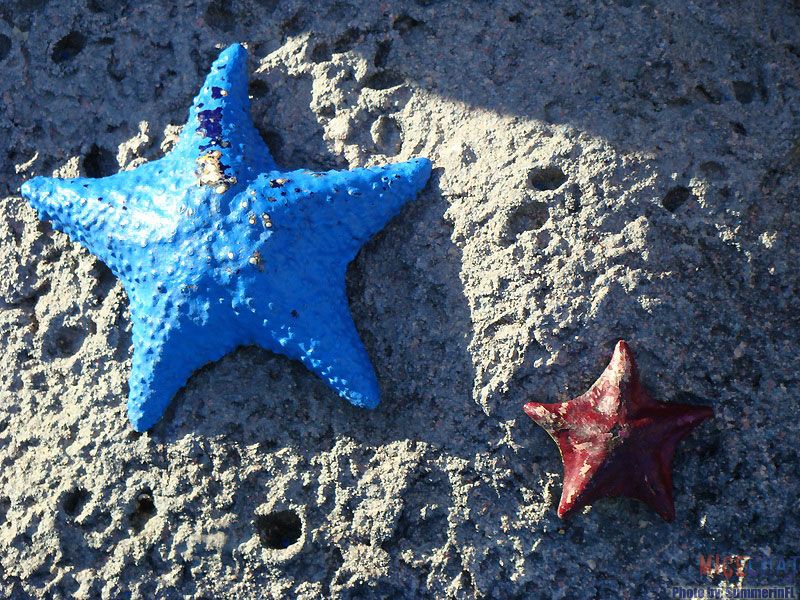 Ariel's Grotto. Fantasyland, Magic Kingdom.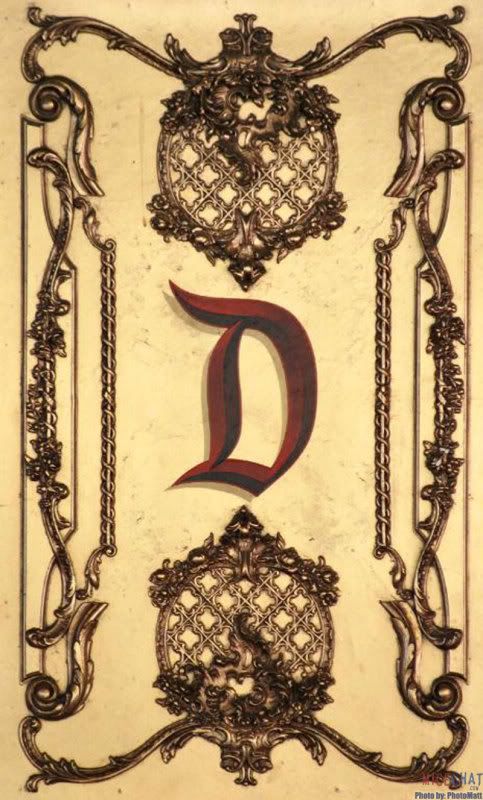 On the background of the Carnation Gardens Stage. Disneyland.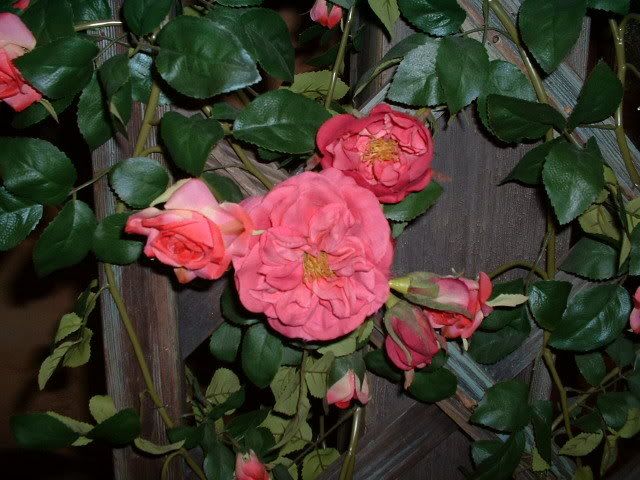 Mickey Rose on the wall at Pooh's Hunny Hunt disembarkation platform. Tokyo Disneyland.
And that brings us to the end of another week. Our photographers have just enough time to reload their cameras before we see you all again next weekend. Thank you to all of our wonderful readers, and as always, a huge thank you to our amazing team of global photographers, spies, and gossips:

Jack "Hollywood 1939" Wixom
TDLFAN
nbodyhome
SummerInFl
PhotoMatt
Fishbulb
sir clinksalot
MickeyMaxx
This Week's Editor - Rixter
If you have interesting theme park shots that you would like to share with the readers of the Weekend Update, please send a message to

[email protected]

, it is readers like you who make MiceChat such a special place.