Continuing in our tradition of taking you to all the expected places plus some unexpected ones, this version of the Weekend Update goes to Disney and non-Disney parks in Florida, to Central Park in New York plus a springtime visit to Disneyland Resort Paris. I hope you like penguins! Let's get started:
Walt Disney World
Orlando, Florida
We're pleased to have Denise
nbodyhome
Preskitt back with us this week to do a Walt Disney World update. You can view many more photos from the Orlando area on Denise's website,
mousesteps.com
.
First up are photos from the Disney's Animal Kingdom Tenth Anniversary event.
Renowned conservationist Jane Goodall was on hand to commemorate the Tenth Anniversary. Goodall was on hand ten years ago when the park opened.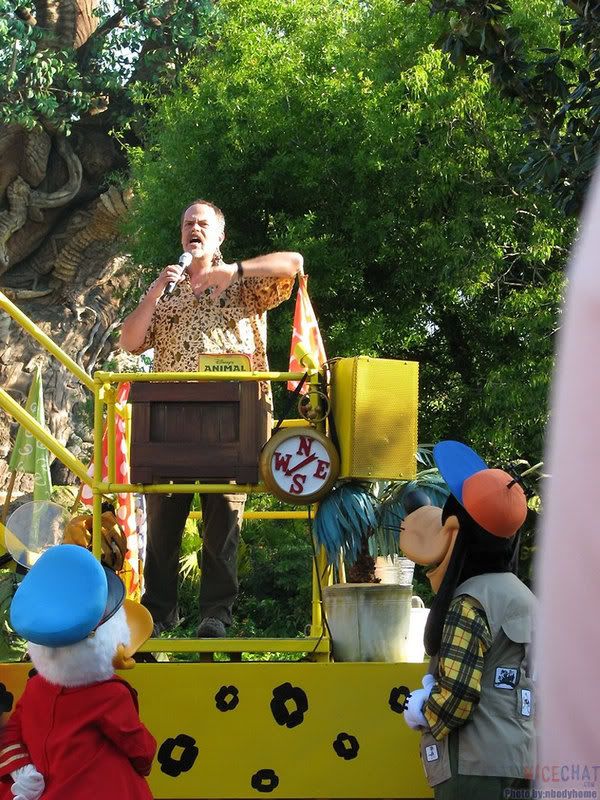 Also present was Disney Imagineer Joe Rohde who served as lead designer of Disney's Animal Kingdom. Rohde is also credited as the principal creative force behind the Expedition Everest thrill ride.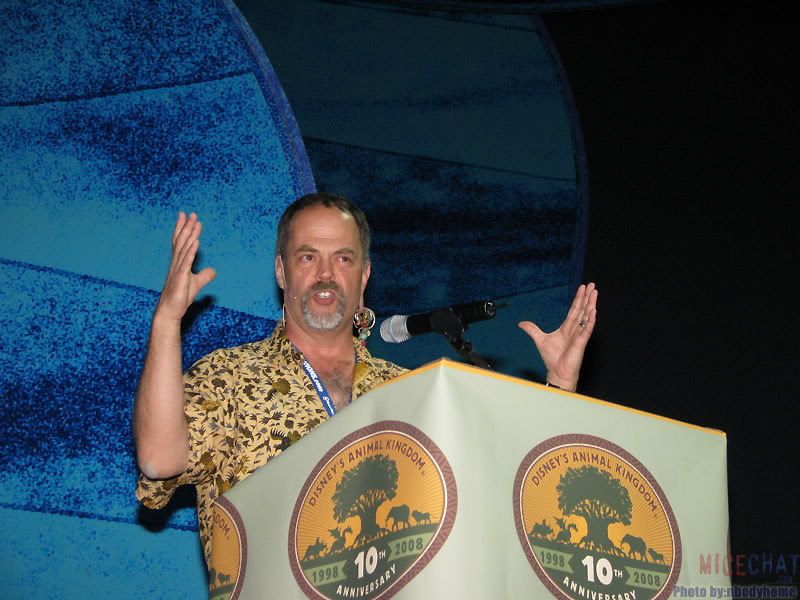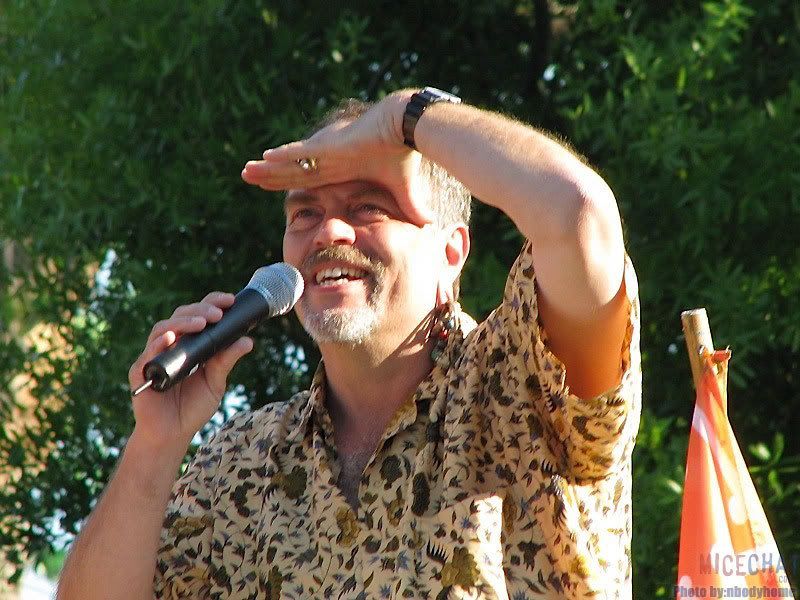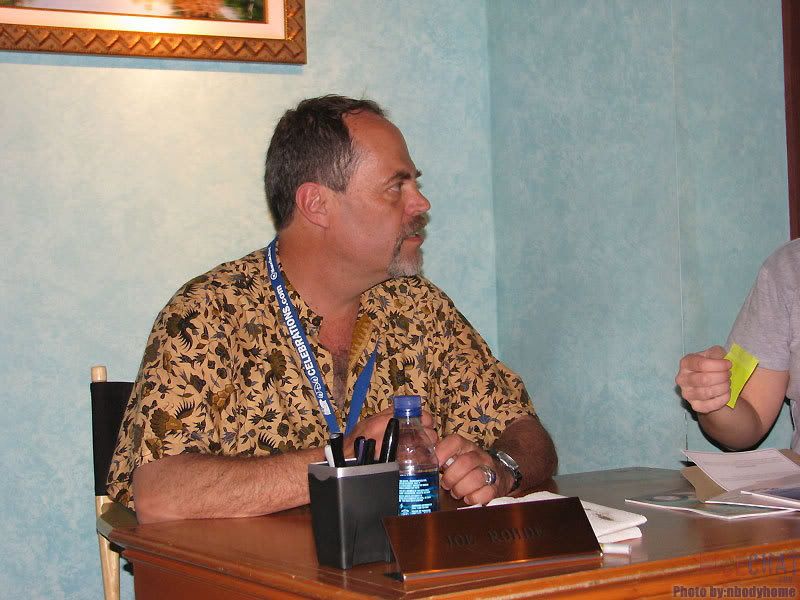 Rohde signing autographs.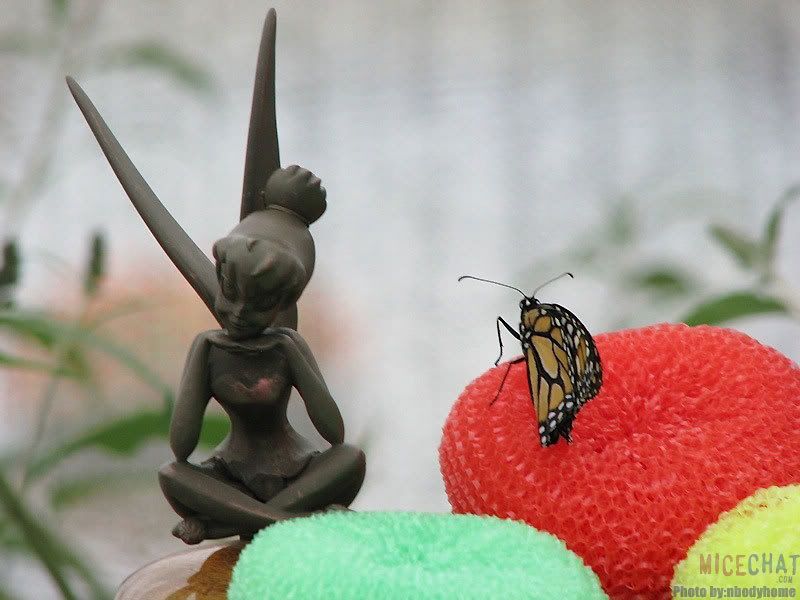 Tink at Epcot, Butterfly Garden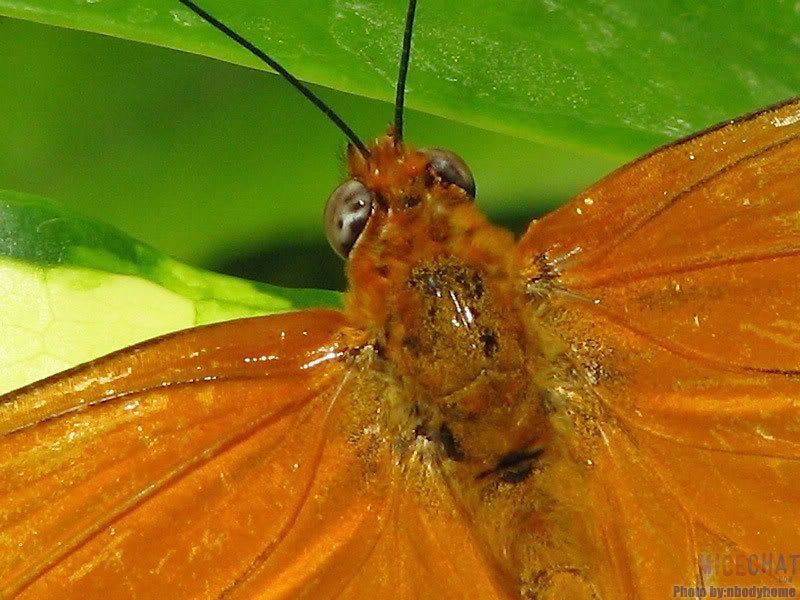 Up close in the butterfly house.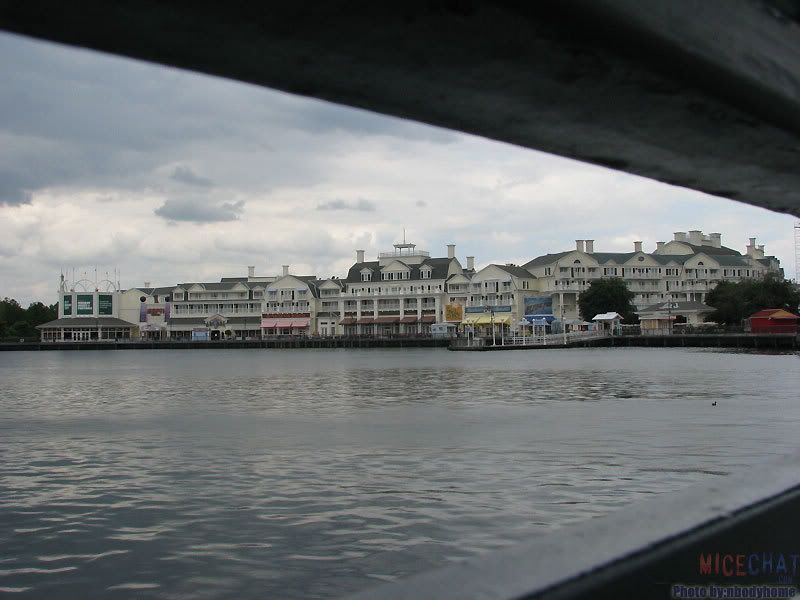 The shops on the Boardwalk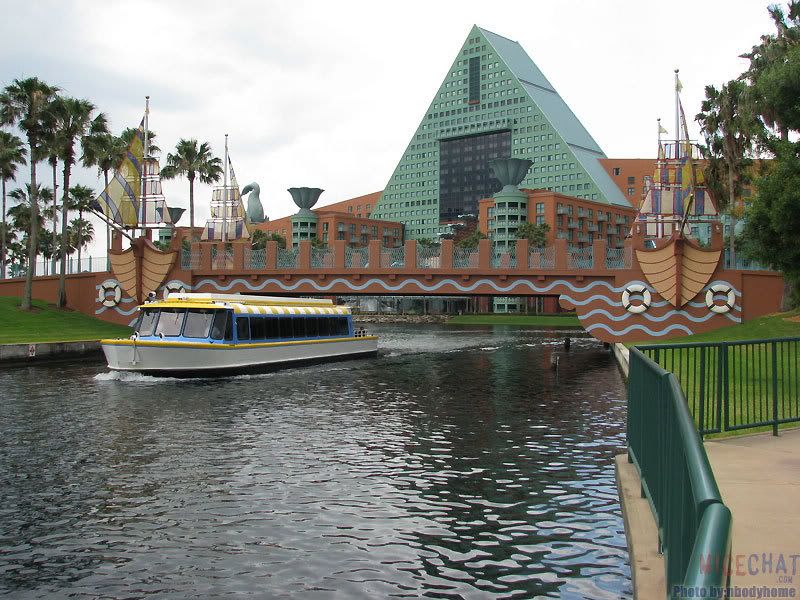 Friendship Boat (taken from the walkway between Disney's Hollywood Studios and Epcot).
MiceChat's very own
BigPigletFan
recently shared her Walt Disney World photos with us. Its going to take us a few weeks to share them all with you, but today we'll take a trip to Epcot's Flower and Garden Festival.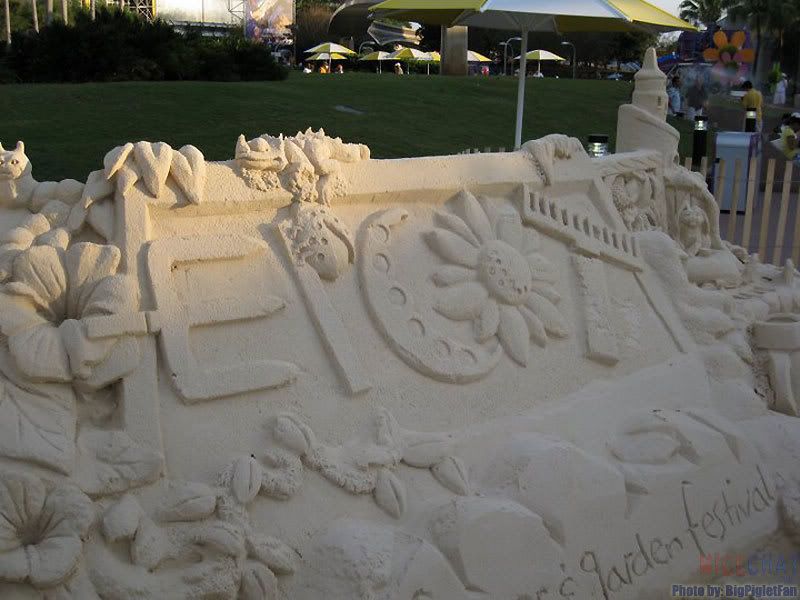 Sand Art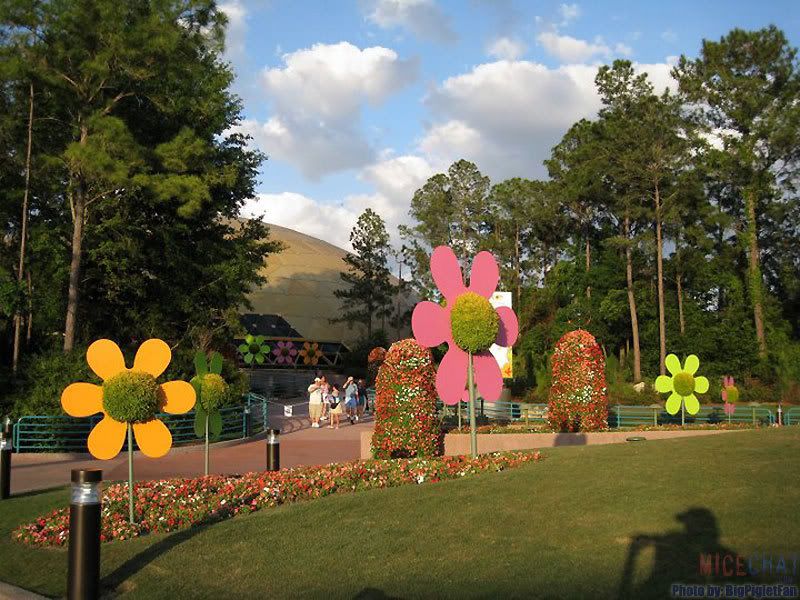 "Garden Town" Festival Center. The flowers are recycled from last year's Flower Power concert series decorations.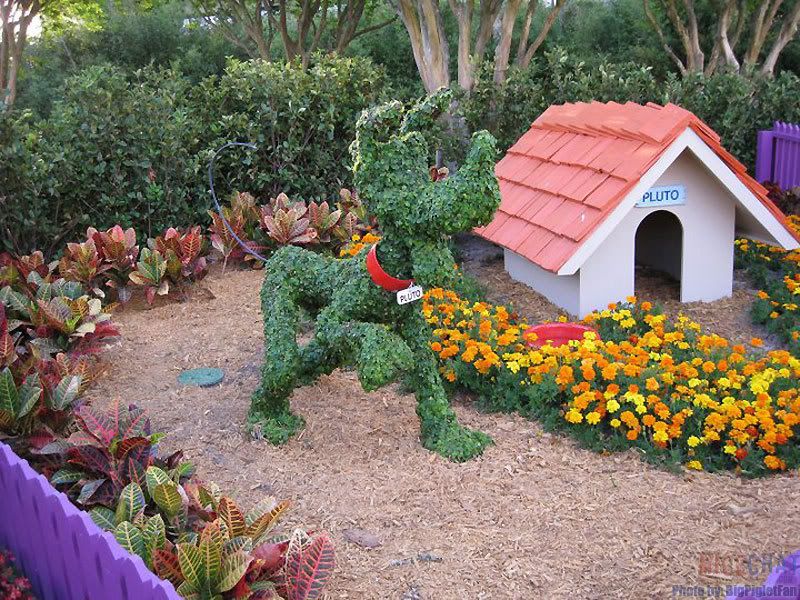 Pluto is also recycled - previously used in Epcot holiday displays.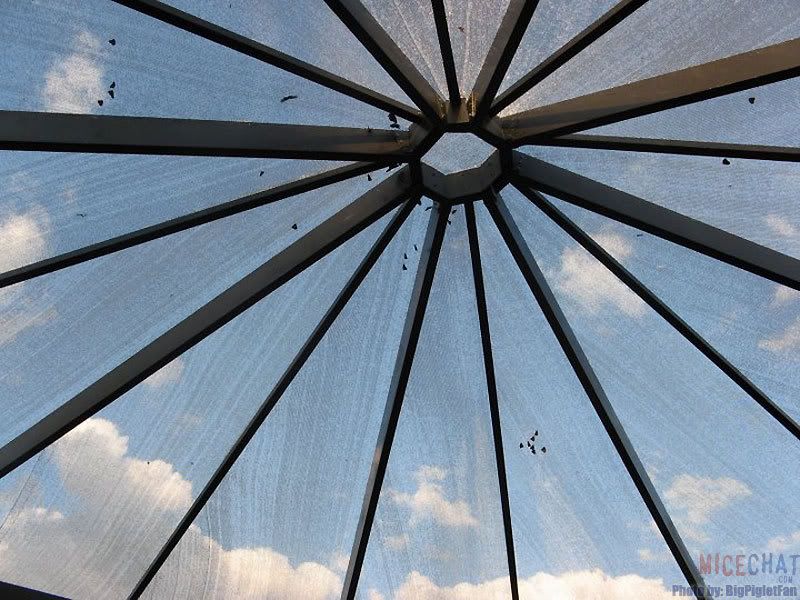 Minnie's Butterfly Garden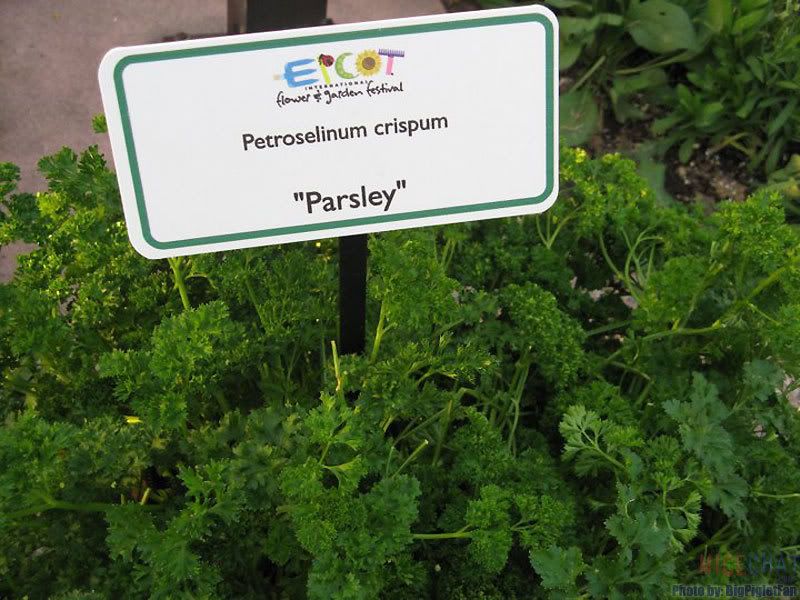 Minnie's Butterfly Garden. Parsley - the stuff they put with my food that I hate.
Minnie's Buttefly Garden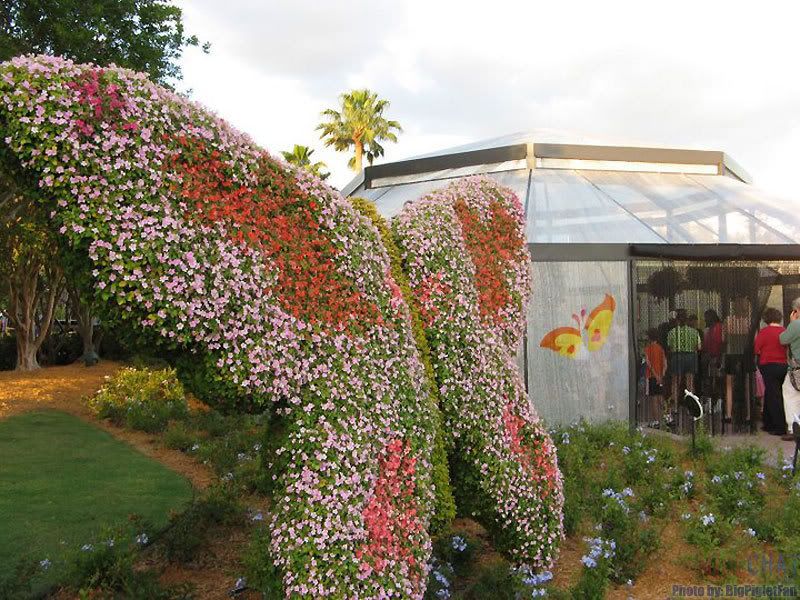 Minnie's Butterfly Garden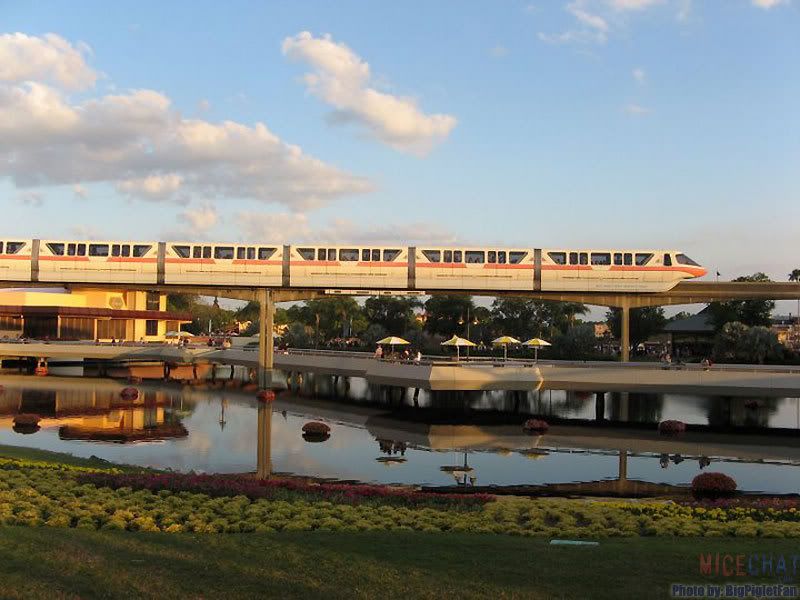 Epcot Flower and Garden Festival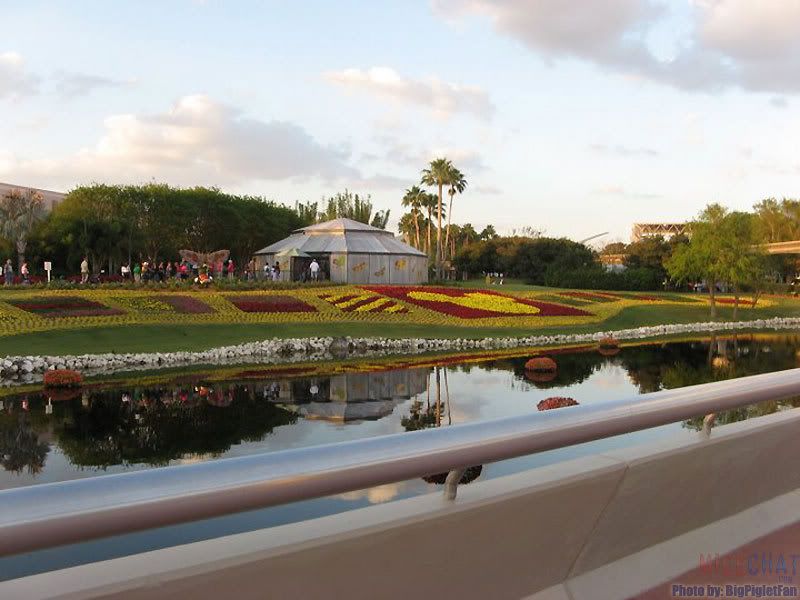 The "patches" spell out Mickey Mouse
This is the key to the nautical flags to let guests discover that the flowers spell out Mickey Mouse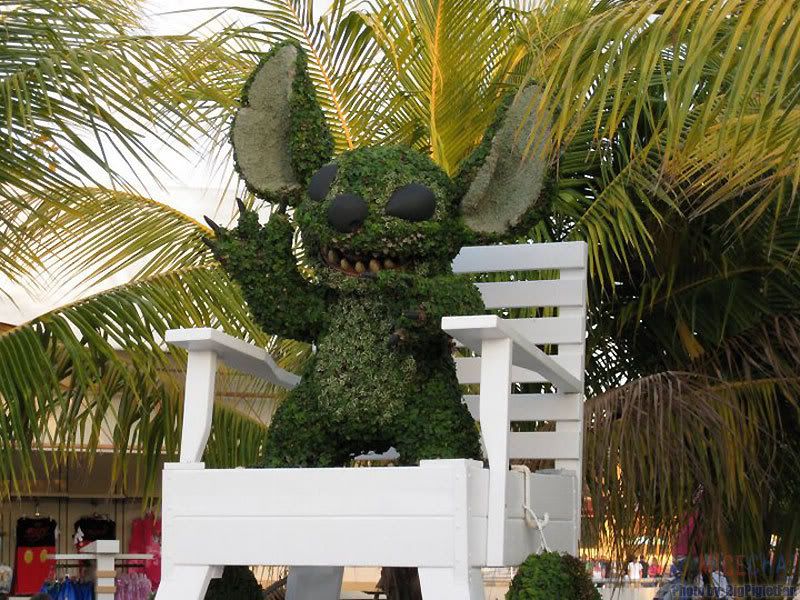 Stitch is taking over!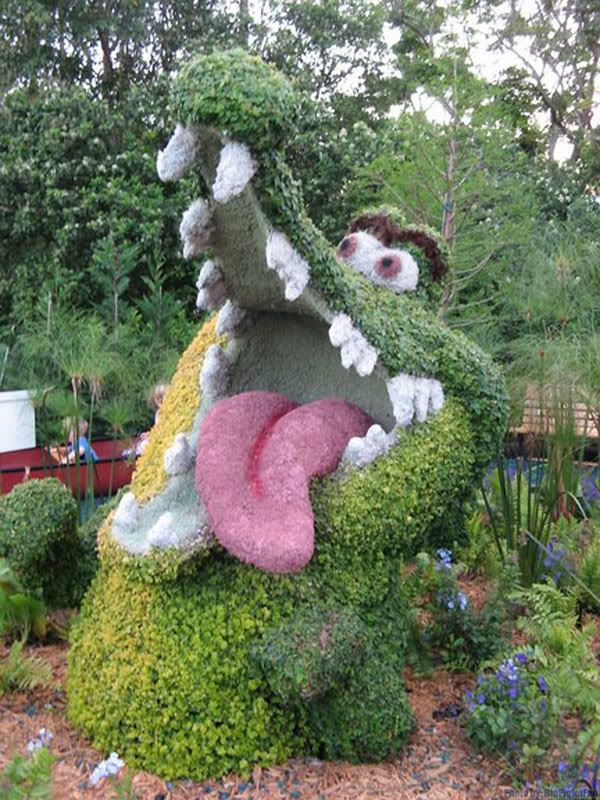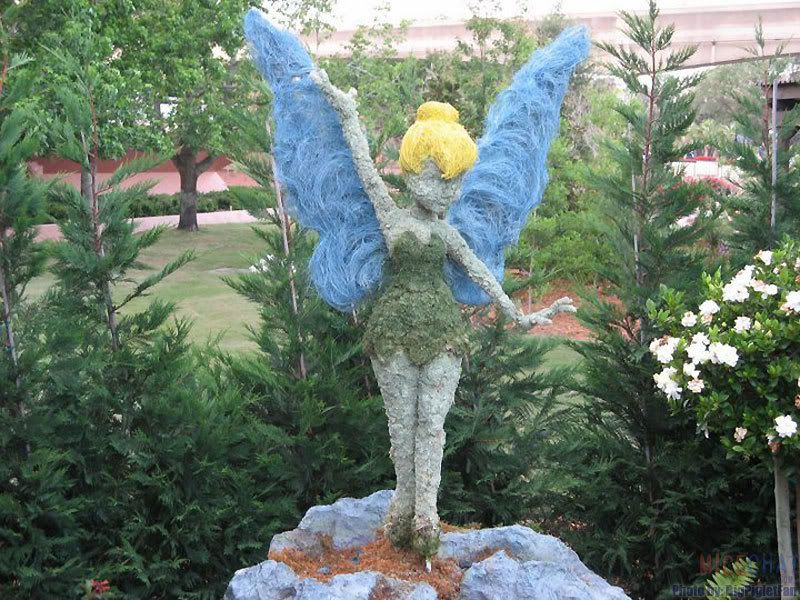 Cypress Gardens Adventure Park
Winter Haven, Florida
Denise
nbodyhome
Preskitt also visited Cypress Gardens Adventure Park and shares these photos: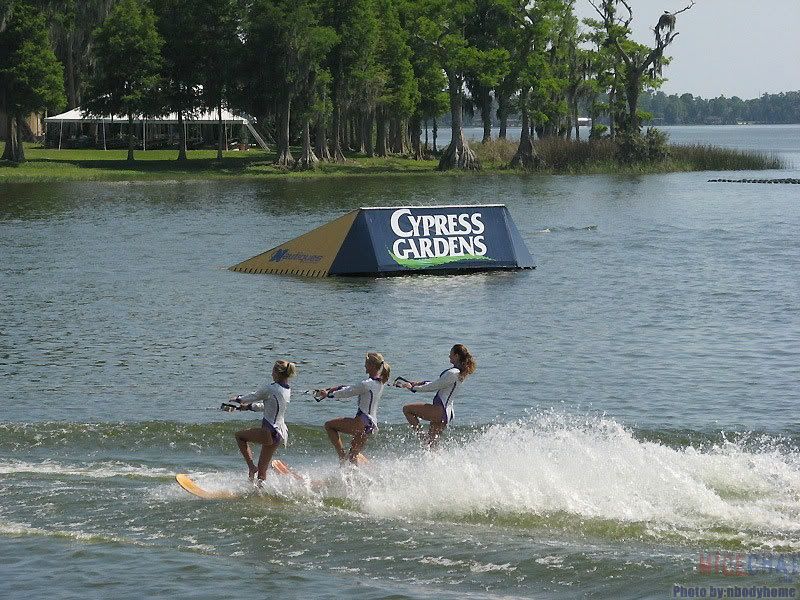 Originally opened in 1936, Cypress Gardens is known as Florida's first theme park.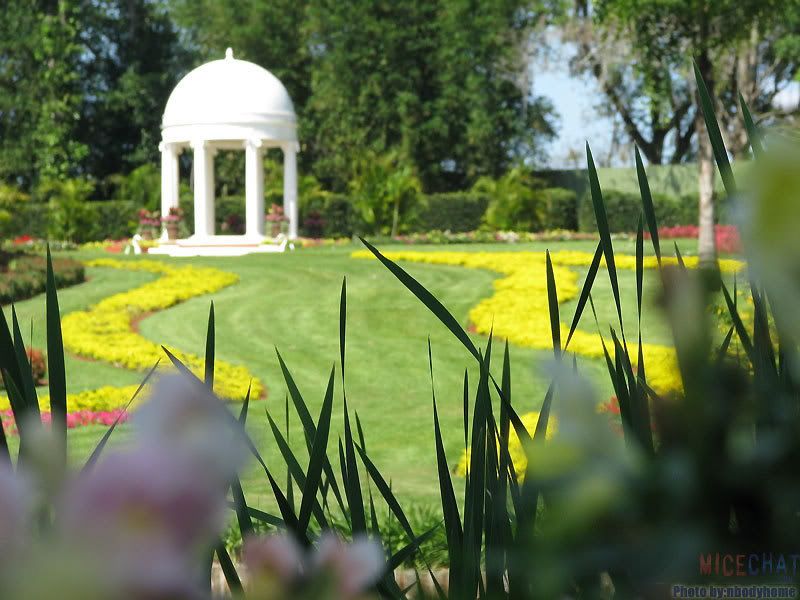 It is known as the Water Ski Capital of the World because many of the sport's landmark "firsts" and over 50 world records were broken here.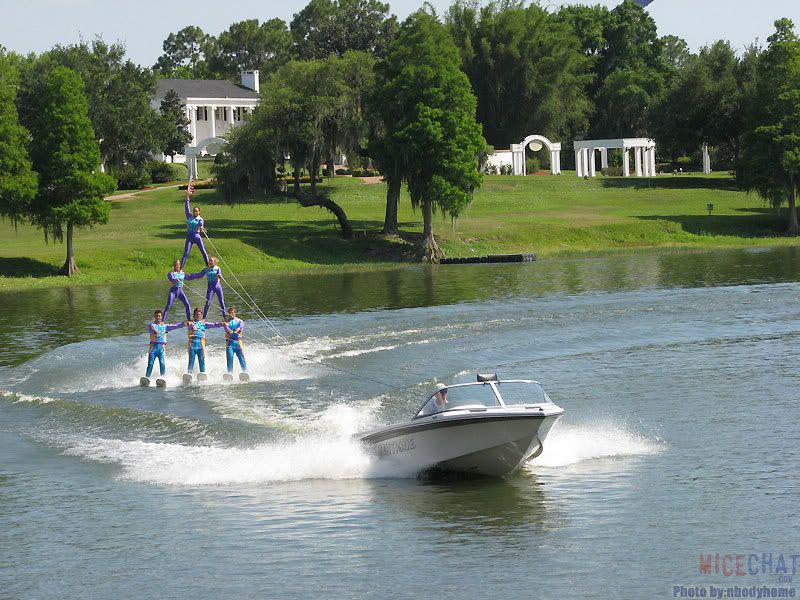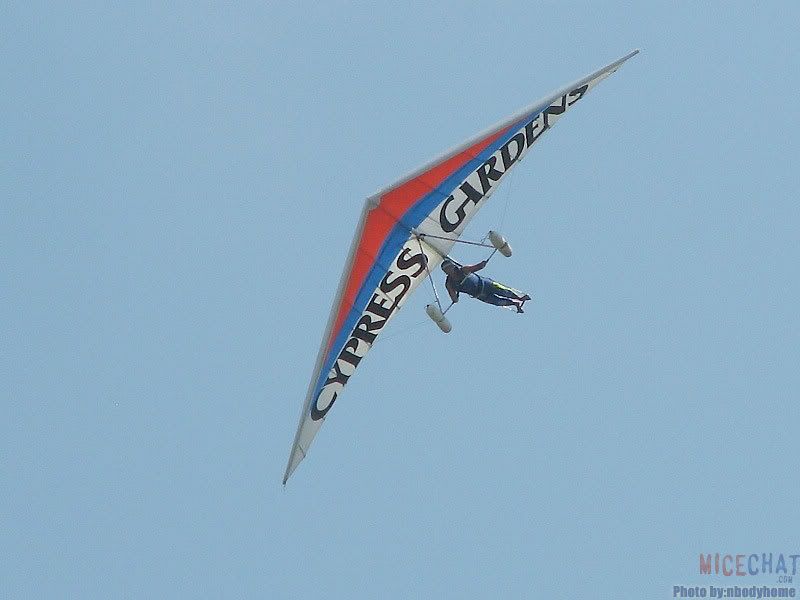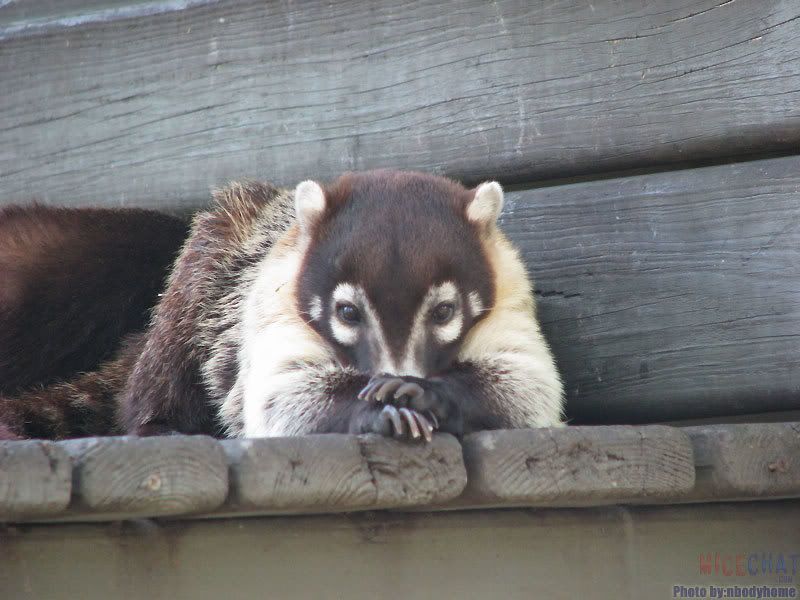 I am not sure what this animal is, but I wanted it to come home with me.
Construction Update
Walt Disney World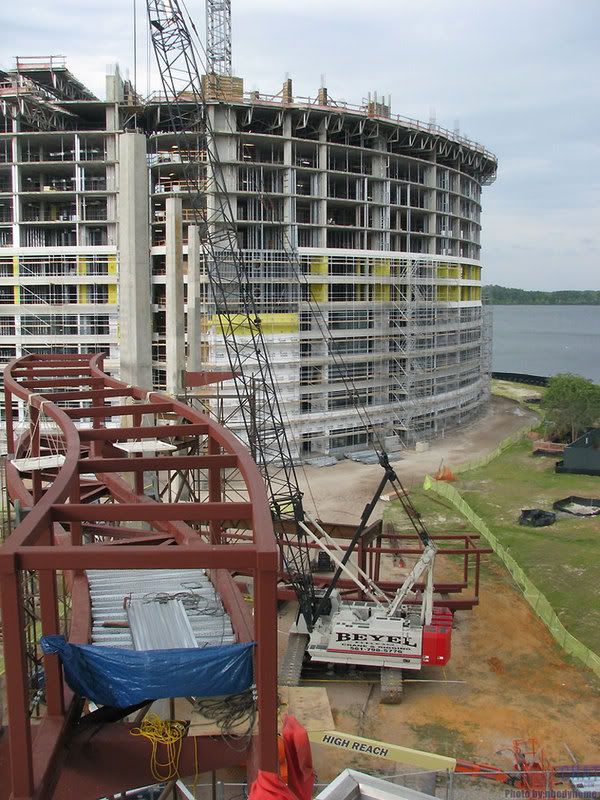 Contemporary Resort:
Denise nbodyhome Preskitt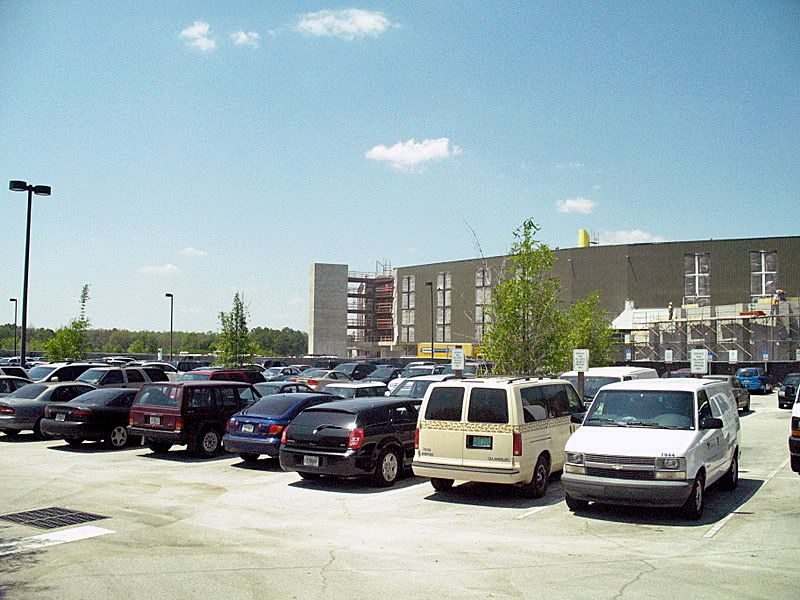 Animal Kingdom Lodge:
Seth Pendowski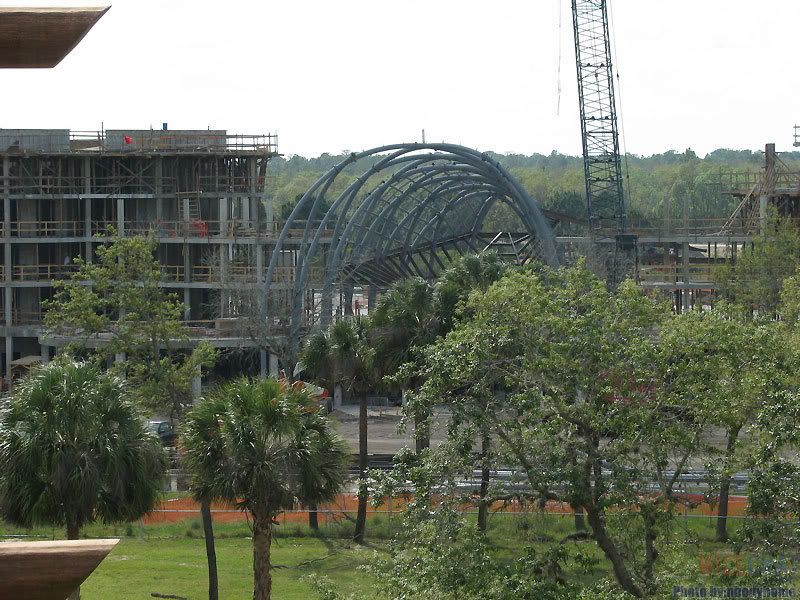 Animal Kingdom Lodge:
Denise nbodyhome Preskitt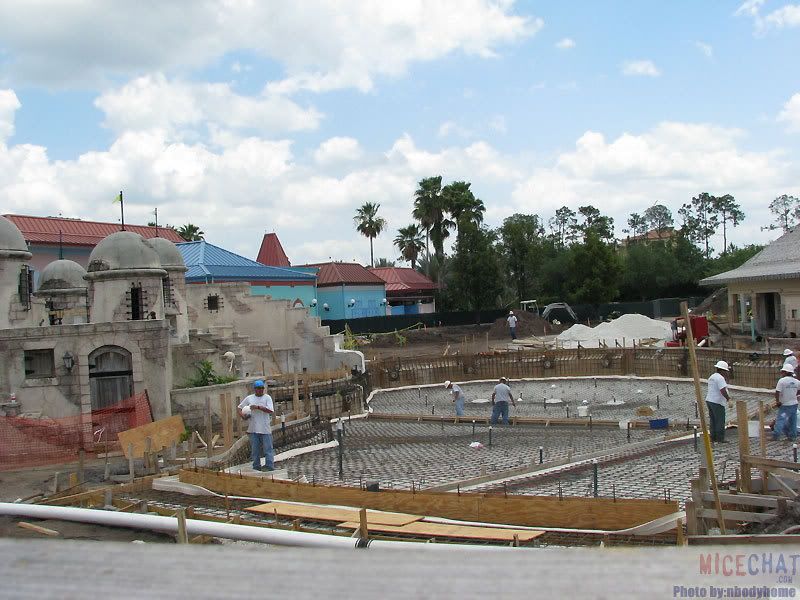 Caribbean Beach Resort pool rehab:
Denise nbodyhome Preskitt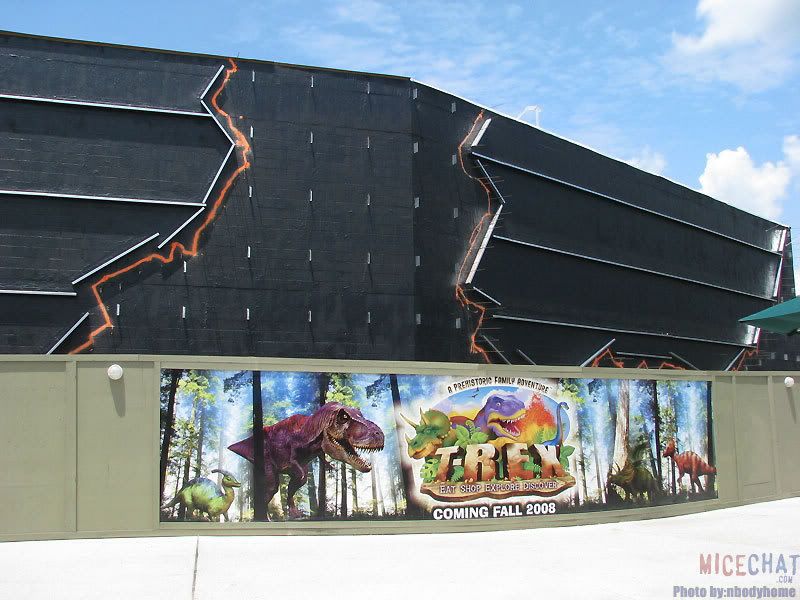 T-Rex Restaurant, Downtown Disney:
Denise nbodyhome Preskitt
Disneyland Resort Paris
Paris, France
Globetrotting MiceChatter
TDLFAN
is suffering from computer problems, but went above and beyond the call of duty to bring us these photos from his visit to DLRP last Sunday. He calls this photo tour
We Love DLP in the Springtime
: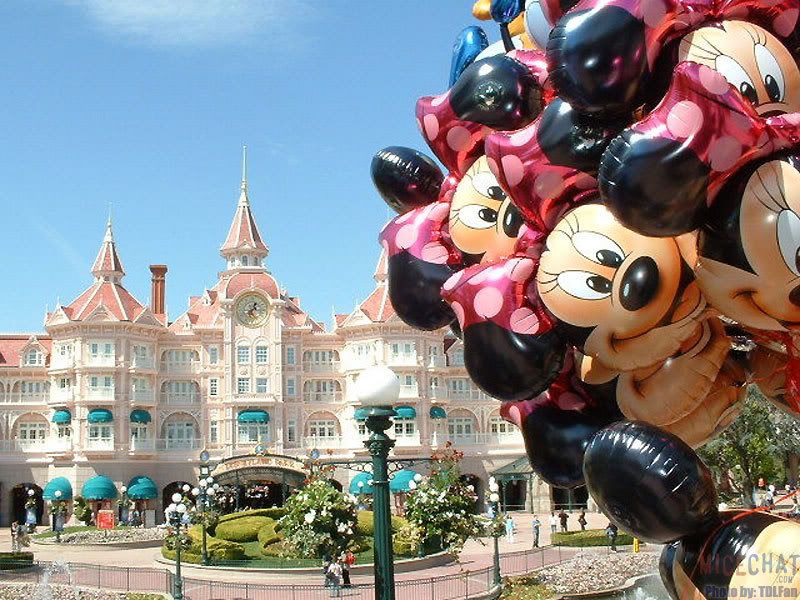 Welcome to DLP.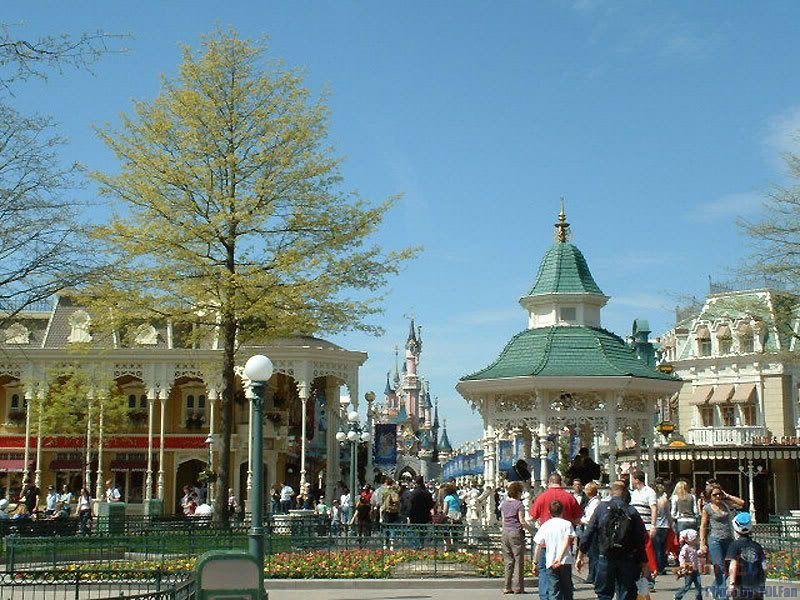 Main Street USA in Paris.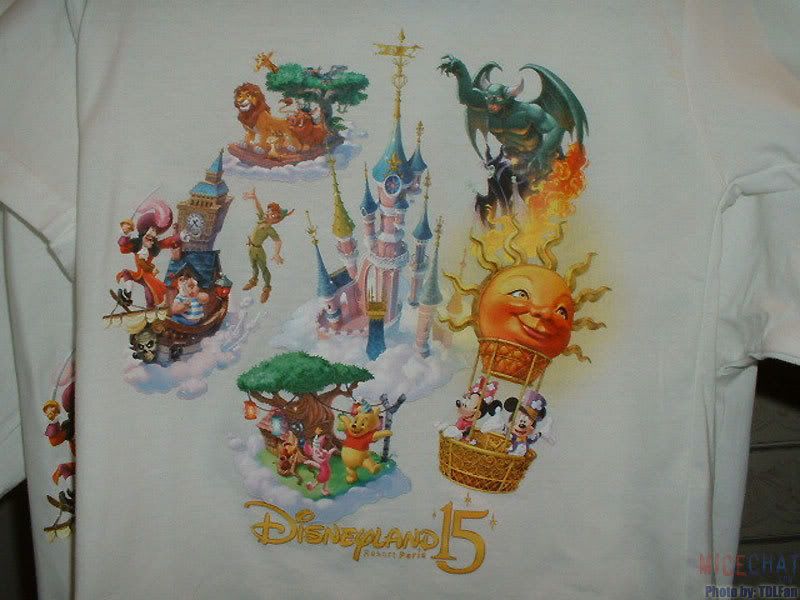 Parade T-Shirt.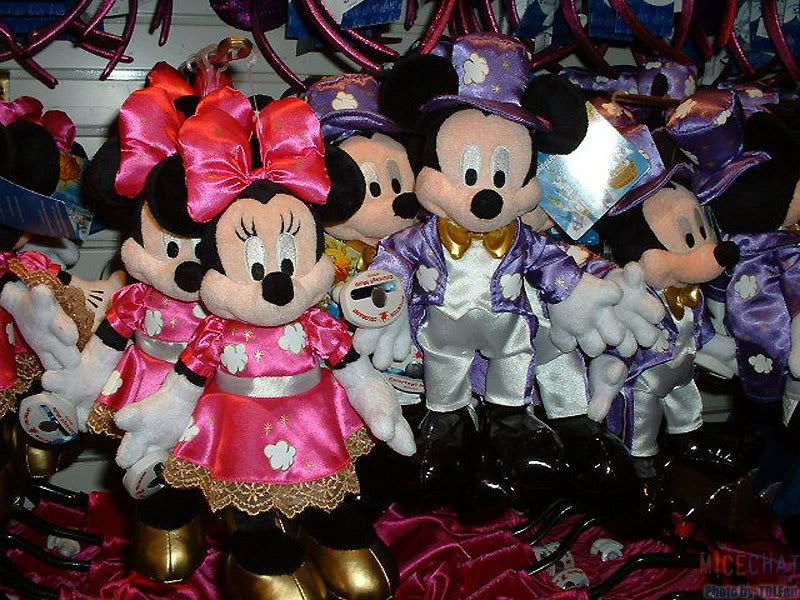 Parade Plush.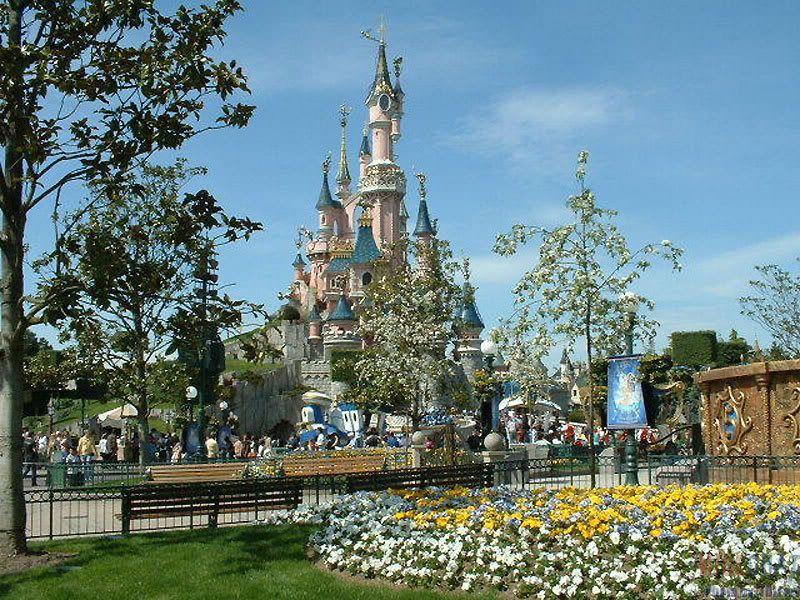 Le Chateau!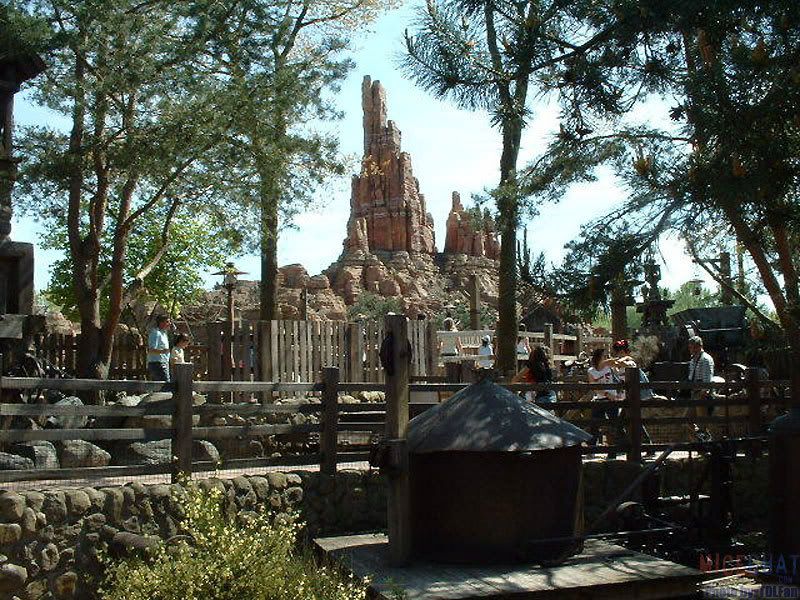 Big Thunder Mesa.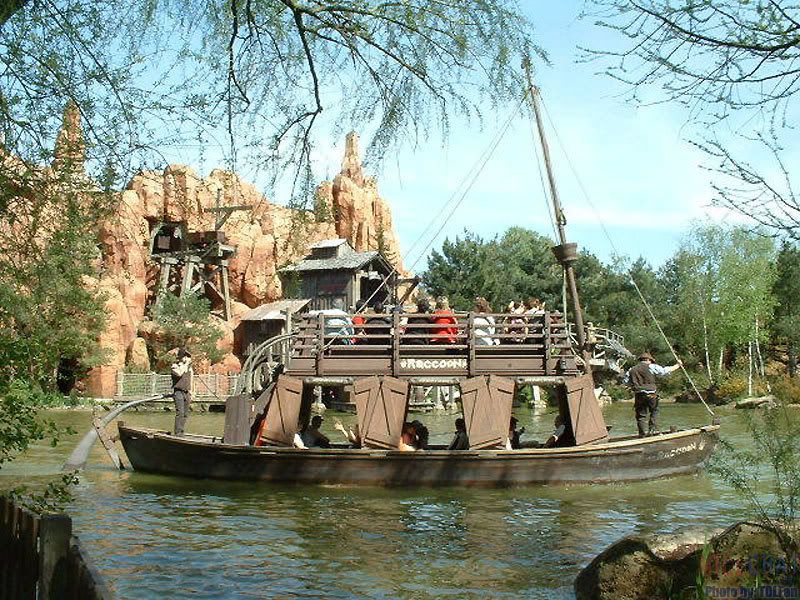 Keel Boats!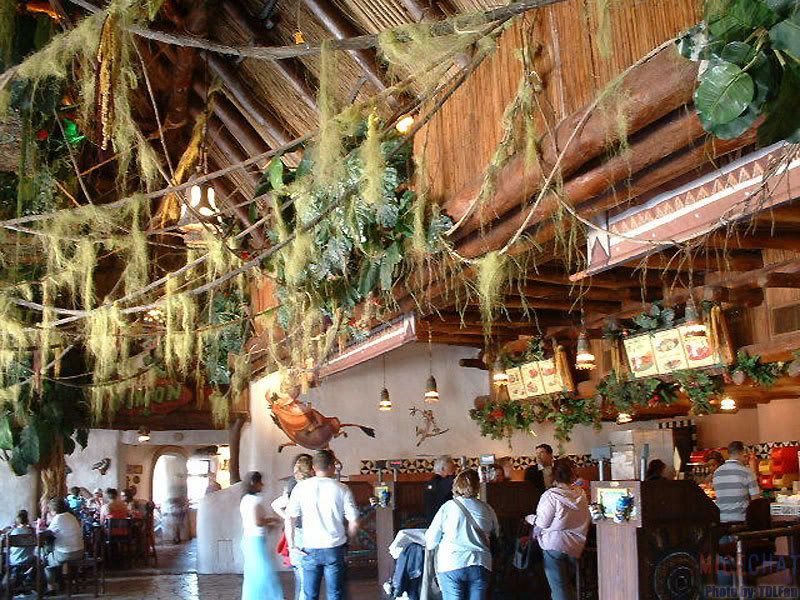 Hakuna Matata Restaurant is open again!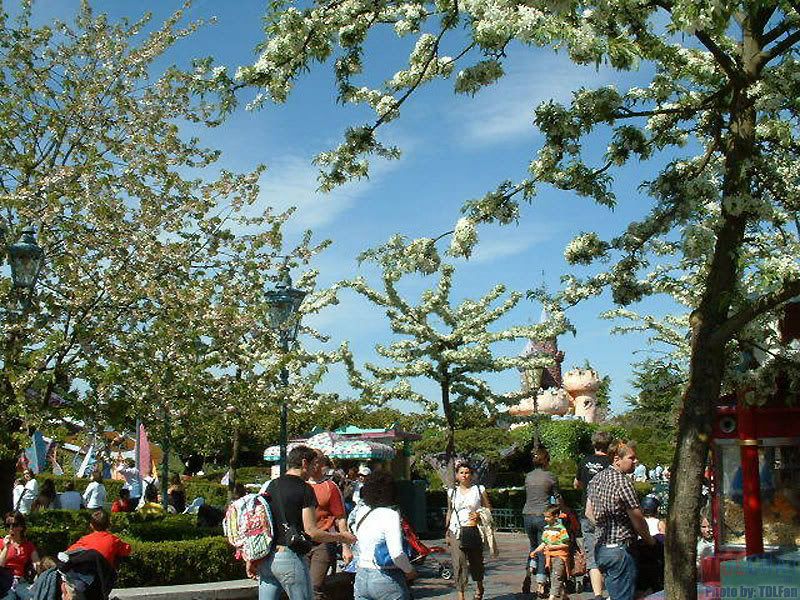 Flowery Fantasyland.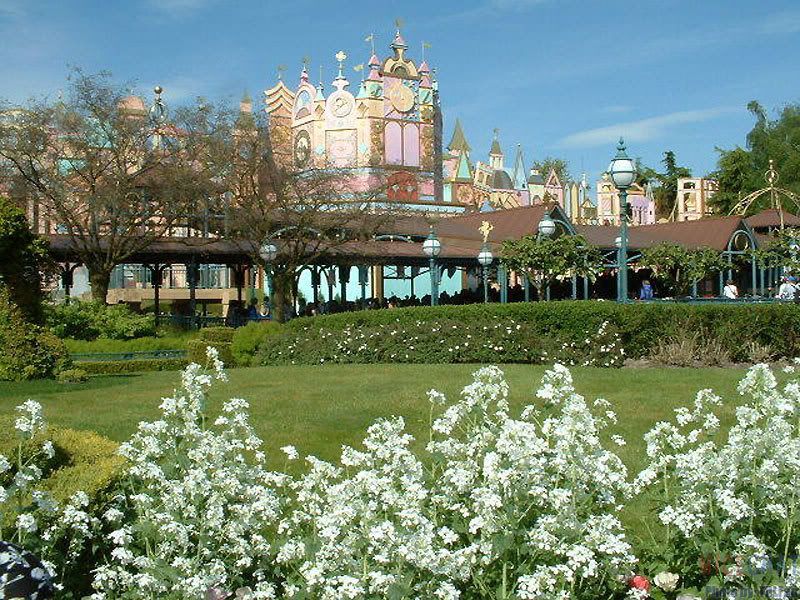 It's A Small World in Paris.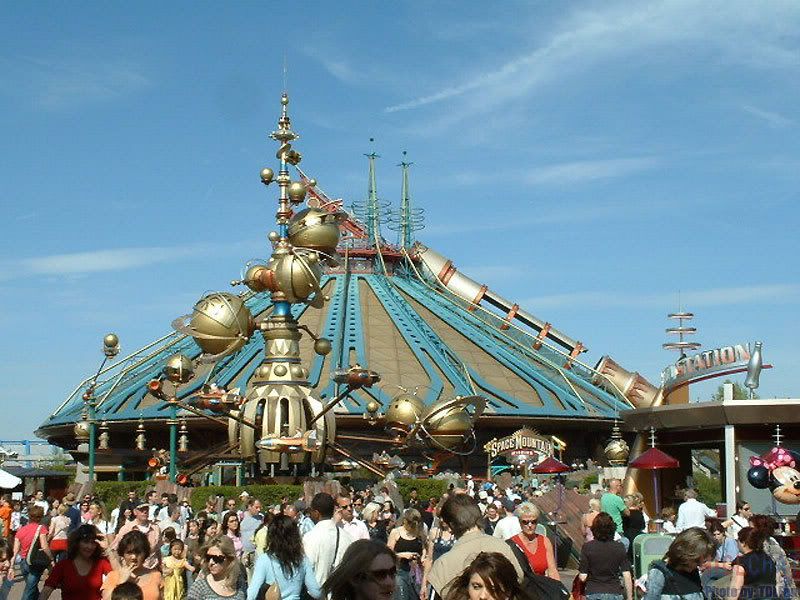 Discoveryland.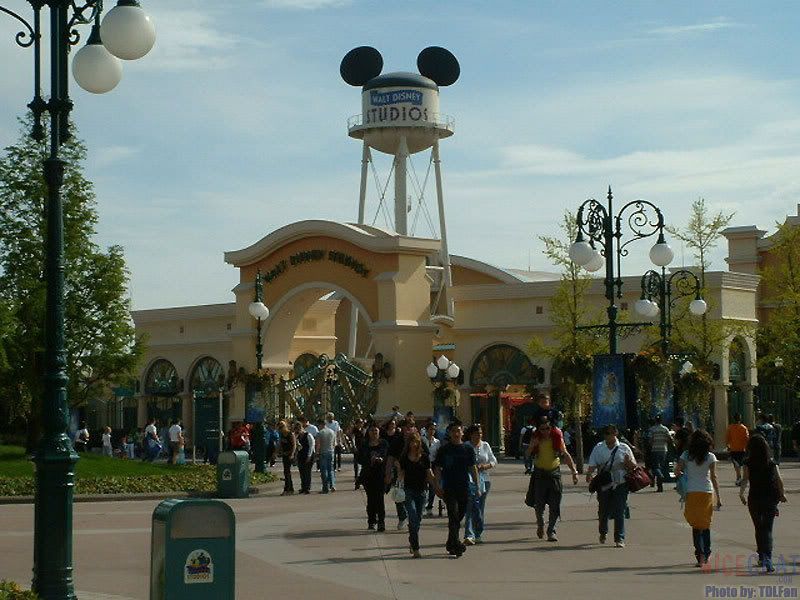 Arriving at the Studios...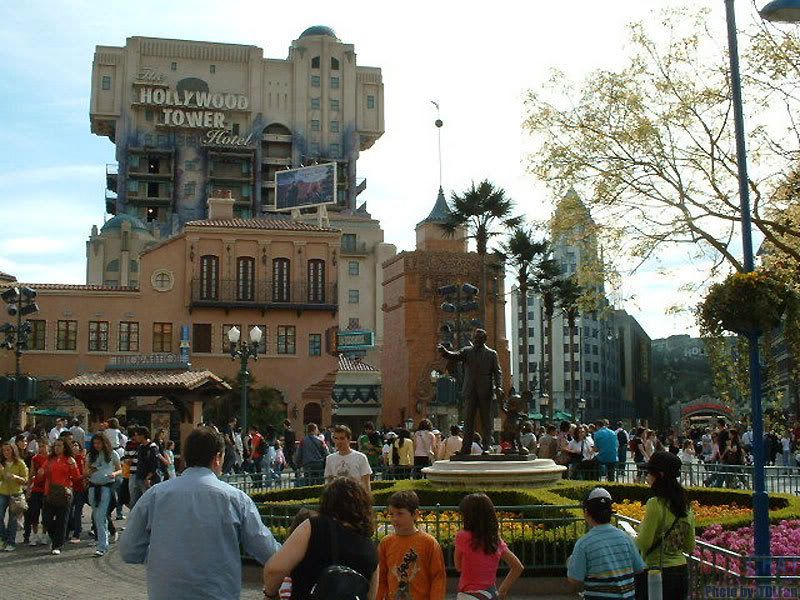 Tower of Terror and Partners Plaza in "Hollywood".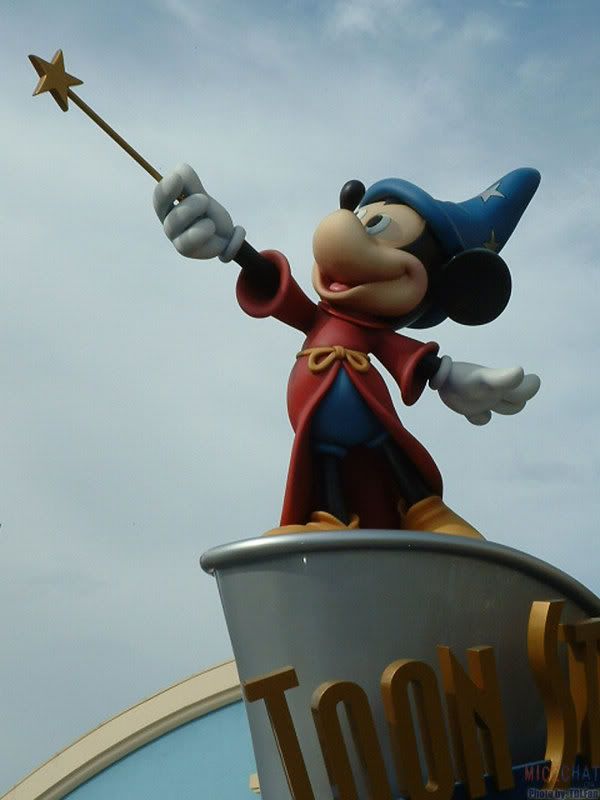 Mickey does his thing!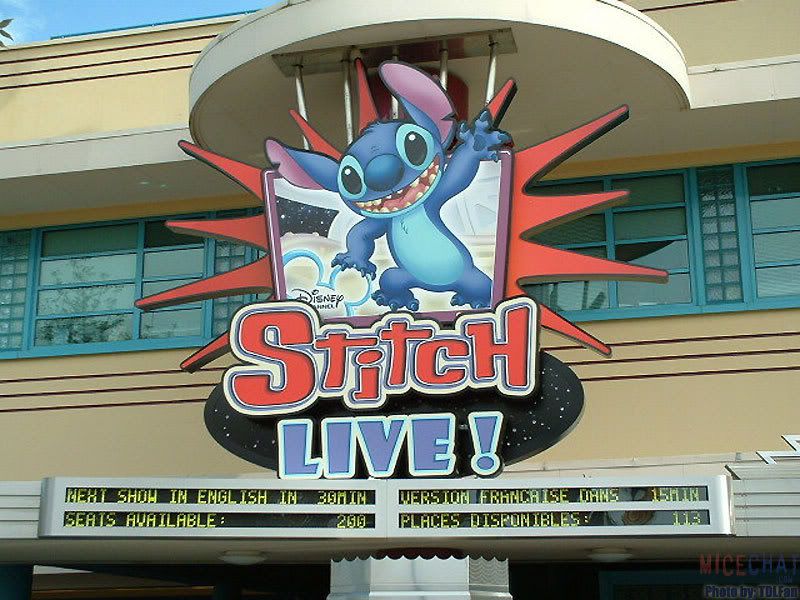 Stitch Live is now open.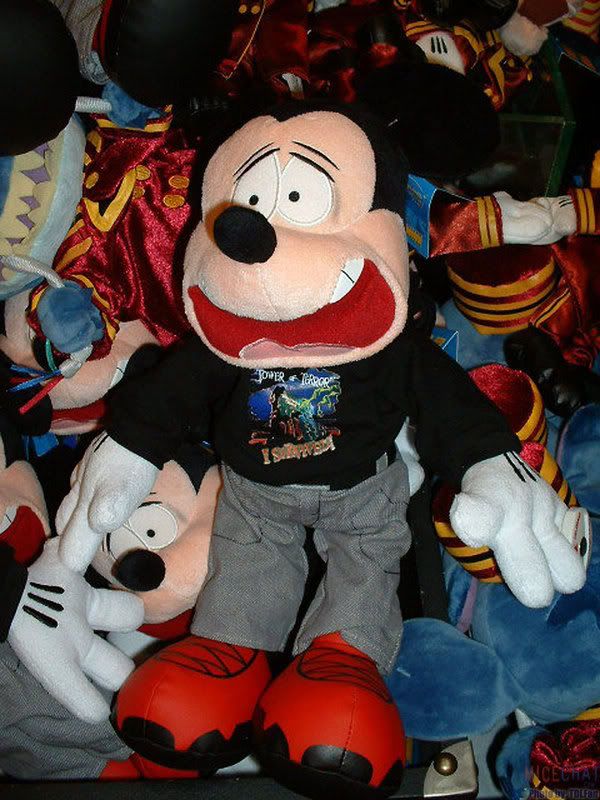 Stressed out Mickey plush.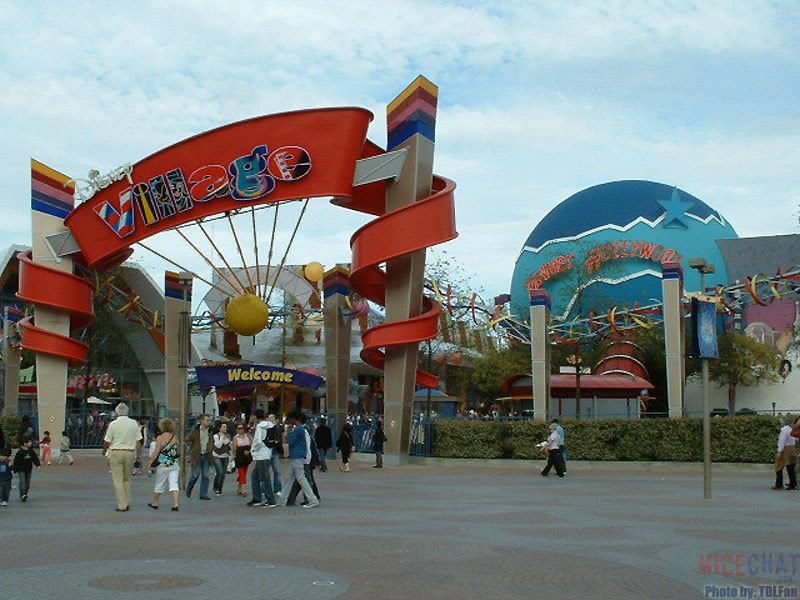 Arriving at Disney Village.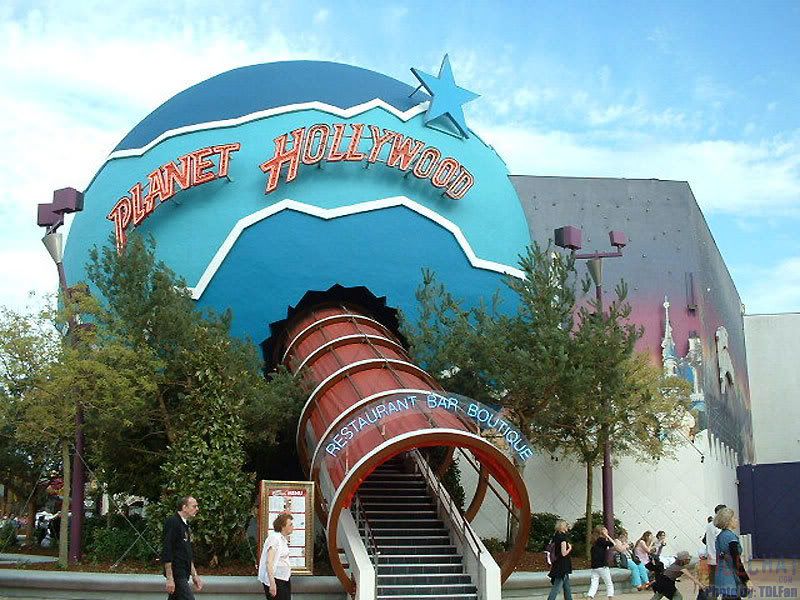 Planet Hollywood after it's refurbishment. Nice!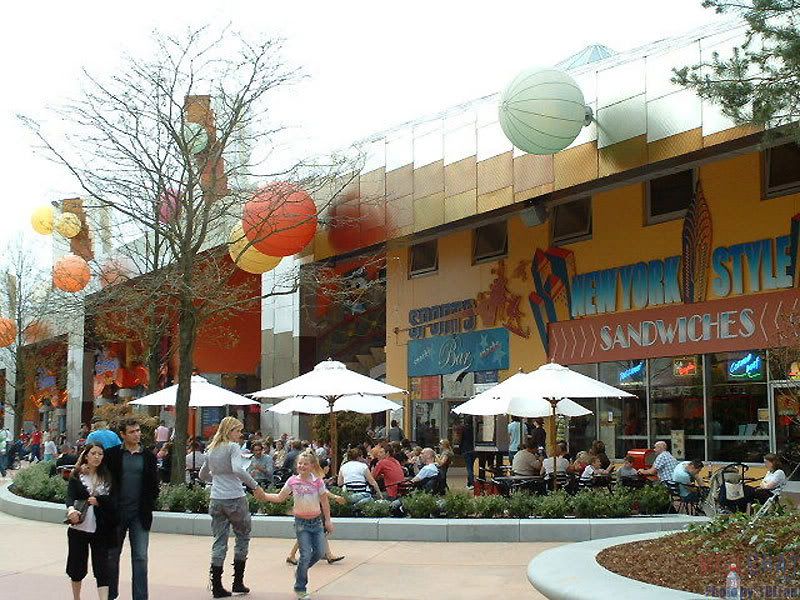 New garden-style outdoor areas at Disney Village.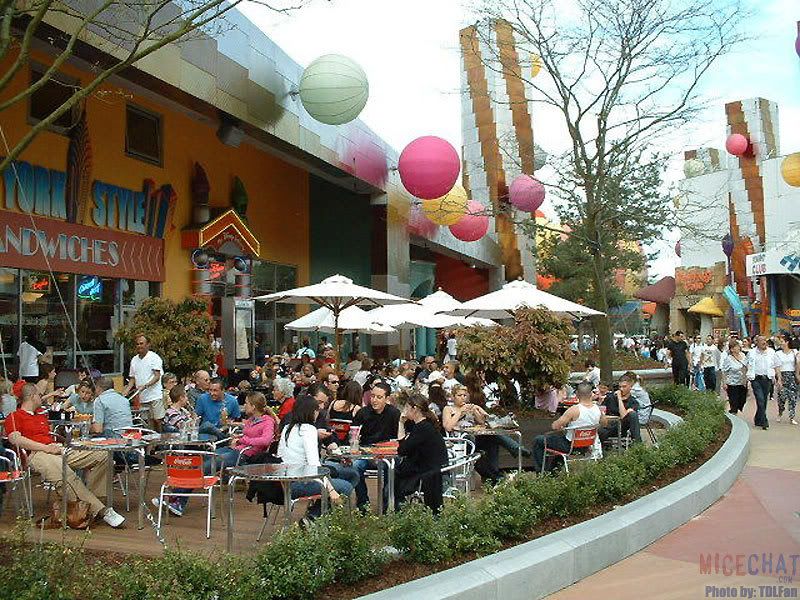 Central Park
New York City, New York
MiceChatter
MaryAnn in Wndrlnd
and her husband spent some time in New York City recently and shares these photos of Central Park, Times Square and Grand Central Station: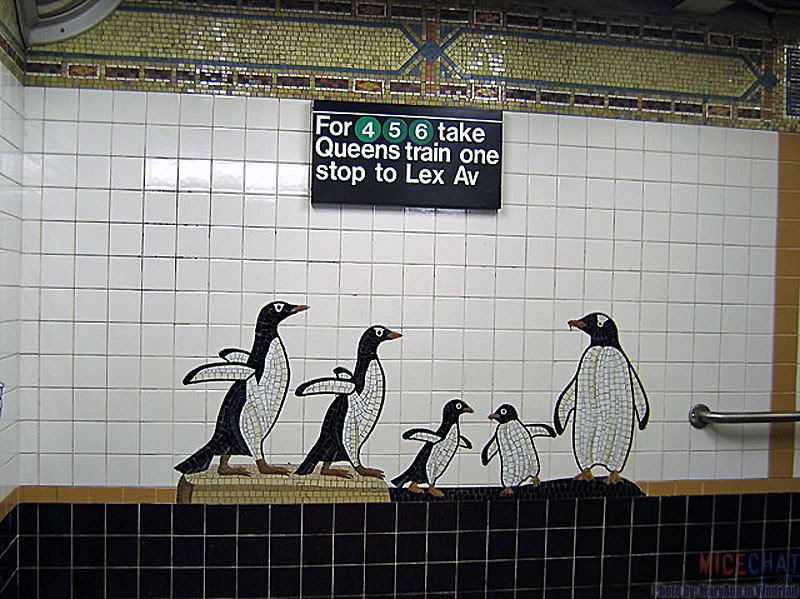 Central Park Subway Station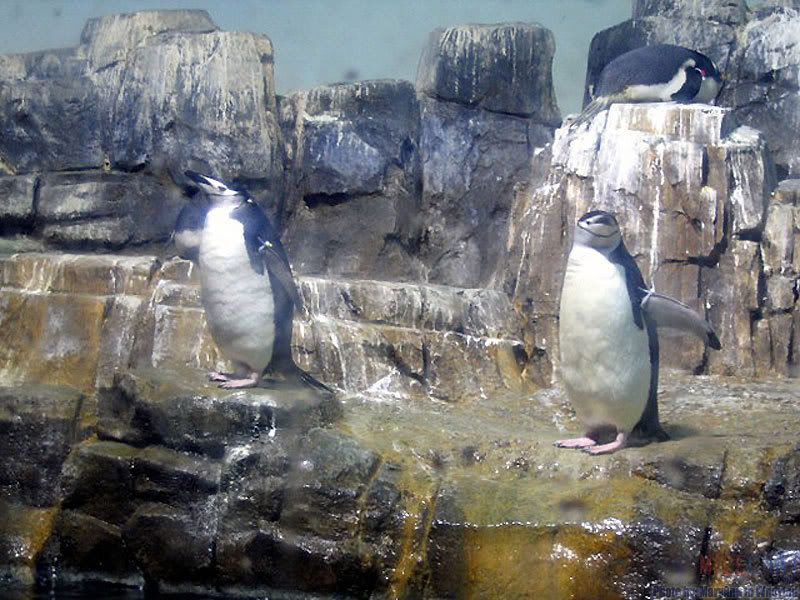 Two Chinstrap Penguins - Central Park Zoo
Gentoo Penguin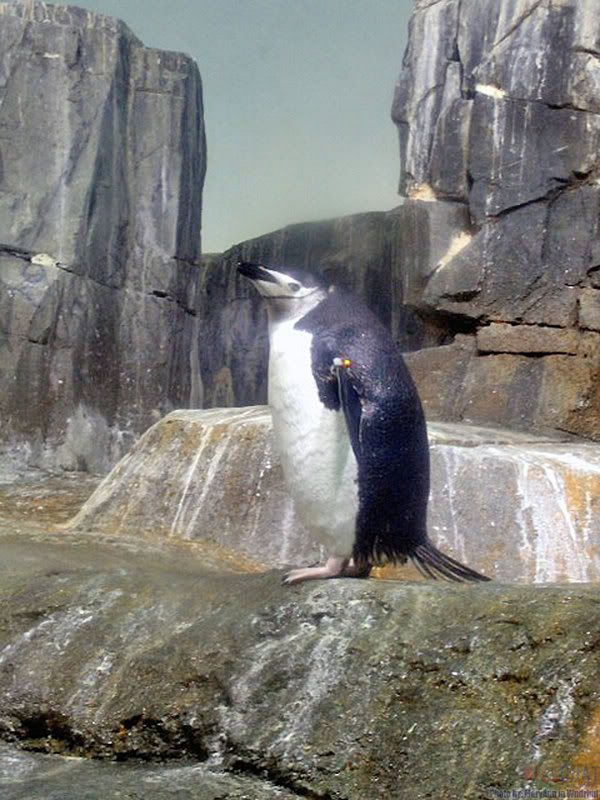 Chinstrap Penguin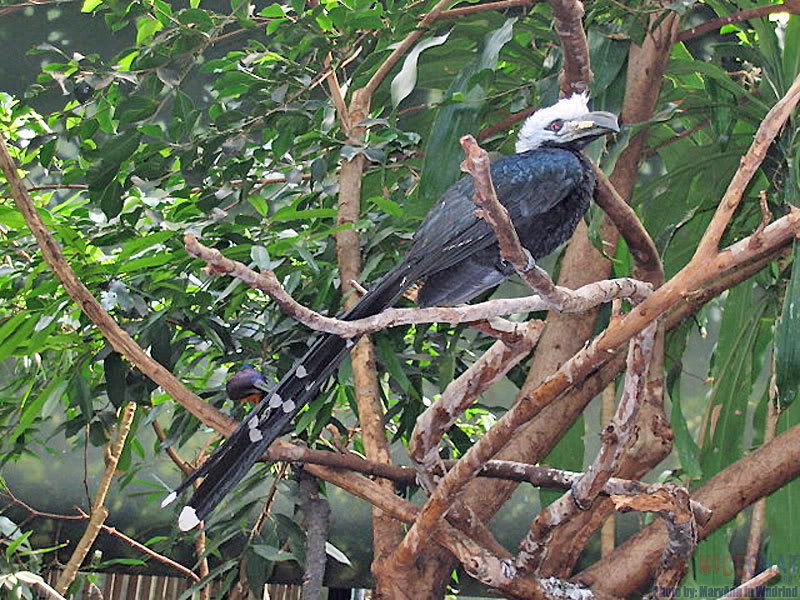 Unknown Bird - Central Park Zoo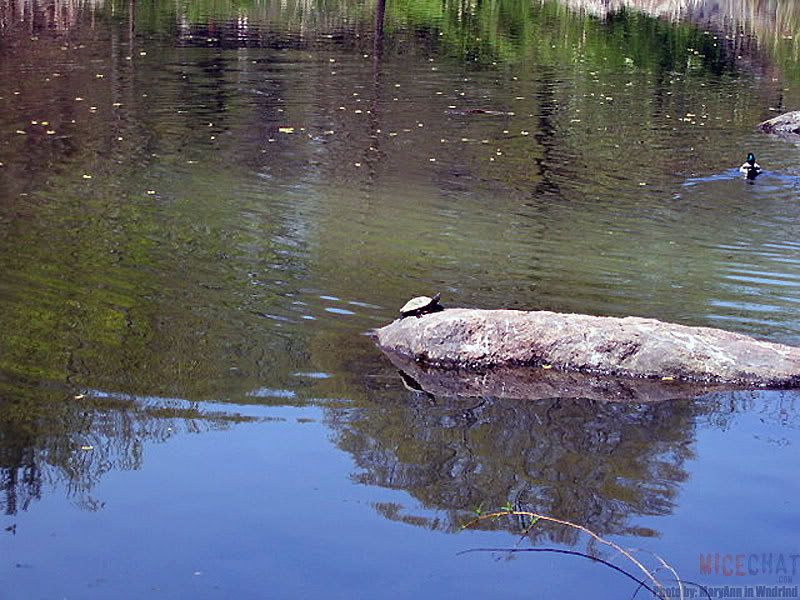 Turtle at The Pond - Central Park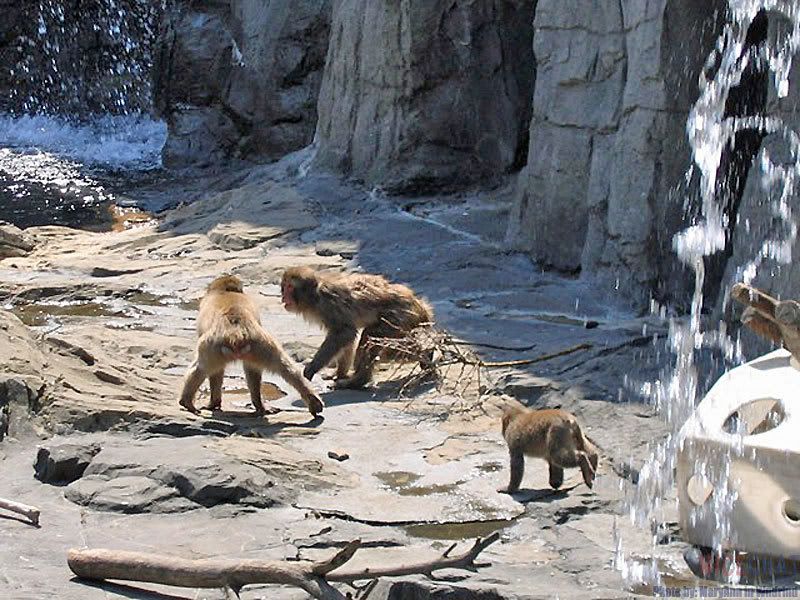 Japanese Macaques - Central Park Zoo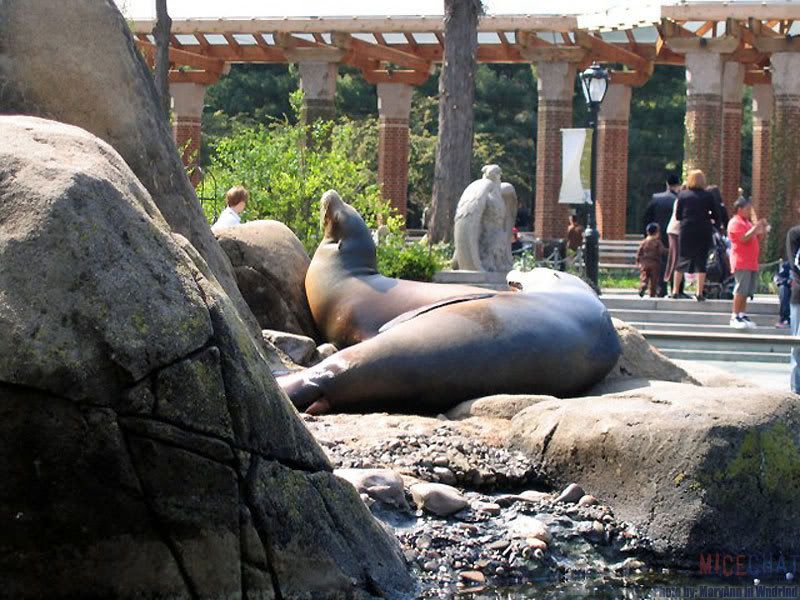 California Sea Lions - Central Park Zoo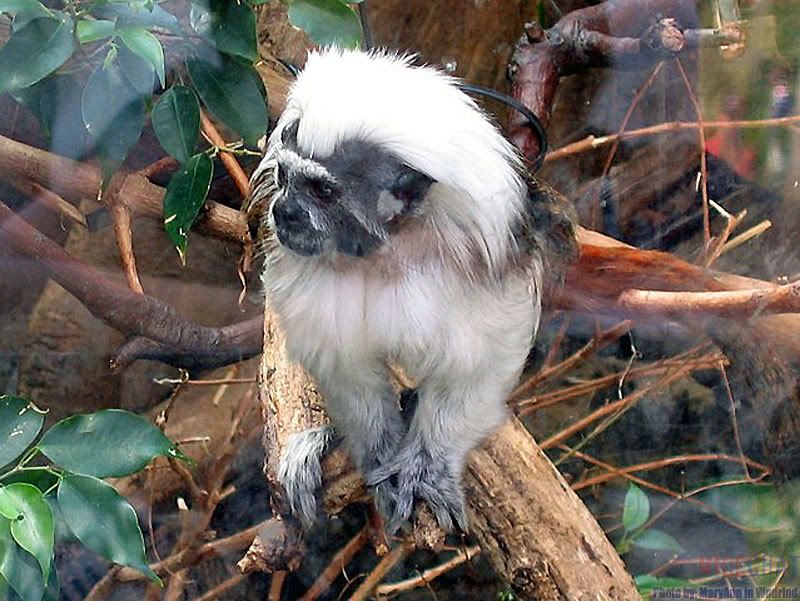 Cotton-top Tamarin - Central Park Zoo
Wollman Rink from Gapstow Bridge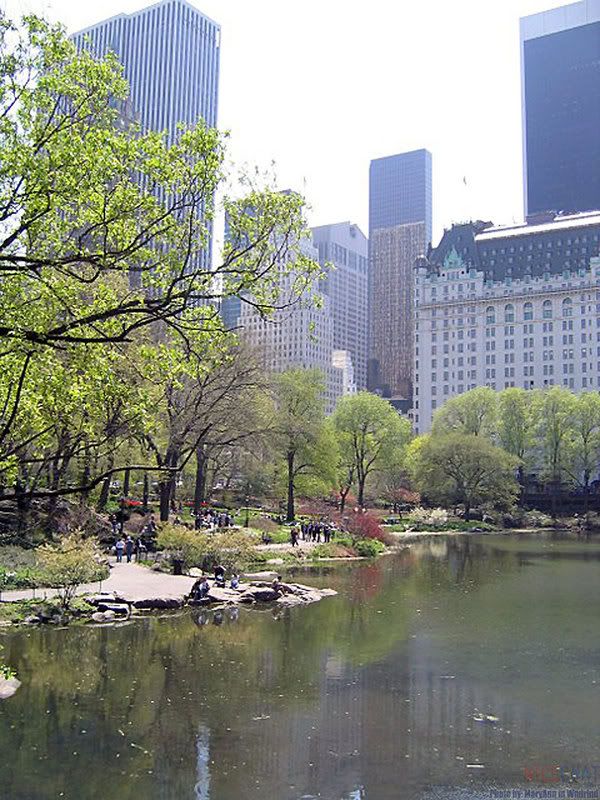 Intersection of Fifth Avenue and Central Park South from Gapstow Bridge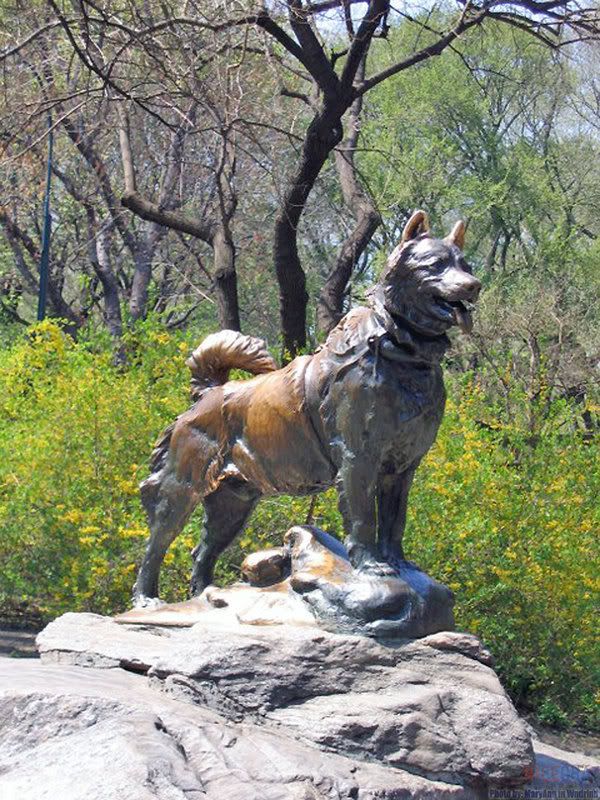 Balto Statue - Central Park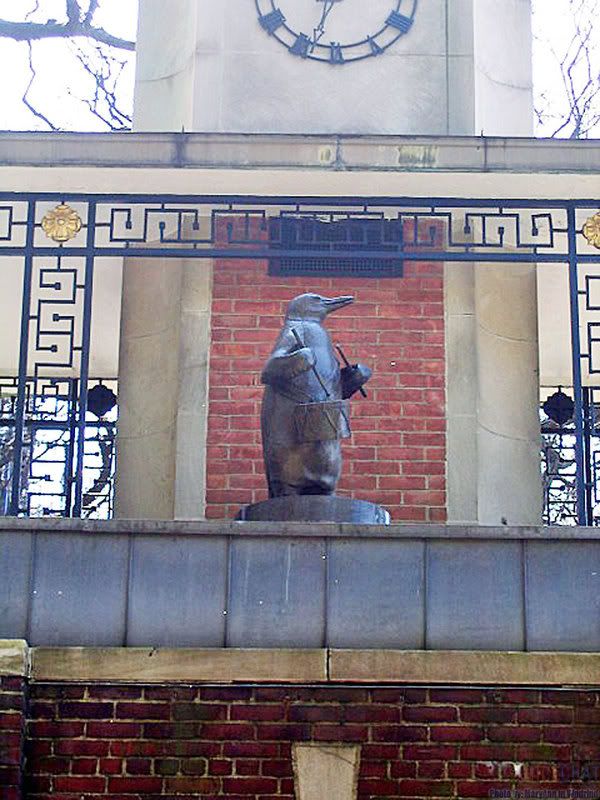 Penguin Figure on Delacorte Music Clock - Central Park Zoo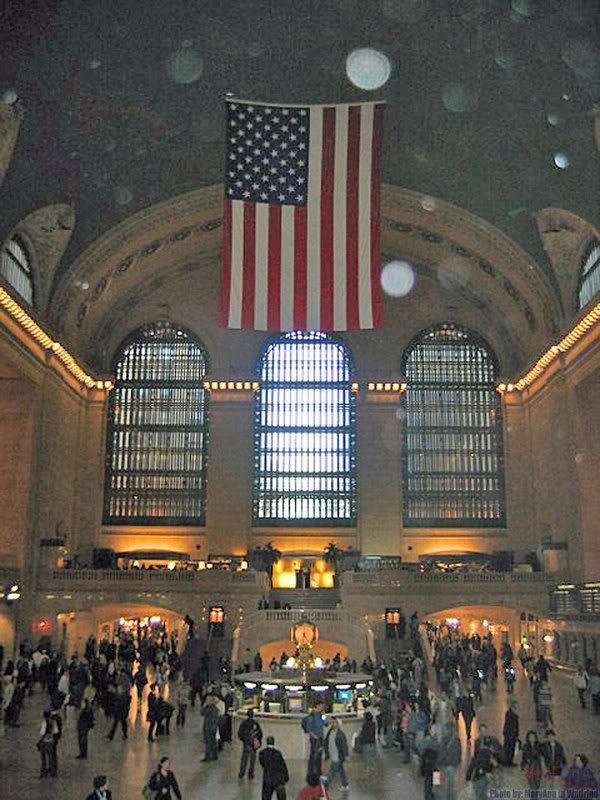 Grand Central Station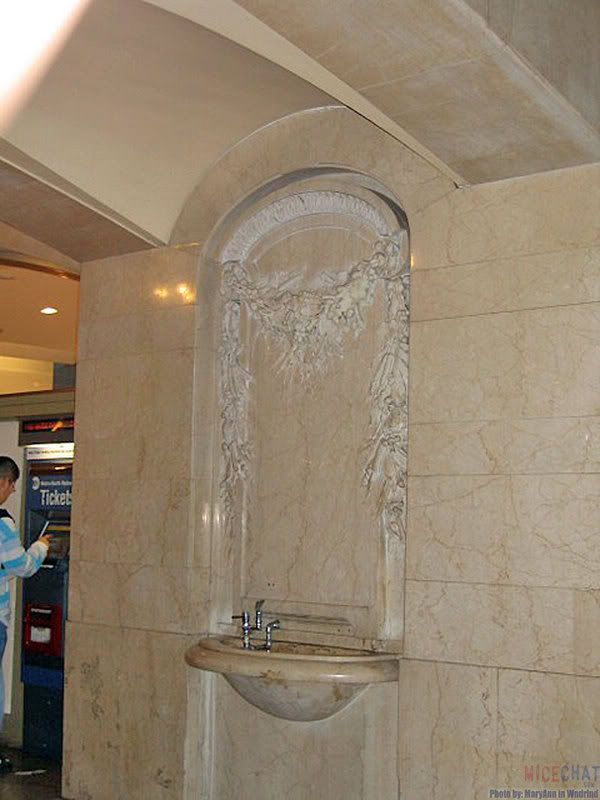 Water Fountain - Grand Central Station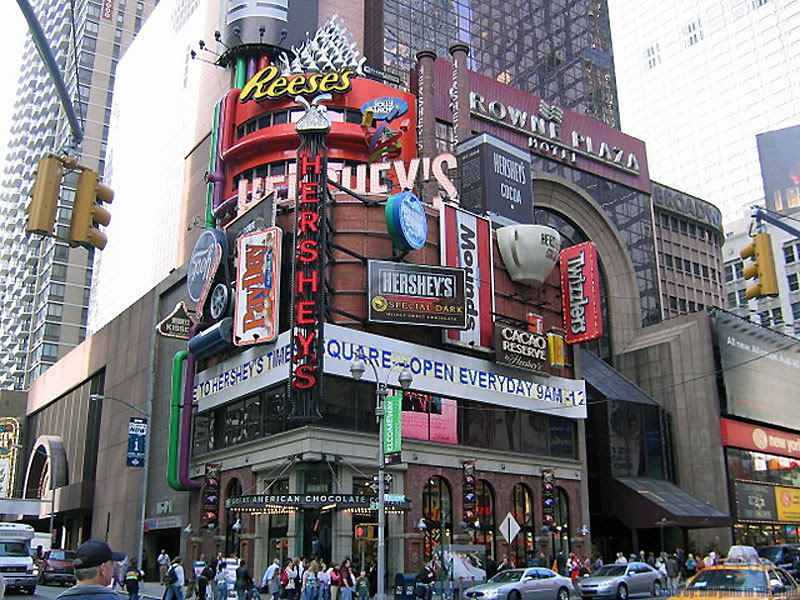 Hershey Store - Times Square
Eye Spy
Each week, we provide you with Disney details which we challenge you to identify. Where in the universe can you find this little beauty?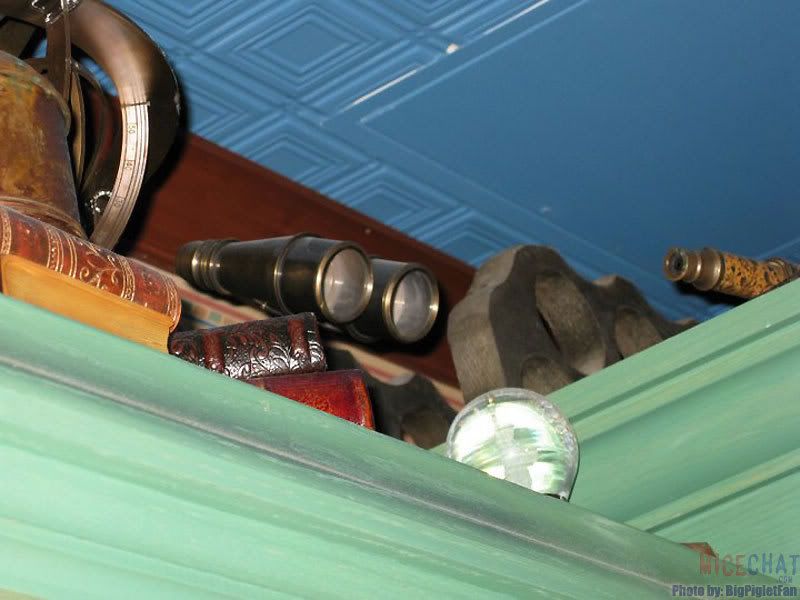 Eye Spy Answers from last week: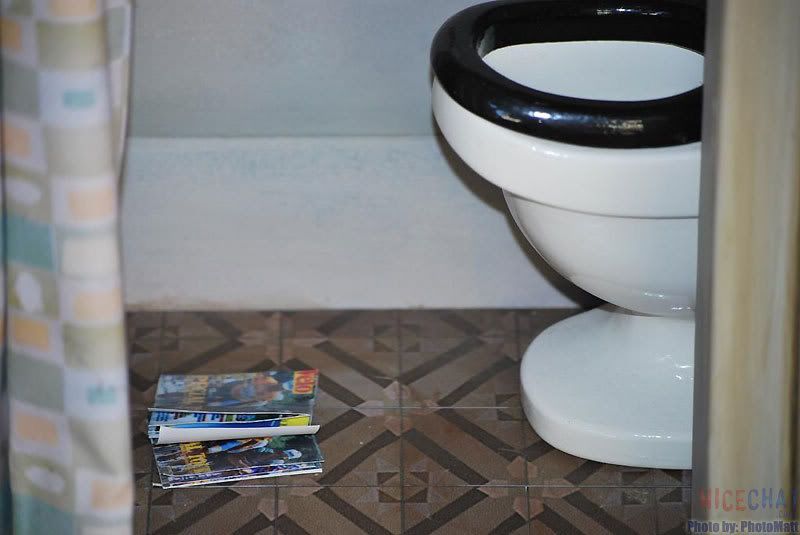 It's from the Ratatouille window on Main Street in Disneyland.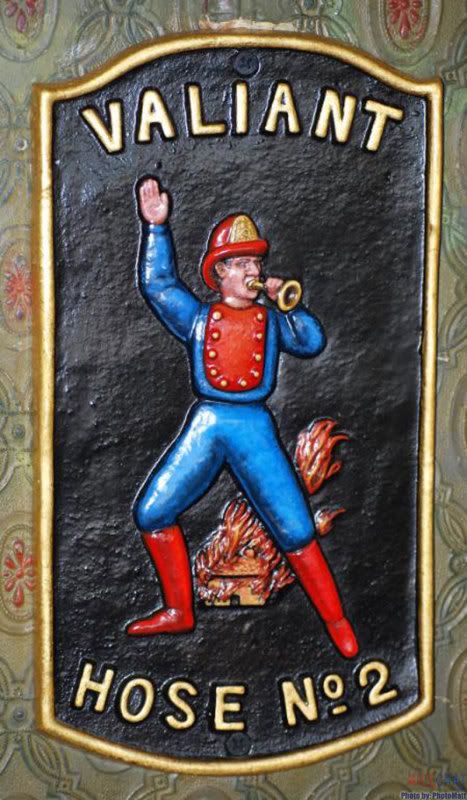 On the ground floor of the Fire Station in Disneyland.
And that brings us to the end of another week. Our photographers have just enough time to reload their cameras before we see you all again next weekend. Thank you to all of our wonderful readers, and as always, a huge thank you to our amazing team of global photographers, spies, and gossips:
Jack
Hollywood 1939
Wixom
TDLFAN
Denise
nbodyhome
Preskitt
SummerInFl
PhotoMatt
Fishbulb
sir clinksalot
MickeyMaxx
A very special thank you to our wonderful guest photographers
BigPigletFan
,
MaryAnn in Wndrlnd
and
Seth Pendowski
for sharing their vision with us.
This Week's Editor -
Rixter
If you have interesting theme park shots that you would like to share with the readers of the Weekend Update, please send a message to

[email protected]

, it is readers like you who make MiceChat such a special place.