Well, it's the last day of May and tomorrow will mark the start of June. People all over the U.S. will turn their thoughts to dads, grads and weddings. The Disney parks will also start getting busy with Disney FairyTale Weddings and Grad Nights (do they have Grad Nights on the East Coast?) I'm looking forward to attending the Disney wedding of two very dear MiceChatters in just a few weeks.

The Weekend Update weighs in at a little over eighty photos this week. The big boss keeps reminding me that I have the title "editor" for a reason, but I just can't seem to cut very much out of our submissions. I enjoy each and every photo and I hope you do too. So...speaking of big bosses...I suggest that you go grab a cup of java and a Kashi Chewy Bar and take a trip around the Disney world with us.

This week we'll start on the West Coast again as we visit a new attraction at Universal Studios:
Universal Studios Hollywood
Universal City, California
sir clinksalot
takes us on the new attraction, The Simpsons Ride at Universal Studios Hollywood.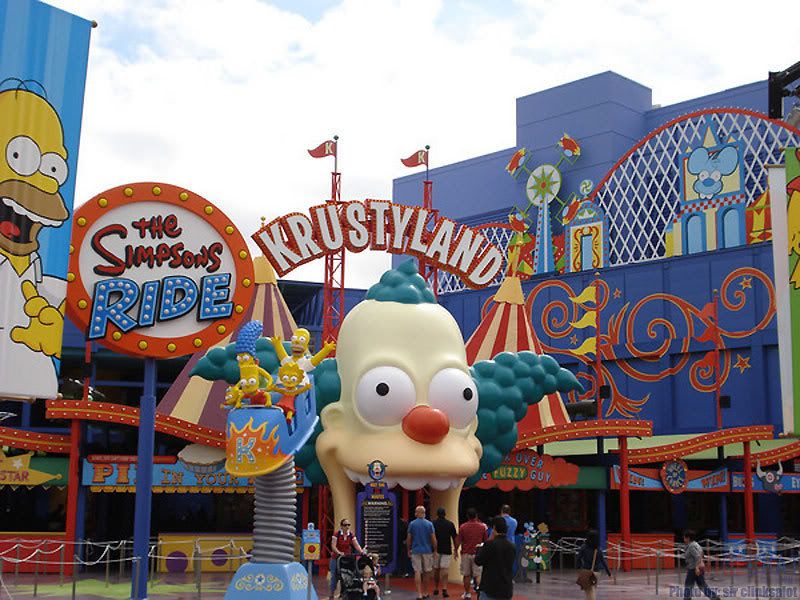 Front of the building.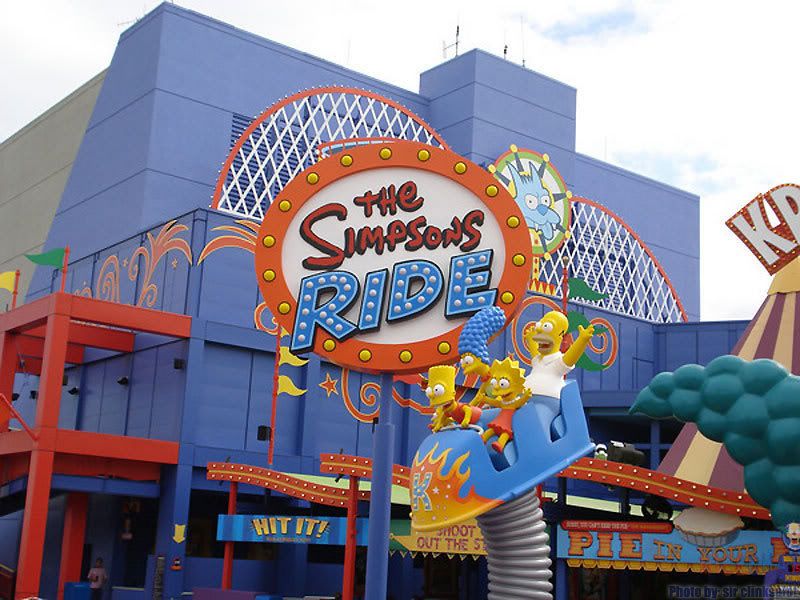 Ride sign.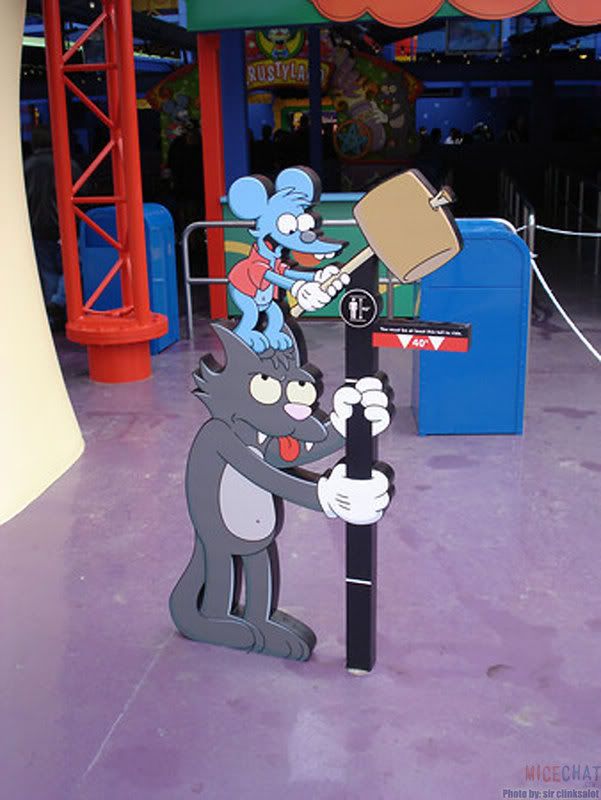 Height checker.
Outside the queue.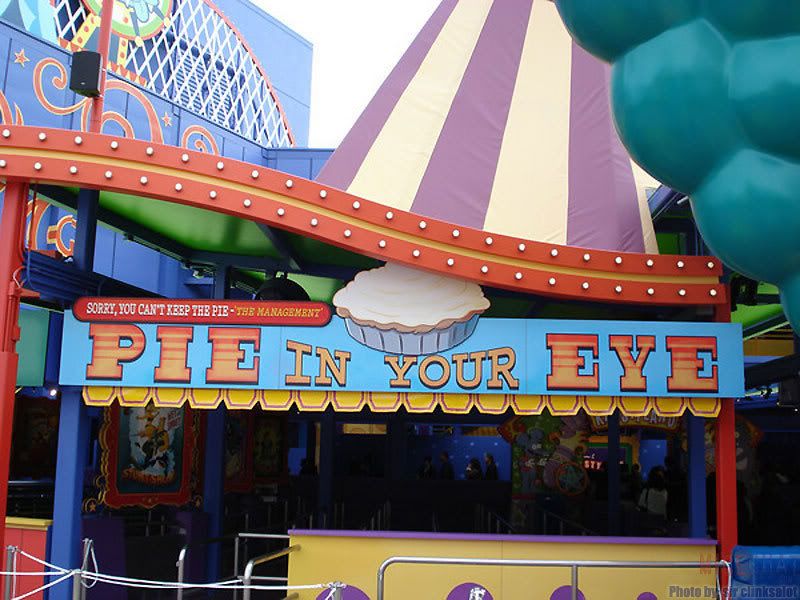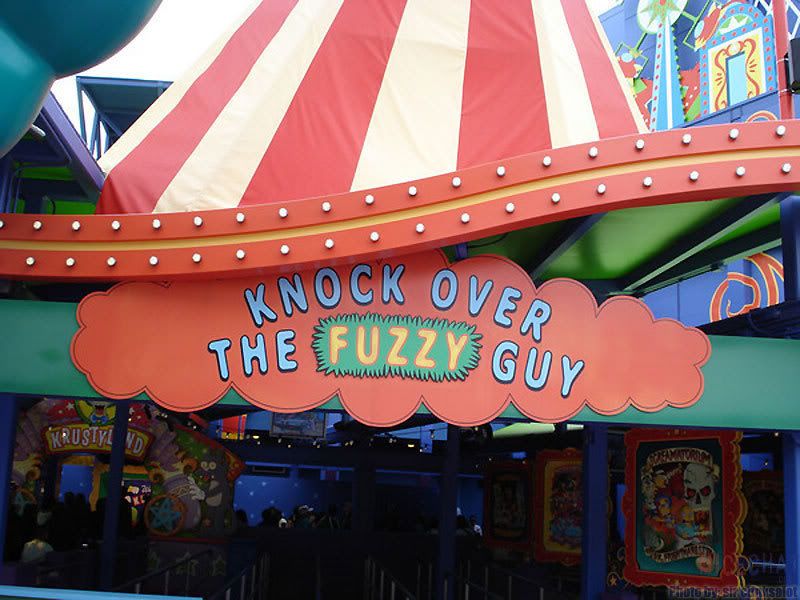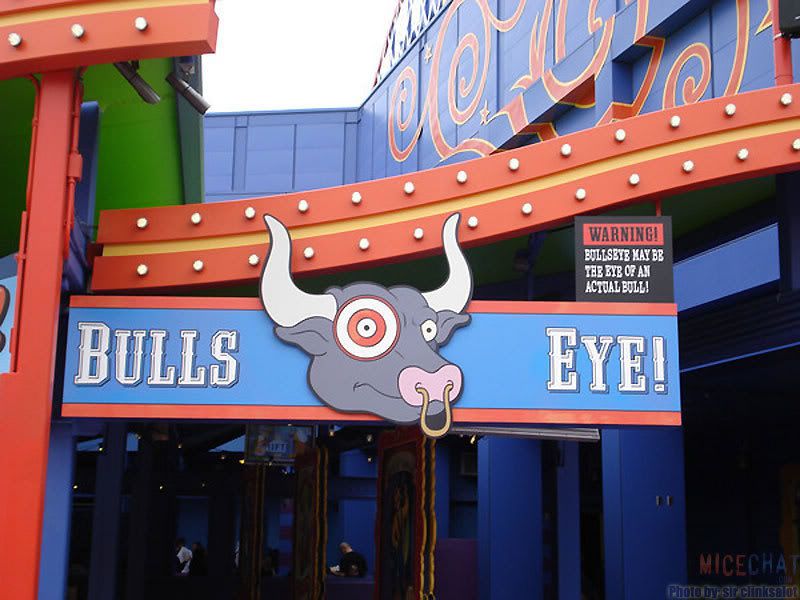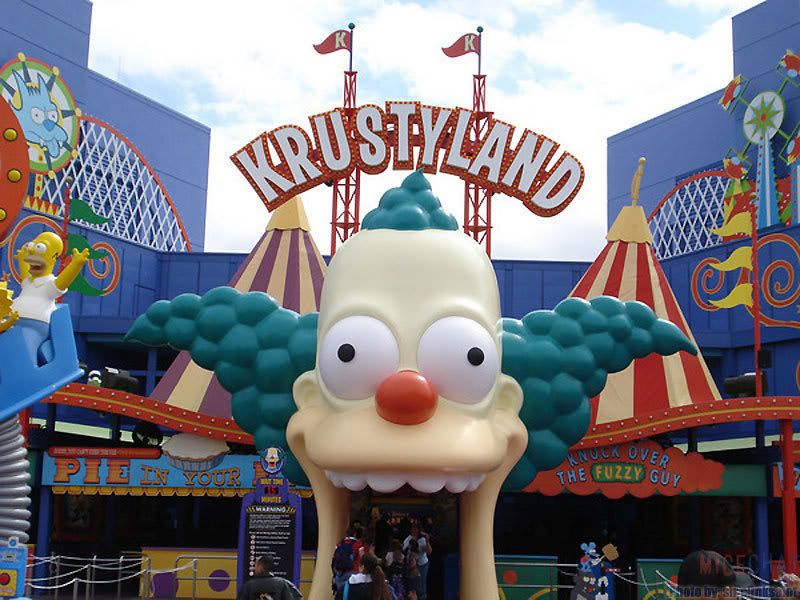 You enter the queue through Krusty's mouth.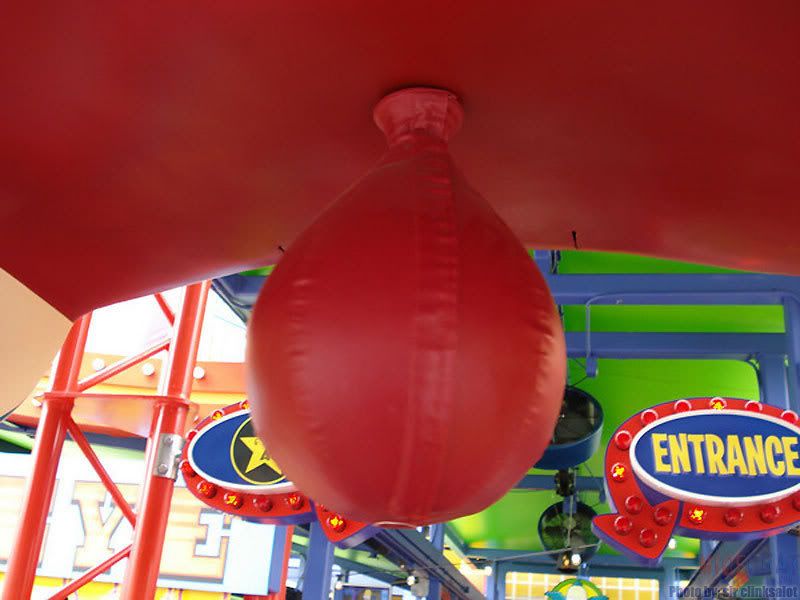 Krusty's uvula - it's also a punching bag.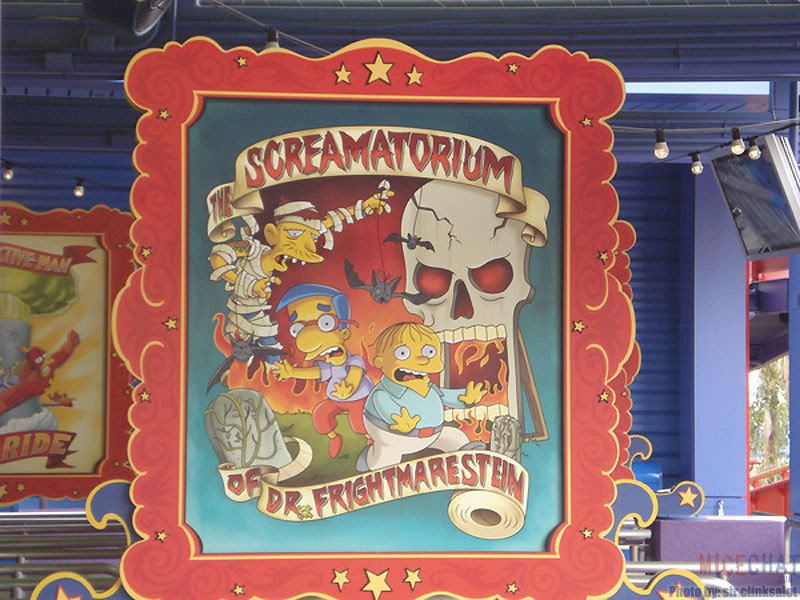 Signs for other Krustyland attractions.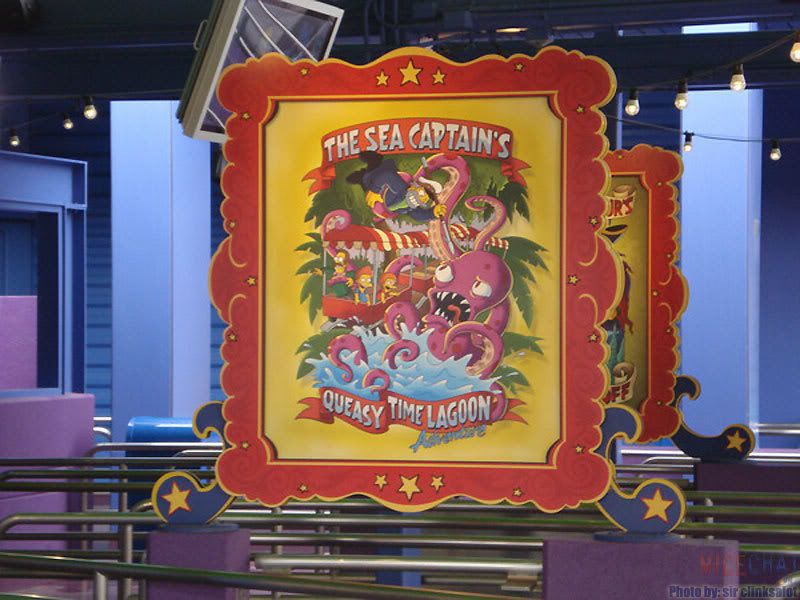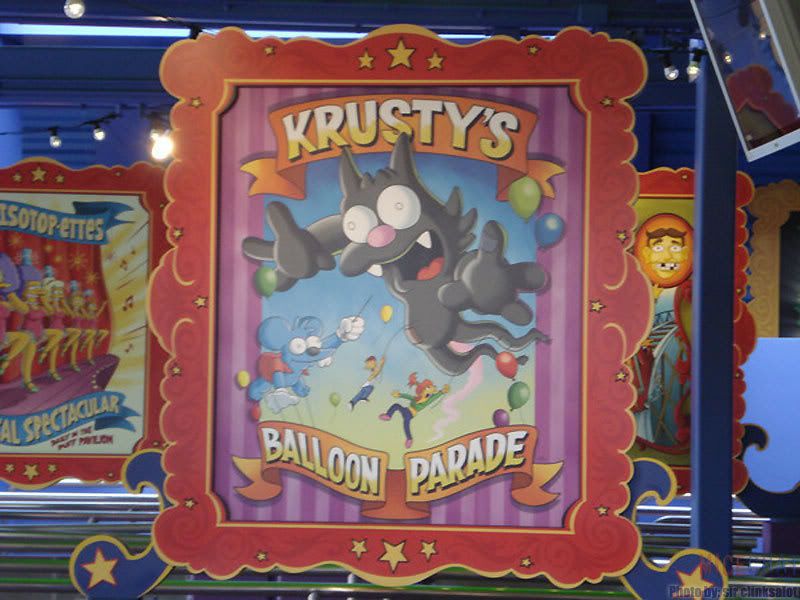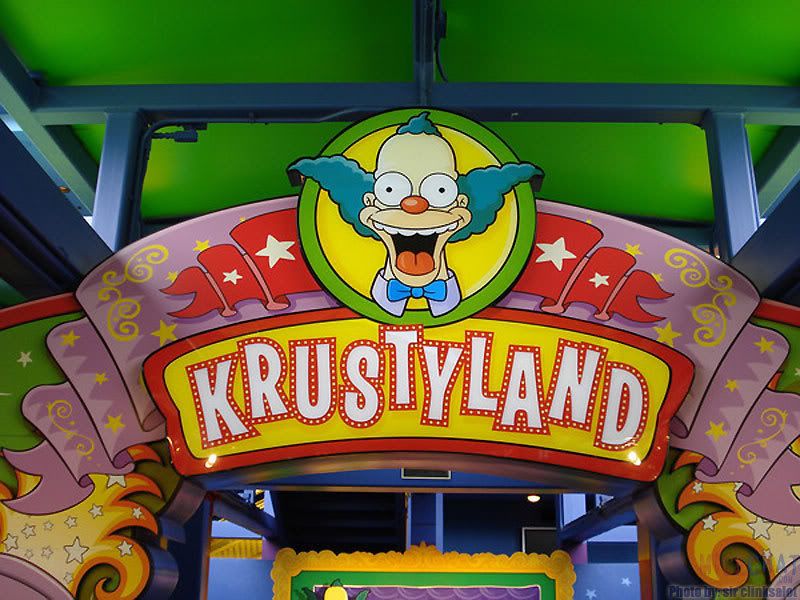 You are now entering Krustyland.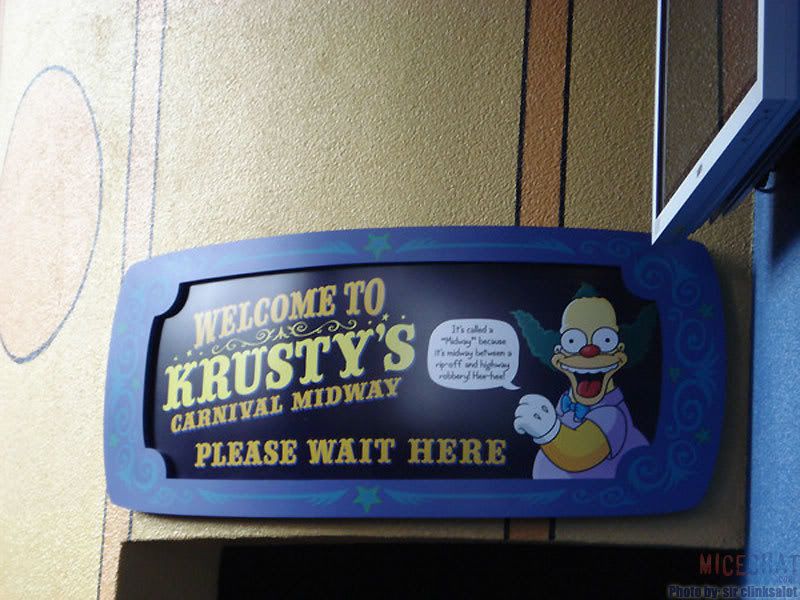 Sign before you enter the building.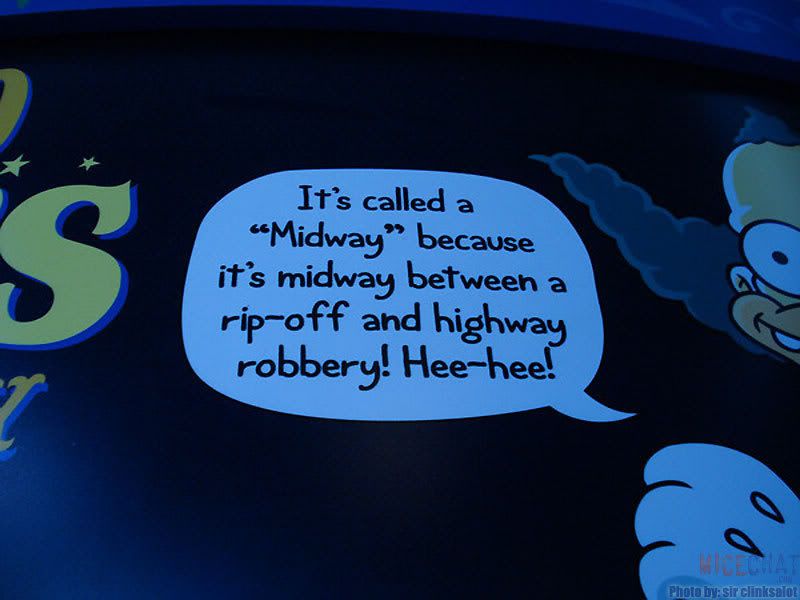 Close-up of the sign.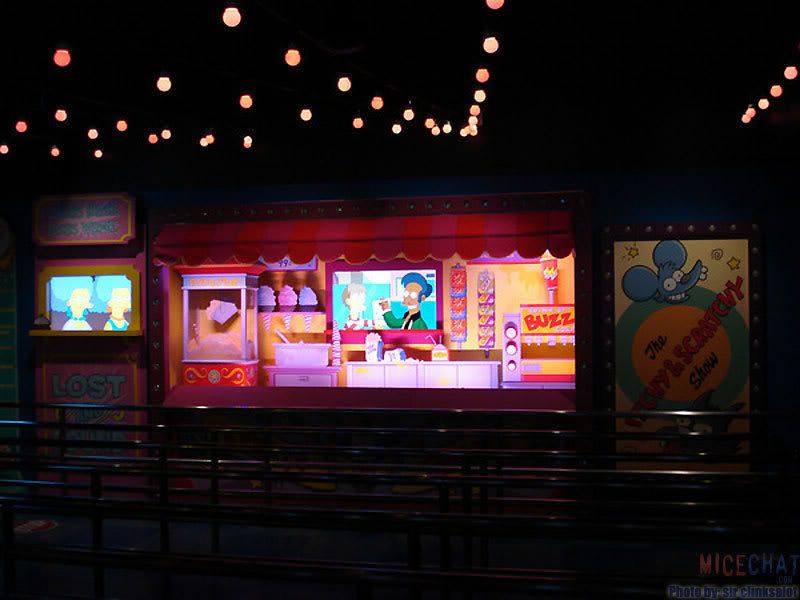 Inside the building after you get sorted into your groups.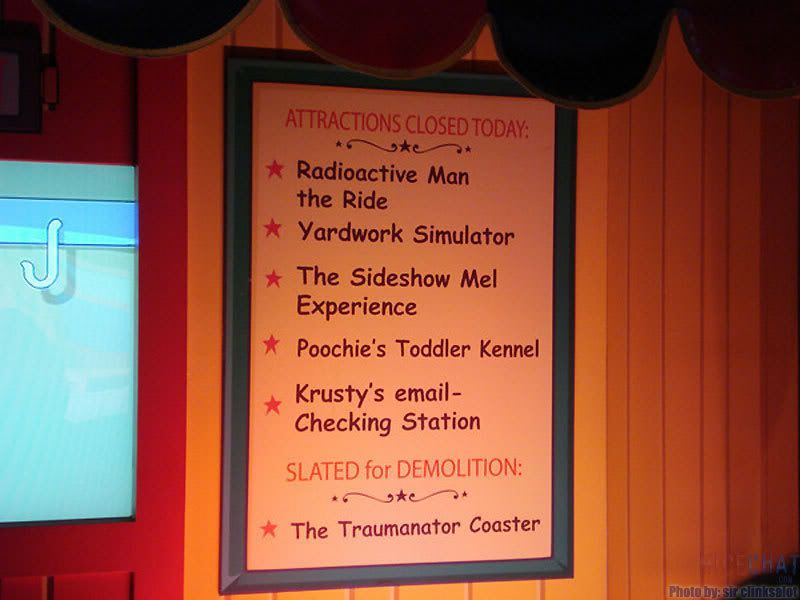 The monitor shows informational messages about the park.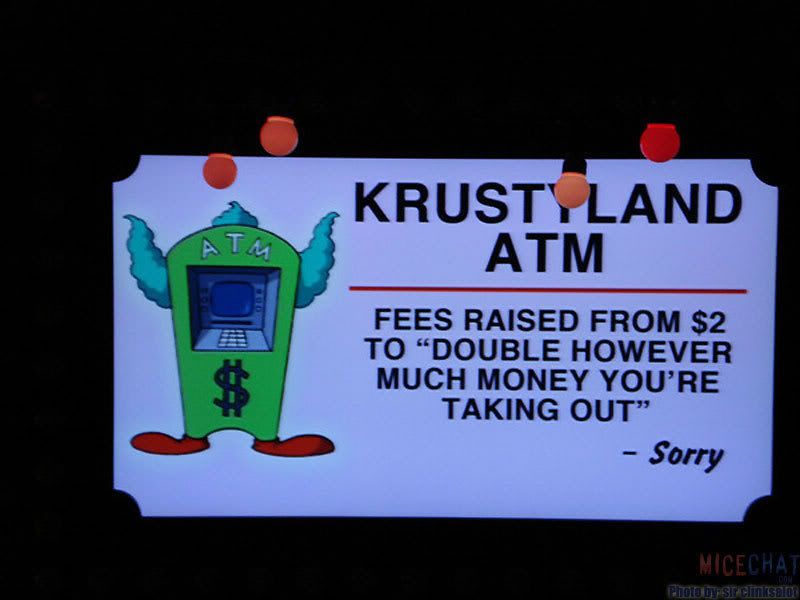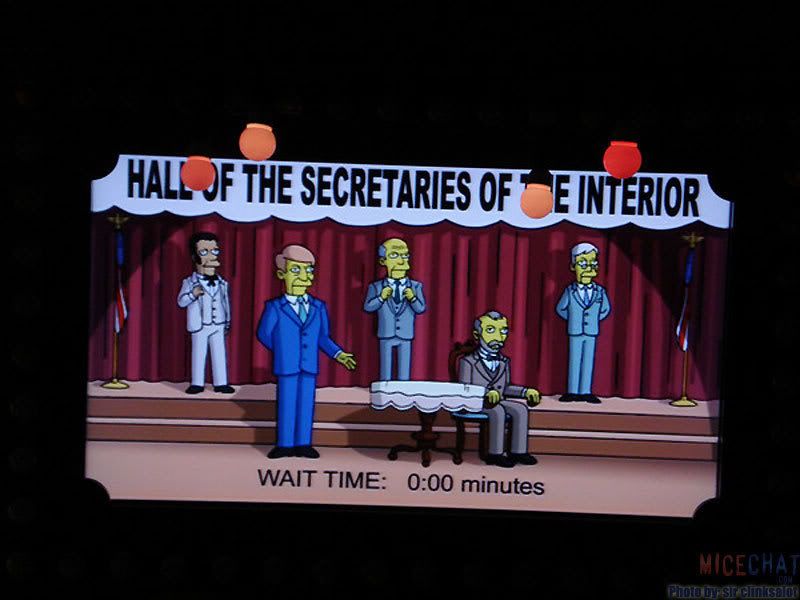 A little Disney bashing never hurt anybody.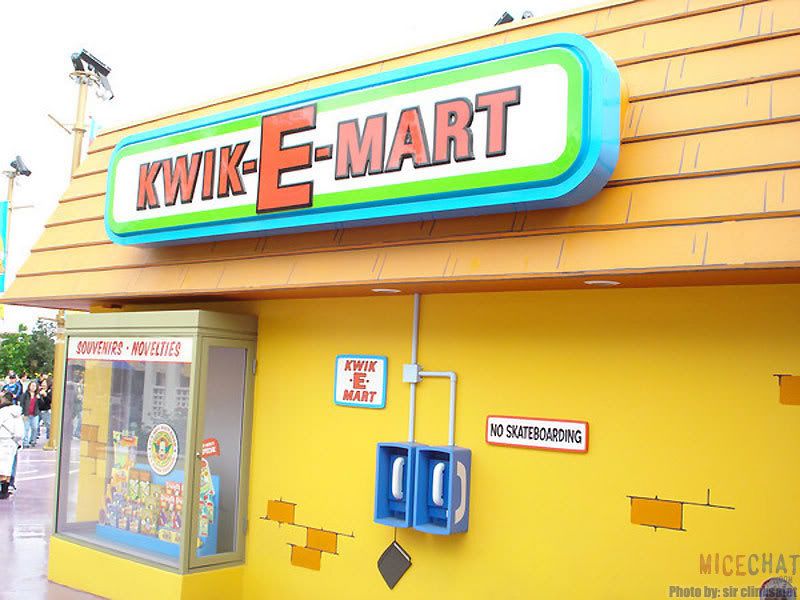 Outside the ride, the gift shop is themed to Kwik-E-Mart.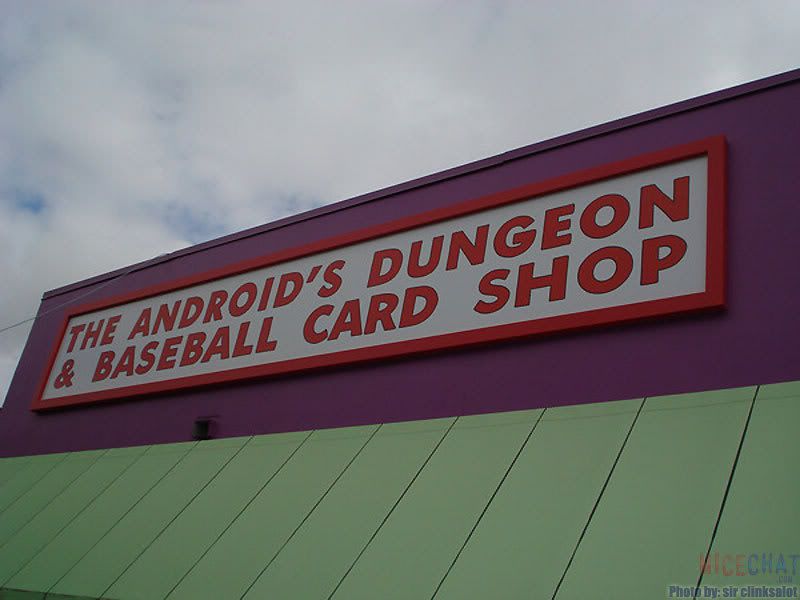 And the Android's Dungeon.
And Moe's Tavern.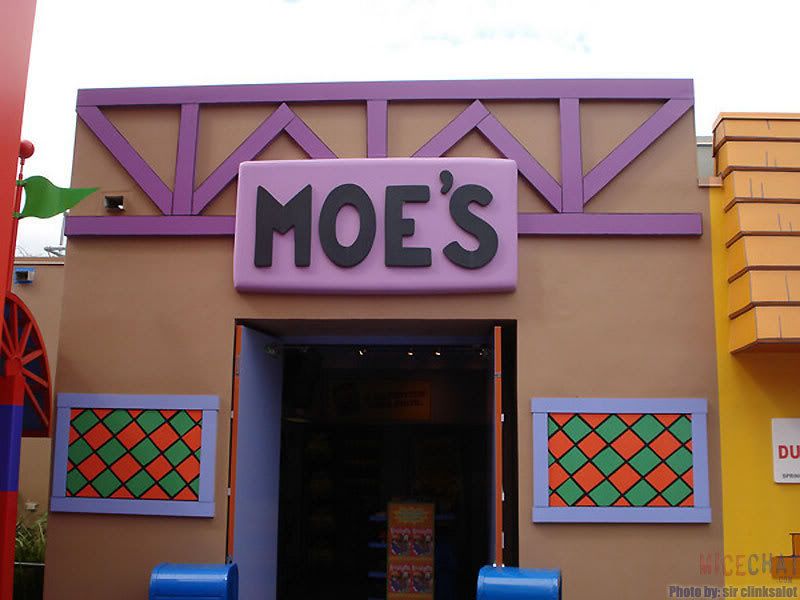 Disneyland Resort
Anaheim, California
MiceChatter
silverarrow
takes us to Disneyland and Disney's California Adventure.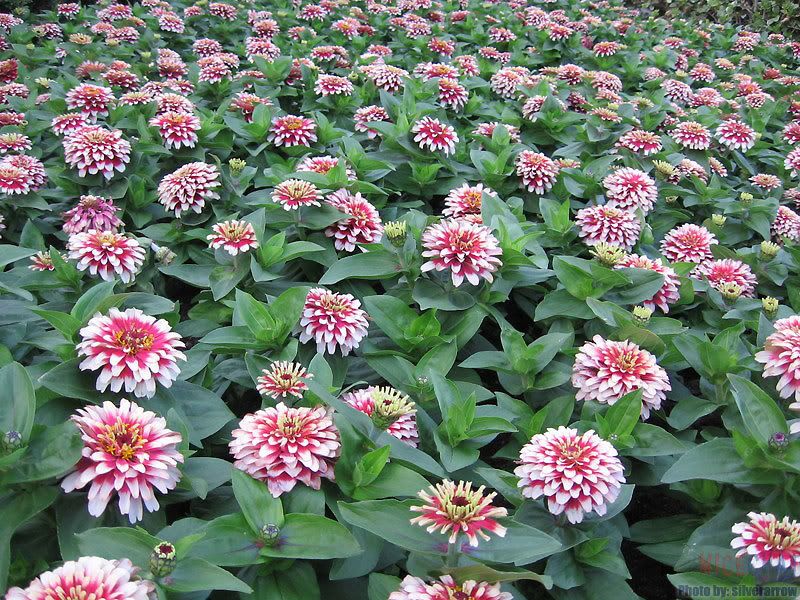 Field of Fantasyland Flowers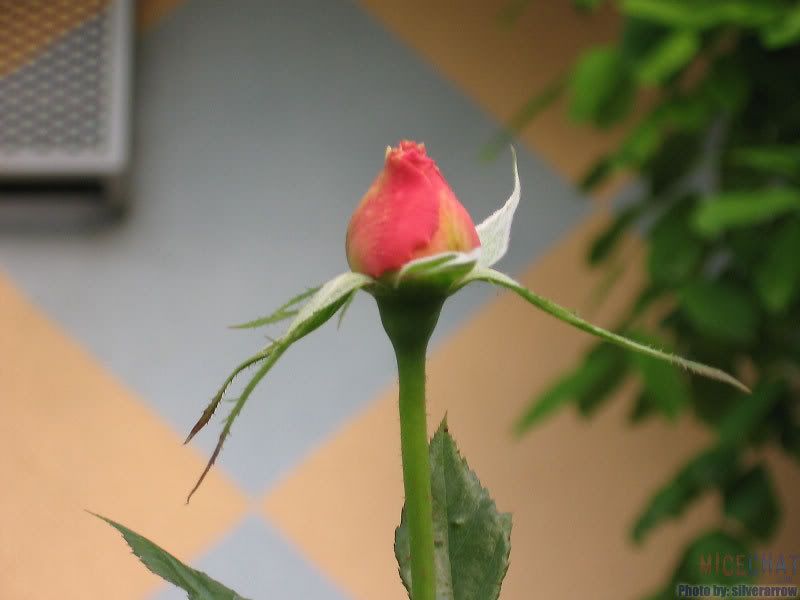 A rosebud.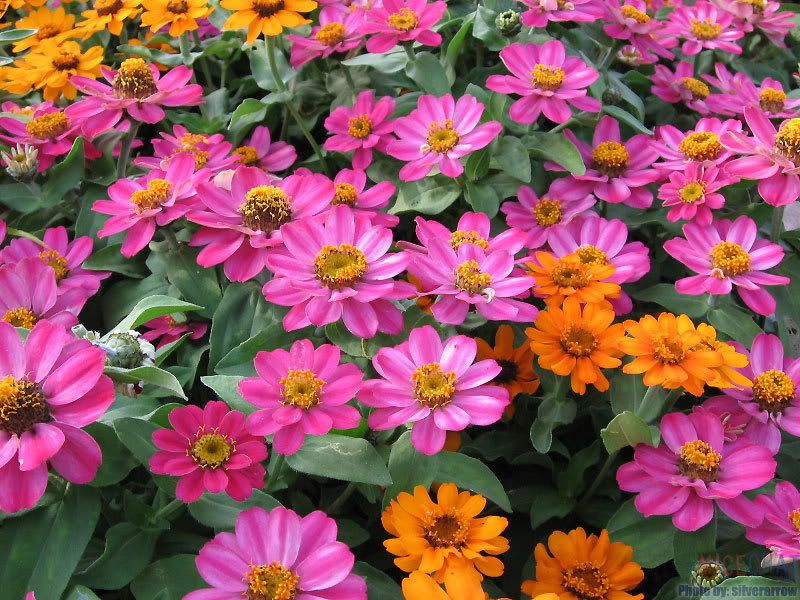 Chandelier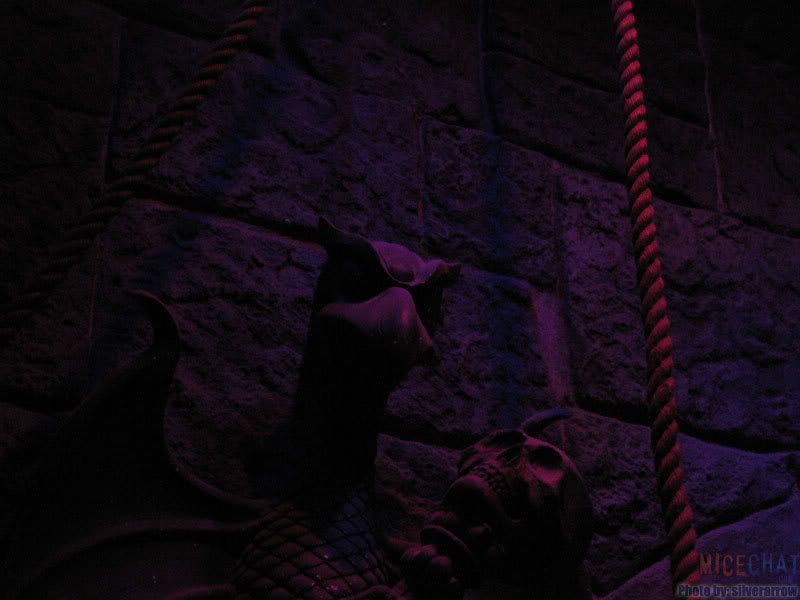 I couldn't actually see what I was taking a picture of, so I think it came out pretty good.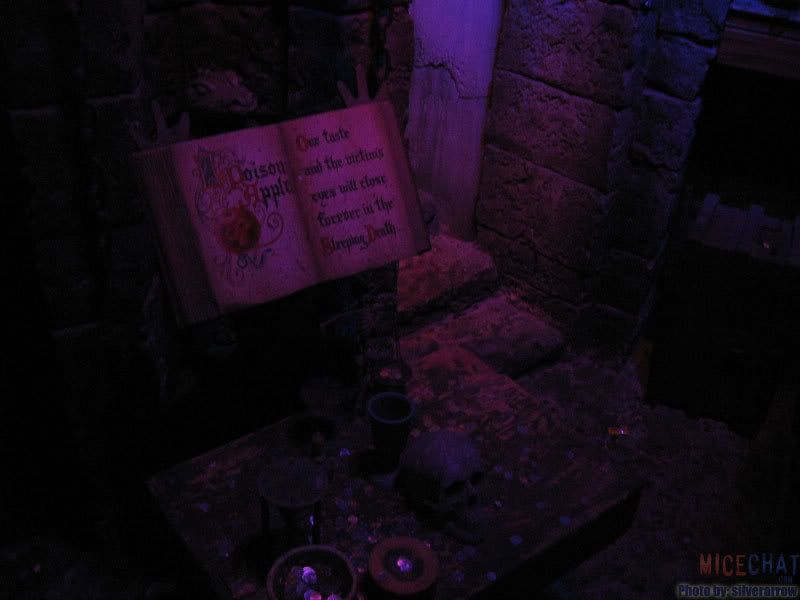 Snow White's Scary Adventures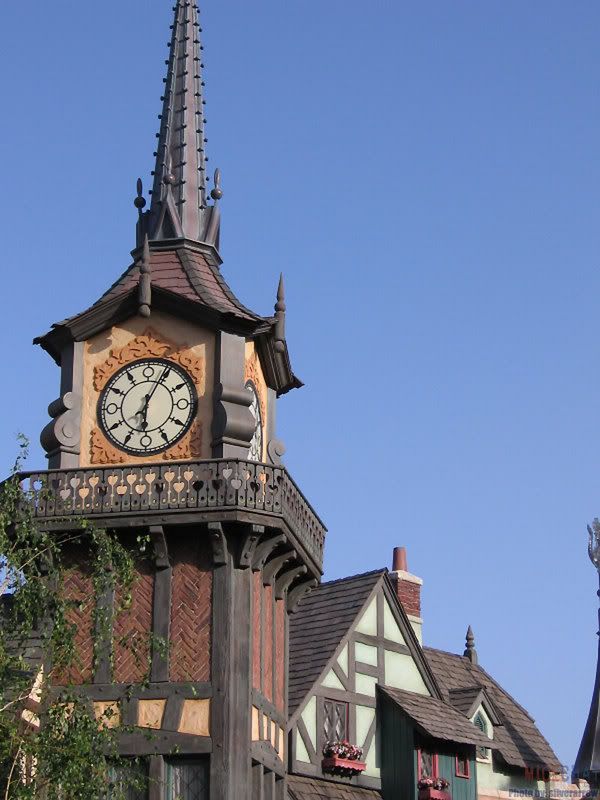 Peter Pan's Flight attraction building.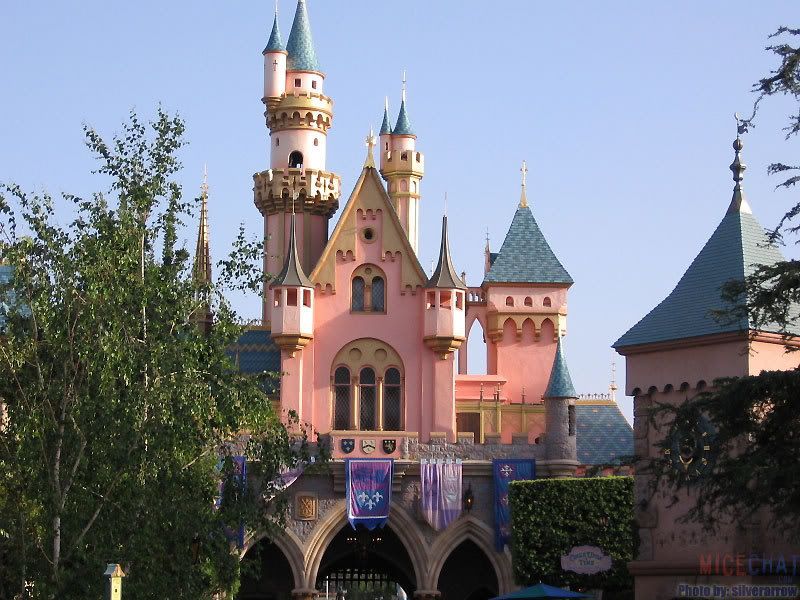 Sleeping Beauty's Castle.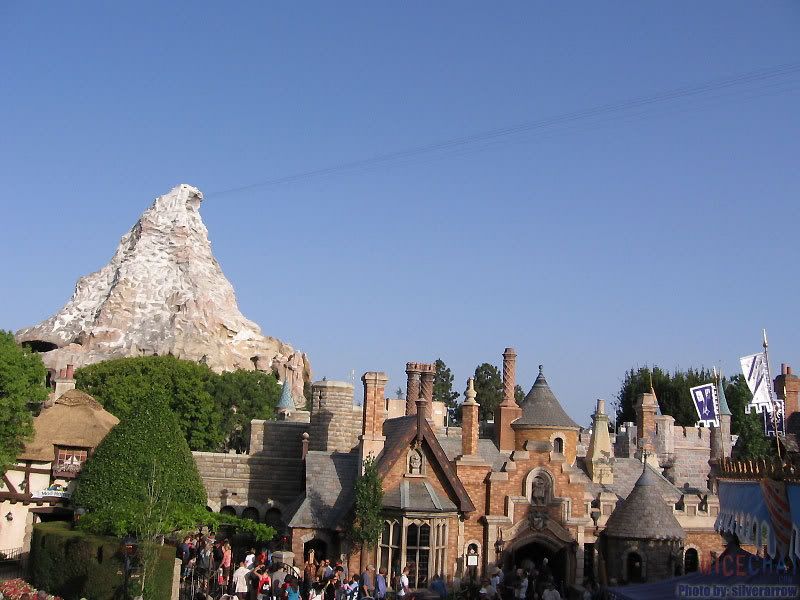 The view from Dumbo the Flying Elephant ride.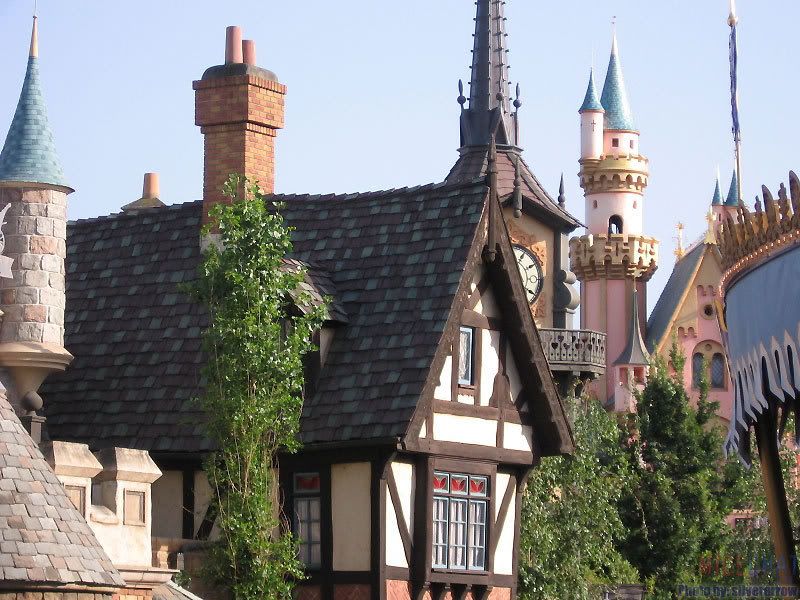 Fantasyland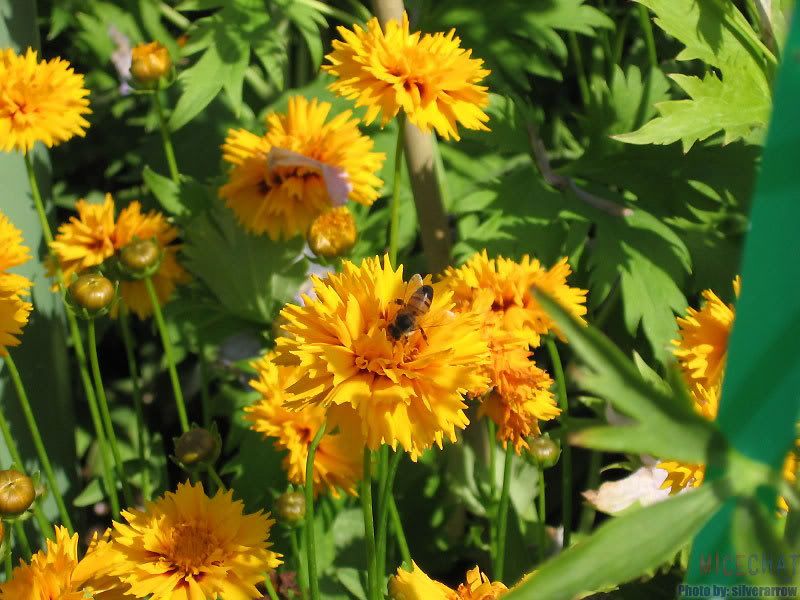 Disney bee.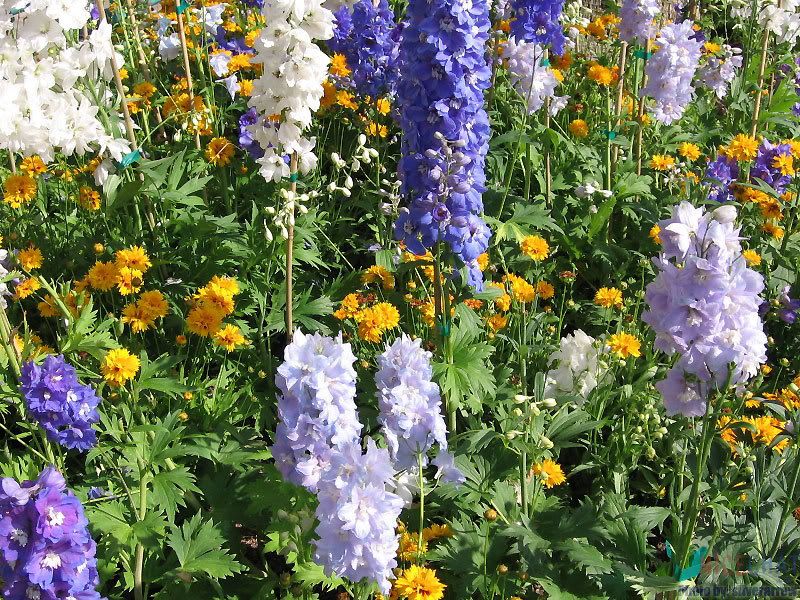 Floral explosion in Disney's California Adventure.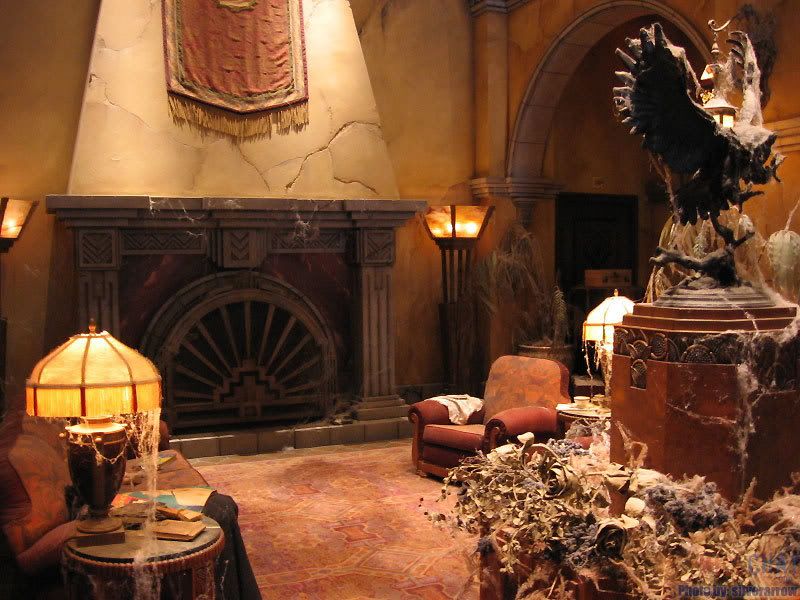 Lobby of the Hollywood Tower Hotel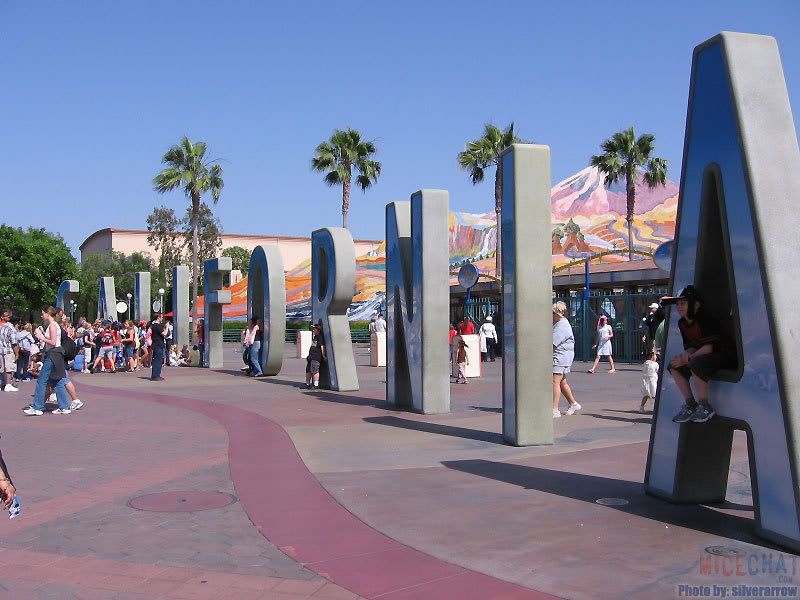 Second gate.
Tokyo DisneySea
Tokyo, Japan
We are so lucky to have regular reports from the Disney international parks courtesy of
TDLFAN
. Here is another international update, this time from Tokyo DisneySea.
Tokyo DisneySea is a 176 acre theme park at the Tokyo Disney Resort located in Urayasu, Chiba, Japan, just outside of Tokyo. It opened on September 4, 2001. It is owned by The Oriental Land Company, which licenses the theme from The Walt Disney Company. Tokyo DisneySea and its companion park Tokyo Disneyland are the only Disney parks not owned by The Walt Disney Company.

Tokyo DisneySea has become one of the world's most-visited theme parks and one of the most popular Disney Parks in the world. An estimated 12.4 million visitors visited the park in 2007. Tokyo DisneySea was the second theme park to open at the Tokyo Disney Resort and the ninth park of the eleven worldwide Disney theme parks to open. Tokyo DisneySea is also the most expensive theme park ever built, estimated to have cost over $4 billion (in U.S. dollars) to build, although the actual figure has been kept confidential.
*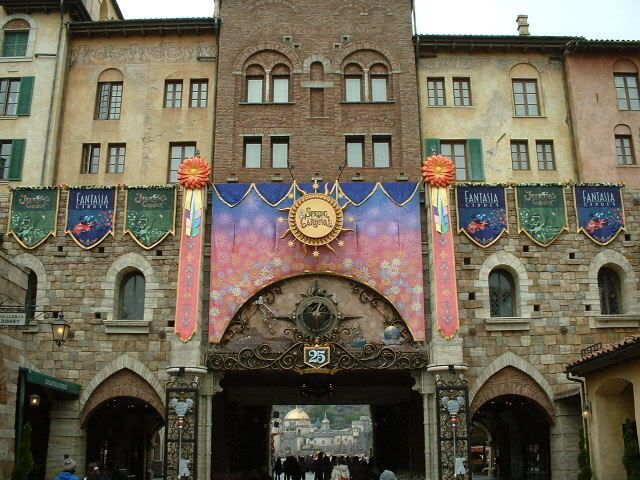 The Main Entrance is decorated for Spring Carnival.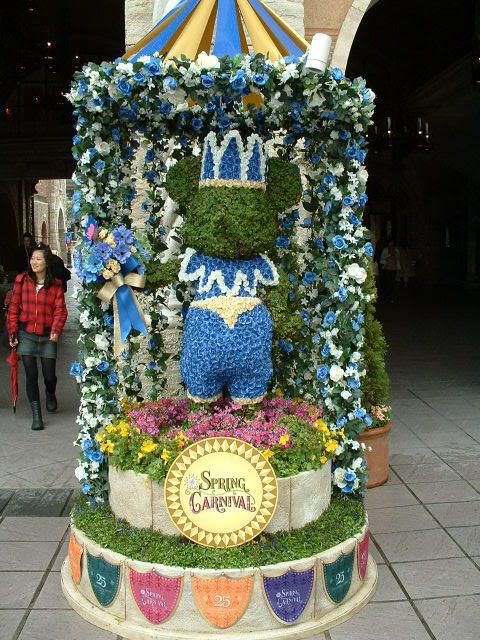 Floral Mickey.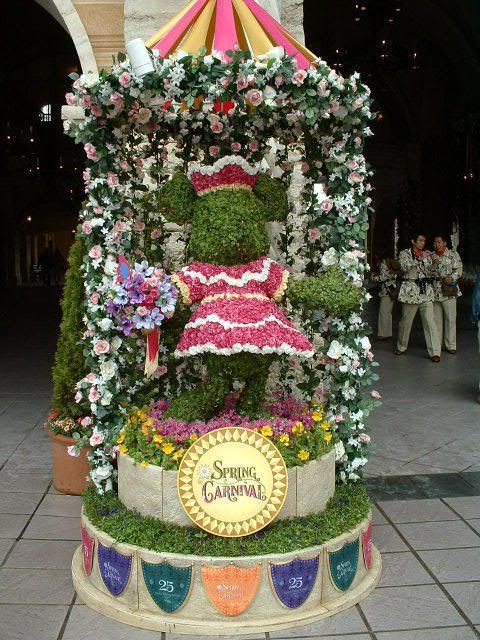 Floral Minnie.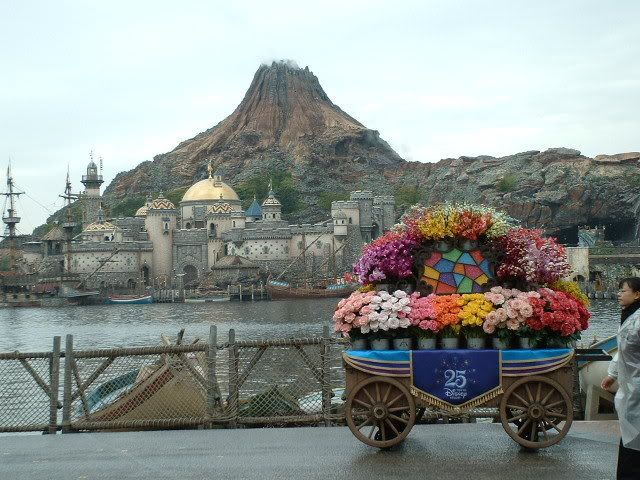 Mediterranean Harbor.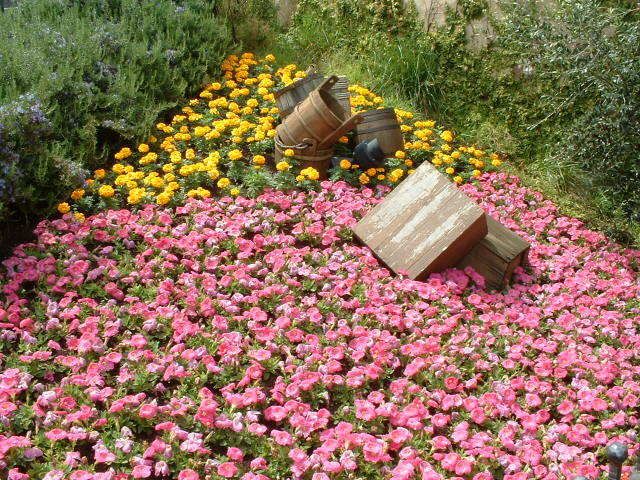 Pinocchio Gardens.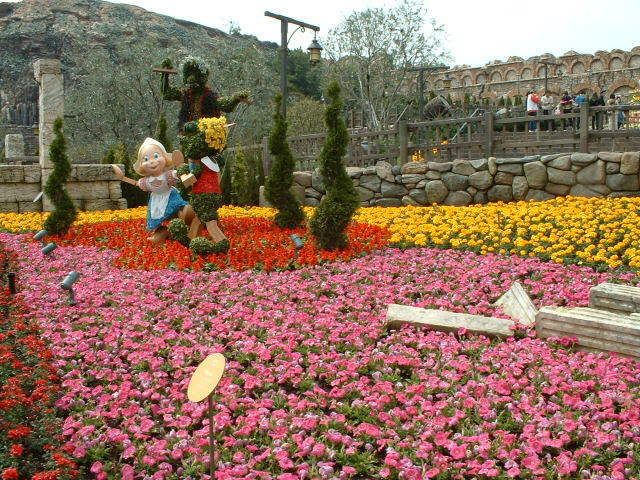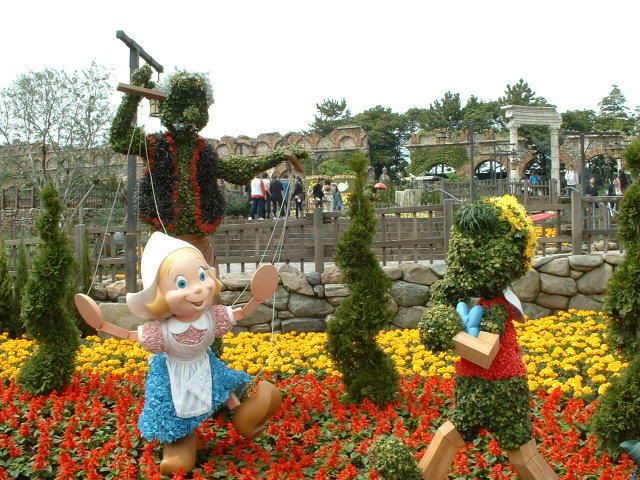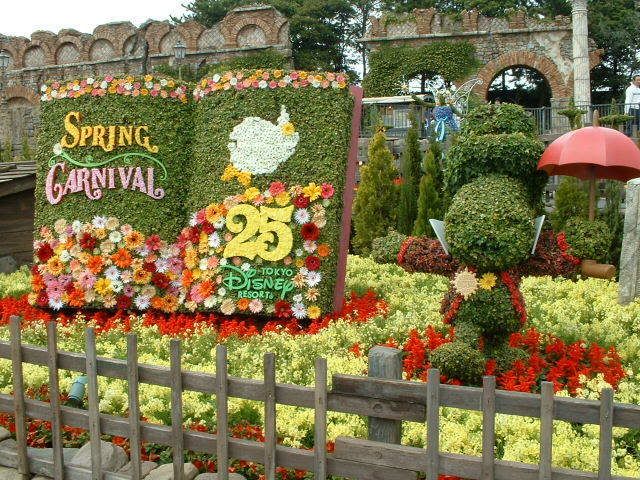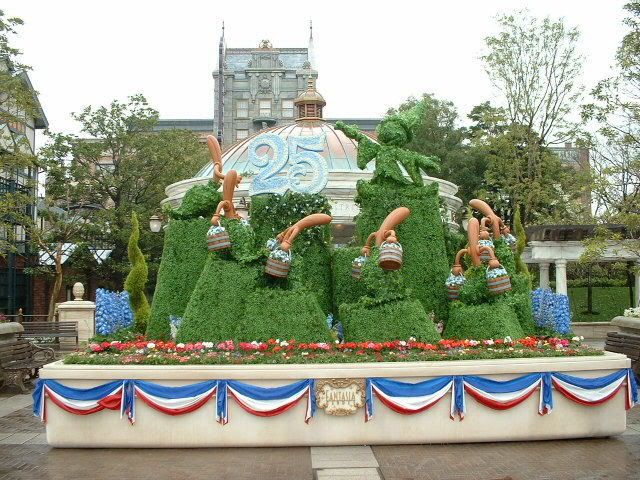 Fantasia Gardens.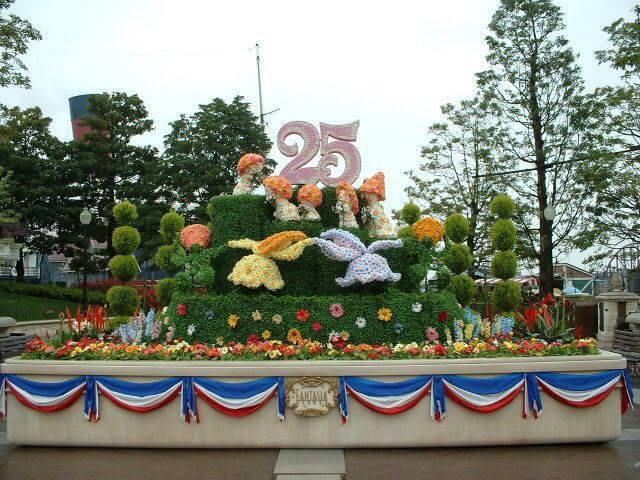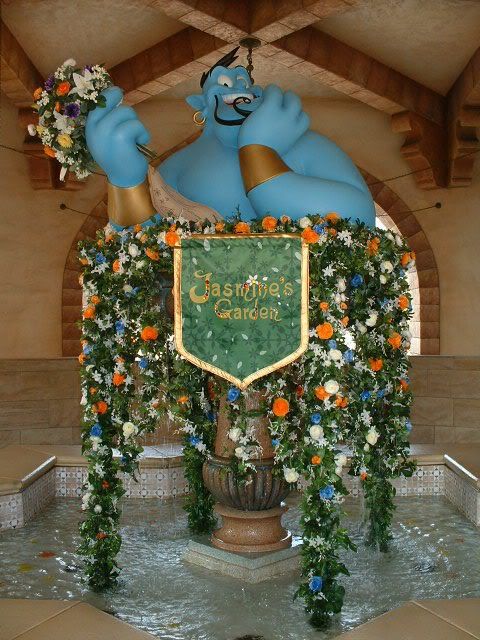 Genie in Arabian Coast.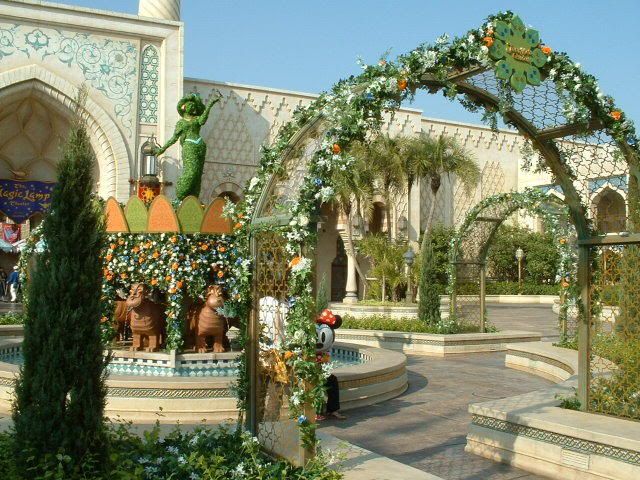 Jasmine's Gardens.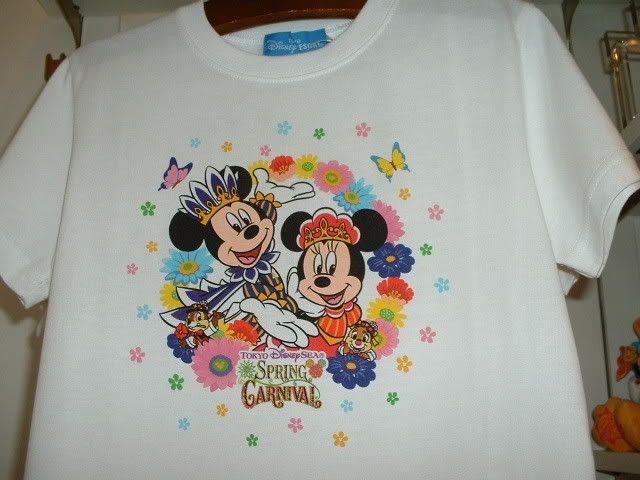 Special merchandise for Spring Carnival 2008.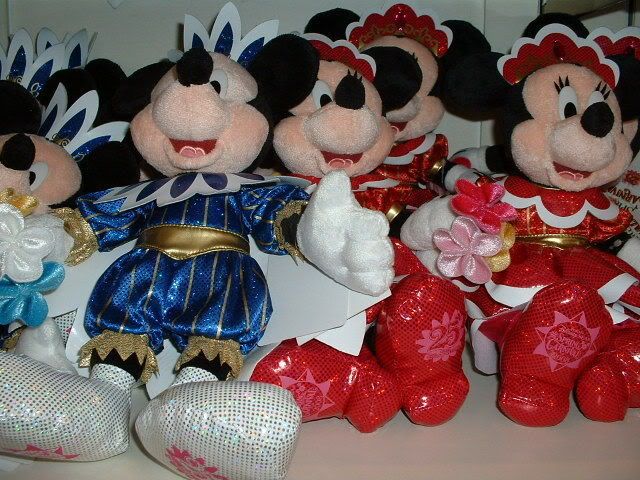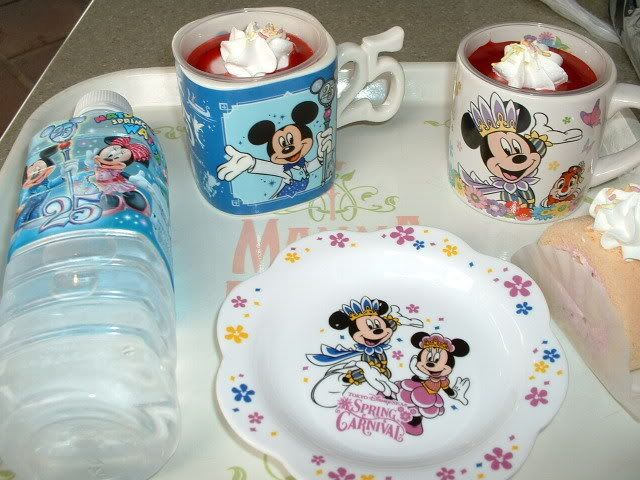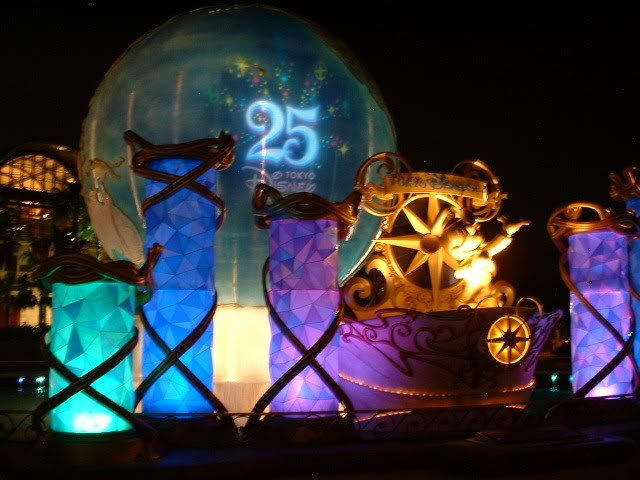 Aquasphere at night.
Walt Disney World
Orlando, Florida
First up from the East Coast, MiceChatter
sly8008
provided us with a comprehensive tour of the sculptures showcased at this year's Flower and Garden Festival.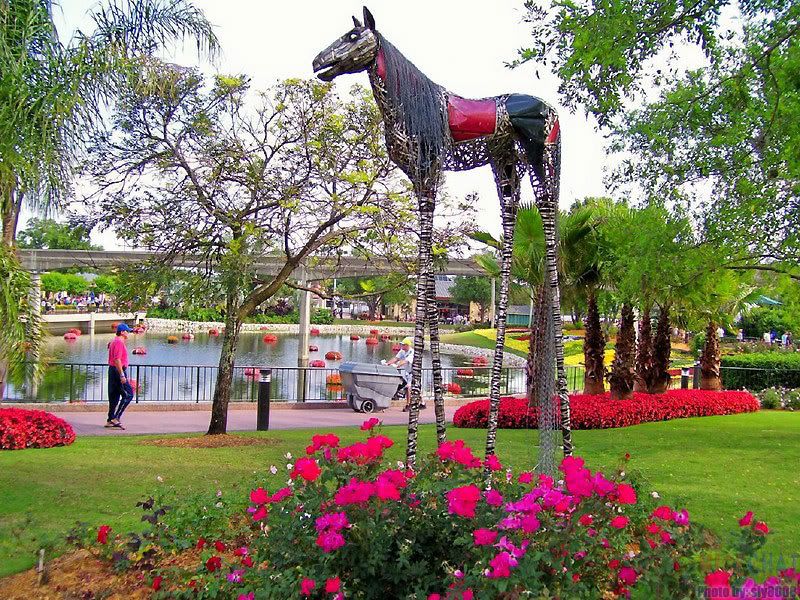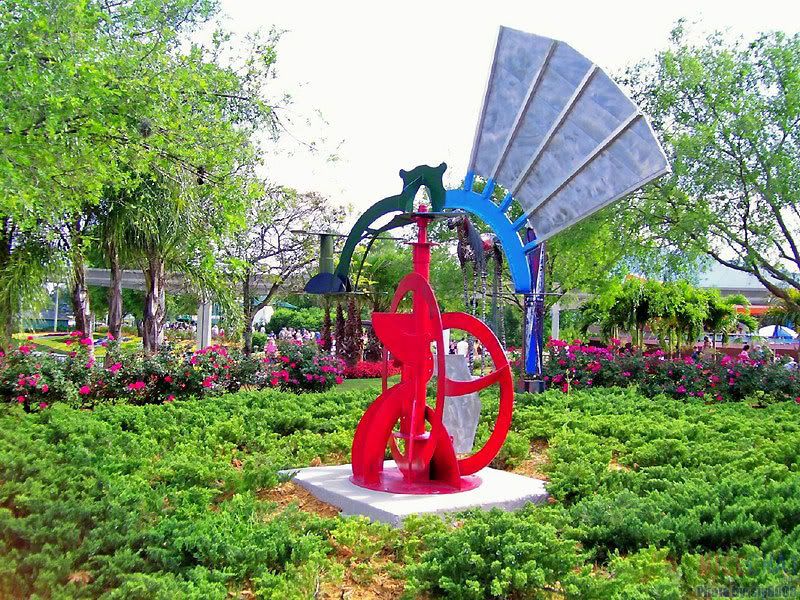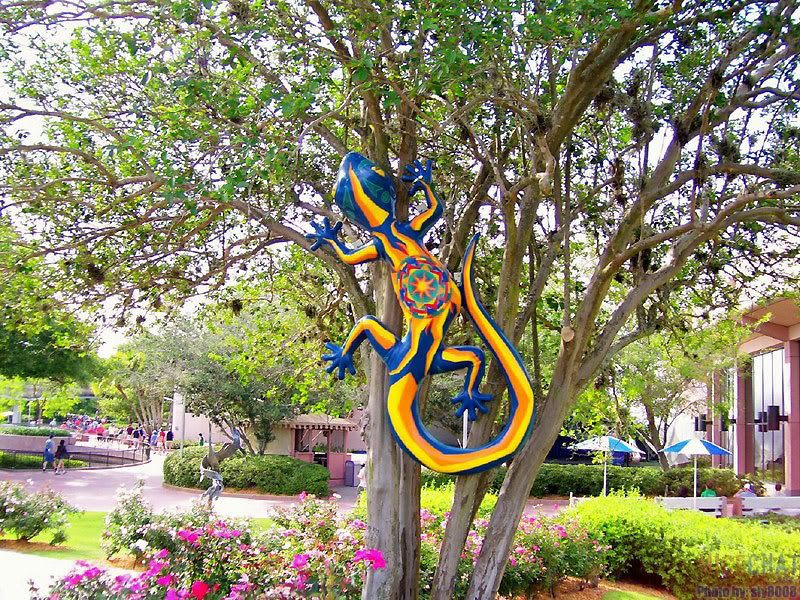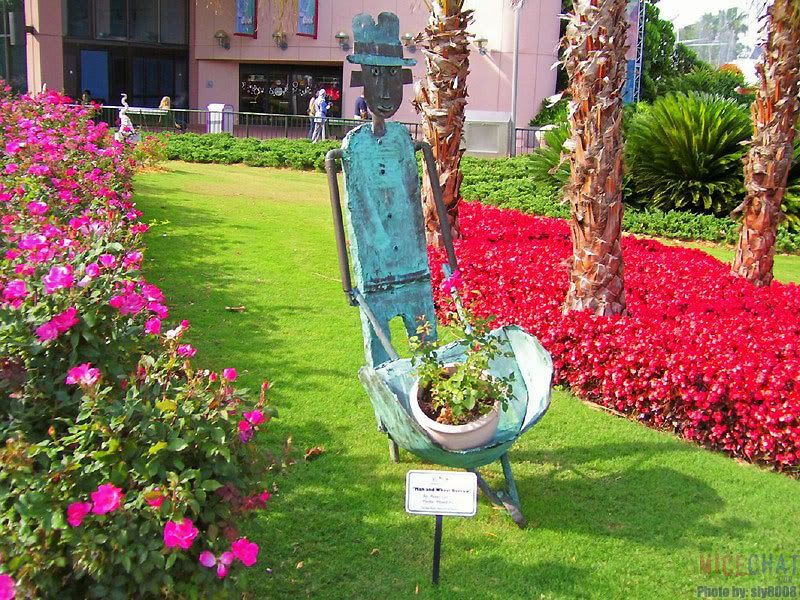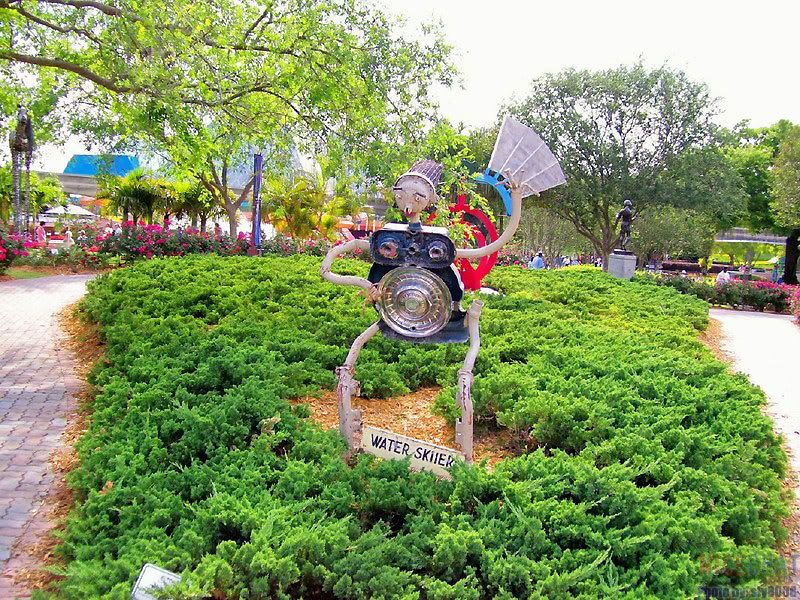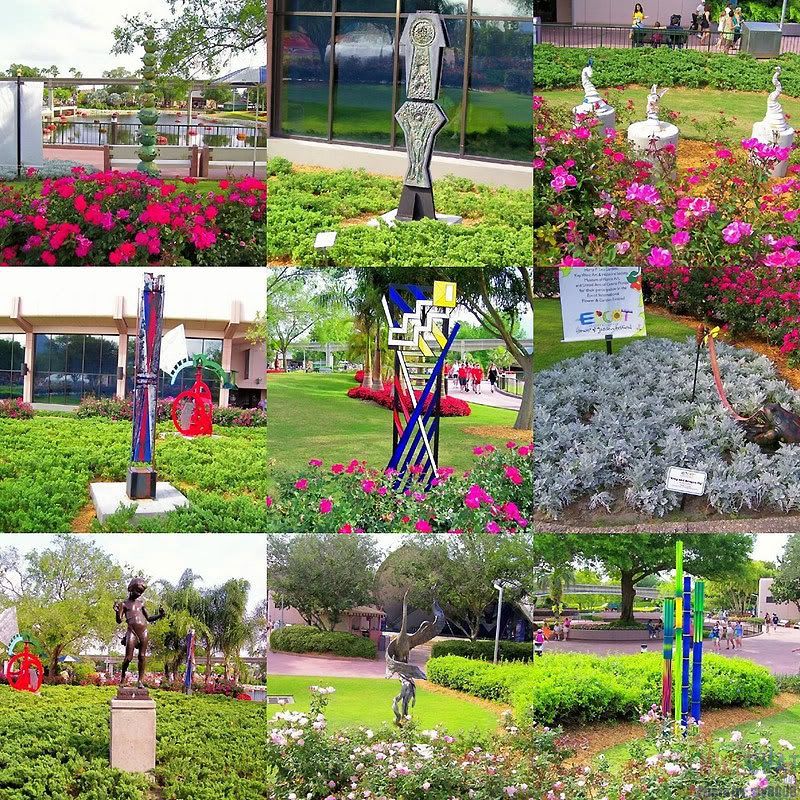 Denise
nbodyhome
Preskitt shares some recent views from around the Disney universe in Florida. You can always find fantastic Disney World photography at Denise's website,
www.mousesteps.com
.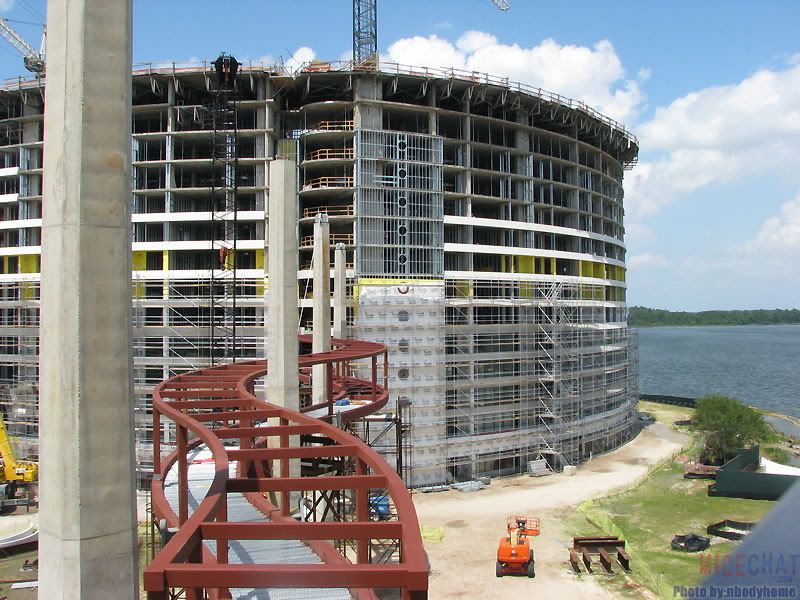 Construction at the Contemporary Resort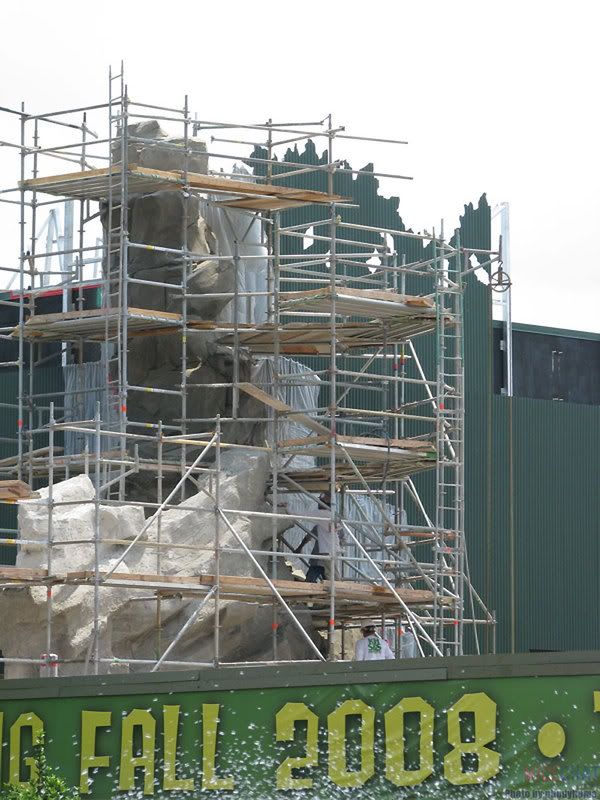 Construction continues on the T-Rex Restaurant in Downtown Disney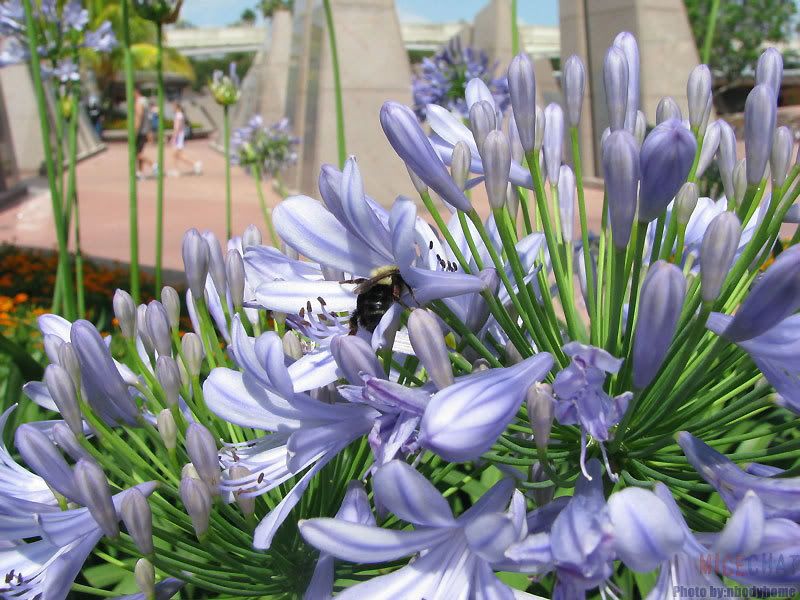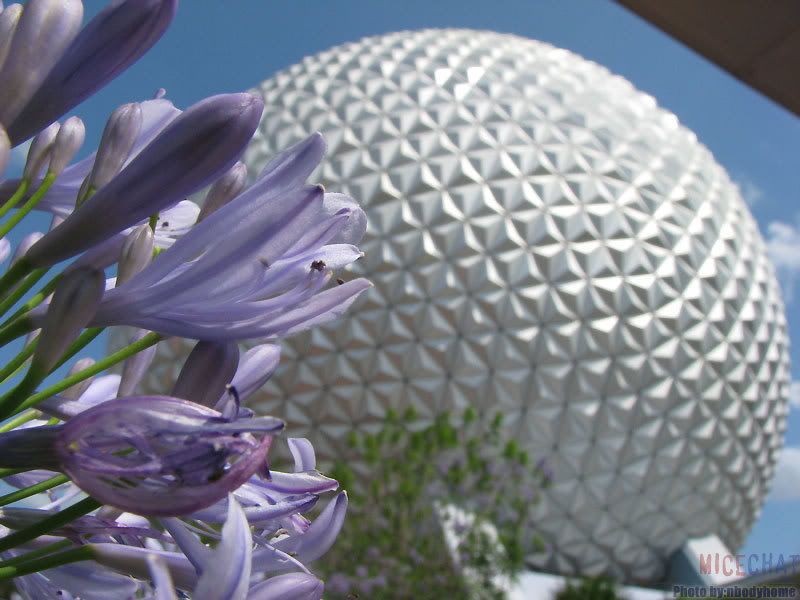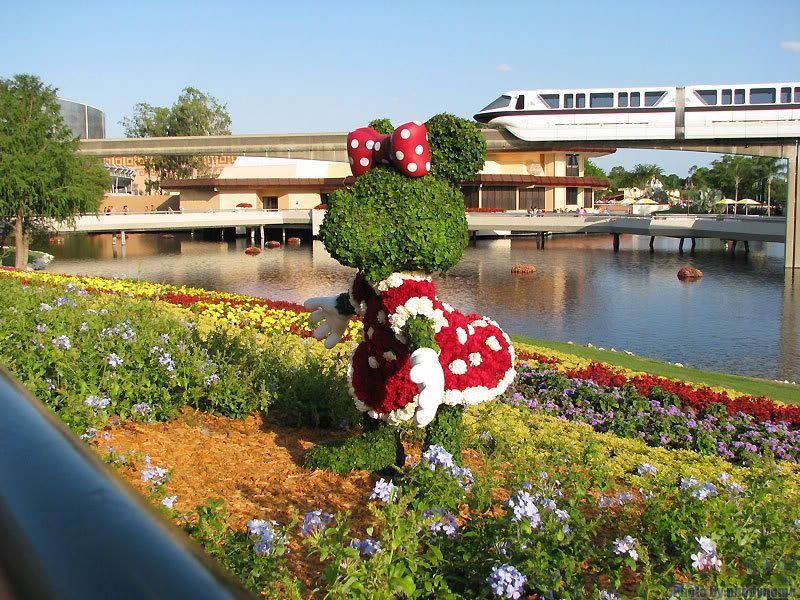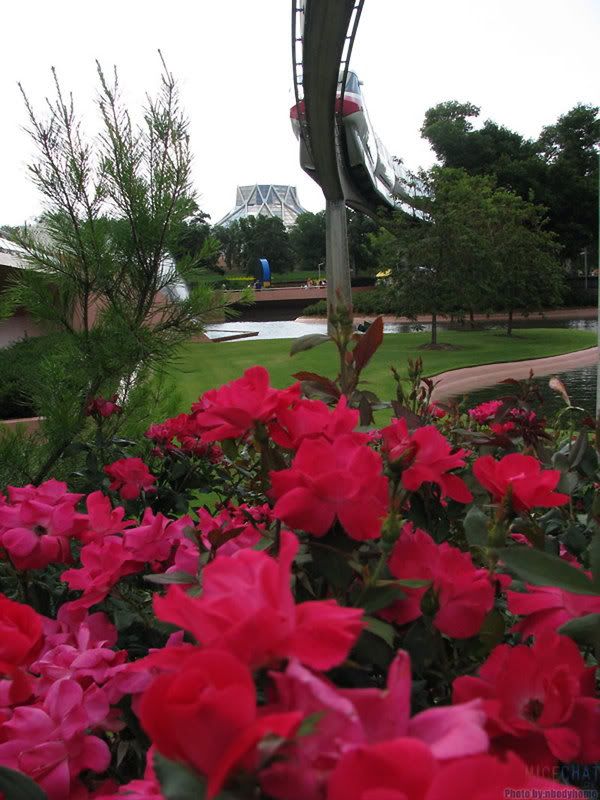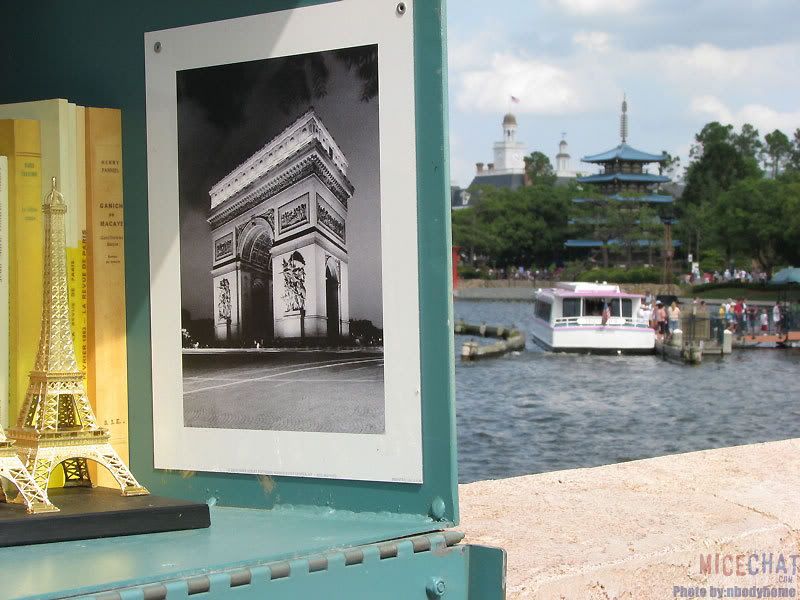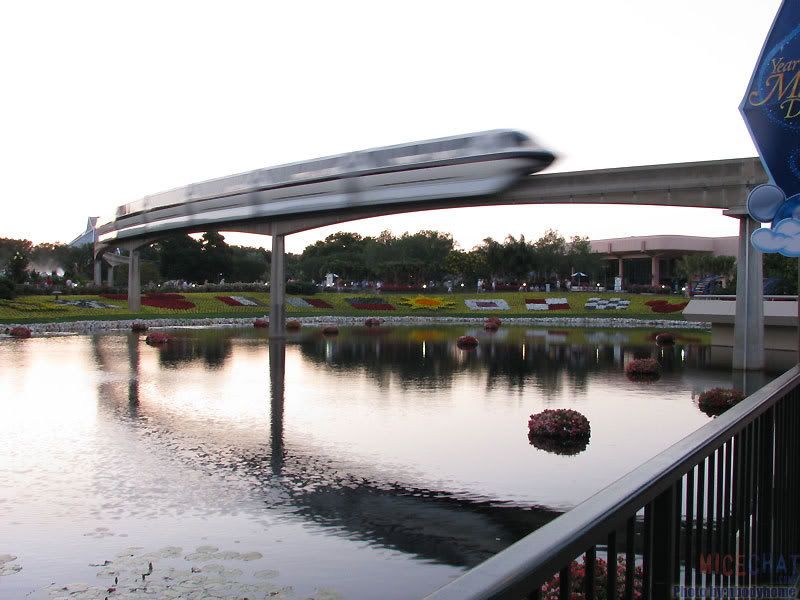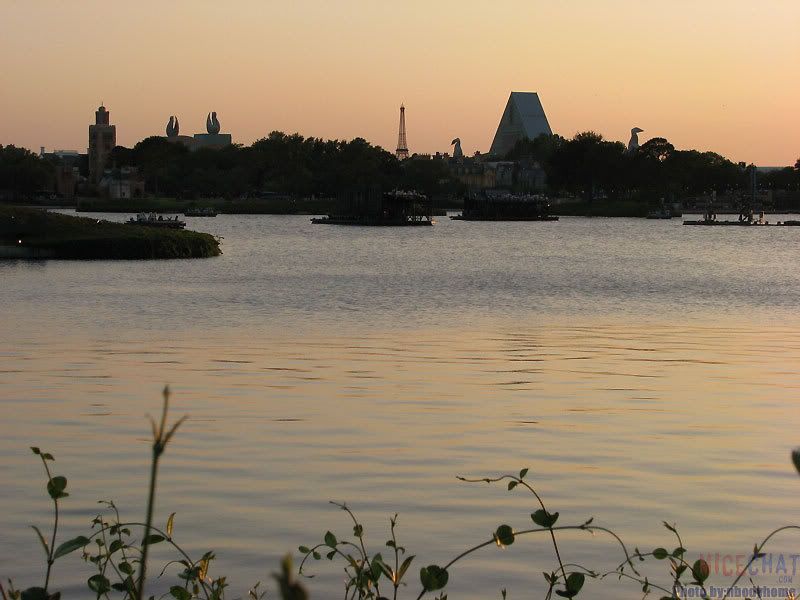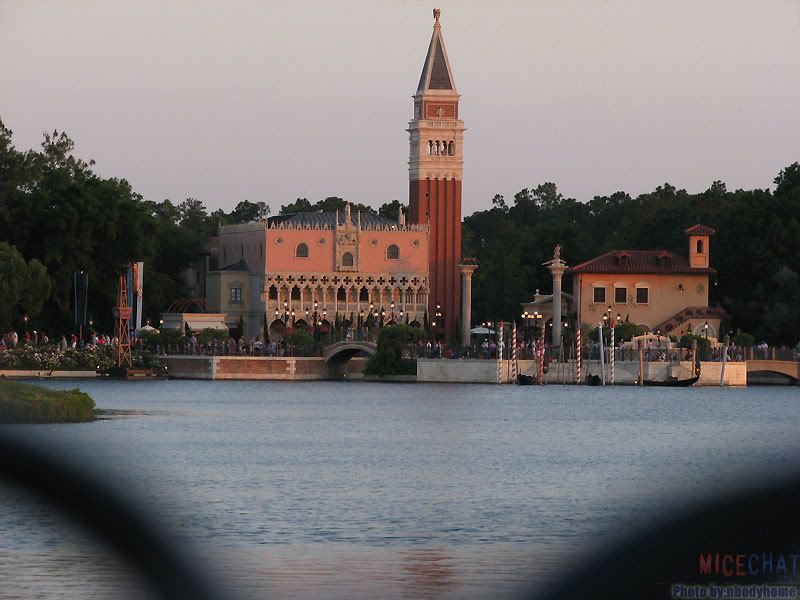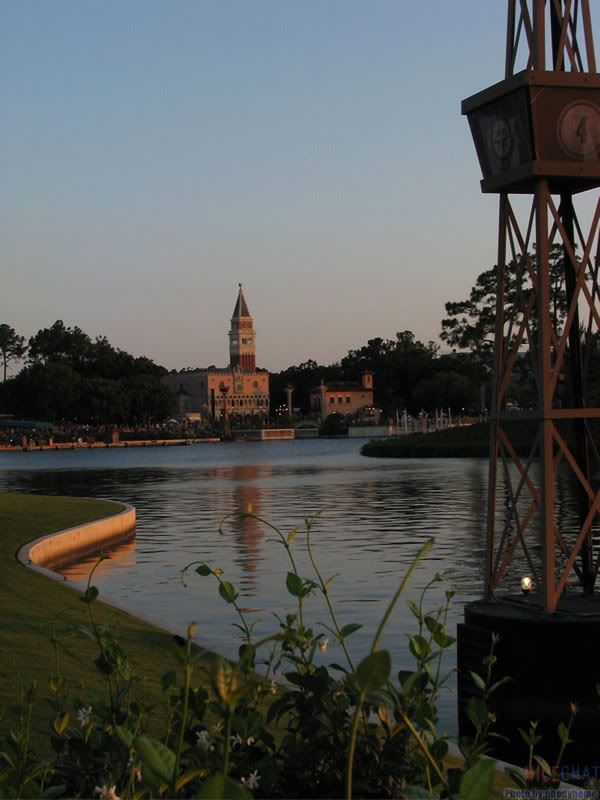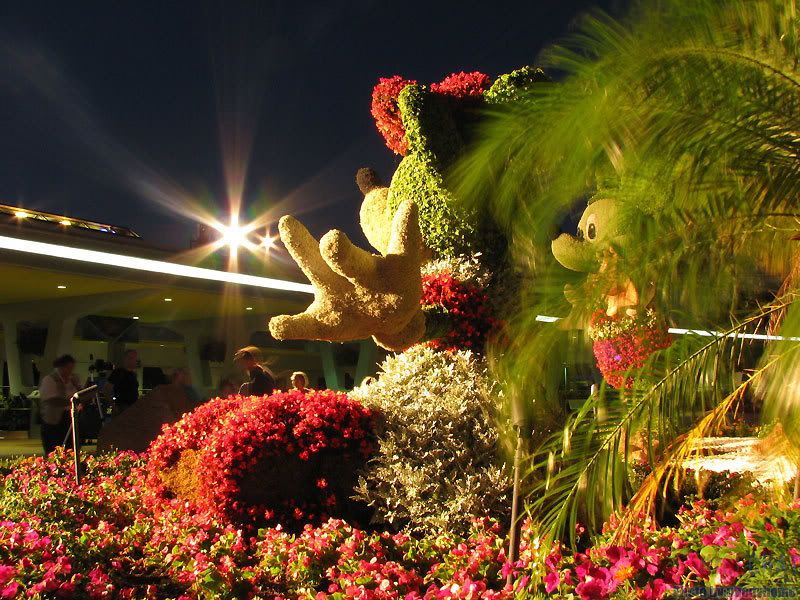 Finally,
SummerInFL
shares some of her special shots of The Voyage of the Little Mermaid attraction at Disney's Hollywood Studios.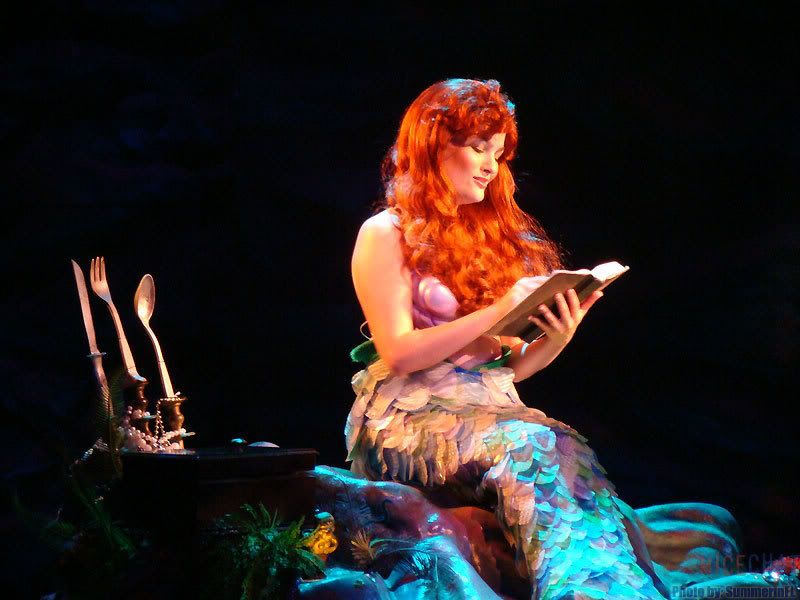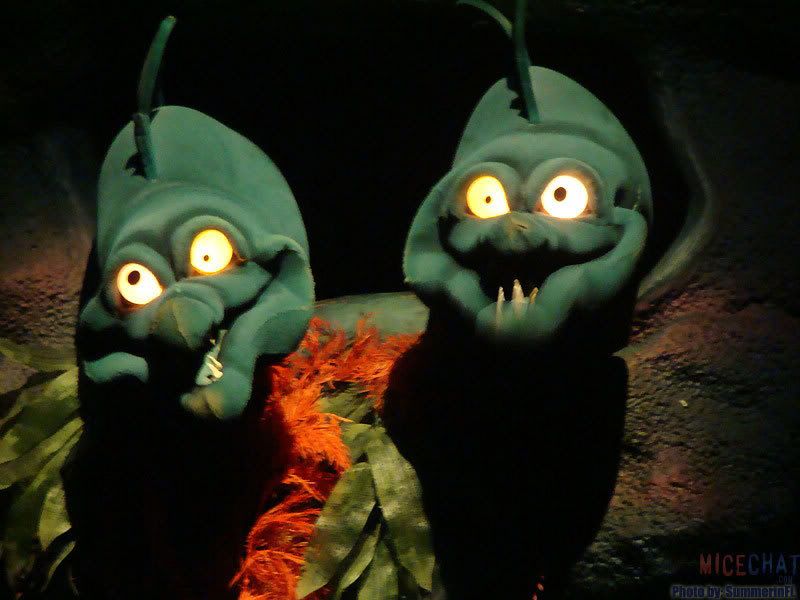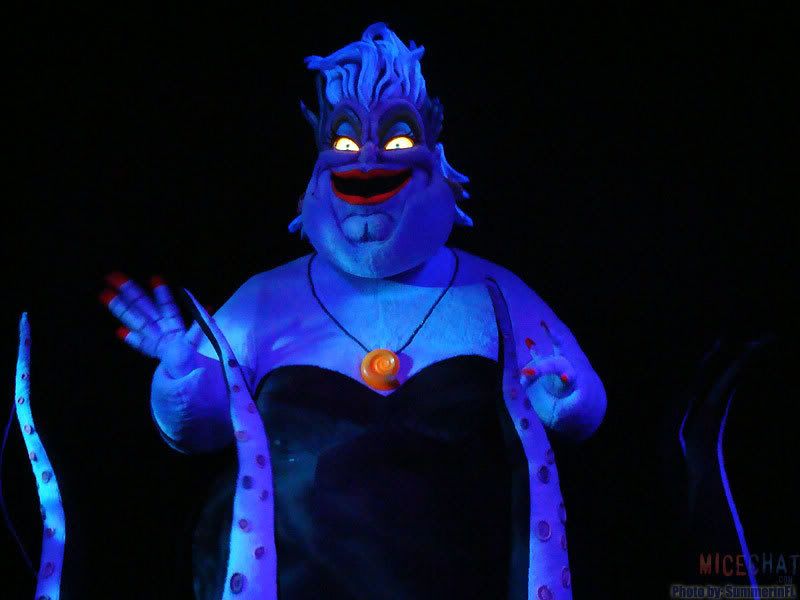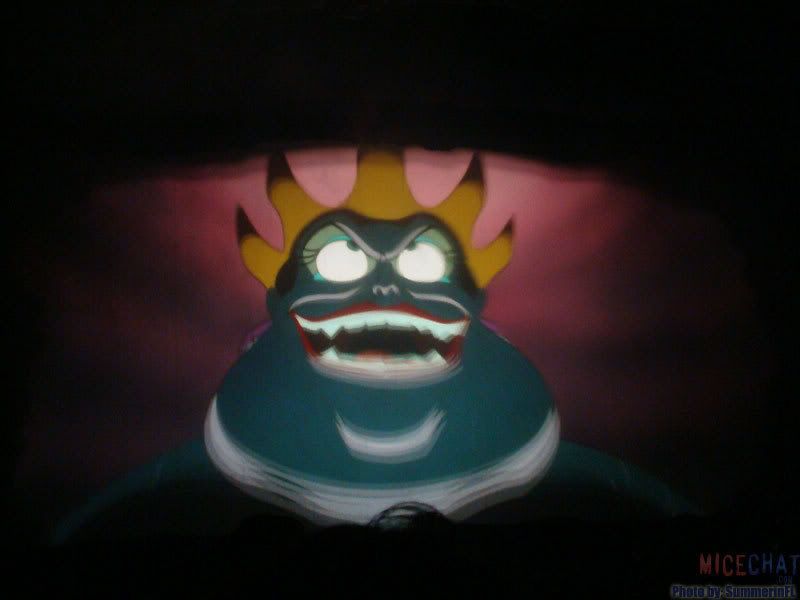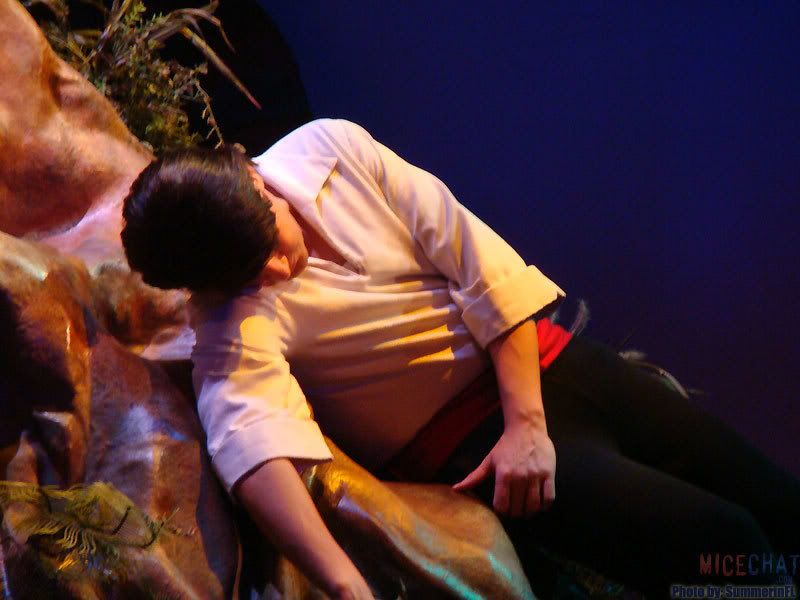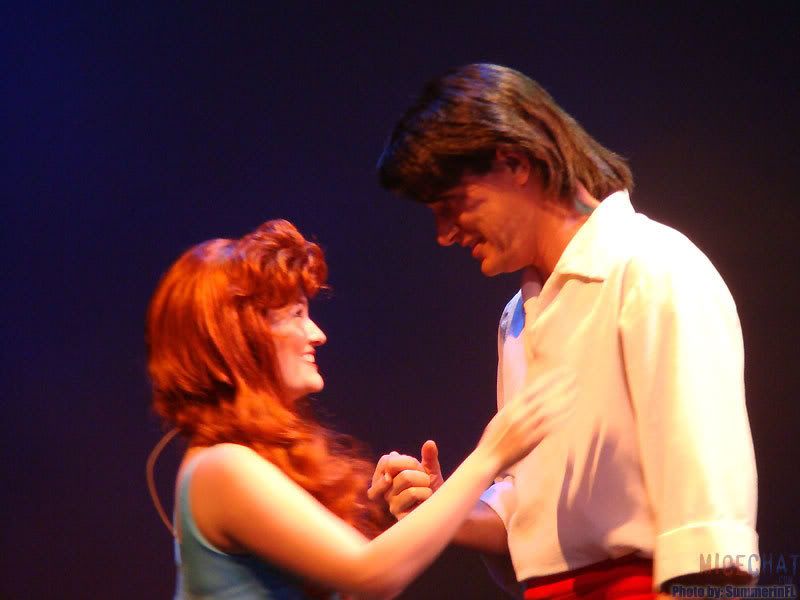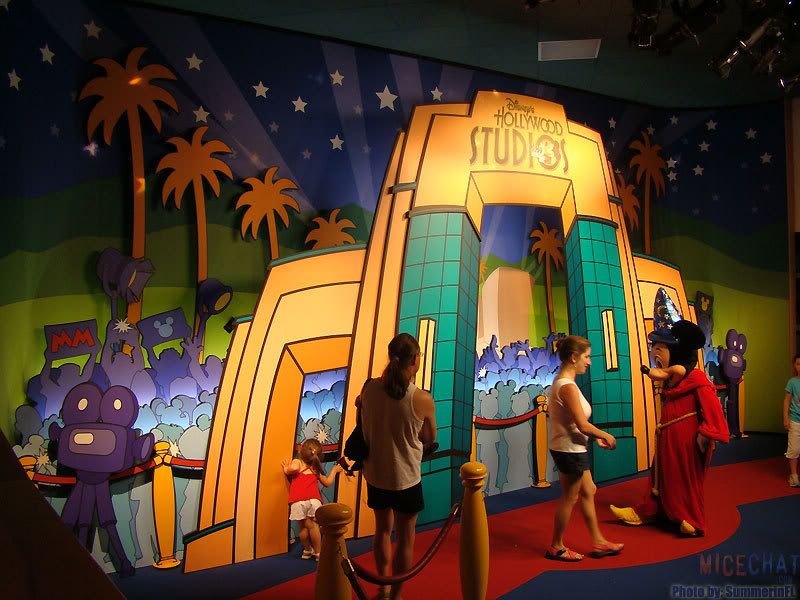 The new Sorcerer Mickey meet and greet has been moved to The Magic of Disney Animation building at Disney's Hollywood Studios.
EyeSpy
Each week, we provide you with Disney details which we challenge you to identify. Where in the universe can you find these little beauties? (One on the West Coast, one on the East Coast - hint, hint
).
Eye Spy #1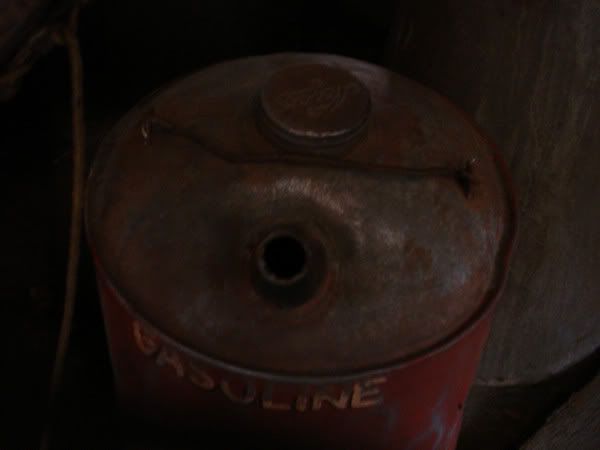 Eye Spy #2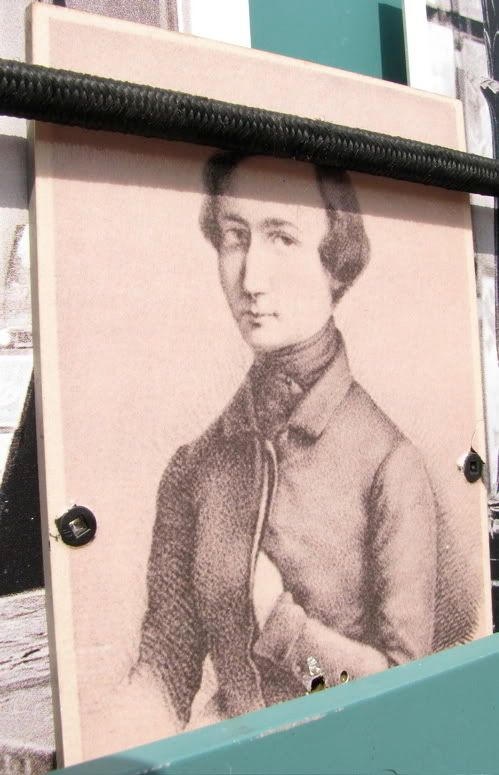 Eye Spy Answers from last week: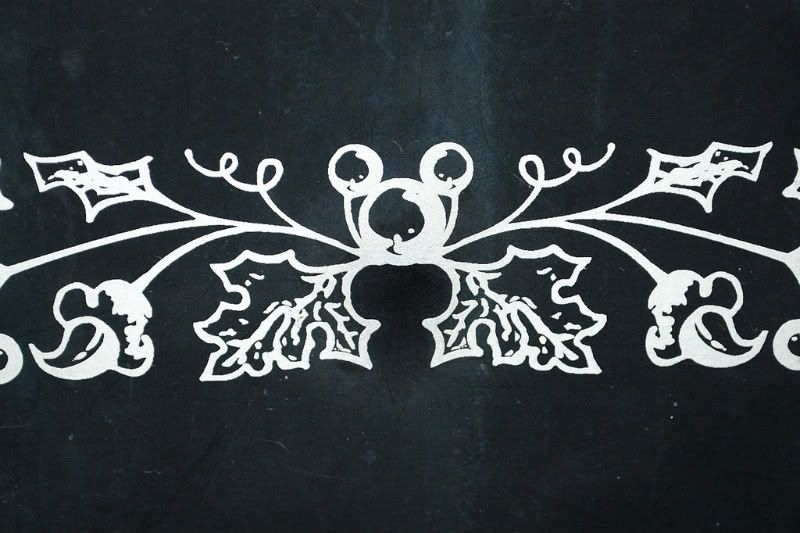 Mailbox near Peter Pan in Fantasyland: Disneyland.
On the wall outside Schmoozies/Fruit Stand at DCA's Hollywood Backlot section.
And that brings us to the end of another week. Our photographers have just enough time to reload their cameras before we see you all again next weekend. Thank you to all of our wonderful readers, and as always, a huge thank you to our amazing team of global photographers, spies, and gossips:
Jack
Hollywood 1939
Wixom
TDLFAN
Denise
nbodyhome
Preskitt
SummerInFl
PhotoMatt
Fishbulb
sir clinksalot
MickeyMaxx
A very special thank you to our wonderful guest photographers
silverarrow
and
sly8008
for sharing their vision with us.
This Week's Editor -
Rixter
If you have interesting theme park shots that you would like to share with the readers of the Weekend Update, please send a message to

[email protected]

, it is readers like you who make MiceChat such a special place.
*
Some factual information sourced from wikipedia.com.