I'm writing the introduction to this week's Update a few days early in a hotel room in Orlando, exhausted after a long day of travel. As tired as I am, I'm also giddy at the prospect of visiting all of the wonderful additions to the Florida parks that, up to this point, I have only seen in the photos posted each week in the Weekend Update. On my "must do" list are The Simpsons Ride at Universal Studios Orlando, Toy Story Mania at Disney's Hollywood Studios and the rehab of Spaceship Earth at Epcot. I did get a peek of the new T-Rex Restaurant in Downtown Disney - it looks like it is going to be awesome.

This week's Update takes us around the world again, touching base in all of the Disney parks, plus PhotoMatt takes us on a mouth-watering tour of Club 33 in Disneyland.

This week we'll start on the West Coast:
Club 33
Disneyland Resort
Club 33 is a private club located in the heart of the New Orleans Square section of Disneyland. Officially maintained as a secret feature of the theme park, the entrance of the club is located next to the Blue Bayou Restaurant at "33 Royal Street" with the entrance recognizable by an ornate address plate with the number 33 engraved on it. When riding Pirates of the Caribbean, just as the ride departs, the Blue Bayou restaurant is visible, but the balconies above it are actually a part of Club 33.
*
PhotoMatt
shares a magnificent photographic memento of his recent visit to the infamous Club 33: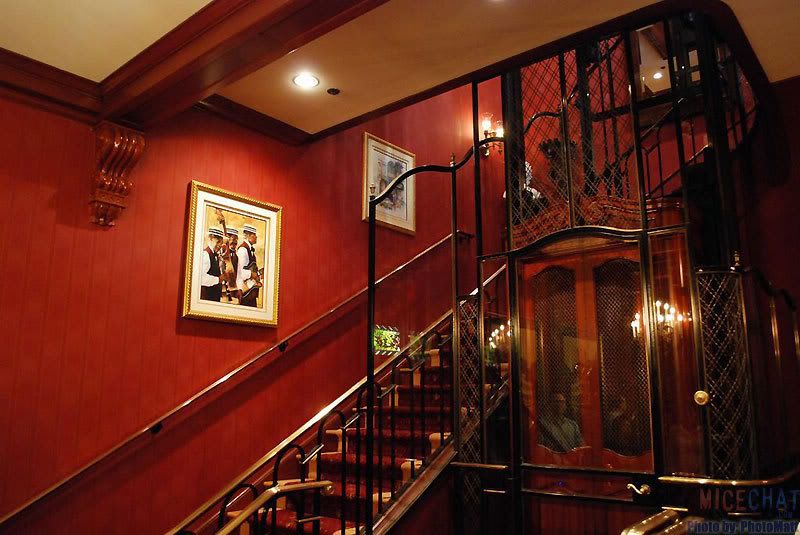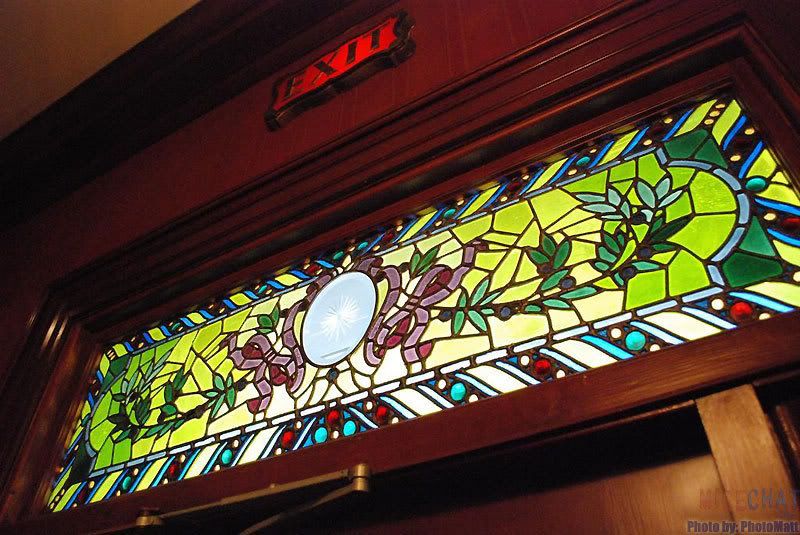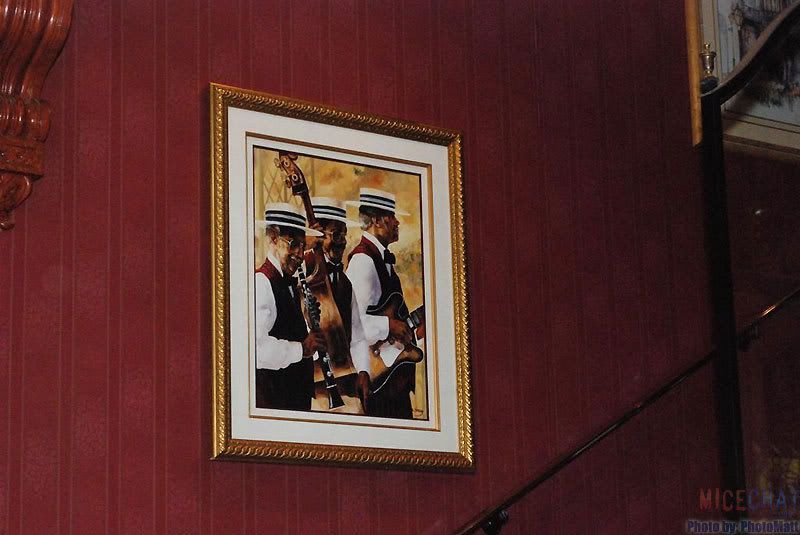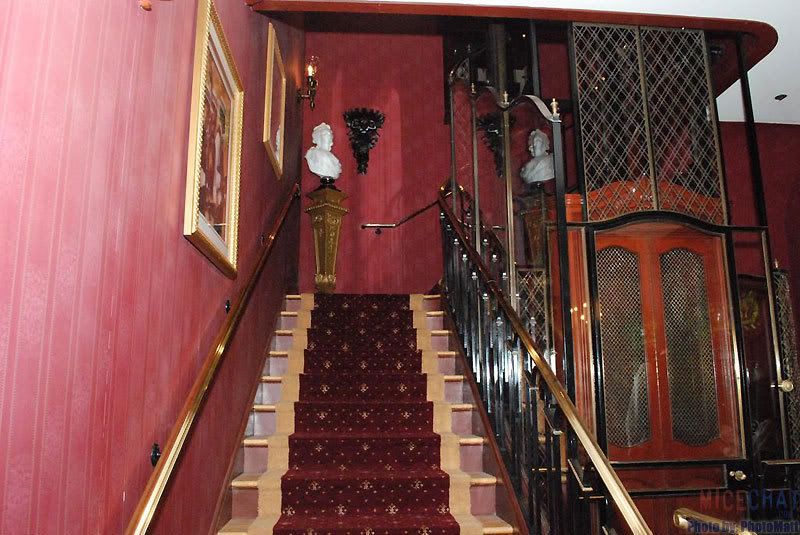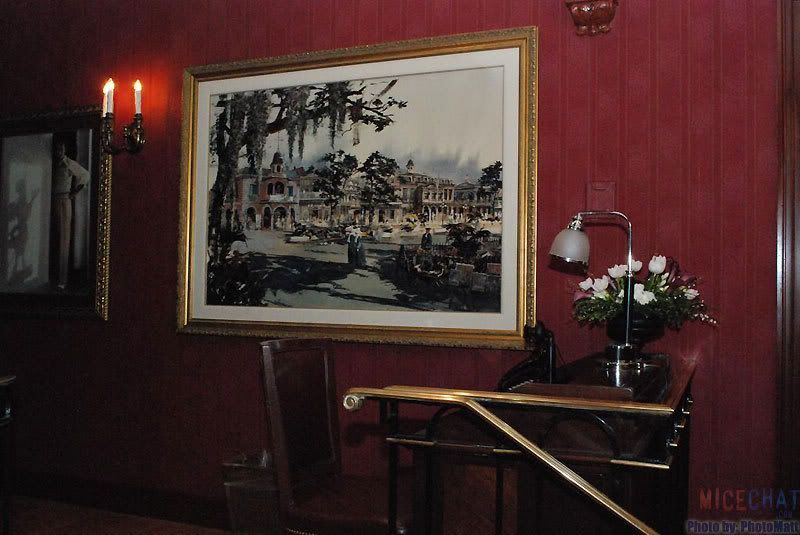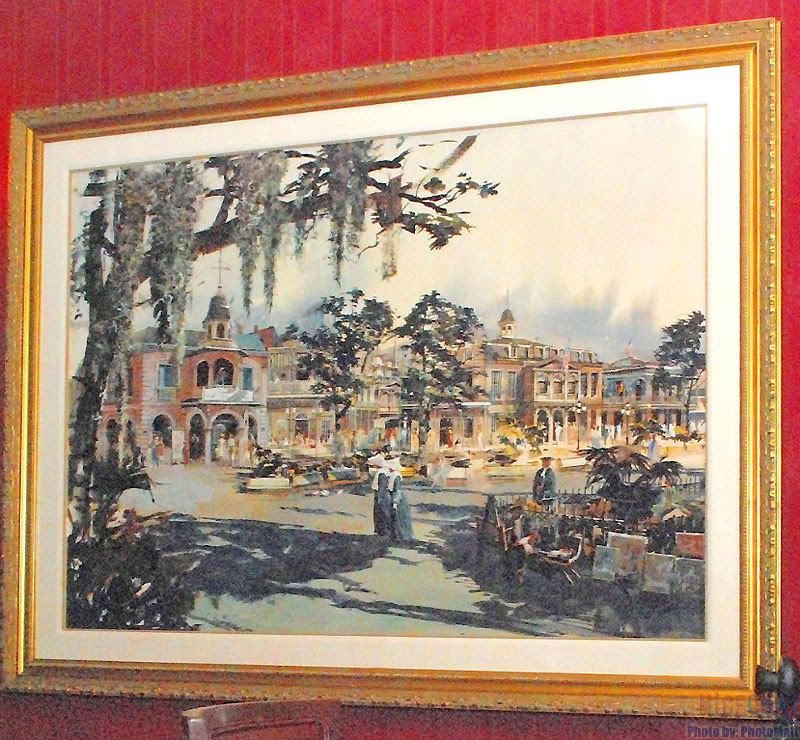 Here is a close-up of the Herb Ryman original that is in the background of the previous photo. Herb is the one in the foreground painting. Yes the picture is grainy, but I had to use a high ISO to get the shot. It was pretty dark in the lobby.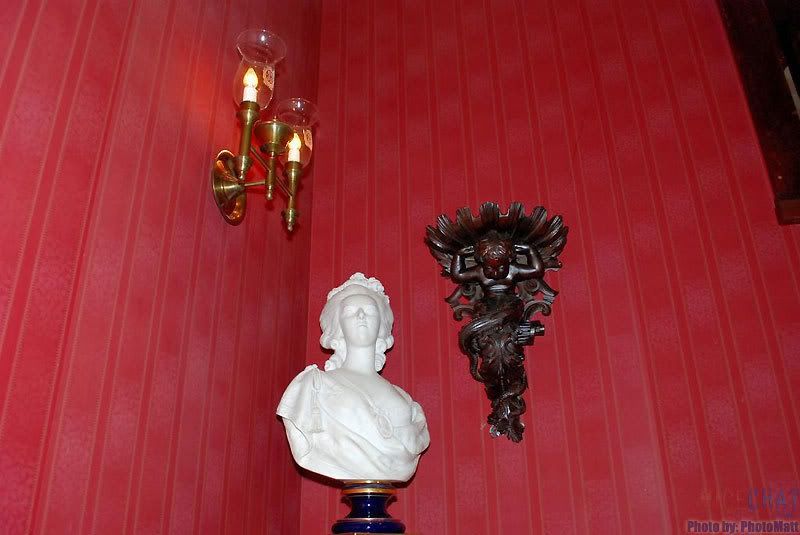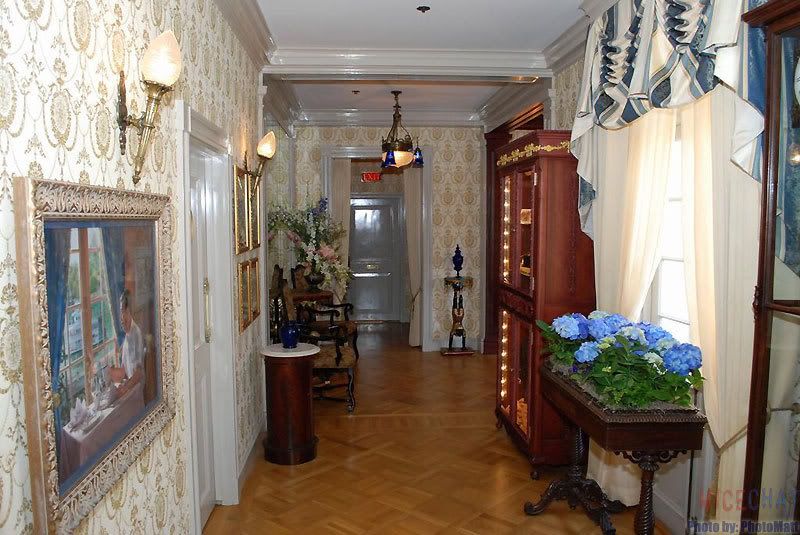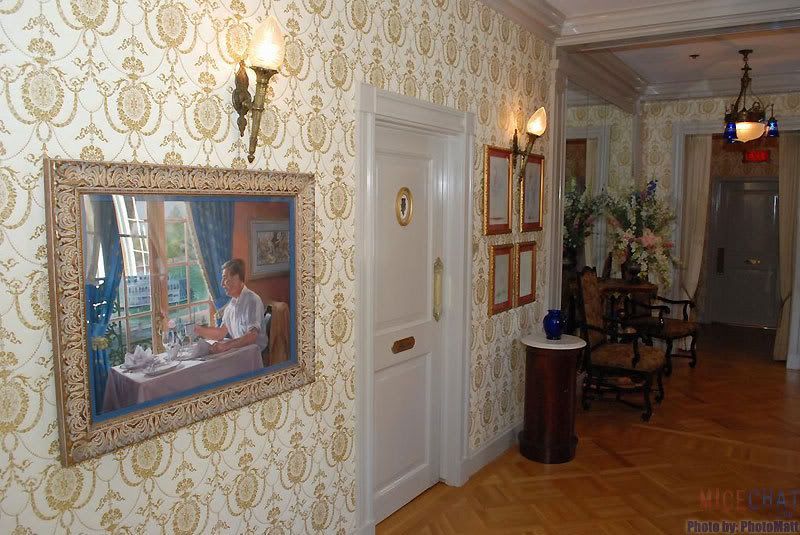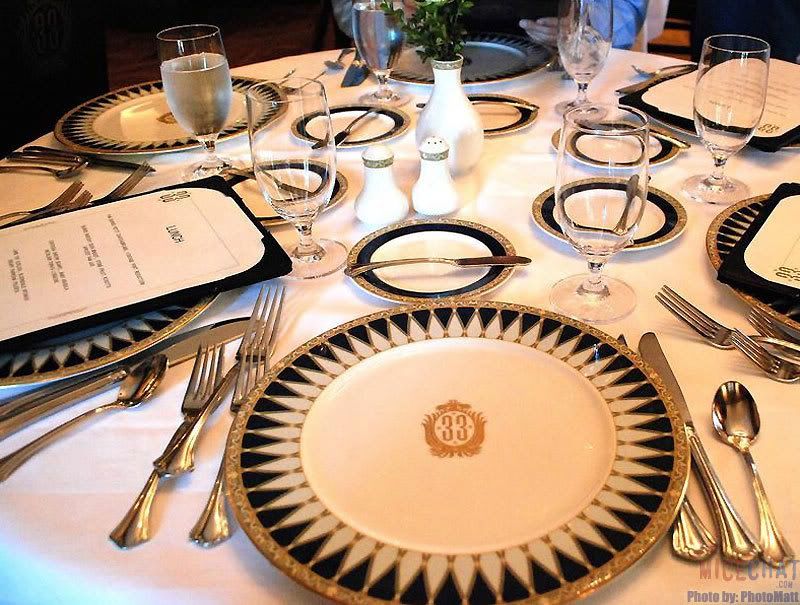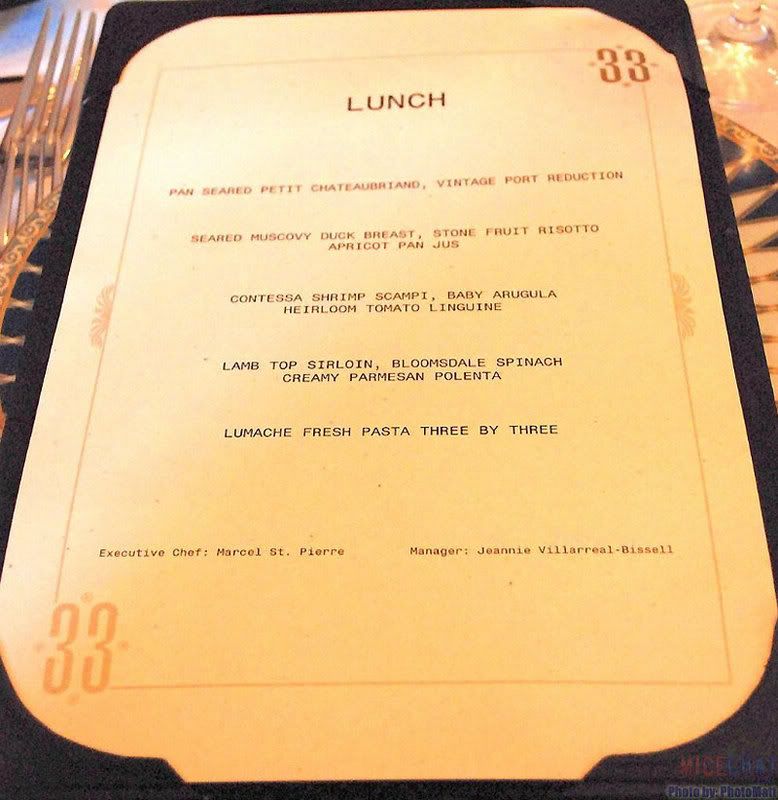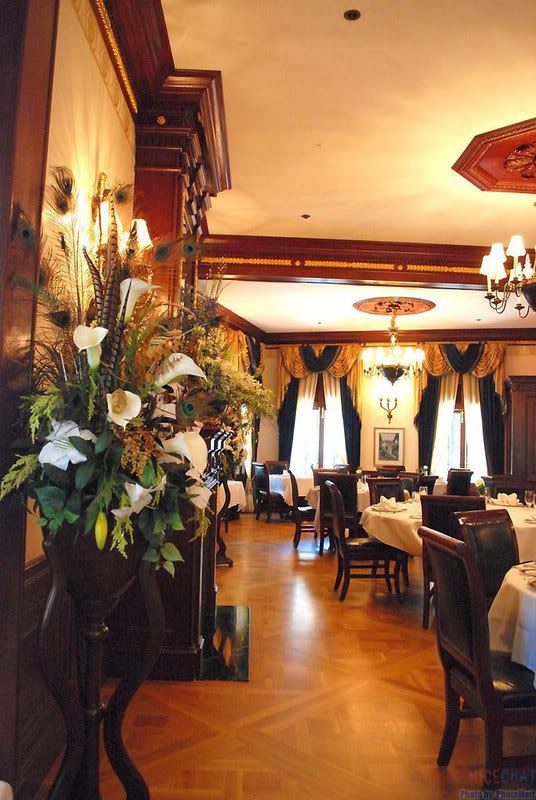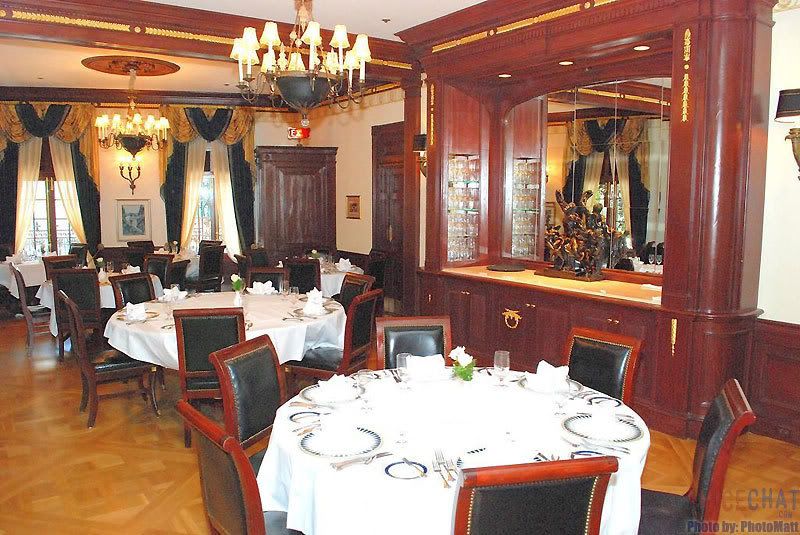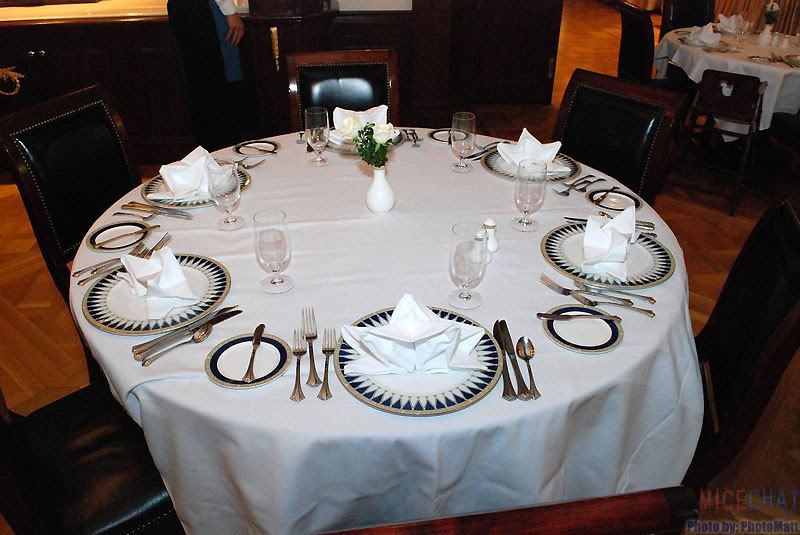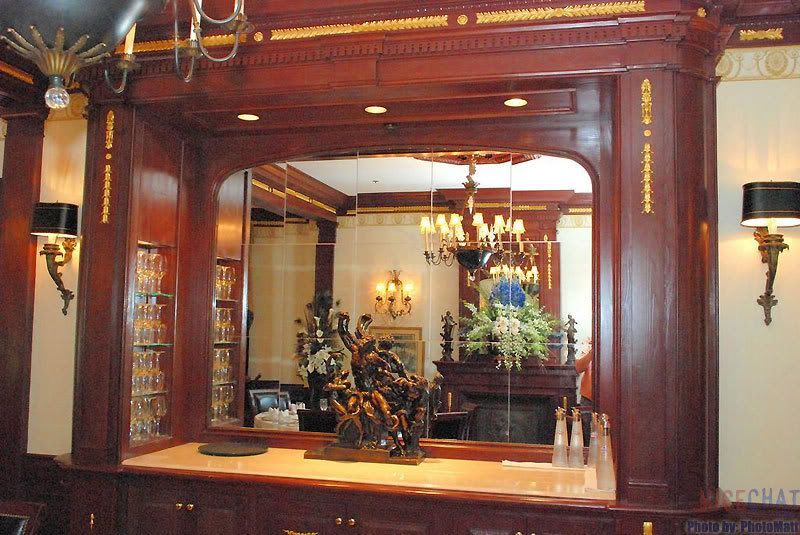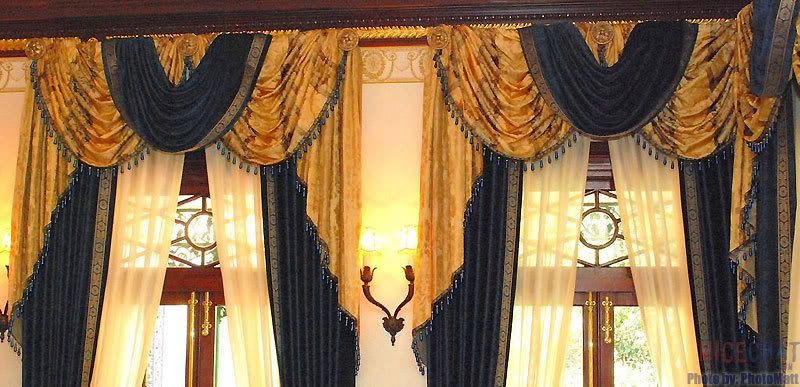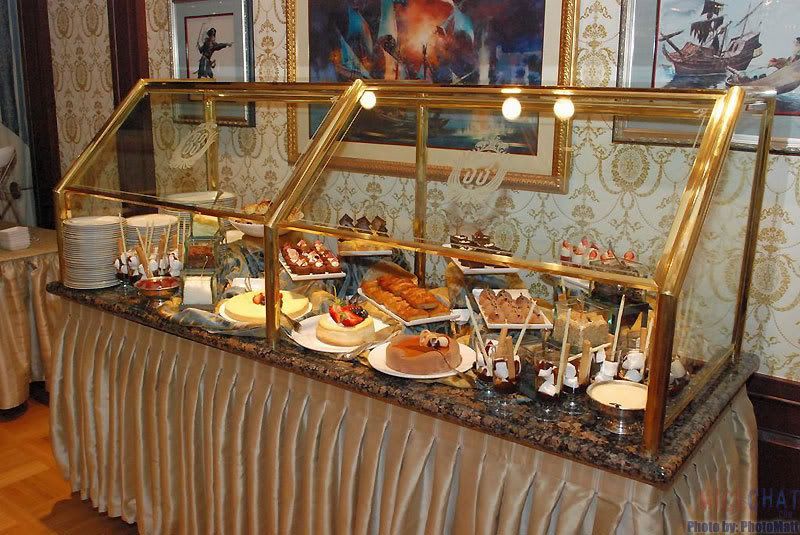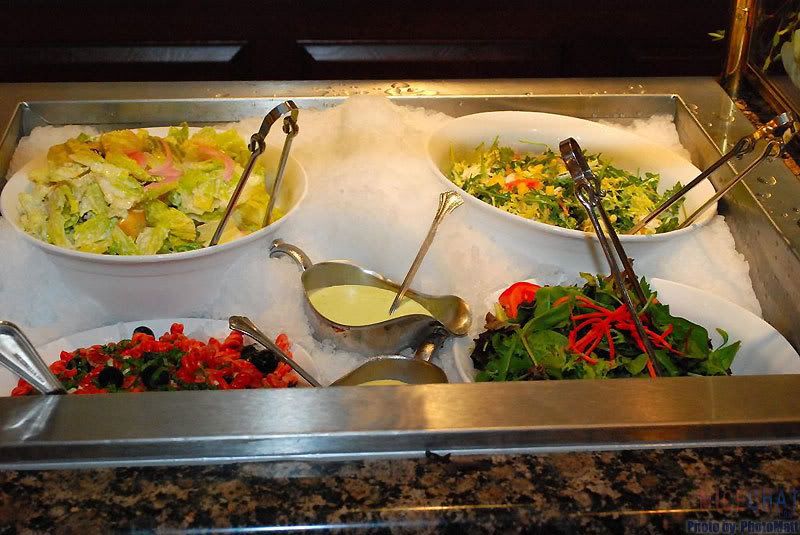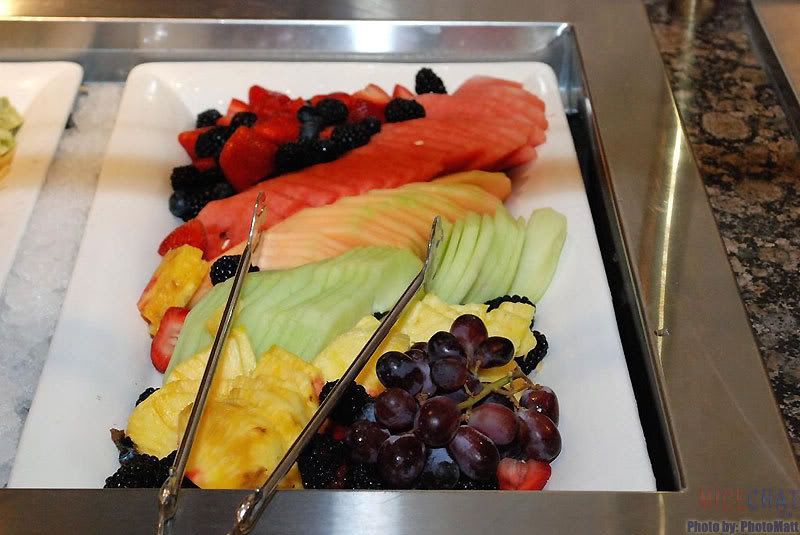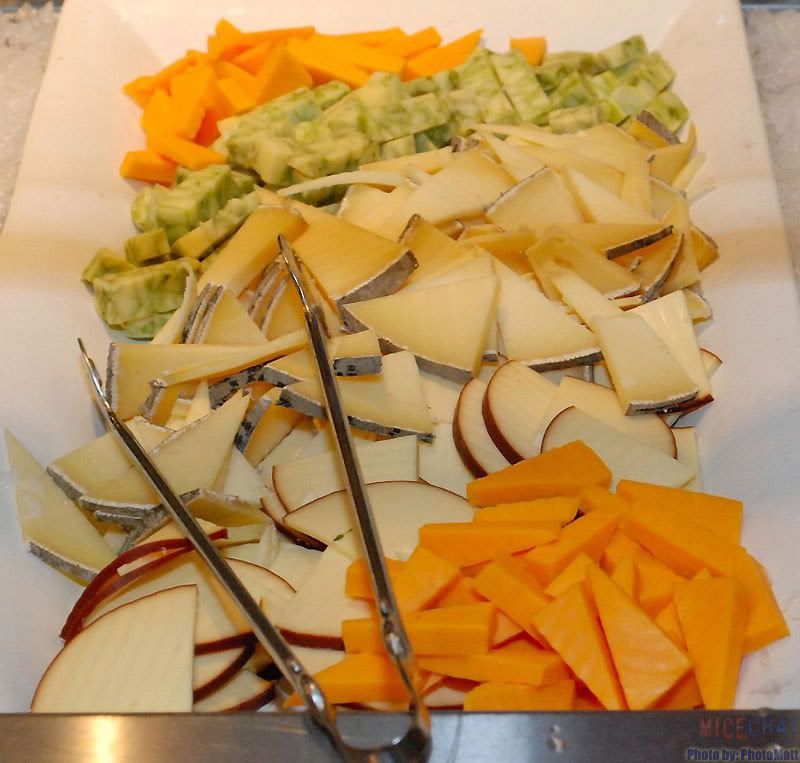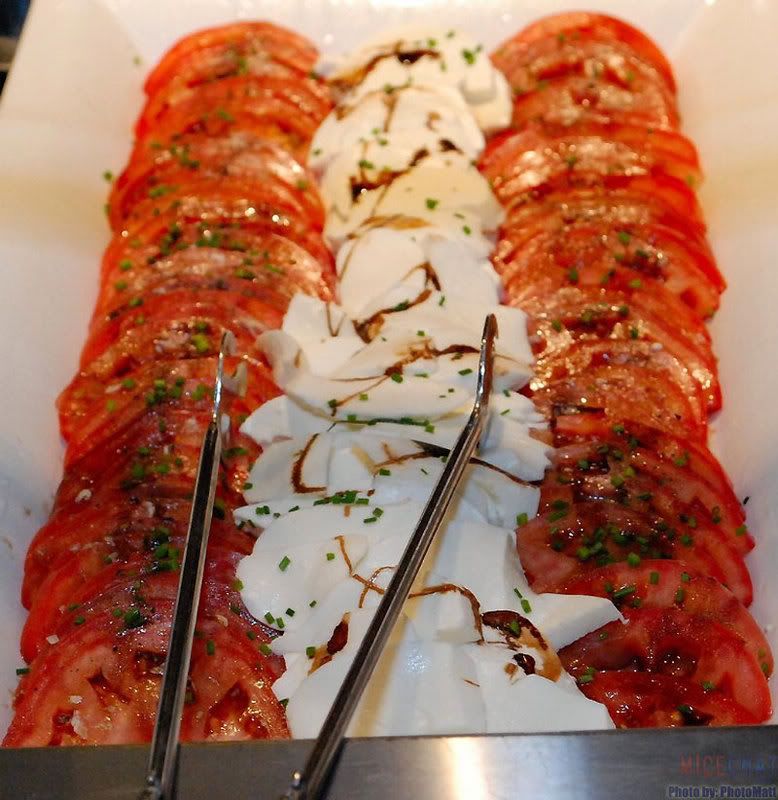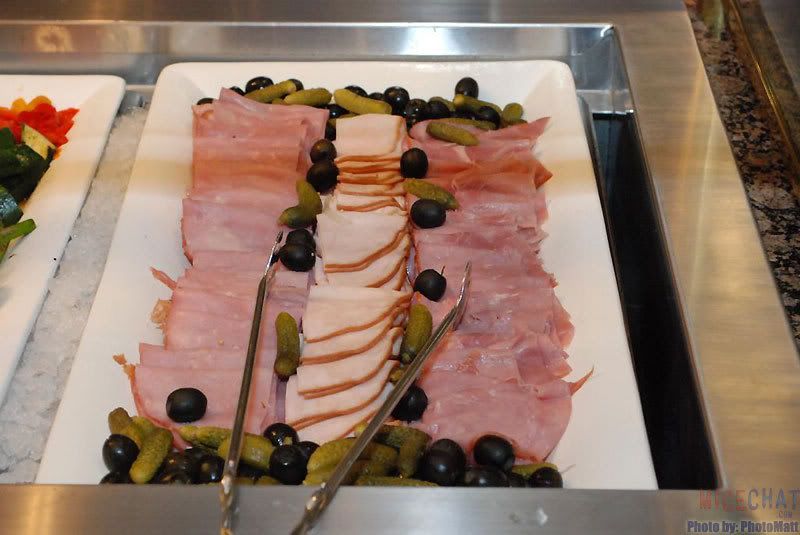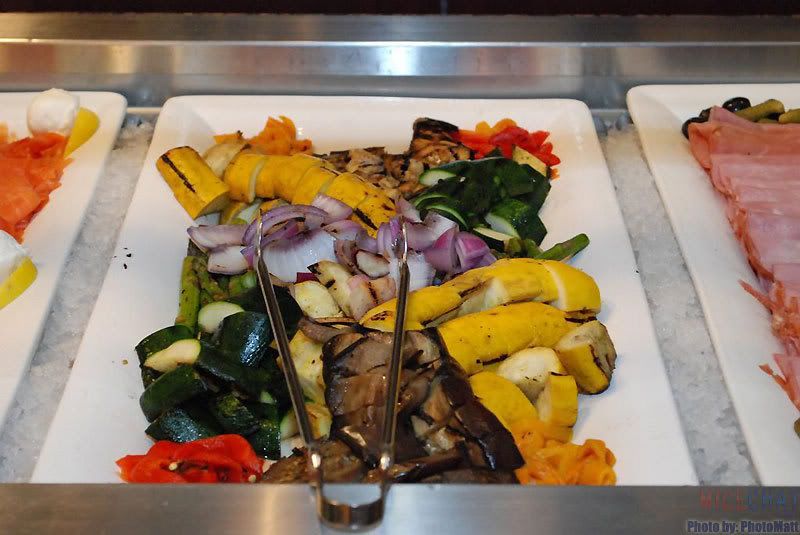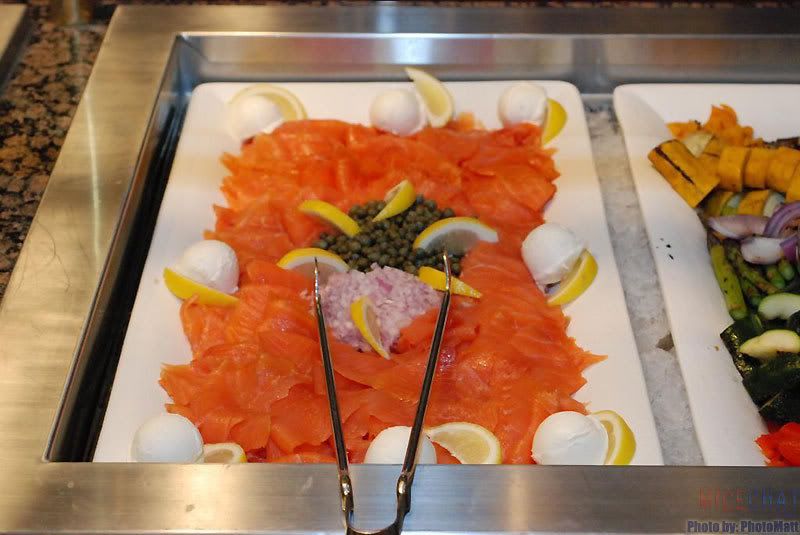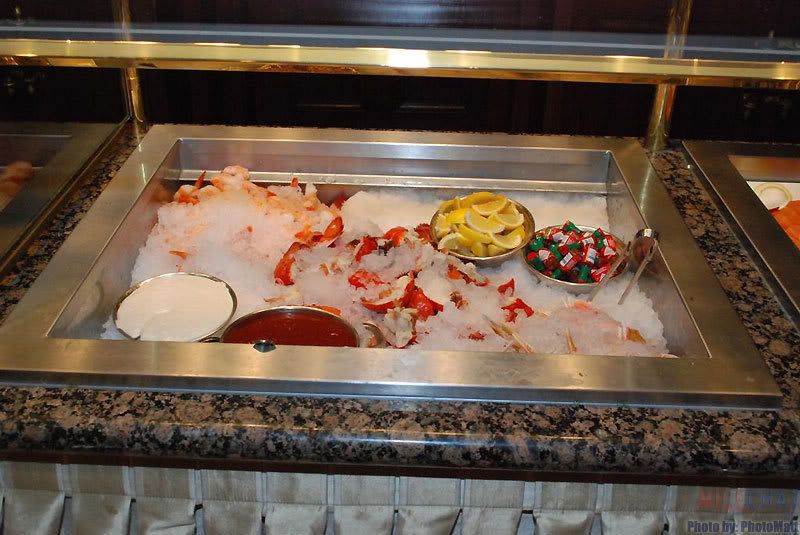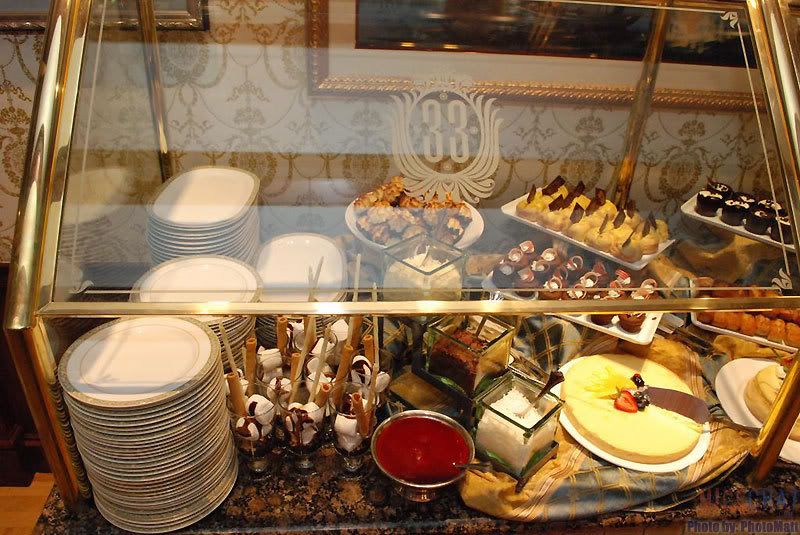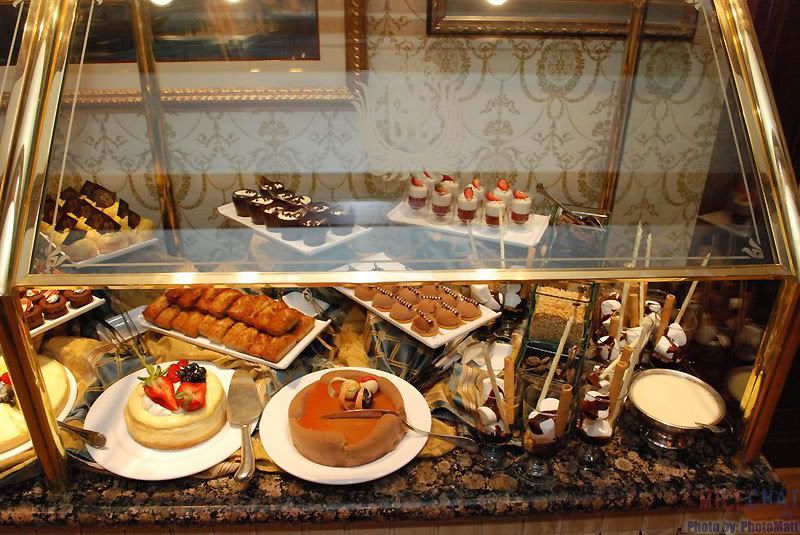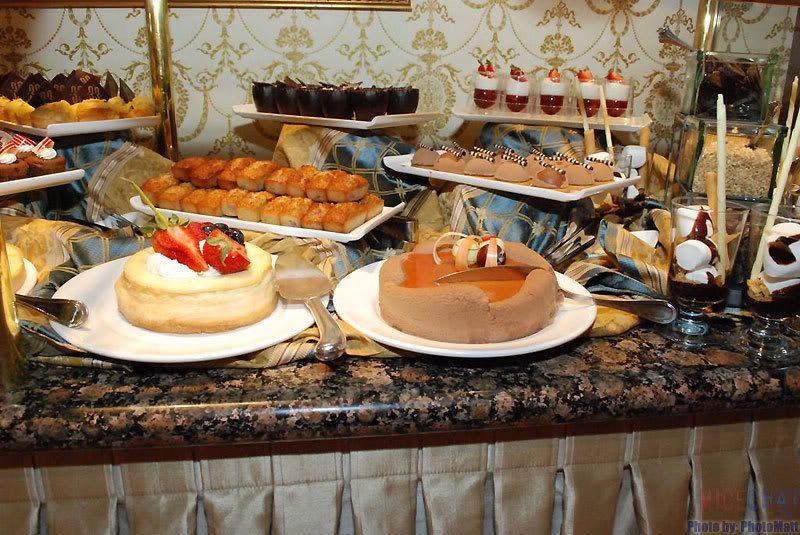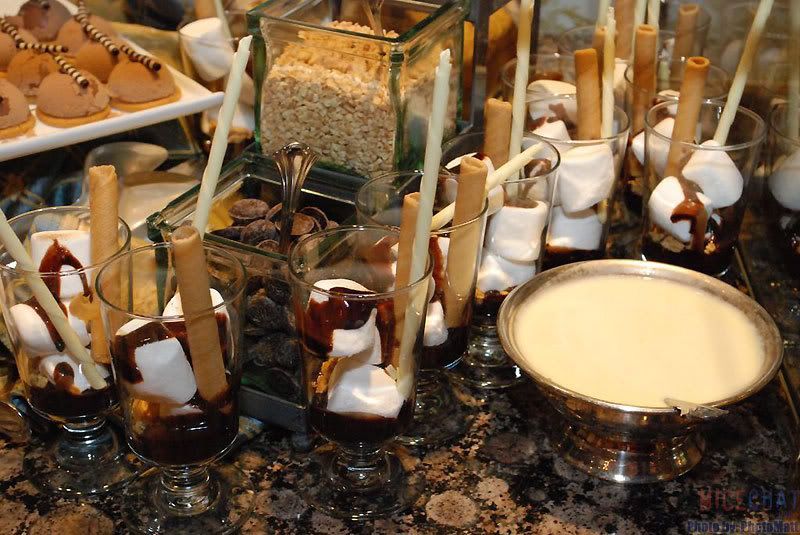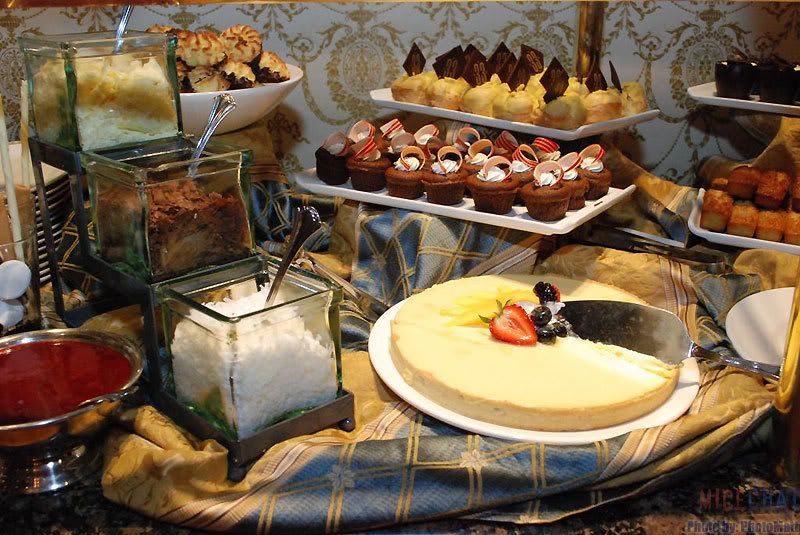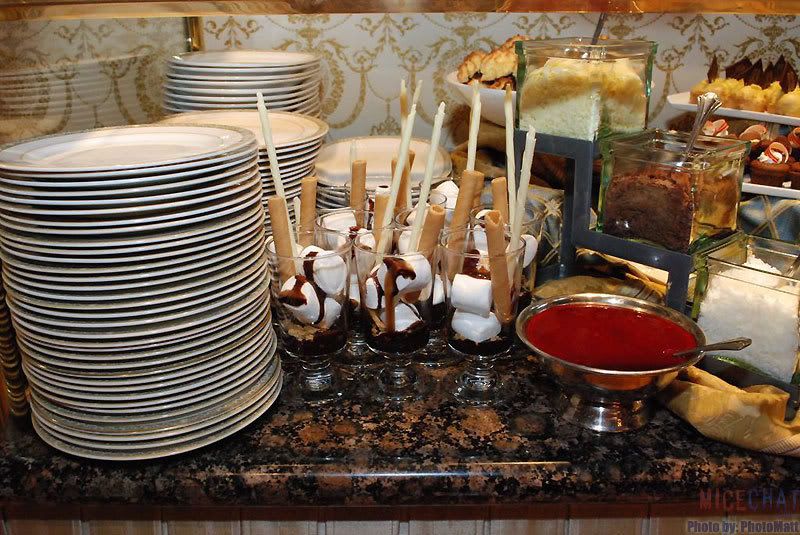 Disneyland Resort
Anaheim, California
PhotoMatt
honors the brand spanking new Monorail Red in all her glory with these two photos: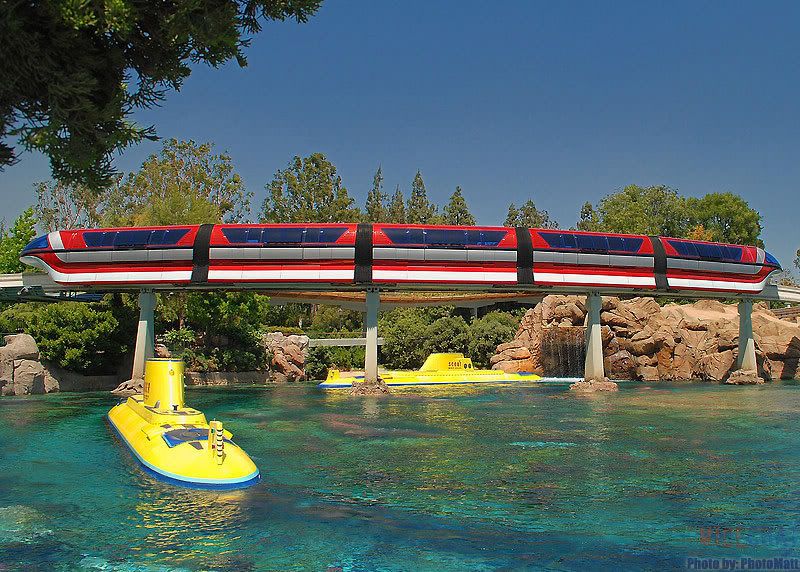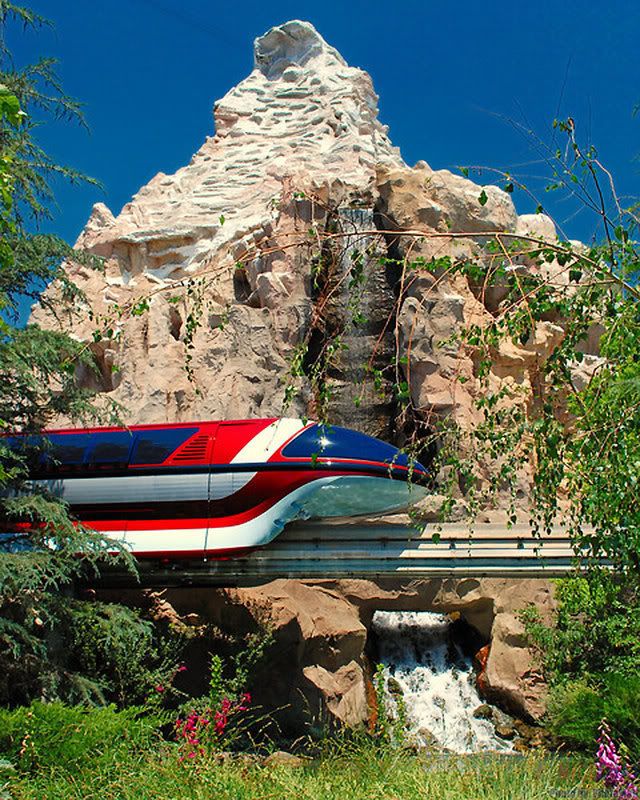 After a short absence, Jack
hollywood1939
Wixom returns to the Weekend Update with these images of Disneyland. Welcome back, Jack!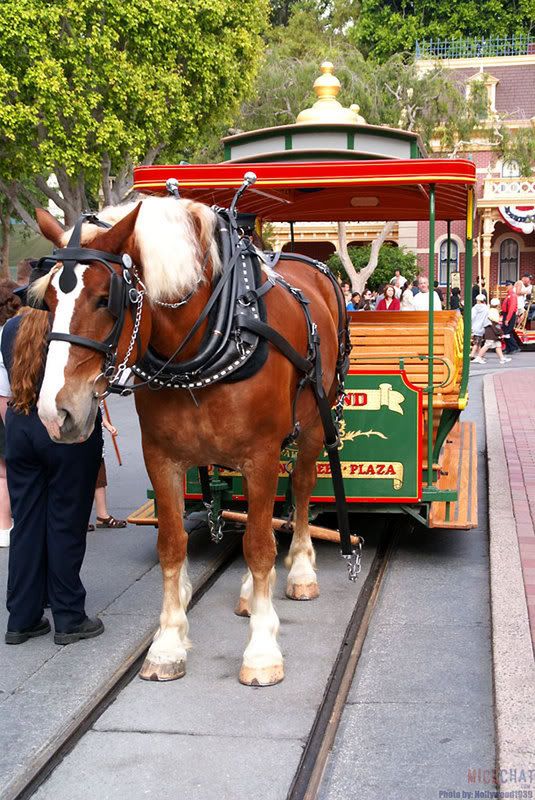 Horsey looksl lonely.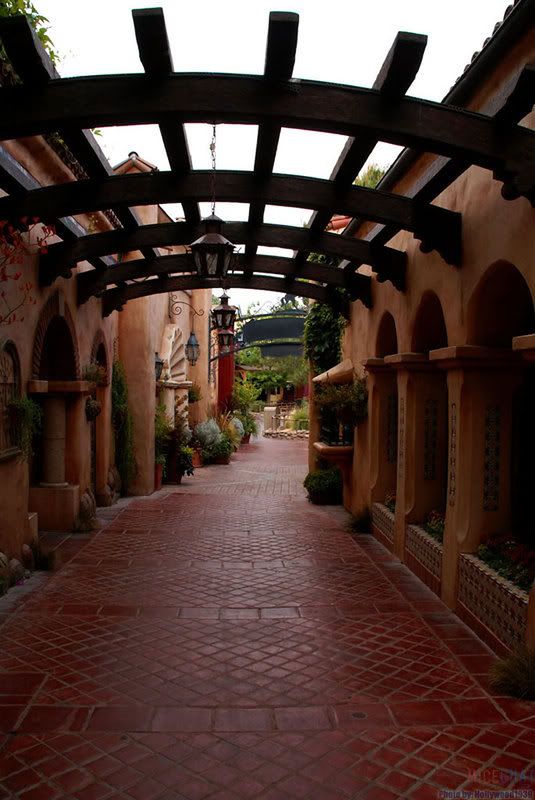 So does Rancho...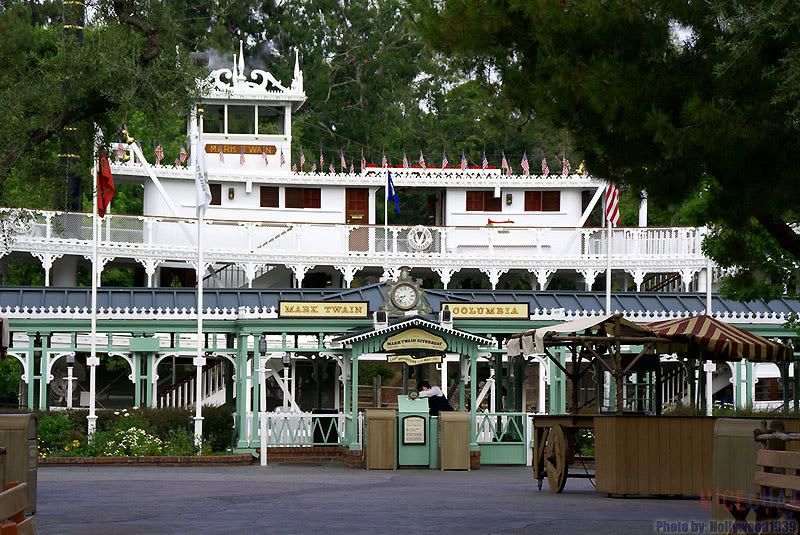 Mark Twain prepares herself for the day's passengers.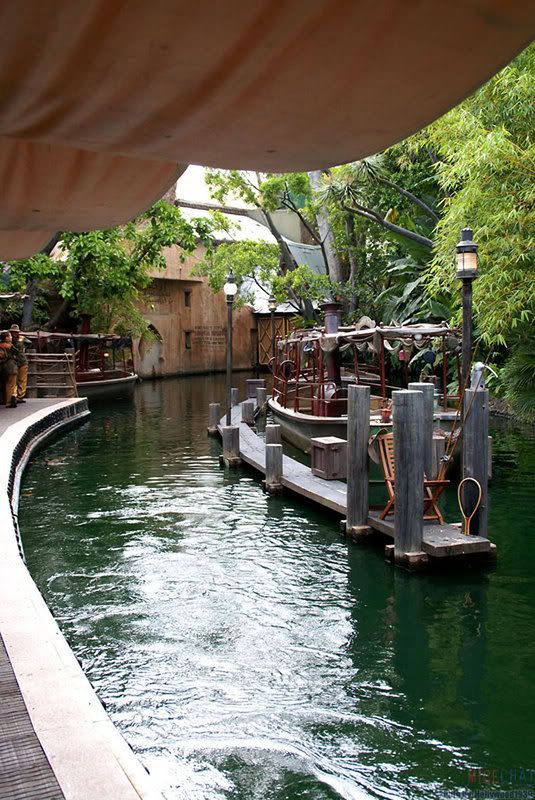 The Jungle stopped making fun of Indiana Jones and started promoting it.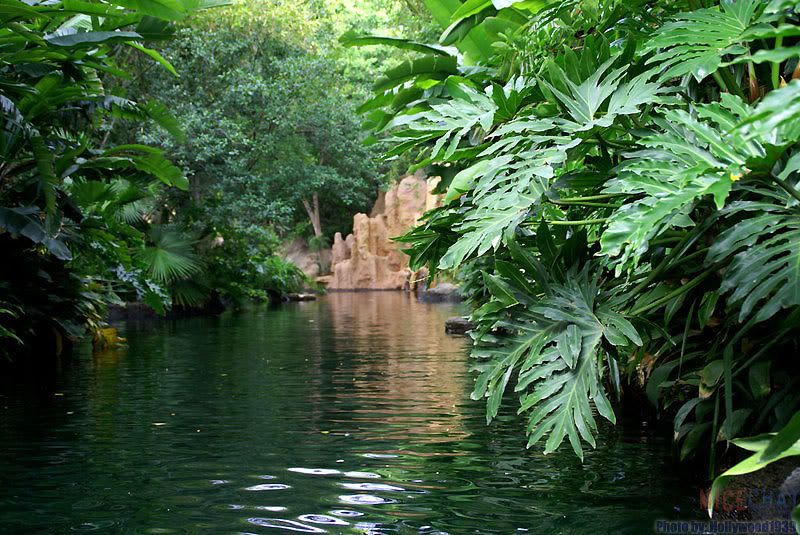 It's still purty.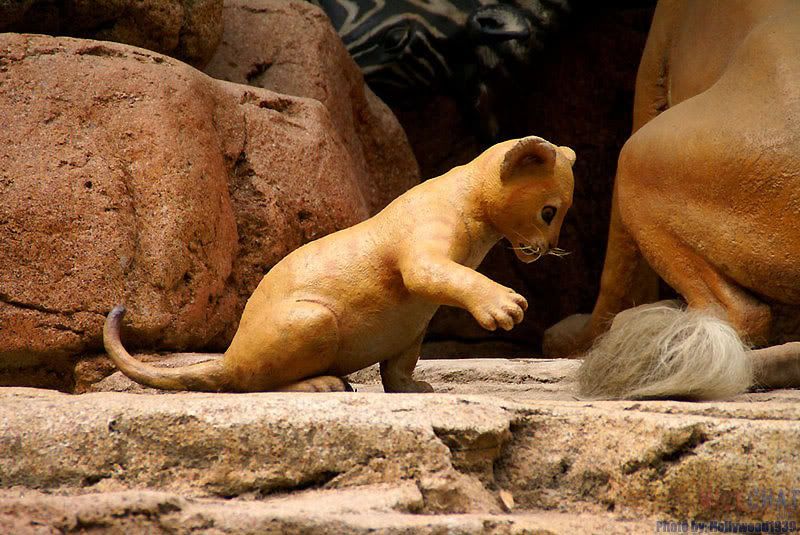 Mommy eats, child plays.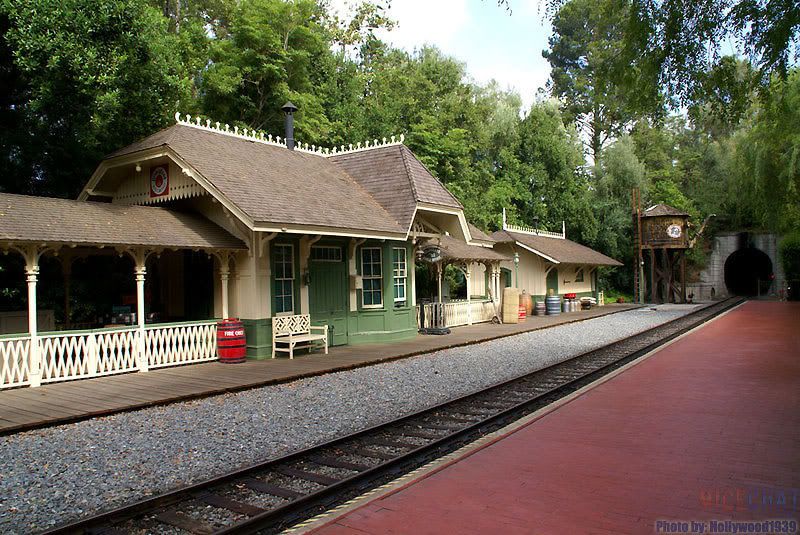 Frontierland or New Orleans Square?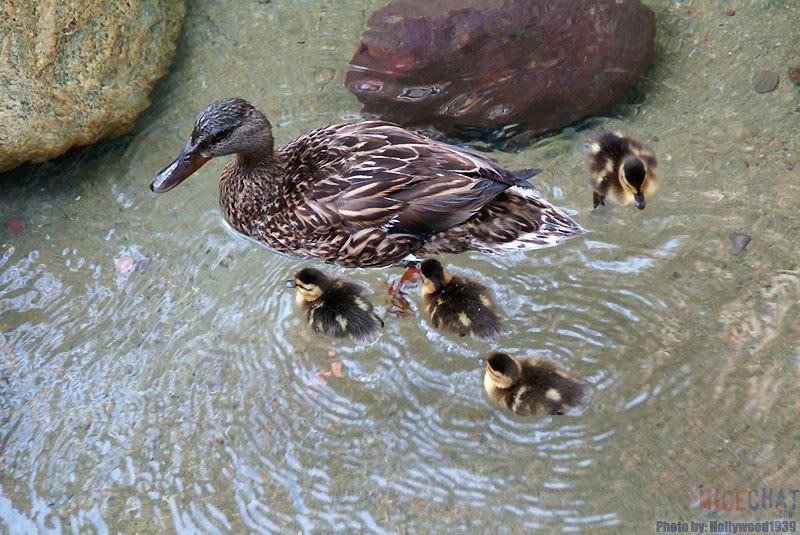 Babies!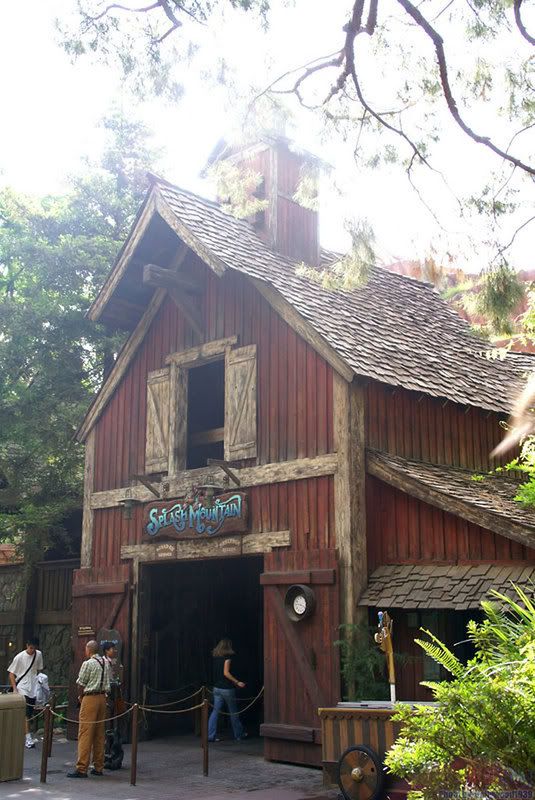 Splash Mountain looked great on Sunday.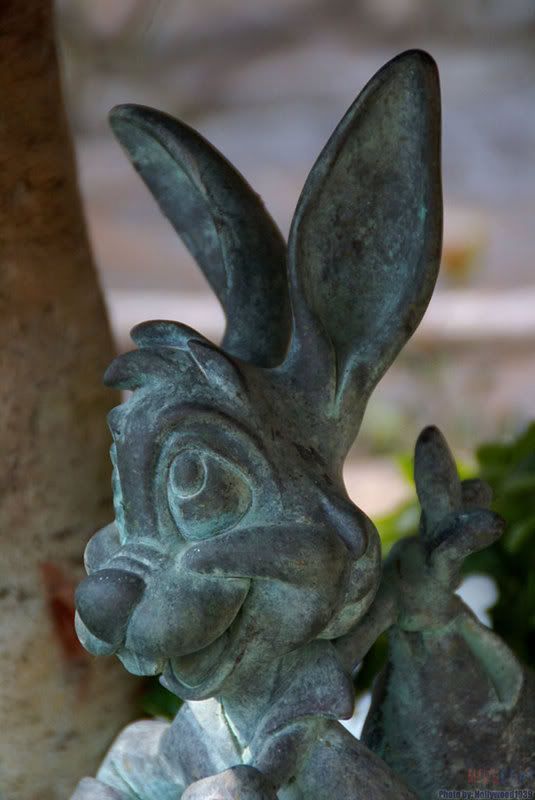 Brer Rabbit loves flowers.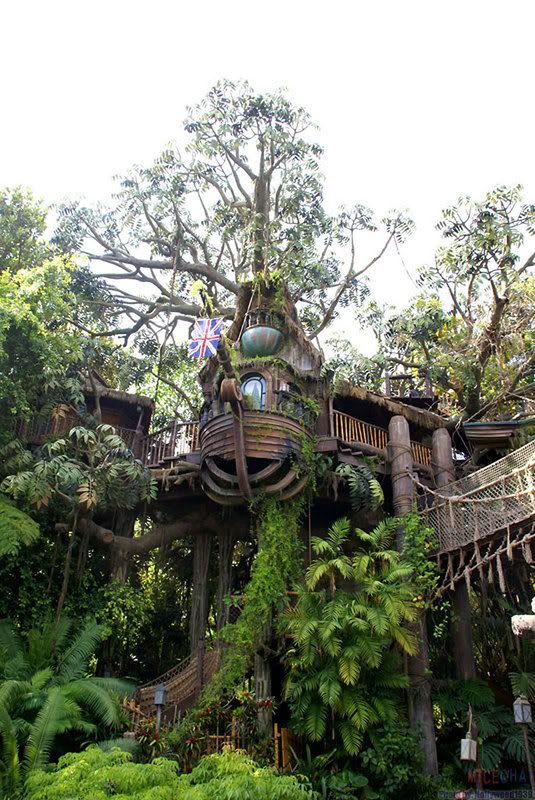 I miss the Swiss.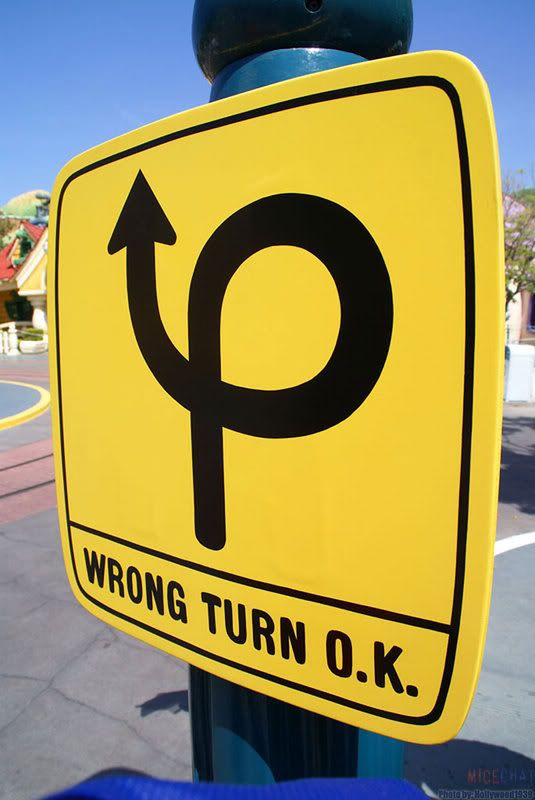 Everything right is wrong in Toontown.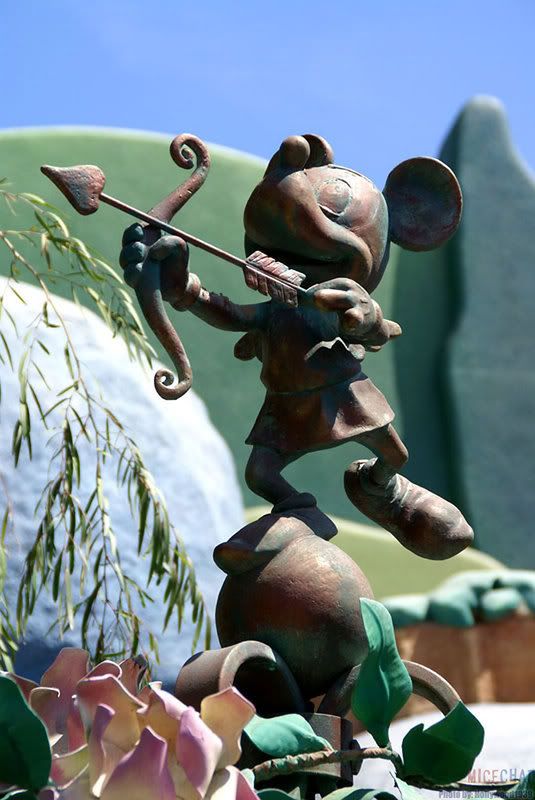 Minnie or Mickey?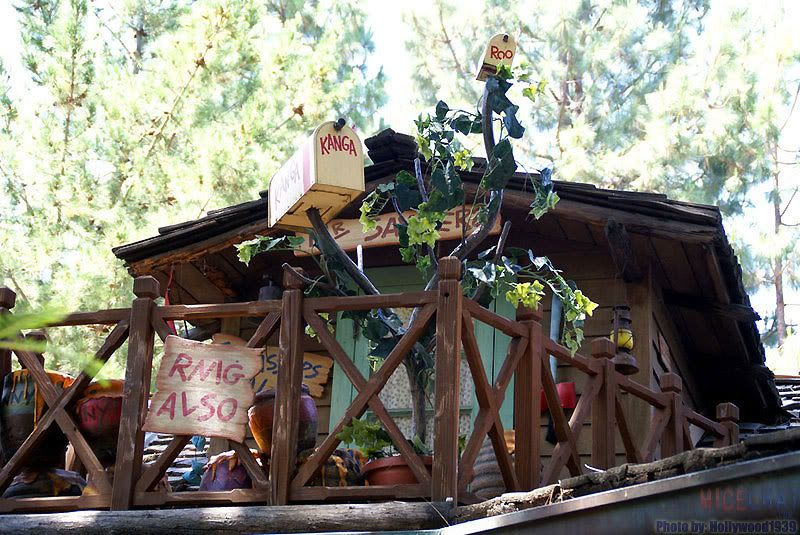 Party at The Sanders'!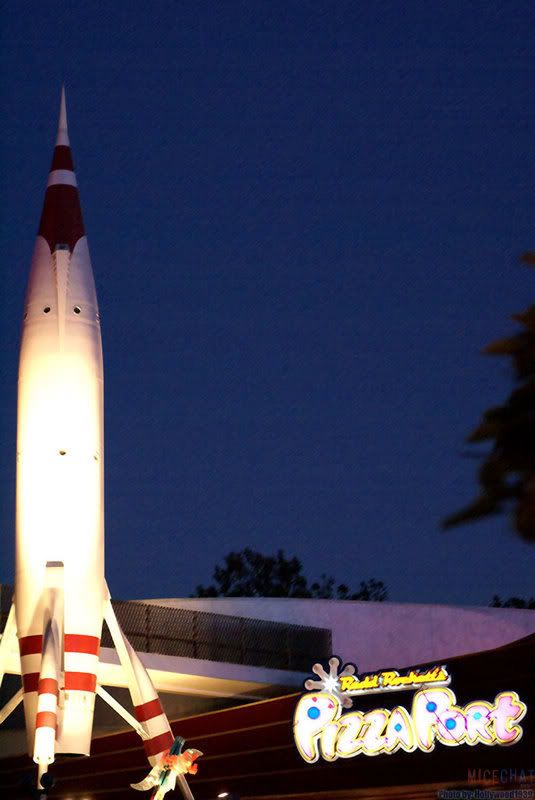 Needs to be an attraction.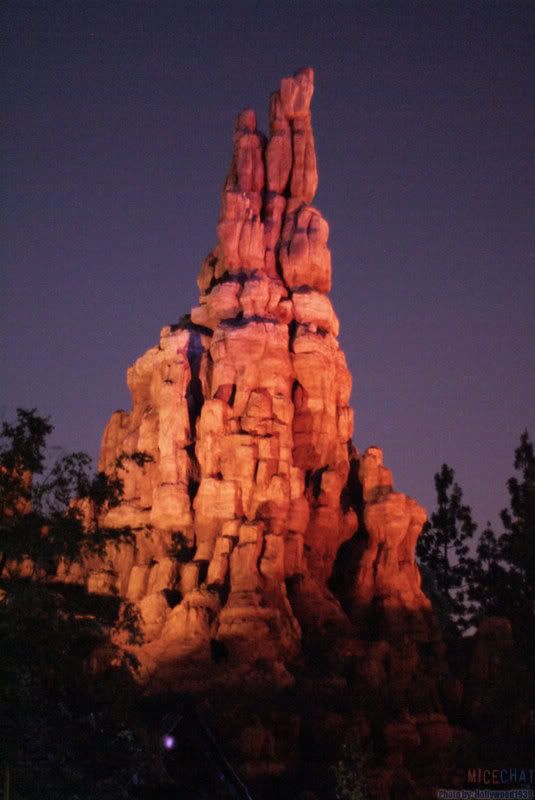 Looks best at night.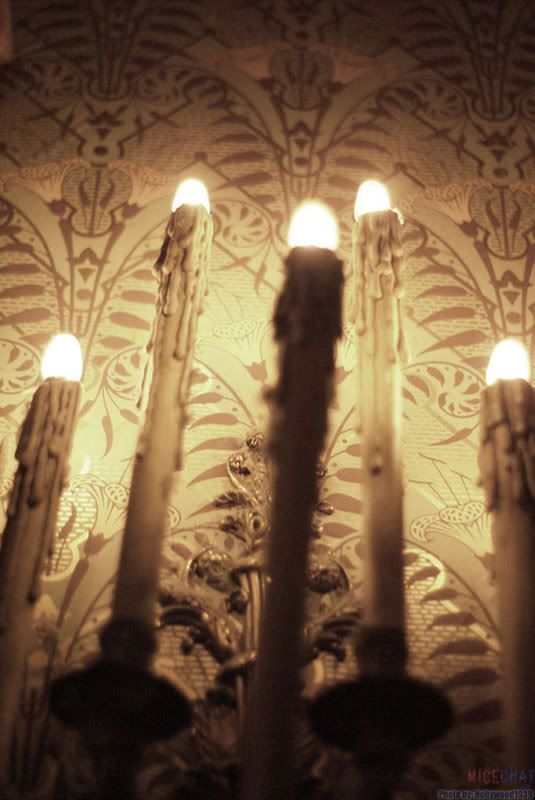 Jack's favorite.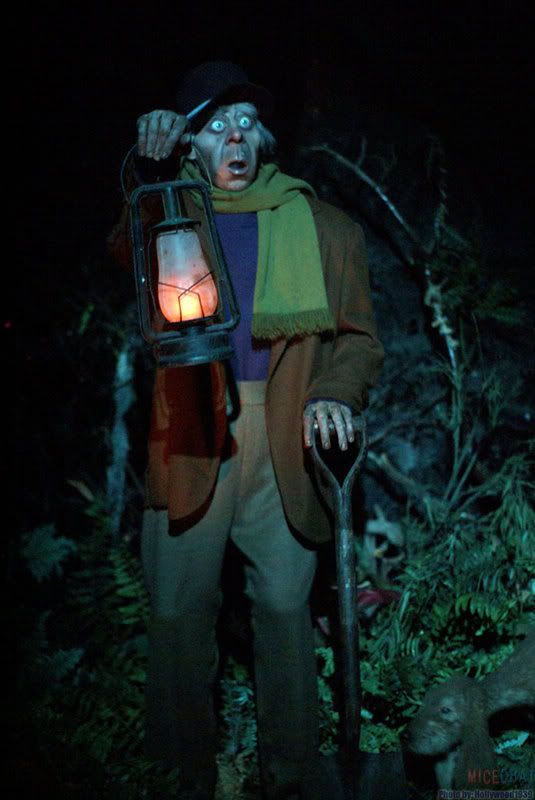 Me after experiencing Winnie the Pooh twice.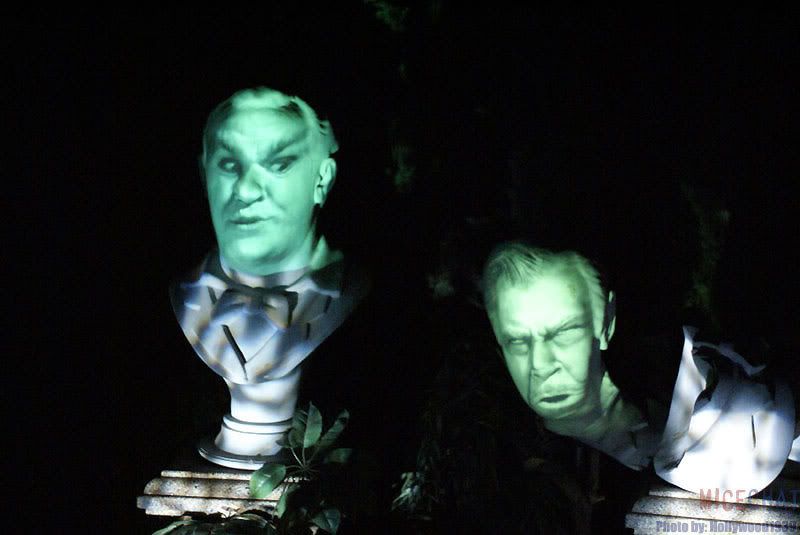 Did he taste something sour?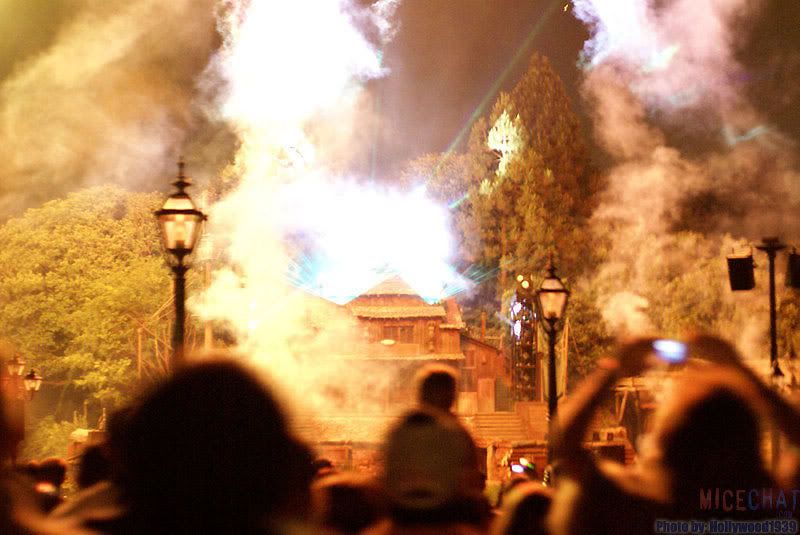 Mickey gets blown up.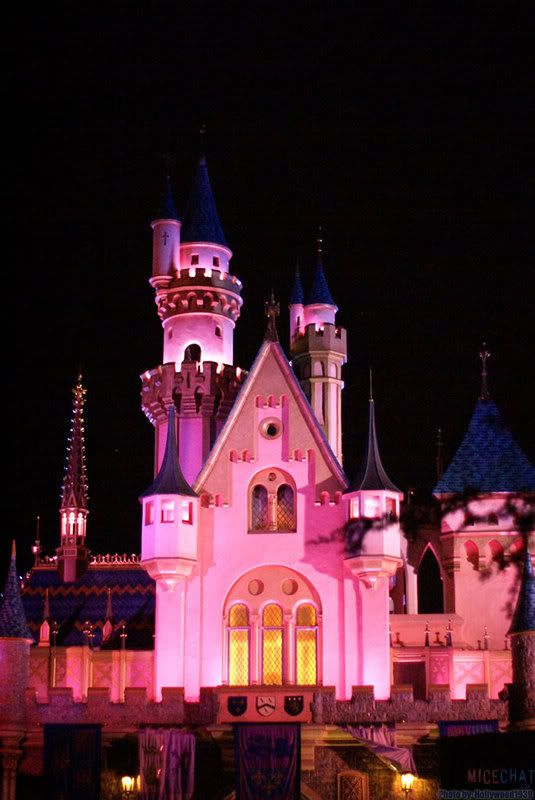 Funny how it was supposed to be facing forward.
Somebody needs to brew herself some coffee!
Walt Disney World
Orlando, Florida
Here's a quick World update from Denise
nbodyhome
Preskitt. More of Denise's photos including her famous photo walks can always be viewed at
mousesteps.com
.
First up are some whimsical images from the All Star Movies Resort.
Disney's All-Star Movies Resort is one of the Walt Disney World Resorts located at Walt Disney World in Lake Buena Vista, Florida. It is one of 4 Disney Resorts in the "Value" category along with Disney's All-Star Sports Resort, Disney's All-Star Music Resort, and Disney's Pop Century Resort. The resort is located on the southern portion of the Walt Disney World property, and has a Disney Movie theme. Like all Disney Value resorts, the property is decorated with giant Disney film icons such as the Fantasia Pool; a "Mighty Ducks" themed Duck Pond Pool; Herbie, The Love Bug, puppies from "Disney's One Hundred and One Dalmatians" and some of the residents of Andy's Room from Disney's Toy Story.
*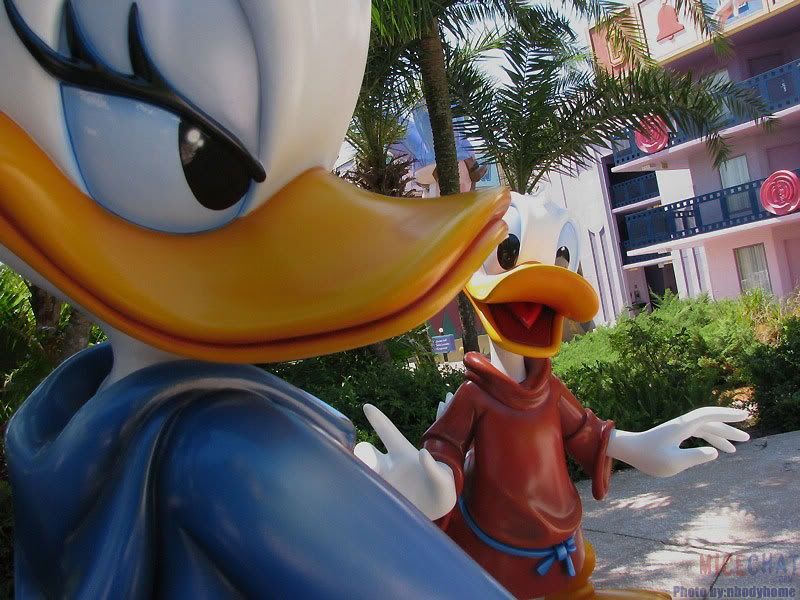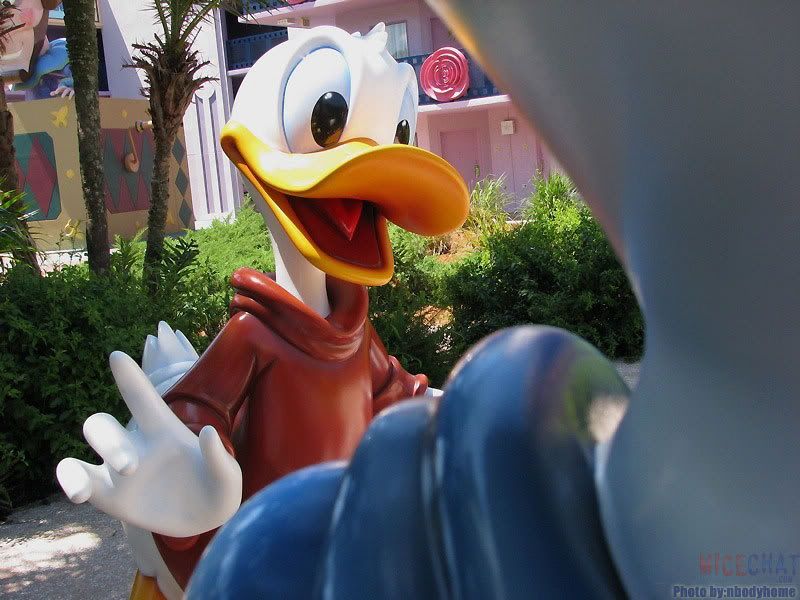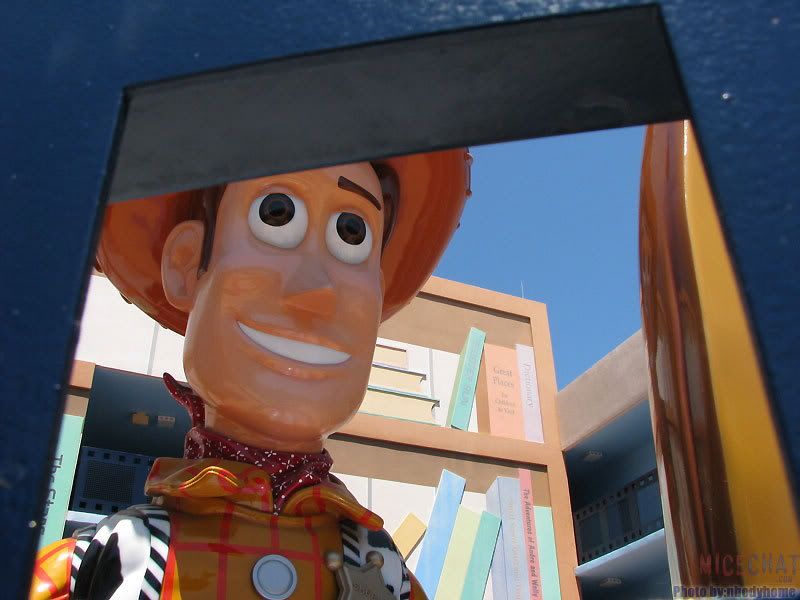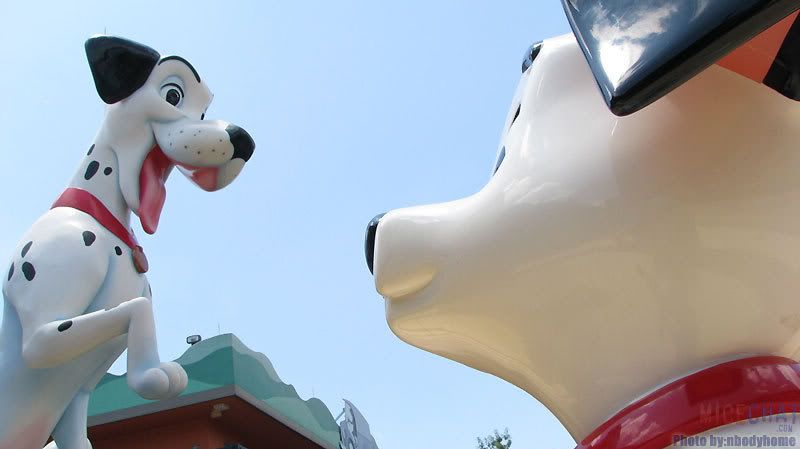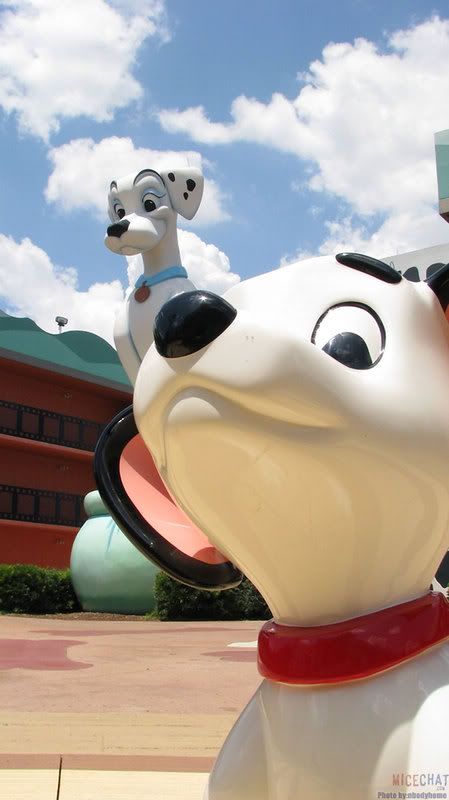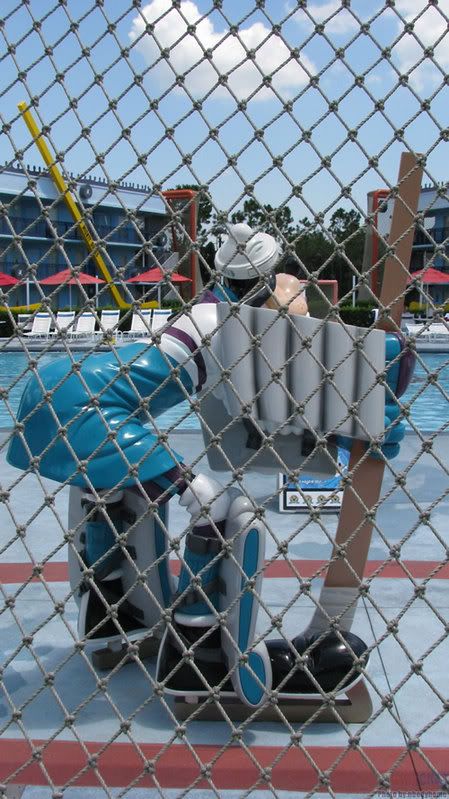 The next three photos are from the Carousel of Progress at the Magic Kingdom.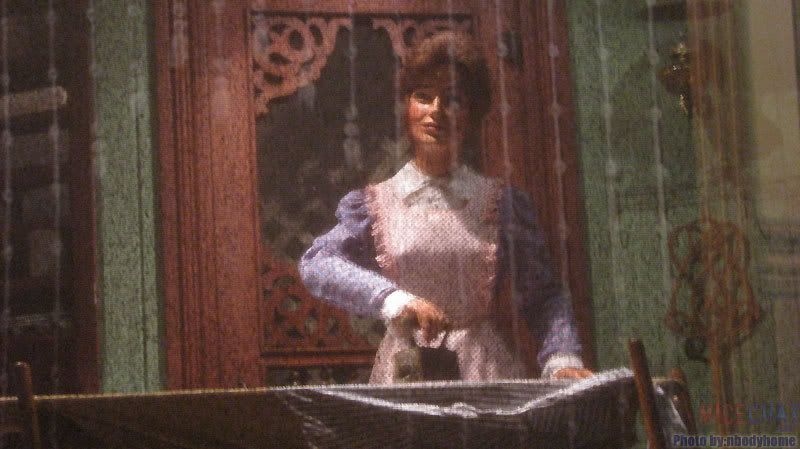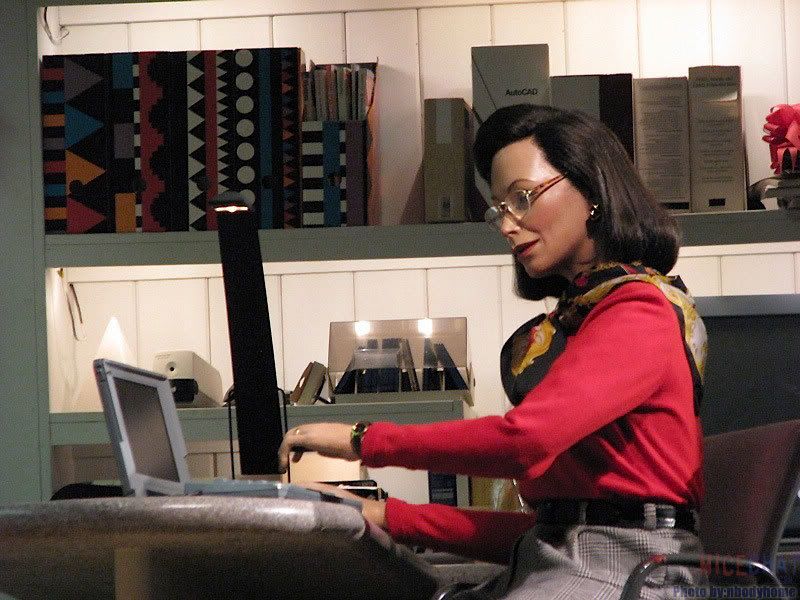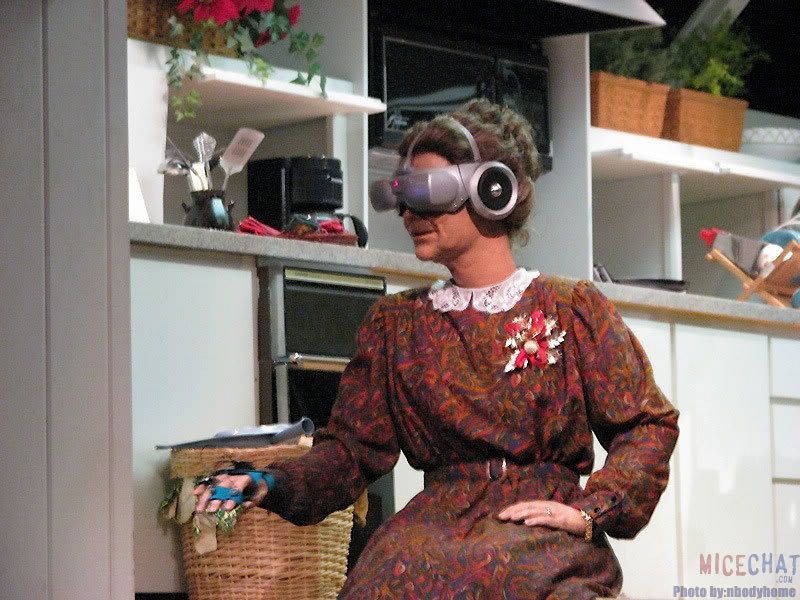 Haunted Mansion: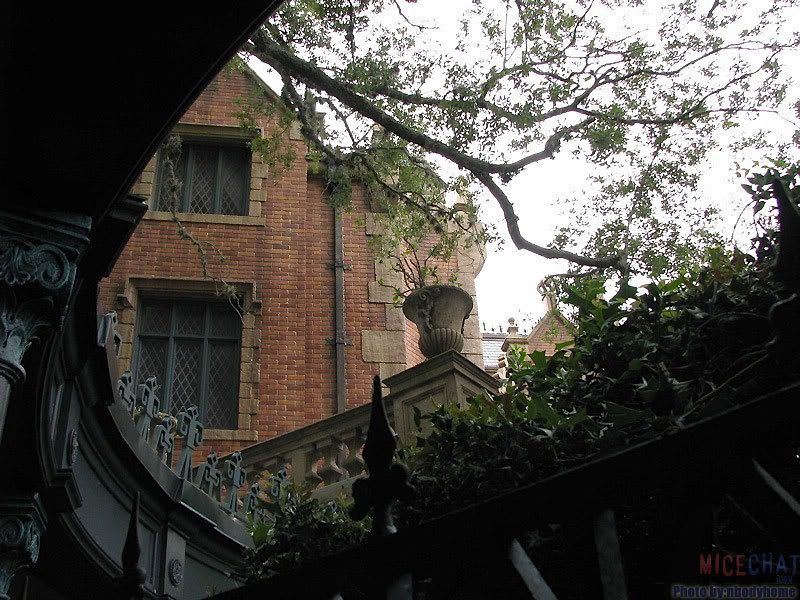 Construction update:
Animal Kindgom Lodge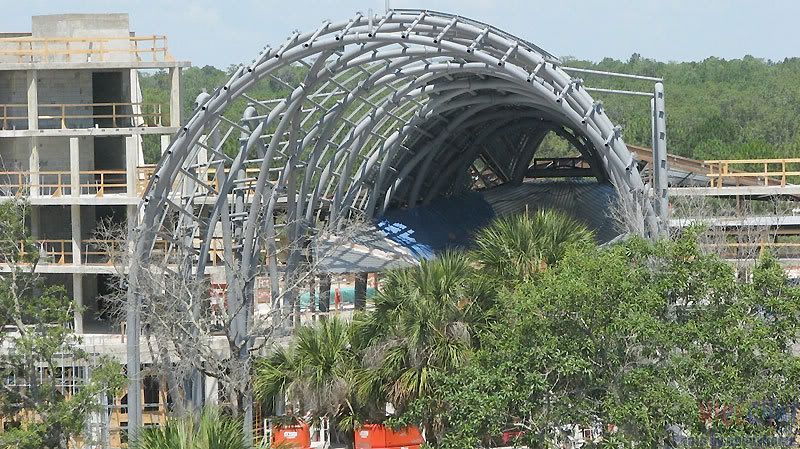 Animal Kingdom Lodge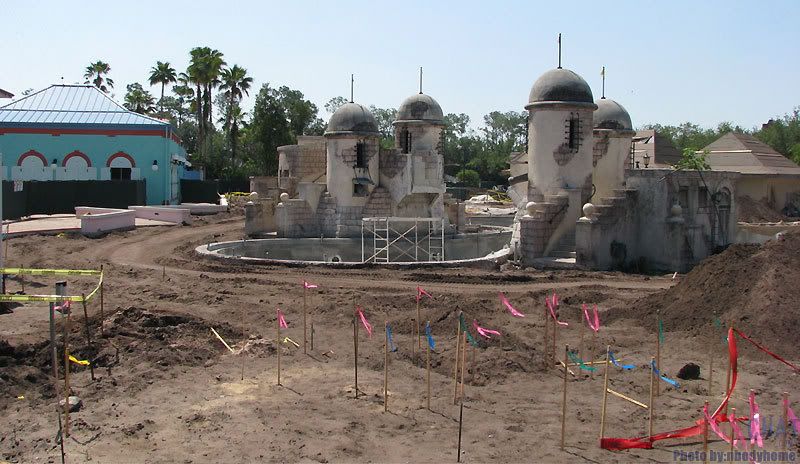 Caribbean Beach Resort Pool Construction
TDLFAN
has us hopping all around the globe this week:
Hong Kong Disneyland
Hong Kong, China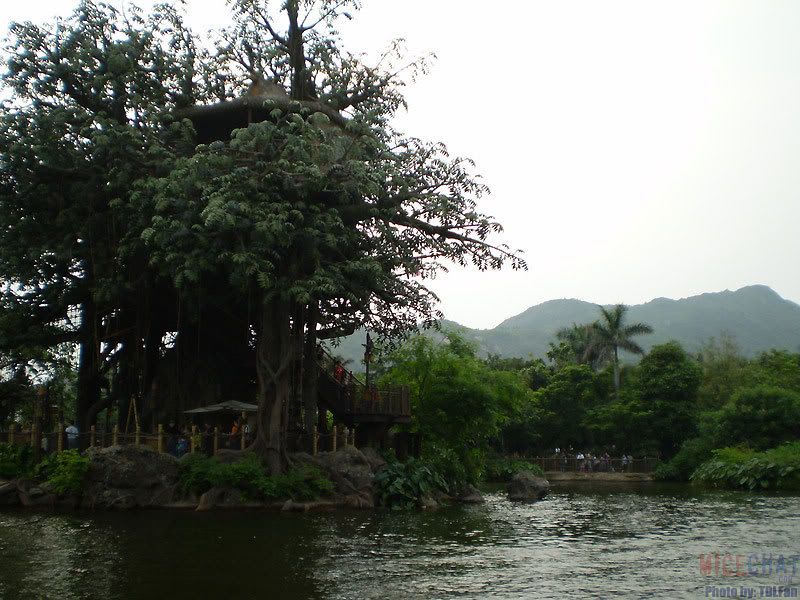 Hong Kong Disneyland's Adventureland at sunset.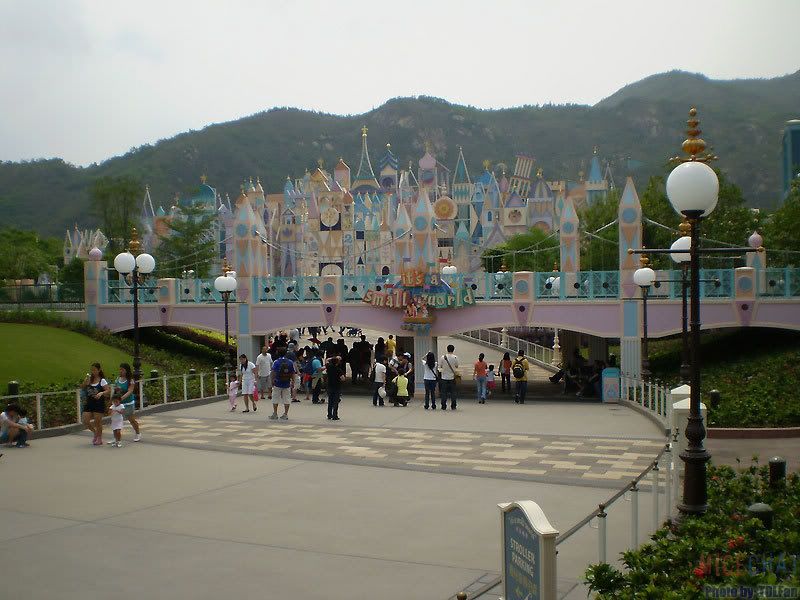 Arriving at HKDL's Small World.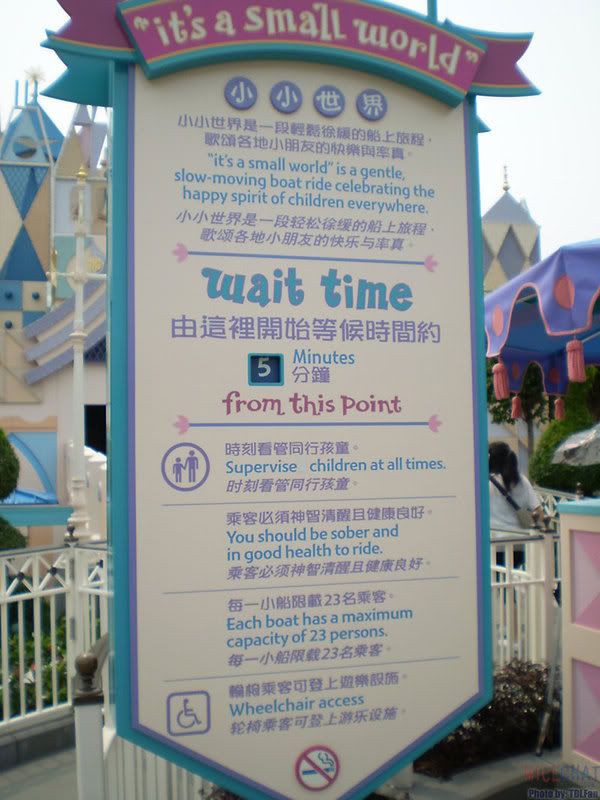 IASW's sign.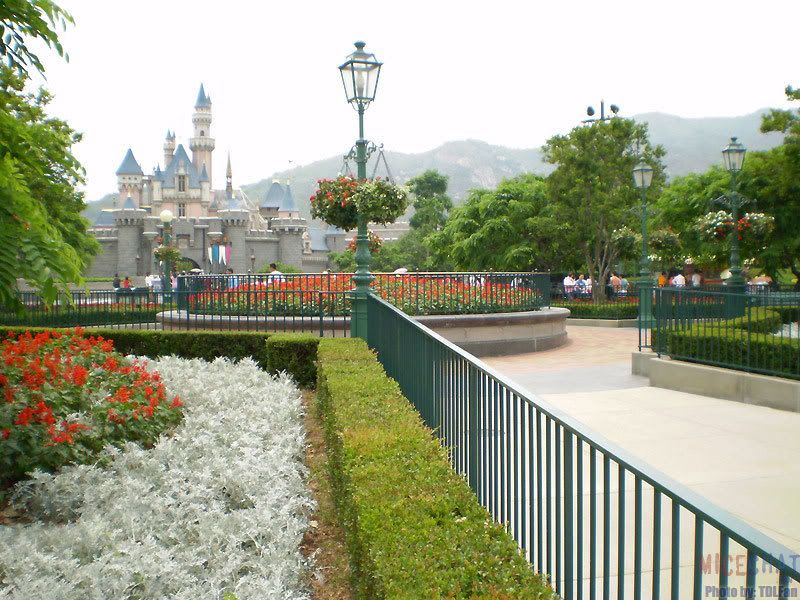 Sleeping Beauty Castle at the hub.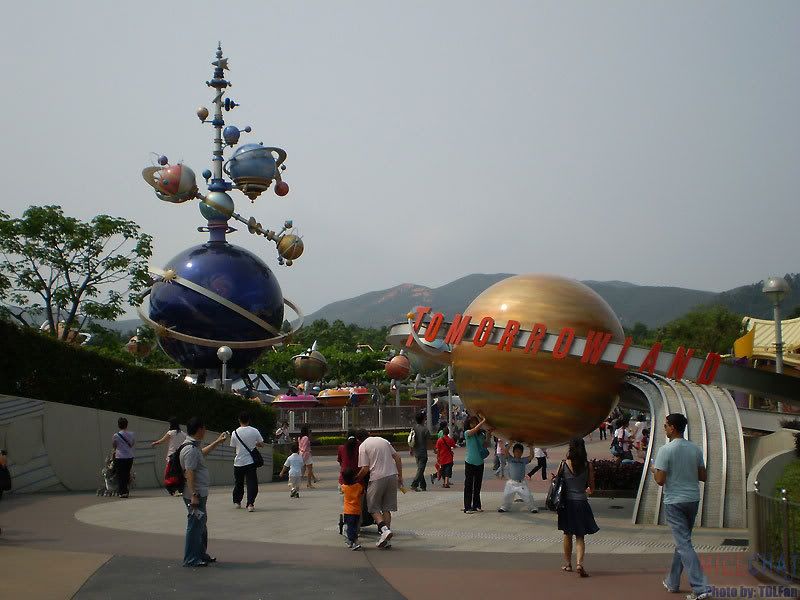 HKDL's Tomorrowland
Disneyland Resort Paris
Paris, France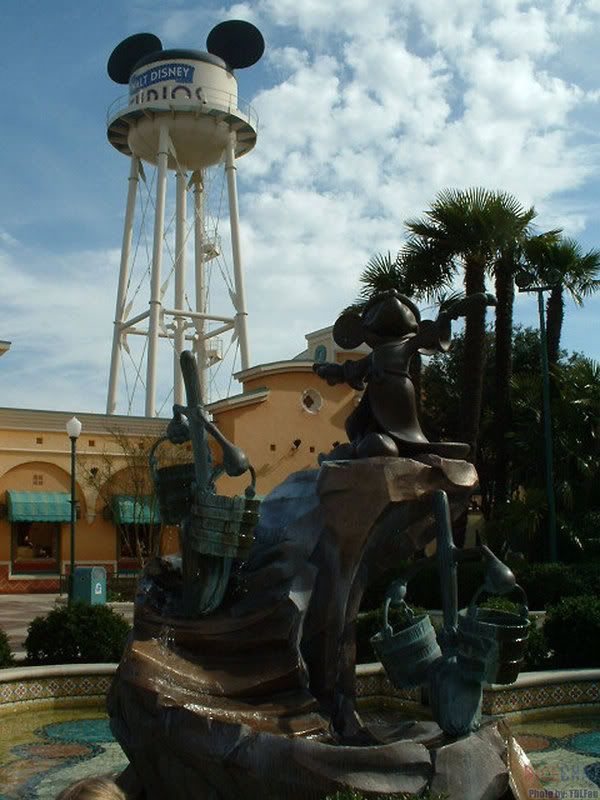 Walt Disney Studios Paris courtyard.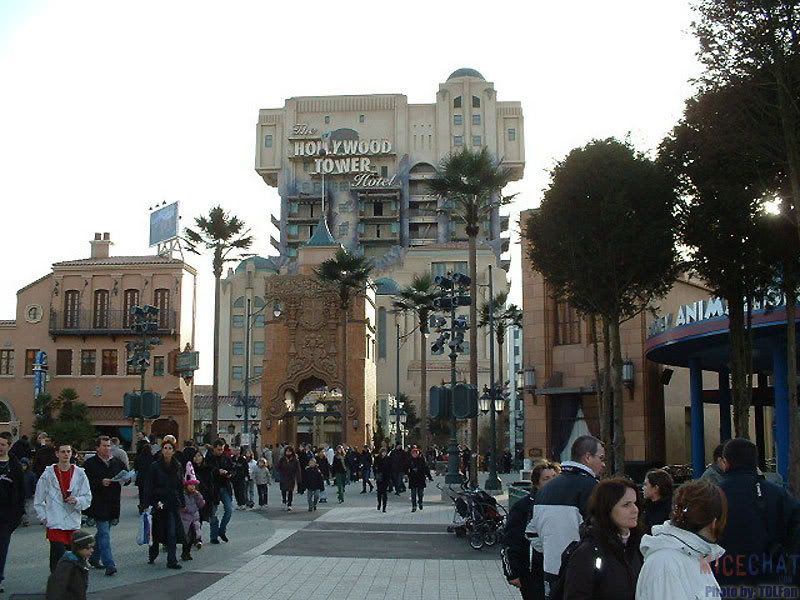 Hollywood and TOT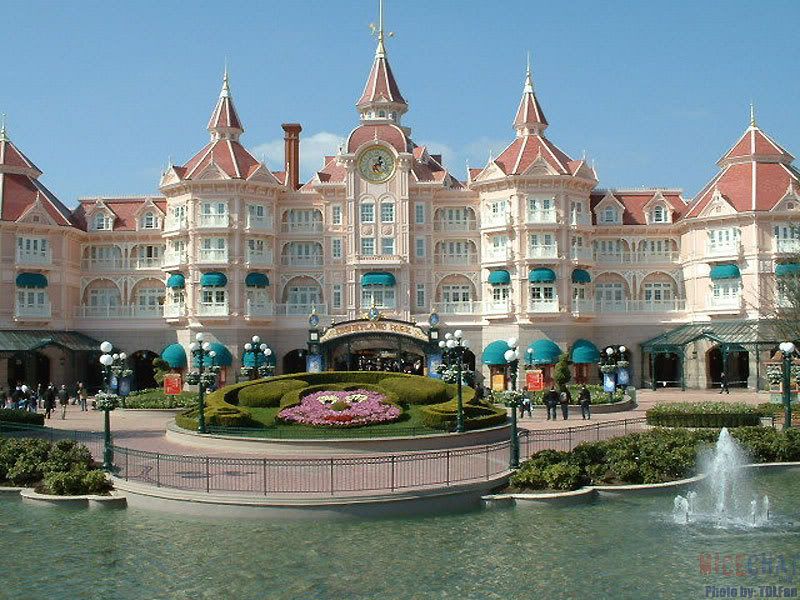 Disneyland Hotel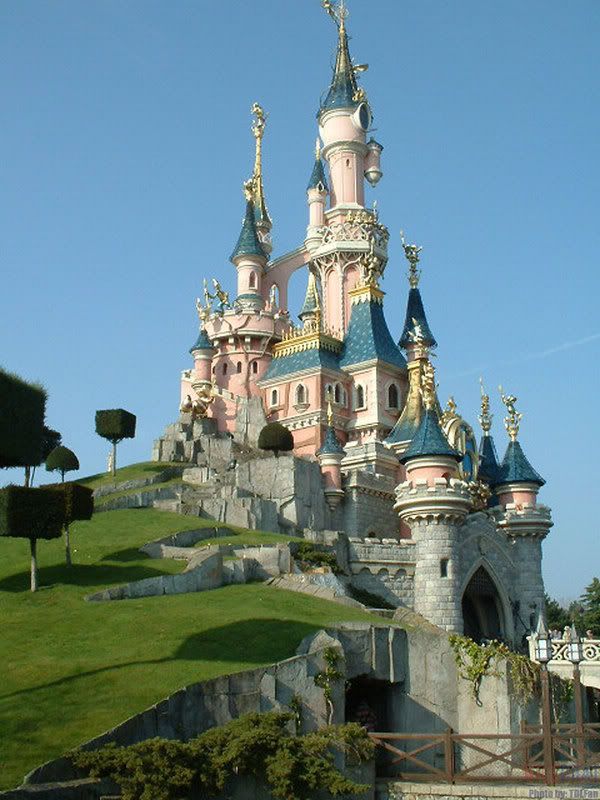 Le Chateau de la Belle au Bois Dormant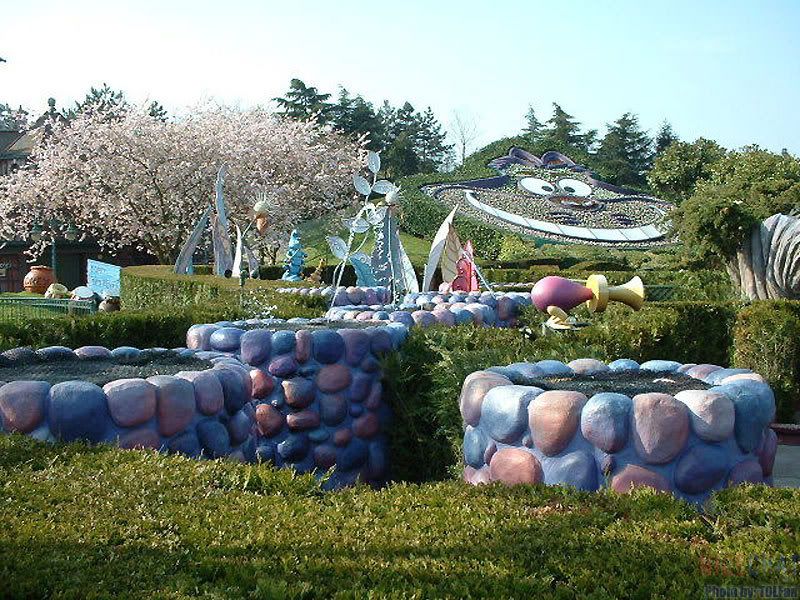 Alice's Curious Maze in Fantasyland
Tokyo Disney Resort
Tokyo, Japan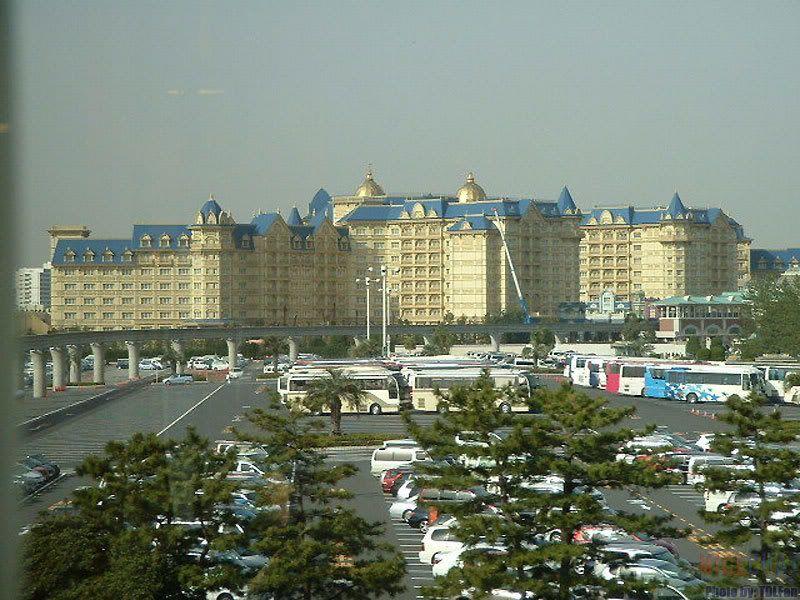 Tokyo Disneyland Hotel will open July 8th, 2008.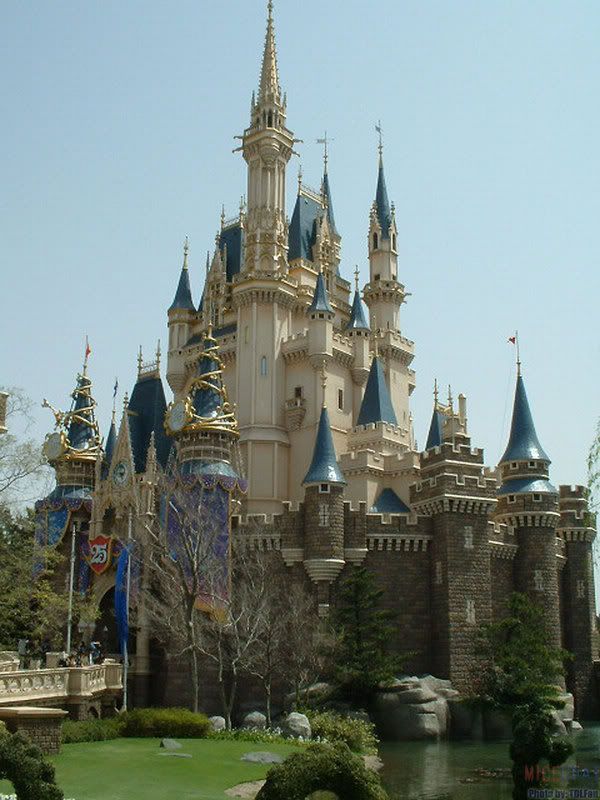 TDL's Cinderella Castle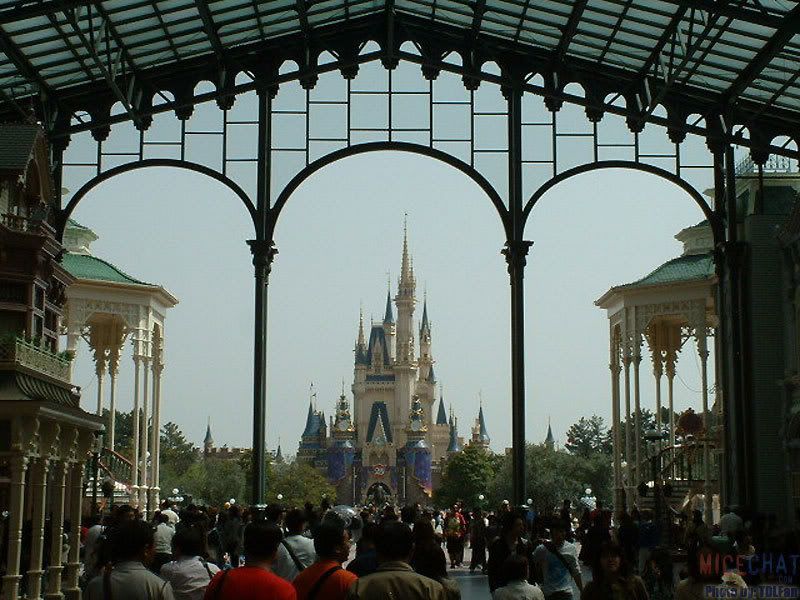 World Bazaar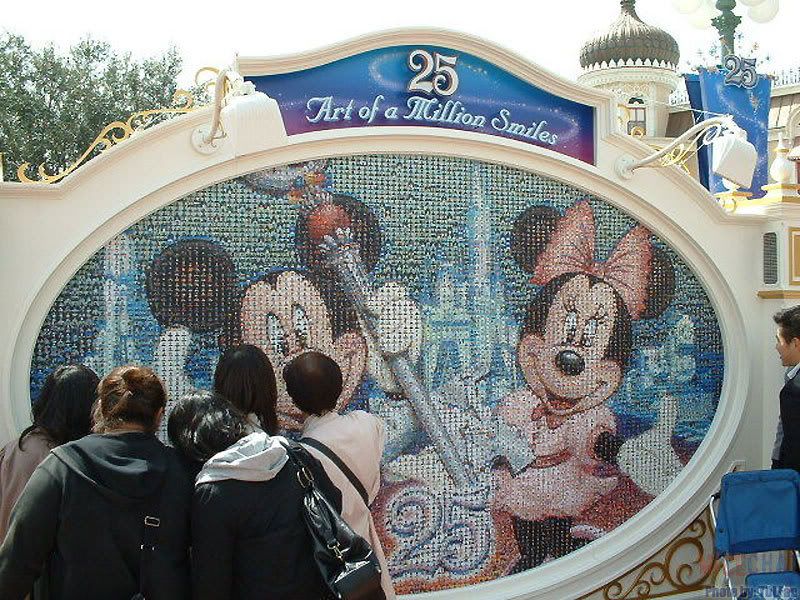 Anniversary Photomural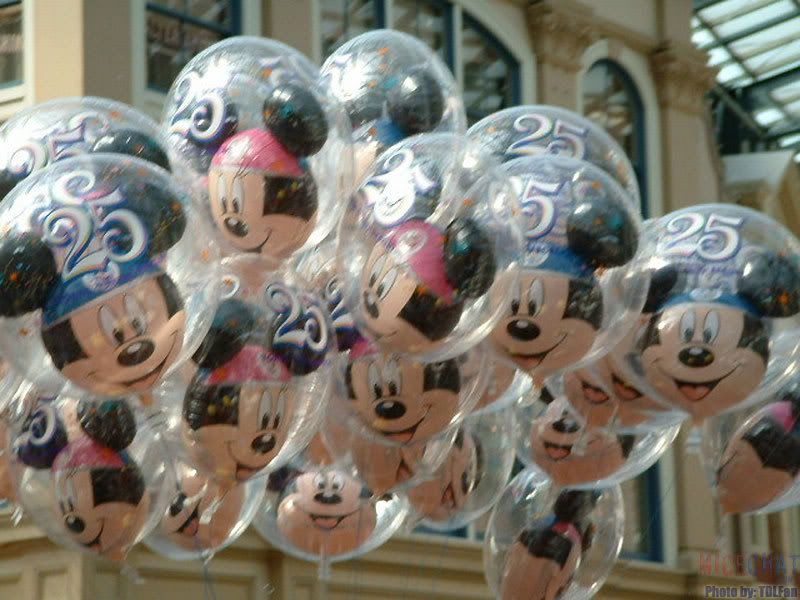 Anniversary balloons.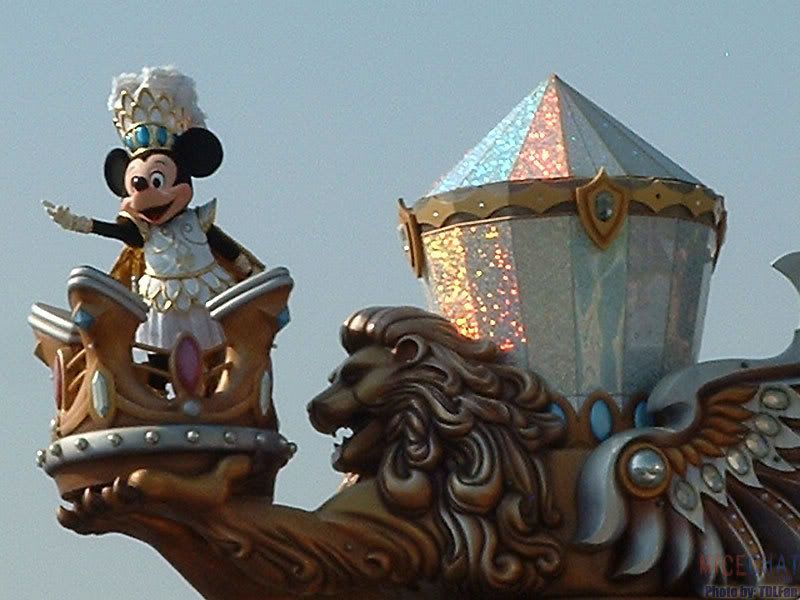 Mickey performs at Tokyo DisneySea's lagoon extravaganza "The Legend of Mythica".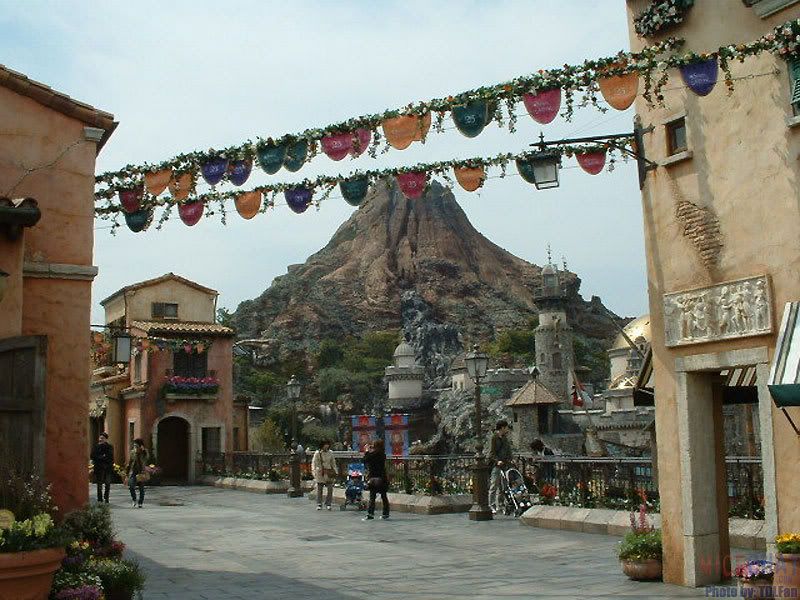 Mount Prometheus as seen from Ponte Becchio.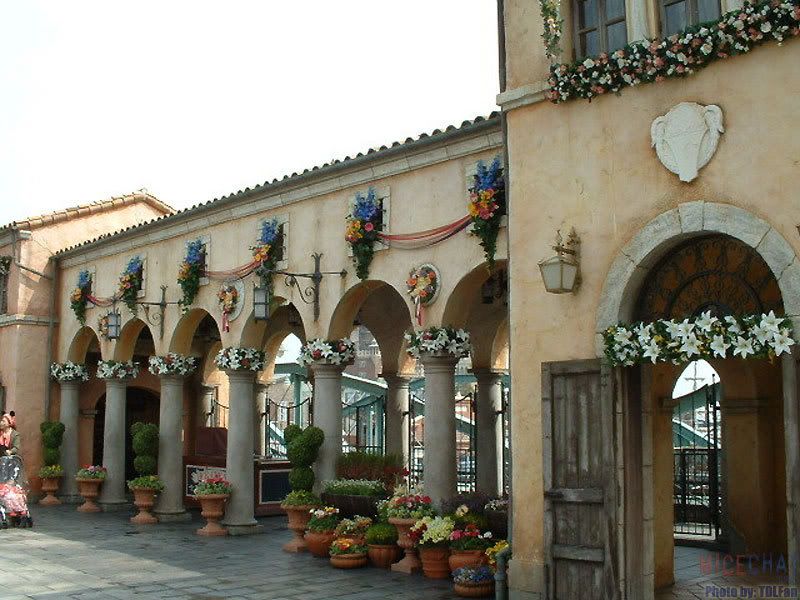 Ponte Becchio.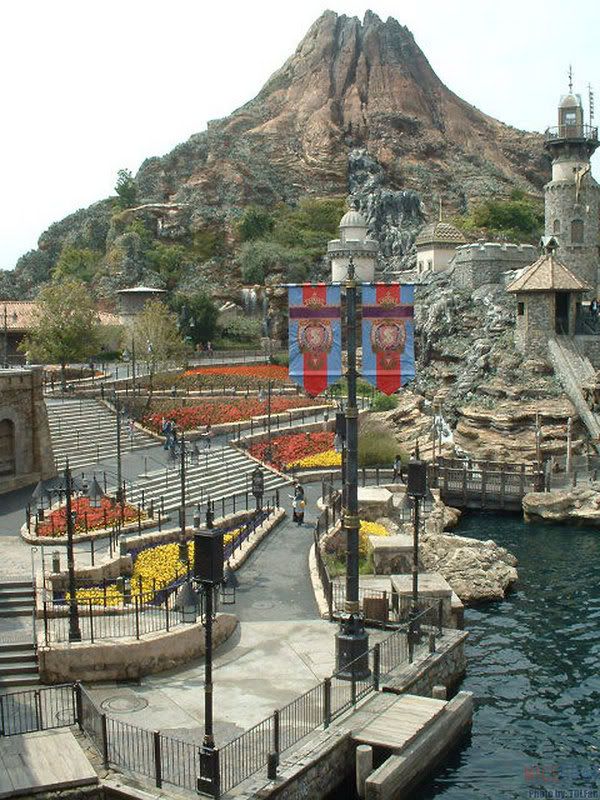 Mount Prometheus.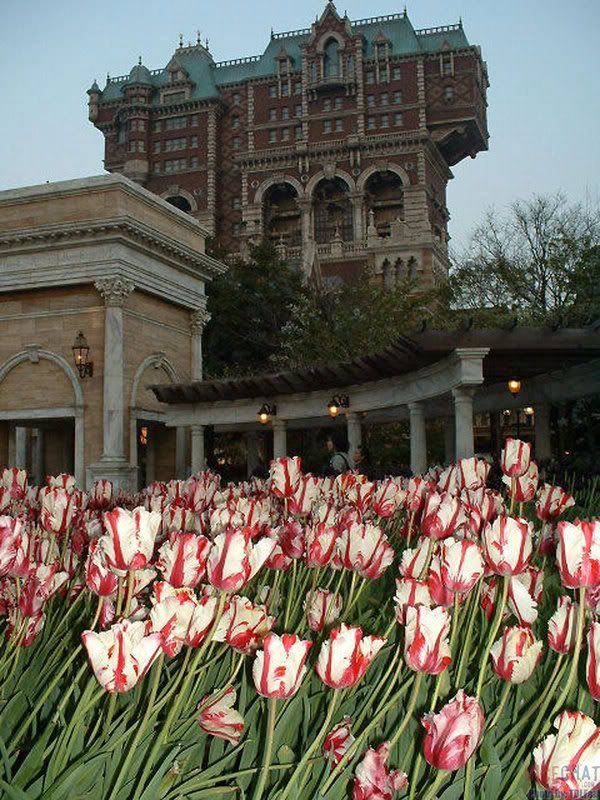 Tower of Terror at TDS' American Waterfront.
Universal Studios Hollywood
Universal City, California
In the early dawn hours of June 1st, Universal Studios suffered a devastating fire which consumed nearly two blocks of historic sets and attractions. In its aftermath, the New York street sets and the King Kong attraction were destroyed.
MiceChat has full coverage and pictures HERE.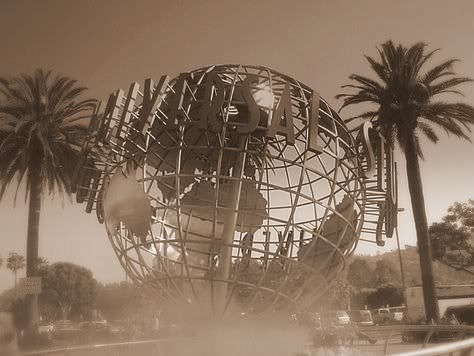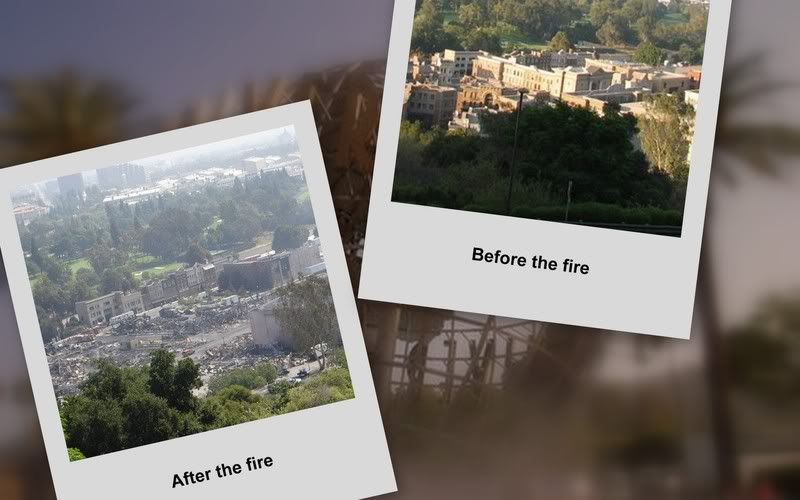 "Before" shot by
nbodhome
and "After" shot by
sir clinksalot
.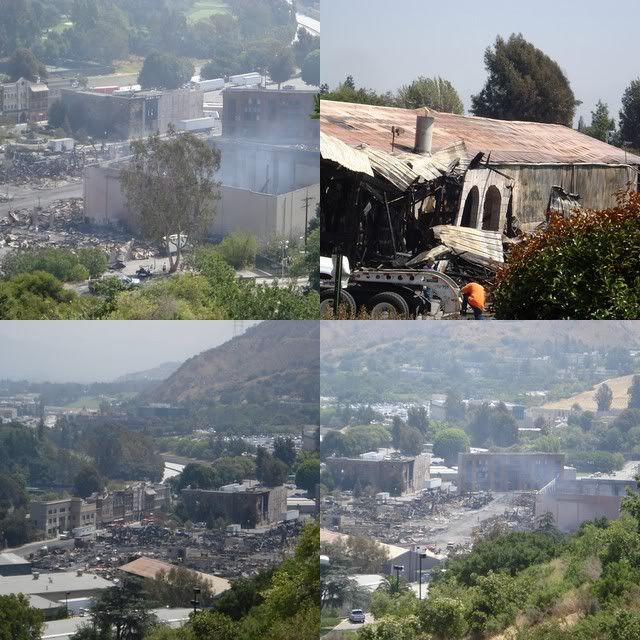 Photos of the fire's aftermath taken when the park reopened on June 2nd. (
sir clinksalot
)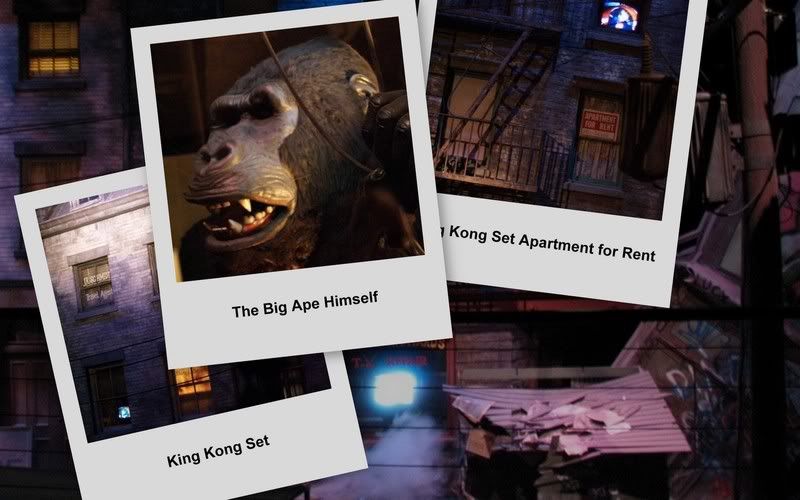 R.I.P. King Kong. You will be missed! (
hollywood1939
)
MiceChatter BassBone tells his story of a very personal connection with the King Kong attraction
HERE
.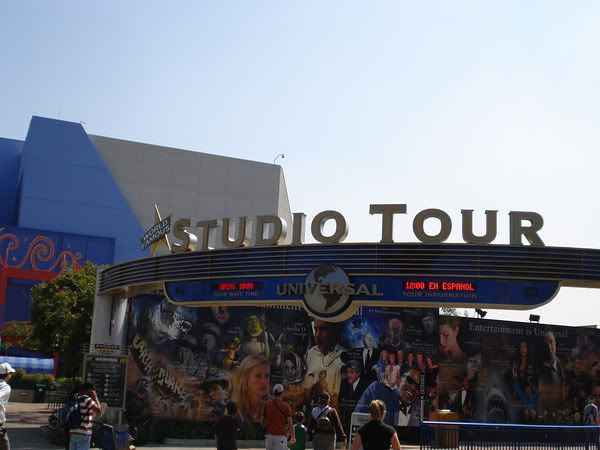 But the studio tour lives on. Only a small portion of the lot was touched by the fire.
There is still so much more that remains: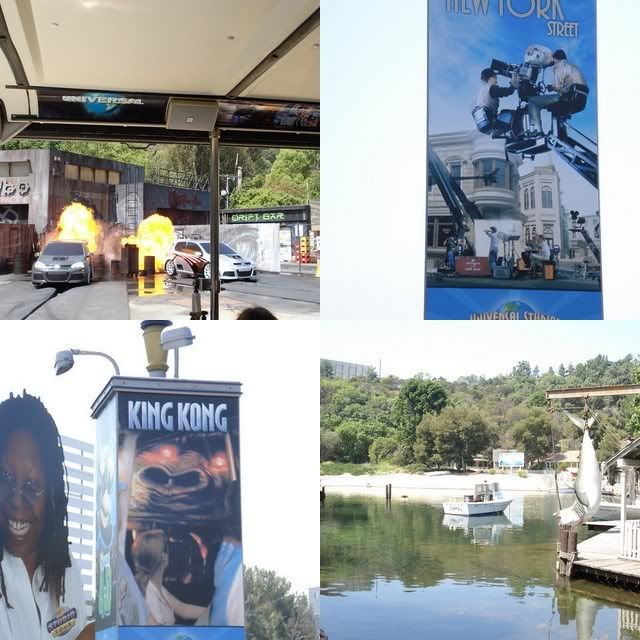 Back to regular operation the day after the fire. (
sir clinksalot
)
Each week, we provide you with Disney details which we challenge you to identify. Where in the universe can you find these little beauties?
Eye Spy
This week's EyeSpy photos are all from the same place. (There's a pretty good clue in each photo.)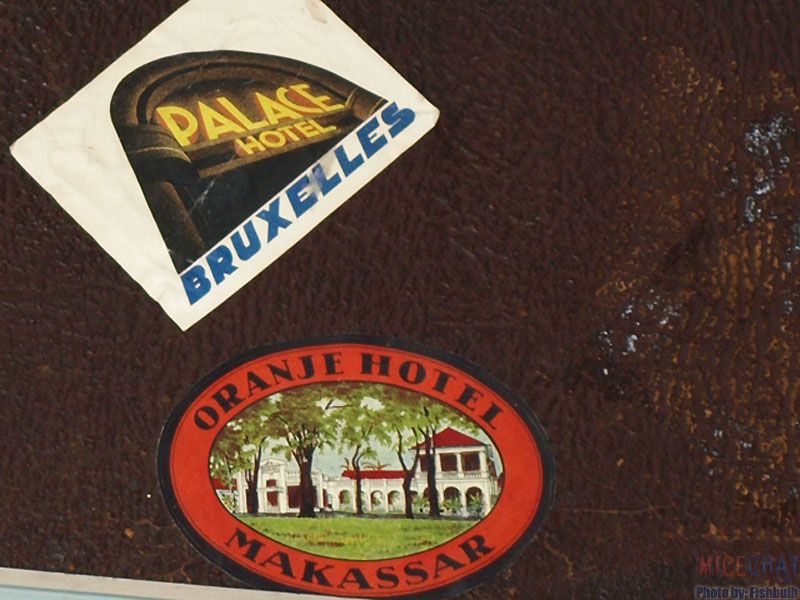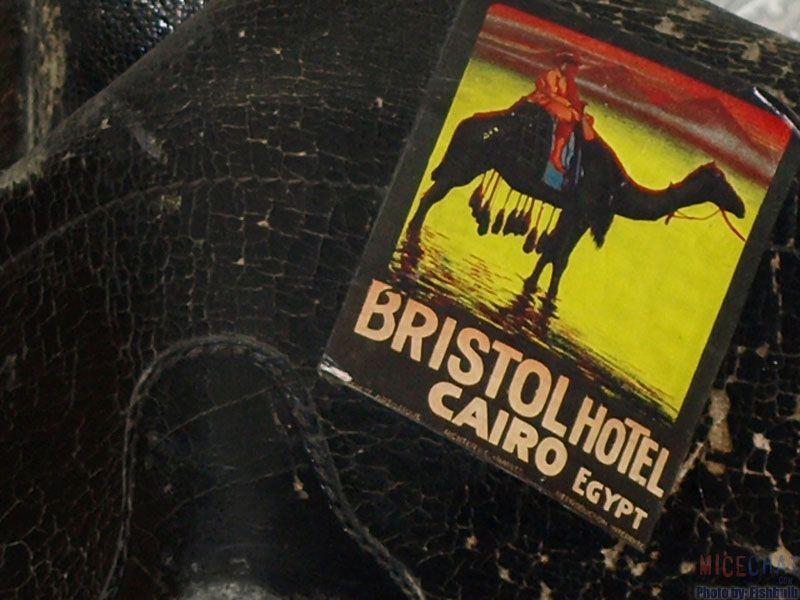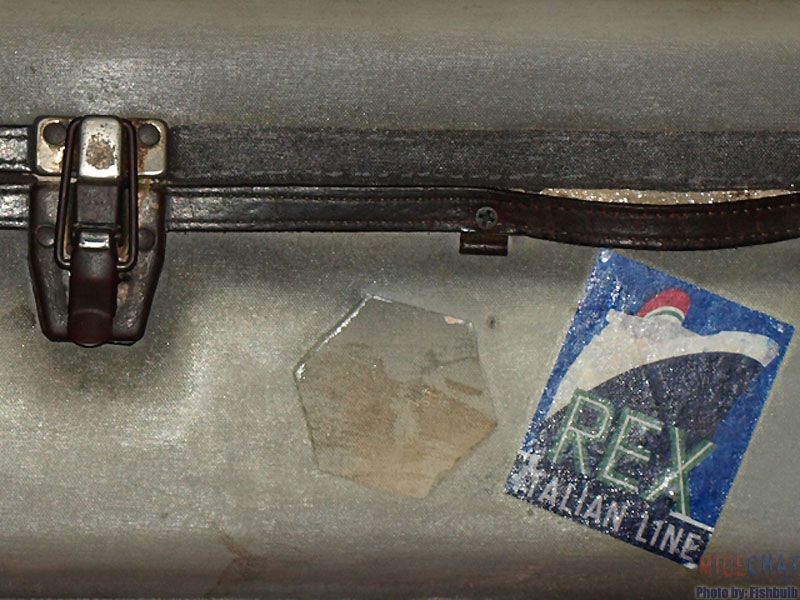 Eye Spy Answers from last week: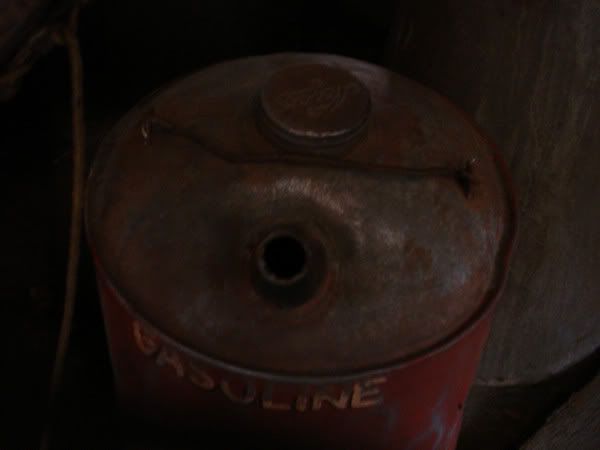 Jungle Cruise Queue: Disneyland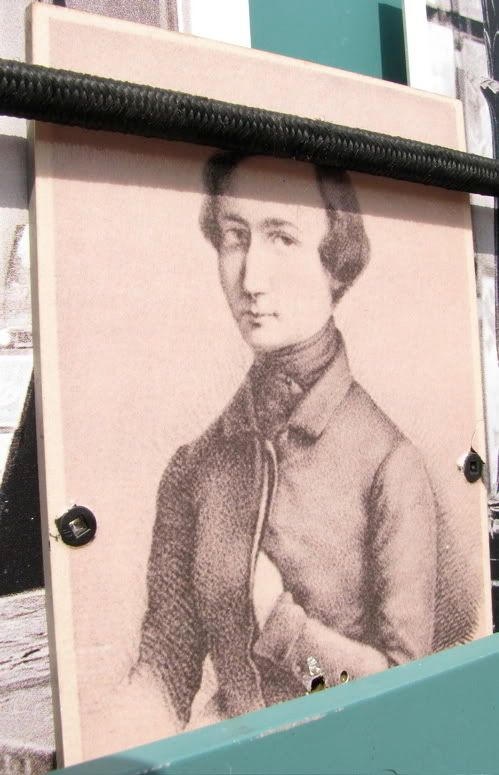 France, on the display next to the water: Epcot
And that brings us to the end of another week. Our photographers have just enough time to reload their cameras before we see you all again next weekend. Thank you to all of our wonderful readers, and as always, a huge thank you to our amazing team of global photographers, spies, and gossips:
Jack
Hollywood 1939
Wixom
TDLFAN
Denise
nbodyhome
Preskitt
SummerInFl
PhotoMatt
Fishbulb
sir clinksalot
MickeyMaxx
This Week's Editor -
Rixter
If you have interesting theme park shots that you would like to share with the readers of the Weekend Update, please send a message to

[email protected]

, it is readers like you who make MiceChat such a special place.
*
Some factual information sourced from wikipedia.com.