It seems that most of our staff were on the East Coast this week, so the Update consists predominantly of photos from the Orlando area. Then sir clinksalot takes us even further east to a couple of wacky theme parks in the Phillipines.
Walt Disney World
Orlando, Florida
First up, Fishbulb shares these wonderful photos of the Tin Toy exhibit in Japan at Epcot's World Showcase.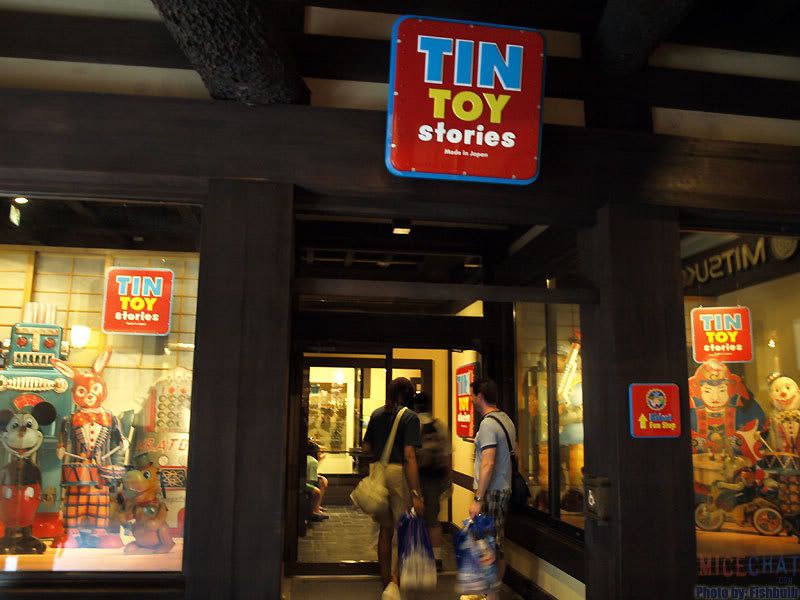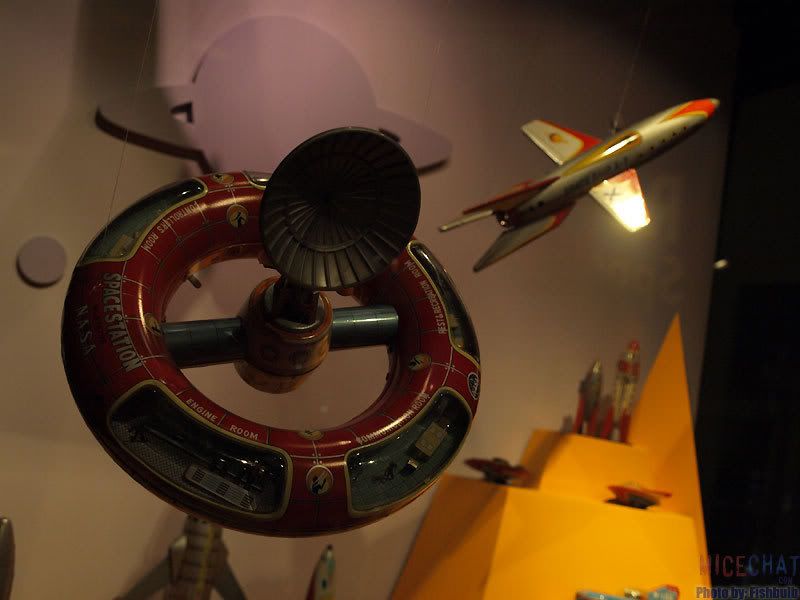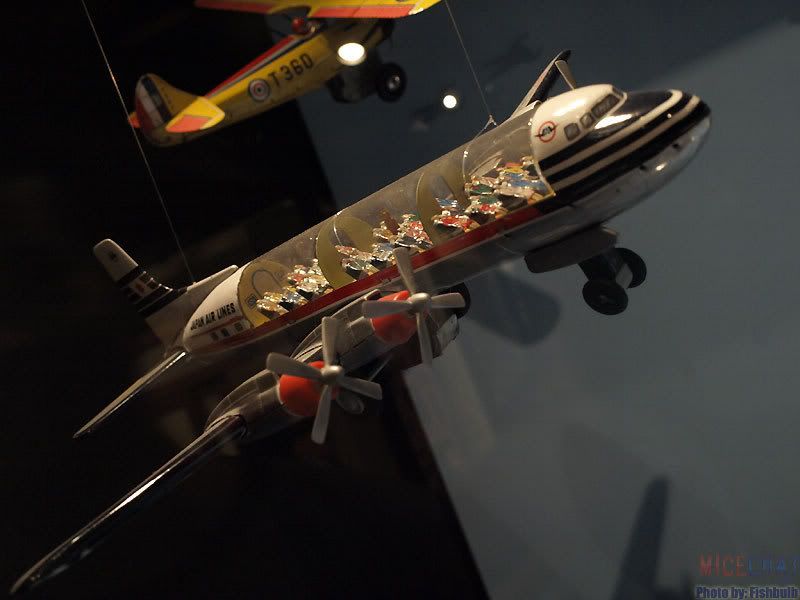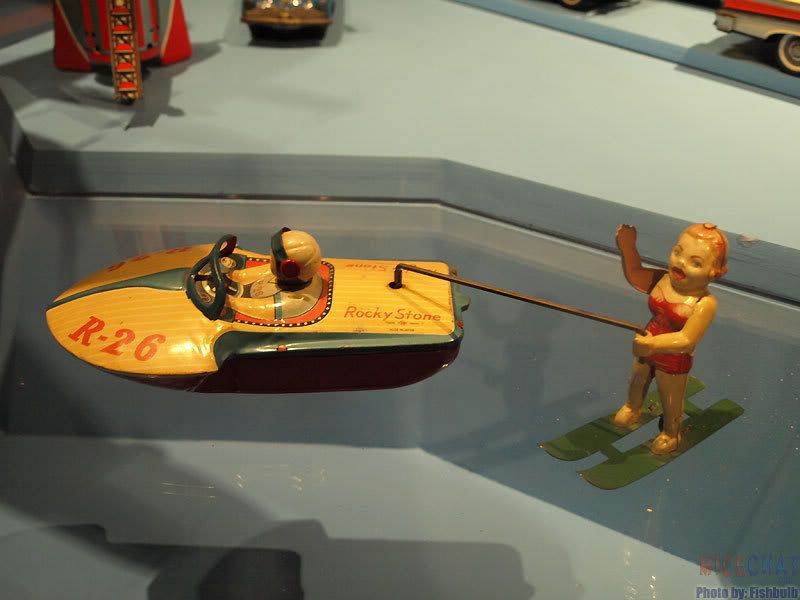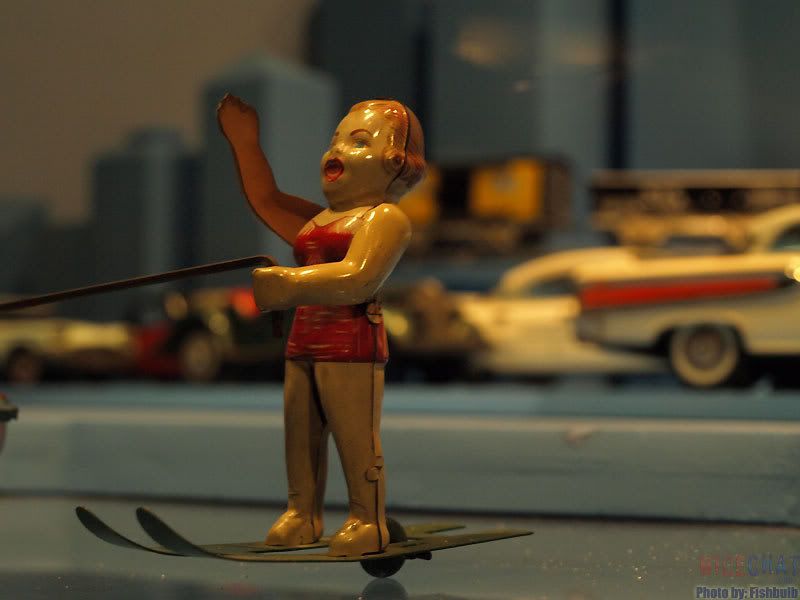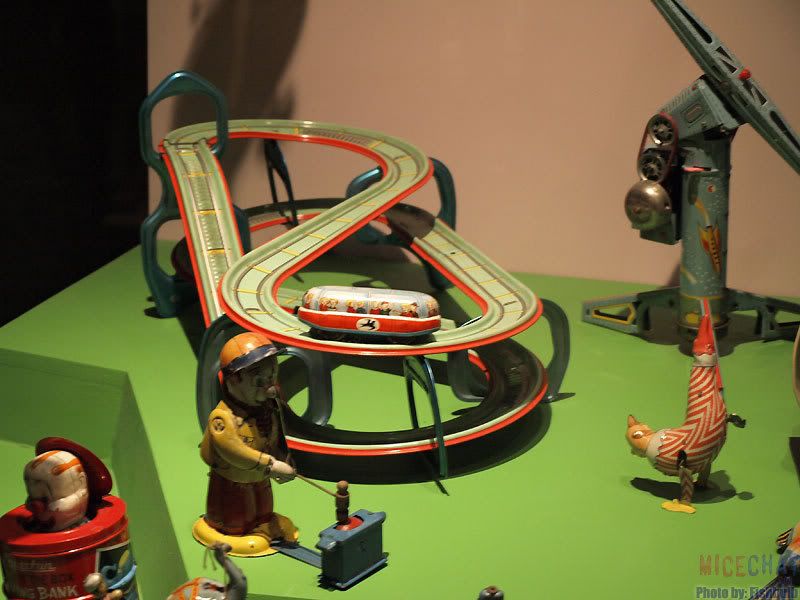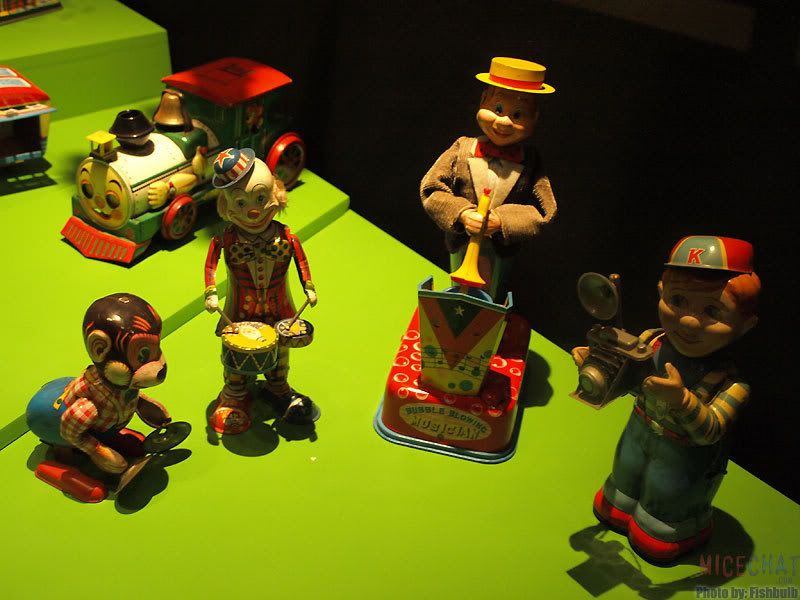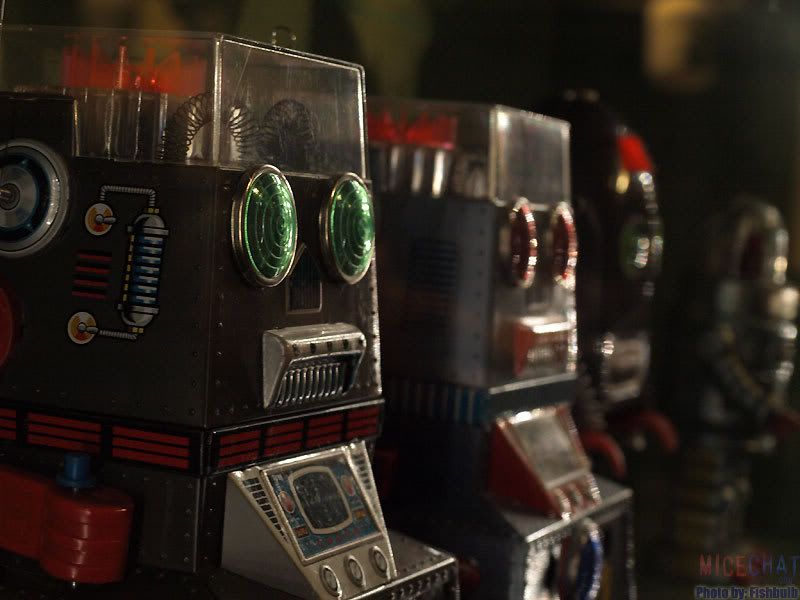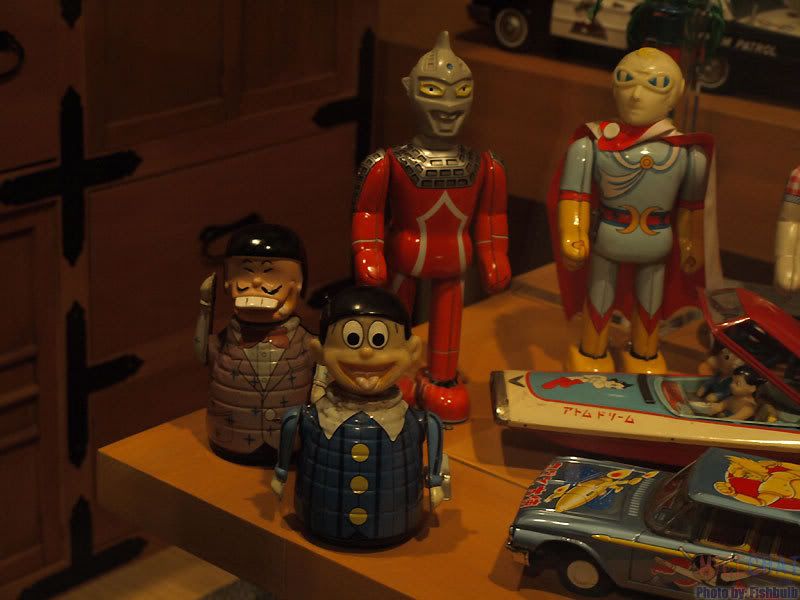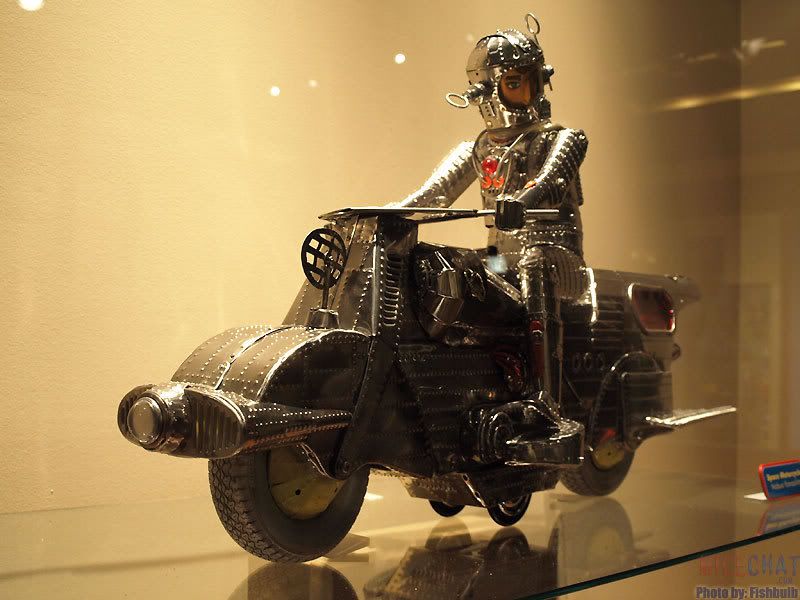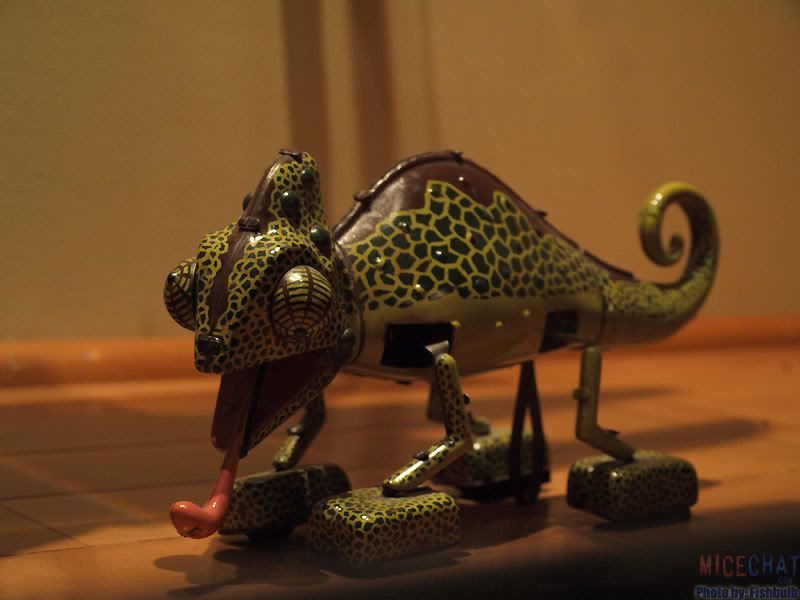 The rest of Fishbulb's trip report can be viewed
HERE
.
Denise nbodyhome Preskitt shares more great photos from Walt Disney World. (Does she miss anything that goes on there?) More of Denise's photo albums can be viewed at www.mousesteps.com.

Star Wars Weekends at Disney's Hollywood Studios
From the
Walt Disney World website
:
Event Dates:CharactersCelebrities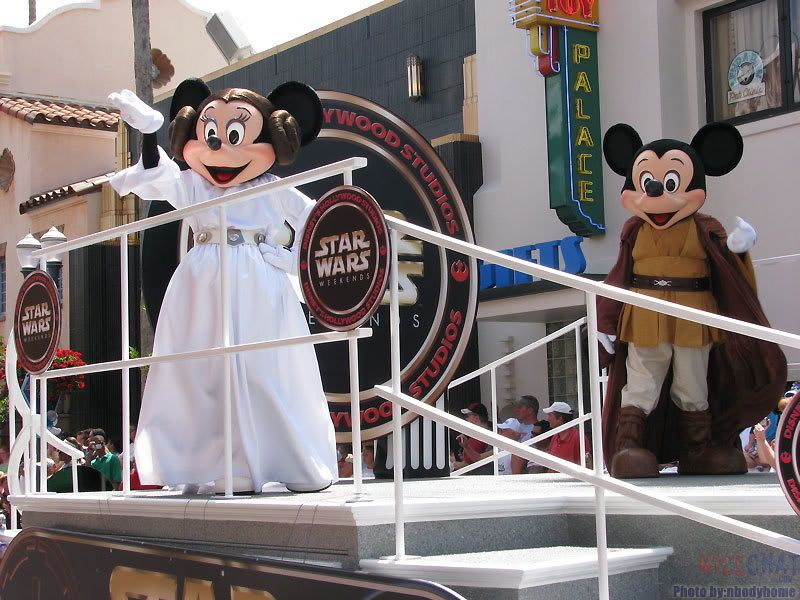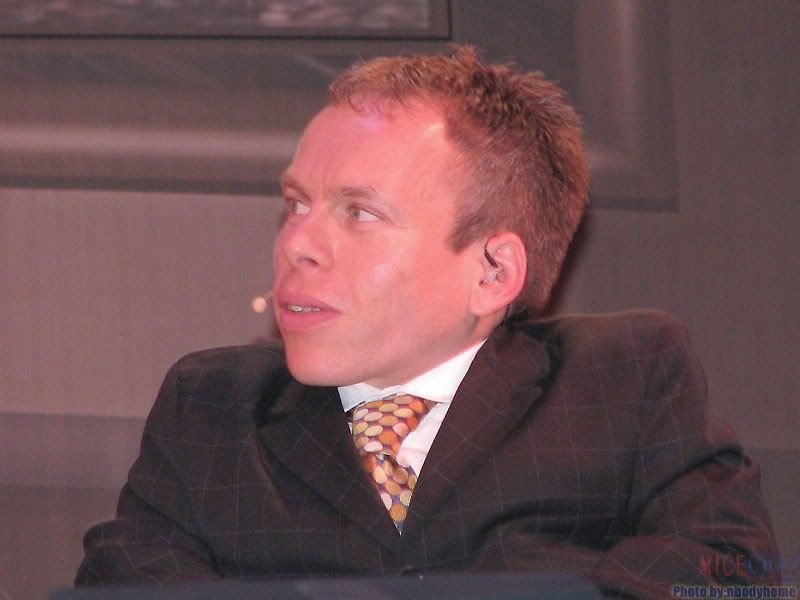 Warwick Davis (host of this year's Star Wars Weekends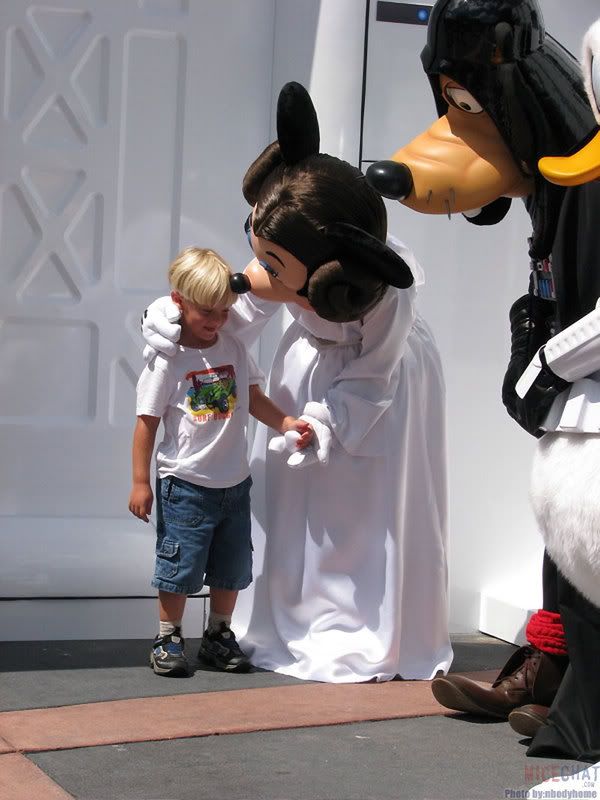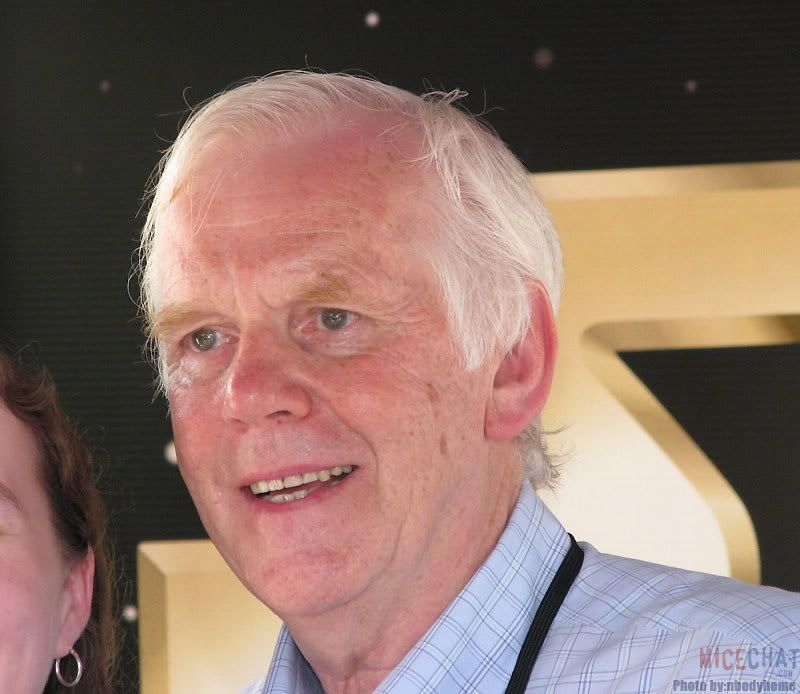 Jeremy Bullock (Boba Fett)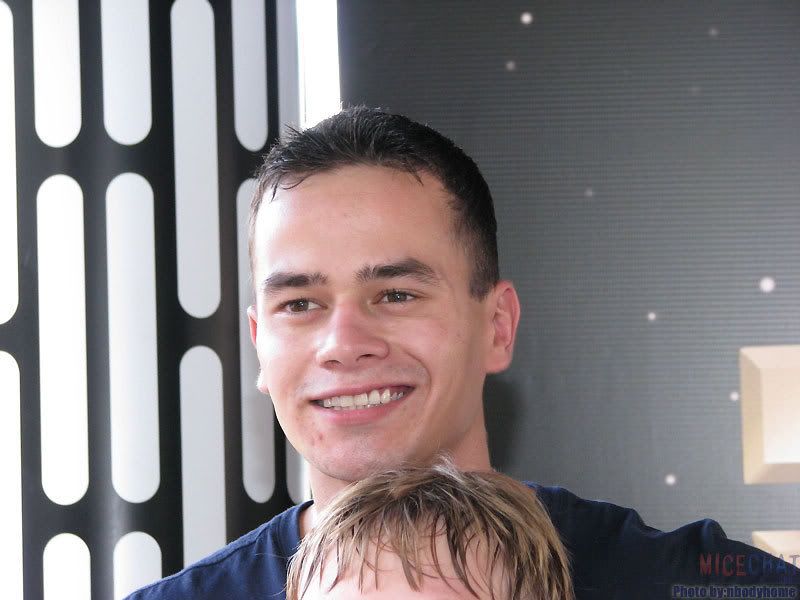 Daniel Logan (Young Boba Fett)
Disney Dreams Come True Parade on GayDays in the Magic Kingdom: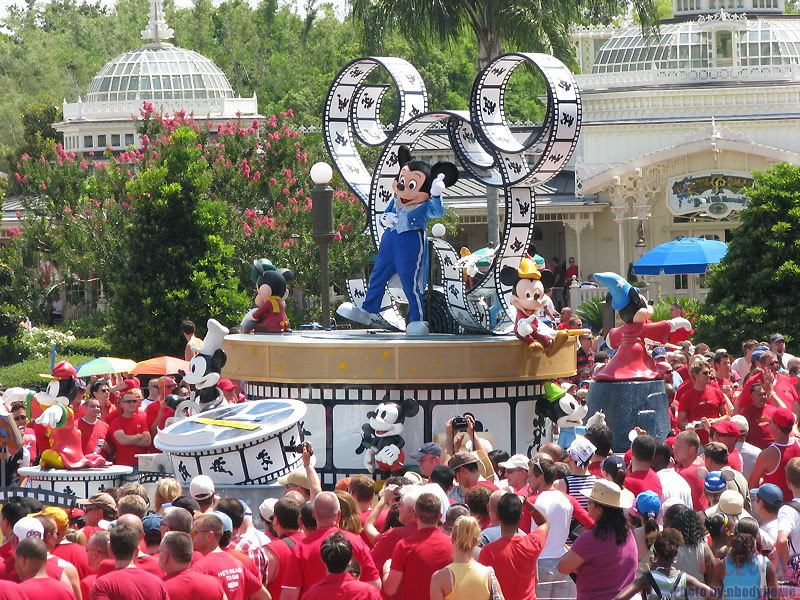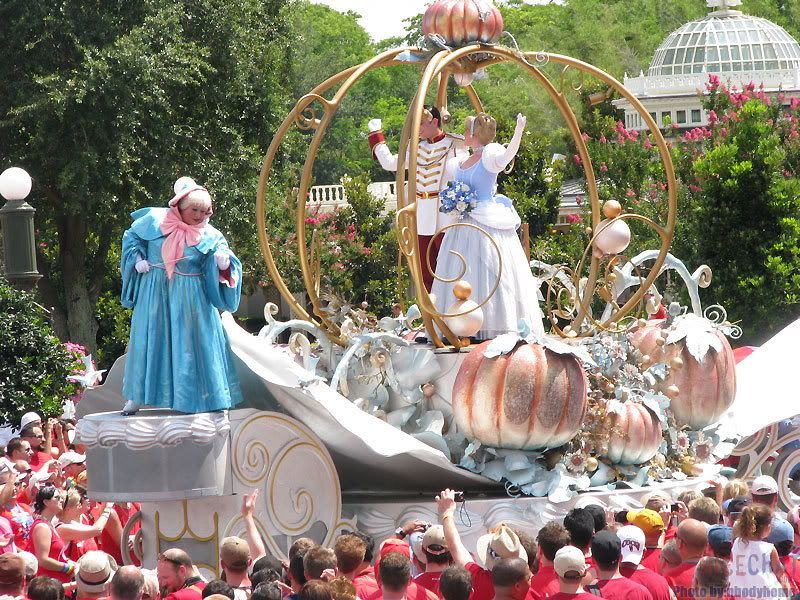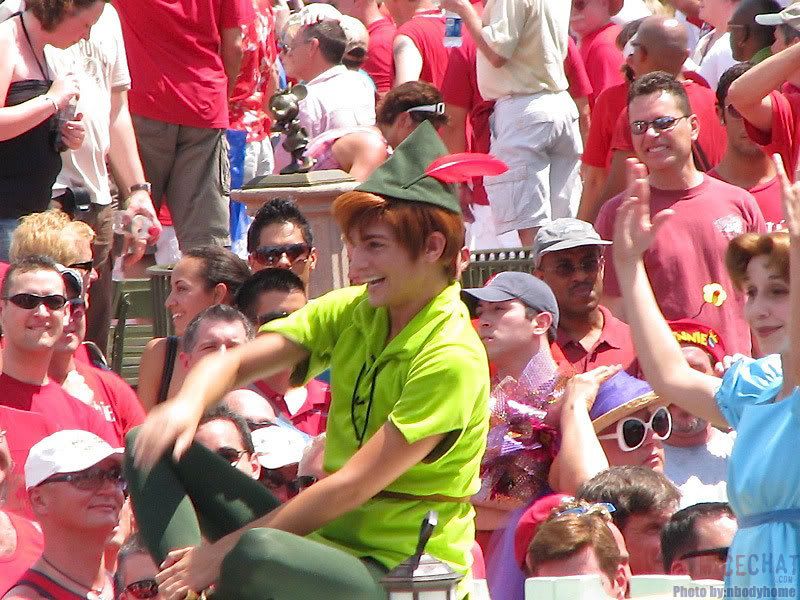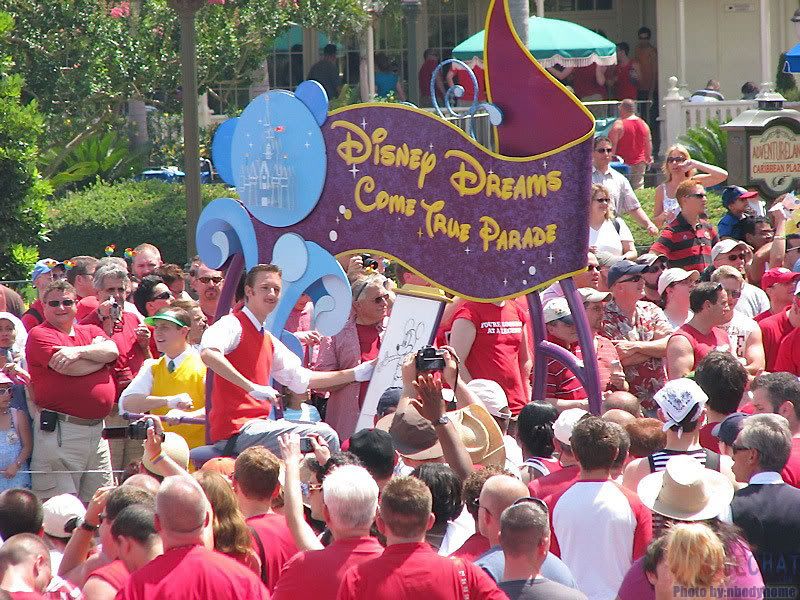 Other Magic Kingdom shots: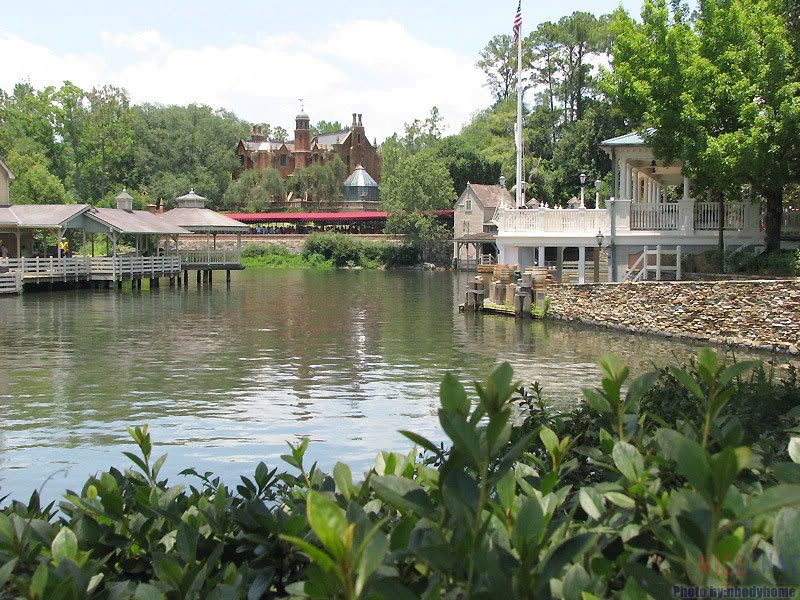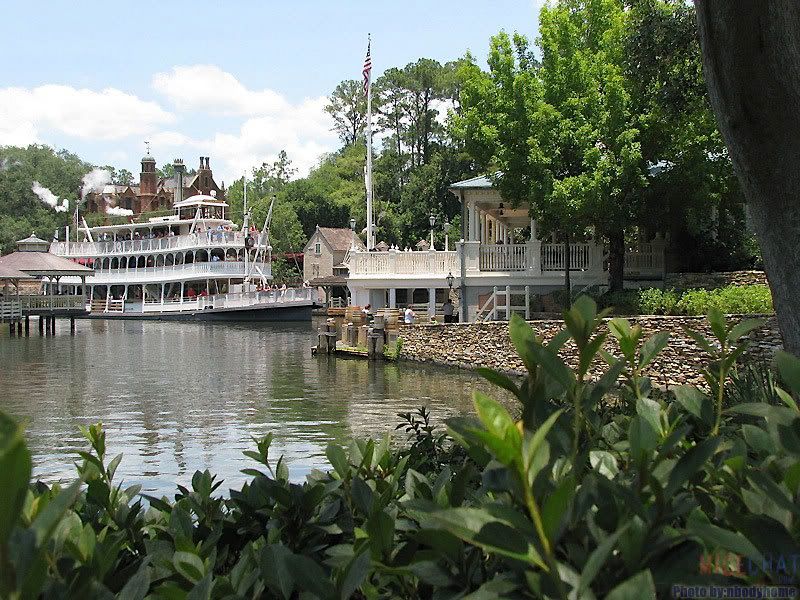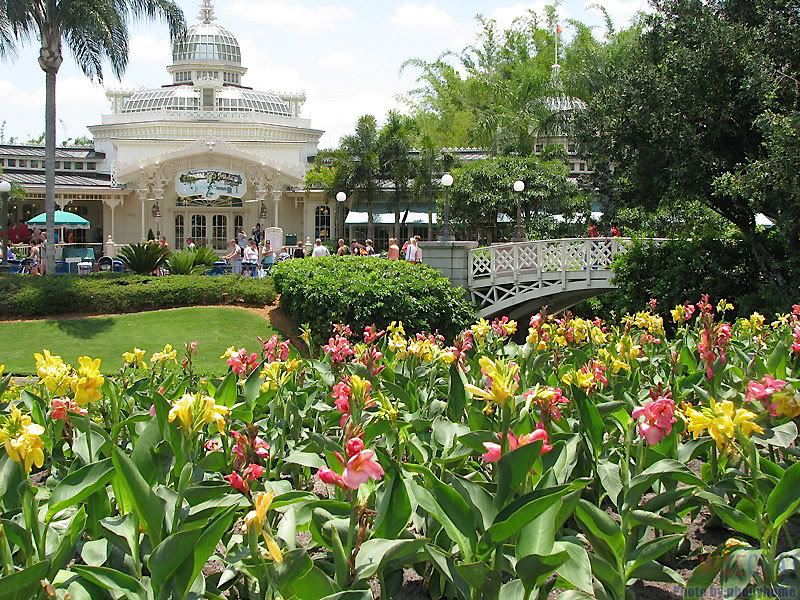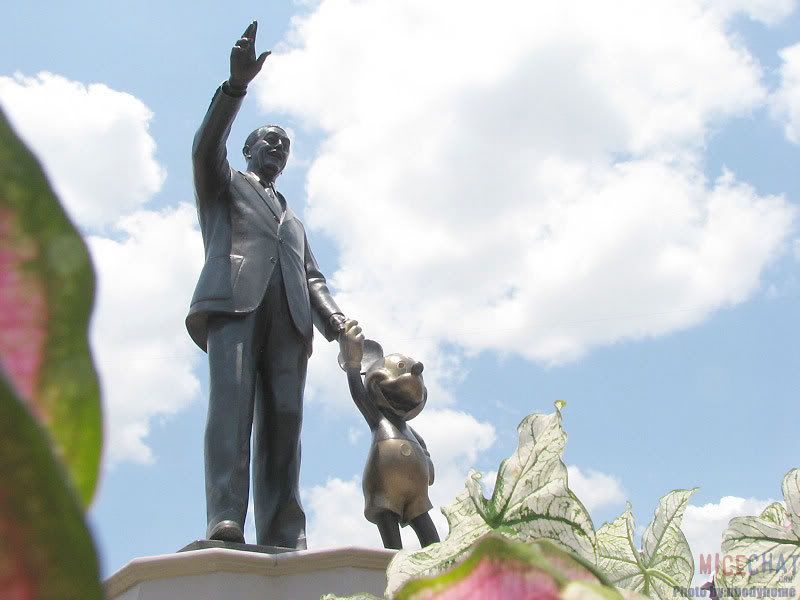 Construction: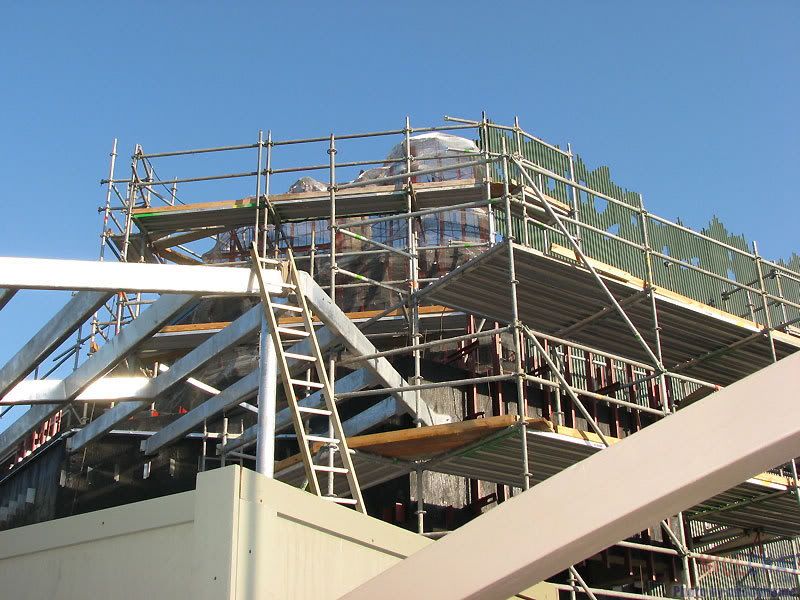 T-Rex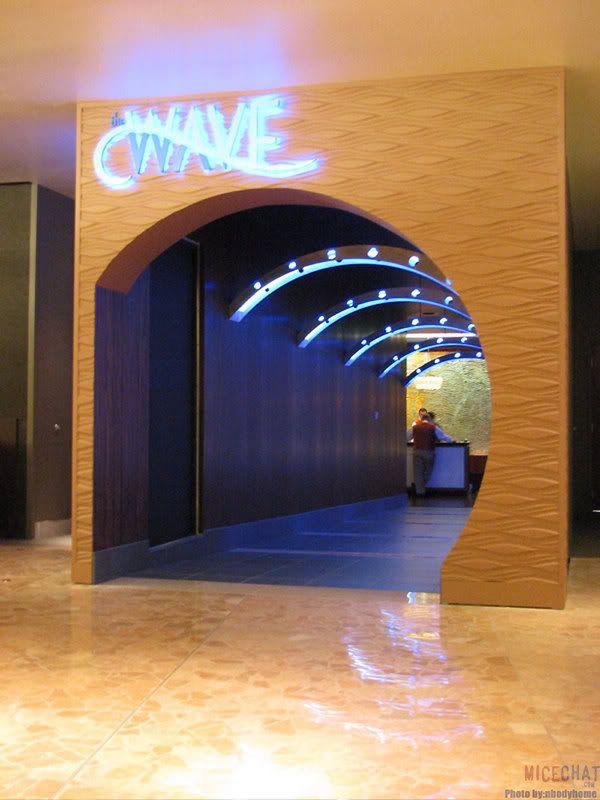 The Wave restaurant at the Contemporary which opened (soft opening) on July 7th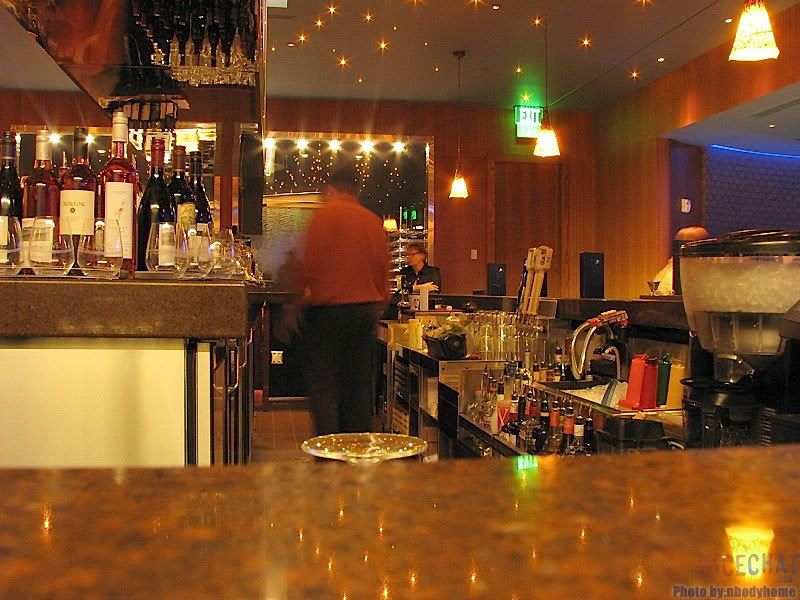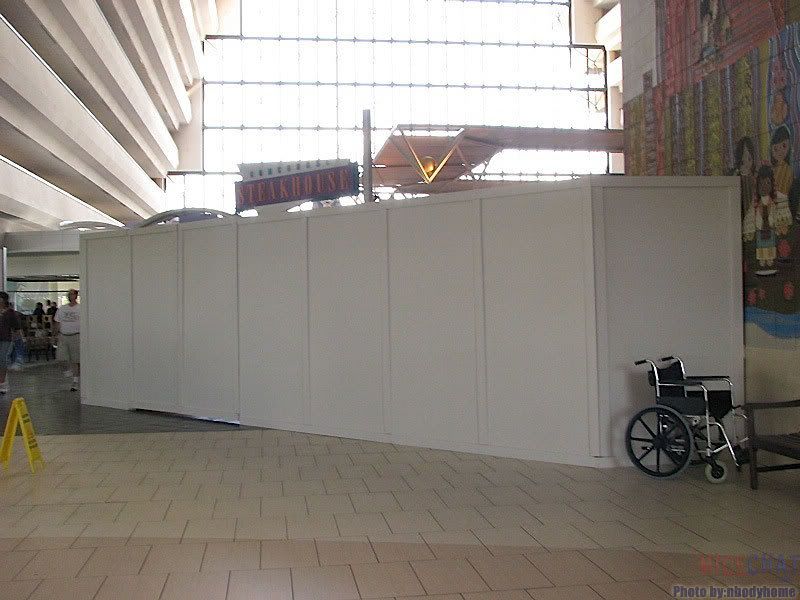 Former location of The Concourse Steakhouse, now boarded up
TDLFAN stayed a little closer to home this past weekend and shares these photos taken at the Magic Kingdom during GayDays.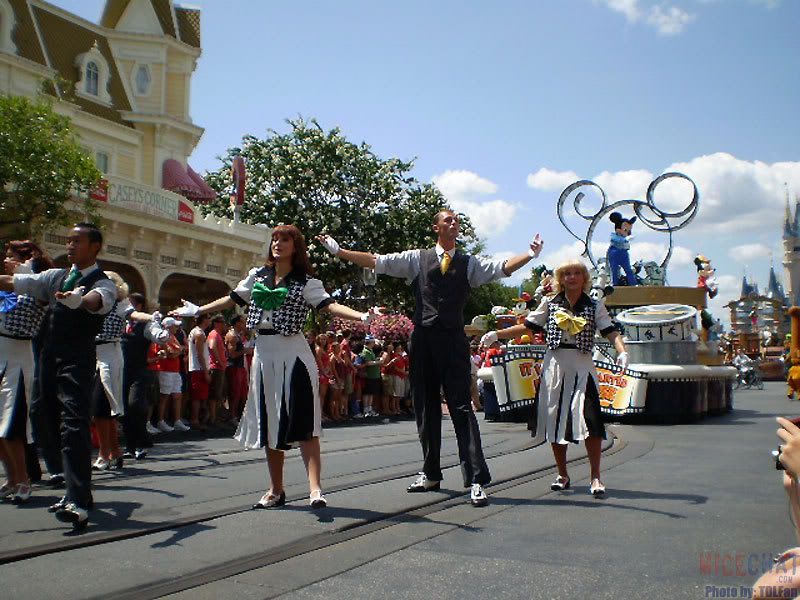 One of the main events for gay guests in the 3:00 p.m. parade.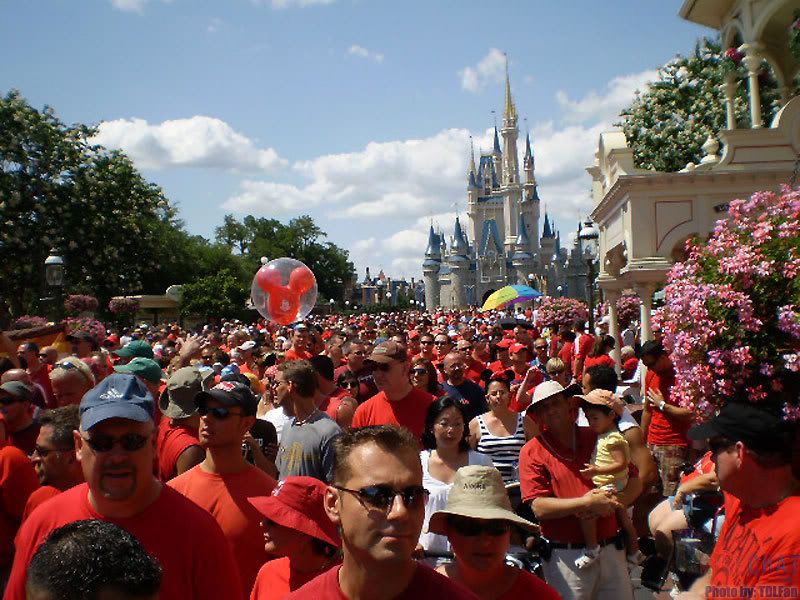 Gay guests are encouraged to wear red and are advised to follow the parade.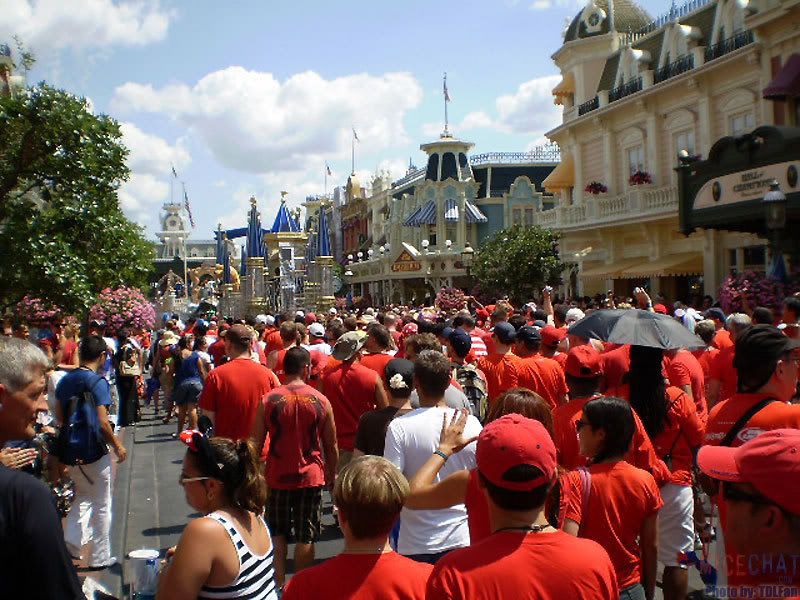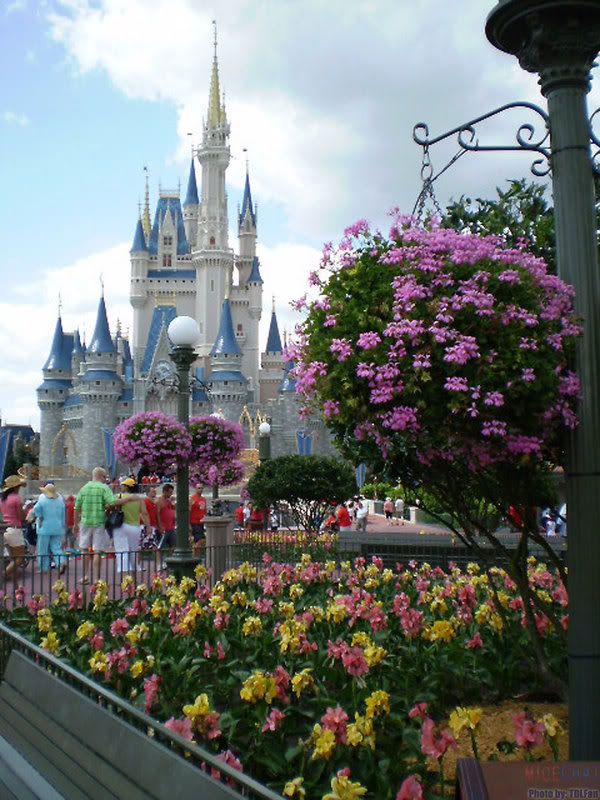 Cinderella's Castle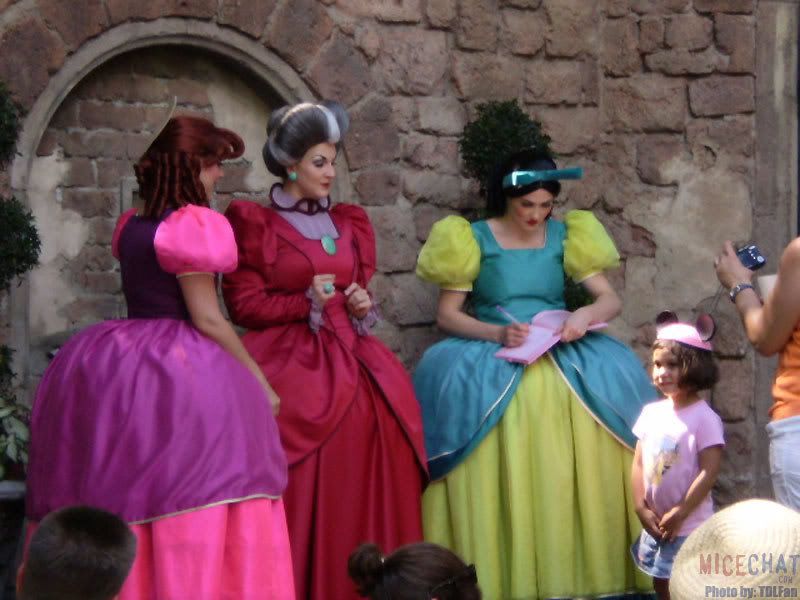 Wannabe Queens were greeting guests.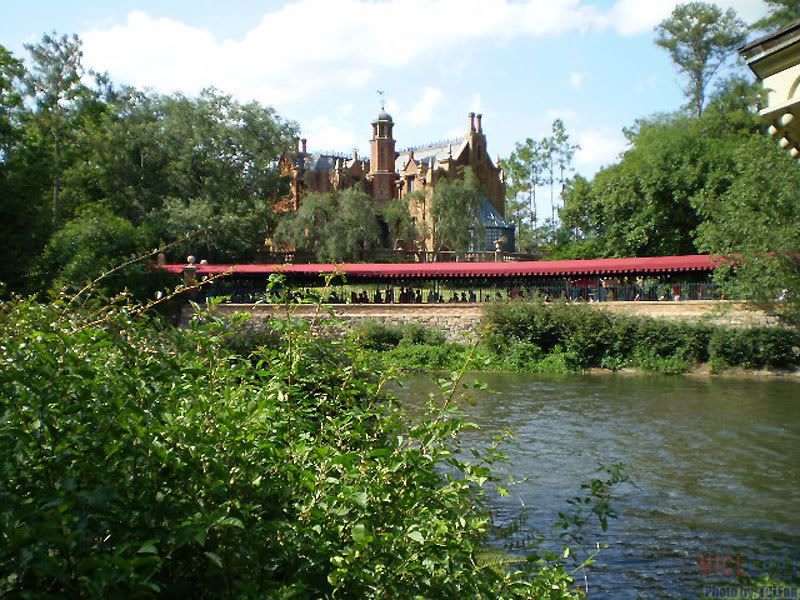 Haunted Mansion
Big Thunder Mountain Railroad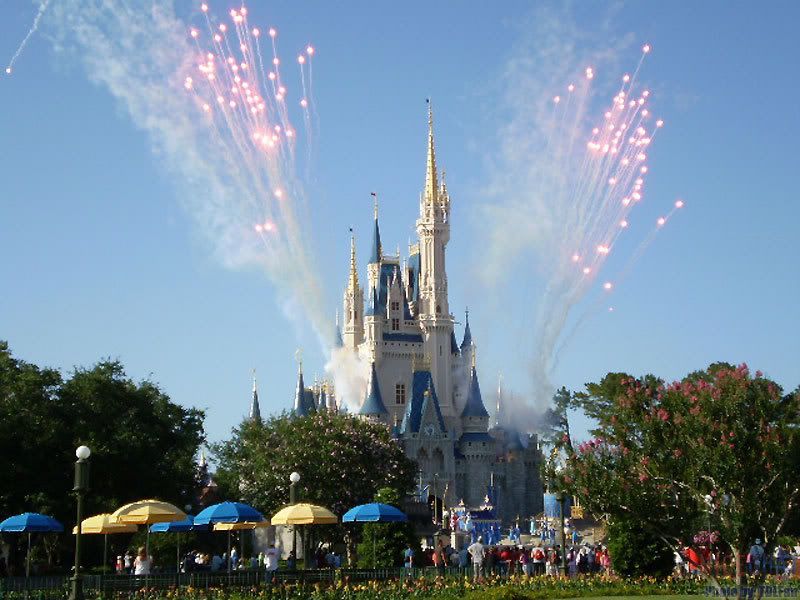 Cindrella's Castle wears red for GayDays.
Finally, this construction photo and comment from TDLFAN: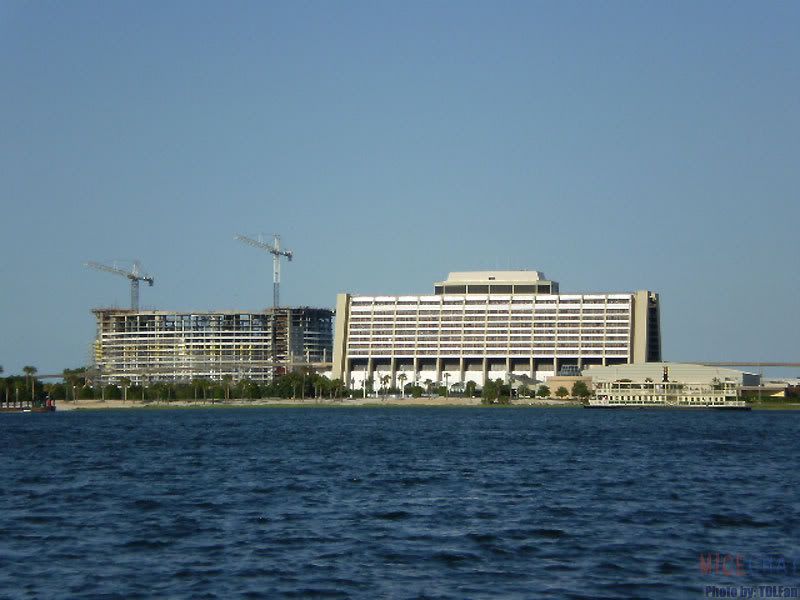 The badly placed Kingdom Tower next to what was one of the most striking landscapes at Walt Disney World. So sad...so sad...
Islands of Adventure and Universal Studios Orlando
Orlando, Florida
MickeyMaxx was on the East Coast this week also (one guess why
) and shares these great architectural photos with us: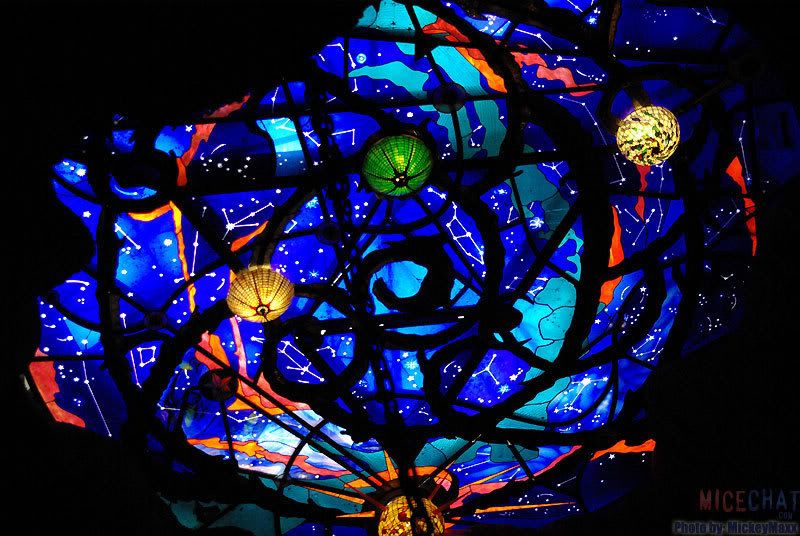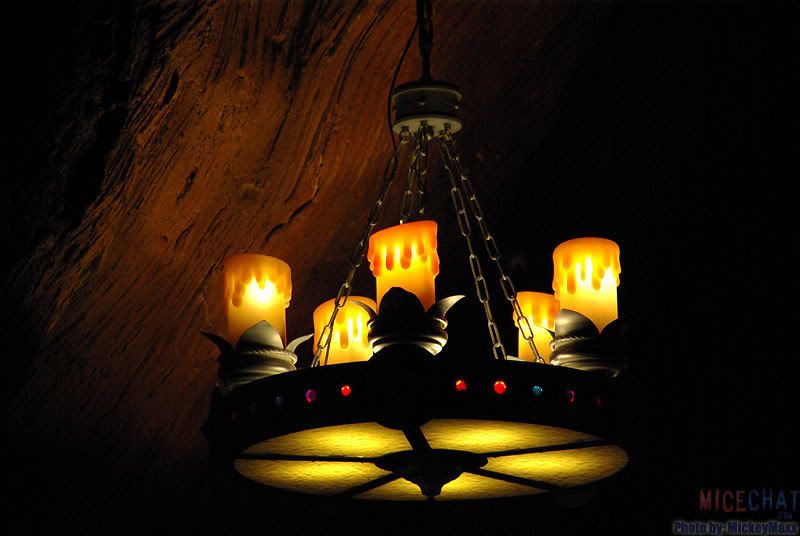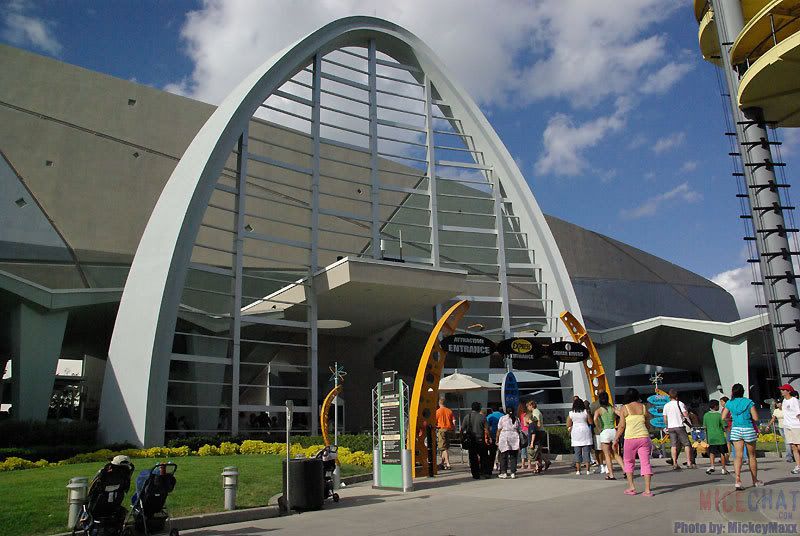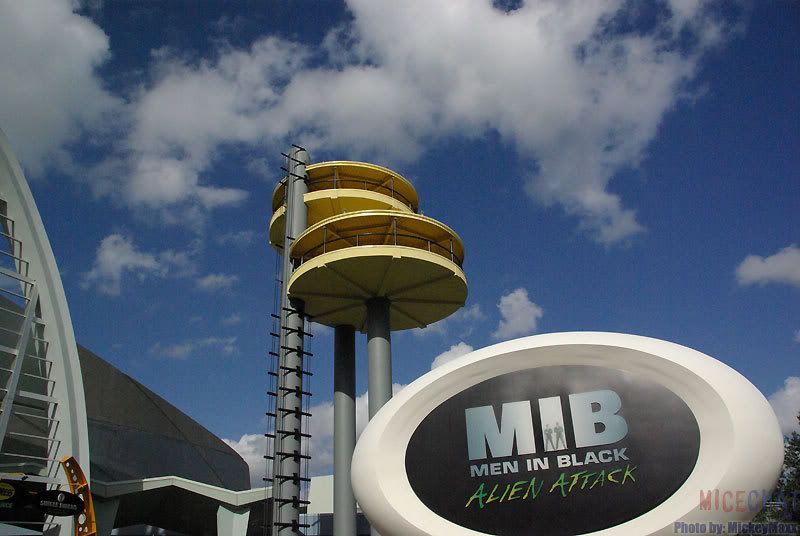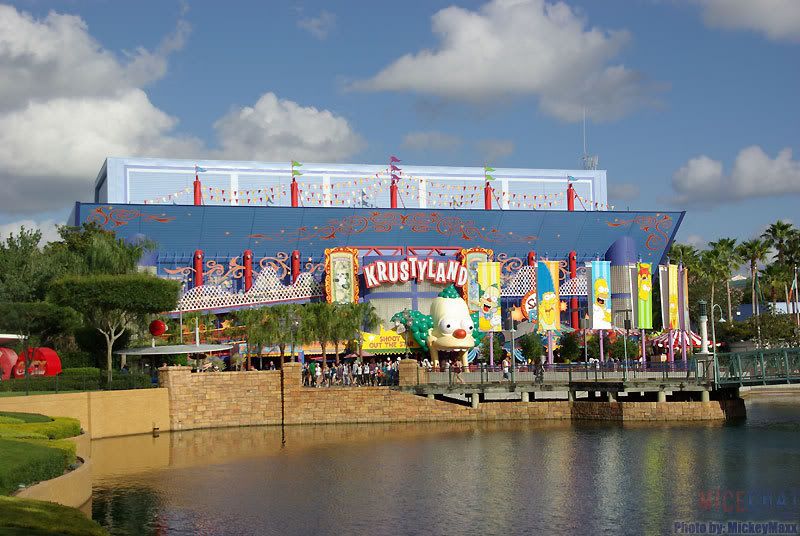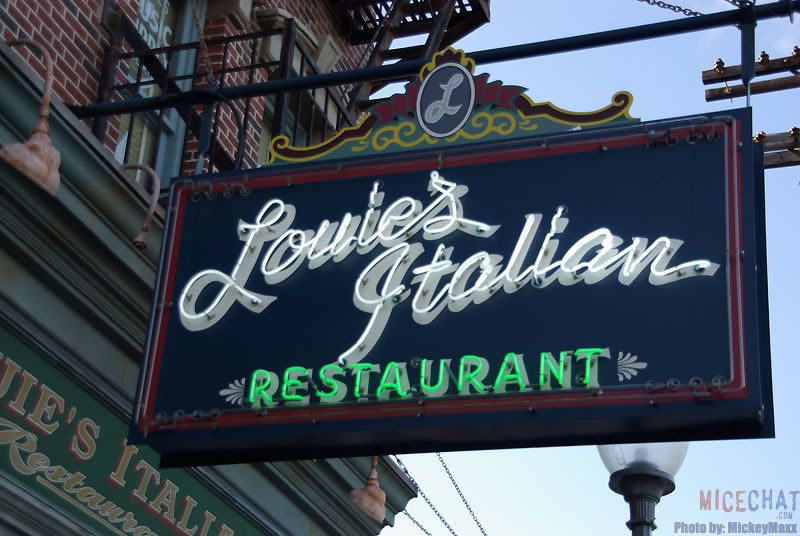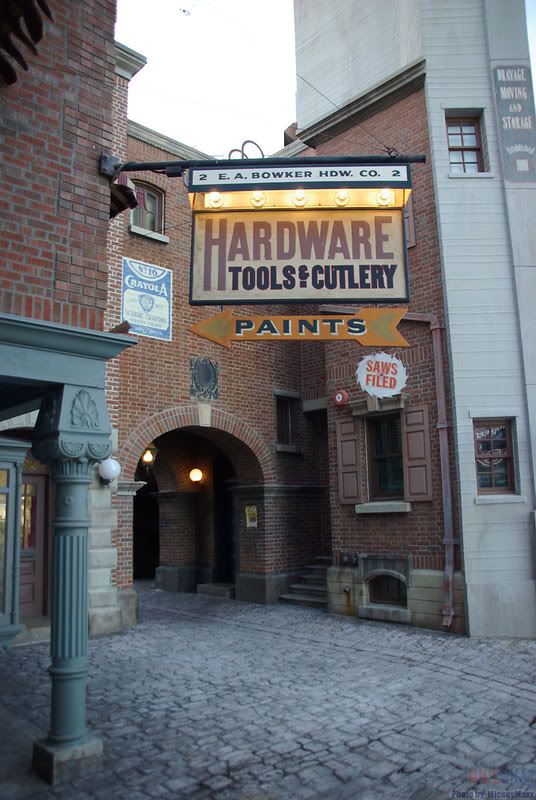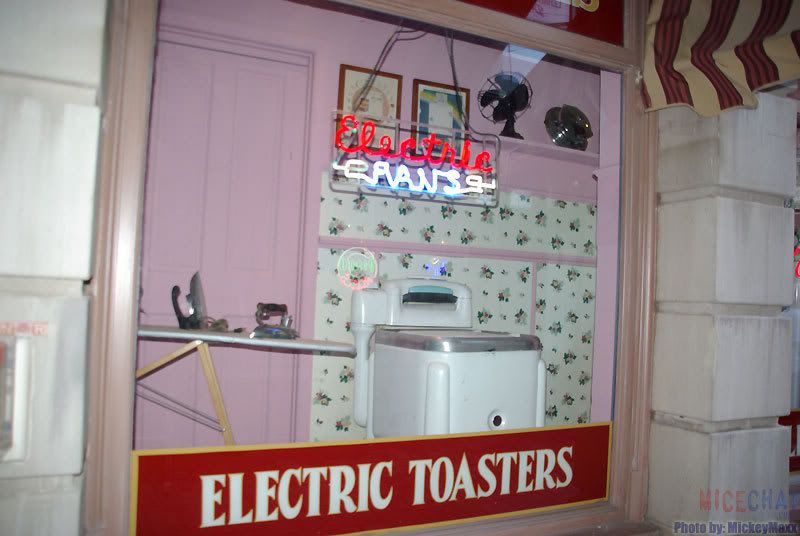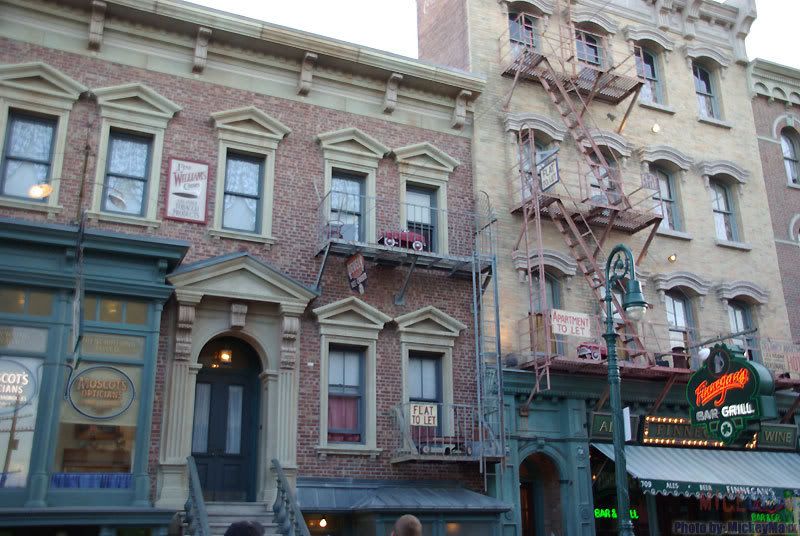 Fort Santiago
Manila, Phillipines
sir clinksalot shares some photos from his recent trip to the Phillipines. (Be sure to hang in there until the end - sir clinks has a special treat for you at the end of this report.)
Fort Santiago is a Spanish Fort built by Miguel Lopez de Legazpi in the 1500's. During WWII it was captured by the Japanese and sustained heavy damage in the Battle of Manila in February 1945. It was restored by the Intramuros Administration in the 1980's.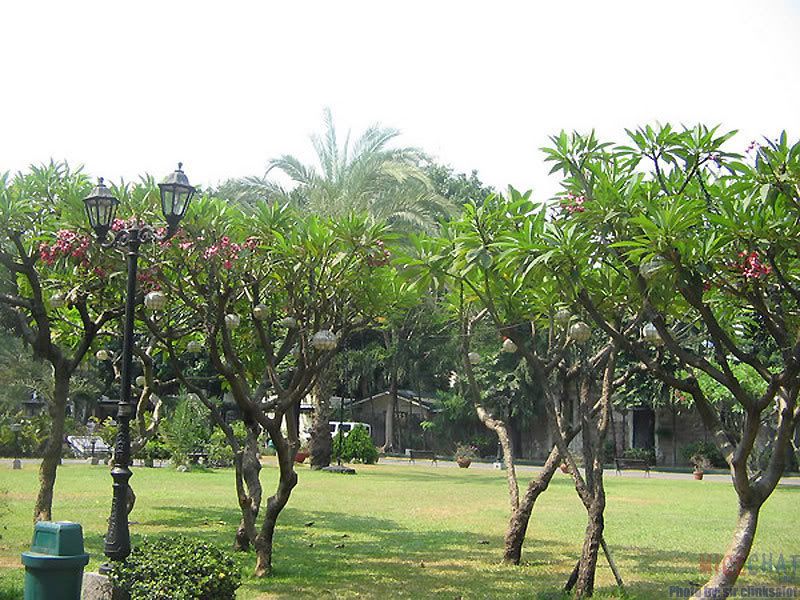 Outside the entrance to the Fort.
This part of the Fort was built in 1662.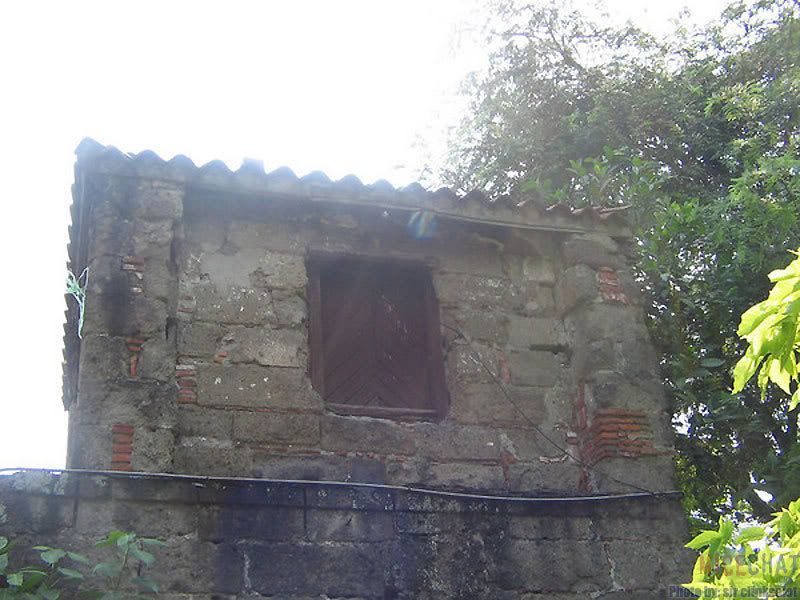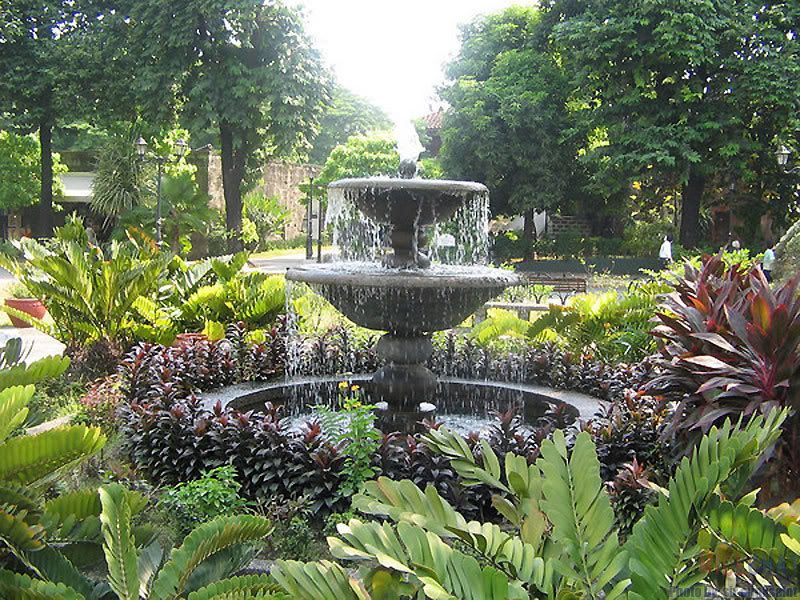 They have beautiful gardens and fountains.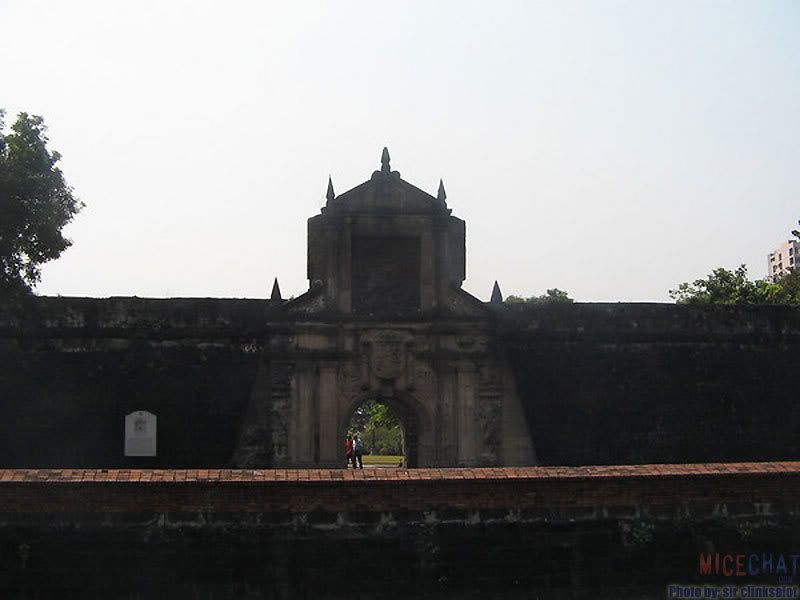 The entrance to Fort Santiago Proper.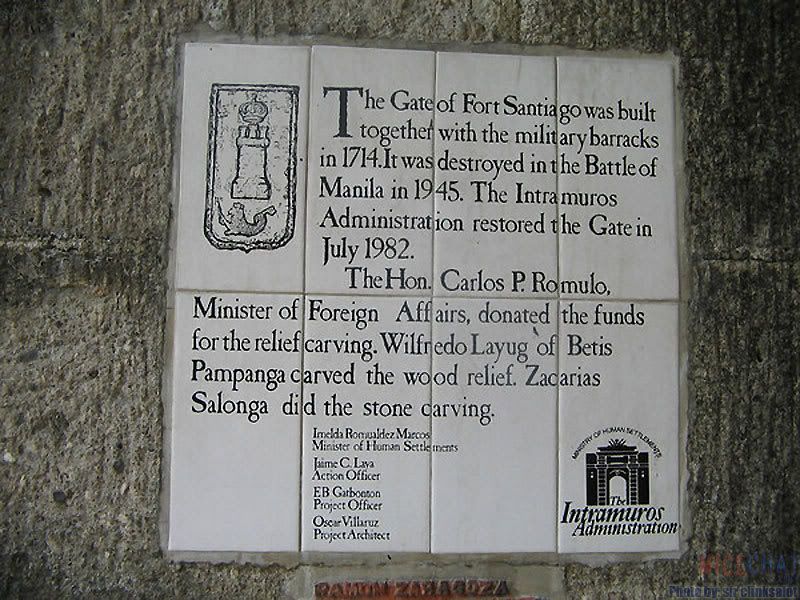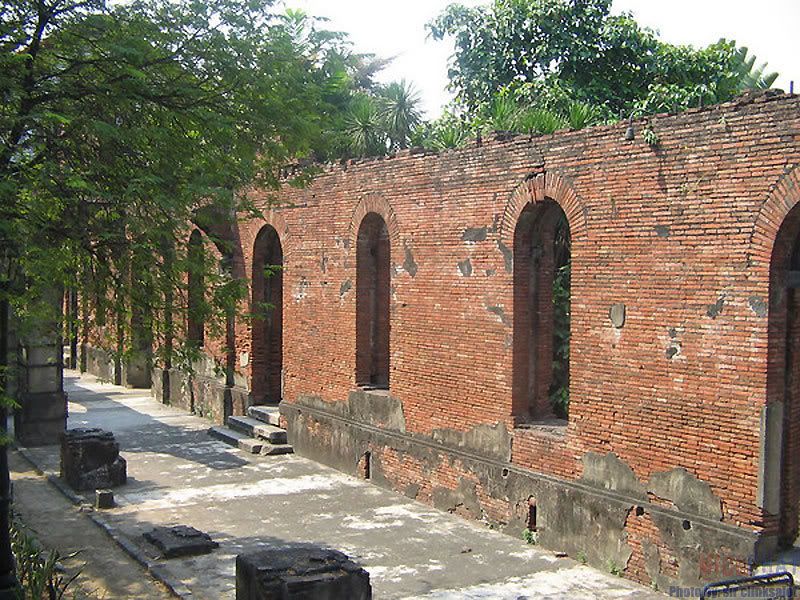 The oldest part of Fort Santiago still standing, built in 1593.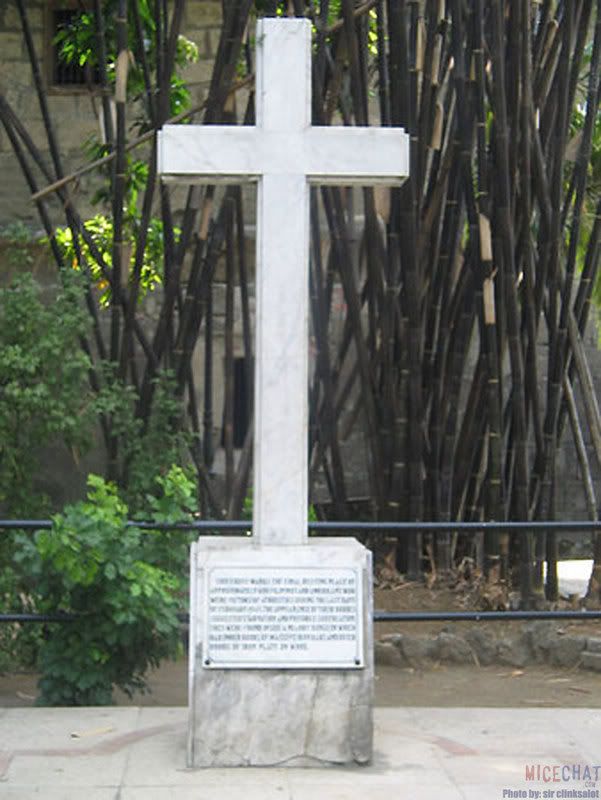 A dedication to the over 600 Filipino's and Americans who were killed in February 1945.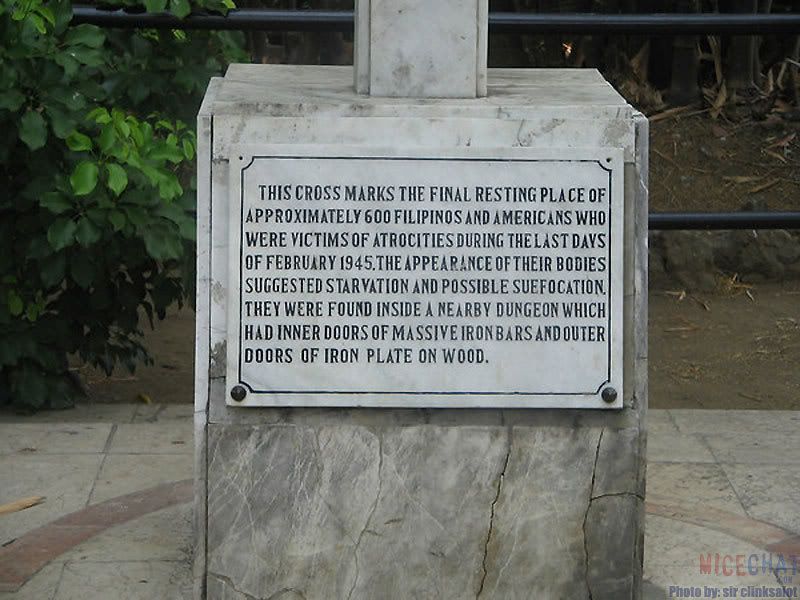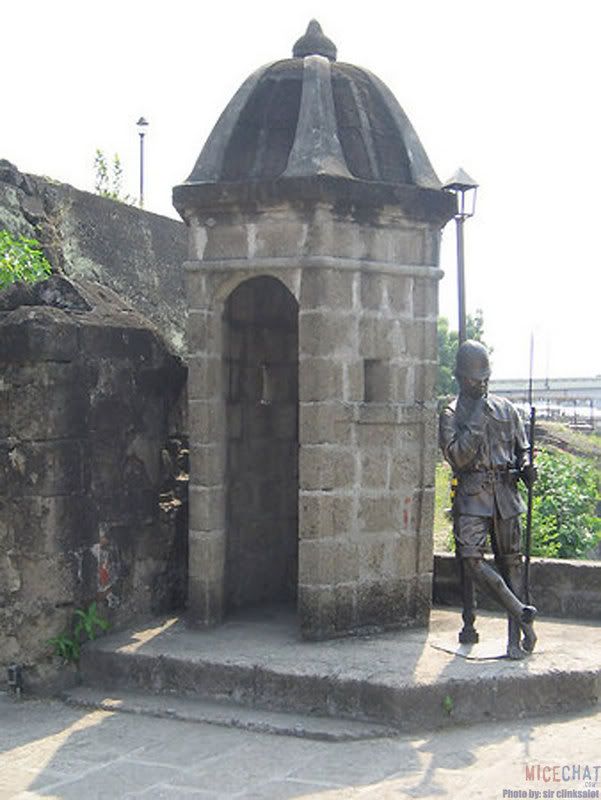 Statues depicting the guards.
The dungeons were not open to the public.
The grounds offer some great views of Manila.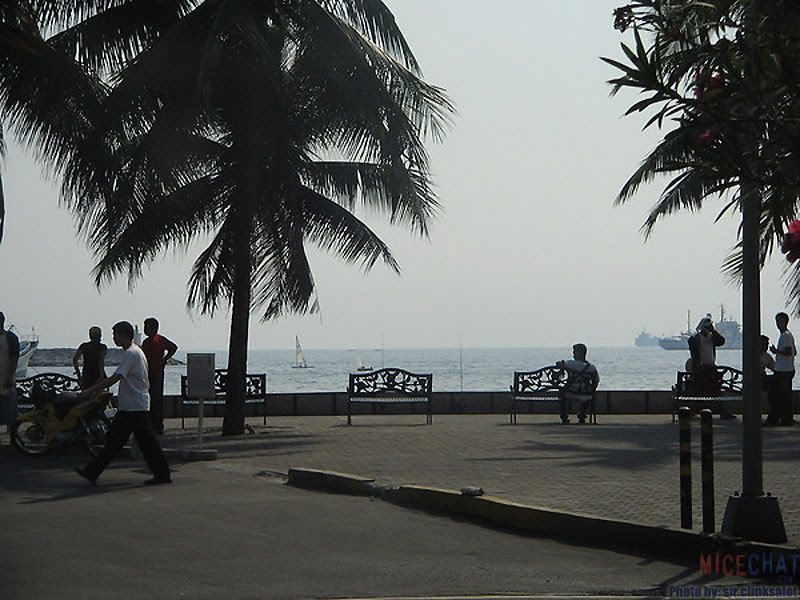 Manila Bay
Mega-Mall
Manila, Phillipines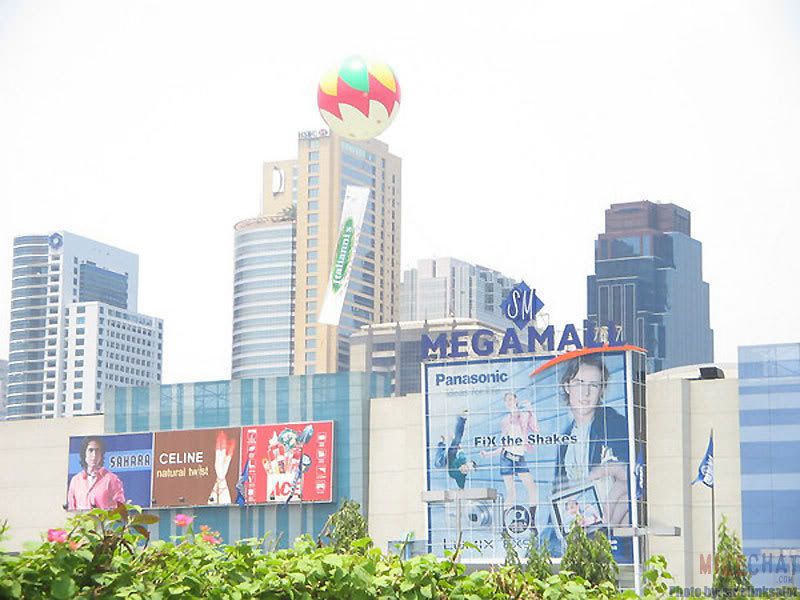 The Mega-Mall in Manila is 5 stories tall and 1/2 mile long. It also contains a small indoor amusement park.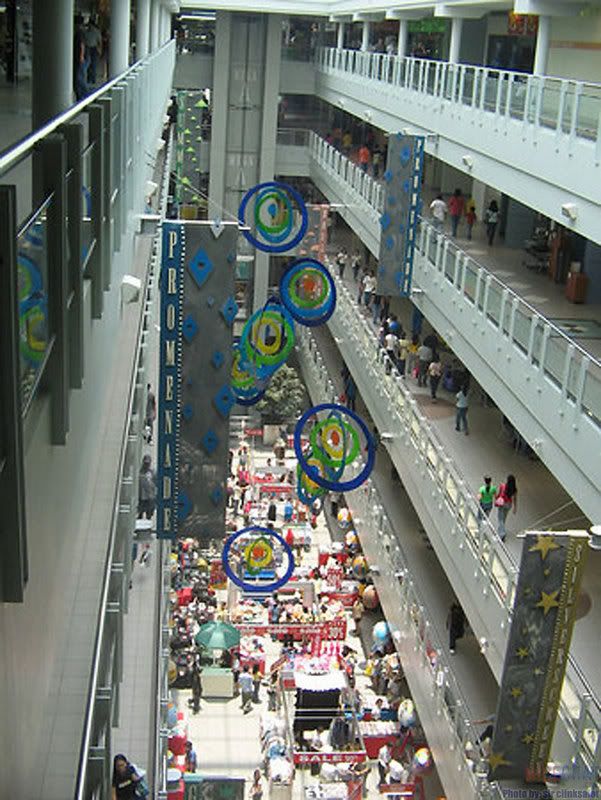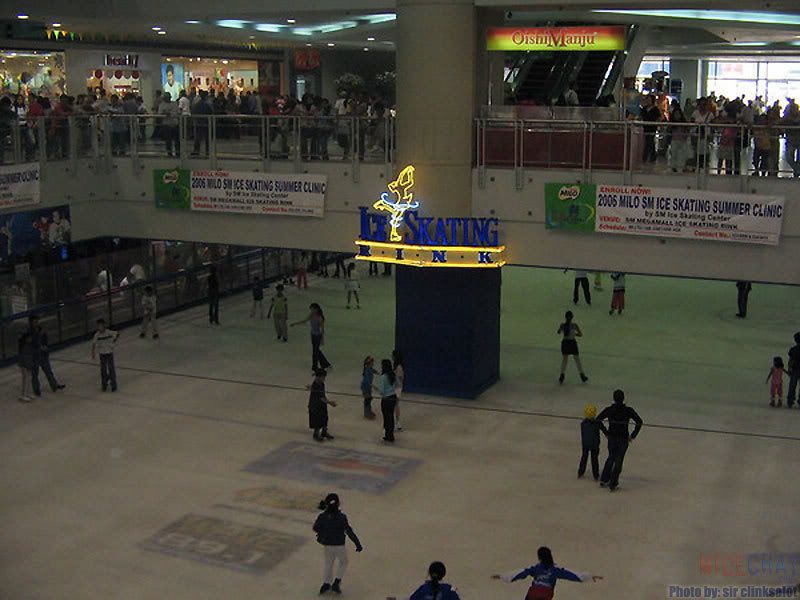 The malls in Manila do not have air conditioning, so this was the coolest part of Mega-Mall.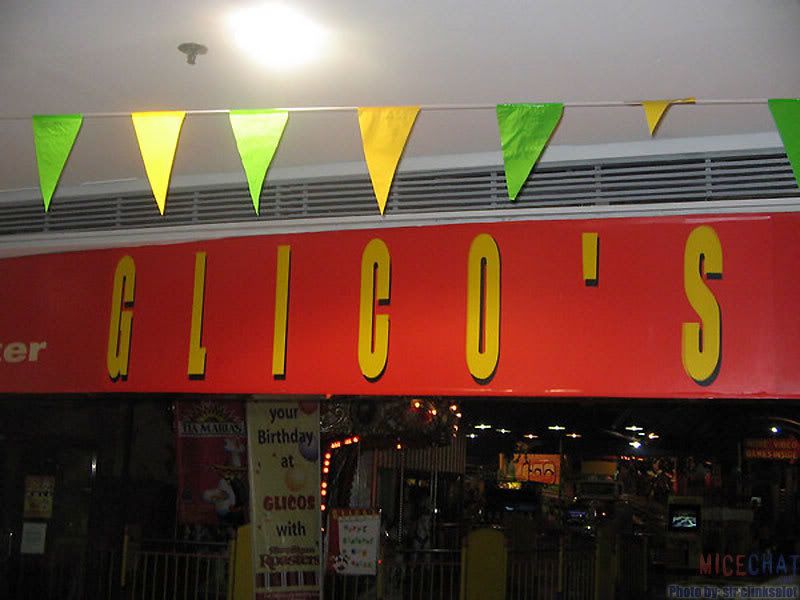 Glico's is located on the top floor. You'd think an amusement park would be on the bottom, but it's not.
My goal was to ride Quantum Leap, the small powered coaster.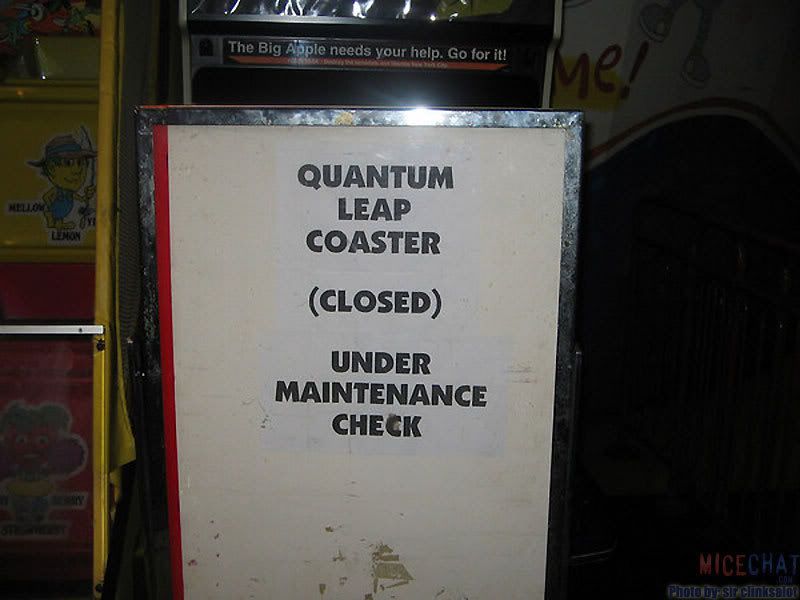 I saw this AFTER my ride ... scary.
Star City
Manila, Phillipines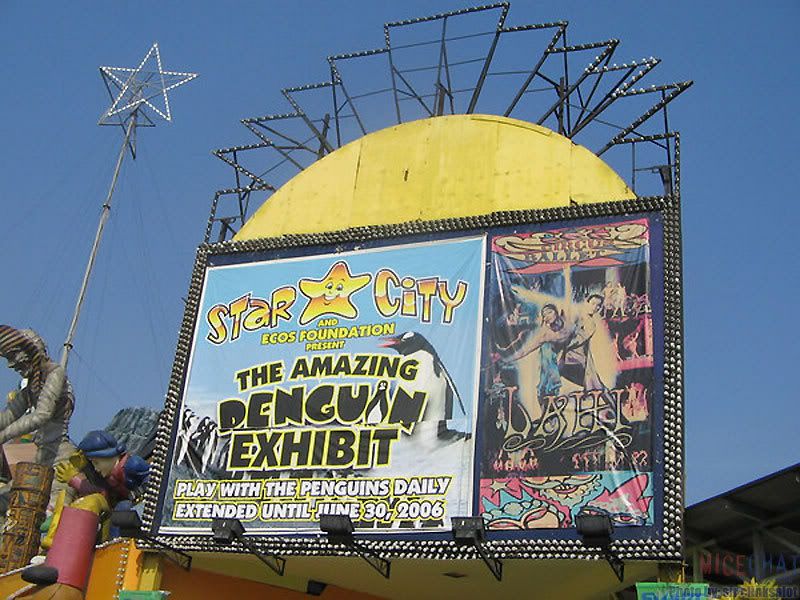 After that adventure, I headed to an actual theme park, Star City located on Manila Bay. Which kind of turned out to be "Disneyland Philippines".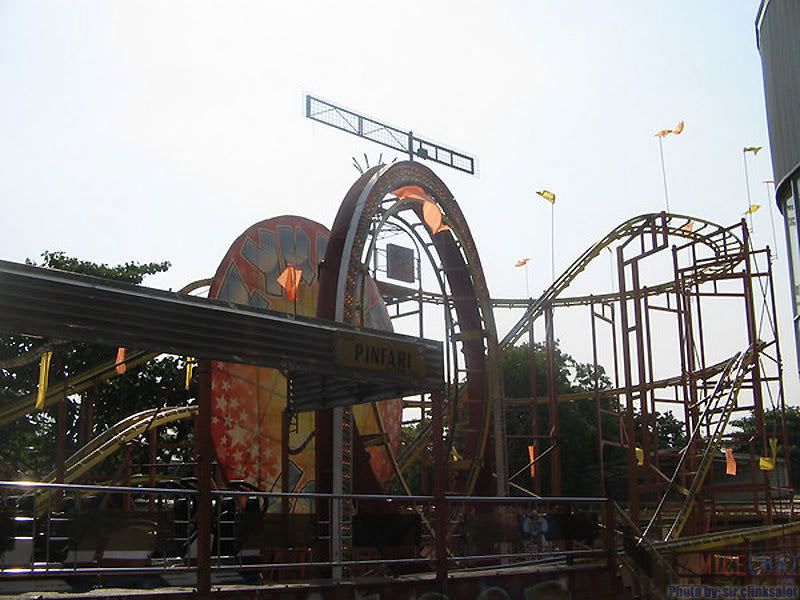 First stop, the Zyclon Loop.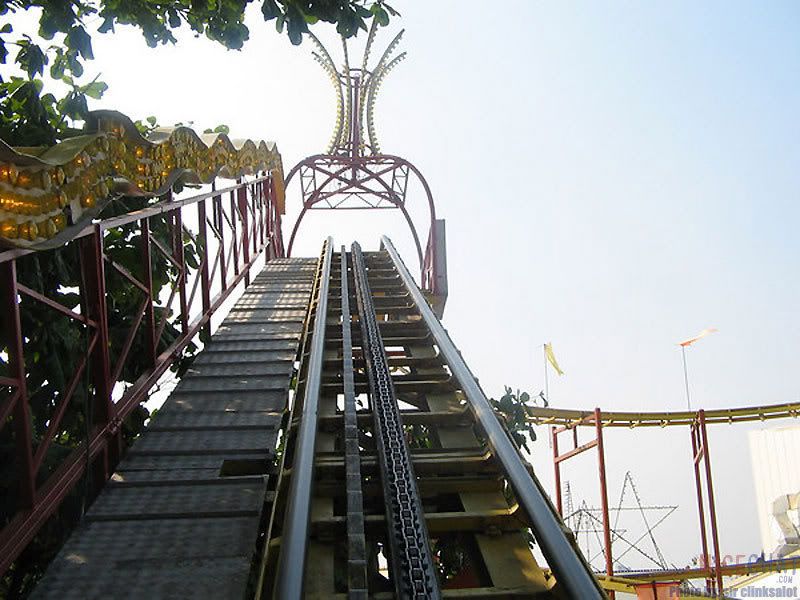 I'm thinking "If I die on a Filipino coaster, I'm going to be quite upset.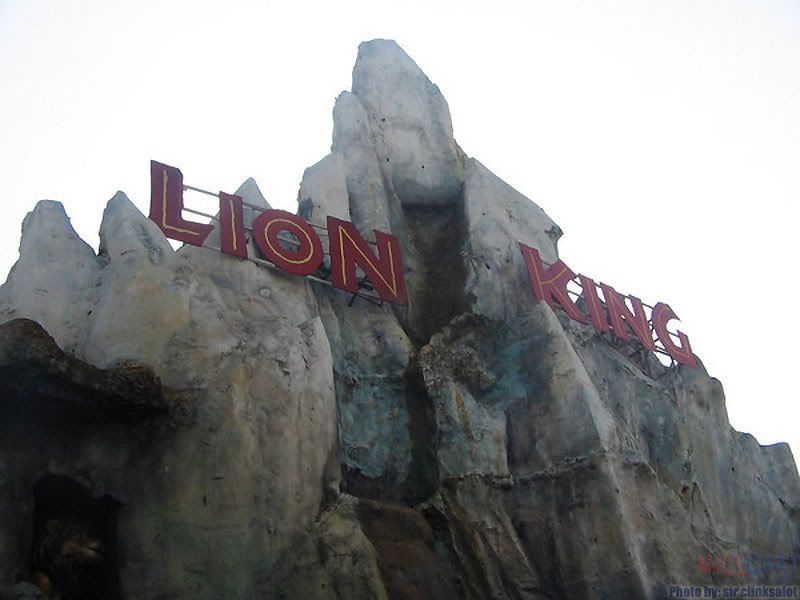 They had a Lion King boat ride, but it was closed.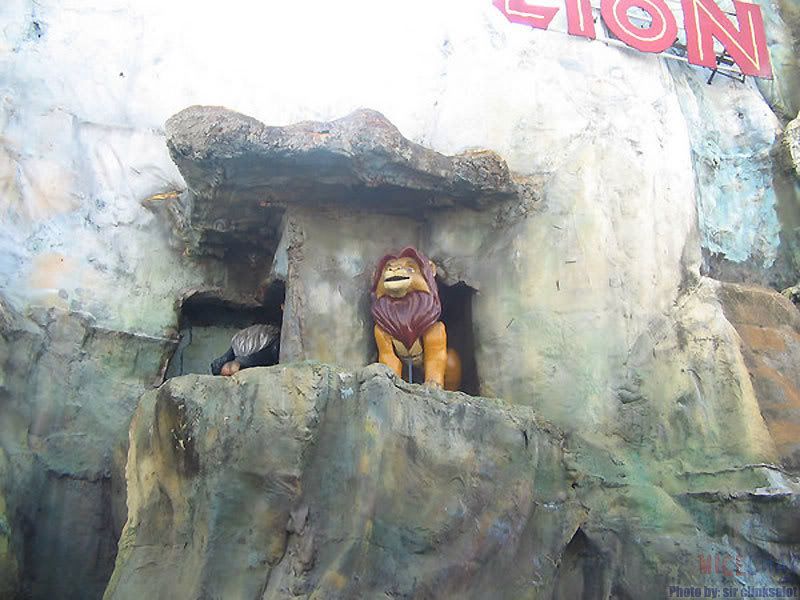 Yes, that's Simba.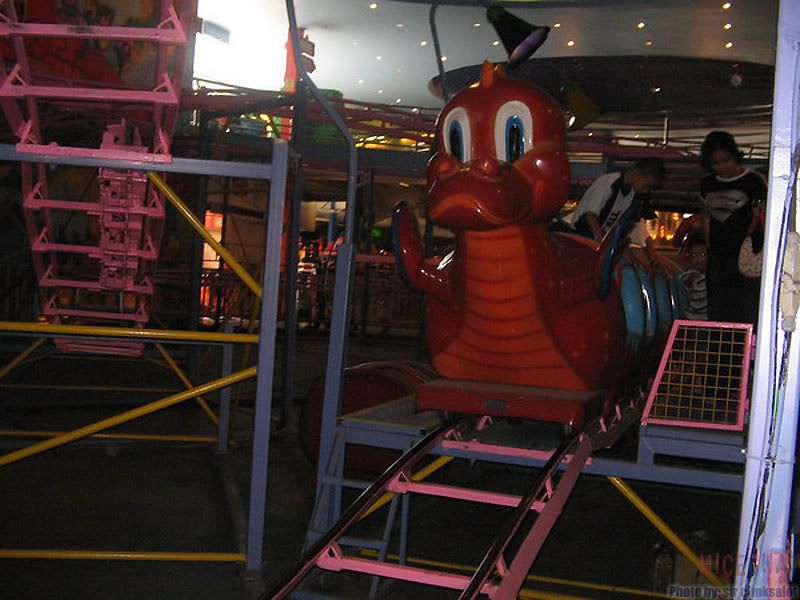 Inside, a wacky dragon.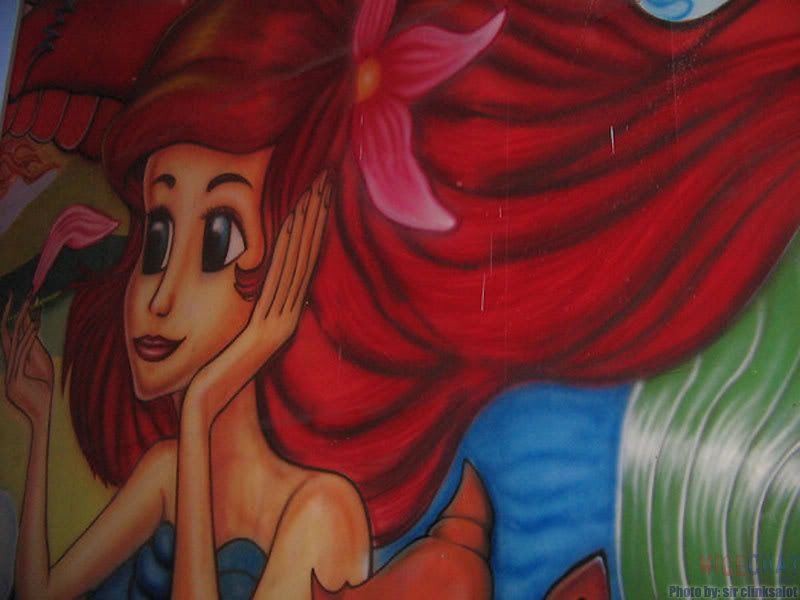 Interesting artwork on the walls.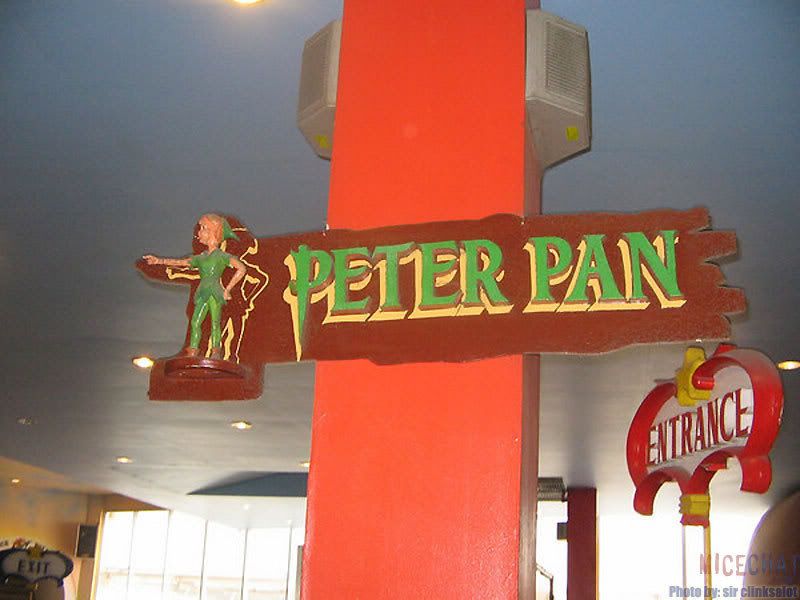 Peter Pan attraction, right this way.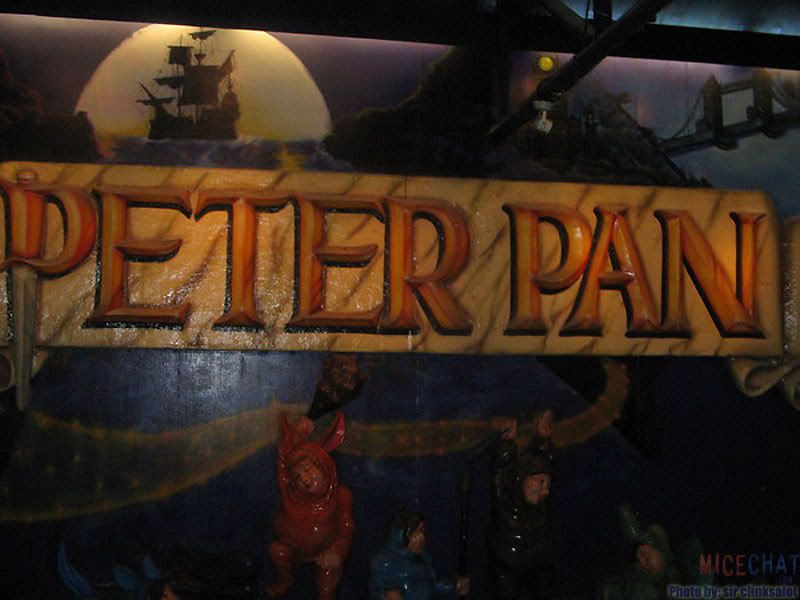 This walk-through attraction was just like getting walked off of the ride at Disneyland.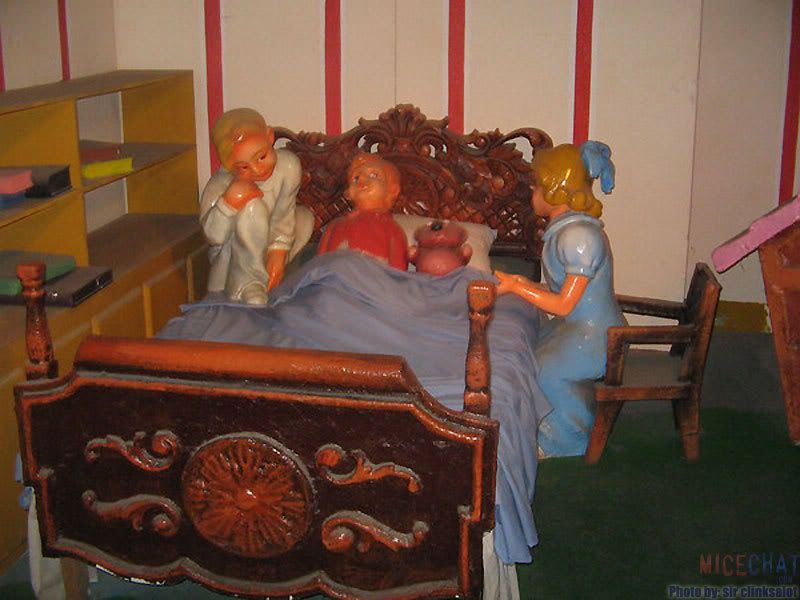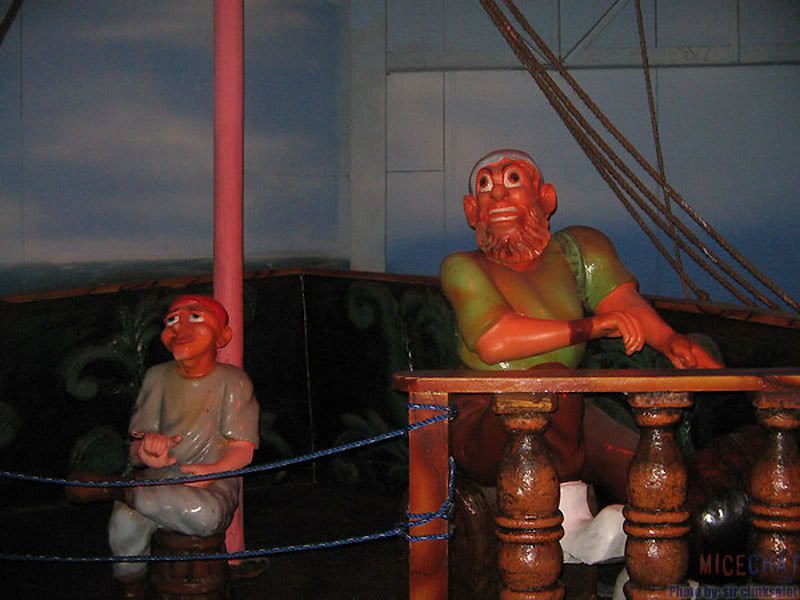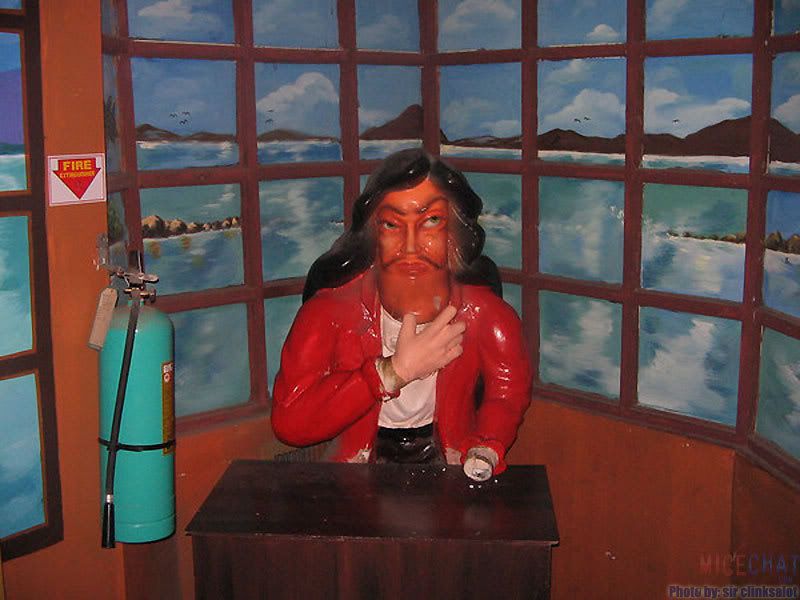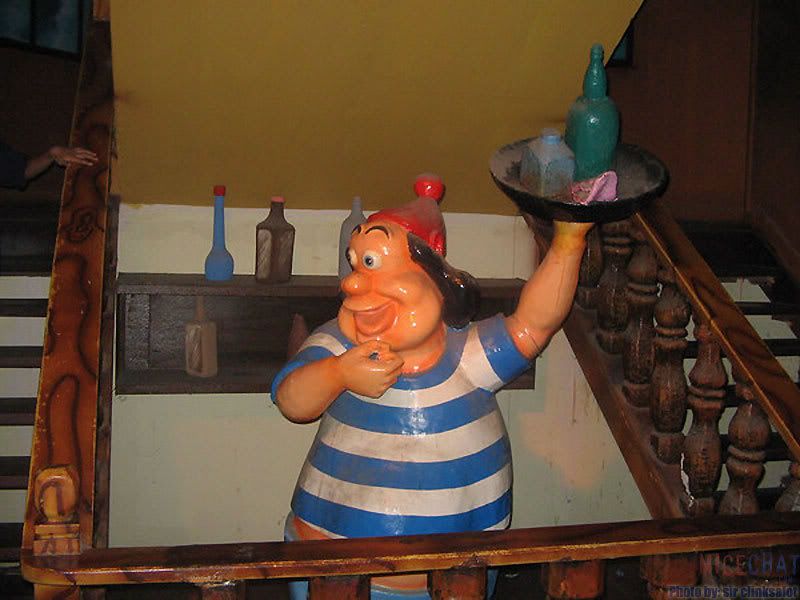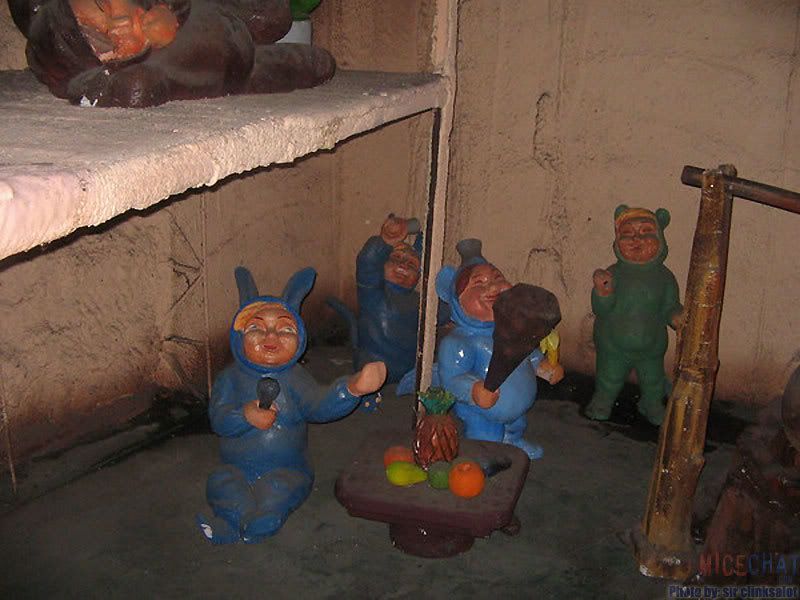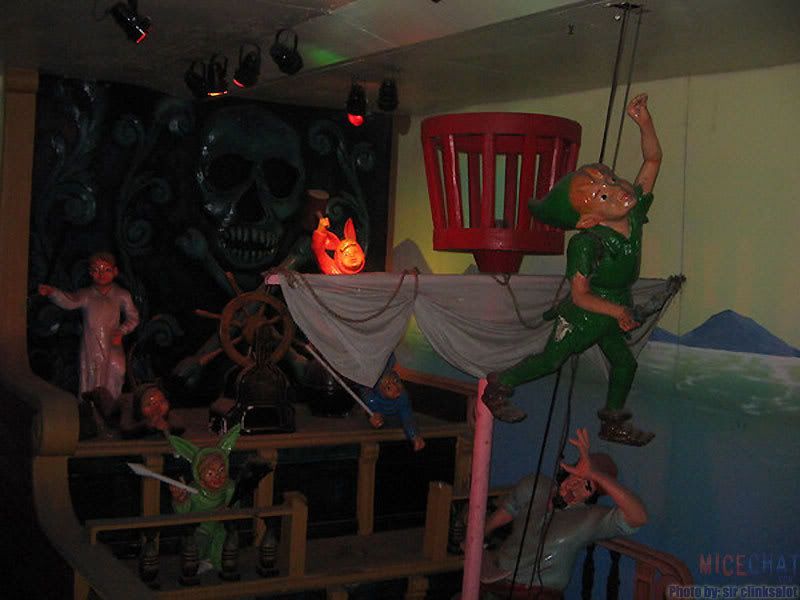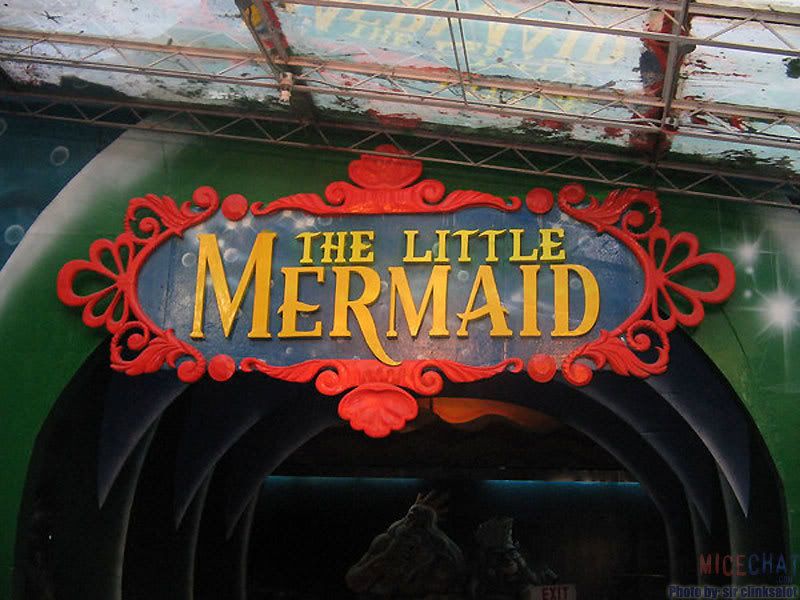 The Little Mermaid looked like a Fantasyland dark ride - I didn't get to ride it.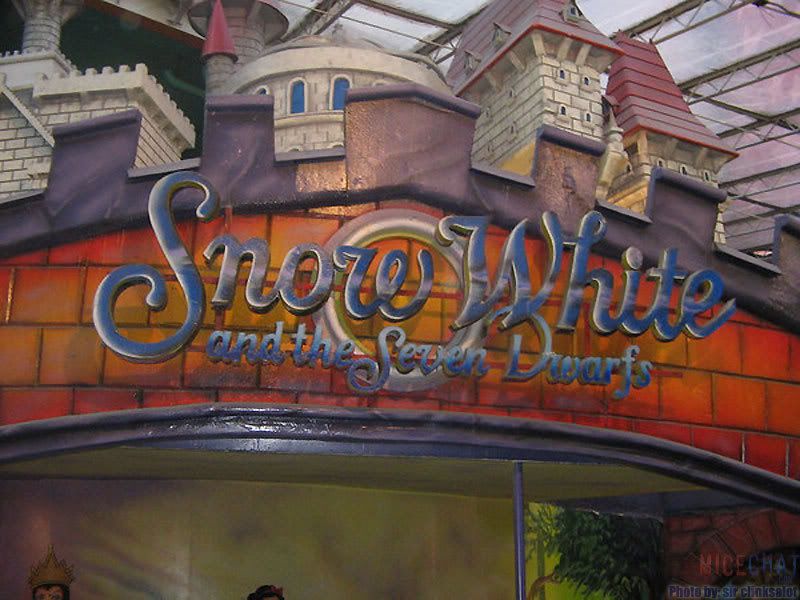 And a Snow White ride.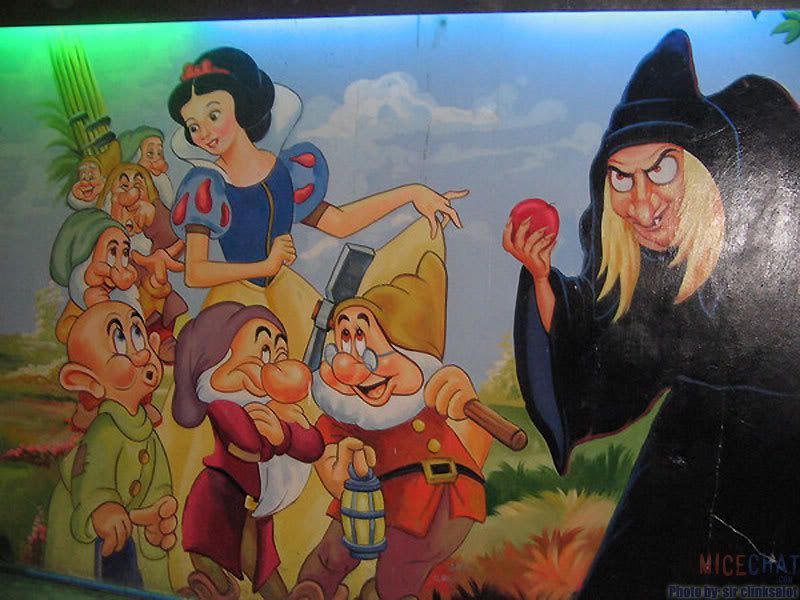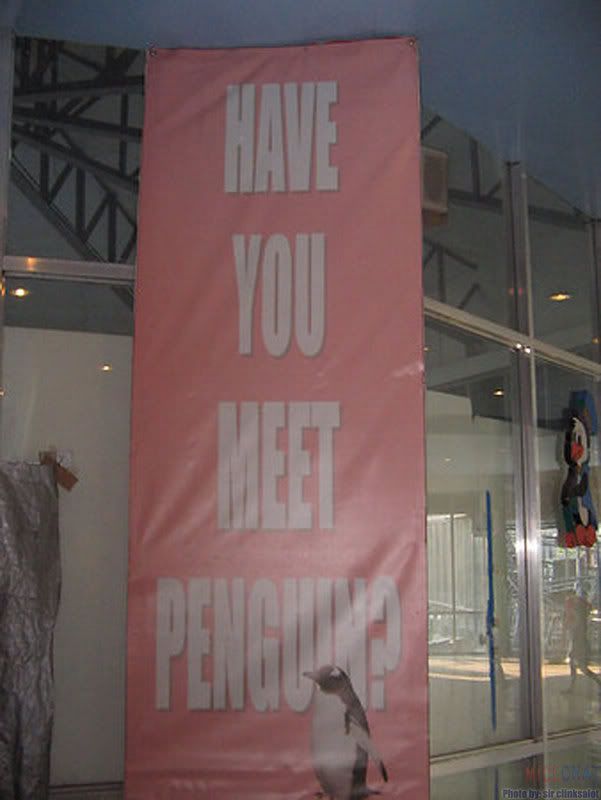 I never did find the penguin house, but have you meet them?
EYE SPY

Each week, we provide you with Disney details which we challenge you to identify. Where in the universe can you find these little beauties?
Eye Spy #1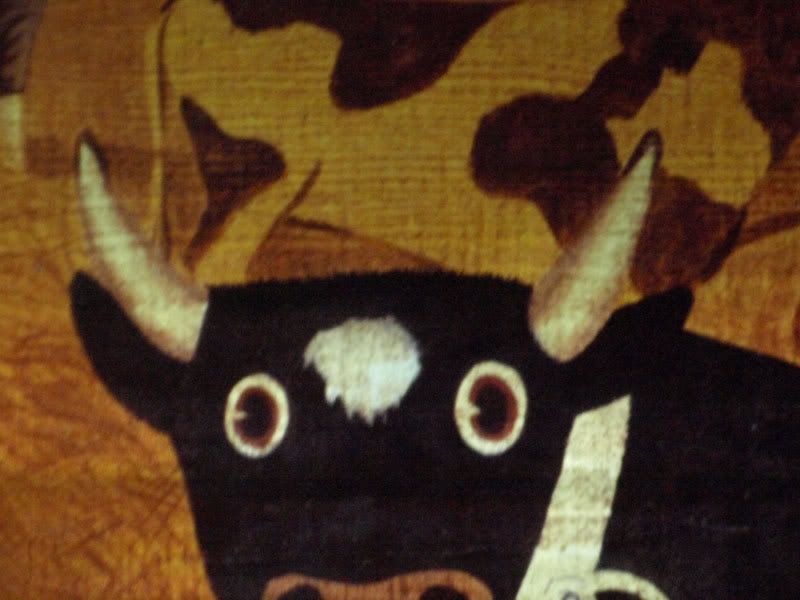 Eye Spy #2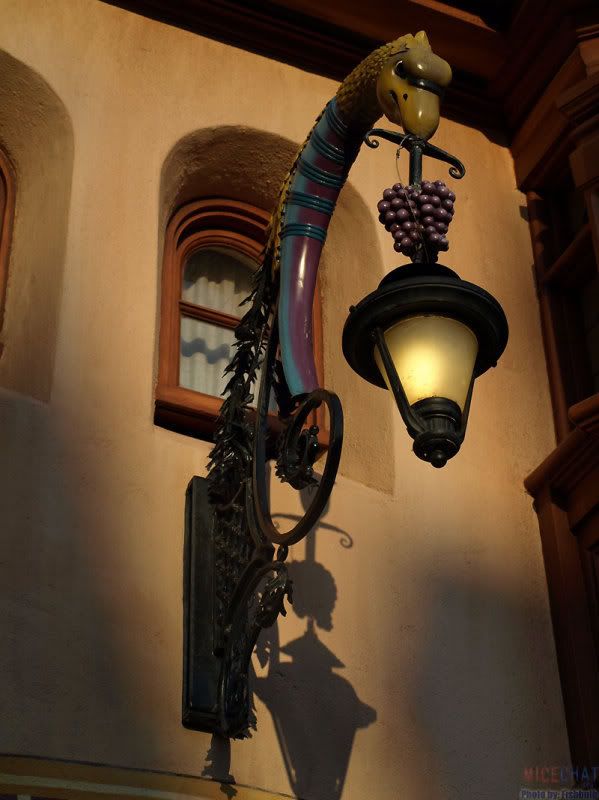 Eye Spy Answer from last week: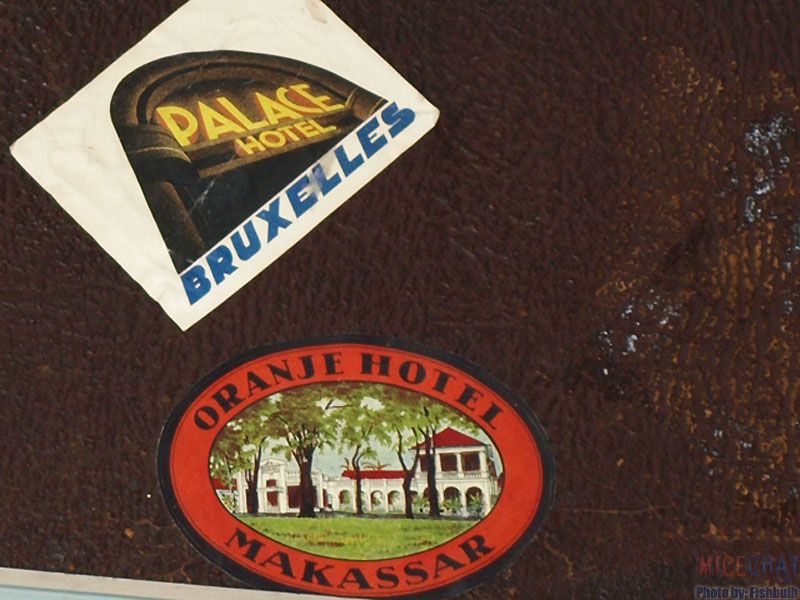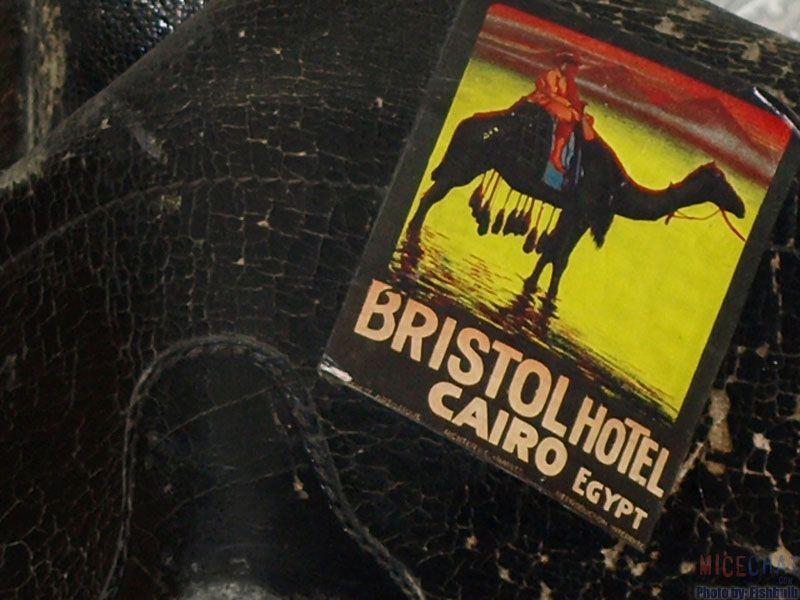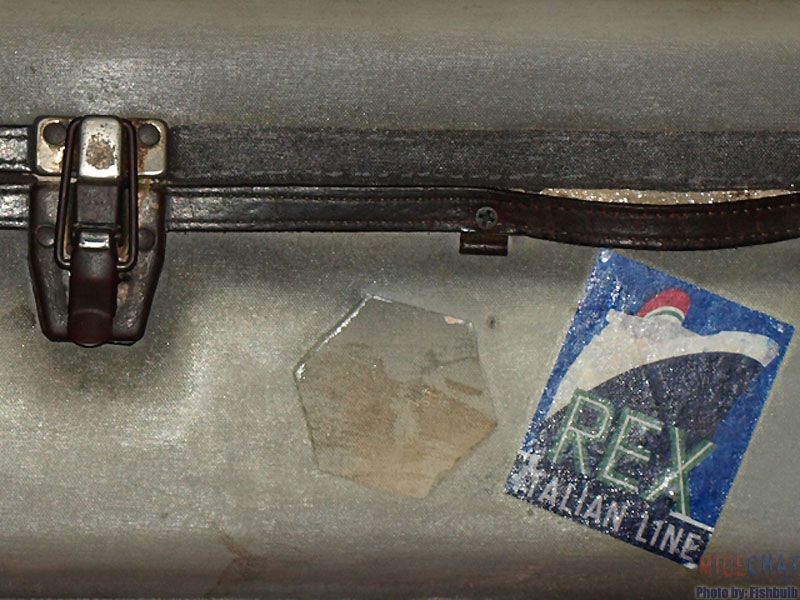 These photos were taken in the locker area on Main Street in Disneyland.
And that brings us to the end of another week. Our photographers have just enough time to reload their cameras before we see you all again next weekend. Thank you to all of our wonderful readers, and as always, a huge thank you to our amazing team of global photographers, spies, and gossips:
Jack
Hollywood 1939
Wixom
TDLFAN
Denise
nbodyhome
Preskitt
SummerInFl
PhotoMatt
Fishbulb
sir clinksalot
MickeyMaxx
This Week's Editor -
Rixter
If you have interesting theme park shots that you would like to share with the readers of the Weekend Update, please send a message to

[email protected]

, it is readers like you who make MiceChat such a special place.