As you read this (and with any kind of luck), MickeyMaxx and I will be chugging our way back to Miami on the Carnival cruise ship Valor. Thanks to the Weekend Update crew, I was able to put this week's Update into the can early so Dustysage could post it for you today.

First up this week, Fishbulb shares photos of his trip to Hearst Castle. I haven't been to this California icon since I was a kid. I think's it's time to get back up there.

TDLFAN returns this week with part three of his special feature, The Signs of Tokyo Disneyland. I hope you are enjoying these photos as much as I am. It is a testament to Disney's attention to detail that we can make a multi-week feature out of photos of signs! More Disney photos await you in SummerInFL's photos of The Festival of the Lion King show at Disney's Animal Kingdom. I know I sound like a broken record sometimes, but I LOVE THIS SHOW! The production values are extremely high, although the show has been dumbed down a bit as the years have gone by.

sir clinksalot is back this week to help us vicariously share his aunt and uncle's trip to Central America, and we round out the Weekend Update with a very popular feature - more vintage post cards.

Thanks for stopping by this week. I'll be back next week, rested and tanned, with more photos from around the world.
Hearst Castle
San Simeon, California
Fishbulb and Dustysage took a trip up the California coast last week and they stopped at California landmark, Hearst Castle. Fishbulb asked me to share these great photos with you.
The visitor center at the base of the hills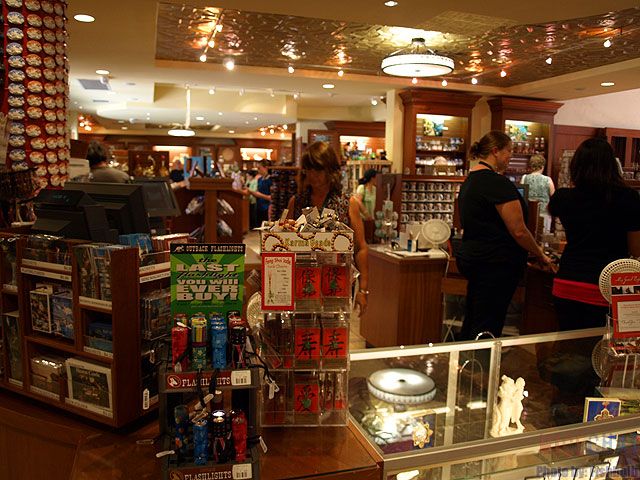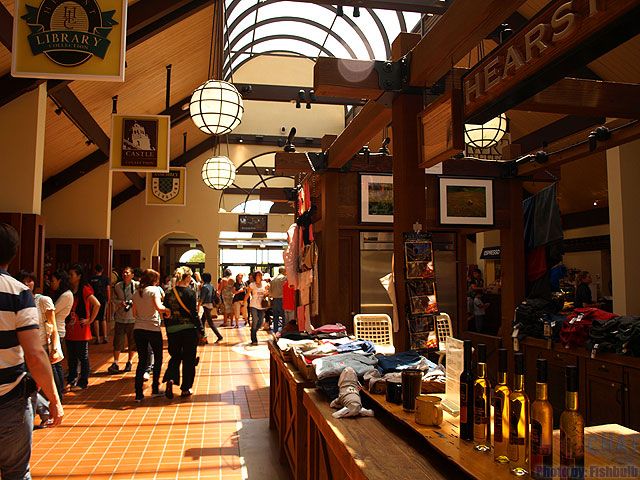 Visitors ride a bus from the visitor center up to the mansion high atop the local hills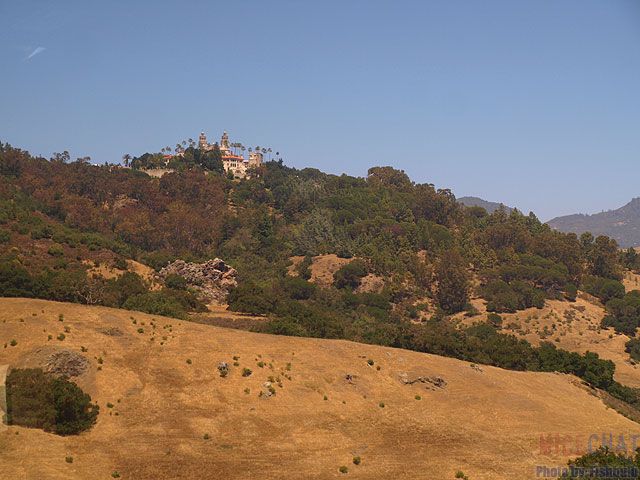 The tour is dropped off at the base of a stairway leading up to the outdoor pool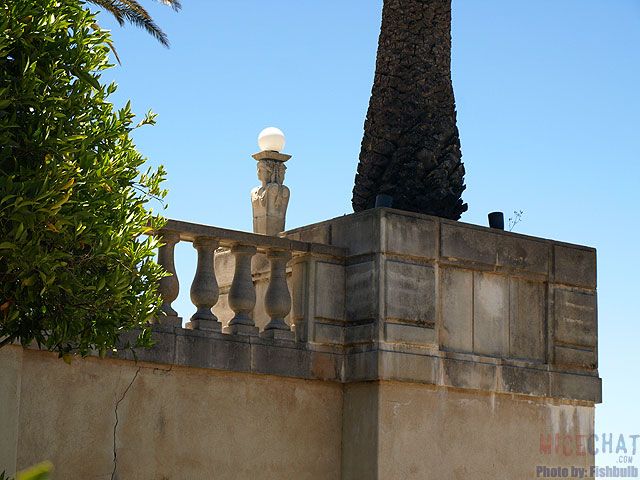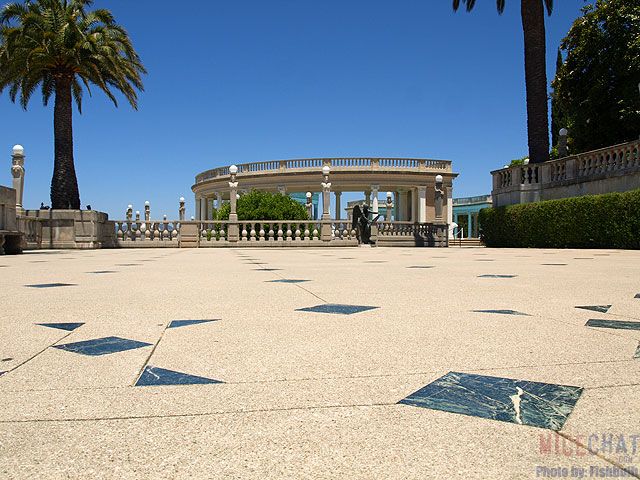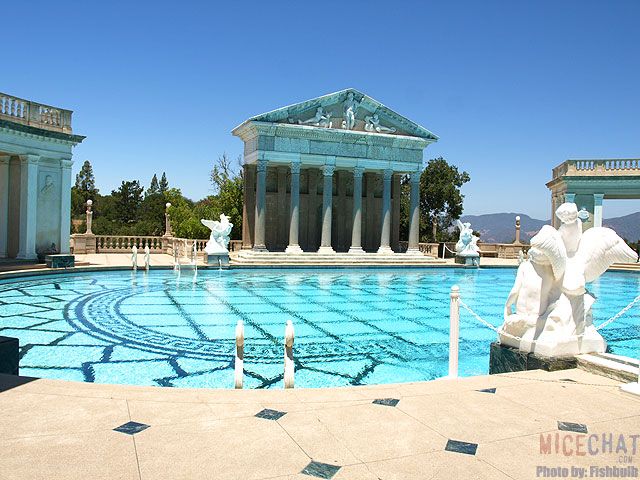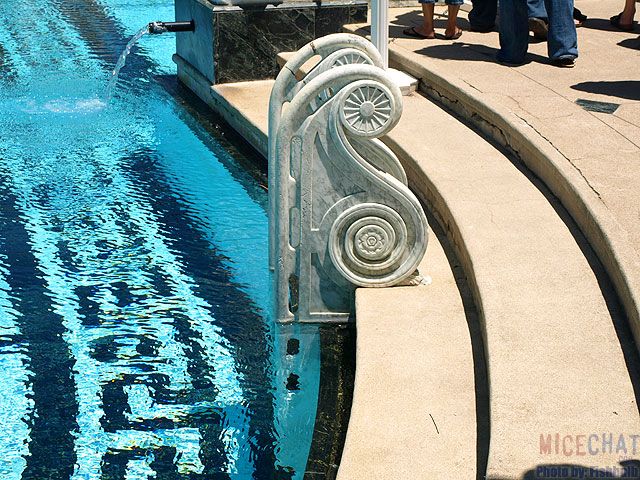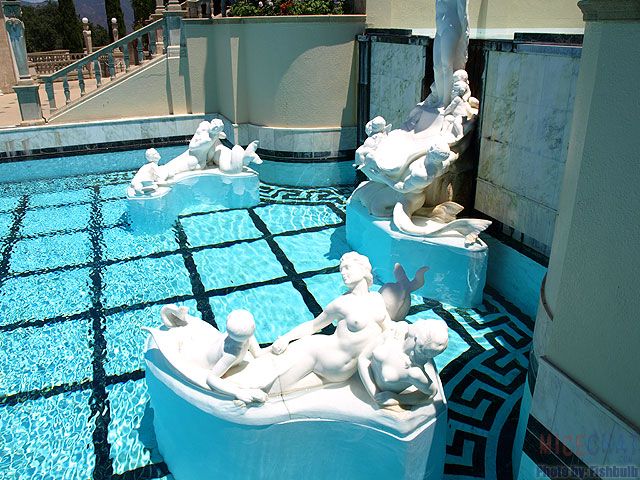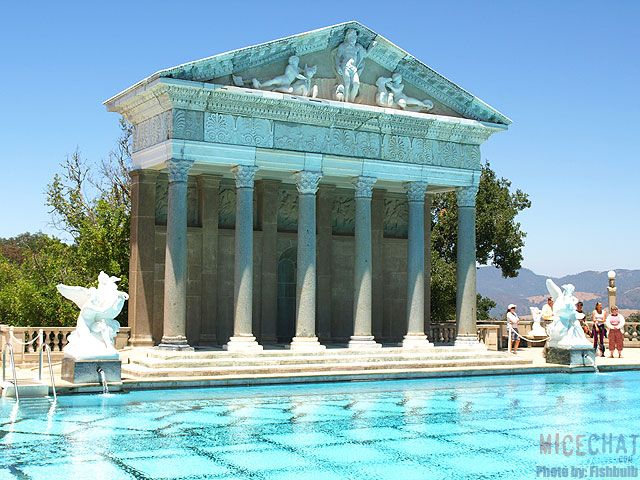 Art is hidden in every corner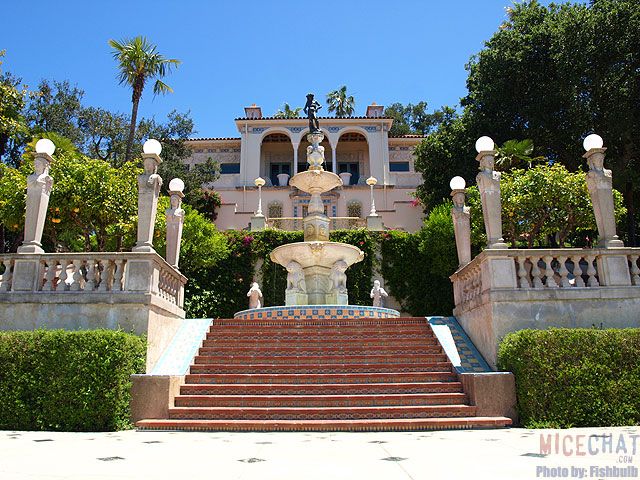 Stairs leading to ONE of the guest houses
Entrance to the guest house
Guest house balcony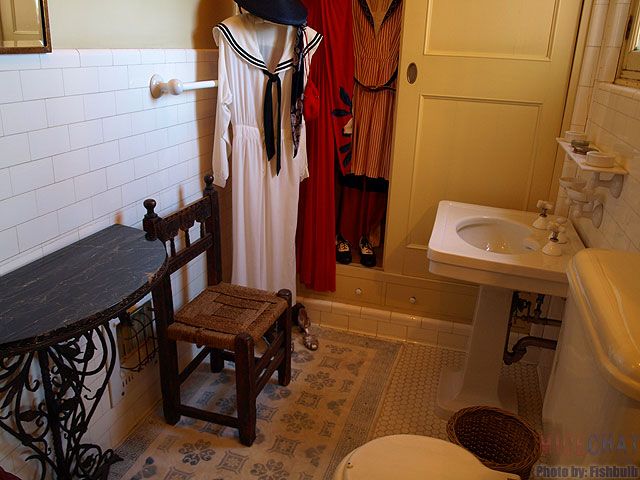 Private guest restroom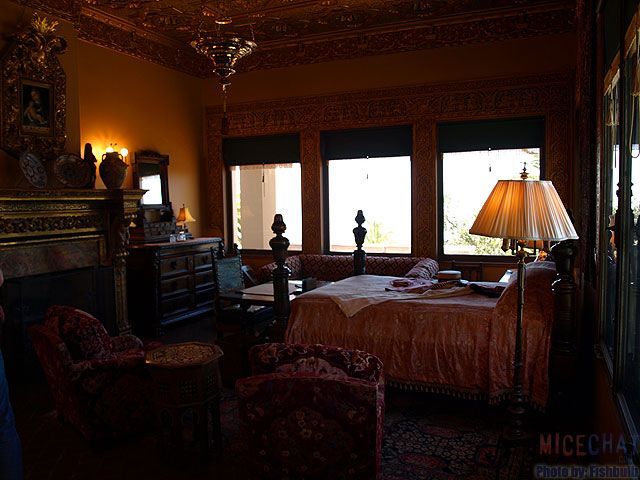 Another bedroom in the same house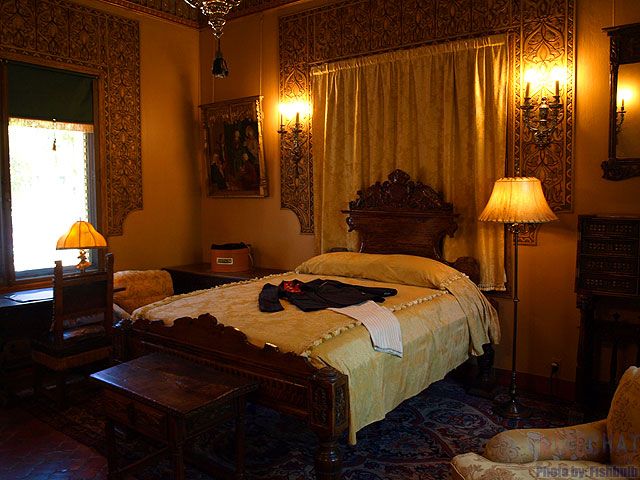 Another bedroom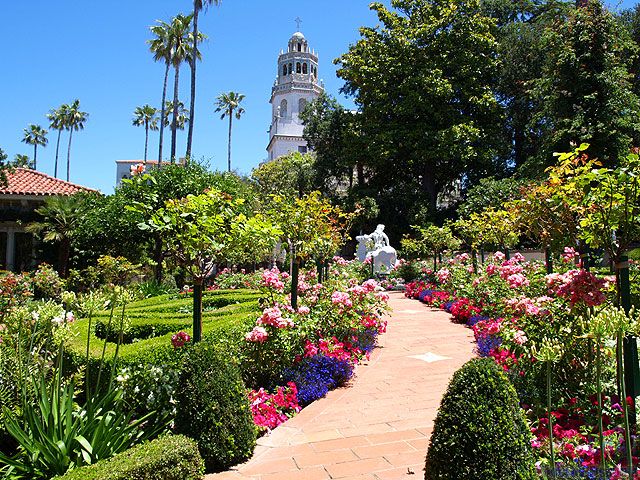 Path through the garden to the BIG house
The BIG HOUSE
Fish in the lily pond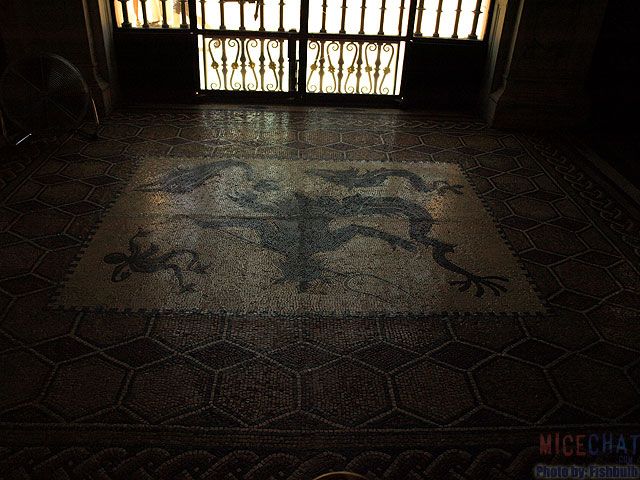 The tile floor inside the front door
The living room
Fireplace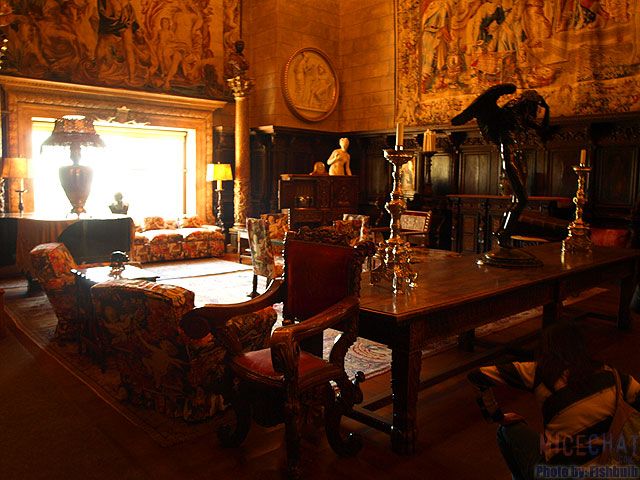 Dining hall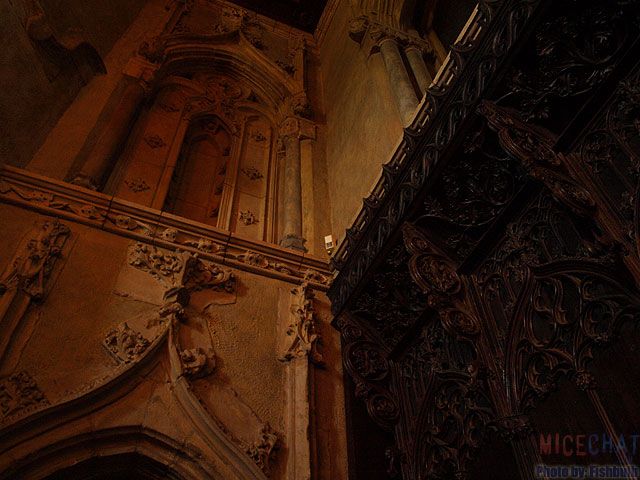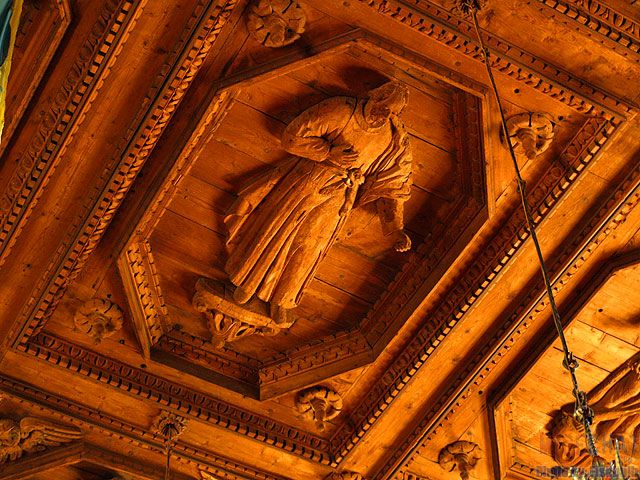 The dining hall ceiling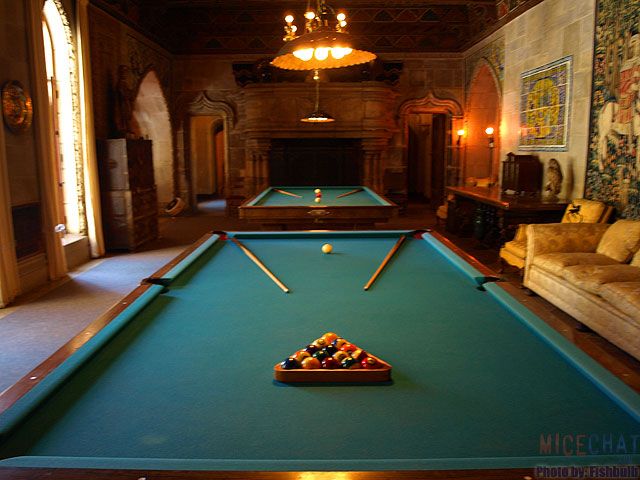 The Game room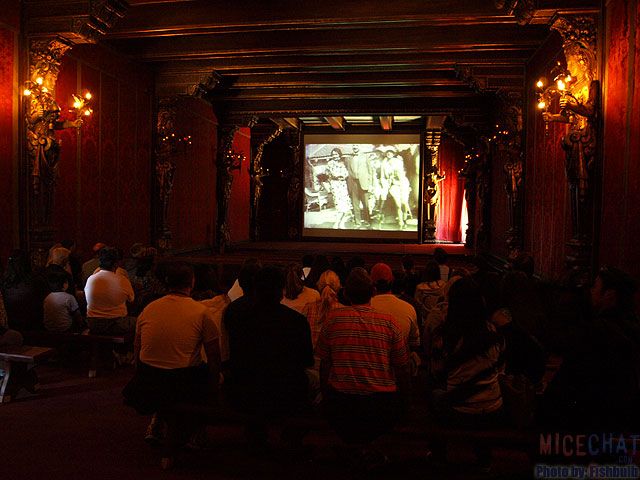 The private movie theater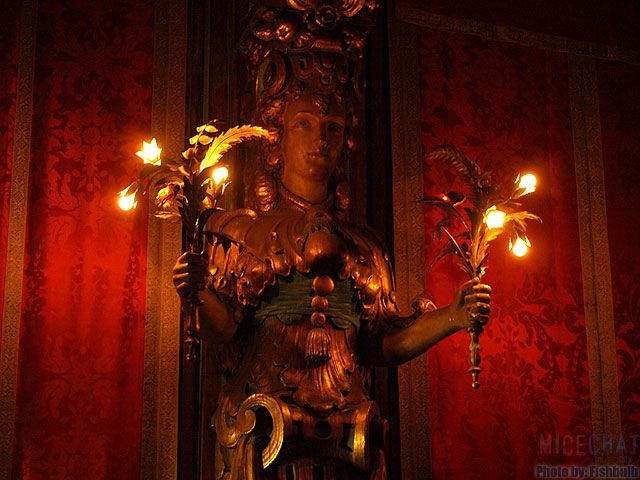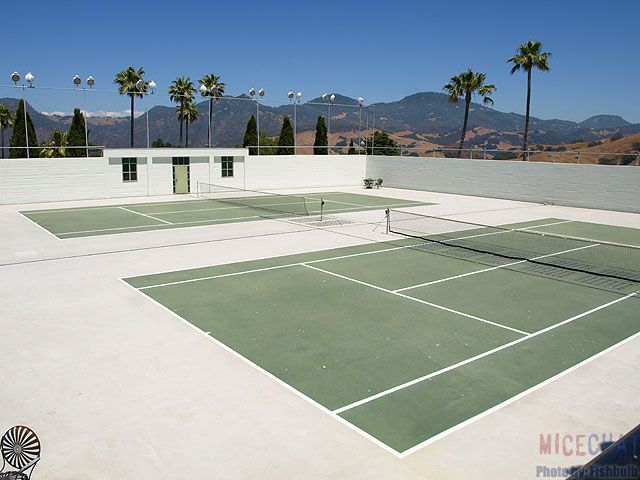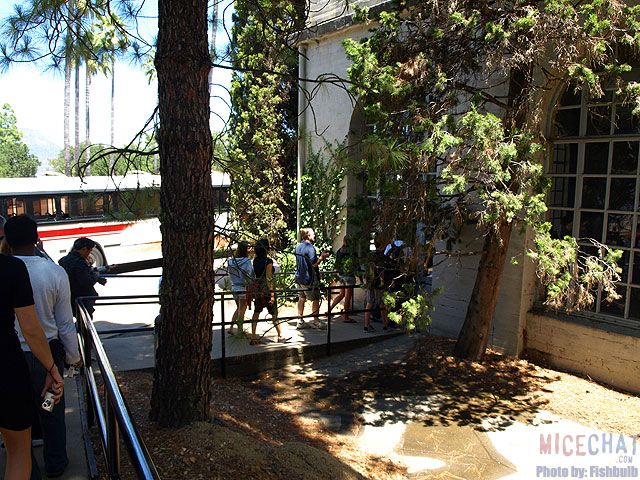 The Indoor pool that you have to go outside to get to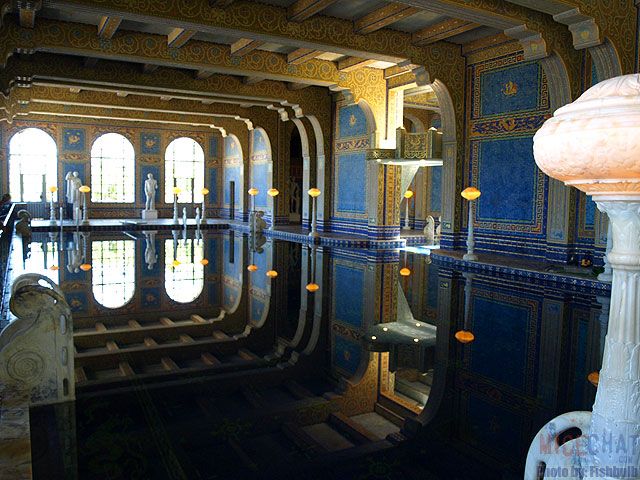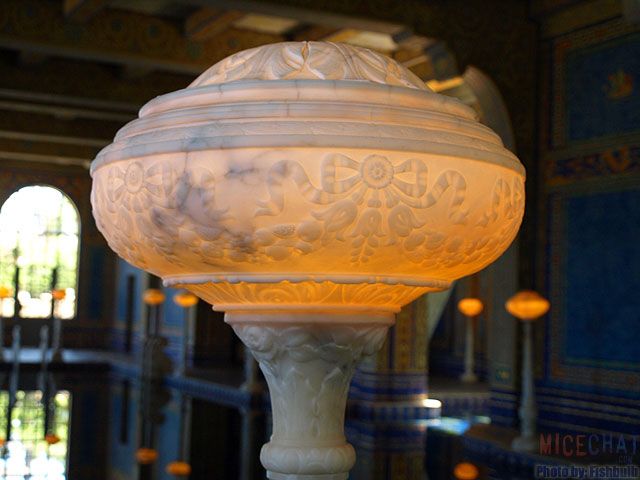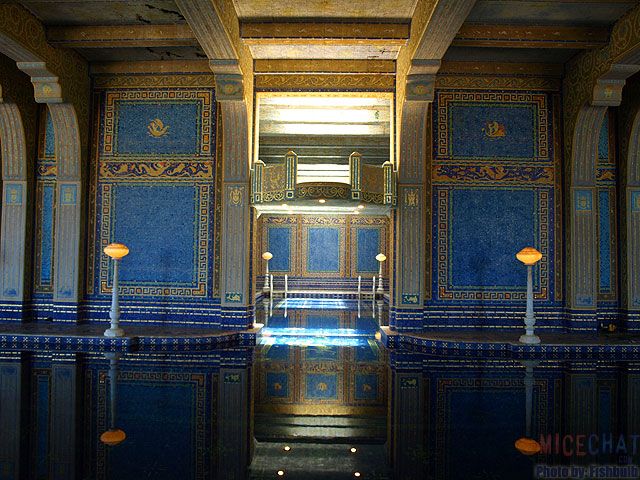 The diving platform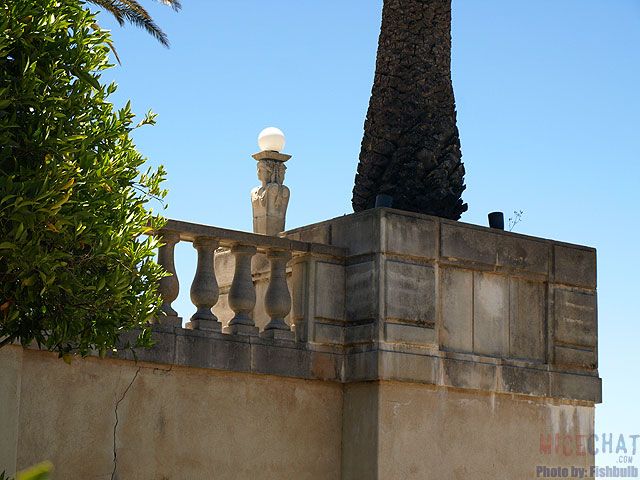 Tokyo Disneyland Resort
Tokyo, Japan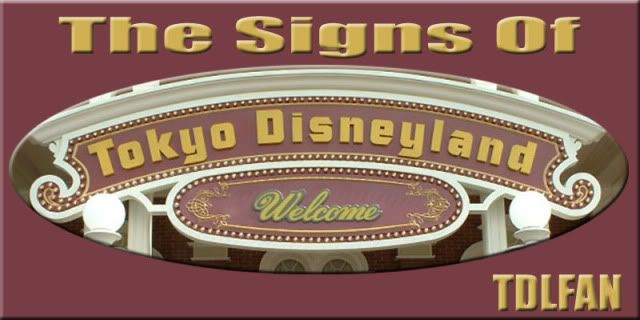 TDLFAN is back with Part 3 of his "Signs of Tokyo Disneyland" series. This week: Restaurants and Food Stands.
But First!!!!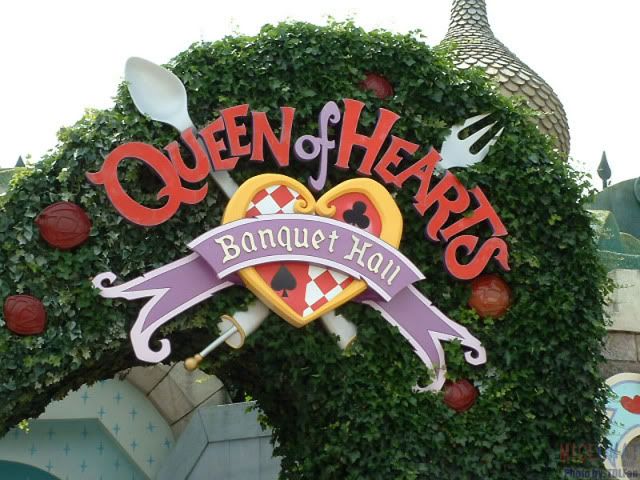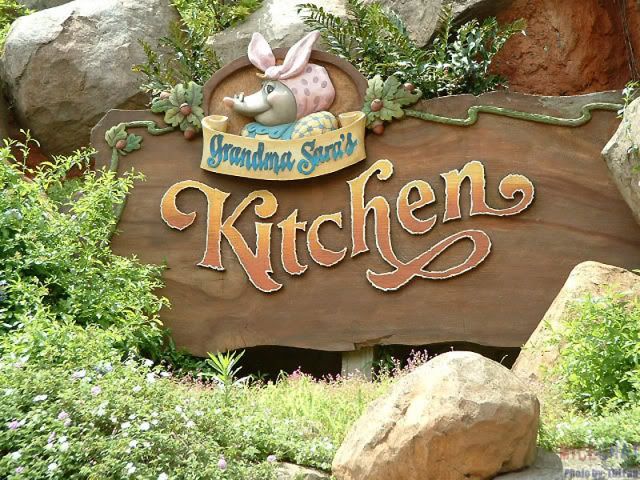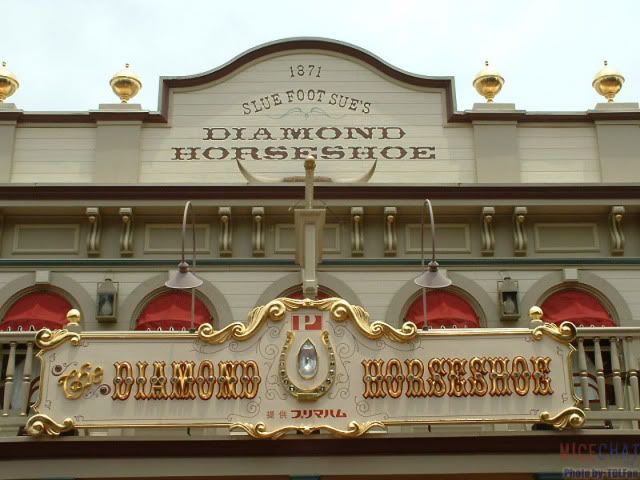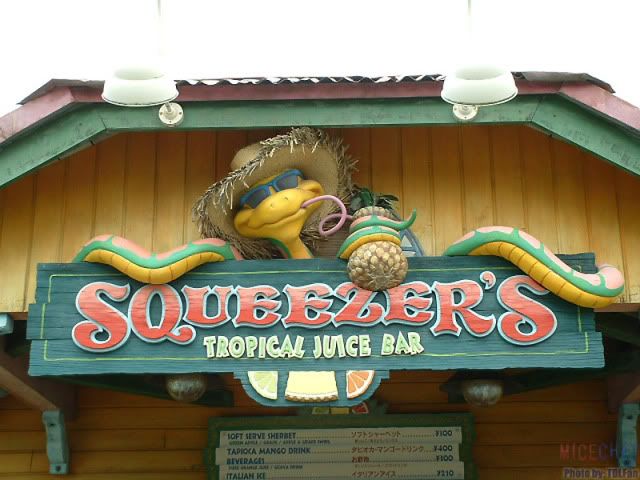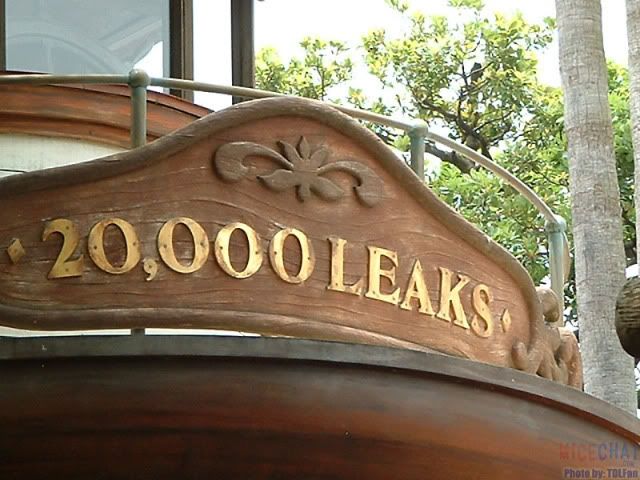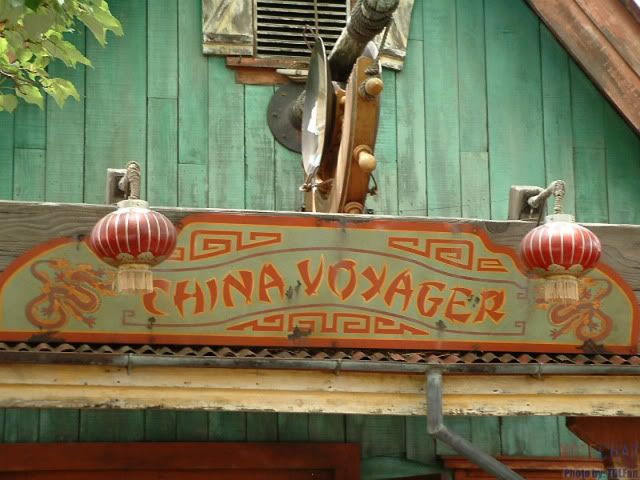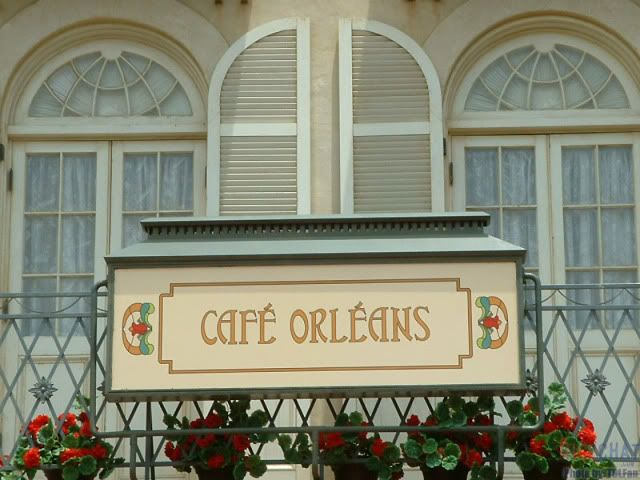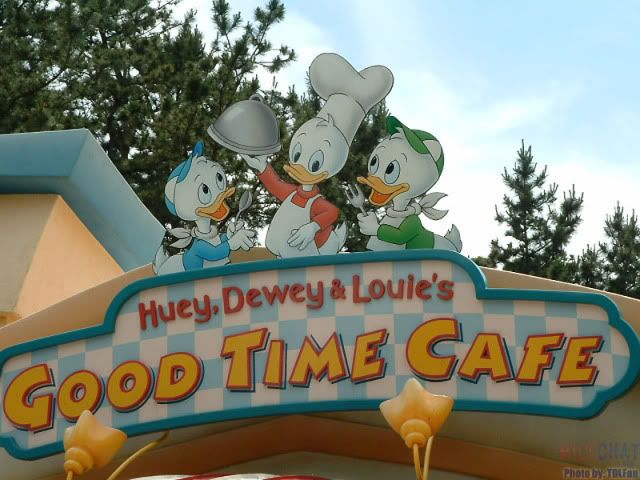 Festival of the Lion King
Disney's Animal Kingdom, Orlando, Florida



SummerInFL gives us a look at the majestic The Festival of the Lion King show at Animal Kingdom this week.
Festival of the Lion King,
an original interpretation of the Disney animated film The Lion King, is a Broadway-caliber short-form stage musical performed live. It uses the concept of tribal celebration in combination with ideas from Disney's Electrical Parade. It is performed in Disney's Animal Kingdom at Walt Disney World, Florida and in Adventureland at Hong Kong Disneyland.
The show uses songs, dance, puppetry and visual effects to create an African savanna setting filled with lions, elephants, giraffes, birds, zebras and gazelles. In this theater environment, Festival of the Lion King is a traveling celebration presented by Simba and his friends, (including a band of four human singers). The show is in the form of a revue, and not a condensed version of either the film or Broadway show. The show features the award-winning music from the movie, written by Elton John and Tim Rice.
Festival of the Lion King - Wikipedia, the free encyclopedia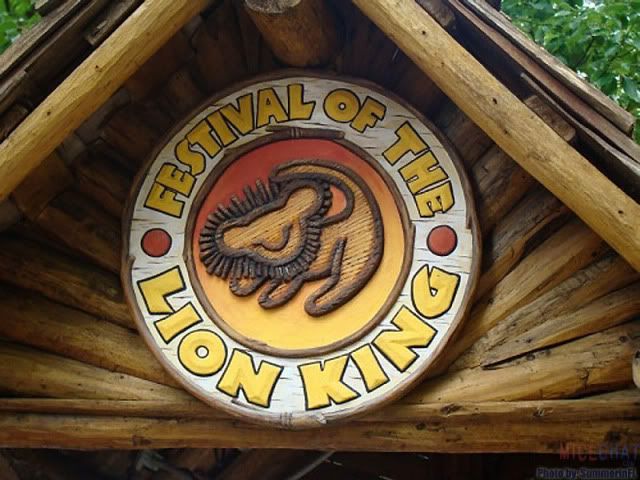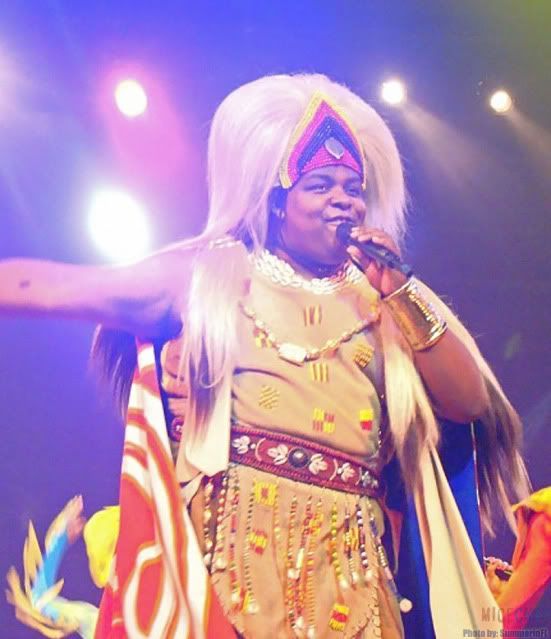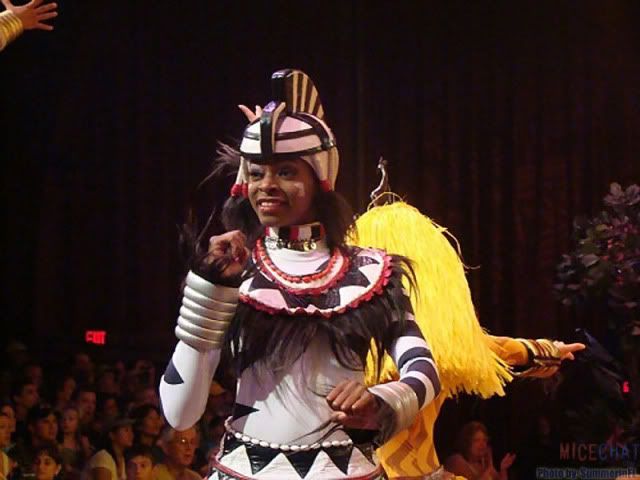 The story of the movie is not followed, being replaced instead with a show of songs from the movie and other sources. This is combined with aerobatics performed by the Tumble Monkeys, a group of performers dressed in orange monkey costumes.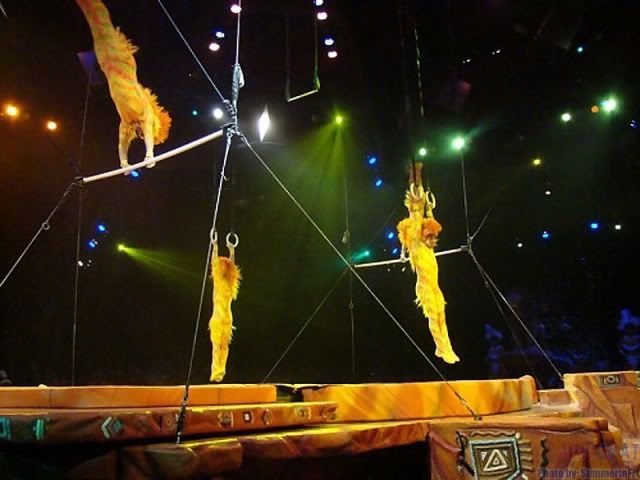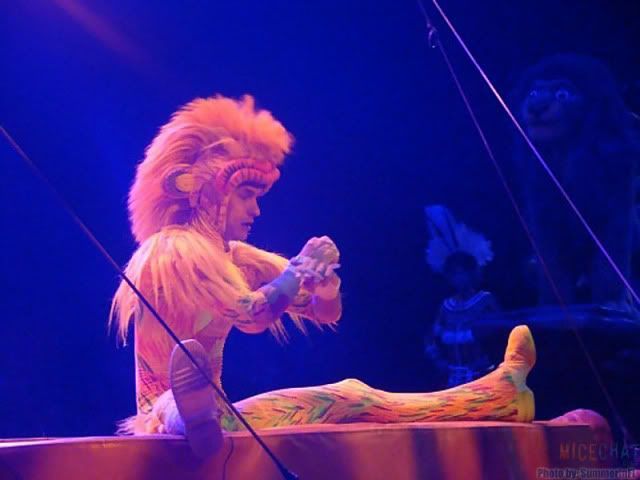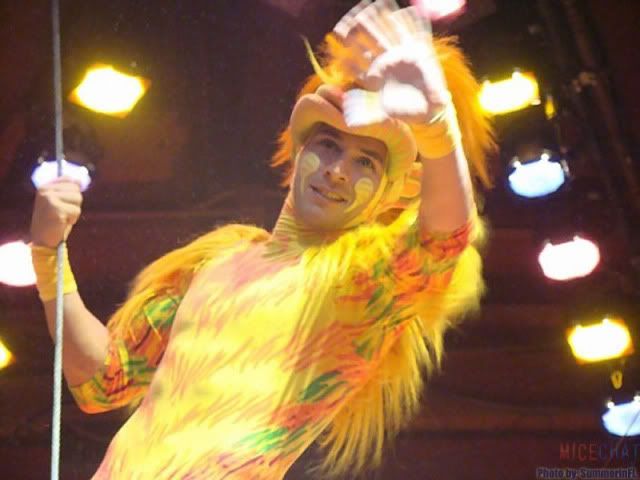 During the song, "Be Prepared", a fire dancer entertains the group.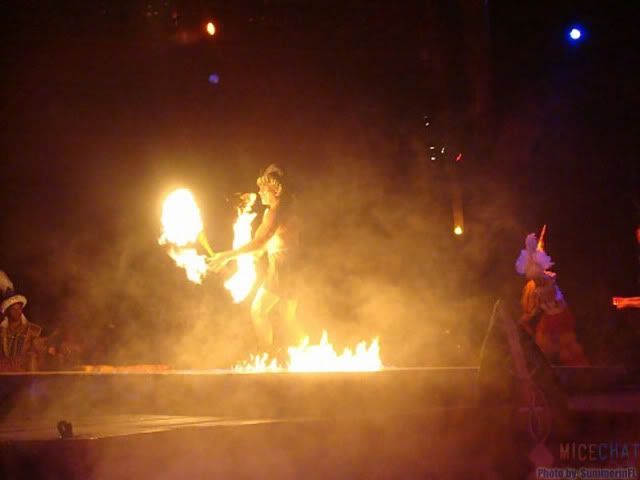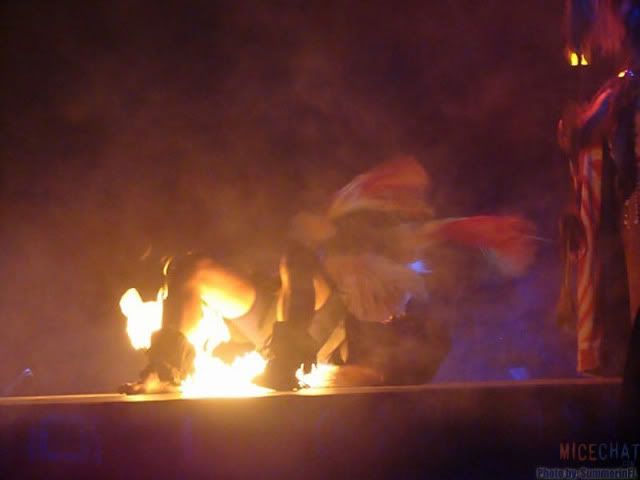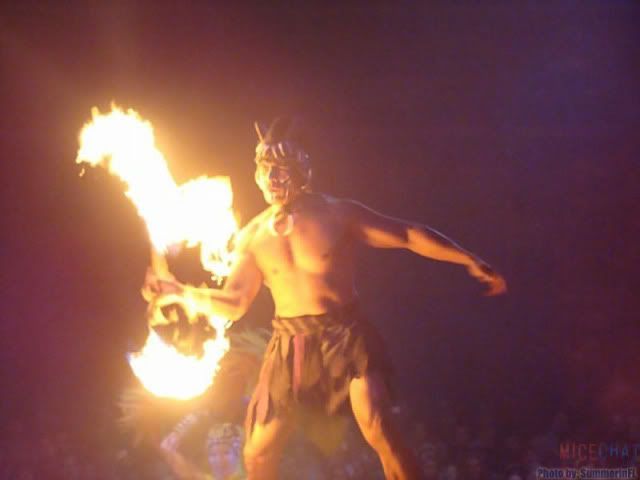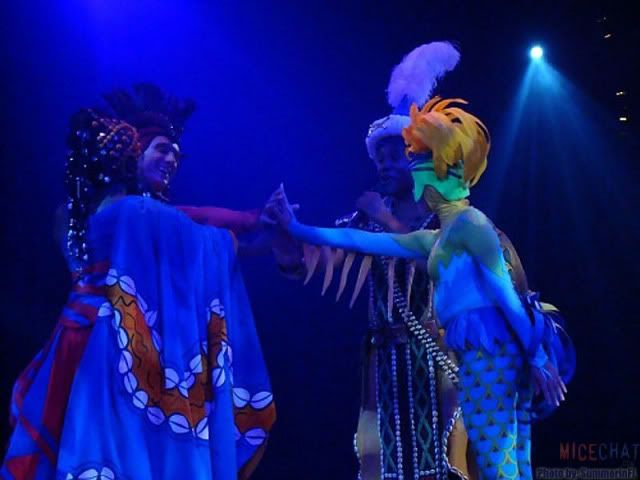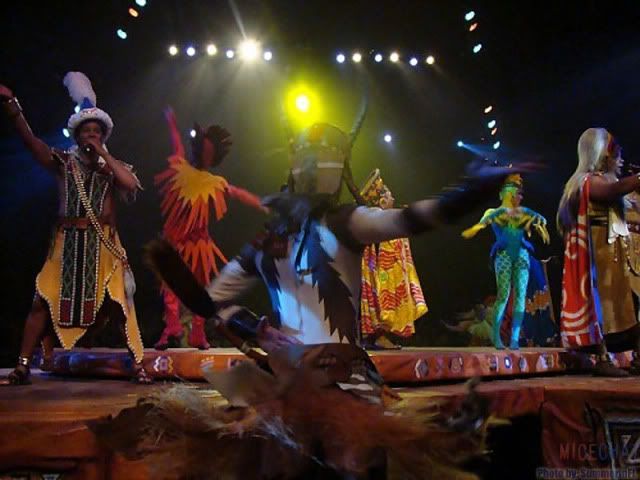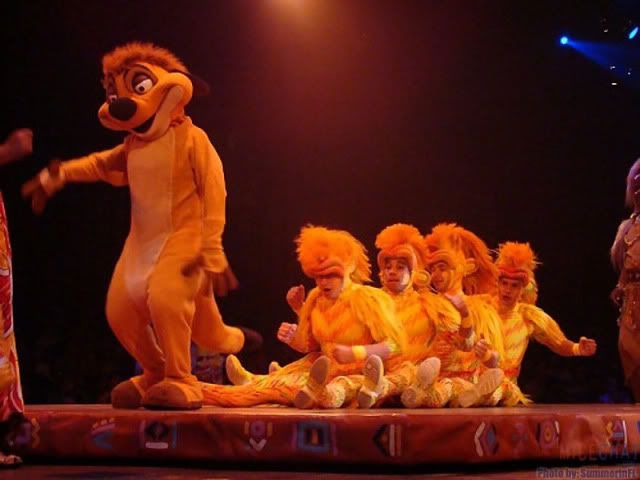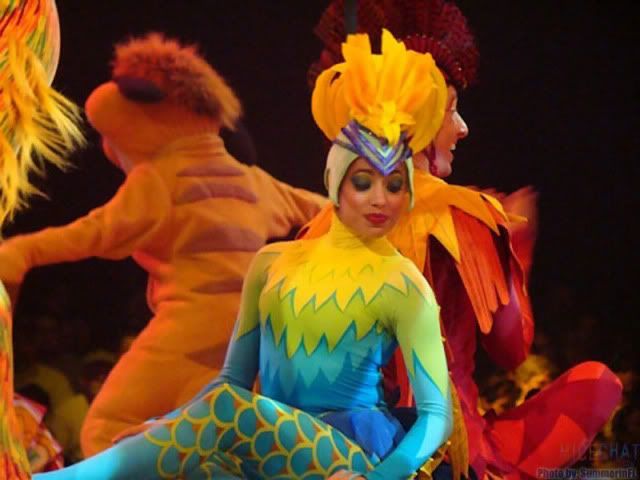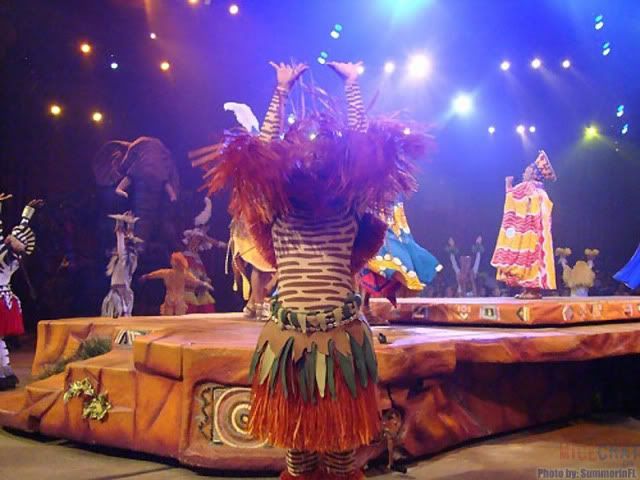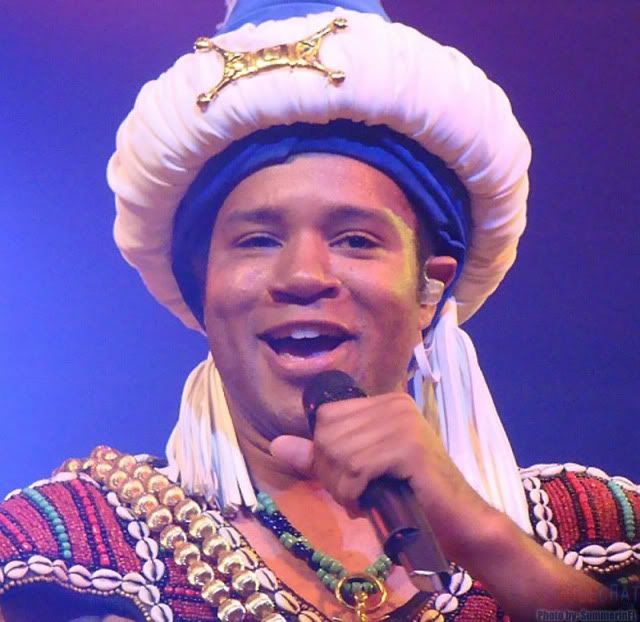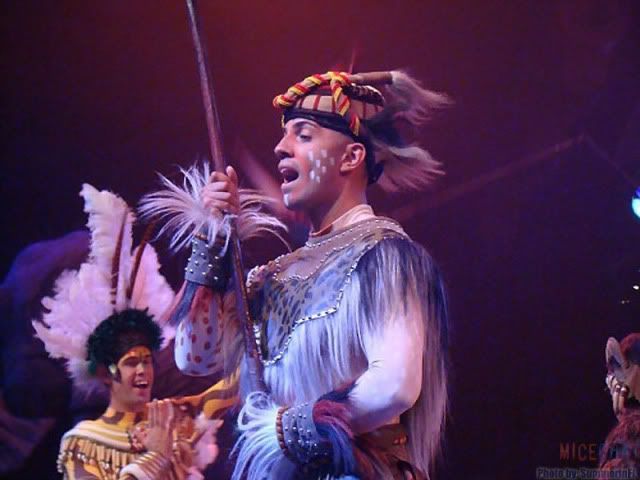 Overall, I think it's a great show. It covers the key songs from the film and is really entertaining for the entire family. They even get the children involved by pulling a few from the audience to help with one number. It's a definite must see if you enjoy musicals and I highly recommend it. Just make sure you get there early as it does fill up quickly!
sir clinksalot returns this week with more photos from his aunt and uncle's trip to Central America.
This week we continue with the village of Antigua in Guatemala:
I believe this is an artists rendering of what the area looked like in all it's glory.
And the after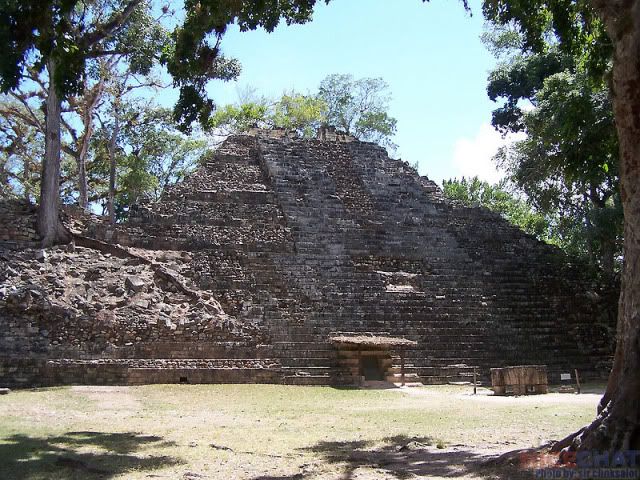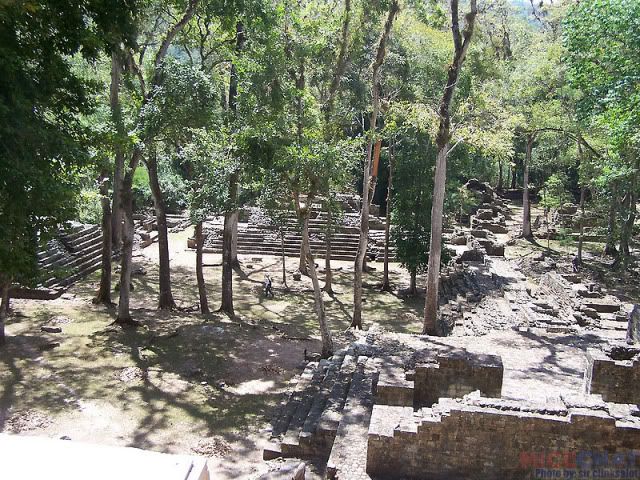 The detail on some of these rocks is just amazing.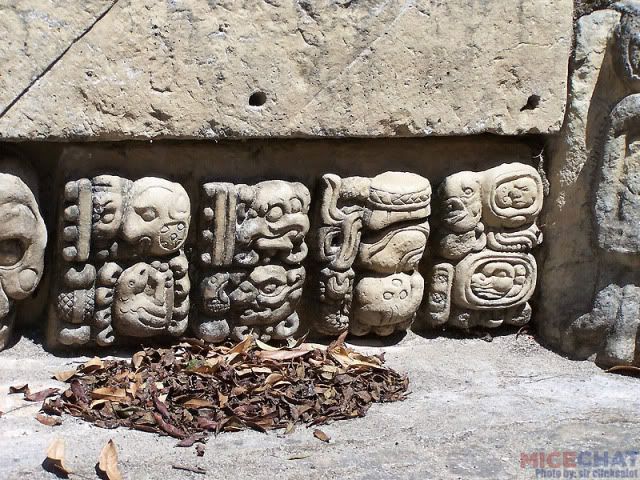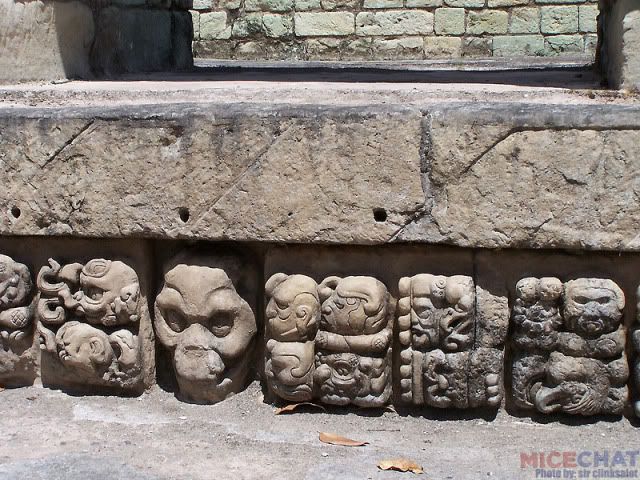 Certainly reminds me of something out of Adventureland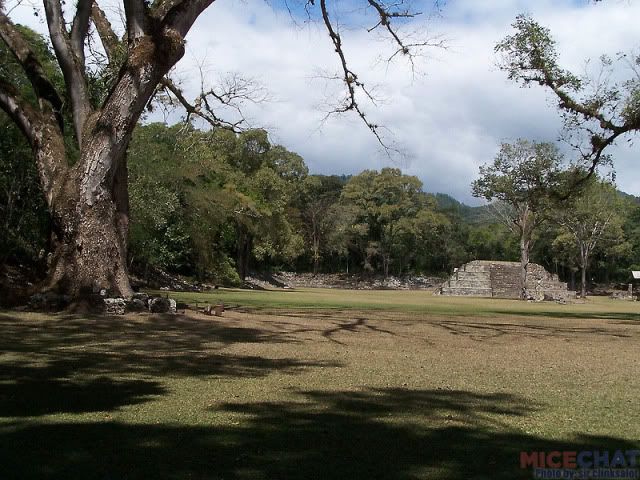 Some of the local wildlife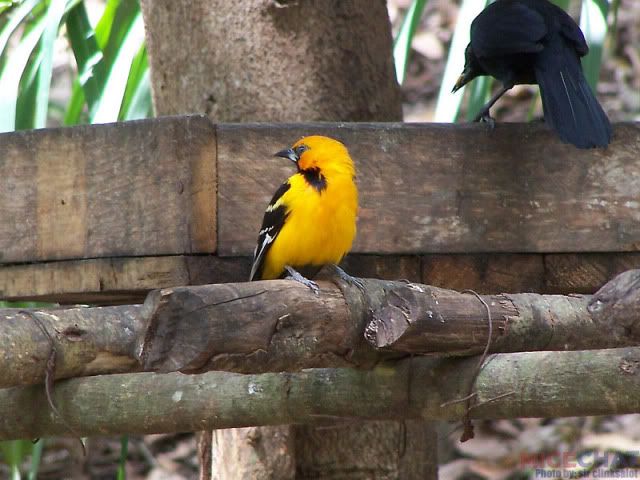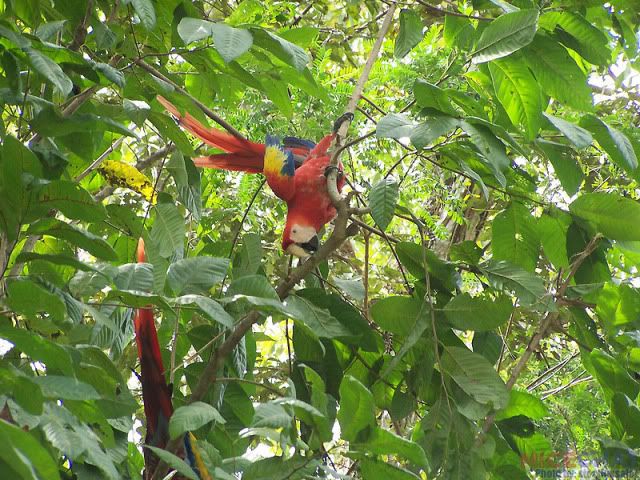 And now the village itself. The valley is surrounded by volcanoes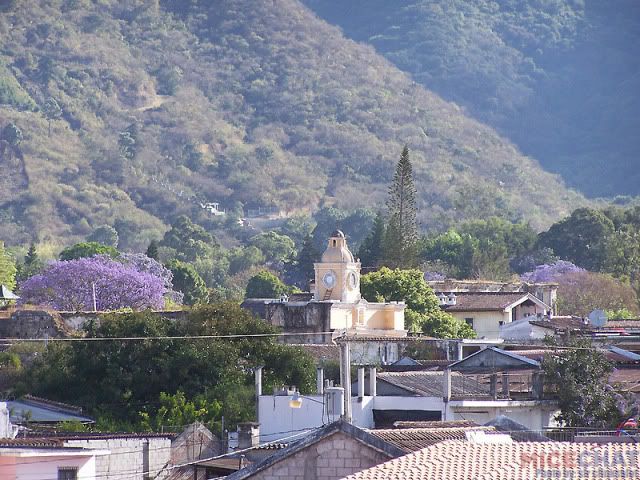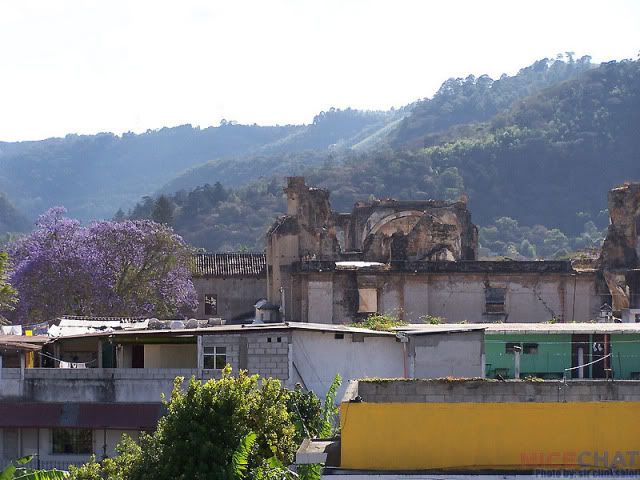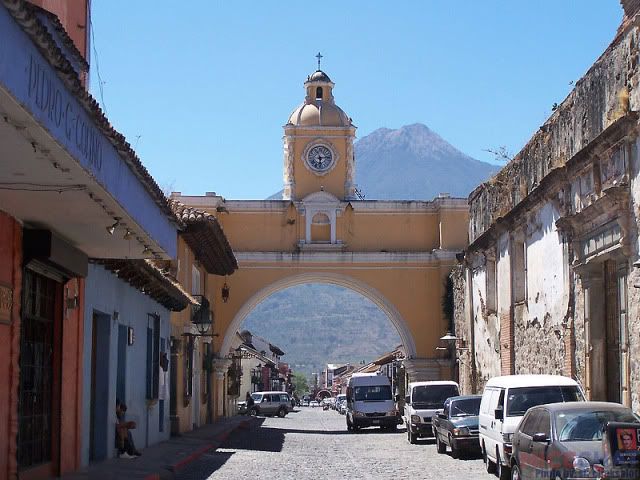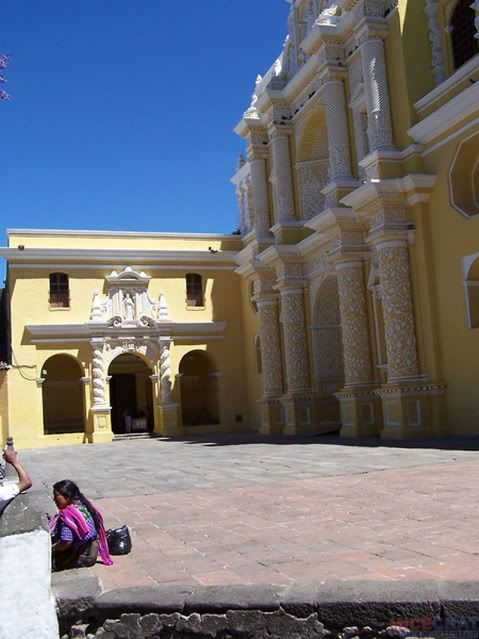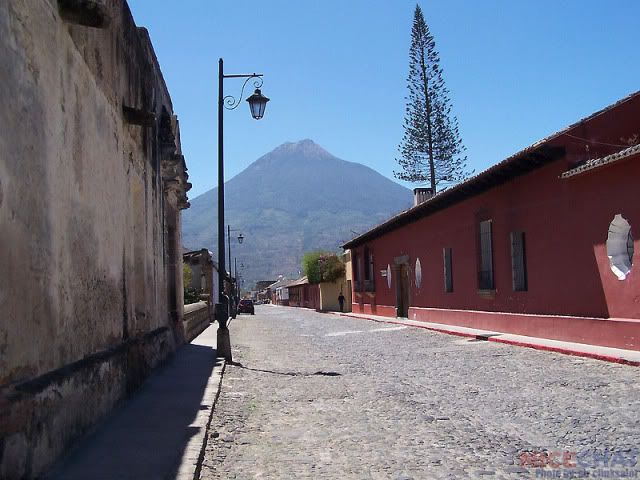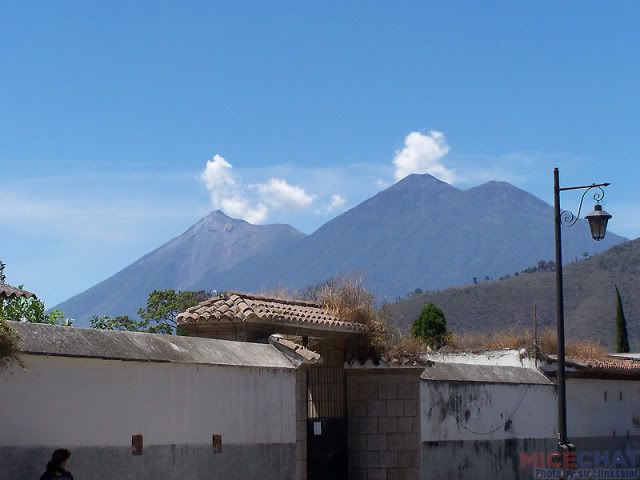 Now we move on to Tikal
And from the travelogue:
We have had 2 very interesting days walking and climbing all around the beautiful Mayan archaeological site at Tikal. We saw lots of howler monkeys (and got to hear them howl!) and spider monkeys up in the trees, we saw green parrots, a beautiful white hawk with a black "mask" on his face and brown and white stiped tail about the size of a red-tail hawk, lots of vultures with black heads, wild turkeys, some kind of beautiful Guinea hen or peacock hen, lots of thrushes and tweeties, lizards, some mammals sort of like small raccoons called coati, all while we were walking around the Mayan site. It's also a jungle biosphere reserve and is really a beautiful site, well worth coming here to see it.
These are the Tikal Temples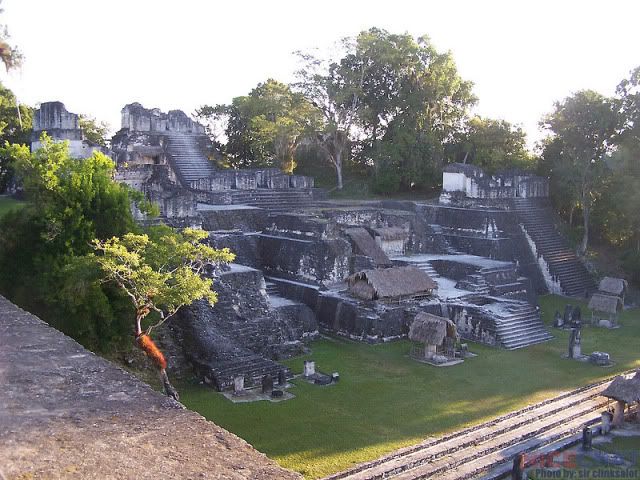 A Birds-Eye view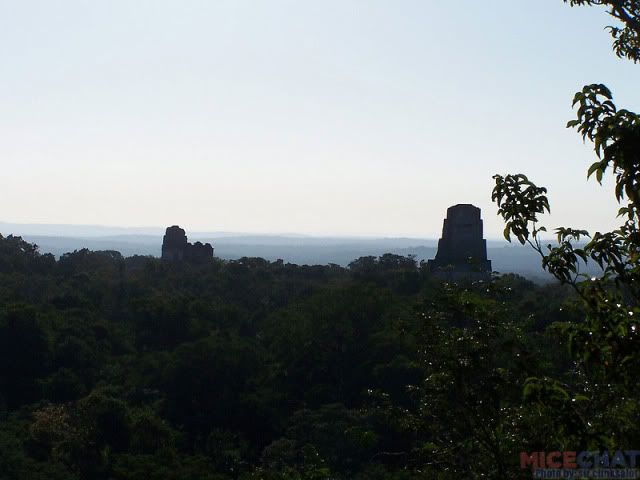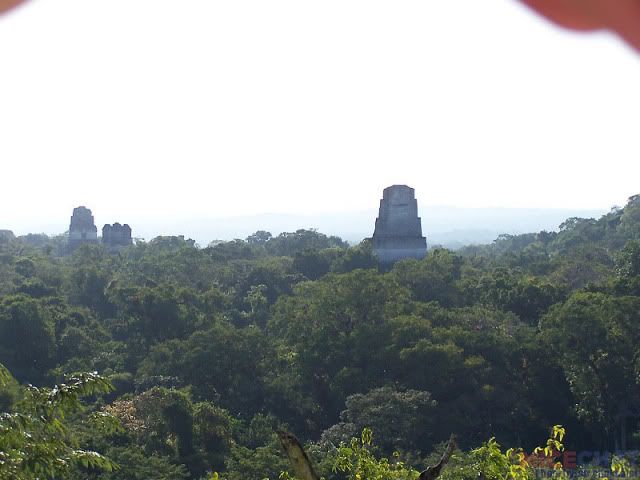 Spider Monkey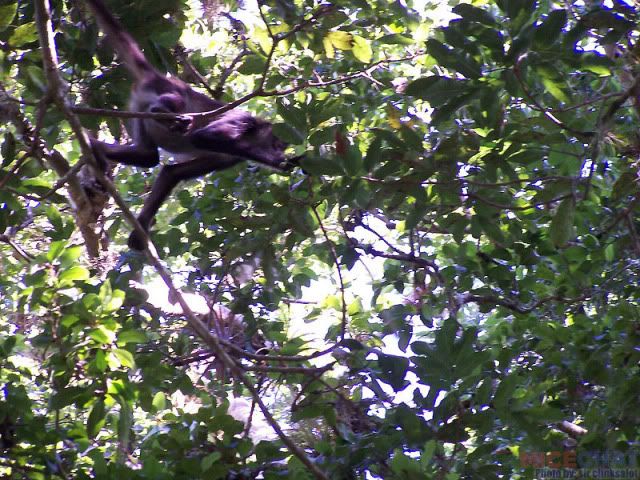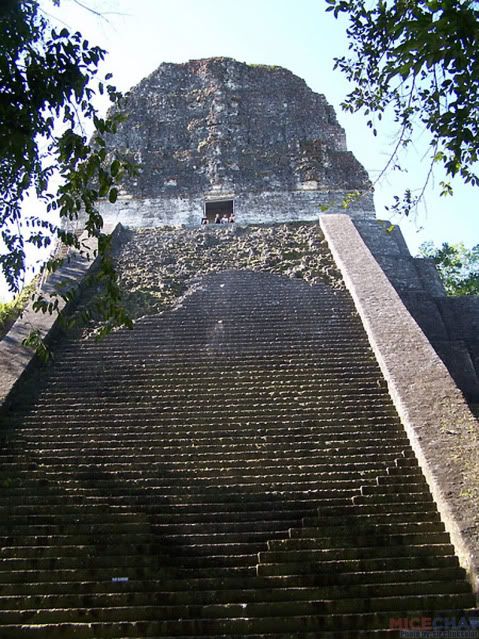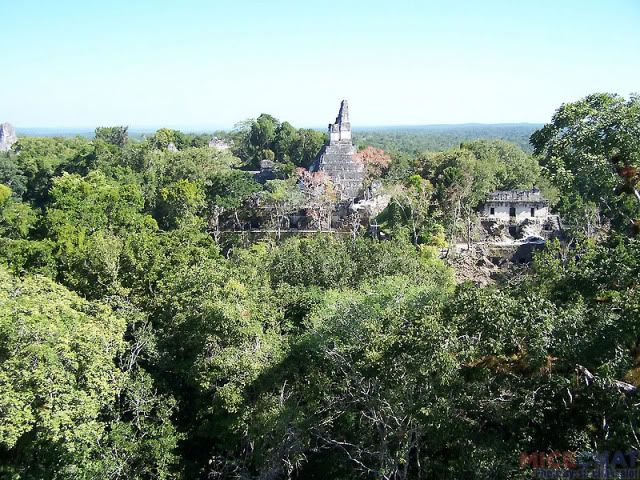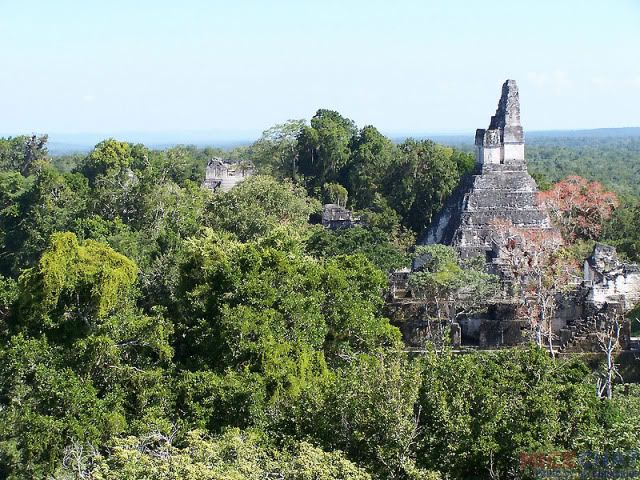 You can see how big the temple is compared to Belle's aunt.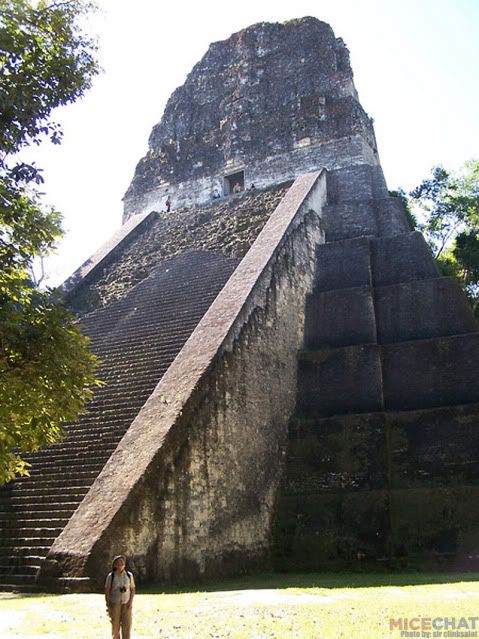 Next time, we will finish with the Maya civilization in Tikal and move on to absolutely gorgeous Lake Atitlan, ending our time in Guatemala.
MickeyMaxx scanned some more vintage post card images...this time from a Yesterland attraction.
When going through Rixter's big box of old post cards, I ran into these five post cards of Country Bear Jamboree.
From the back of the cards:
The Country Bear Jamboree - Bear Country
This is a reproduction of one of the original sketches used to create "The Country Bear Jamboree" in Disneyland's new Bear Country. From these drawings, Disney Imagineers sculpted miniature scale models and then full-size figures. Through the magic of Audio-Animitronics, the performers were "brought to life" to sing, strum guitars and perform in a zany frontier musical.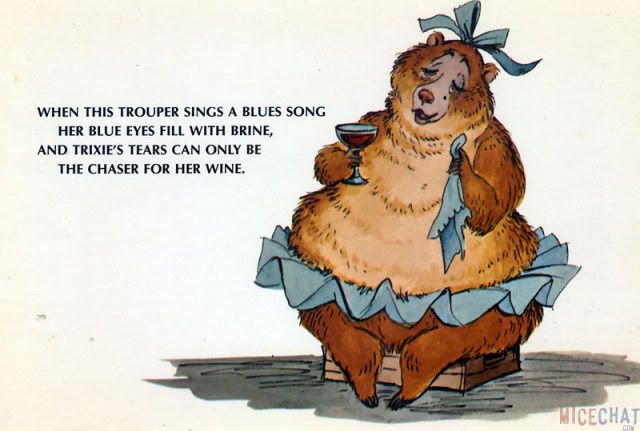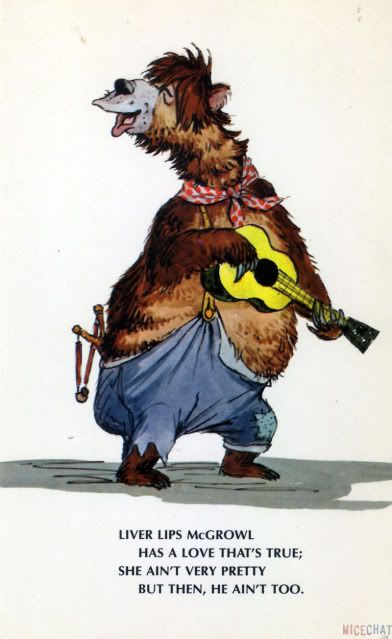 Looking for up-to-date reports from Disneyland
including photos, gossip, park schedules and more?

And that brings us to the end of another week. Our photographers have just enough time to reload their cameras before we see you all again next weekend. Thank you to all of our wonderful readers, and as always, a huge thank you to our amazing team of global photographers, spies, and gossips:
TDLFAN
Denise
nbodyhome
Preskitt
(mousesteps.com)
SummerInFl
(wdwfanpics.com)
sir clinksalot
MickeyMaxx
BigPigletFan
Abominable Snowman
darkfairycthulu
Fishbulb
PhotoMatt
Jack
Hollywood 1939
Wixom
CaptPhoebus
Special thanks to Dustysage for posting this week's column while I'm cruising!
Your Editor -
Rixter
Where have YOU been recently? We invite you to share your photos of theme parks or any other destination that may be of interest to our readers. Please feel free to contact me via MiceChat Private Message (screen name Rixter)
or send me an email: oceansiderick@gmail.com.


It is readers like you who make MiceChat such a special place.
Don't miss a single one of MiceChat's Featured Blogs (including the Weekend Update). Add our feed to your favorite feed software or site:
MiceChat: Featured Disney Blogs


Follow us on Twitter