I know it's traditional to start looking toward the future as the new year begins, but I hope you will indulge me as the Weekend Update takes one last look back at some special photo reports inspired by the holidays. This week CoasterMatt focuses his camera on Knott's Berry Farm. The park manages to transform from a Halloween home to ghosts and ghoulies into a quaint and beautiful Christmas "Merry Farm". From there we travel to New York City, where MiceChatter lighttragic spent a week during the holiday season documenting some of the big city sights.

I'm pleased to report that we have an offer to bring us regular photo reports from Tokyo Disneyland. MiceChatter ichigopara lives just a couple of blocks from the park! In her first report this week, she takes us to see the throngs of visitors who line up for the New Year's Countdown Party at the park.

Our next group of photos is from Fishbulb. He has captured the Holiday Fireworks at Walt Disney World in a most spectacular way. Every one of these images is postcard worthy! That's followed by some photos of Christmas Around the World at Chicago's Museum of Science and Industry provided by Yesterland's Werner Weiss.

Finally, I would like to extend an invitation to return to MiceAge on Sunday to view a very special, photo-filled look back at 2009 in the Disney parks by CaptPhoebus.

Happy New Year everybody!

CoasterMatt takes a final look at Knott's Merry Farm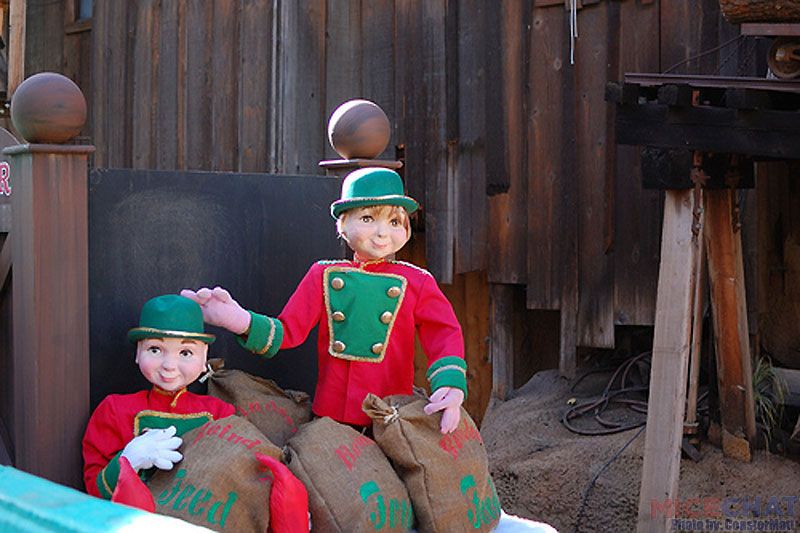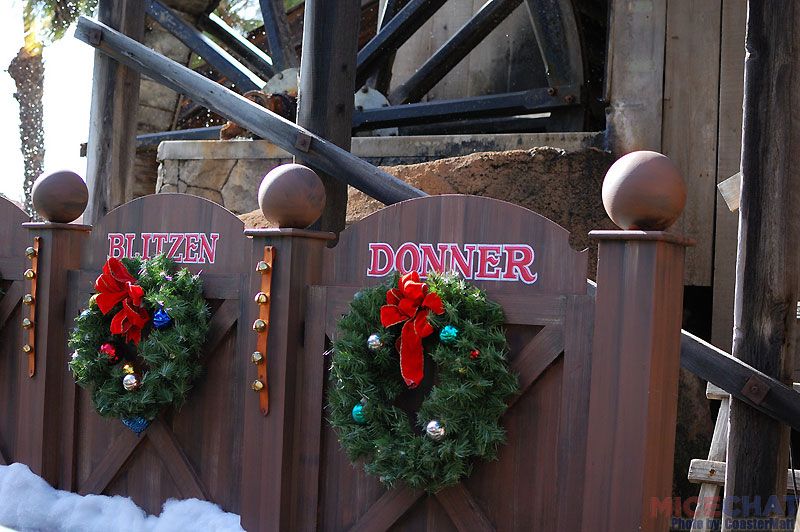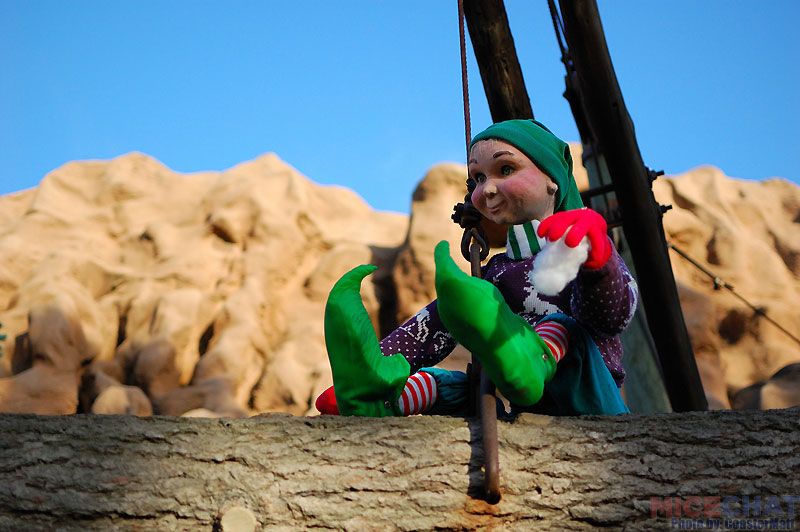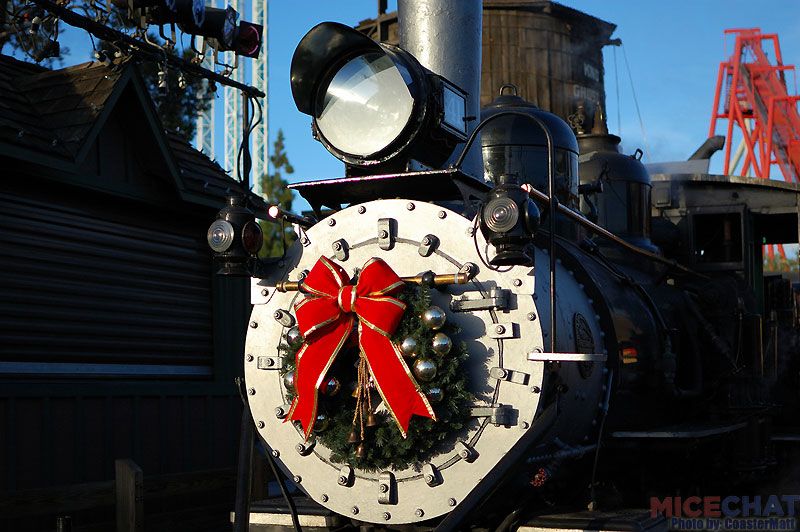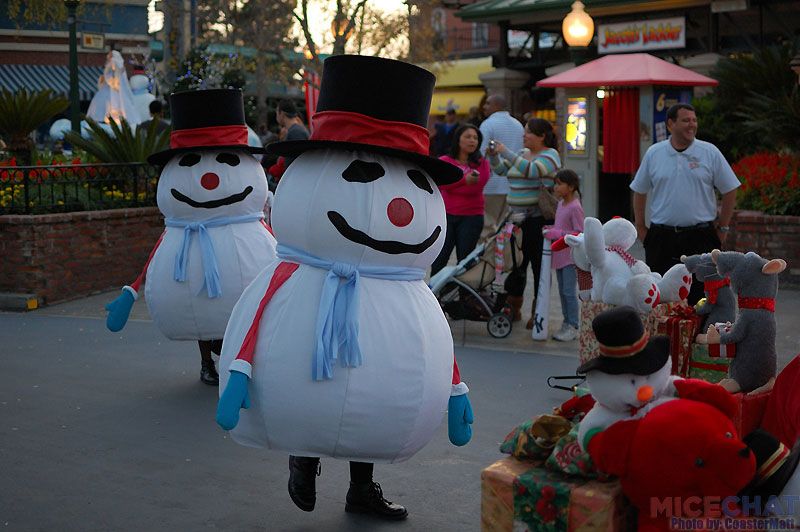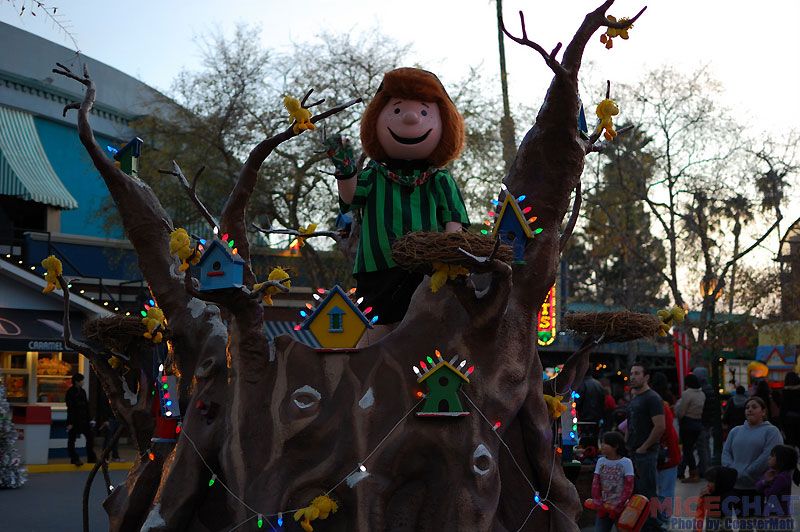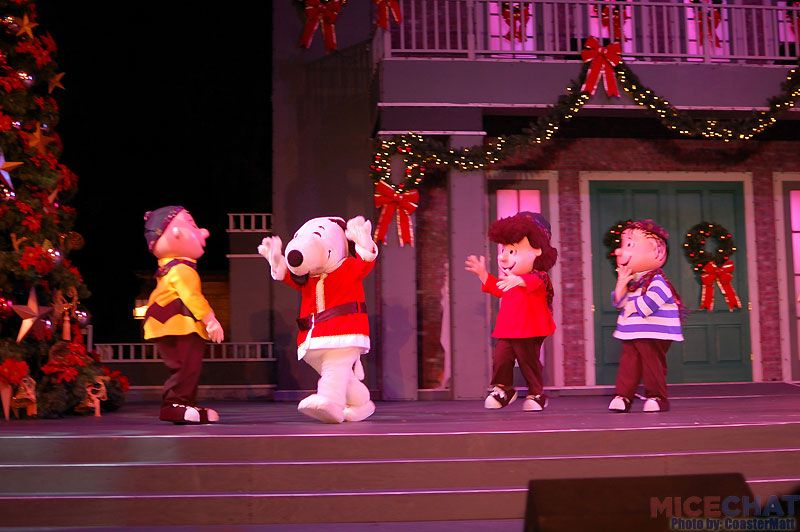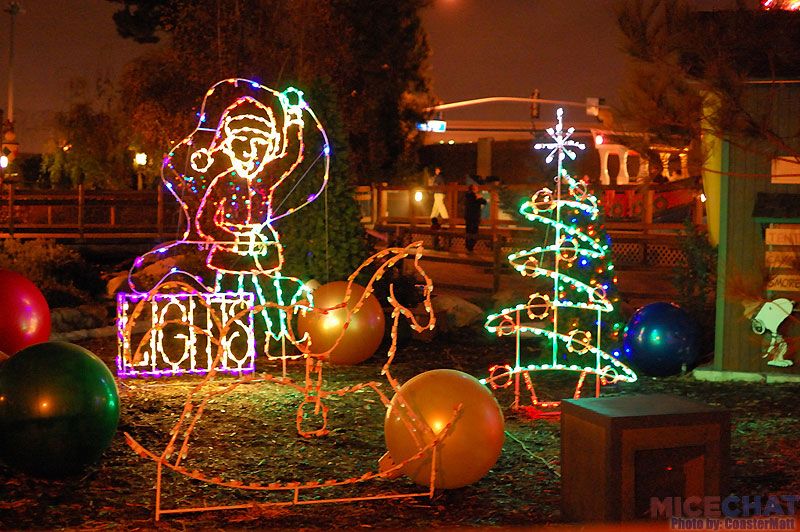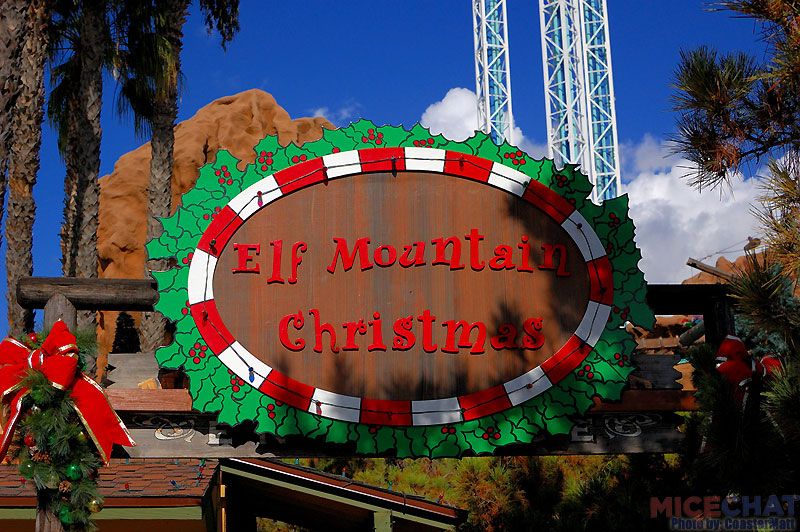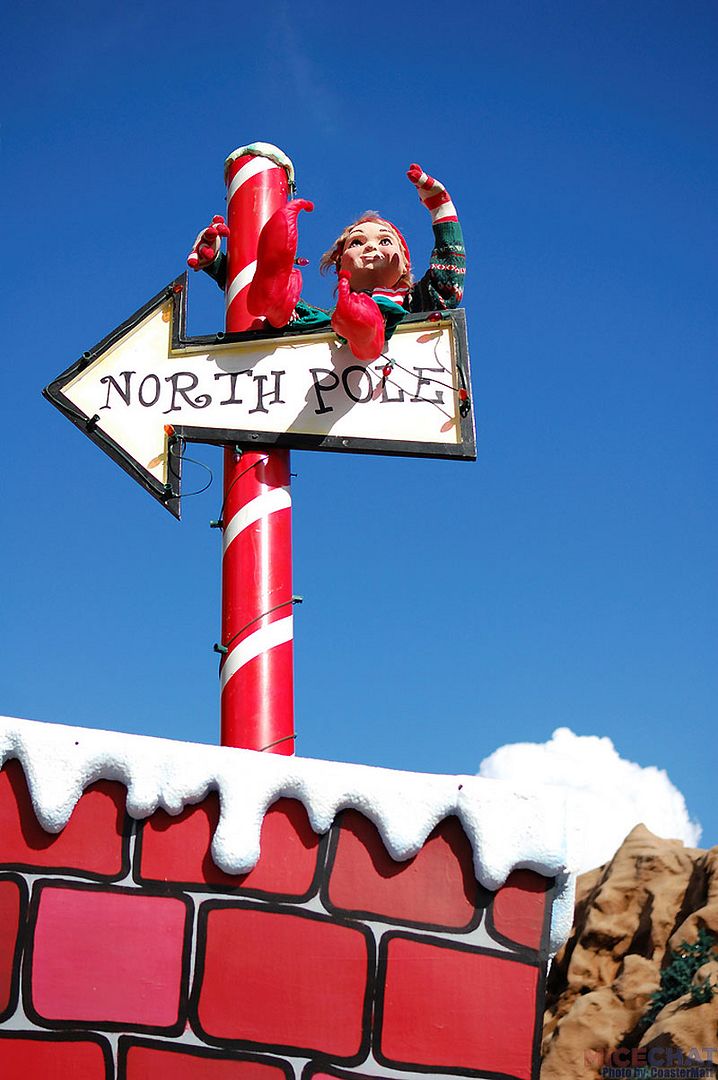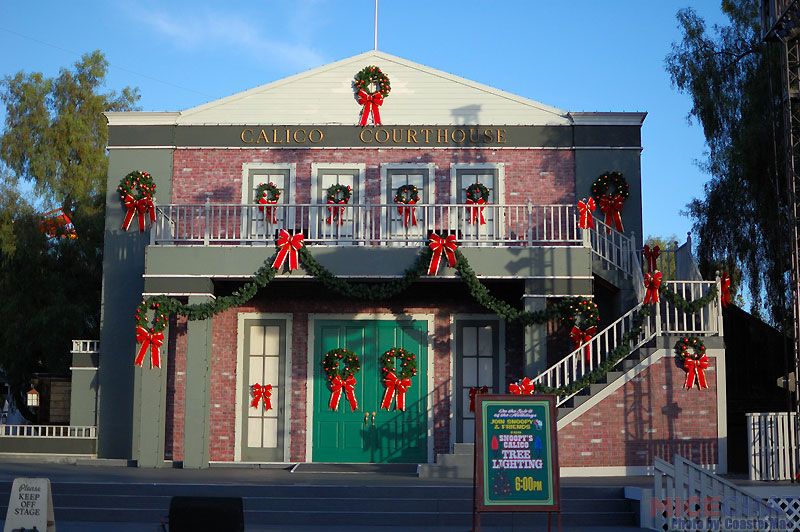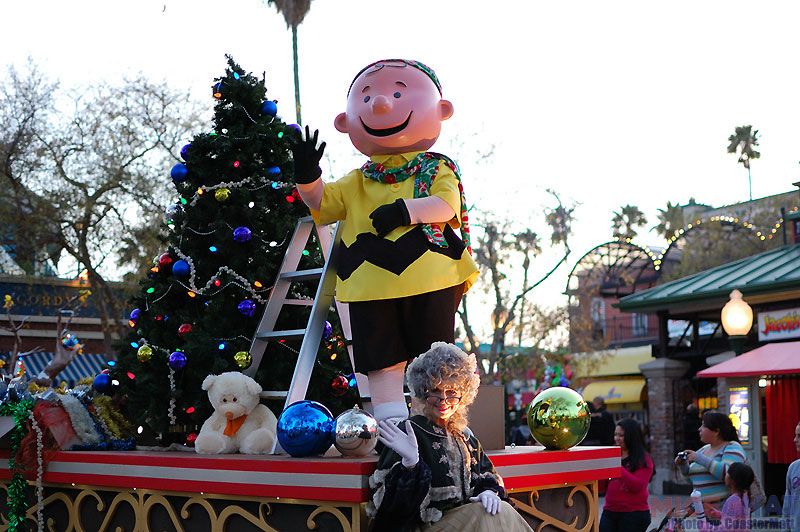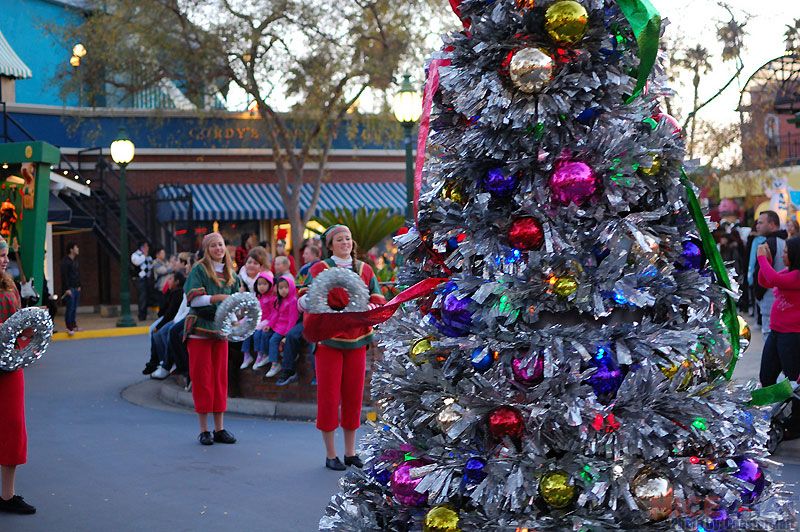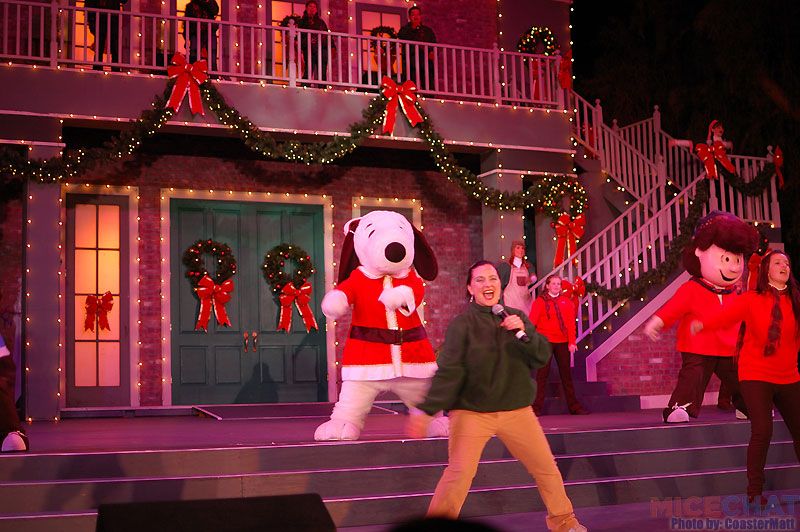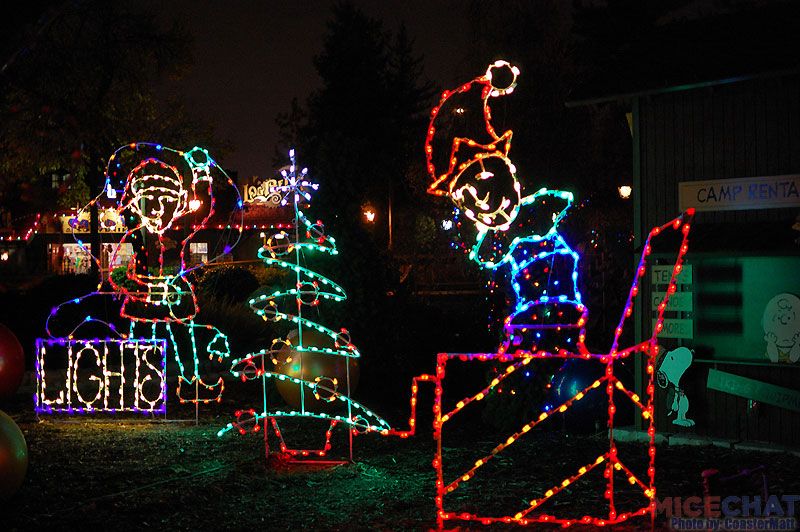 The sights of New York City during the holidays by lighttragic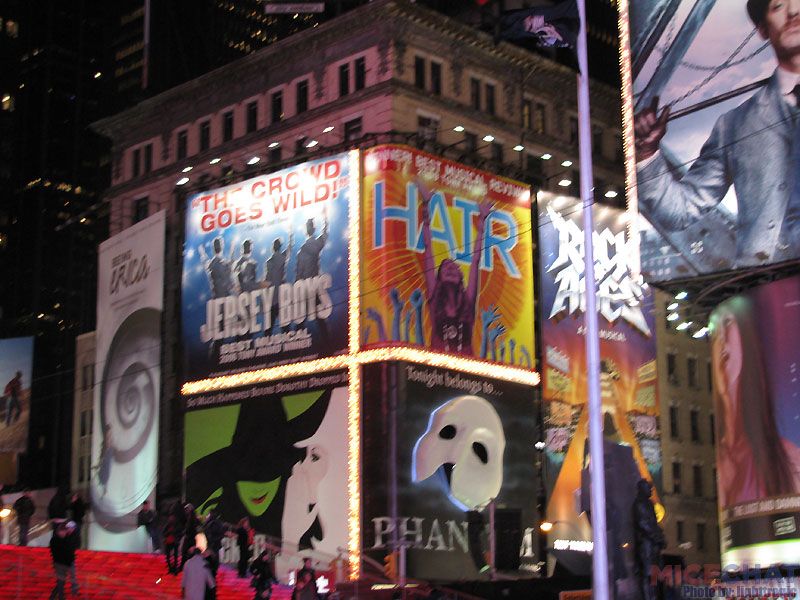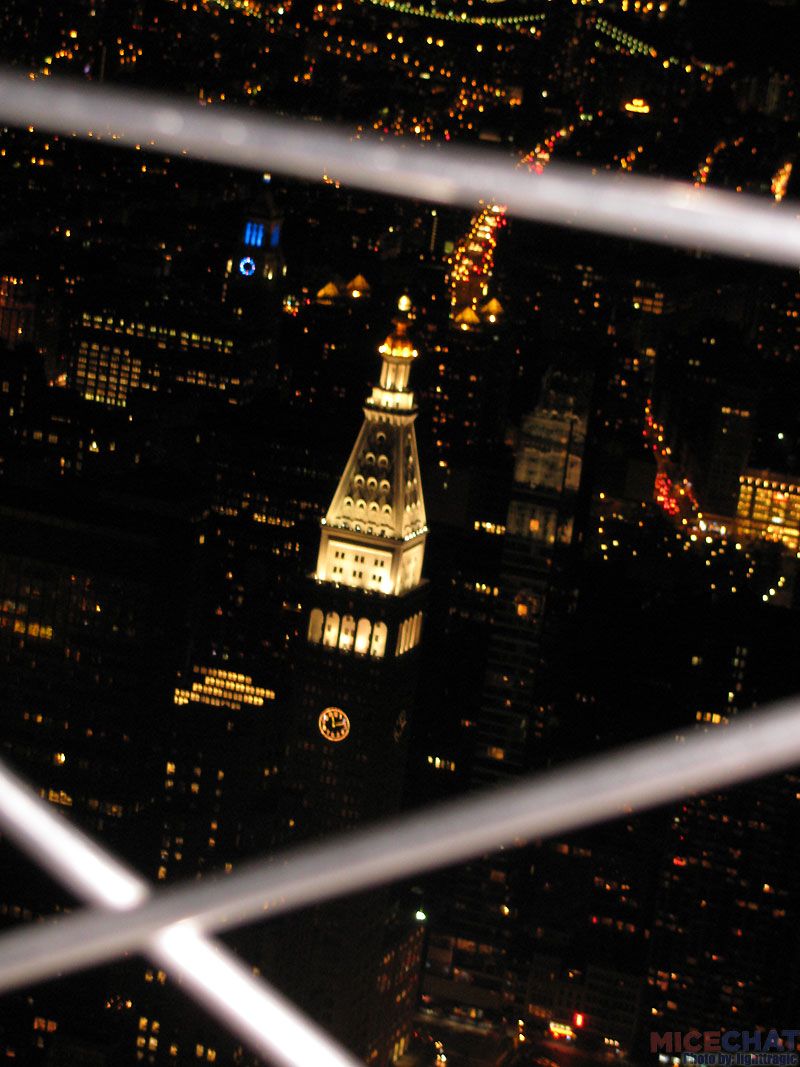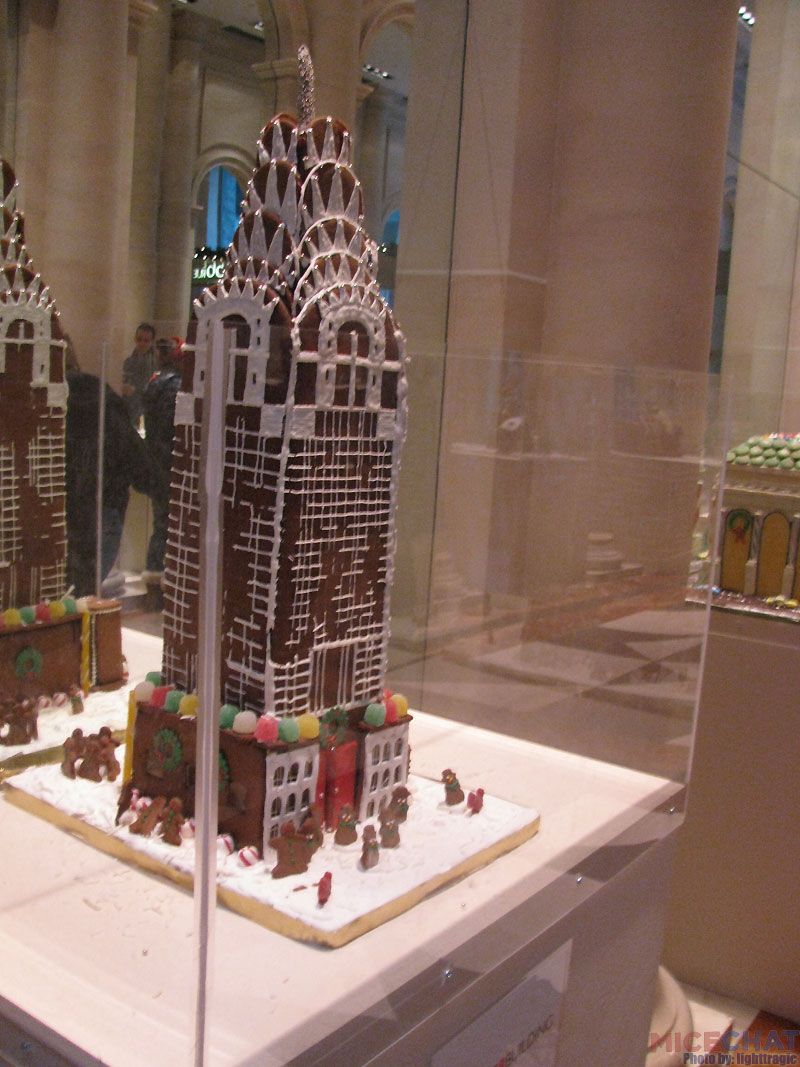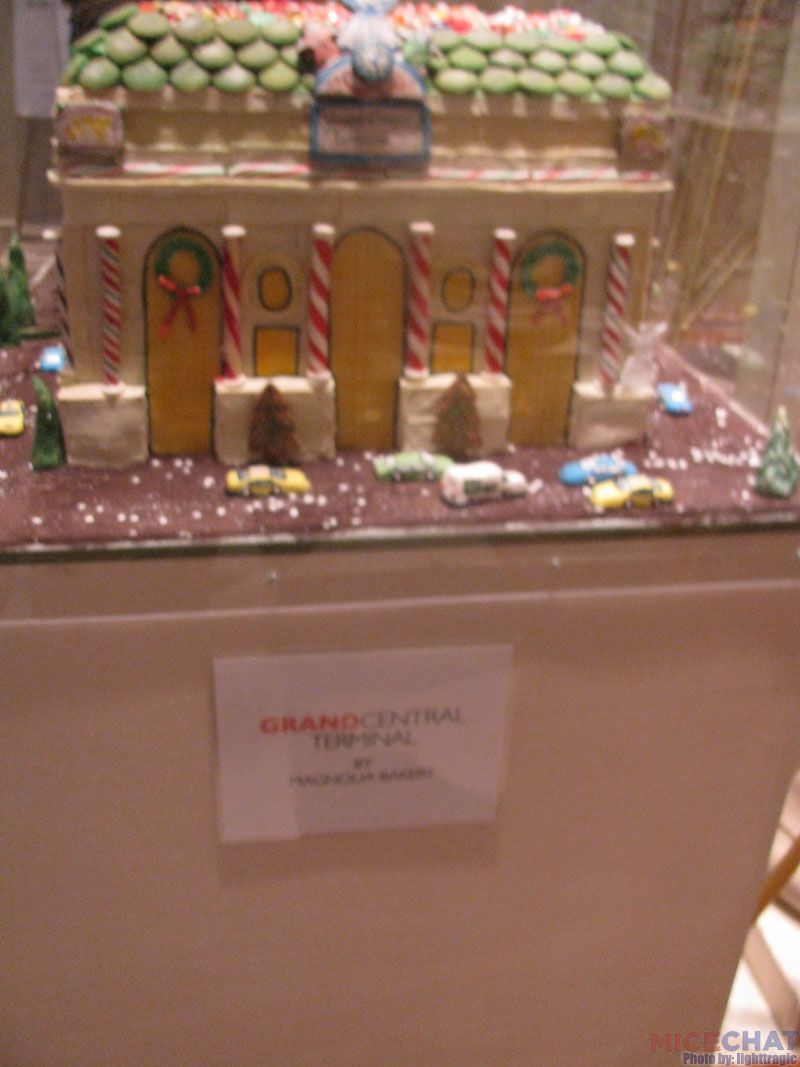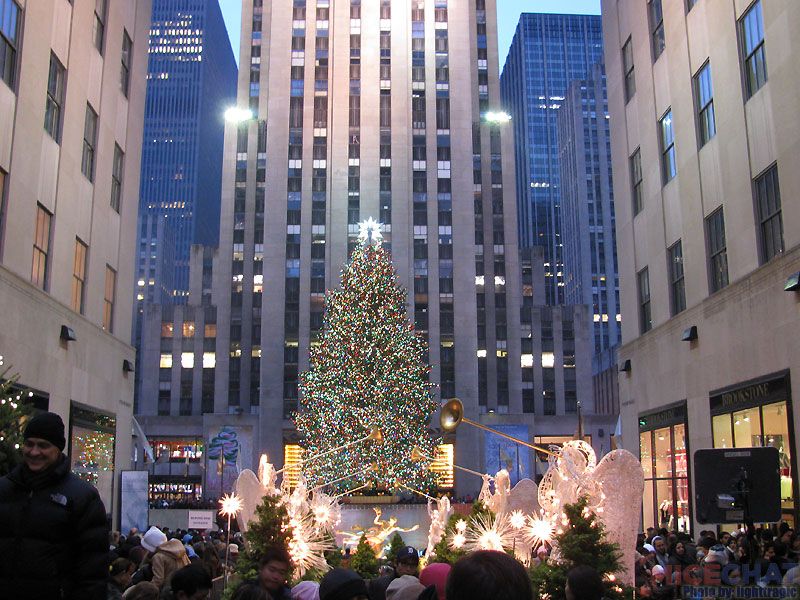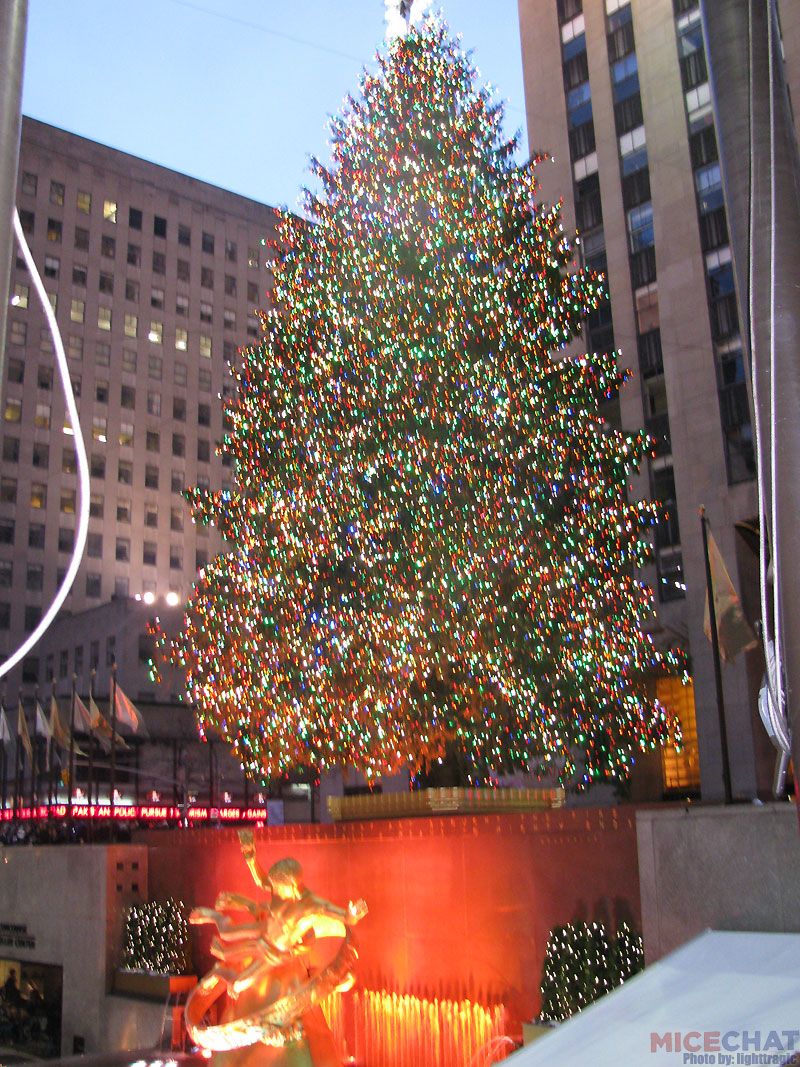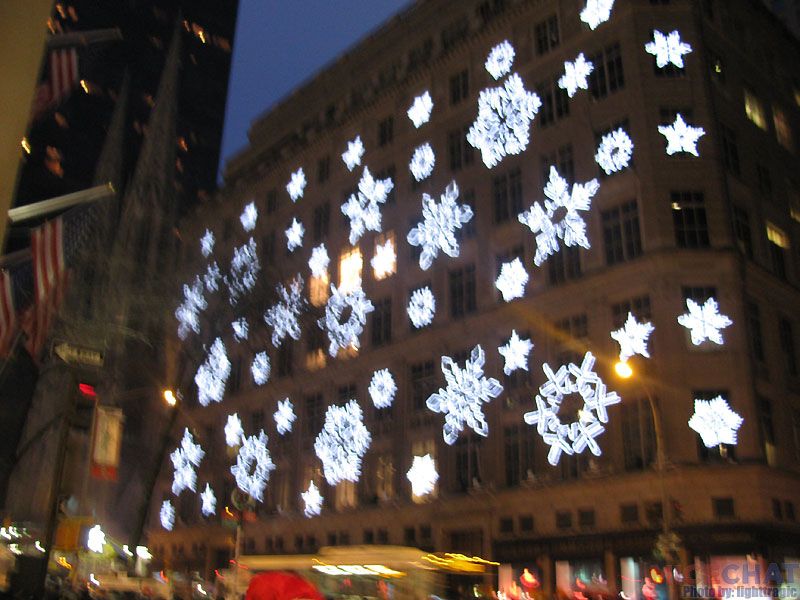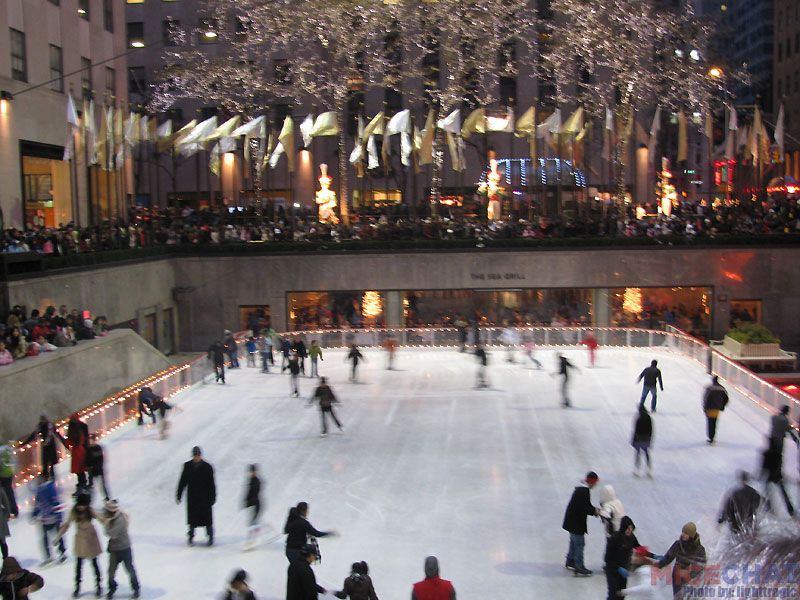 ichigopara checks in from Tokyo Disneyland for the New Year
Since MiceChatter ichigopara lives only a few blocks from the Tokyo Disneyland Resort, she has offered to bring us frequent updates.
Happy New Year everyone!
This week we caught Big Band Beat on a day with no lottery. It was such a surprise to see the lottery center closed and lucky for any tourists that day that they could see it for sure!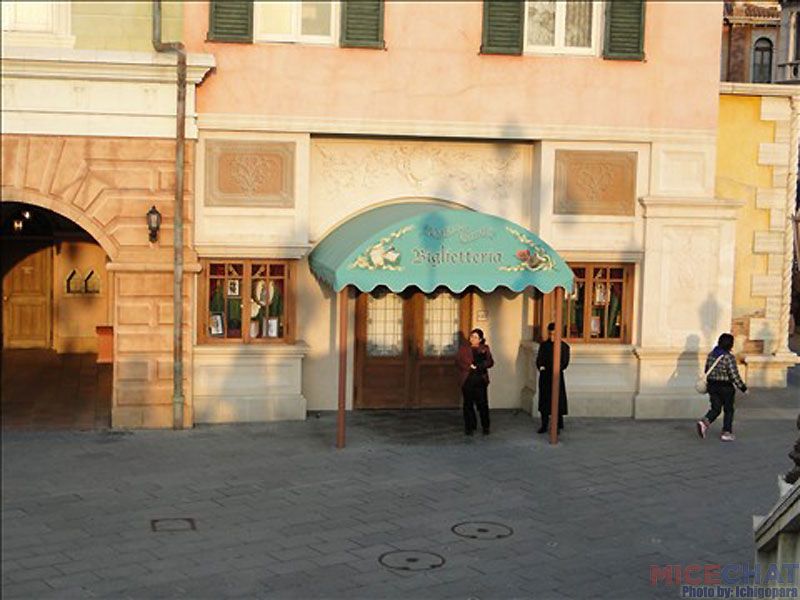 New year decorations also went up!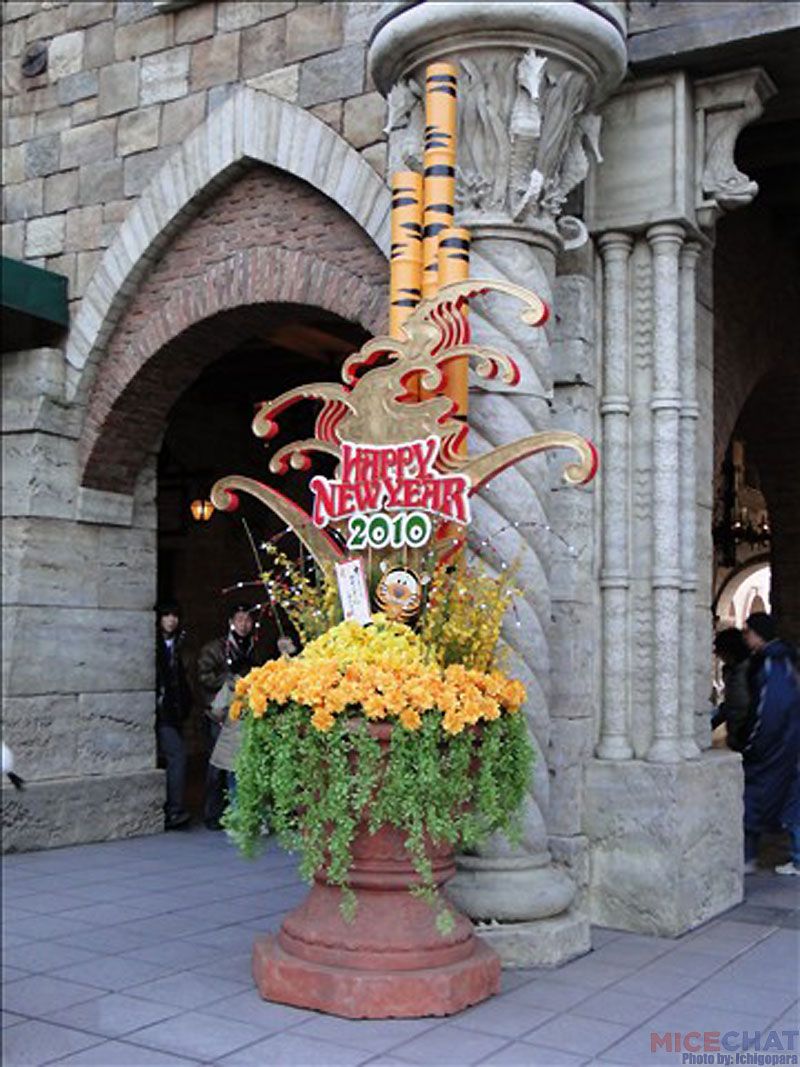 As always delicious food!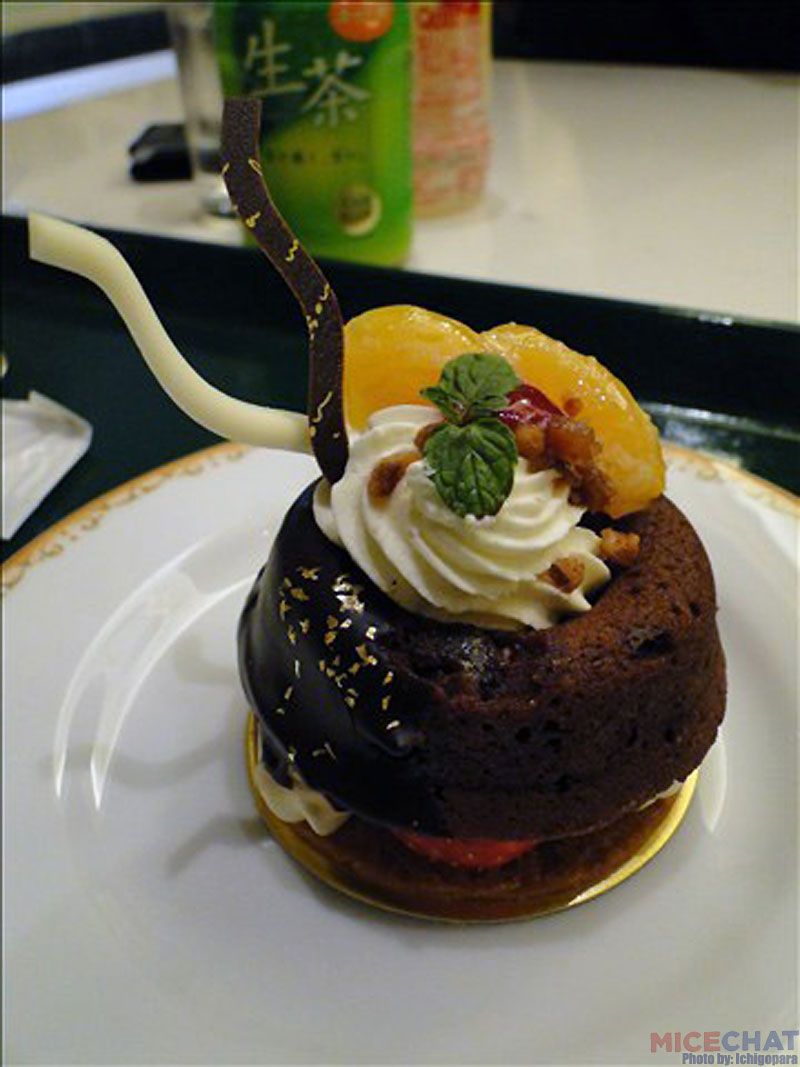 Ambassador Hotel
Of course there was also the countdown party! We did not go this year but stopped by to see the madness!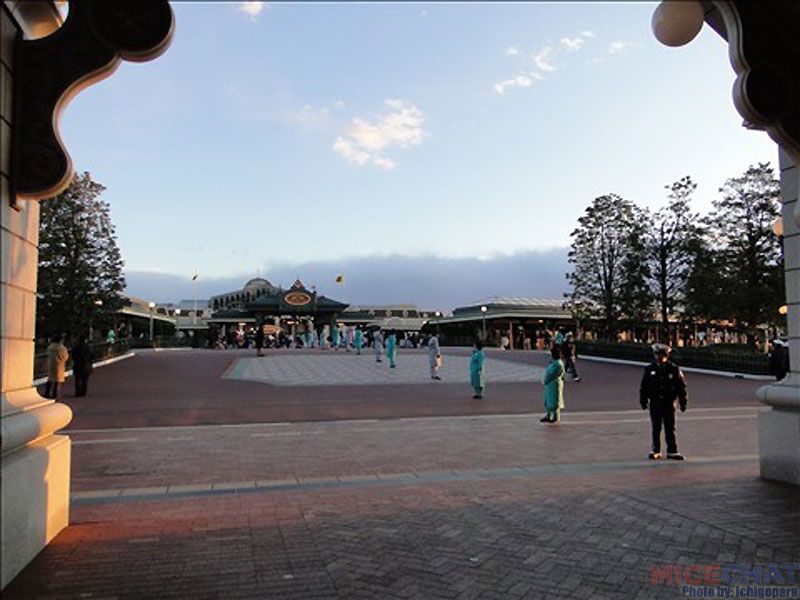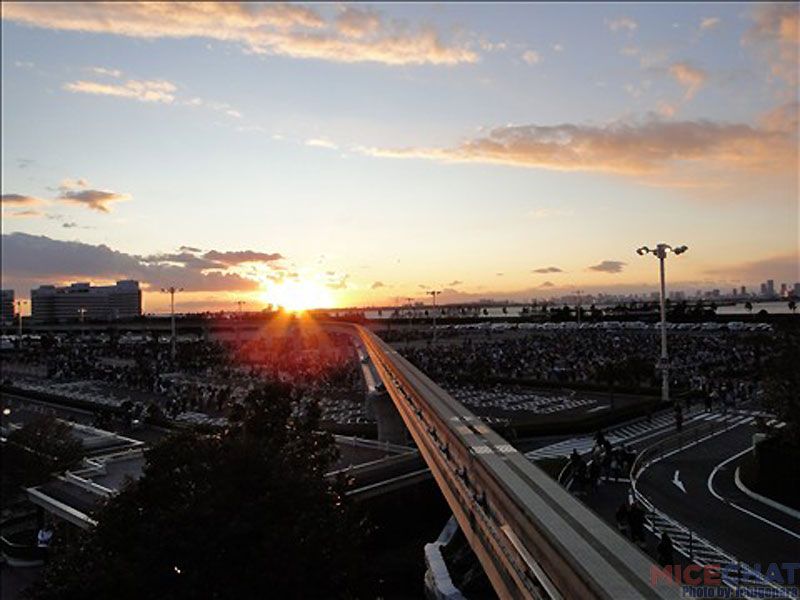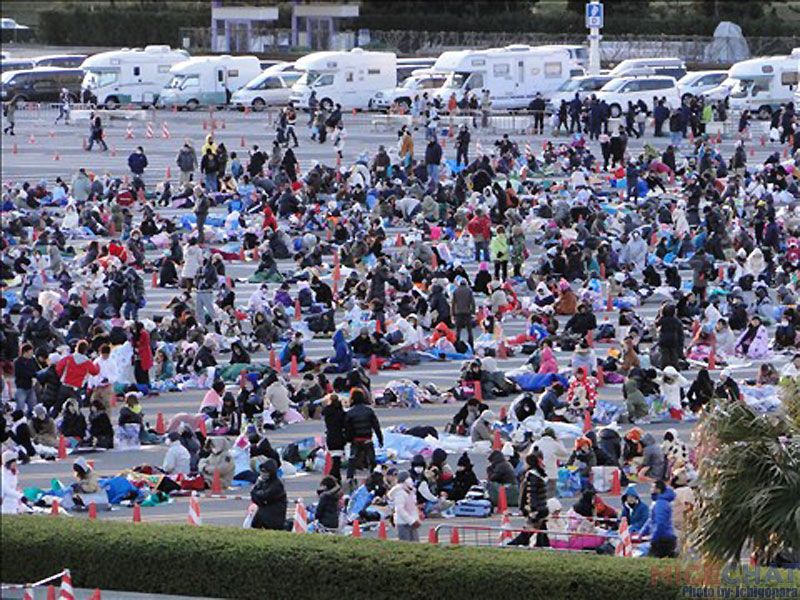 At Ikspiari
Tiger says goodbye to the year of the cow??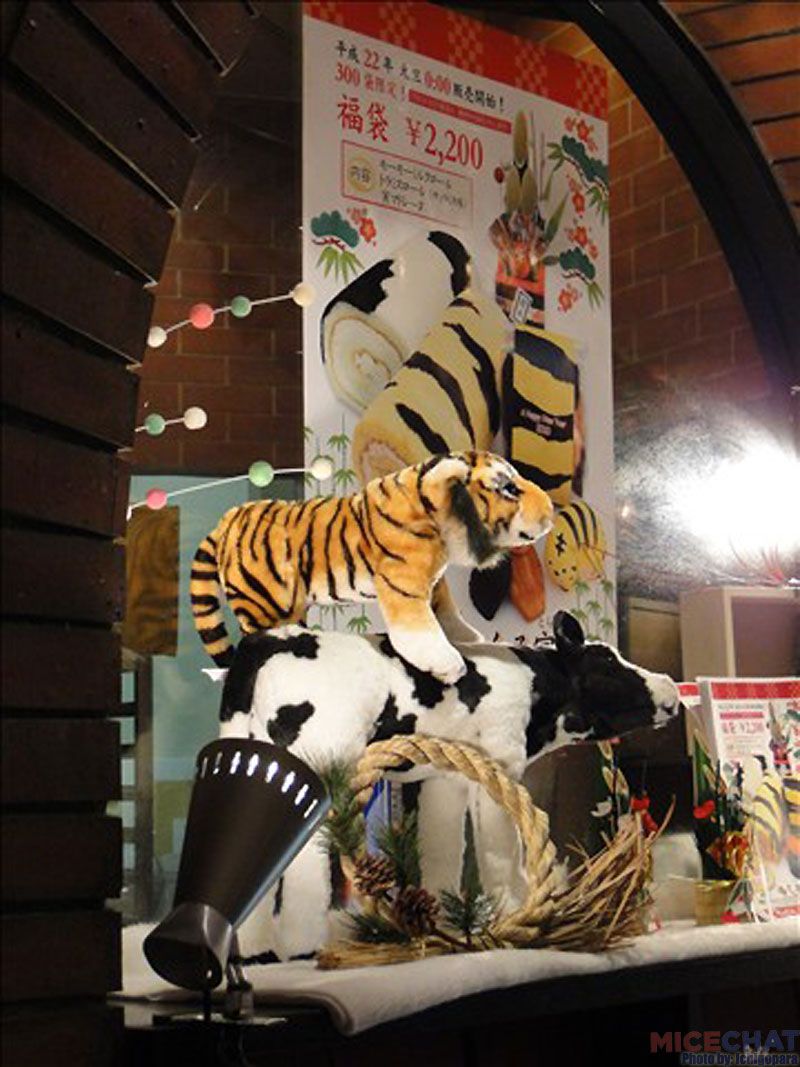 Fishbulb offers these beautiful views of the holiday fireworks at the Magic Kingdom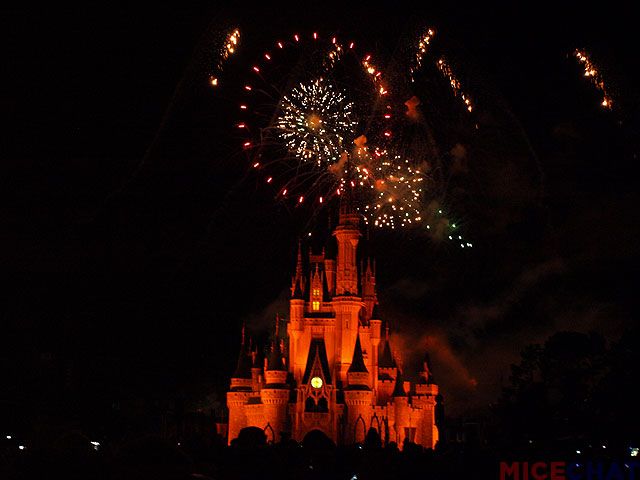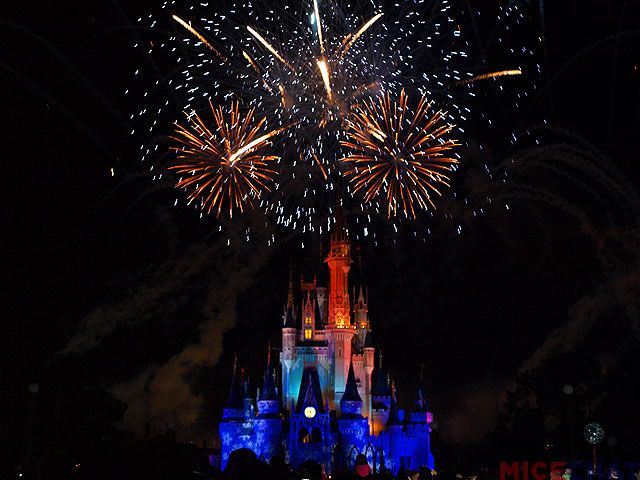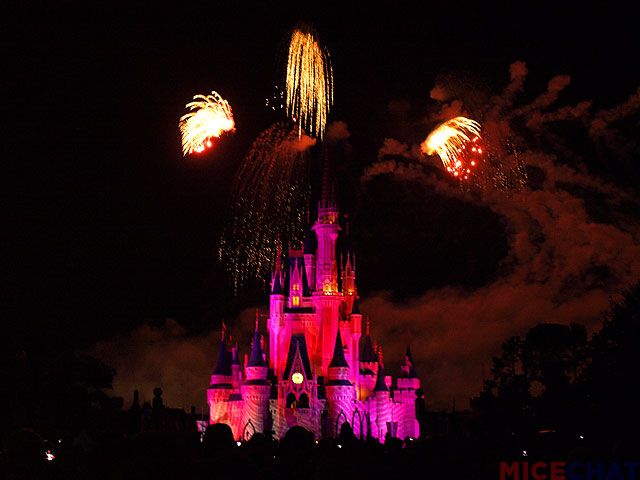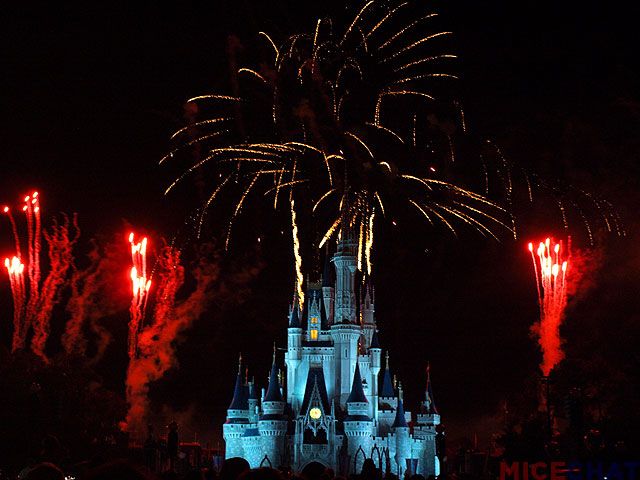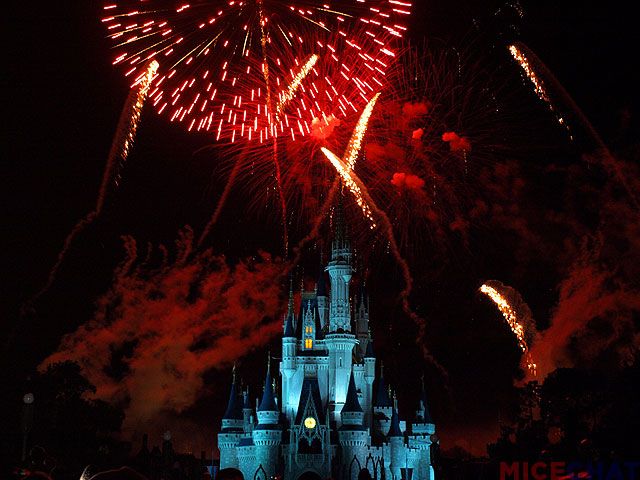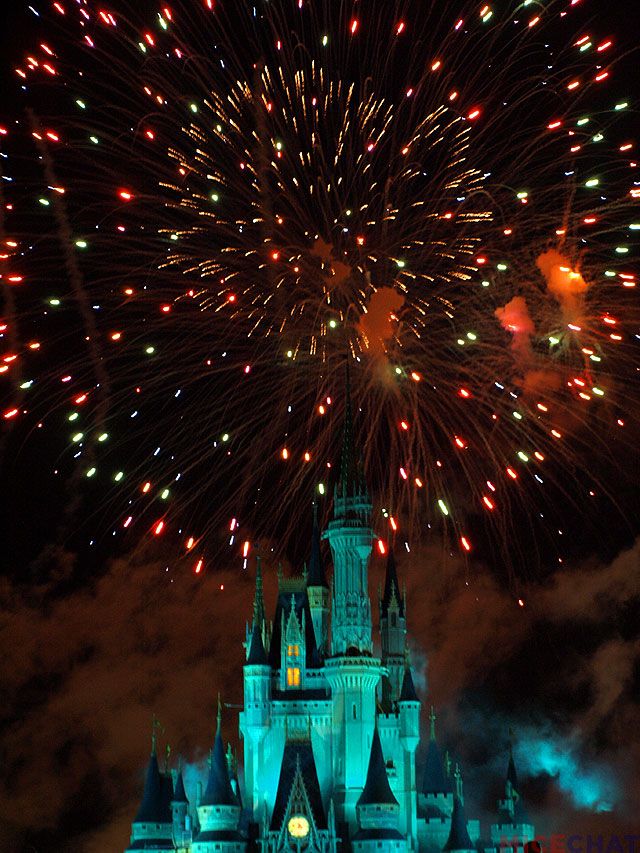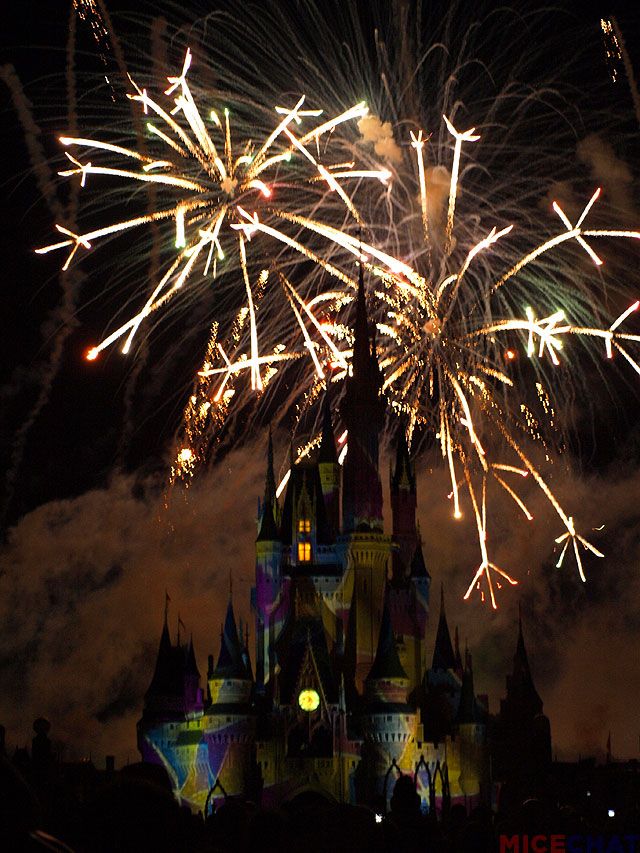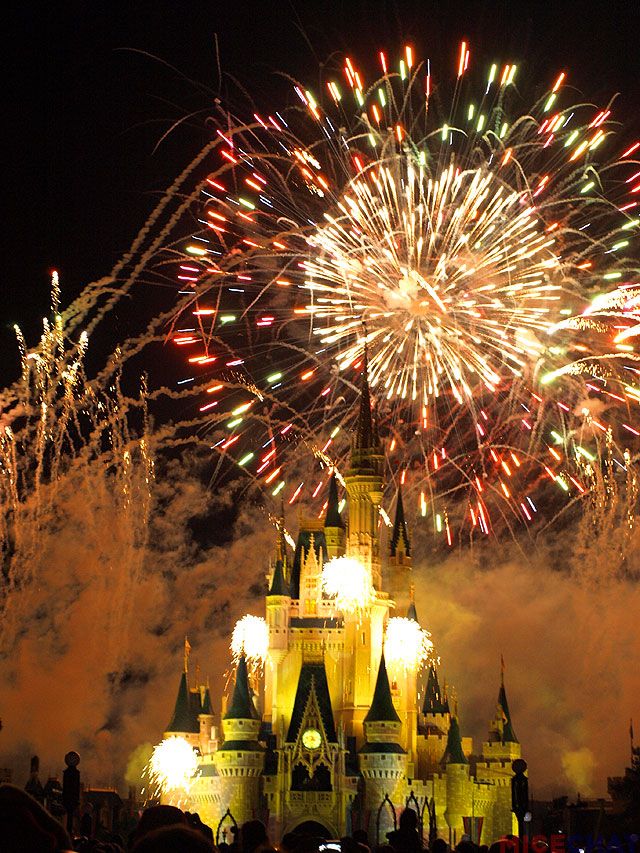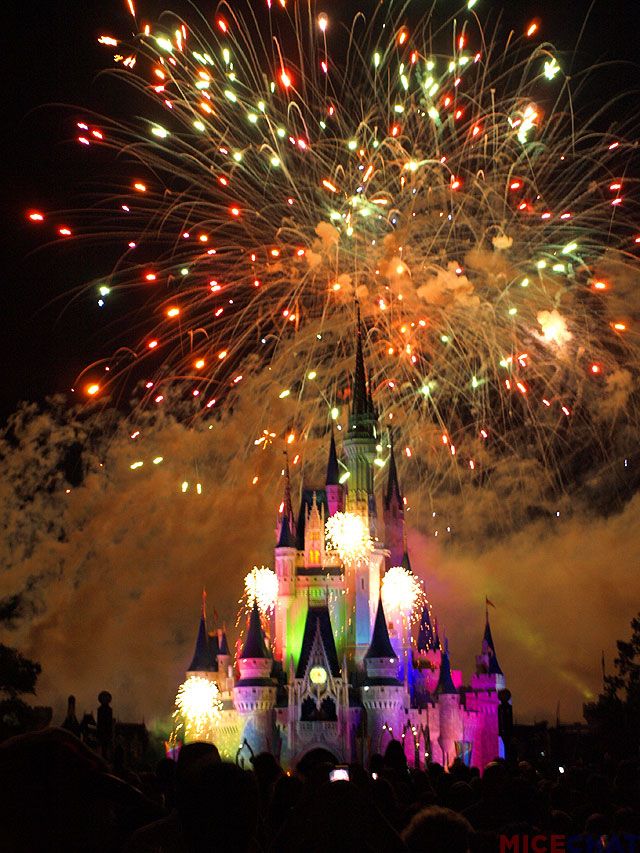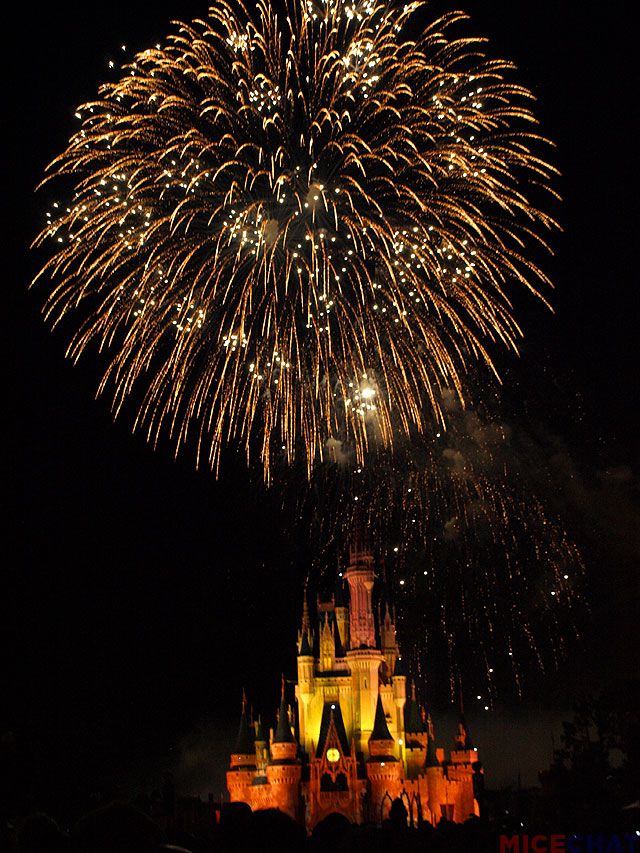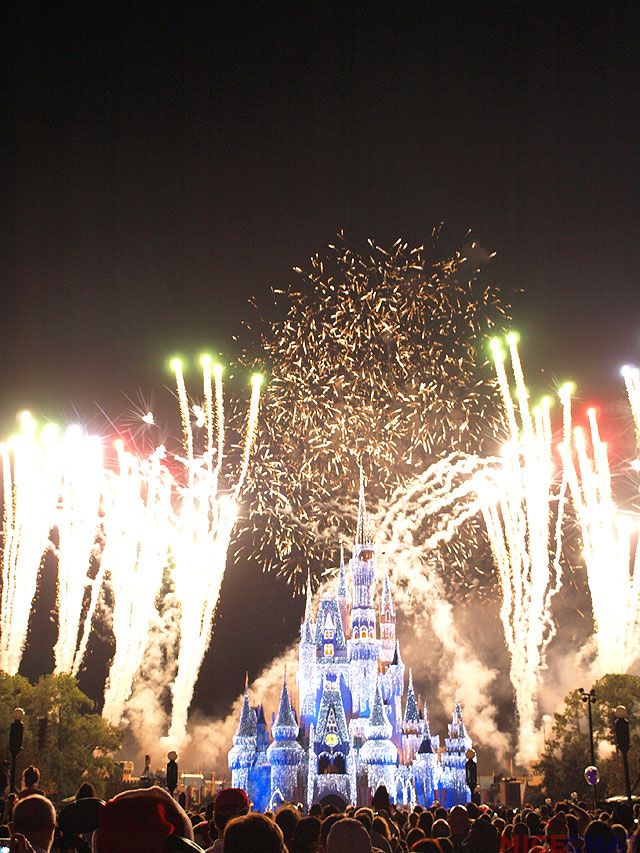 Christmas Around The World at the Chicago Museum of Science and Industry by Werner Weiss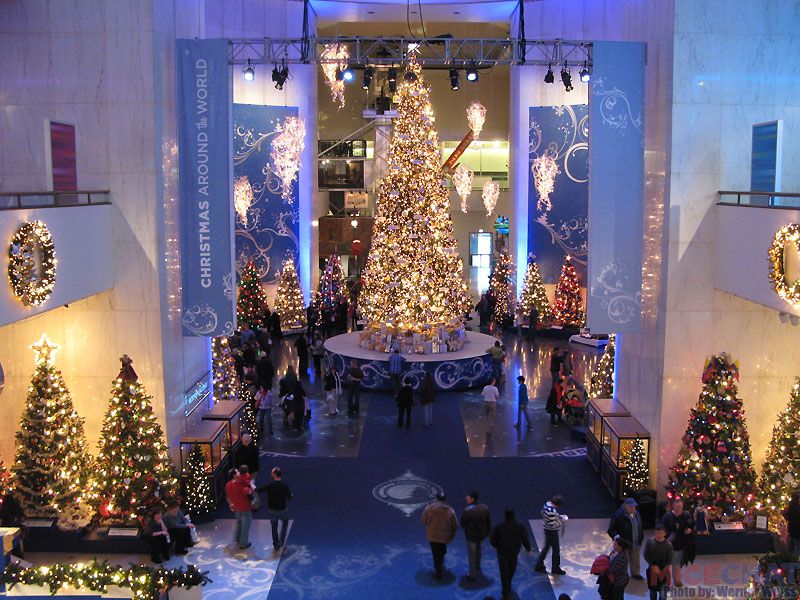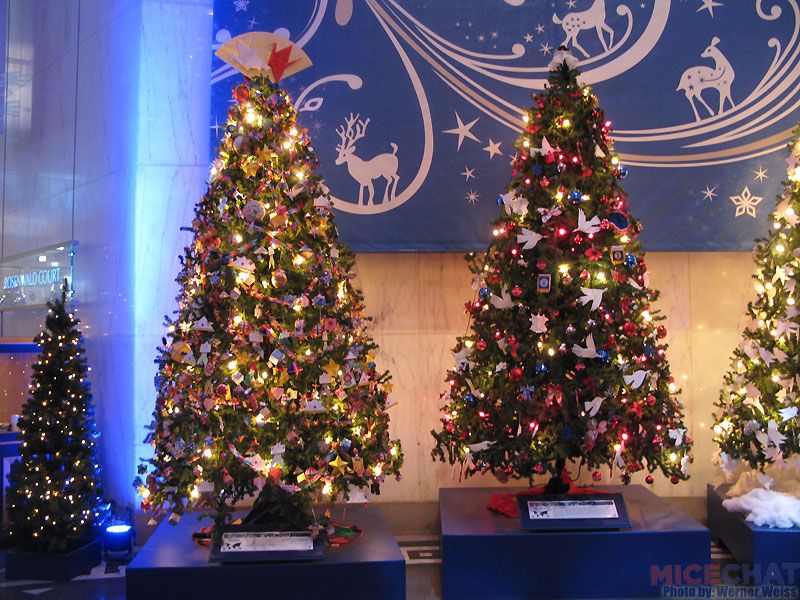 The tree representing Japan (left) has a plaque explaining that while the majority of Japan's population is Buddhist, younger generations do exchange gifts at Christmas. The tree representing Belize (right) describes the Christmas traditions of various cultural groups within Belize. For example, members of the Mestizo culture of Belize celebrate the nine evenings of Las Posadas by carrying statues of Mary and Joseph throughout town, from home to home, accompanied by music dance, fireworks, and other festivities.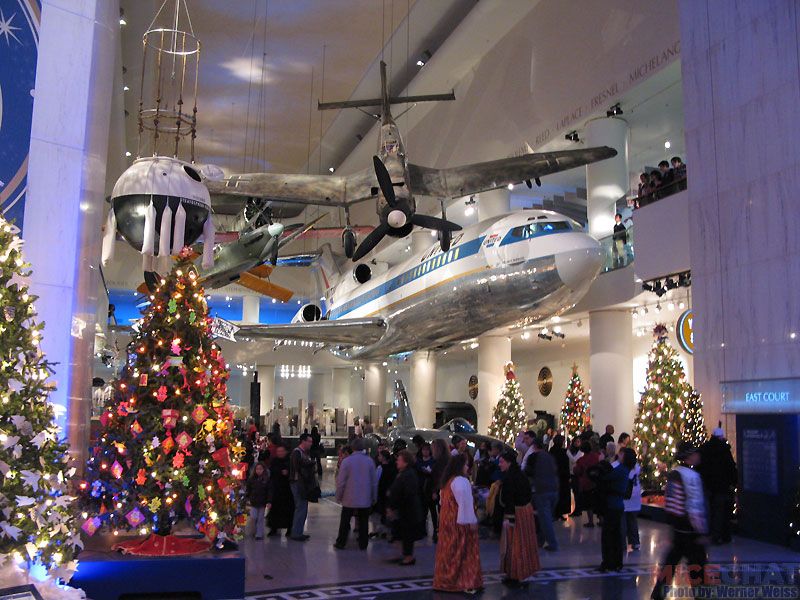 A genuine, retired United Airlines Boeing 727-100 is suspended in the Transportation Gallery of the Chicago Museum of Science and Industry. Exhibits inside the aircraft explain how commercial airliners are constructed and operated.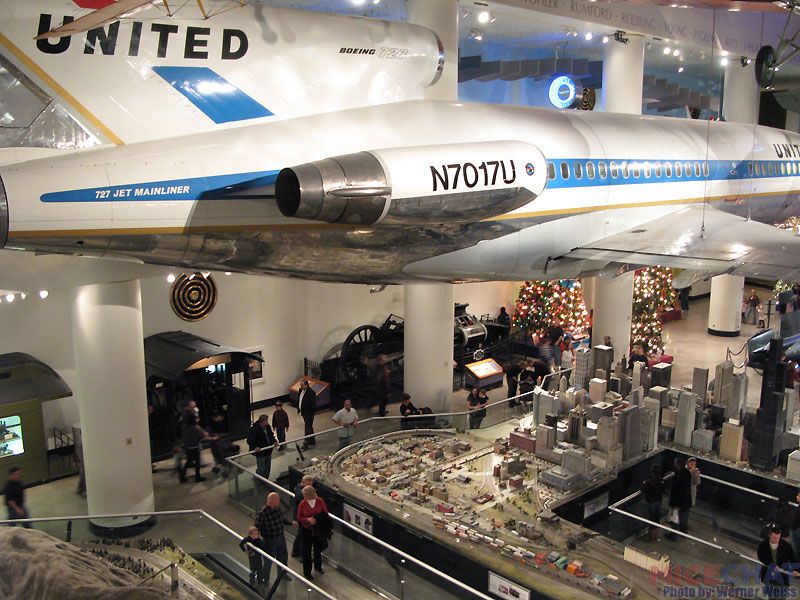 Below the Boeing 727, The Great Train Story is a spectacular model railroad. It features a detailed cityscape of Chicago on one side and of Seattle on the other, with rugged landscapes between these two great cities. The layout has more 1,400 feet of track.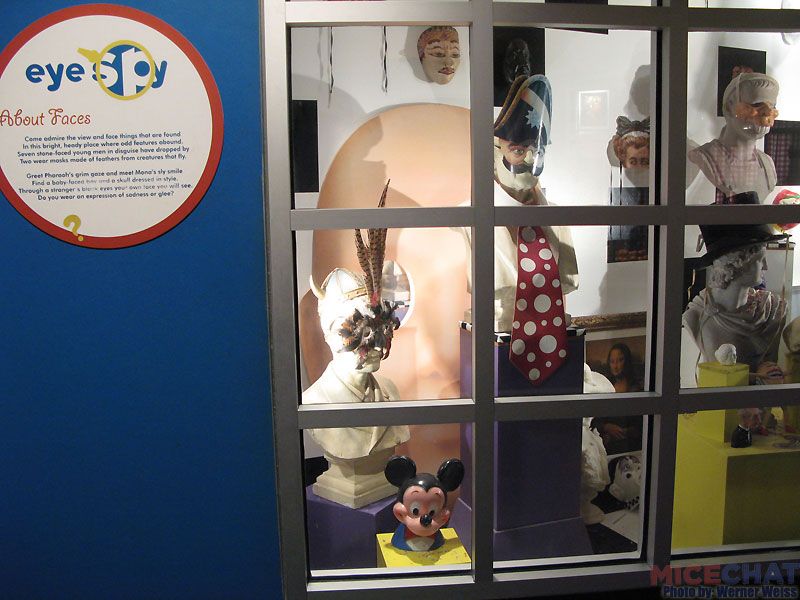 Mickey Mouse makes an appearance in one of the Eye Spy exhibit cases at the Chicago Museum of Science and Industry.
Werner Weiss is the curator of Yesterland, a MiceAge sister site dedicated to documenting the discontinued Disneyland attractions of yesteryear.
Looking for up-to-date reports from Disneyland
including photos, gossip, park schedules and more?


Visit these MiceChat columns each week:

Andy Castro's Dateline Disneyland

David DarkBeer Michael's In the Parks
Looking for more photo fun in the parks? We had two updates for you this weekend. Join us for CaptPhoebus'
photo-filled look back at 2009 in the Disney parks - click the image below:

And that brings us to the end of another week. Our photographers have just enough time to reload their cameras before we see you all again next weekend. Thank you to all of our wonderful readers, and as always, a huge thank you to our amazing team of global photographers, spies, and gossips:
Denise
nbodyhome
Preskitt
(mousesteps.com)
SummerInFl
sir clinksalot
MickeyMaxx
CaptPhoebus
Ian Parkinson and Richard Williams
BigPigletFan
Abominable Snowman
Fishbulb
PhotoMatt
Jack
Hollywood 1939
Wixom
Ken Eslick
(DisneylandPostcards.net)
Special thanks to
CoasterMatt
,
lighttragic
,
Werner Weiss
and
Ichigopara
for their awesome photos.
Your Editor -
Rixter
Where have YOU been recently? We invite you to share your photos of theme parks or any other destination that may be of interest to our readers. Please feel free to contact me via MiceChat Private Message (screen name Rixter)
or send me an email: oceansiderick@gmail.com.


It is readers like you who make MiceChat such a special place.
Don't miss a single one of MiceChat's Featured Blogs (including the Weekend Update). Add our feed to your favorite feed software or site:
MiceChat: Featured Disney Blogs


Follow us on Twitter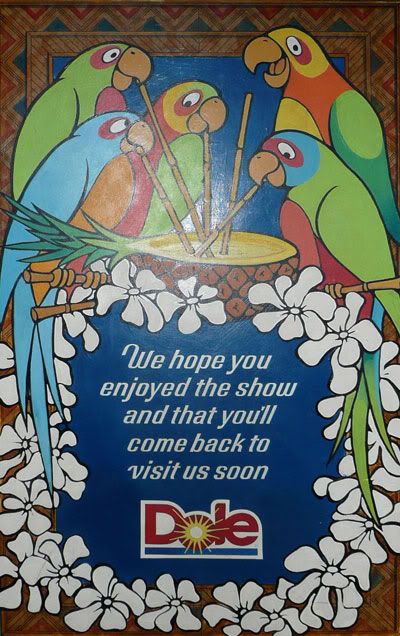 Have a snappy New Year!