This is a very special day here at MiceAge/MiceChat. Our very own DarkBeer and Lisa are getting hitched after a long courtship. I say "hitched" for a reason. Their wedding ceremony will take place in the Church of Reflections at Knott's Berry Farm. Please join me in wishing them a lifetime of happiness together.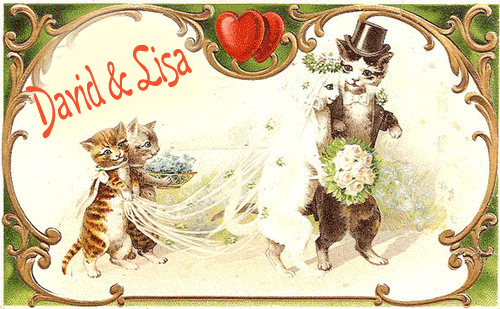 True to her word, ichigopara has filed another report from the Tokyo Disneyland Resort. It's always fun to see these Disney sights from halfway across the world. They seem so familiar and yet so different. The extreme cold weather in Orlando that Kevin Yee wrote about on Friday is documented in photos by nbodyhome. Who would have thought that the plants at Walt Disney World would have to be wrapped up as protection from the cold?

Also in Florida, SummerInFL takes us along on her post-Christmas trip to Busch Gardens Tampa Bay. Then we hop over to California for a wine country road trip with sir clinksalot.

Welcome to the Worldwide Weekend Update!

Ichigopara brings us another Tokyo Disneyland Resort Update
Happy New Year!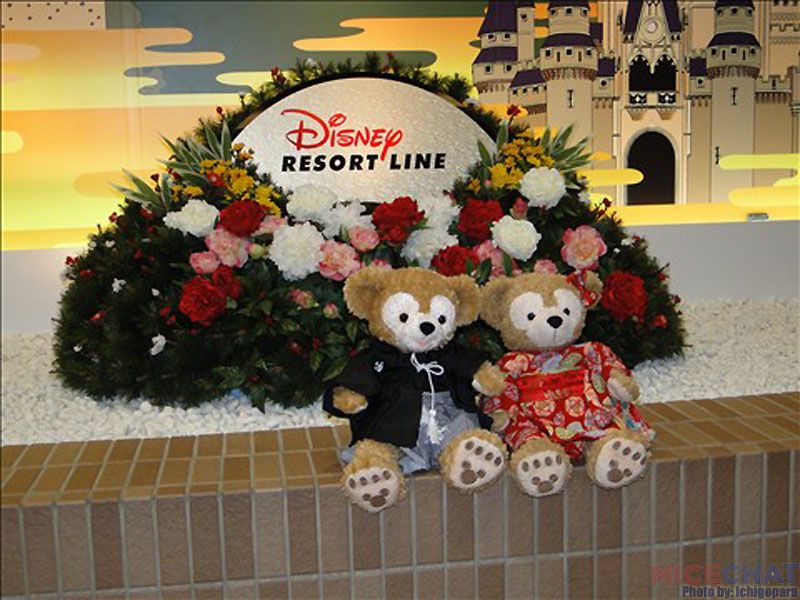 Walking to DisneySea we saw the Dream Cruiser II this week!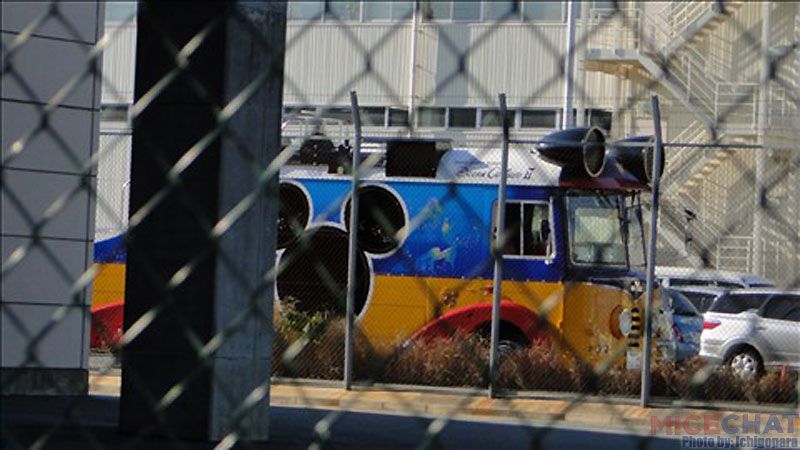 Of course at TDS and TDL there were the characters doing new year greetings this week! It's the year of the tiger so Tigger is taking the spotlight!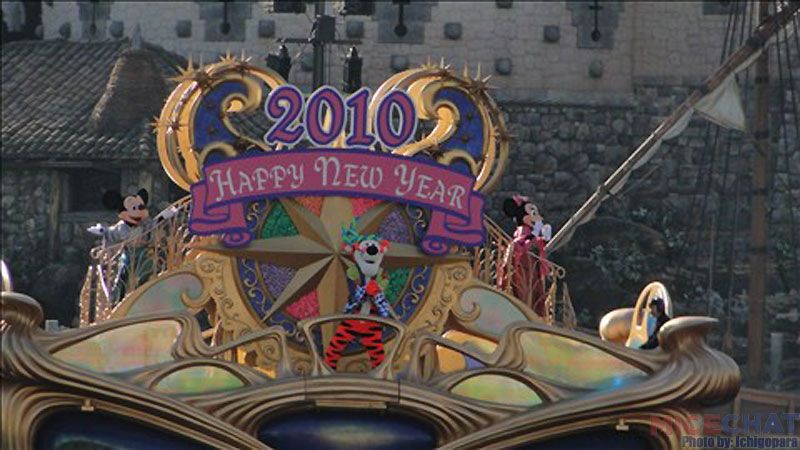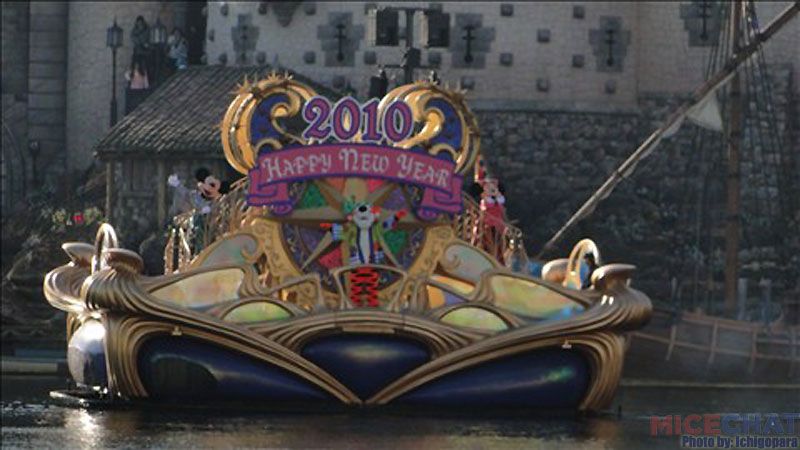 At TDL!
At the entrance to the park the characters where wearing these new years badges on the costumes.
TDL New Tears greeting!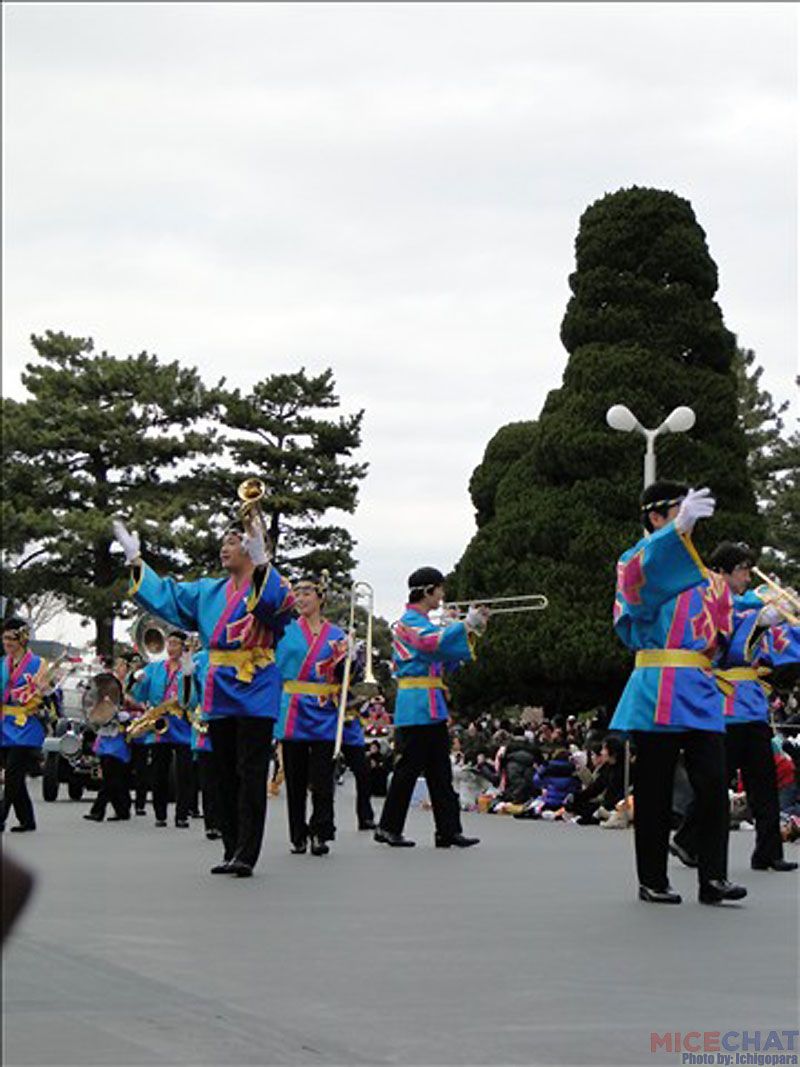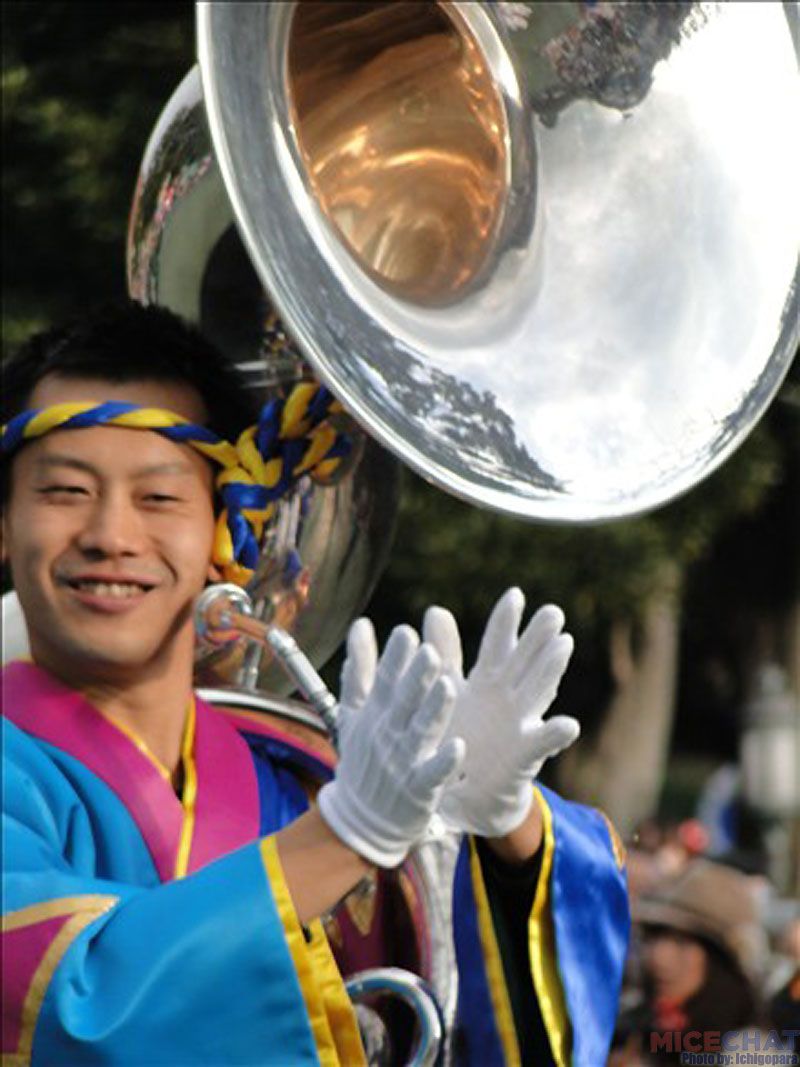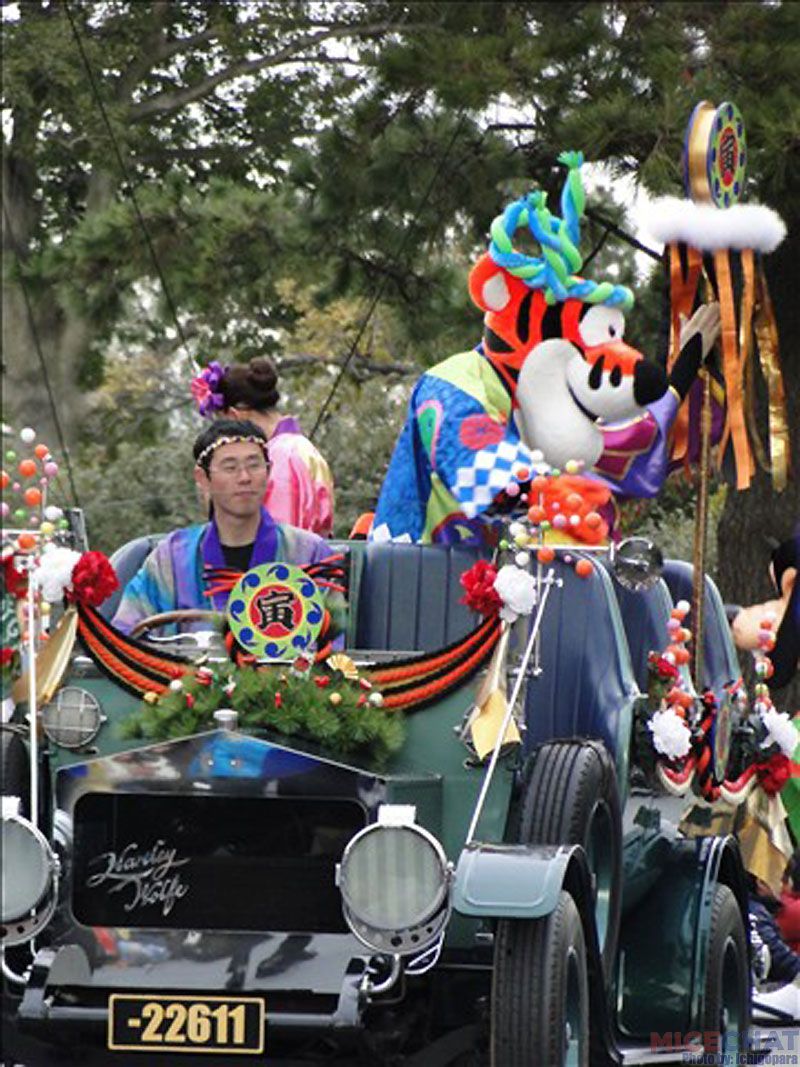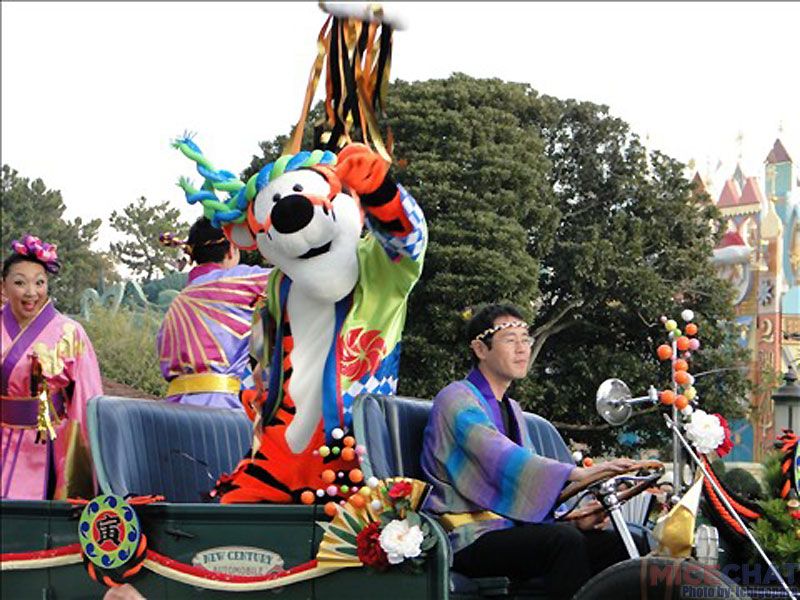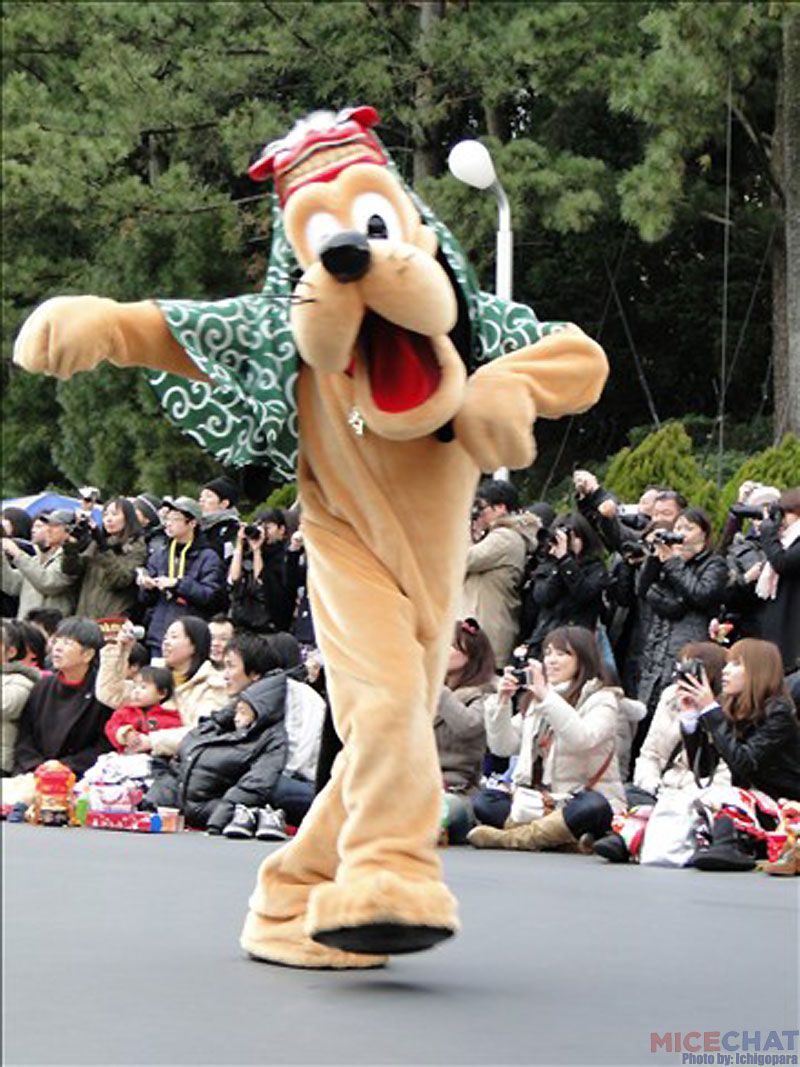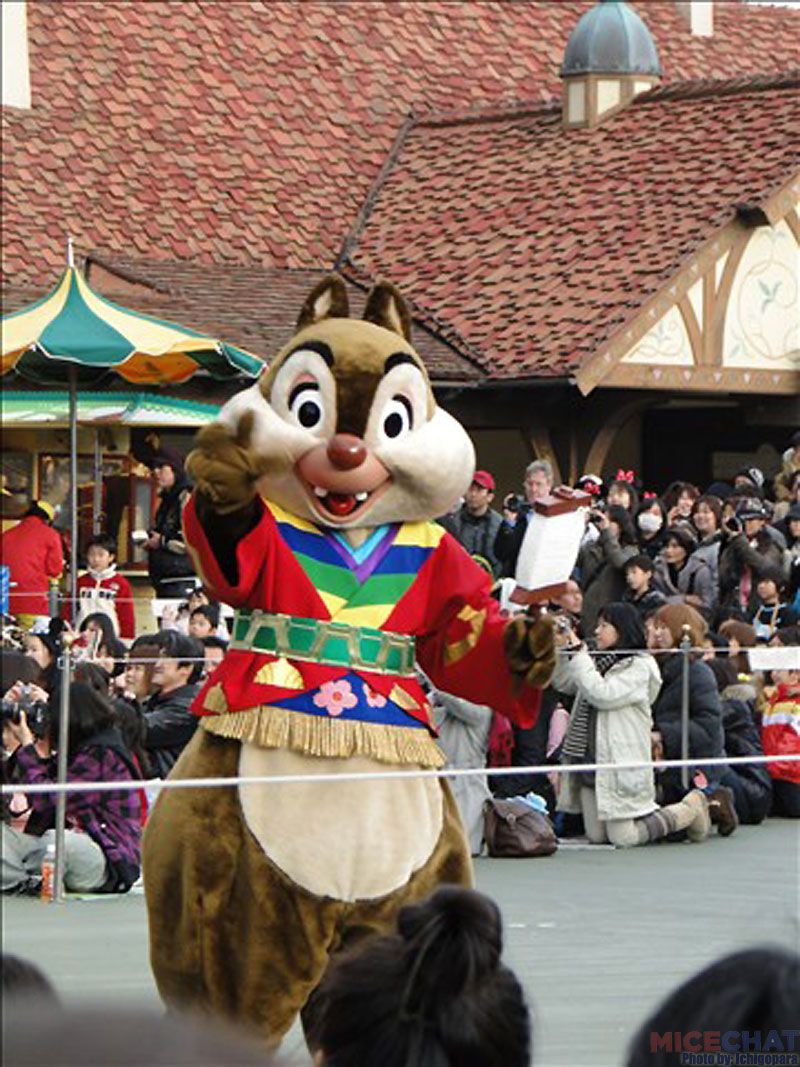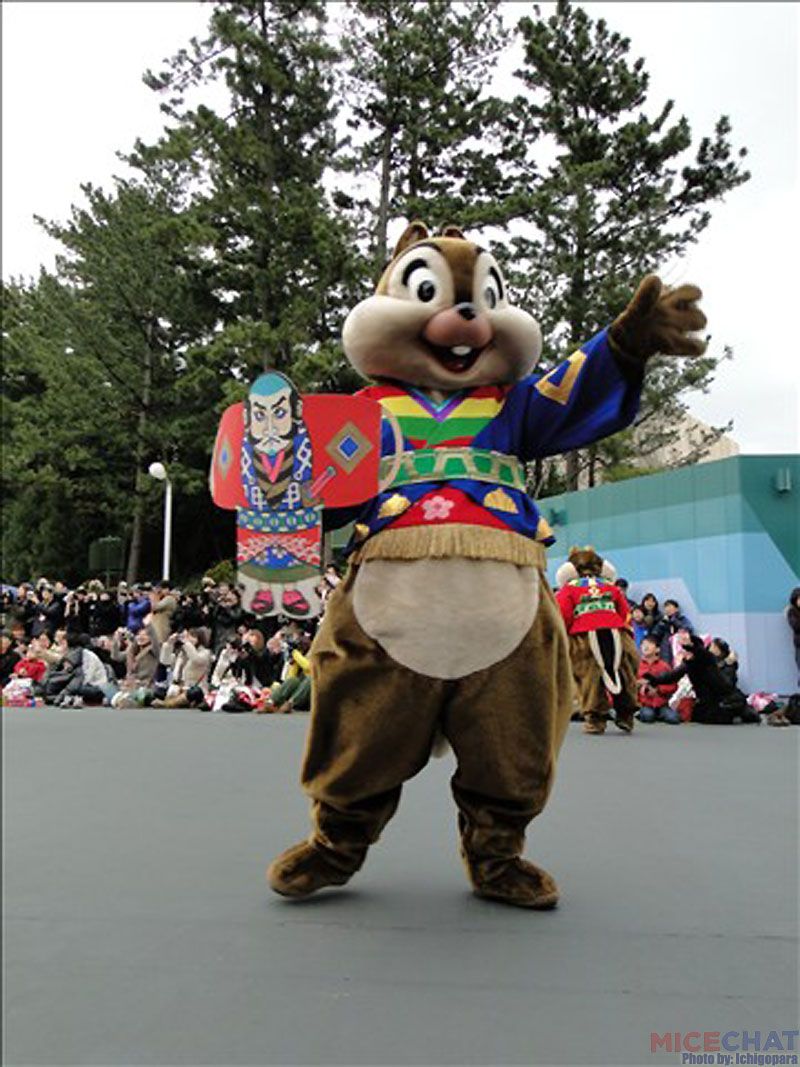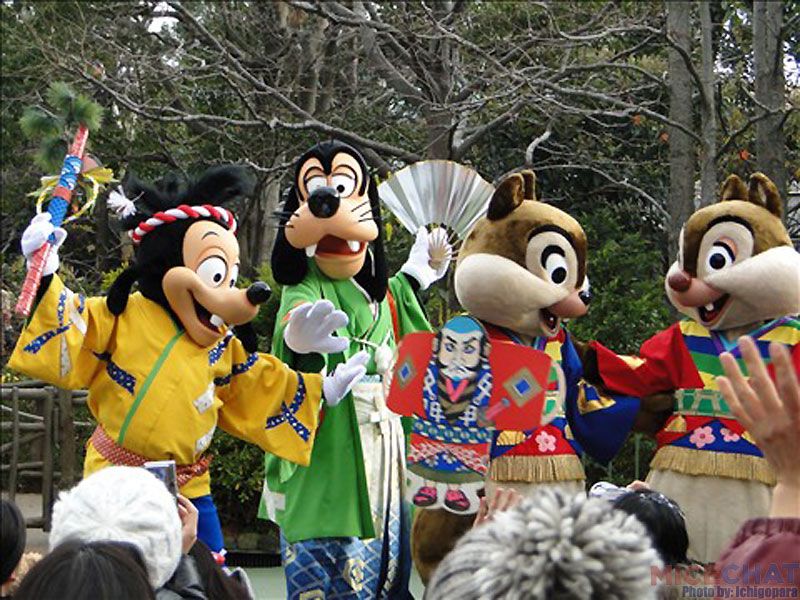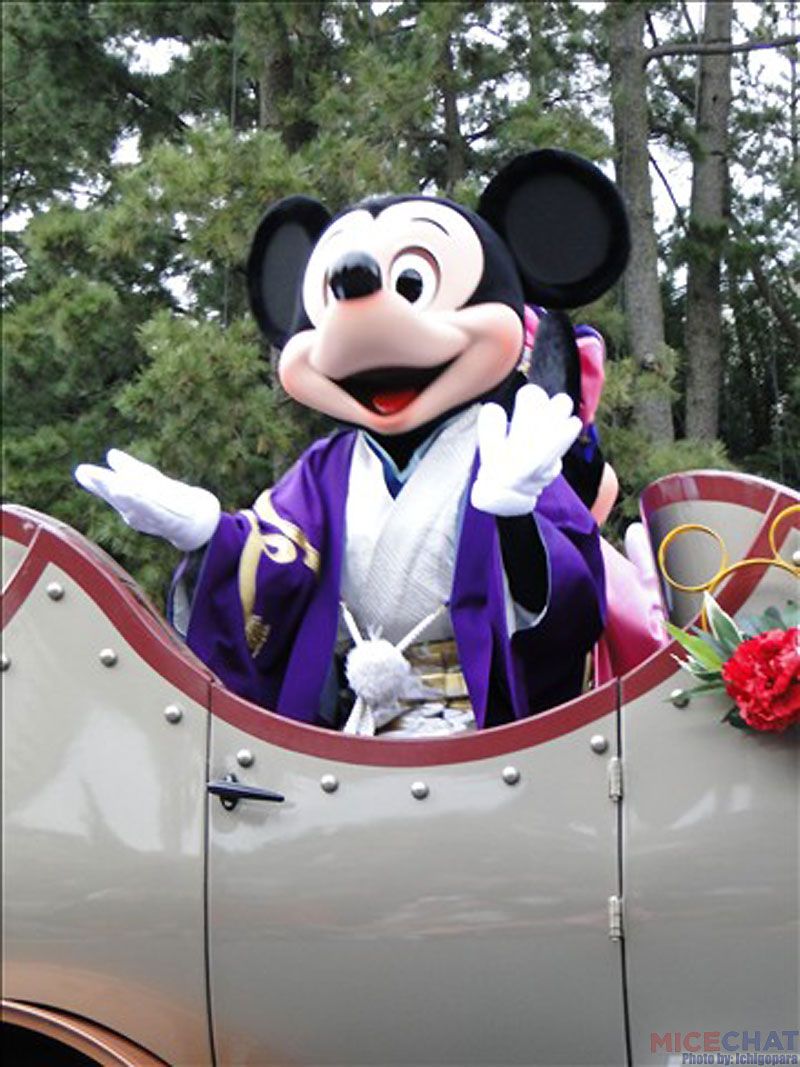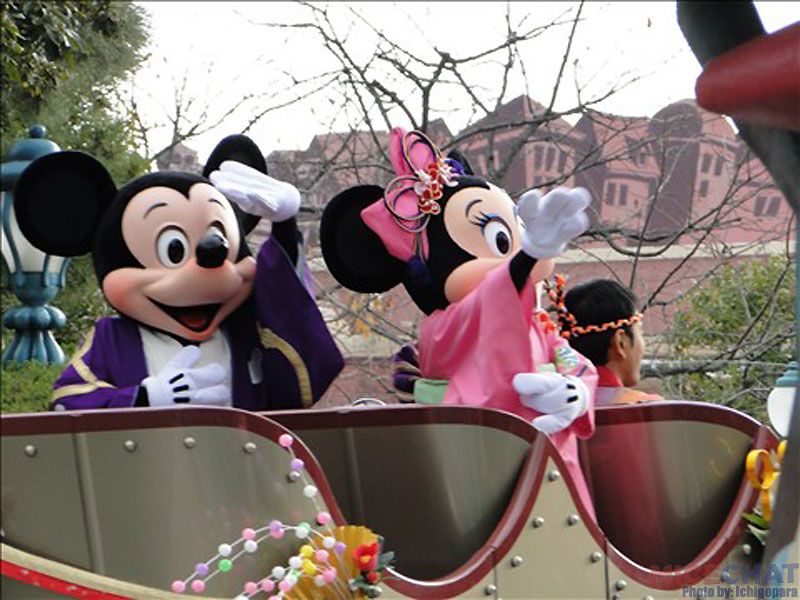 At Ikspiari there was a very nice New Year ginger bread house decoration. It looked so delicious!:love: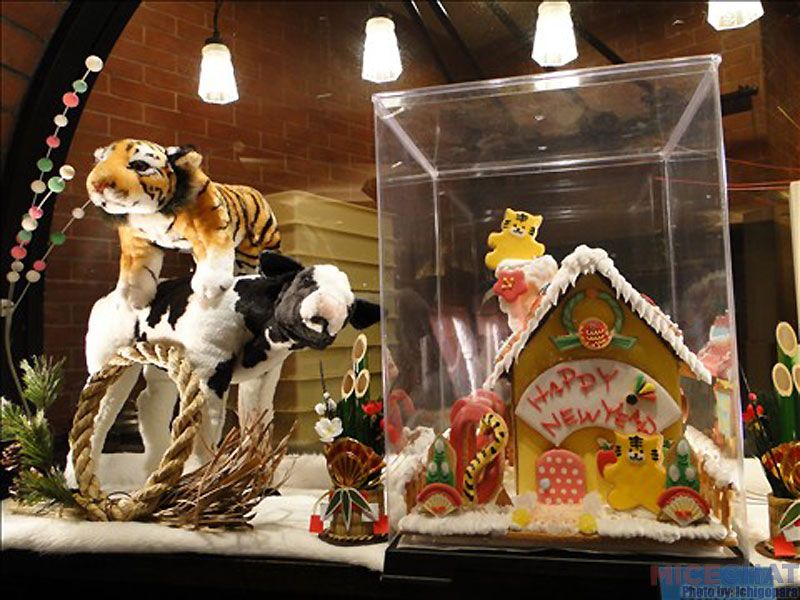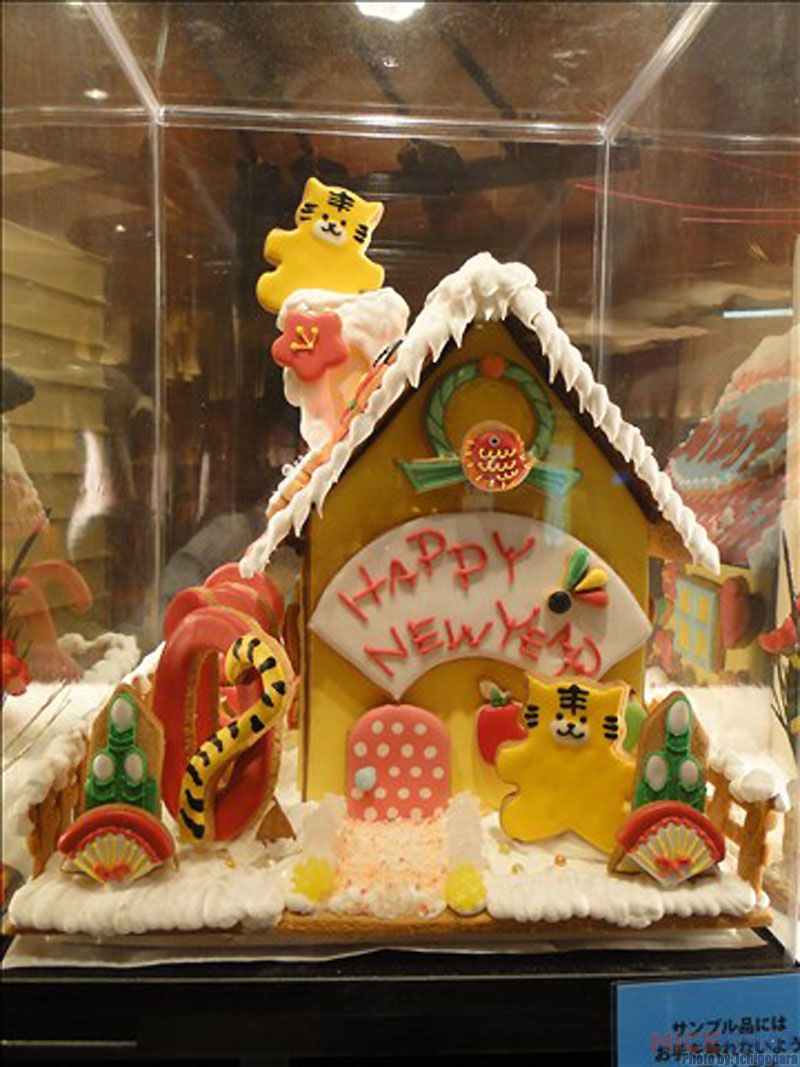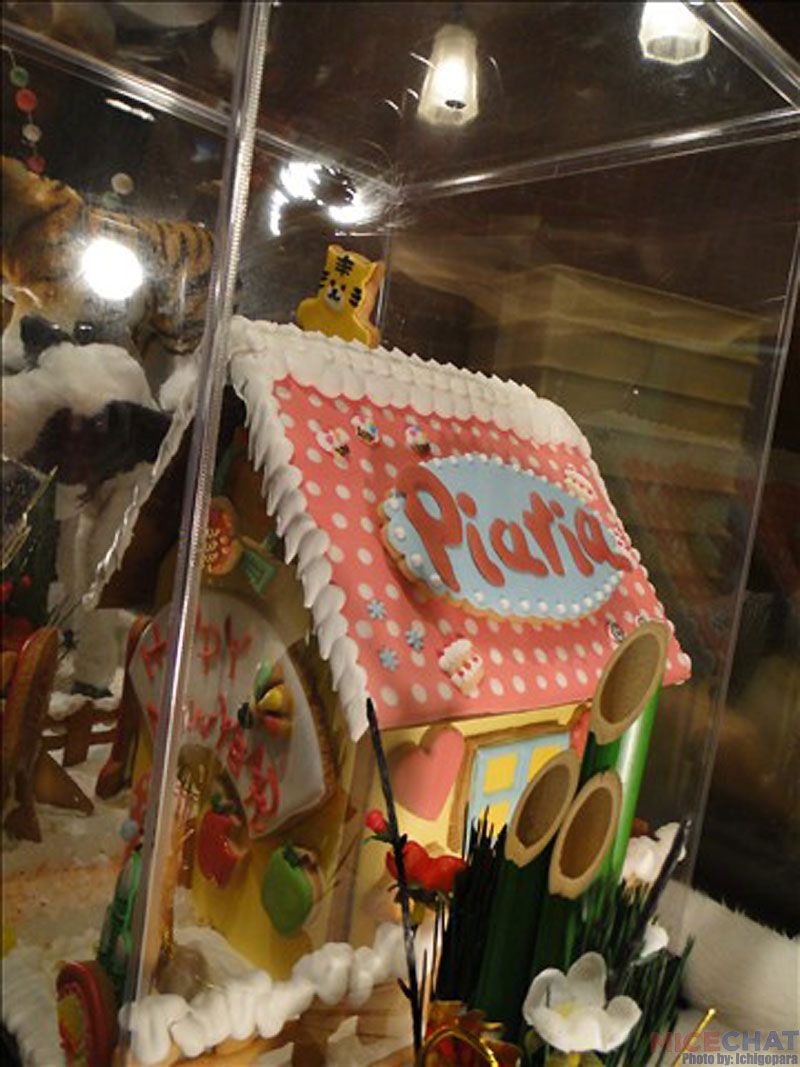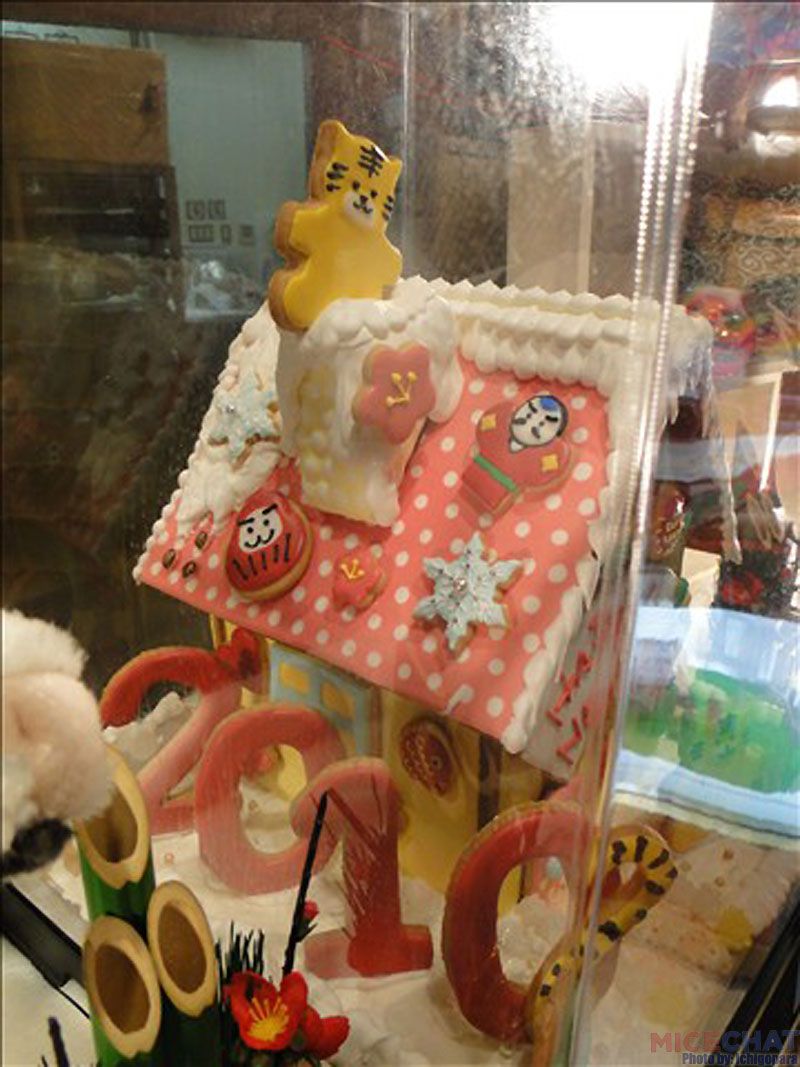 Lots of yummy seasonal drinks to warm up up with. This was the New Year matcha latte at Tulley's.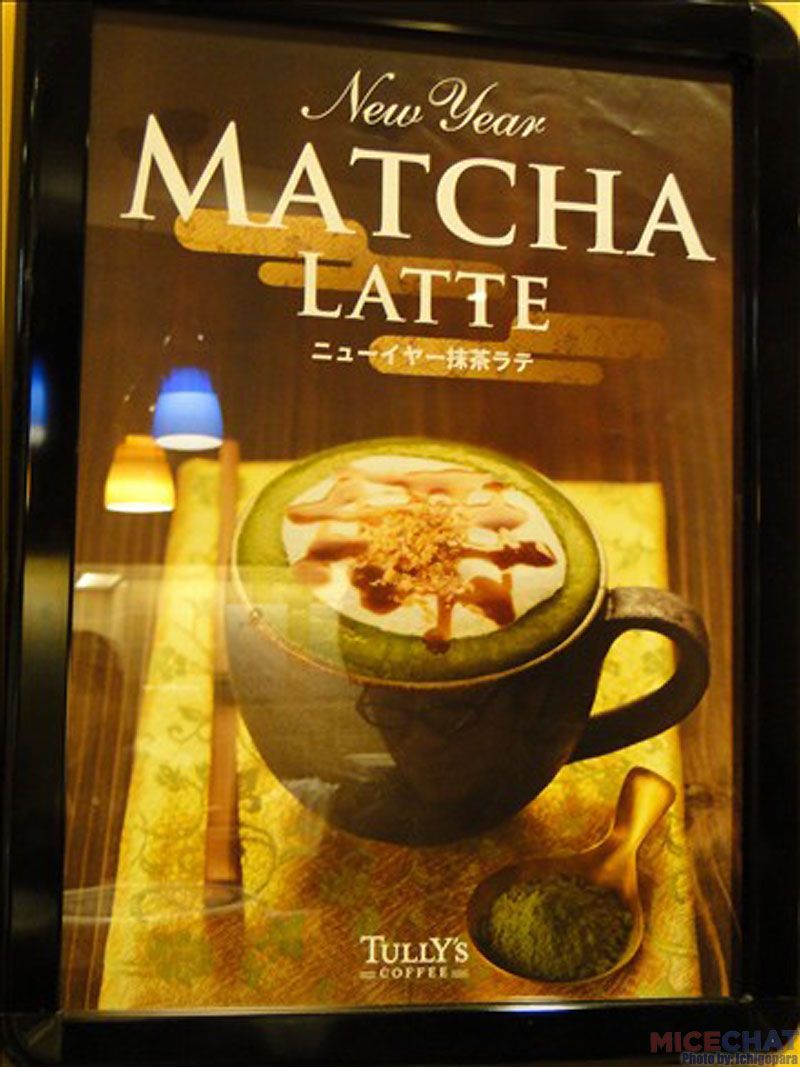 UP gachapon!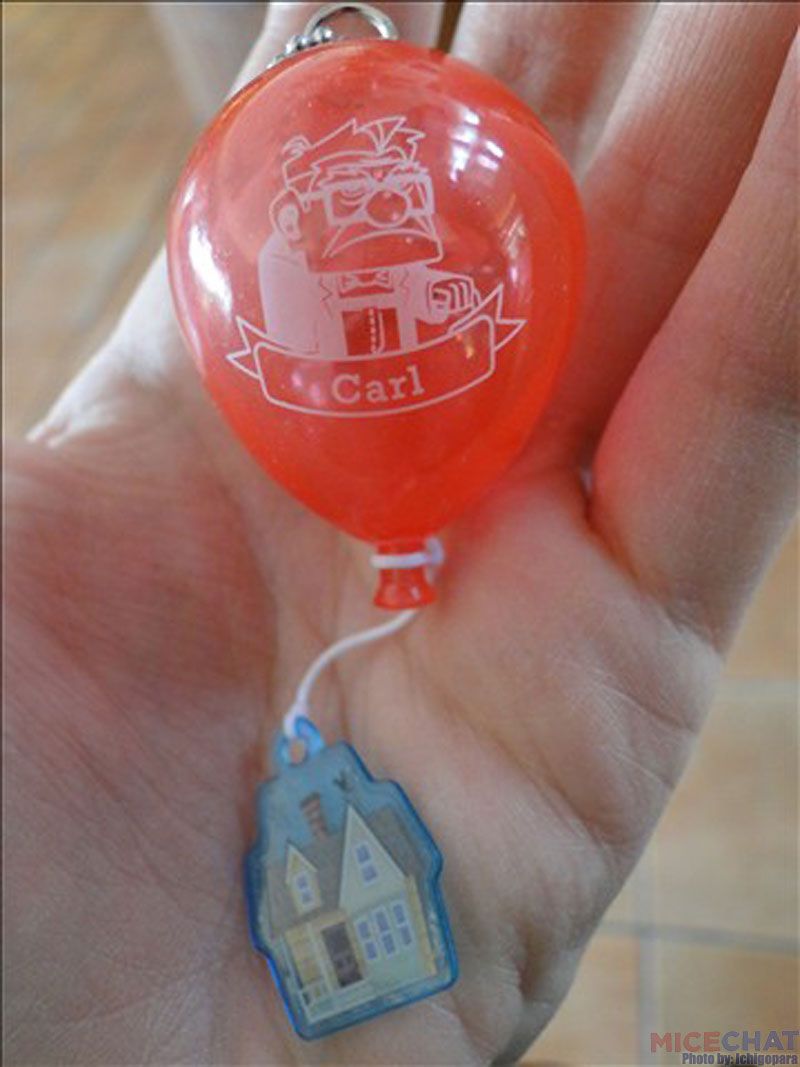 Walt Disney World Update by nbodyhome
The wonderful "Tiana's Showboat Jubilee" ended on Sunday. It was a terrific send-off to a show that ended too soon.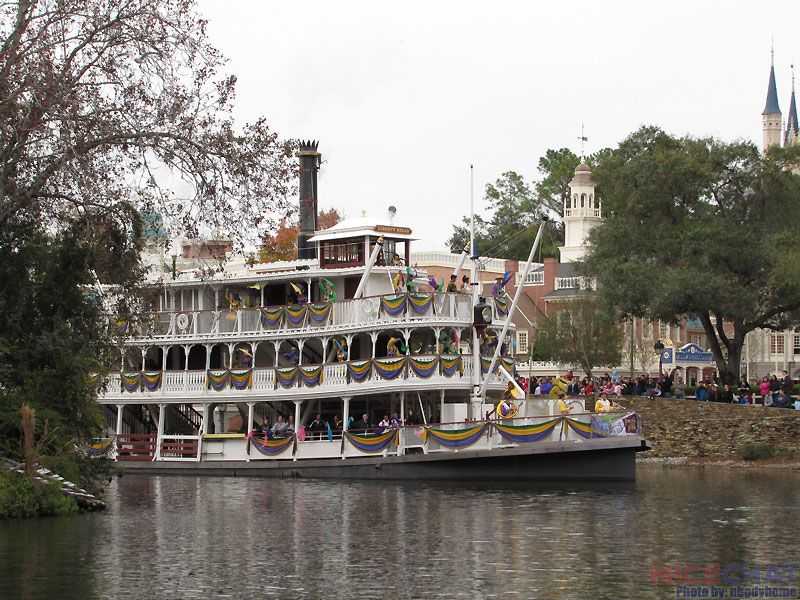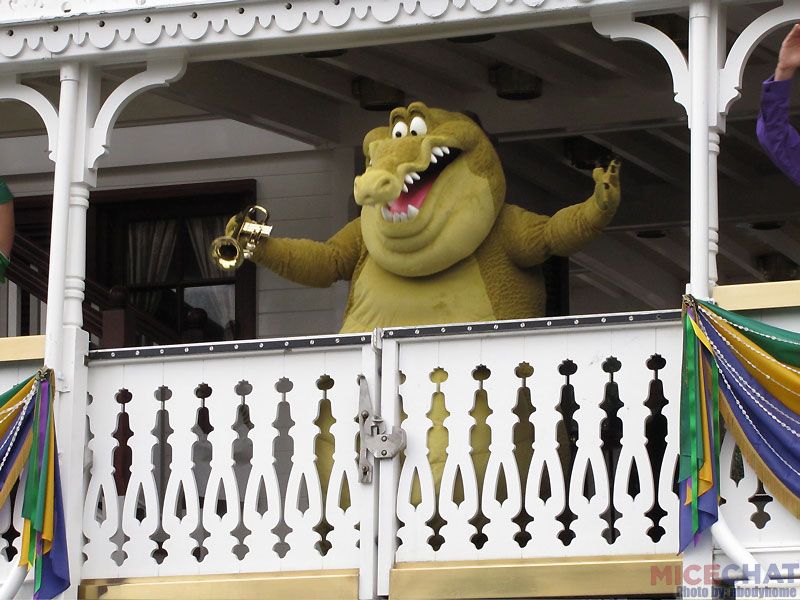 At the end of the show, the cast members performed in front of the exit door before heading inside: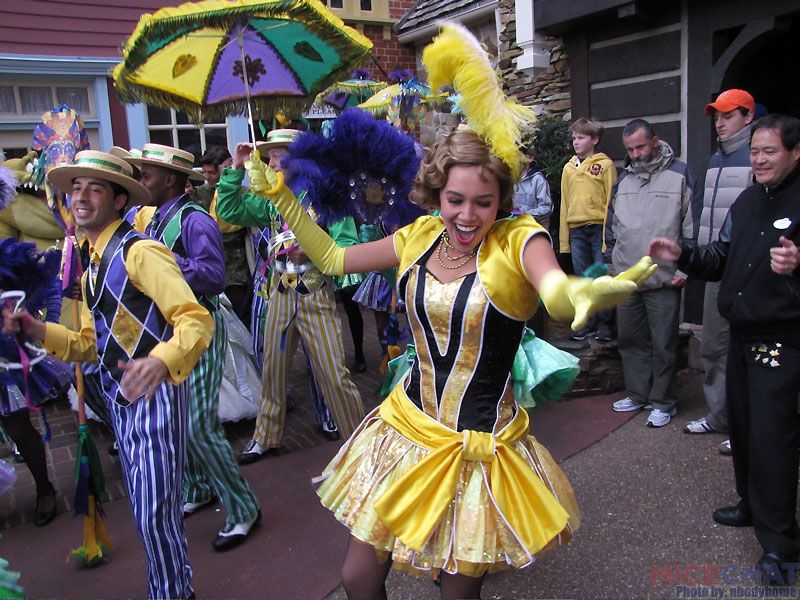 The castle was lit one more time, starting before it got fully dark (with no show):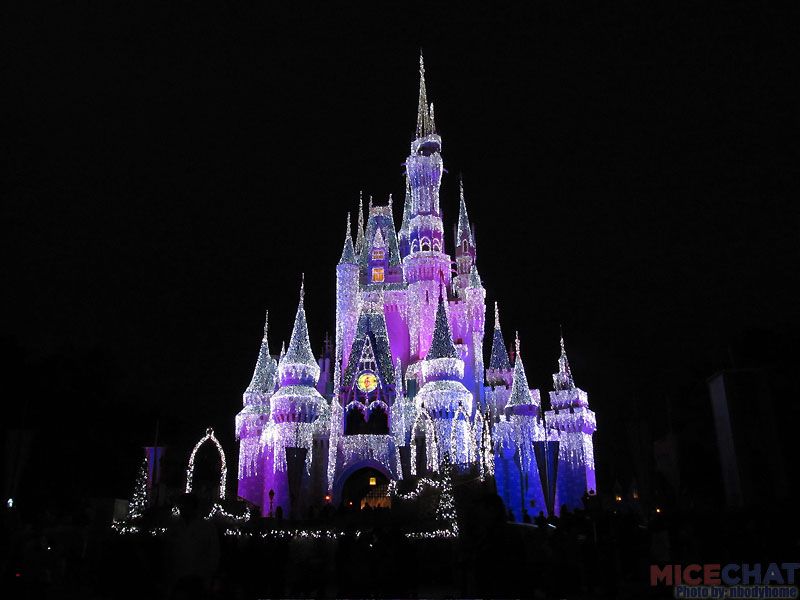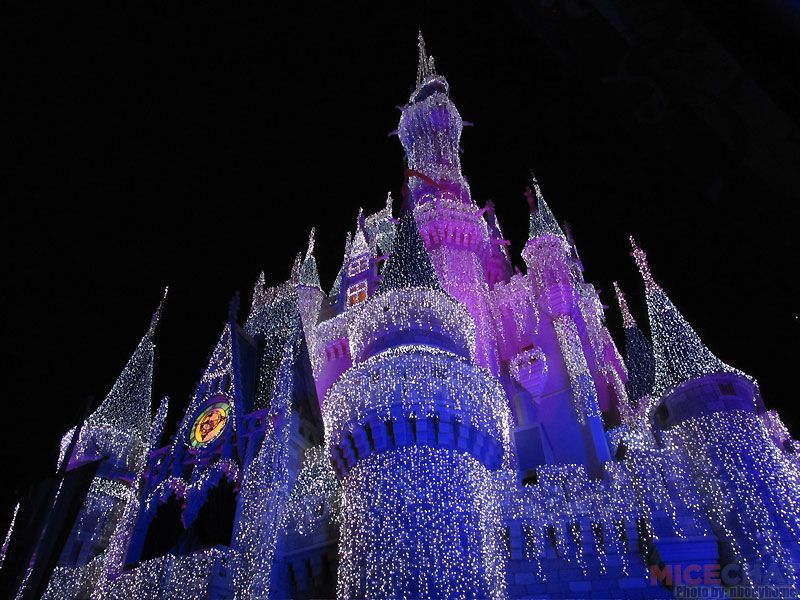 It's been cold in Orlando this week (possible snow on Saturday). The pools haven't been in as much use, including on this day at the Polynesian - a beautiful day, but chilly! You can see the Splash Mountain crane in the back as it undergoes rehab: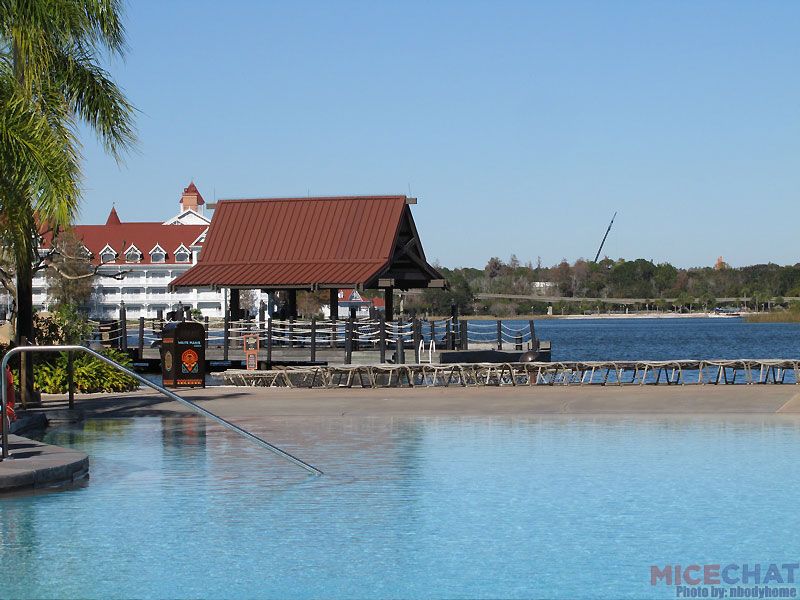 The Crystal Palace is down for rehab: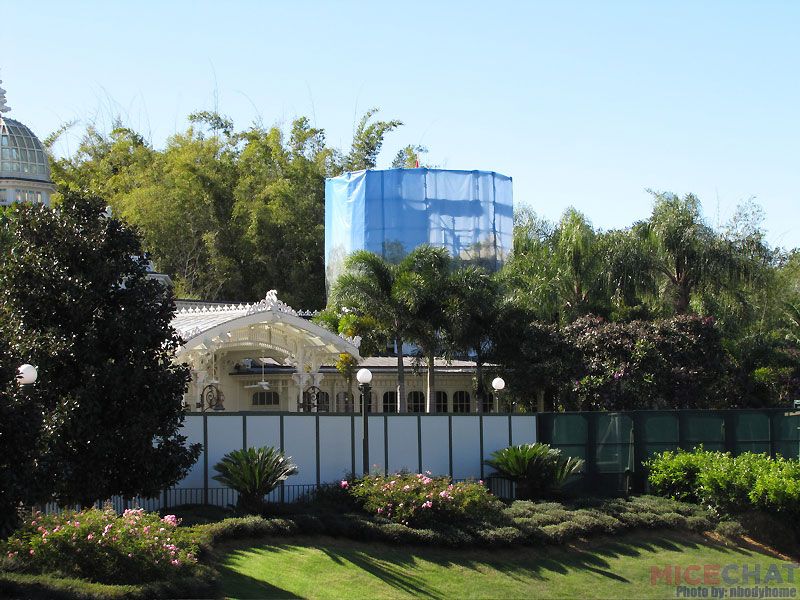 Work is being done at the castle:
Trees wrapped for the cold:
At Epcot, the topiaries are gone:
Cantina De San Angel is closed: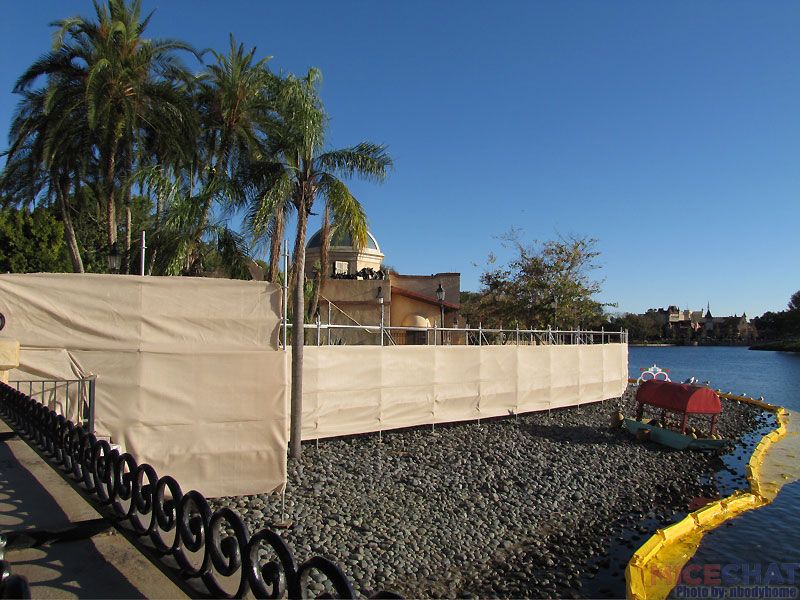 The covering for the plants reminds me so much of snow: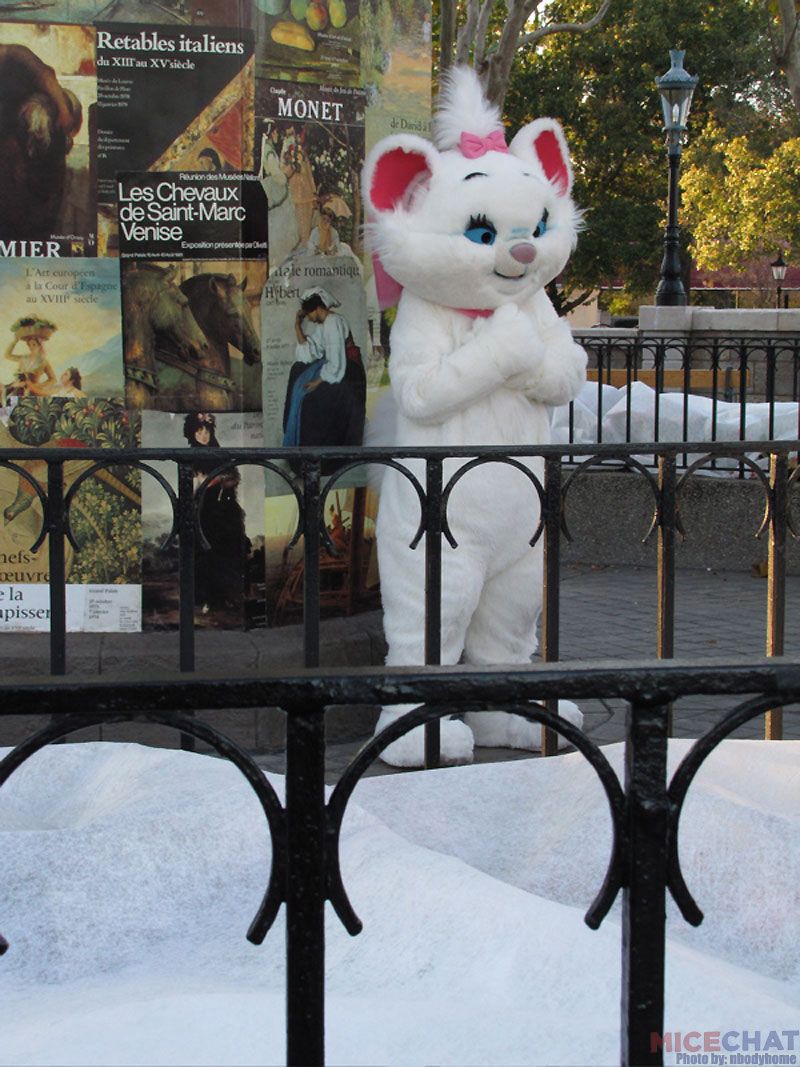 After about 6 months, I finally saw the Egyptian Goose again! It has been around for at least several years.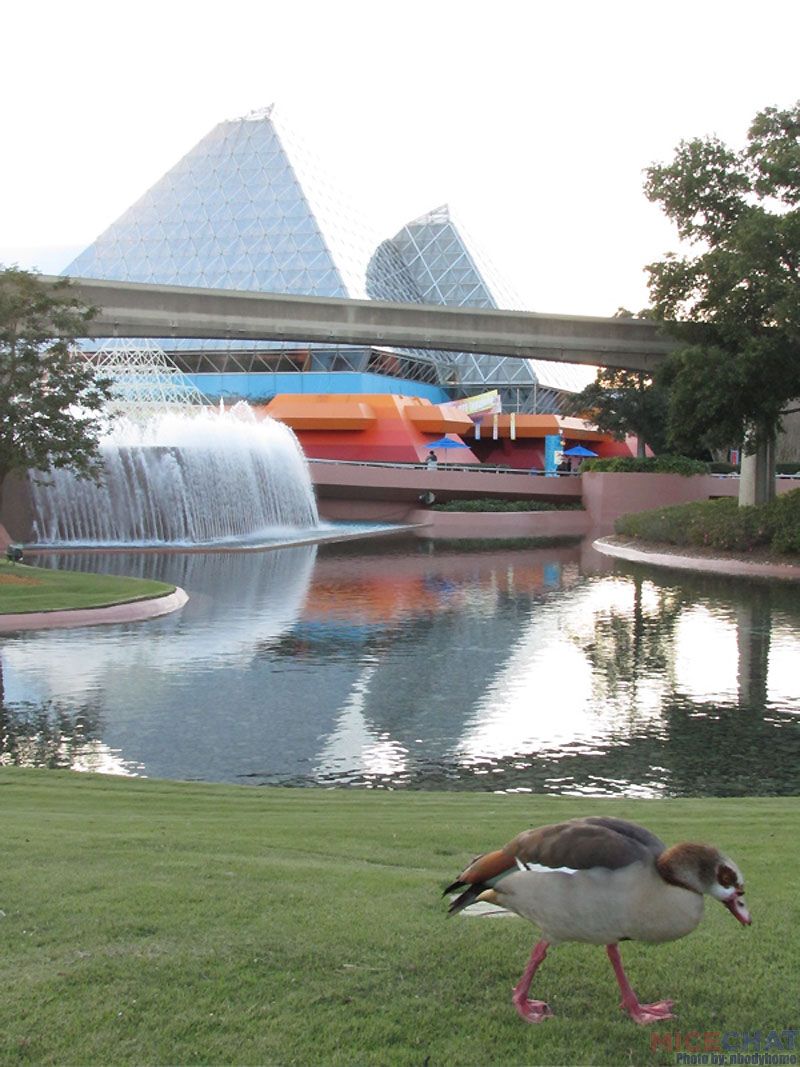 You can read lots more Walt Disney World updates at Denise's website: mousesteps.com.
SummerInFL makes a post-Christmas visit to Busch Gardens Tampa Bay
My family decided to brave the crowds the day after Christmas and visit Busch Gardens. Given the length of wait times at all the attractions, we opted for visiting the animals instead. Enjoy!
They have a recreation of Tut's Tomb by the roller coaster
Montu
.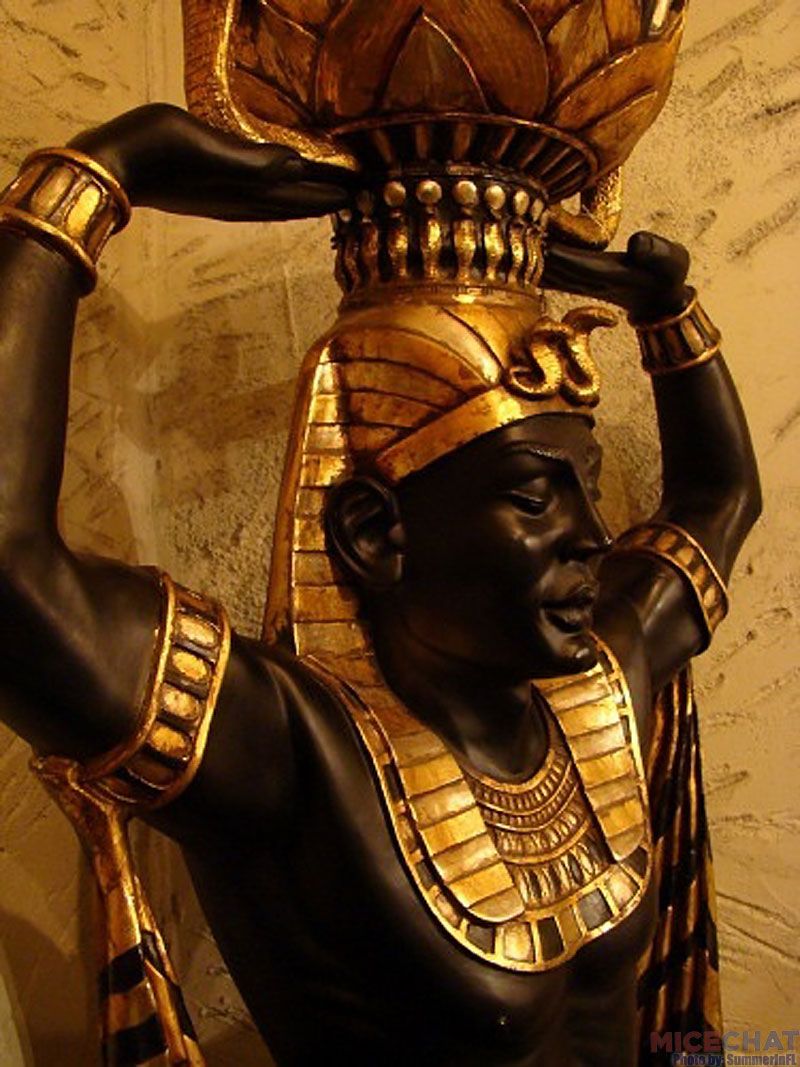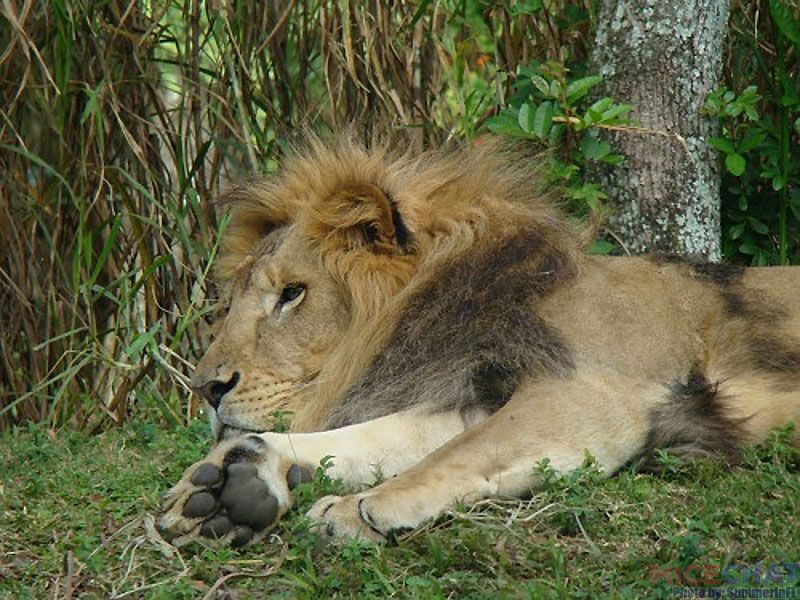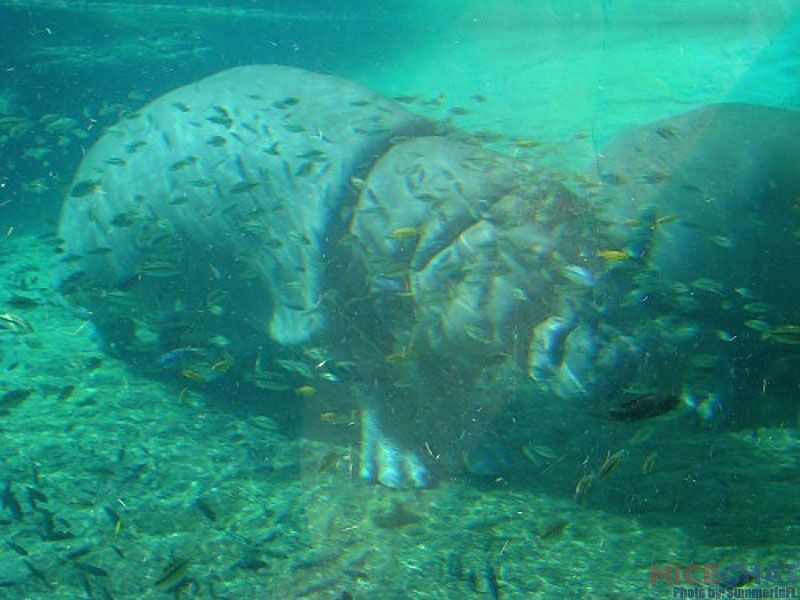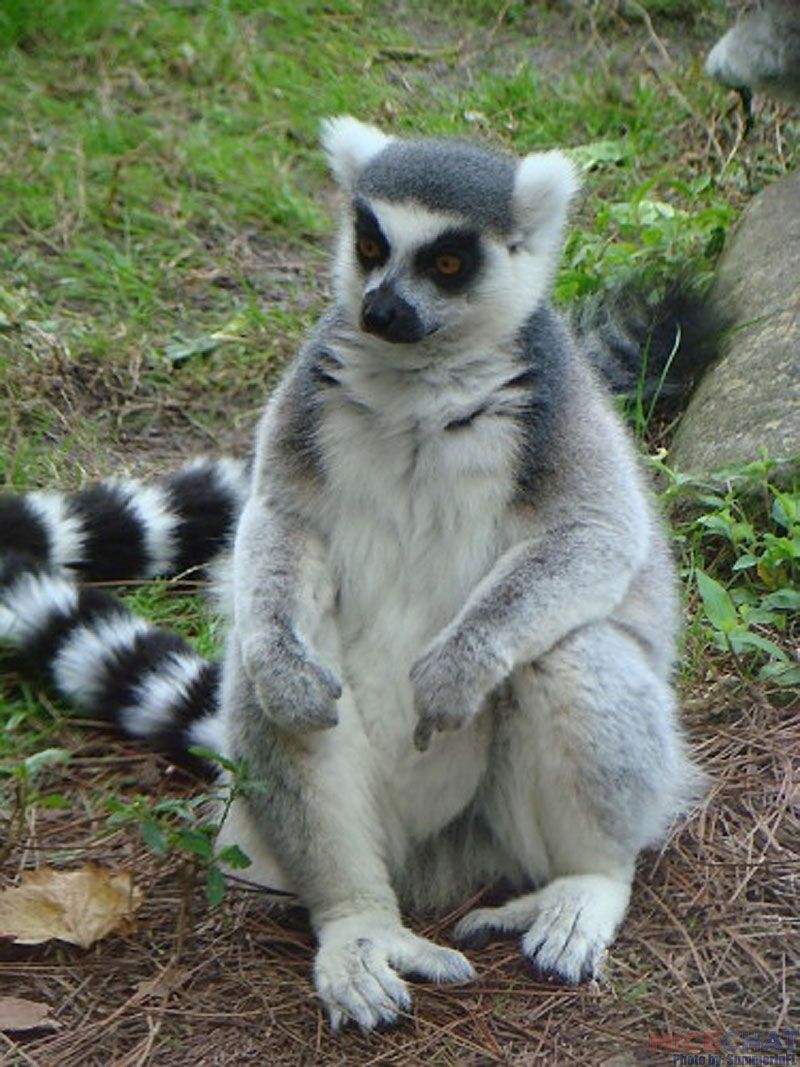 The Crown Colony House is a beautiful restaurant overlooking the Savannah.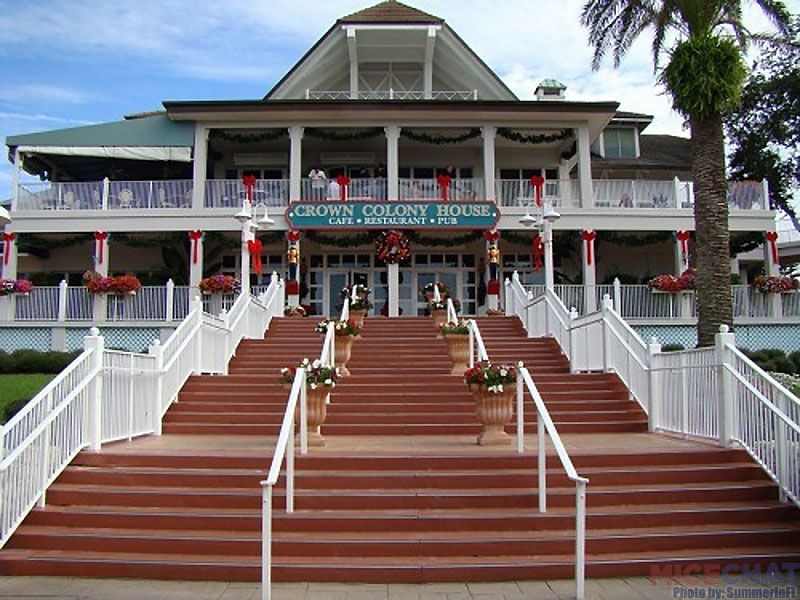 They have everything from seafood to a fruit dish.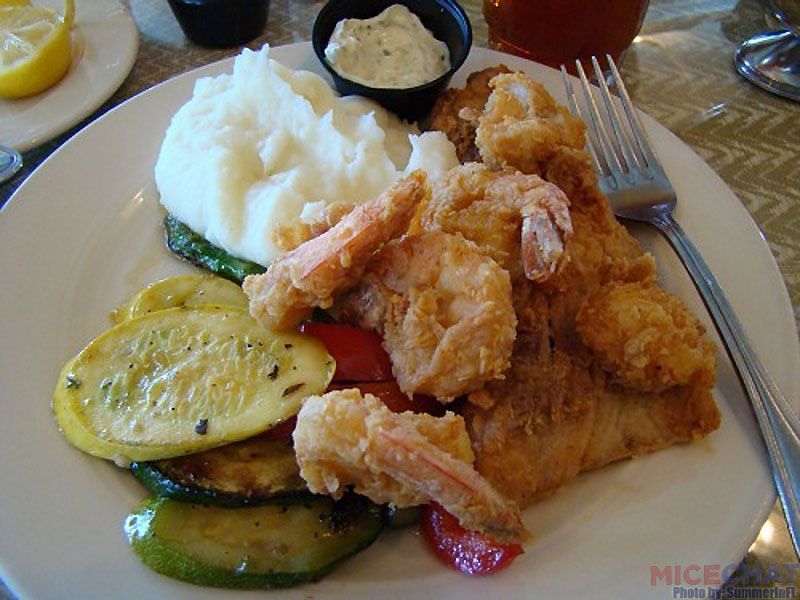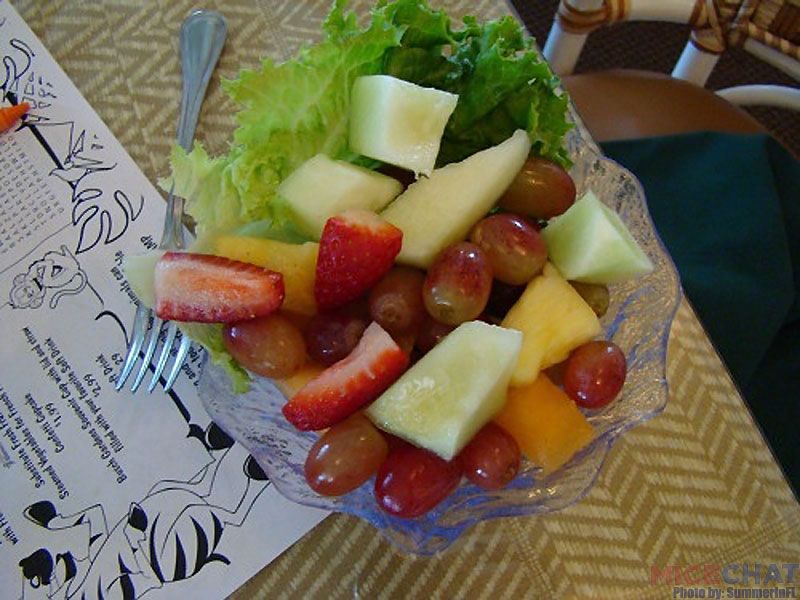 With gorgeous views..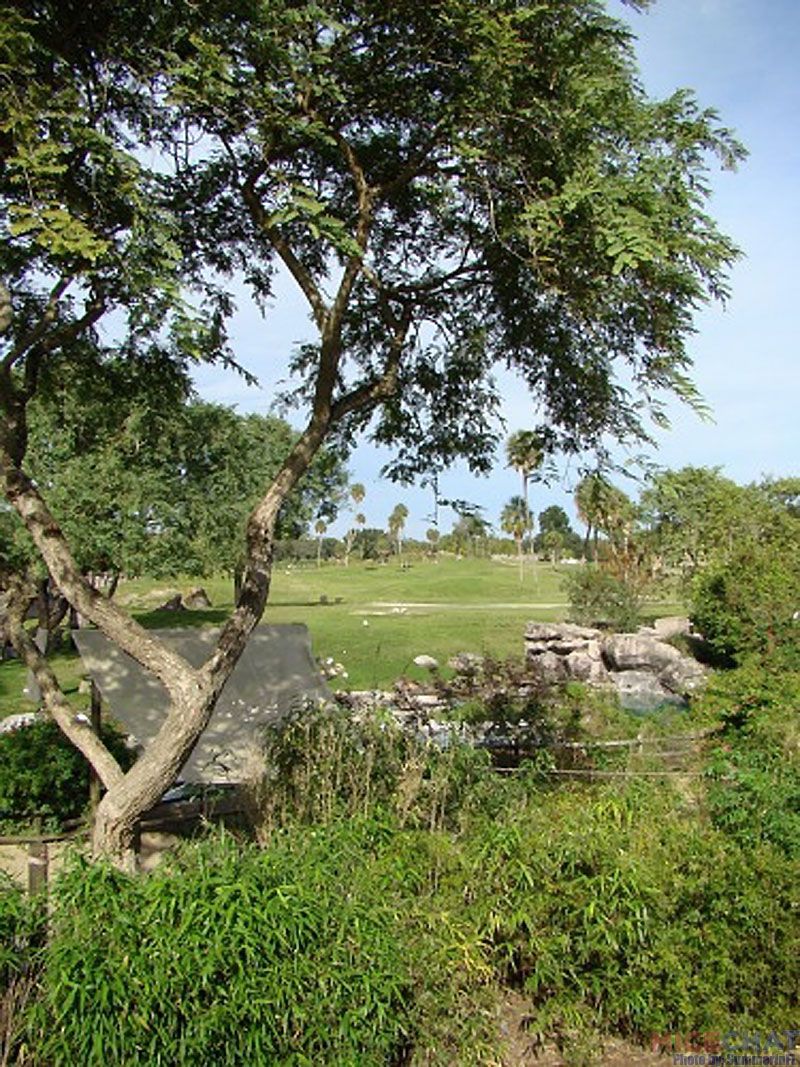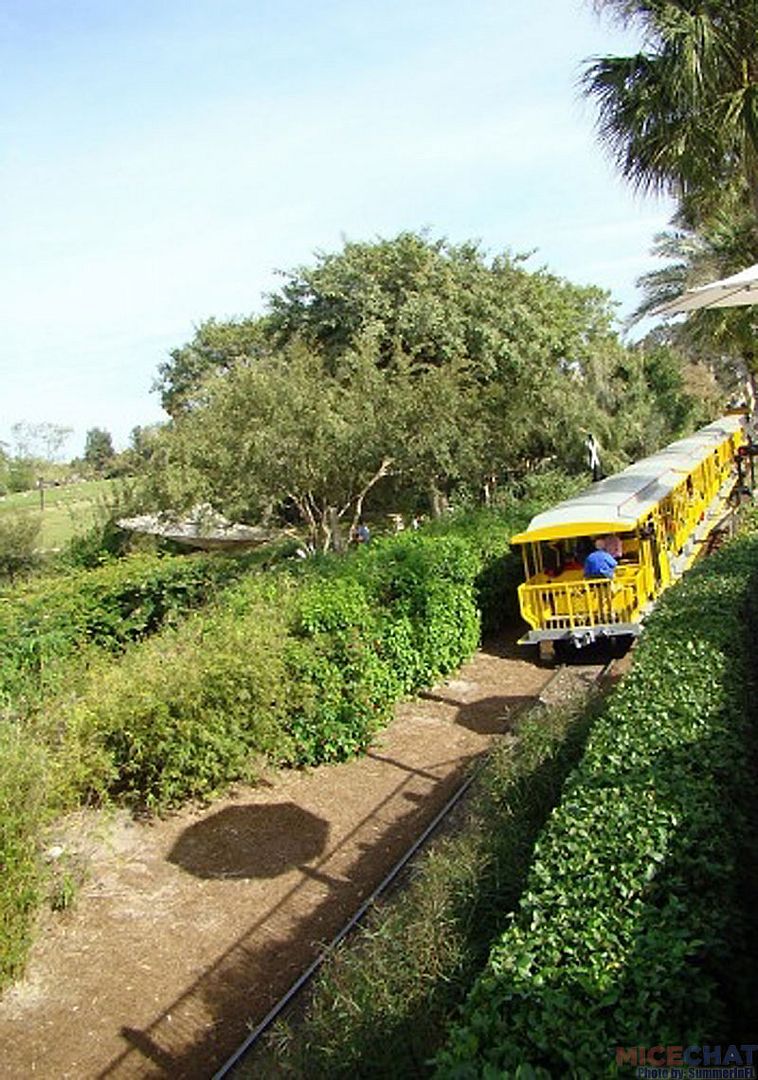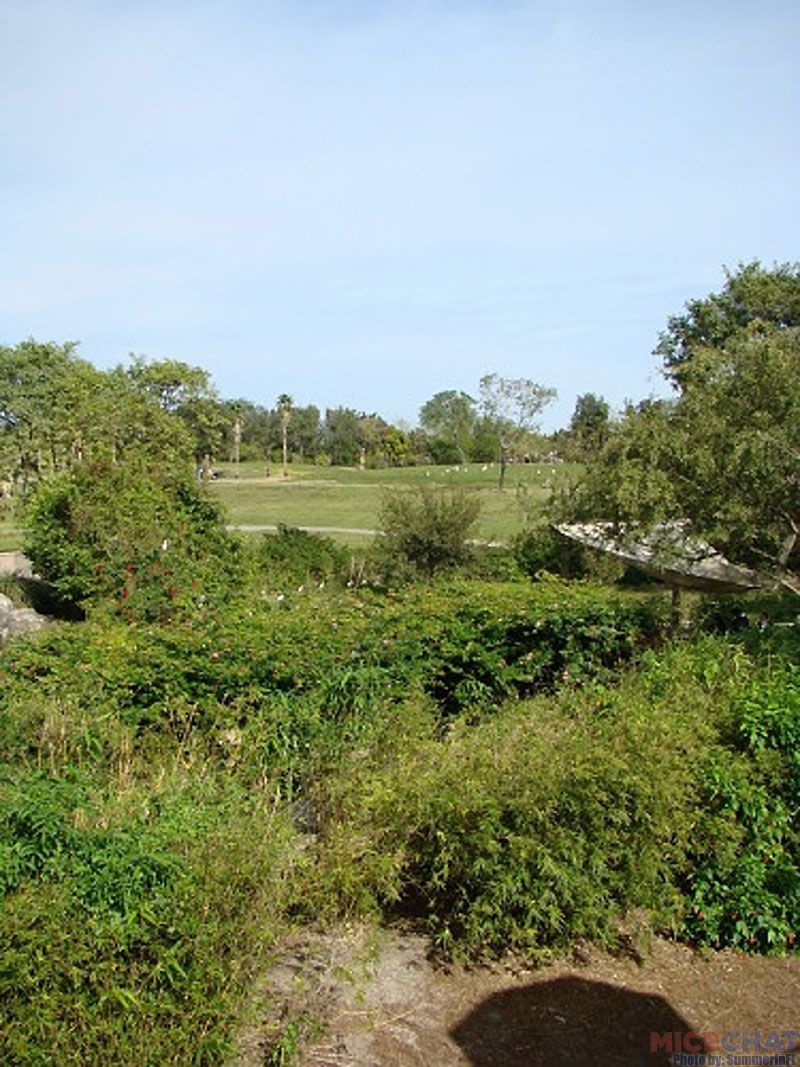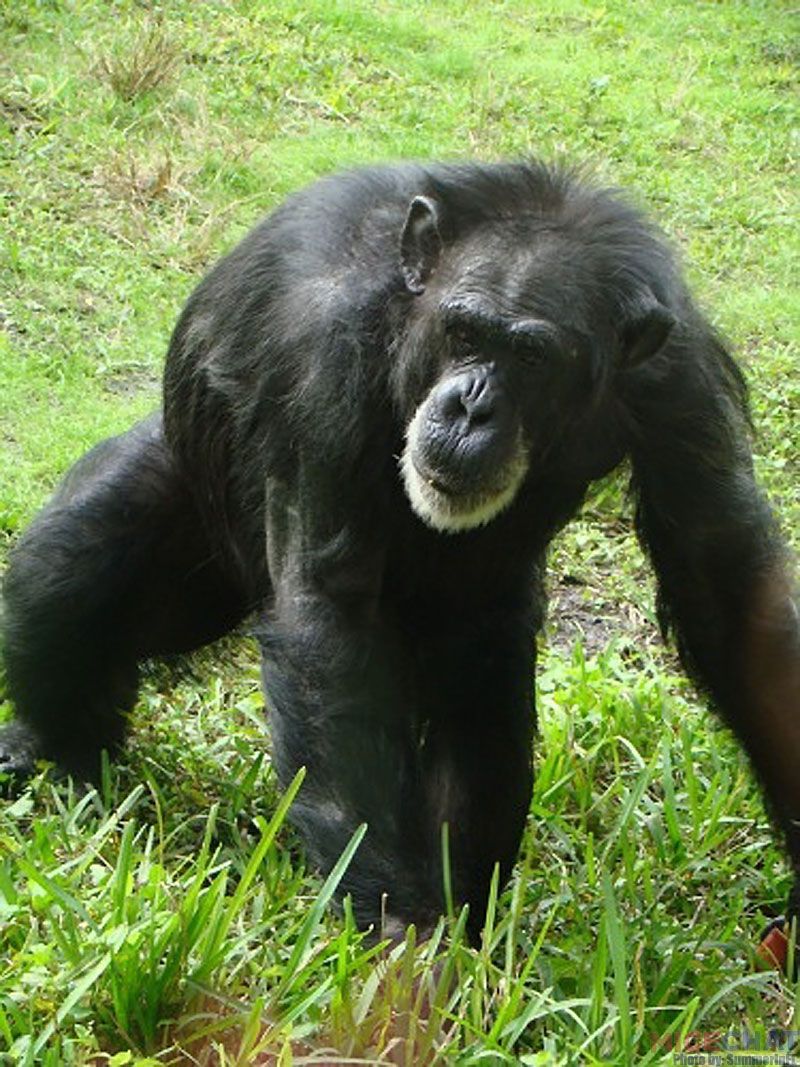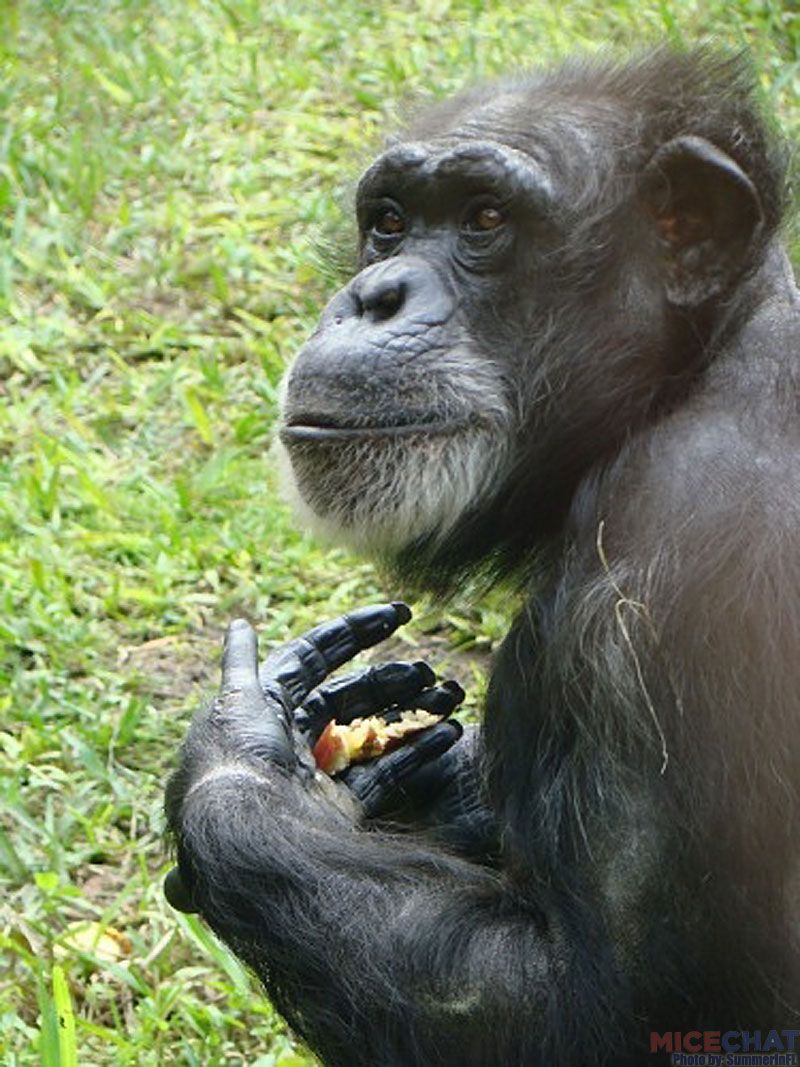 A Gorilla's ode to The Thinking Man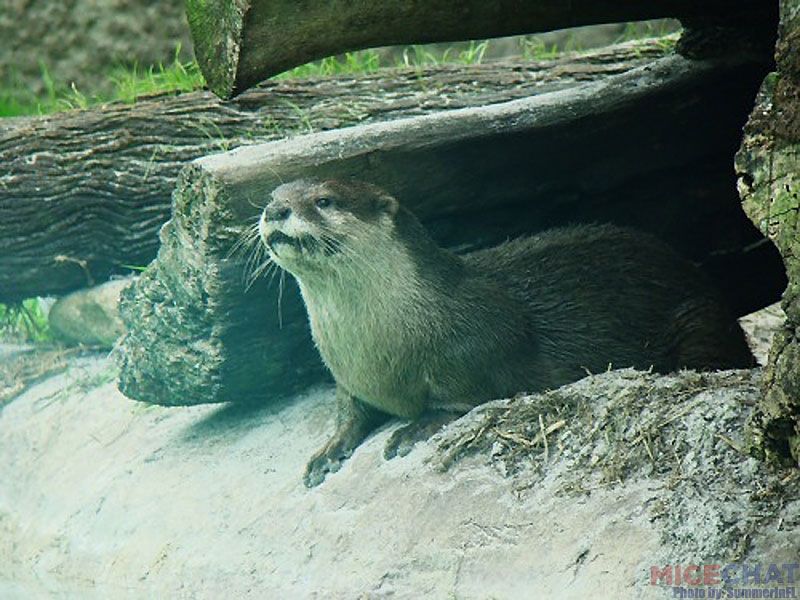 Demon llama! Sorry, couldn't resist.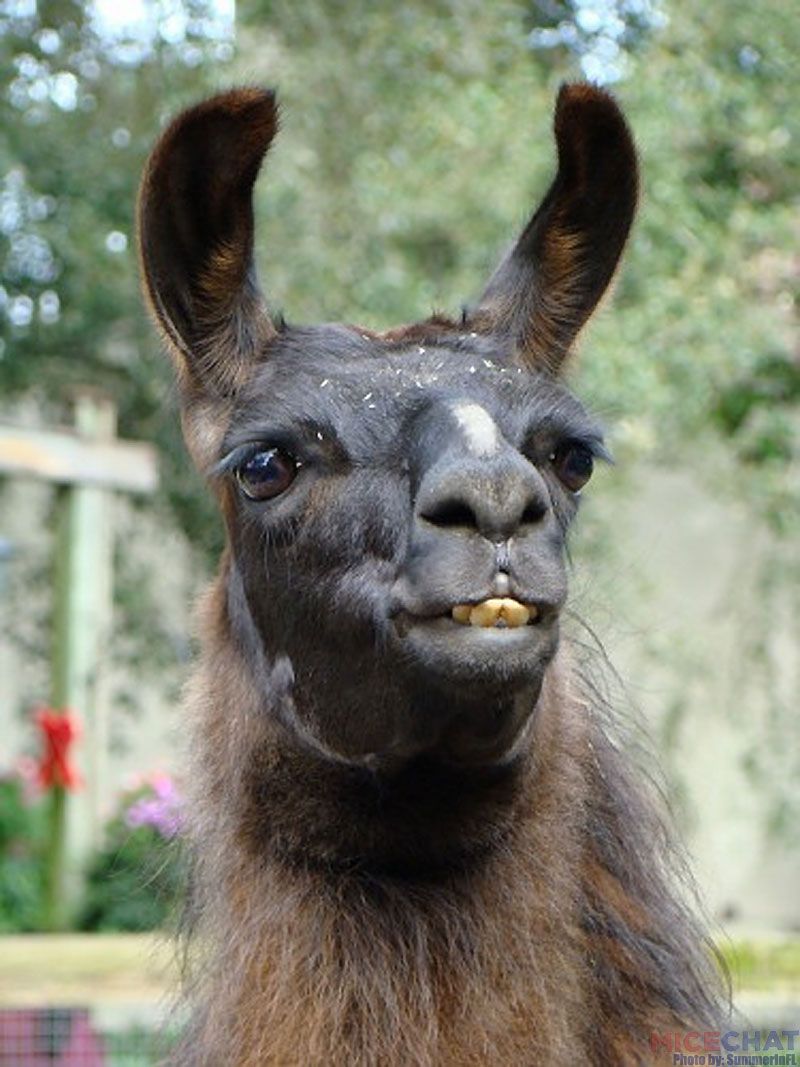 Baby Wallabies!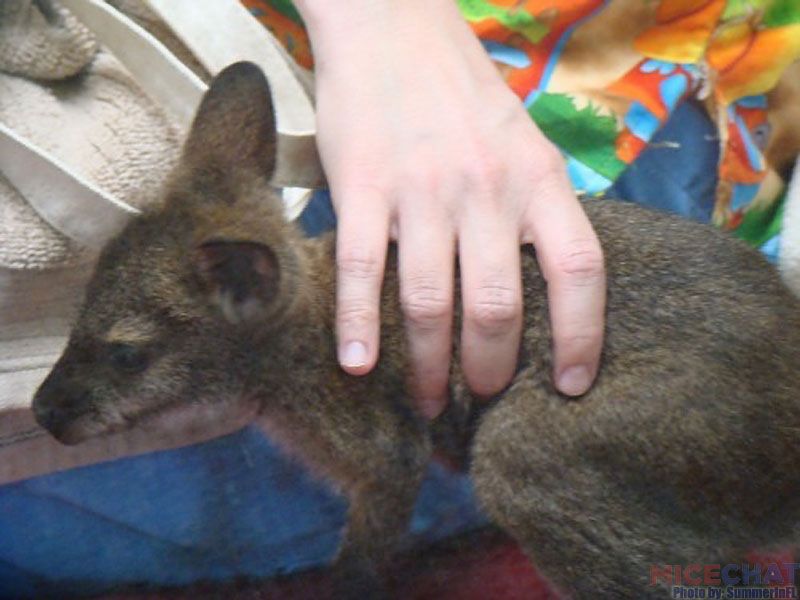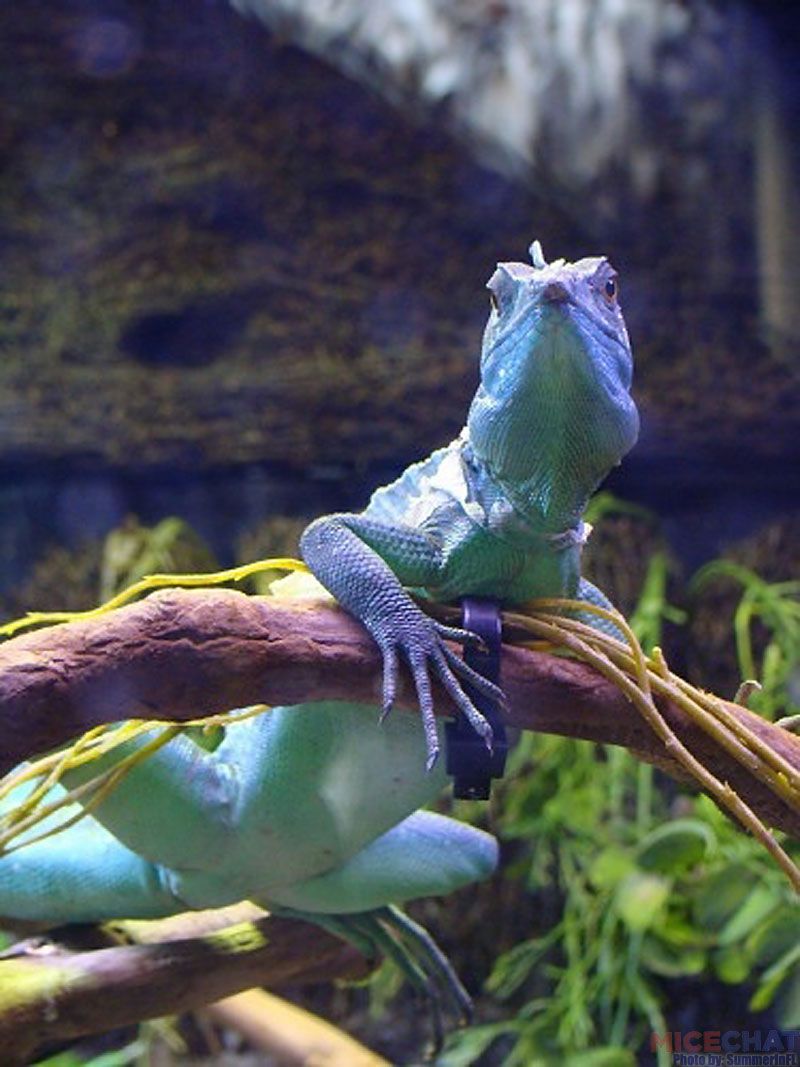 Ok, we did do ONE attraction. (Scorpion)
sir clinkaslot visits Santa Barbara County Wine Country and Solvang
Just about 1 1/2 hours north of Los Angeles you will find the Santa Barbara County wine country, the same area where the movie Sideways was filmed. It is an absolutely gorgeous area with some amazing wineries. In the middle of it is Solvang, a great Danish Village that would be right at home in EPCOT's World Showcase.
After a drive up highway 154 (the best way to get to the area) we arrive at our first winery, Bridlewood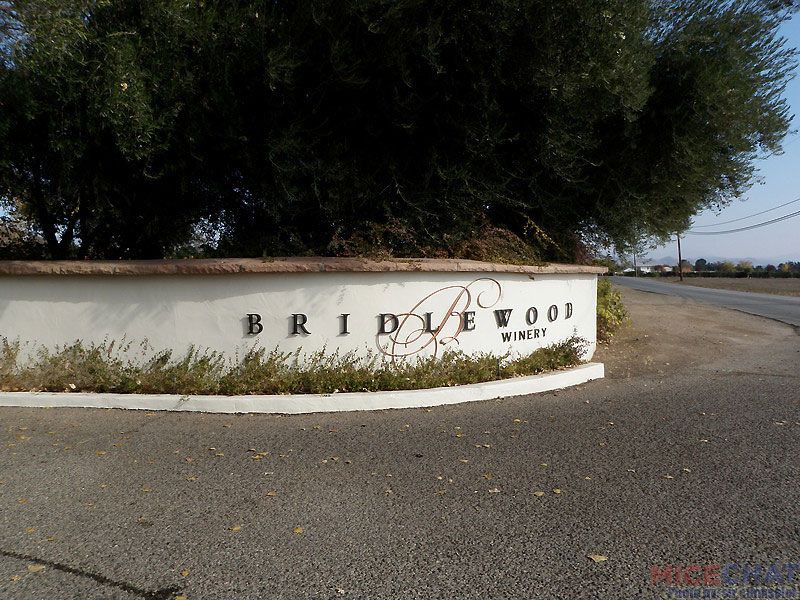 Who says the seasons don't change in California?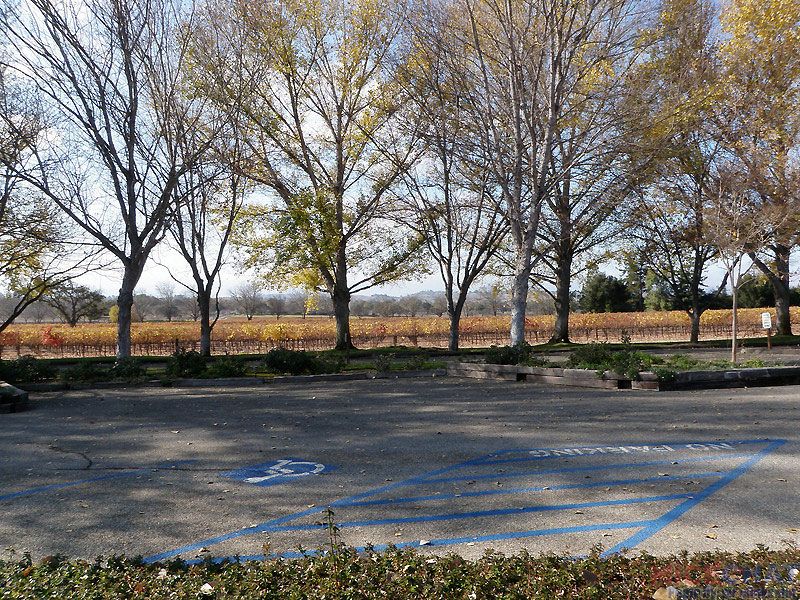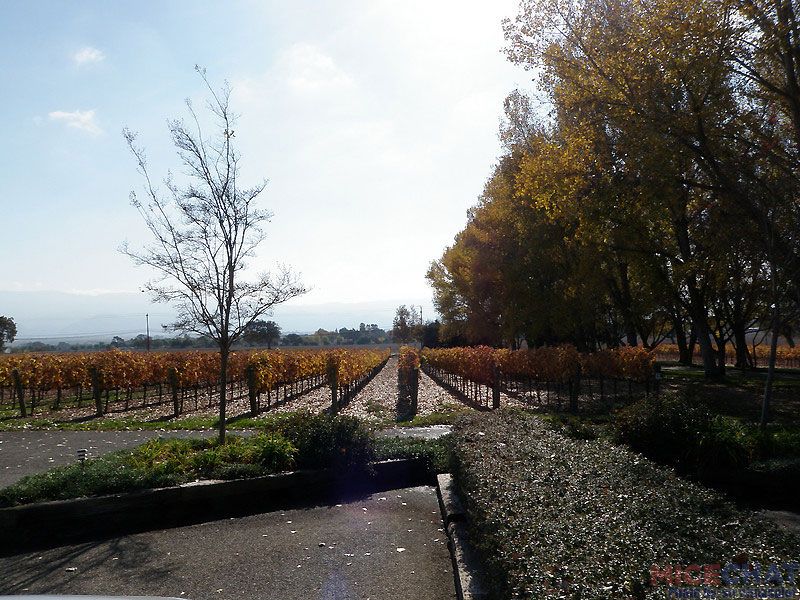 This is what the wine room looks like. Absolutely gorgeous.
Next up is the Fess Parker Winery. Yes, THAT Fess Parker.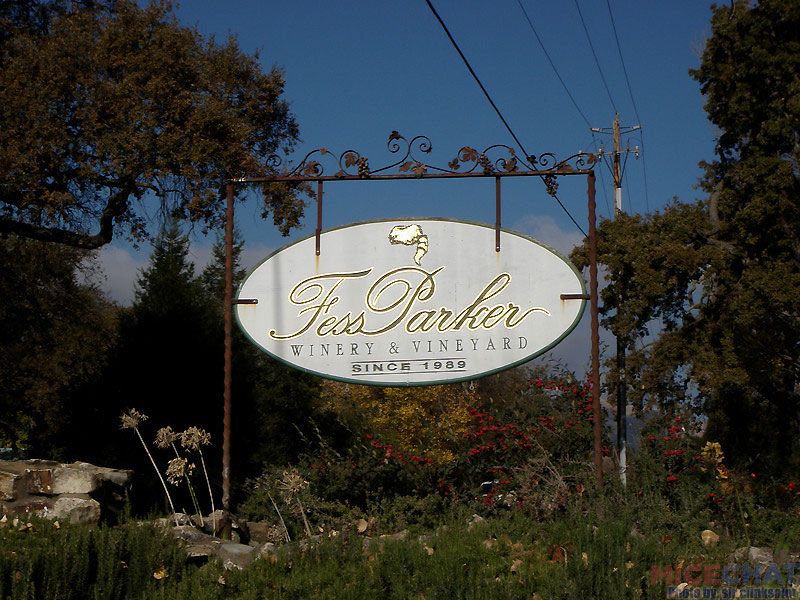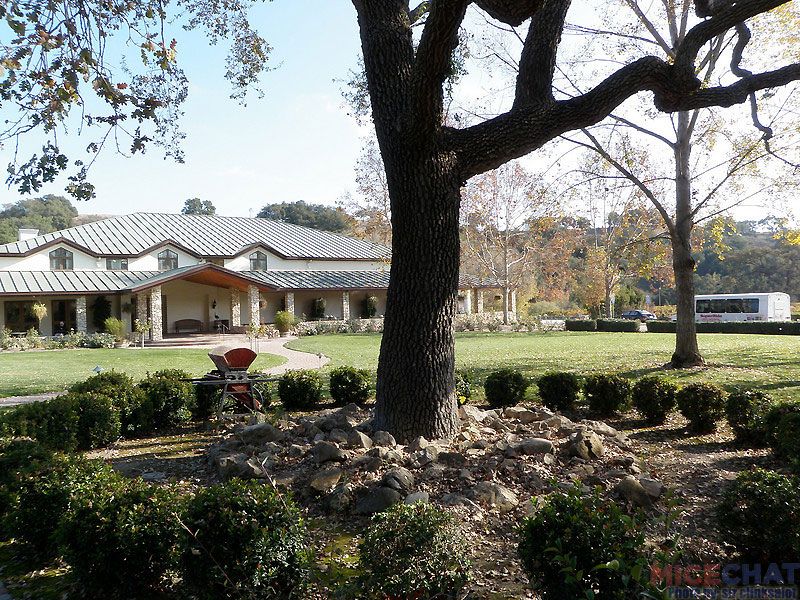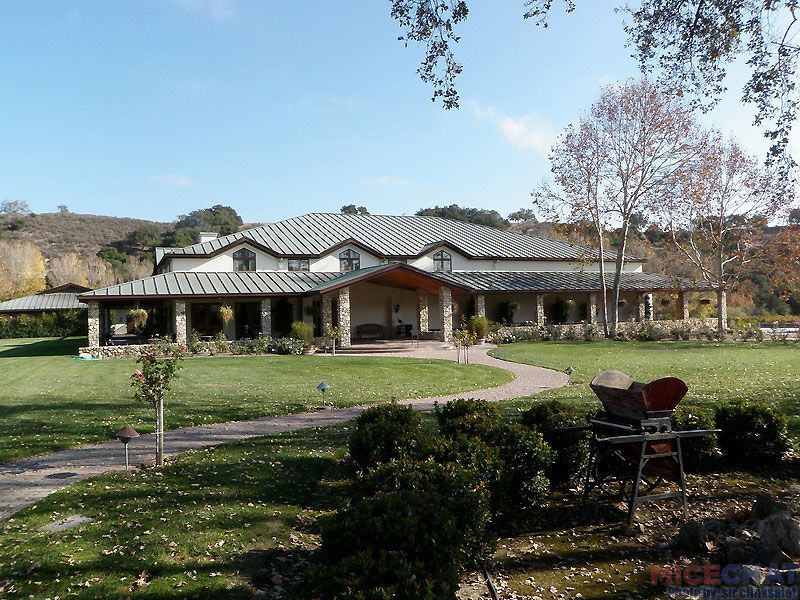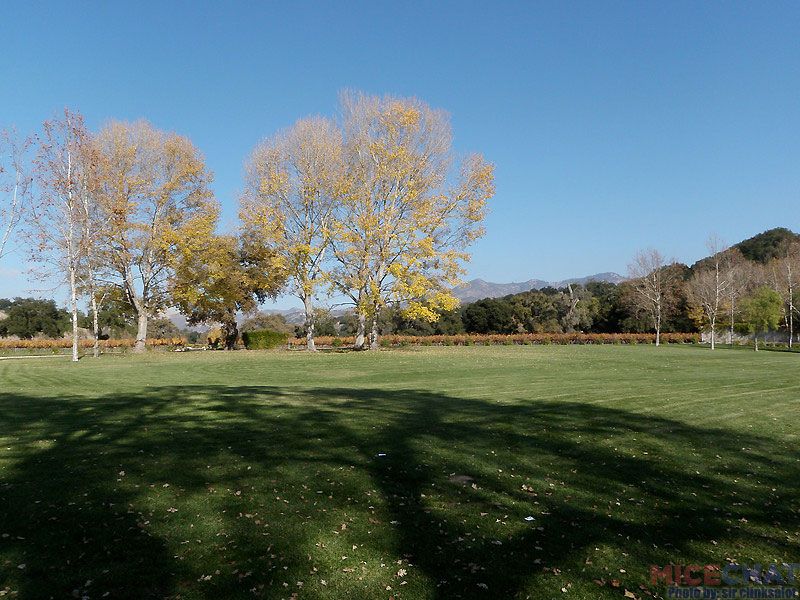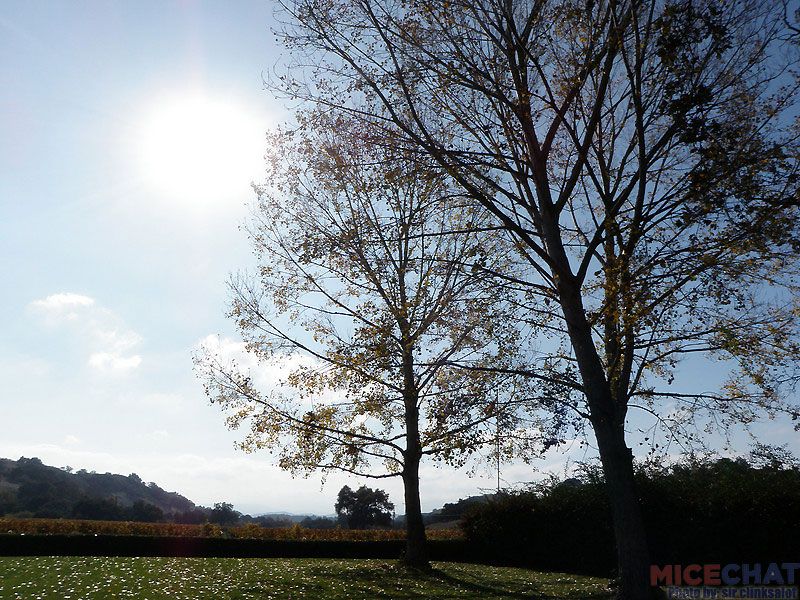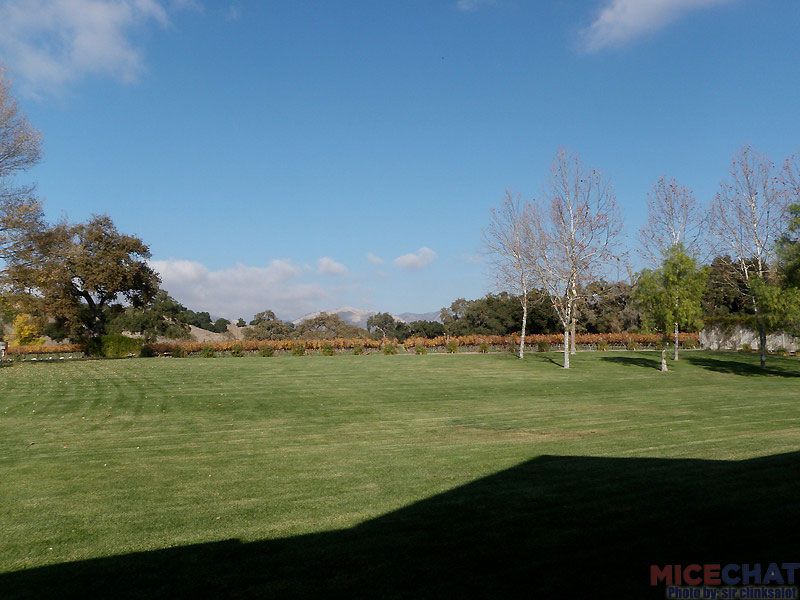 An overview of the Wine Country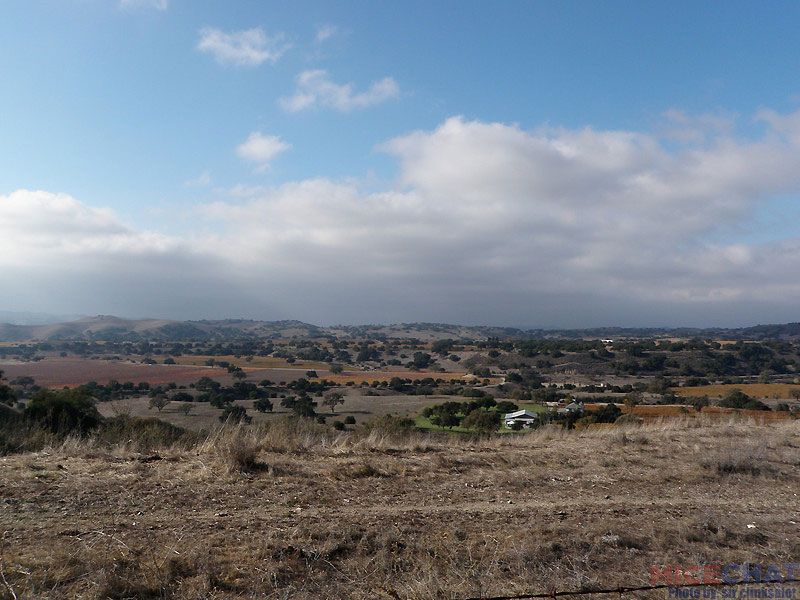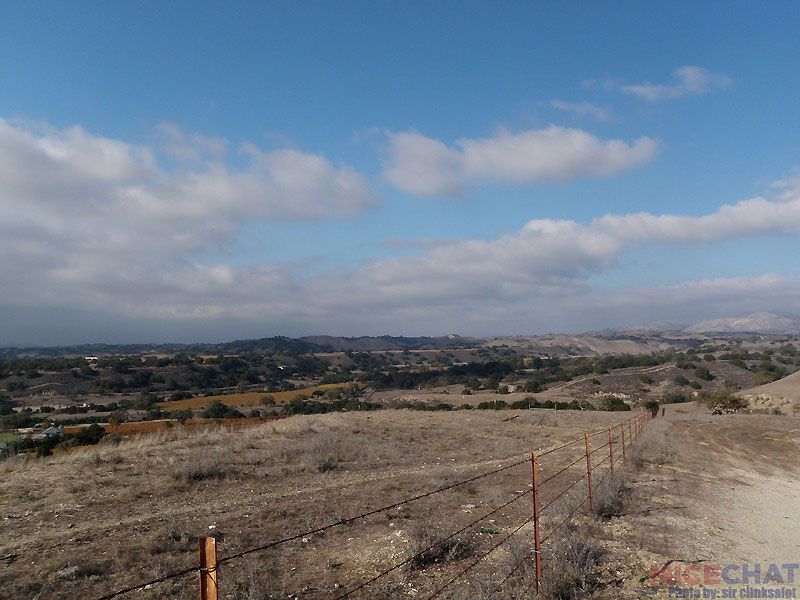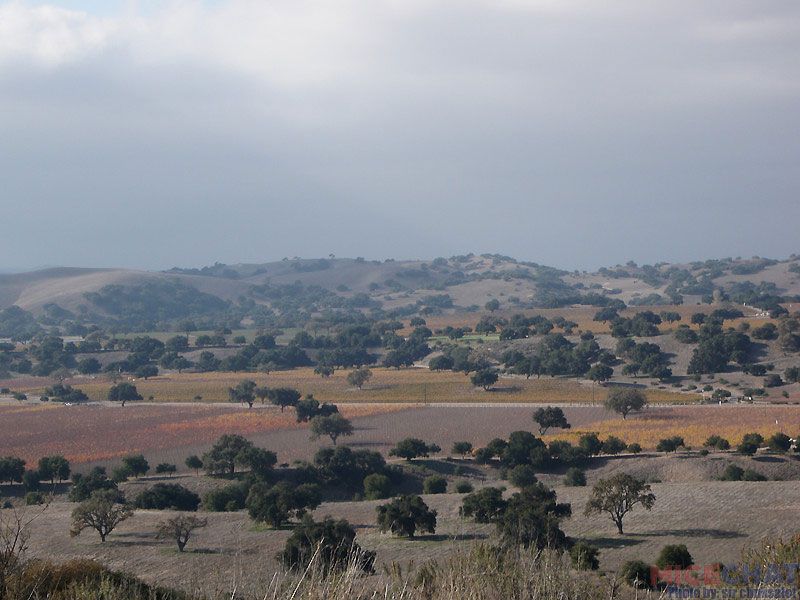 Another of our favorites, Gainey Vineyard.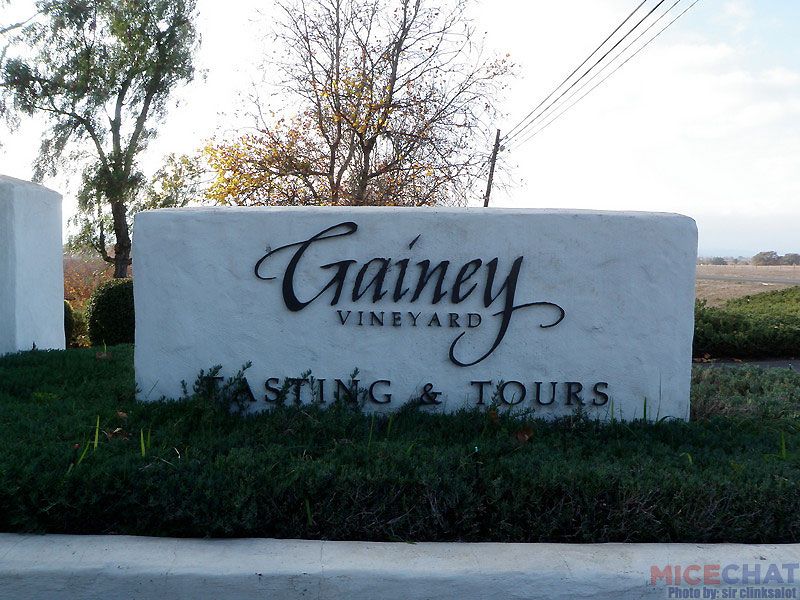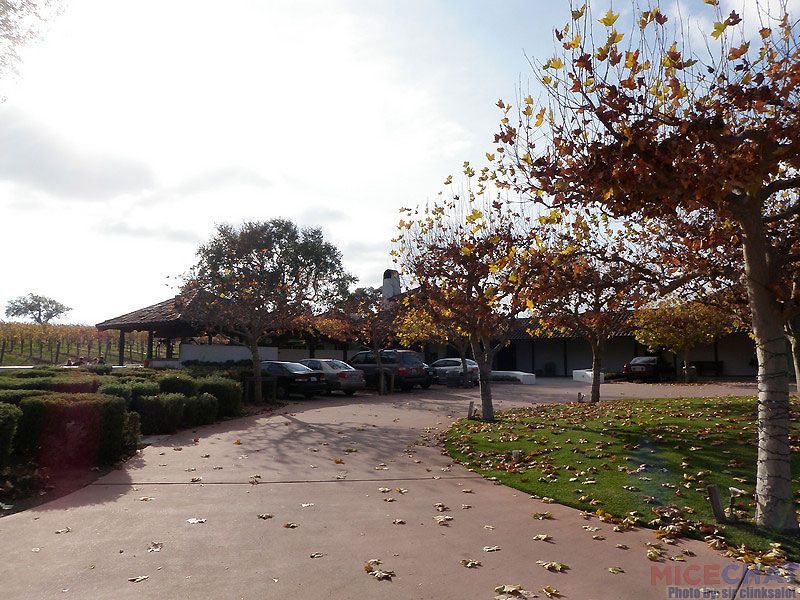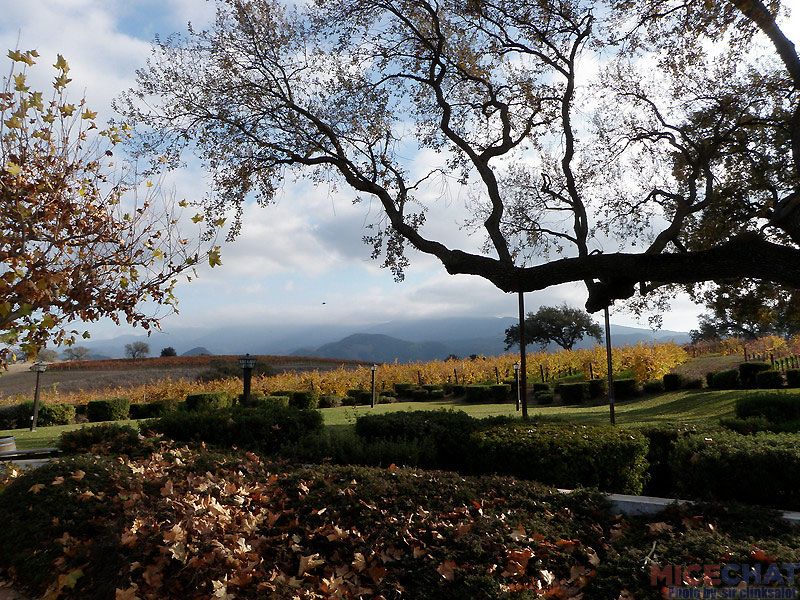 The Barrel Room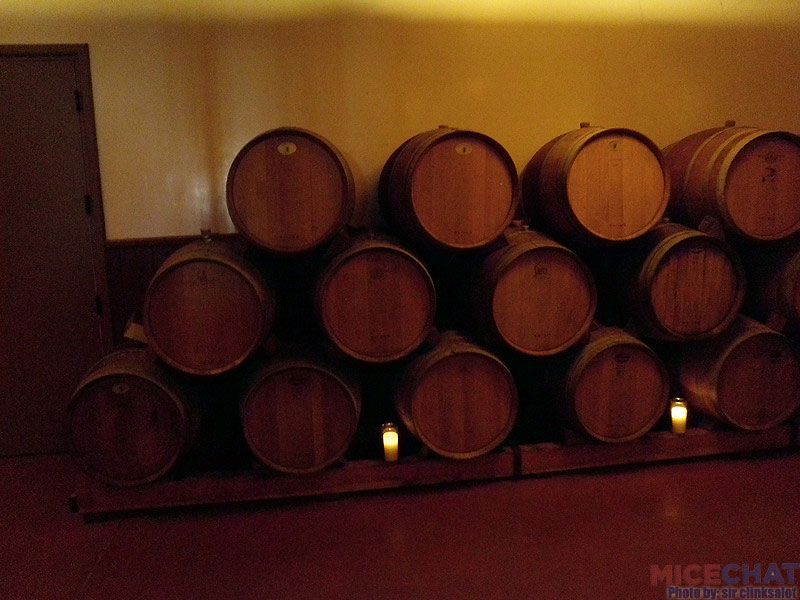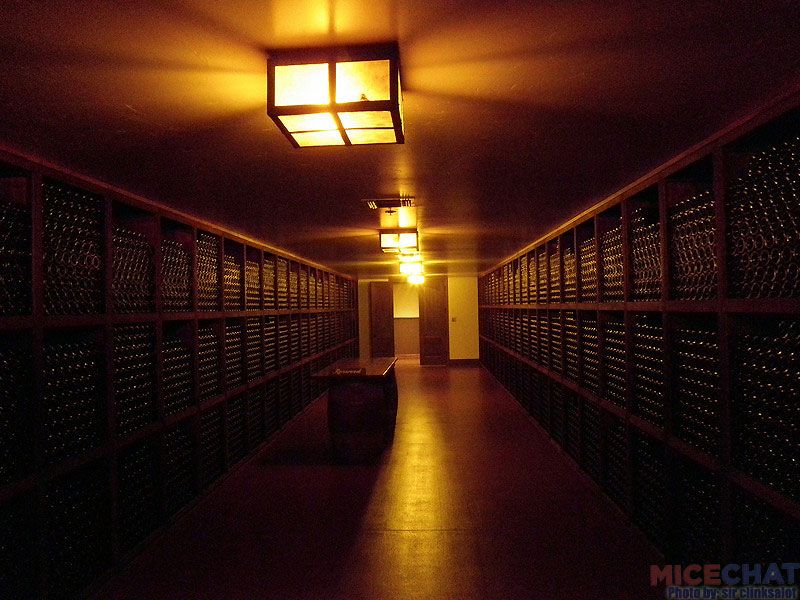 If you plan on staying in wine country, you can't beat a stay in the Danish Village of Solvang.
There are many restaurants, shops, wine tasting rooms and bakery's to explore, and maybe get a danish.
Originally posted by wikipedia
The town features a few windmills.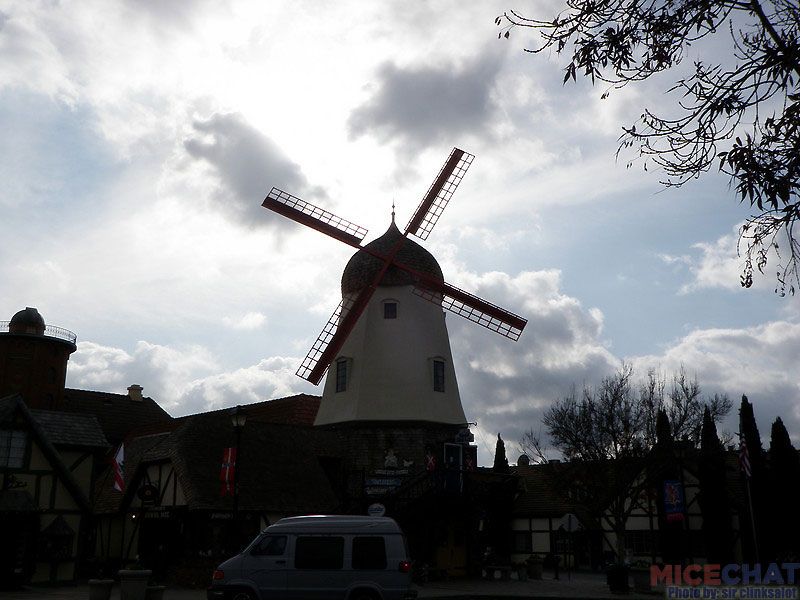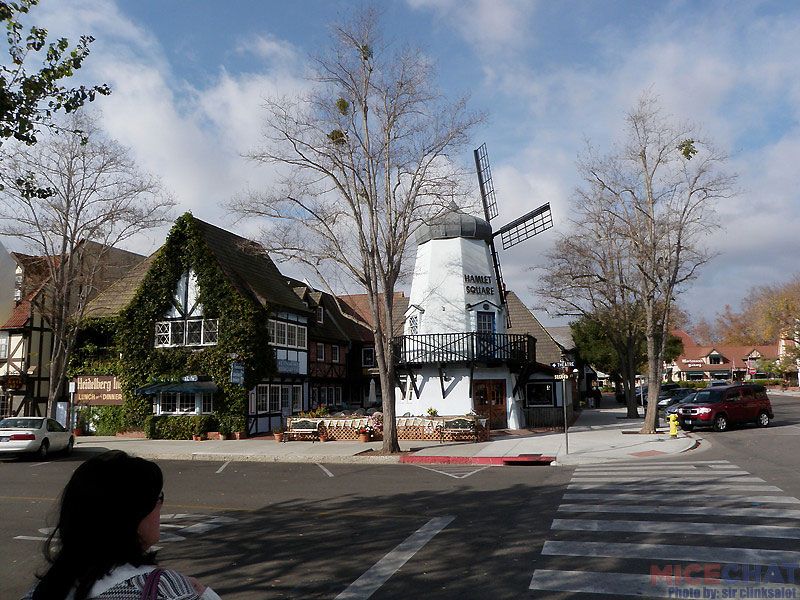 And many "nooks and crannies" of statues, fountains and even dolphins carved out of wood.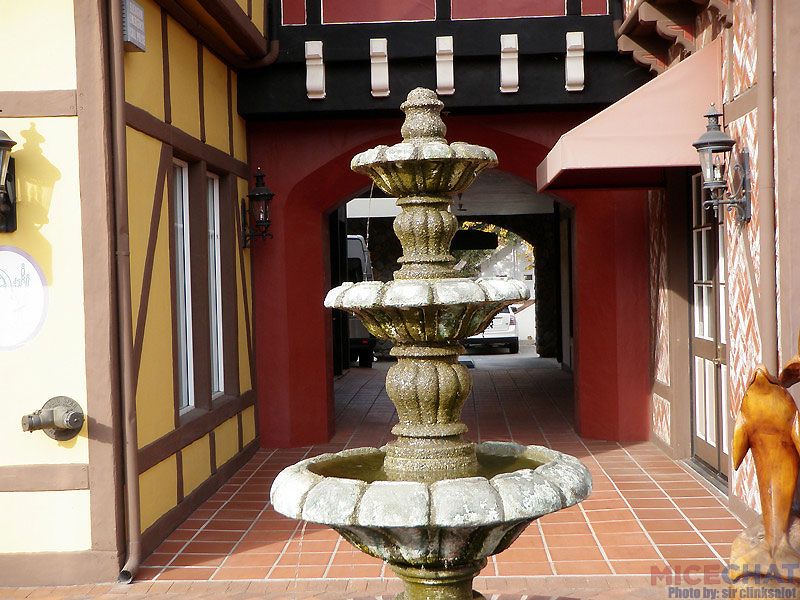 Either on the way to or from the area, don't miss a chance to stop off at the view area's on the 154 to get some shots of the Santa Ynez valley and lake Cachuma.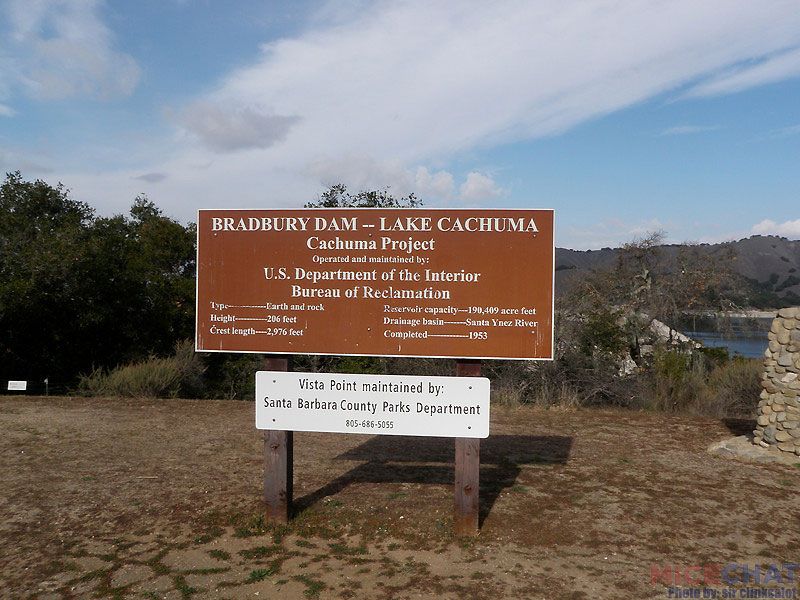 Unfortunately the lake is pretty low right now.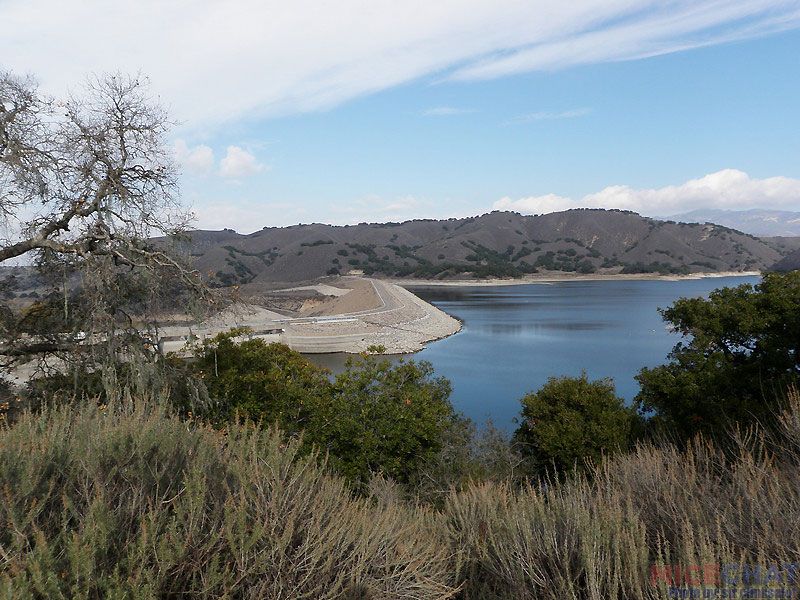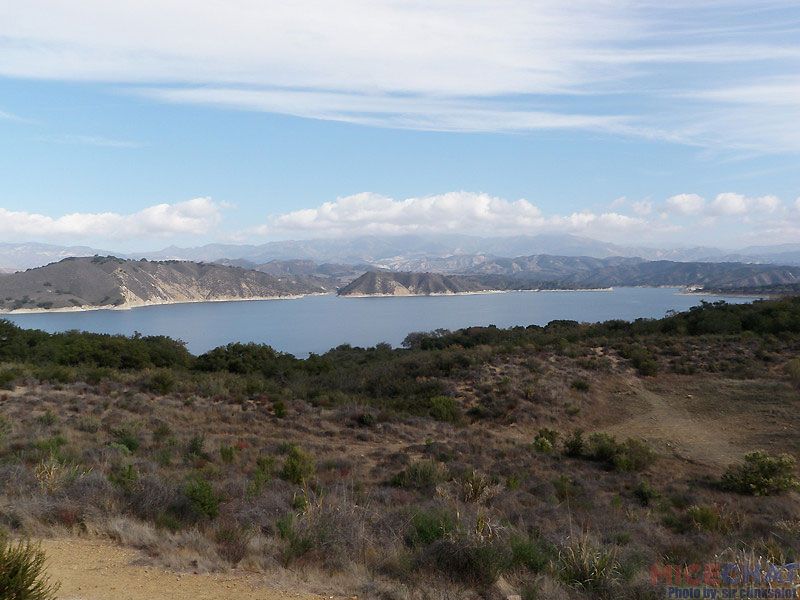 Some of the View Points require a little hike to get up to.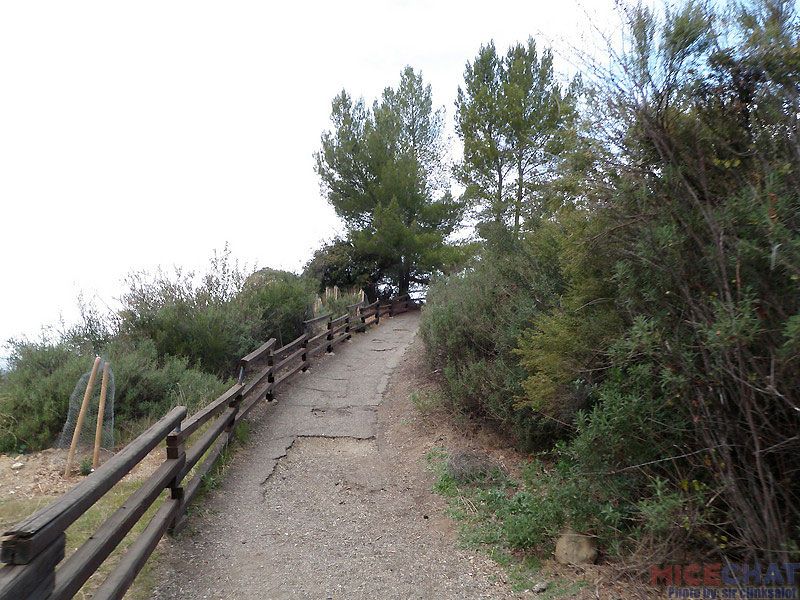 But the views are worth it.
As your driving down off the mountain, you can also get some views of the Santa Barbara/Goleta area.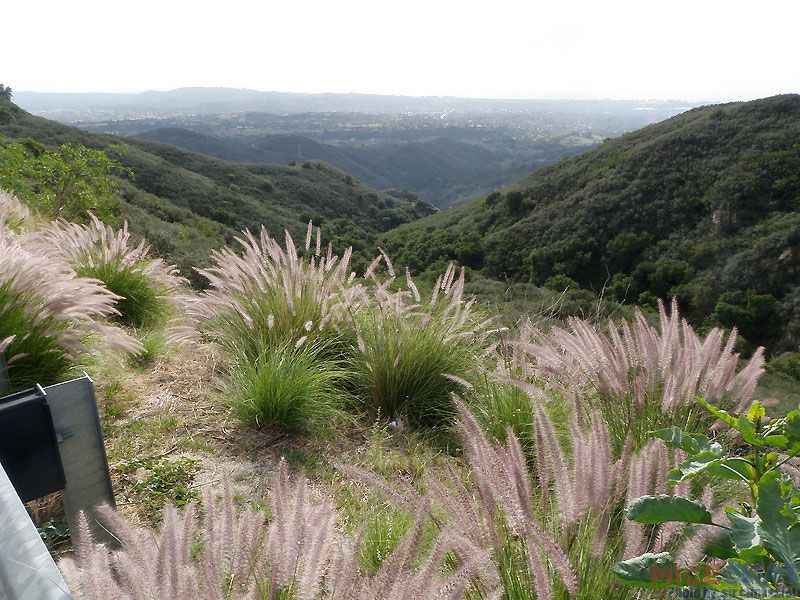 Looking for up-to-date reports from Disneyland
including photos, gossip, park schedules and more?


Visit these MiceChat columns each week:

Andy Castro's Dateline Disneyland

David DarkBeer Michael's In the Parks
And that brings us to the end of another week. Our photographers have just enough time to reload their cameras before we see you all again next weekend. Thank you to all of our wonderful readers, and as always, a huge thank you to our amazing team of global photographers, spies, and gossips:
Denise
nbodyhome
Preskitt
(mousesteps.com)
SummerInFl
sir clinksalot
MickeyMaxx
CaptPhoebus
Ian Parkinson and Richard Williams
BigPigletFan
Abominable Snowman
Fishbulb
PhotoMatt
Jack
Hollywood 1939
Wixom
Ken Eslick
(DisneylandPostcards.net)
Special thanks to
Ichigopara
for her awesome photos.
Your Editor -
Rixter
Where have YOU been recently? We invite you to share your photos of theme parks or any other destination that may be of interest to our readers. Please feel free to contact me via MiceChat Private Message (screen name Rixter)
or send me an email: oceansiderick@gmail.com.


It is readers like you who make MiceChat such a special place.
Don't miss a single one of MiceChat's Featured Blogs (including the Weekend Update). Add our feed to your favorite feed software or site:
MiceChat: Featured Disney Blogs


Follow us on Twitter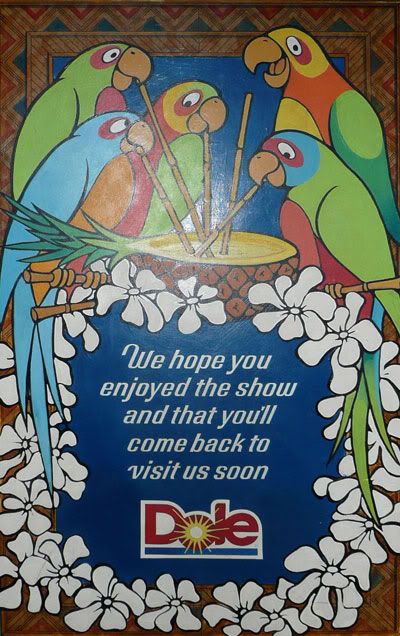 Have a snappy New Year!