Snowfall in Tokyo is pretty rare, but it seems that Tokyo Disneyland is prepared to make a snow day magical in the parks. ichigopara takes us to Tokyo DisneySeas on such a day last week. I'm guessing you'll love seeing the Disney themed snow characters as much as I did. (Somehow I doubt that we have any stateside Disney CMs that would know how to make a snow character!)

MickeyMaxx has put together some great vintage post card images from DisneylandPostcards.net with some fun web links to tell the story of the golden era of corporate sponsorships in Disneyland.

Welcome to the Worldwide Weekend Update!
ichigopara chills out in Tokyo DisneySeas
This week was a snow week at TDR which is pretty rare! It was only a little snow but still fun to see and play in!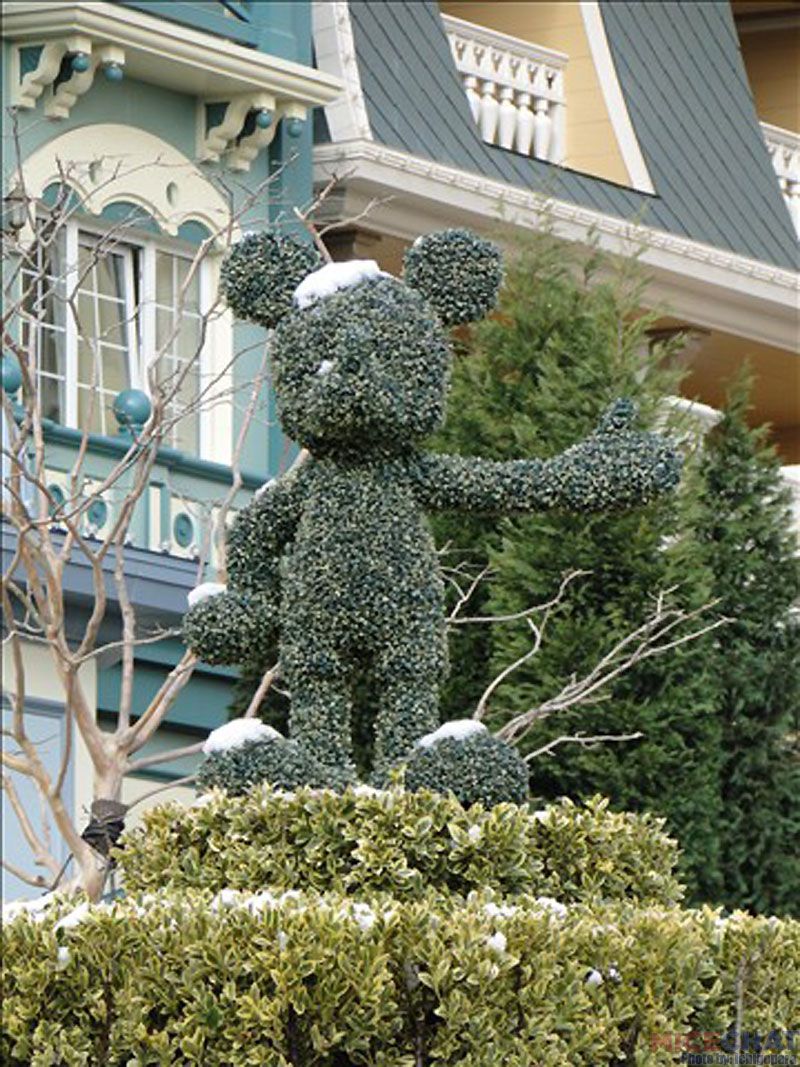 We passed Disneyland and decided to go over to DisneySea since it was looking like it would be a warm day and TDS is always a couple of degrees colder.
On the monorail.
I usually don't take or post construction photo's but it was kind of cool to see it covered in snow. This is where Midway Mania will be.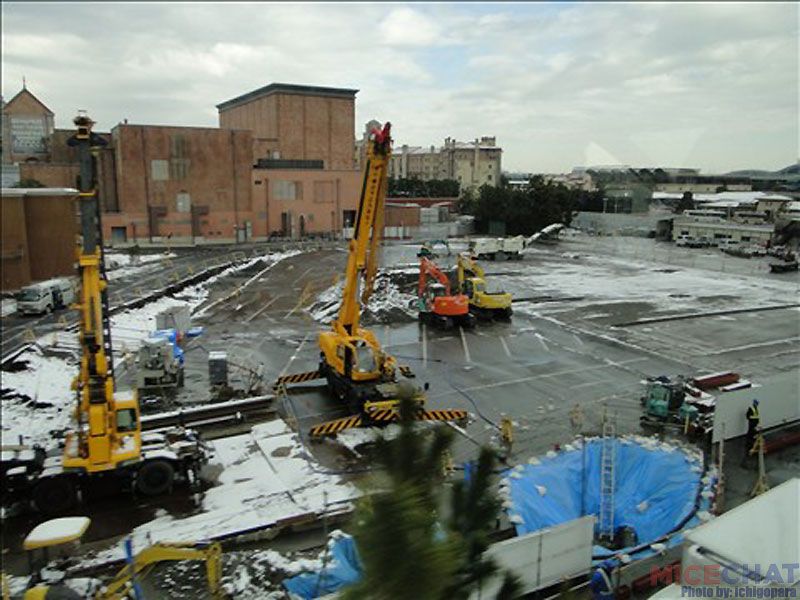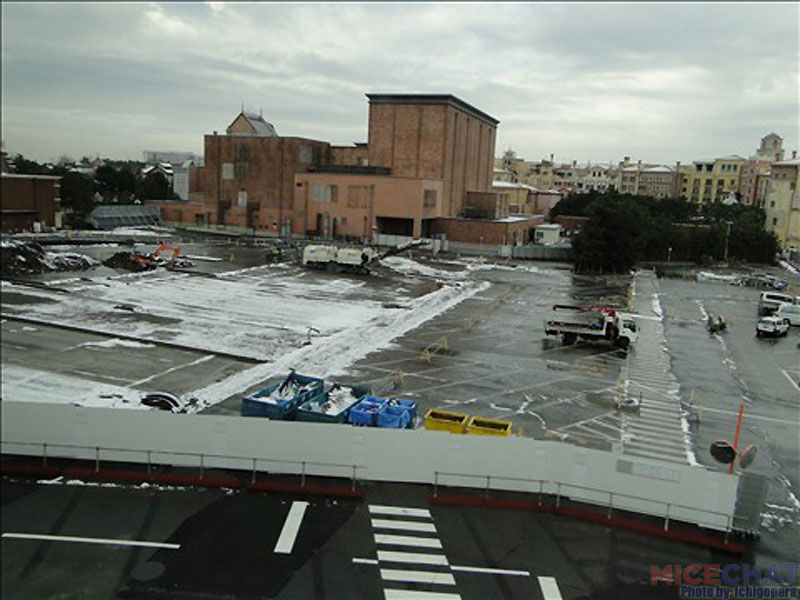 Finally arrived at TDS!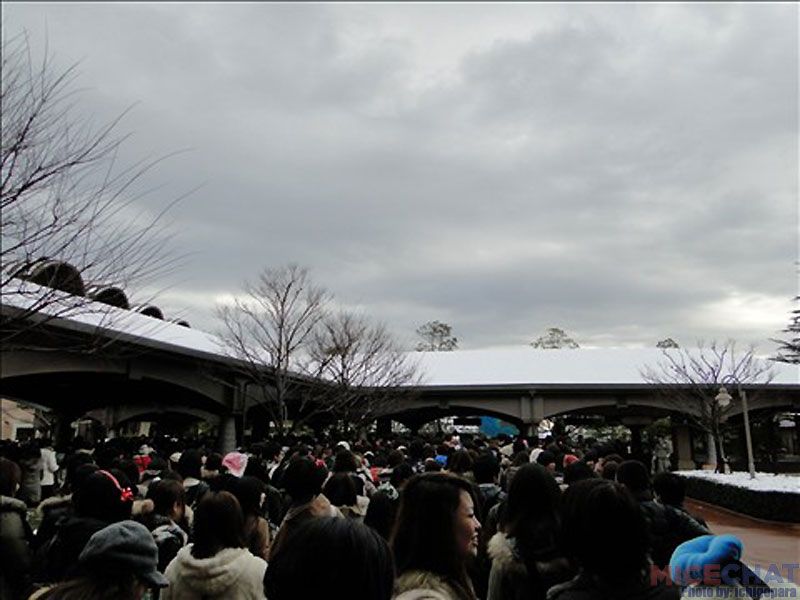 So lovely!!:love: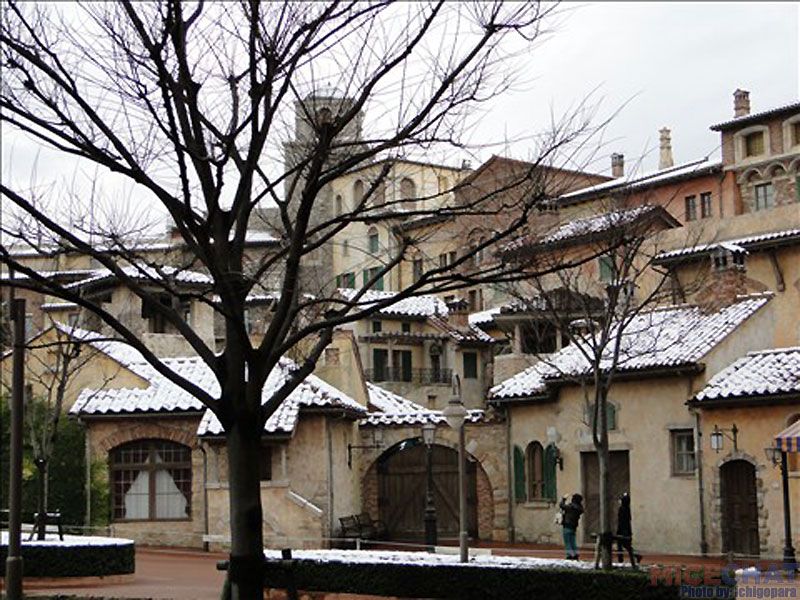 Snow! even though it was not much snow I was so excited ha ha! It was my goal to find a snow Mickey that day!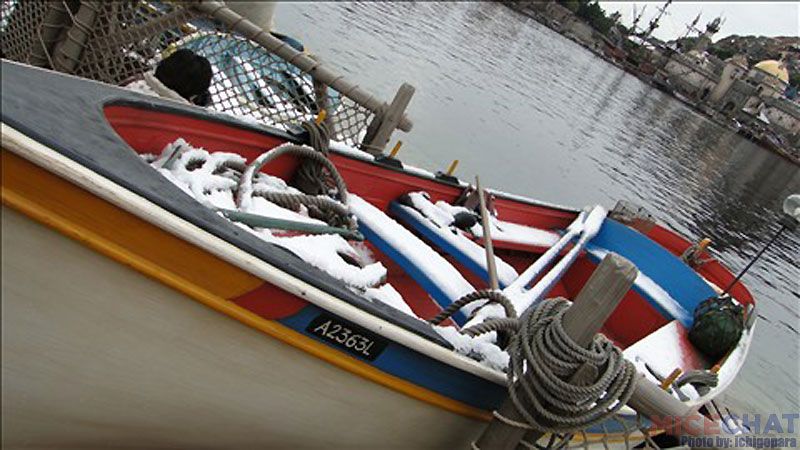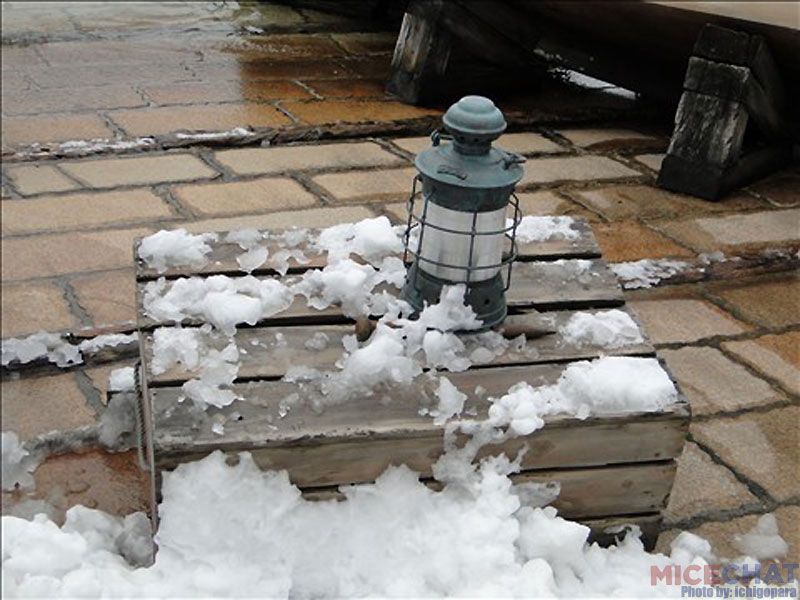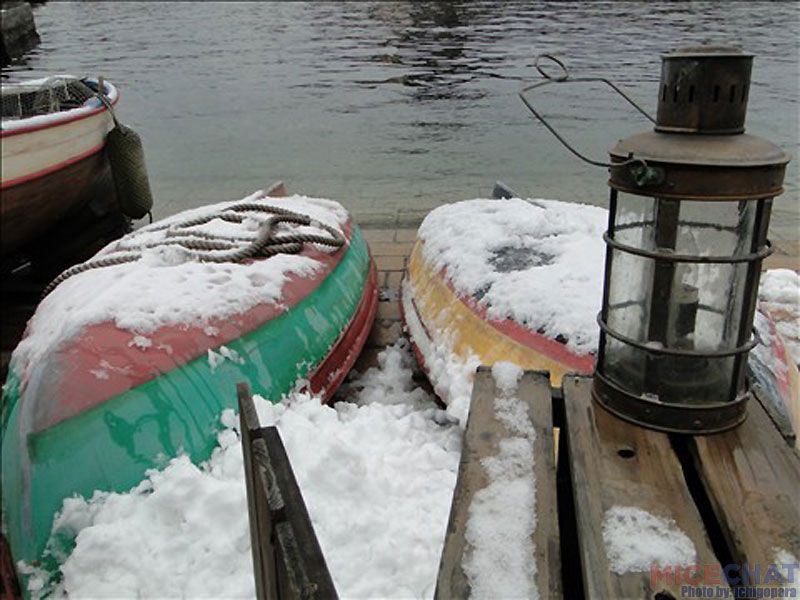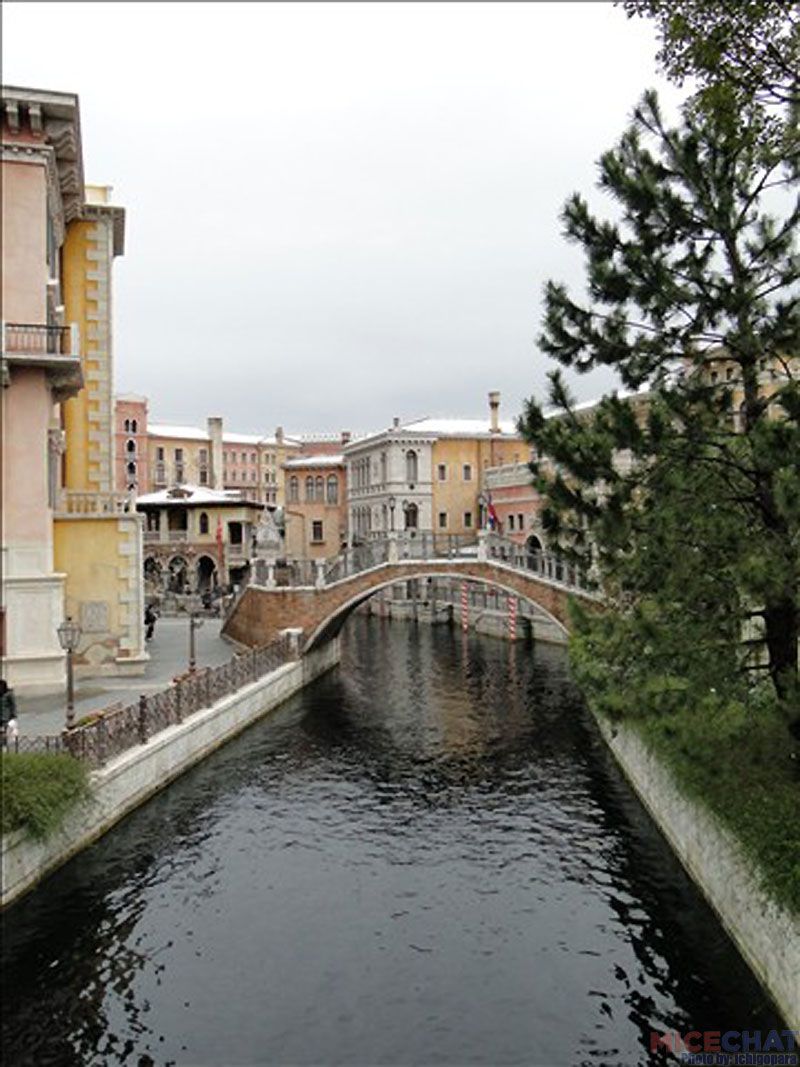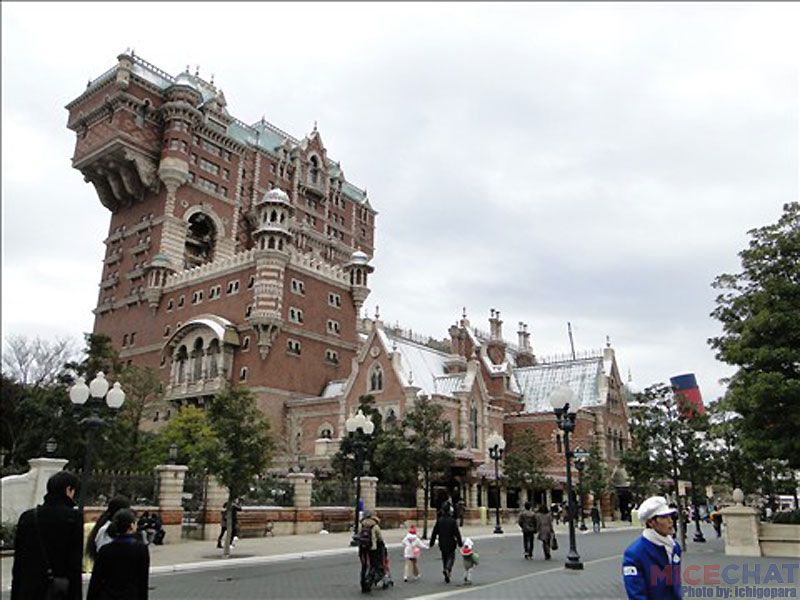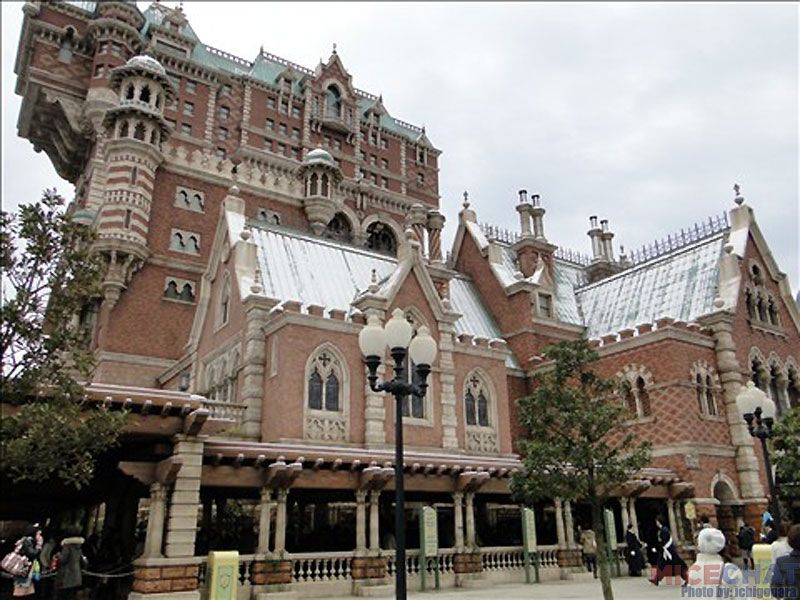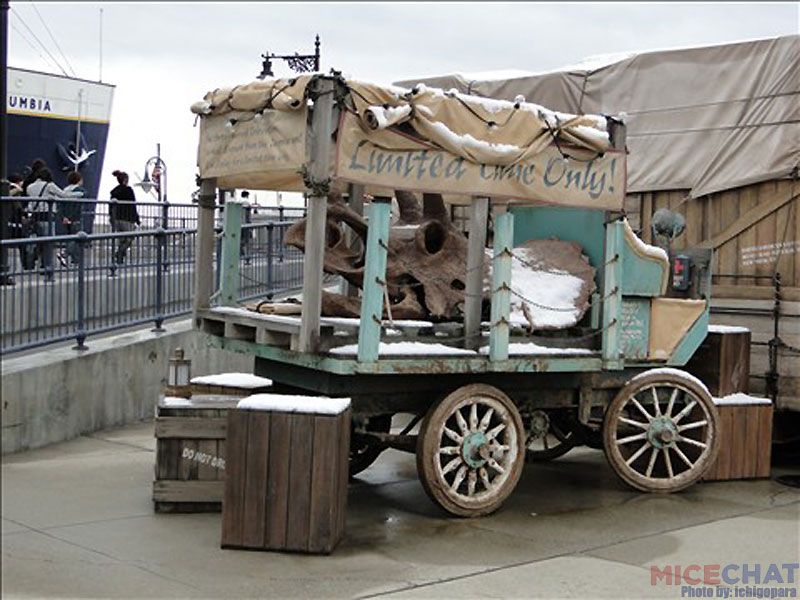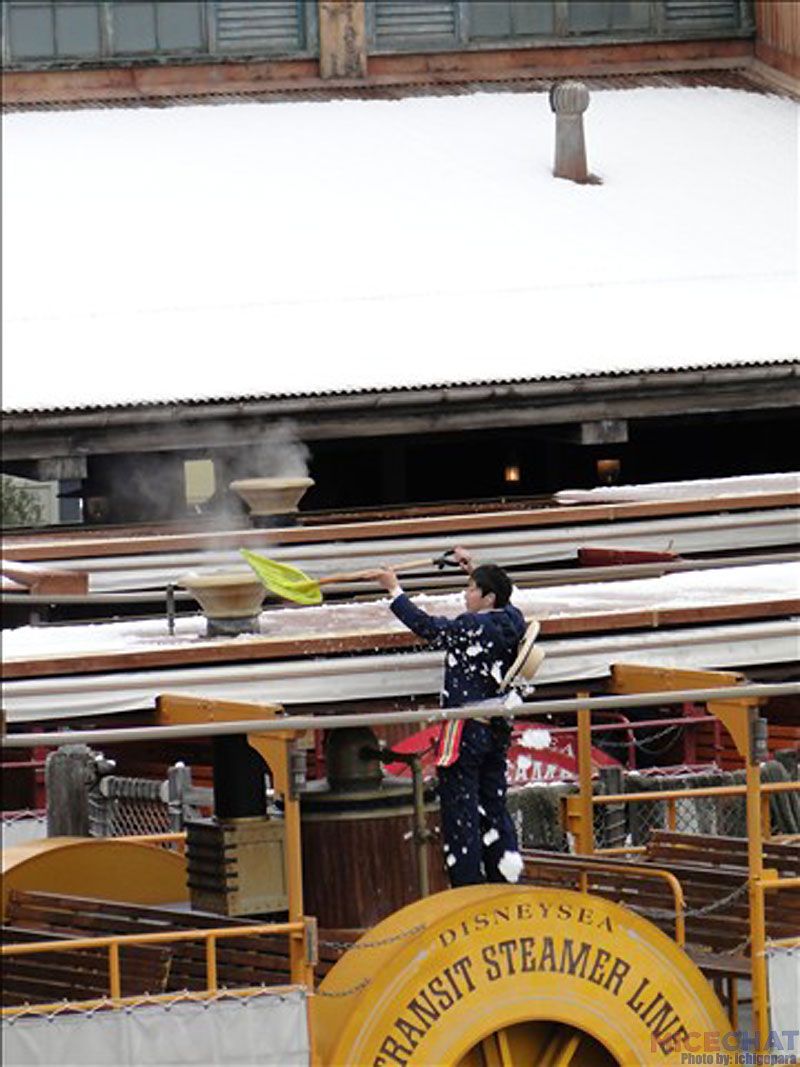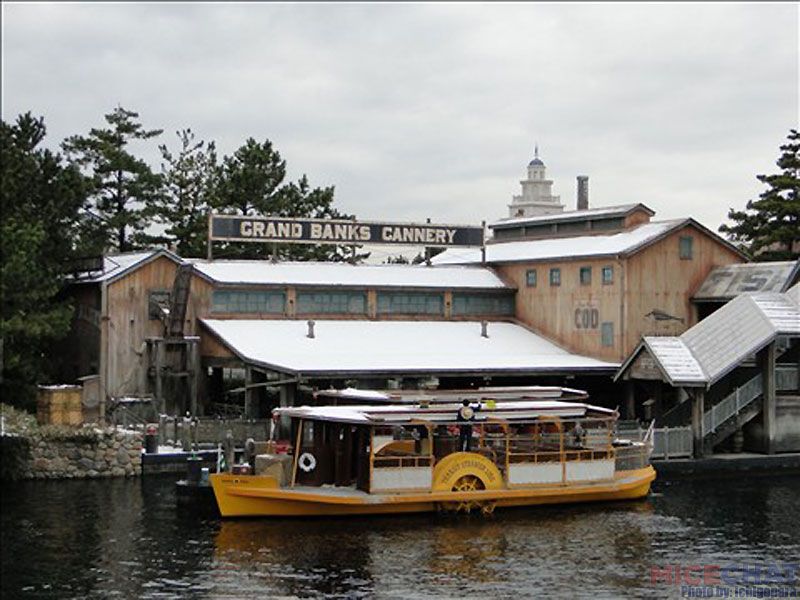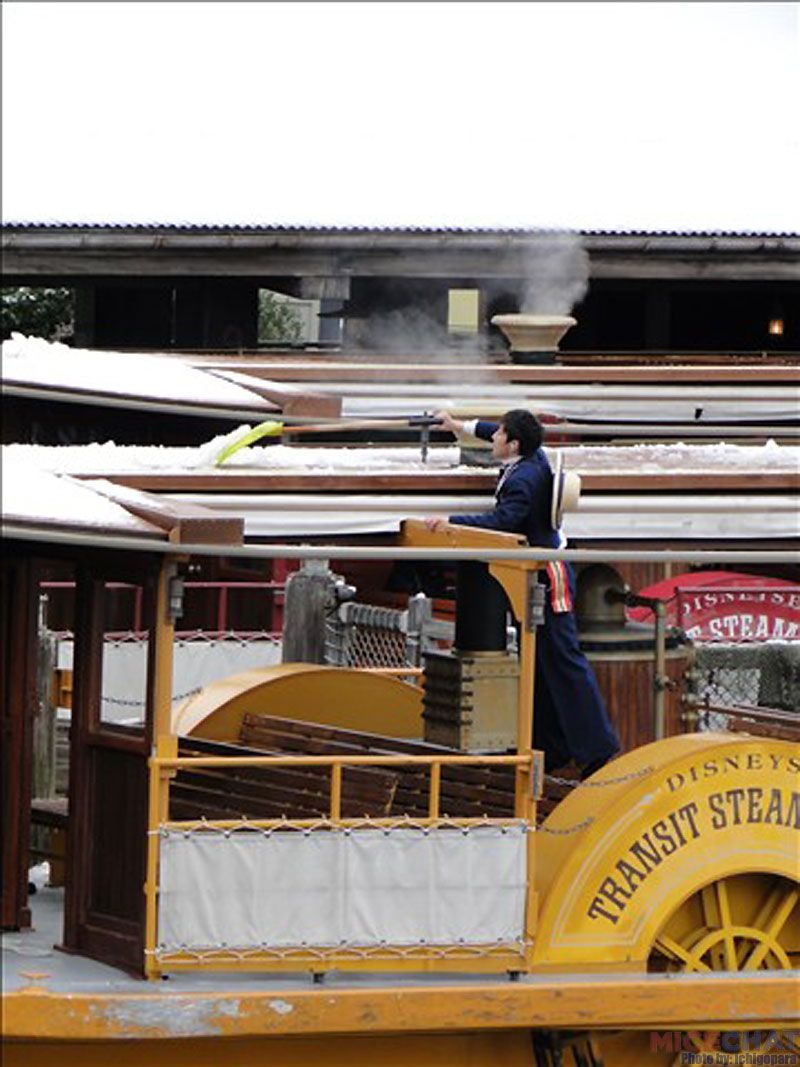 The line for Duffy...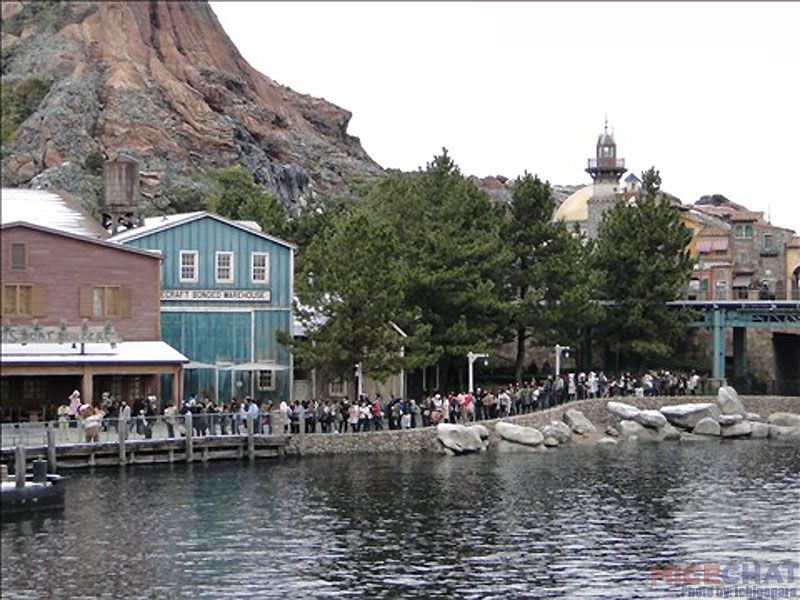 My son hand cold hads from holding the snow for too long since it was his first time so we went to buy cocoa in Cape Cod and to enjoy the Sweet Duffy decorations and cafe set up which will be gone after the event.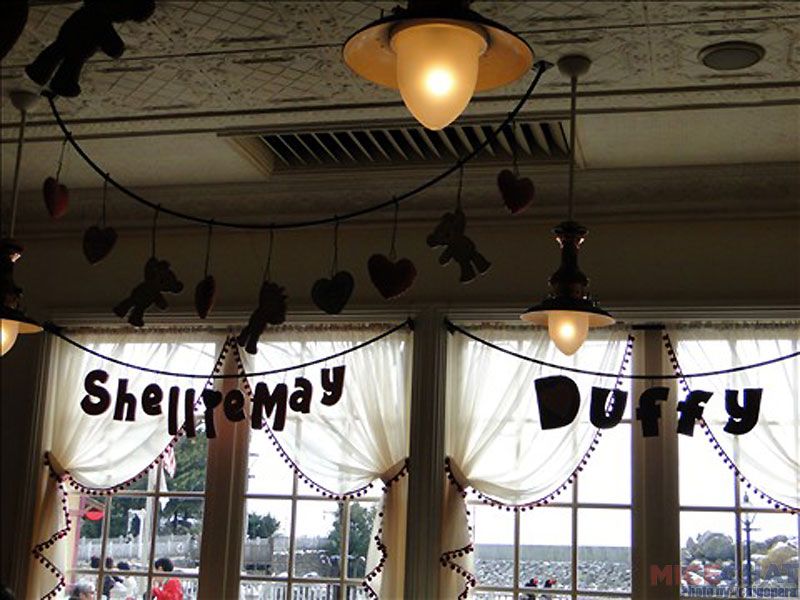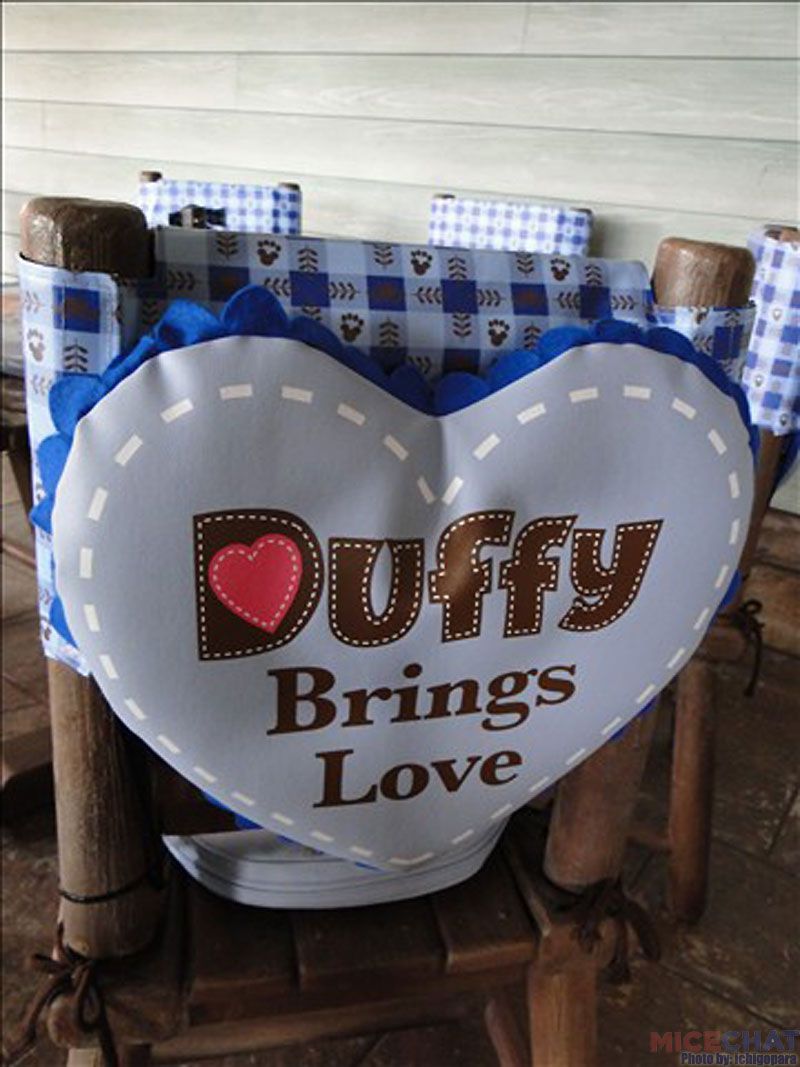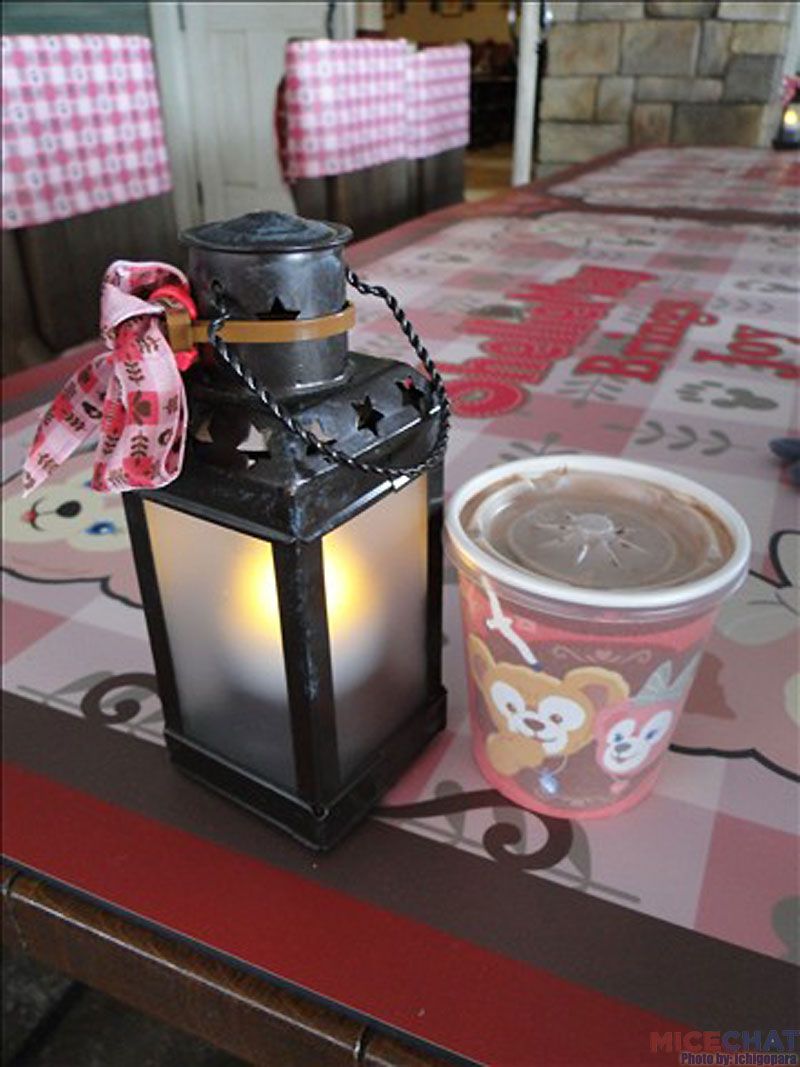 The cocoa cup is very cute and last year they were selling a cell phone strap of the Duffy version!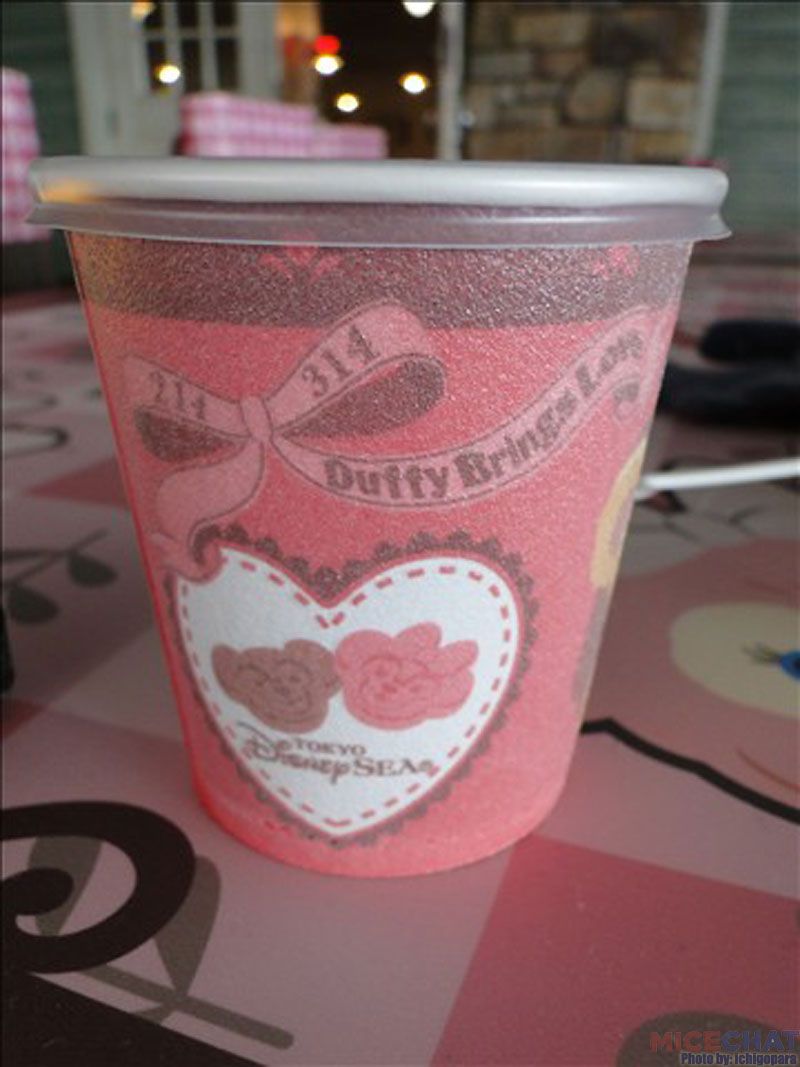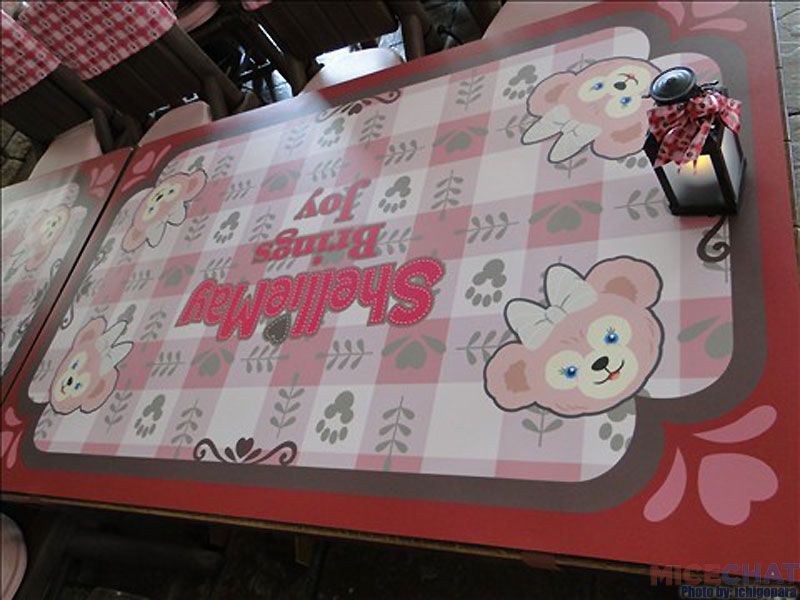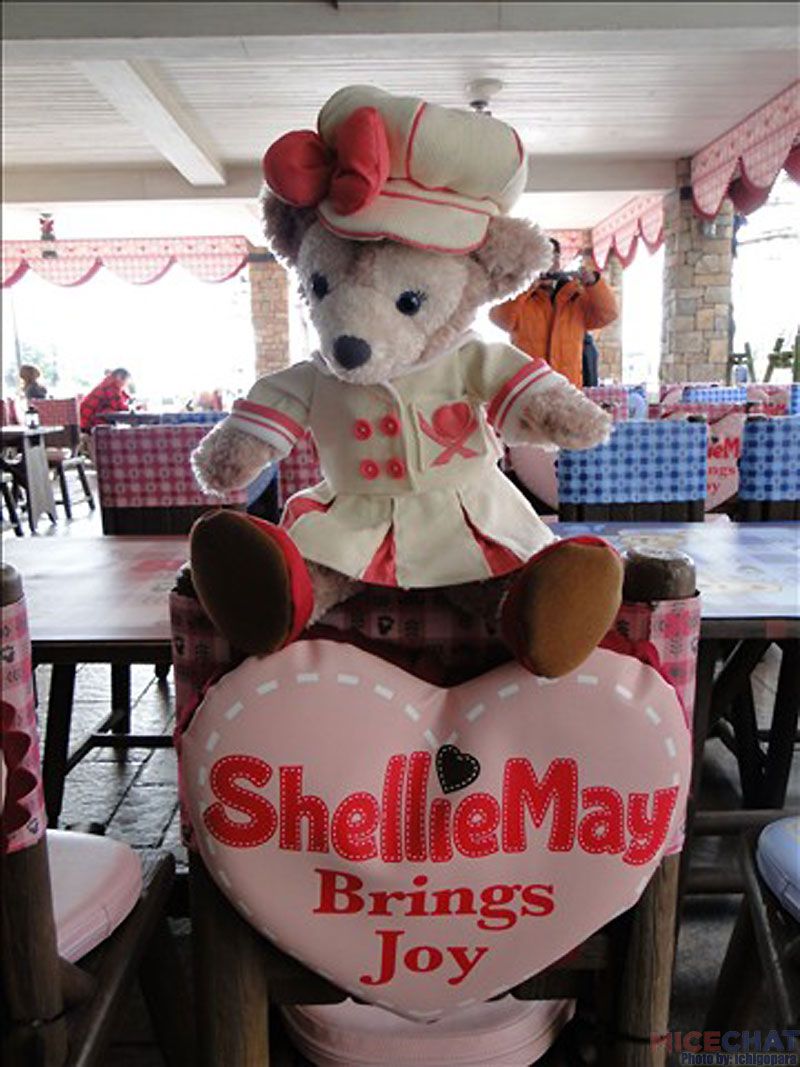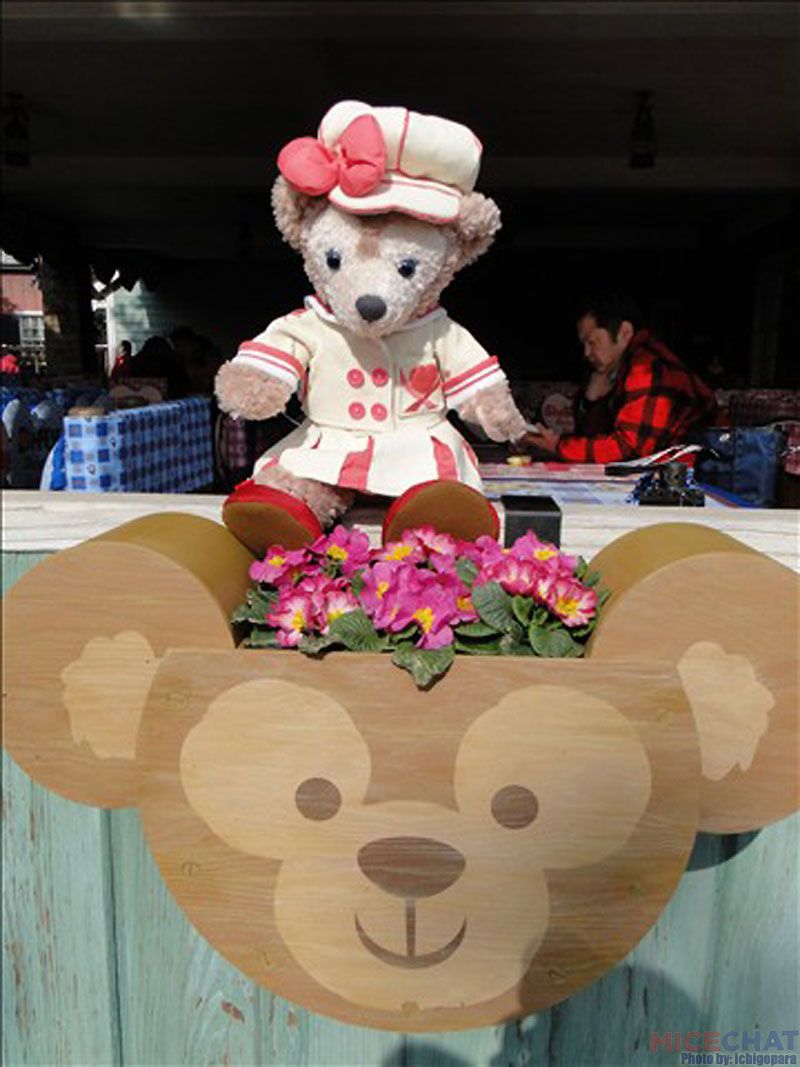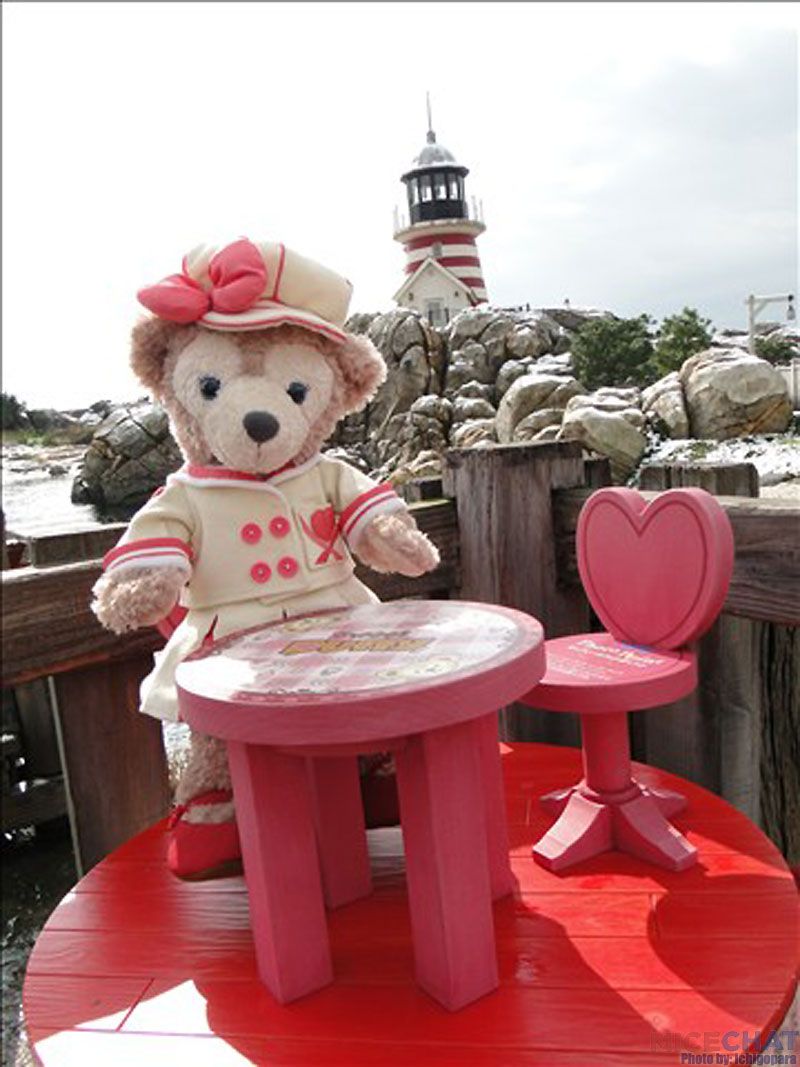 Aquatopia was one of my favorite places to see with snow! It already has such a cold feeling because it is next to the ocean and surrounded by water! The geyser looks like a little glacier!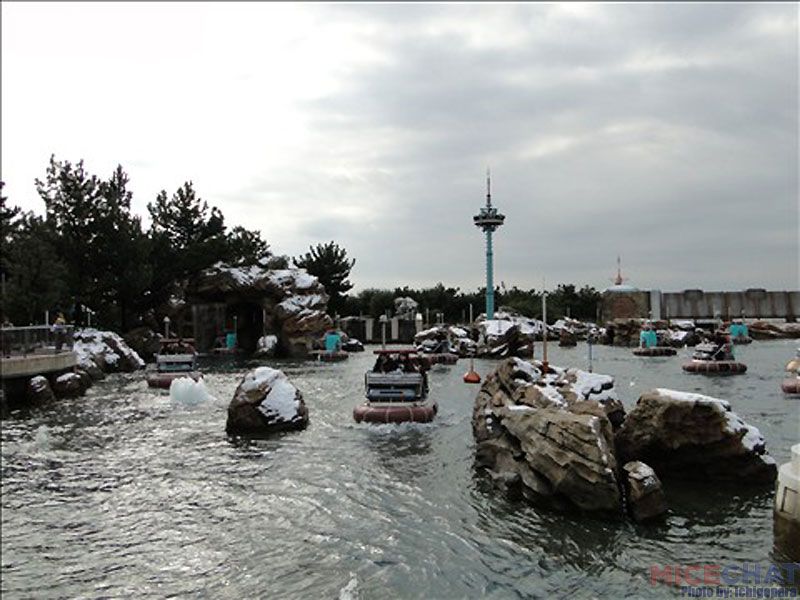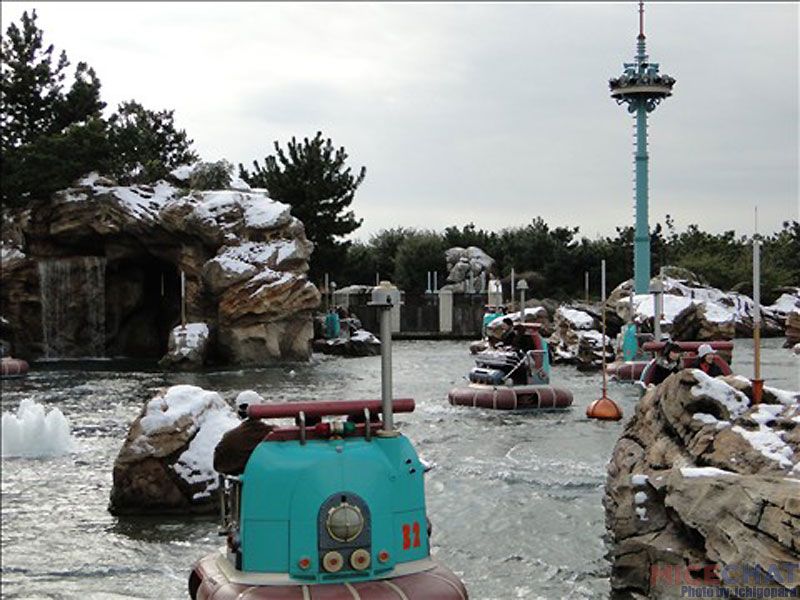 Indy Jones walked by me while I was taking the picture!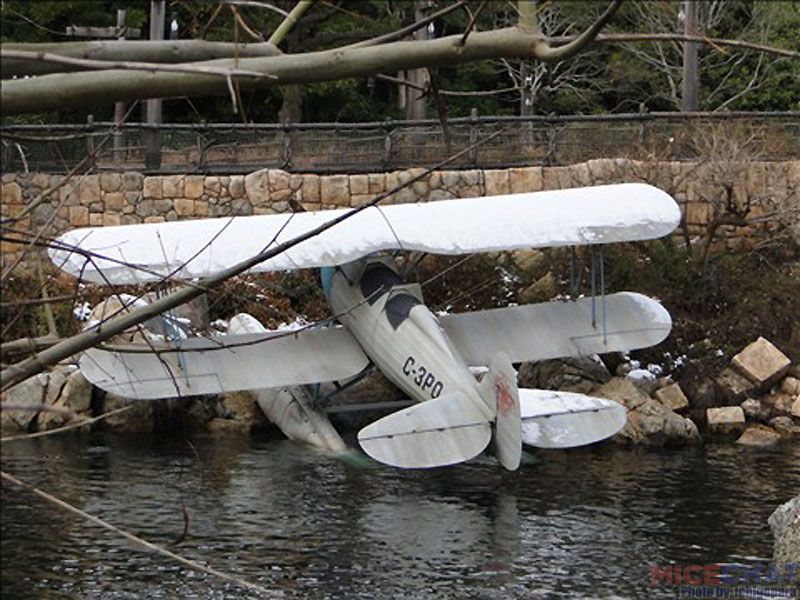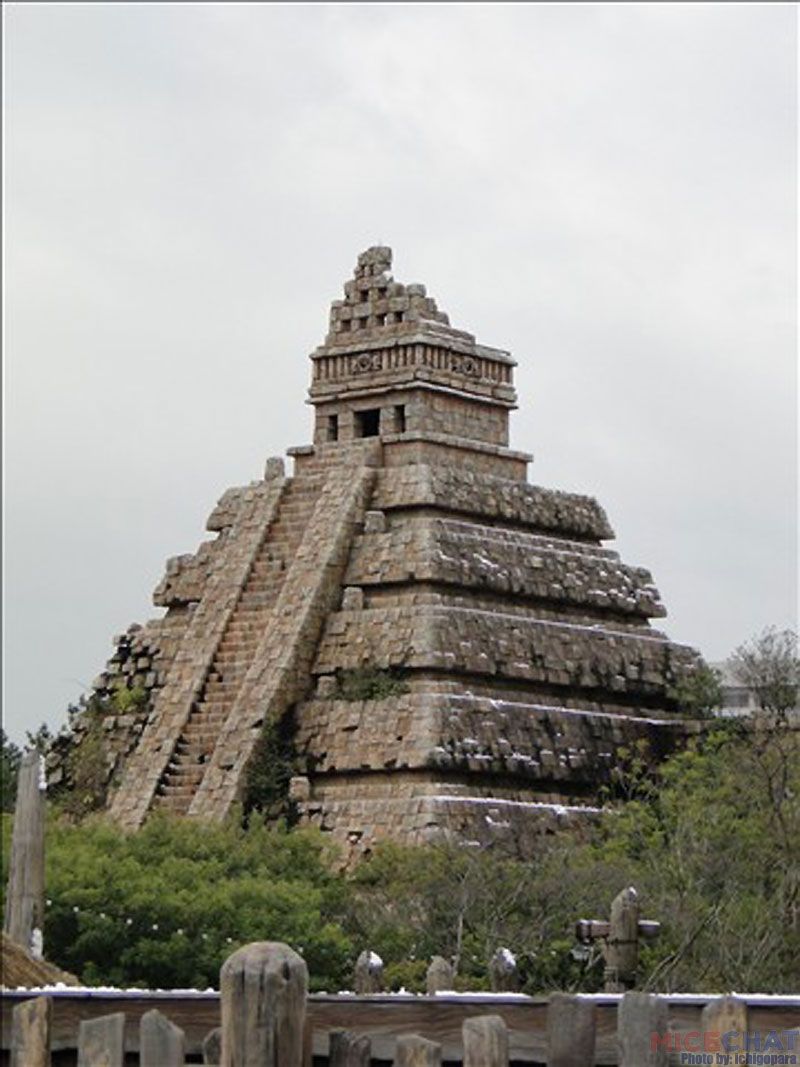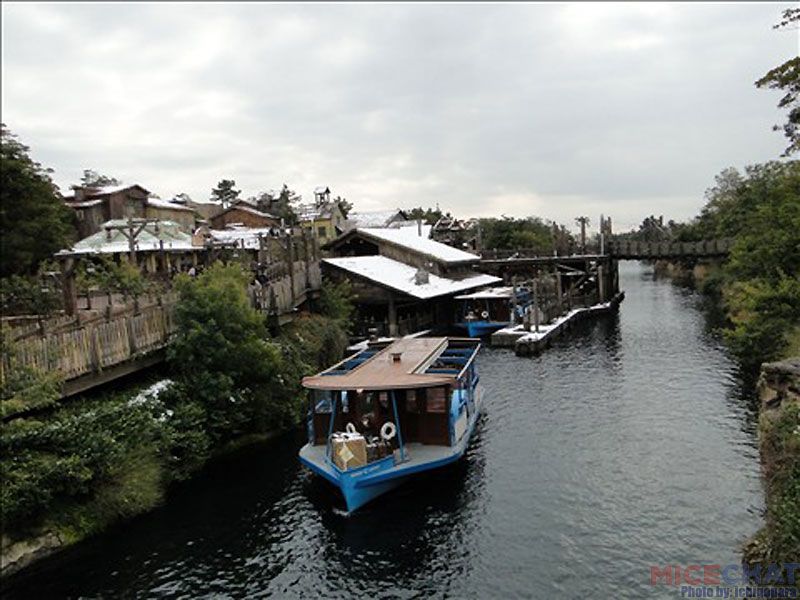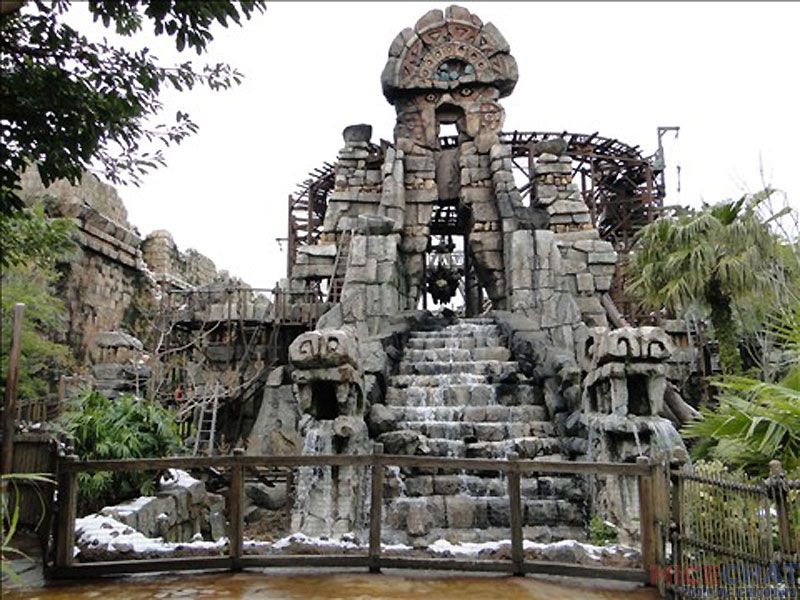 Finally! My first snow Mickey!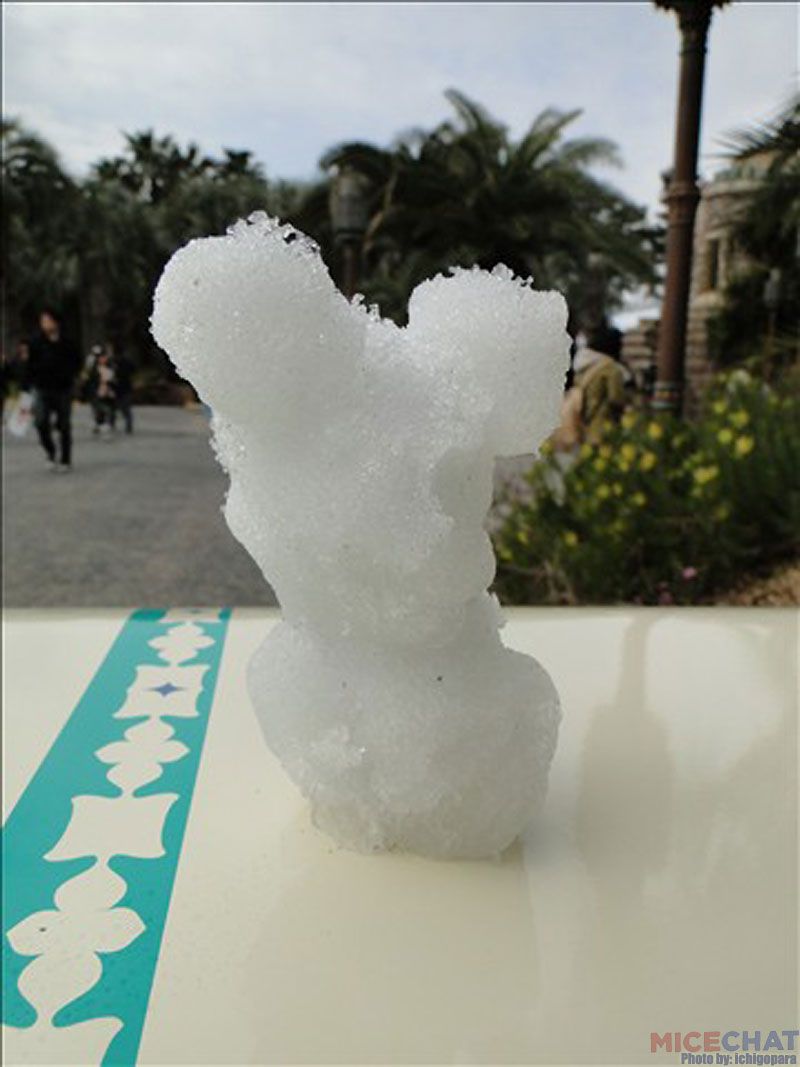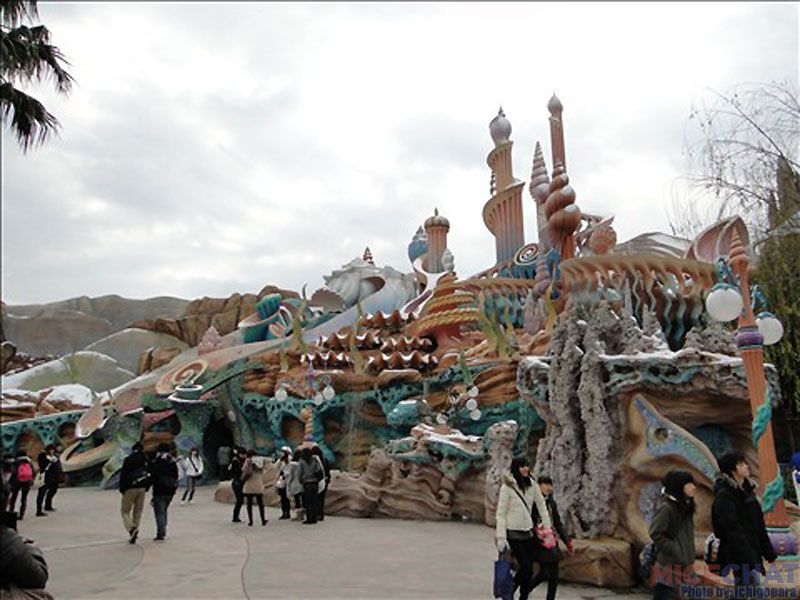 So happy!!!:love: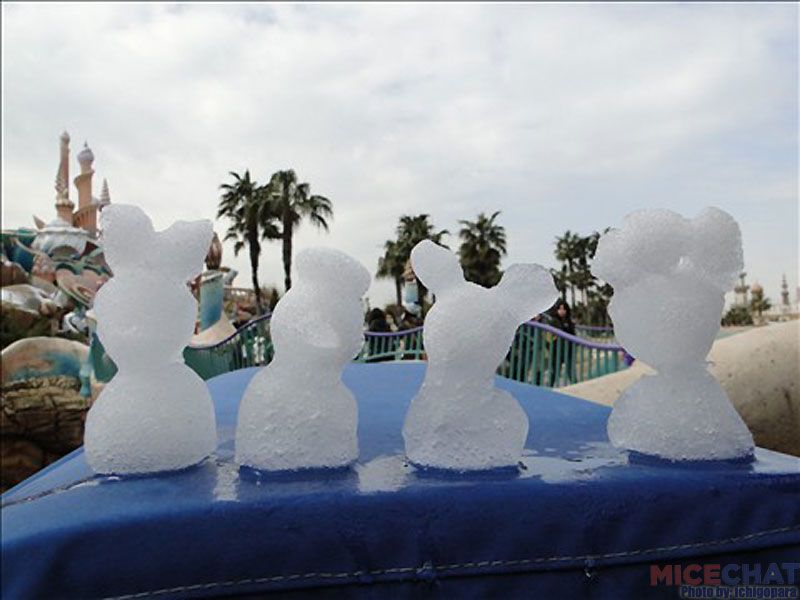 Mysterious Island was by far the best looking part of the park with snow! I know the photo does not expess it but my feeling walking in was wow!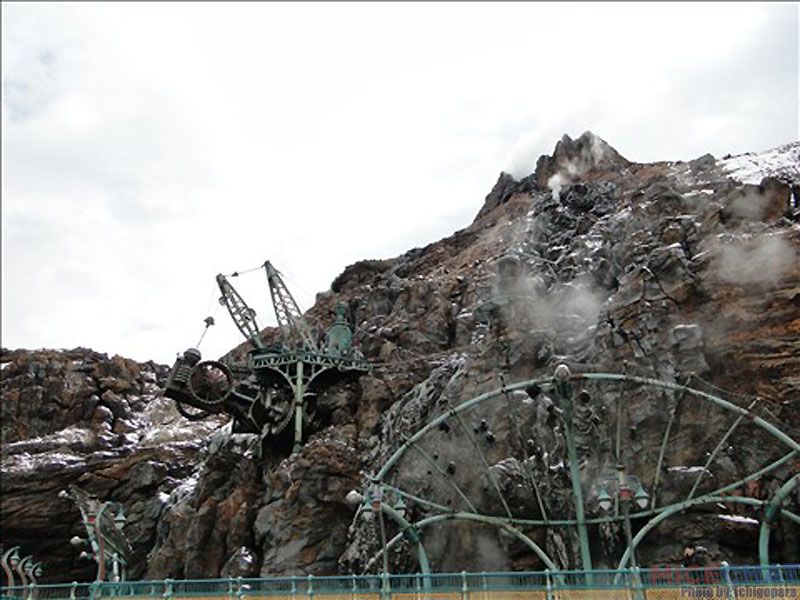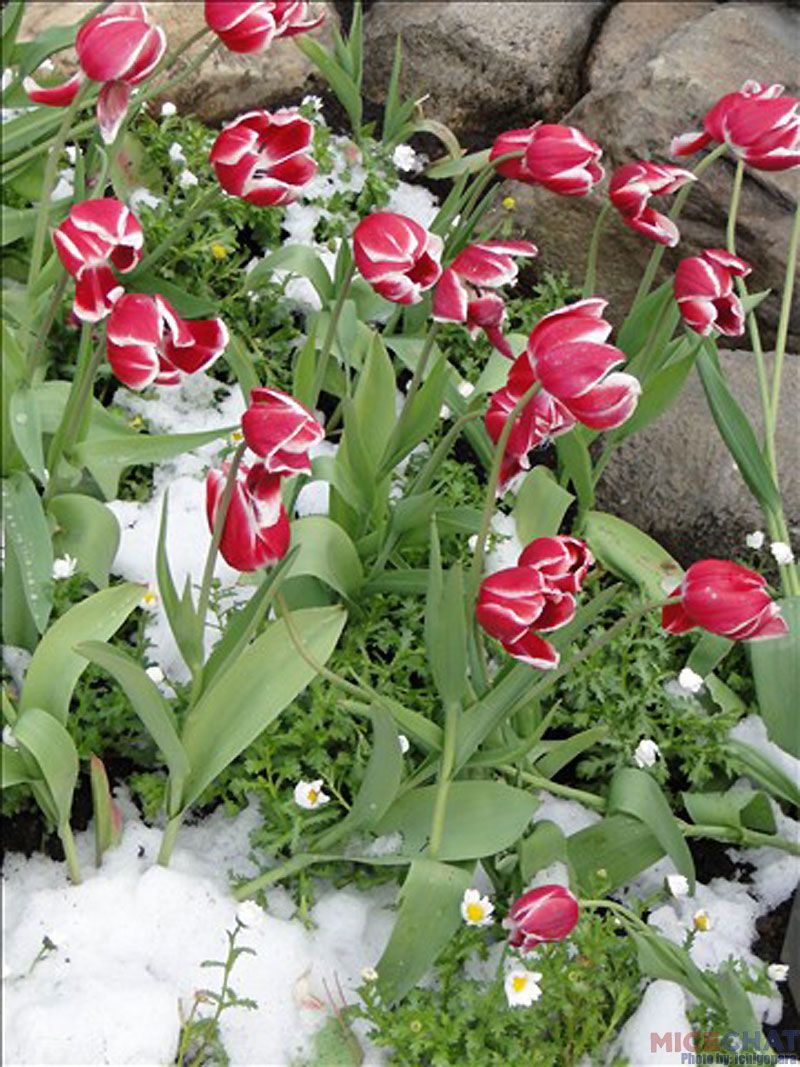 I think this was my favorite snow character!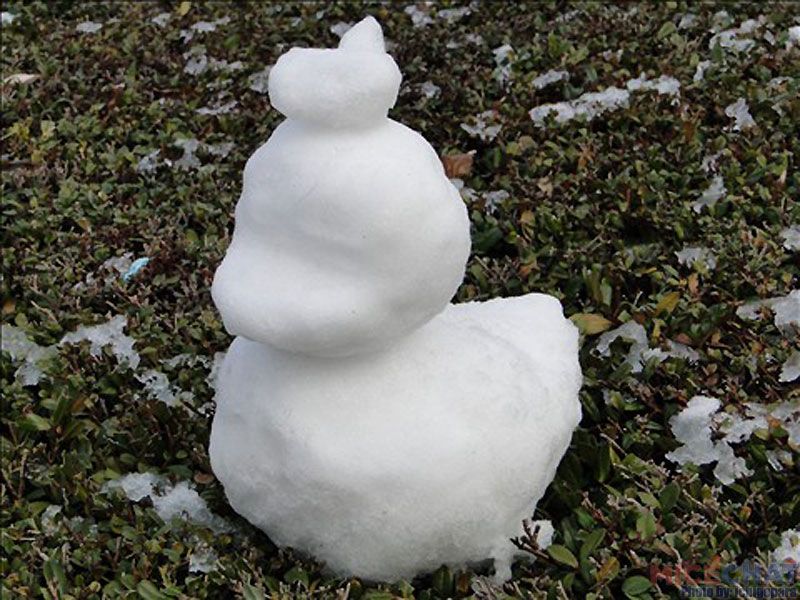 xxx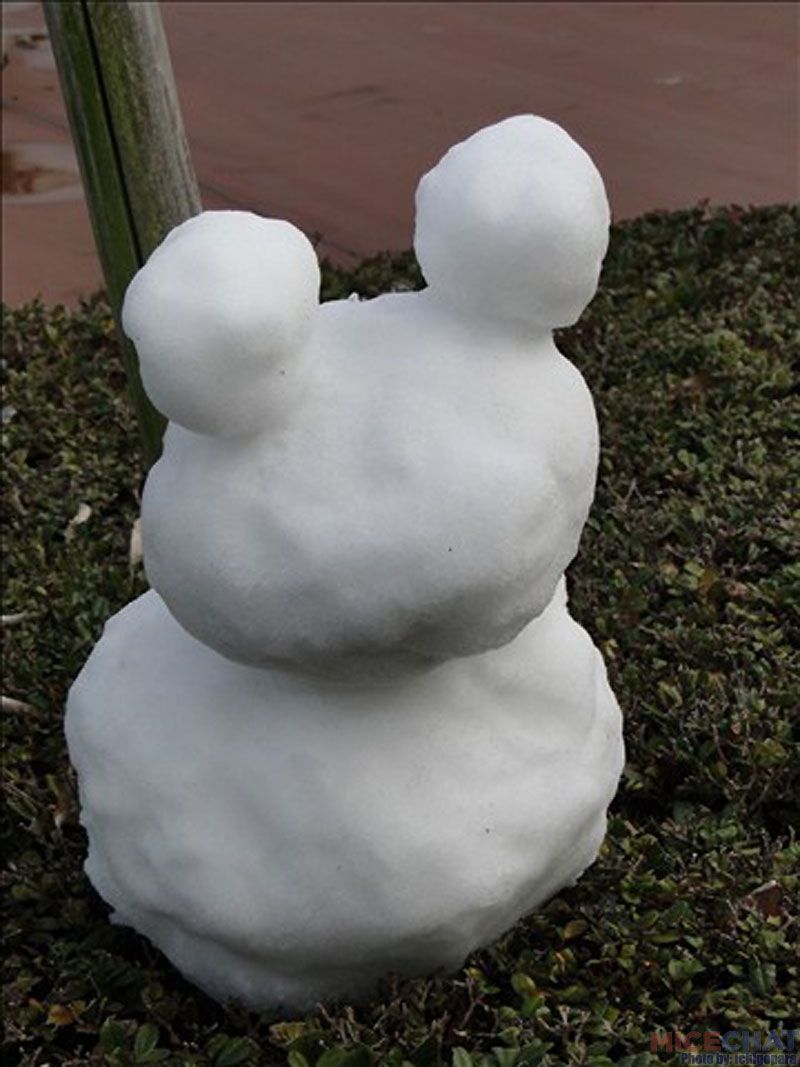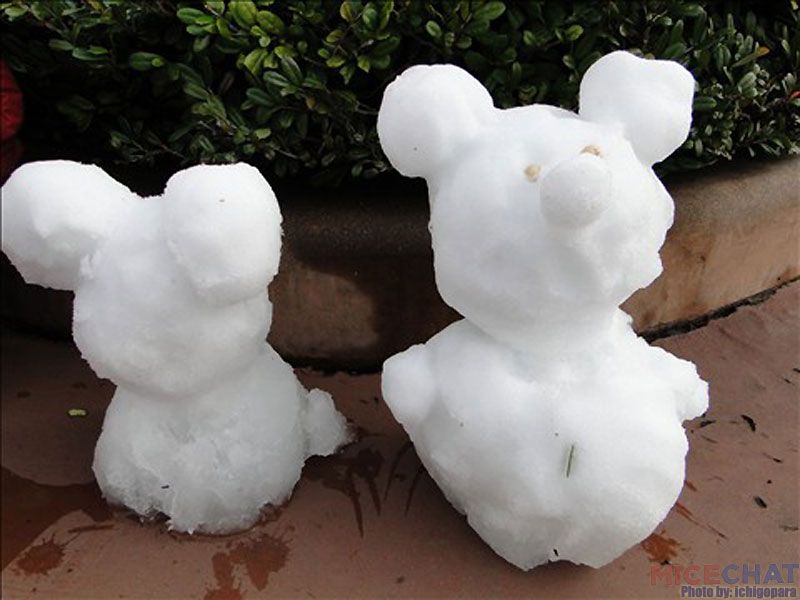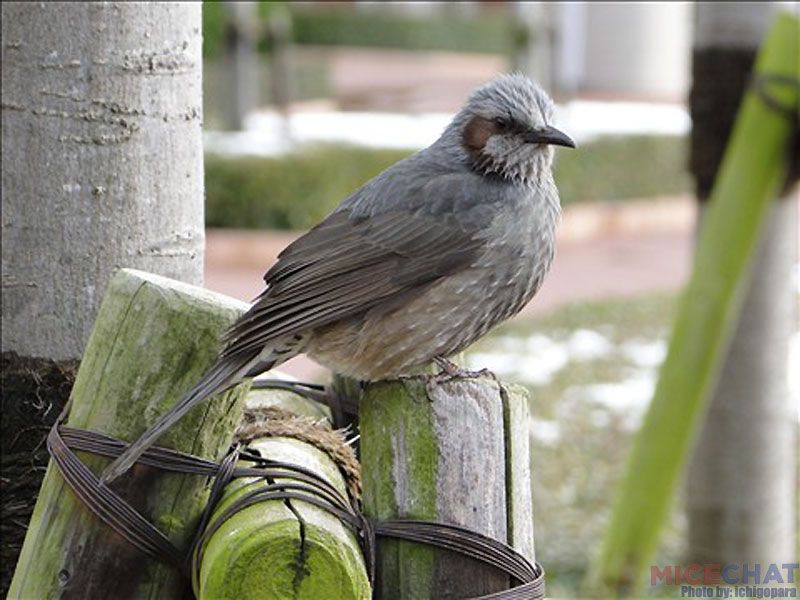 Back at TDL the snow was melting much faster so I did not take so many photo's.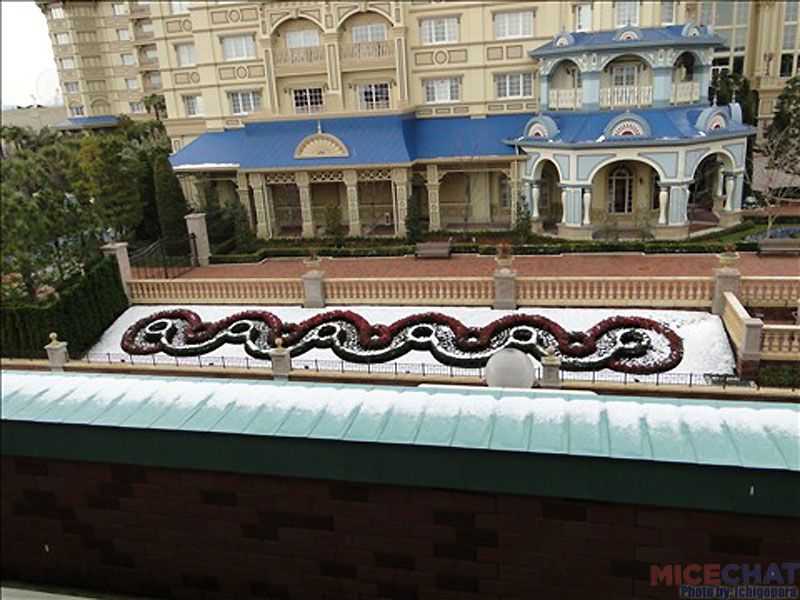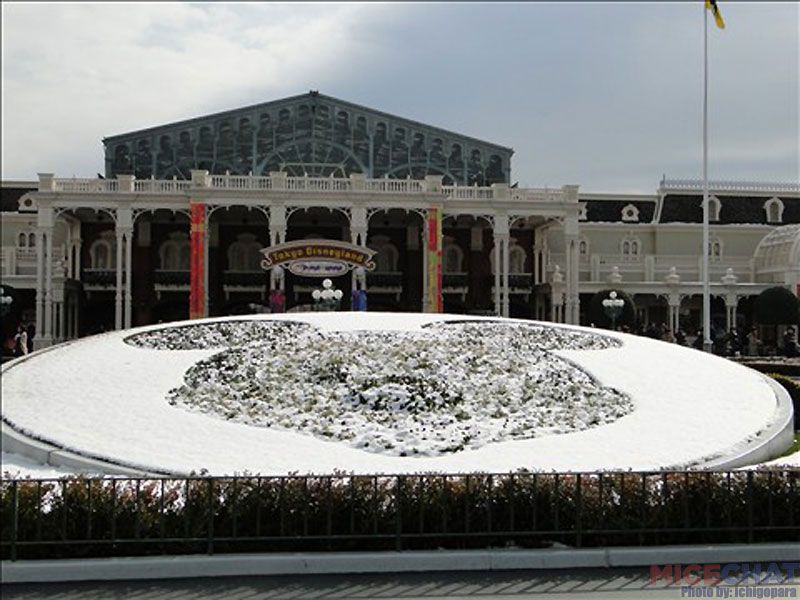 Little bit of snow left on the Monsters Inc. building.
Only 50 minutes!!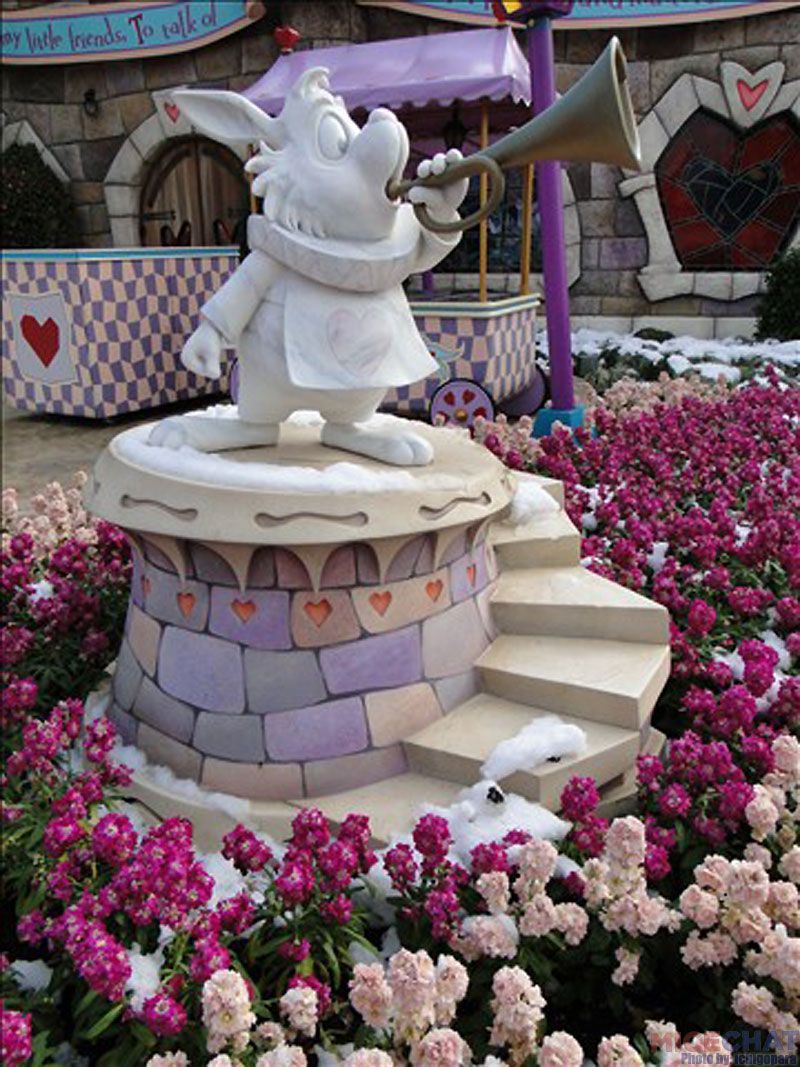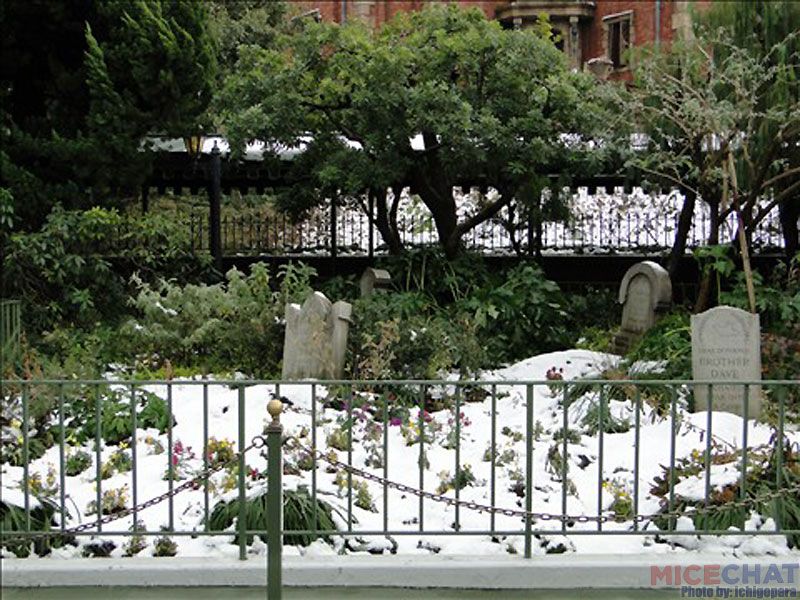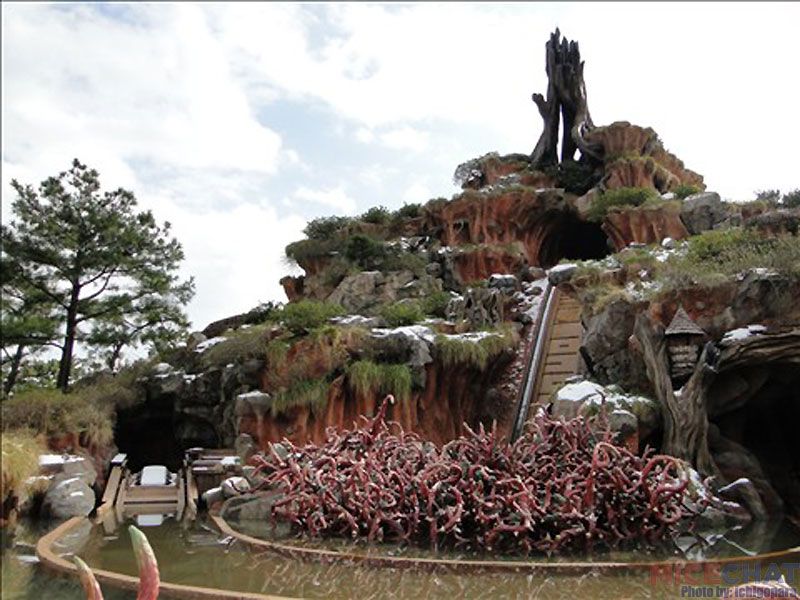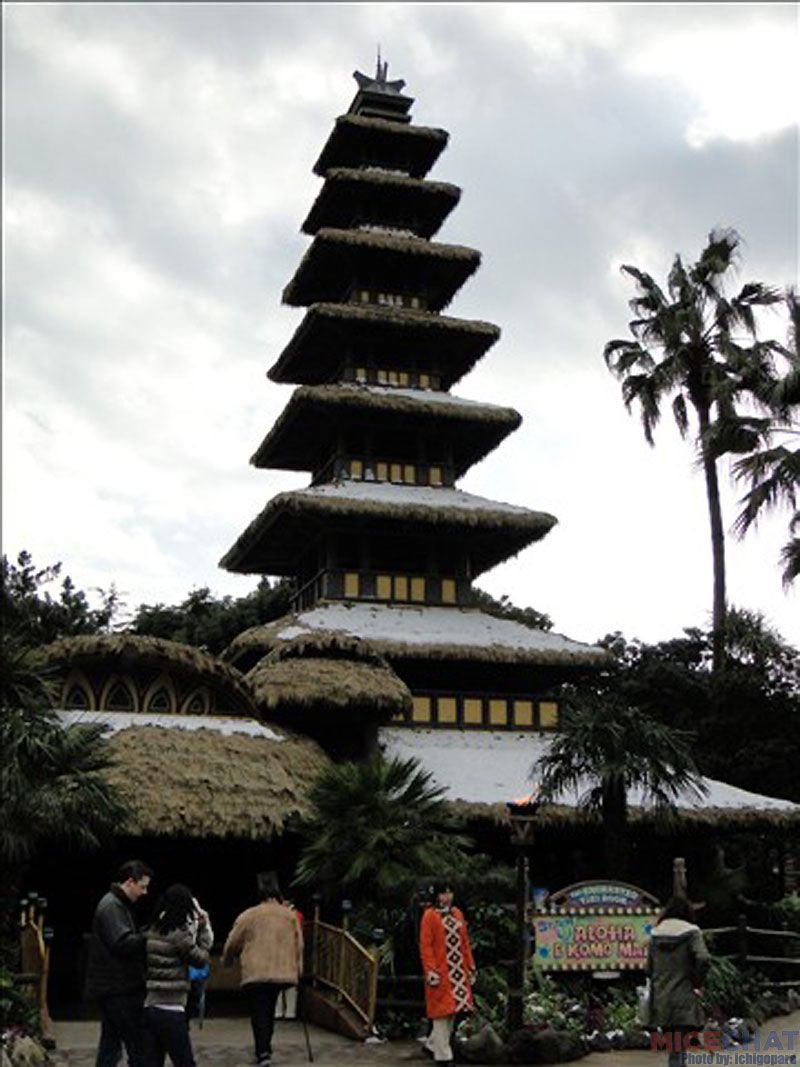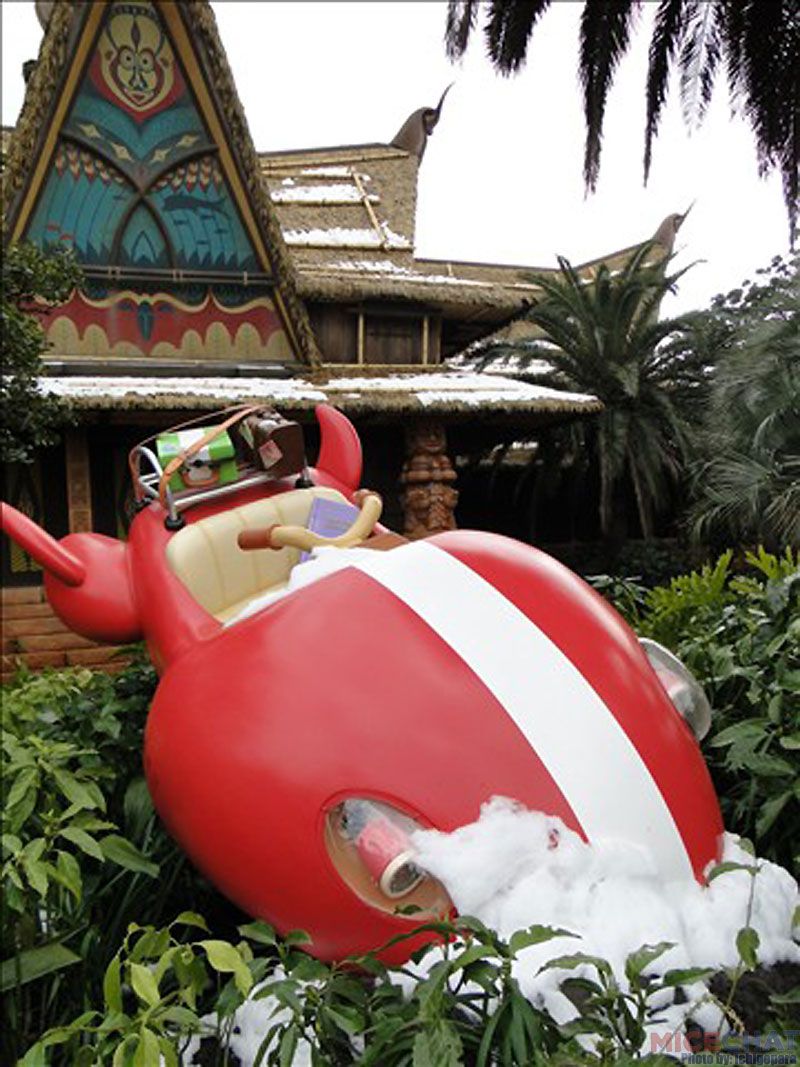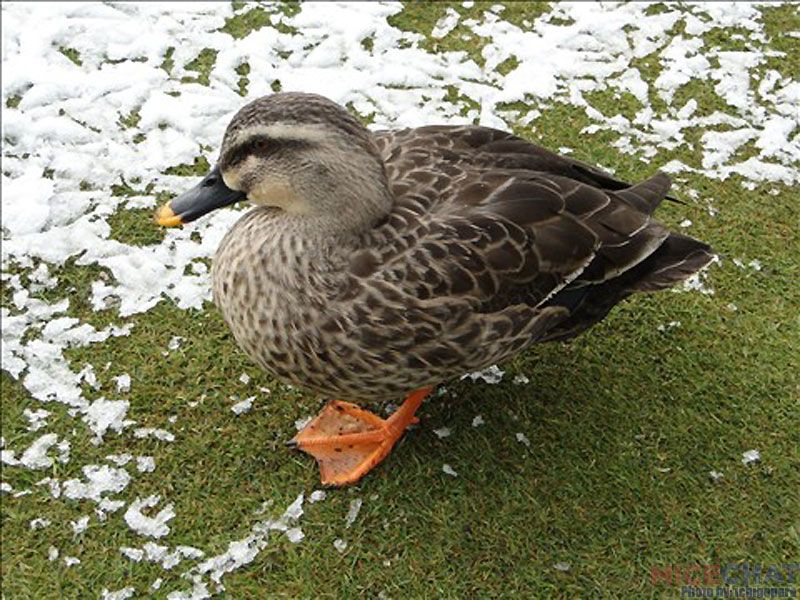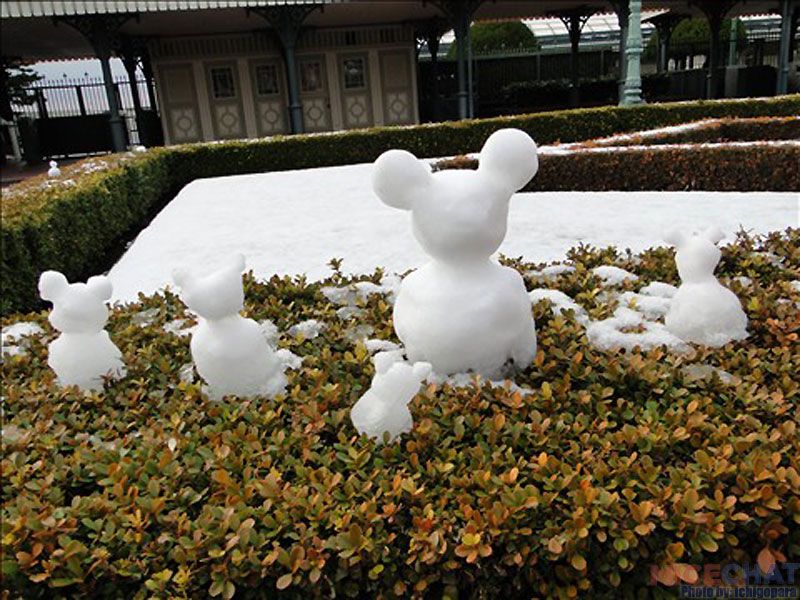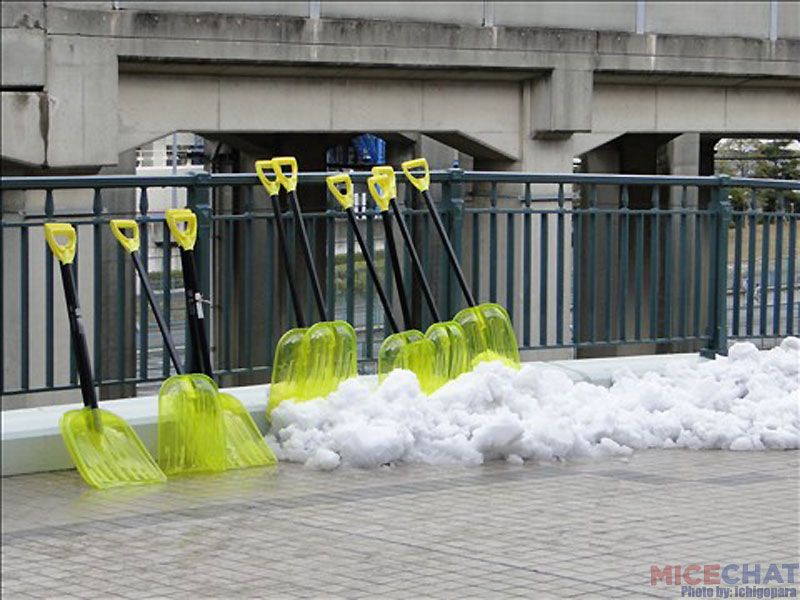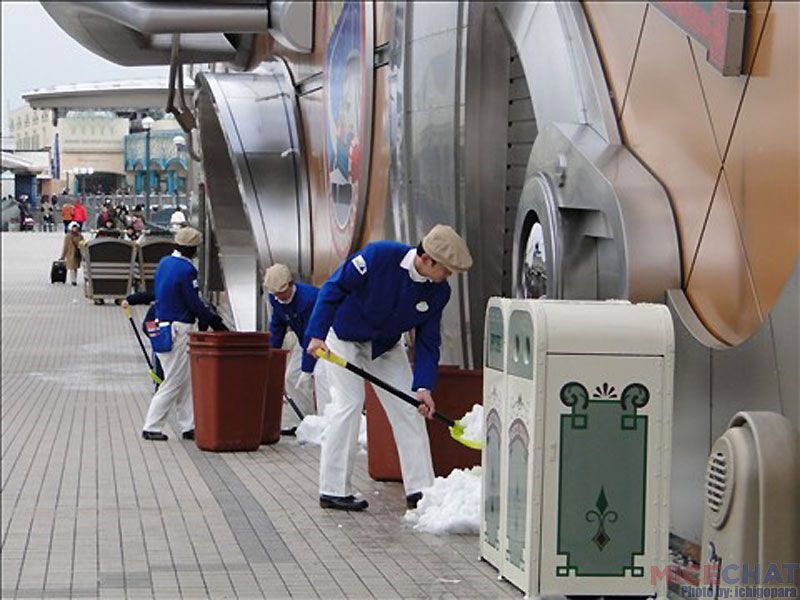 Finally a few photo's from before the snow.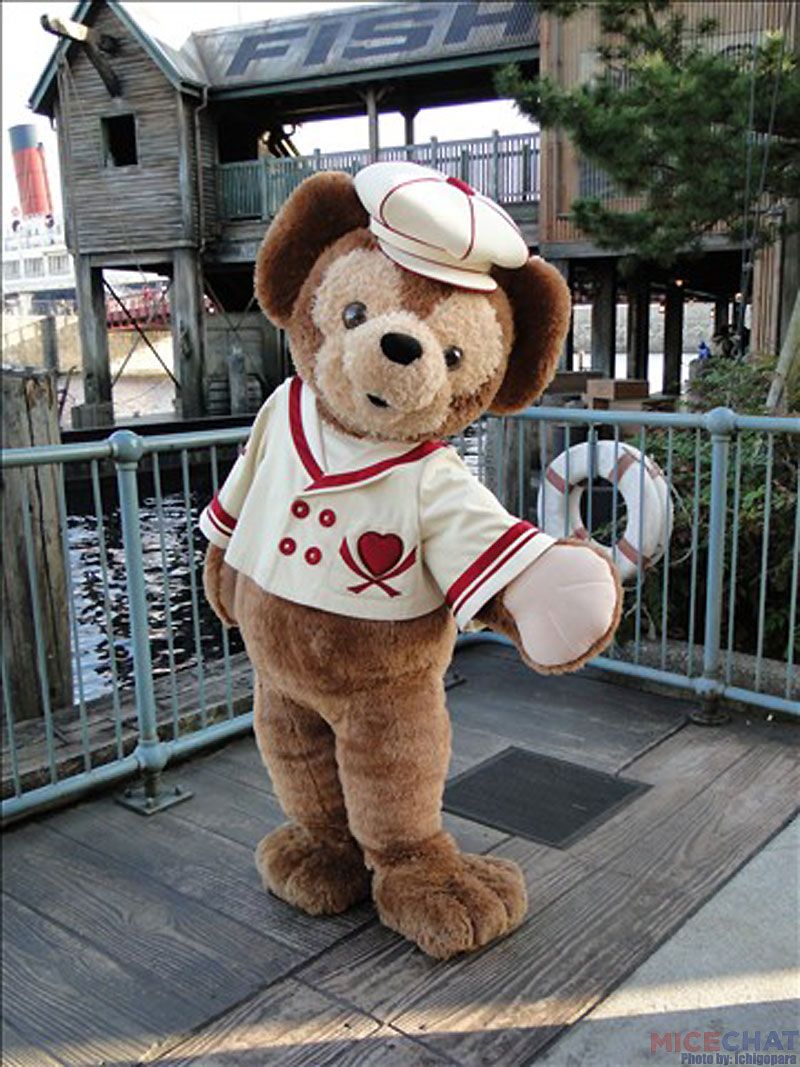 Let's enjoy TDR again next week!
These post cards from DisneylandPostcards.net are a reminder of just how pervasive corporate sponsorships once were in Disneyland

From the very beginning, corporate sponsorships have been a vital part of the building and running of Disneyland. We all know of ride and attraction sponsorships, but these companies also ran many of Main Street USA's brick and mortar shops.
This week's post card outing is courtesy of the extraordinary post card collection you will find at
DisneylandPostcards.net
.
From that site:
These cards were given away free by sponsors or participants to anyone who visited their shops.
The Upjohn Company.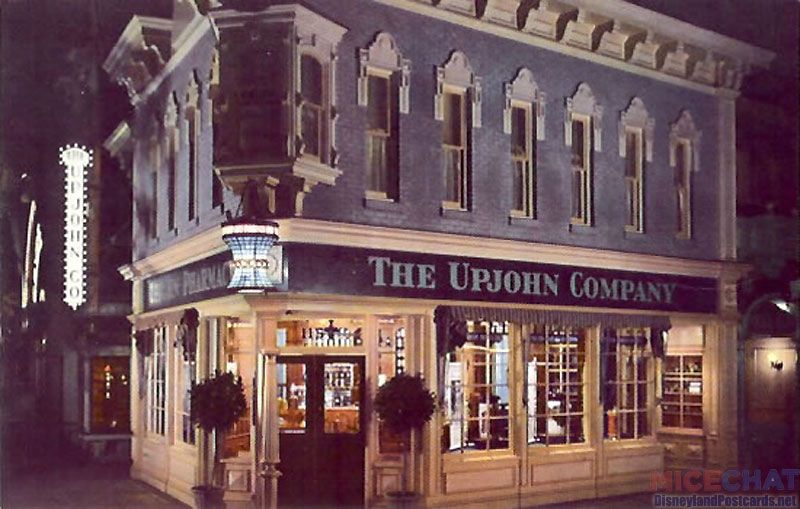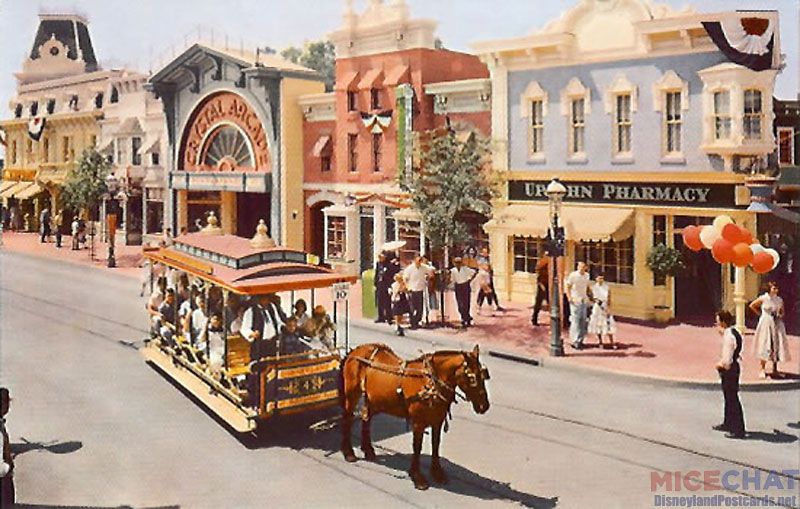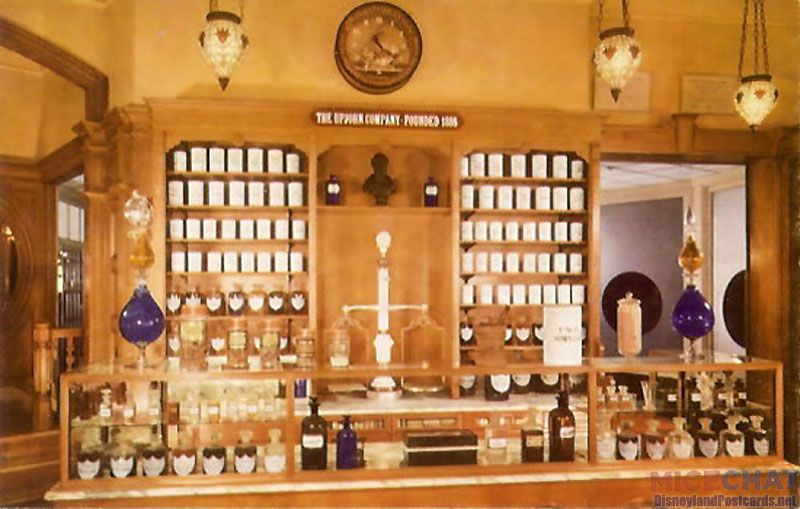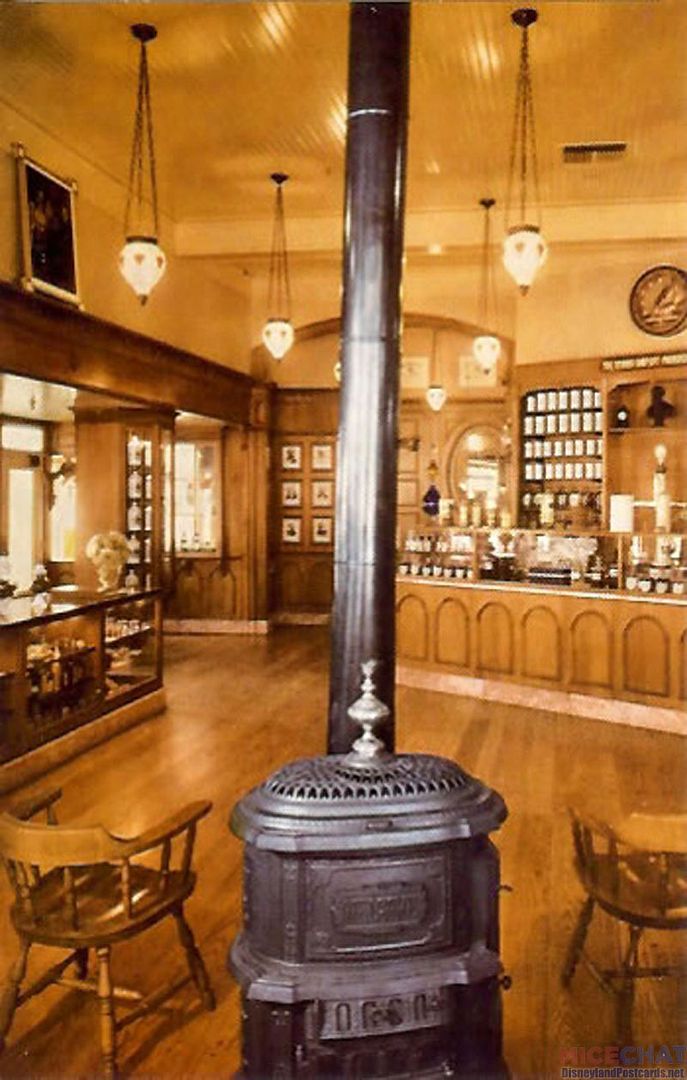 Carefree Corner, sponsored by INA.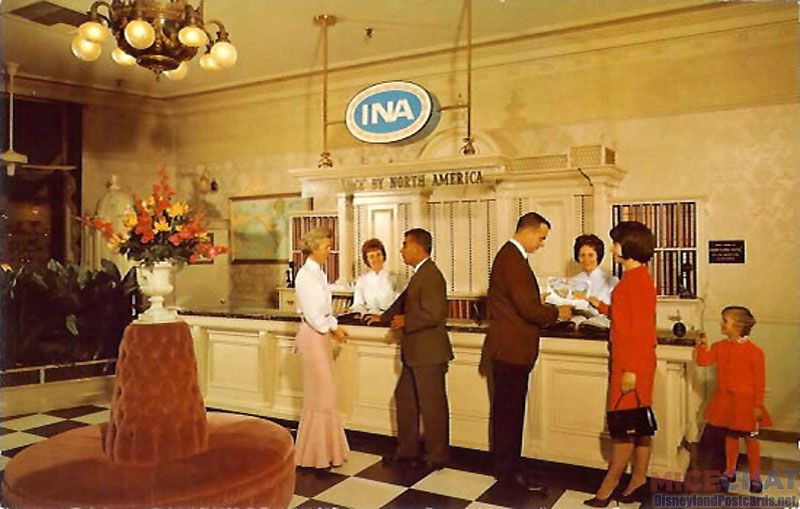 Kaiser Aluminum.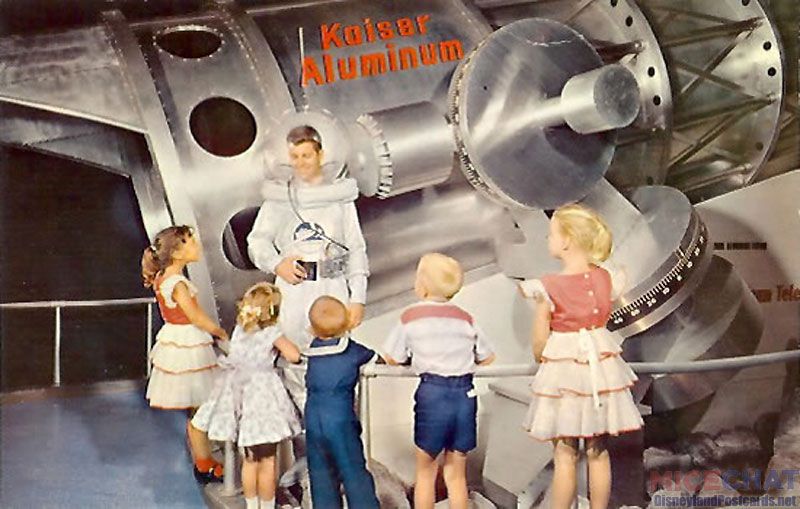 Monsanto.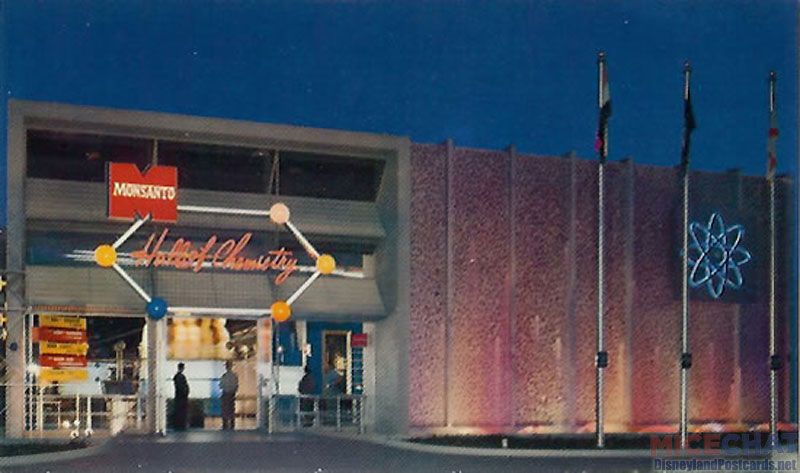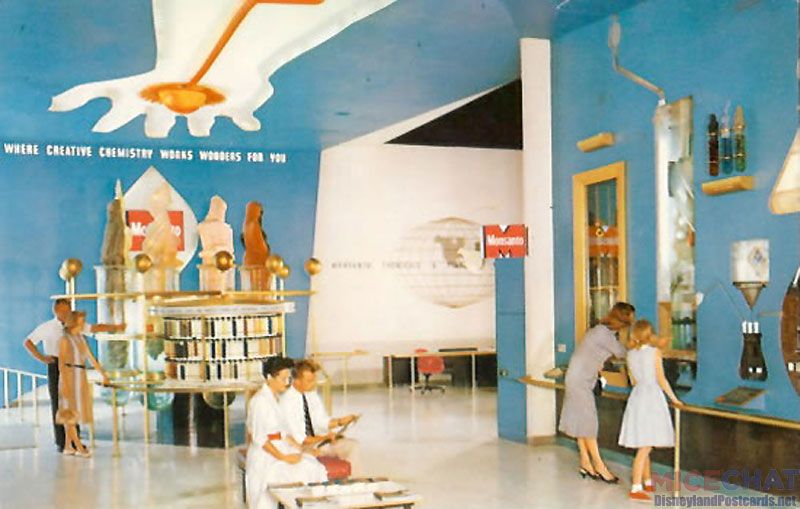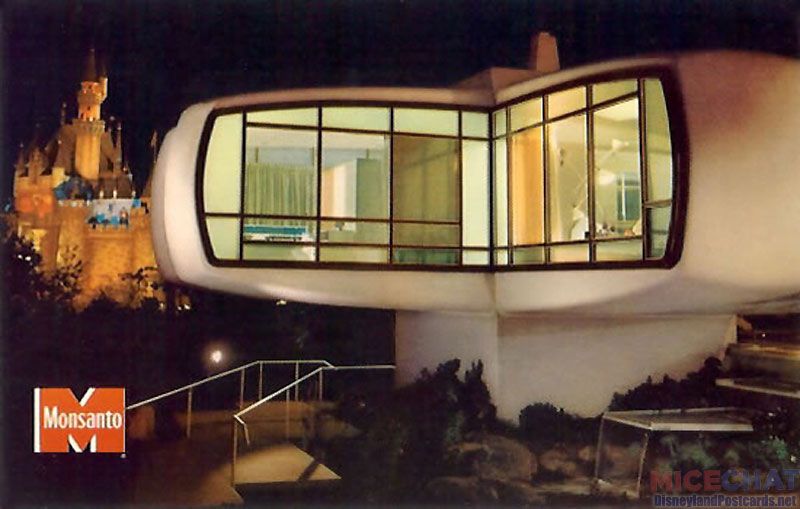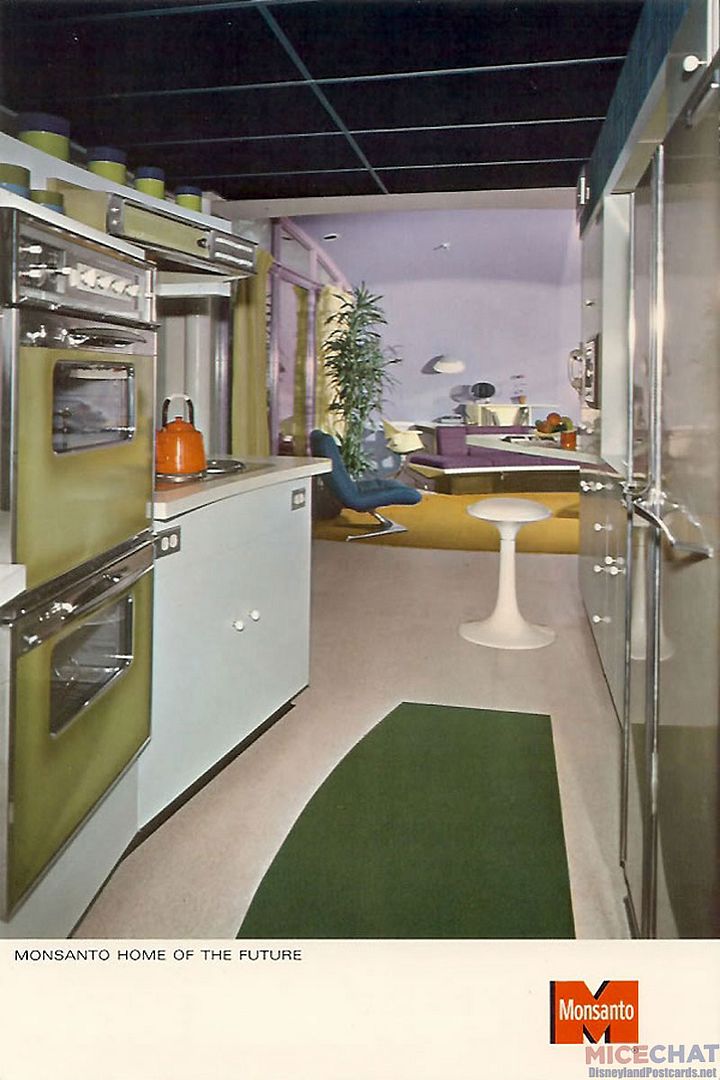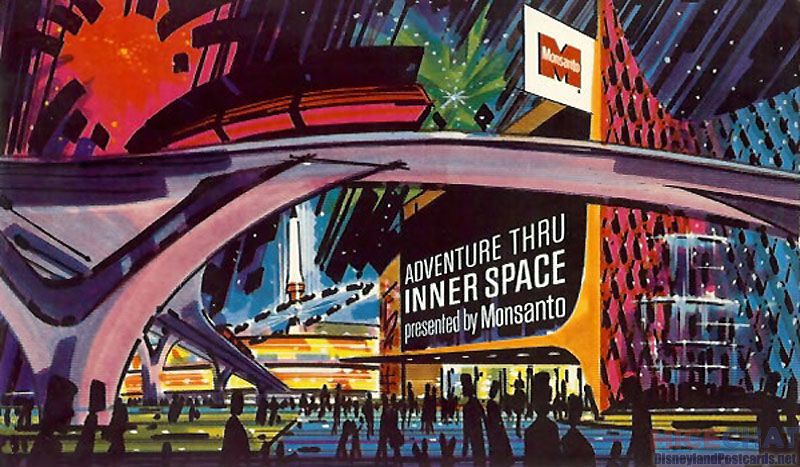 Casa de Fritos.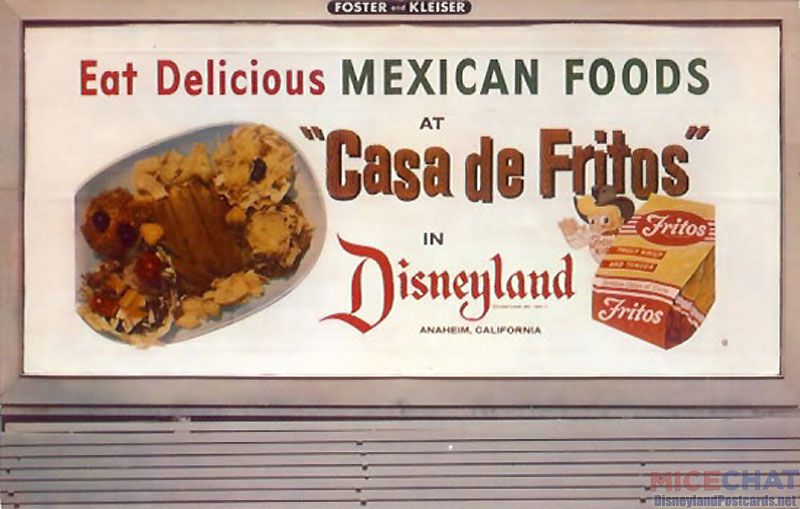 Did you know that there was more than one Casa de Fritos stores in the United States? And that the inventor of Fritos opened them? More at this fascinating link:
Many of us remember the Frito Bandito, but before him the spokeskid was, appropriately, the Frito Kid. Here's a short commercial showing how he charmed the women of the day into trying Fritos Corn Chips.
[ame=http://www.youtube.com/watch?v=FdmrYwW_36E]YouTube - Before the FRITO BANDITO there was THE FRITOS KID[/ame]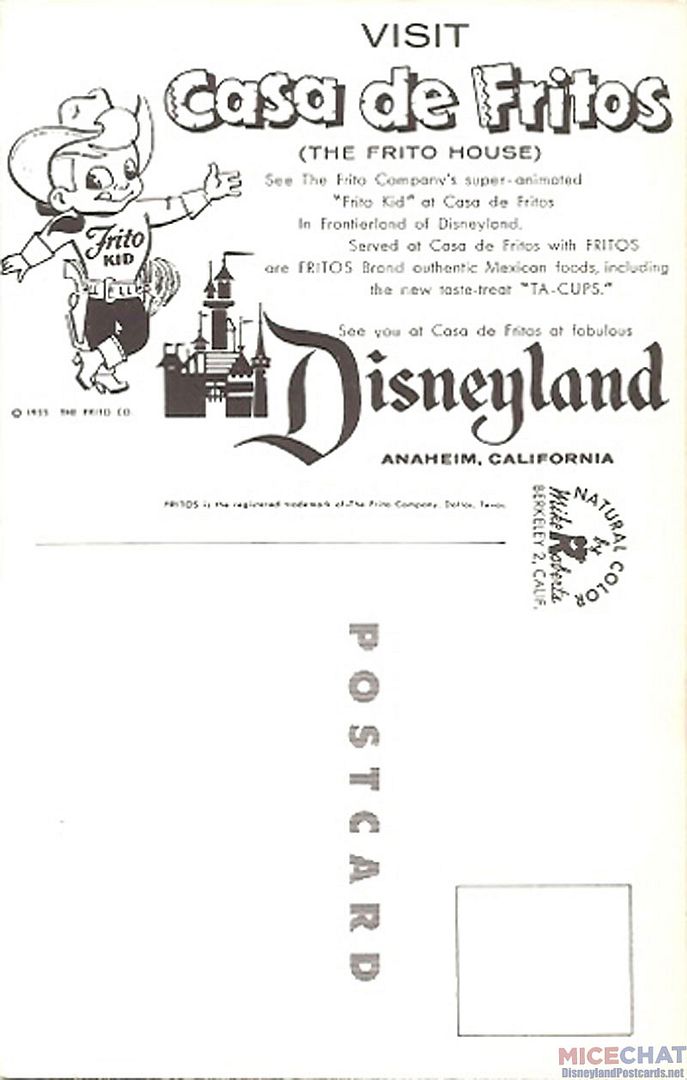 Wurlitzer.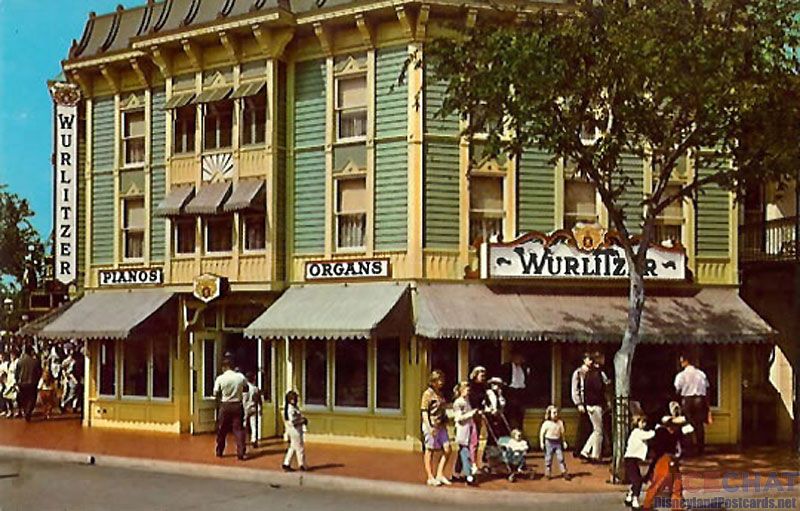 TWA.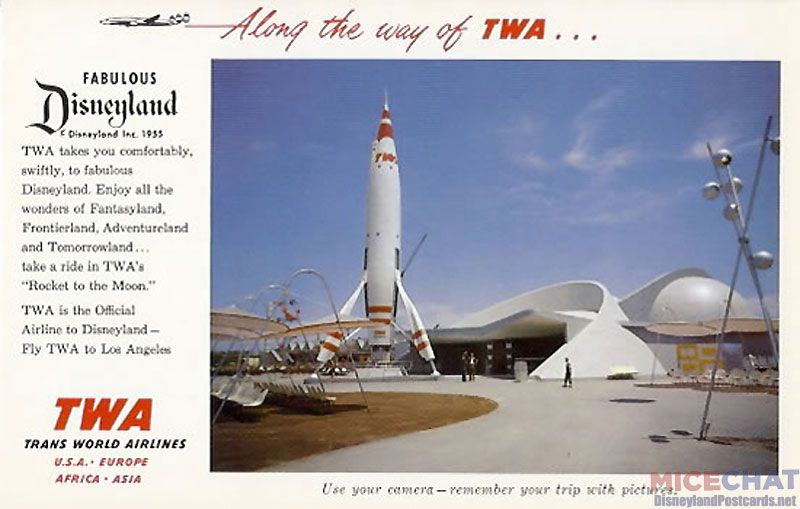 Global Van Lines.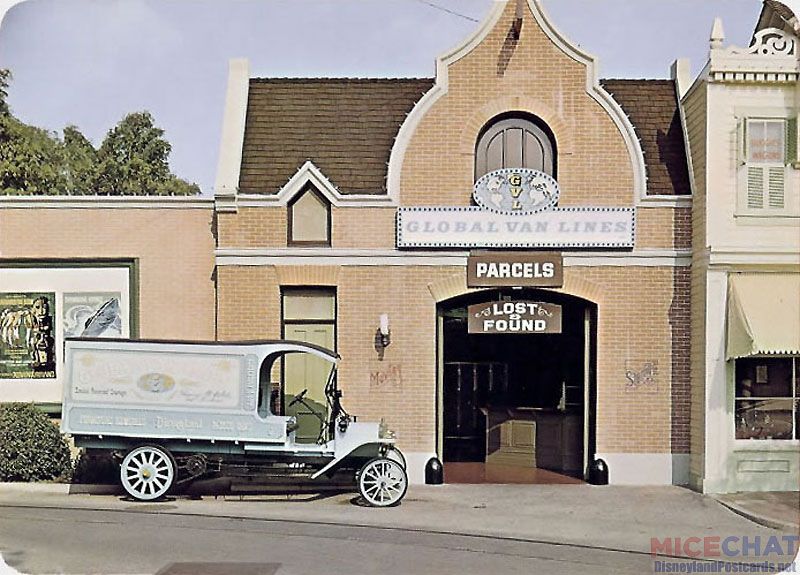 The Silver Banjo BBQ, hosted by Don DeFore.
One of Don's sons, Ron, is a MiceChatter, has attended meets, done a presentation for D23, and has a thread chock full of stories about the restaurant and Disneyland through the eyes of the young Mr. DeFore, right over here:
http://micechat.com/forums/yesterlan...ntierland.html
The Carnation Company Menu Post Card Folder.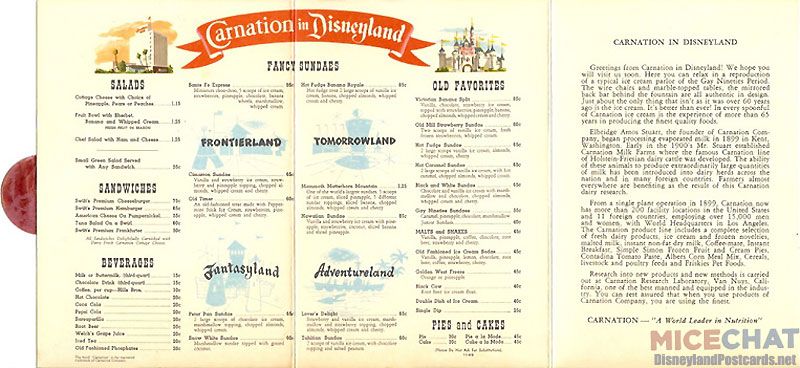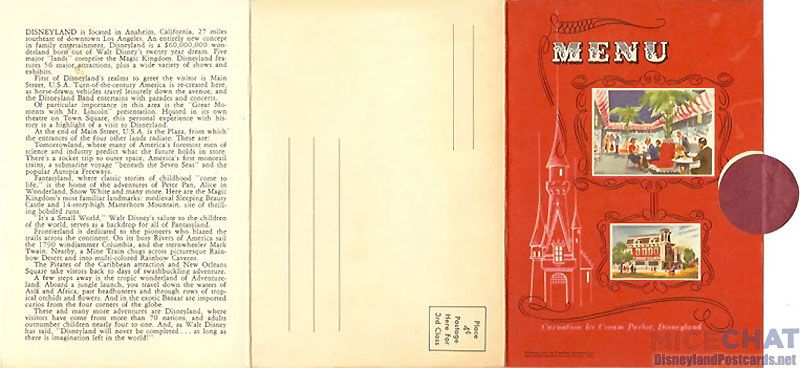 And, not a corporate sponsor, but Disneyland itself at the Center Street Floral Stand. Note that the flowers were available for immediate purchase and via mail order from the order form on the back of this card.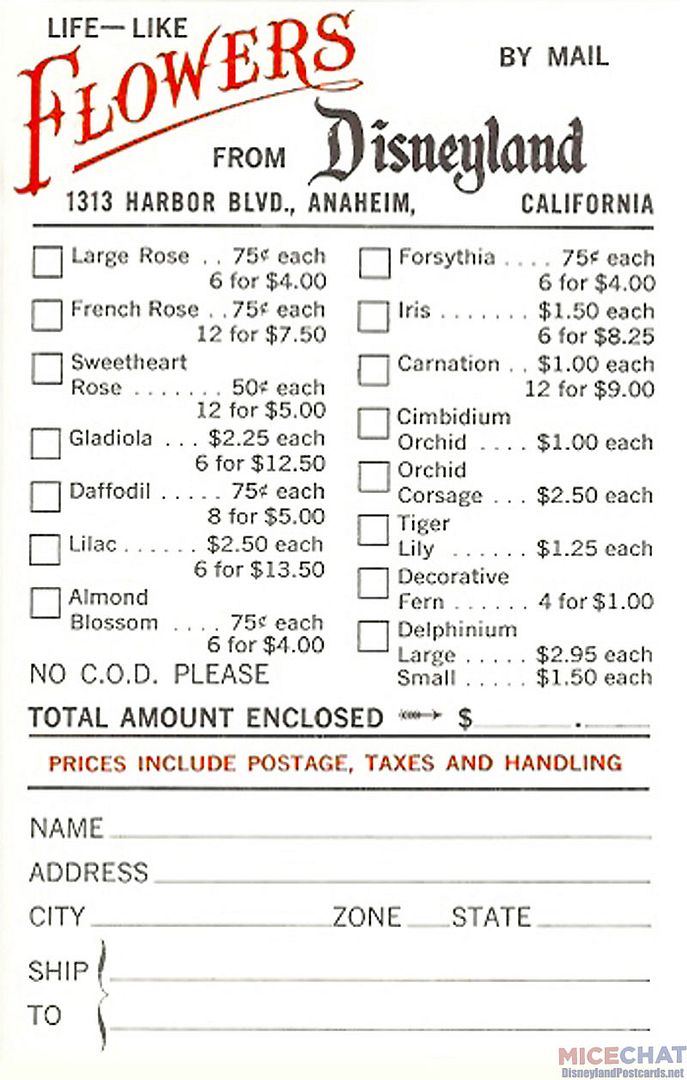 All images courtesy of disneylandpostcards.net
Looking for up-to-date reports from Disneyland
including photos, gossip, park schedules and more?
Visit these MiceChat columns each week:
And that brings us to the end of another week. Our photographers have just enough time to reload their cameras before we see you all again next weekend. Thank you to all of our wonderful readers, and as always, a huge thank you to our amazing team of global photographers, spies, and gossips:
Denise
nbodyhome
Preskitt
(mousesteps.com)
SummerInFl
sir clinksalot
MickeyMaxx
CaptPhoebus
Ian Parkinson and Richard Williams
BigPigletFan
Abominable Snowman
Fishbulb
PhotoMatt
Jack
Hollywood 1939
Wixom
Ken Eslick
(DisneylandPostcards.net)
ichigopara
Your Editor -
Rixter
Where have YOU been recently? We invite you to share your photos of theme parks or any other destination that may be of interest to our readers. Please feel free to contact me via MiceChat Private Message (screen name Rixter)
or send me an email: oceansiderick@gmail.com.
It is readers like you who make MiceChat such a special place.
Don't miss a single one of MiceChat's Featured Blogs (including the Weekend Update). Add our feed to your favorite feed software or site:
MiceChat: Featured Disney Blogs