Weekend Update celebrates its second anniversary today with the publication of our 105th column. Started on February 15, 2008 by Dustysage, the Weekend Update has had over one million views over the past two years. (I came on as your editor in April 2008). One of my very first columns was titled "Welcome to the (Eclectic) Weekend Update". And that title really describes the entire two years at the Weekend Update. We have travelled around the globe hundreds of times, bringing you trip reports from amusement parks and vacation destinations near and far. Do you remember our visit to Oddlando? How about the DMZ in North Korea? The dozens of photo reports from Disney parks in France, Hong Kong and Tokyo? It has a been a wild and crazy ride, and it has been my privilege to be in the driver's seat for most of that ride. Thanks for riding along with us.

nbodyhome attended a very special event at Walt Disney World along with Ty Pennington and Joe Jonas! She shares her photos with us this week. That's followed by ichigopara's report on Valentine's Day treats at Tokyo Disney Resort. I'll take one of each, please!

sir clinksalot's wife took a trip to the big island of Hawaii and he has put together a little travelogue of her travels. Doesn't it seem like sir clinks is always sharing other people's photos? When do you get to go on a trip, clinks?

Ian Parkinson was back in New Zealand this year and shares some of his drop dead gorgeous photography with us. I guess it helps when you visit such a photogenic country.

Finally, we have a unique perspective on the mind of Walt Disney presented through the art of vintage post cards from DisneylandPostcards.net. You don't want to miss this part of the Weekend Update! These post cards were printed and sold before Disneyland was constructed. They truly offer insight on Walt's dream for Disneyland before he faced the daunting task of actually bringing it to life.

Welcome to the Weekend Update!
nbodyhome brings us Ty Pennington and Joe Jonas from Walt Disney World
We went to a Southwest "Tweet and Meet Up" event that I signed up through Facebook. I wasn't expecting much, but it included breakfast at the All Star Music Resort - a catered continental type breakfast, and each guest who signed up also received a $25.00 Disney gift card and a nice wireless mouse kit. There was a tour of the All Star Music rooms, and a pin was given for free in one of those too. It was only an hour, but well worth it! I use Southwest most of the time now, and appreciate them doing something nice for it's guests.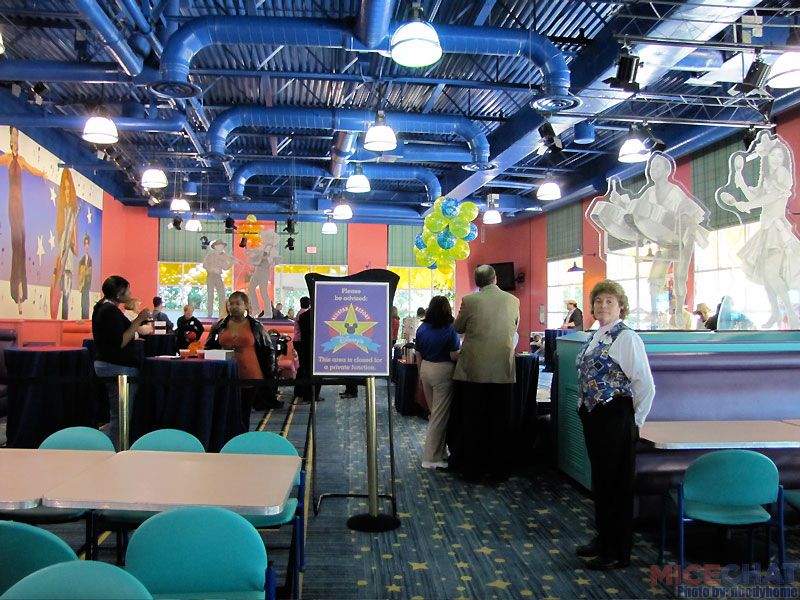 A band was playing:
Some of the breakfast goodies: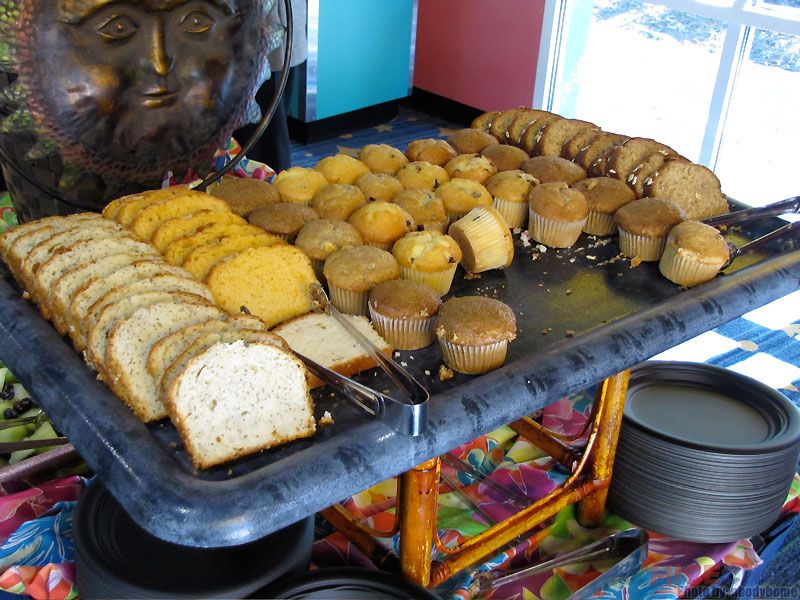 I also went to the media events for the "Give a Day, Get a Disney Day" promotion.
Disney broke the Guiness World Record with the largest can sculpture. The cans were donated by manufacturers and stores such as Publix.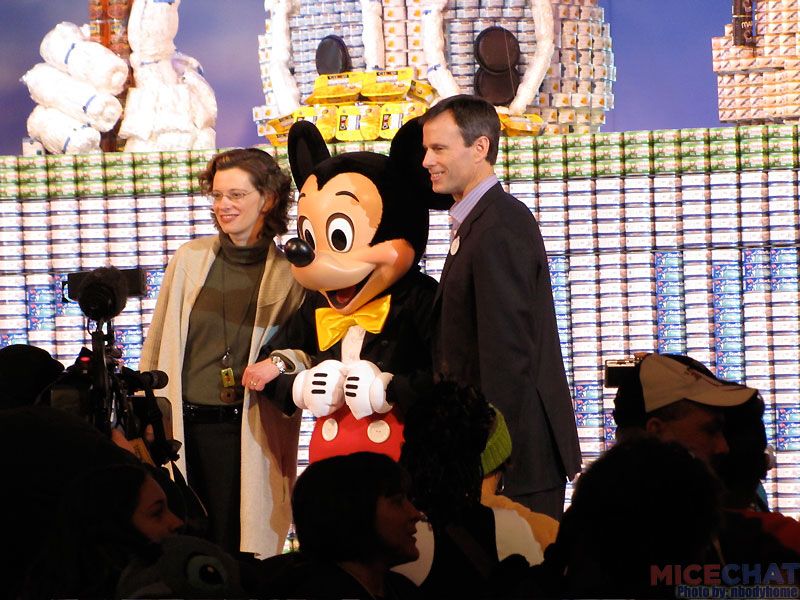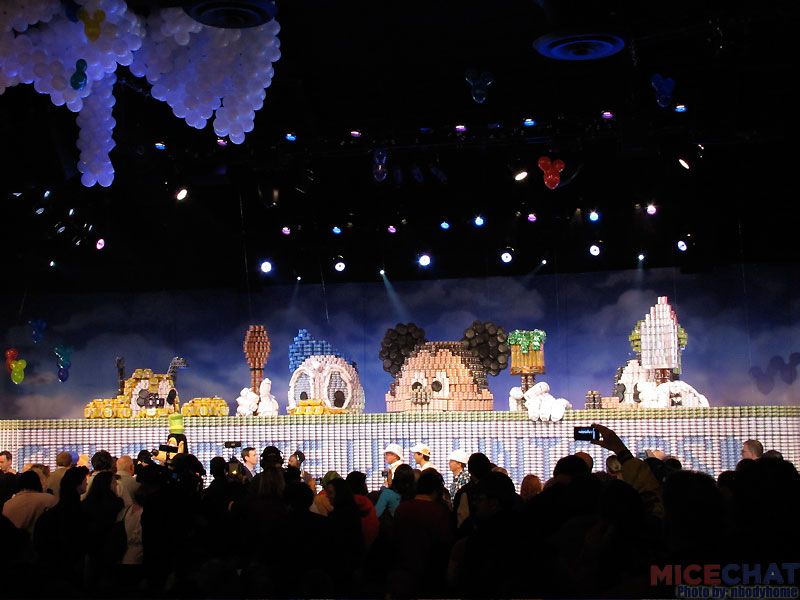 Mickey's hands were made of Publix marshmallows:
Cans to make up his face: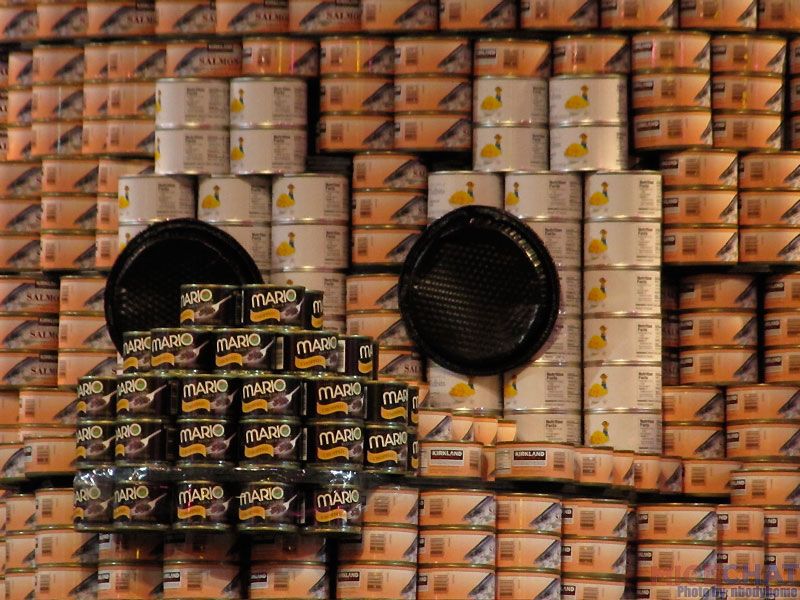 Ty Pennington with Mickey and Goofy: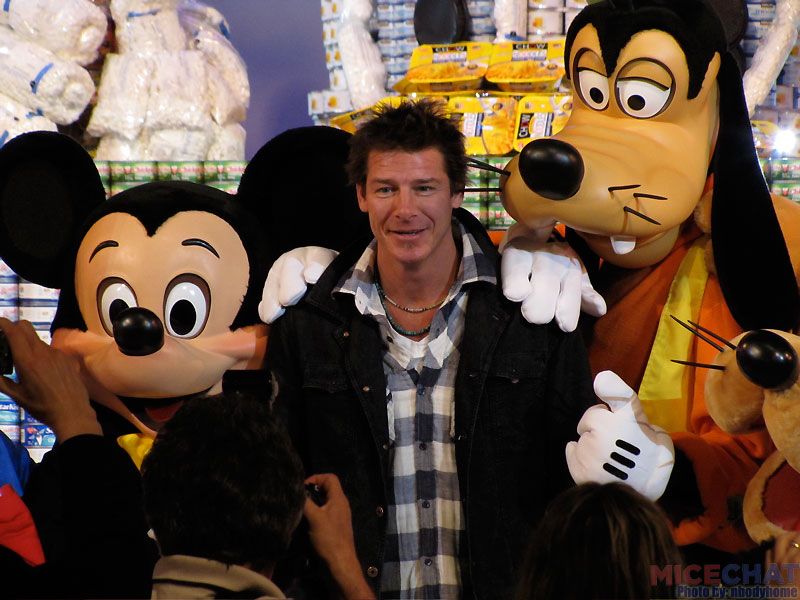 And with Kermit the Frog: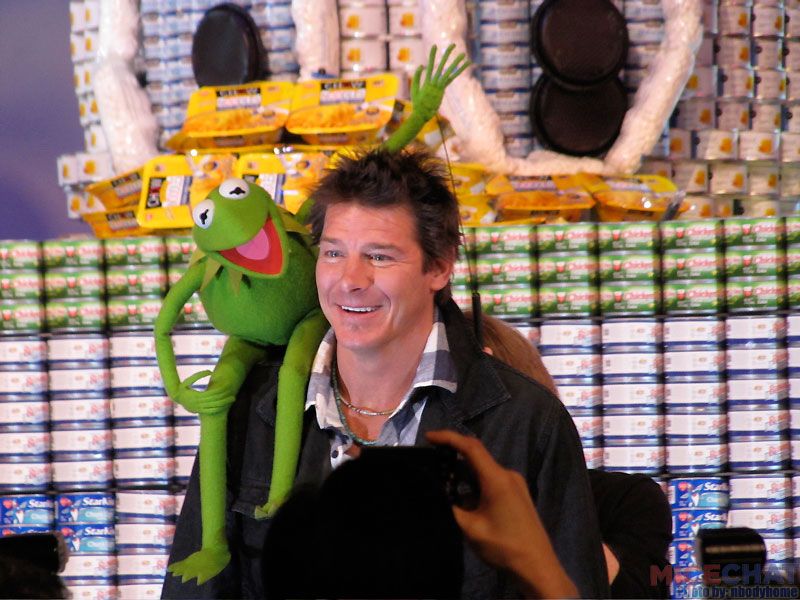 Decorations as part of the event: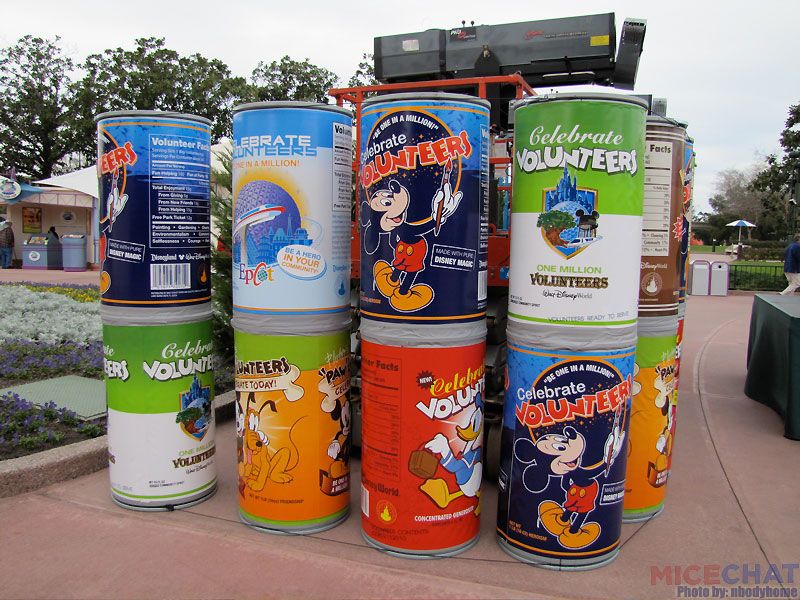 Joe Jonas and Demi Lovato shoot a promo: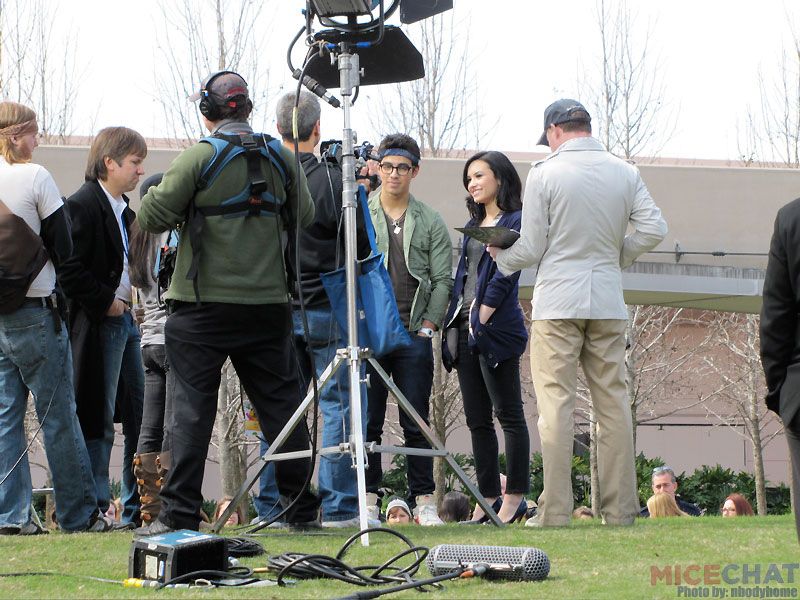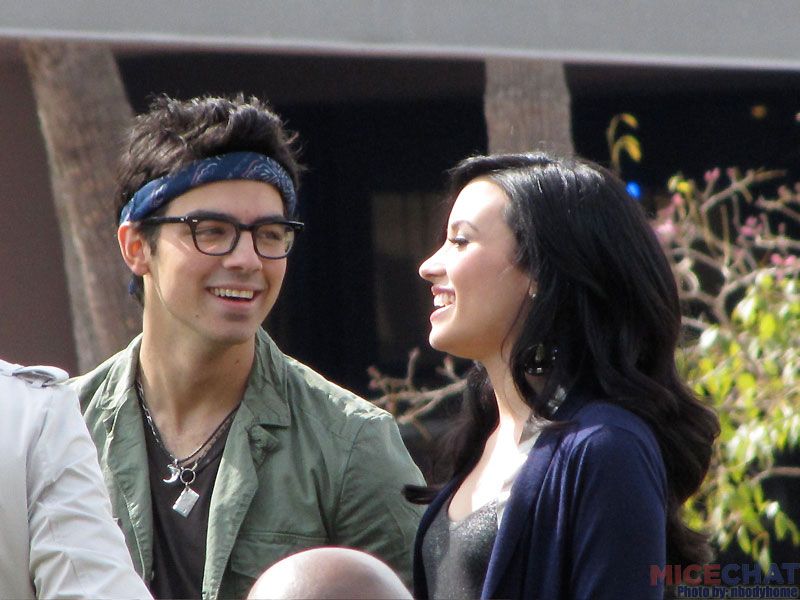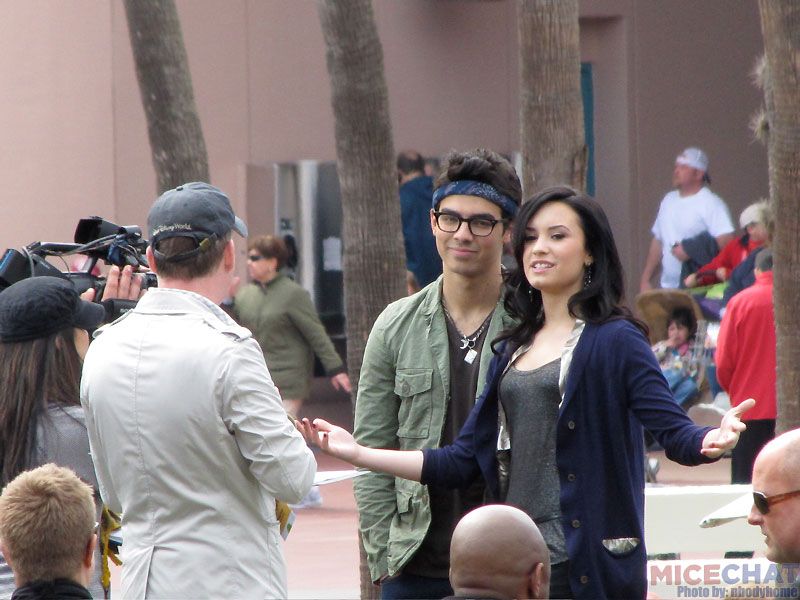 Walking to the Wonders of Life building after the shoot: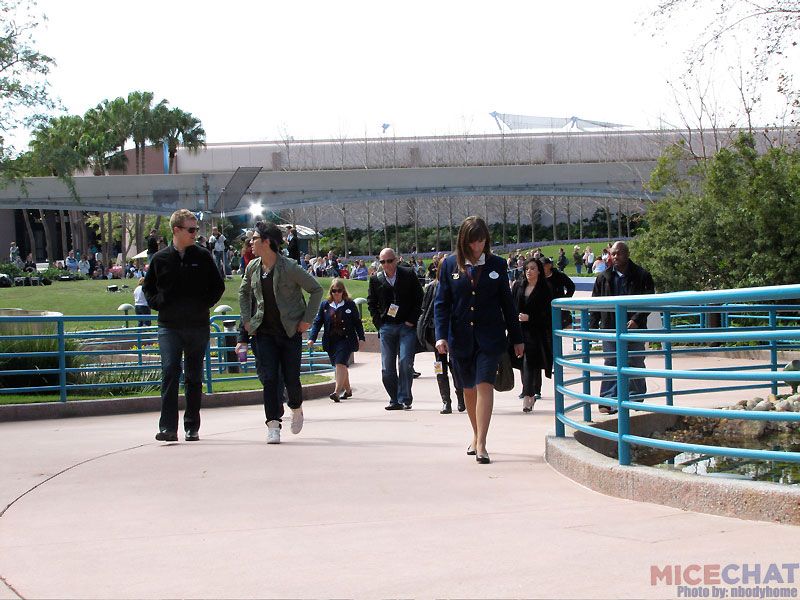 Alyson Stoner helps volunteer:
Trucks to pick up the donated cans: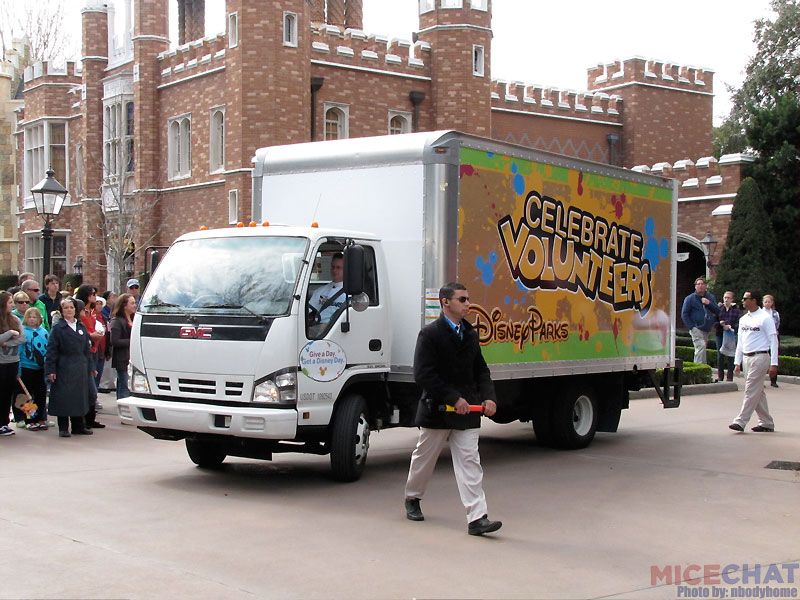 These Valentine's Day treats from Tokyo sure look delicious!
Happy Valentines day to everyone! Did you recieve many sweets this holiday? Here are some sweets from Tokyo Disney Resort!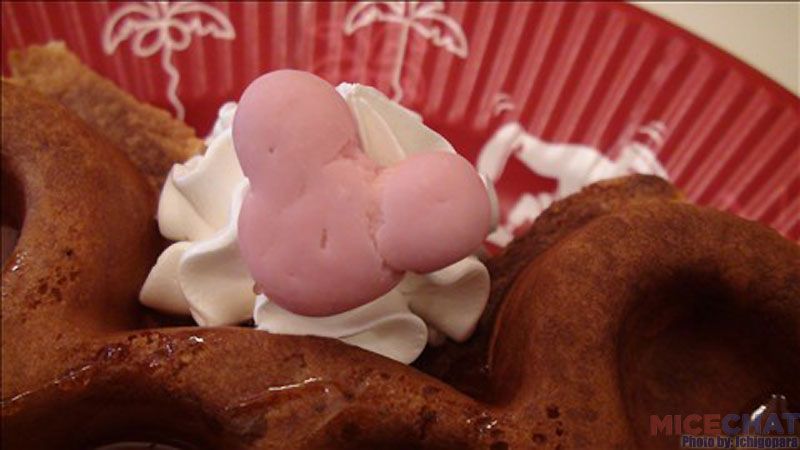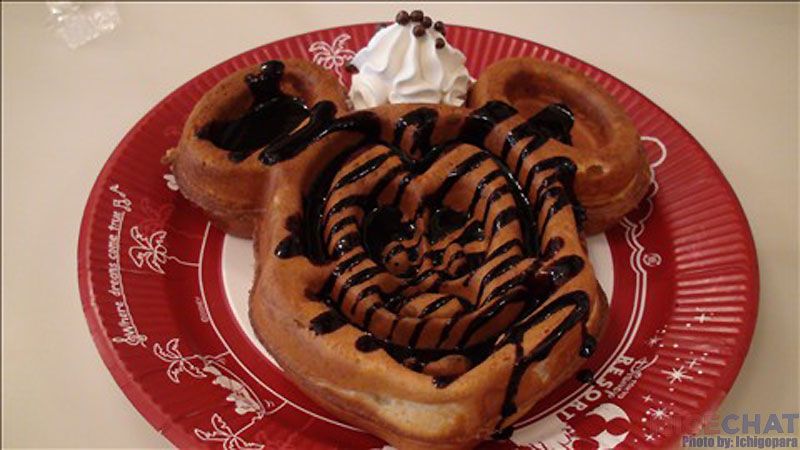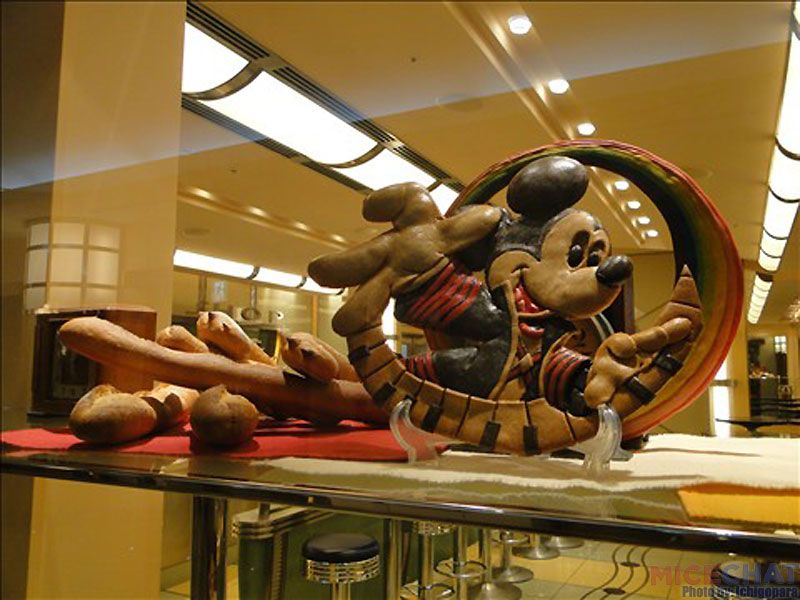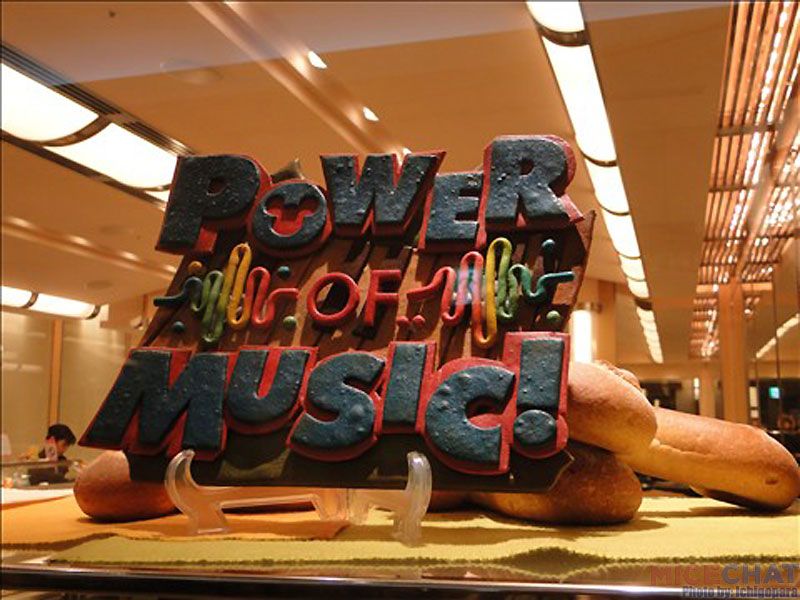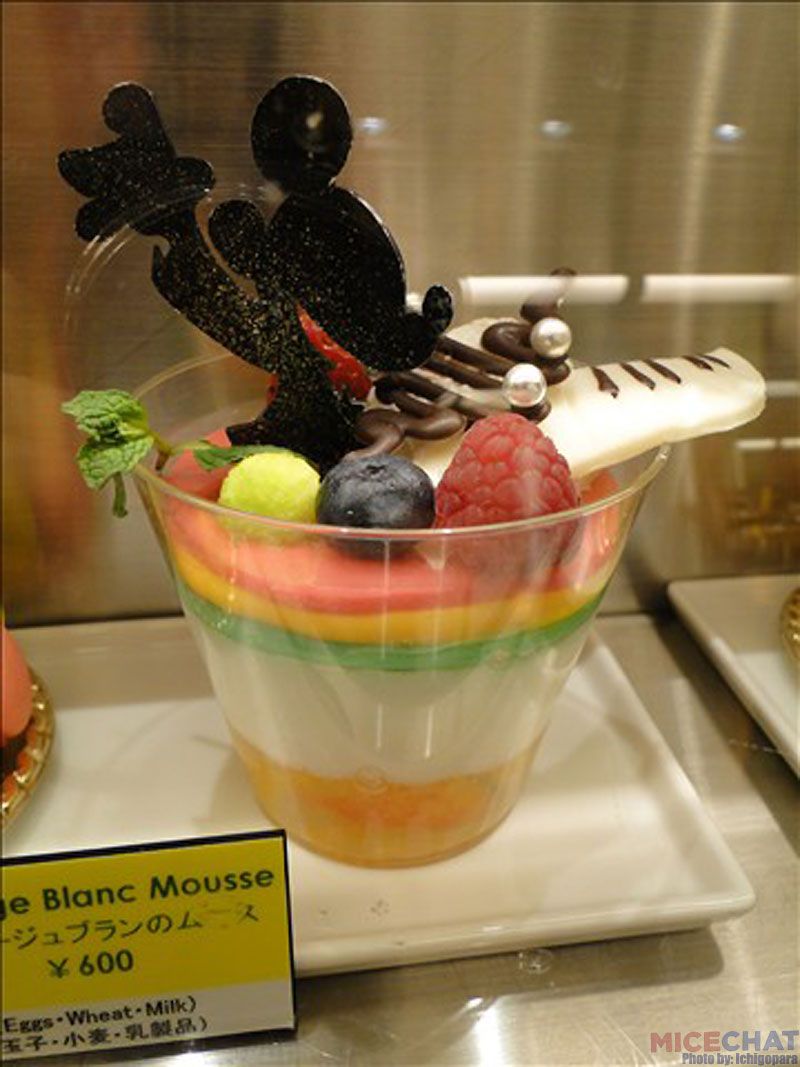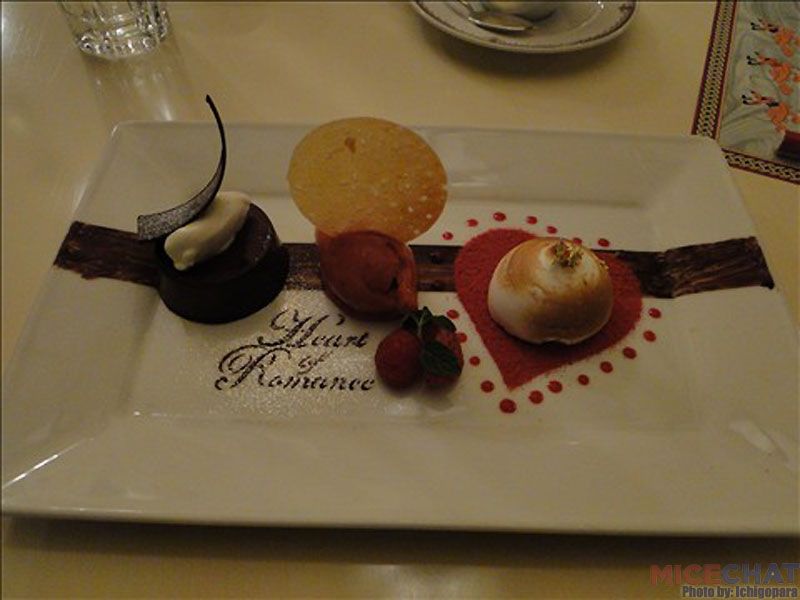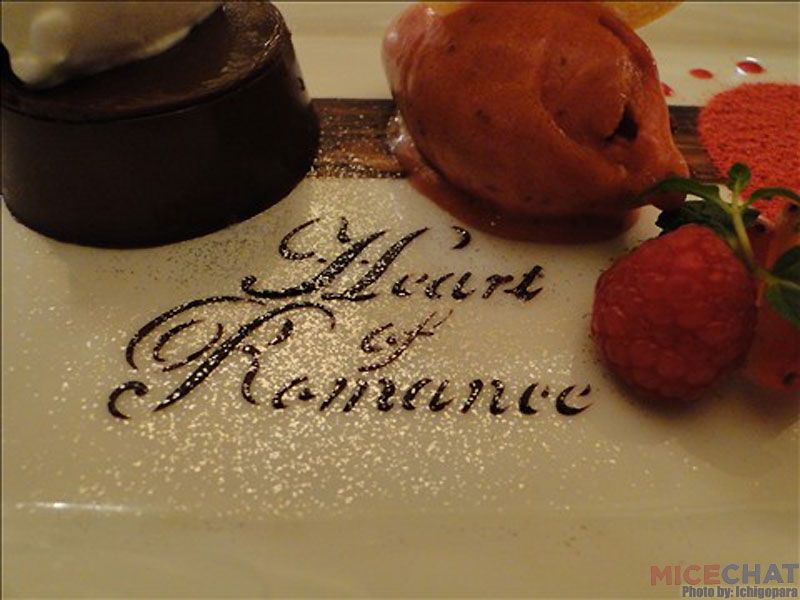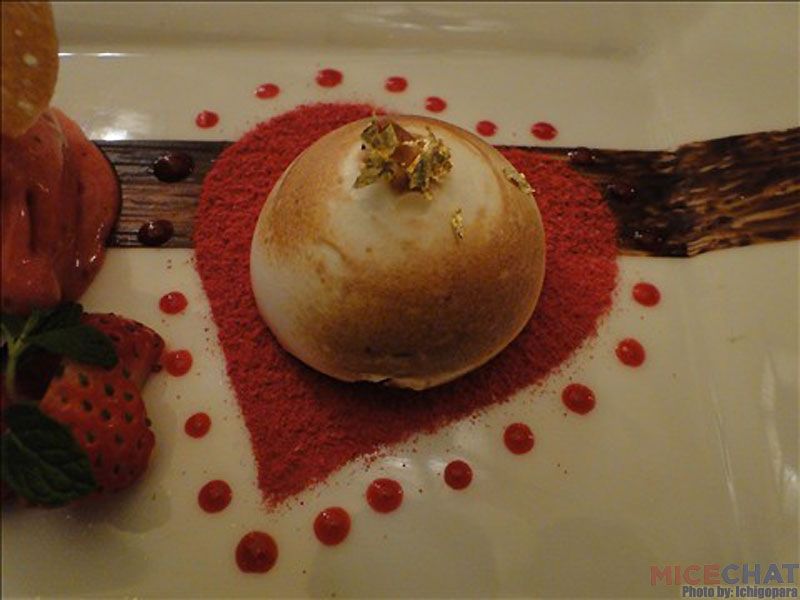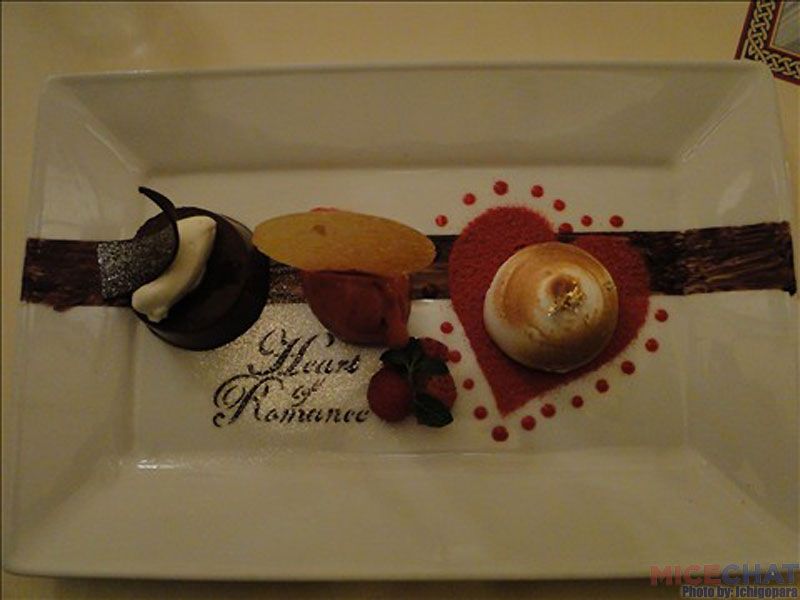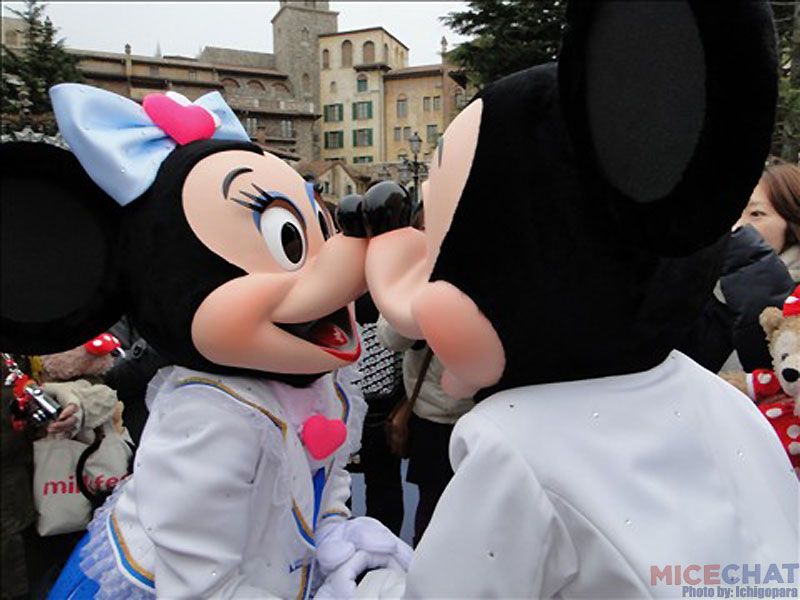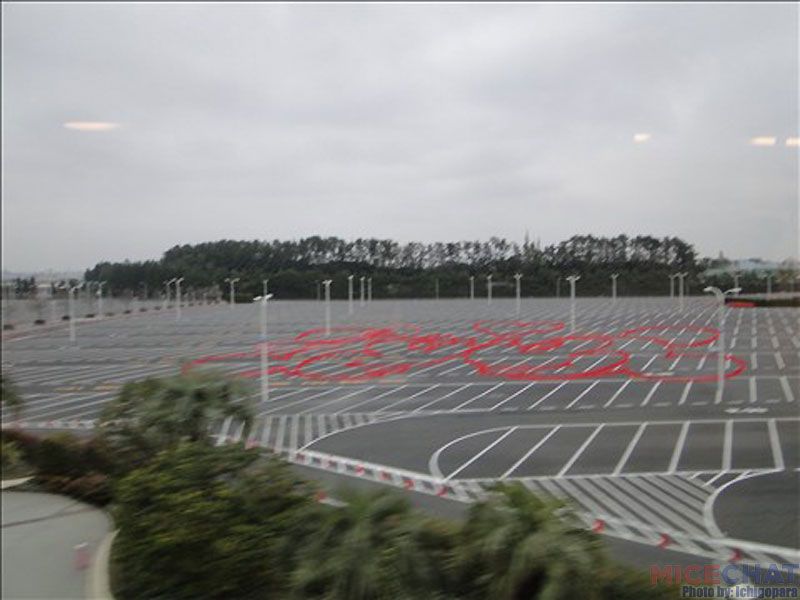 Mrs. Clinksalot (a.k.a. belle) took a trip to Hawaii!
Belle Recently took a trip to the Big Island of Hawaii and has some pictures to share.
A Beautiful view from the Condo on the Kona Coast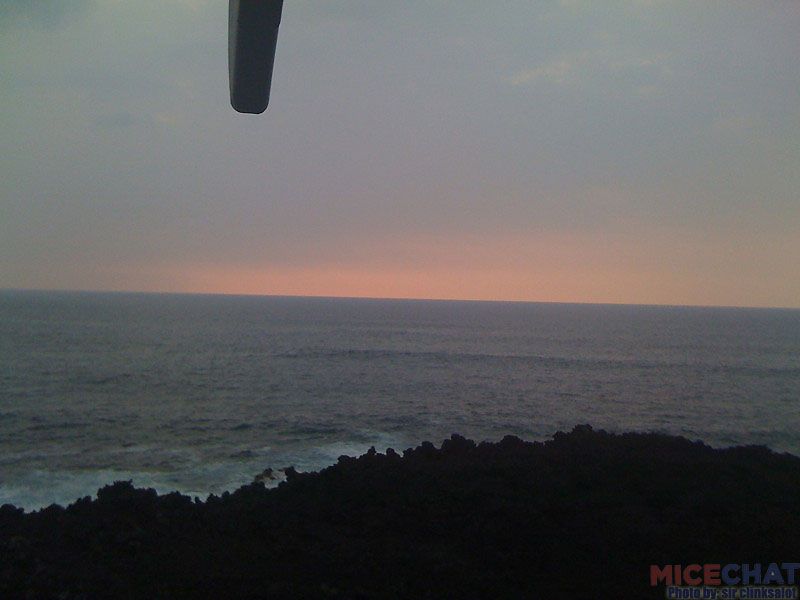 The Kona Shoreline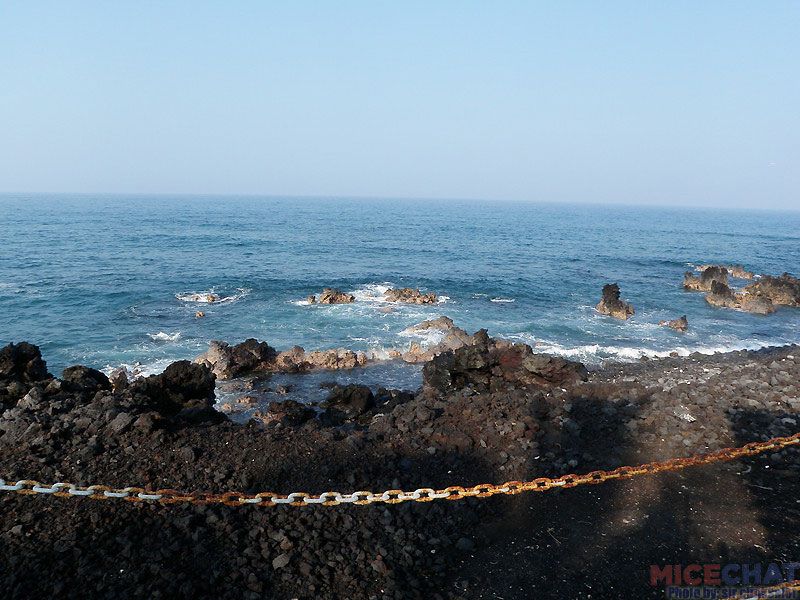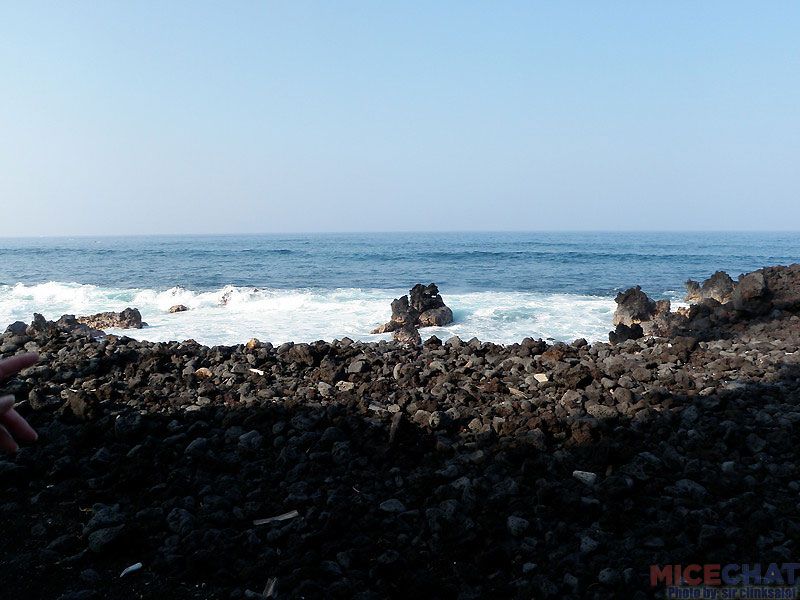 A Beautiful Hawaiian Sunset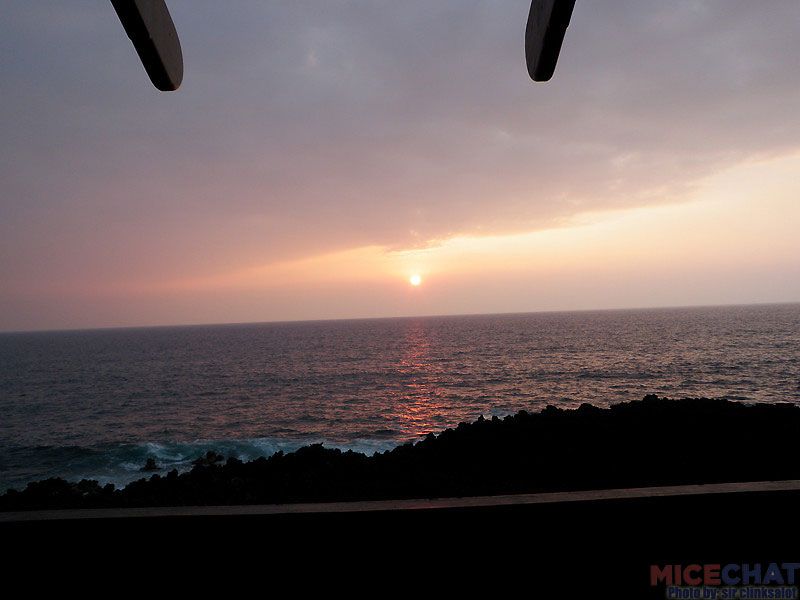 No Trip to Hawaii is complete without a humongous piece of Mud Pie.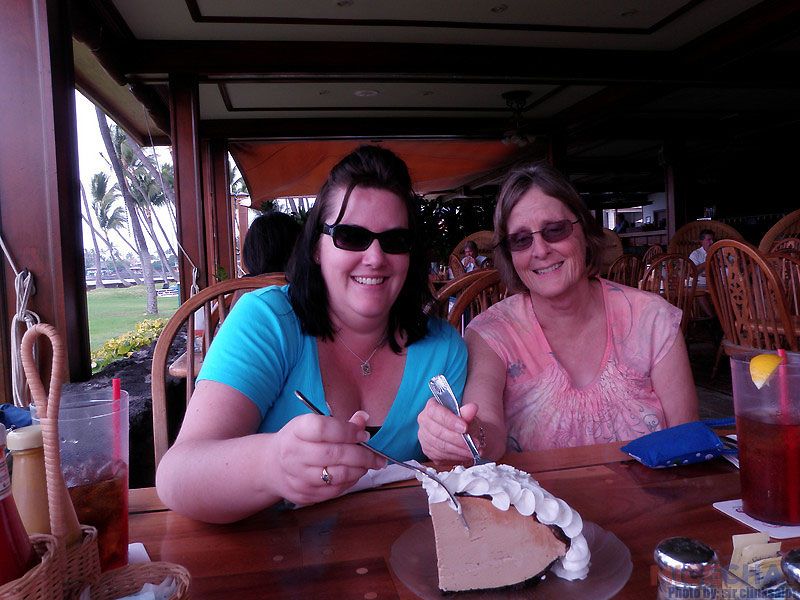 One of our first adventures was a Snorkel Cruise
Getting ready to board the Fair Wind II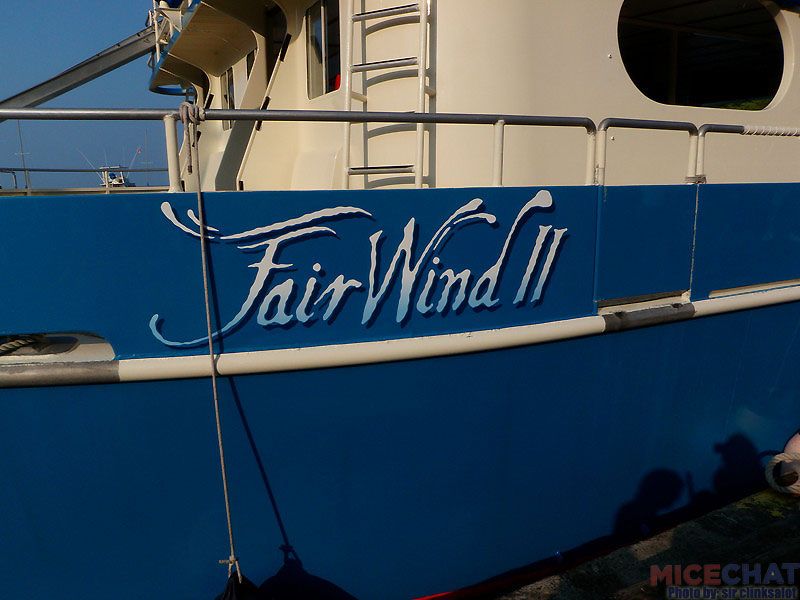 This is the Kanaloa (our Condo) as seen from the water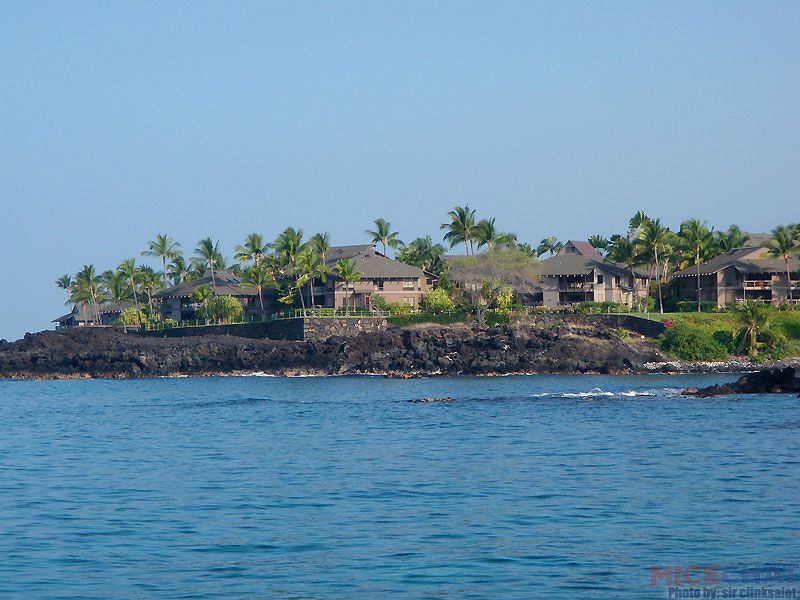 The Whales were following us to our snorkel spot all morning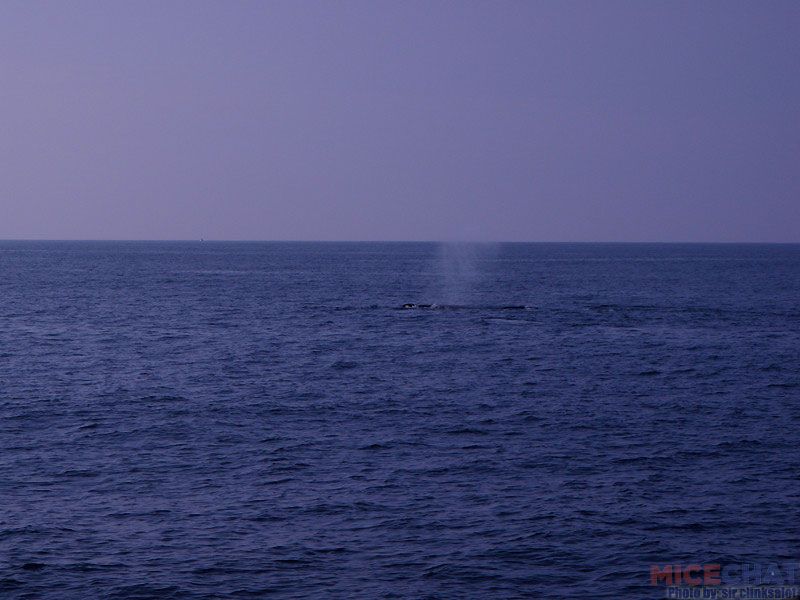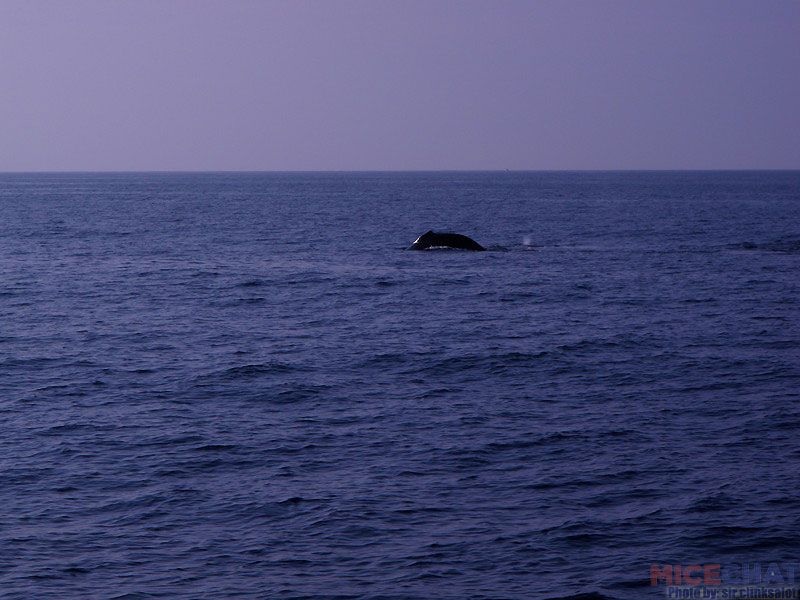 Time to get in the water
There weren't a lot of fish around because we had an unexpected guest, a Monk Seal. One of only 1,200 Monk Seals left in the wild.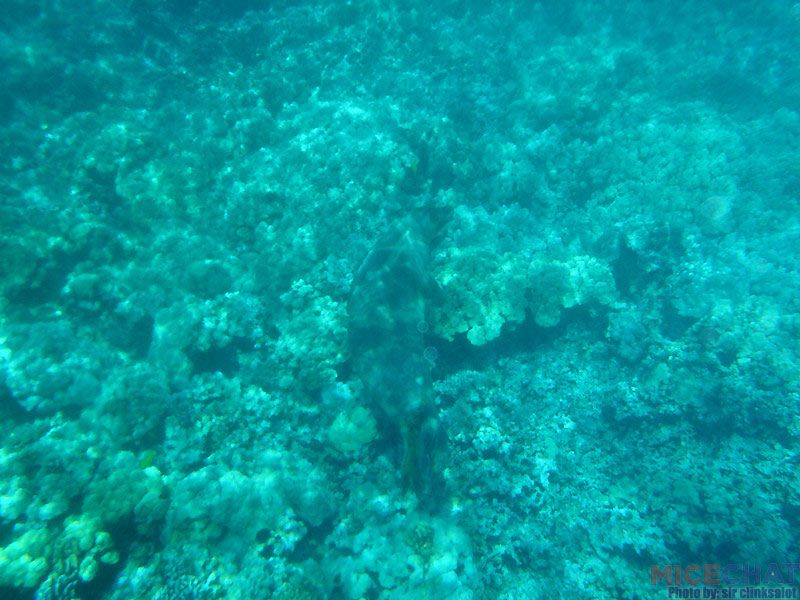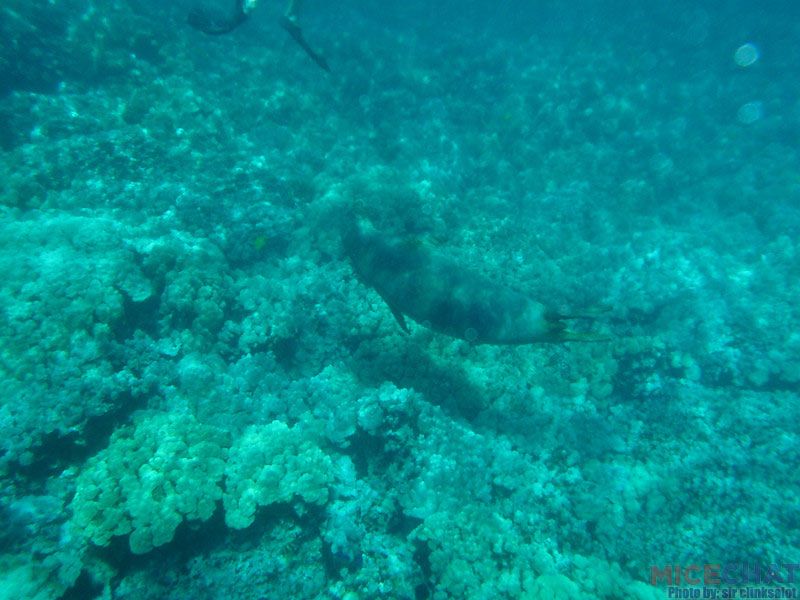 As you can see, he wasn't camera shy at all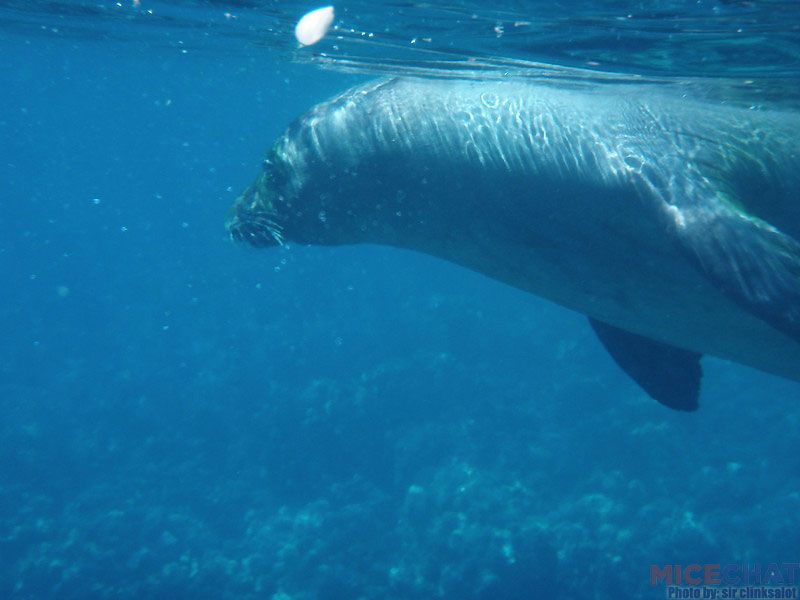 Next week more of the island including Volcanoes National Park
Ian Parkinson revisits New Zealand
"
There are not as many this time as I did less and stayed with my family more.
"
Popamoa Beach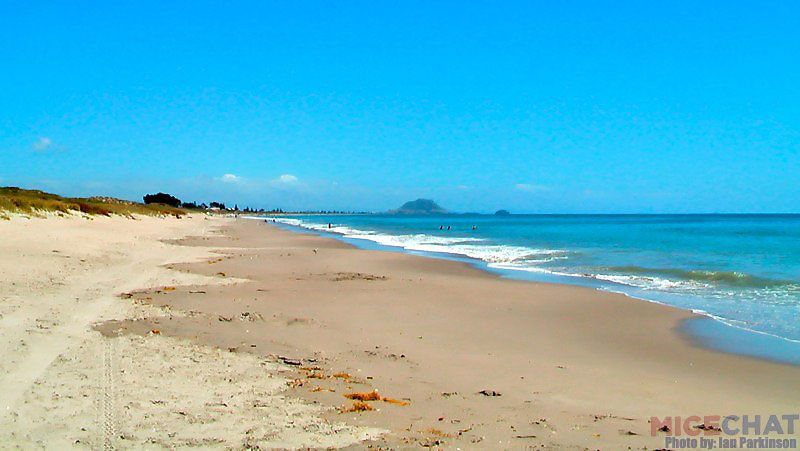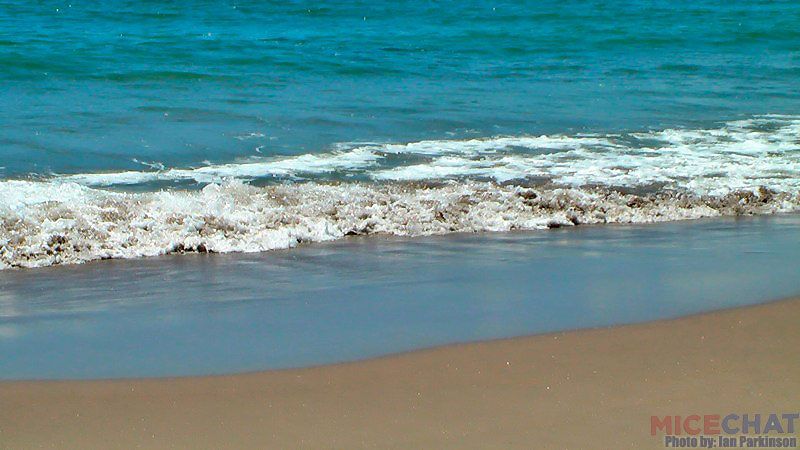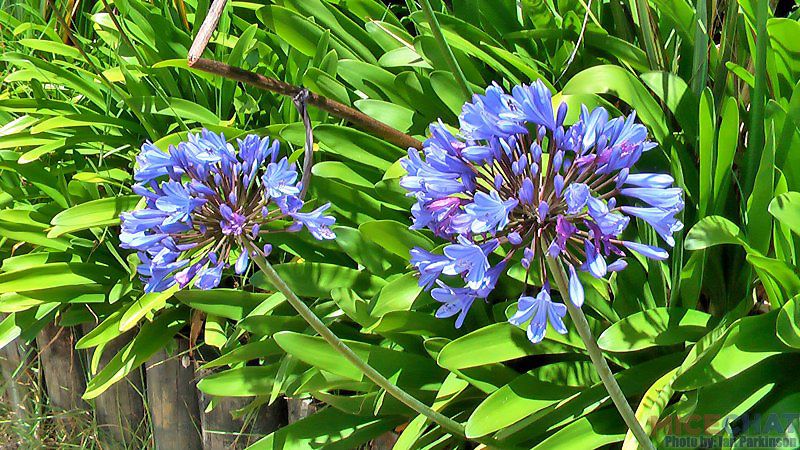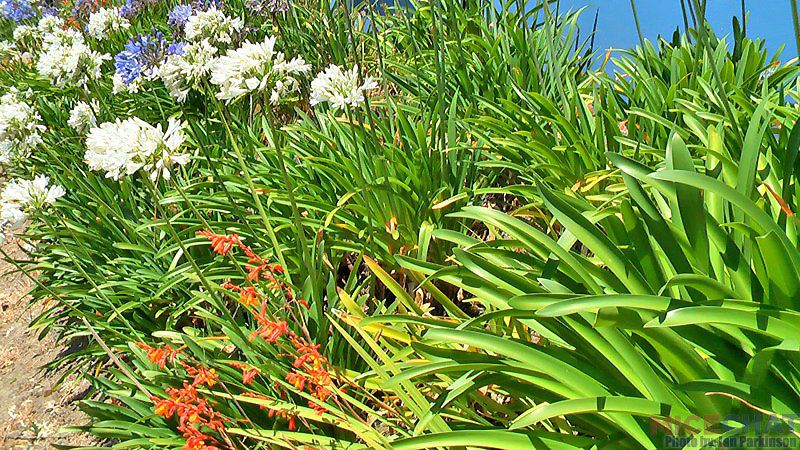 <object width="640" height="385"><param name="movie" value="http://www.youtube.com/v/ueb-XUupgNM&hl=en_US&fs=1&color1=0x5d1719&color2=0xcd3 11b"></param><param name="allowFullScreen" value="true"></param><param name="allowscriptaccess" value="always"></param><embed src="http://www.youtube.com/v/ueb-XUupgNM&hl=en_US&fs=1&color1=0x5d1719&color2=0xcd3 11b" type="application/x-shockwave-flash" allowscriptaccess="always" allowfullscreen="true" width="640" height="385"></embed></object>
These pre-construction post cards from DisneylandPostcards.net allow us to see Walt's vision for Disneyland through the artist's eye

Issued in 1954, before the opening of Disneyland, these were the first set of Disneyland postcards. Sold in a preview center and around the Los Angeles area, these cards are copyrighted Walt Disney Productions. They were produced in Plastichrome by Colourpicture of Boston, Massachusetts and distributed by Mitock & Sons of North Hollywood, California.

There are 23 cards in this set, not counting the variations, with 2 different backs and measure 3-1/2" by 5-1/2".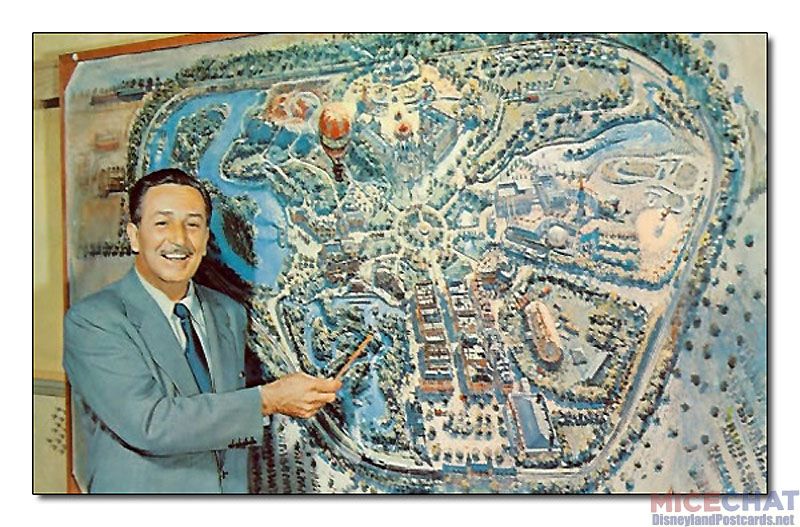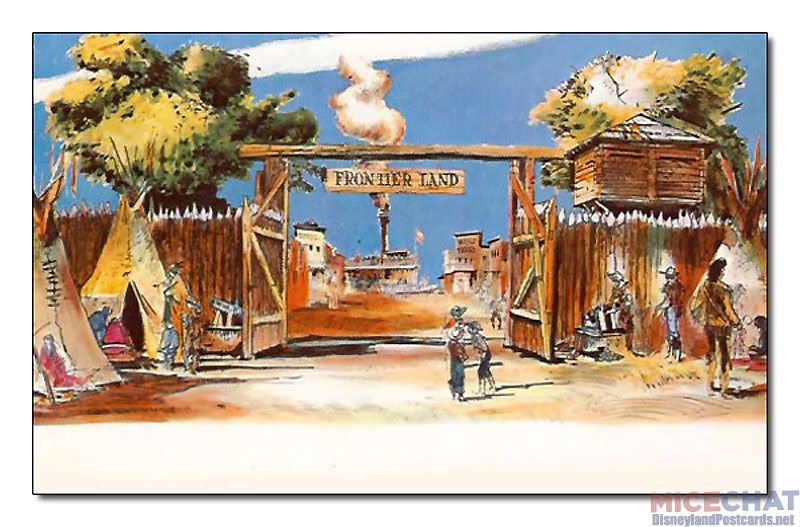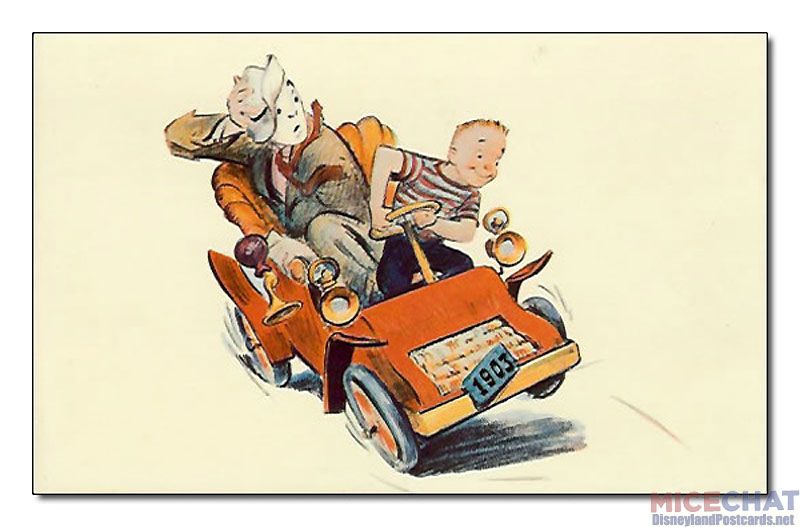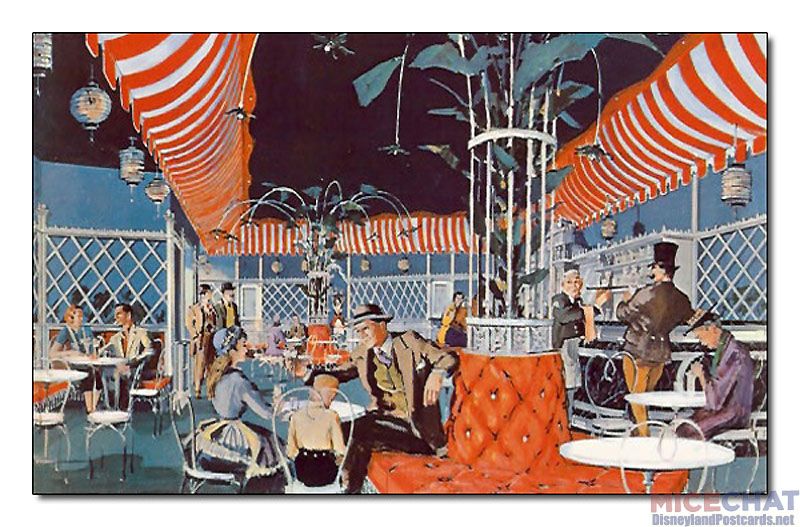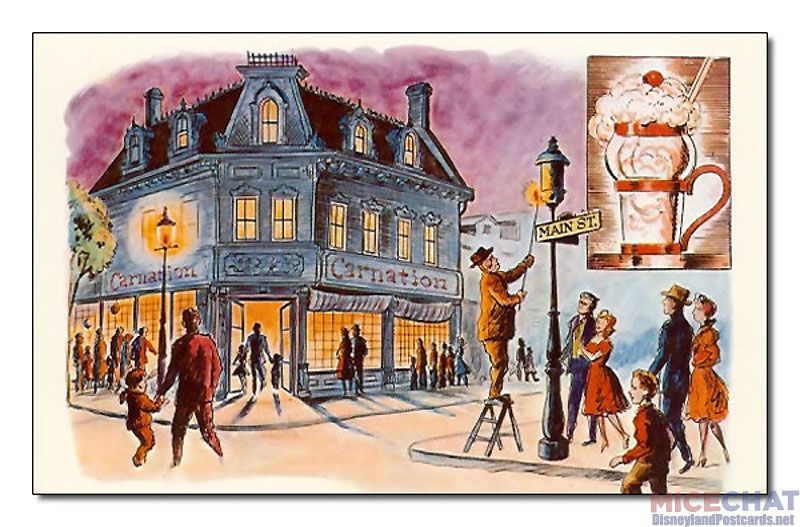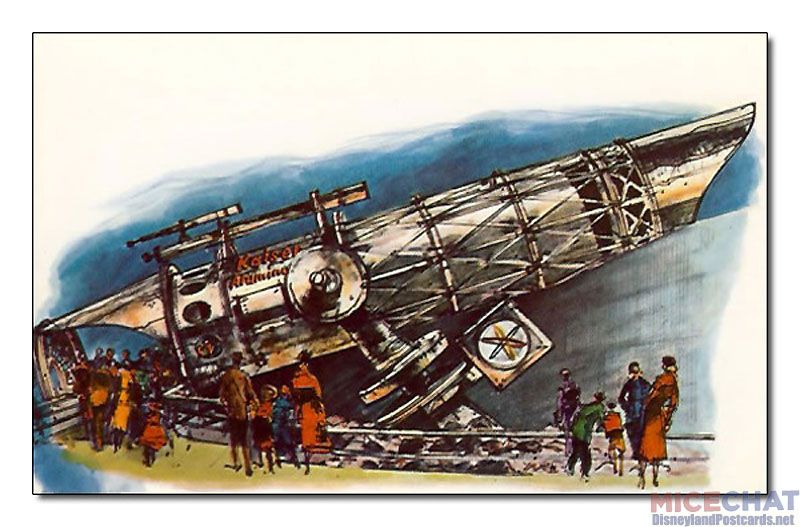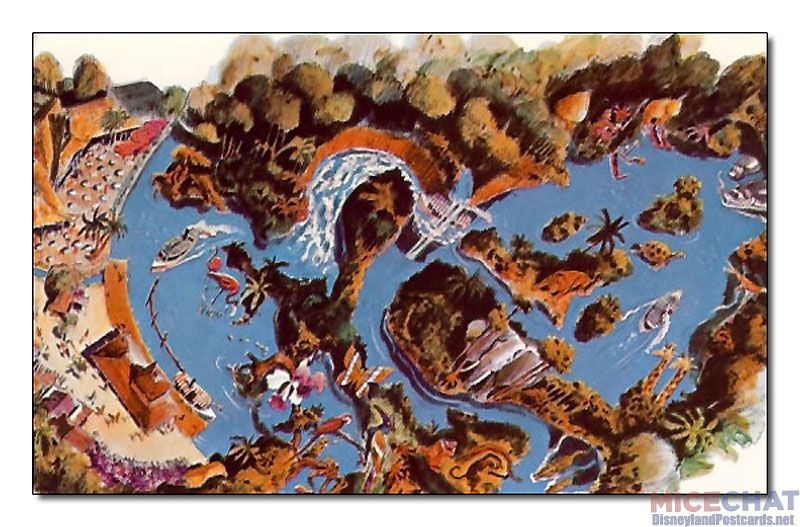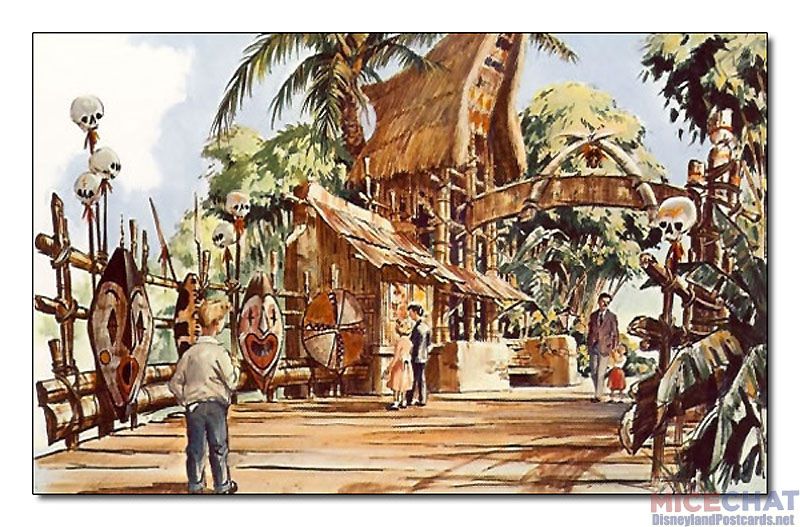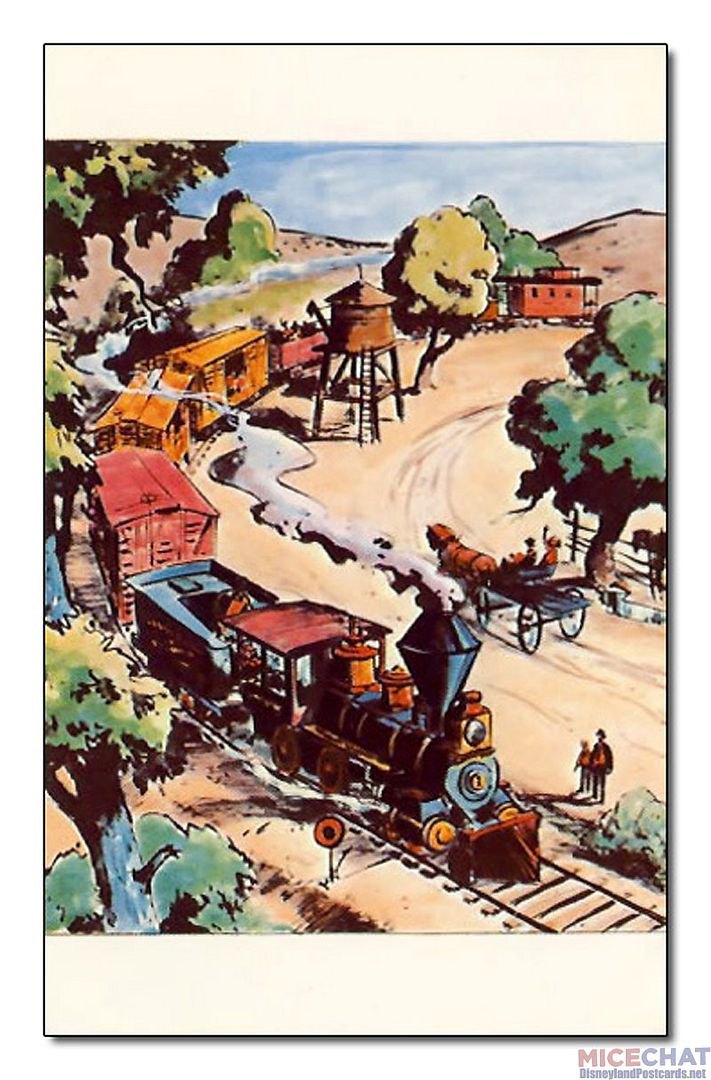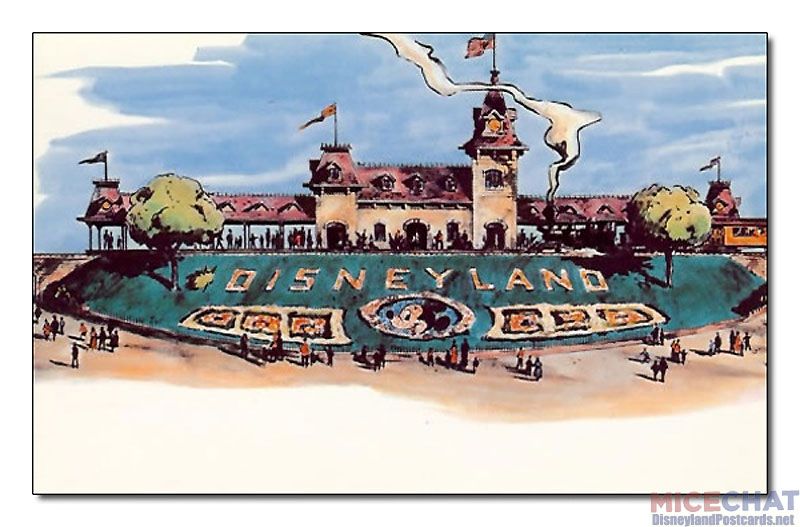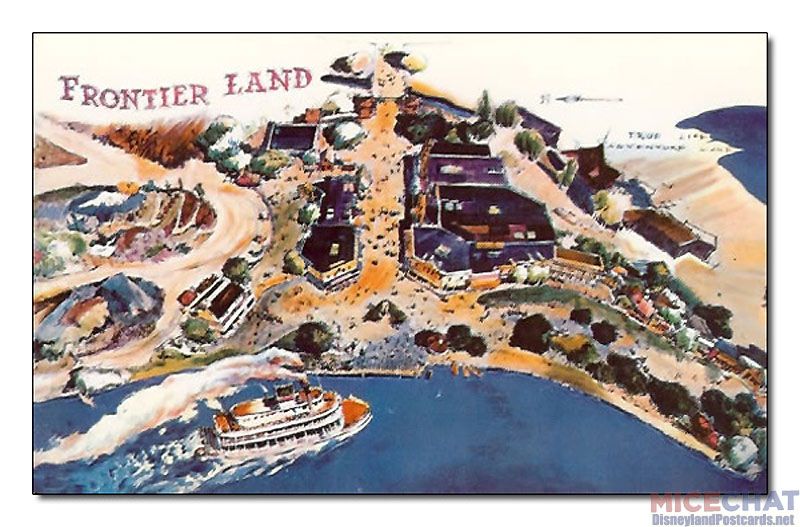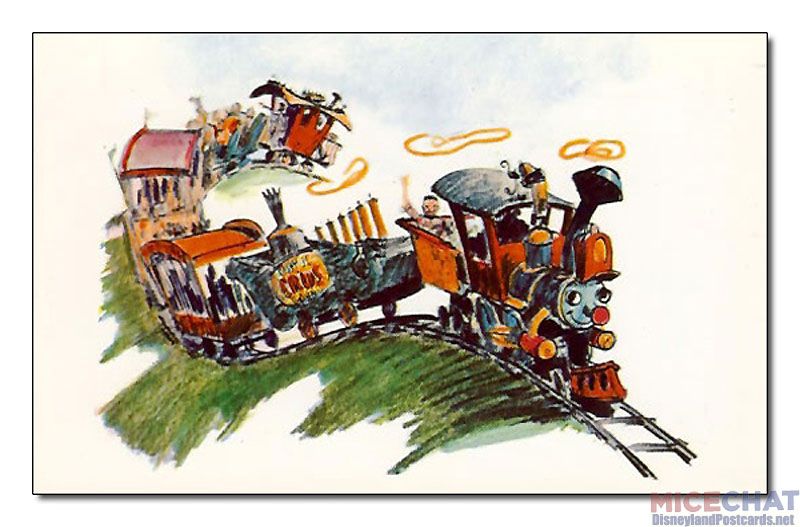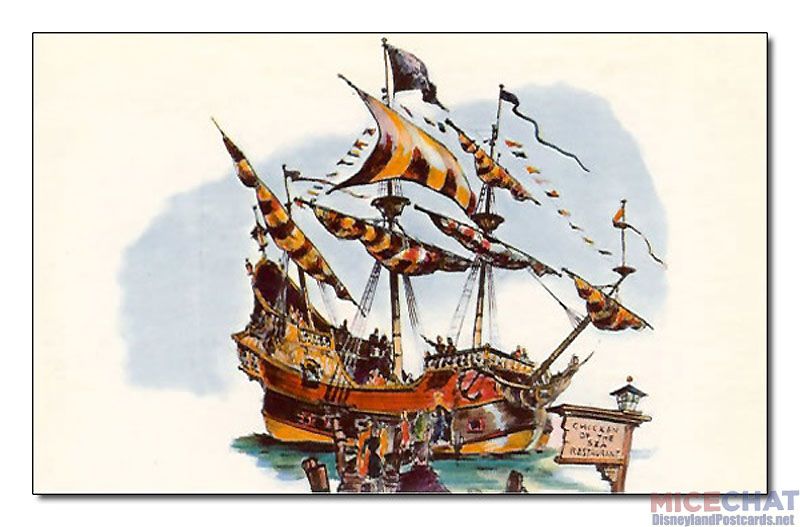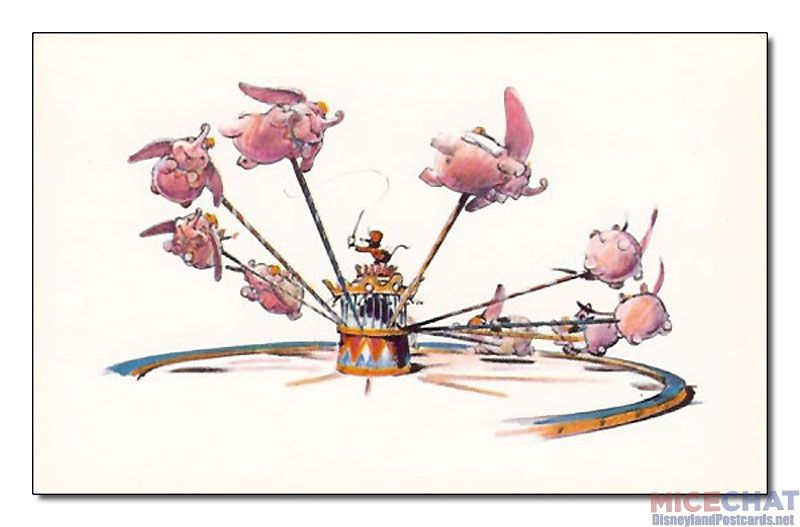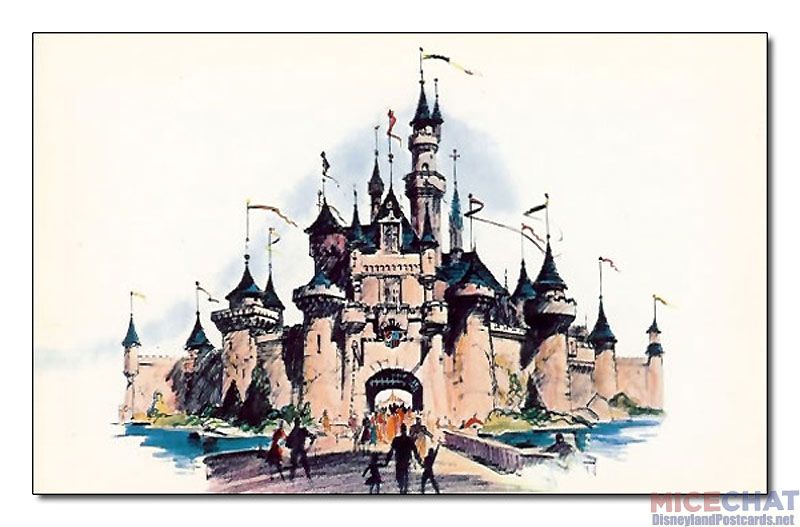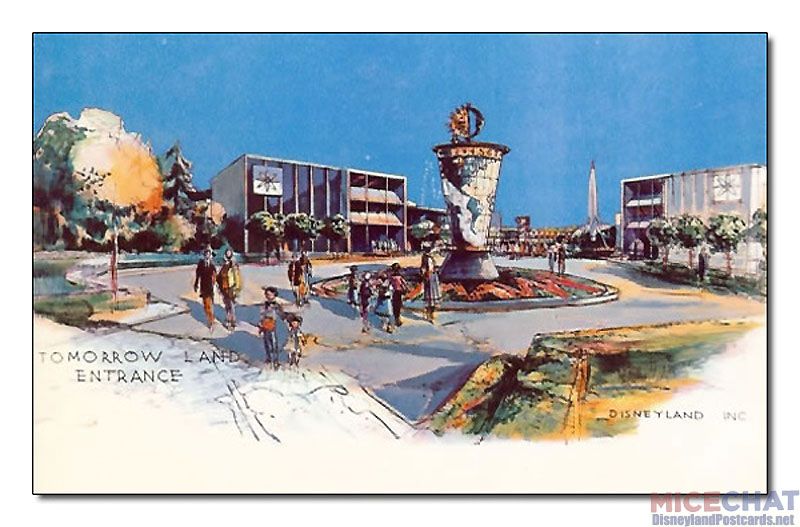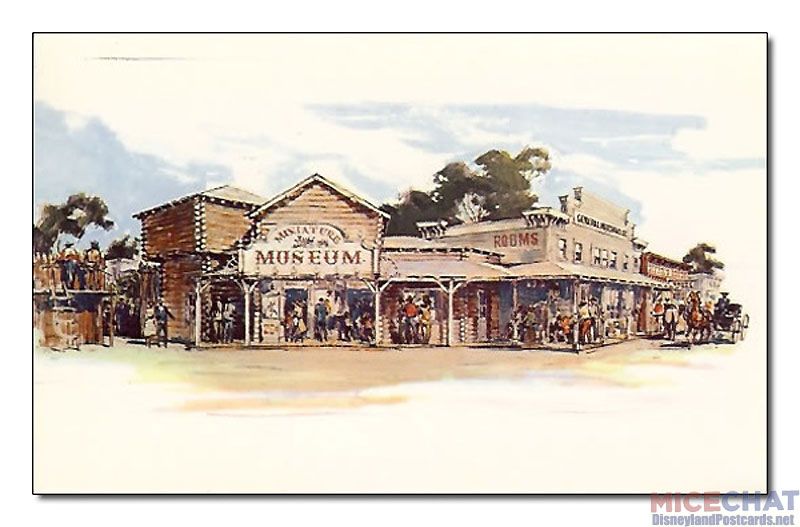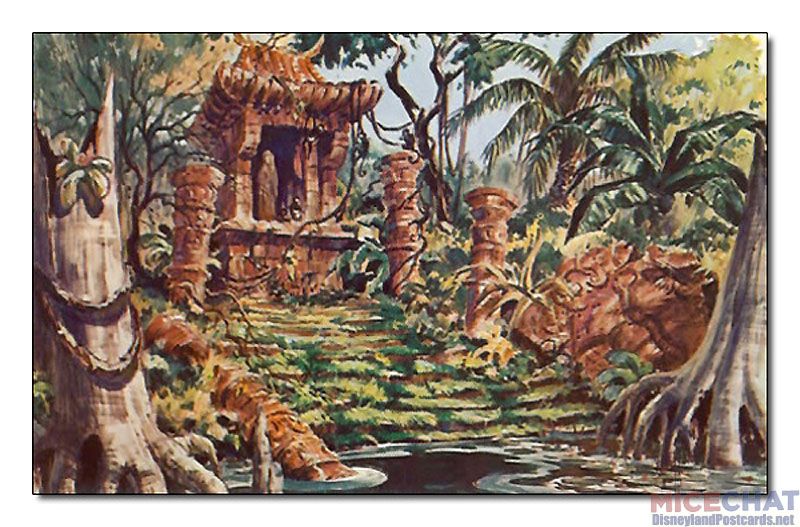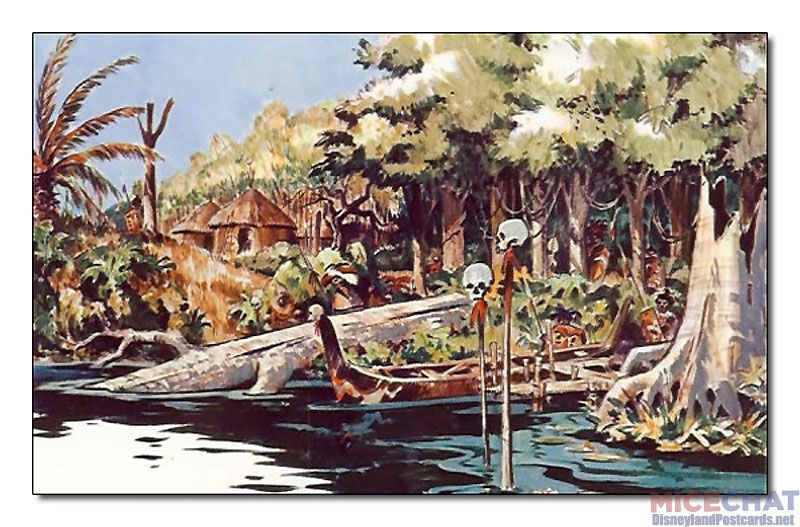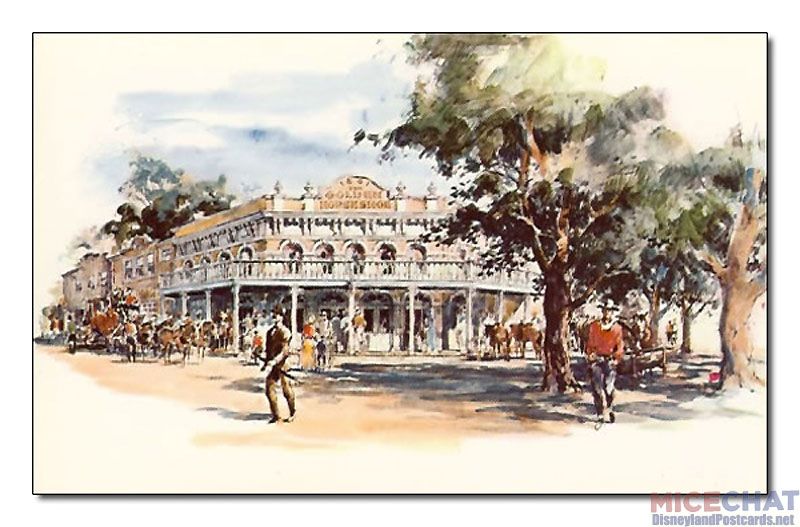 Looking for up-to-date reports from Disneyland
including photos, gossip, park schedules and more?
Visit these MiceChat columns each week:
And that brings us to the end of another week. Our photographers have just enough time to reload their cameras before we see you all again next weekend. Thank you to all of our wonderful readers, and as always, a huge thank you to our amazing team of global photographers, spies, and gossips:
Denise
nbodyhome
Preskitt
(mousesteps.com)
SummerInFl
sir clinksalot
MickeyMaxx
CaptPhoebus
Ian Parkinson and Richard Williams
BigPigletFan
Abominable Snowman
Fishbulb
PhotoMatt
Jack
Hollywood 1939
Wixom
Ken Eslick
(DisneylandPostcards.net)
ichigopara
Your Editor -
Rixter
Where have YOU been recently? We invite you to share your photos of theme parks or any other destination that may be of interest to our readers. Please feel free to contact me via MiceChat Private Message (screen name Rixter)
or send me an email: oceansiderick@gmail.com.
It is readers like you who make MiceChat such a special place.
Don't miss a single one of MiceChat's Featured Blogs (including the Weekend Update). Add our feed to your favorite feed software or site:
MiceChat: Featured Disney Blogs