Welcome to the weekend! It couldn't have come any sooner for me. How about you?
Now that we've made it to the weekend, won't you join us in a trip around the world?
ichigopara
shares some delectable photos from Tokyo Disneyland Resort. Then we have more photos from Epcot's Flower and Garden Festival contributed by Denise
nbodyhome
Preskitt.
Monorail Man
and
CaptPhoebus
took a tour of Tuscana Orlando, a beautiful condominium villa resort. Best of all, this new MiceChat partner offers substantial discounts to our readers.
Finally,
MickeyMaxx
puts some vintage post card images together from
DisneylandPostcards.net
to give us a retro tour of the Mine Train Through Nature's Wonderland.
Have a great weekend everybody!
ichigopara is feeling a little better this week and returns with this delicious report from Tokyo Disneyland Resort
At TDS Goofy and Chip were playing with some children taking a fieldtrip who were leaving the parks. The children looked so happy!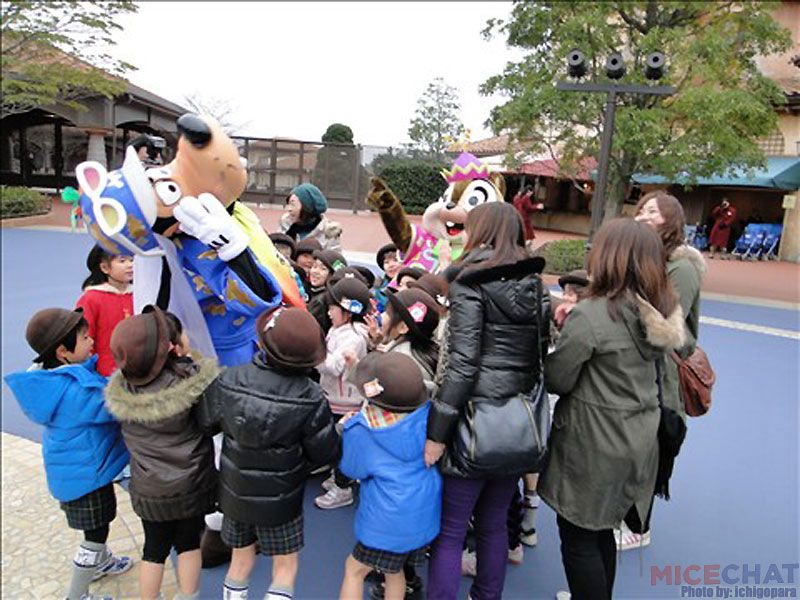 As they lined up to leave Goofy and Chip lined up right behind them!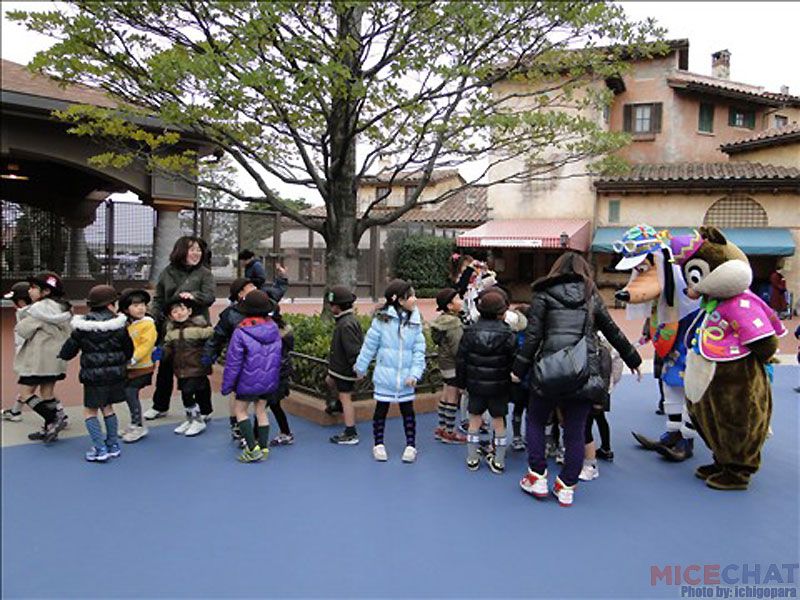 Pluto also came by to say goodbye!
At TDL the themed food for Power of Music is very fun!
Like this piccolo sausage pastry!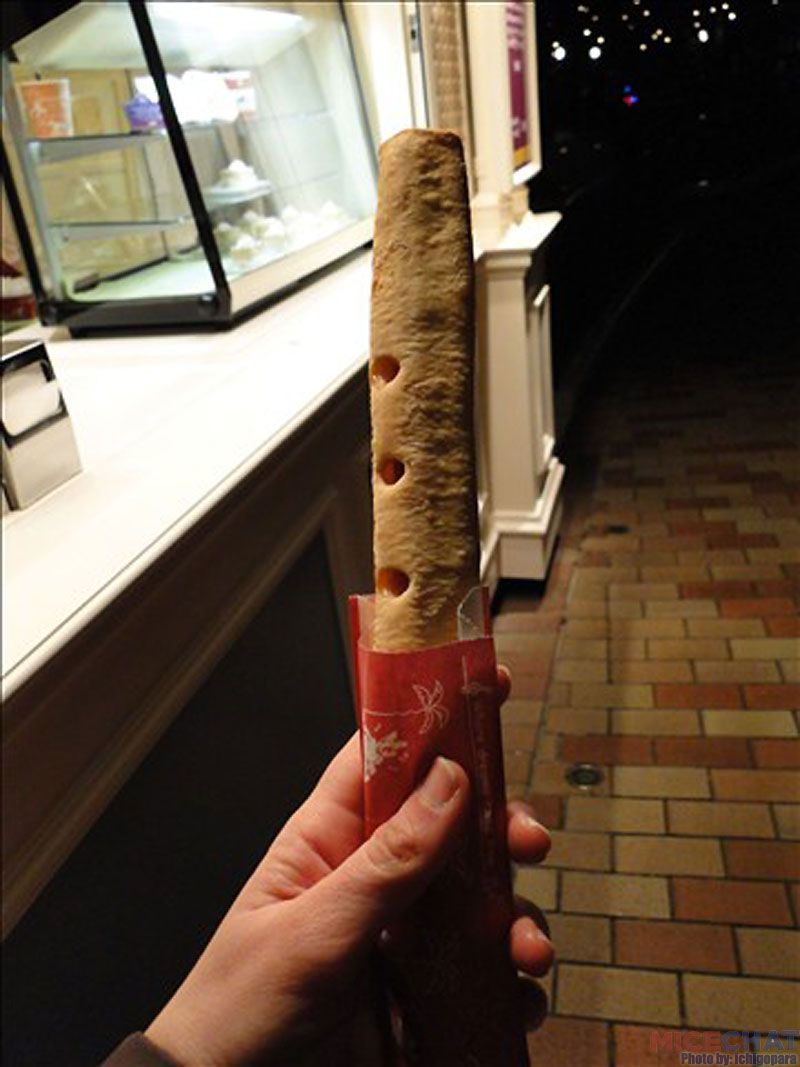 If you prefer something sweet this Strawberry cream cake comes with a souvenir plate!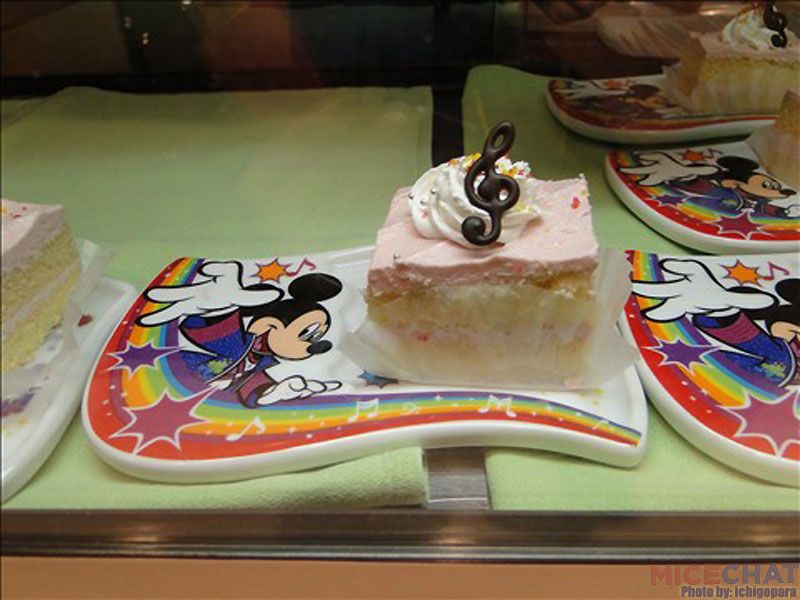 On the monorail you could see the Donald design they made with the traffic cones!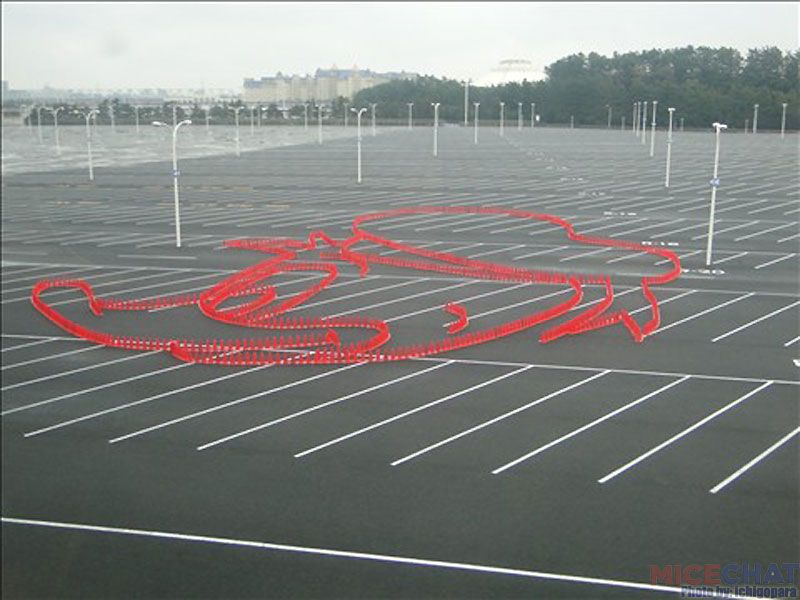 At Ikspiari it is already spring even if it's still quite chilly outside!
At Piaria everything always looks so delicious but since Spring is on the way we will all be taking off our heavy winter coats soon so it's better to look and not eat!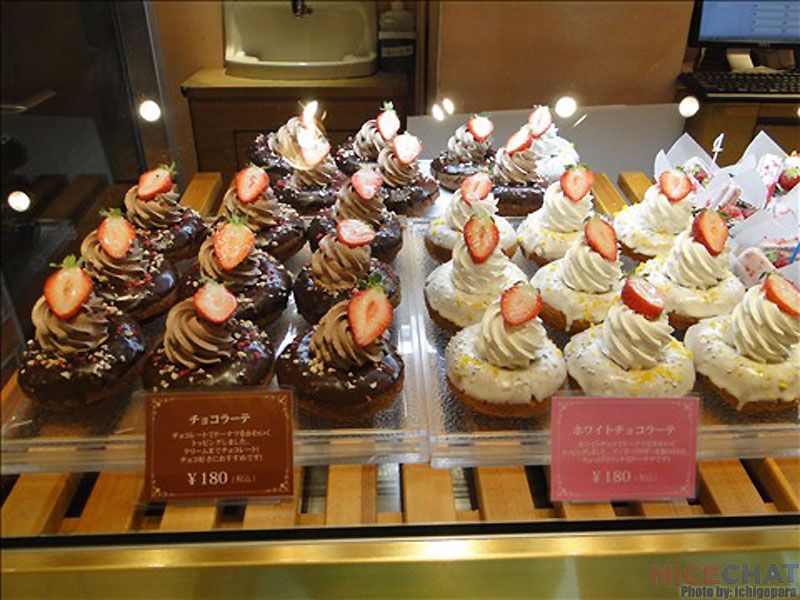 Heart shaped churros!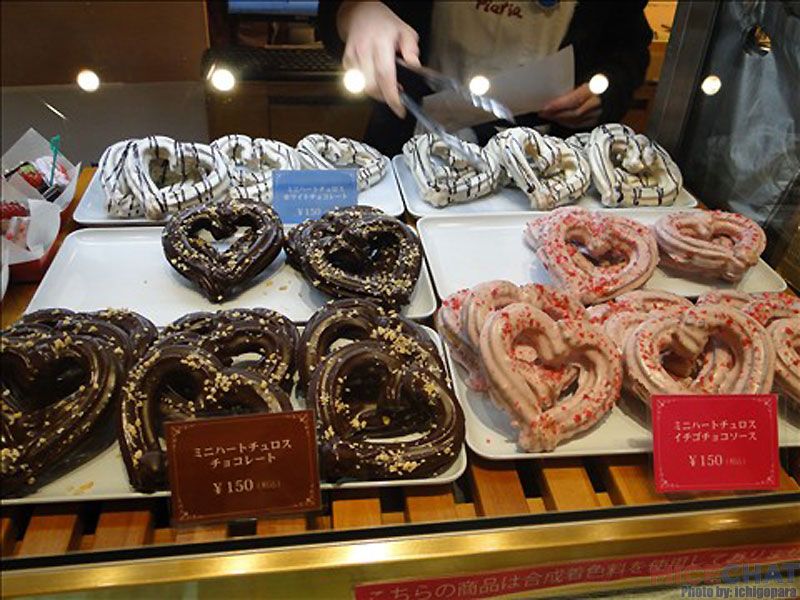 If you can't decide on a flavor try this petite version which comes with all three flavors and with chocolate covered strawberries!
These are also very popular now it seems.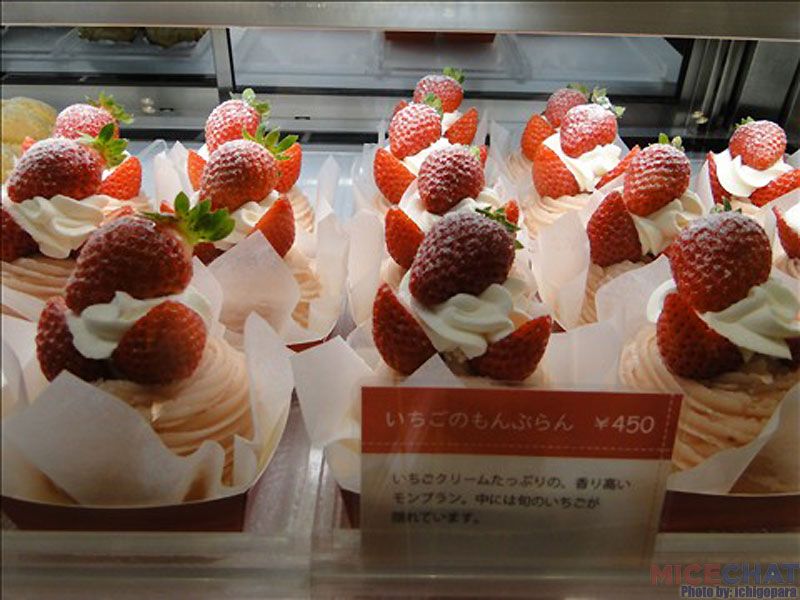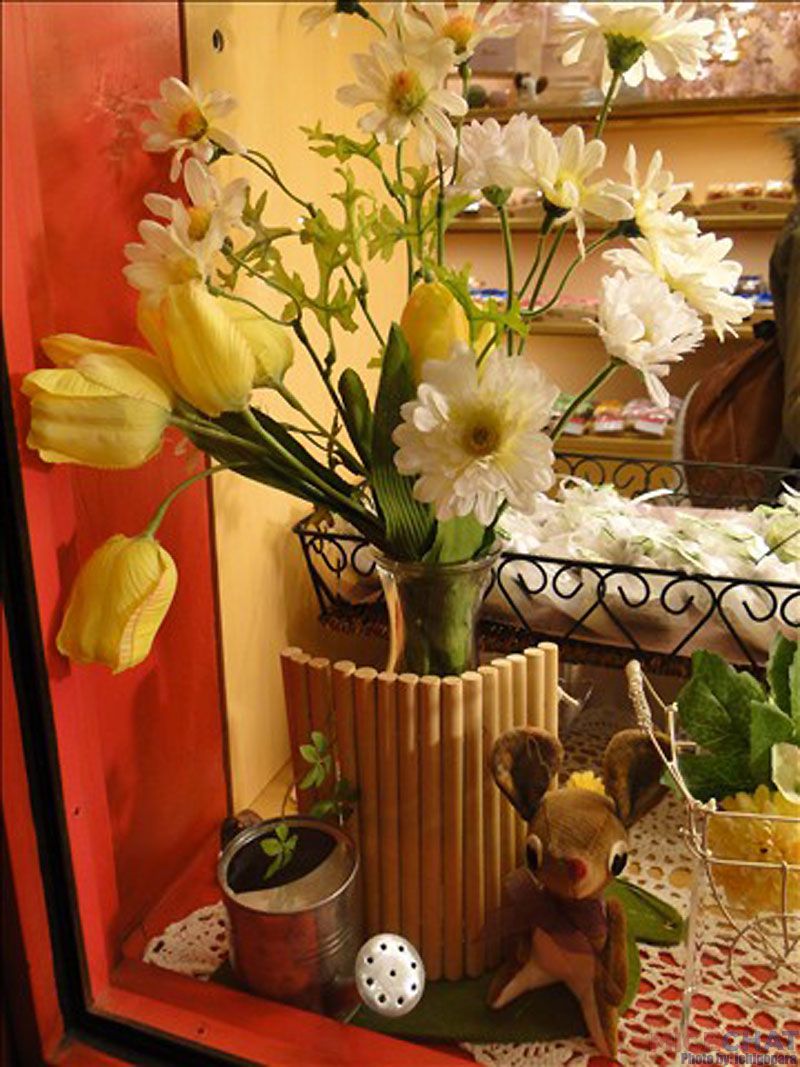 At Lupicia Strawberries were in but have already been replaced with Sakura tea so I will take photos of that for next week.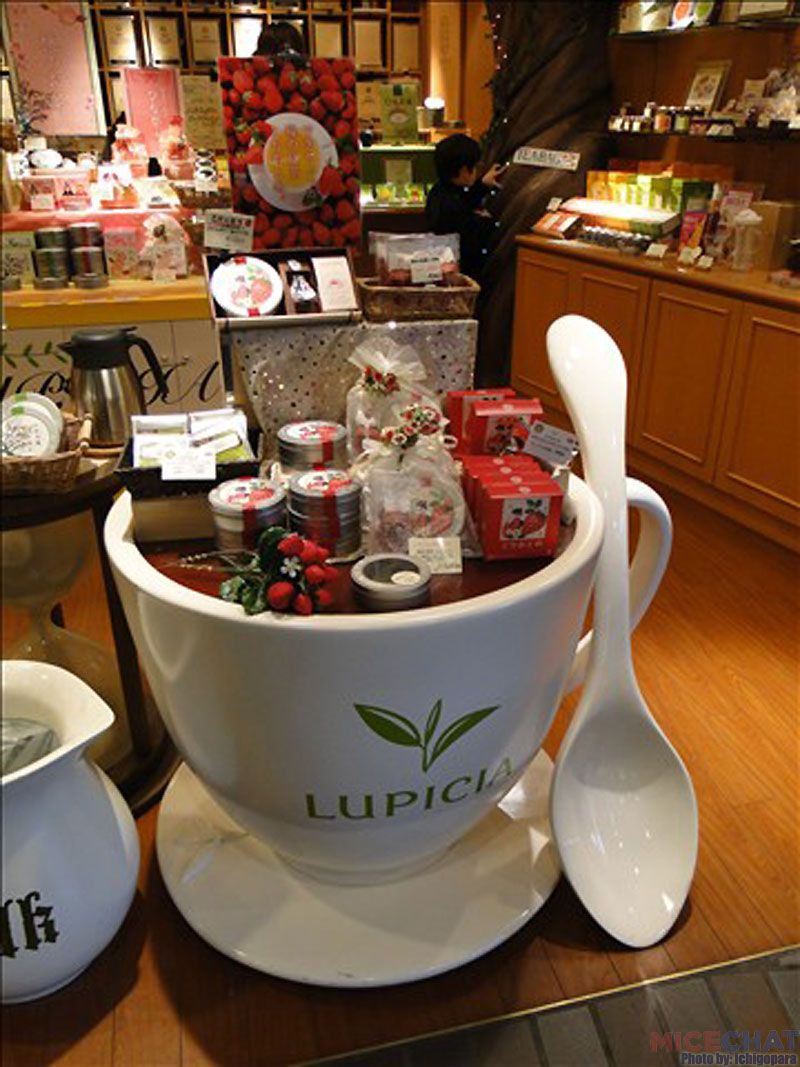 Of course Starbucks has it's Sakura flavored drinks out!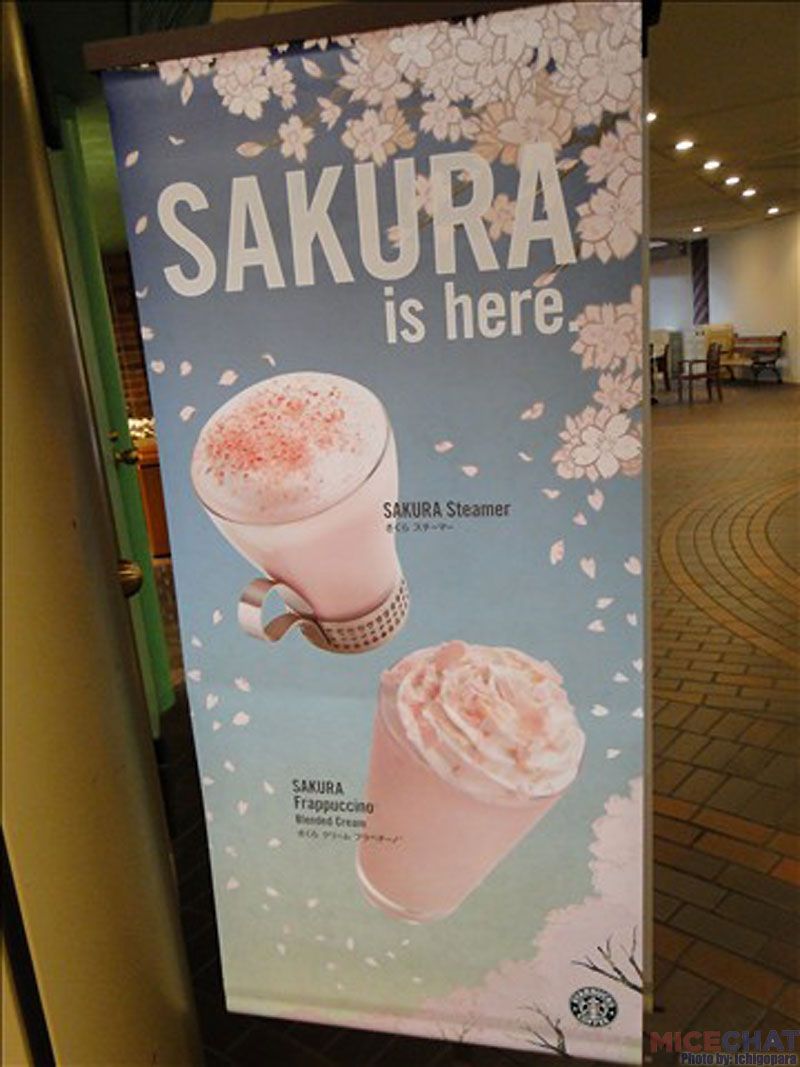 There is also a new restaurant opened next to where the new Ticket center will be going.
It is a natural curry restaurant!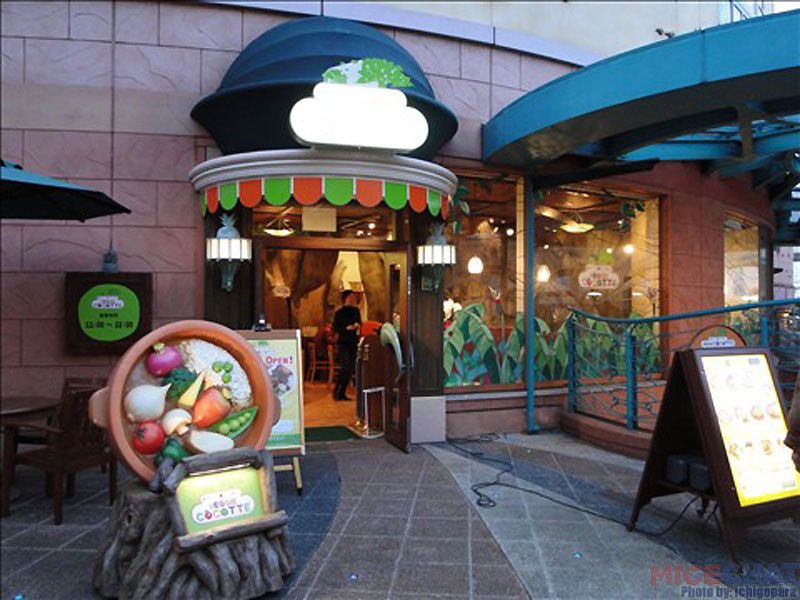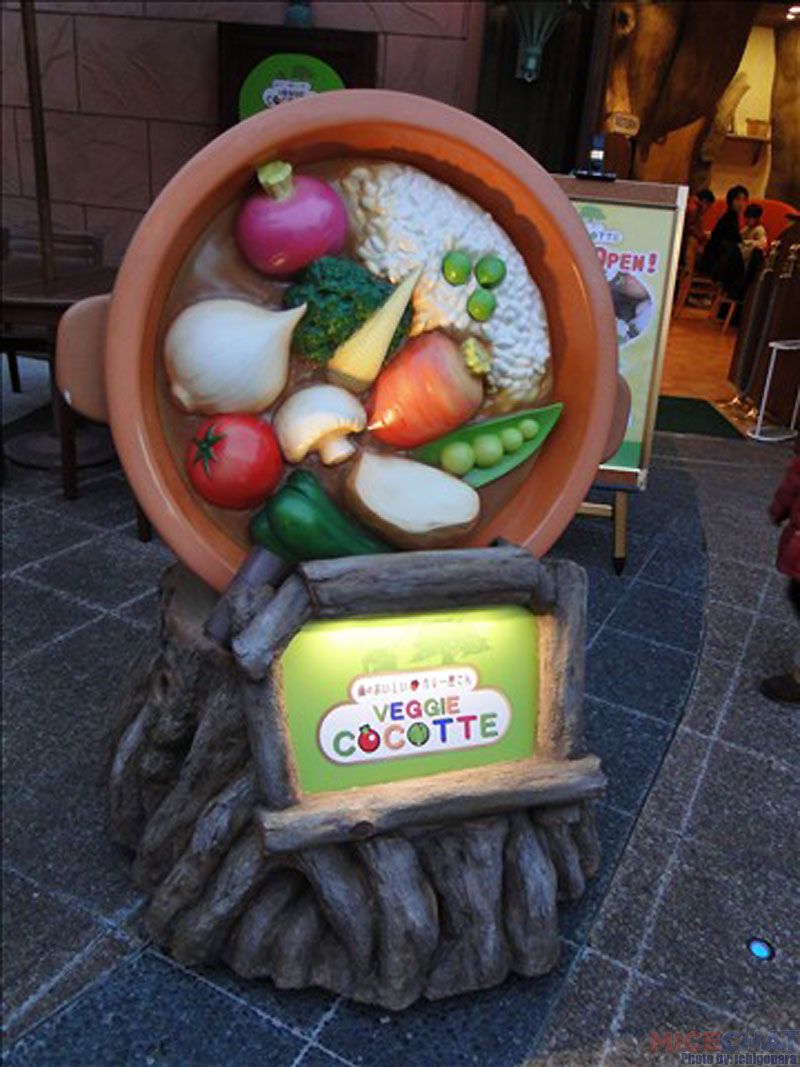 At the Ambassador hotel they had something new at the Tick Tock Diner which was absolutely adorable!
It's these Mickey chocolates! t 1,200 yen it is a bit pricey but looks delicious!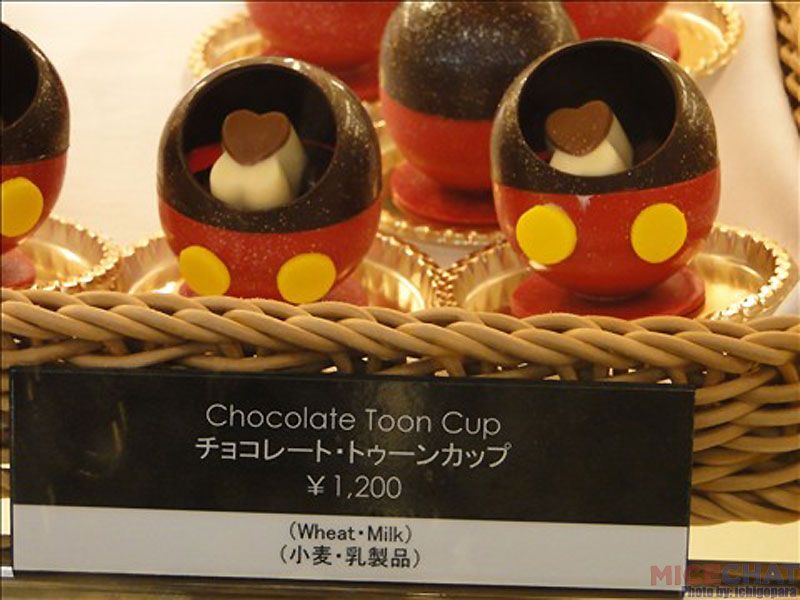 The fruit brioche themed to Power of Music also looked very yummy!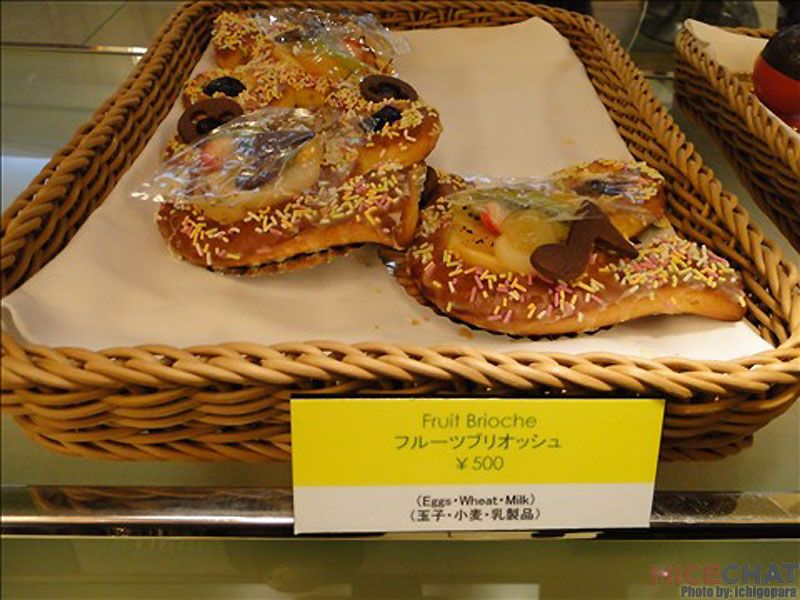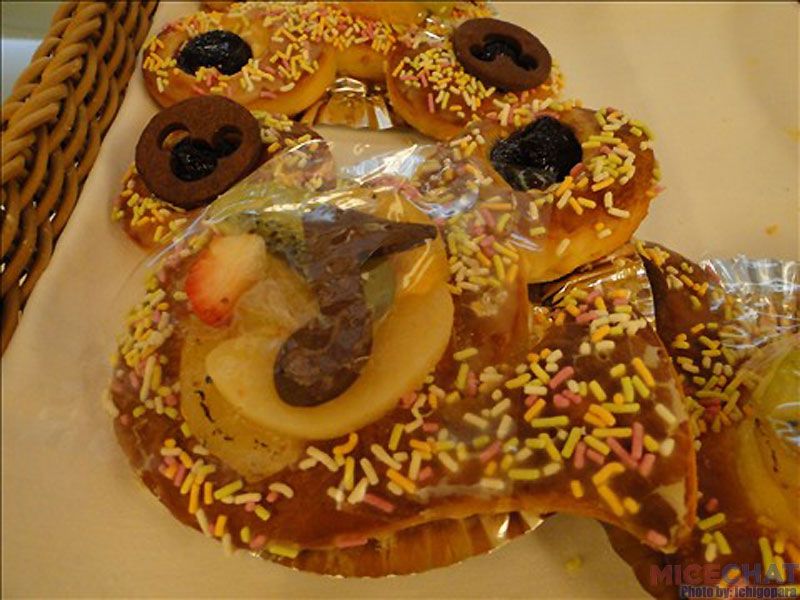 Denise "nbodyhome" Preskitt brings us additional photos of the Flower and Garden Festival at Epcot
The Epcot International Flower and Garden Festival opened on March 3rd. We've had record-breaking cold weather over the last couple of months, but Disney did a terrific job of getting the Festival going! The theme is The Great Outdoors, the opening topiary is magnificent - my other favorite is probably the topiary that promotes "Oceans". The Pixie Hollow Fairy Garden now extends around the Butterfly House. The day started out cloudy, but the sun eventually broke through for a blue background. I have 350 or so photos of the first day at
www.mousesteps.com
(and that is just from Future World!)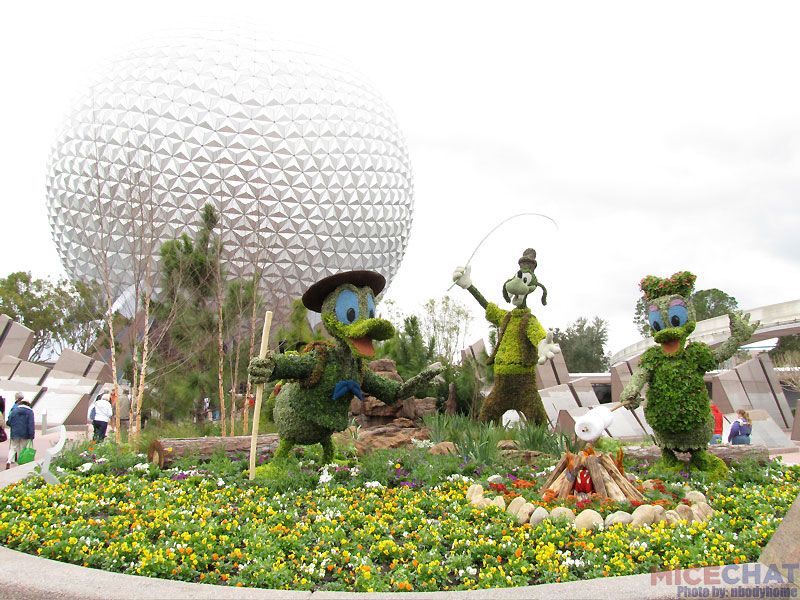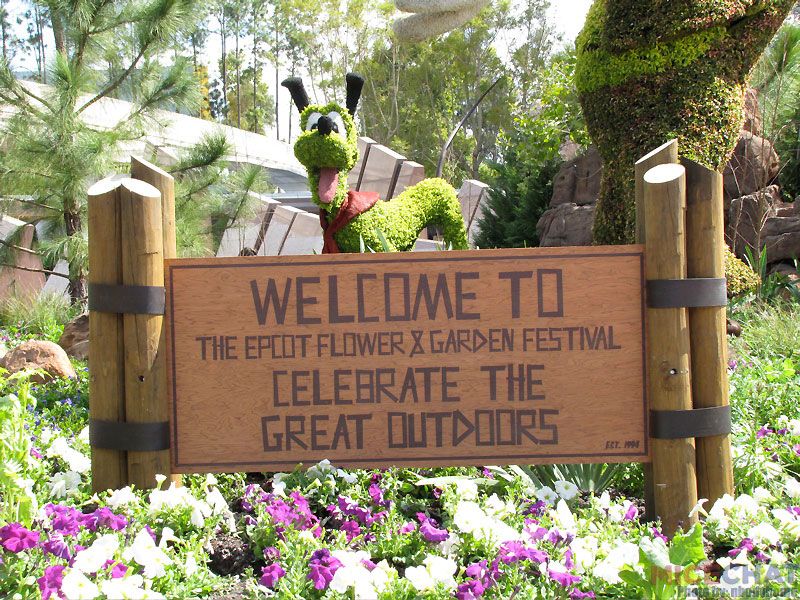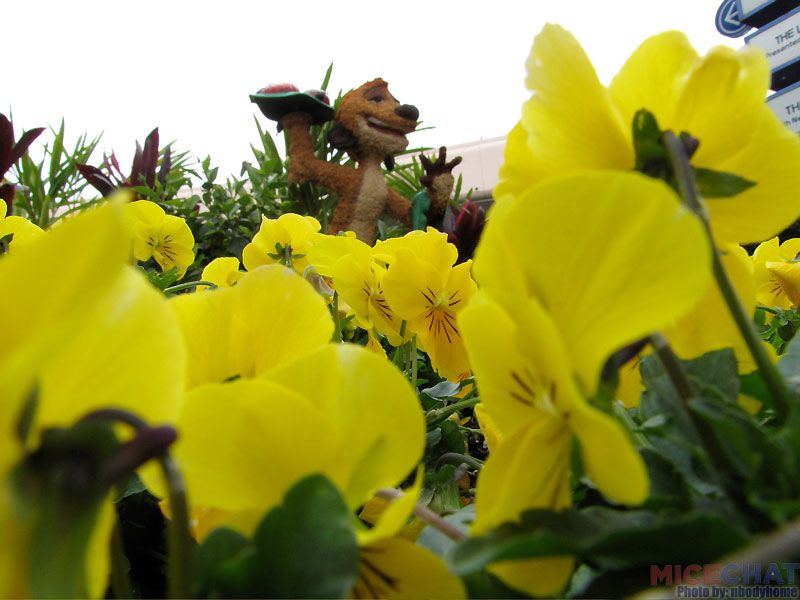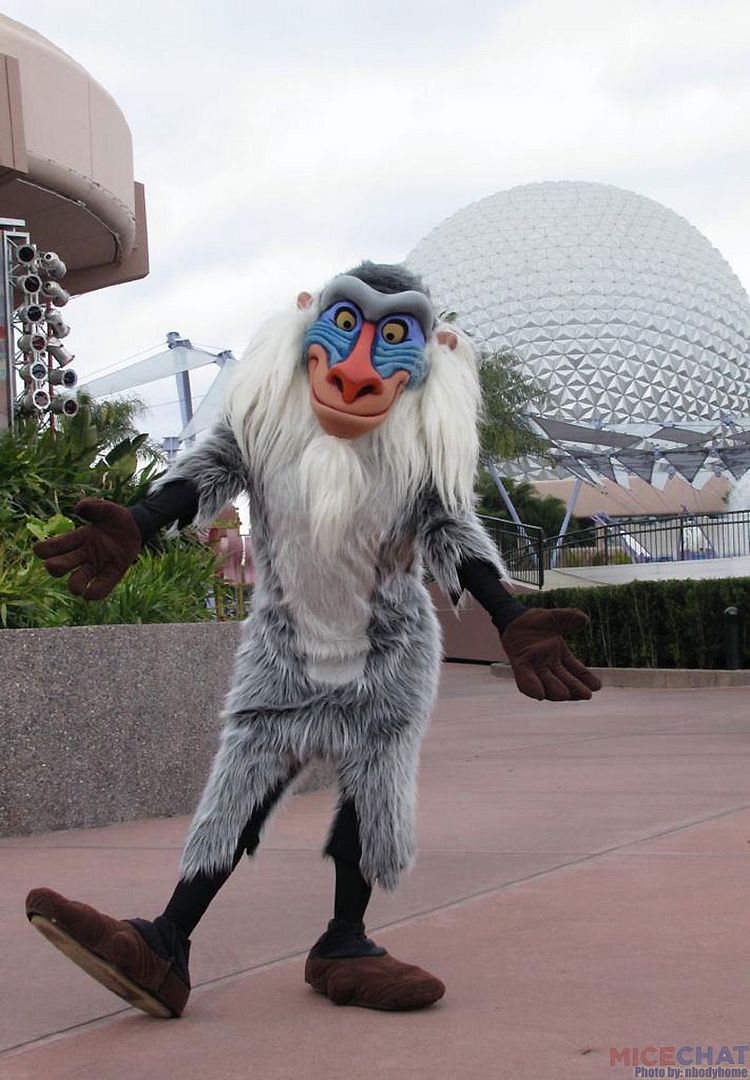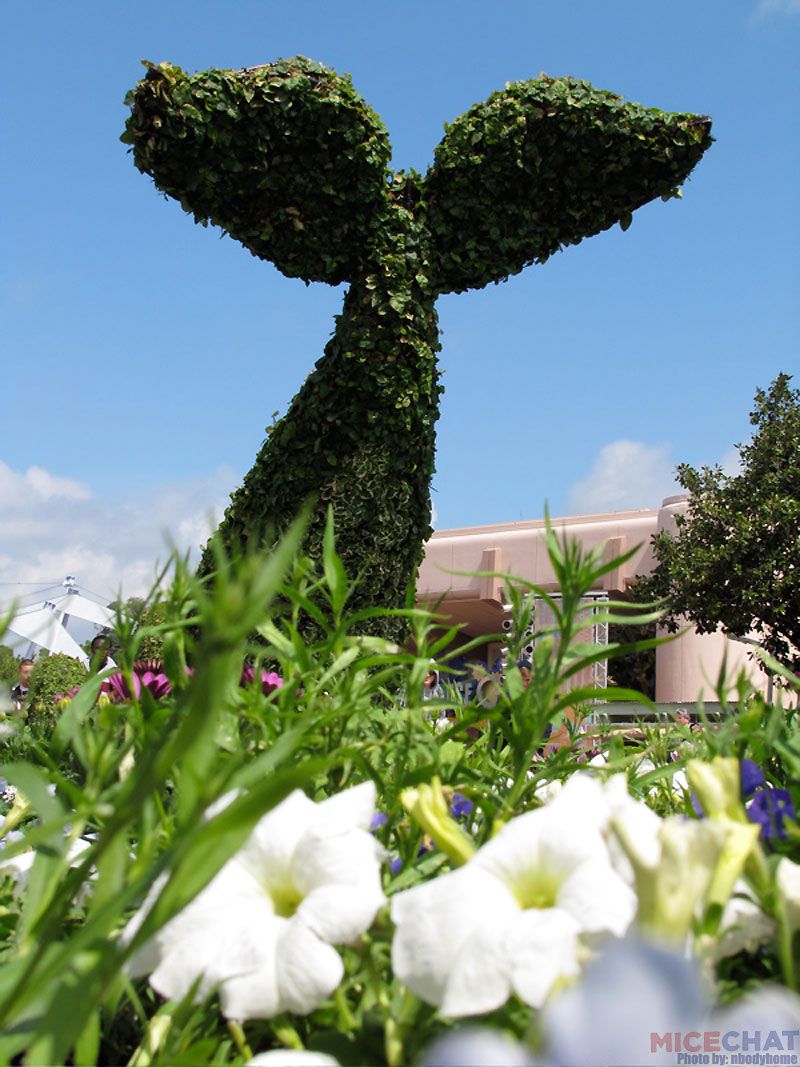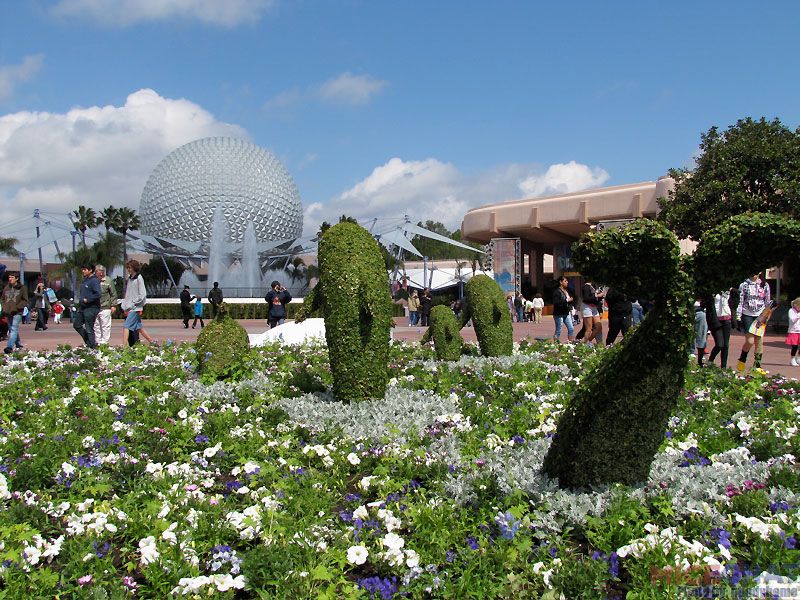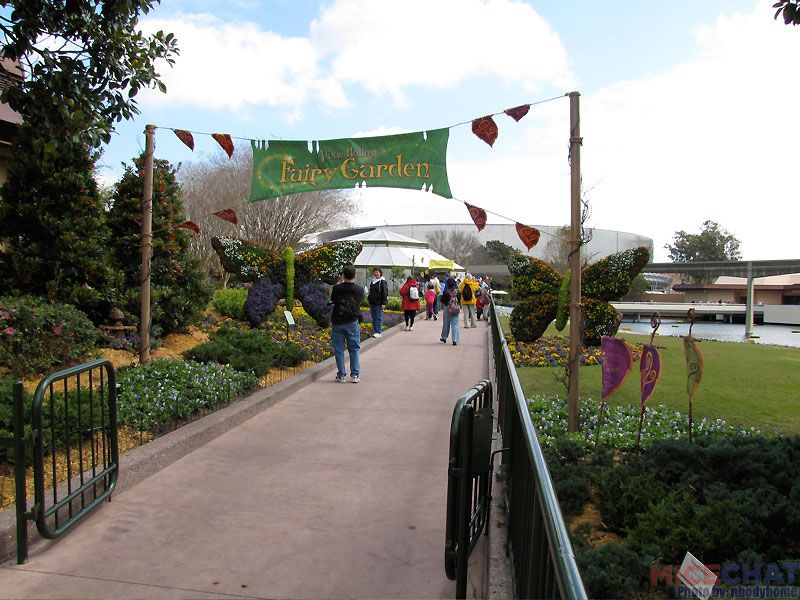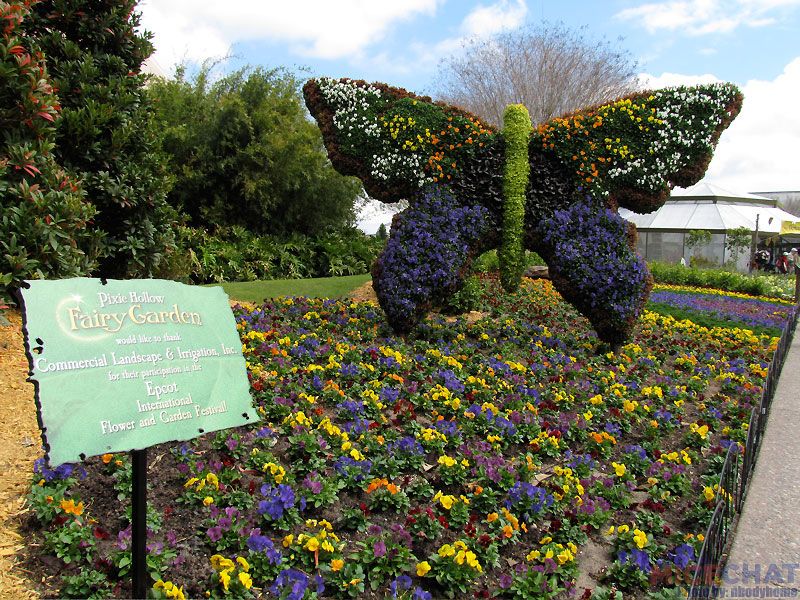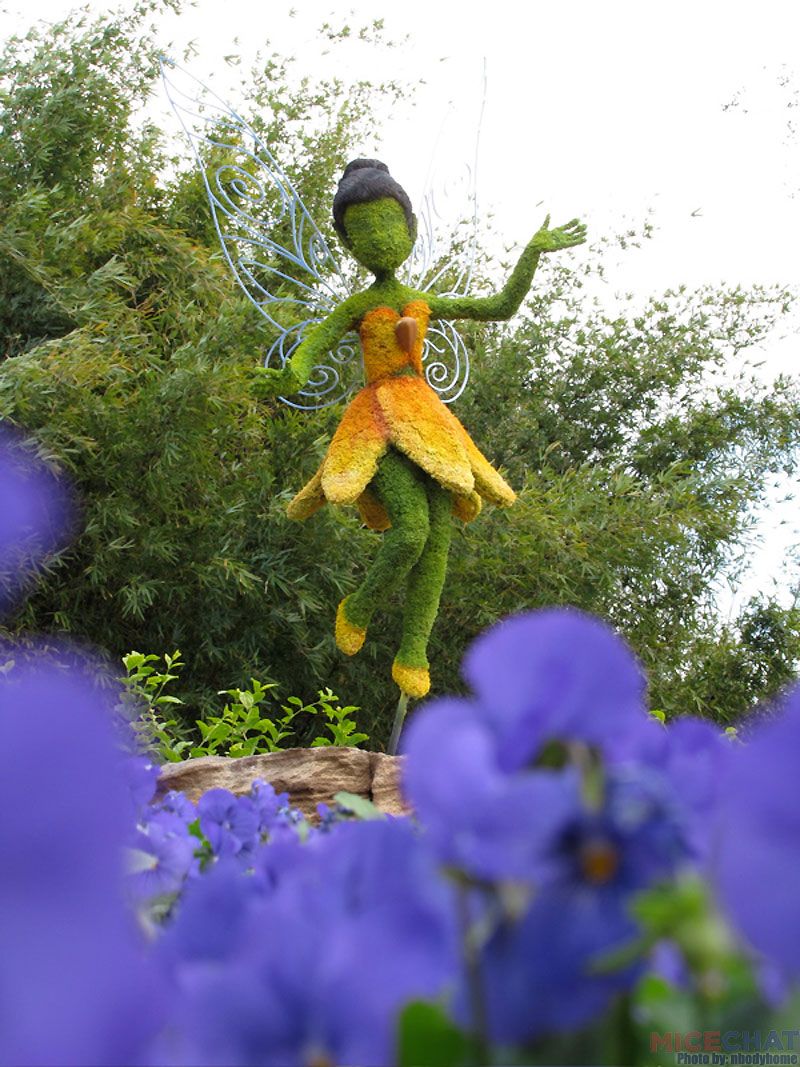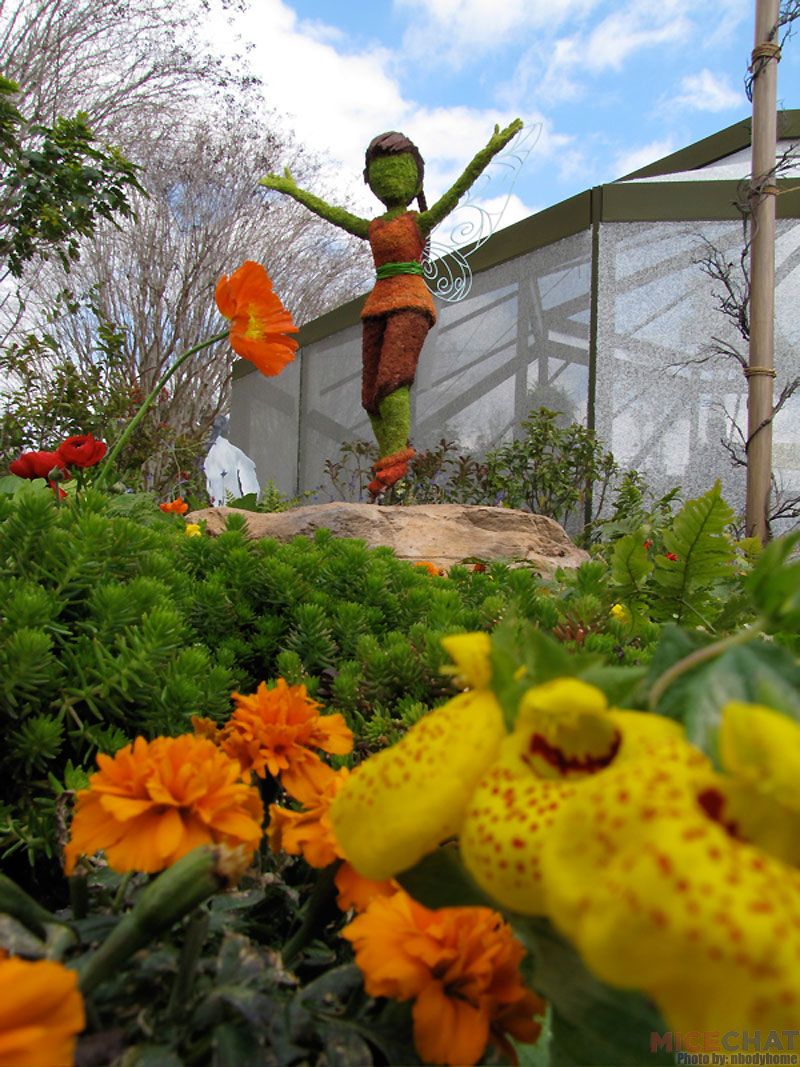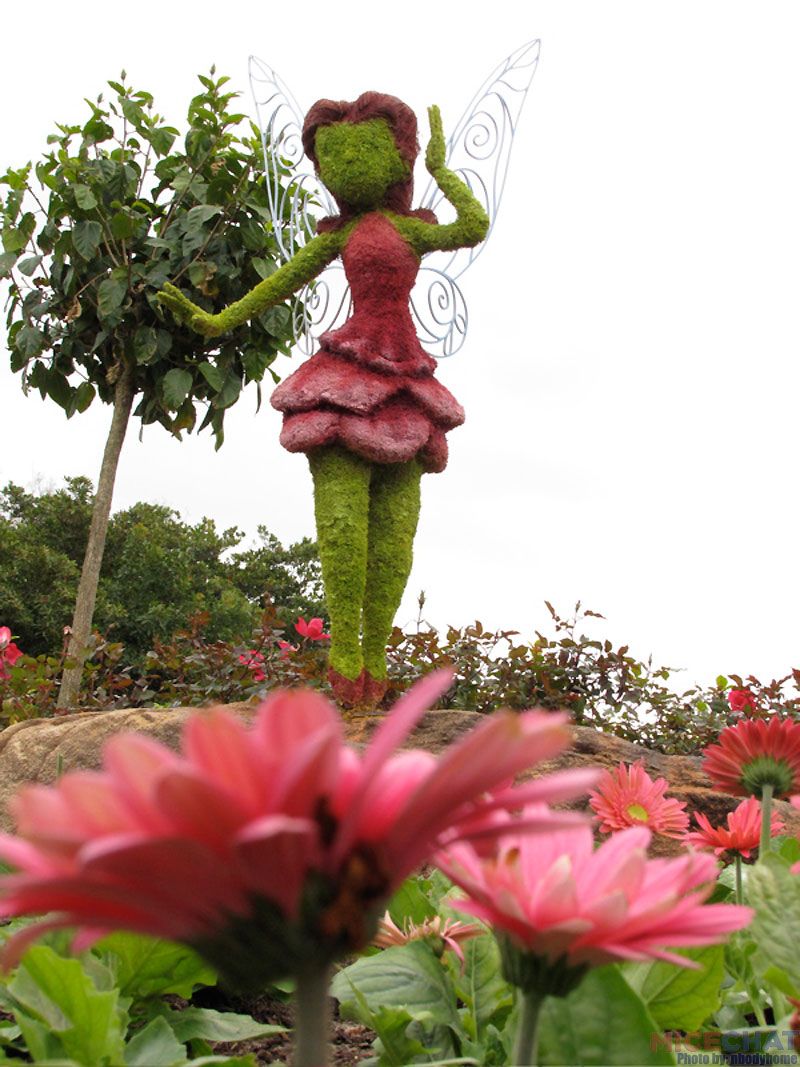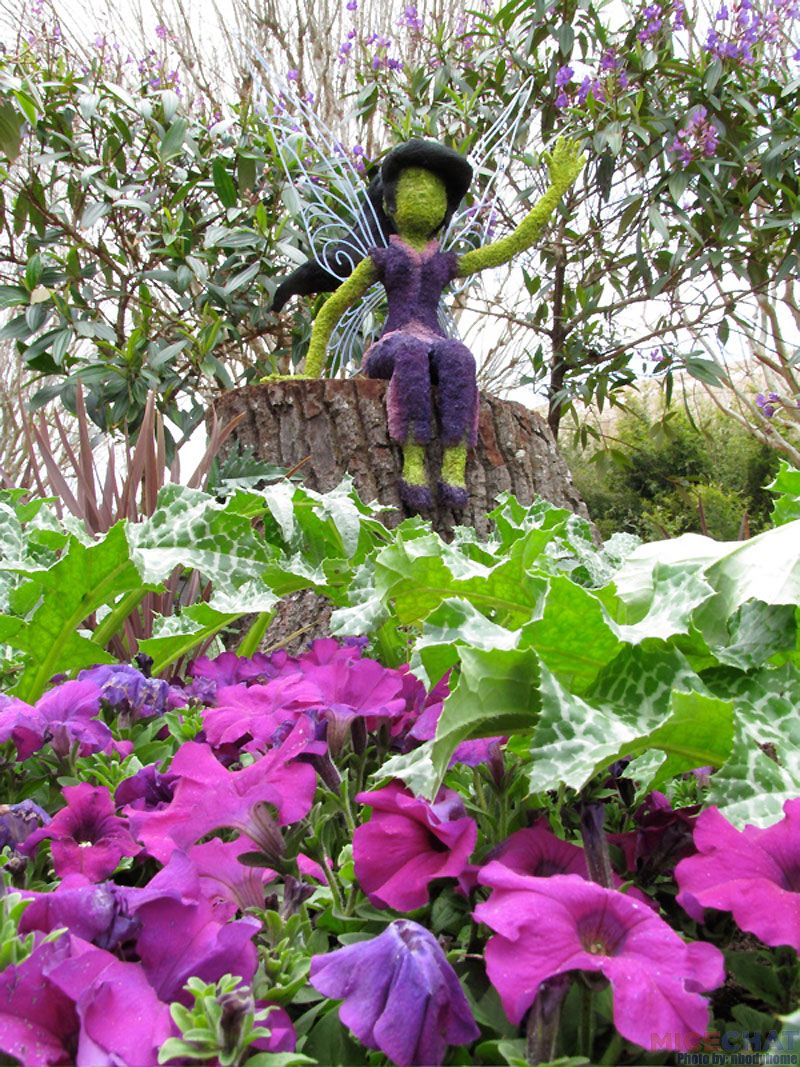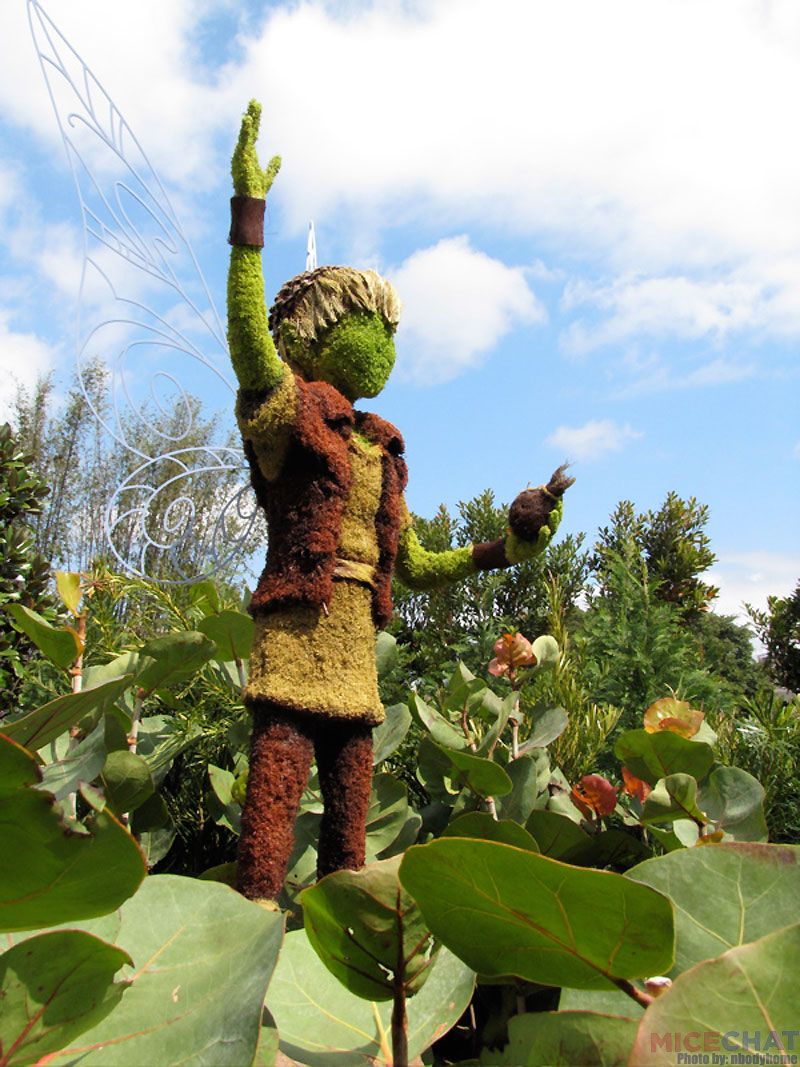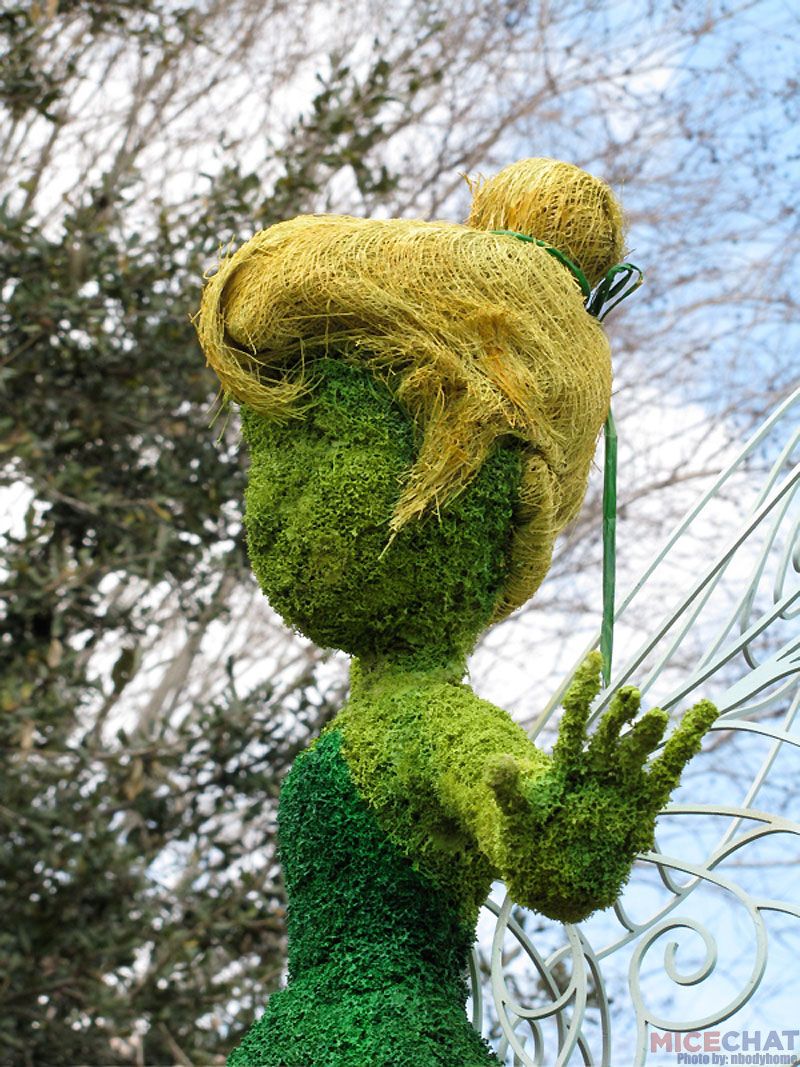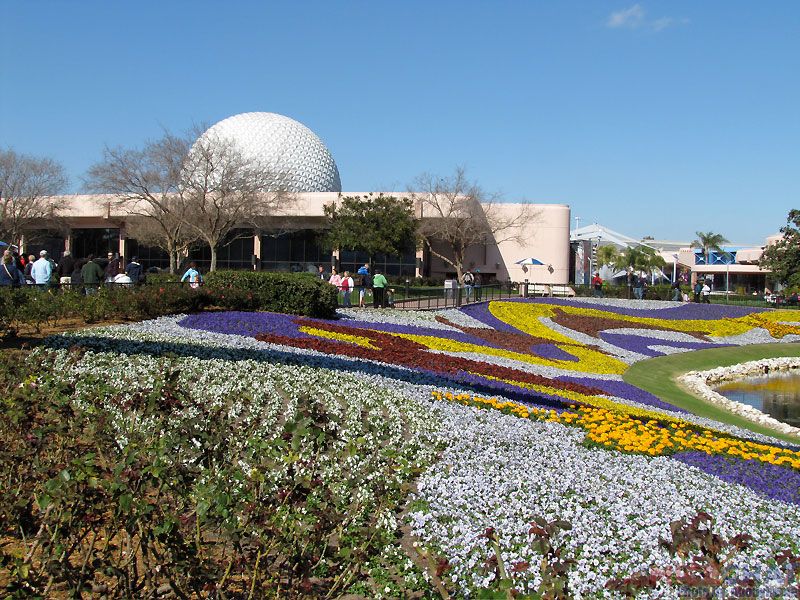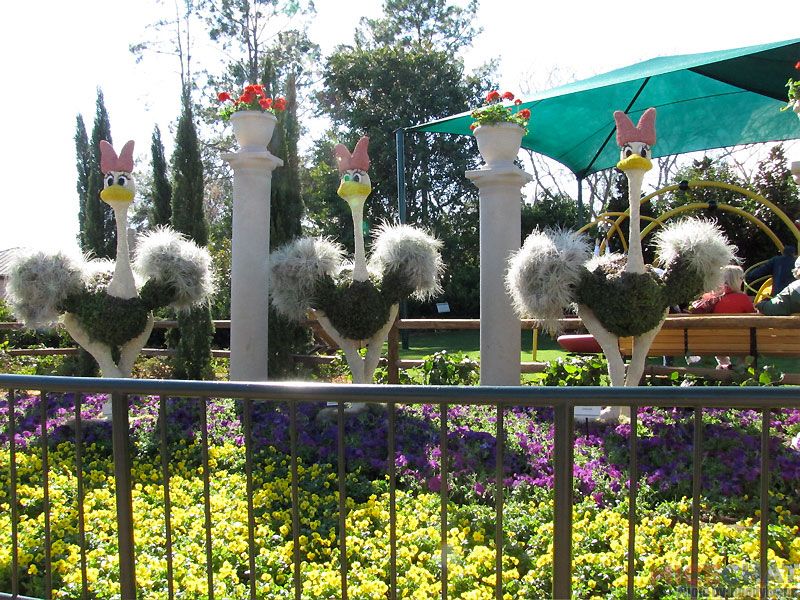 <embed type="application/x-shockwave-flash" src="http://www.youtube.com/v/9n8Z3_mN3Lo&hl=en_US&fs=1&color1=0x5d1719&color2=0 xcd311b" allowscriptaccess="always" allowfullscreen="true" width="480" height="385">
Monorail Man and CaptPhoebus take a tour of Tuscana Orlando, a MiceChat partner
CaptPhoebus
and
Monorail Man
are out in Florida this weekend, and decided to stop by the newest MiceChat partner,
Tuscana Orlando
, and see this property for themselves: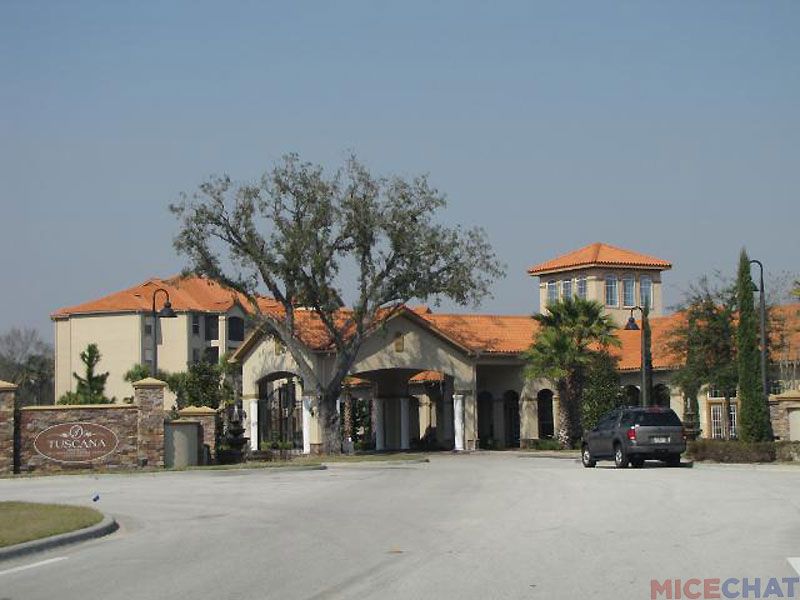 Approaching the property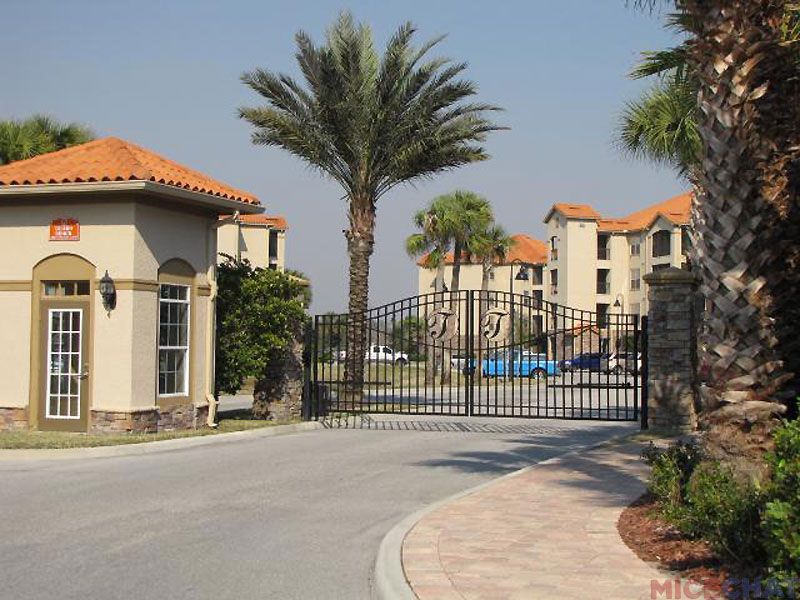 Entrance Gates into the Property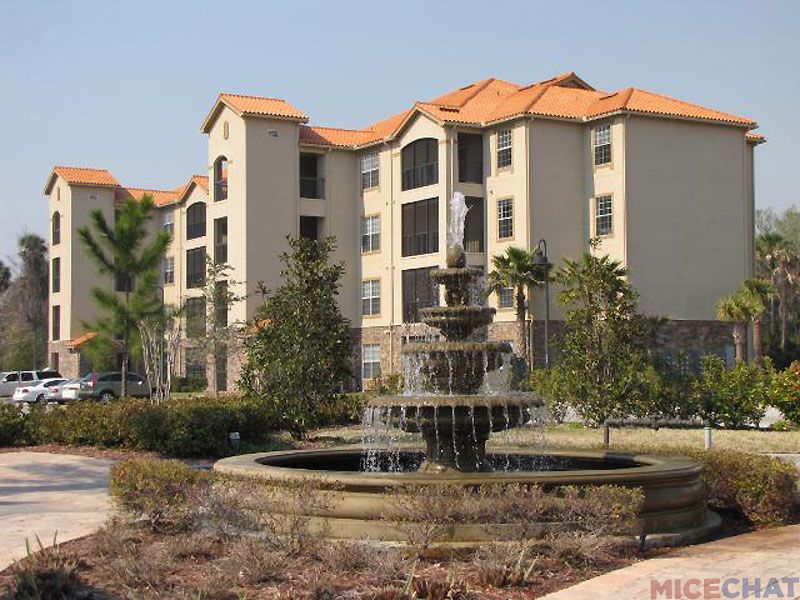 A sample of the grounds
They have a small theater which shows a featured family film during the day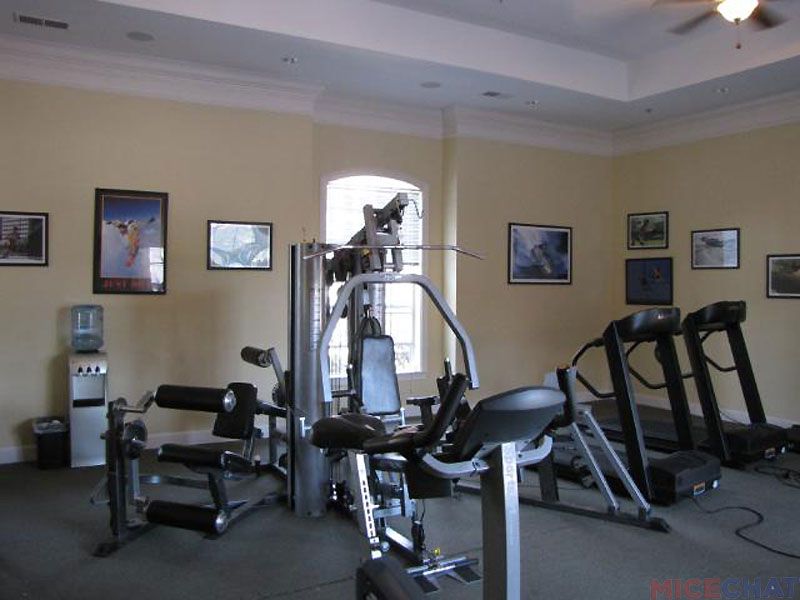 A sample of the exercise equipment available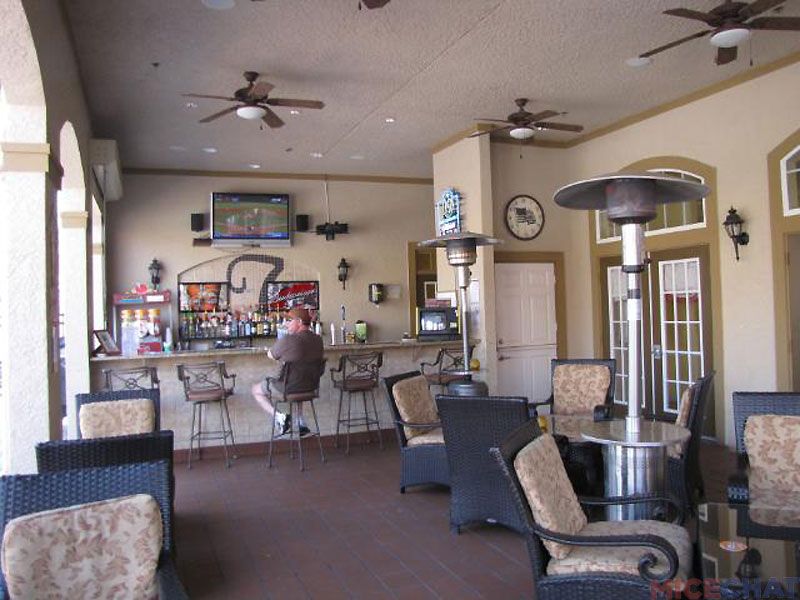 They even have a poolside bar
There is restaurant on the property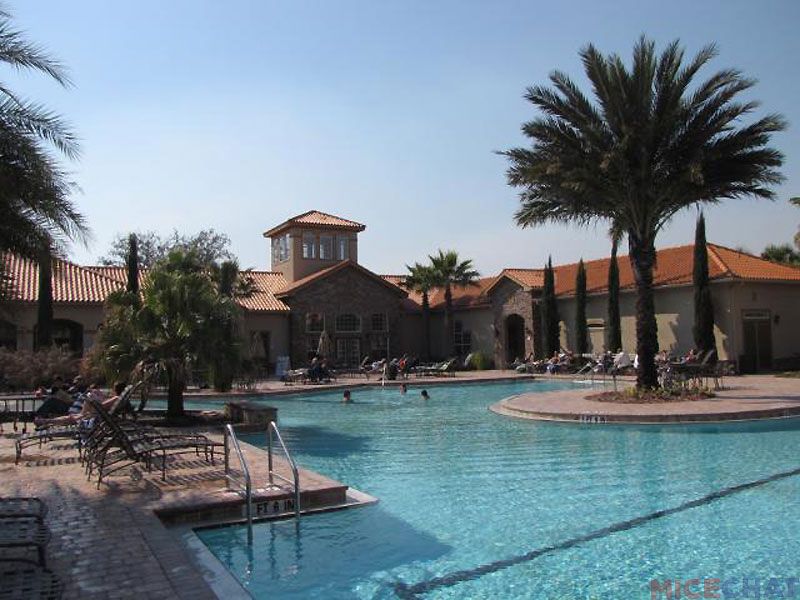 Relaxing and large pool area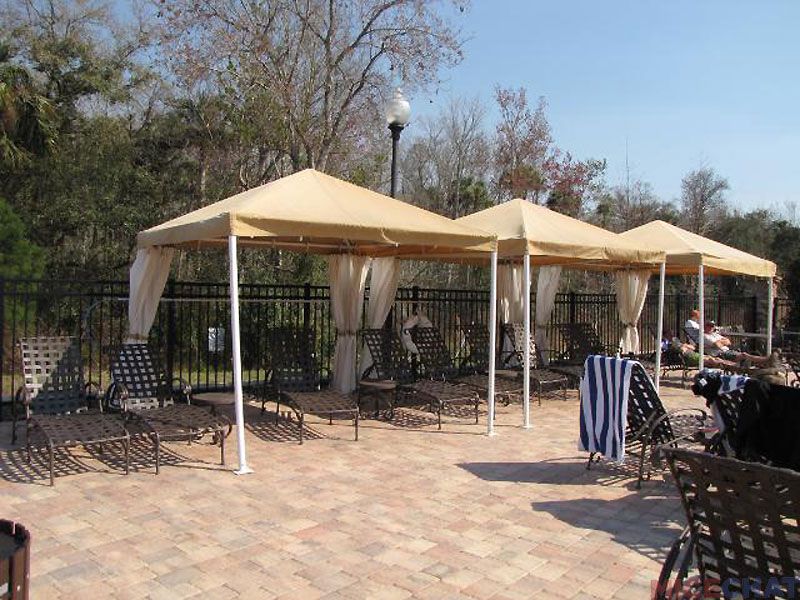 cabanas are available - free of charge
Next, we got to sneak a peek at the inside of one of their available 3 bedroom condominiums.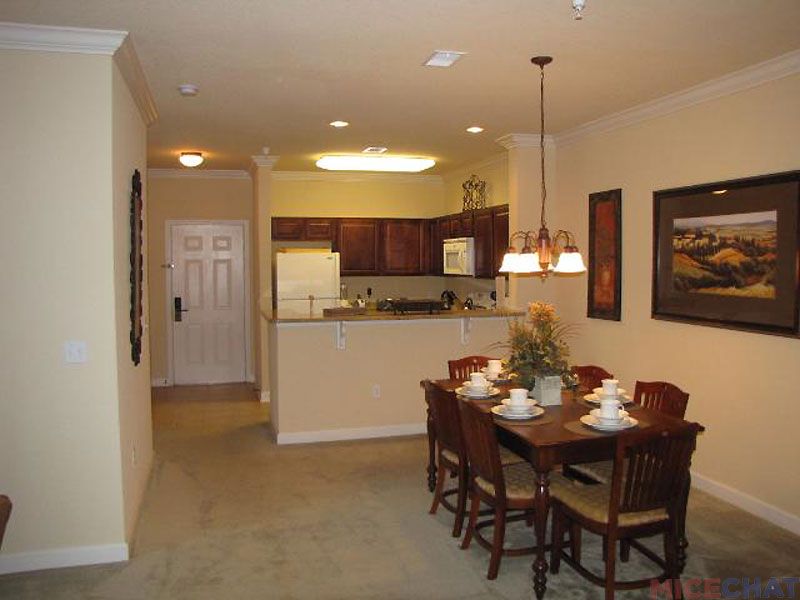 Entryway, Kitchen and Dining Room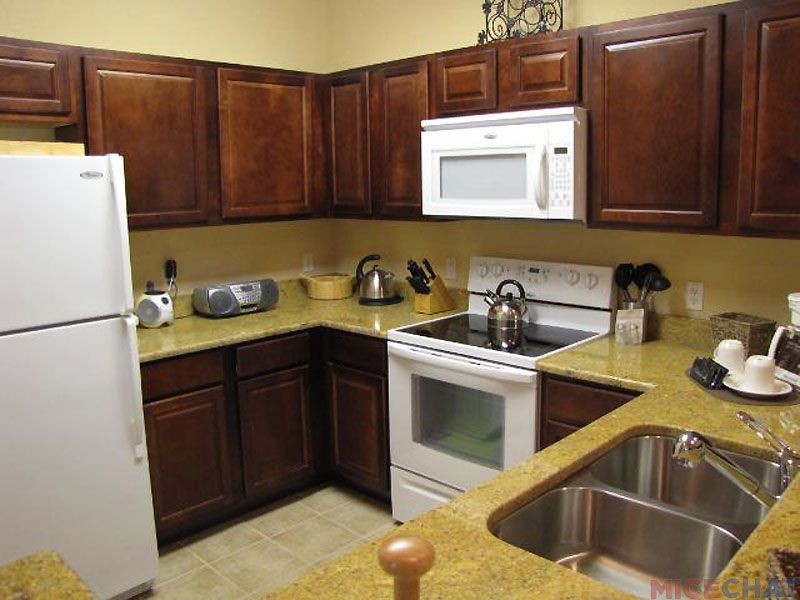 Closeup of the Kitchen
Living Room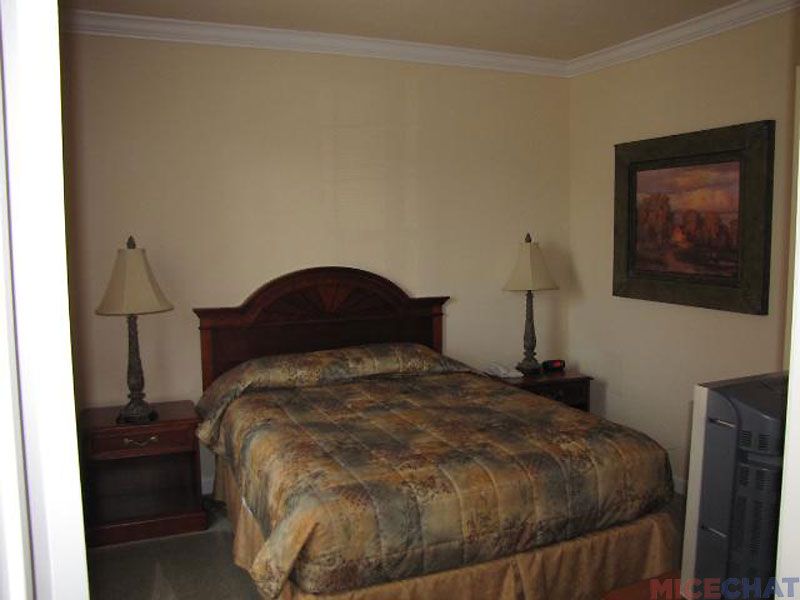 Master Bedroom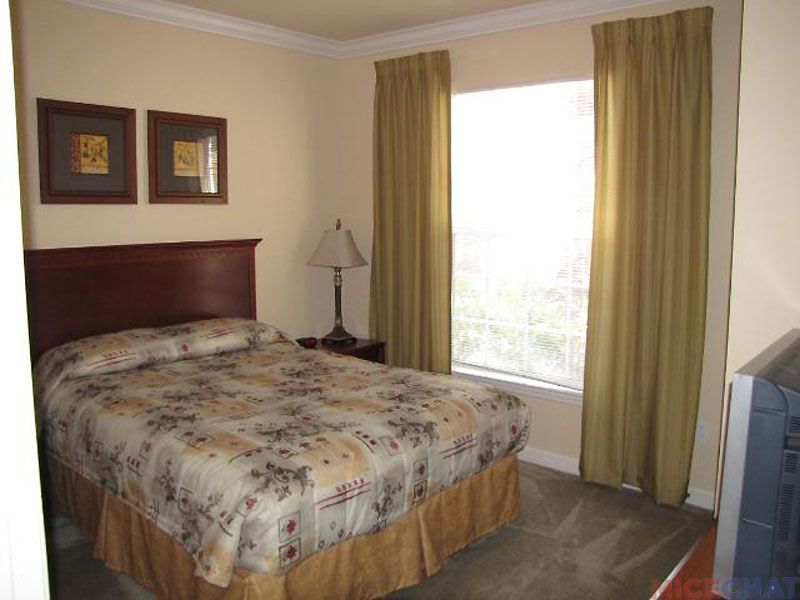 2nd Bedroom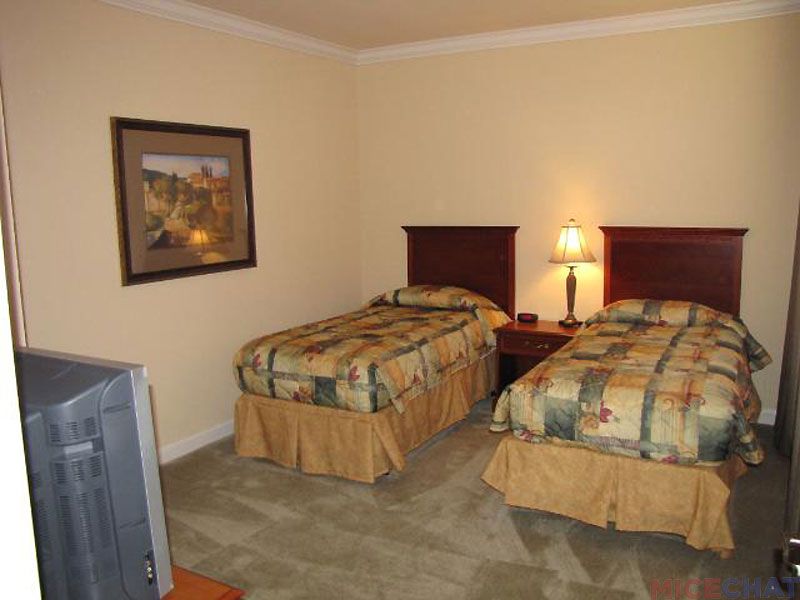 3rd Bedroom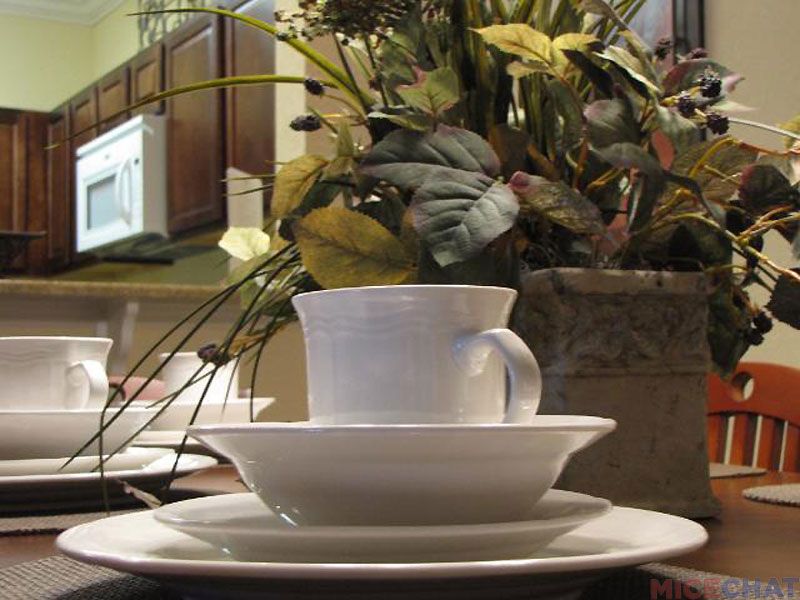 Tuscana Orlando offers MiceChat readers amazing rates. Just think of it as your home away from home in Orlando. Click the banner below for more information:

More vintage post cards from DisneylandPostcards.net with commentary by MickeyMaxx
The Rainbow Caverns Mine Train (1956) was renamed "The Mine Train Through Nature's Wonderland" when it was upgraded with new scenery and debuted on May 28, 1960. The new version featured 204 "lifelike" animals. As your Nature's Wonderland Train traveled through Bear Country, Beaver Valley, the Living Desert, and Rainbow Caverns, you'd see the mighty waterfalls of Cascade Peak, beavers building a dam, bears swimming & resting—and even one scratching his back on a tree, Saguaro cacti, balancing rocks teetering over your train car, Devil's Paint Pots (bubbling pots of multi-colored mud), Old Unfaithful Geyser shooting water high into the desert air, and colorful, glowing waterfalls inside Rainbow Caverns.
DAVELAND
As a child, the Mine Train Through Nature's Wonderland was one of my very favorite attractions at Disneyland. You will find great details and some wonderful remembrances at the Davelandweb link above, including those of MiceChat's Bob Weaver.
We'll be giving you a flavor of this beloved ride once again, through the wonderful vintage post cards from the collection at
DisneylandPostcards.net
.
The small town of Rainbow Ridge, now the host city to Big Thunder Mountain.
Do these bones look familiar?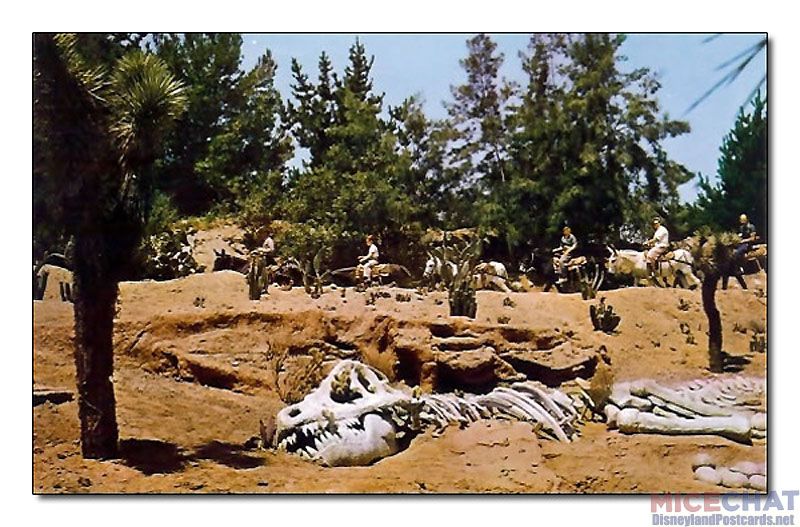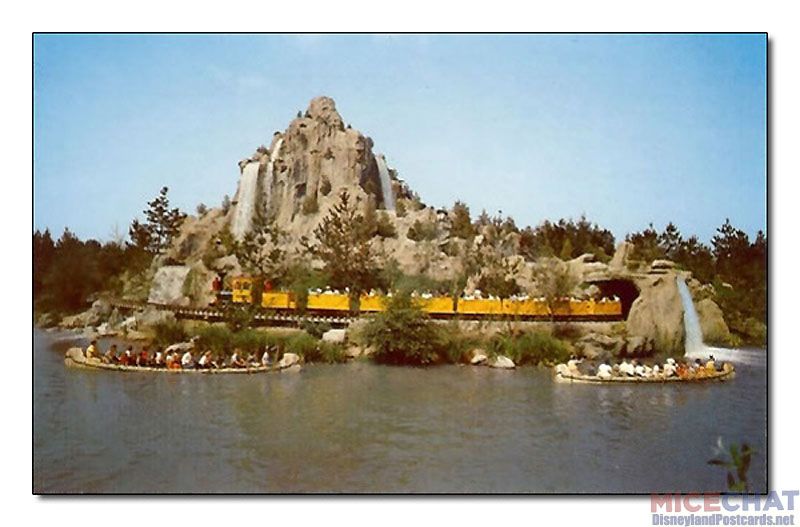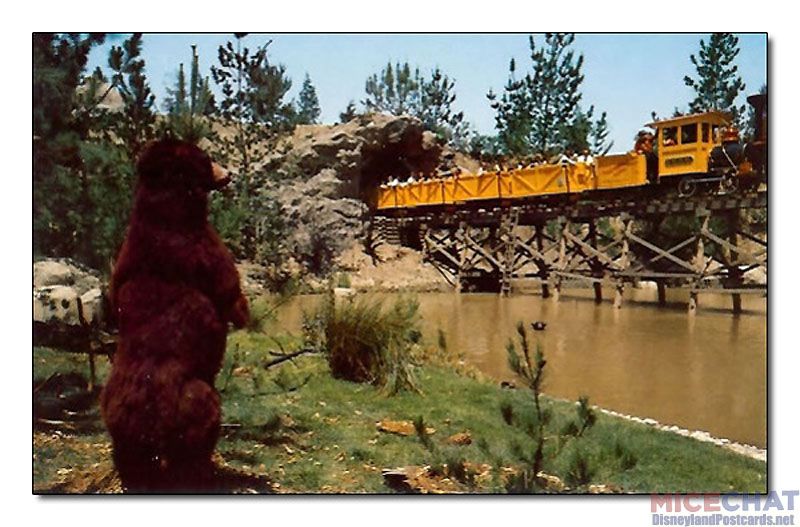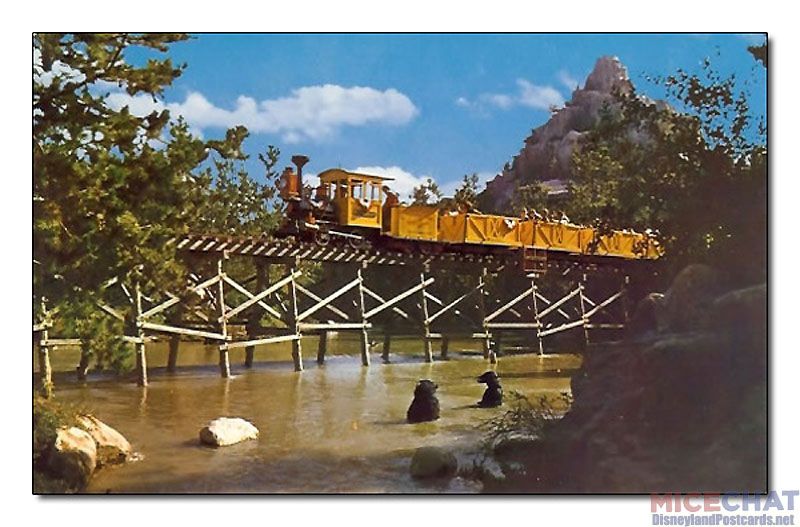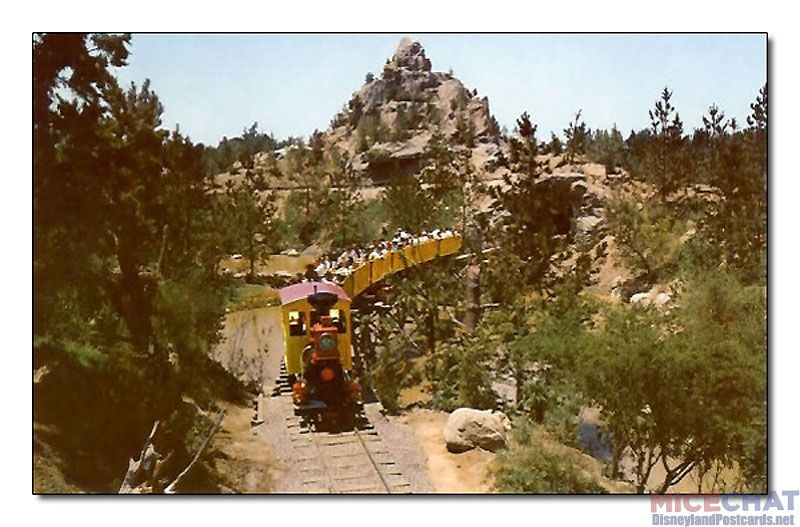 Look at all the modes of transportation. Mine train, stagecoach, covered wagon, pack mules . . . rivals some of those Tomorrowland shots that we are all so fond of.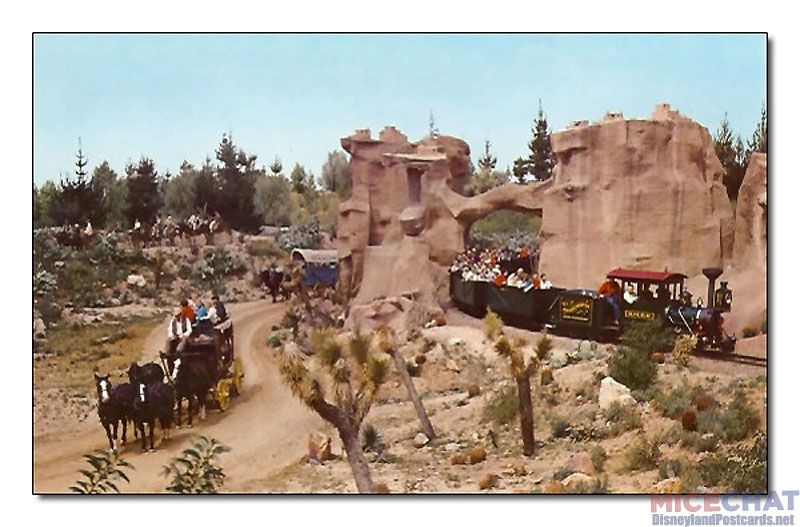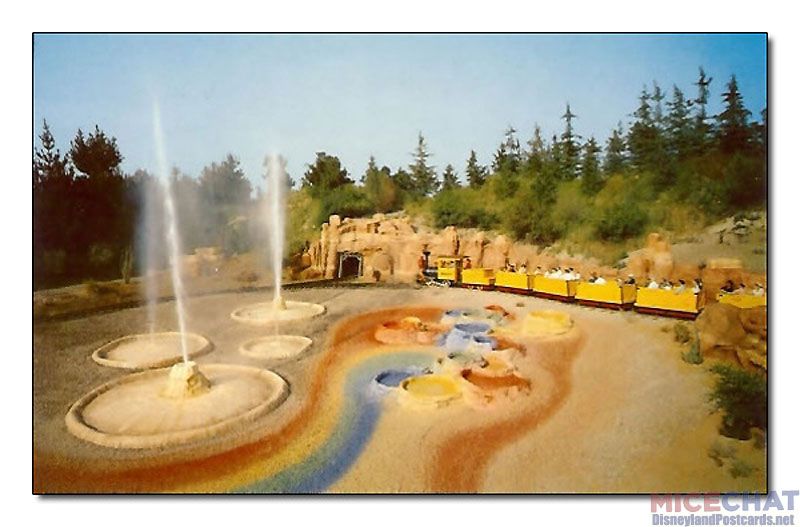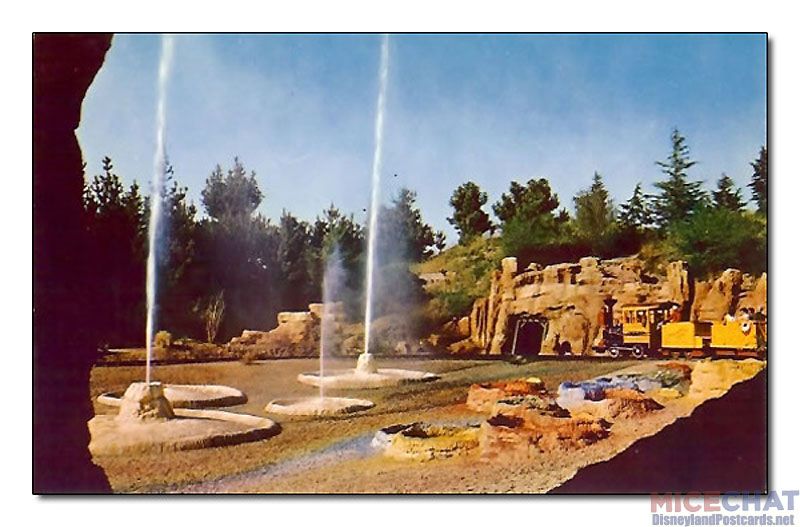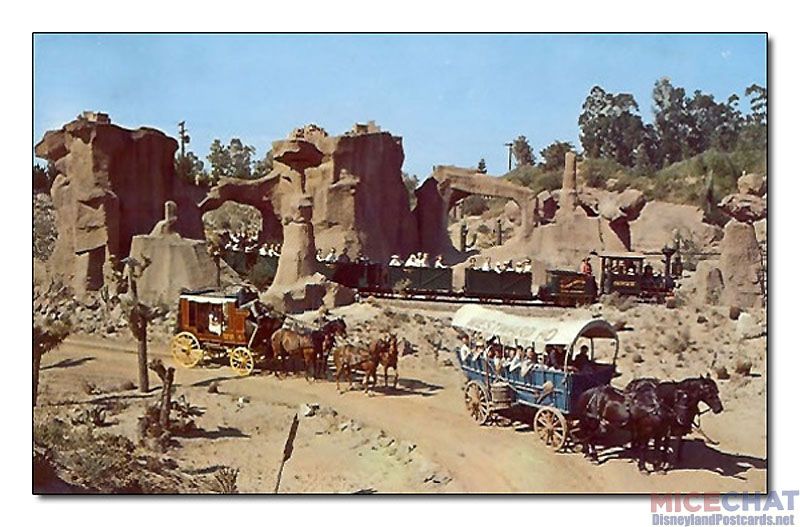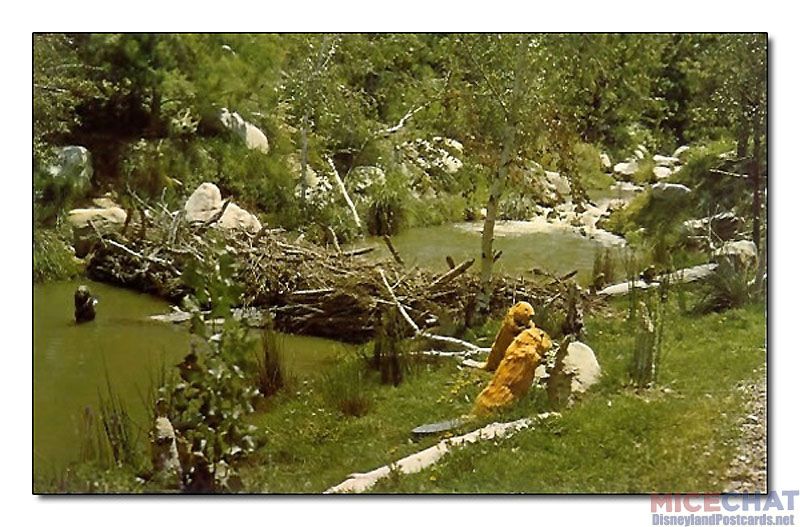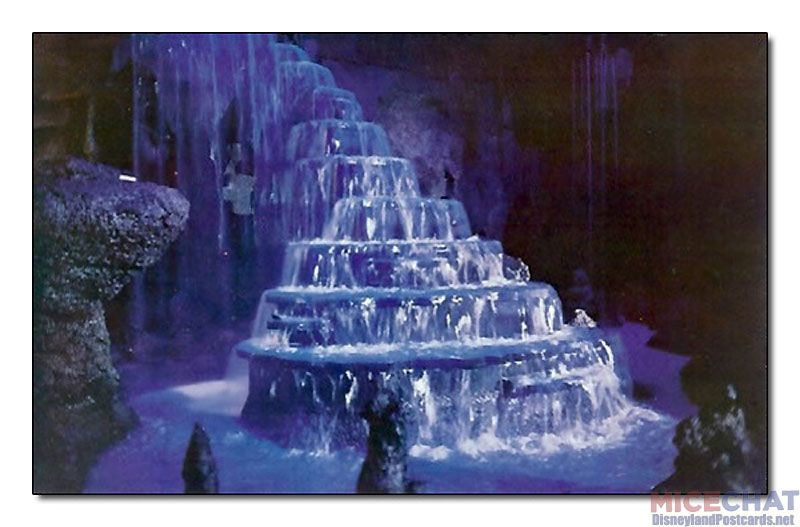 The Mark Twain rounding Cascade Peak at Sunset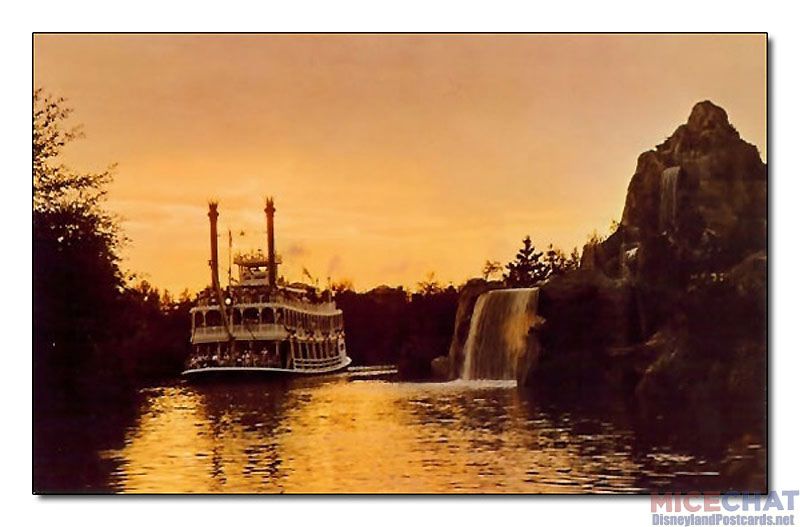 Looking for up-to-date reports from Disneyland
including photos, gossip, park schedules and more?
Visit these MiceChat columns each week:
And that brings us to the end of another week. Our photographers have just enough time to reload their cameras before we see you all again next weekend. Thank you to all of our wonderful readers, and as always, a huge thank you to our amazing team of global photographers, spies, and gossips:
SummerInFL2
sir clinksalot
MickeyMaxx
CaptPhoebus
Ian Parkinson and Richard Williams
BigPigletFan
Abominable Snowman
Fishbulb
PhotoMatt
Jack Hollywood 1939 Wixom
ichigopara
Your Editor - Rixter
Where have YOU been recently? We invite you to share your photos of theme parks or any other destination that may be of interest to our readers. Please feel free to contact me via MiceChat Private Message (screen name Rixter)
It is readers like you who make MiceChat such a special place.
Don't miss a single one of MiceChat's Featured Blogs (including the Weekend Update). Add our feed to your favorite feed software or site:
Follow us on Twitter