Our MiceChat friends are reporting that the Disney parks on both coasts are extremely busy due to the spring break crowds. At times like these, veteran Disney fans sometimes seek out non-Disney venues to entertain themselves as they wait for park attendance to thin out prior to the summer madness. Our Weekend Update crew has also strayed from the parks lately. Their reports this week tempt us to broaden our horizons by featuring some alternative destinations.
Before we take you around the world though, we have Denise
nbodyhome
Preskitt's Walt Disney World update. She has late-breaking photos and video of the new TRON monorails that are circling the WDW Resort.
After several years of pleading and prodding, I have finally convinced
DOOM BGI
to share photos from one of his trips. Over the next few weeks, we will have some great pictures of his latest NYC trip. This week we visit FAO Schwarz and their Muppet Whatnot Workshop.
SummerInFL
also ventured into non-Disney territory last weekend. I have always thought that Southern California was the epicenter for weekend activities, but Summer seems to find an endless supply of new and interesting destinations in her neck of the woods also. This week we travel with her to the Florida Strawberry Festival.
Finally,
ichigopara
brings us a fascinating peek into her weekend world in Japan. She didn't go to Tokyo Disneyland, but I think you will find her photos as fascinating as anything we have featured in the Weekend Update.
Have a great weekend everybody!
Denise nbodyhome Preskitt brings us a Walt Disney World update including late breaking photos of the TRON monorail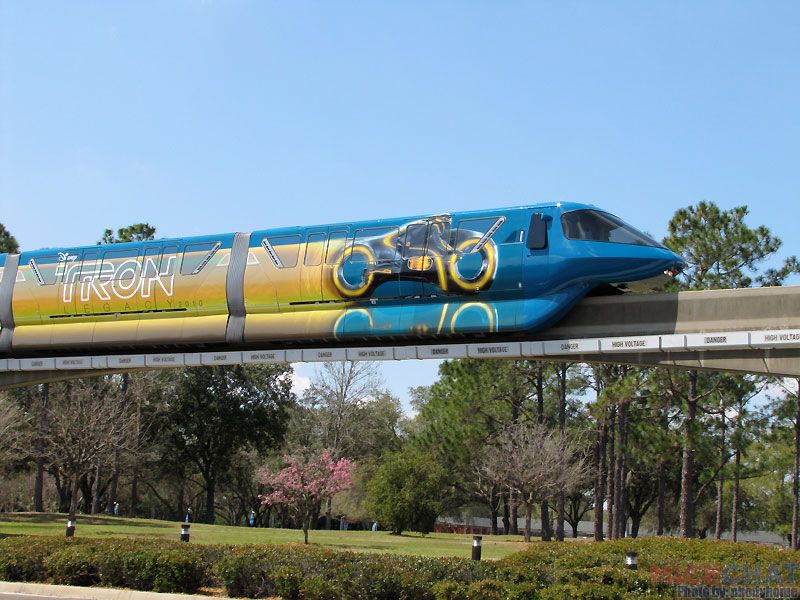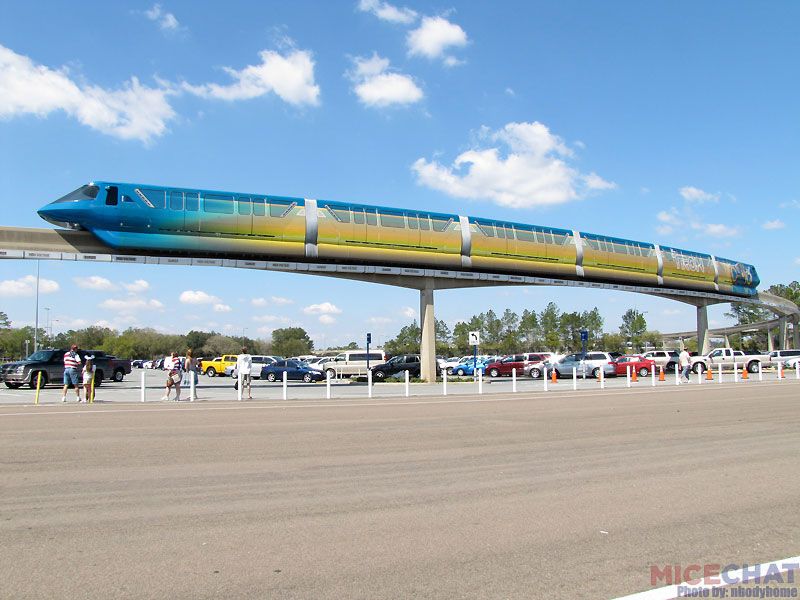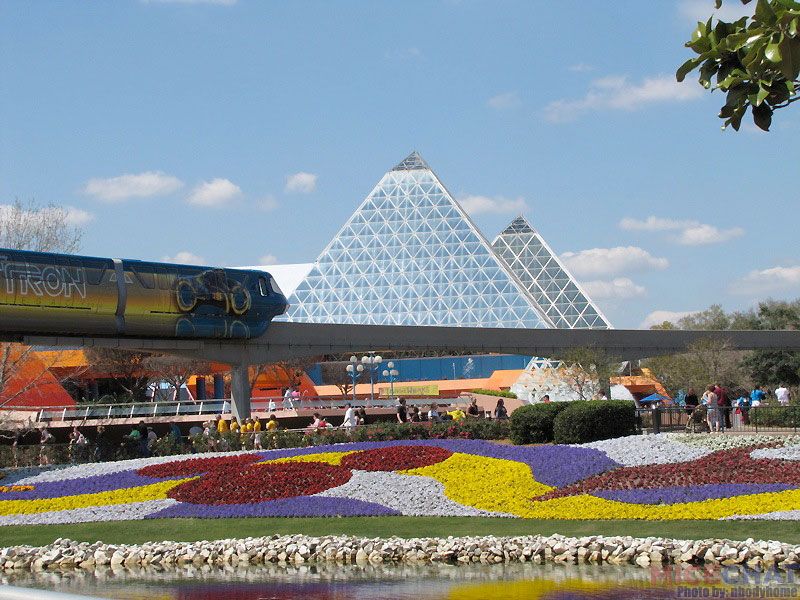 <object width="480" height="385"><param name="movie" value="http://www.youtube.com/v/ZMmZjdyiJyg&hl=en_US&fs=1&color1=0x5d1719&color2=0 xcd311b"></param><param name="allowFullScreen" value="true"></param><param name="allowscriptaccess" value="always"></param><embed src="http://www.youtube.com/v/ZMmZjdyiJyg&hl=en_US&fs=1&color1=0x5d1719&color2=0 xcd311b" type="application/x-shockwave-flash" allowscriptaccess="always" allowfullscreen="true" width="480" height="385"></embed></object>
We've had heavy crowds at Walt Disney World for Spring Break, here is one photo from Fantasyland: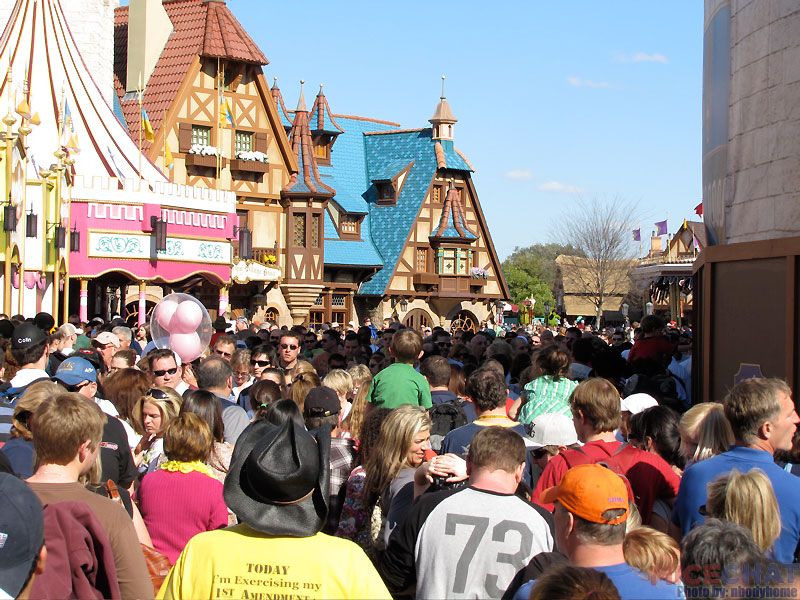 Paul Revere and the Raiders were last weeks Flower Power entertainment (this weekend is David Cassidy):
The walkway at Downtown Disney is being reworked:
Looking towards Characters in Flight:
There was a duck and her chicks in the castle moat, and she was trying to coax them to jump into the water. Several did, but two of them backed out and went in a different direction: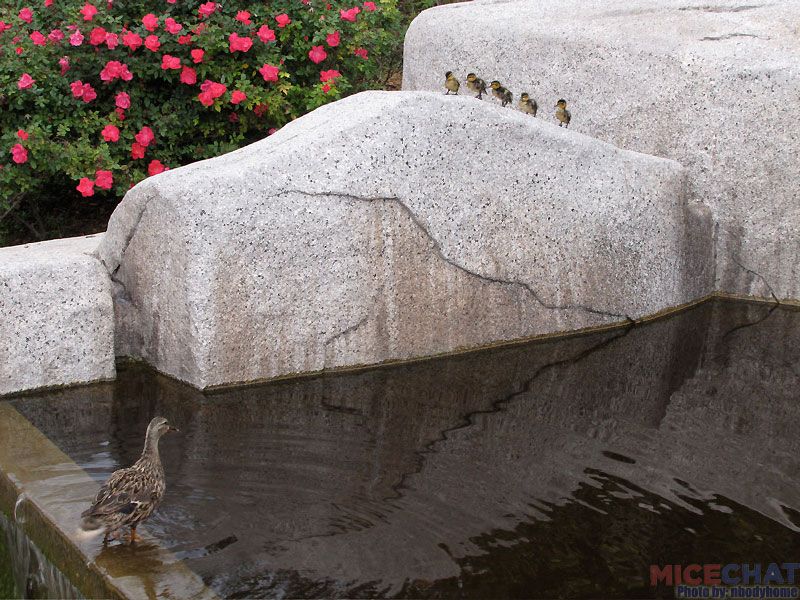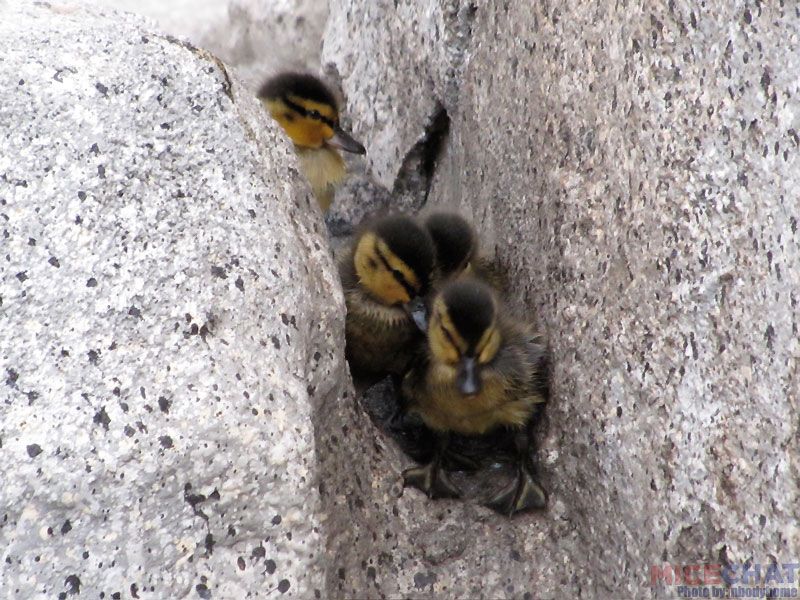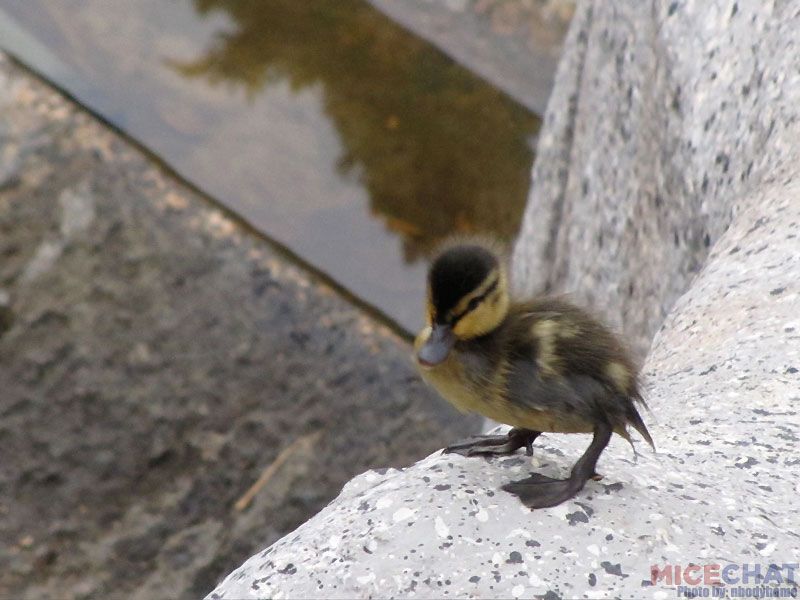 Photos from the new Frontierland Hoedown at the Magic Kingdom - times change on it, so ask at City Hall for the latest schedule: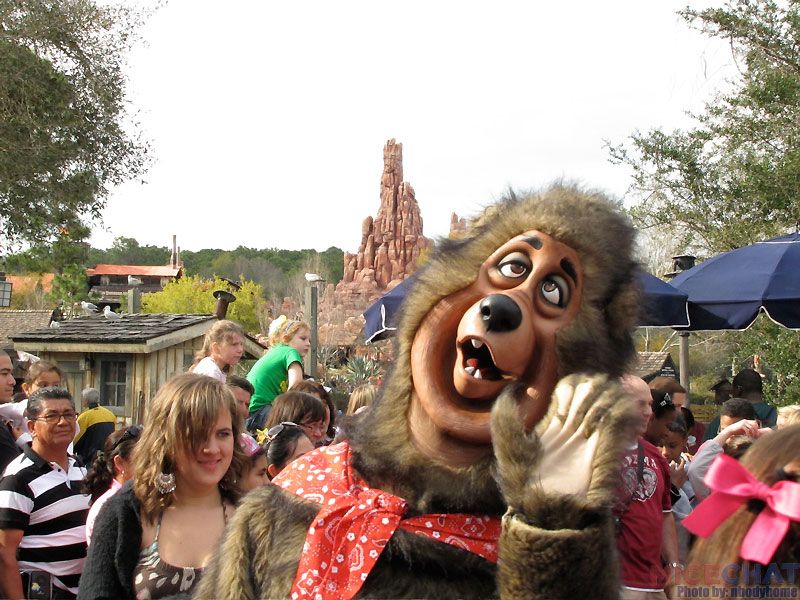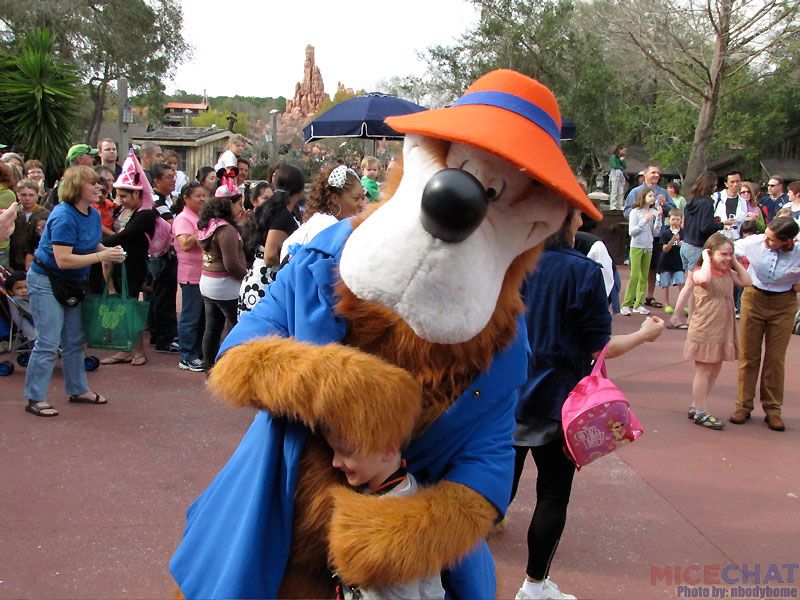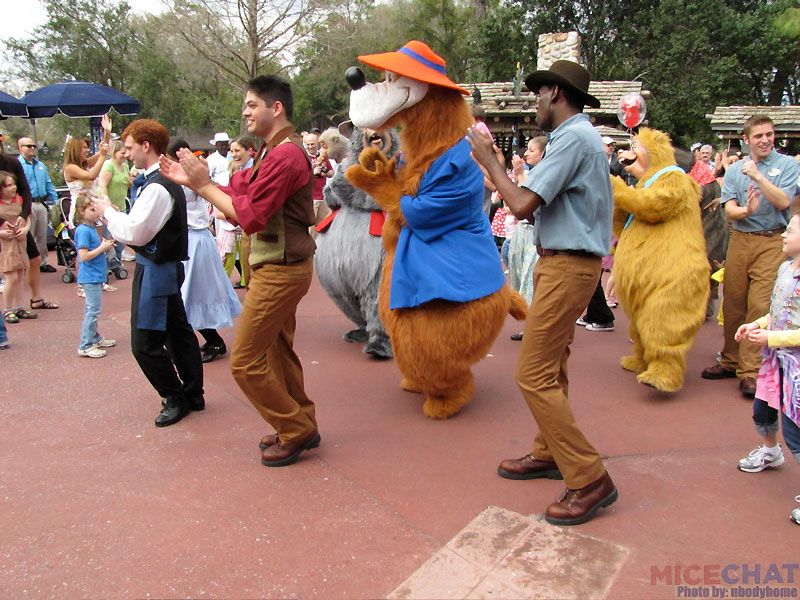 Don't forget to check out Denise's website for all the late breaking news and photos: mousesteps.com.
Muppets Whatnot Workshop in NYC
DOOM BGI
is always on the lookout for unique Disney related products. On his recent trip to New York City, he paid a visit to the legendary FAO Schwarz store and brings us this story about the Muppet Whatnot Workshop.
F.A.O Schwarz toys store is on the corner of Fifth Avenue and 59th Street (Central Park South). The famous Fifth Avenue Apple Store glass cube is in the same plaza.
The Whatnot Workshop is really not very big, just a little corner tucked in the back of the huge F.A.O. Schwarz toy store.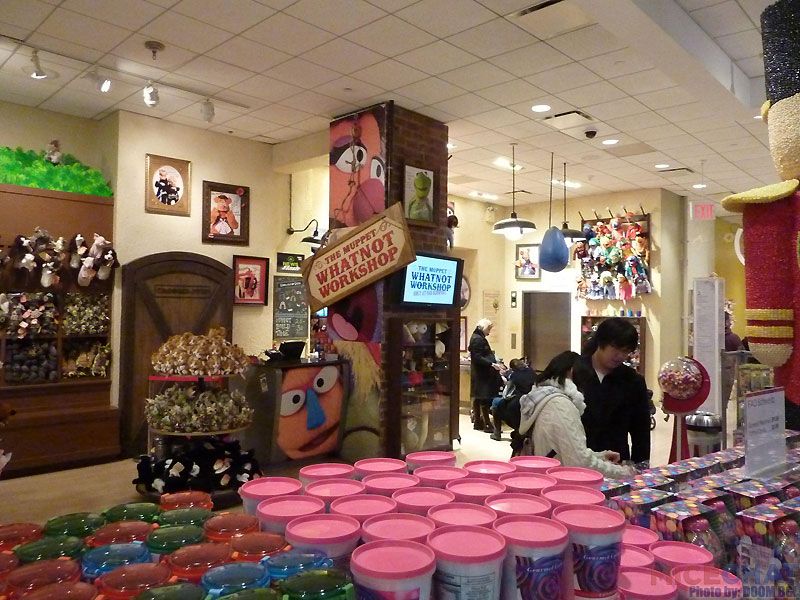 I love the light fixture "muppet face".
On display are many examples of the endless Whatnot possibilities!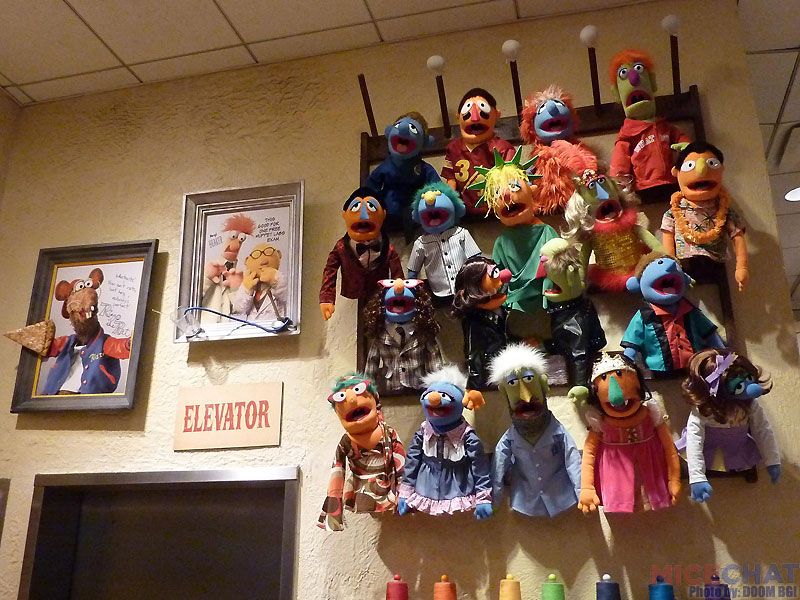 These sealed display cases show many of the parts that make up a Whatnot.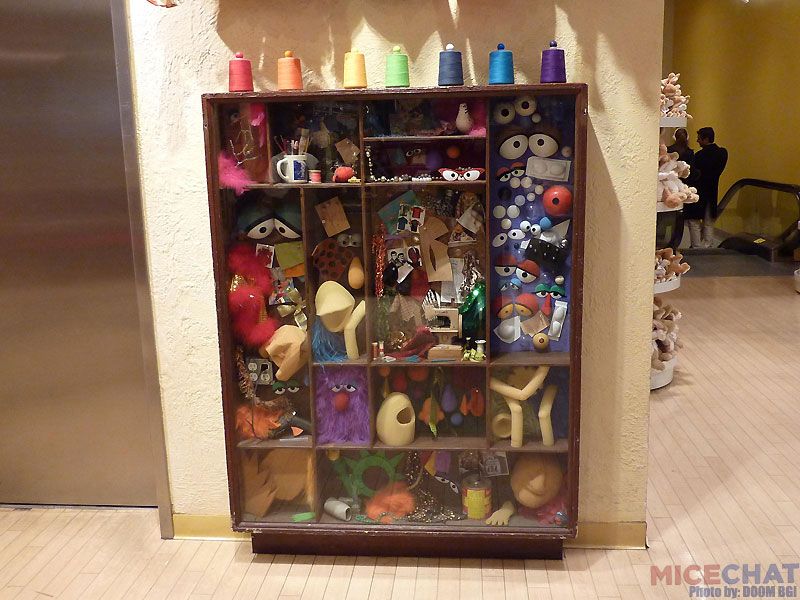 There is a sample out that you can pick up and hold for closer inspection.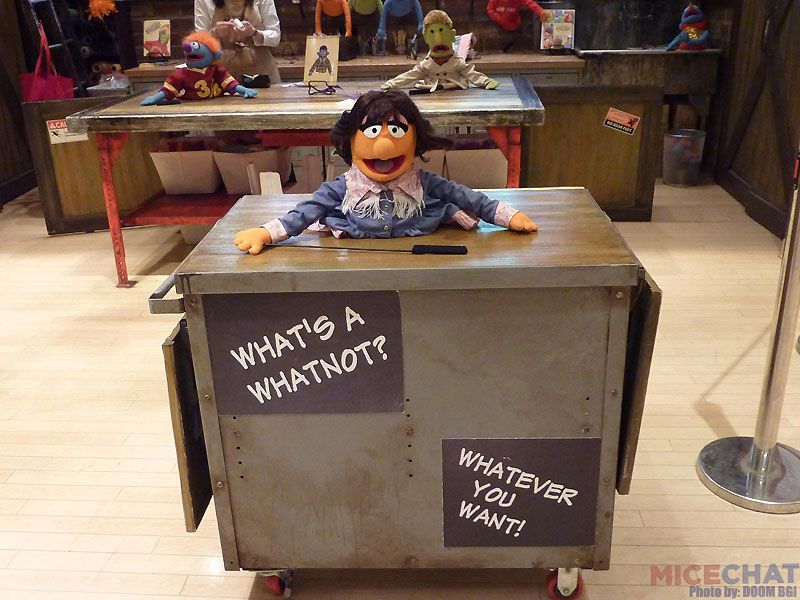 The "pre-made" versions are also for sale and all of them come in these neat tote bags. They are slightly cheaper at $117.00. To custom make your own Whatnot is $130.00.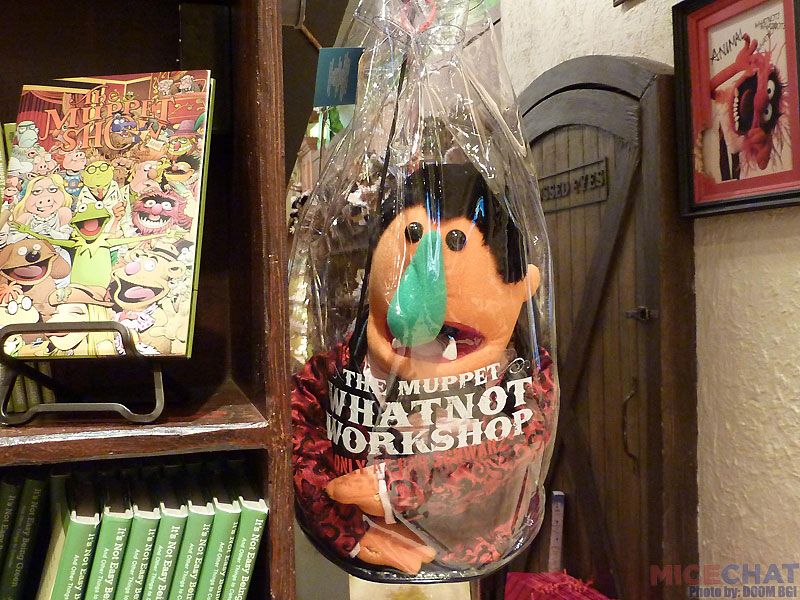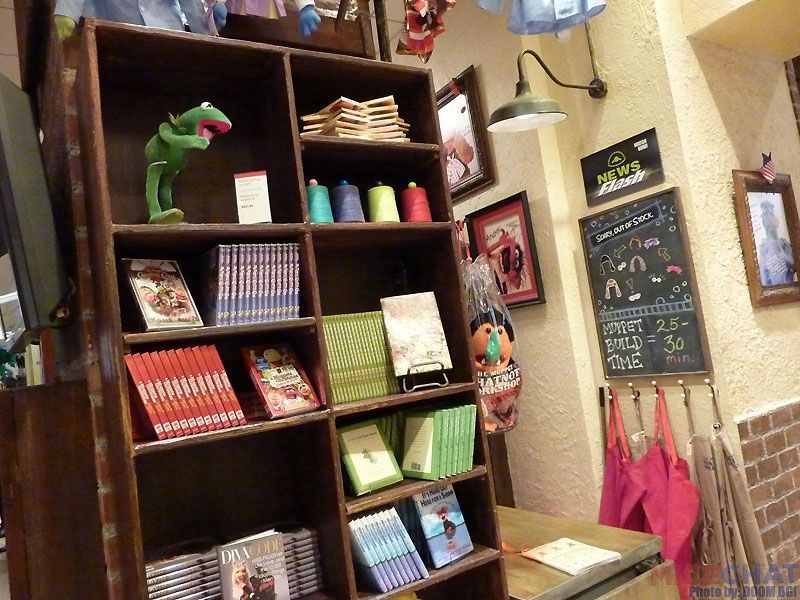 A catalog for browsing through features available.
Signage that explains the process.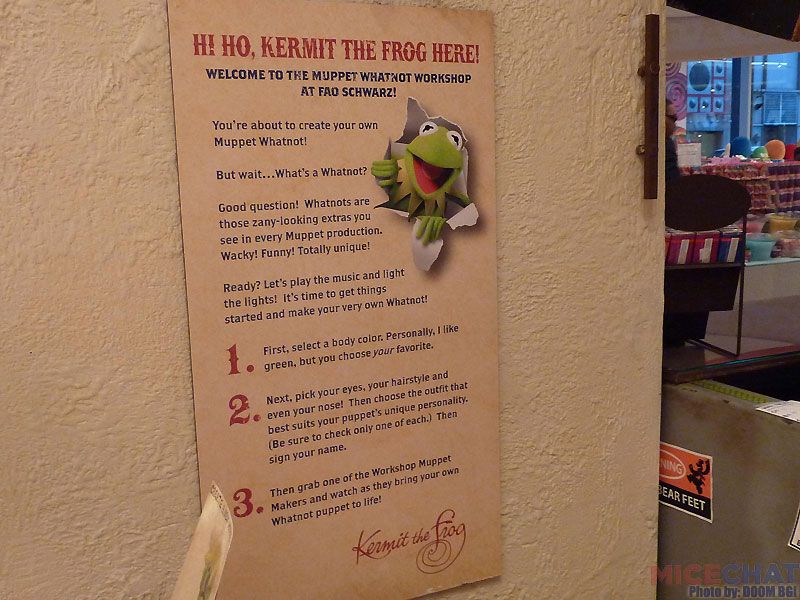 All around are "8x10's" of celebrity muppets with inscriptions and autographs.
This is my favorite. All of them are very funny!
The neatest thing about the Whatnot Workshop are the "muppeteer" employees. They each have a muppet that looks like them, and when you ask a question... they answer through the muppet! It's weird at first... and then after a few minutes you're just talking to the muppet! It's very cool.
Some photos of the rest of the gigantic F.A.O. Schwarz toy store. This is at the top of the escalator looking back down at the large entryway.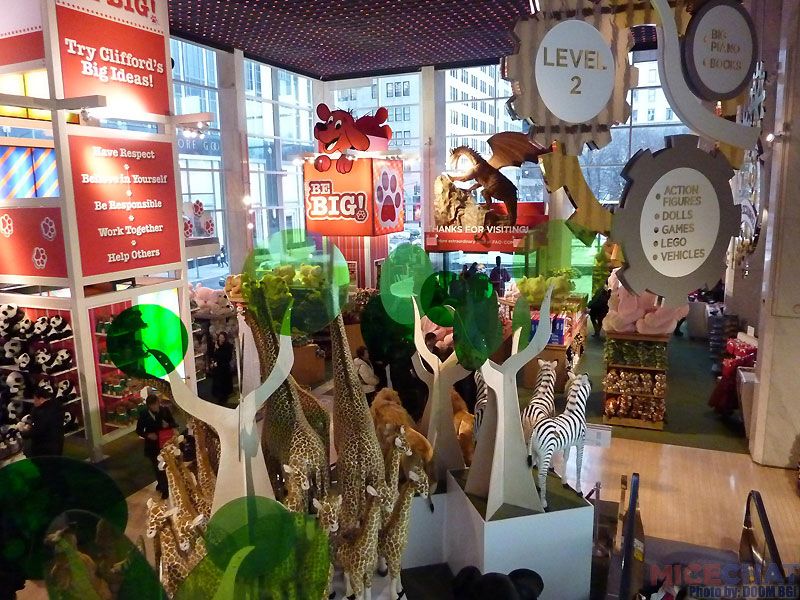 Looking down at the front entrance from the second floor.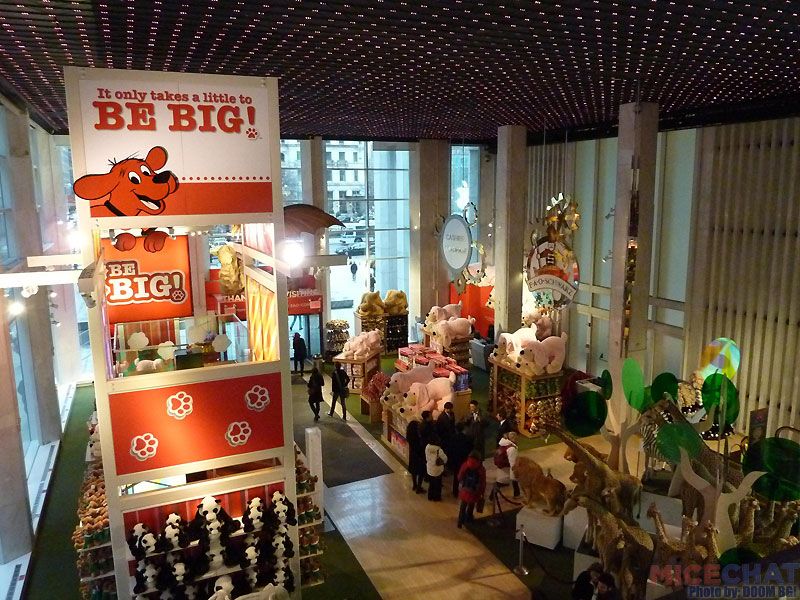 F.A.O. Schwarz is kind of famous for outrageous plush animals. These are "life-size" bears.
A little corner of the store that is "Harry Potter" themed.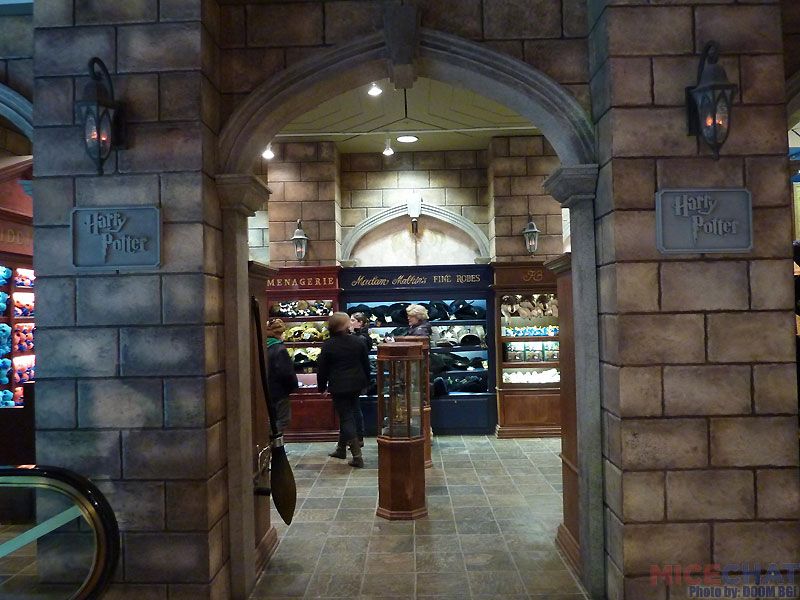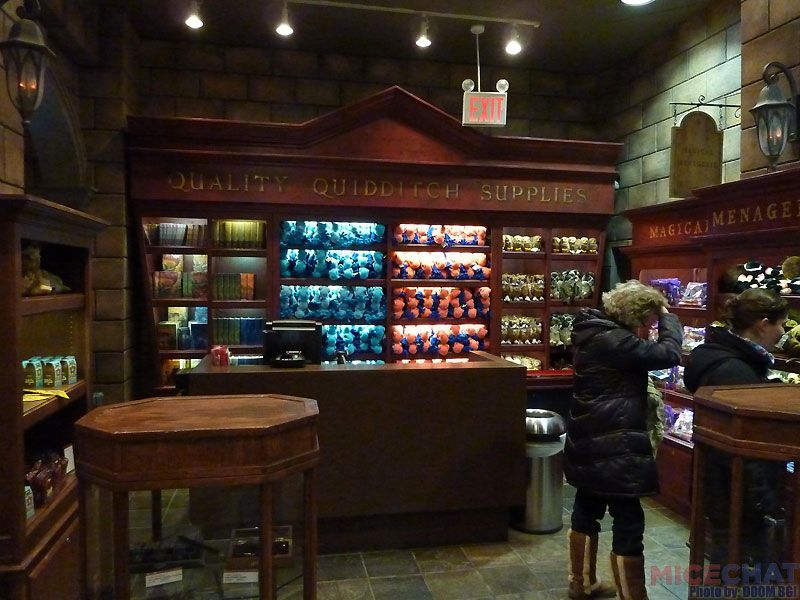 The theming is kind of neat... but as you can see there isn't much for sale. Just some hats. And most of the other stuff on the shelves has nothing to do with HP. Strange.
The famous "Big" piano (from the movie). I don't think this is the original... as I think the store was in a different location when the movie was filmed over 20 years ago.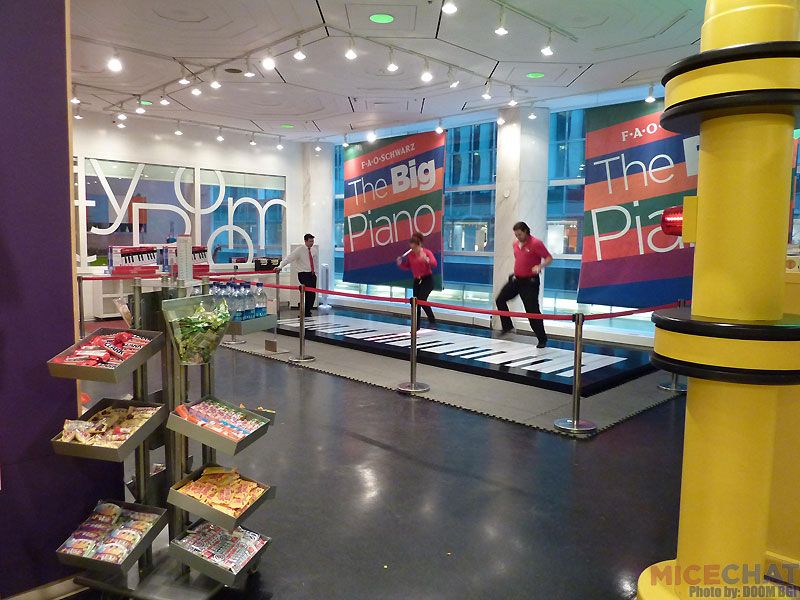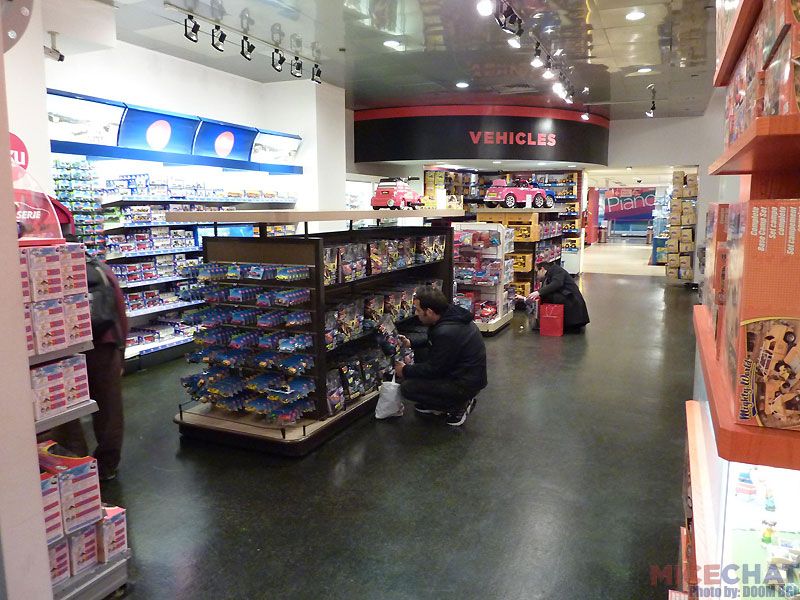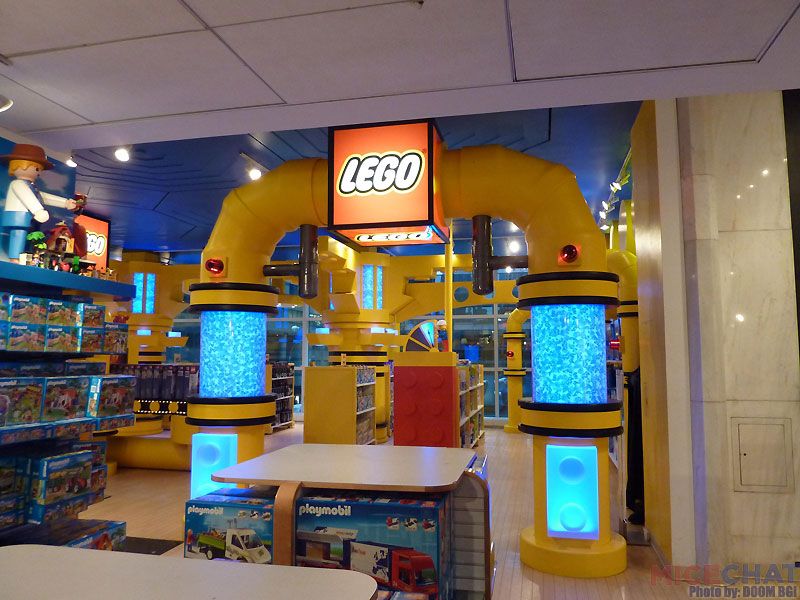 SummerInFL takes us to the Florida Strawberry Festival
When SummerInFL told us she was going to the Strawberry Festival, we thought it sounded like a lot of fun. As we started looking through her photos, we were suddenly struck with how very much this festival looks like a certain, much-beleaguered theme park adjacent to our beloved Disneyland. How many nearly identical attractions can you spot? Add another must-do to our long list of Florida events to attend! ~ Editor
Last Sunday, my family and I decided to take on a Florida tradition, the annual Florida Strawberry Festival. Unfortunately it was less strawberry and more carnival but we had a good time none the less.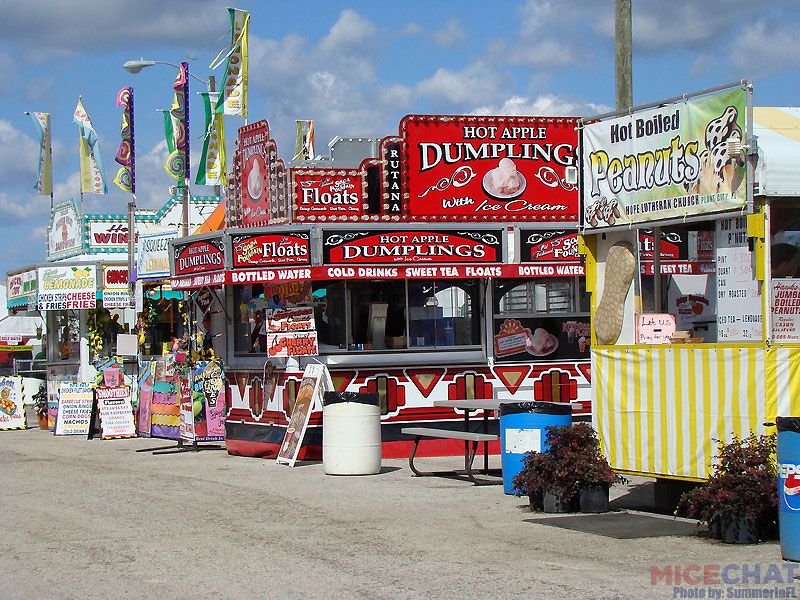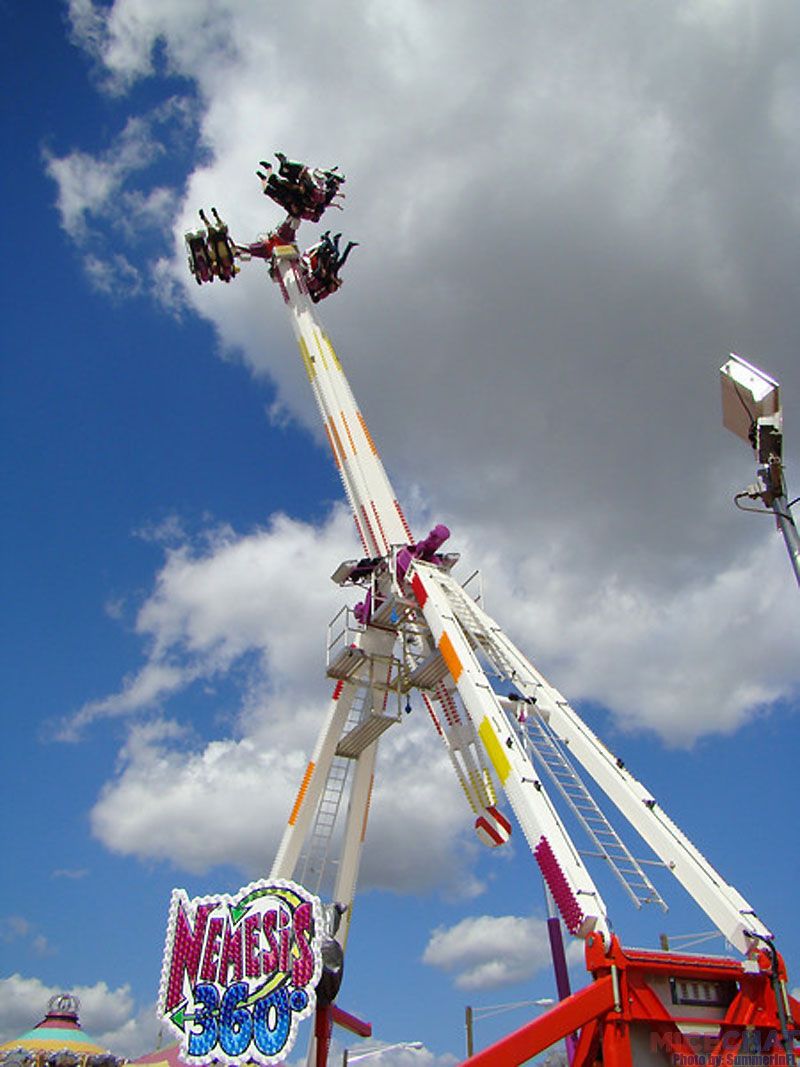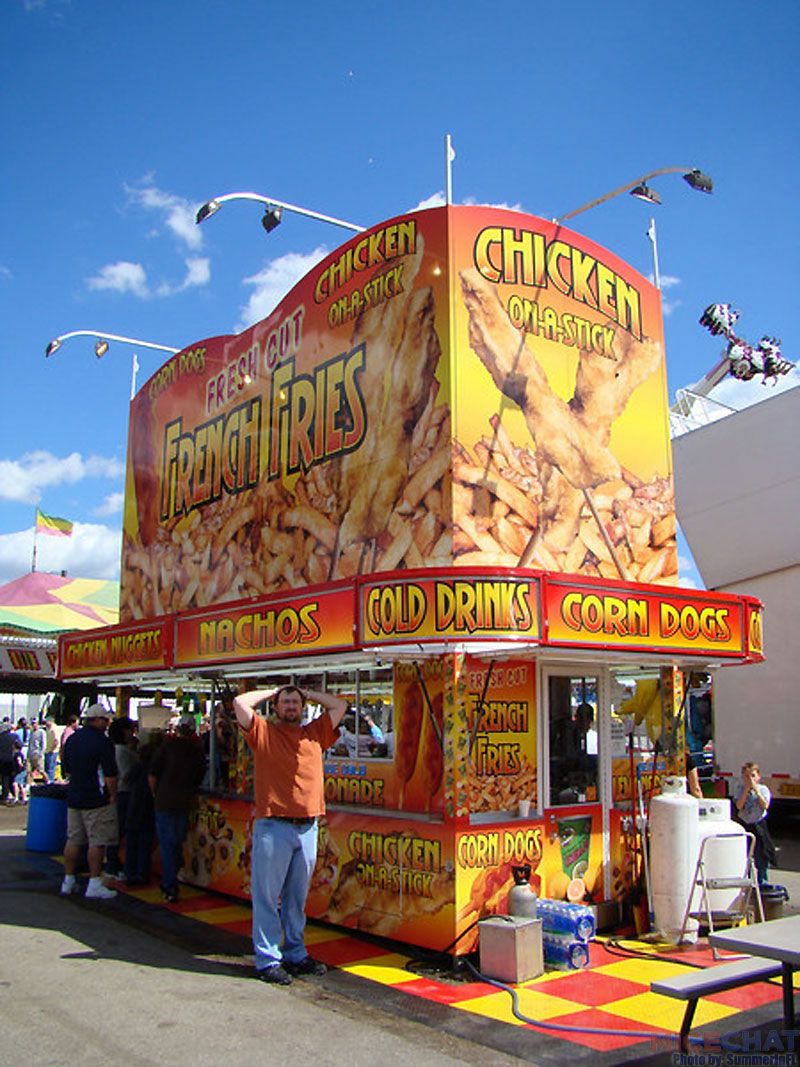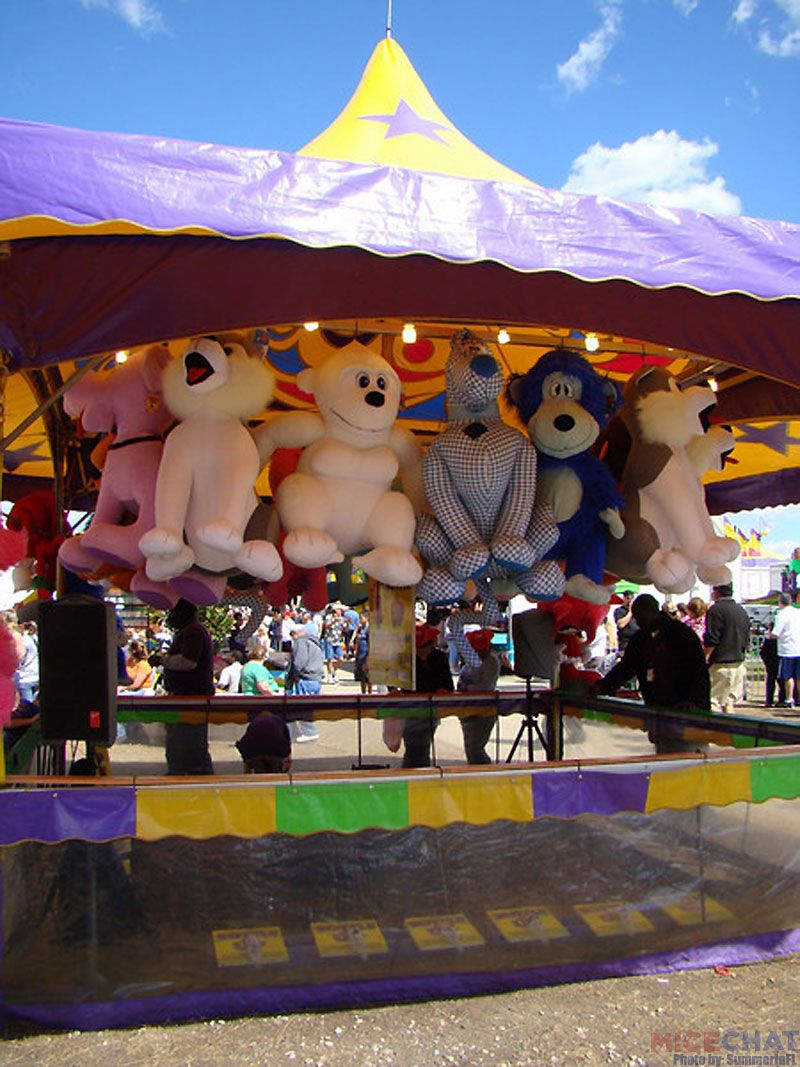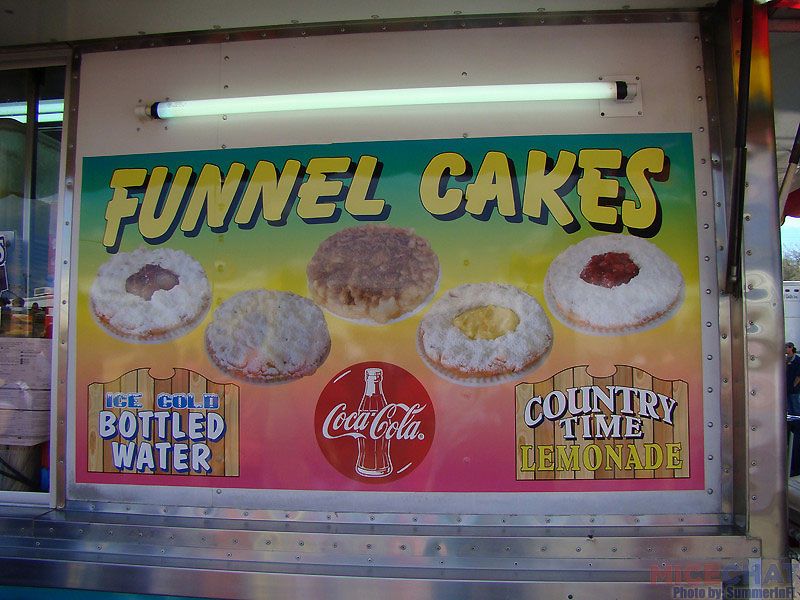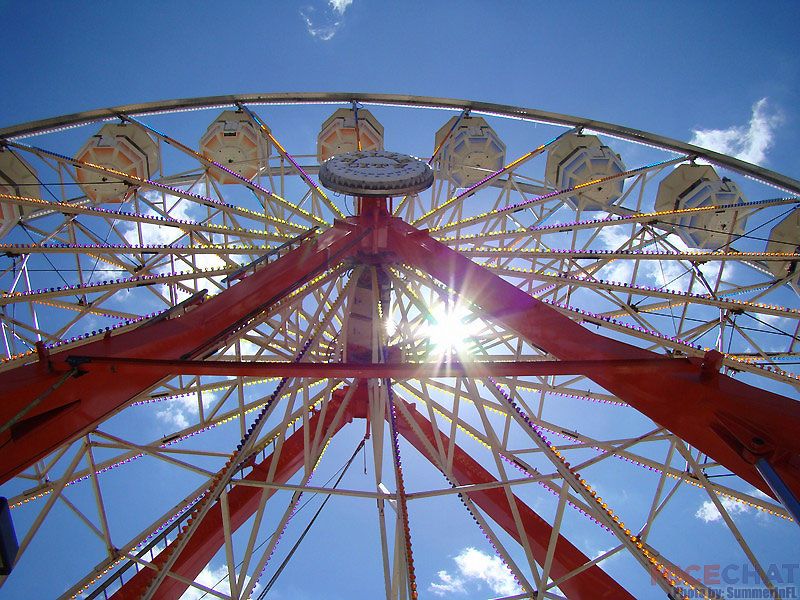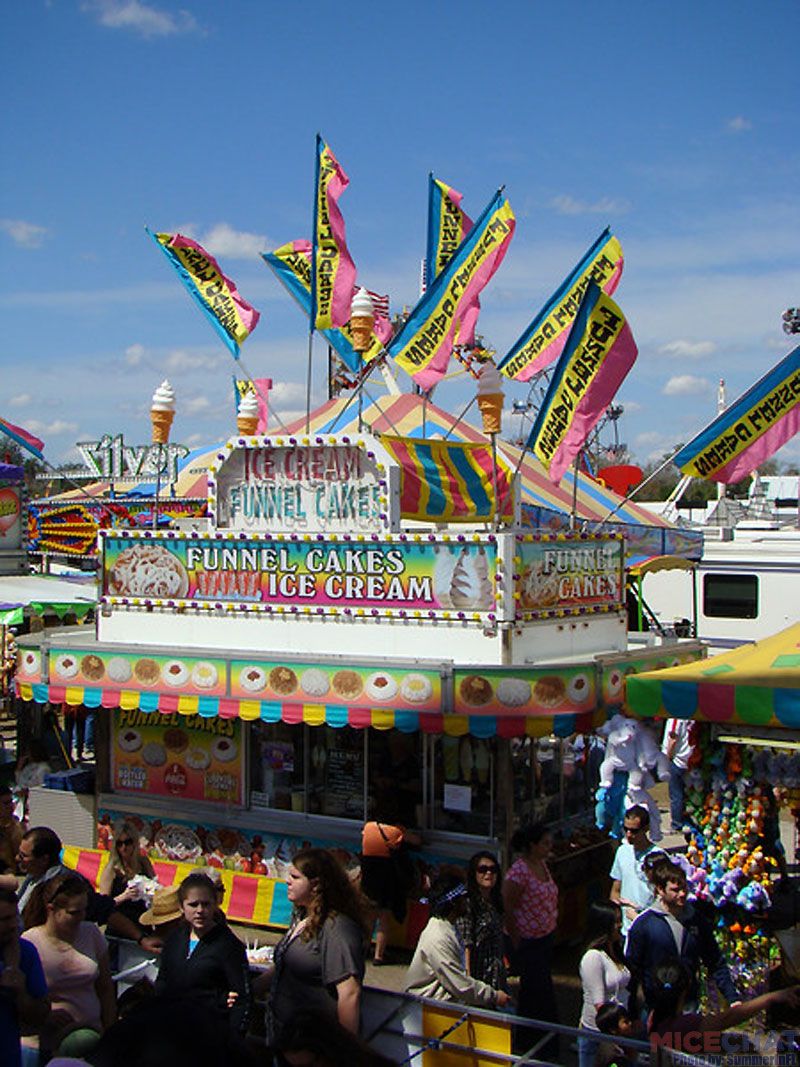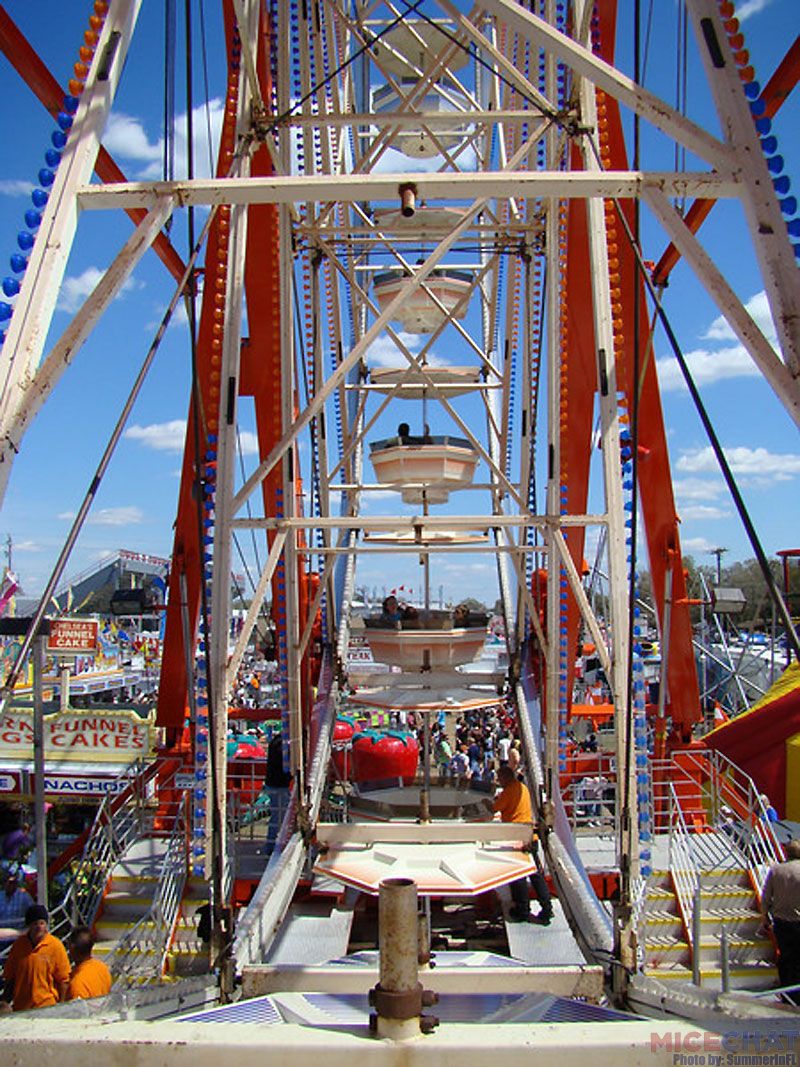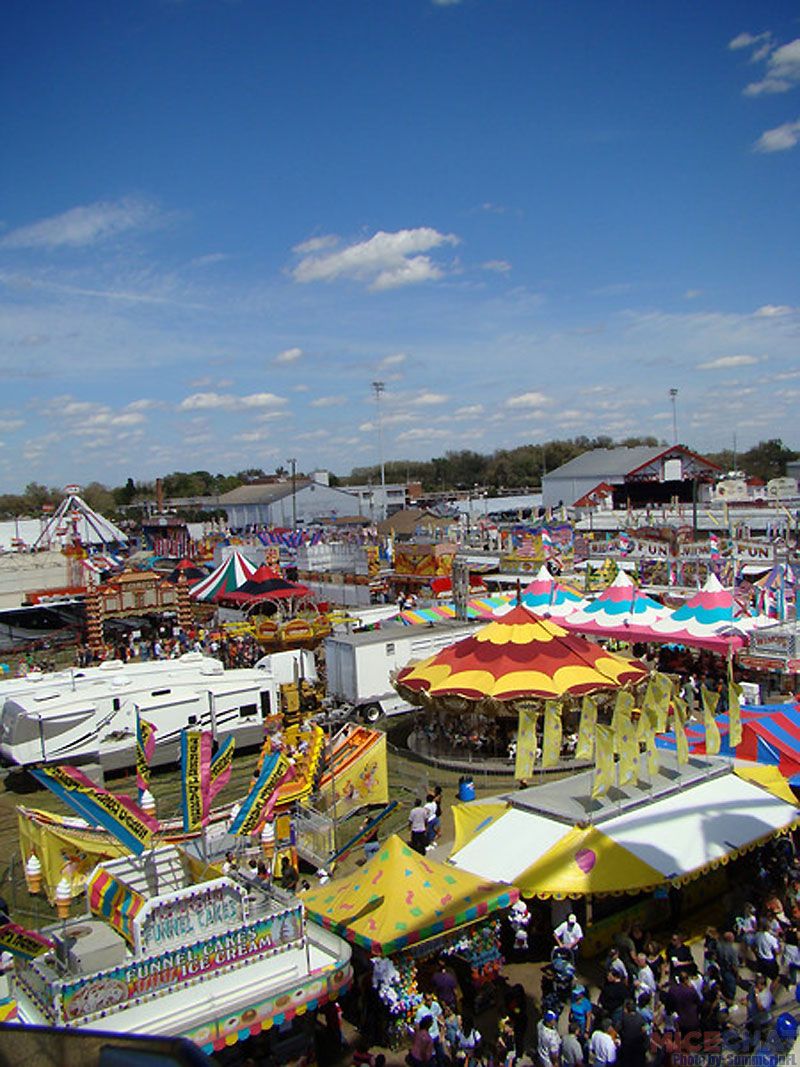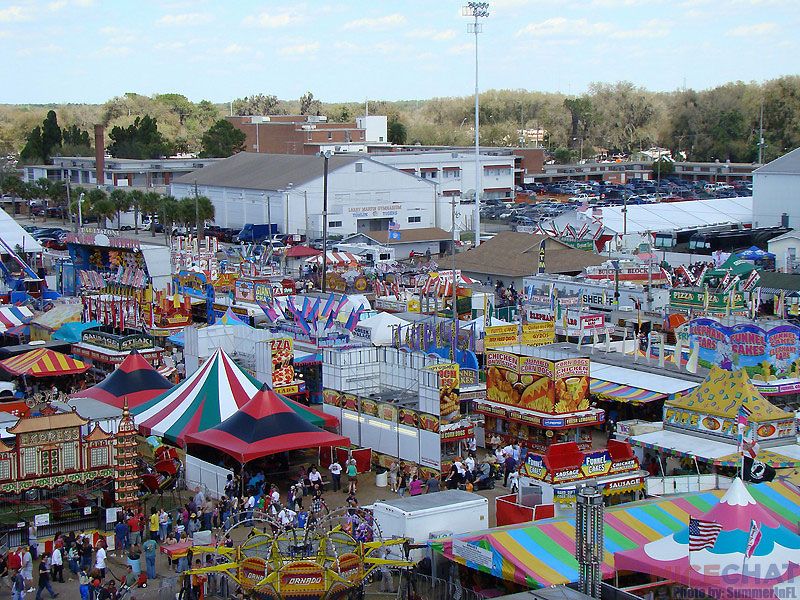 In this report from ichigopara, we find out that she doesn't spend ALL of her time at Tokyo Disneyland!
This week I haven't really had much time to go to TDR but here are some photos from Ikspiari.
Spurred by Universal Citywalk in Hollywood, California, theme-park designers realized the value of placing a retail, restaurant, and entertainment center adjacent to their resorts. Disney jumped at the chance to outdo the competition. With Downtown Disney, Walt Disney World and Disneyland Resorts created a nightlife-rich shopping and dining district. And so, Tokyo Disney Resort has Ikspiari (pronounced ik-speer-ee).

Sakura Tea at Lupicia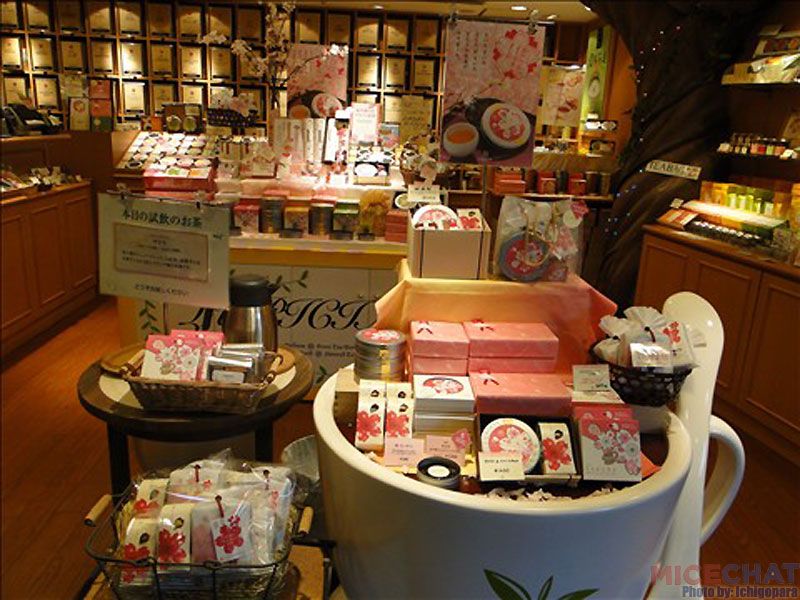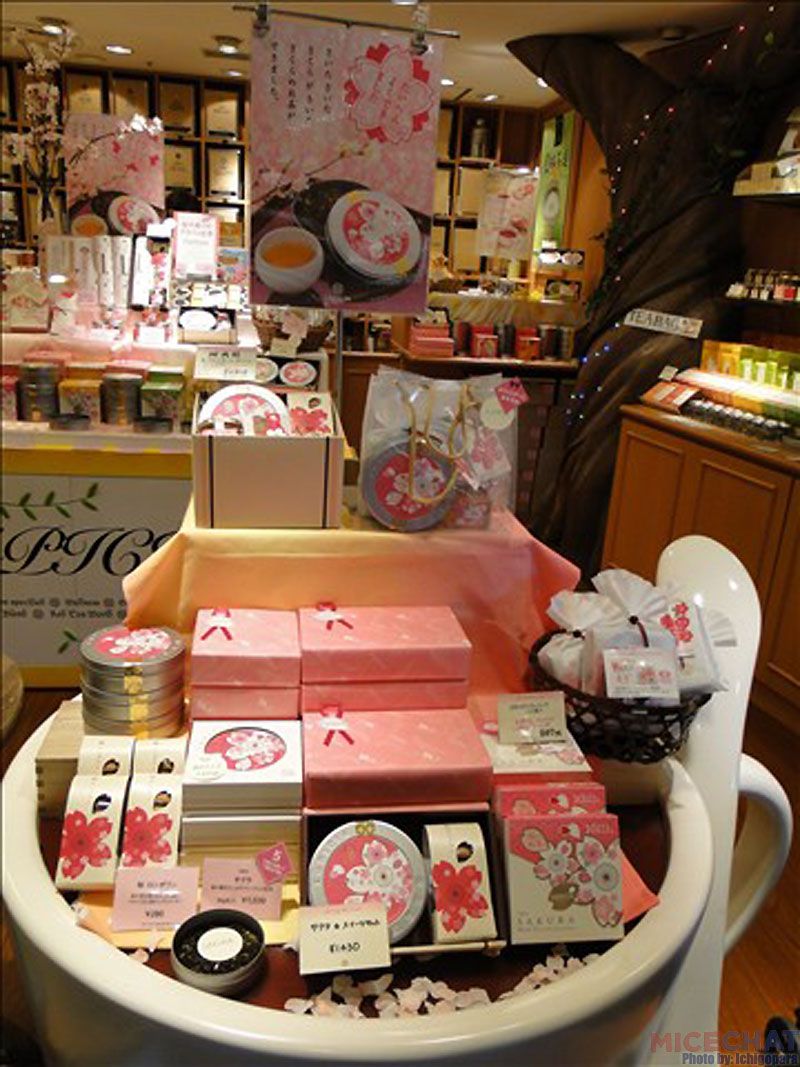 The entire food court is still closed and will be until the summer time.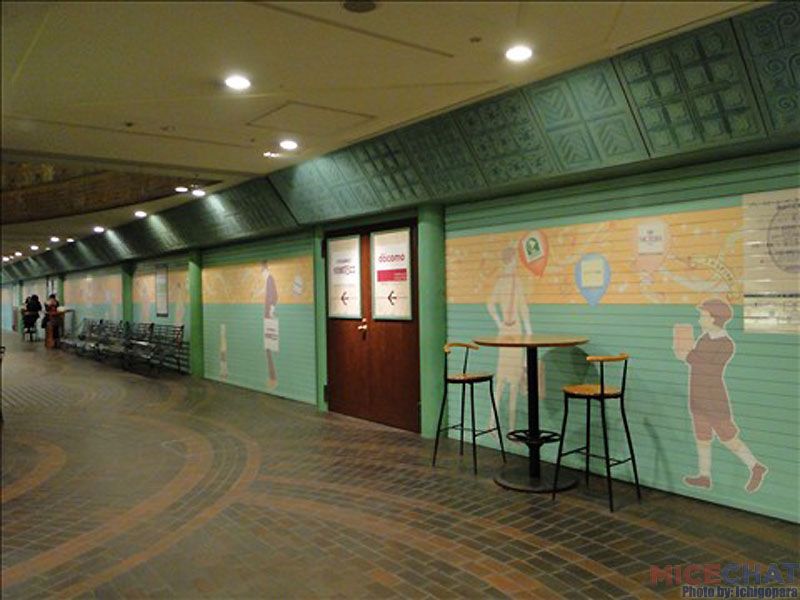 The new ticket center which is in a really weird out of the way location. It's actually open now so I will try to get pics up next week.
This sign lights up in blue backlight.
What is this??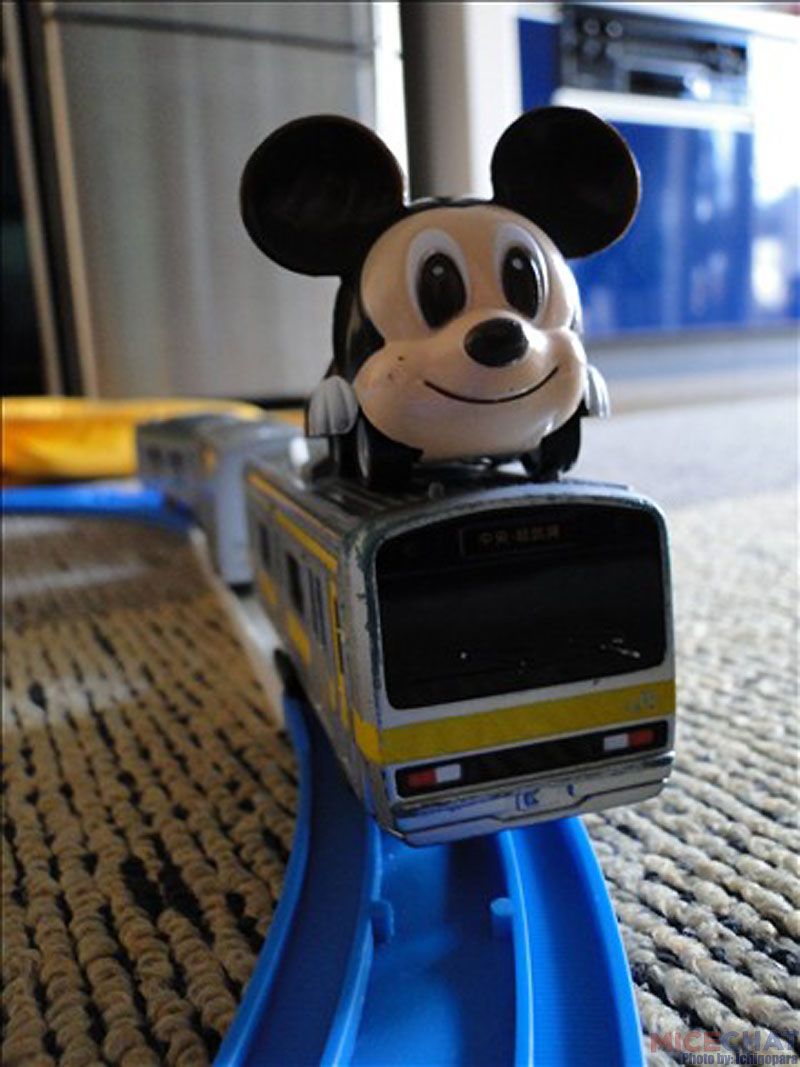 We went to the CP+ camera and photo imaging show in Yokohama.
CP+ 2010, a comprehensive camera and photo imaging show, was held between March 11th and 14th amid the scenic beauty of Yokohama, the cradle of photographic culture in Japan. The event was sponsored by the Camera and Imaging Products Association (CIPA), with 77 companies and organizations participating and many announcing their latest technologies and products in the imaging industry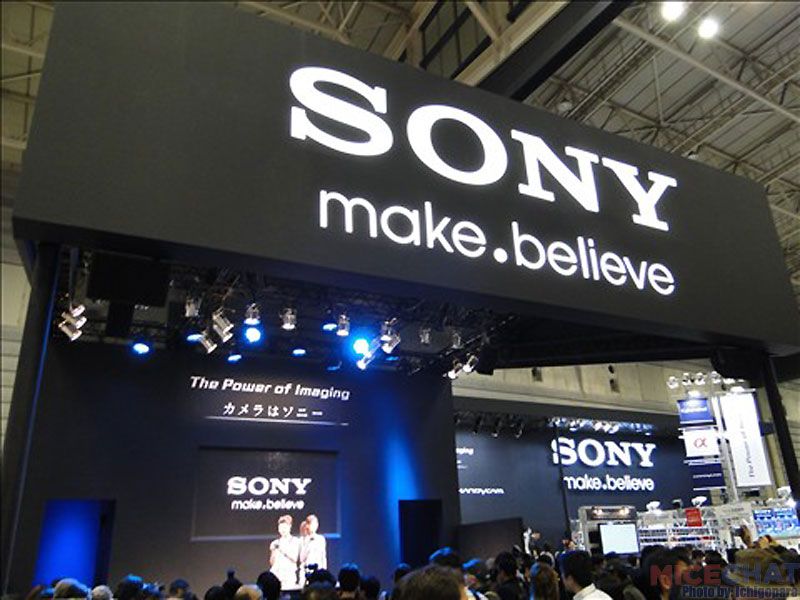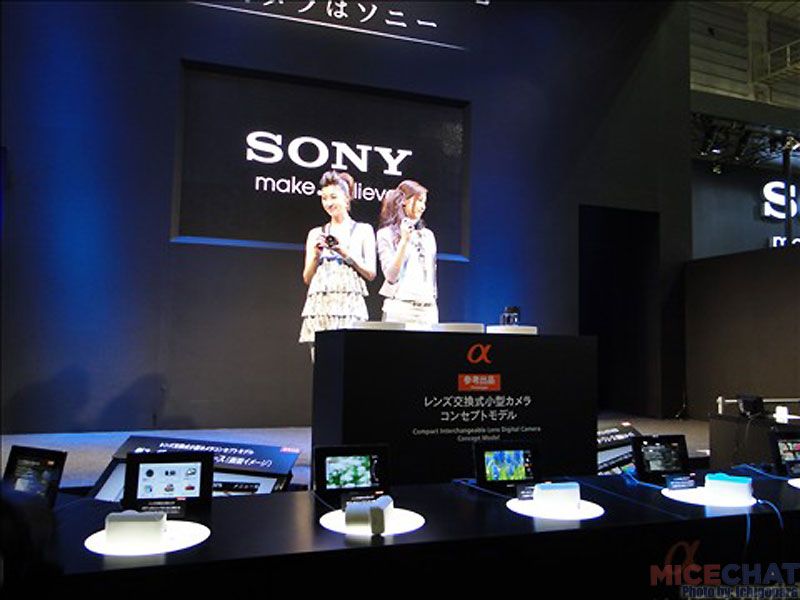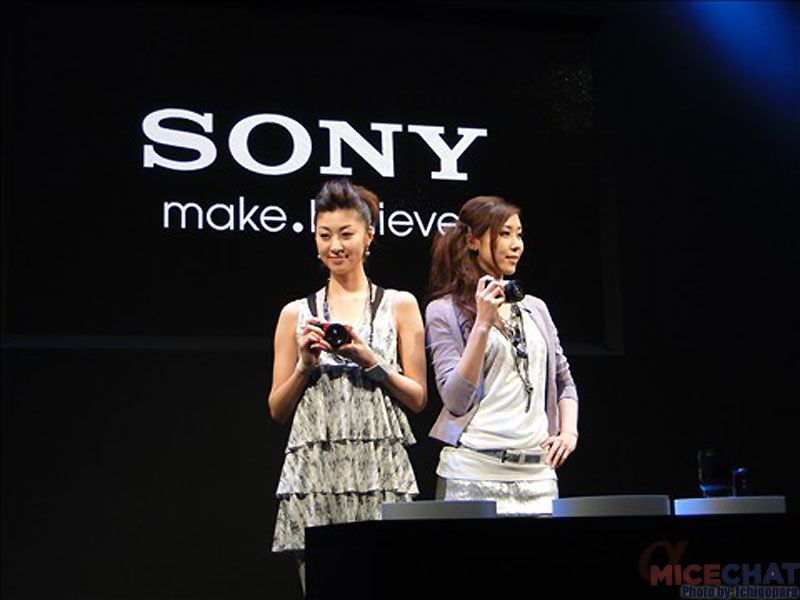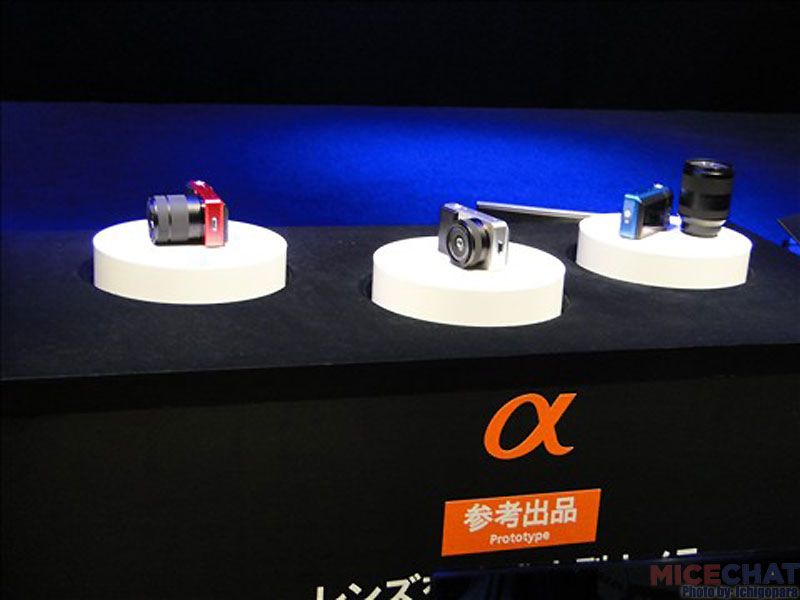 I want this camera!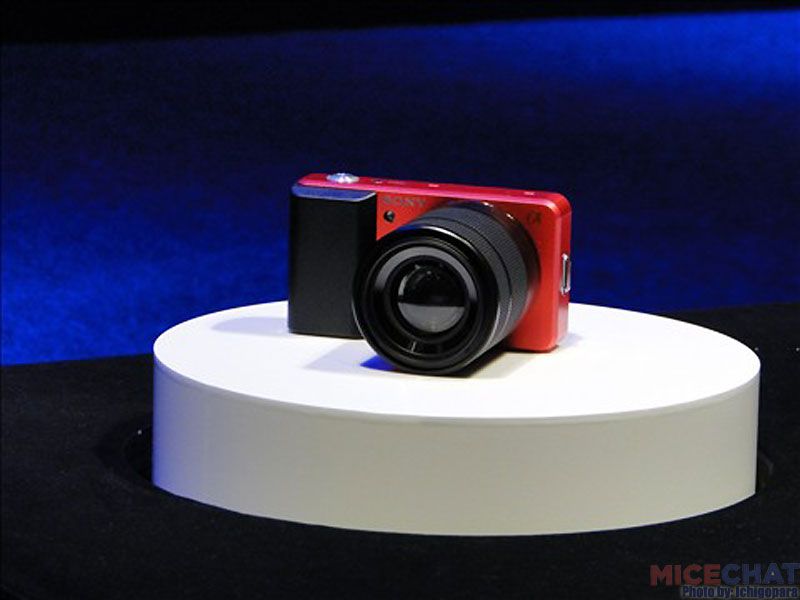 Ok so kind of Disney related, Canon had a tea cup style demonstration area for their product.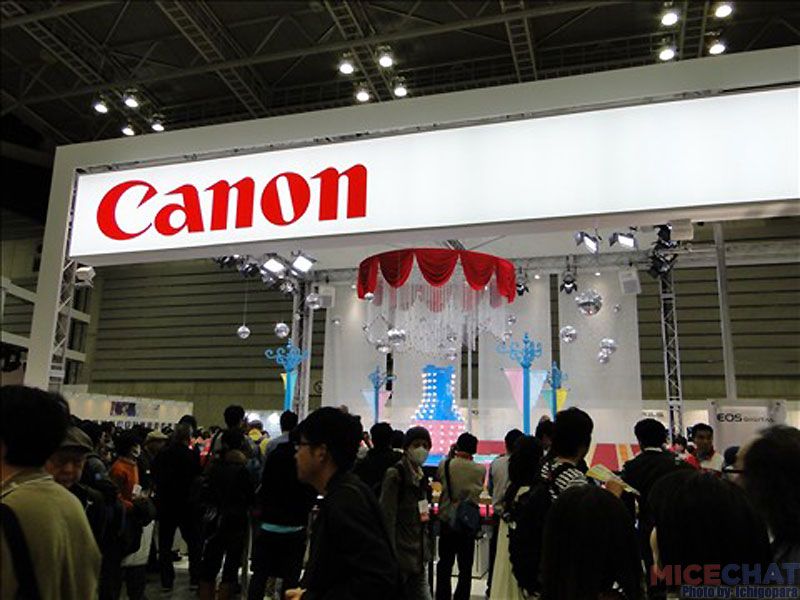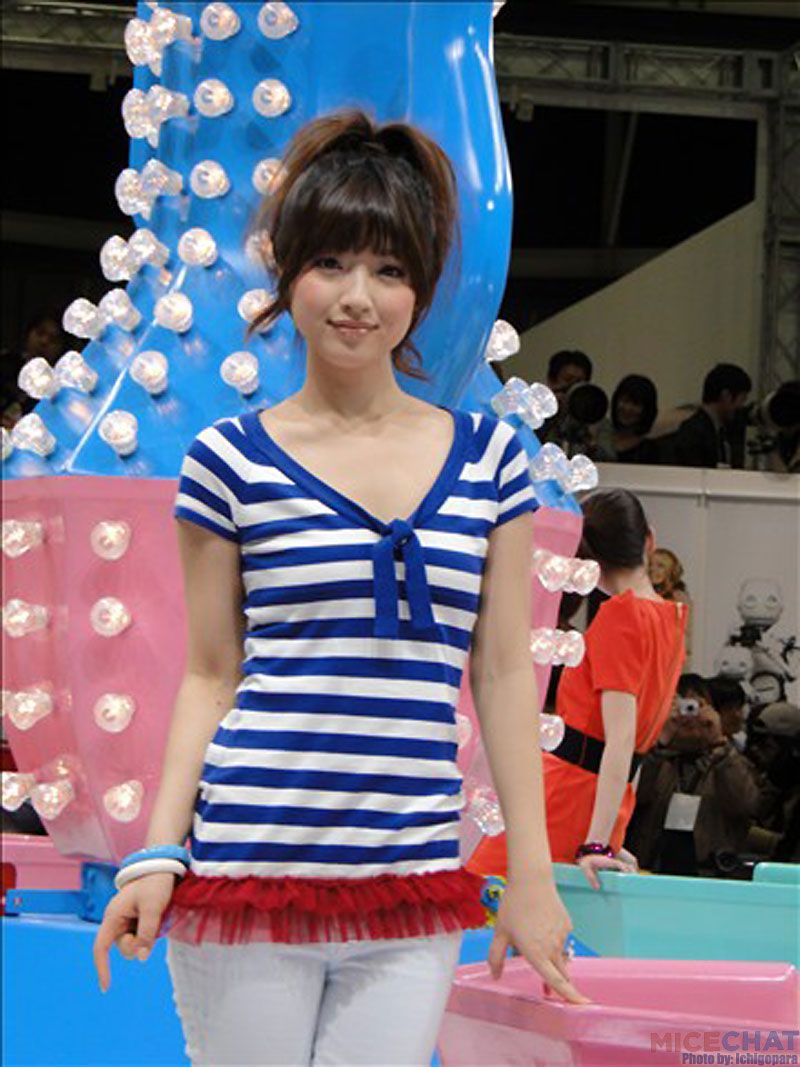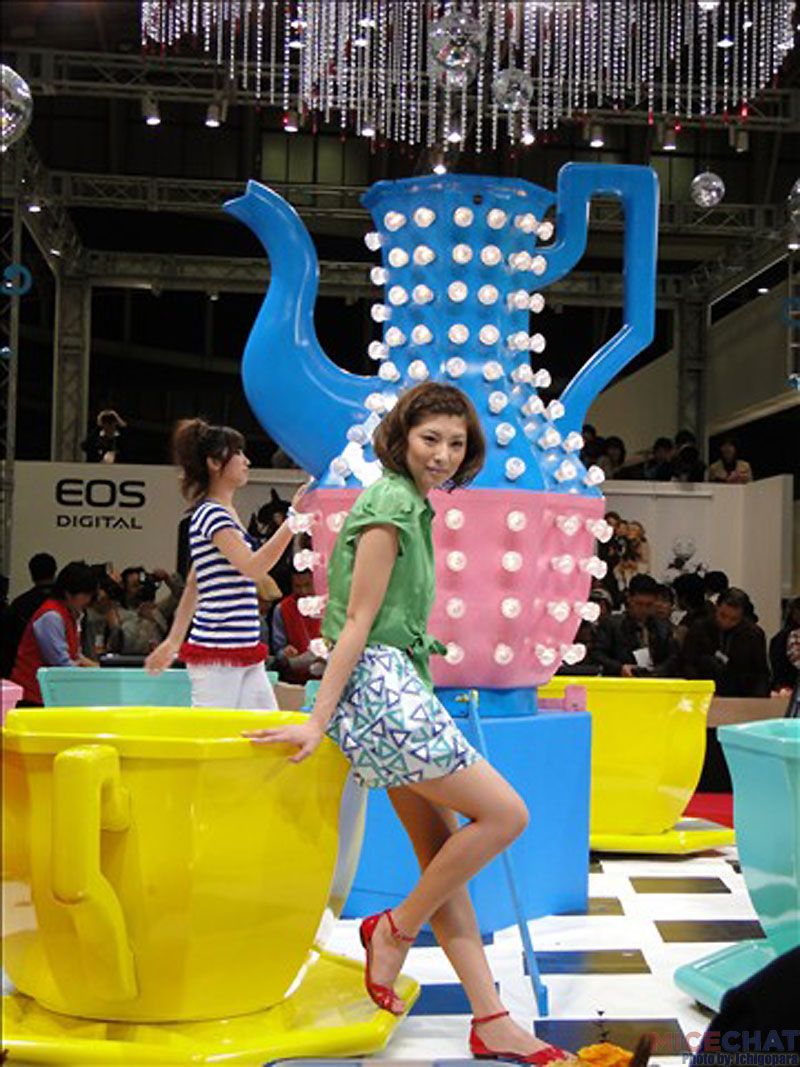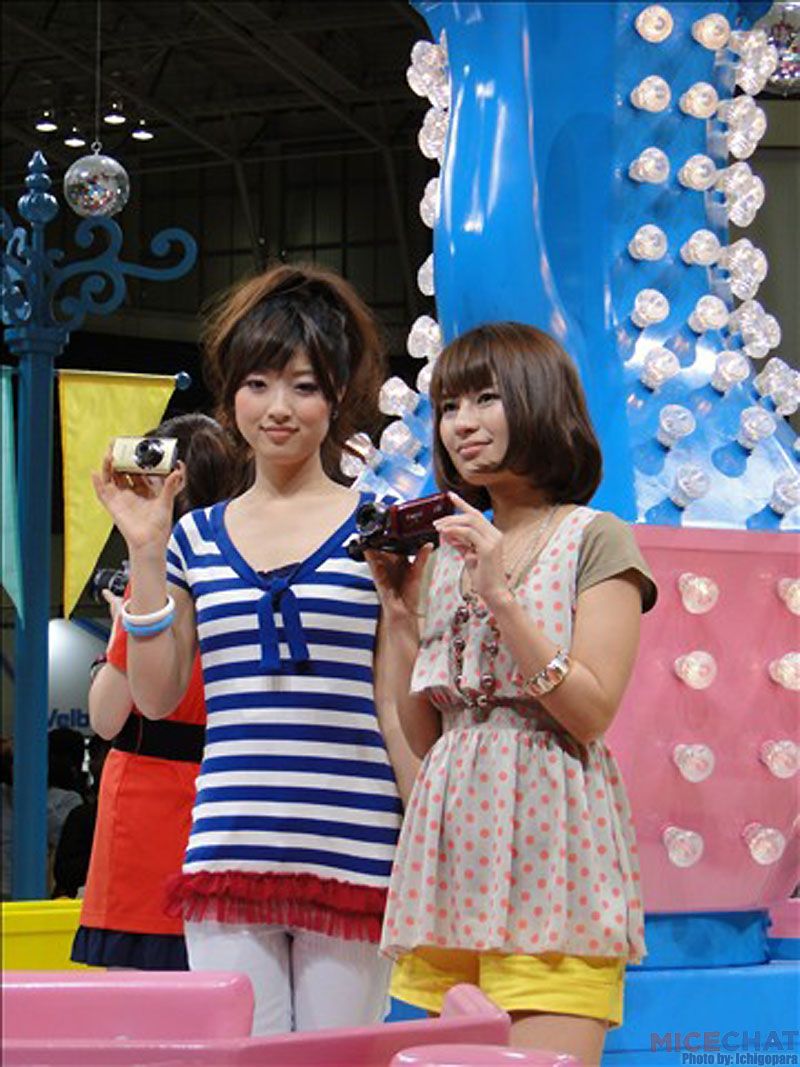 The Canon booth also had a professional photographer to demonstrate the uses of their products. We were picked for a demonstration and received a magazine and canvas poster of the photos taken and it was free!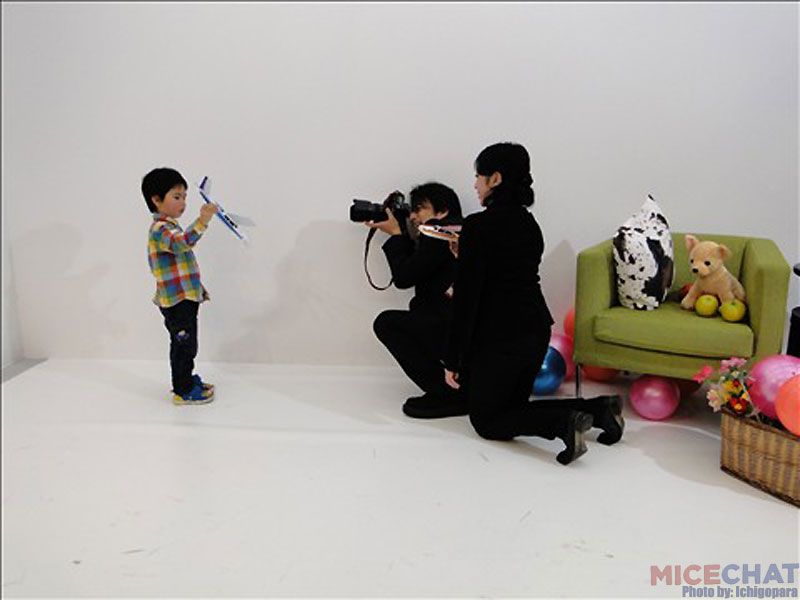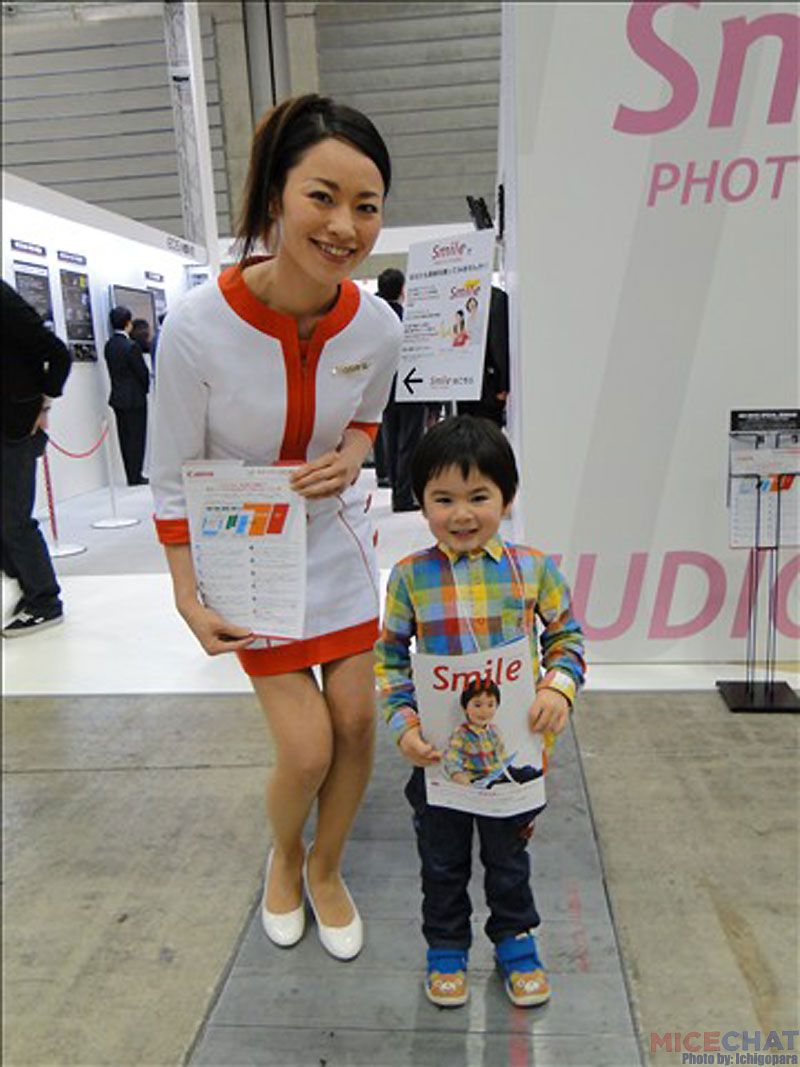 At another company there was some maids??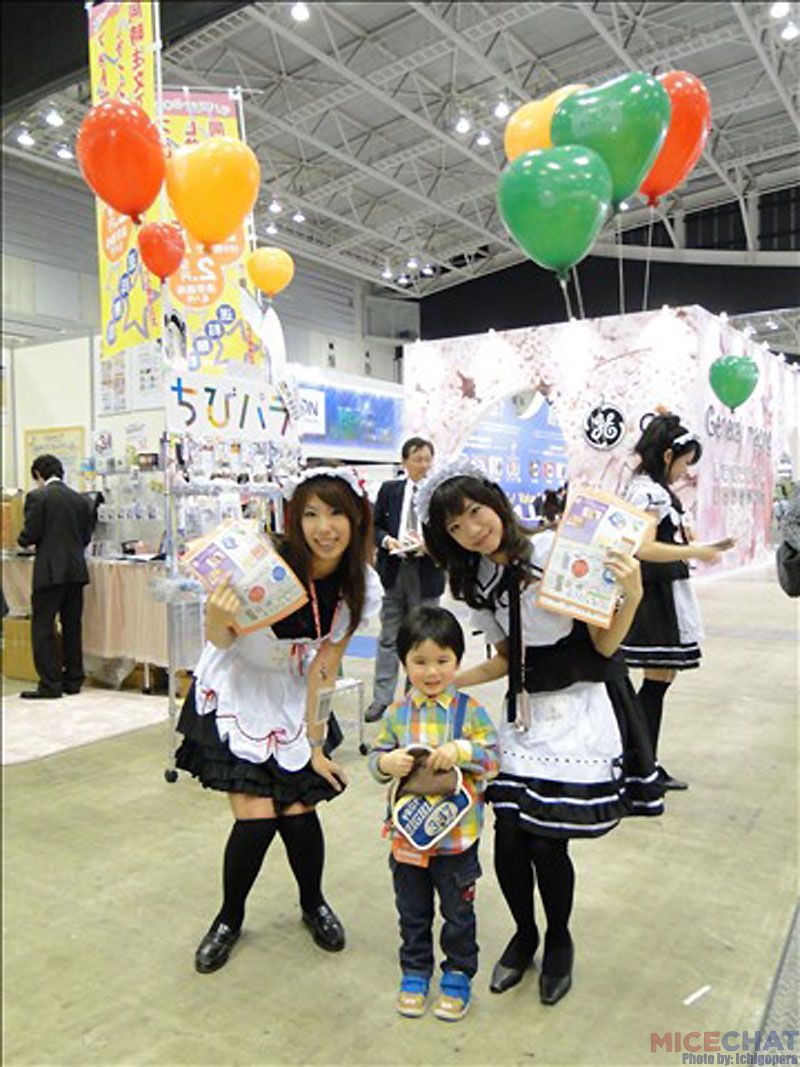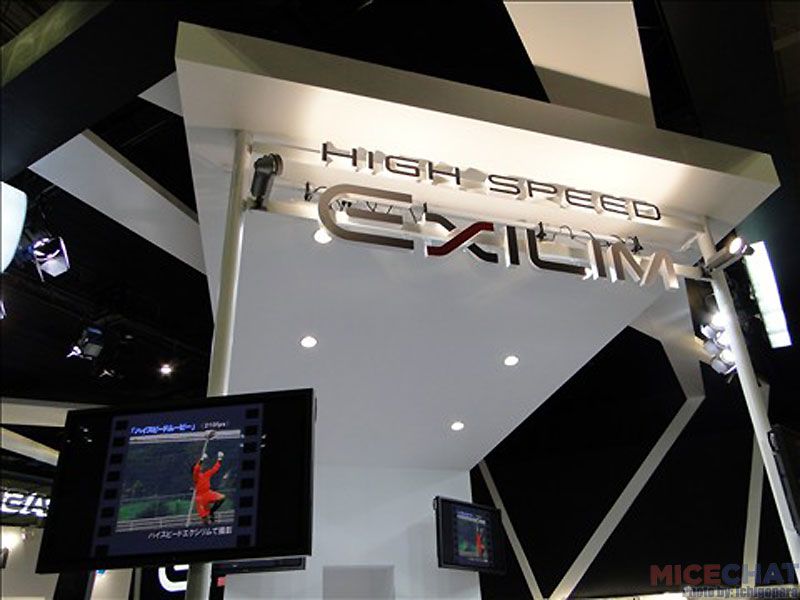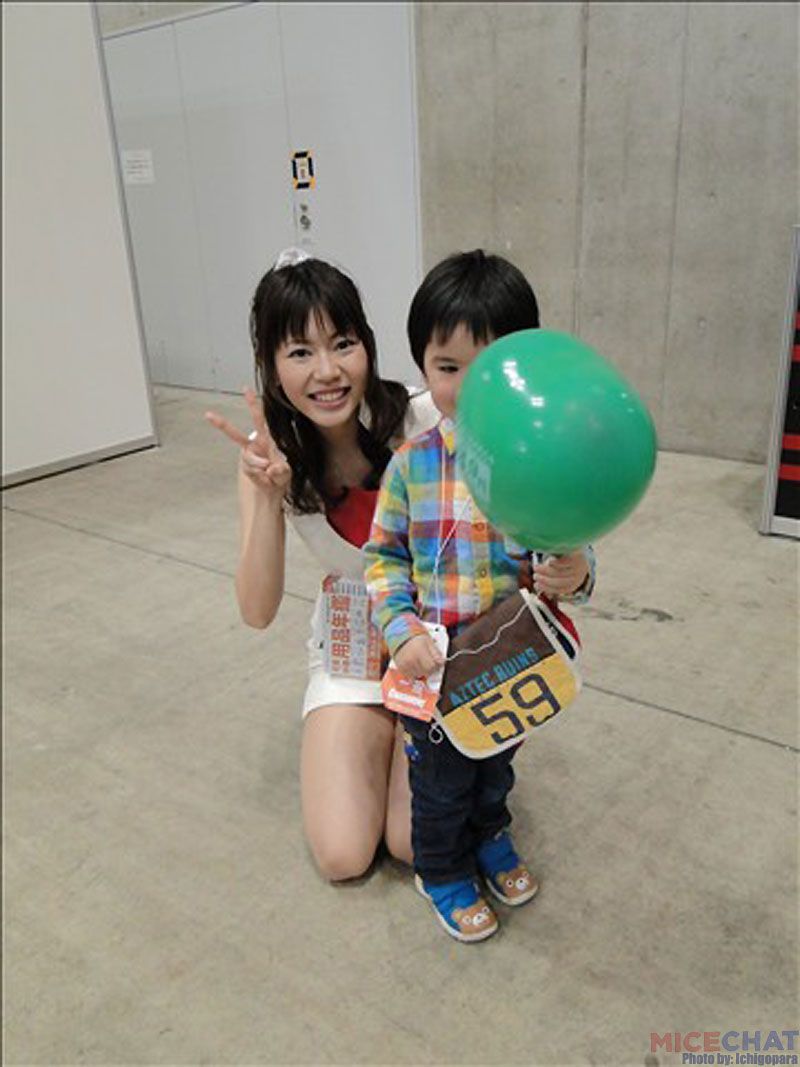 After that we went to the Anpanman museum also in Yokohama. Anpanman is a very popular children's show which has the worlds record for the most characters.
The Amazing Draw of Anpanman
When the Anpanman Museum was built, the Mayor of Kahoku-cho was quite anxious. He figured the museum would only be maintained with a minimum of 100,000 visitors per year. To his happy surprise, the museum received 300,000 visitors during its first year!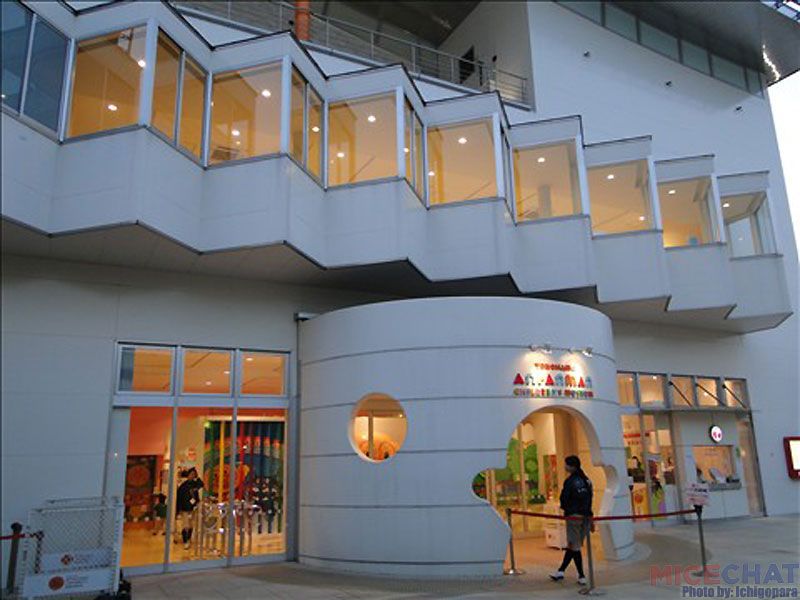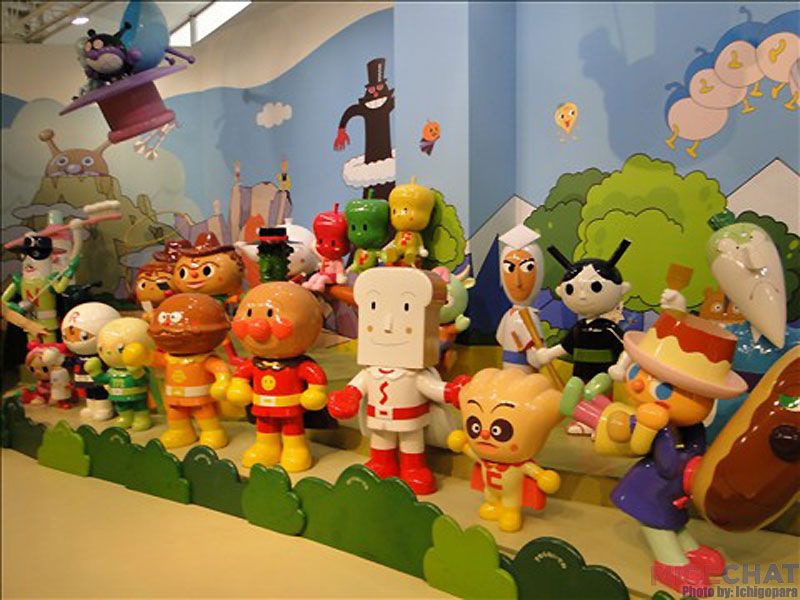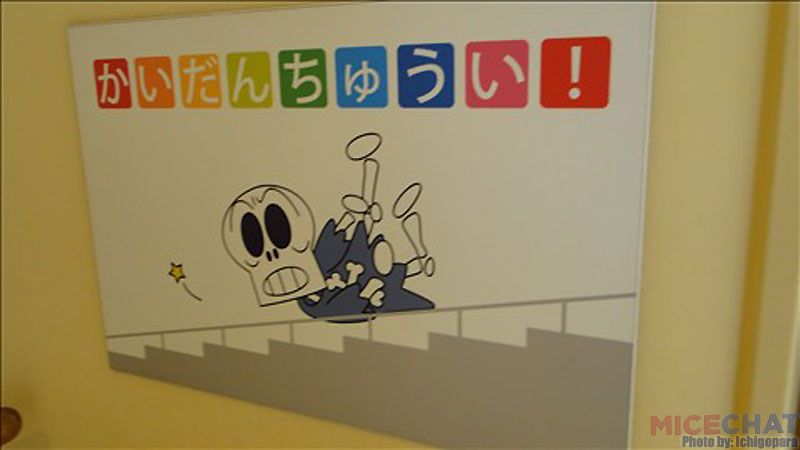 The museum was very fun!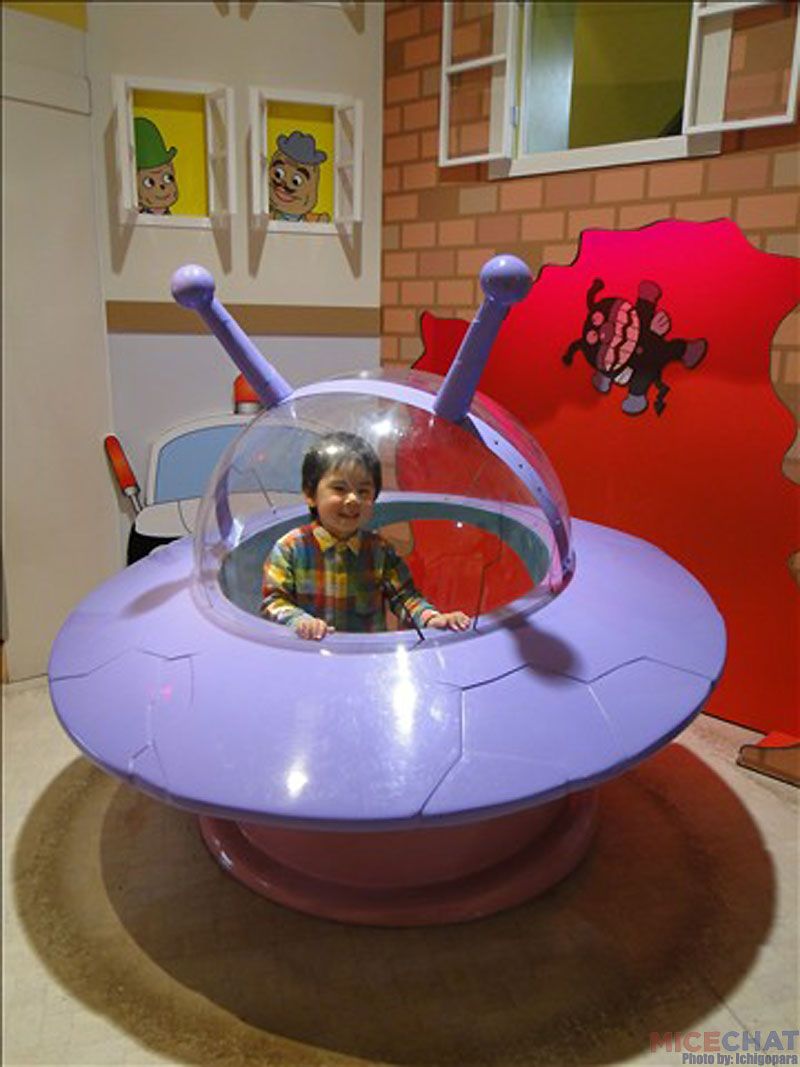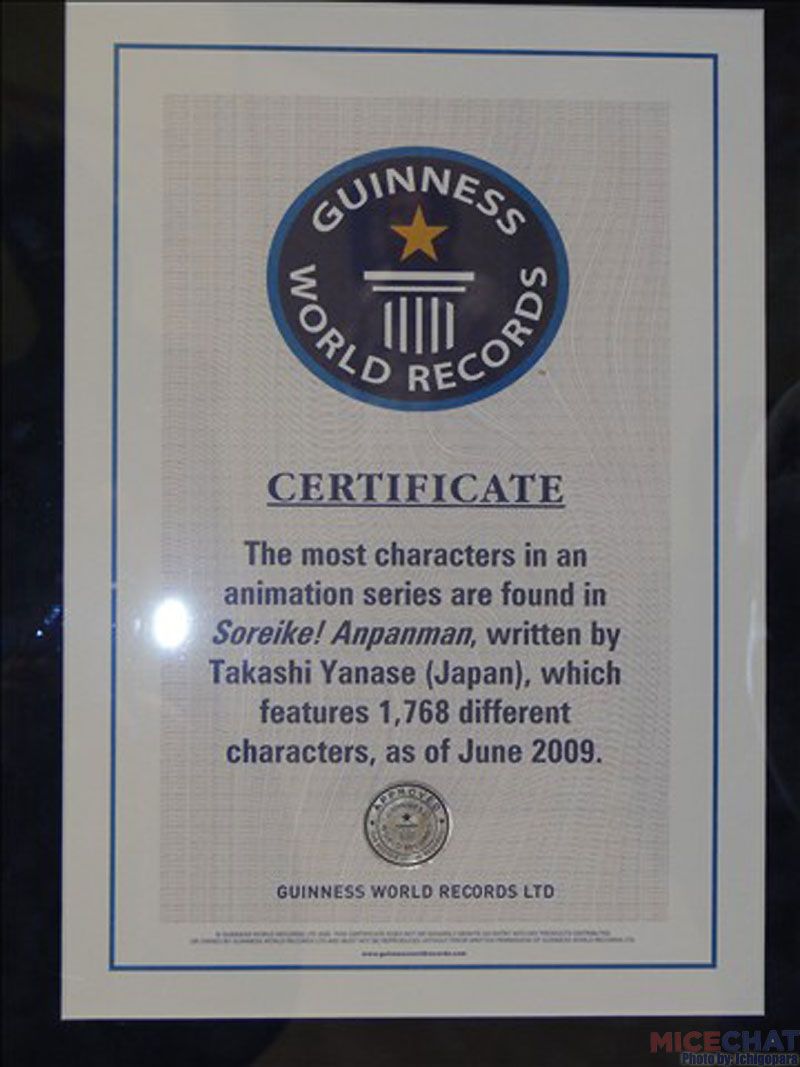 Outside the museum though was like an entire Anpanman city!
There was everything themed to the show from a bakery to a hair salon to a bookstore.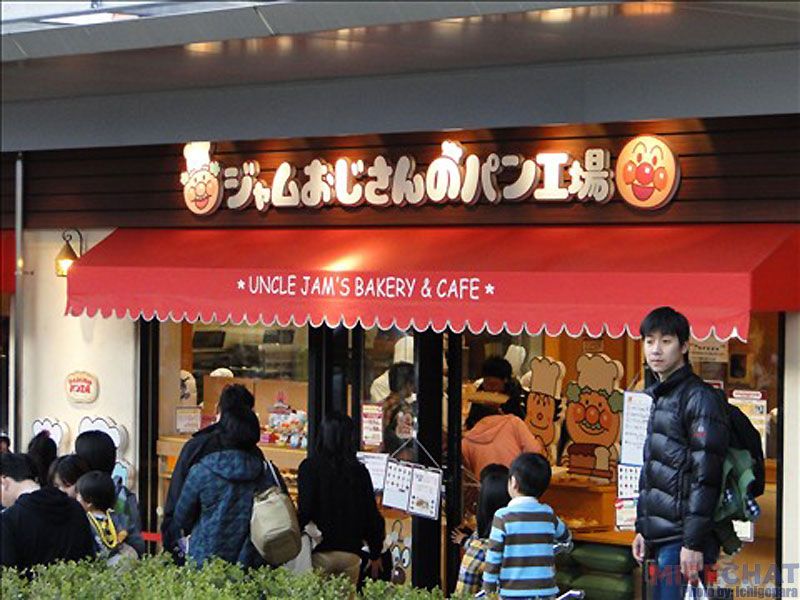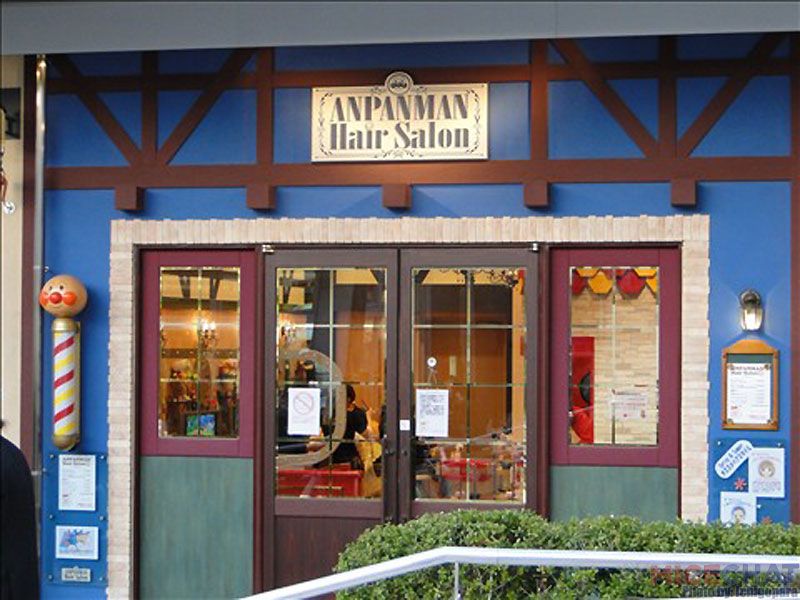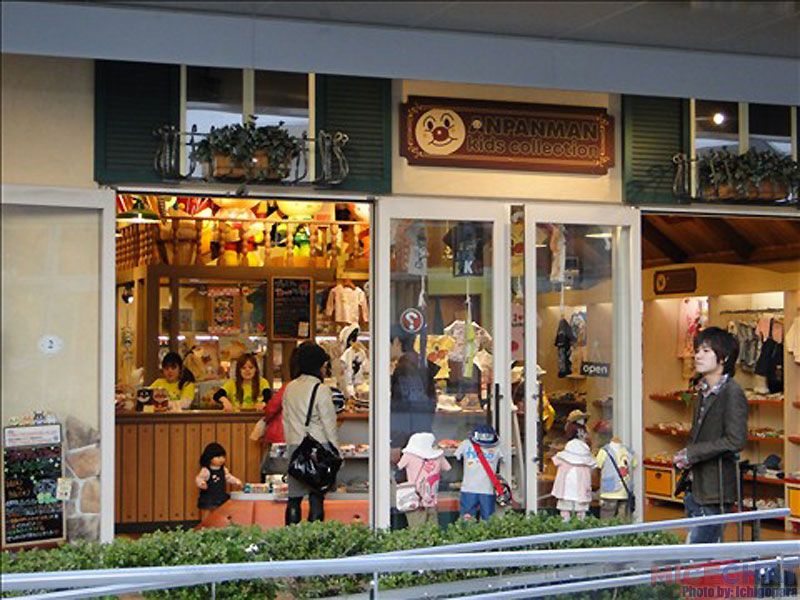 Restaurants with themed food, drinks, snacks.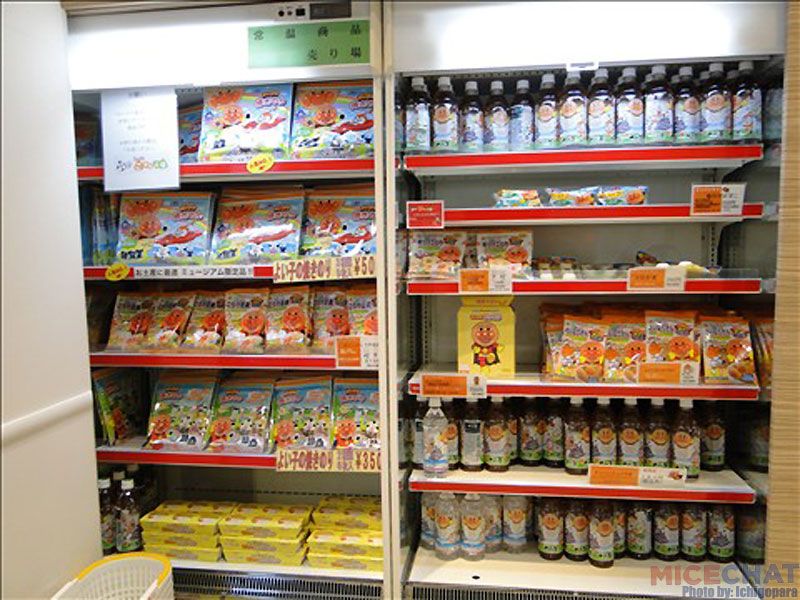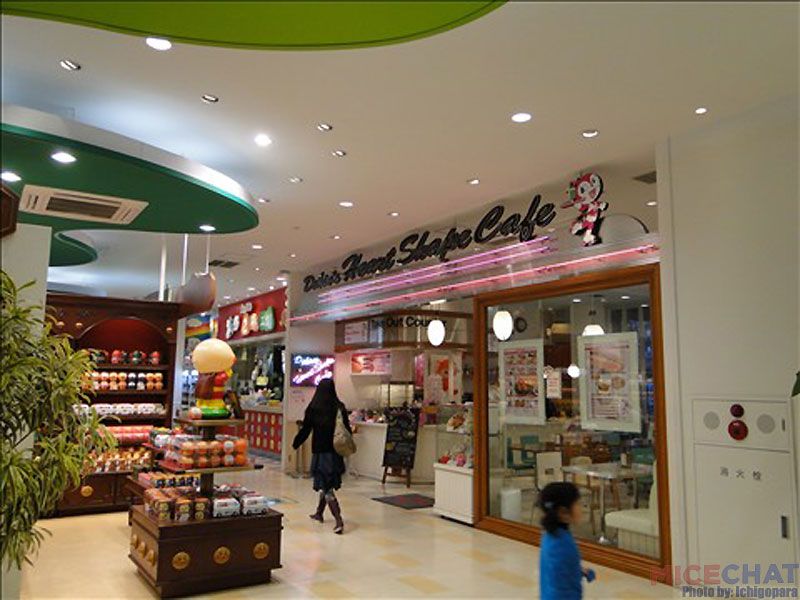 These balloons were more expensive than Disneyland...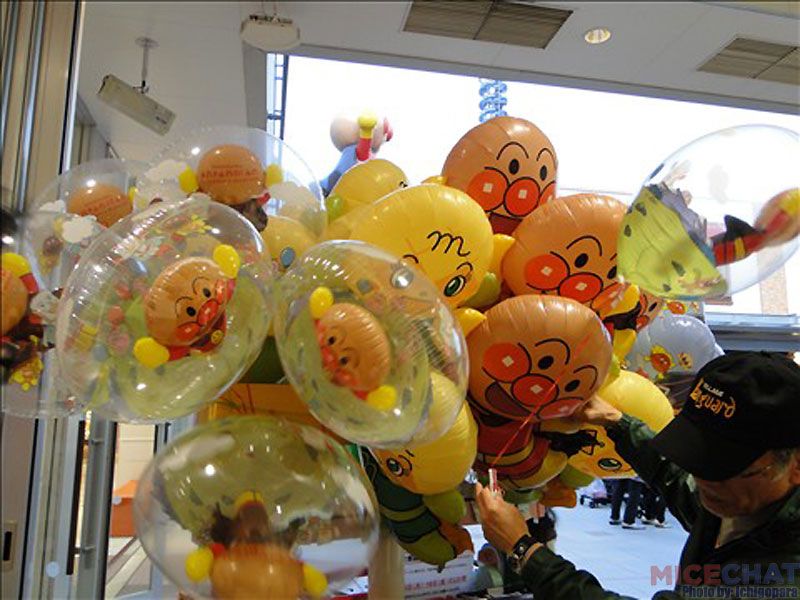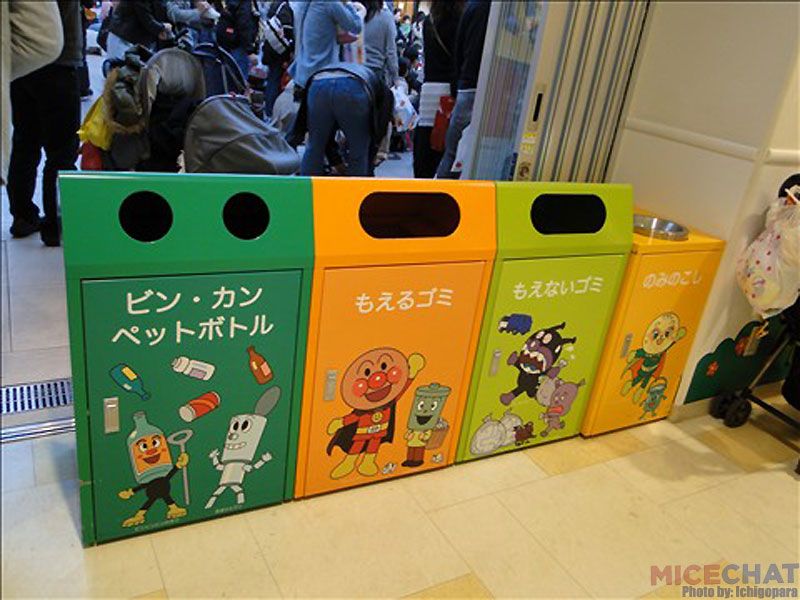 I loved the bread at the bakery!! Not only did it look super cute but was absolutely delicious!!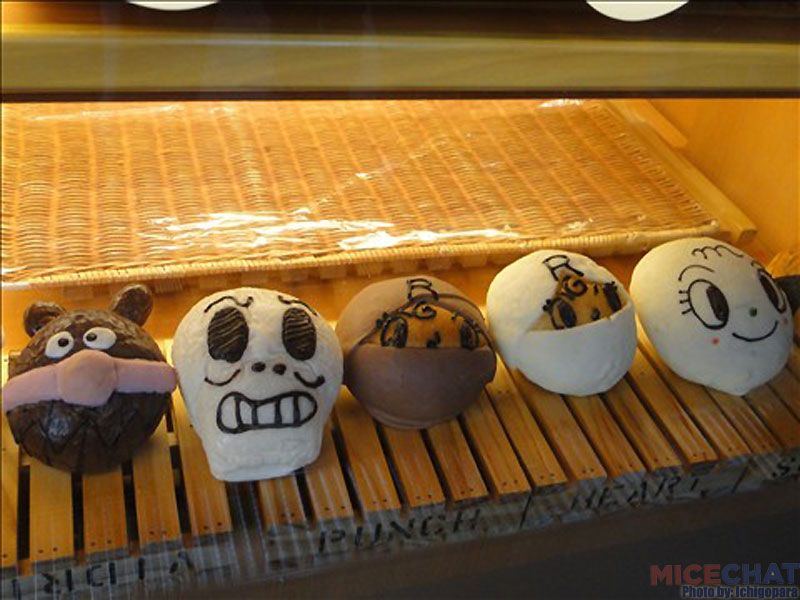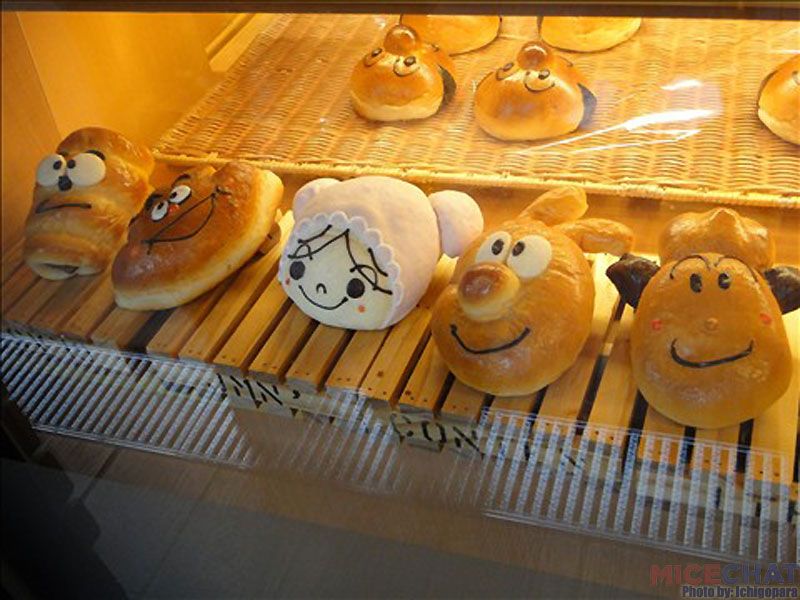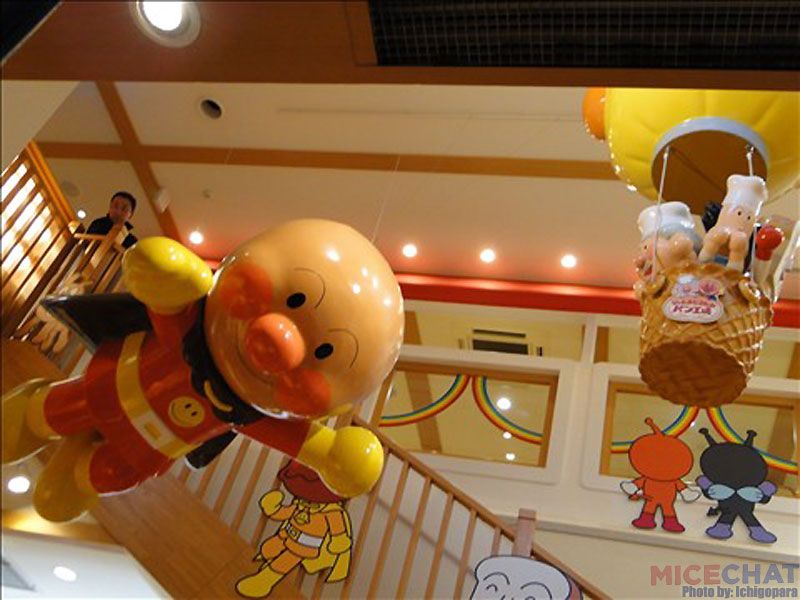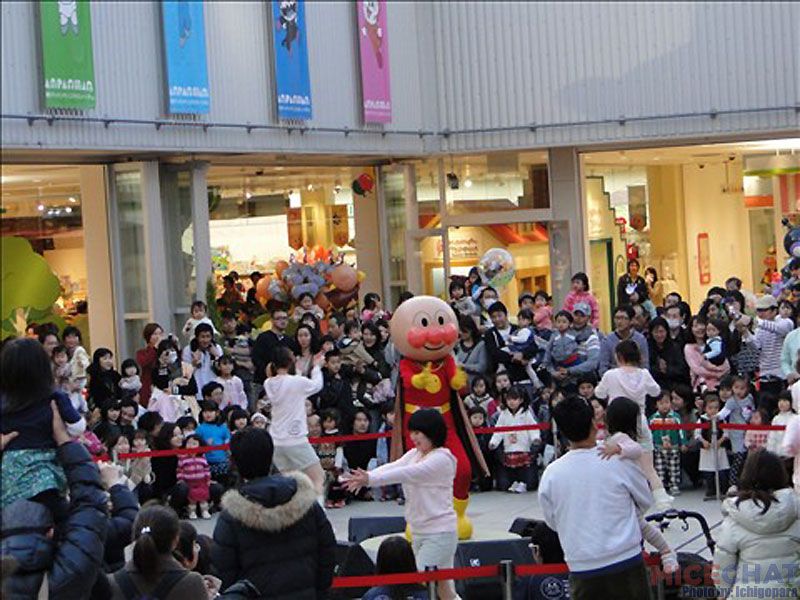 You can take a direct bus from Yokohama to Tokyo Disney Resort!
Lastly some things I like from D24 at TDS.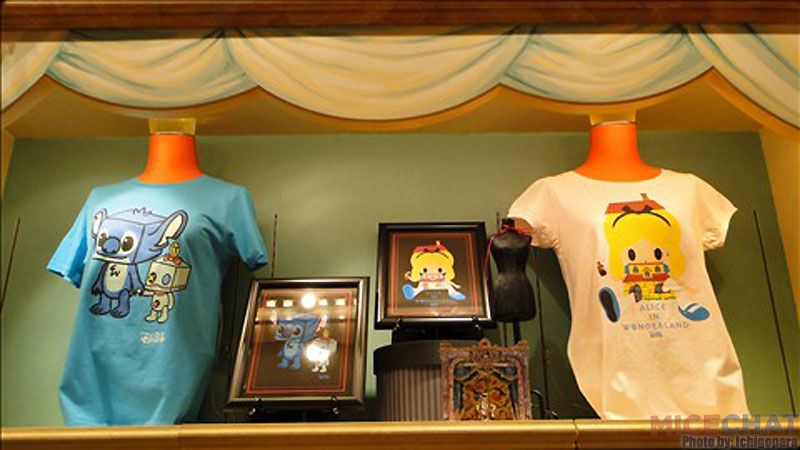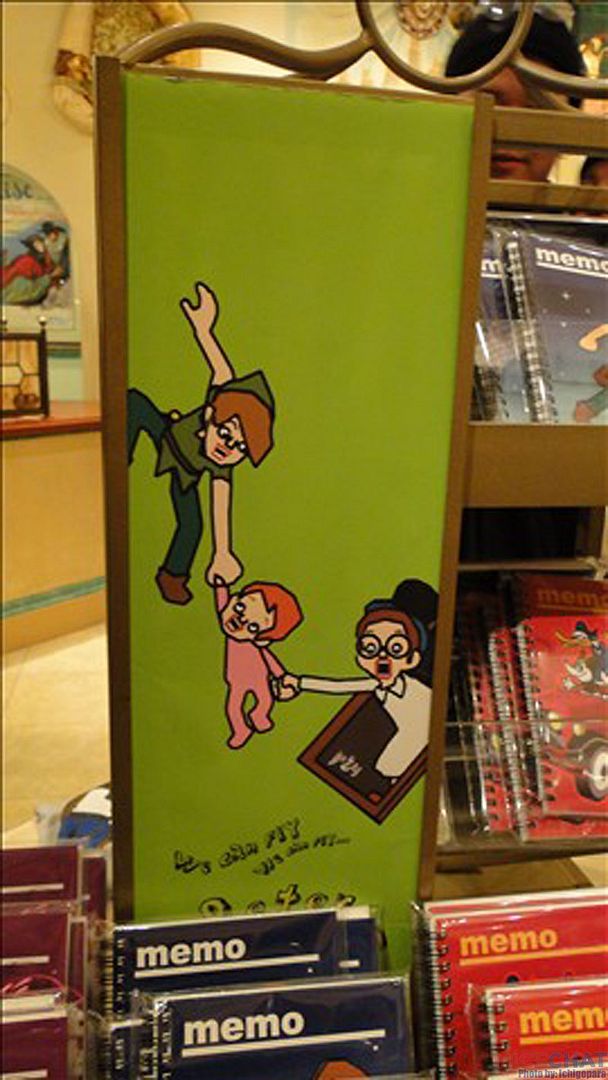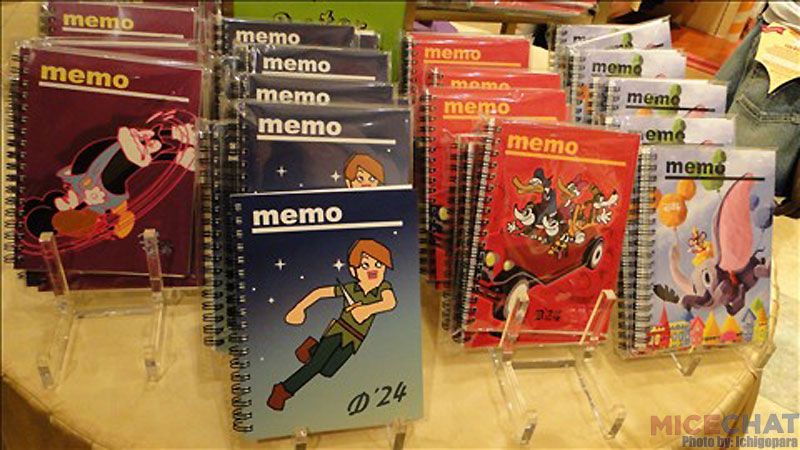 Looking for up-to-date reports from Disneyland
including photos, gossip, park schedules and more?
Visit these MiceChat columns each week:
And that brings us to the end of another week. Our photographers have just enough time to reload their cameras before we see you all again next weekend. Thank you to all of our wonderful readers, and as always, a huge thank you to our amazing team of global photographers, spies, and gossips:
Denise
nbodyhome
Preskitt
(mousesteps.com)
SummerInFL
sir clinksalot
MickeyMaxx
CaptPhoebus
Ian Parkinson and Richard Williams
BigPigletFan
Abominable Snowman
Fishbulb
PhotoMatt
Jack
Hollywood 1939
Wixom
Ken Eslick
(DisneylandPostcards.net)
ichigopara
Our thanks this week to
DOOM BGI
for his special contribution.
Your Editor - Rixter
Where have YOU been recently? We invite you to share your photos of theme parks or any other destination that may be of interest to our readers. Please feel free to contact me via MiceChat Private Message (screen name Rixter)
or send me an email: oceansiderick@gmail.com.
It is readers like you who make MiceChat such a special place.
Don't miss a single one of MiceChat's Featured Blogs (including the Weekend Update). Add our feed to your favorite feed software or site:
Follow us on Twitter