Can it really be summer already? The signs are all around me. I tried to hop onto the I-5 this afternoon to go to the bank and was met with bumper-to-bumper traffic heading to San Diego. Then when I got back to work, there was no parking to be found. All the beachgoers had pretty well locked up the available spaces. I have a sneaky suspicion that the parking lots at our local theme parks are going to be "locked up" as well starting this weekend.

Your Weekend Update continues to have late-breaking theme park news for you. This week we have photos from Orlando's Wizarding World of Harry Potter. If you read last week's Update, you already know that a group of us were in Orlando recently. CaptPhoebus was lucky enough to gain entry to this new land at Islands of Adventure during a soft opening day and he has the photos to prove it.

sir clinksalot brings us an early report on Toy Story 3 and the Toy Story 3 FunZone at the Hyperion Theater in Hollywood. I know that the Clinks family likes to get up early, but this is ridiculous!

We continue our stroll down Main Street at Hong Kong Disneyland with HKDLFAN. I'm really enjoying spotting the similarities and the differences compared with our domestic Disney parks.

Finally this week, sir clinksalot has another entry in his SoCal Classic Attractions series. I have a lot of nostalgia for this great old ride and I'll bet some of you do also.

Thanks for visiting the Weekend Update. Now go out and explore!
CaptPhoebus gives us a look at the fabulous Wizarding World of Harry Potter
On my recent visit to Central Florida, I was able to get to take a quick peek into The Wizarding World of Harry Potter land over at Islands of Adventure at Universal Orlando Resort. Here is a just a small peek at what Hogsmeade has to offer.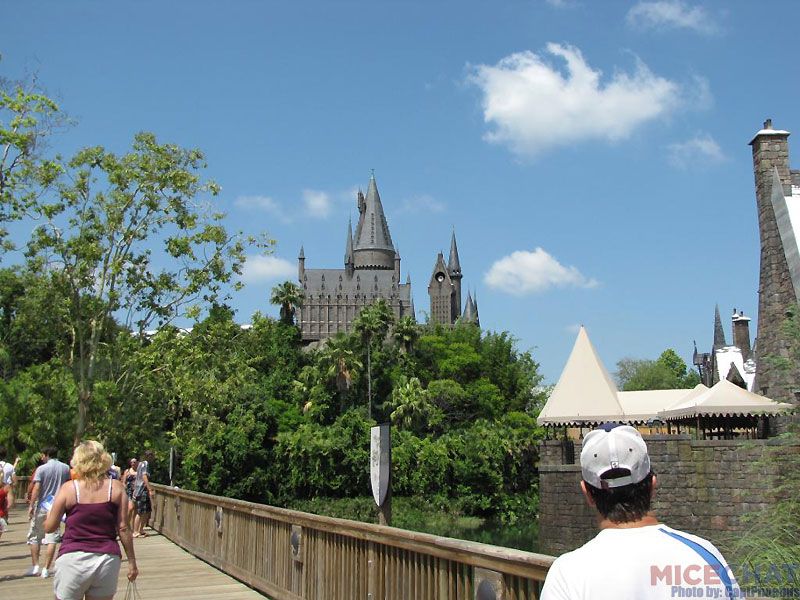 The New Bridge (to go around Hogsmeade)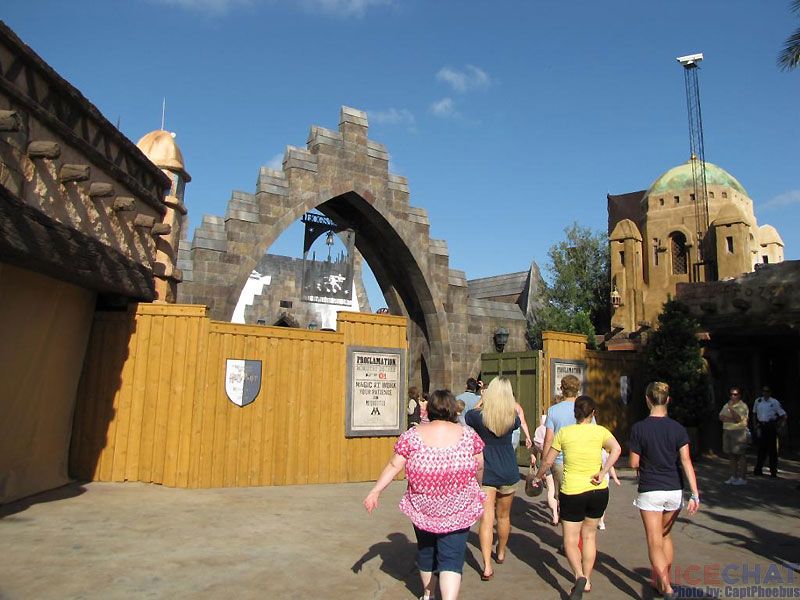 Gates to Hogsmeade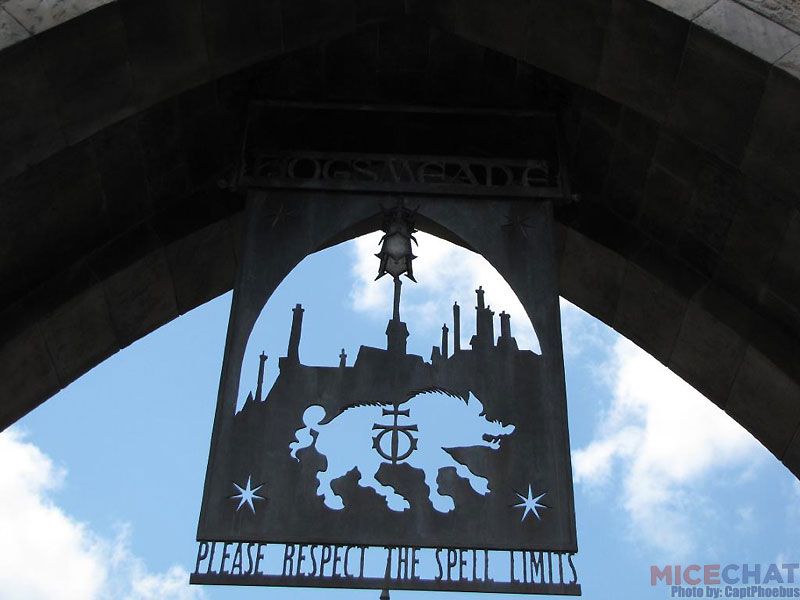 Welcome to Hogsmeade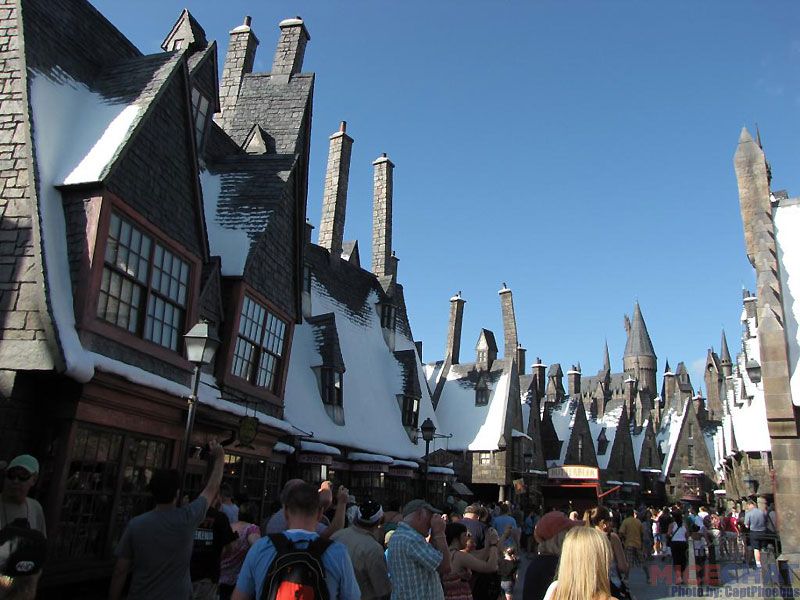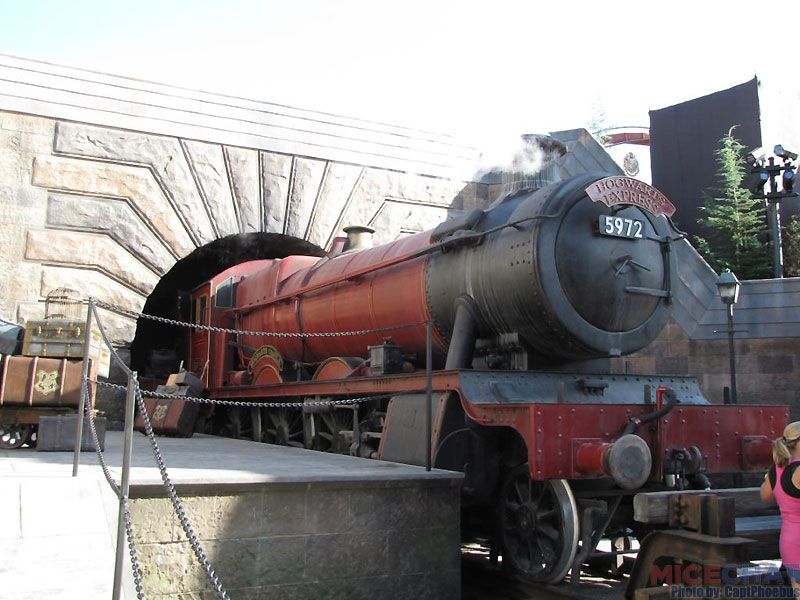 Hogwart's Express Train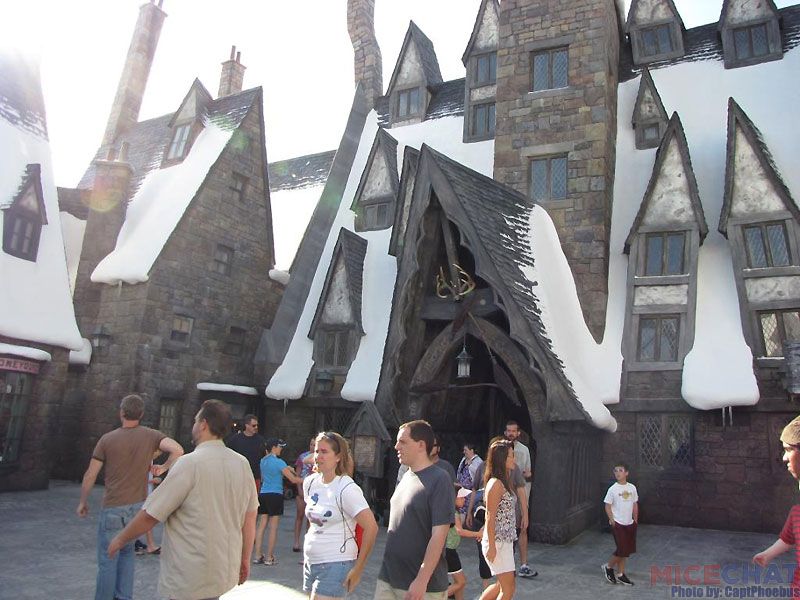 Three Broomsticks Restaurant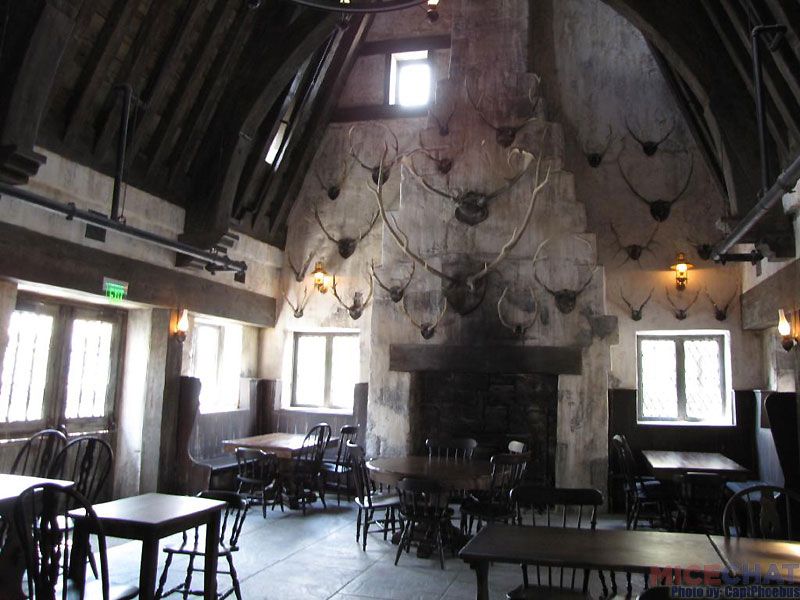 Interior of Three Broomsticks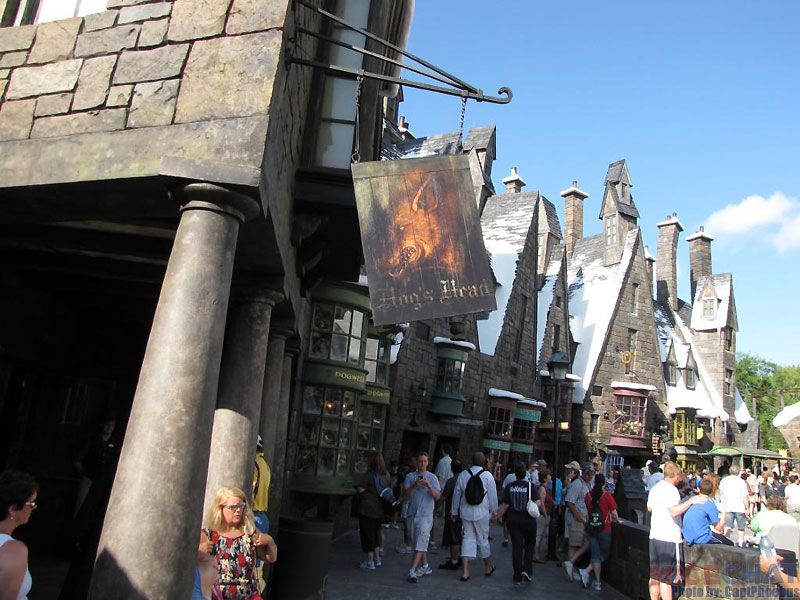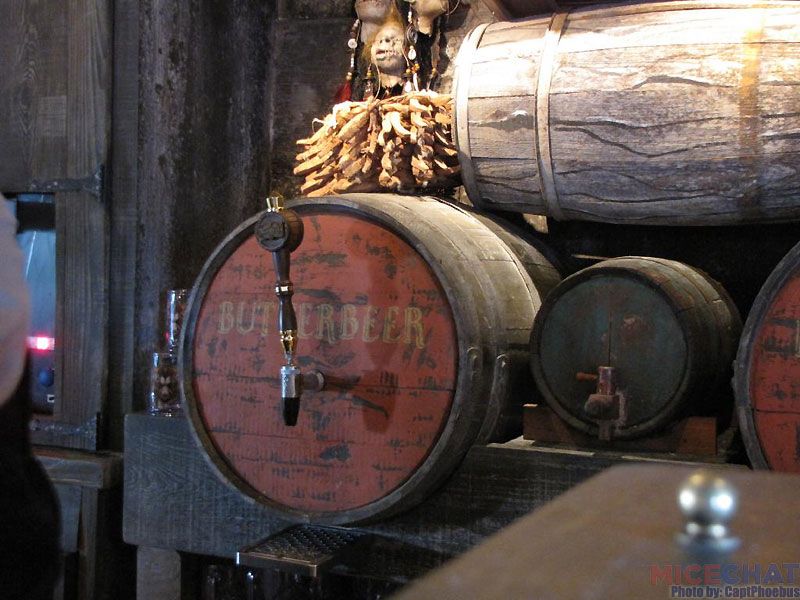 Hog's Head Pub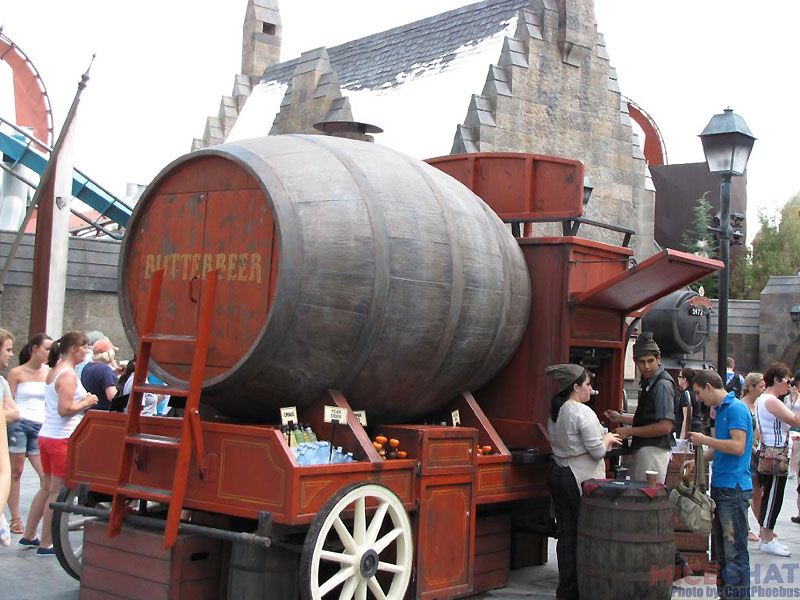 Butterbeer Cart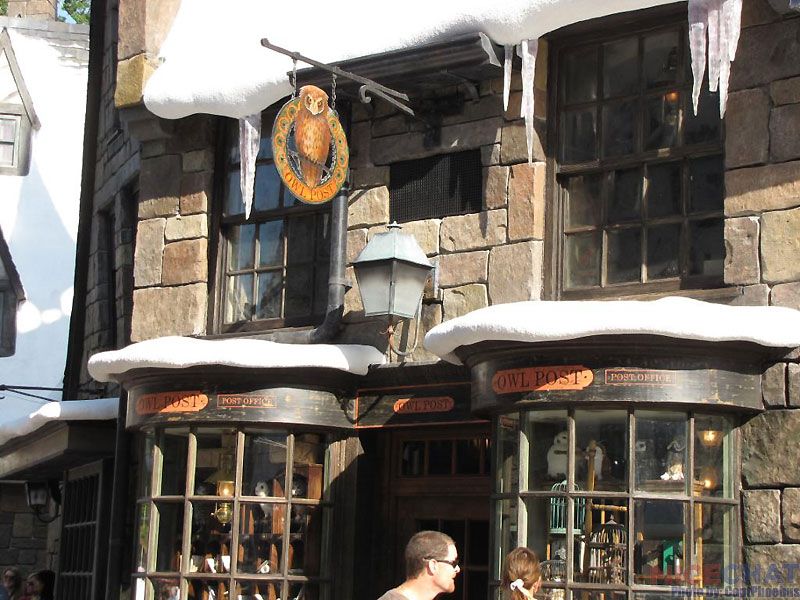 Owl Post Exterior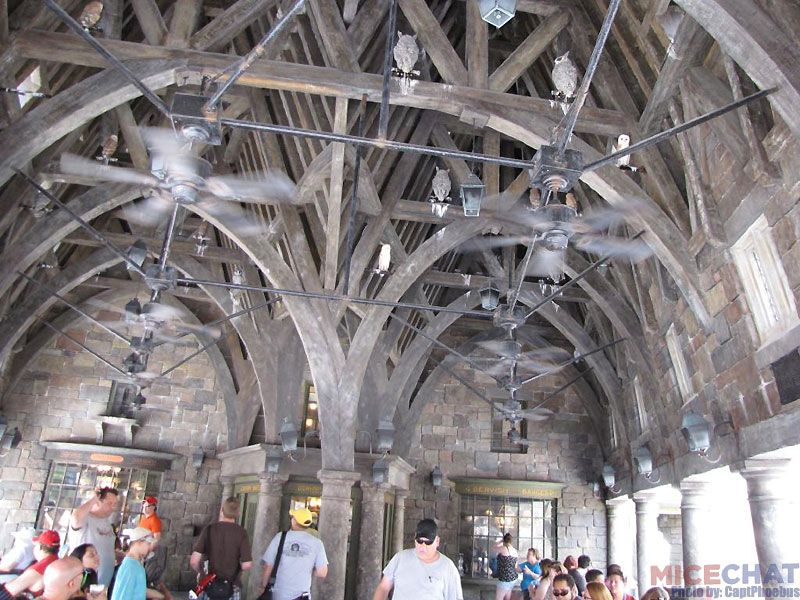 Owl Post "Interior"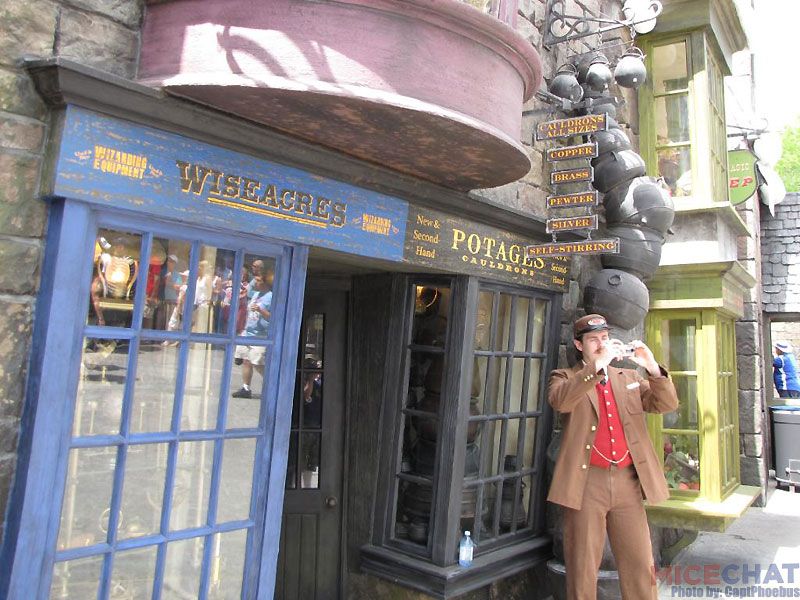 The Sign at Ollivanders (The Wand Shop)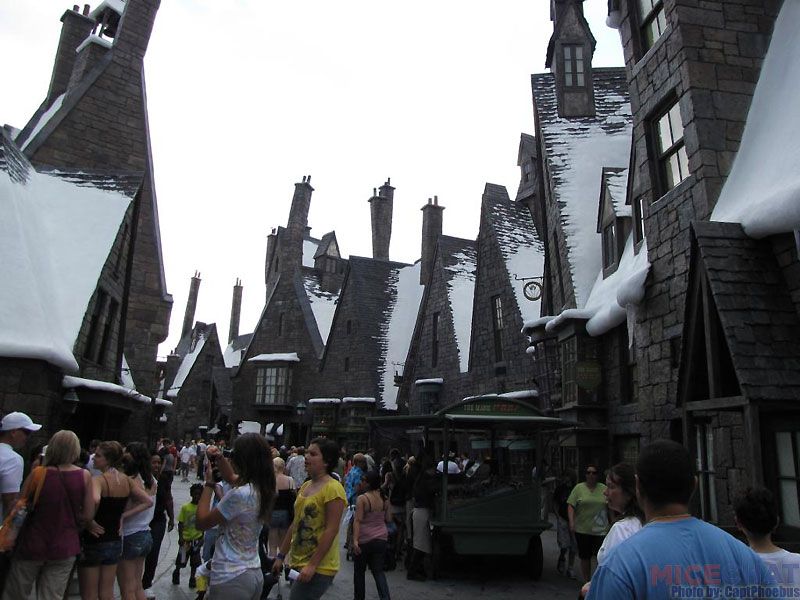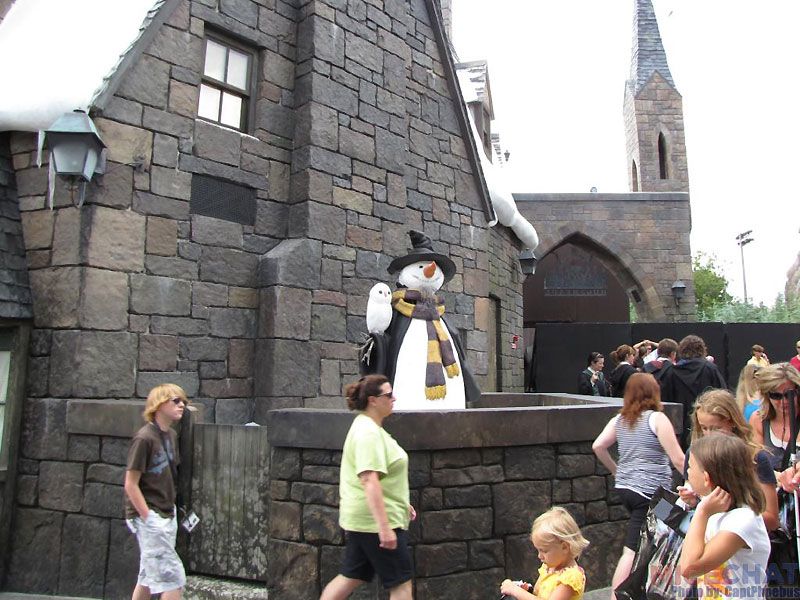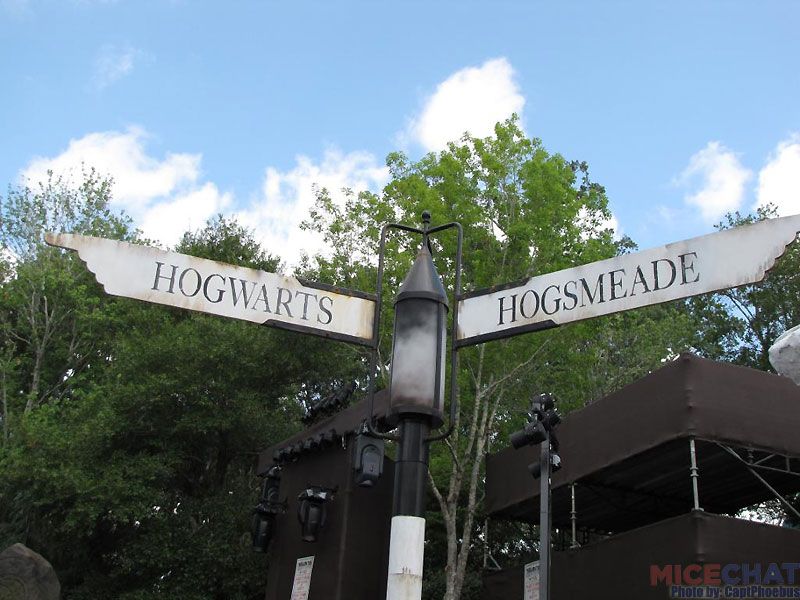 On to Hogwarts

So that's where Hogwarts really is
....It's right next to Jurassic Park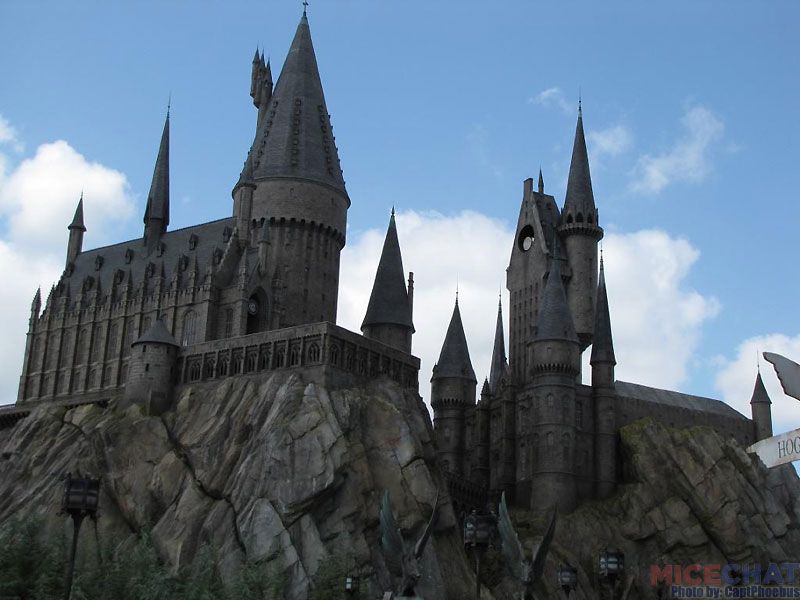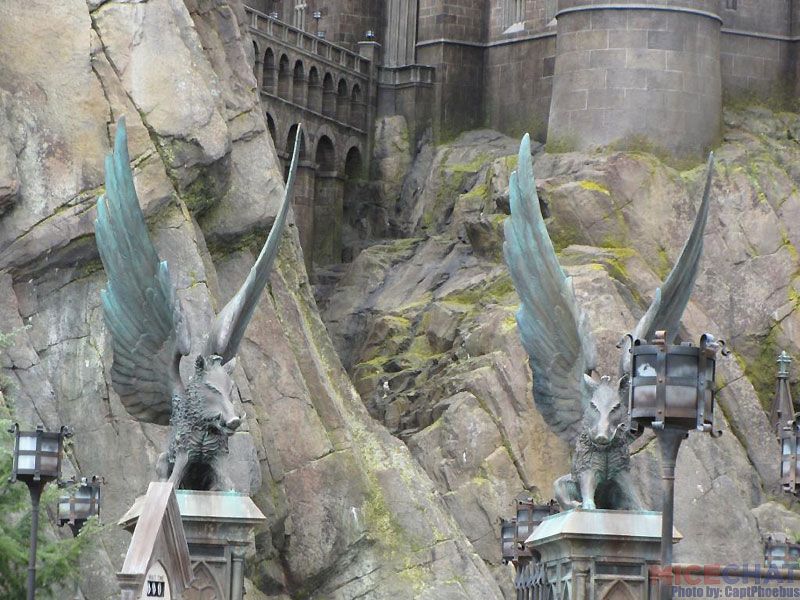 Gate Guardians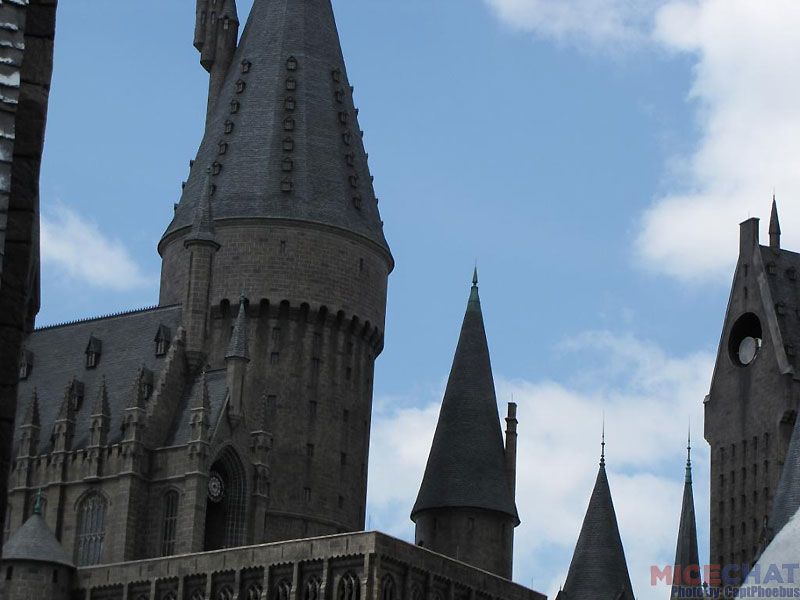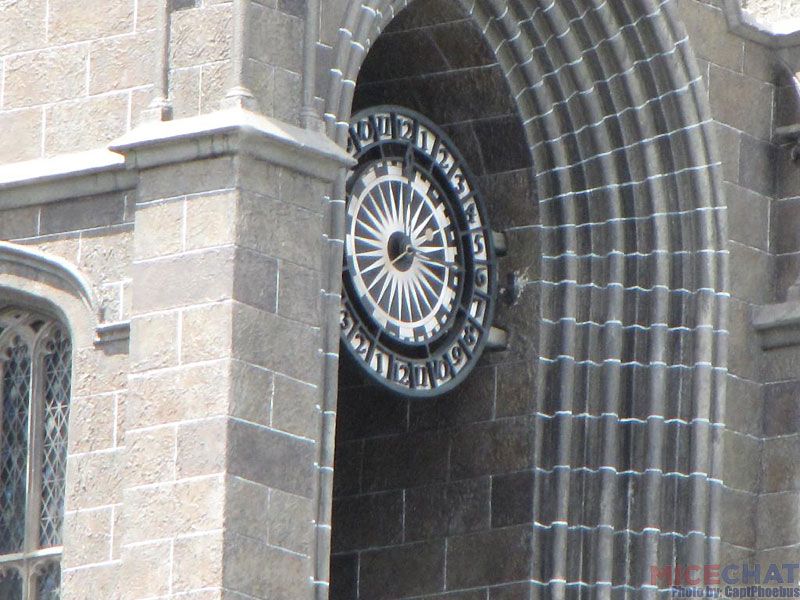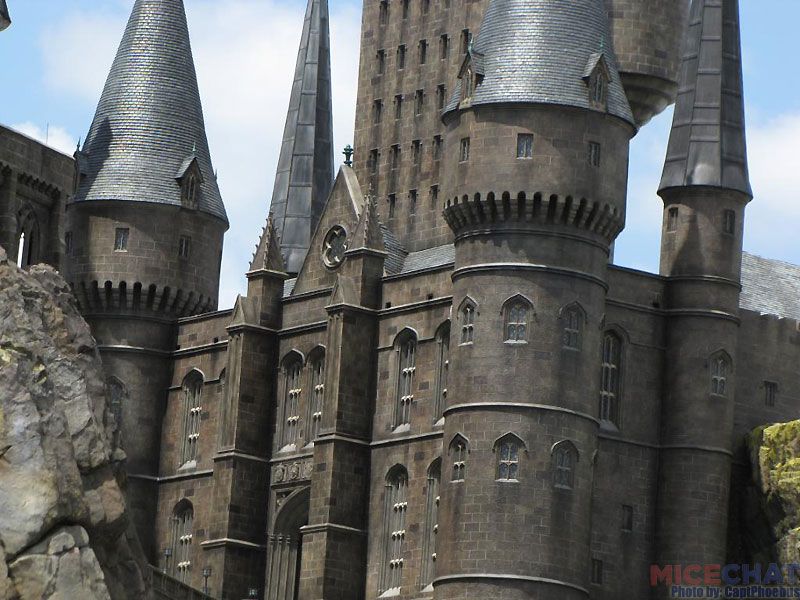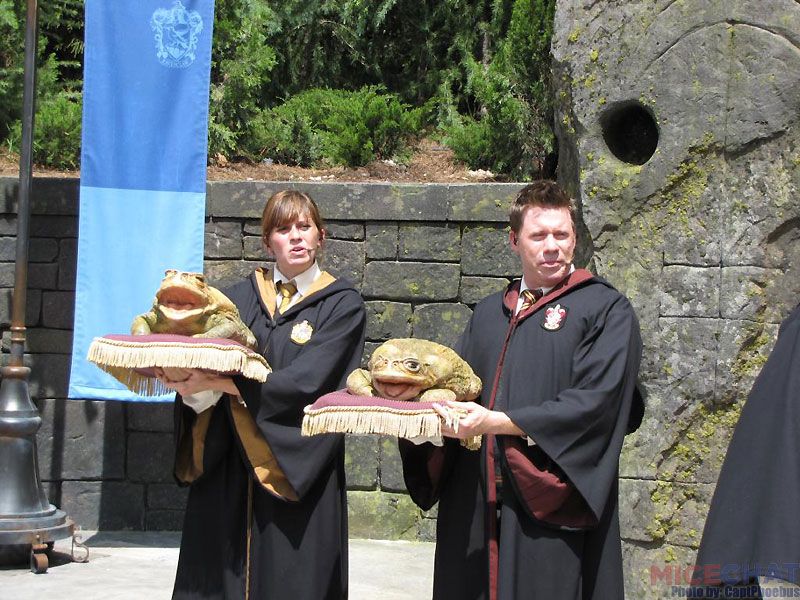 The School's Choir
The Wizarding World of Harry Potter officially opened yesterday, June 18th. For more photos and a review of the ride, Check out Fishbulb and Dusty's review thread:
Wizarding World of Harry Potter Photos and Ride Review
sir clinksalot gives us an EARLY look at Toy Story 3 at the El Capitan
Toy Story 3 and Toy Story 3 FunZone at the El Capitan in Hollywood
I had the privilege to attend an early screening of Toy Story 3 on Friday ... and by early I mean the movie started at 6am.
For those of you who didn't know, this is what the El Capitan looks like at 5am.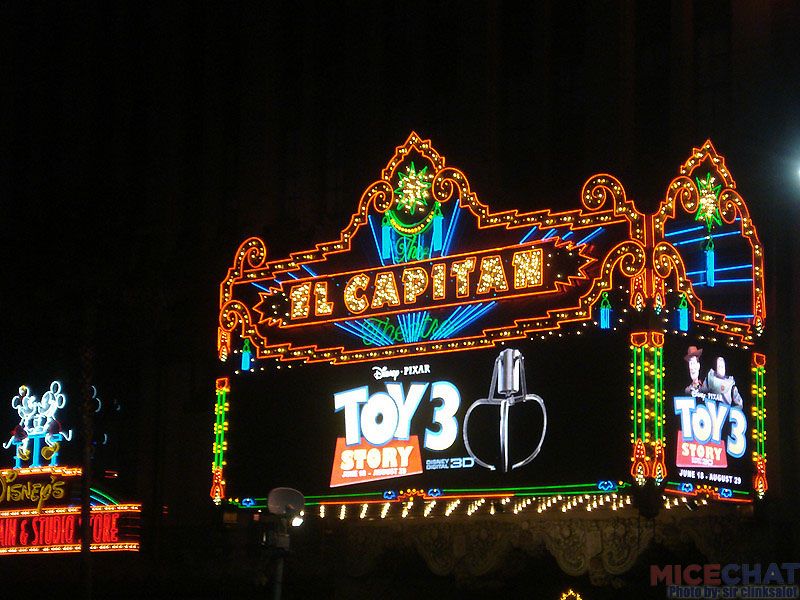 The movie is playing at the El Capitan for more than 2 months
Inside the amazing El Capitan theatre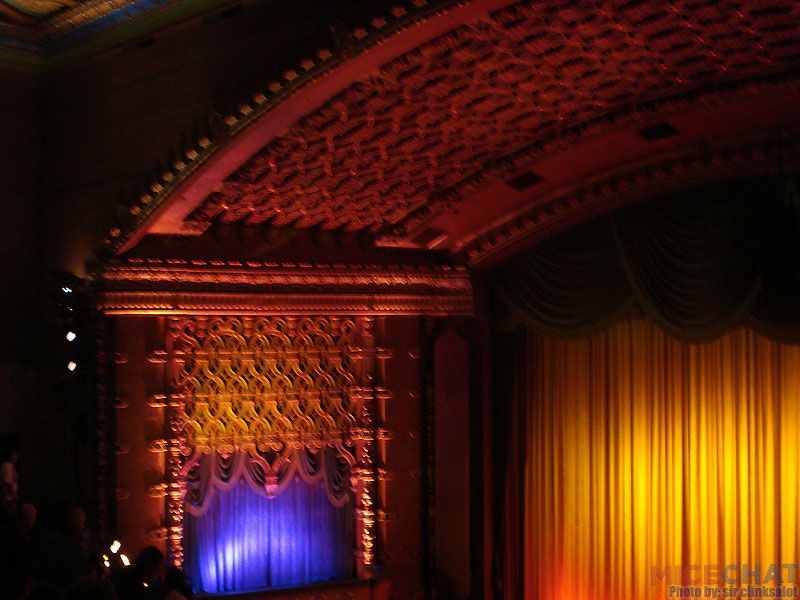 After the movie, everybody is invited to check out the Toy Story 3 Fun Zone
The fun zone is actually located on the Hollywood High School football field.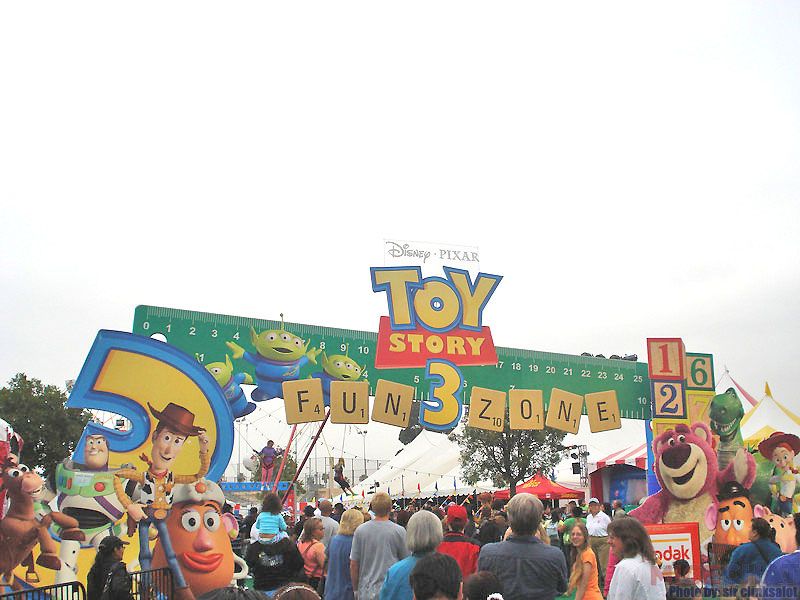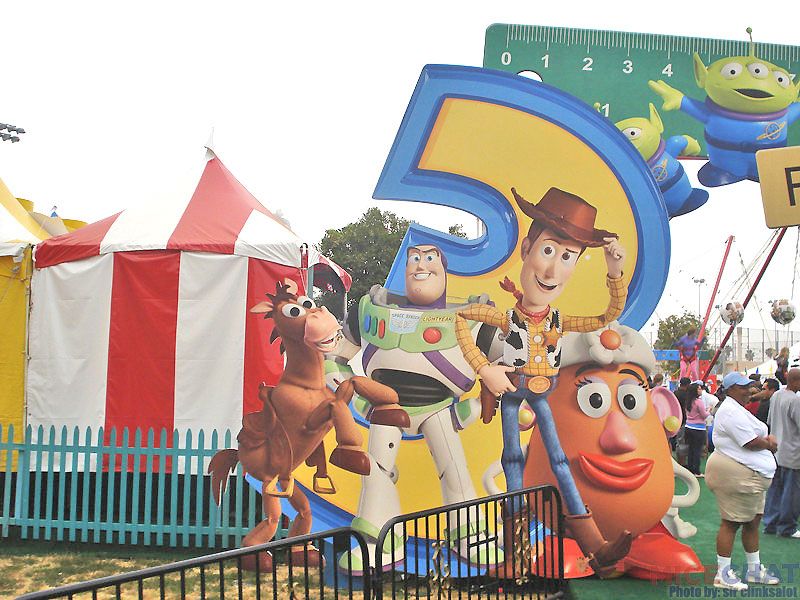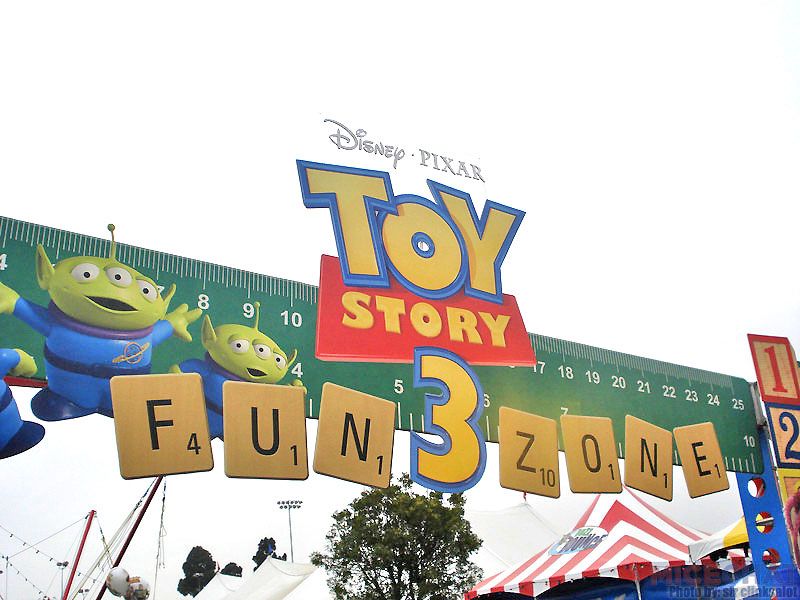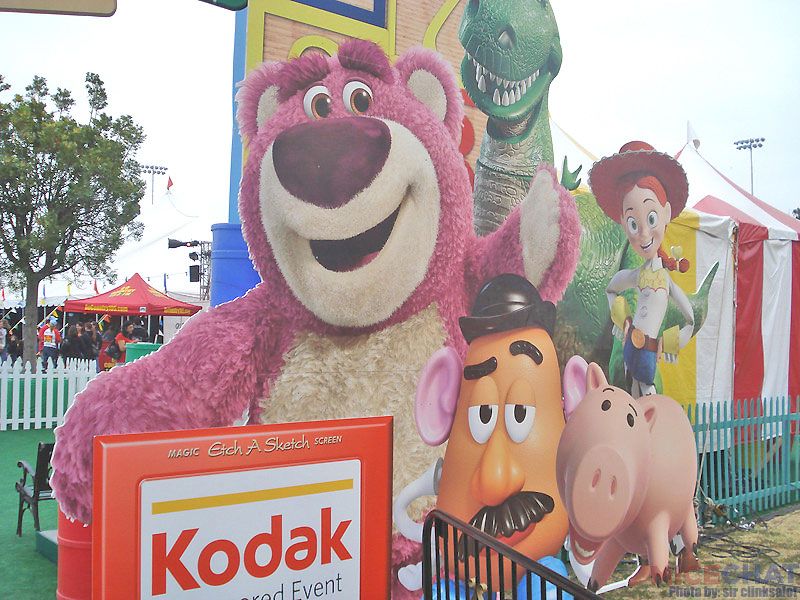 The Fun Zone features Toy Story themed games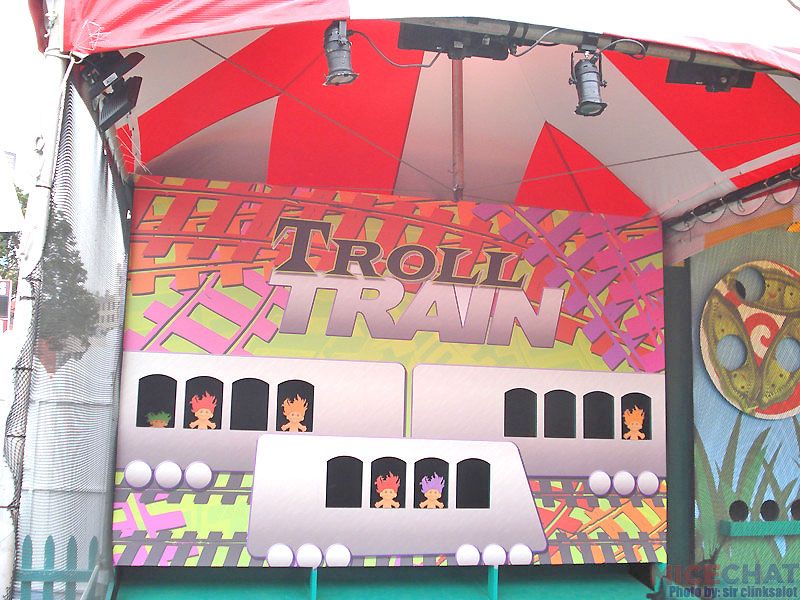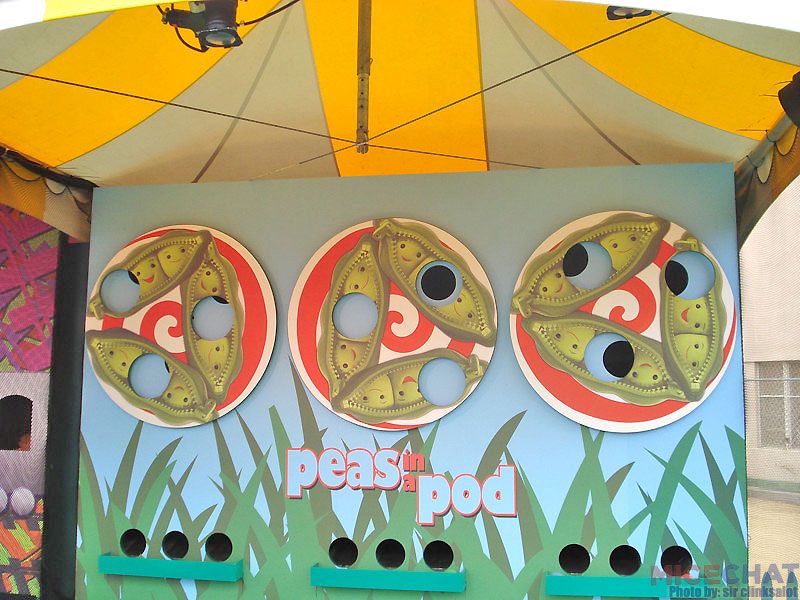 A Tricycle race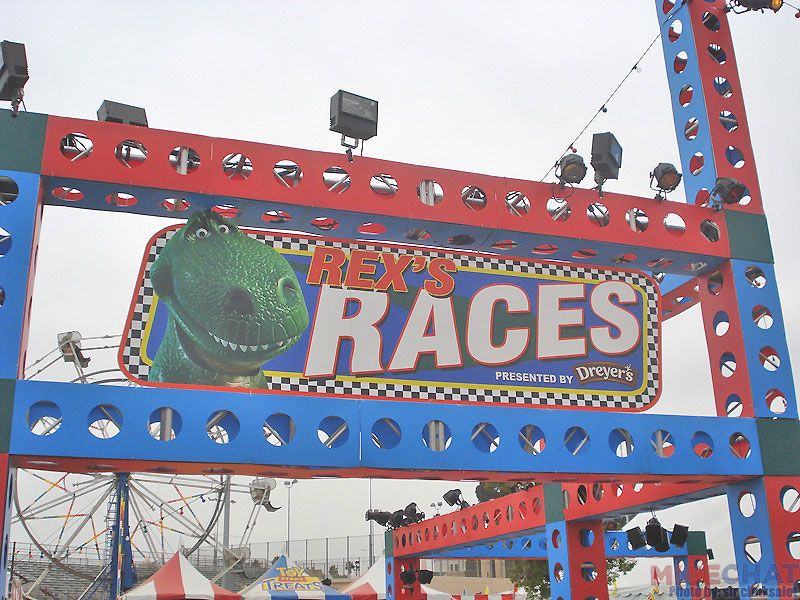 Andy's Game Room where you can play the Xbox Toy Story 3 game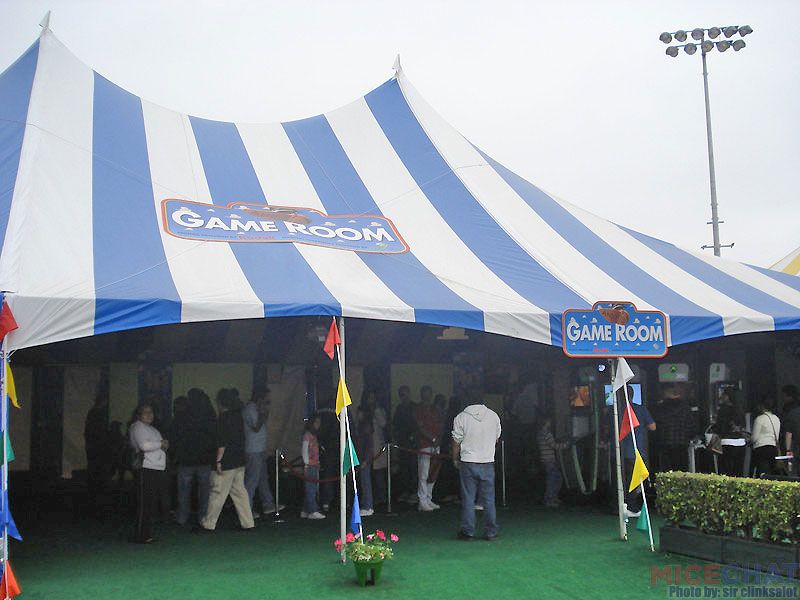 Lotso's Lounge where you can have birthday and other parties
Buttercups Crafts and a Ferris Wheel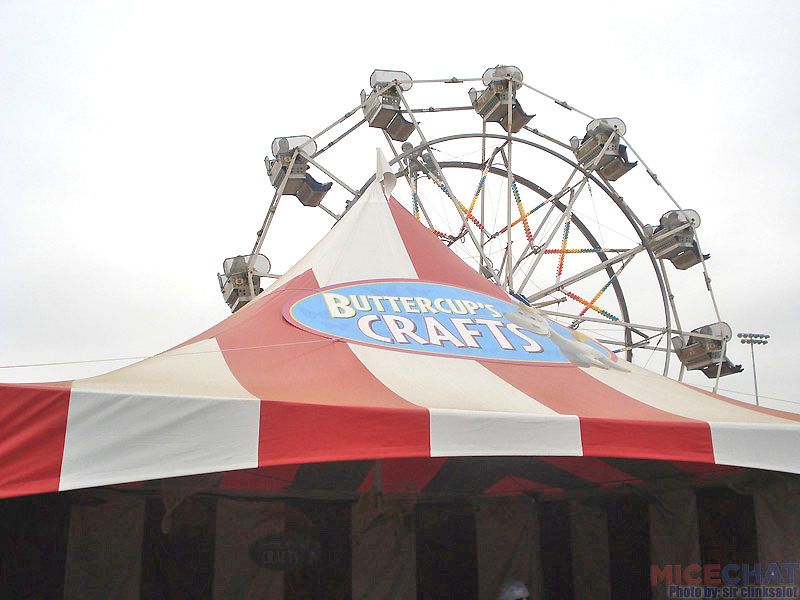 Inside the main tent you can play with a slinky
Lego's
Make your own Mr. Potato Head
Get your picture taken with Barbie and Ken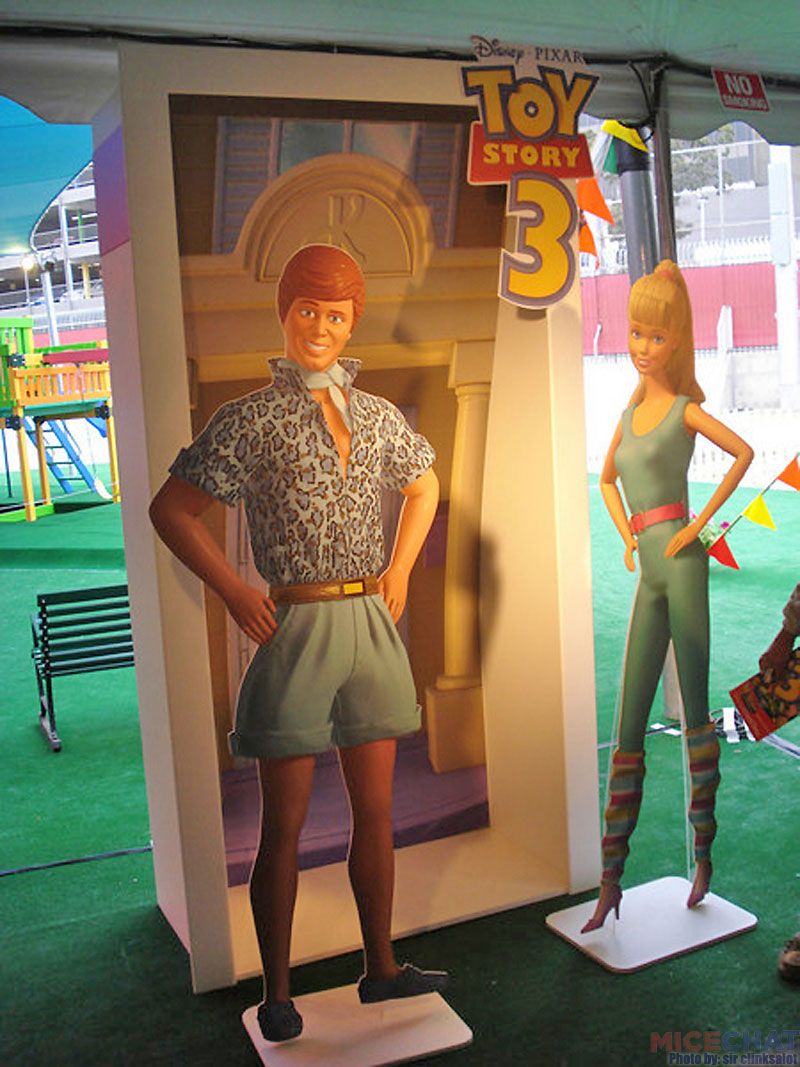 Or Jessie, Bullseye and Rex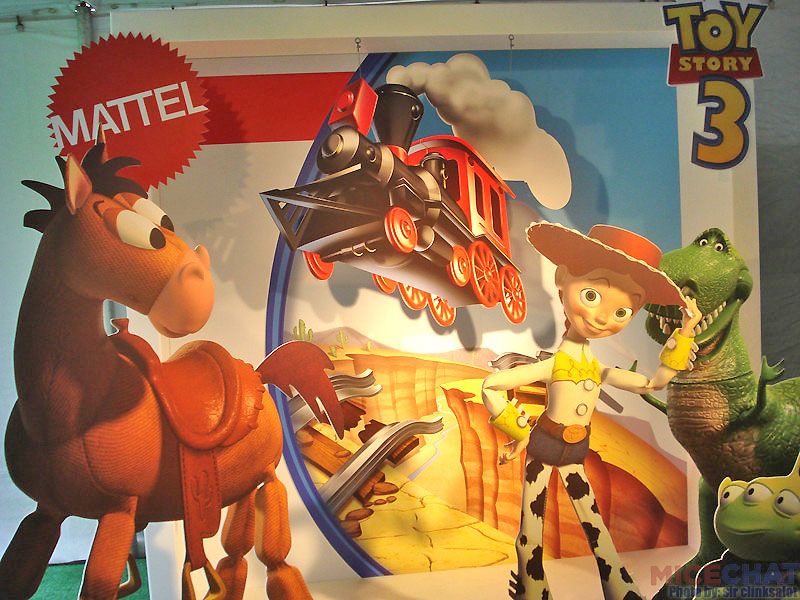 Outside the main tent they have a set-up for Sunnyside
In the playground area you will fund the Escape from Sunnyside Maze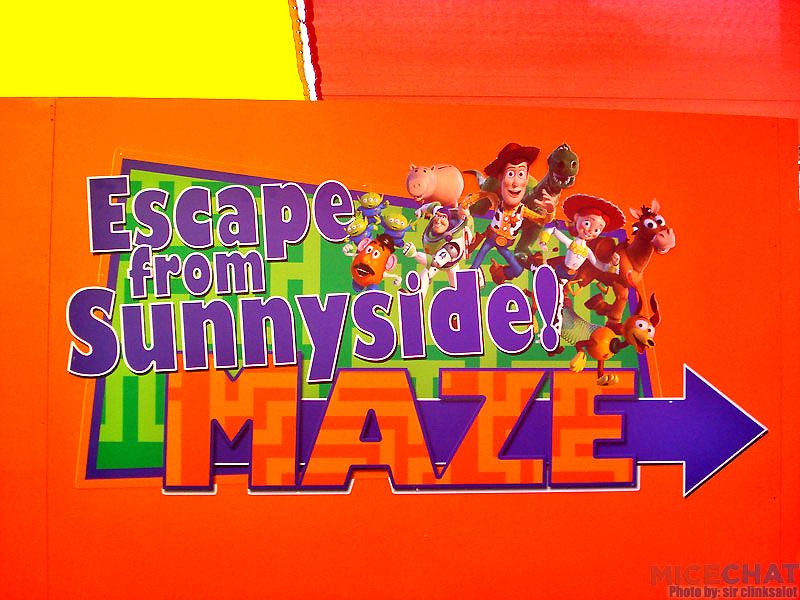 Big Baby's Bumpers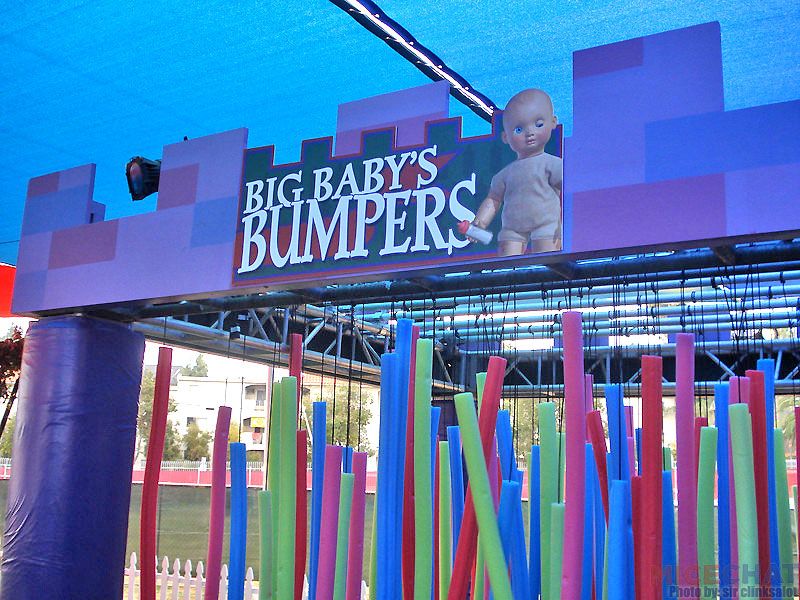 A Toy Store is also on site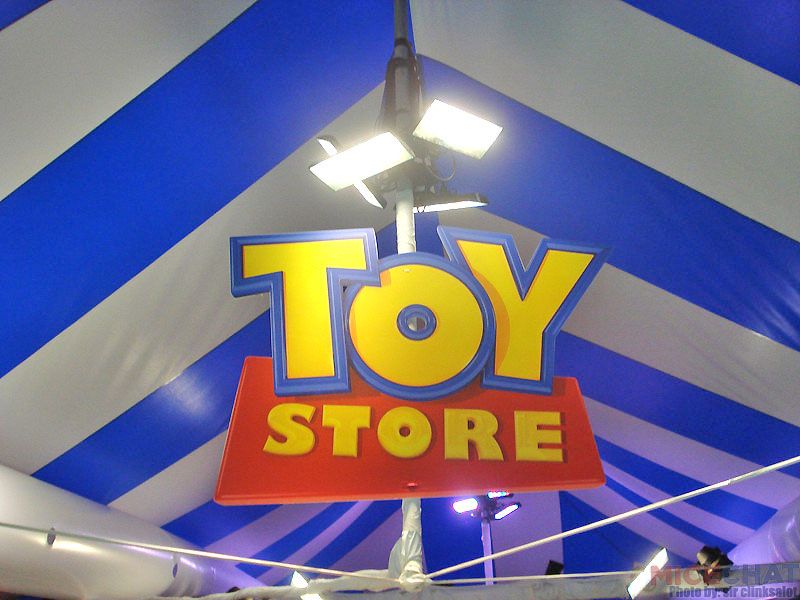 You can purchase various Toy Story 3 merchandise as well as make your own Mr. or Mrs. Potato head.
If you get the chance, check out Toy Story 3 at the El Capitan, you won't be dissapointed.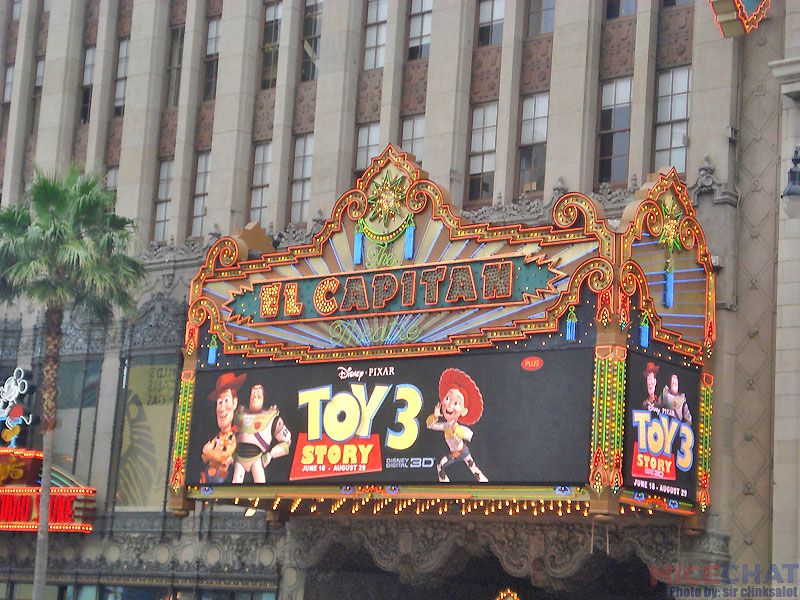 Just in case you missed it, MiceAge's Sue Kruse has a review of the movie
HERE
.
Our stroll down Main Street at Hong Kong Disneyland continues courtesy of HKDLFAN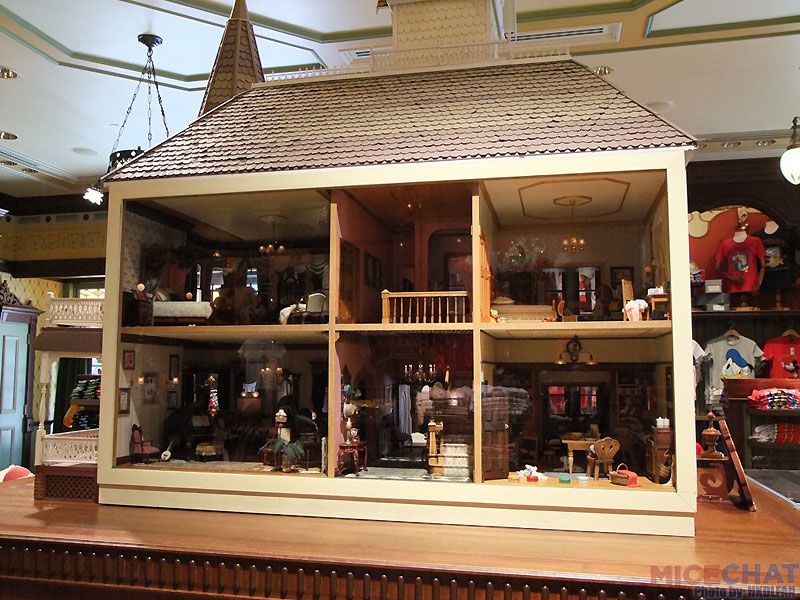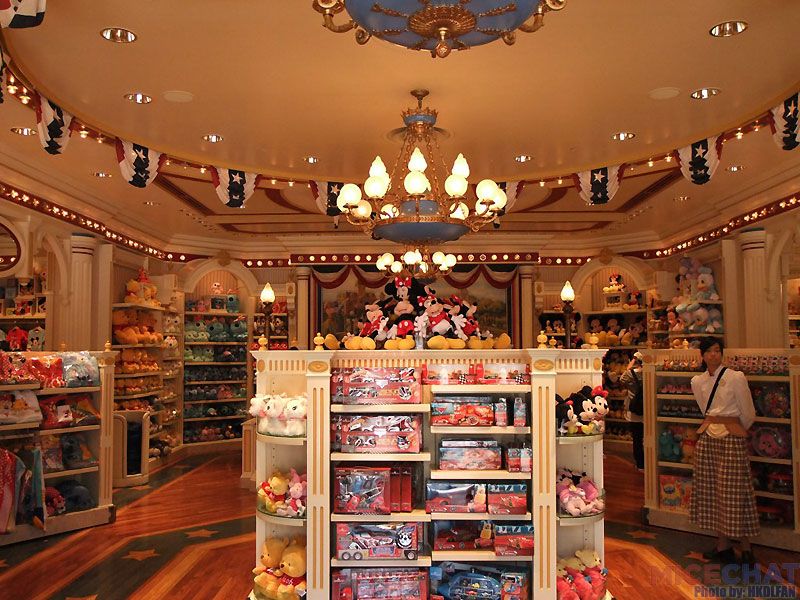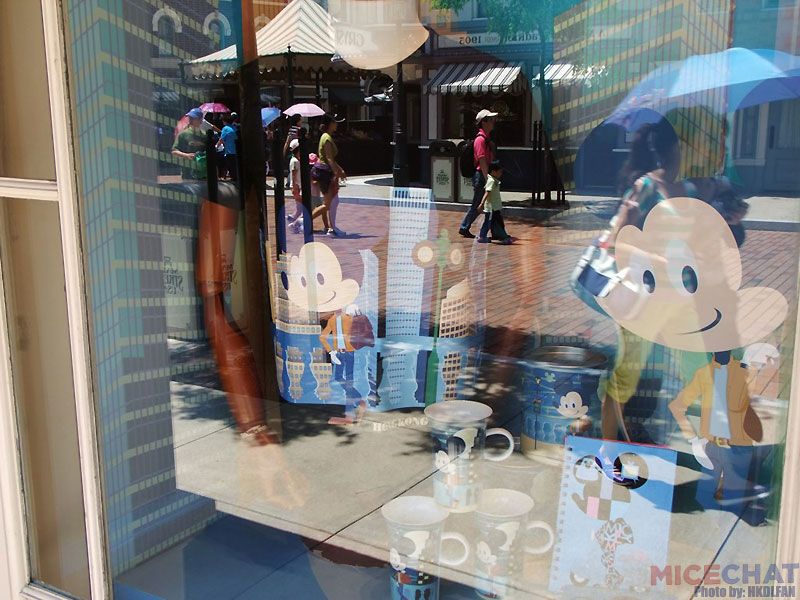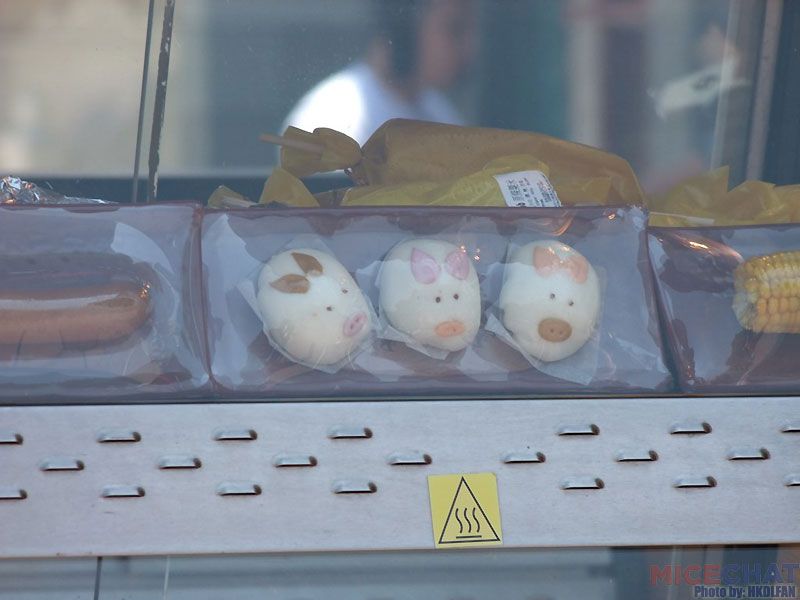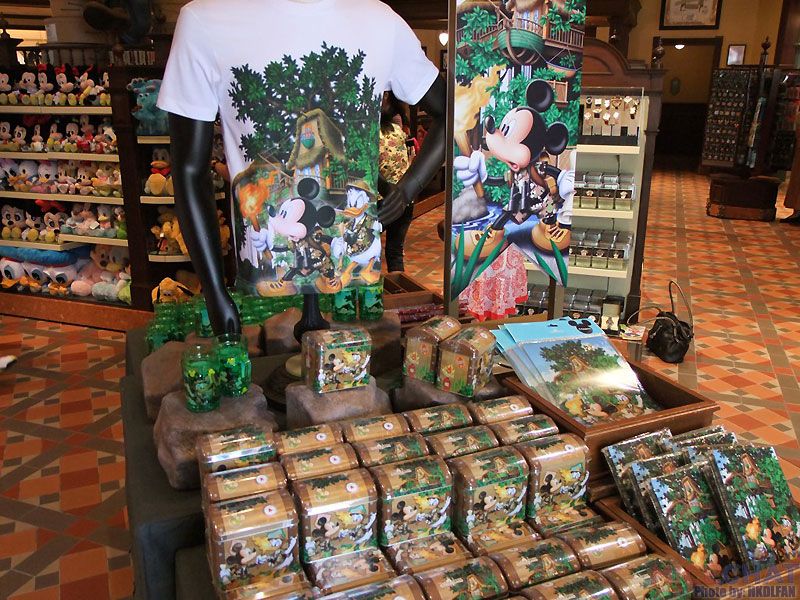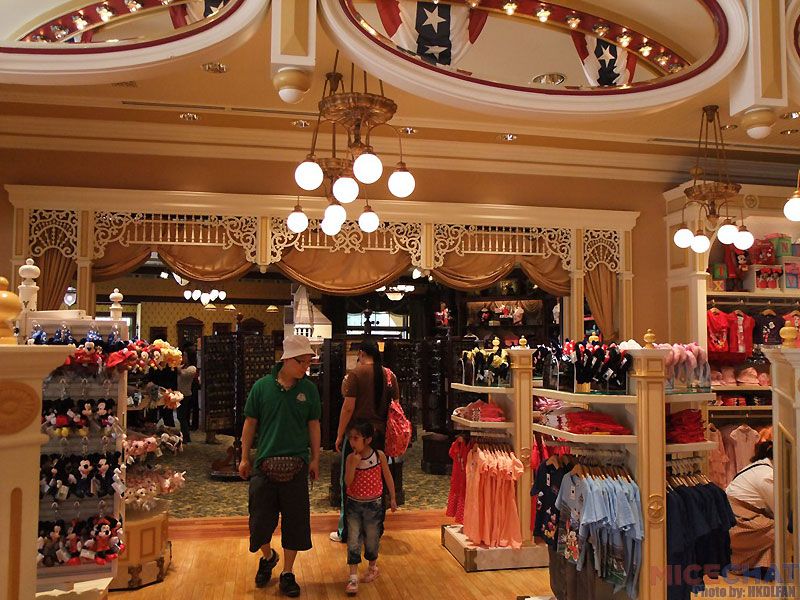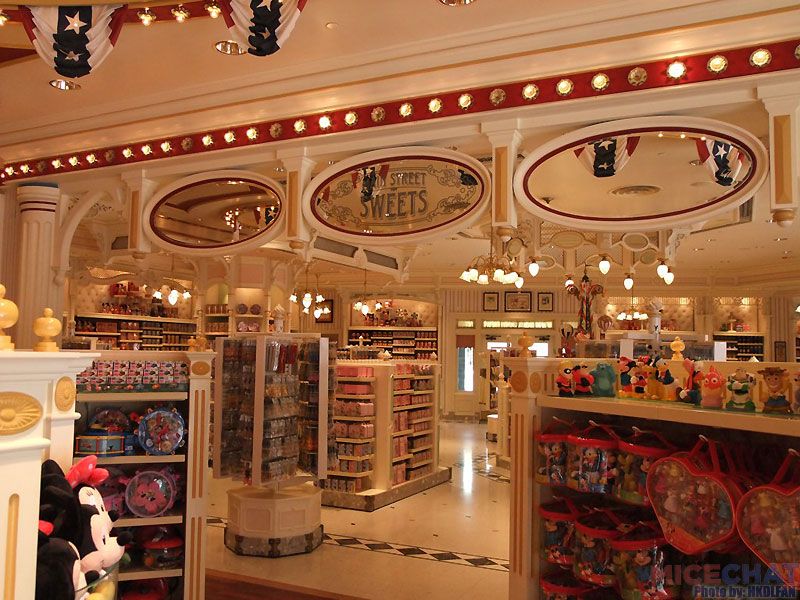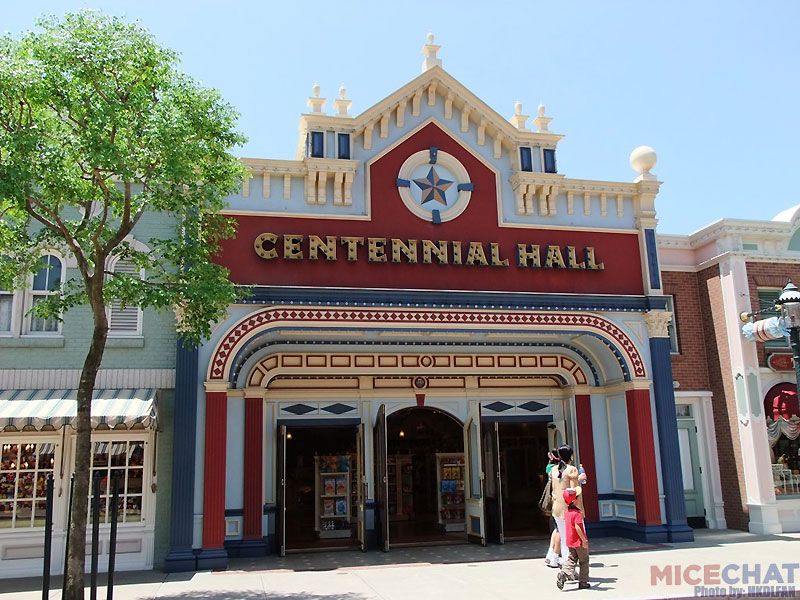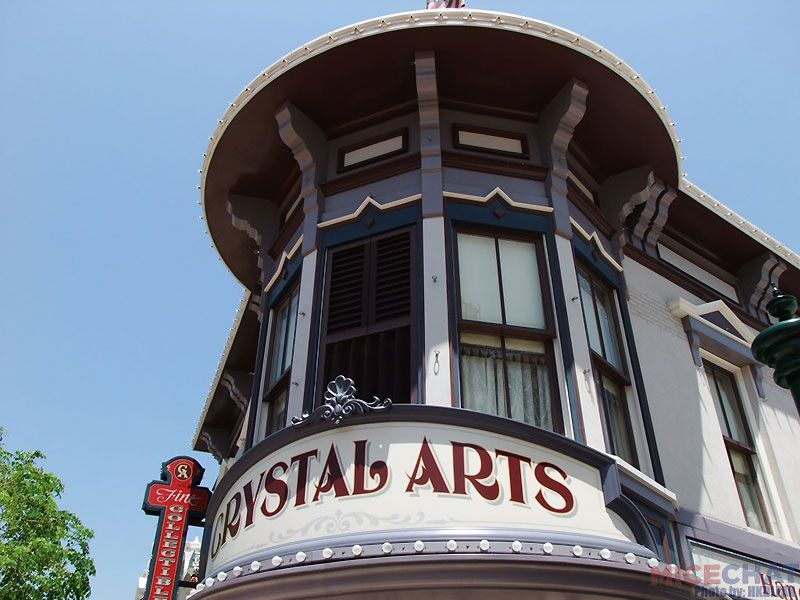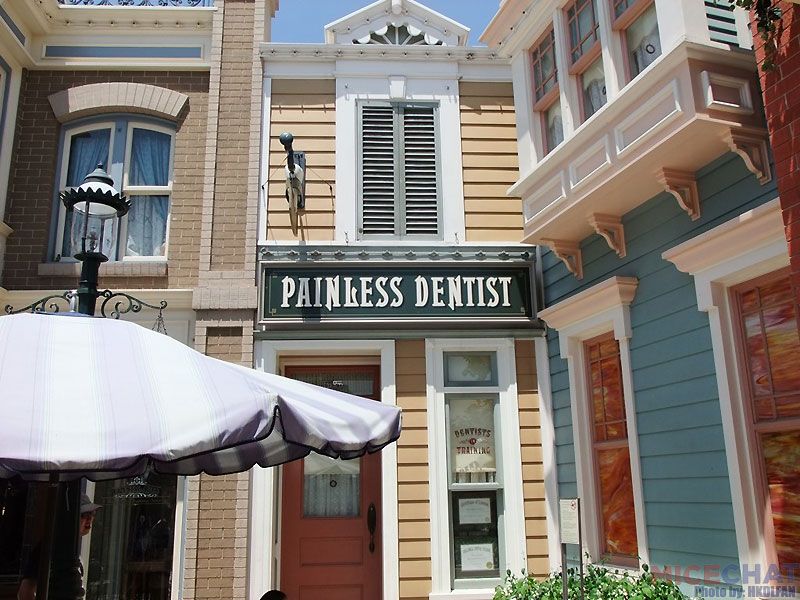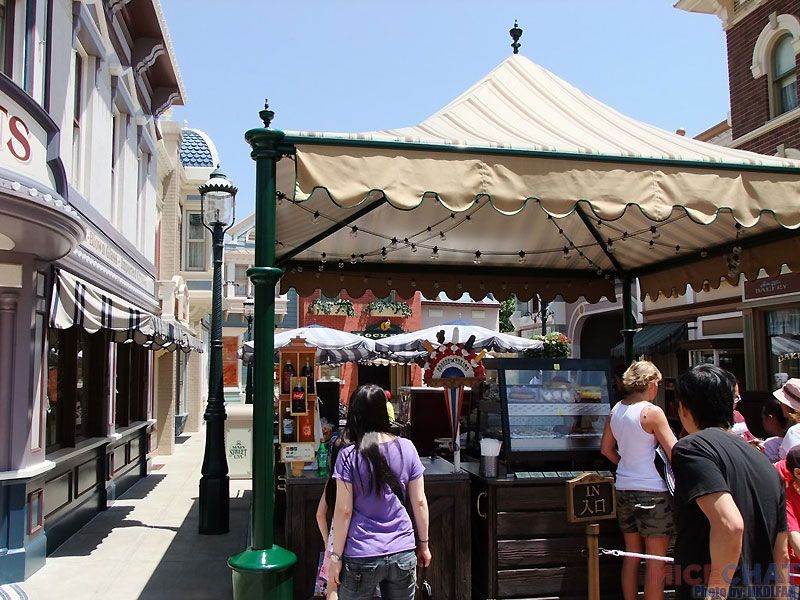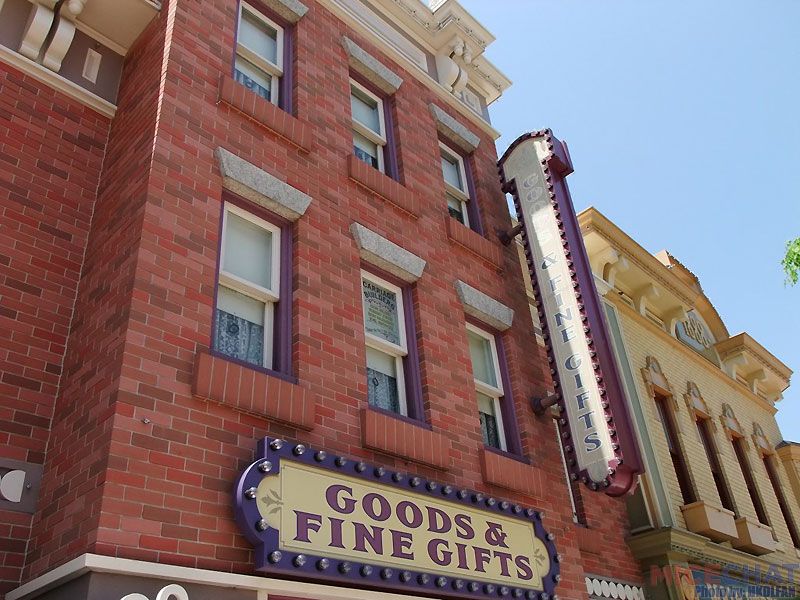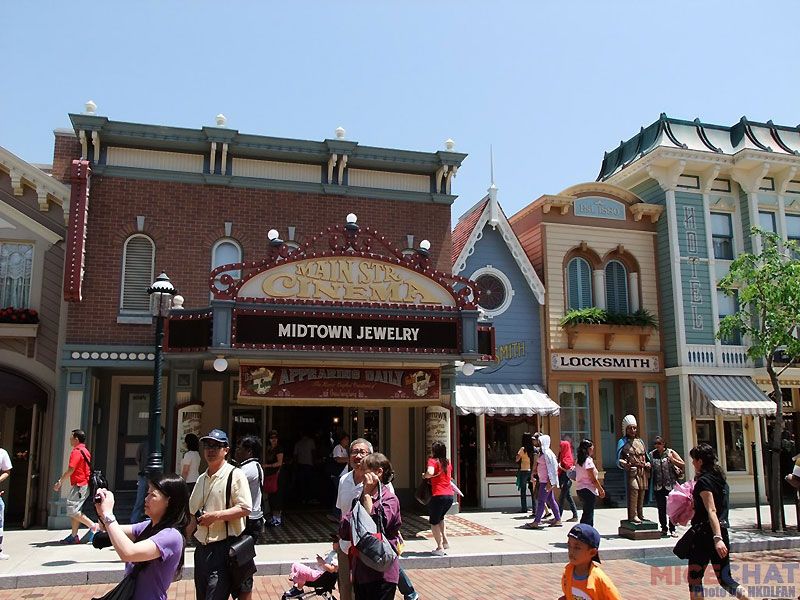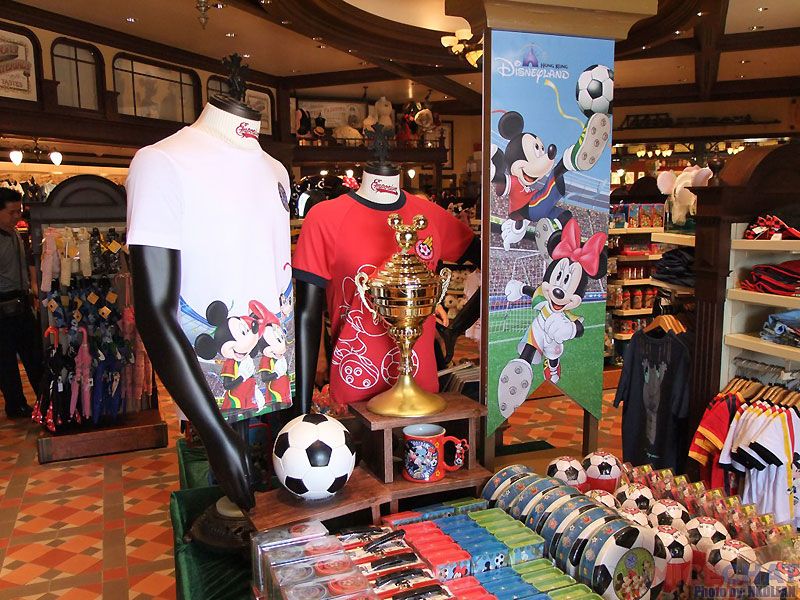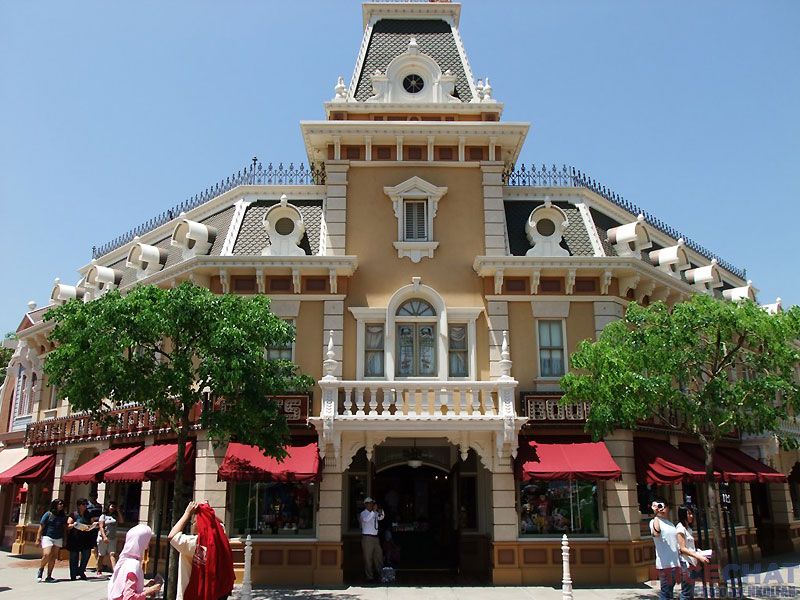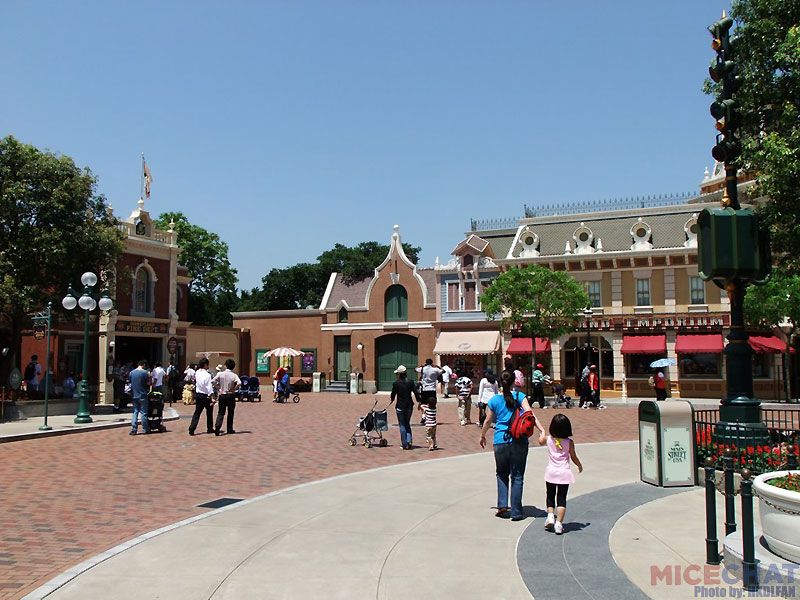 Next time, Adventureland!
Here's another installment in sir clinksalot's series of photo reports on classic Southern California amusement park attractions.
Six Flags Magic Mountain's Revolution
The rides entrance is surrounded by lush trees and waterfalls. Of course, this wasn't the original entrance to the ride.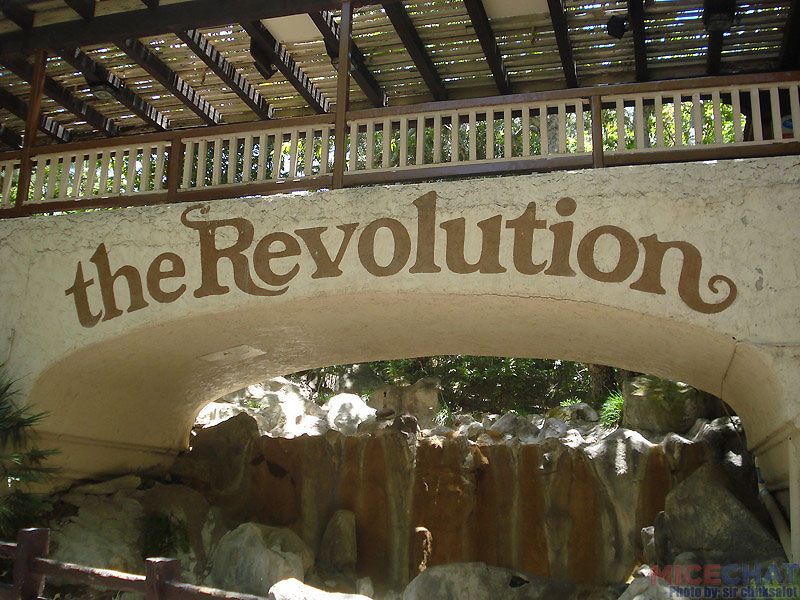 The original entrance is located on the other side where X2's bridge is now located. This spot was made famous in National Lampoon's Vacation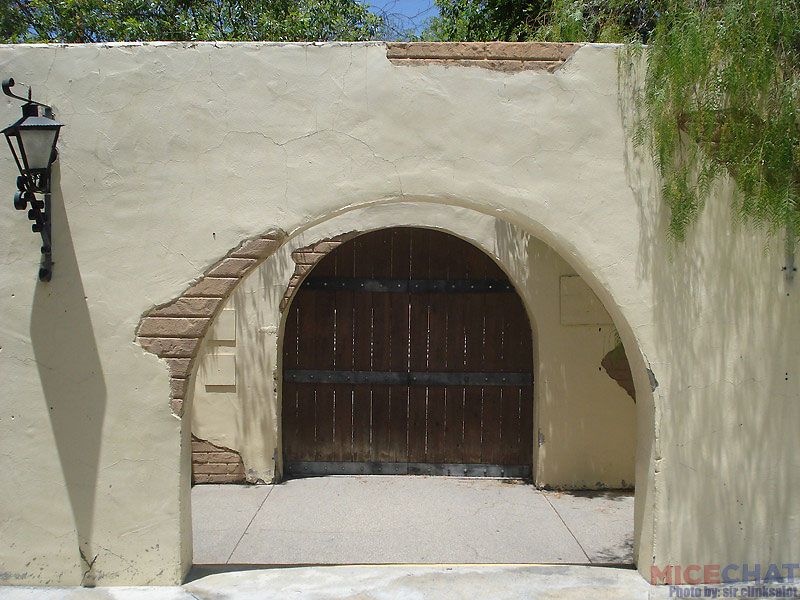 In 2002 the ride became an ACE RollerCoaster Landmark for being the first modern coaster with a vertical loop.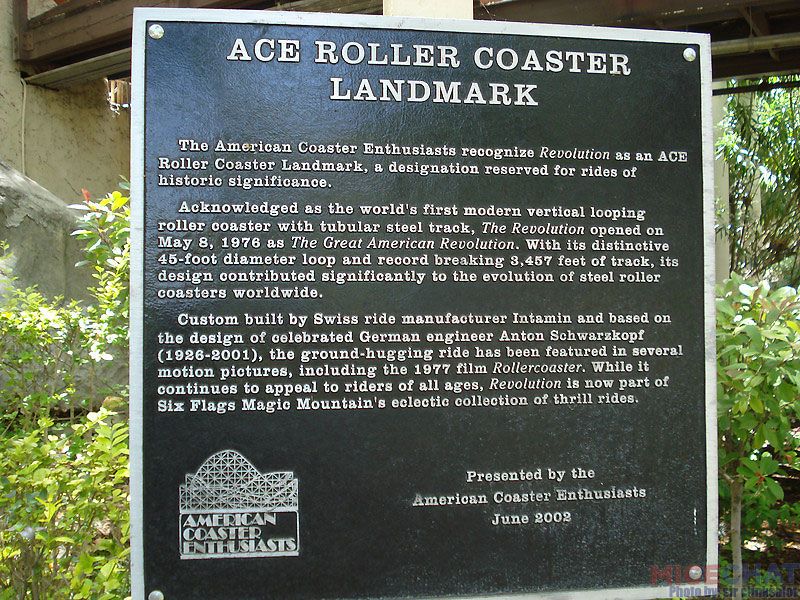 Taking a ride on the Revolution gives some great views of the park.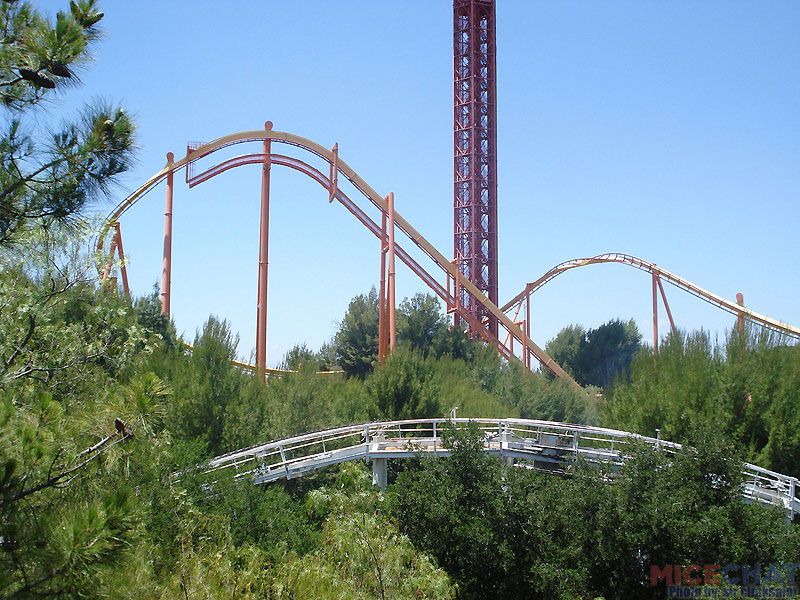 Make sure you put your head back for the loop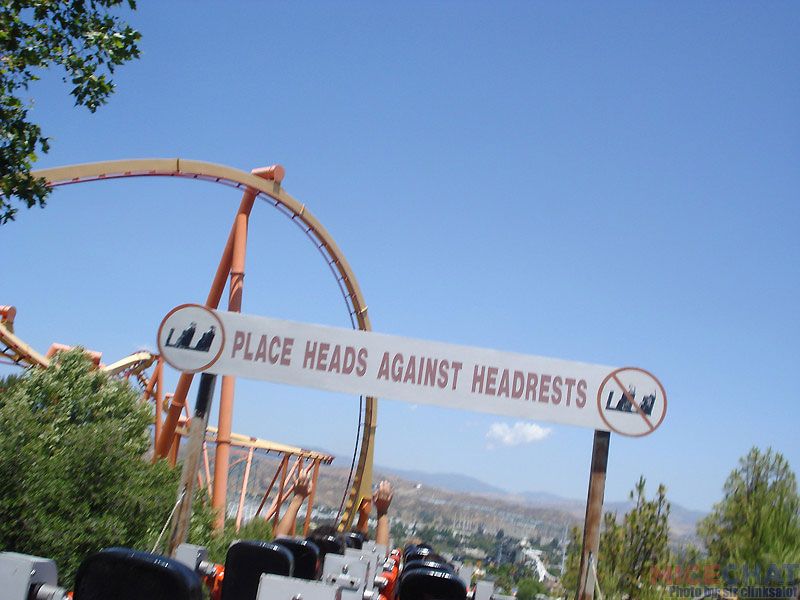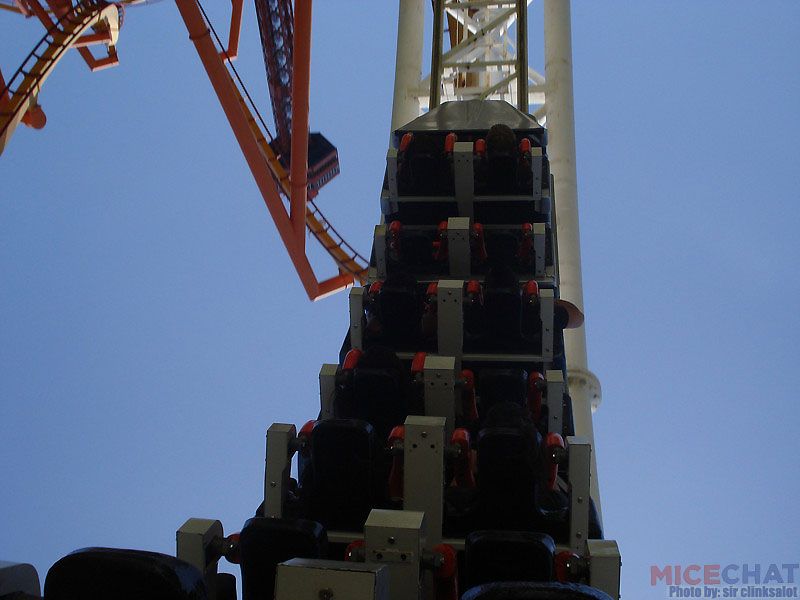 A train full of riders come barreling through the trees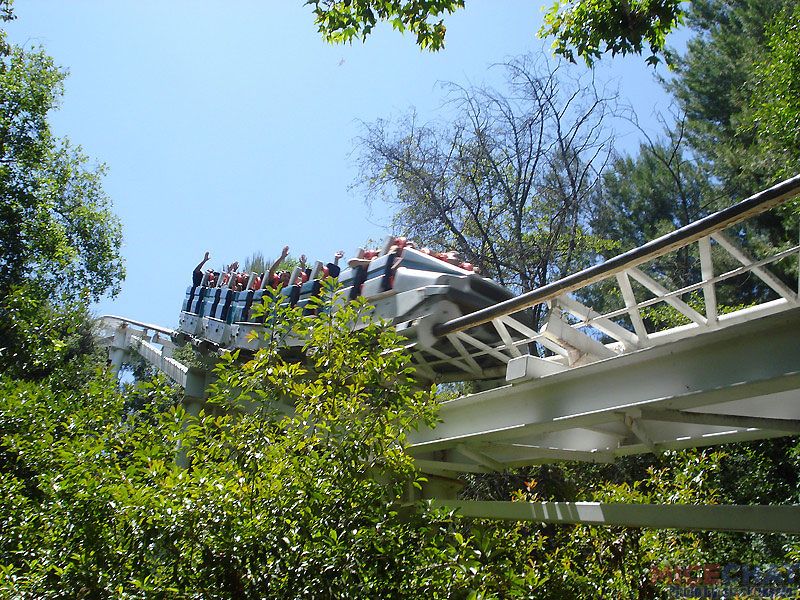 One of the most iconic views of any amusement park
Looking for up-to-date reports from Disneyland
including photos, gossip, park schedules and more?
Visit these MiceChat columns each week:
And that brings us to the end of another week. Our photographers have just enough time to reload their cameras before we see you all again next weekend. Thank you to all of our wonderful readers, and as always, a huge thank you to our amazing team of global photographers, spies, and gossips:
Our thanks to special contributor this week
HKDLFAN
.
Where have YOU been recently? We invite you to share your photos of theme parks or any other destination that may be of interest to our readers. Please feel free to contact me via MiceChat Private Message (screen name Rixter)
or send me an email: oceansiderick@gmail.com.
It is readers like you who make MiceChat such a special place.
Don't miss a single one of MiceChat's Featured Blogs (including the Weekend Update). Add our feed to your favorite feed software or site:
Follow us on Twitter