We have a special Weekend Update for you this week. I am currently in Sacramento, California at the California Downtown Association annual conference. After being a downtown business owner for fifteen years, last year I had the opportunity to make a career change and become the Executive Director of MainStreet Oceanside. MainStreet Oceanside is a downtown business advocacy group that is certified by the National Trust for Historic Preservation. Even though Oceanside has no actual Main Street, the name was chosen because the words "Main Street" have taken on a special meaning in the vernacular. "Main Street" is shorthand for the heart of a community.
Walt Disney knew this full well when he decided to recreate Main Street at the entrance of his beloved Disneyland. He wanted visitors to feel the emotions that he felt about the Main Street of his childhood and perhaps their own feelings about their personal Main Street.
In honor of Main Street, we have put together a special Main Street issue of Weekend Update. We start off with a bunch of photos taken from previous Weekend Updates through the years. The photos are all of Main Street, but you'll notice that these Main Streets are from all over the world. Can you match the photos with the appropriate Disney park?
Our next chapter is courtesy of MiceChatter
HayleyB
who brings us a trip report from a genuine Main Street in Delaware. That's followed by specially selected photos from
SummerInFL
. She shares shots of the
main street
in some cities she has visited around the U.S.
We have a new contributor to Weekend Update and his first report comes from Warner Bros. Movie World on the Gold Coast in Australia. We're looking forward to future reports on the Aussie theme parks from
Rya86n
.
MickeyMaxx
put together some Disneyland Main Street post cards, courtesy of Don Eslick's
Disneylandpostcards.net
.
MickeyMaxx
also put together a special feature for this Main Street edition of Weekend Update. Read through to the end and you'll be able to see some of his favorite places to eat clustered around Oceanside's "Main Street", the Coast Highway 101.
Thanks for visiting us this week. Maybe you'll be inspired to visit your local "Main Street" and take a look at it in a new light.
These Main Street photos appeared in Weekend Update over the last few years. Can you identify which Disney park they are from?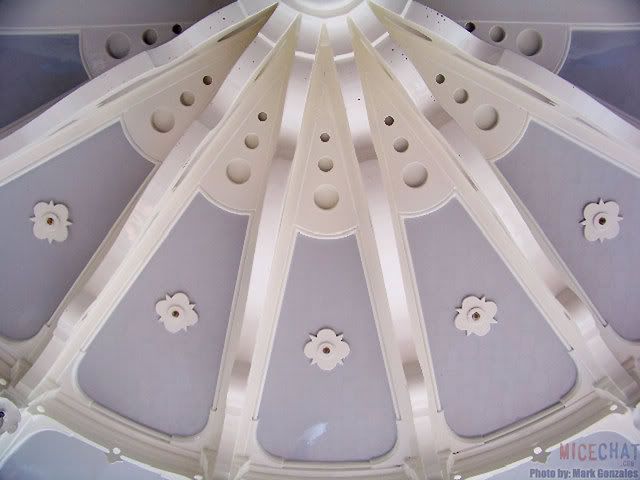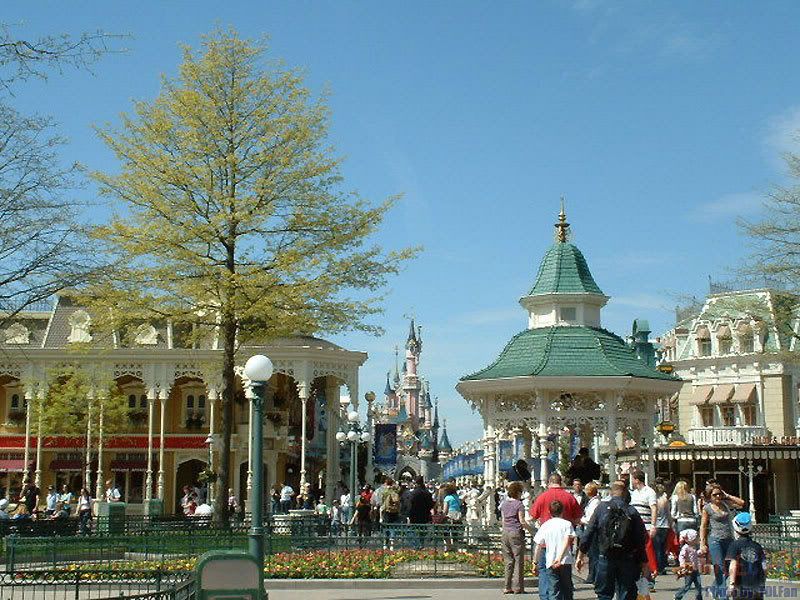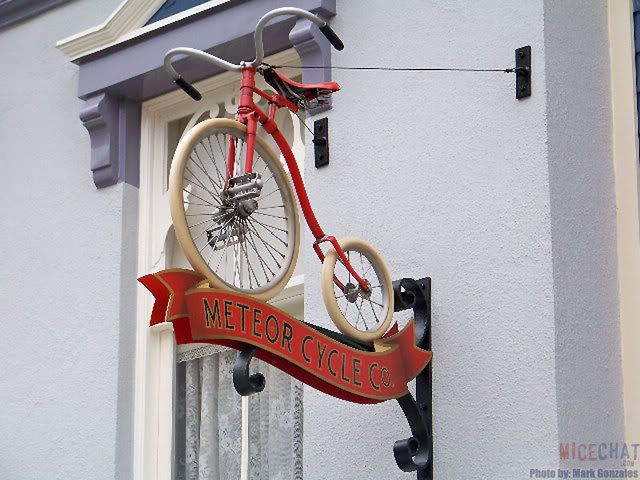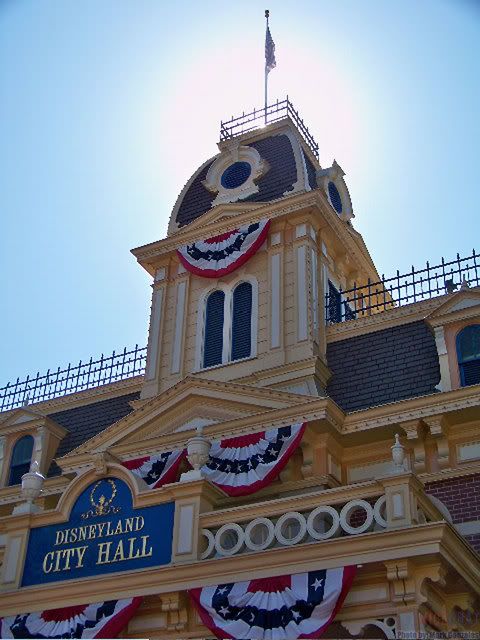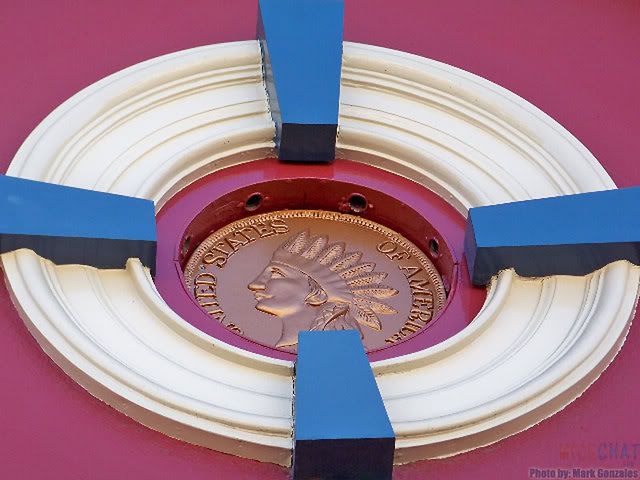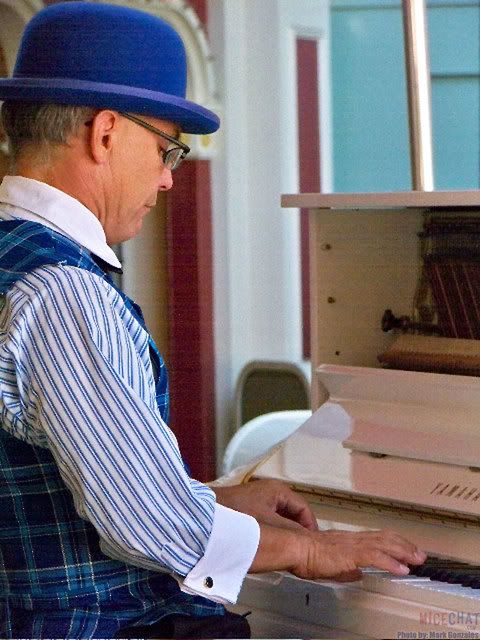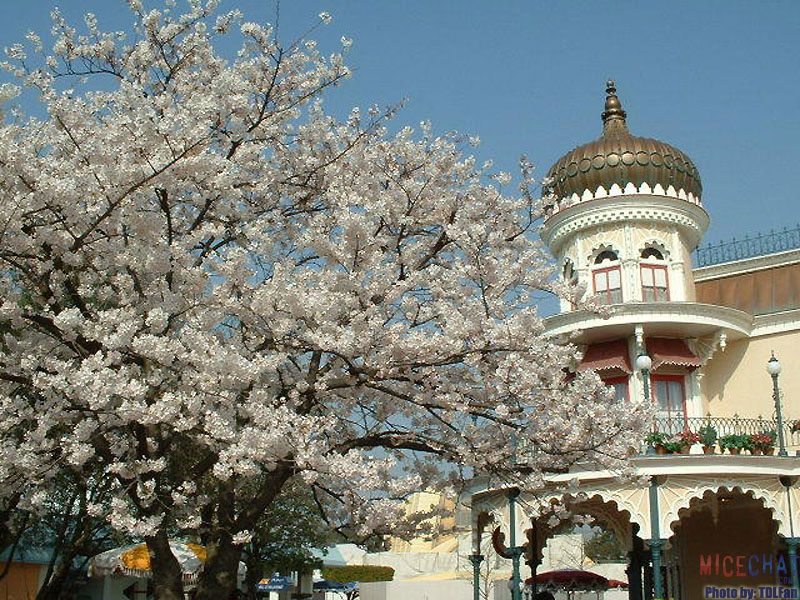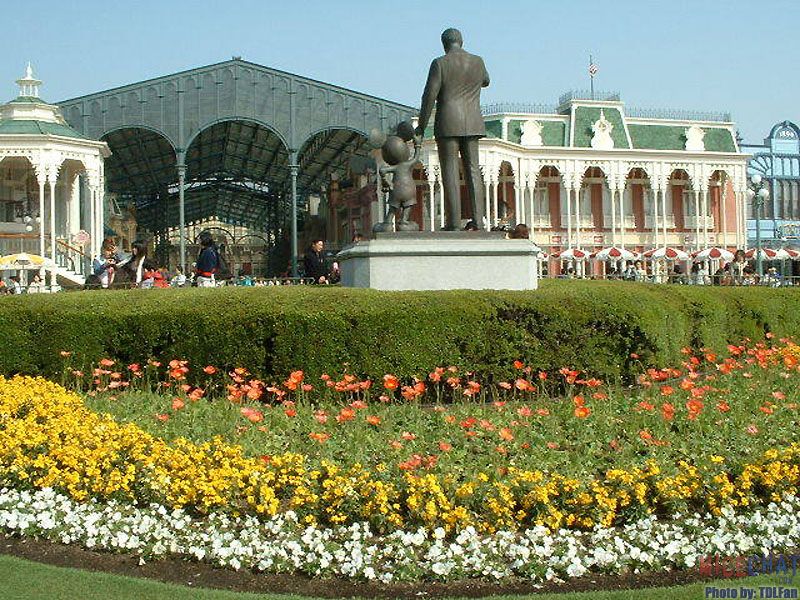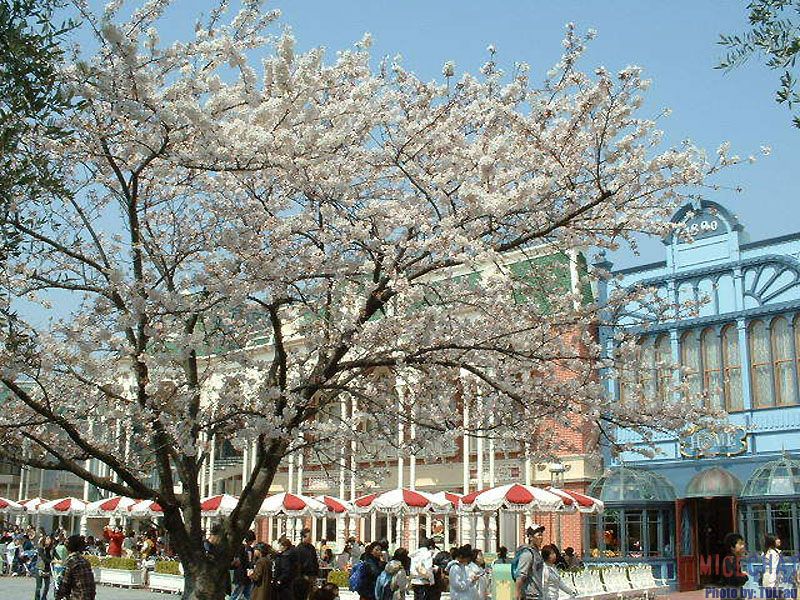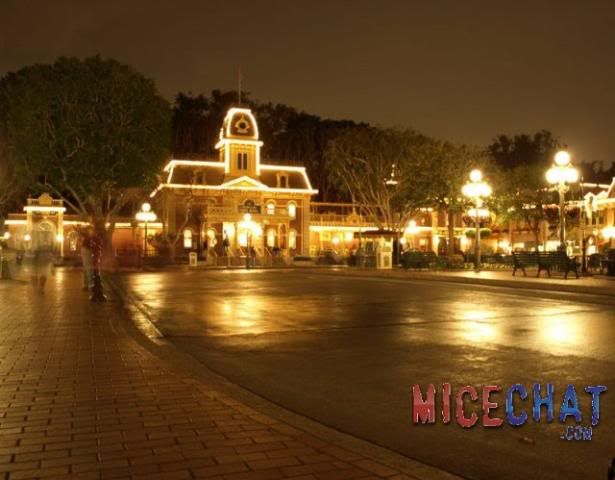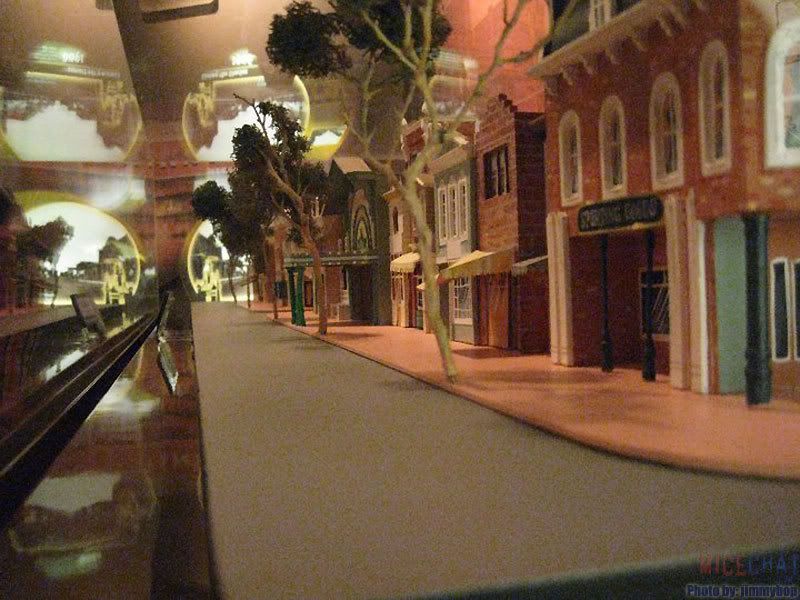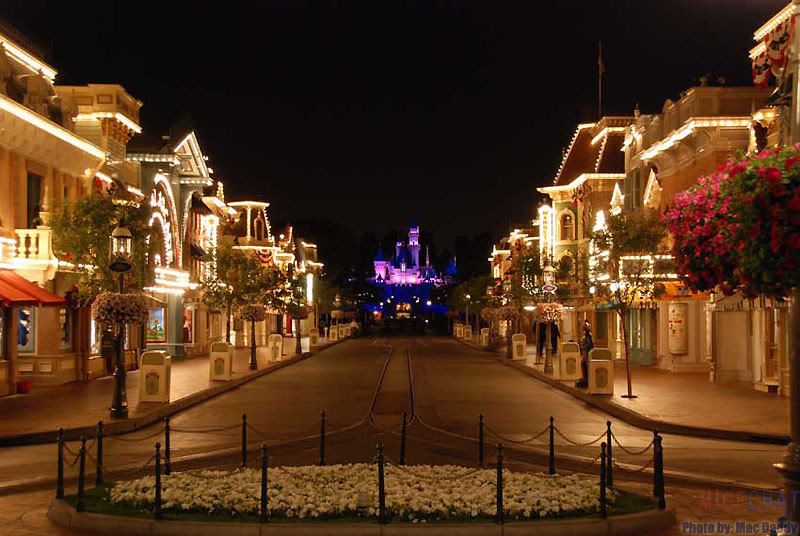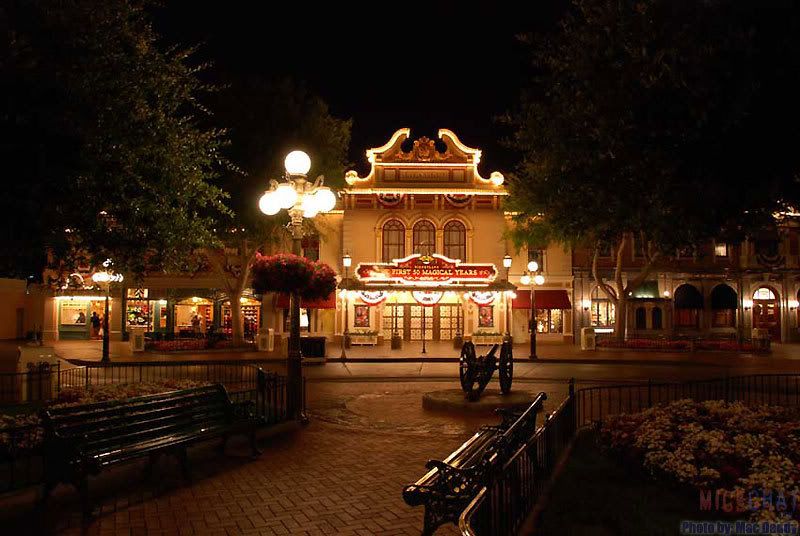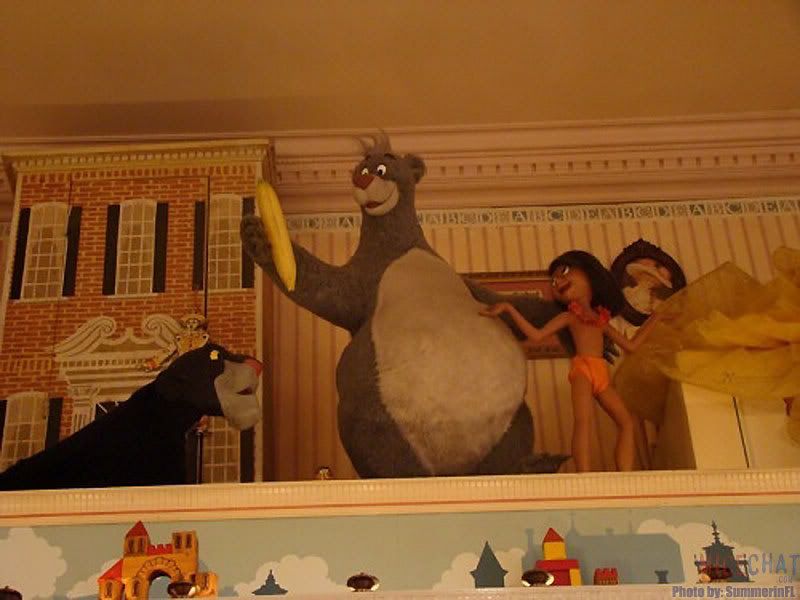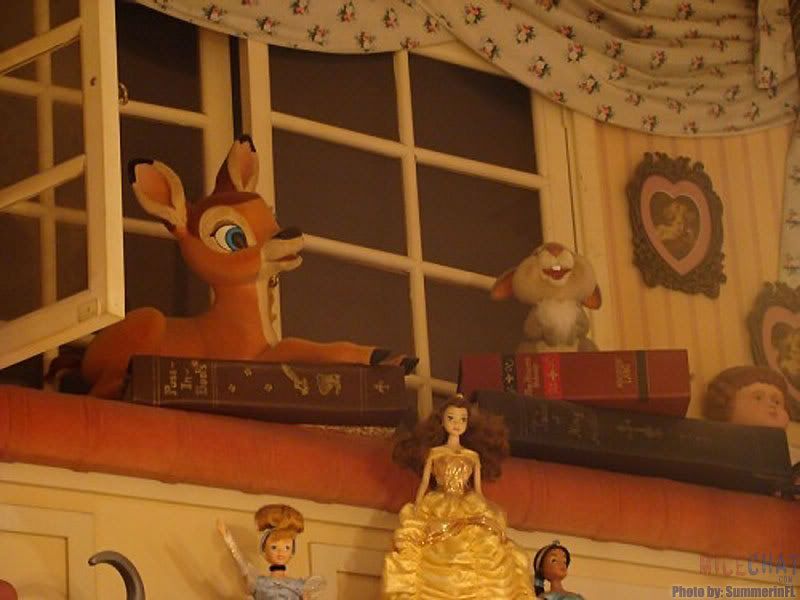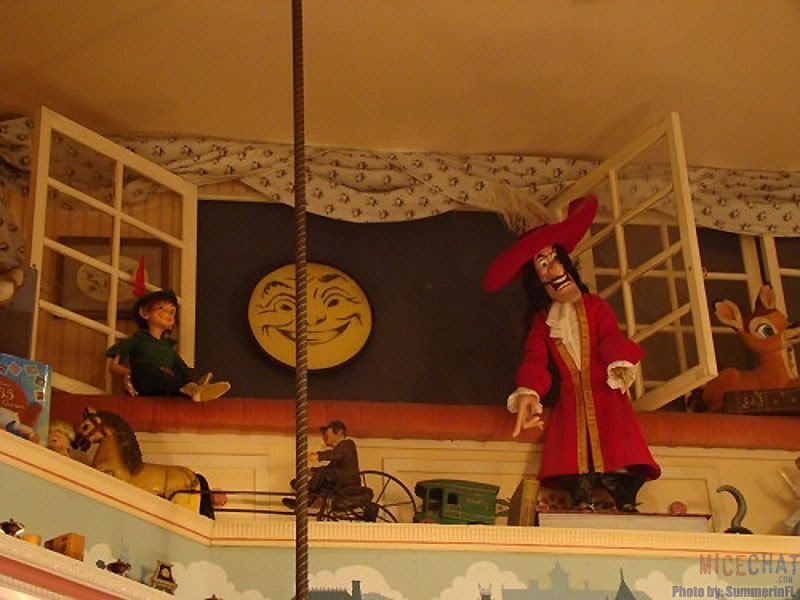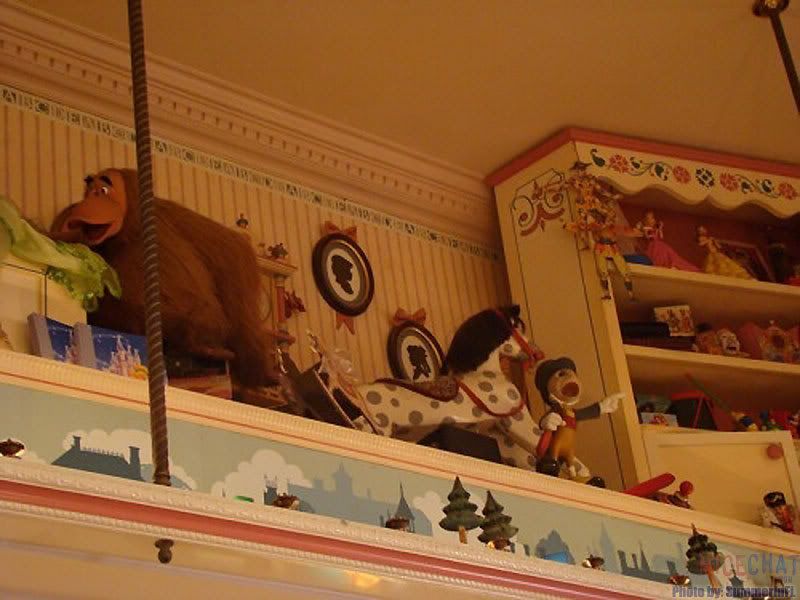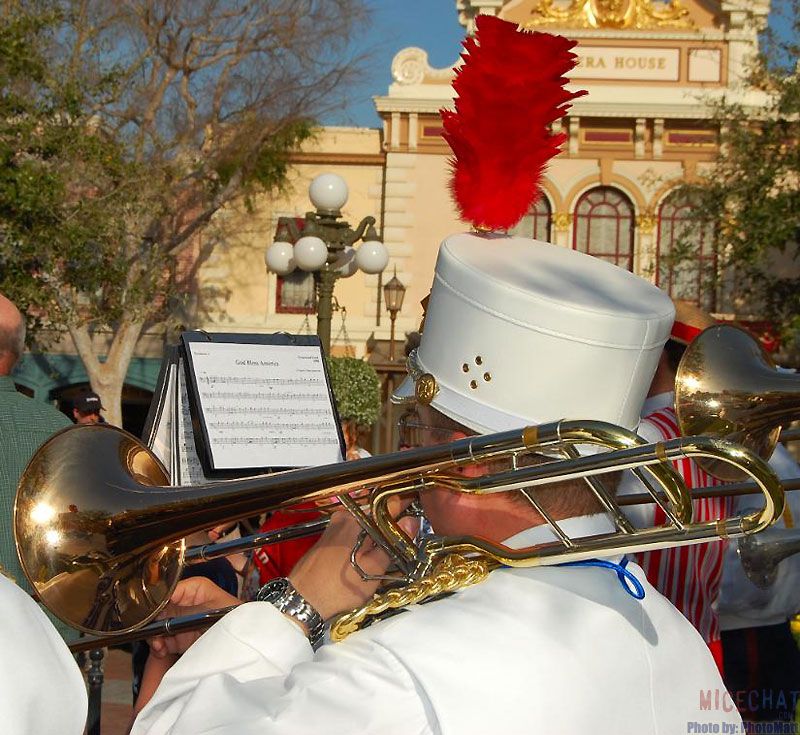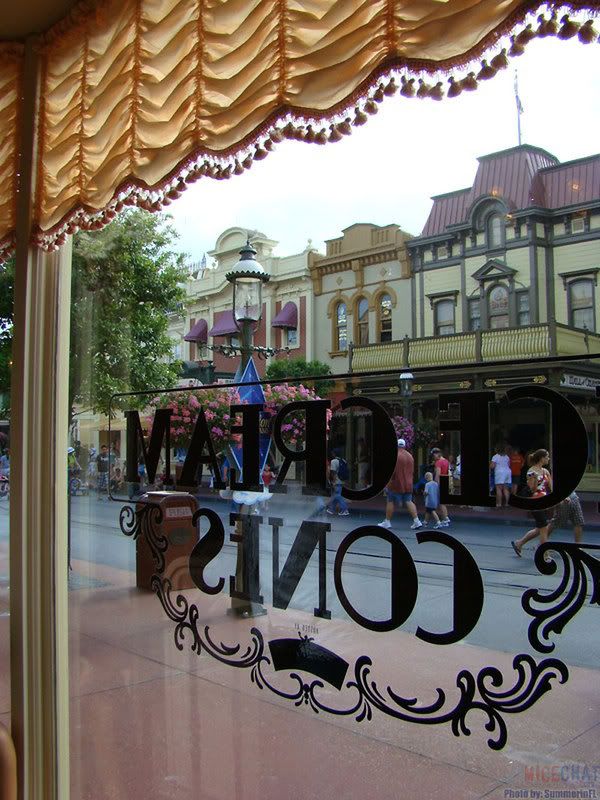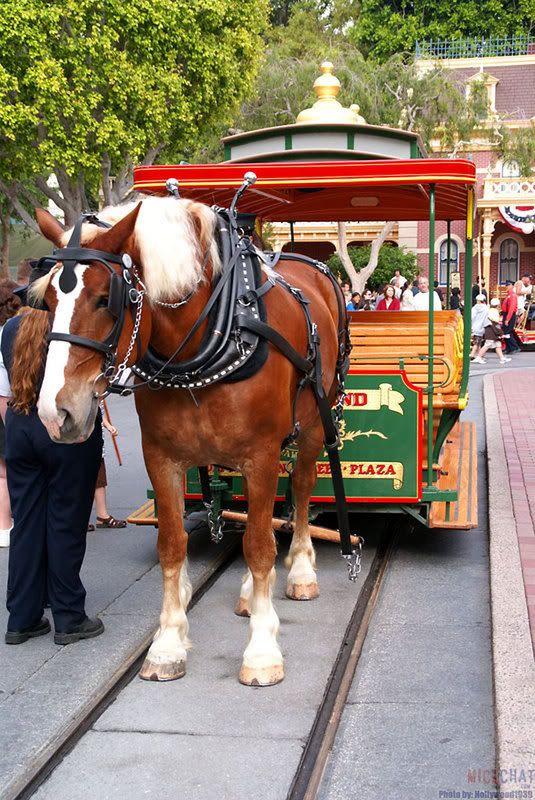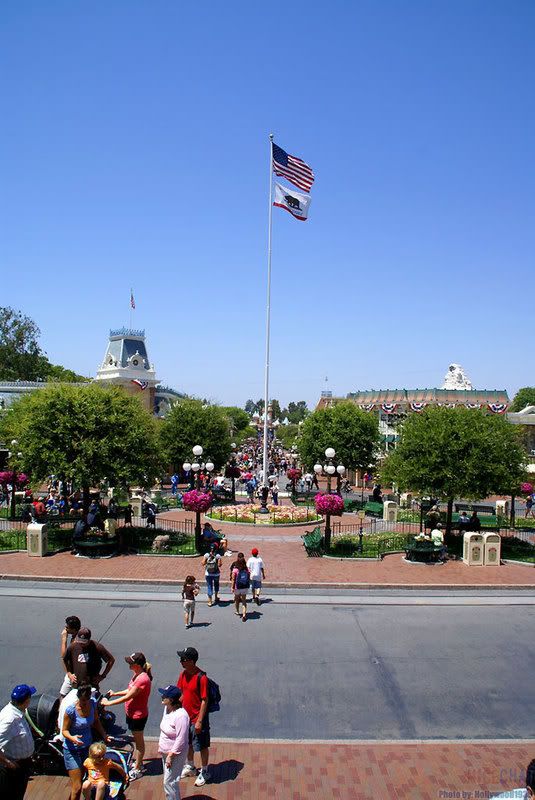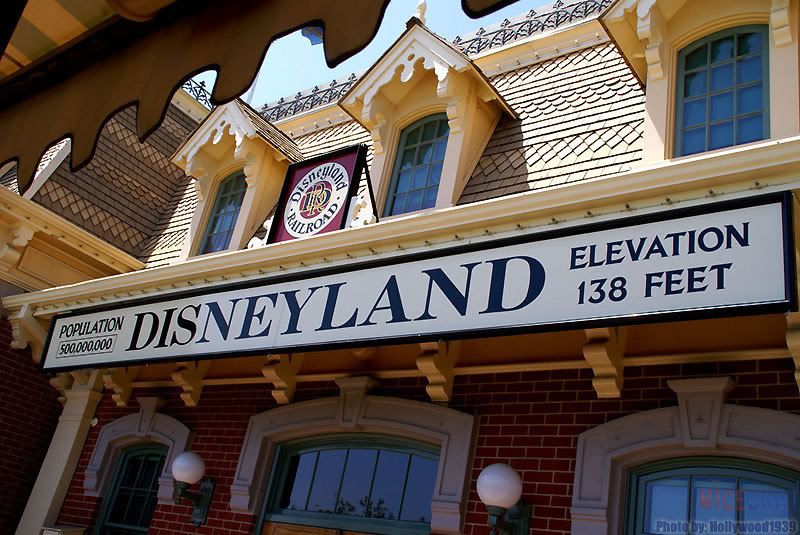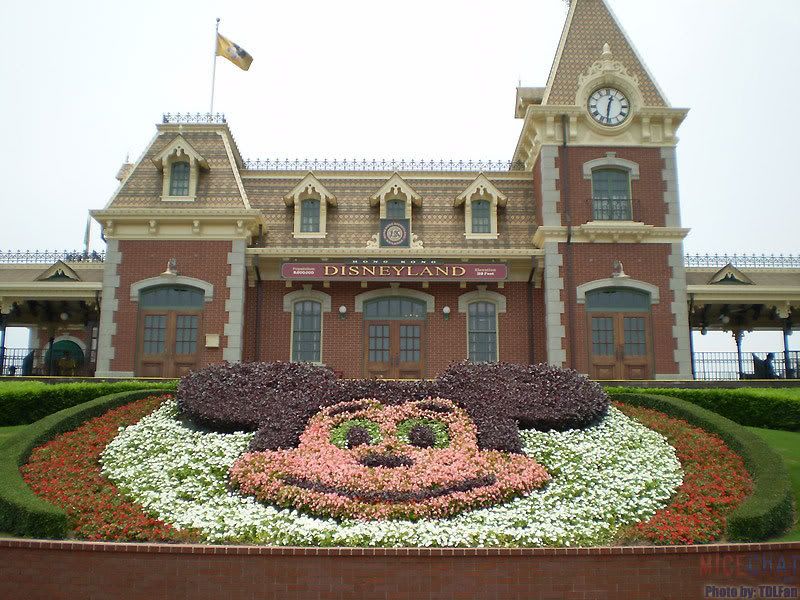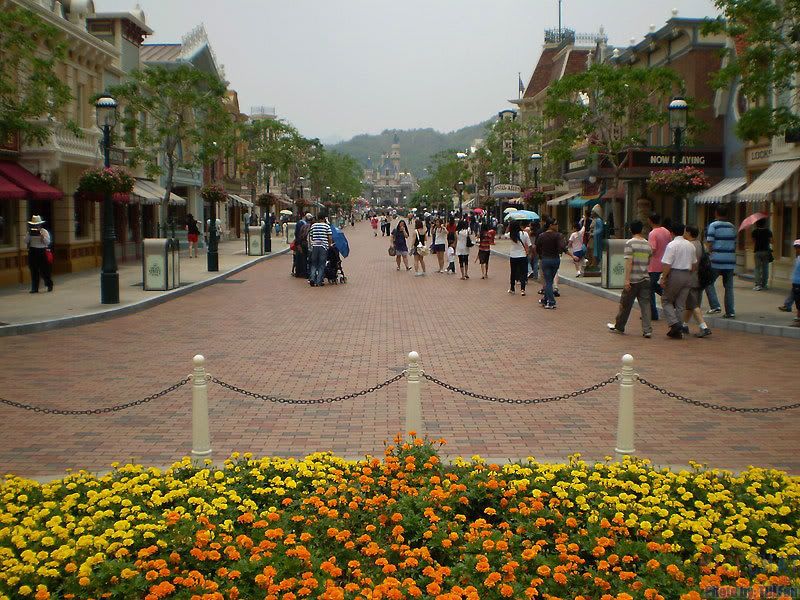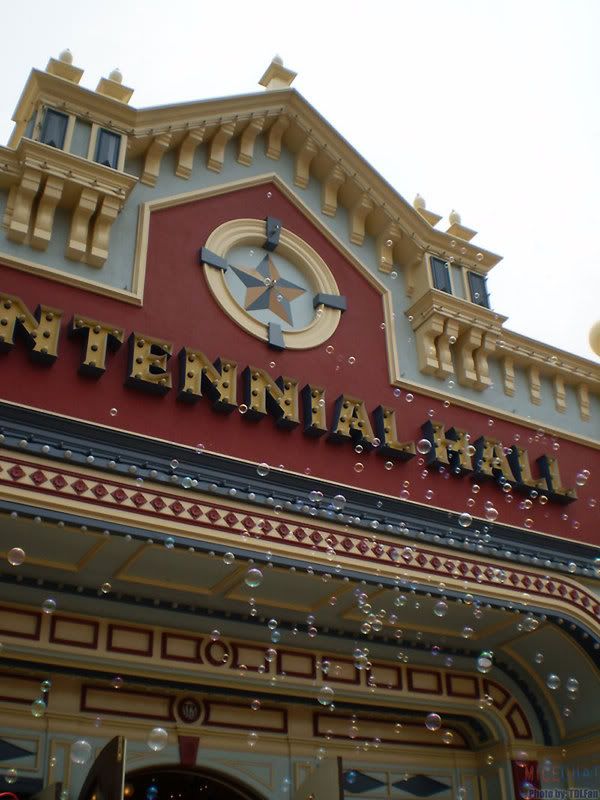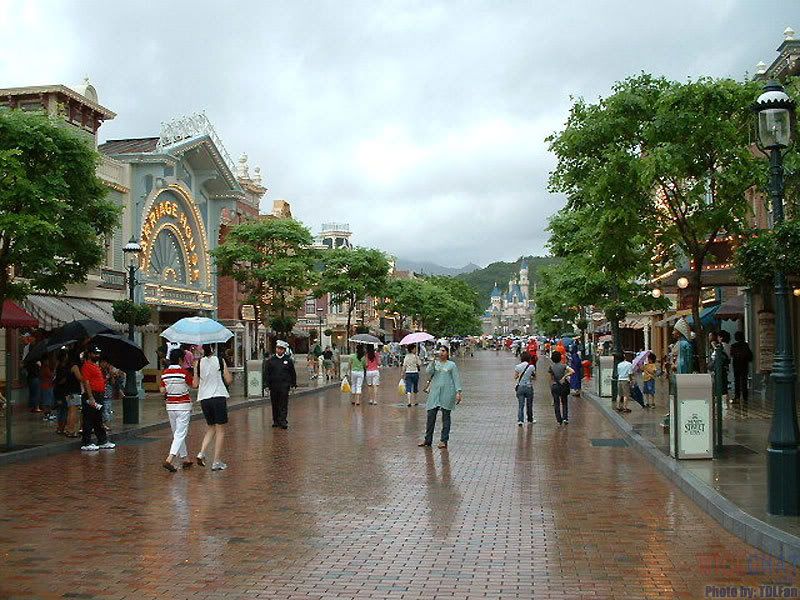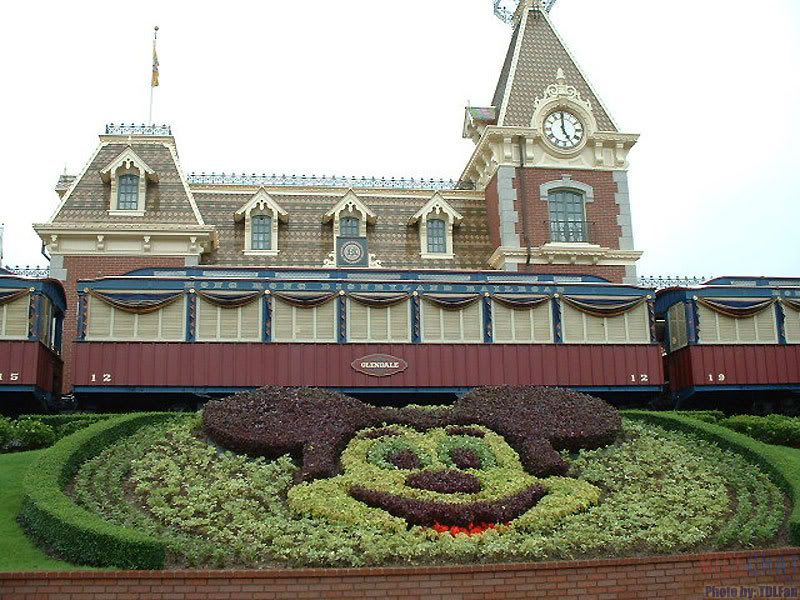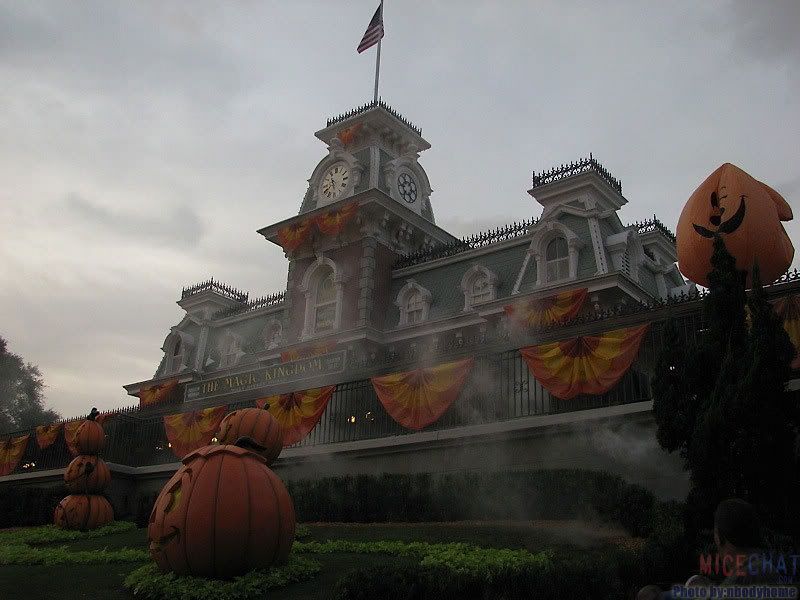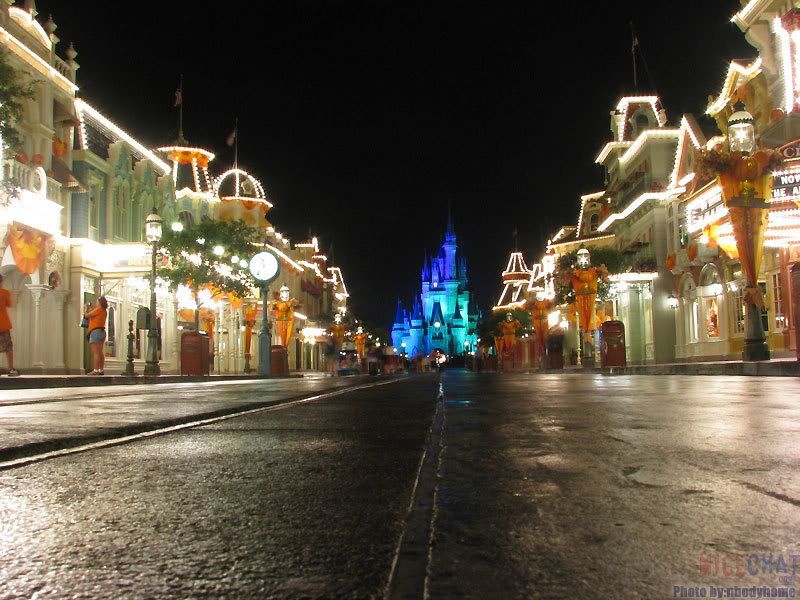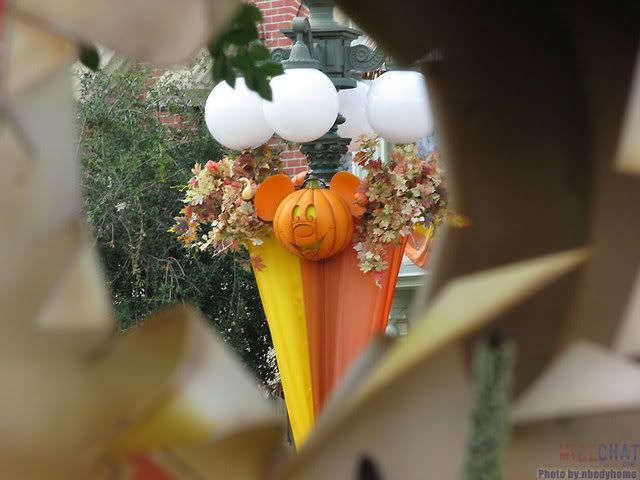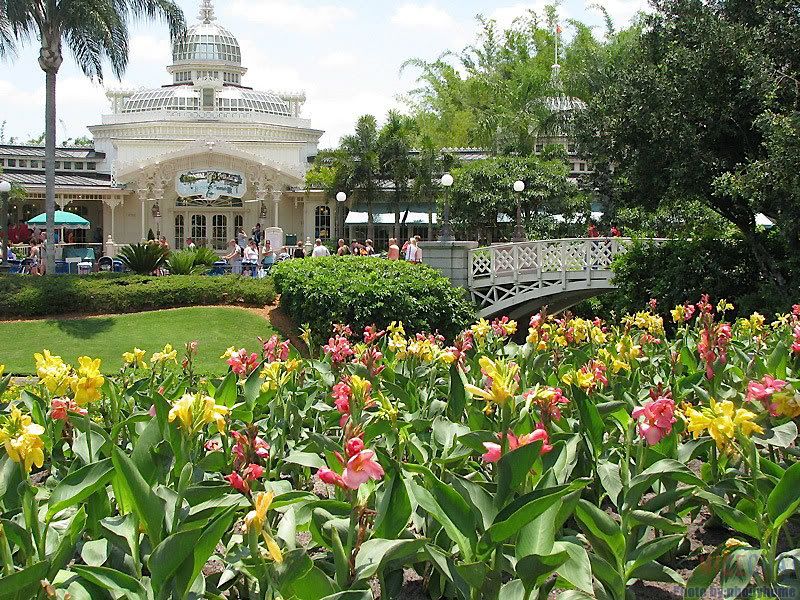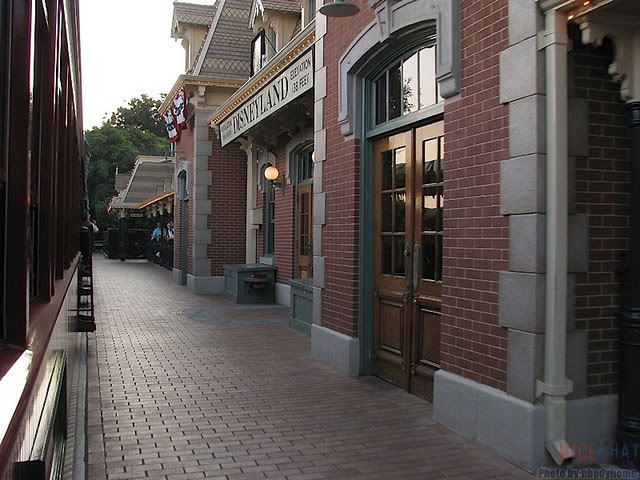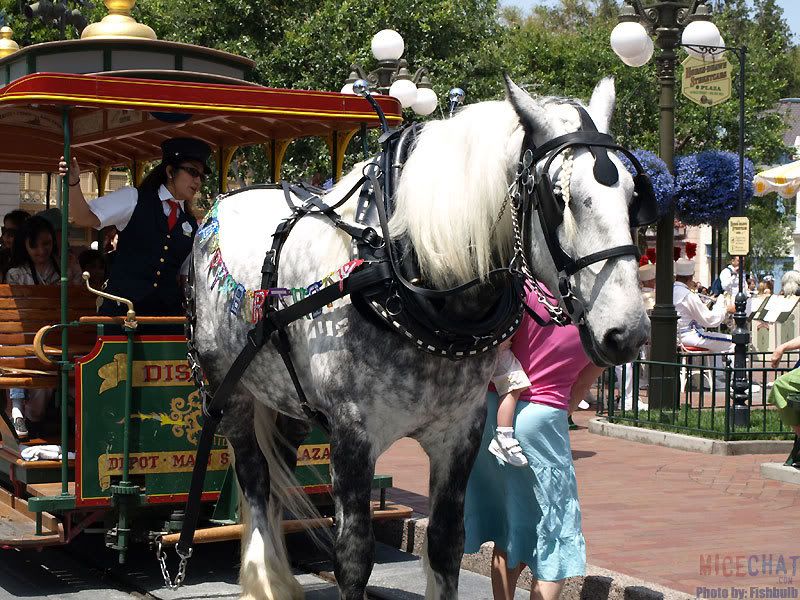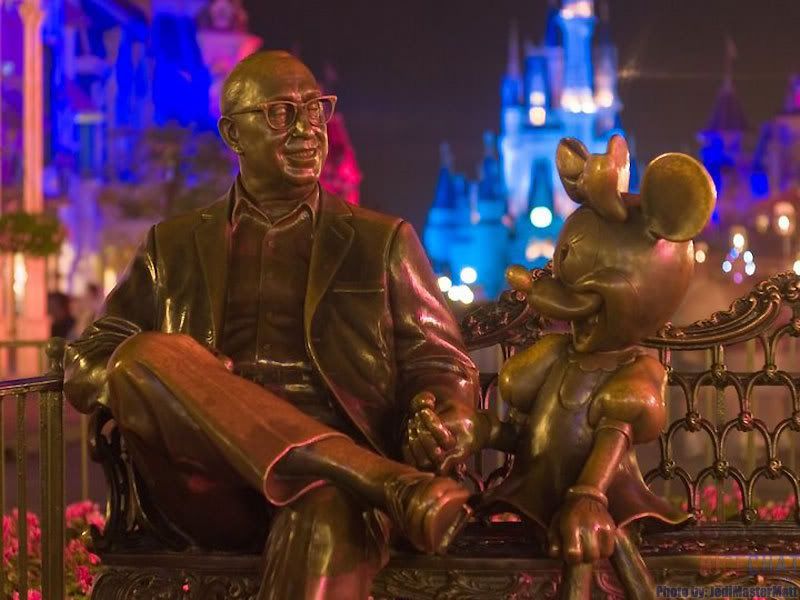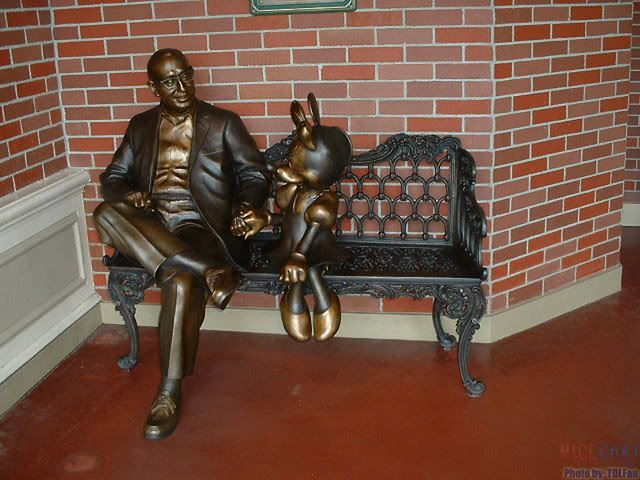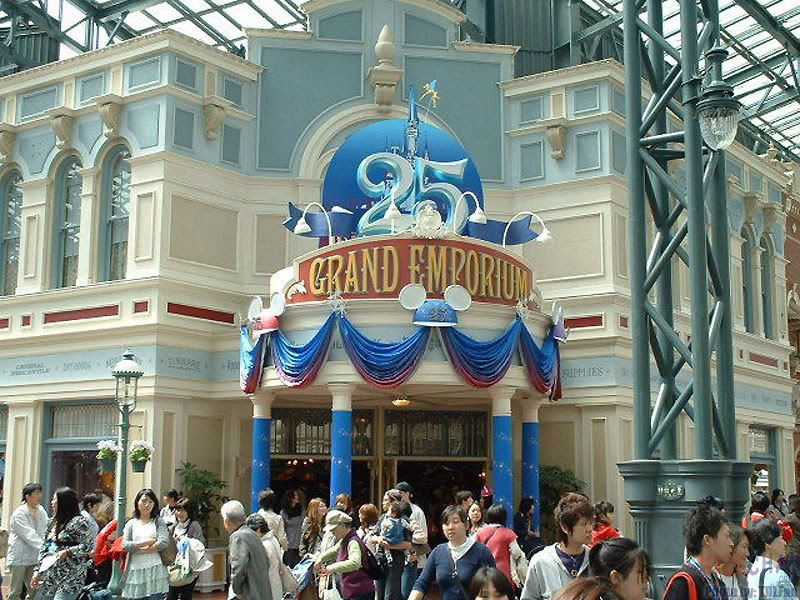 MiceChatter HAYLEYB takes us on a tour of her local Main Street in Newark, Delaware
Hello MiceChatters! :wave:
Today I spent the day at one of my favorite hangouts in Delaware. Main Street Newark, Delaware! A great place to chill and unwind for a bit. Though it's best to only enjoy Main Street Newark, DE in the daytime. At night, it has a history of having riots and fights.
I would like to to show you around Main Street Newark, DE. Today was a rainy day in the State of Delaware however. But still great to show you around. Enjoy!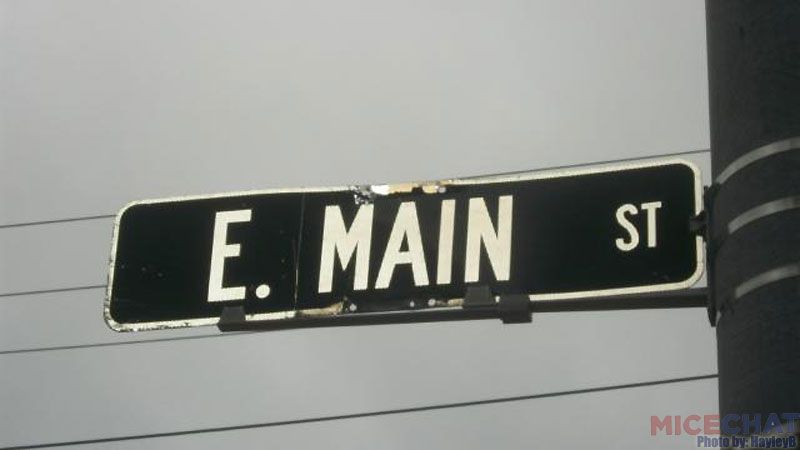 A Main Street Sign.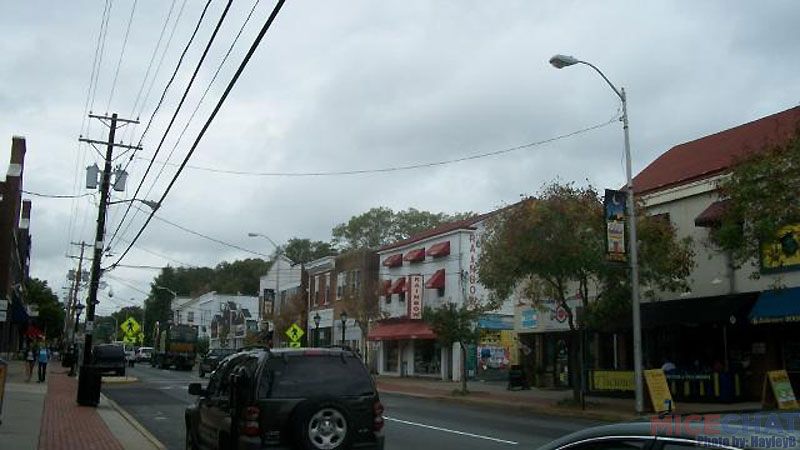 Some parts of Main Street.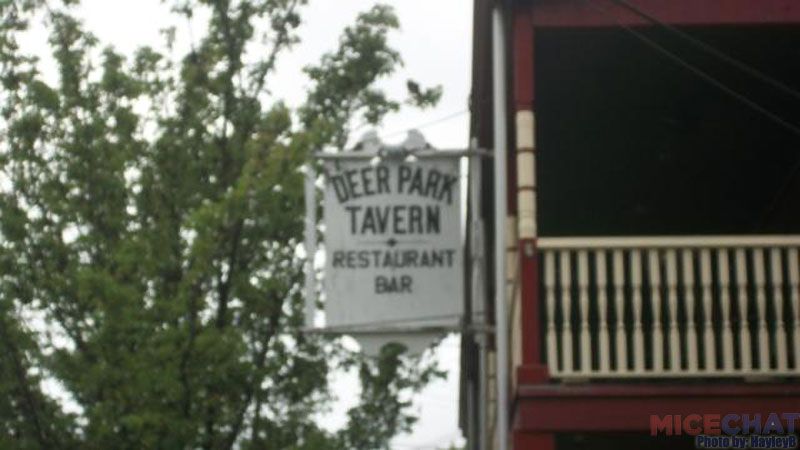 First stop: Deer Park Tavern. The most greatest place to eat on Main Street. Not only a great place to eat on Main Street. But a great place to eat in ones lifetime. They make very excellent food.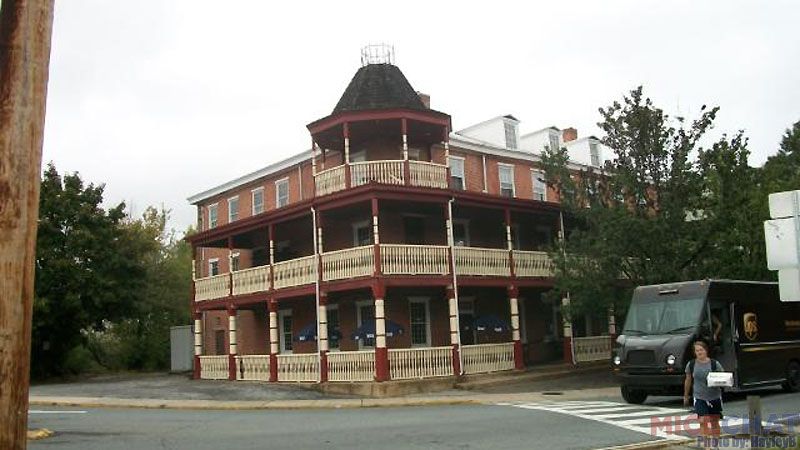 The Deer Park Tavern building. It's been around since the 18th century.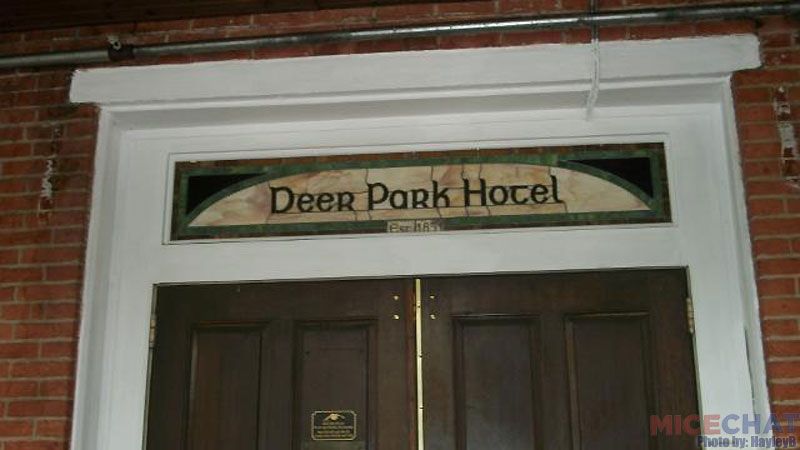 The Deer Park Tavern Door.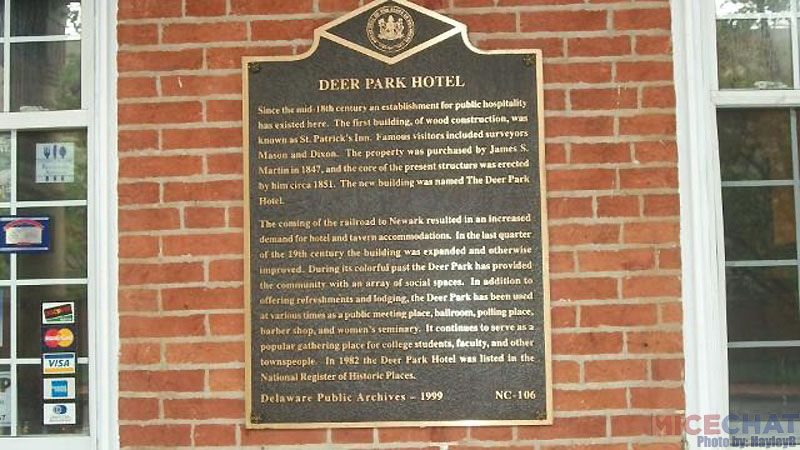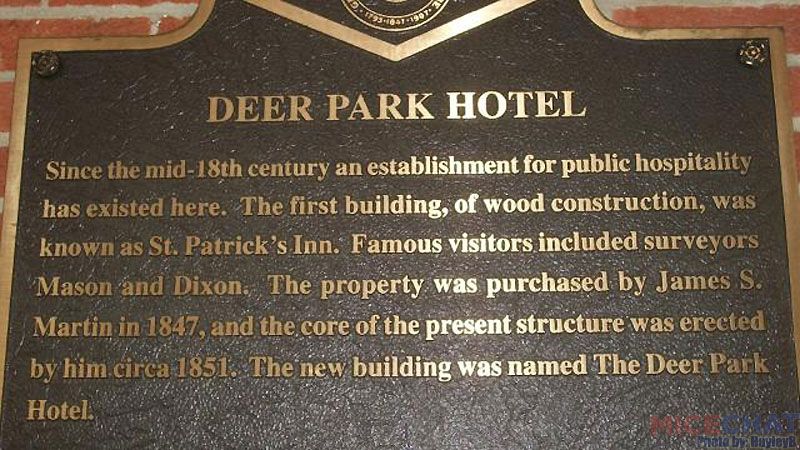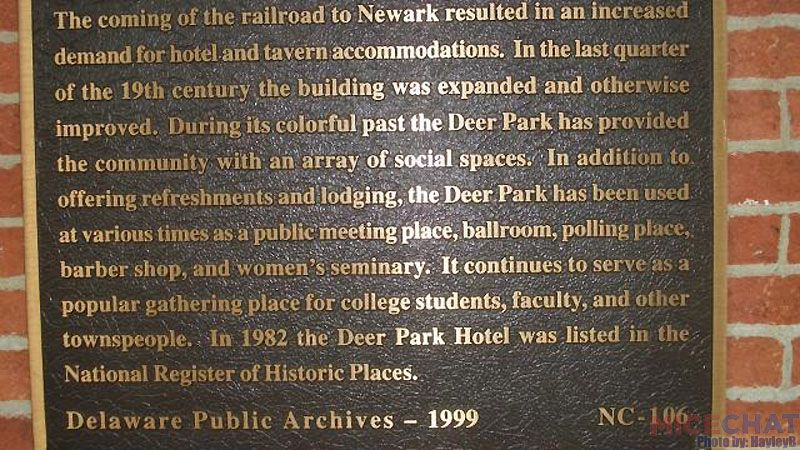 Deer Park's Plague. Explaining it's history.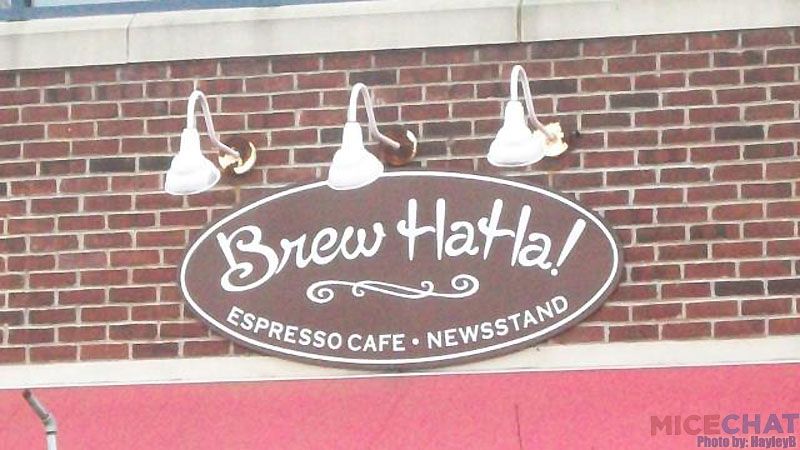 Next Stop: Brew HaHa! The best coffee chain in the State of Delaware. I could only wish it was more worldwide.
The coffee I got at Brew HaHa!. I got a Brew Ha Ha Latte. It has chocolate & raspberry syrup in it. It's so very yummy.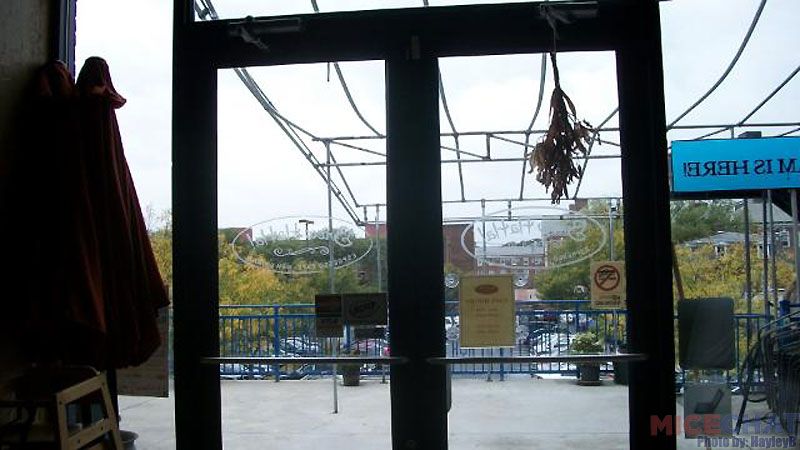 One particular reason why I love the Main Street's Brew HaHa. Is that I love the balcony. During the spring & summertime they have more tables and chairs to sit out there.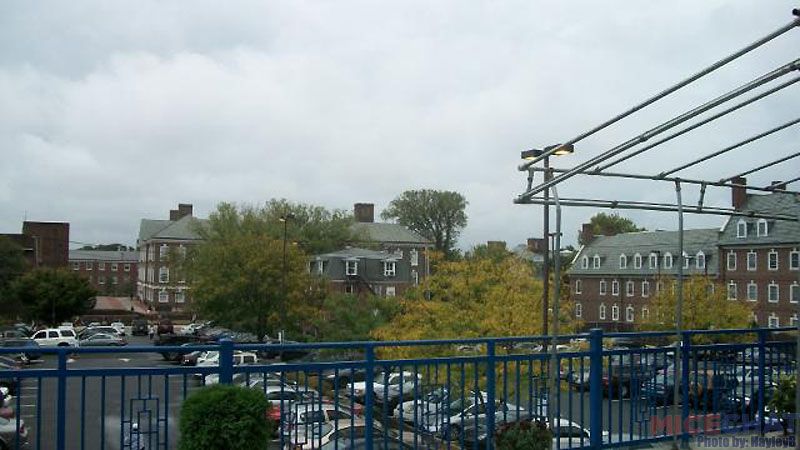 The outside view of being on the balcony at Brew HaHa. The buildings you are seeing there, are parts of the University of Delaware.
A picture of the Post House Restaurant. It was built in the 1940's. I've ate there once. It's pretty much a old diner. Makes me think of Waffle House in a time warp.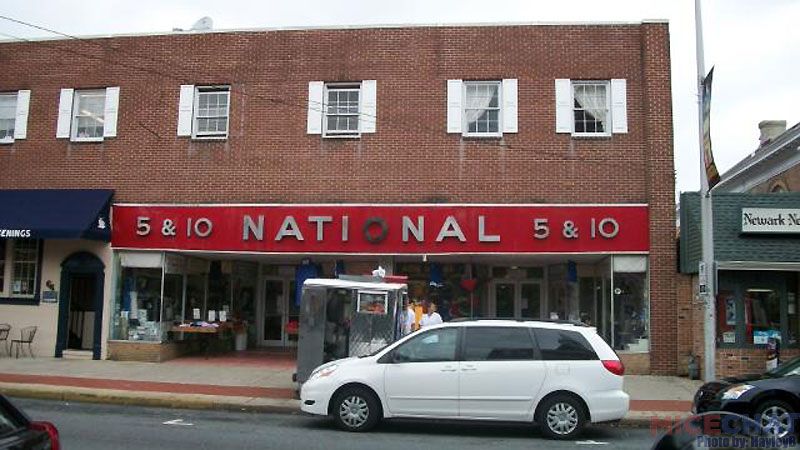 Delawareans often get amazed of how long 5 & 10's has been here.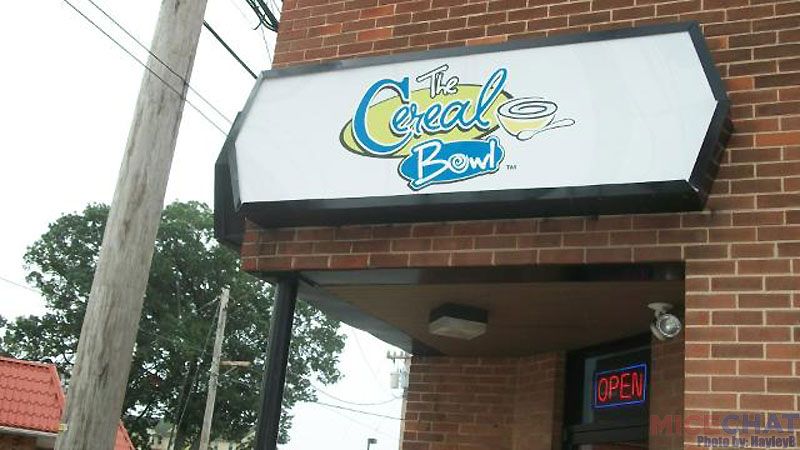 Next Stop: The Cereal Bowl. Now the Cereal Bowl is not that old to Main Street. It's only been around here for a year and a couple of months. But I think it's a little neat. They put two or so kinds of cereals together and then maybe add fruit or sprinkles, etc.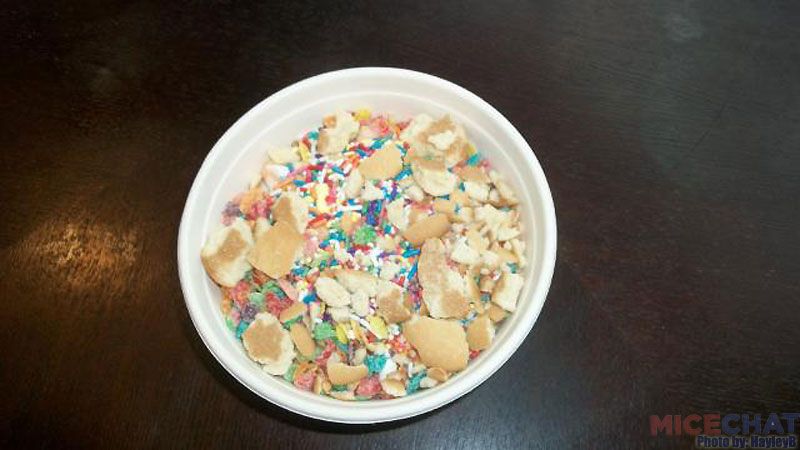 The Cereal that I got. It's called "The Sweetest Thing". It has Lucky Charms, Cinnamon Toast Crunch, Fruity Pebbles, Vanilla Wafers, & Rainbow Sprinkles.
------
Next Stop: The sub shop that I been recommending to the Californian MiceChatters. Since they have one in Beverly Hills. Just guess.....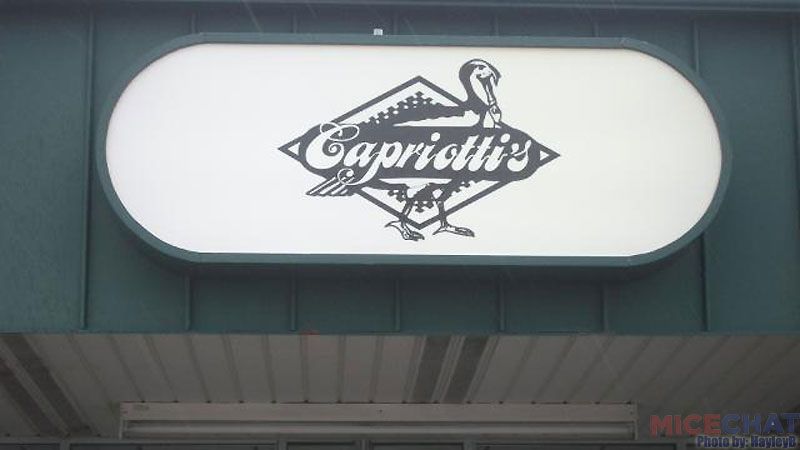 That's right! The greatest sub shop in the State of Delaware that everyone needs to try.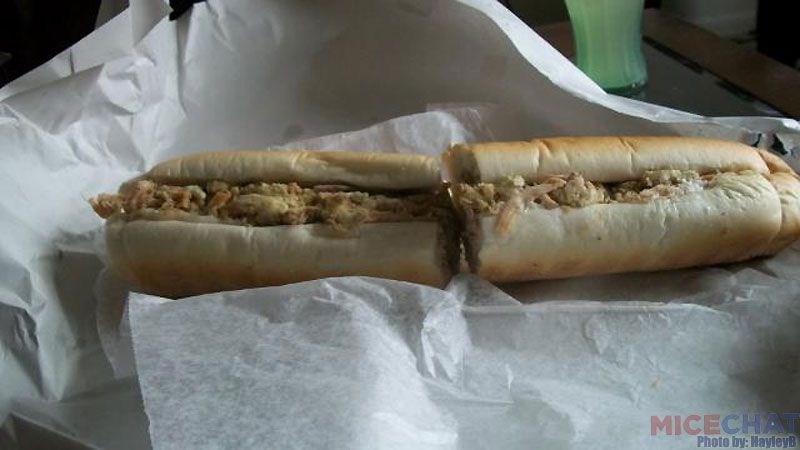 Here's a picture of "The Bobbie" (the sub sandwich I want them to try). It has fresh turkey, stuffing, & mayo. Also it's suppose to have cranberry sauce, but I get it without. That's why no cranberry sauce is seen there.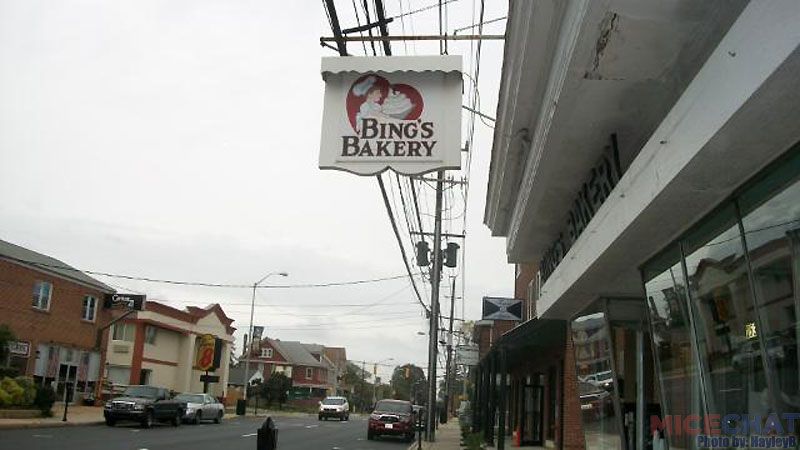 Last Stop: Bing's Bakery. I really don't know, how long has Bing's Bakery been around. It's been around since I have been a little baby girl. They make great almond cakes.
The Front Window of Bing's Bakery.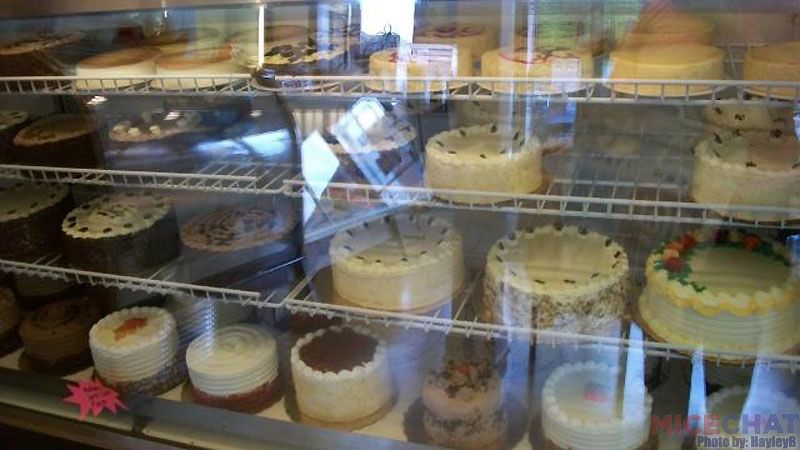 Pictures of some their cakes.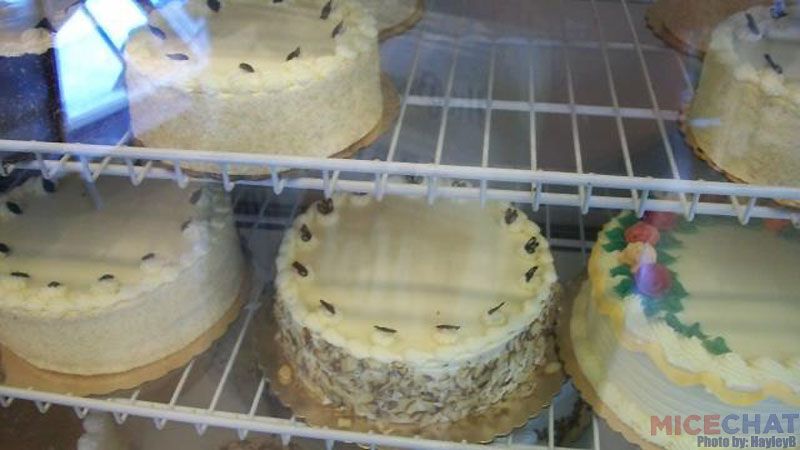 A closer picture of one of their almond cakes. It's the one in the middle on the bottom rack.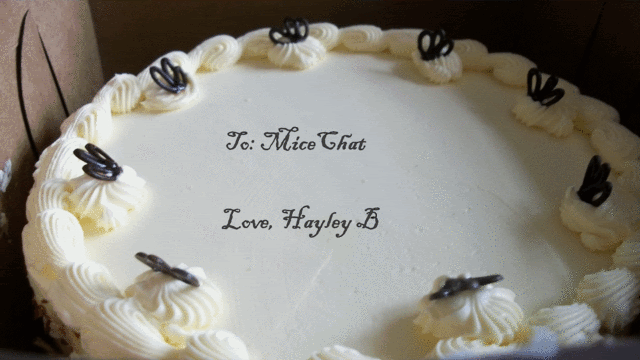 A Almond Cake that I took home with me.
----
That is the end of what I had to show of Main Street Newark, Delaware. I thank you for stopping by and had enjoyed viewing.
-Hayley B. :ghug:
SummerInFL shared some "Main Streets" that she has visited
Main Street, Magic Kingdom - Orlando, FL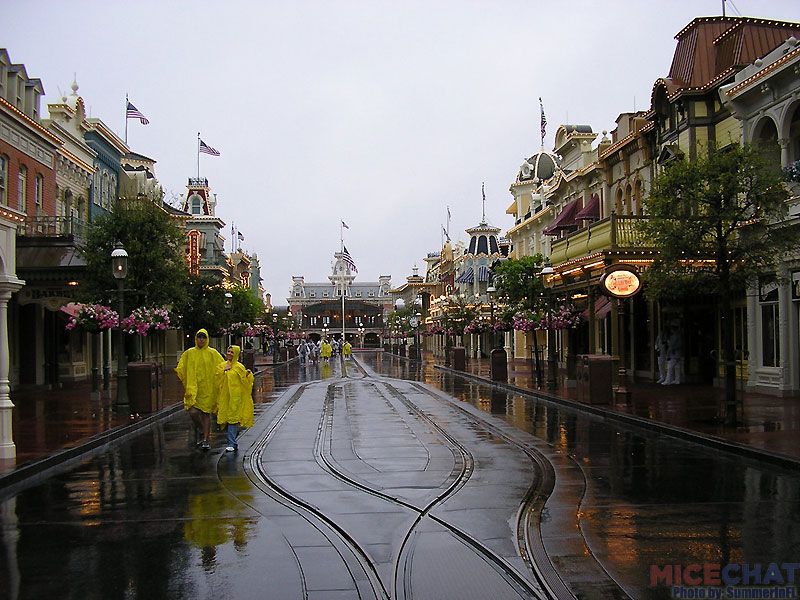 Chicago, IL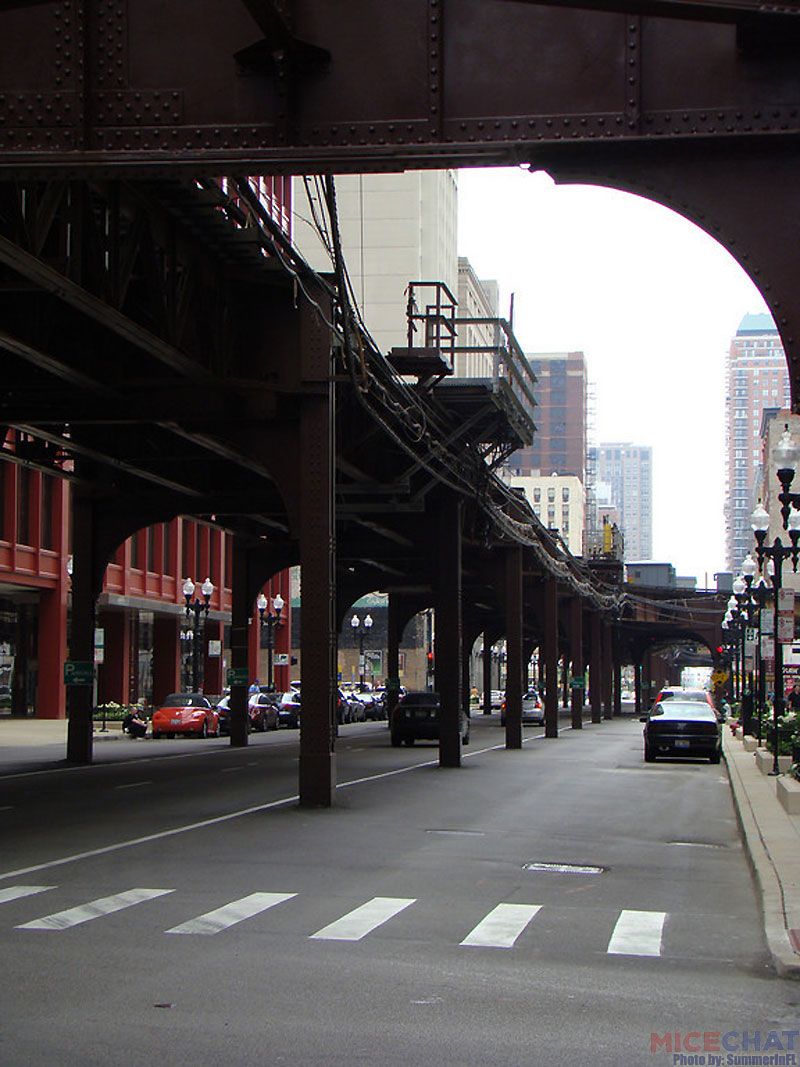 St. George St. - St. Augustine, FL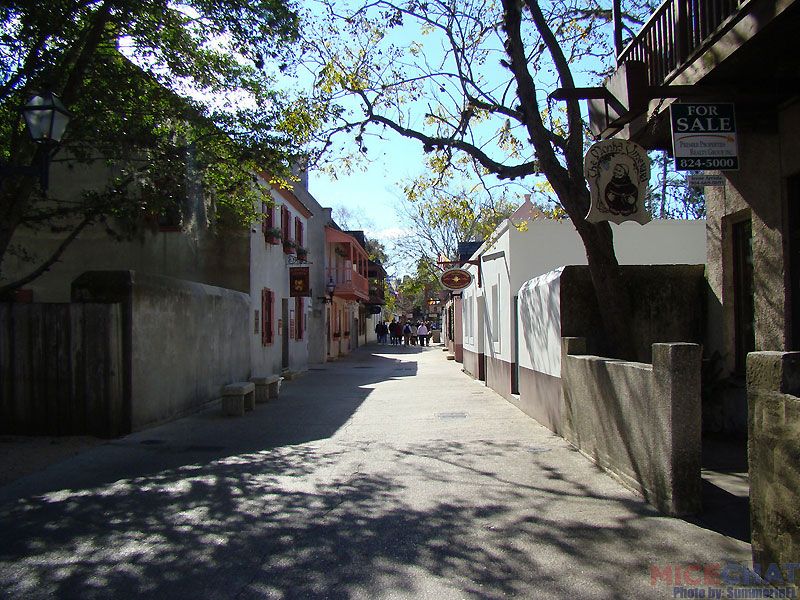 West Palm Beach, FL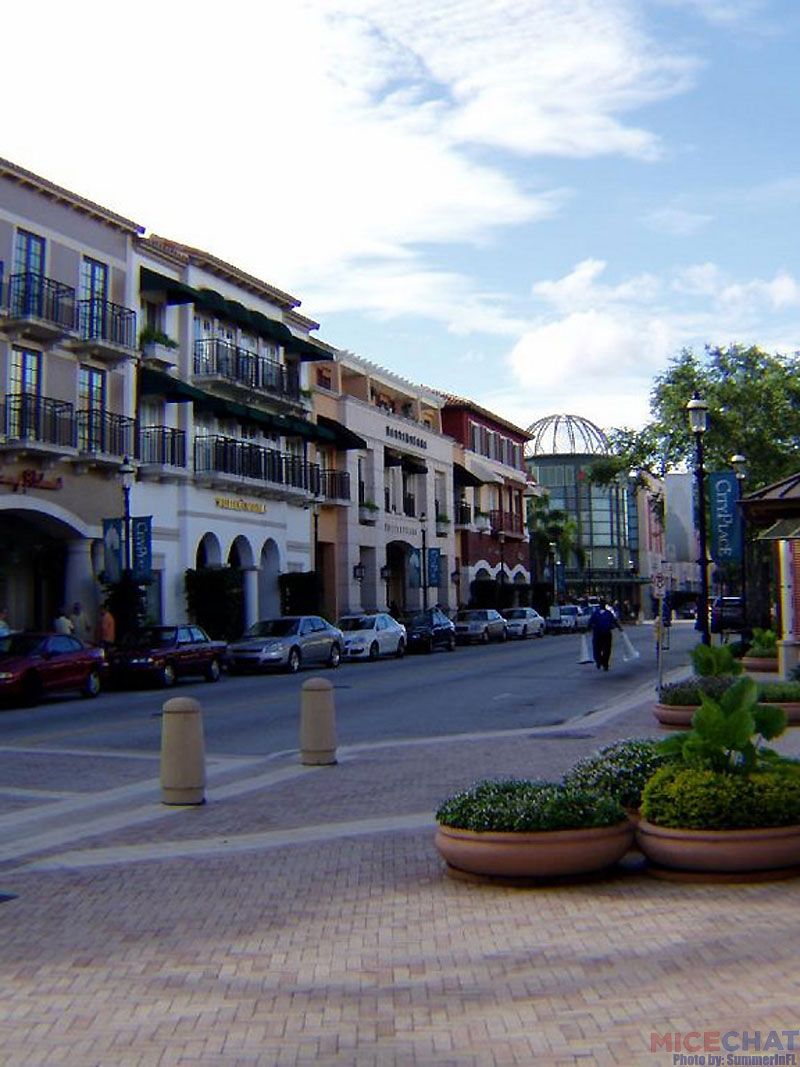 Buffalo, NY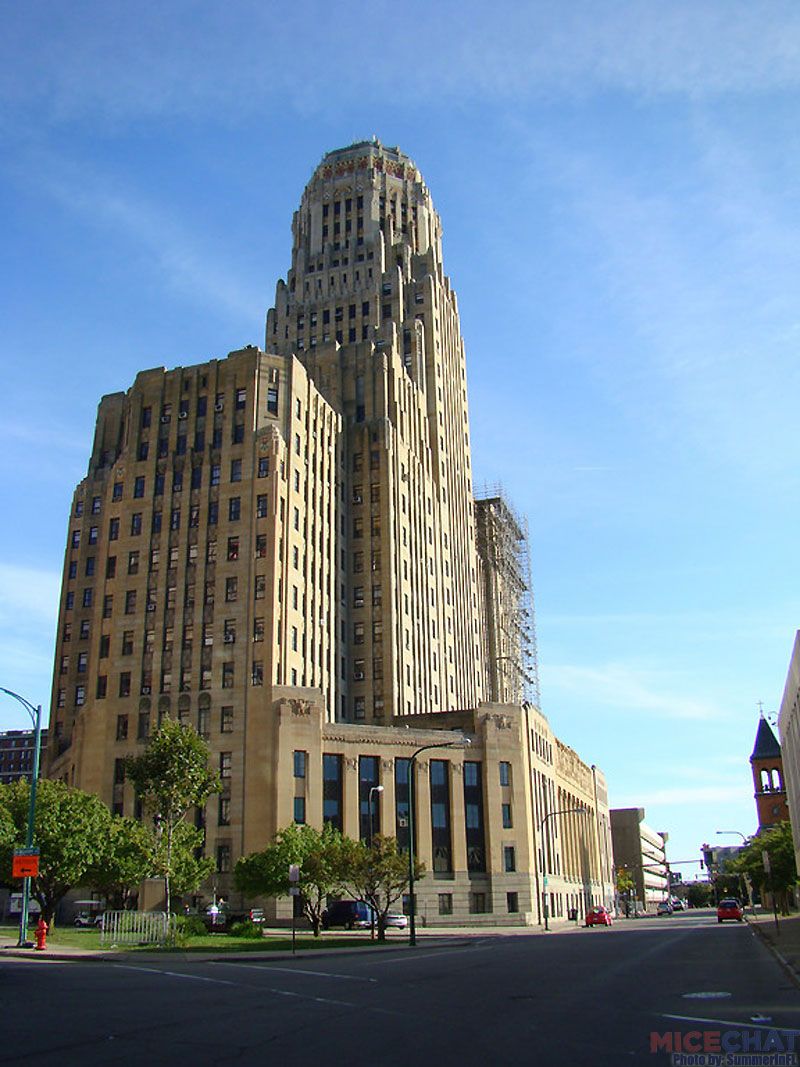 Berkley Springs, WV
Key West, FL
Charleston, WV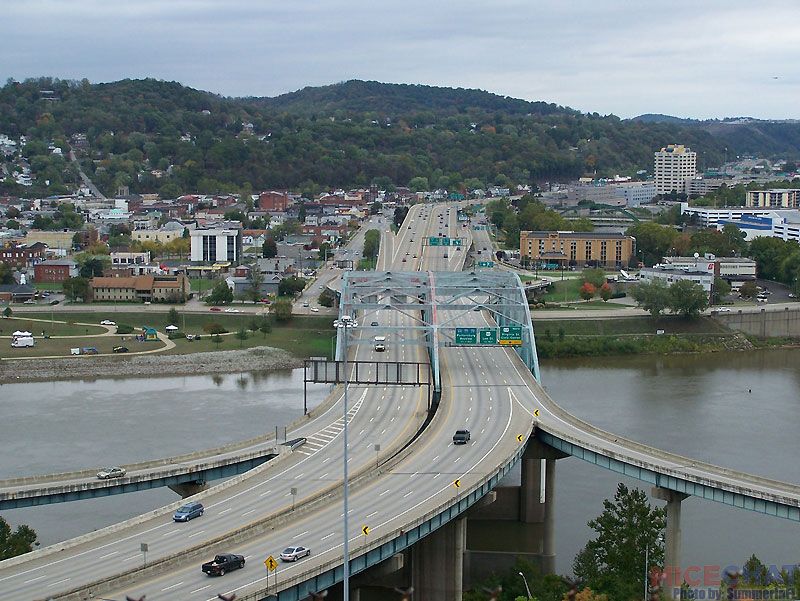 Our new contributor, Rya86n, shared these Main Street photos from
Warner Bros. Movie World on the Gold Coast in Australia
Some MiceChatters may be familiar with my thread:
The Truth About "Australia's Favourite Themeparks Attractions & Resort"
in which I recently made comments on how one local themepark has lost sight of its theming in recent years.
Prior to the addition of an ugly roof, they had a picturesque Main Street themed to the locales of many classic Warner Brothers films.
I did some searching, and put word out to friends about getting some older photos, that predate my own DSLR.
So here is a brief glimpse at Warner Brothers Movie World's Main Street (pre 2008).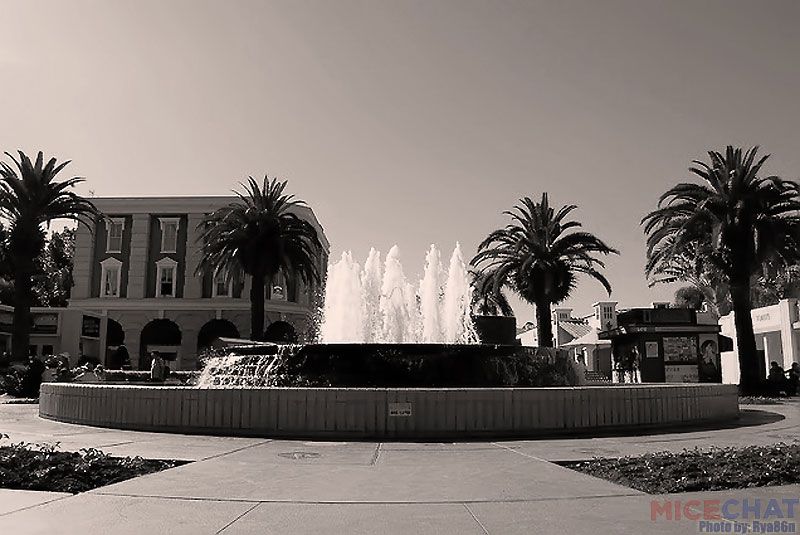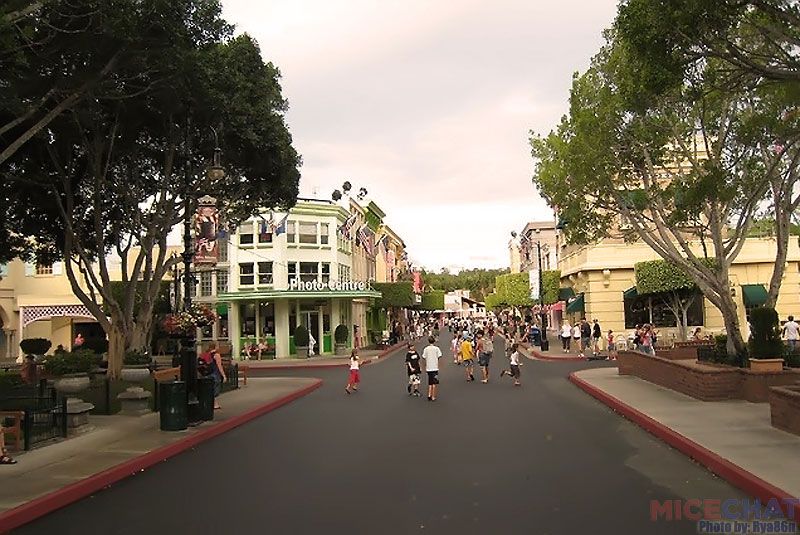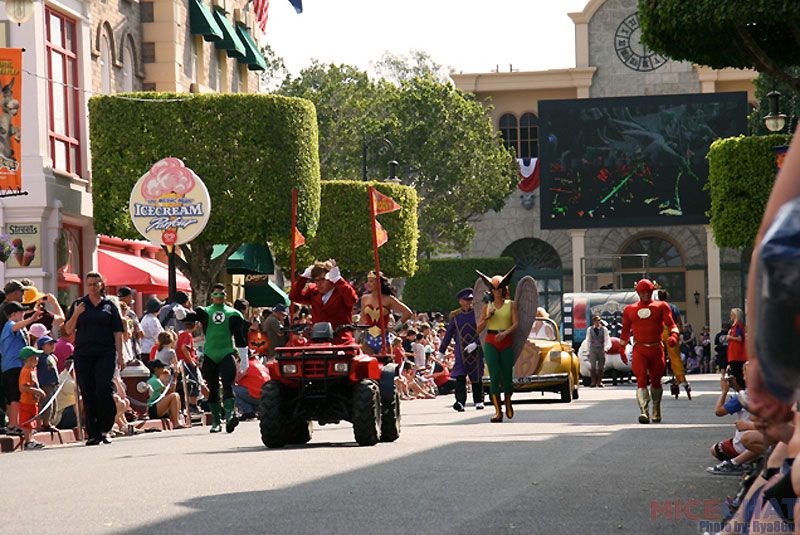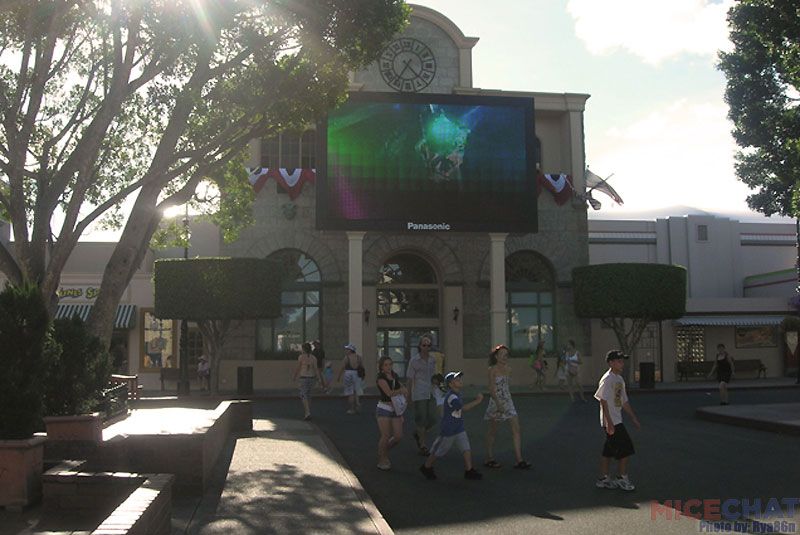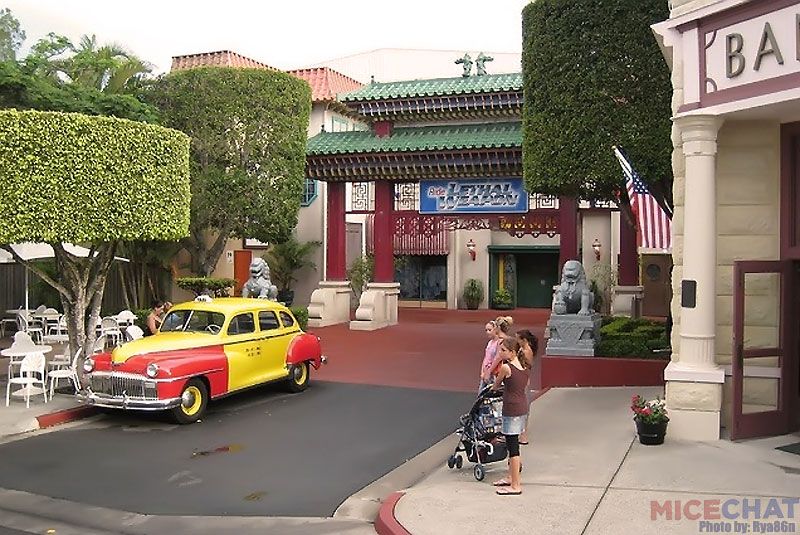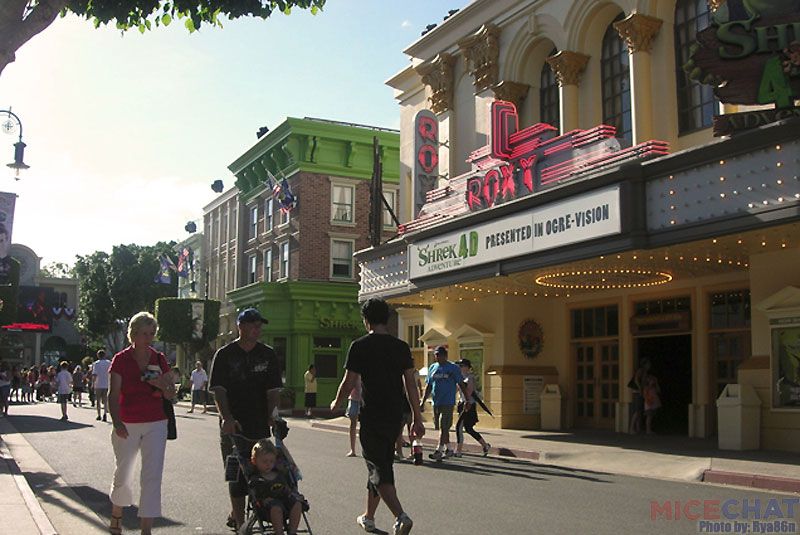 And now: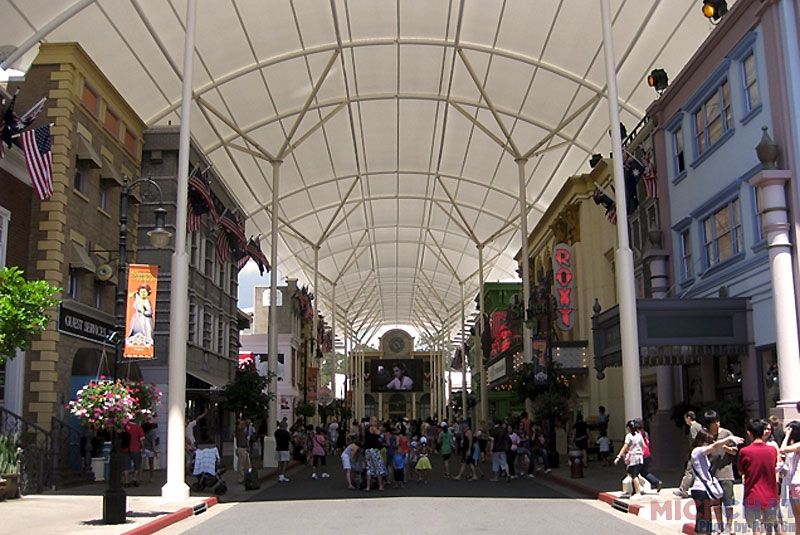 Disneyland Post Cards with a Main Street theme from DisneylandPostcards.net

This week, The Disneyland Postcard Reference Guide, provides us with some seldom seen images of Main Street. We have selected just a few from a very large series of cards. There are equally unique shots of every one of the lands of this era, so if you enjoy seeing historical images of Disney's original park, the link below to Ken Eslick's site will help satisfy your nostalgic side.
From Ken's site:
Disneyland issued this series of cards in the mid 1970's using only two publishers; H.S. Crocker Co. of California and Dexter Press of New York. The cards published by Dexter Press include DT-XXXXX-C in addition to the Disneyland number.

There several are gaps in the numbering system as Disneyland skipped numbers in order to fill in later, for example; NT: 0911 through NT: 0914 and NT: 0925 through NT: 0932.

There are 117 cards in this set, not counting the variations, and measure 3-1/2" by 5-1/2".
MickeyMaxx takes us on a tour of the restaurants on "Main Street" in our hometown
We're pretty proud of the restaurants on and near our Main Street (Coast Highway). We've got fine dining restaurants, but we would like to introduce you to some our favorite places to get a great meal without breaking the bank. These businesses made our list because they are the ones we pass by every day in our travels around town. There are dozens of others we love and frequent, but these are the ones we've come to rely on most often.
The 101 Cafe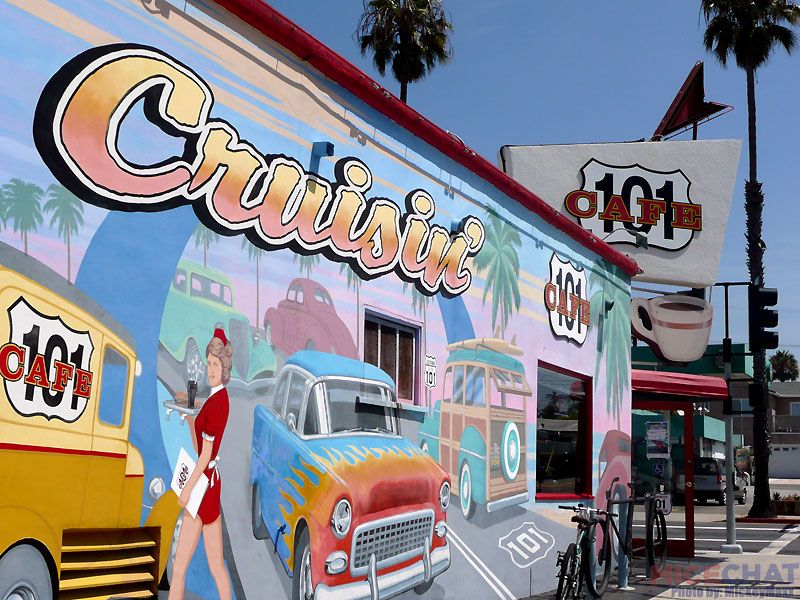 Open continuously since 1928, the 101 easily qualifies as our oldest restaurant. Run by local historian, John Daley and his busines partner David, the 101 puts out a high quality diner-style menu. Breakfast is hearty, the burgers are great, and the comfort foods abound, as do silly names for many menu items. There are huge historical photos of Oceanside on the walls and if John is around (there's a good chance he will be) he is only too happy to answer your questions about Oceanside's history. This is a very popular hang out for vintage car owners, especially on weekends.
Anita's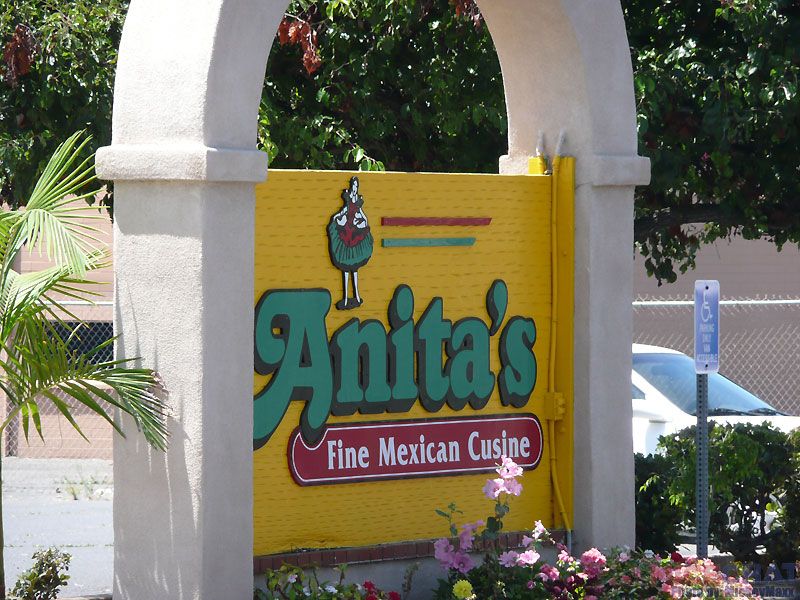 The quintessential California Mexican restaurant. The margaritas are perfect, the setting homey (sited in what used to be a residence), and the servers are only too happy to answer your questions about the menu choices. When our friend Wayne visits from Philadelphia, this is where we head to get that California boy his fix of SoCal Mexican food.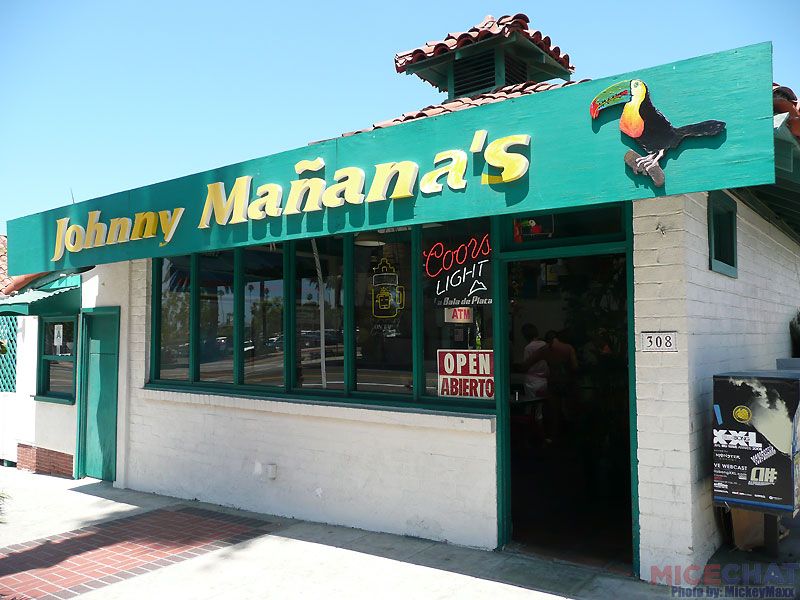 There's a large outdoor patio where you can enjoy your meal al fresco. Look! The local surfers have decorated it for you!
Colima's Mexican Restaurant
Colima's is like the McDonald's of Mexican restaurants. Reasonable prices, quick service, and very, very tasty! Select your meal from an impossibly large number of choices, and about five minutes later, it will be handed to you. I don't know how they do it, but do it they do. Most of the food is huge here, and you truly should consider sharing. Take a look at the food coming out of the kitchen before you order if you don't believe me.
Angelo's Burgers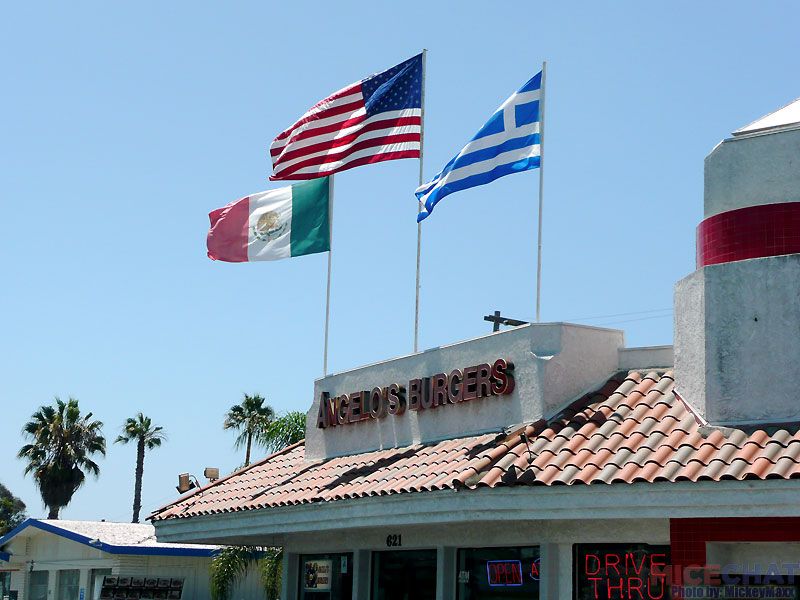 It's a lot more than burgers as you can tell from the flags that fly overhead. American, Mexican and Greek items are on the menu at this Oceanside icon. Another "huge food" place, nearly everything can be split with another person and you will both go away thinking you have overdone it. Burrito, two servings. Pastrami Sandwich, two, maybe three servings. Onion Rings, three to four servings. I could go on, but you get the picture. The fries, onion rings, and fried zucchini are made fresh here. Breakfast is great, too. Oceanside loves Angelo's so much, we have three of them on our Coast Highway, each strategically located so that you are never more than a half a mile away from one. Our favorite drive-through after a hard day at work!
Pier View Coffee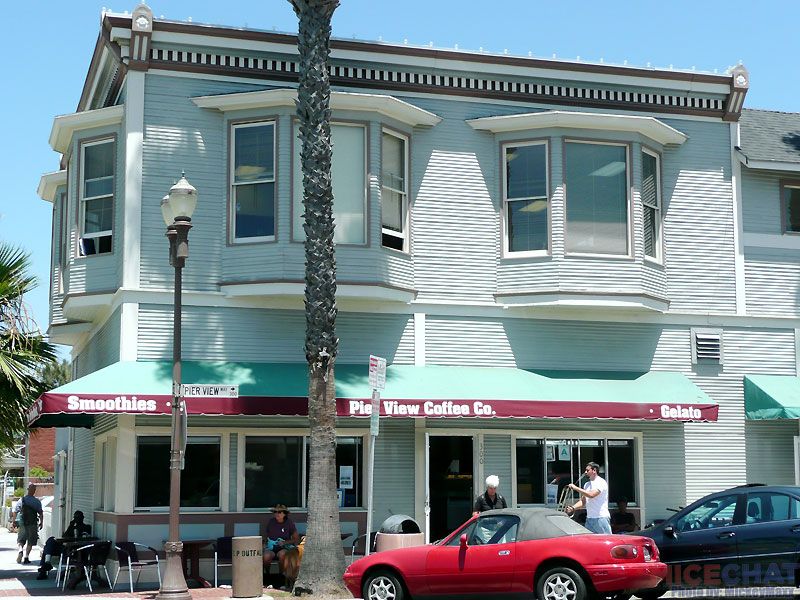 A top-notch place for a cup of joe and a bite to eat. Extraordinarily friendly and efficient service, even if you've never shown your face here before. The sandwiches are yummy, the baked goods as good as you will find anywhere. Rick is partial to the breakfast sandwich here.
Mary's Family Restaurant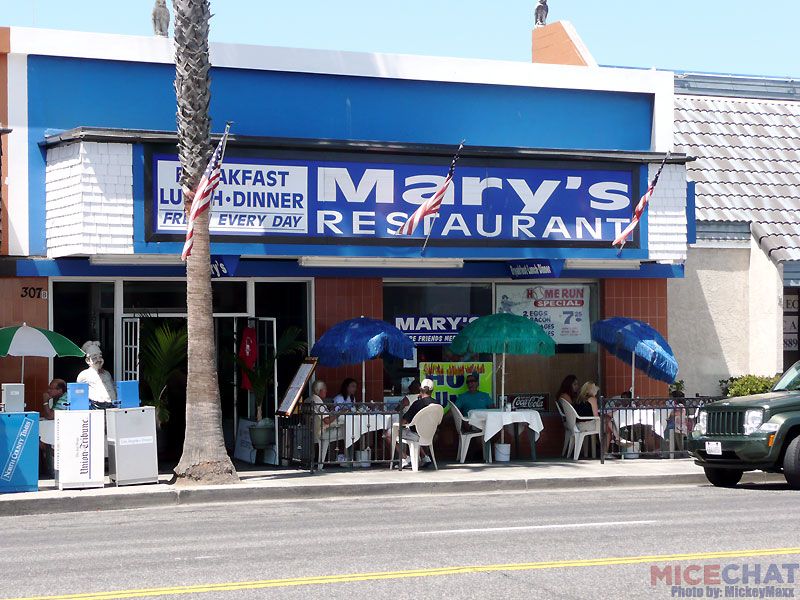 An honest-to-goodness family operation, you will find a cup of coffee in front you nearly the moment you order it, courtesy of the amazing waitresses. The food is hearty and homemade, the specials really are special. Located right across from City Hall, this is where the movers and shakers come to chow down and discuss business.
The Longboarder Cafe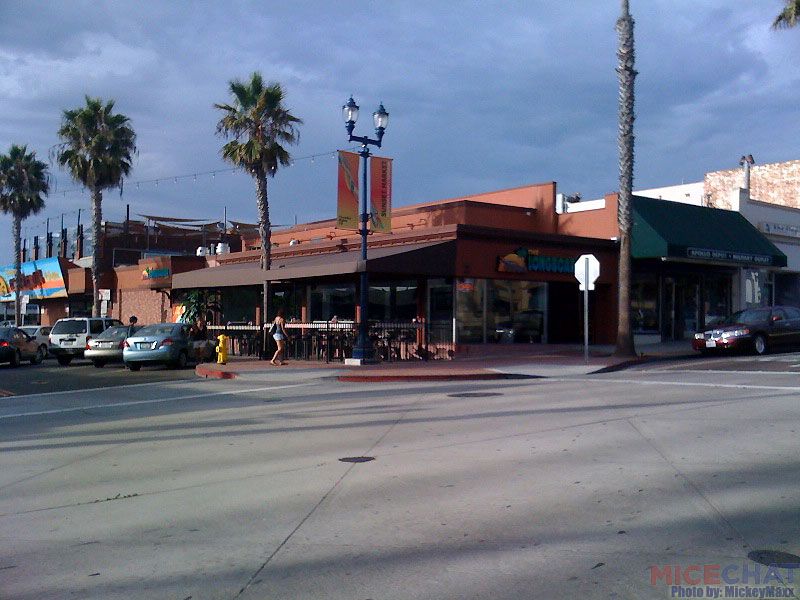 Just having moved into new digs this week, the Longboarder has been a favorite coffee shop for years and years. Here's a clue to the extra care they take here. They grind the beef for their hamburgers themselves, and the burgers are a testament to what a difference that can make. Breakfast? Like your grandmother knocked it out. But they have more ways with food than Grandma ever thought of. How about a bowl of oatmeal so good you'll be tempted to have it morning, noon, and night? Can't decide what to choose from their menu? Just ask Gina, the owner, for her suggestion. You aren't likely to be disappointed.
Harbor Fish and Chips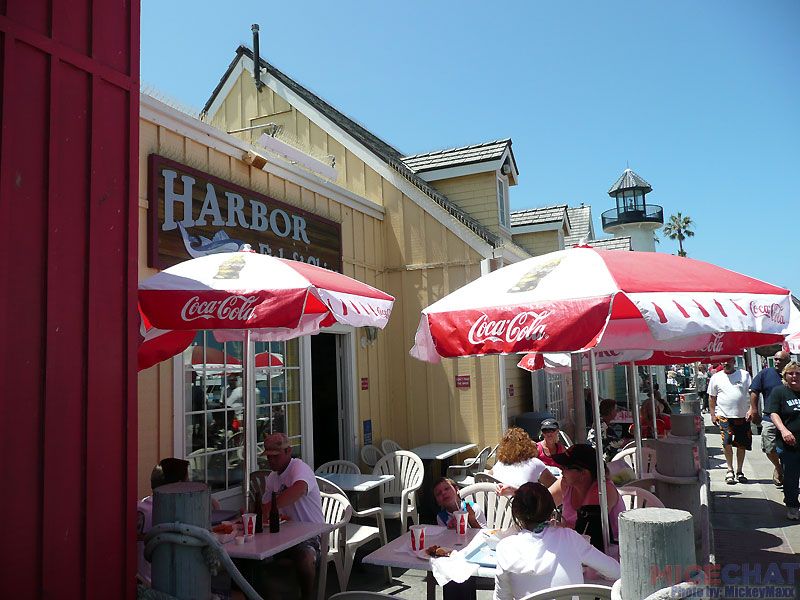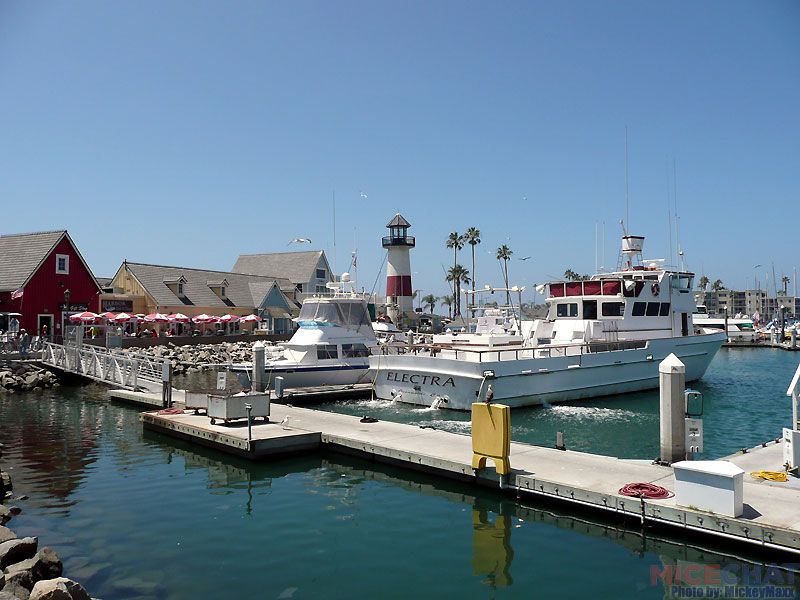 Located at Oceanside Harbor, this place is a decades old Southern California tradition. Folks traveling between L.A. and San Diego will time their trip so they can pull in for a meal here. What they do here and do it very well is straight-up fish and chips. The large fish fillets are crispy golden and moist, the fries perfection. Just one warning about this restaurant. The sea gulls who live in the harbor know well the quality of the food preparation. If you eat at the tables outside, keep a sharp eye out for them. They also know a fair amount about human behavior and, just when you think you have outwitted them, you may find yourself with half the lunch you started out with!
Looking for up-to-date reports from Disneyland
including photos, gossip, park schedules and more?
Visit these MiceChat columns each week:
And that brings us to the end of another week. Our photographers have just enough time to reload their cameras before we see you all again next weekend. Thank you to all of our wonderful readers, and as always, a huge thank you to our amazing team of global photographers, spies, and gossips:
Our thanks to our special contributor this week,
HayleyB
.
Where have YOU been recently? We invite you to share your photos of theme parks or any other destination that may be of interest to our readers. Please feel free to contact me via MiceChat Private Message (screen name Rixter)
or send me an email: oceansiderick@gmail.com.
It is readers like you who make MiceChat such a special place.
Don't miss a single one of MiceChat's Featured Blogs (including the Weekend Update). Add our feed to your favorite feed software or site:
Follow us on Twitter