I hope everyone is recovering from the annual Turkey Indulgence Day. We have a lite version of Weekend Update for you this week to aid in your recovery.
Our first feature this week is courtesy of MiceChatter
WDWFigment
. Most of us have seen Disneyland in thousands of photos from every possible angle. I can honestly say that these photos are truly unique. You'll probably take extra time to absorb them as I did.
Ian Parkinson
and
Richard Williams
finish up their Canary Islands cruise this week with a stop in Santiago de Compostela.
We have some more vintage post cards from
RegionsBeyond
. This week we learn the original name of Orlando's famed Gatorland.
We also get to take a trip to Piratefest 2010, courtesy of
RegionsBeyond
.
Thanks for visiting the Weekend Update.
MiceChatter WDWFigment visited Disneyland recently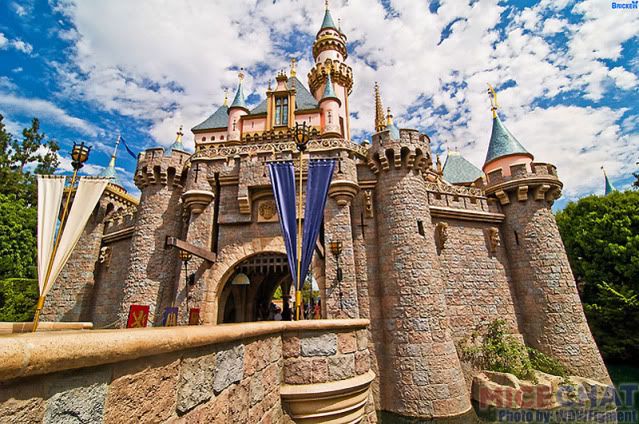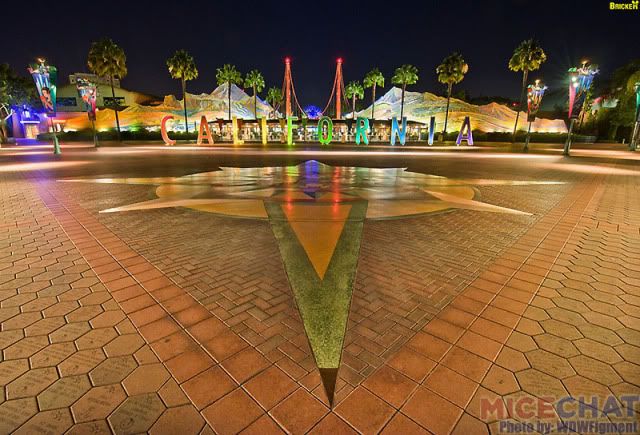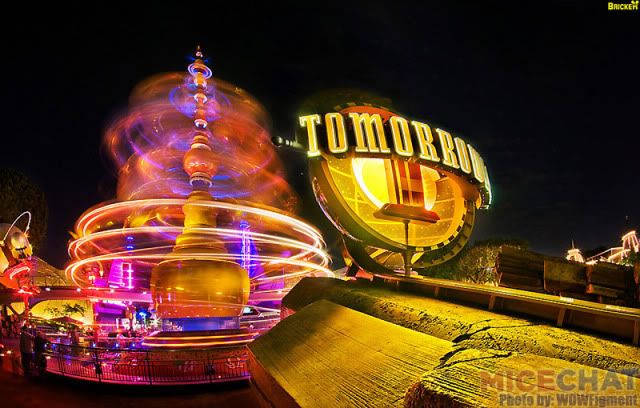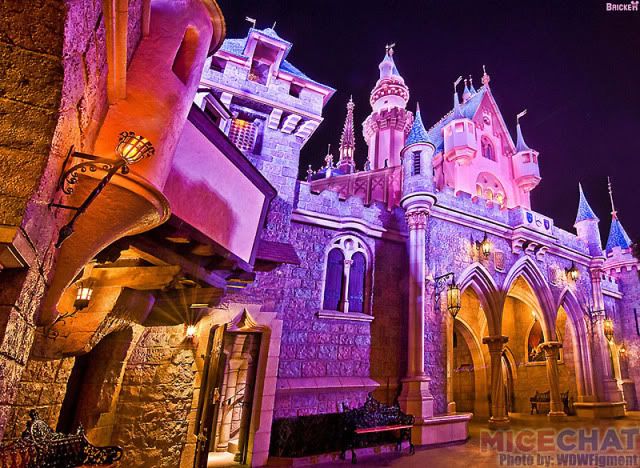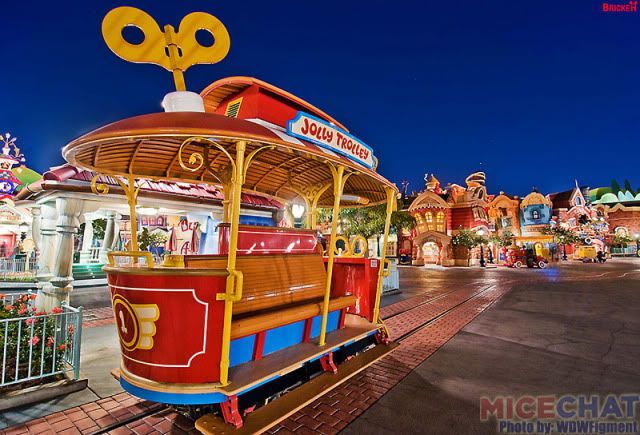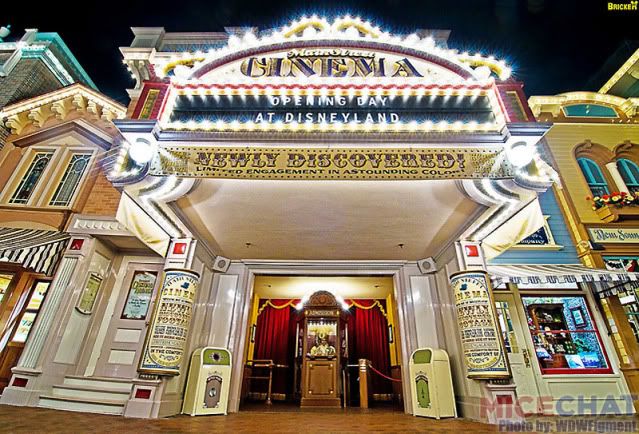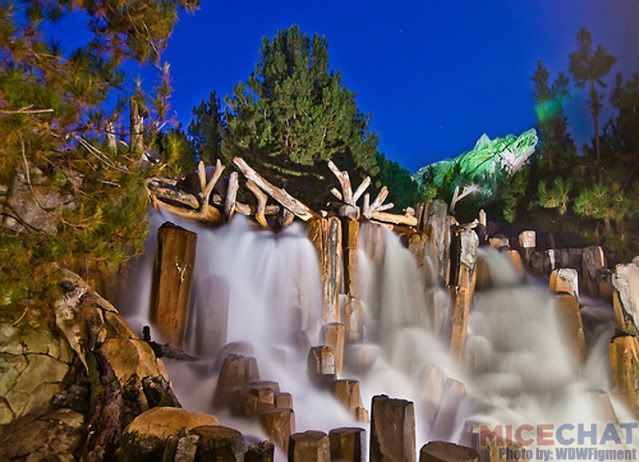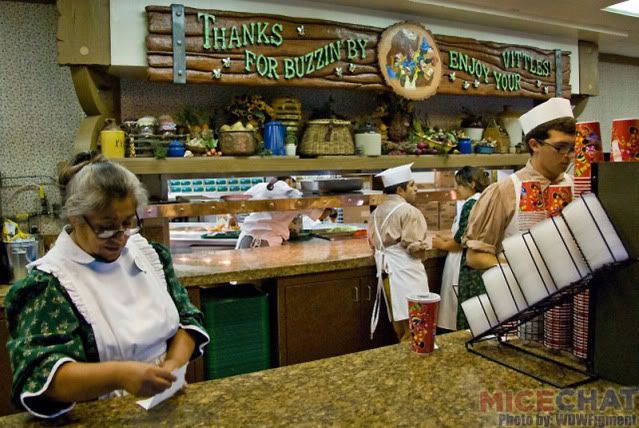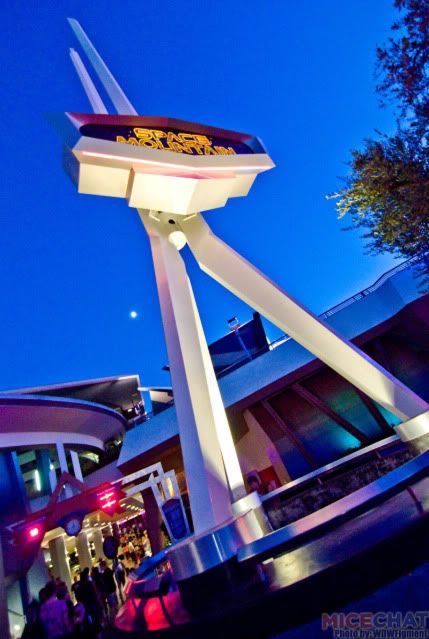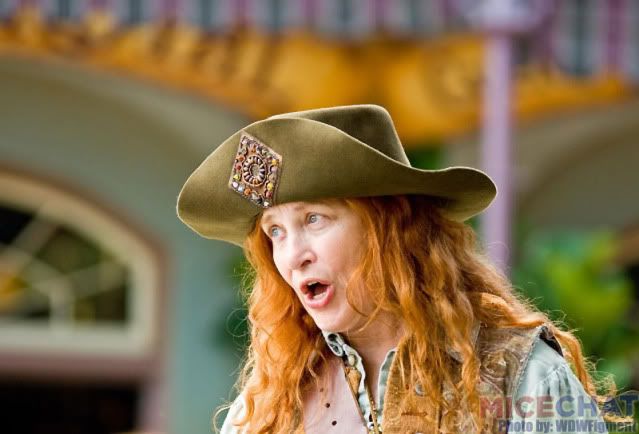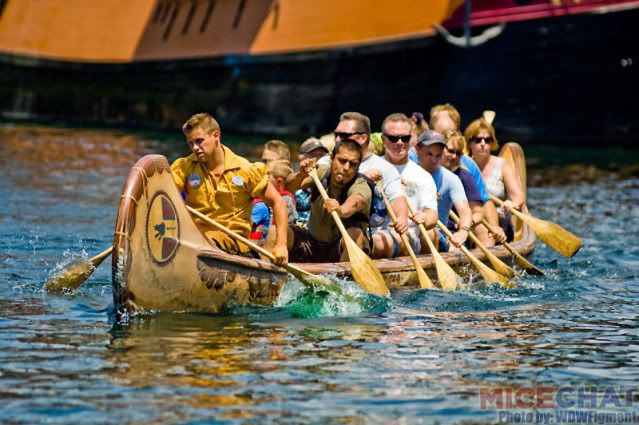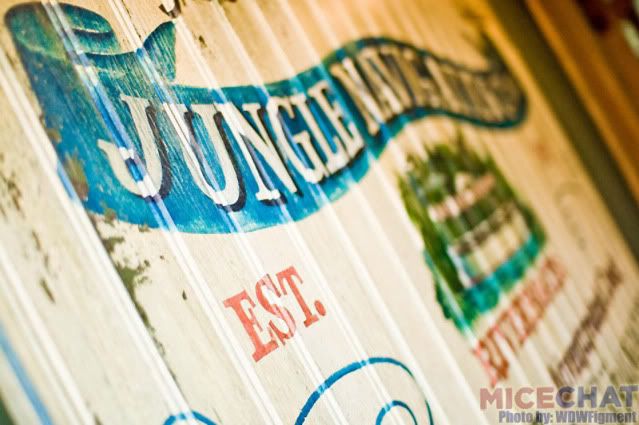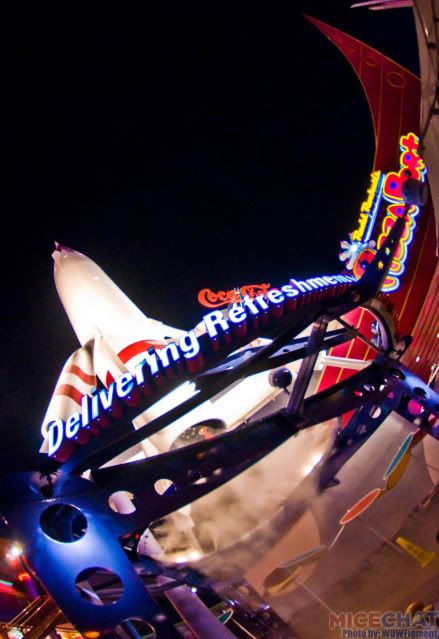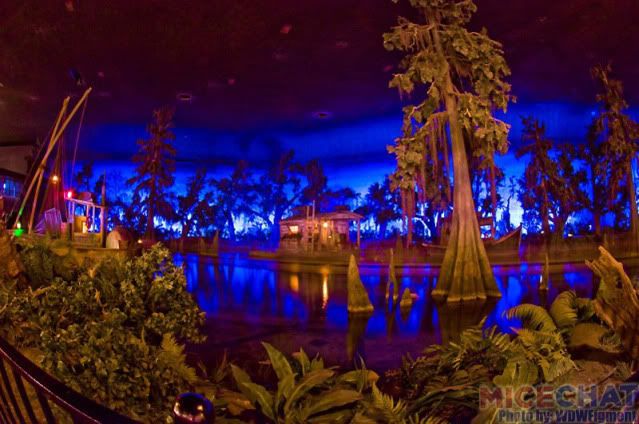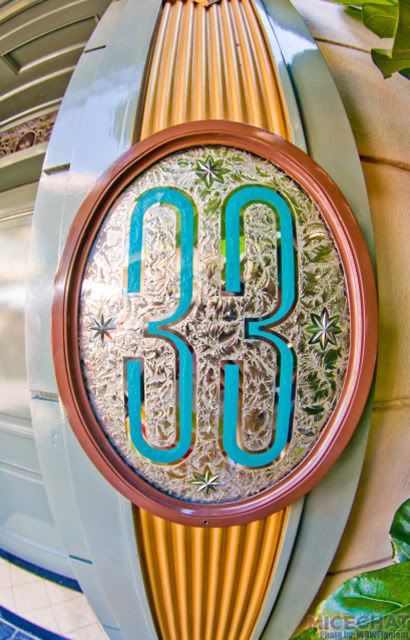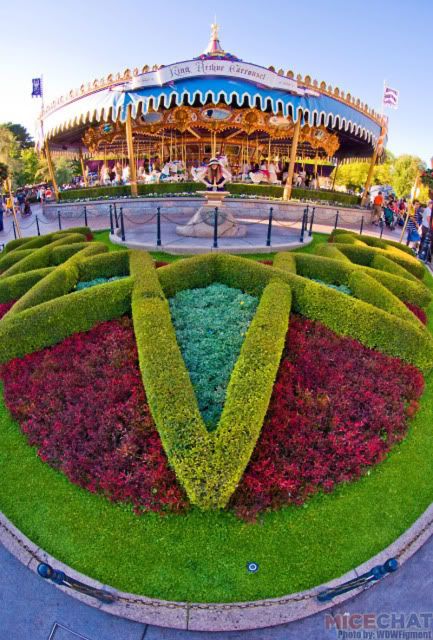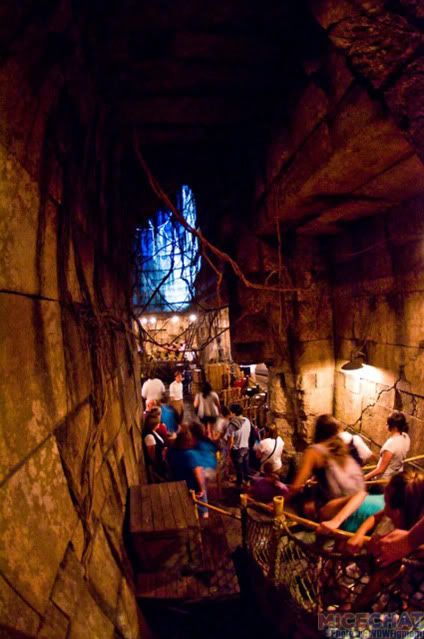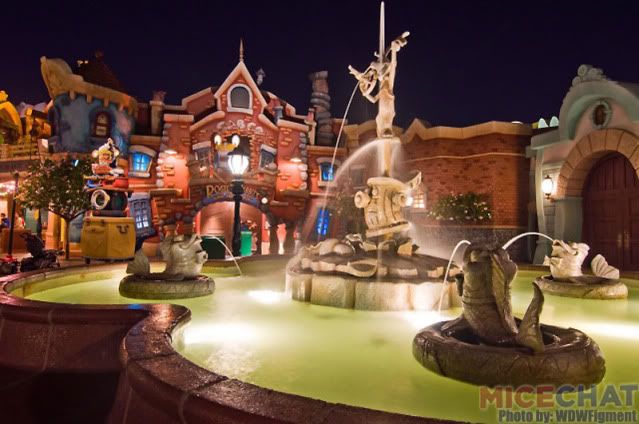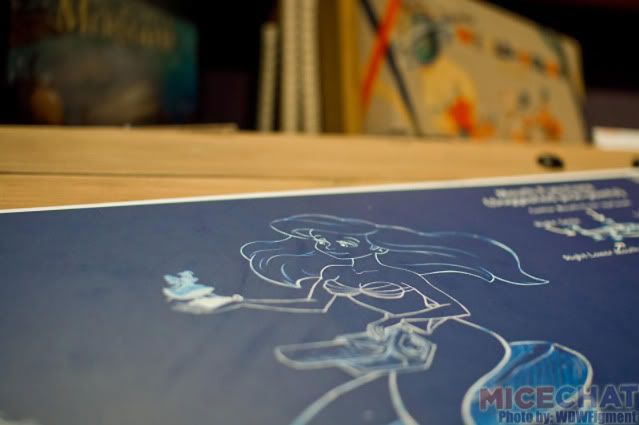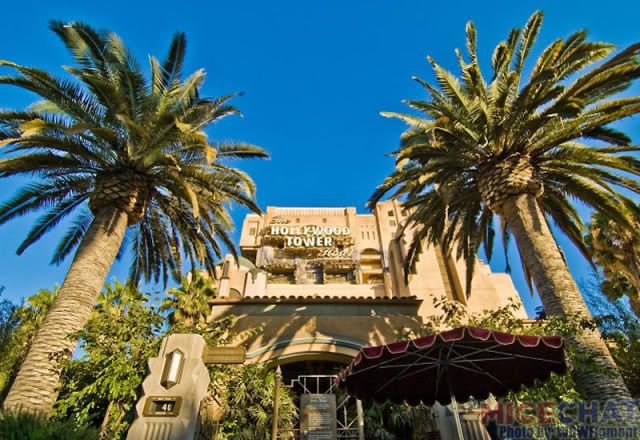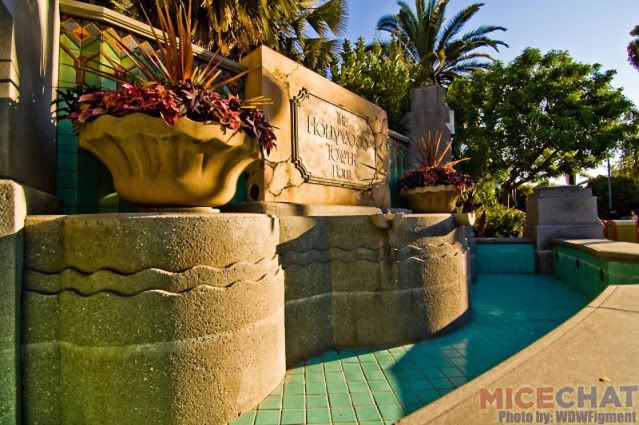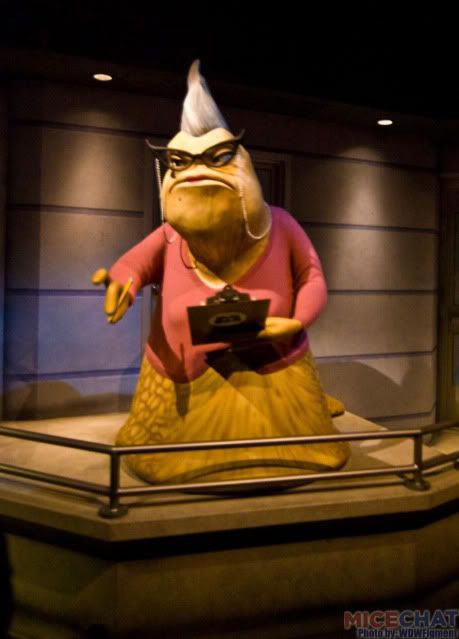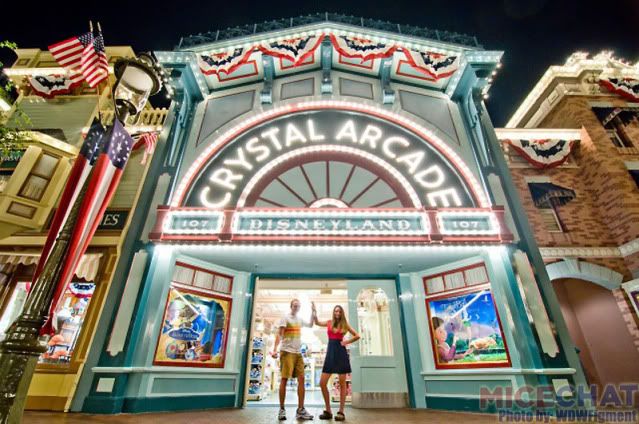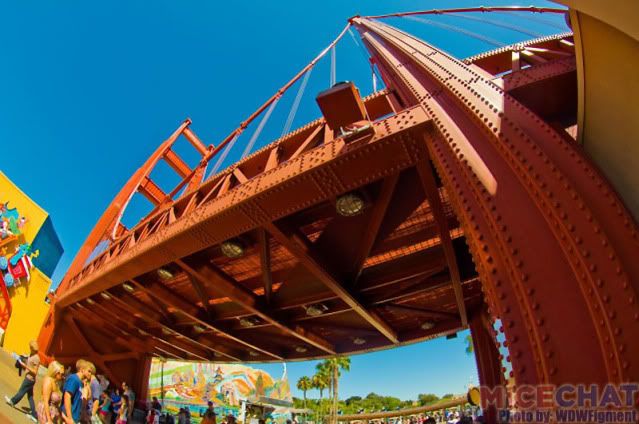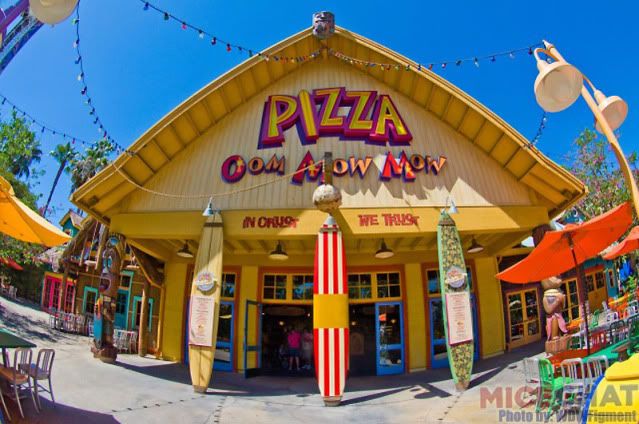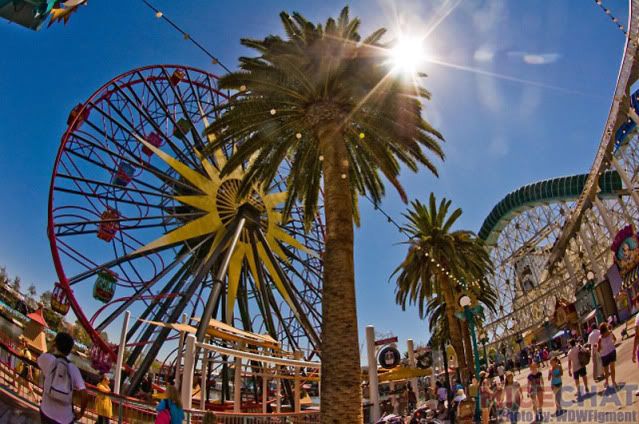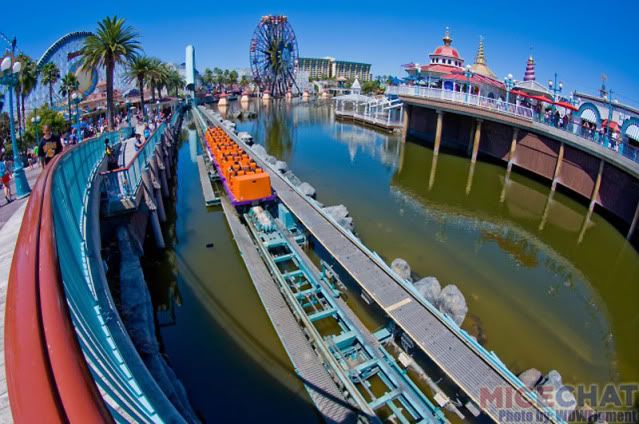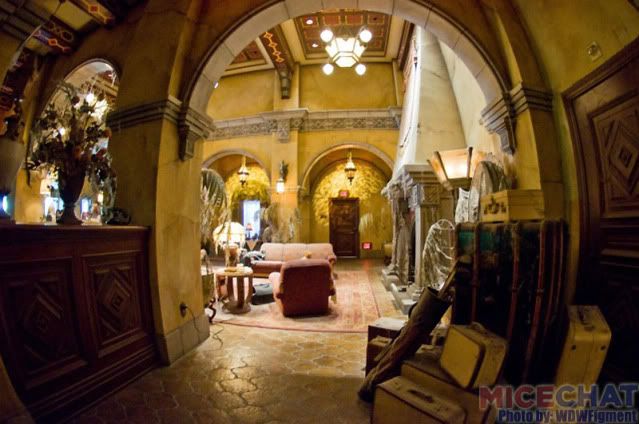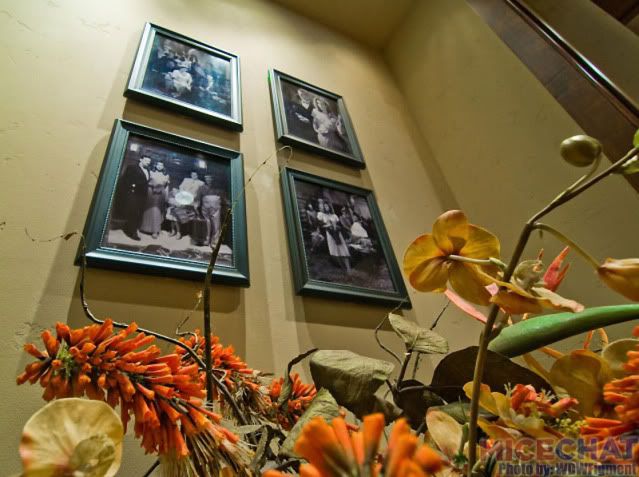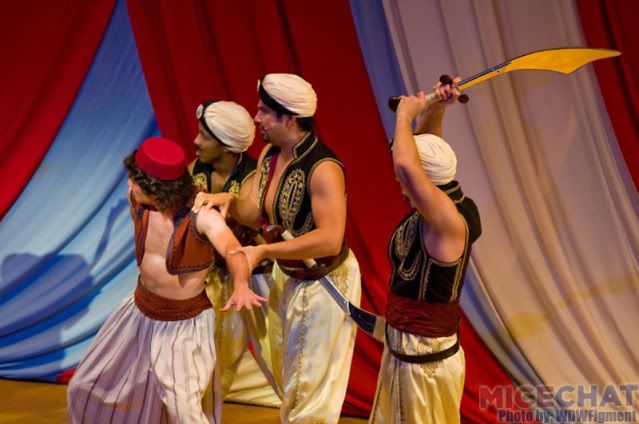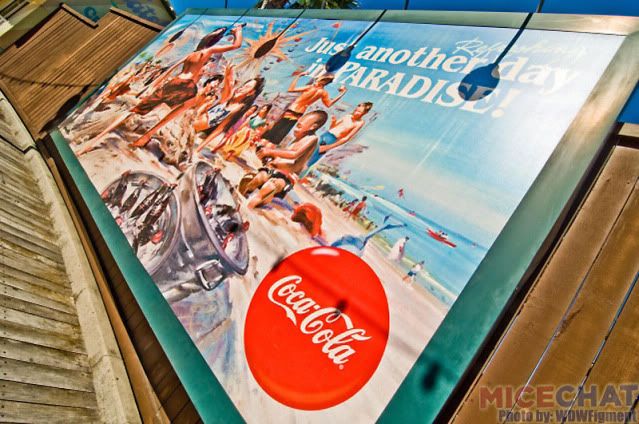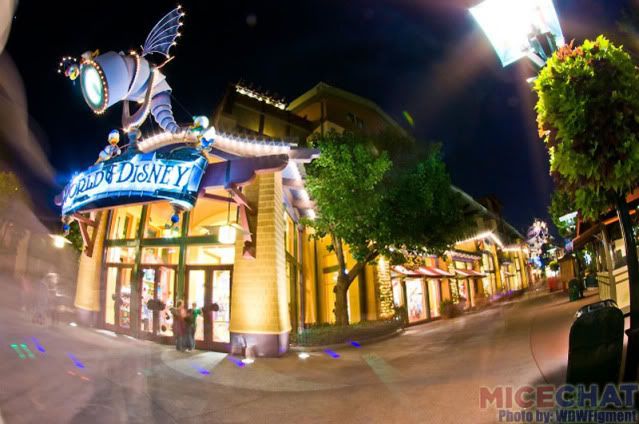 View the entire trip report which consists of 32 pages of single spaced type plus over 500 photos [HERE].
Ian Parkinson and Richard Williams wrap up their fantastic cruise to the Canary Islands
Santiago de Compostela is the final destination of the legendary medieval way of pilgrimship Camino de Santiago (Way of Saint James), now considered by Unesco a World Heritage Site. Until today it attracts visitors from all over the world thanks to its fantastic monuments. The town is named after the Apostle Saint James ("Santiago"), who is buried here.

Santiago is certainly one of Spain's most monumental towns, with a particular architectonical style all of its own. But it is as well a town plenty of life, with one of the most famous Universities and a large number of students who guarantee youthful ambience inbetween the historical walls. Also the region's cuisine is of great reputation, and it is said that nowhere you can eat better sea-food than in Galicia.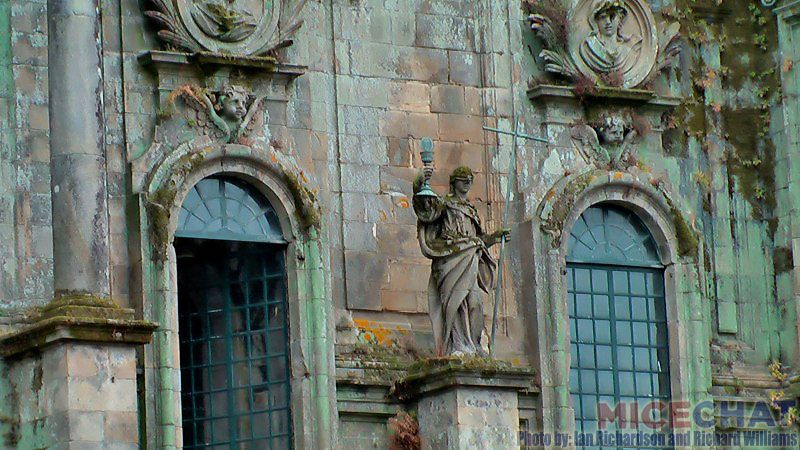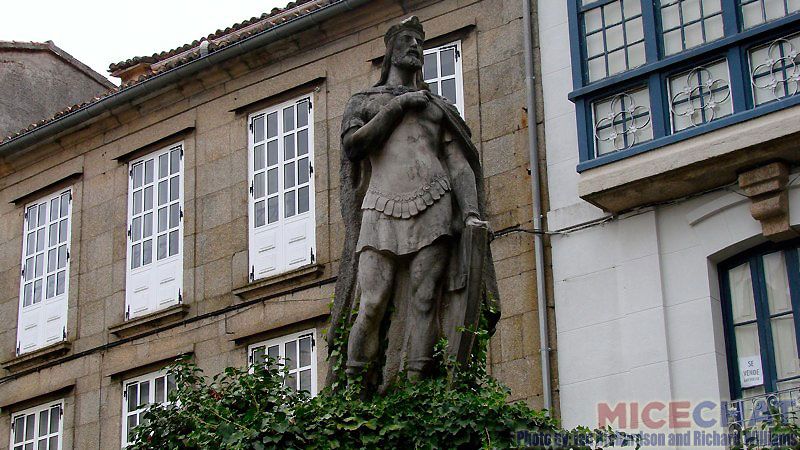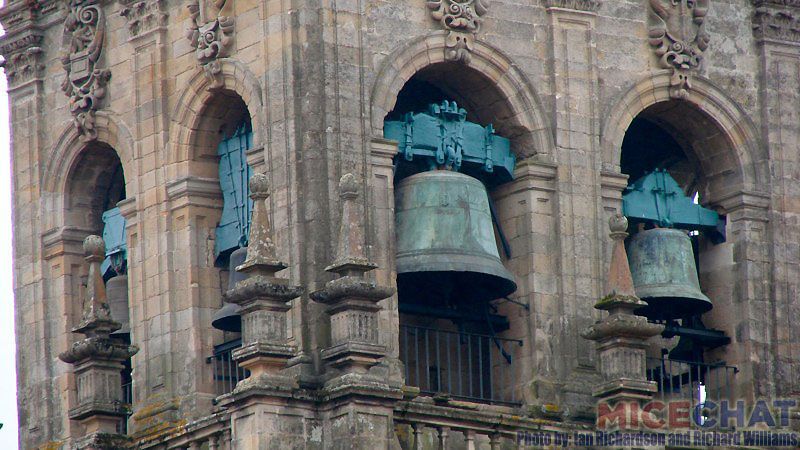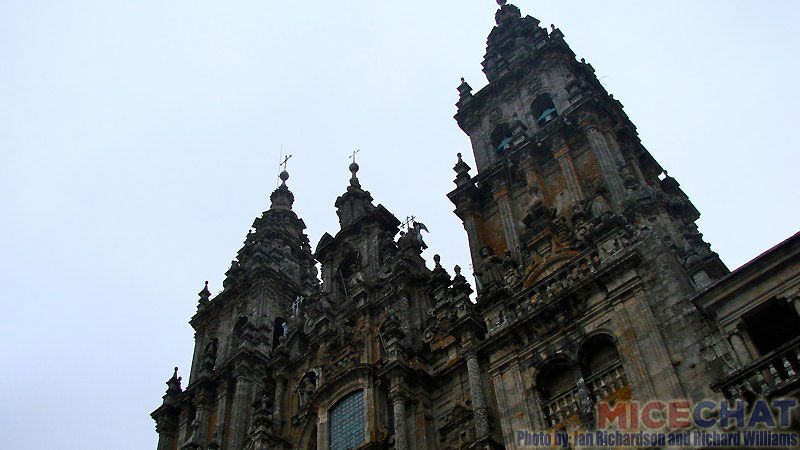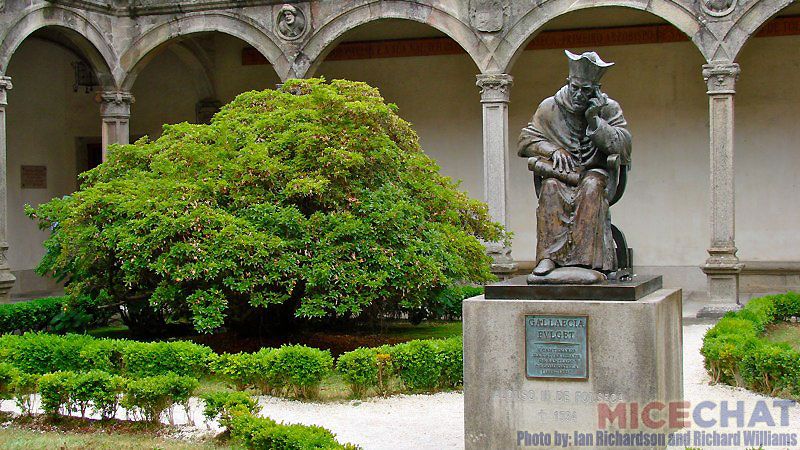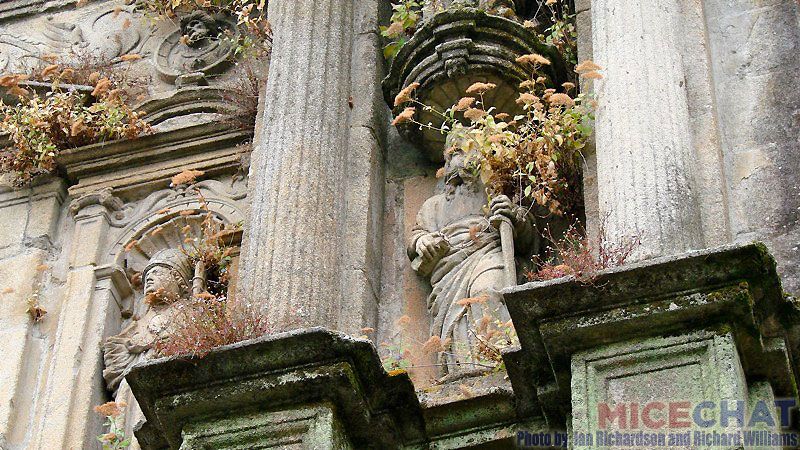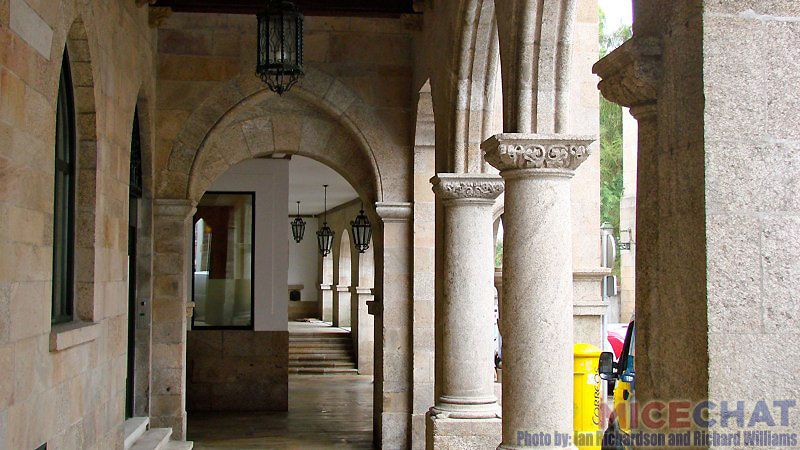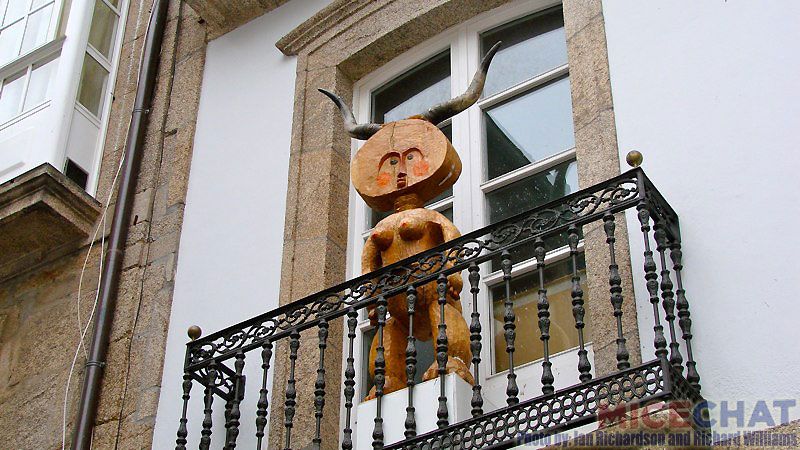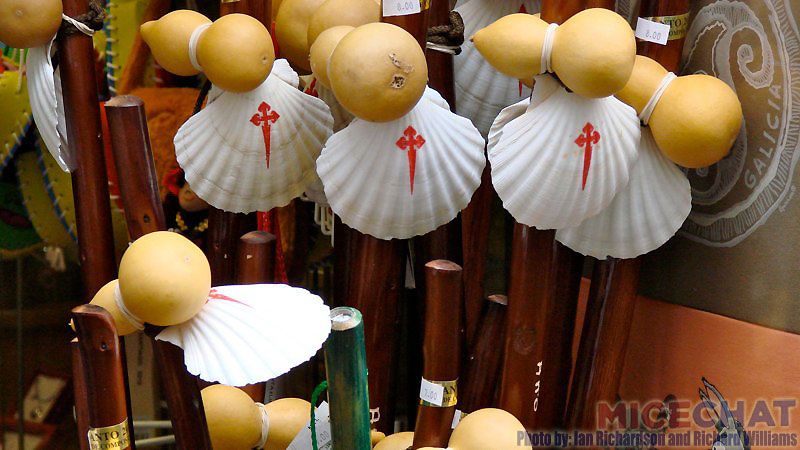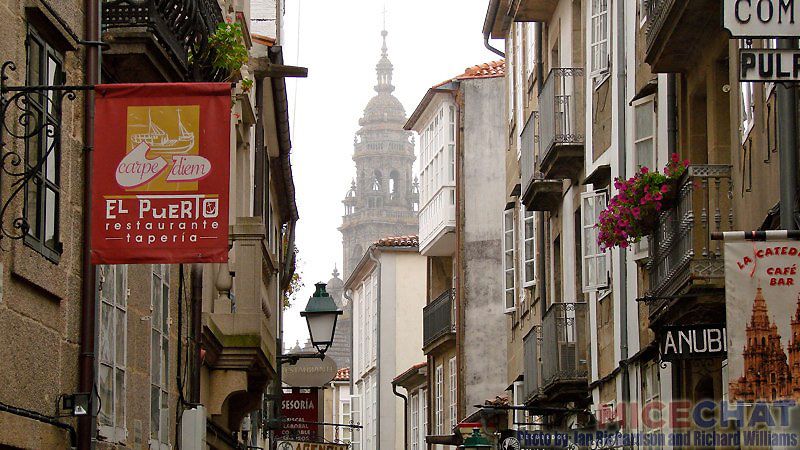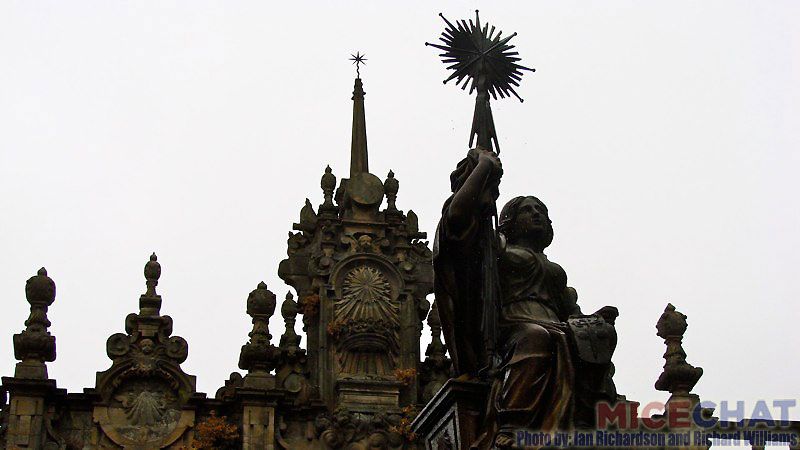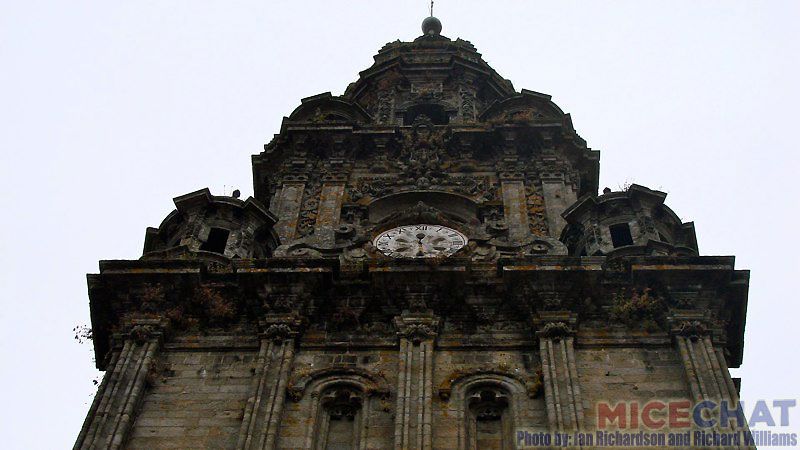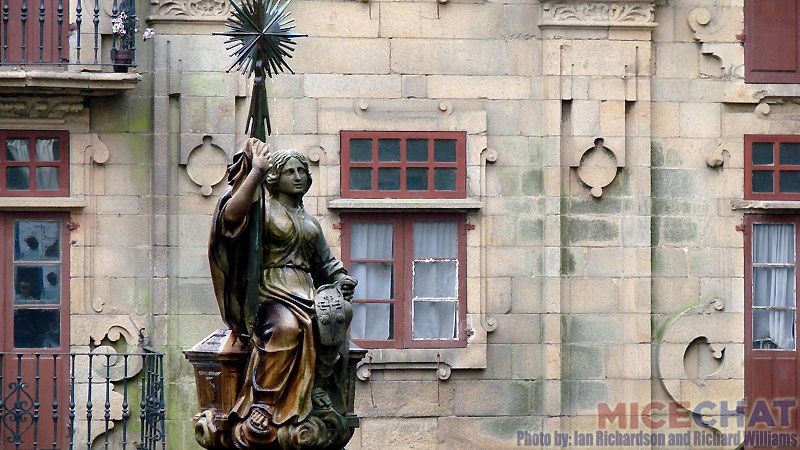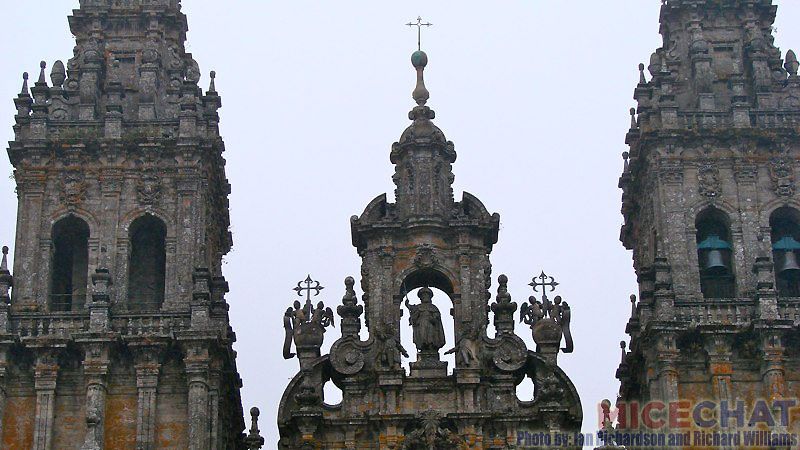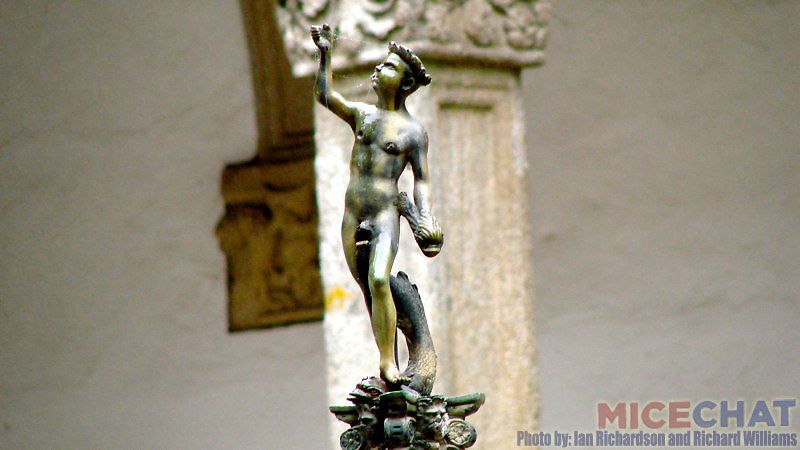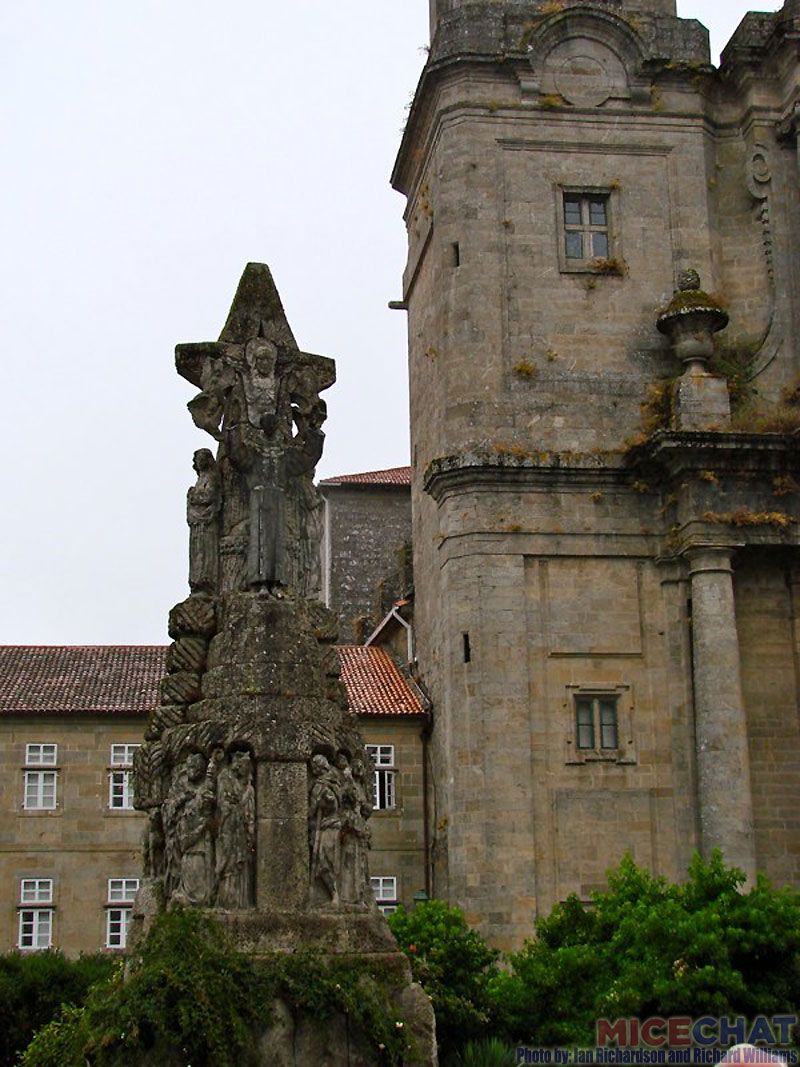 More vintage post cards from the collection of RegionsBeyond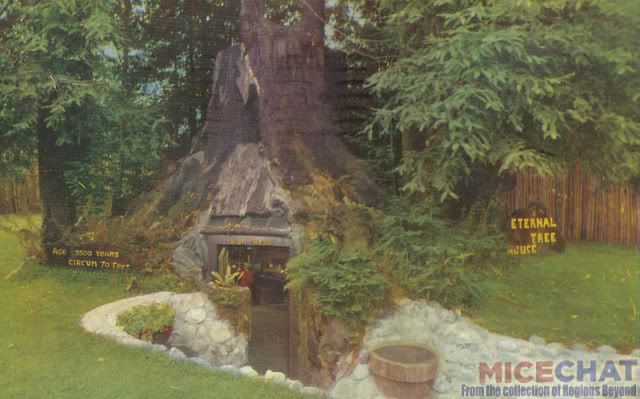 ETERNAL TREE HOUSE. At Redcrest on Highway 101. Truly an Eternal Tree this 3500 year old Sempervirens. A 20 foot hand hewn room inside this living tree, 60 feet outside circumference. Surrounding area landscaped in flora and fern of the Redwood forests.
This misnamed attraction is not a tree house, but a 20-foot-square room ("house") inside of a redwood stump. The room was made by a prehistoric fire, then hewed out like a Halloween pumpkin in the early 1900s.

The Eternal Tree House is free to view. Visitors step down into the sunken floor of the stump room, and can look up between a rustic log chandelier of four light bulbs suspended by chains up into the hollow center of what's left of the tree.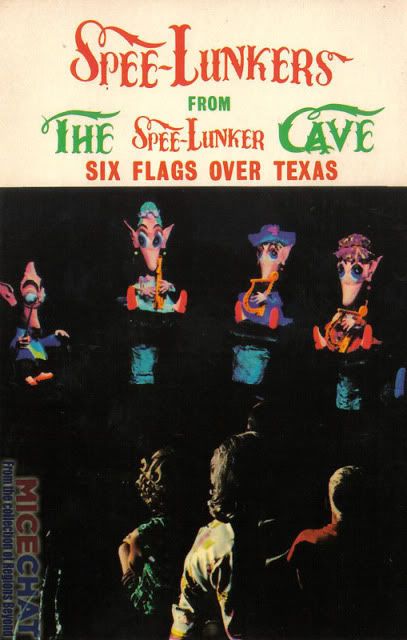 Guests who ride through the Spee-Lunker Cave at Six Flags Over Texas, witness the gaily colored, cleverly animated spee-lunkers as they cavort and entertain in their elfish way. Here, spee-lunker musicians serenade visitors as they float by in one of the "Bull Boats" that wind their way through the mystic, water propelled ride.
Imagine stepping into a small oval-shaped fiberglass boat, with two to four other people, straddling a padded, naugahyde-covered seat running front to back in the center. Imagine this boat beginning to move with the water current in a narrow concrete "river". The river carries your boat into a small rock "cave" opening. It's very dark and cool as you leave the hot, humid Texas summer behind. Total darkness. Then things start to get weird.

You hear mysterious, eerie music. Glowing, colorful, black-lighted scenes start to appear, though it still remains plenty dark enough that you cannot see where the ever-winding water path is taking you. This is an artificial cave where scenes are divided into grottos separated by small, arched openings in the cave "walls" through which the river flows. Odd-looking creatures with tiny bodies and oversized, stalactite-shaped heads are busy along the banks of this underground river as they entertain, play and work. Just looking at these beings (called Spee-Lunkers) provokes a strange feeling deep within guests. The Spee-Lunkers stare with bulging eyes and heavy rolls of skin around the eyes. Their tiny mouth appears to be at the bottom of what is an elongated, "bill" like face. They also have large, pointed "stalagmite" shaped ears. Though weird-looking, these creatures have a human quality. Some have described them as "grotesquely cute".

CLIFTON'S 'PACIFIC SEAS'. Los Angeles. Overlooking main dining room, from singer's platform. Guests pay what they wish and dine free unless delighted.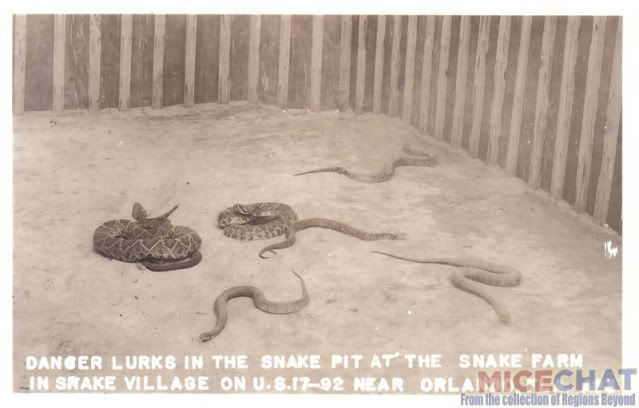 ...Believing the Institute sounded more like a government sponsored organization than a tourist attraction, Godwin changes the name to Snake Village and Alligator Farm. Upon entering the park, visitors are greeted by a huge display of snakes. The park also has alligator pools and an Indian village. Godwin notices cars speed up as they pass his sign. When families do stop, women often stay in the parking lot, while husbands and children go inside to view the snakes.

In 1954 Snake Village gets a new name: Gatorland.
RegionsBeyond takes us to a Pirate Festival
Please enjoy these shots from the Northern California Pirate Festival 2010, held during the summer at the marina in Vallejo. I always go to this event and see some friends, a good time is had with the sword fighting demonstrations, music, performers, games and vendors. Here's just a glimpse into the world of the Pirate Festival.
The Northern California Pirate Festival has one goal: To create an entertaining event where everyone who loves pirates will have a great time and feel welcome!

Whether you love nautical music, swordfighting, sailing, cannon-battles, theater, maritime crafts, food and drink, or just shopping fer' pirate booty...there's something here for YOU!

Fun For ALL AGES: Children, Adults, Teens & Whole Families!

We encourage coming out in costume...whether you dress as an historical era pirate from the Golden Age of Sail or a bejeweled Mardi-Gras Krewmate from New Orleans...whether your taste runs towards Hollywood Swashbucklers or Foreign Buccaneers from international waters! Dress up and share in the experience...

You certainly don't need to come out in costume, but when you leave you're sure to feel like a pirate!

Sail out to the PirateFest and join us for a great time!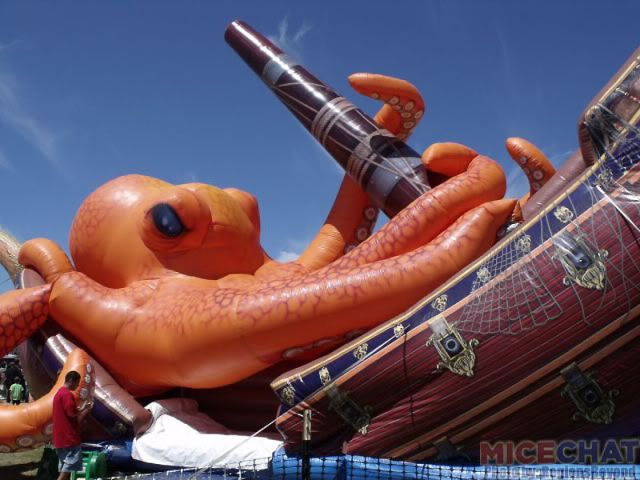 Inflatable Kraken!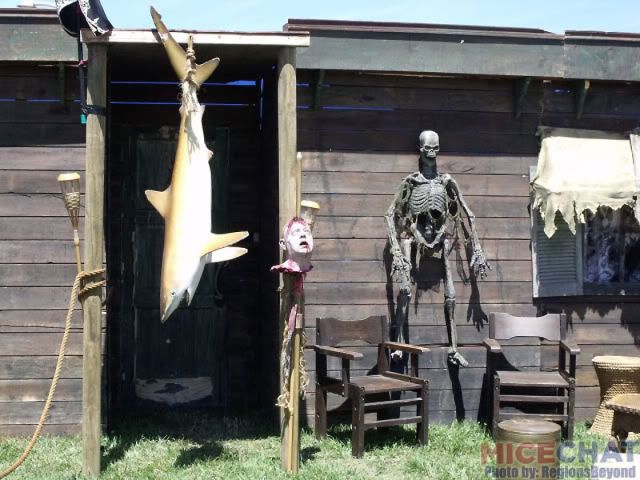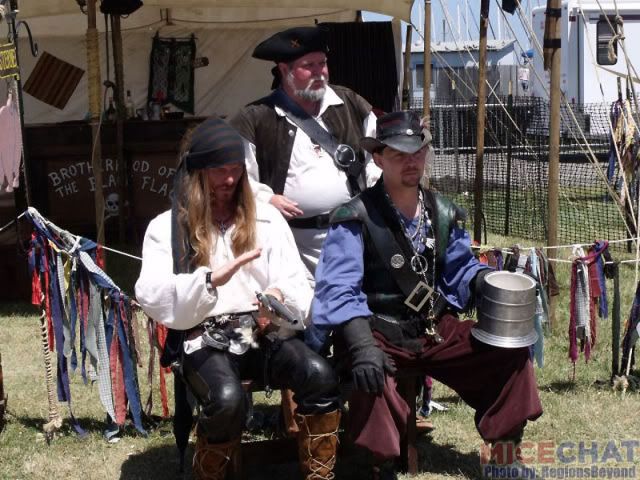 Infamous scallywag Captain Jack Spareribs wanders by the performance stage.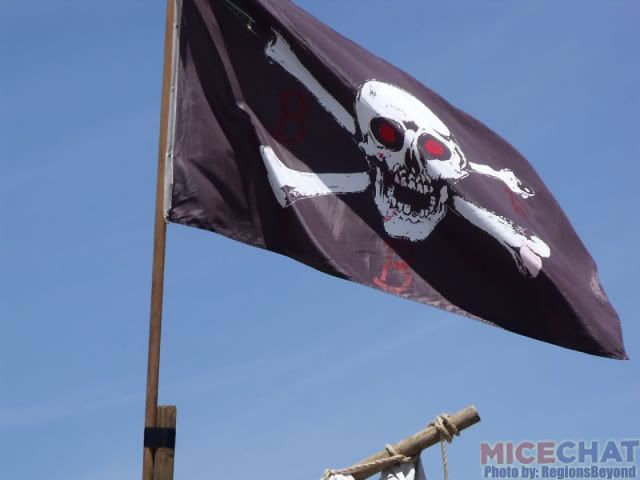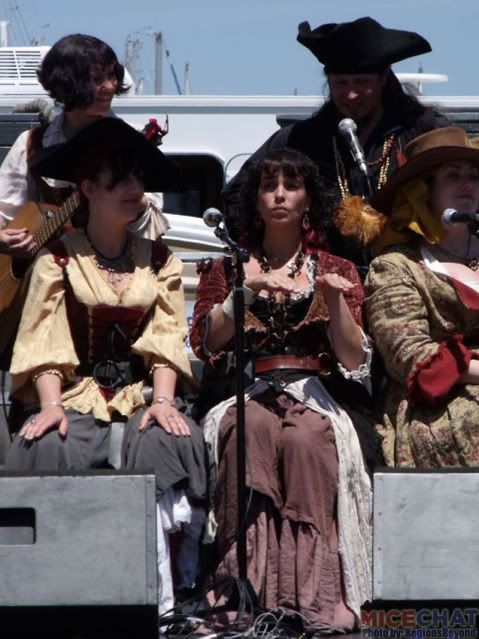 Members of nautical band The Seadogs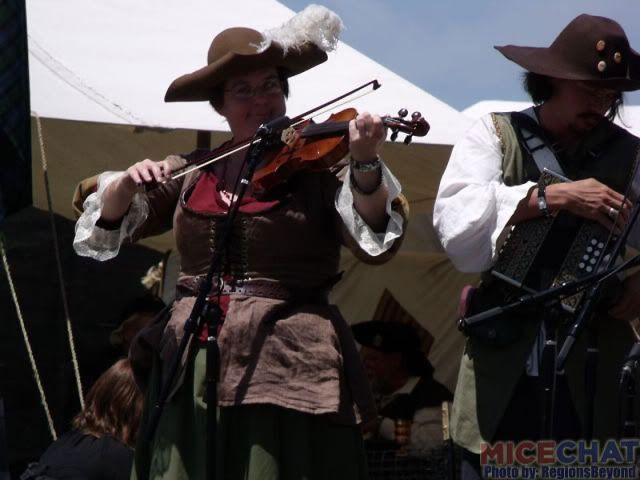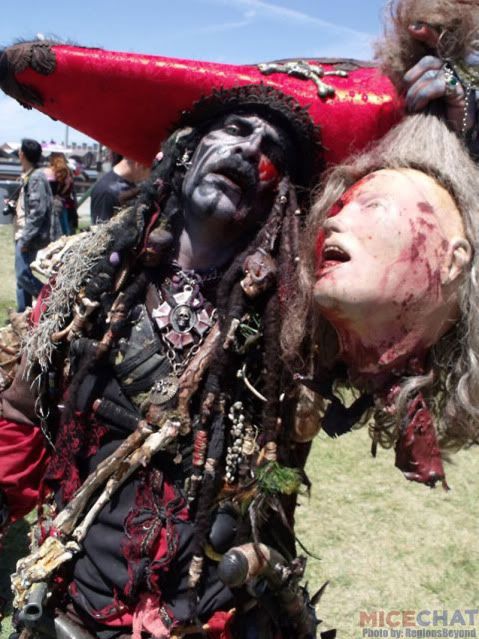 Bogeyman, the founder and spokespirate for local haunted attraction Pirates of Emerson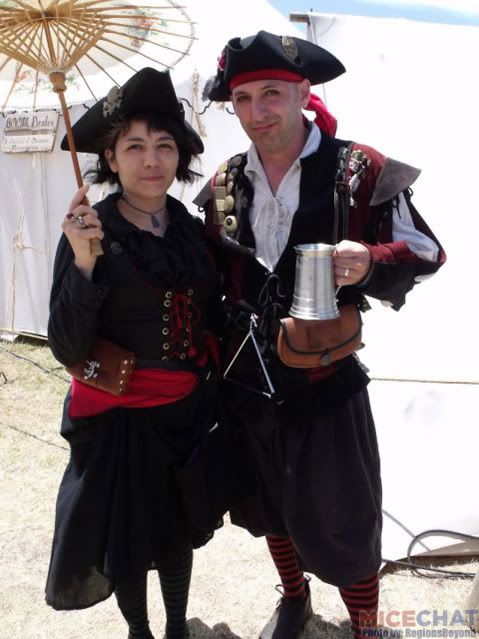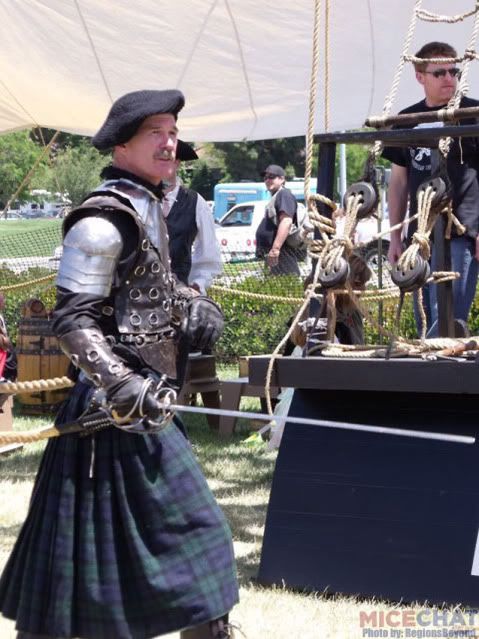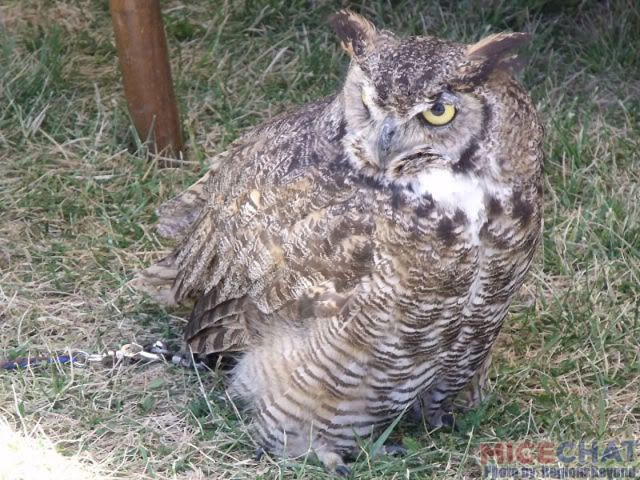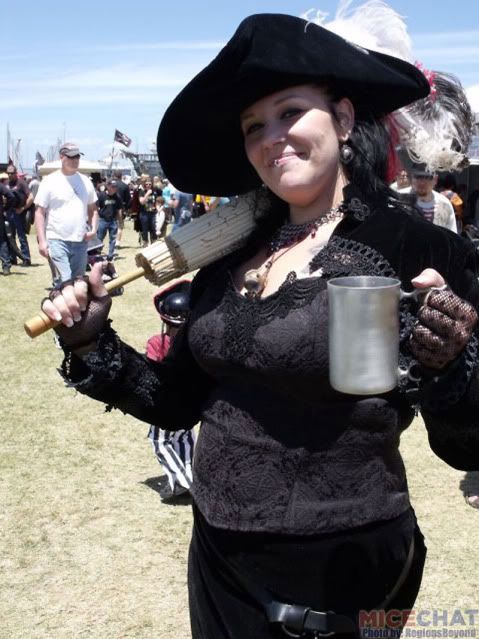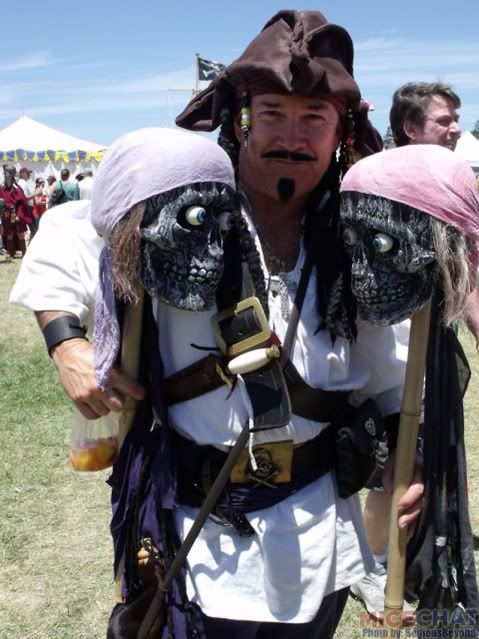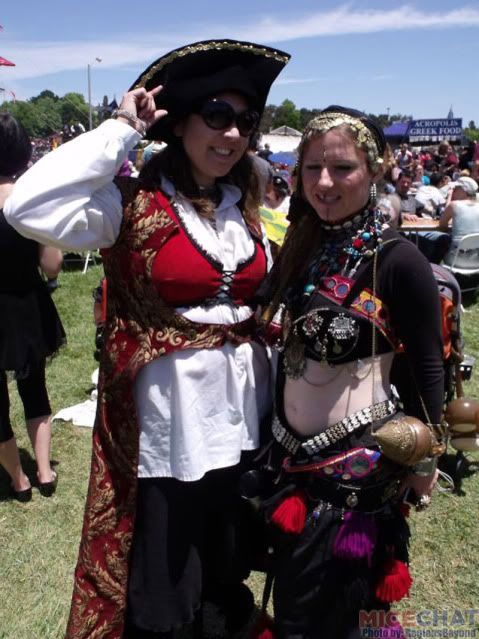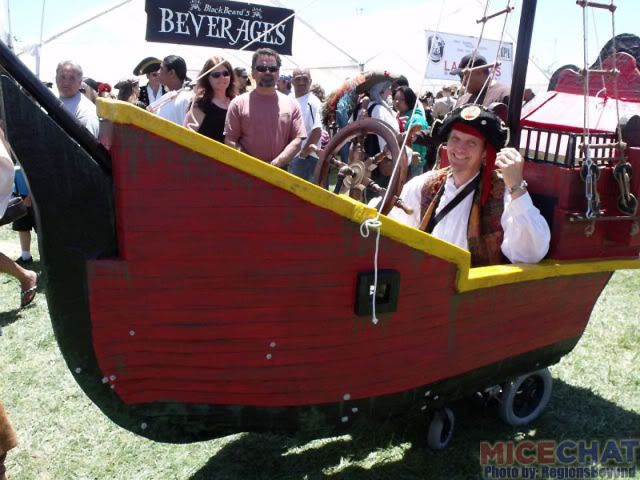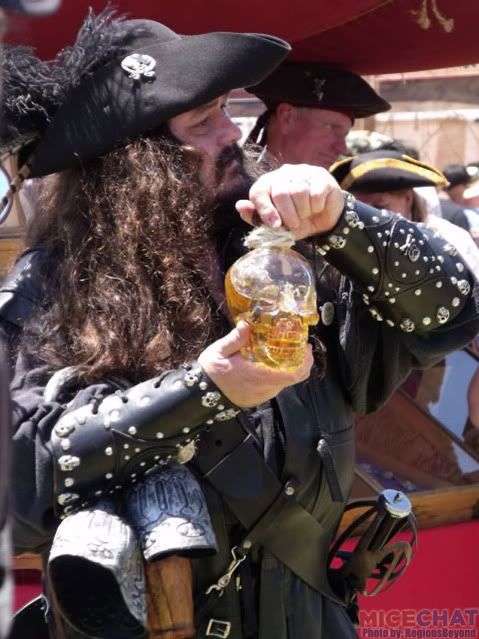 Hope you enjoyed this little photo report, and visit
NorCal Pirate Festival
for more info!
Looking for up-to-date reports from Disneyland
including photos, gossip, park schedules and more?
Visit these MiceChat columns each week:
And that brings us to the end of another week. Our photographers have just enough time to reload their cameras before we see you all again next weekend. Thank you to all of our wonderful readers, and as always, a huge thank you to our amazing team of global photographers, spies, and gossips:
Our thanks to our special contributor this week,
WDWFigment
.
Where have YOU been recently? We invite you to share your photos of theme parks or any other destination that may be of interest to our readers. Please feel free to contact me via MiceChat Private Message (screen name Rixter)
or send me an email:

[email protected]

.
It is readers like you who make MiceChat such a special place.
Don't miss a single one of MiceChat's Featured Blogs (including the Weekend Update). Add our feed to your favorite feed software or site:
Follow us on Twitter