Thanks for visiting the Weekend Update on this special weekend. We hope that everyone has a fantastic time with friends and family and that your travels are safe.
Our Christmas edition has a report from
Rya86n
who attended the Christmas party at Aussie theme park Movie World.
RegionsBeyond
shares photos from a strange Christmas tradition in his hometown. We also have some assorted Christmas goodies to celebrate the season.
We'll see you all next year!
We'll start out this week with some shots of Cinderella's Castle decked out for the holidays from Roger55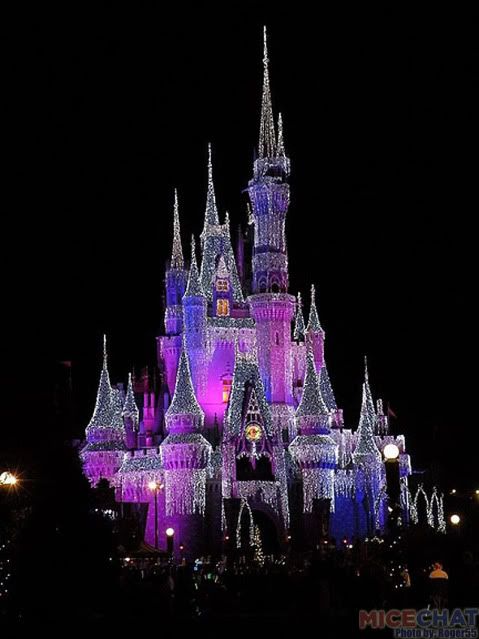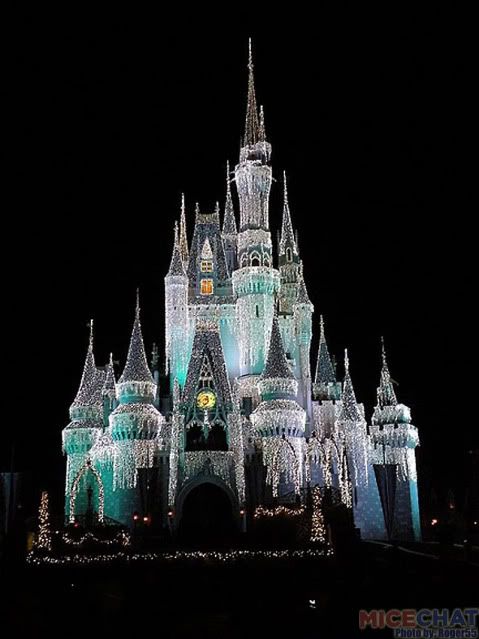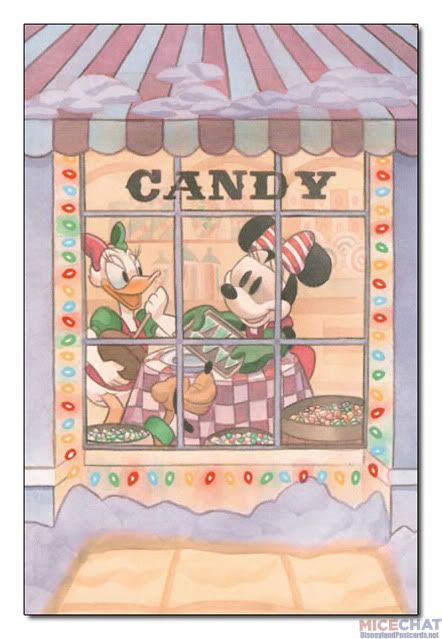 Australia's Movie World offered a hard ticket Christmas event this year. The rumor is that it was a logistical nightmare, but it sure looks like fun in Rya86n's photos!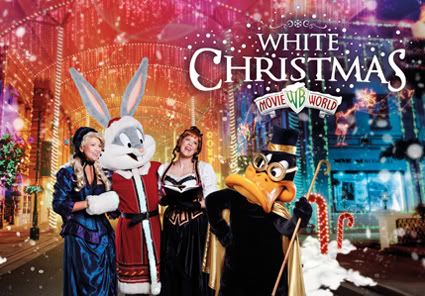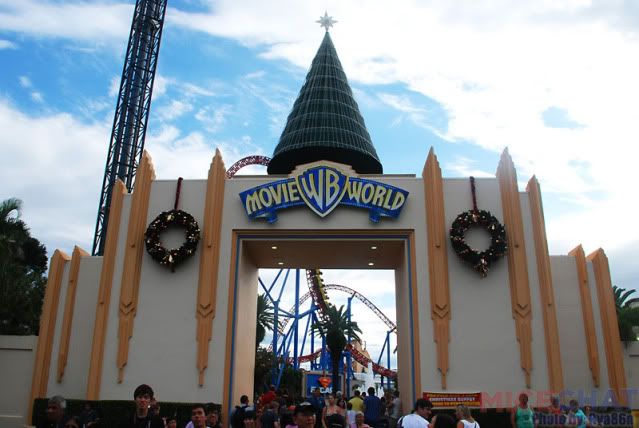 So too, are the crowds.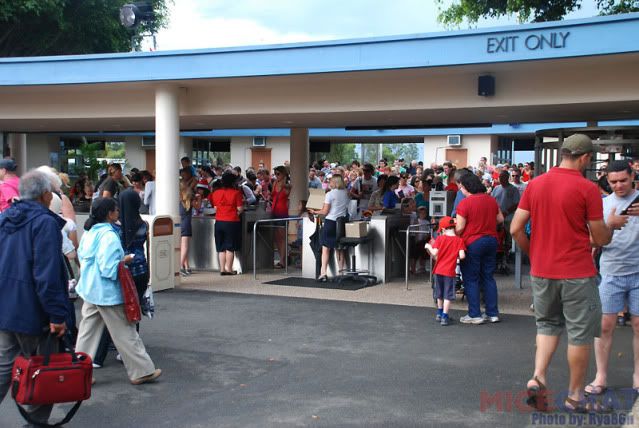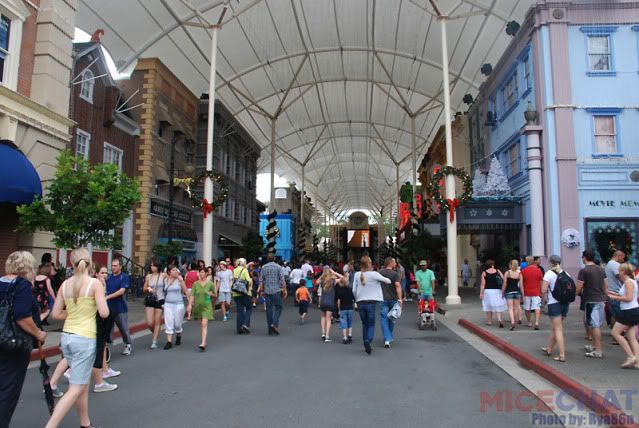 There's Decorations...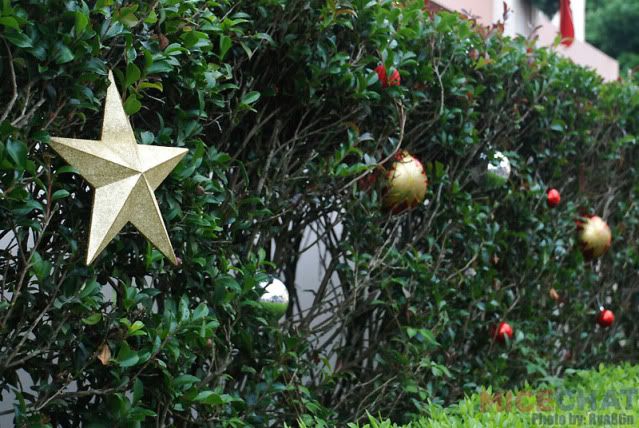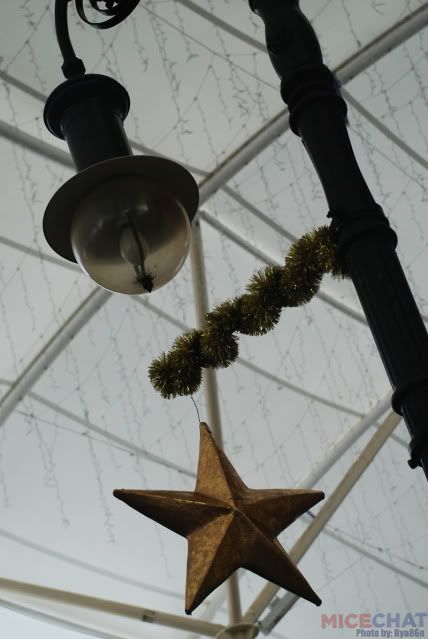 Christmas Trees...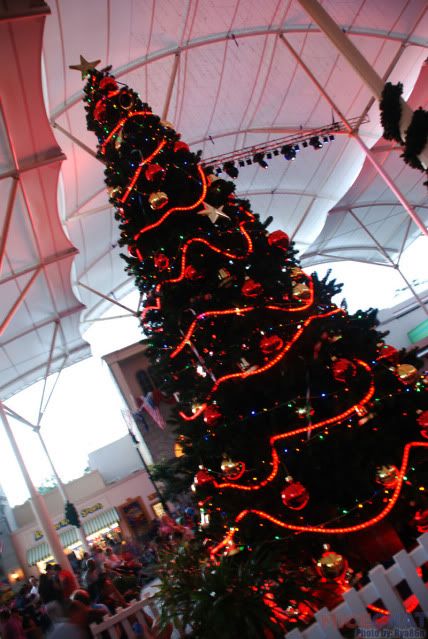 Ice Skating...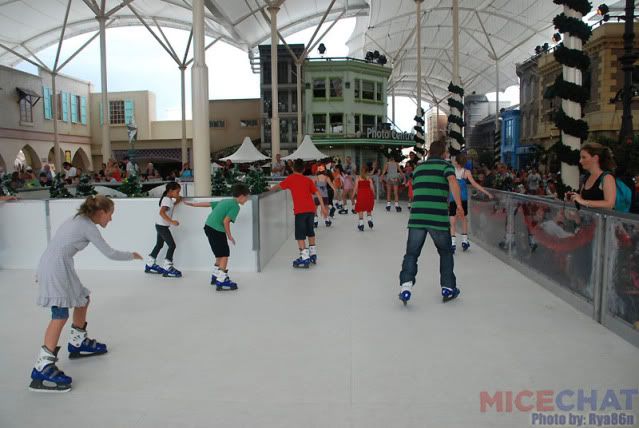 Chirstmas attractions...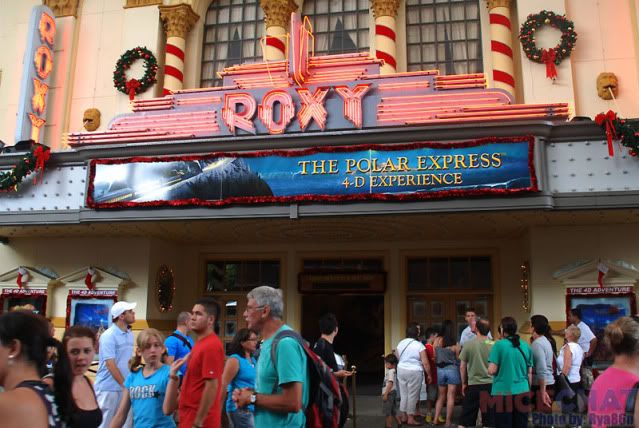 Lights...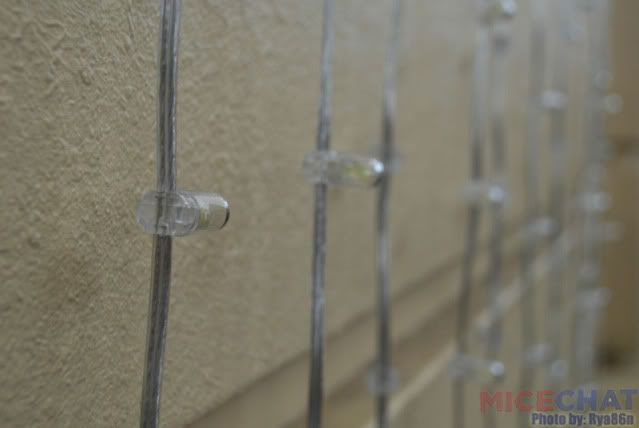 Millions of tiny lights...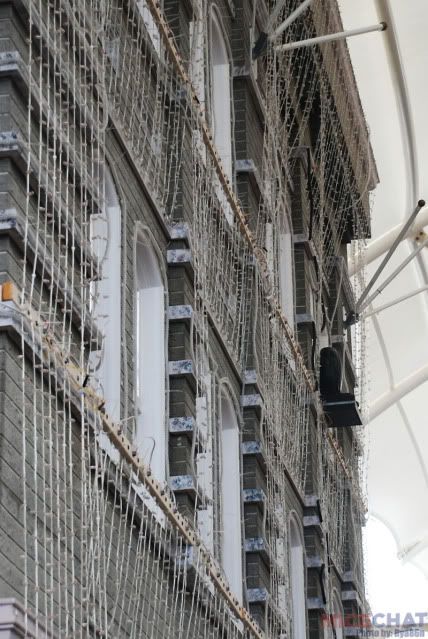 ...and a giant On/Off switch.
Which means things only get better at night!
So as the sun sets and the park reaches capacity crowds...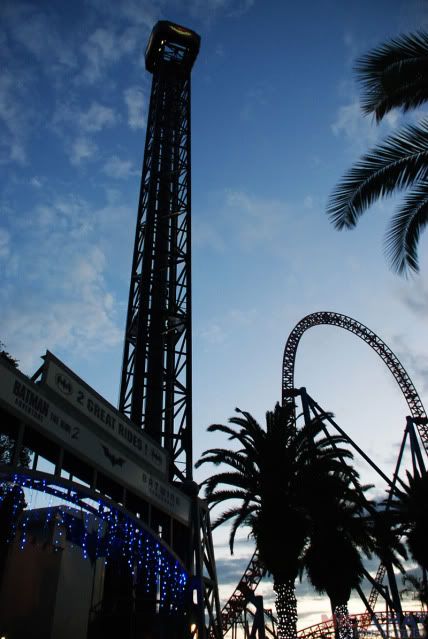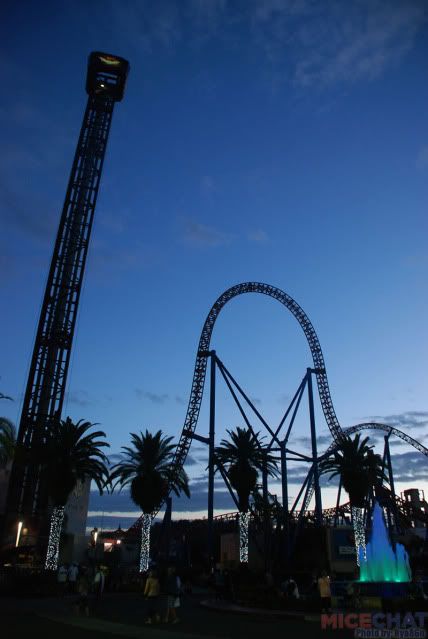 ...the Christmas spirit ignites!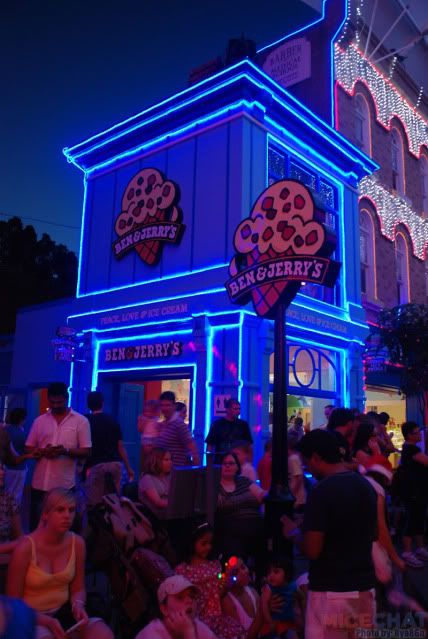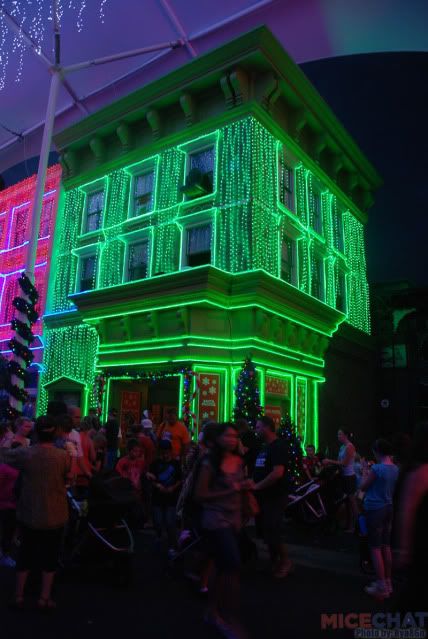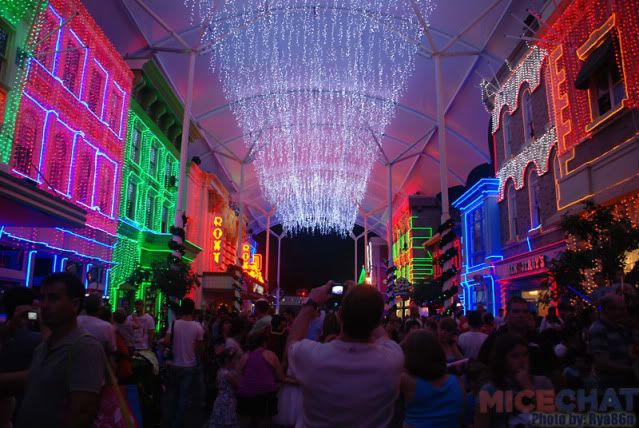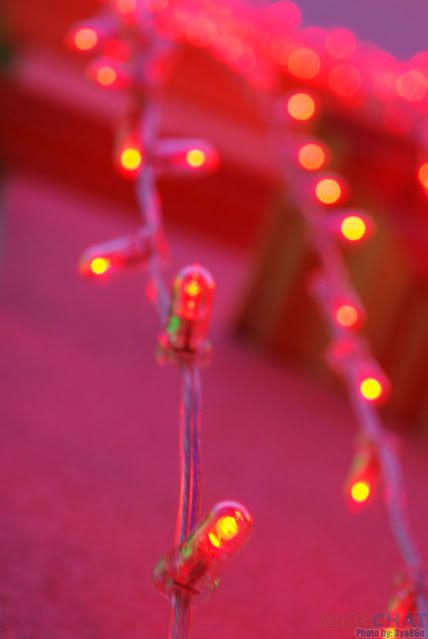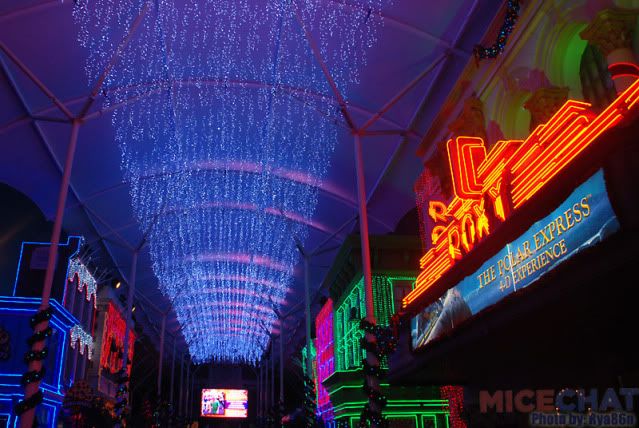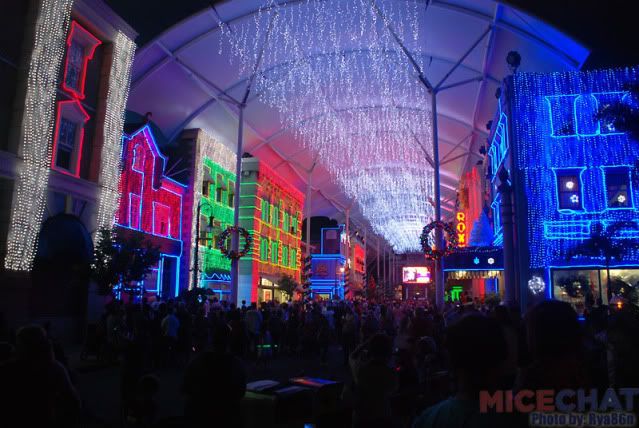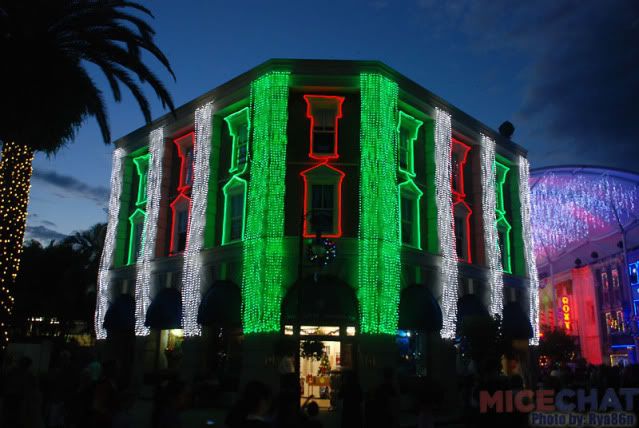 There were Looney Toons on Ice.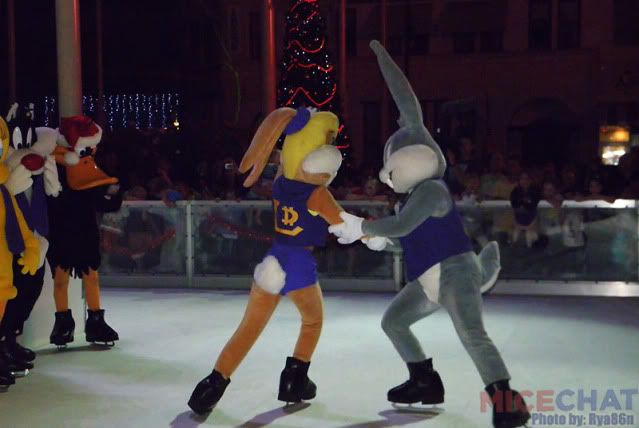 And a Christmas themed parade; which proved so popular, they had to add it to the daily entertainment schedule for this week up until Christmas Day!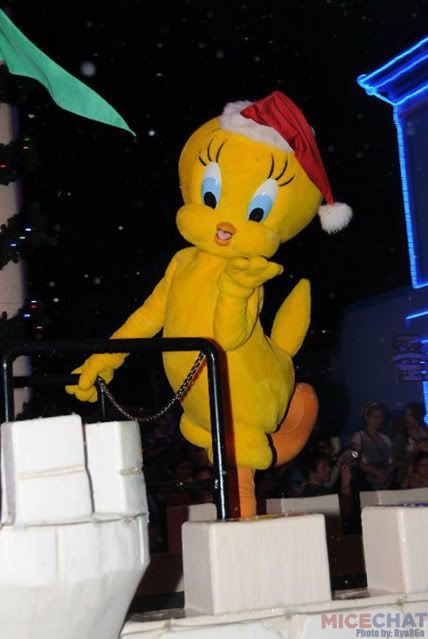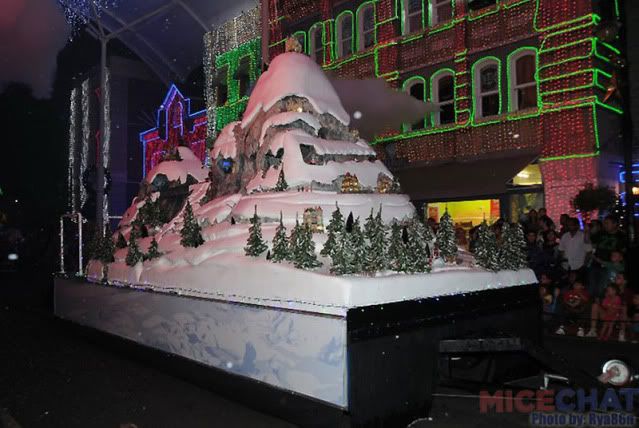 Merry Christmas to all, from Australia!
Coheteboy shows us how Sleeping Beauty decorates for Christmas
RegionsBeyond shares photos of a charming Christmas tradition in his hometown
For your holiday viewing pleasure, a quick group of photos from my town's local "Christmas street". Classic and strangely dated characters mingle via large cutout figures on a series of 3 or 4 courts along a downtown side street. Here is the website for the event, and enjoy some photos from this year:
Crippsmas Place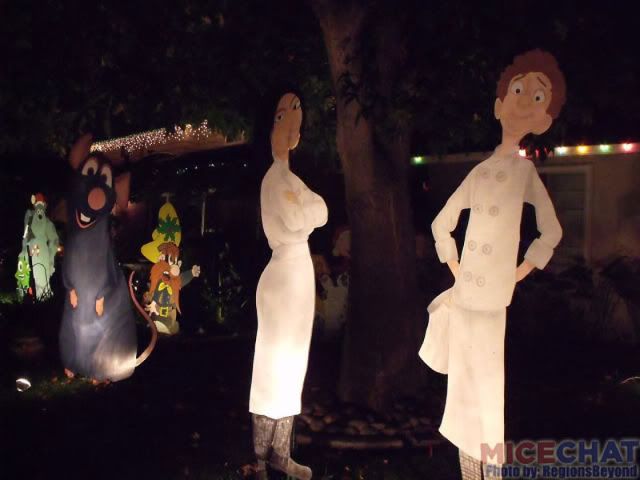 Giant Remy the rat menaces his human co-stars......FLEE! COOKING RODENT!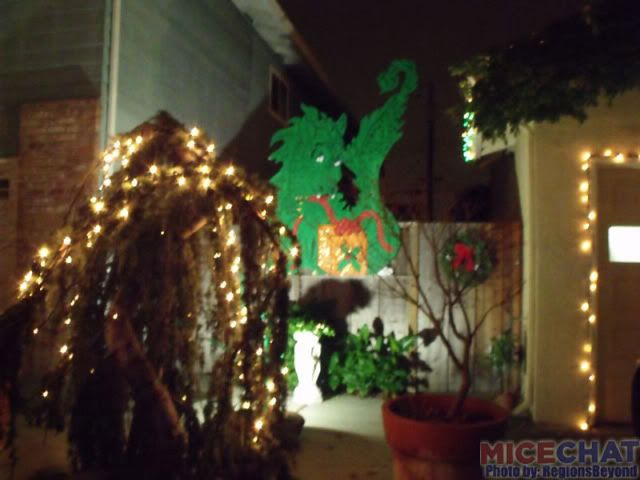 The famous...Christmas dragon, I guess.
The worst Harry Potter ever...yikes.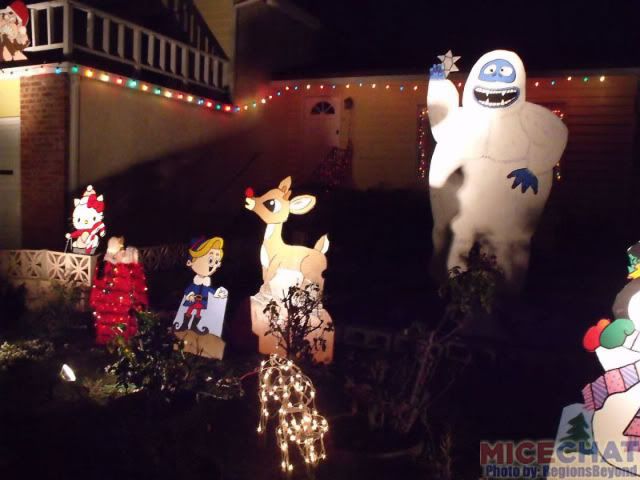 No one wants a Charlie in the box!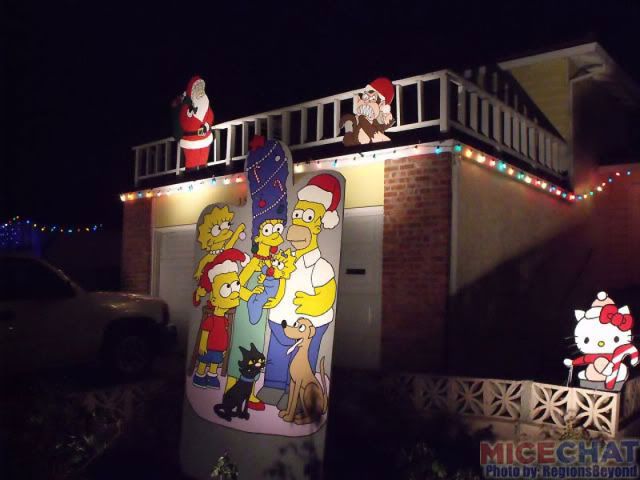 For those California locals: I was pleased and slightly surprised to see the Big Boy included.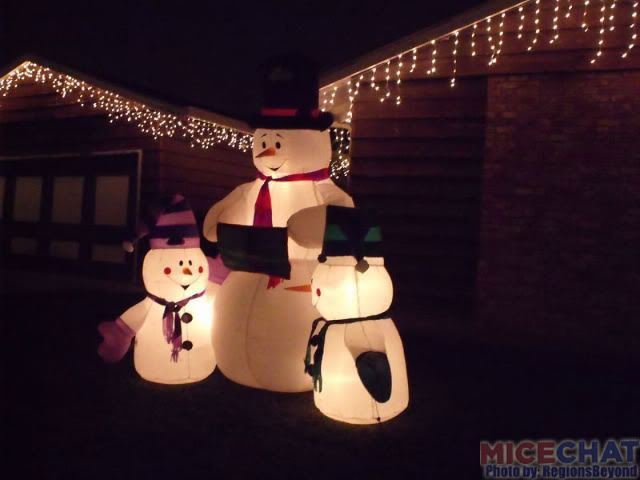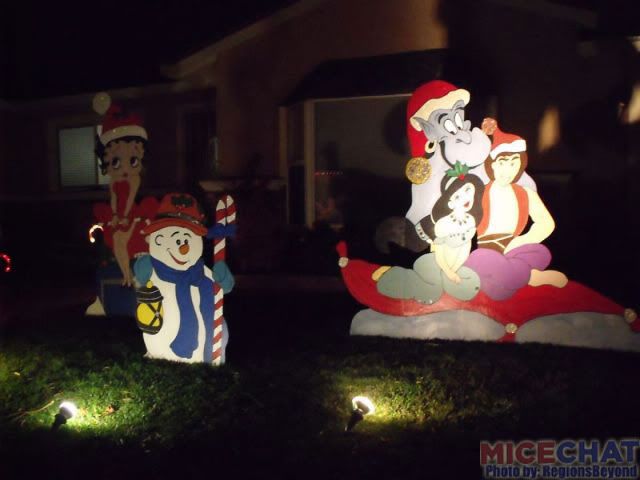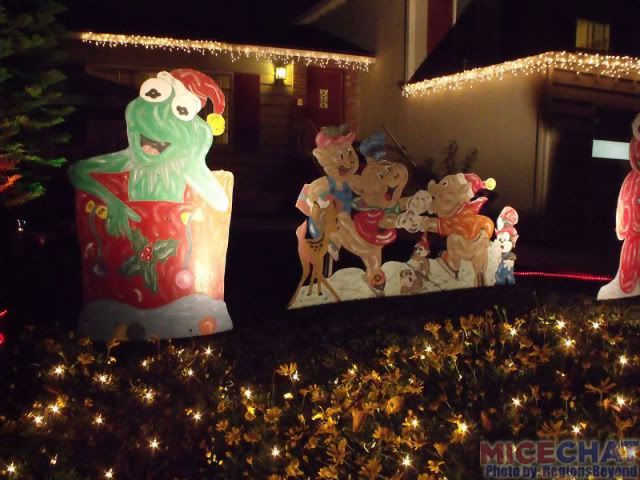 It's-a-me, Mario, from my bad cartoon show no one remembers!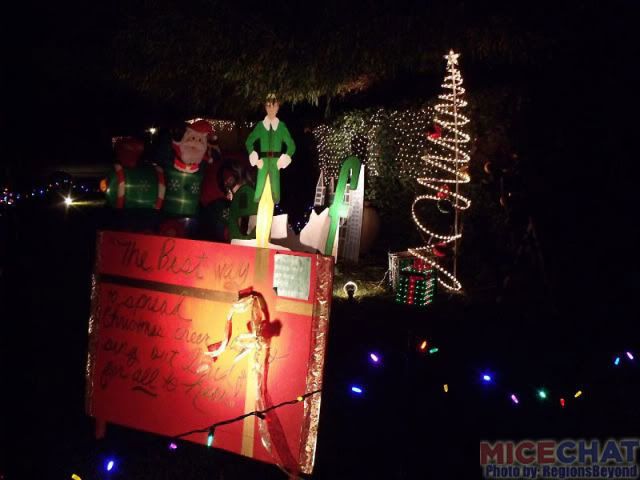 NINNYMUGGINS.
Nothing says "holiday" and "still relevant" like Pokemon.
Thanks for looking, and may all enjoy their holiday festivities! Don't drink much eggnog..come to think of it, just skip the eggnog. Not tasty.
Looking for up-to-date reports from Disneyland
including photos, gossip, park schedules and more?
Visit these MiceChat columns each week:
And that brings us to the end of another week. Our photographers have just enough time to reload their cameras before we see you all again next weekend. Thank you to all of our wonderful readers, and as always, a huge thank you to our amazing team of global photographers, spies, and gossips:
Where have YOU been recently? We invite you to share your photos of theme parks or any other destination that may be of interest to our readers. Please feel free to contact me via MiceChat Private Message (screen name Rixter)
or send me an email:

[email protected]

.
It is readers like you who make MiceChat such a special place.
Don't miss a single one of MiceChat's Featured Blogs (including the Weekend Update). Add our feed to your favorite feed software or site:
Follow us on Twitter