Another year gone by. How does that happen? Thanks to our intrepid Weekend Update correspondents, we have circled the globe at a dizzying pace, visiting hundreds of theme parks and other destinations along the way. I would like to take this opportunity to thank all of our Weekend Update contributors who work so hard to bring you our weekly trip around the world.
I would also like to thank you, dear readers, for tuning in every week to another chapter of this unpredictable serial travelogue. It is your support that makes this endeavor worthwhile. We can't know where the new year will take us, but I can guarantee that our trip won't be a bore.
HAPPY NEW YEAR!
Your editor,
Rick "Rixter" Wright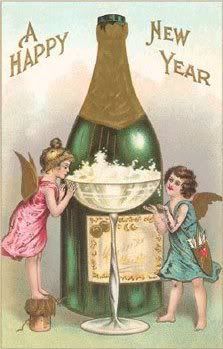 Here another "quiet" photo essay from Regions Beyond.
Please enjoy these "small" photos taken around Disneyland. No big attractions or fancy shows..just little details, landscaping, quiet spots.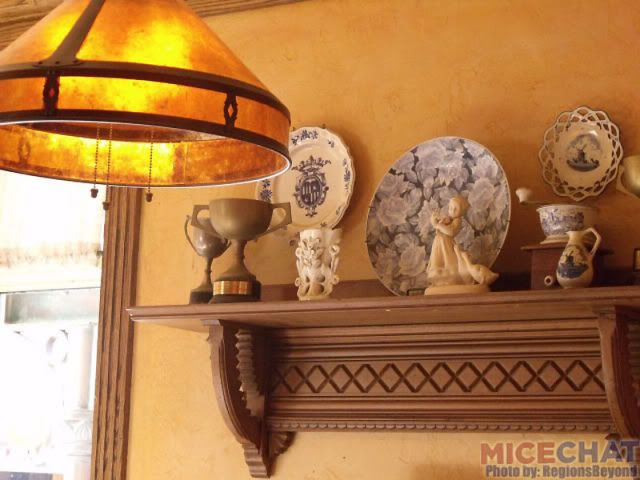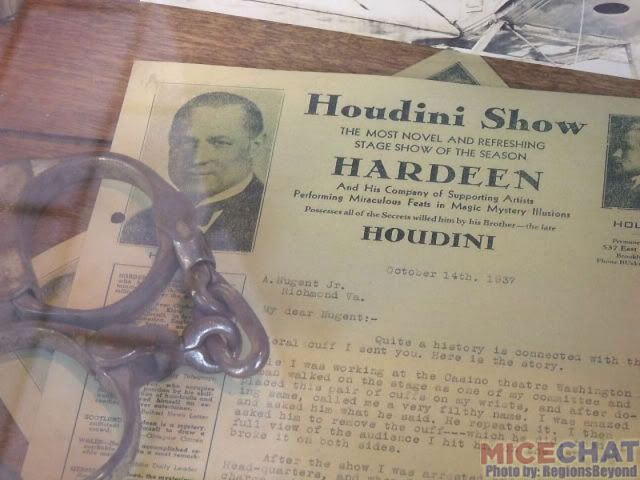 Roger55 gives us a bird's eye view of Walt Disney World
Recently, I had the opportunity to experience for the first time "Characters in Flight" at WDW Downtown Disney Westside.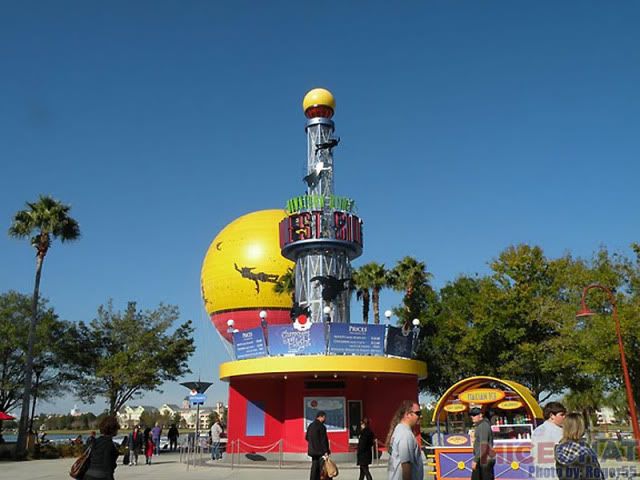 Cost was $18 for what is approximatley a 12 minute experience.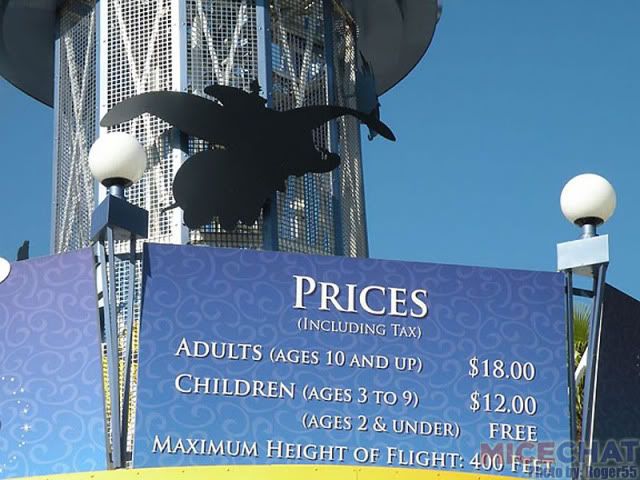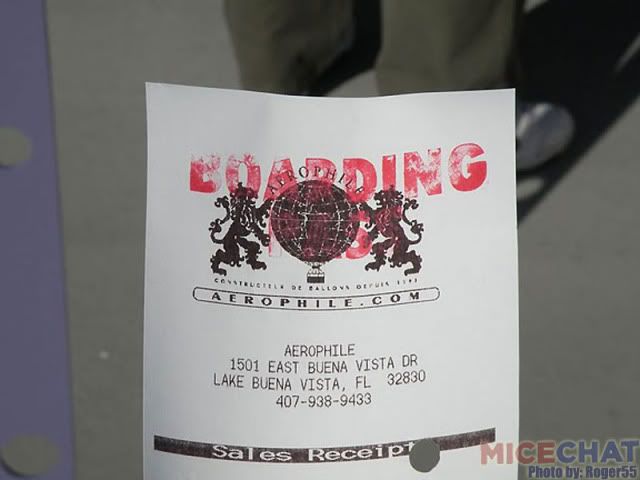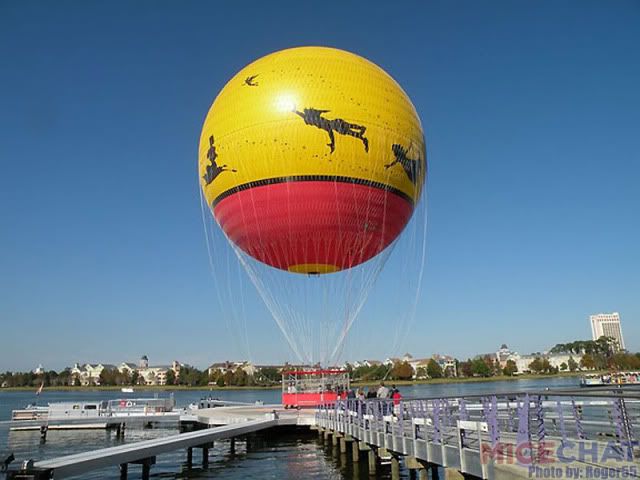 Riders queue up for their turn to ride in the balloon.
Passengers stand in the enclosed ringed "cage". You are asked to stay in one place while the balloon is ascending or descending in order to keep things balanced, but you can walk around when the balloon is stoped at maximum altitude.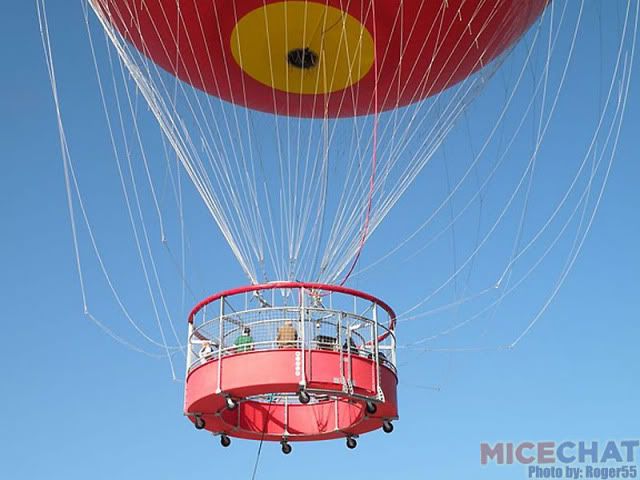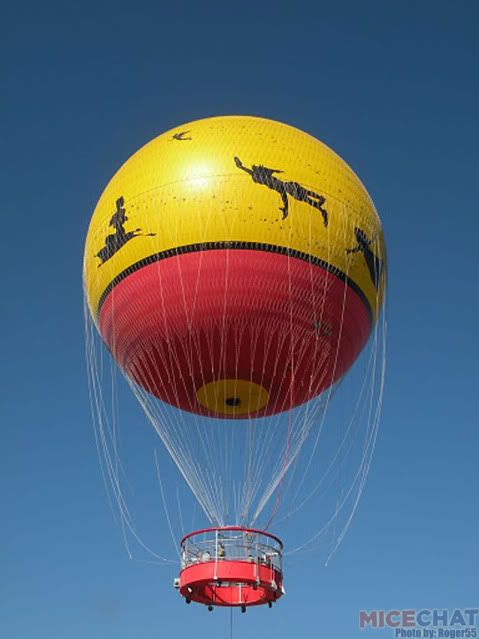 Downtown Disney Westside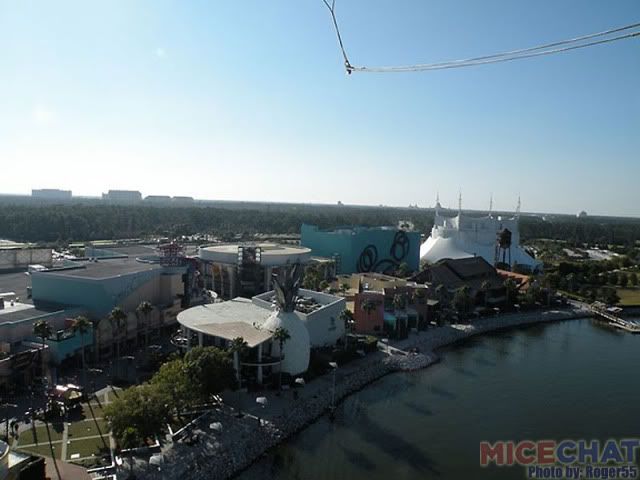 Epcot can be seen beyond the Cirque du Soleil theatre.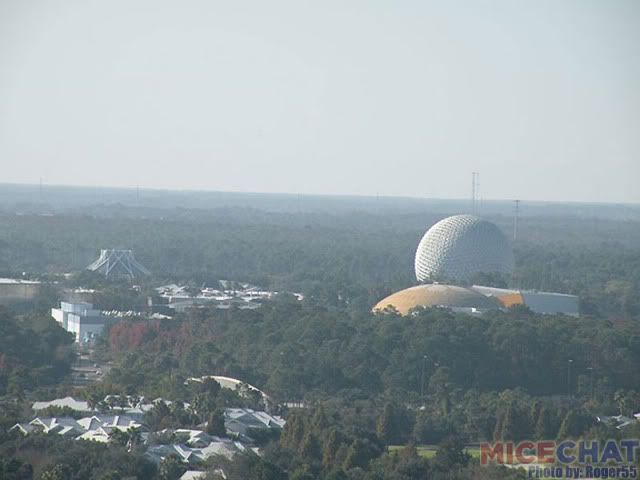 Team Disney building across the street from Downtown Disney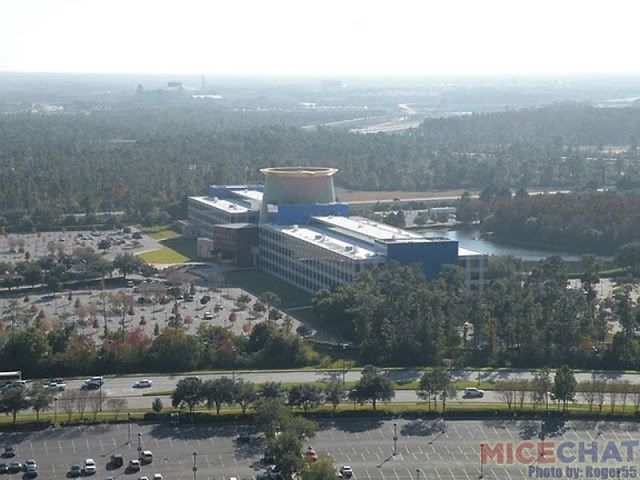 The Magic Kingdom, Contemporary Resort and Bay Lake Towers can be seen in the distance beyond Saratoga Springs Resort & Spa.
You can see a bit of Space Mountain but Cinderella Castle is obscured by the resort buildings.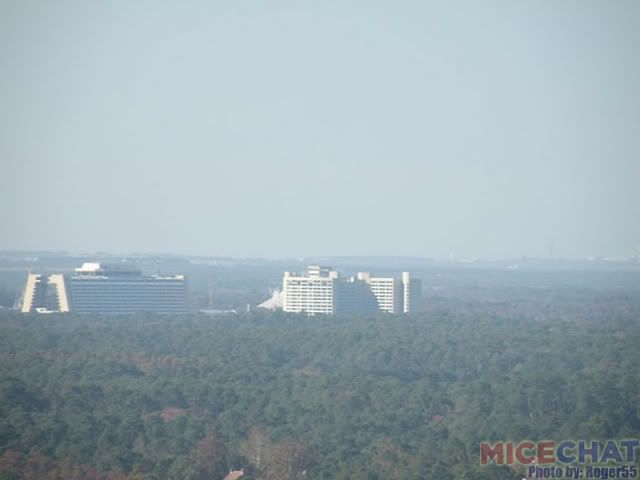 Disney's Hollywood Studios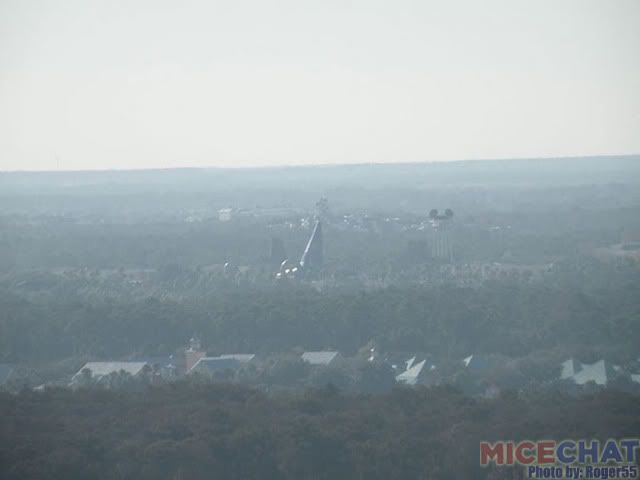 Disney's Animal Kingdom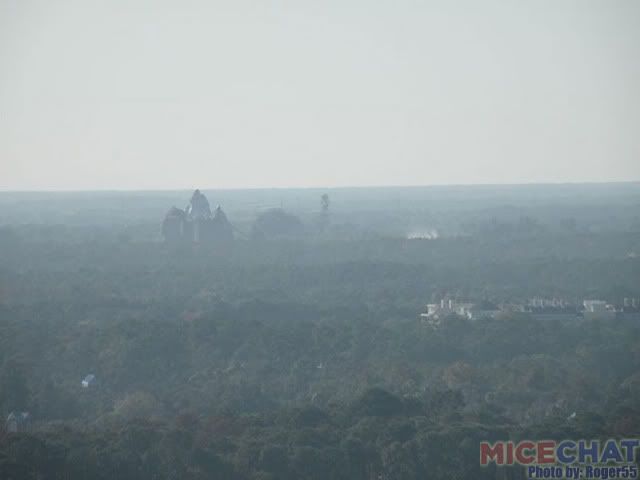 A look down the middle of the cage at the Pleasure Island area of Downtown Disney
Some things you can buy to remember your experience.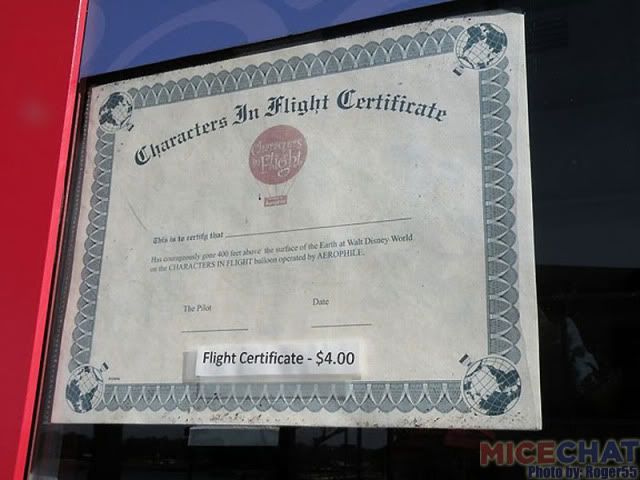 Overall it was a fun experience to do. If you are afraid of heights you probably should skip doing this.
The operators of the balloon Aerophile, also offer the same experience at Disneyland Resort Paris and many other locations around the world like in Paris France and Irvine California.
http://aerophile.com/
SummerInFl shares her "Year in Review" and it looks like it was quite a year!
2010: A Year In Review
Sometimes its good to sit back and remember all the things that made a year great combined with the people and places that created new memories (and friends) for you. Here are my adventures for the 2010 year and the wonderful places I've been along the way.
01/12/2010 - Freezing cold in Florida!
01/16/2010 - Walt Disney World
Mmmmm Corn dog nuggets...
01/31/2010 - Taylor Park - Largo, FL
02/10/2010 - Black Eyed Peas Concert - Tampa, FL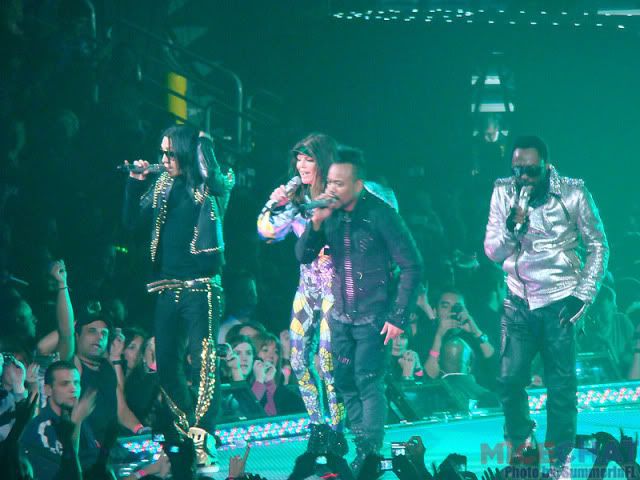 02/28/2010 - Gamble Plantation - Ellenton, FL
03/06/2010 - Epcot's Flower and Garden Festival
03/14/2010 - Florida Strawberry Festival
03/27/2010 - Magic Kingdom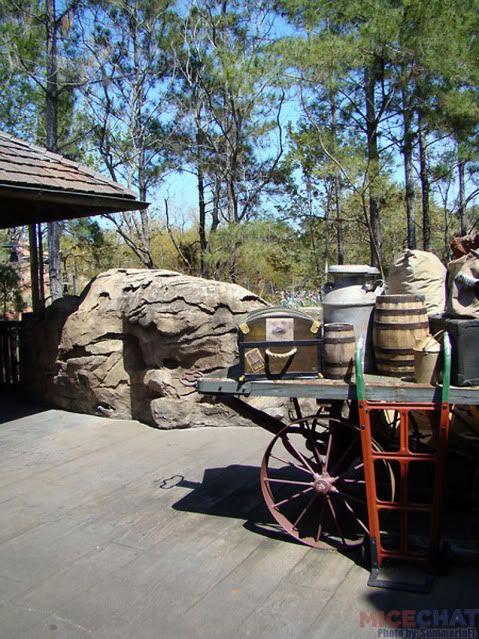 04/04/2010 - East Lake Park - Largo, FL
04/10/2010 - Epcot
04/17/2010 - Myakka River State Park - Sarasota, FL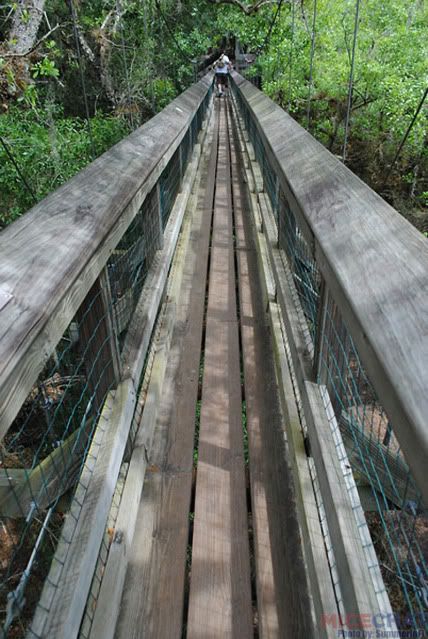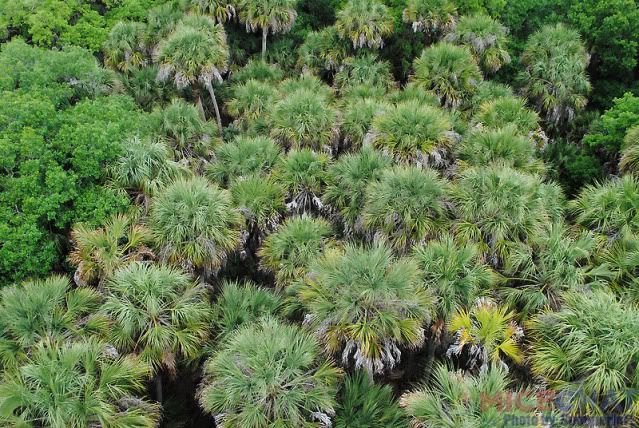 04/24/2010 - Calypso Queen Cruise - Clearwater Beach, FL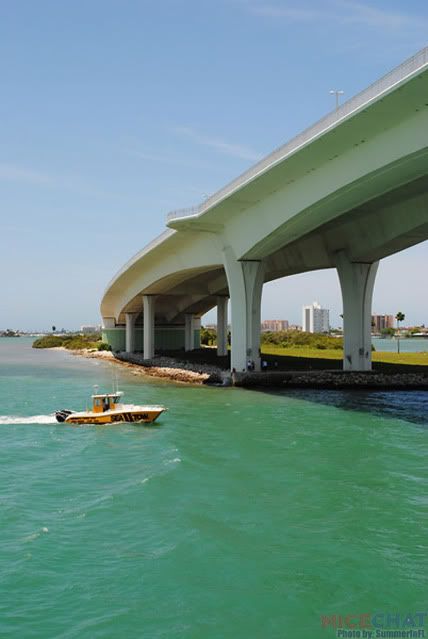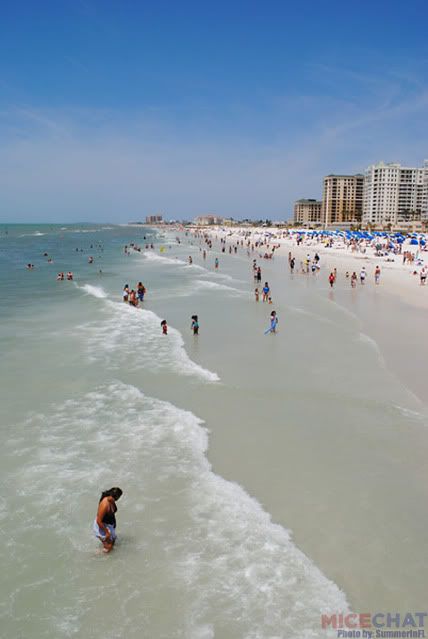 04/30/2010 - Everglades National Park/Key West, FL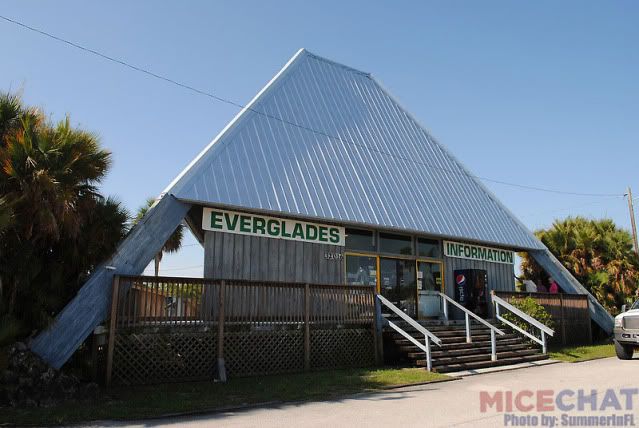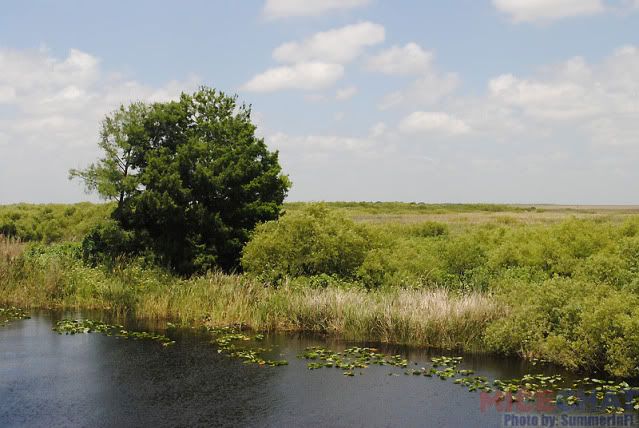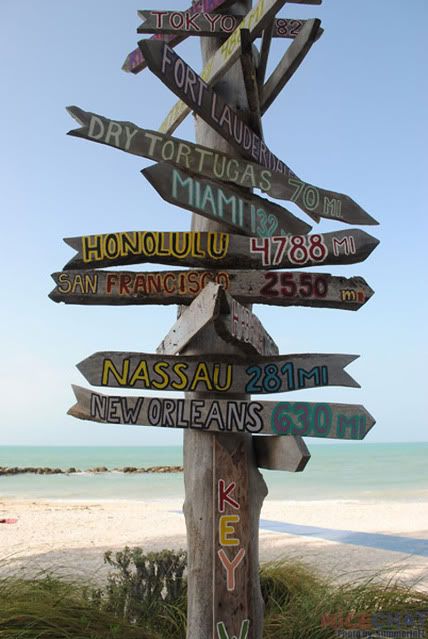 05/01/2010 -Ernest Hemingway House - Key West, FL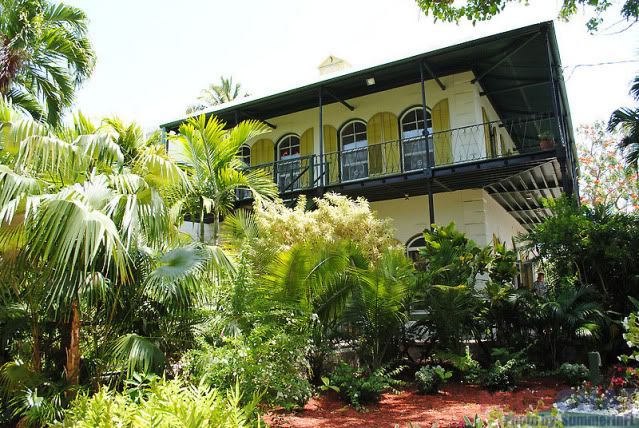 05/15/2010 - Epcot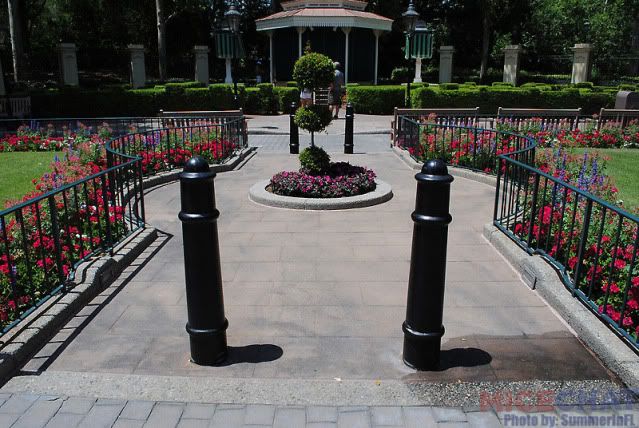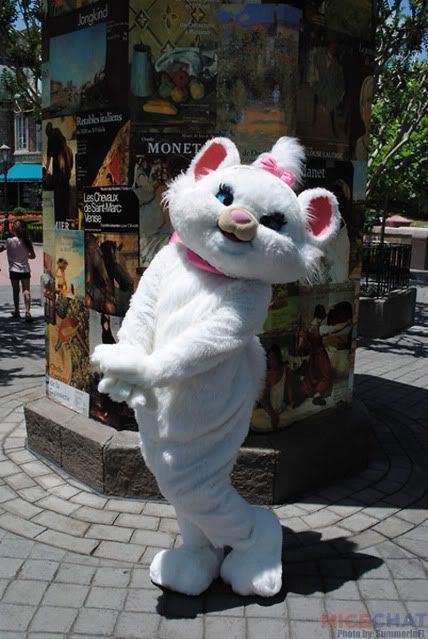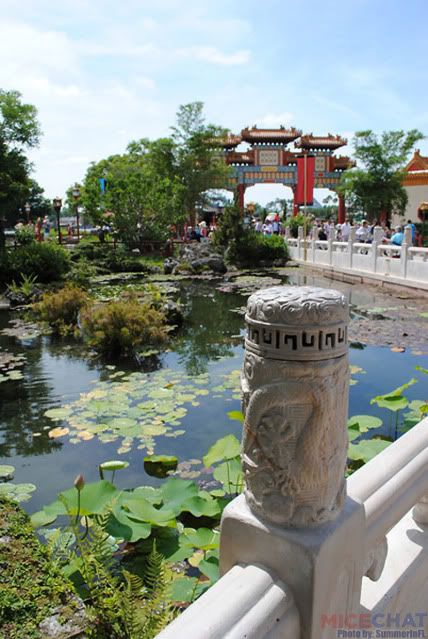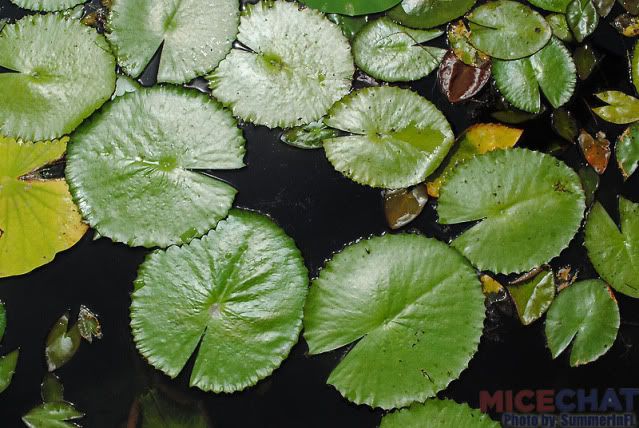 June 2010 - Road Trip!!
06/16/2010 - Kinzua Dam - Allegheny National Forest - Warren County, PA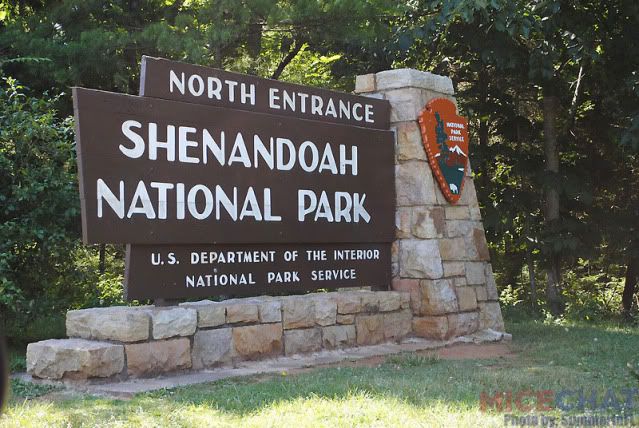 06/17/2010 -Skyline Dr. - Virginia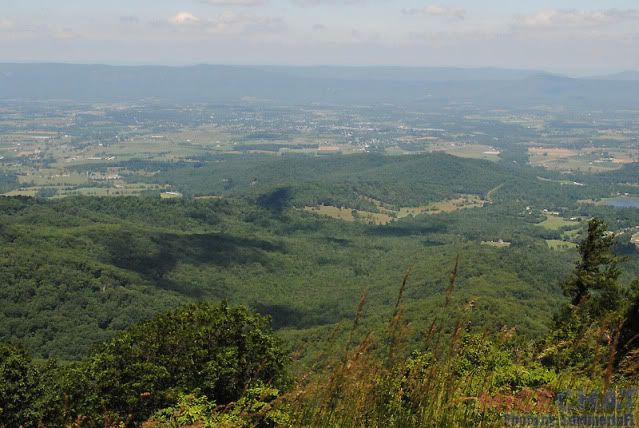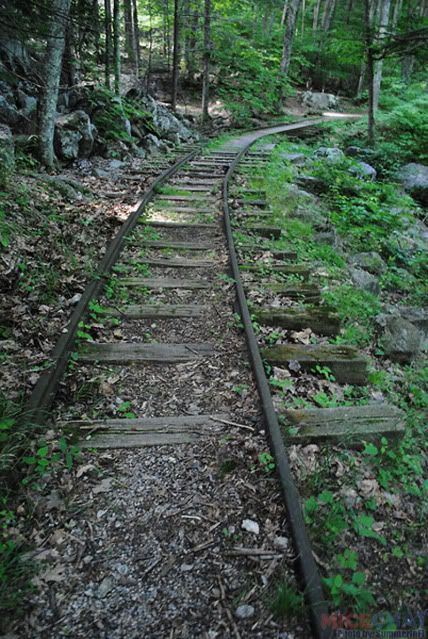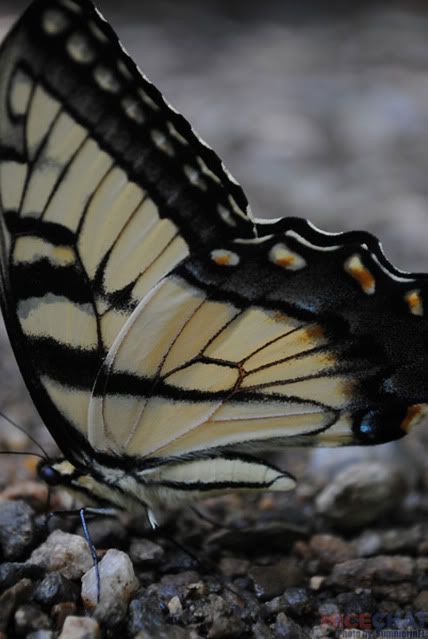 07/10/2010 - Big Cat Rescue - Tampa, FL
07/27/2010 - Indian Rocks Beach, FL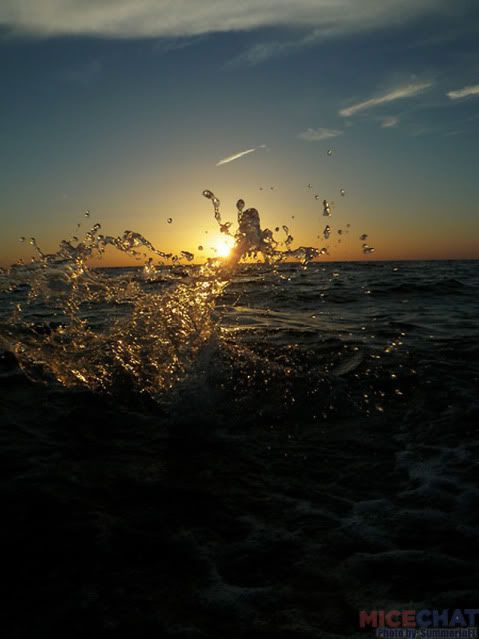 08/07/2010 - Lunch at Downtown Disney
08/08/2010 - Clearwater Marine Aquarium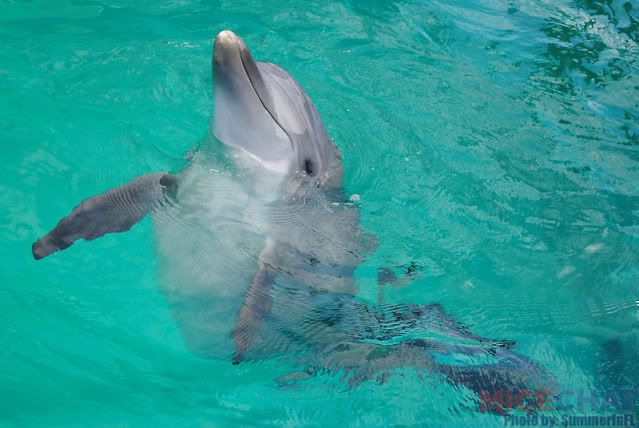 09/04/2010 -Sanibel Island, FL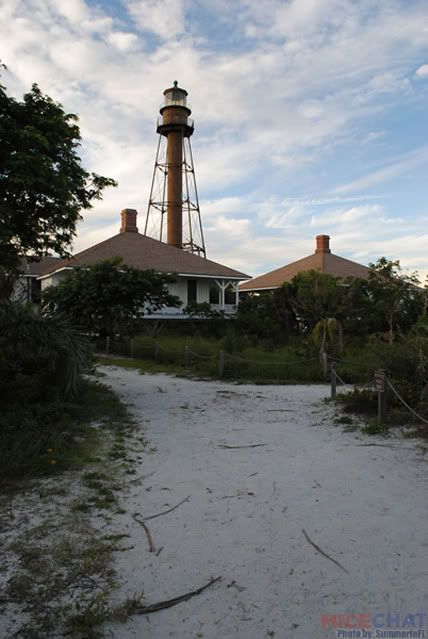 09/18/2010 - Sponge Docks - Tarpon Springs, FL (Large Greek Community, great food!)
09/18/2010 -Tampa Bay Rays Game
09/25/2010 - Epcot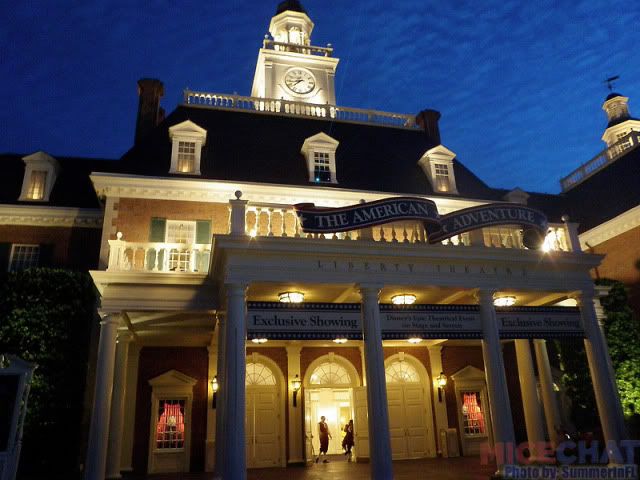 10/02/2010 - Tampa Theatre - Haunts and Spirits Tour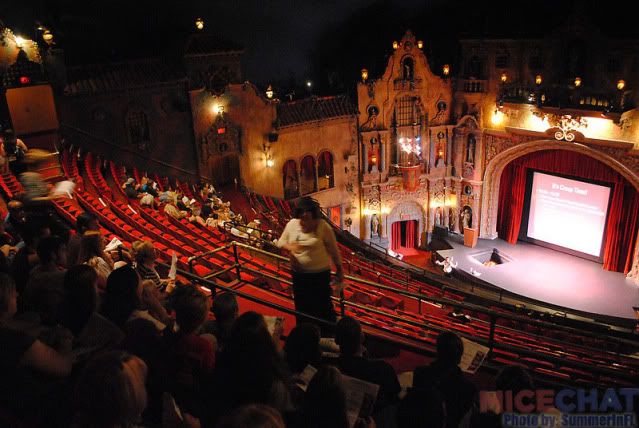 10/09/2010 - Downtown St. Petersburg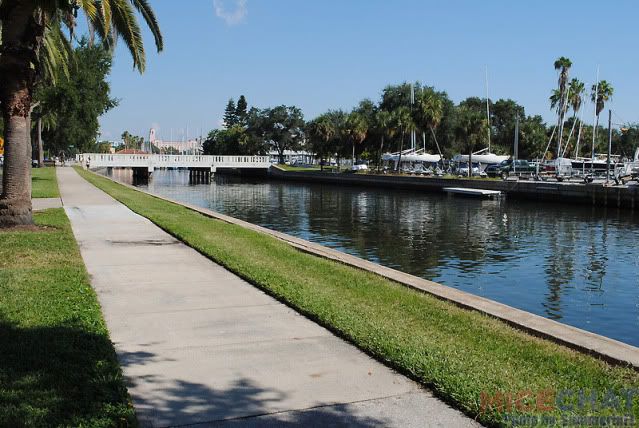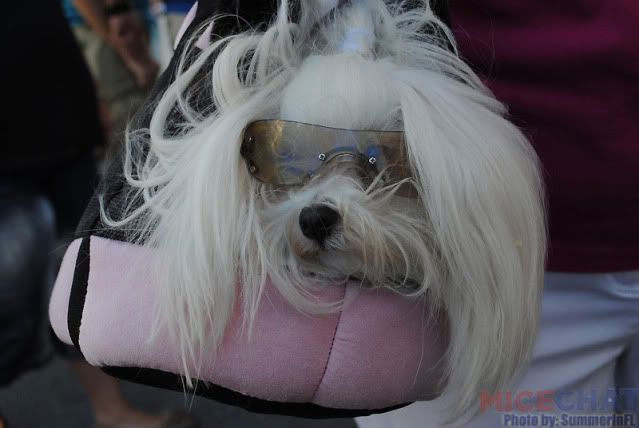 10/12/2010 -Fall Foliage - Lancaster, NY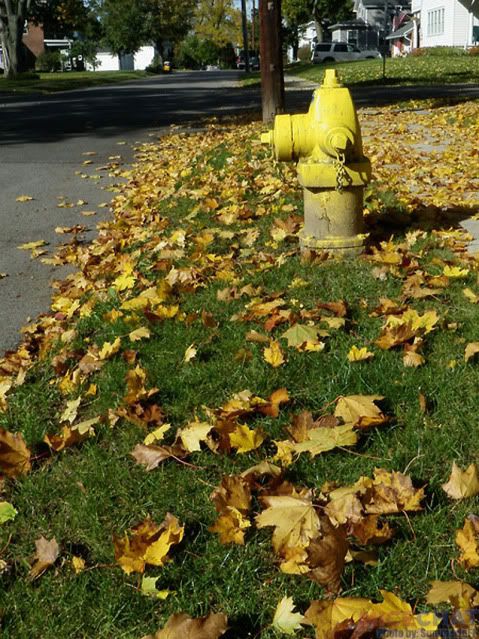 10/16/2010 -Scott and Long Farm Fall Festival
10/16/2010 - Leepa Rattner Museum of Art - Tarpon Springs, FL
10/23/2010 - Epcot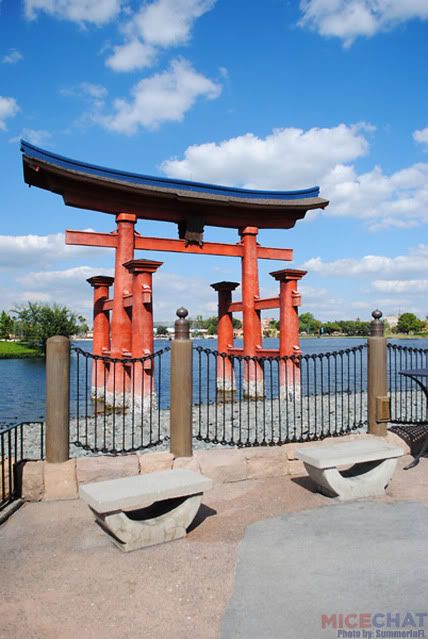 10/23/2010 - Boardwalk
10/24/2010 - Magic Kingdom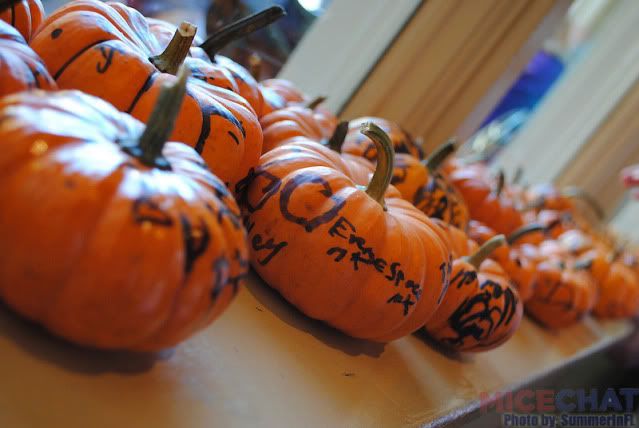 10/24/2010 - Hoop Dee Doo - Ft. Wilderness
10/30/2010 - Howl O Scream - Busch Gardens - Tampa, FL
12/03/2010 - Disneyland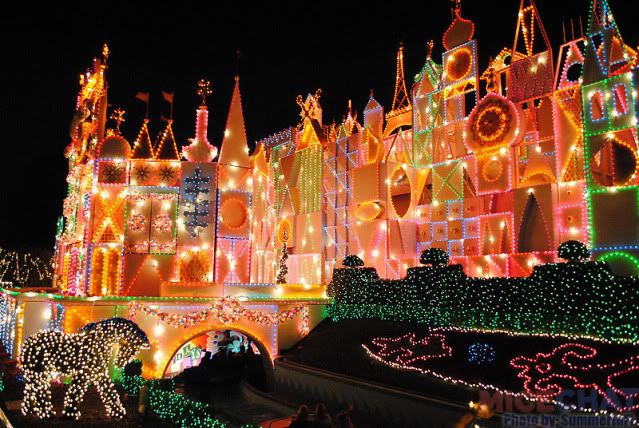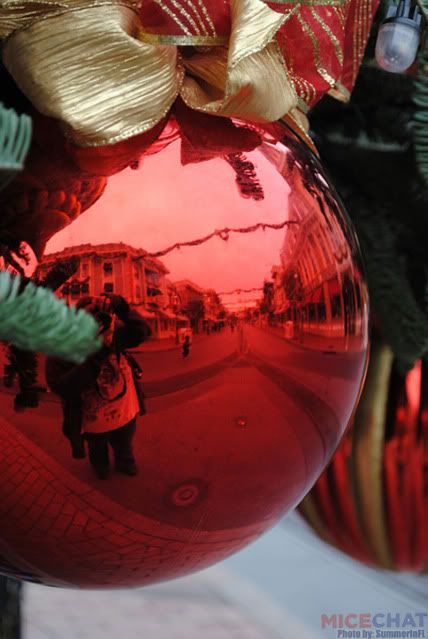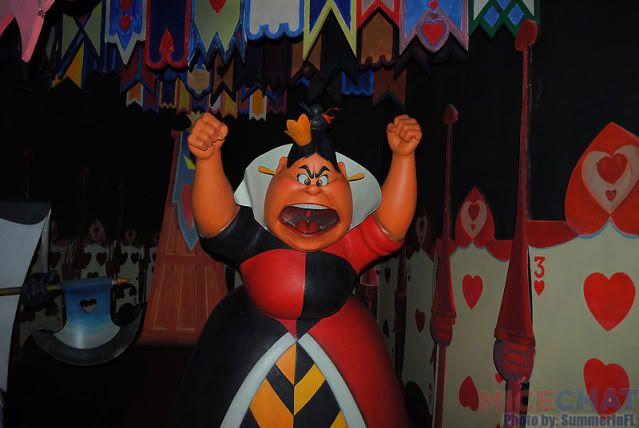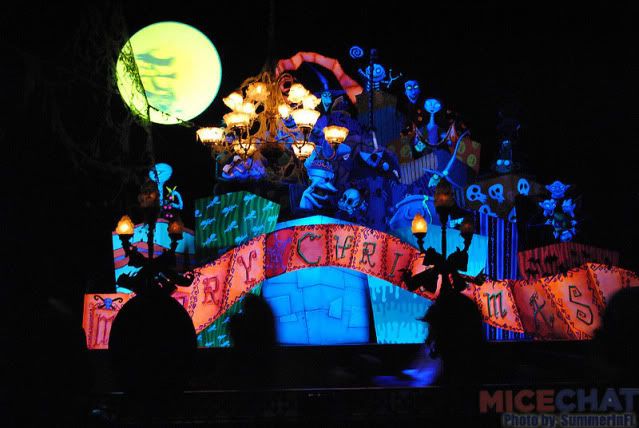 Wow, I never realized how much I've done this year! I'm so grateful that I have the ability to travel and experience new places. I can't wait to see where the road takes me next year and I can't wait to share it with all of you.
May your new year be filled with happy memories and safe travels for your family. Thanks for coming along on mine.
Looking for up-to-date reports from Disneyland
including photos, gossip, park schedules and more?
Visit these MiceChat columns each week:
And that brings us to the end of another week. Our photographers have just enough time to reload their cameras before we see you all again next weekend. Thank you to all of our wonderful readers, and as always, a huge thank you to our amazing team of global photographers, spies, and gossips:
Our thanks to our special contributor this week,
xxxxxxxxxxxxxxxxx
.
Where have YOU been recently? We invite you to share your photos of theme parks or any other destination that may be of interest to our readers. Please feel free to contact me via MiceChat Private Message (screen name Rixter)
or send me an email:

[email protected]

.
It is readers like you who make MiceChat such a special place.
Don't miss a single one of MiceChat's Featured Blogs (including the Weekend Update). Add our feed to your favorite feed software or site:
Follow us on Twitter