There's a great, big, beautiful tomorrow
Shining at the end of every day
There's a great, big, beautiful tomorrow
And tomorrow's just a dream away.
What better way to start the new year than with the lyrics to one of my favorite Disney songs? I can still remember listening to this song as I anxiously traveled up the speedramp inside GE's Carousel of Progress at Disneyland. At the top was the big reward – a breathtaking glimpse of the future in the form of Progress City with its tiny blinking lights and itsy bitsy cars moving across the city of the future.
We have a great big, beautiful Weekend Update for you this week. Denise
nbodyhome
Preskitt shares some final photos of Christmas at Walt Disney World.
RegionsBeyond
takes us on a tour of the refurbished Haunted Castle at the Santa Cruz Beach Boardwalk. Our newest correspondent
KingEric
was hopping around all over central Florida this week and has reports on the new Legoland, Bok Tower Gardens and some post-fire photos of Ripsaw Falls. Finally we have some post card images of Walt Disney created for his centennial courtesy of
Ken Eslick
of
DisneylandPostcards.net
.
Man has a dream and that's the start
He follows his dream with mind and heart
And when it becomes a reality
It's a dream come true for you and me

So there's a great, big, beautiful tomorrow
Shining at the end of every day
There's a great, big, beautiful tomorrow
Just a dream away
Have a great weekend everybody!
Denise nbodyhome Preskitt takes one last look at the holidays at Walt Disney World
Hi everyone!
Sorry I've been away a few weeks, December was so busy - really, too busy. I need a new Christmas season!
On December 29th and 30th, we spent the evenings at Epcot. It wasn't too crowded and easy to get a spot for the Candlelight Processional, narrated by Marlee Matlin. She was really wonderful, we went both nights for a show!
This is one of the videos I took of her, thanking everyone at the end of the last night:
<object width="640" height="385"><param name="movie" value="http://www.youtube.com/v/r5S7RvRdJGE?fs=1&amp;hl=en_US&amp;color1=0x5d1719& amp;color2=0xcd311b"></param><param name="allowFullScreen" value="true"></param><param name="allowscriptaccess" value="always"></param><embed src="http://www.youtube.com/v/r5S7RvRdJGE?fs=1&amp;hl=en_US&amp;color1=0x5d1719& amp;color2=0xcd311b" type="application/x-shockwave-flash" allowscriptaccess="always" allowfullscreen="true" width="640" height="385"></embed></object>
I took a few night photos, but we were heading to the Polynesian to watch the New Years Eve fireworks at the Magic Kingdom (one day early).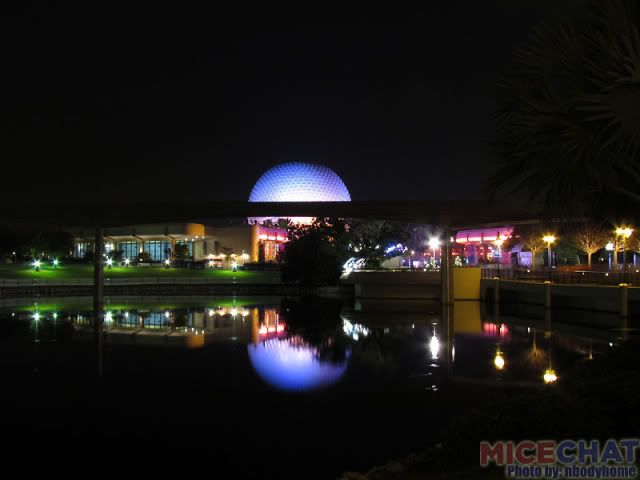 Fireworks from the Polynesian Resort: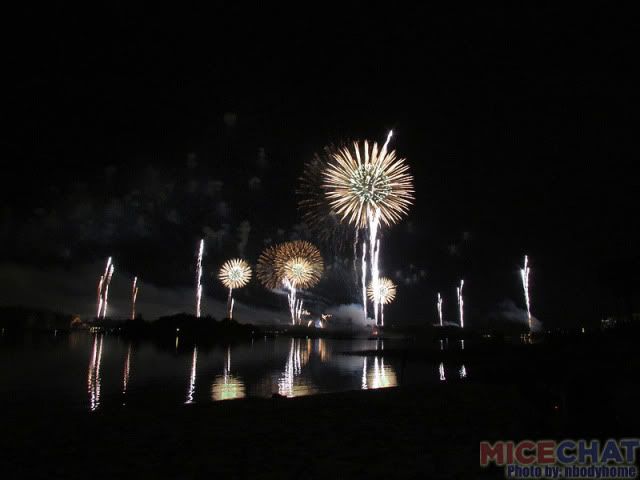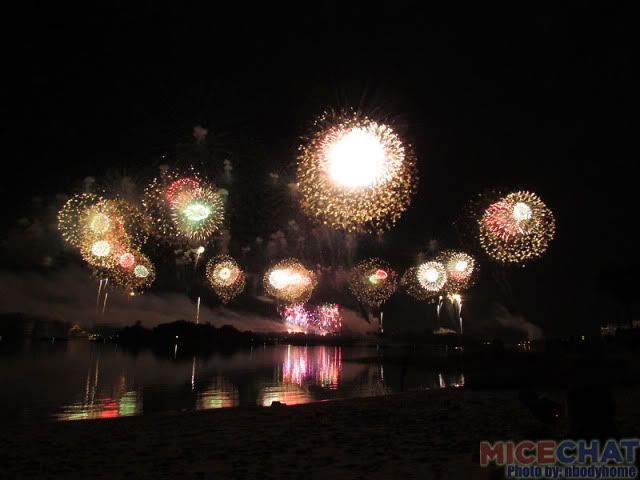 And Holiday Wishes at the Magic Kingdom on the last night it was shown:
Tinker Bell in the Main Street Electrical Parade: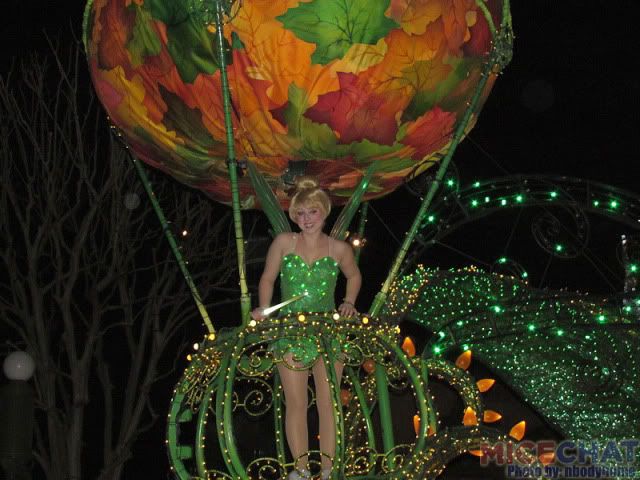 Some more photos of the Main Street Electrical Parade, with the "ice" castle in the background: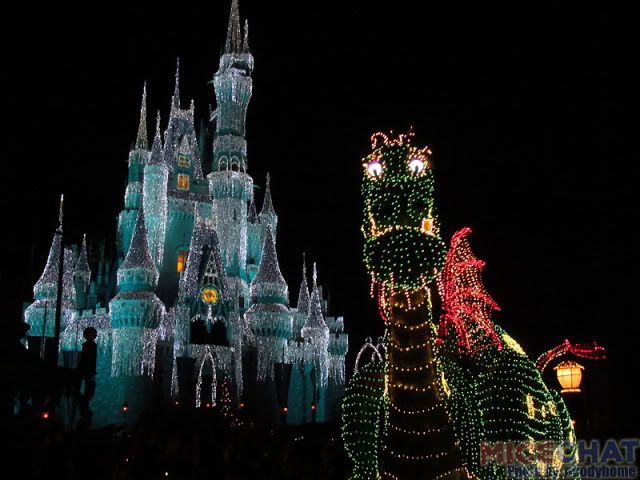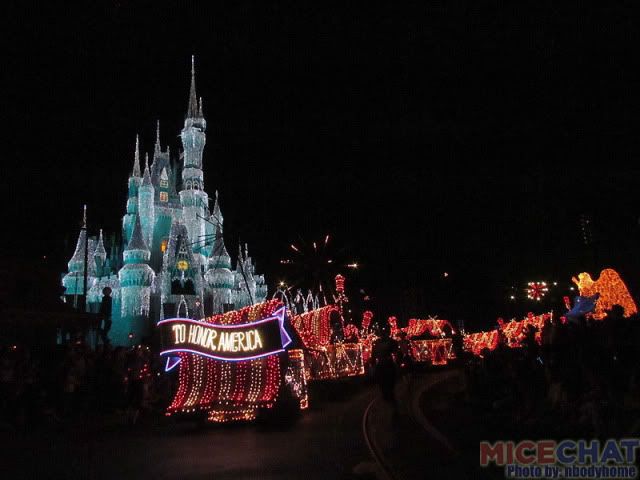 Art of Animation Resort Construction Photos from the Pop Century:
And photos of the last Mickey's Jingle Jungle Parade at Animal Kingdom: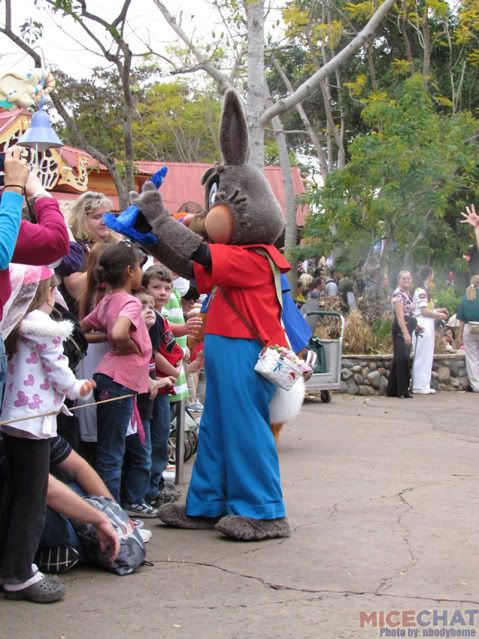 Happy New Year everyone!
Follow Denise's trips around Walt Disney World and beyond at her website: mousesteps.com.

The Haunted Castle at the Santa Cruz Beach Boardwalk has been refurbished and RegionsBeyond shares these photos
Photos I am sharing this time are of the newly-reconstructed and reimagined Haunted Castle at Santa Cruz Beach Boardwalk. The old Haunted Castle was fun, although extraordinarily cheesy and with dusty and poorly lit displays. This new version, while by no means on par with your average Disney dark ride, does have some neat effects, a very effective swamp scene and fun design of the ghouls and monsters residing within. Check it out definitely if you visit the Boardwalk and enjoy a classic-styled spookhouse ride!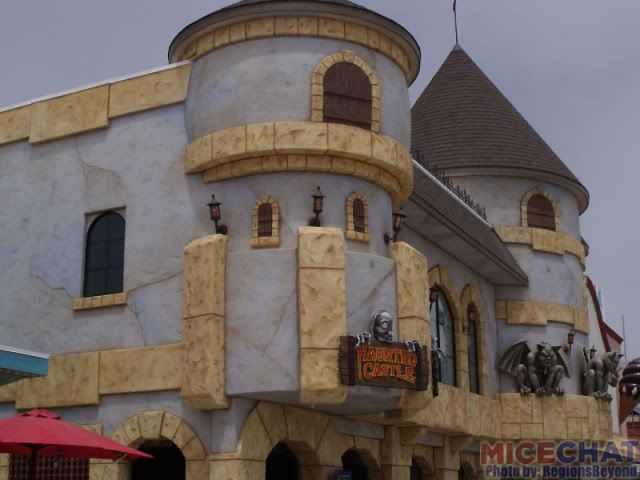 Feeling brave?

The Boardwalk's newest ride, the NEW Haunted Castle, is NOW OPEN! Get ready for a spooky adventure as you spiral down into the dark dungeon deep below the Boardwalk. Watch out for the ghostly king, he isn't that friendly towards visitors... In a hurry to leave? Don't wake up the swamp monster guarding your escape!

Fun Facts!

The location of the Boardwalk's new Haunted Castle has been home to a number of dark rides over the years, starting with Dante's Inferno in 1931, followed by Laff-Land, Treasure Island, Pirates Cove, the Haunted House, and the first Haunted Castle.

The original Haunted Castle was in operation from 1973 – 2009.

The new Haunted Castle utilizes 10,000 square feet of new basement space below the Boardwalk

Some design elements including the whimsical clock, grave diggers, and giant black spider are nostalgic pieces carried over from the original Haunted Castle.

New trackage and ride conveyance were built by I. E. Park, in Italy.

New ride concept and overall design coordination performed by R&R Amusement Designs of Anaheim, CA in collaboration with Boardwalk technical and facilities staff.

New scenic effects were produced by Duncan Designs of Santa Rosa, CA.

New animatronic and action pieces were developed by Sally Industries,
Jacksonville, FL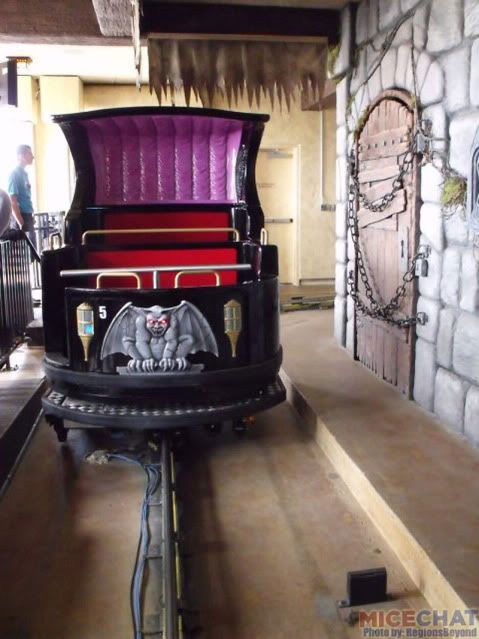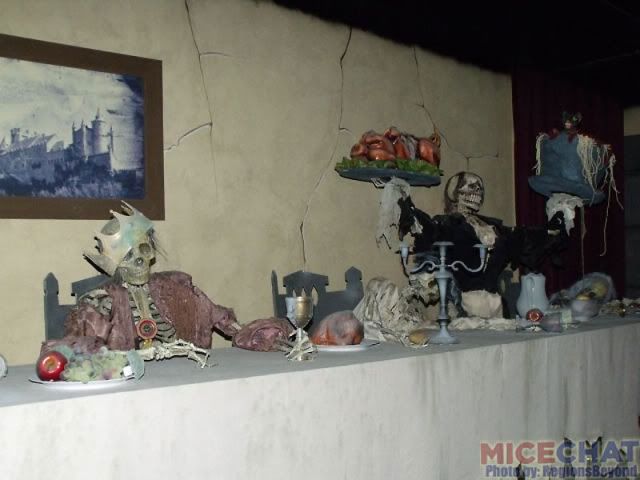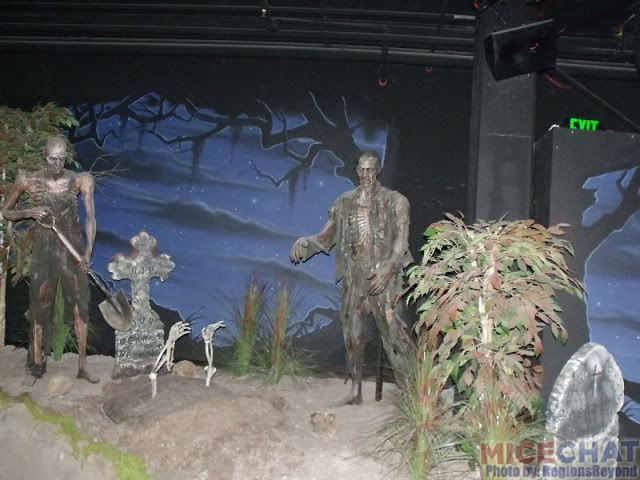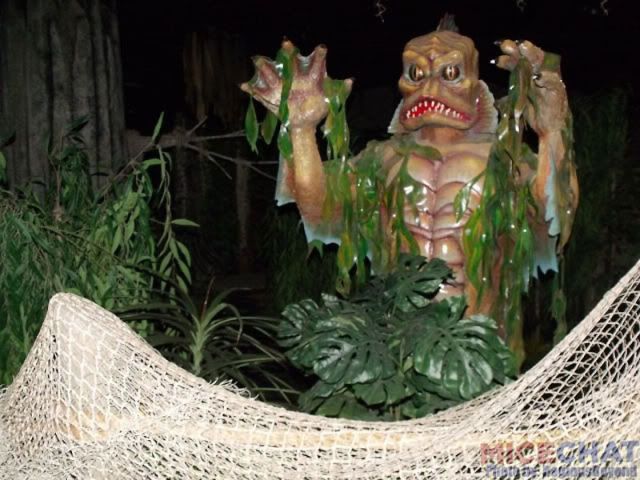 KingEric has been busy checking out the sights in Orlando and the vicinity and shares these photos with us
O.K. I had 3 adventures this past weekend. January 1st I visited the future site of Legoland Florida, then I visited Bok Tower Gardens. On January 2nd I went to Islands of Adventure to see what was happening right after the Ripsaw Falls Fire and got some photos of the attraction right after it was drained.
Legoland Florida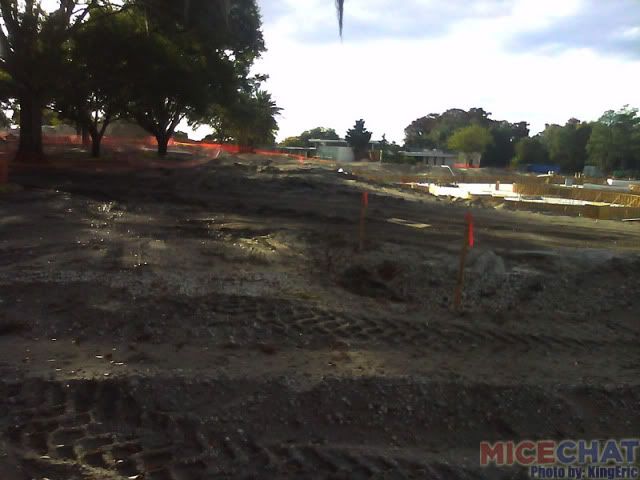 Bok Tower Gardens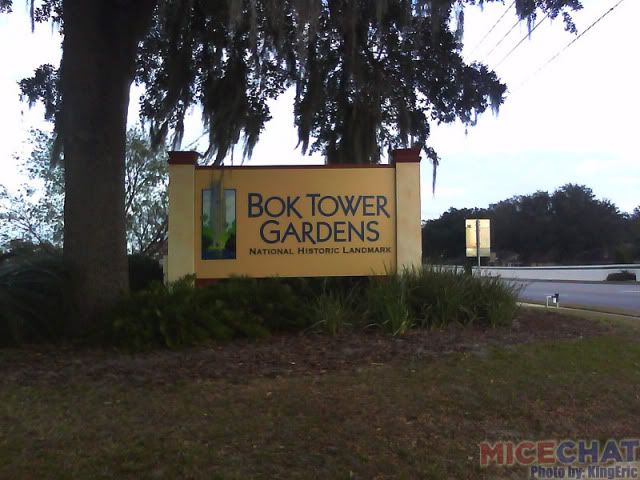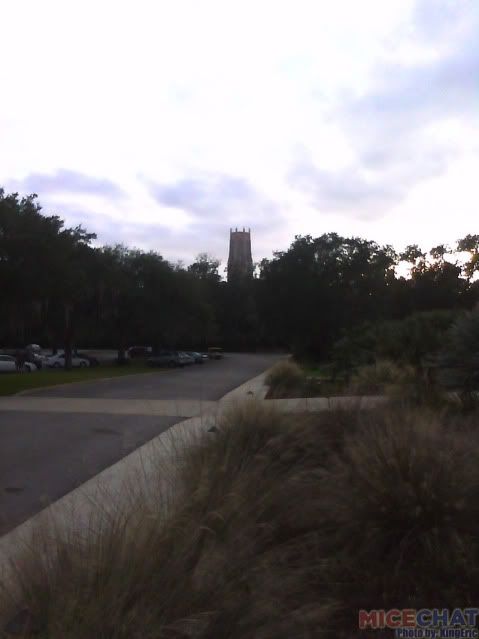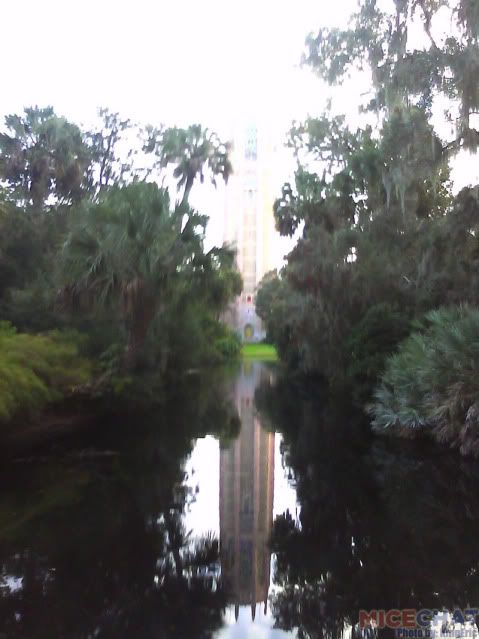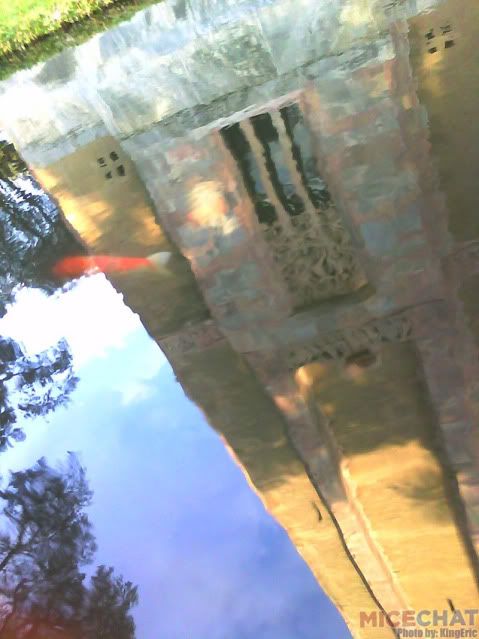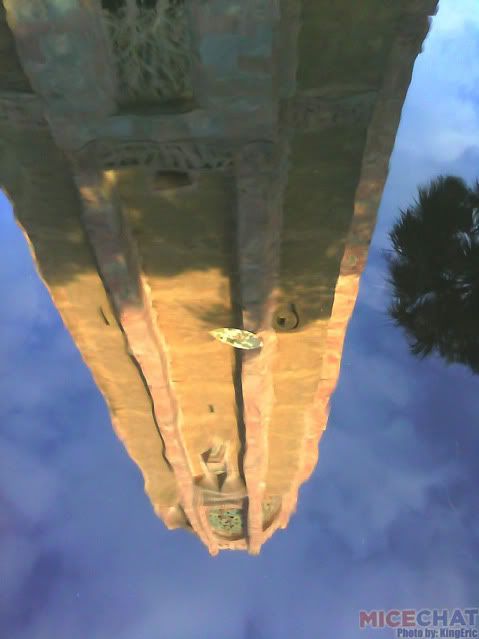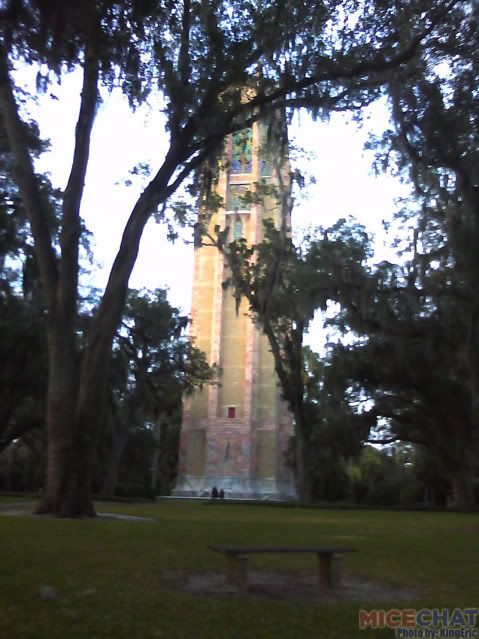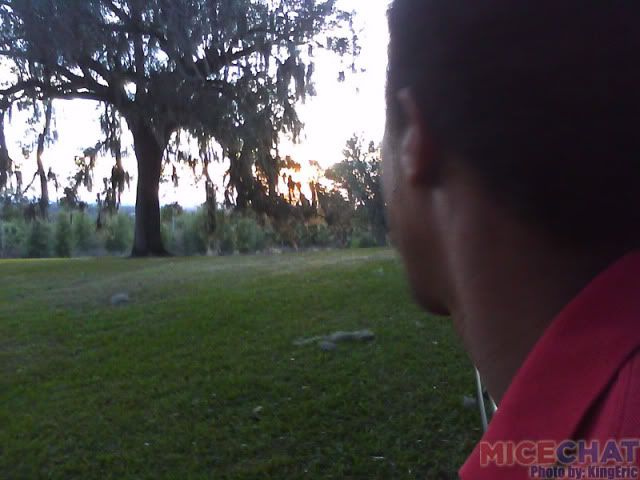 Ripsaw Falls drained because of fire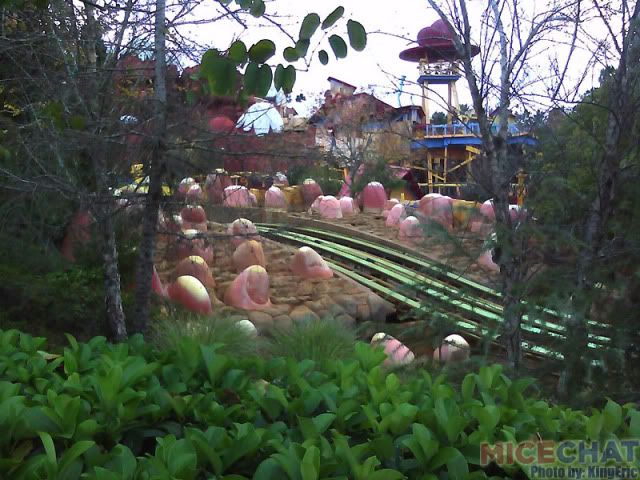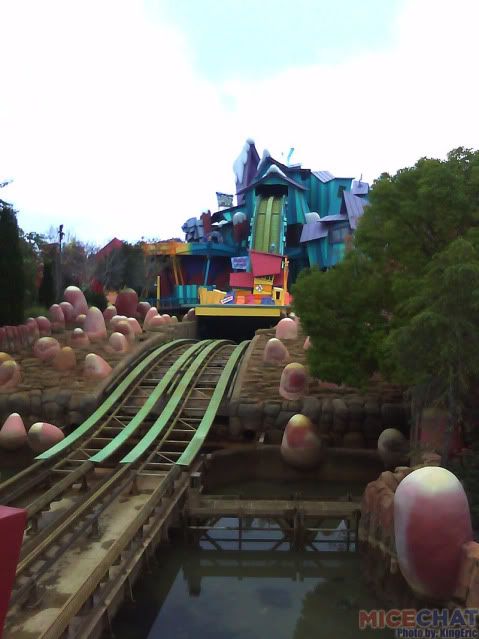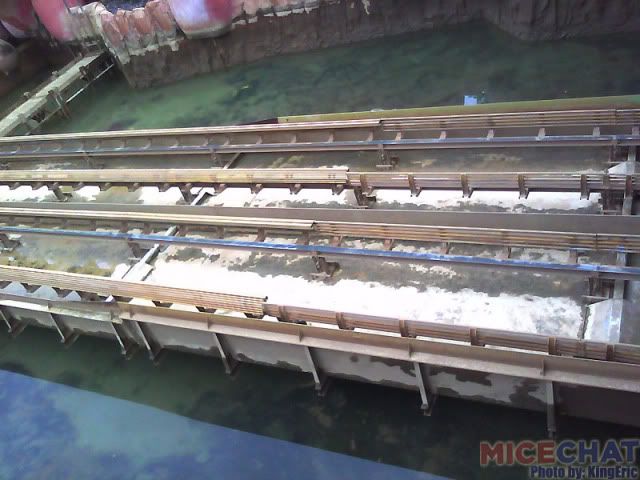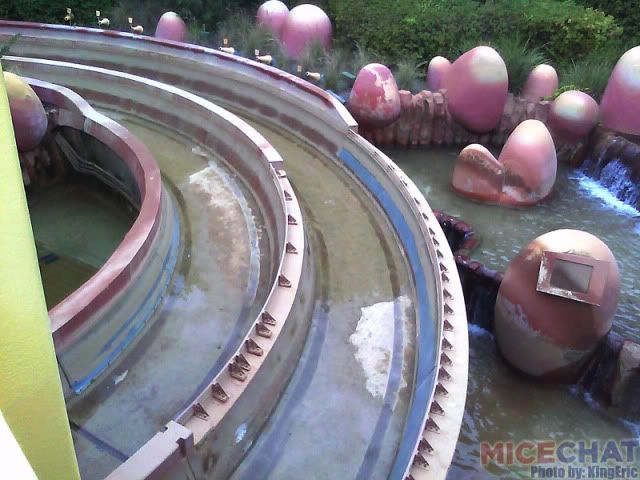 Walt Disney
DisneylandPostcards.net
Born Walter Elias "Walt" Disney on December 5, 1901, these cards were produced in 2001 to help commemorate Walt Disney's 100th birthday.
There are 10 cards in this set.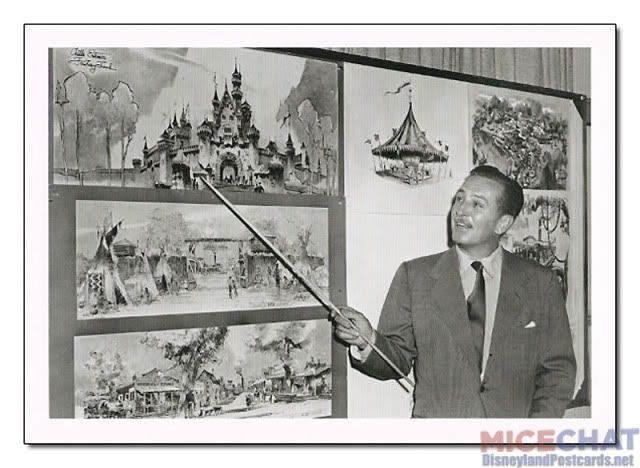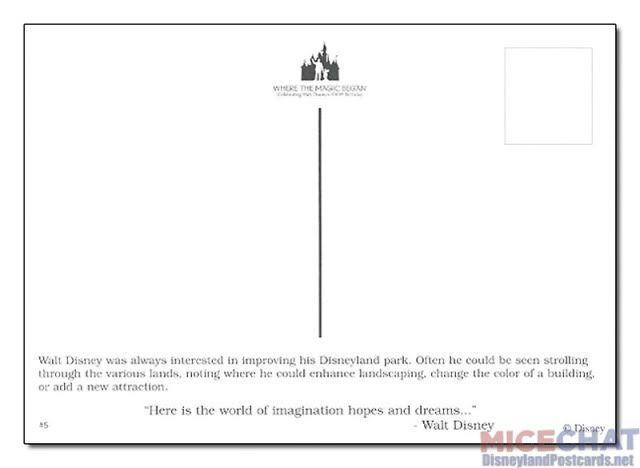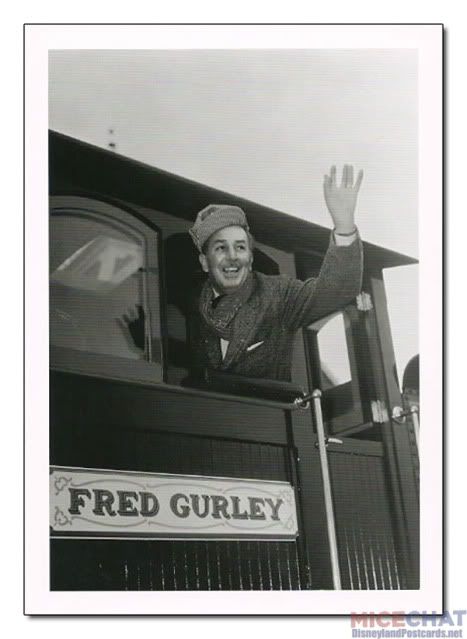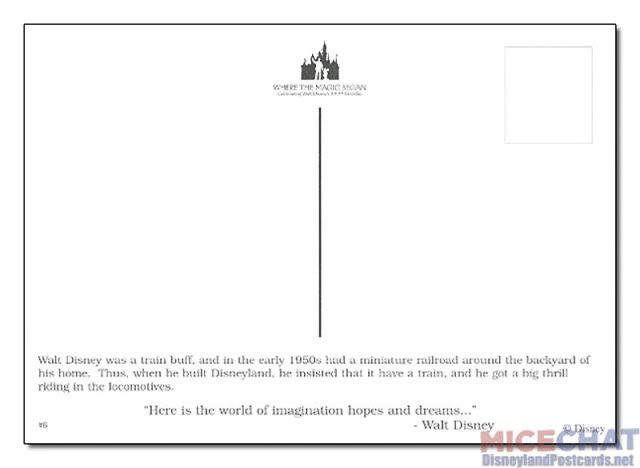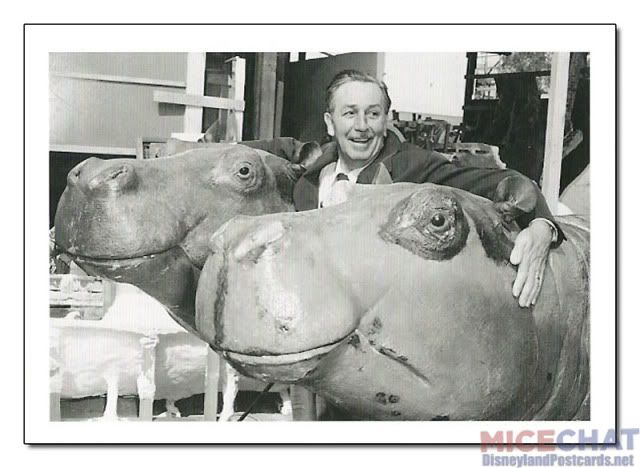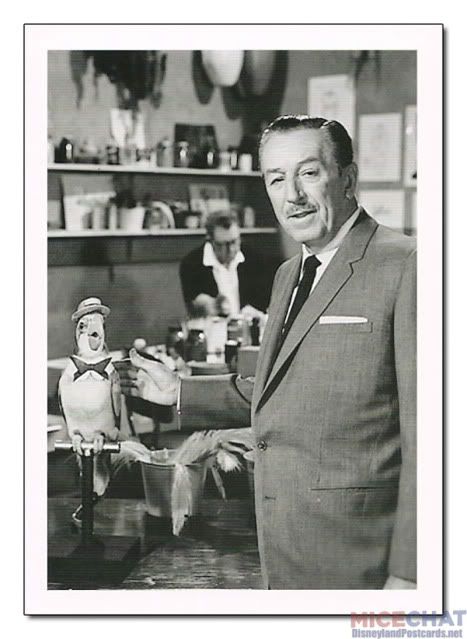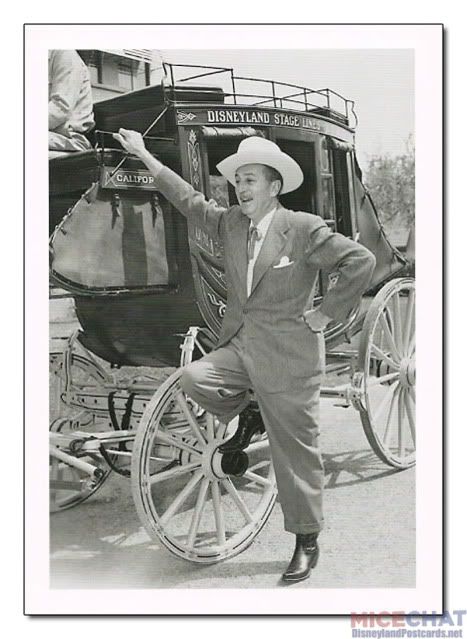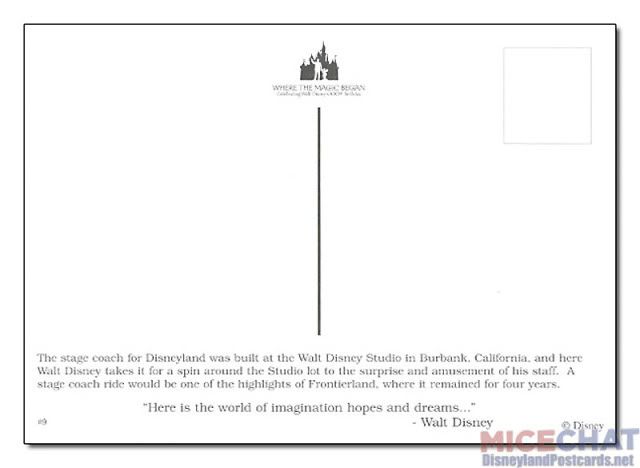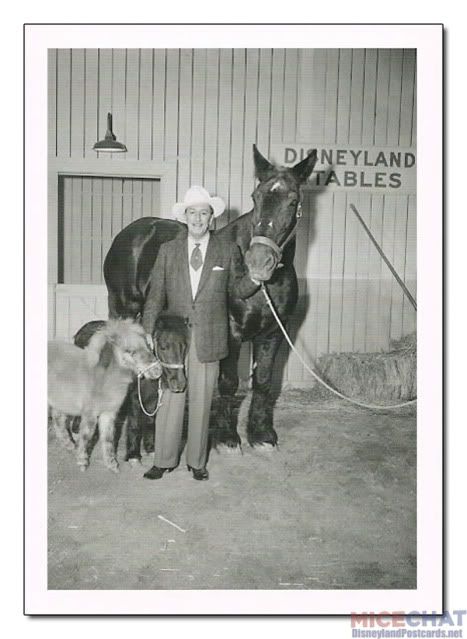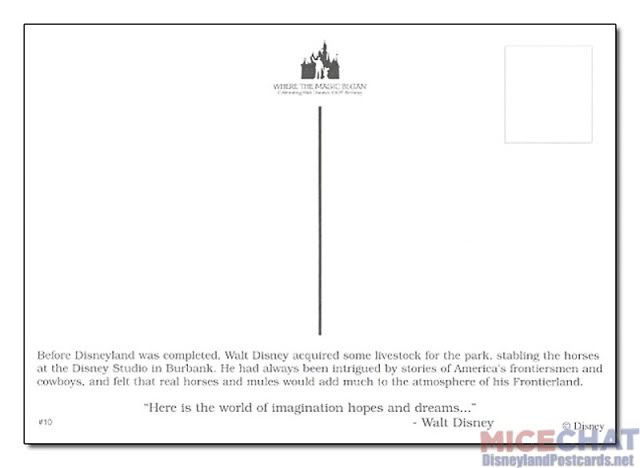 Looking for up-to-date reports from Disneyland
including photos, gossip, park schedules and more?
Visit these MiceChat columns each week:
And that brings us to the end of another week. Our photographers have just enough time to reload their cameras before we see you all again next weekend. Thank you to all of our wonderful readers, and as always, a huge thank you to our amazing team of global photographers, spies, and gossips:
Where have YOU been recently? We invite you to share your photos of theme parks or any other destination that may be of interest to our readers. Please feel free to contact me via MiceChat Private Message (screen name Rixter)
or send me an email:

[email protected]

.
It is readers like you who make MiceChat such a special place.
Don't miss a single one of MiceChat's Featured Blogs (including the Weekend Update). Add our feed to your favorite feed software or site:
Follow us on Twitter