We all know there are hundreds of reasons to visit the Weekend Update every weekend. Now we can add another reason to the list! As gas prices rise to historically high levels, the Weekend Update will take you on a trip around the country and the world and it won't cost you a drop of precious gasoline.
The Flower and Garden Festival is again taking shape at Walt Disney World.
nbodyhome
covers the preparations this week along with a sneak peek at the signature topiary at the Epcot entrance. If you are following the progress at Mickey's Toontown Fair, we have new photos of that as well.
Across the ocean, Melbourne's Luna Park is ninety-nine years old.
Rya86n
took a quick trip to this famed park and shares some photos with us.
SummerInFL
is blessed to live in one Florida's most beautiful and progressive cities. She recently visited downtown Tampa and shares photos of the Glazer Children's Museum.
Last but not least this weekend, we have a trip report from MiceChat moderator
Pratt55
. Her visit to this candy wonderland will have you drooling.
Have a great weekend!
The Flower and Garden Festival is blooming at Walt Disney World. nbodyhome brings us photos.
March 2nd was the official start to the Epcot Flower and Garden Festival! I have about 500 photos on my site,
mousesteps.com
, but here are a few of my favorites.
The entrance topiary is not yet finished - Lotso is still to be added:
Flowers with Spaceship Earth in the background: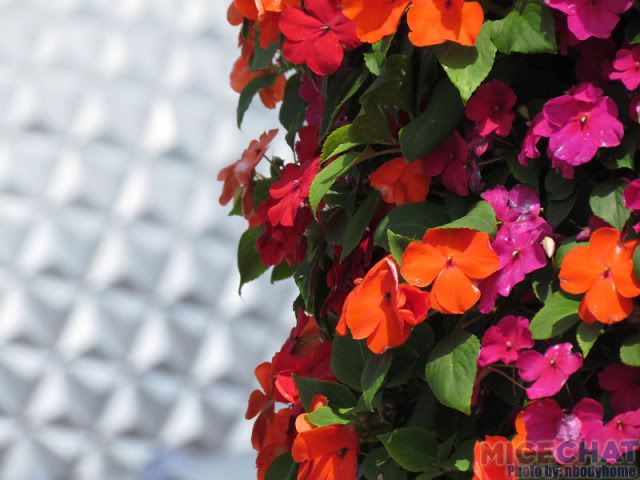 Flowers: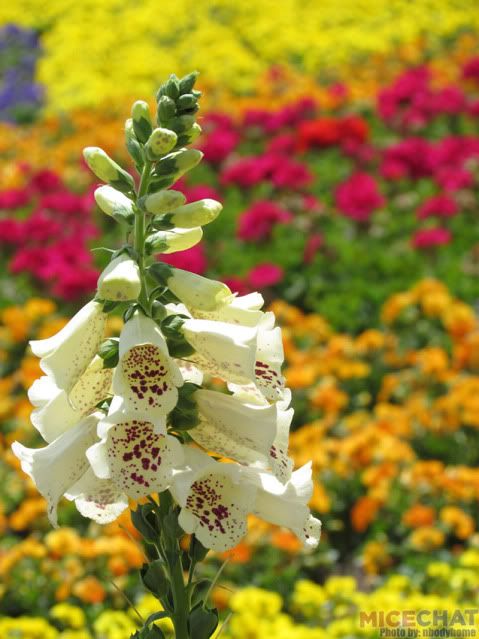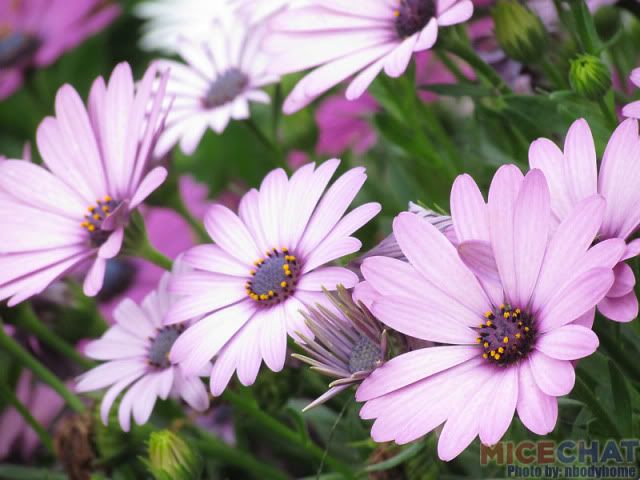 Butterfly in the new, beautiful Bambi's Butterfly House:
Bambi, Thumper and Flower: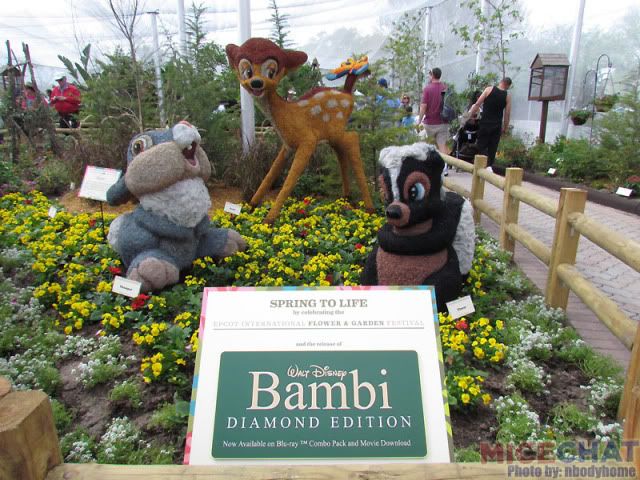 Mother Nature: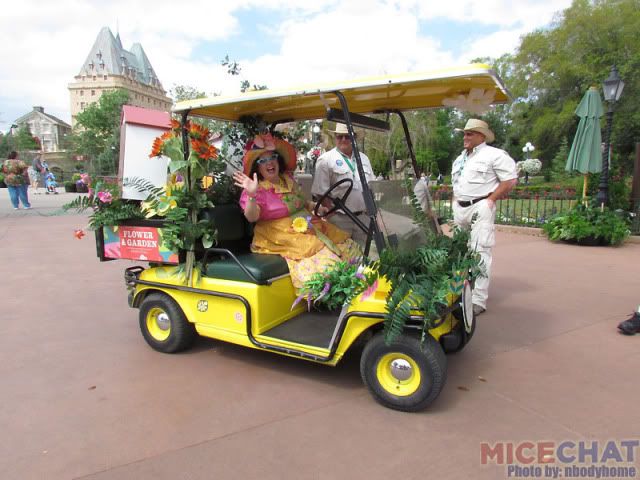 Victoria Gardens: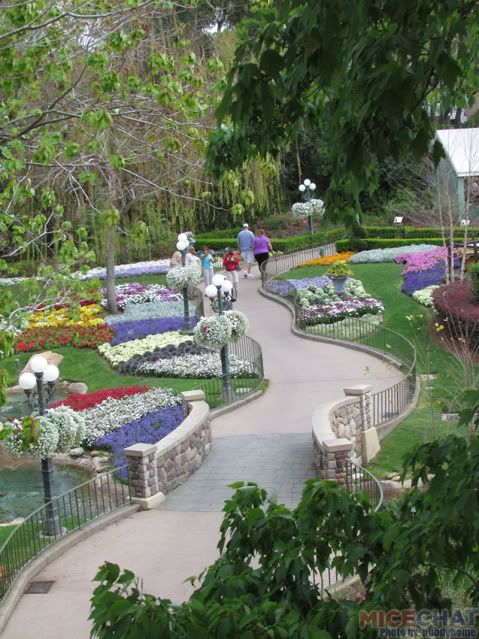 Prince Phillip and Princess Aurora: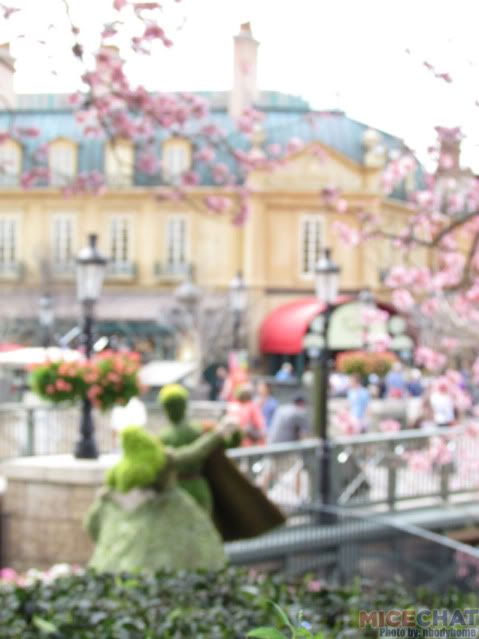 Bonsai in Japan:
Tangled tower: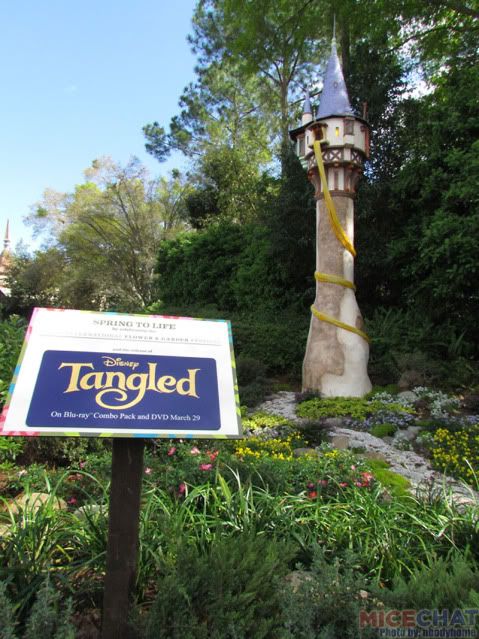 Flowers blurred, statue in Italy:
Mexico Pavilion: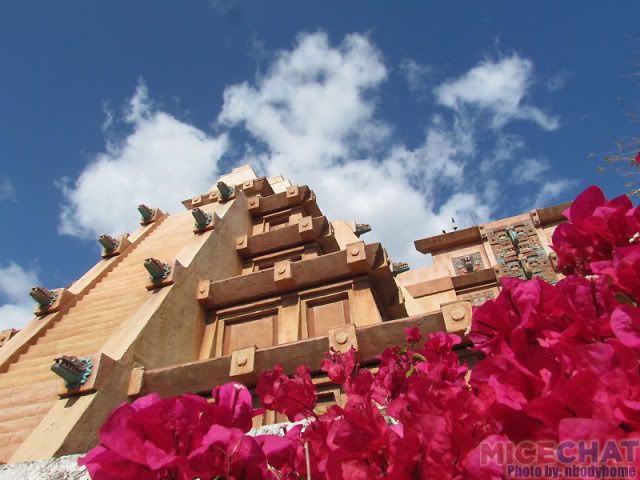 Sand sculpture to promote the film "African Cats":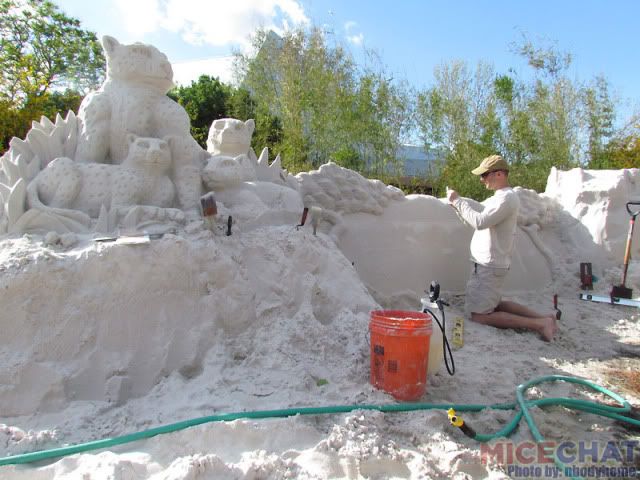 Flower and Garden Opening Day Highlights Video:
<iframe title="YouTube video player" width="640" height="390" src="http://www.youtube.com/embed/ssEQhxGp8BA" frameborder="0" allowfullscreen></iframe>

Mickey's Toontown Fair closed a few weeks back, and started demolition just over a week ago. It was hard to get good photos of the demolition, but I did take a pretty good video of it.
One photo: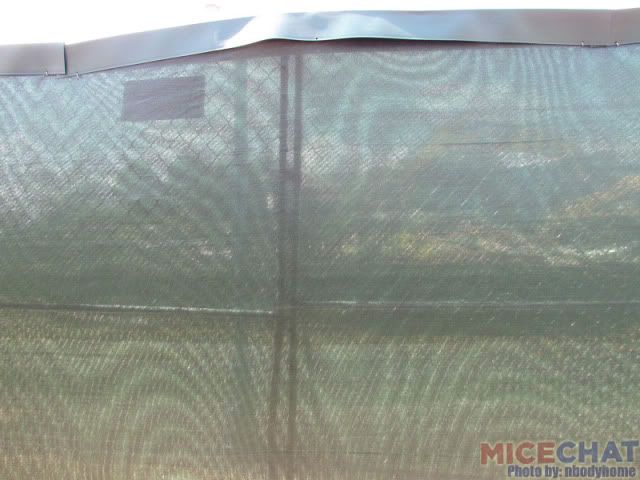 The video, which shows Mickey and Minnie's house already at least partially down at that point:
<iframe title="YouTube video player" width="640" height="390" src="http://www.youtube.com/embed/5cLAQnlKehQ" frameborder="0" allowfullscreen></iframe>

And here are some photos from Mickey's Toontown Fair that I took the last week - I ended up with over 1500 photos!
Minnie's cake: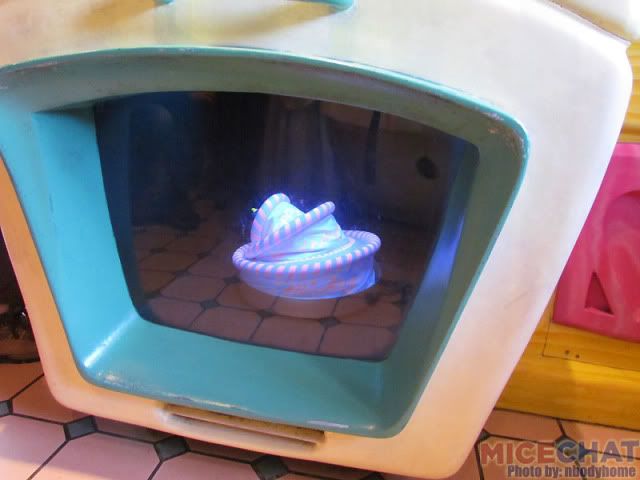 And her desk:
Her house: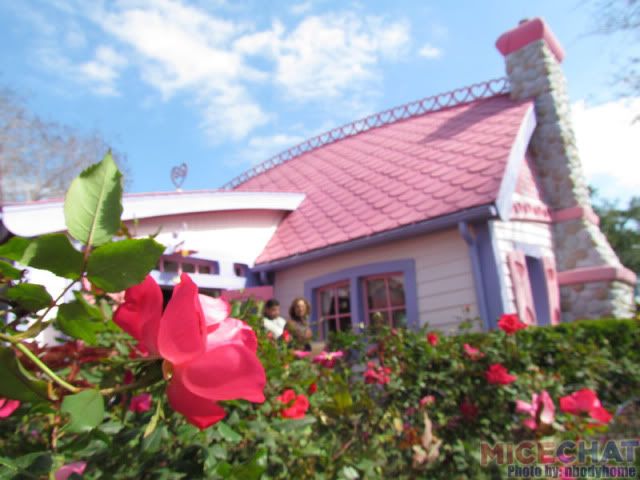 Train: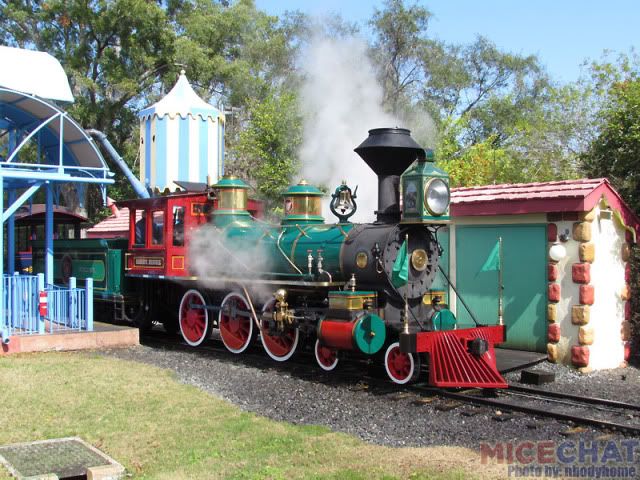 Pants: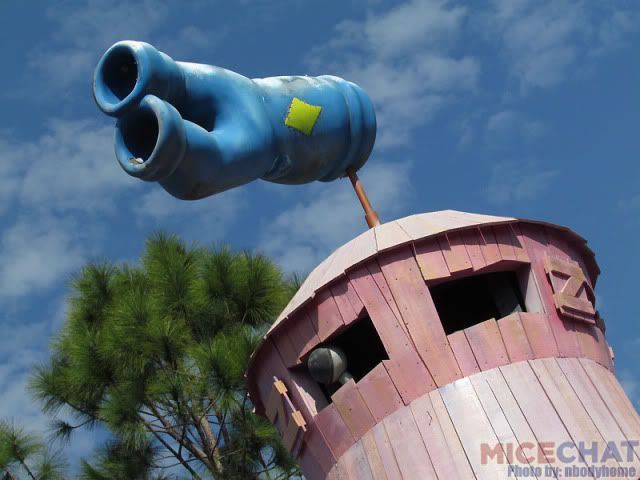 Mickey's Living Room:
The last night of Mickey's Toontown Fair, with Wishes fireworks:
<iframe title="YouTube video player" width="640" height="390" src="http://www.youtube.com/embed/Esb7th7-Tec" frameborder="0" allowfullscreen></iframe>
If anyone's interested, I'll share some more of Mickey's Toontown Fair!
Follow Denise's trips around Walt Disney World and beyond at her website: mousesteps.com.

Here's a peek at Mebourne's famed Luna Park courtesy of Rya86n
This week, I've got a quick look at Melbourne's
Luna Park
. A historic amusement park located near the beach at St Kilda, an inner suburb of Melbourne.
Luna Park celebrates its 99th Birthday this year, having first opened its doors in 1912 and operating ever since.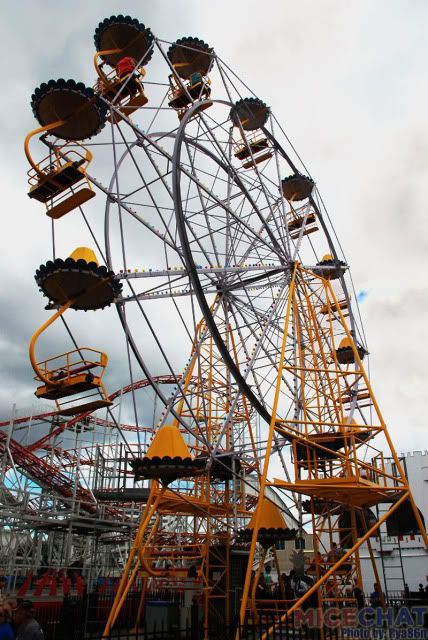 Still carrying on the tradition of early amusement parks, entry to Luna Park is free, with the rides attracting an upcharge amount.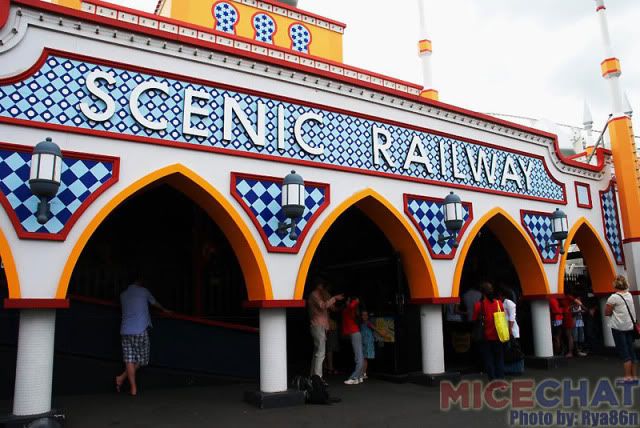 All in all, its a nice, quaint little park, which reminds me alot of places like the Santa Monica Pier.
I would've loved to have stayed around until after dark and see the place all lit up, but on this weekend, Daylight Savings Time got the best of me and I headed back into Melbourne City to a
Sanctum3D
screening well before sunset.
SummerInFL shows off a little bit of her hometown of Tampa, Florida
My daughter and I headed over to Downtown Tampa to check out the new
Glazer Children's Museum
, part of
Tampa's Riverwalk
, located next to the
Tampa Museum of Art
and
Curtis Hixon Waterfront Park
.
Glazer Museum Entrance
The interior holds two floors of interaction, a gift shop and a cafe geared to even the most stubborn child's palate.
There are a few play areas that are age specific, this one was geared toward toddlers and the under 5 crowd.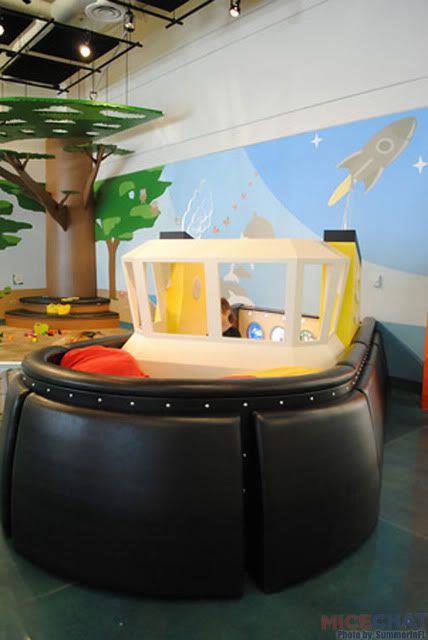 Florida is the theme for most of the educational stations but always with a fun twist so the kids have no idea they are learning while they play.
You can even fly your very own airplane right over Tampa Bay. (simulation)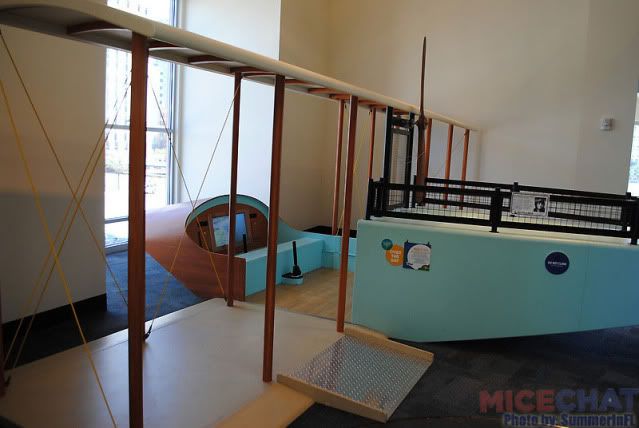 A multi level jungle gym that was more bee hive in execution but provided plenty of places for the kids to learn about native Florida animals.
You could even be a weatherman! With respective green screen and a teleprompter, this was my daughter's favorite station.
A two story home that shows you how it's built with open interior walls and various games for learning.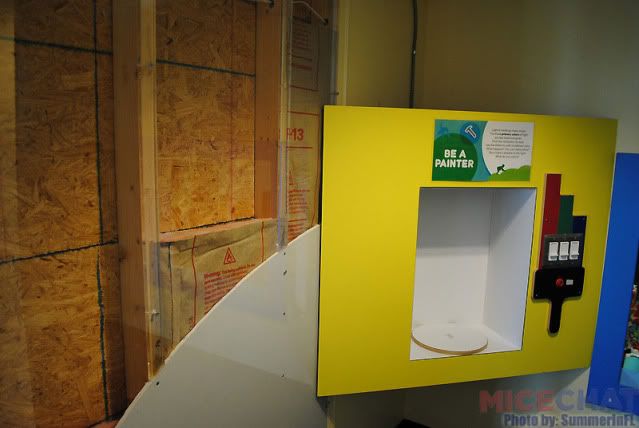 And in the sports section, it wouldn't be complete without a rock climbing wall.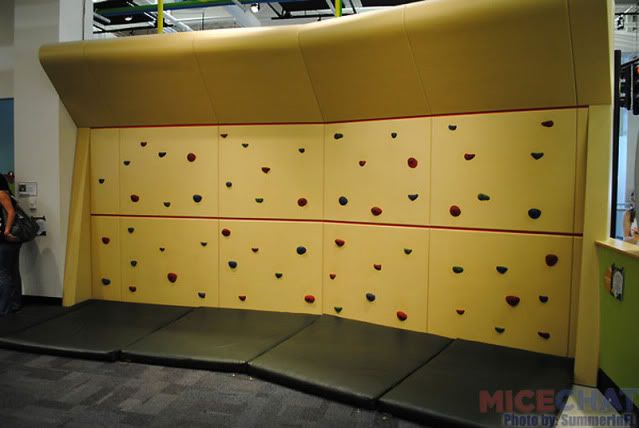 In this area was an interactive game that let you block as many soccer balls as possible, but if you get too many kids in there it starts to act a little wonky.
An airplane shooter, by far
my
favorite attraction, where you create your own paper airplane and then you test it in this controlled environment.
Human sized Kaleidescope, this photo was taken underneath.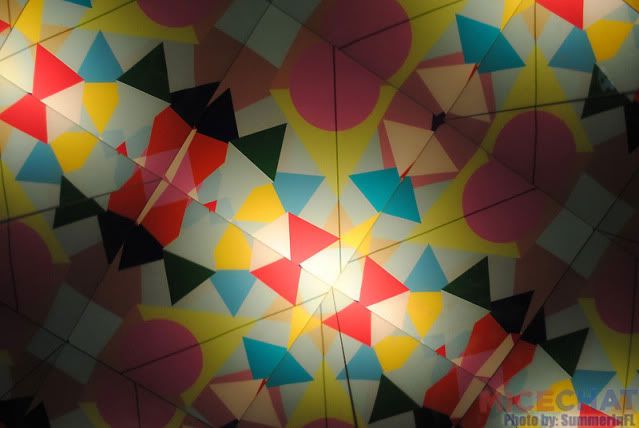 And how many of us have ever wanted to try a life size pin press? *raises hand*
They had a grocery store, an Outback Steakhouse, a doctors office, a firehouse (complete with a pole to slide down) and a Vet Clinic, all available for the kids to play and explore in.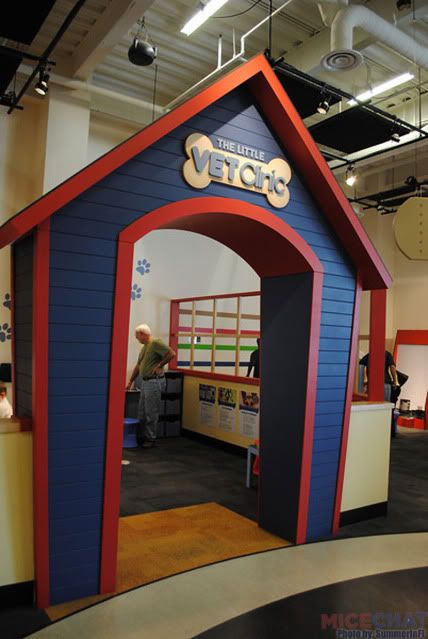 She started it!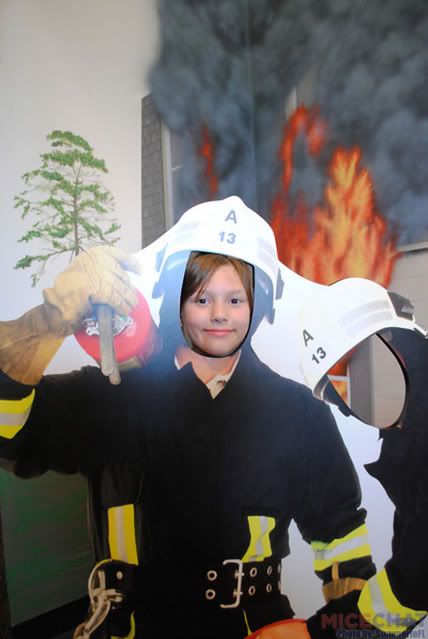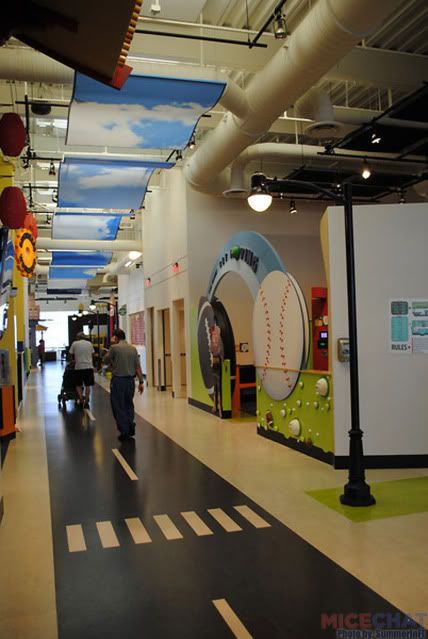 While my daughter had a wonderful time and would like to go back, I think this museum is good for children aged 10 and under, anything preteen and up would probably get bored after a while and its definitely geared to the younger set. Regarding the adults, if we ever go again I'm bringing a good book and utilizing the many benches they have available.
Outside and next door was the Tampa Museum of Art and the park, like most art museums they don't allow photography in the galleries but I thought I would leave you with a few photos of the area, given how beautiful the day was.
The architecture of the art museum building was interesting in that you could see completely through it to the other side (in most places).
The interior lobby of the art museum.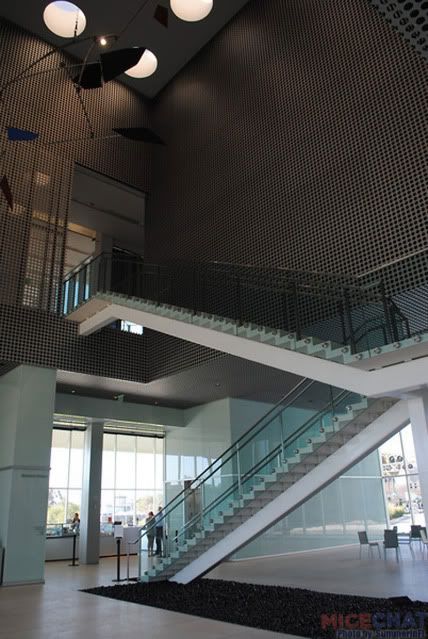 Henry B. Plant Museum and the University of Tampa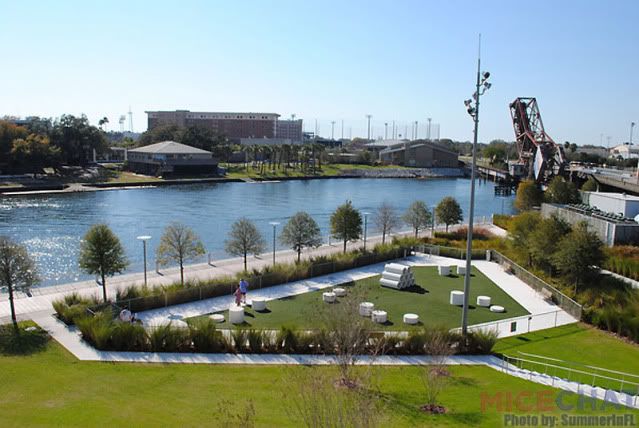 The orange and white building is the children's museum.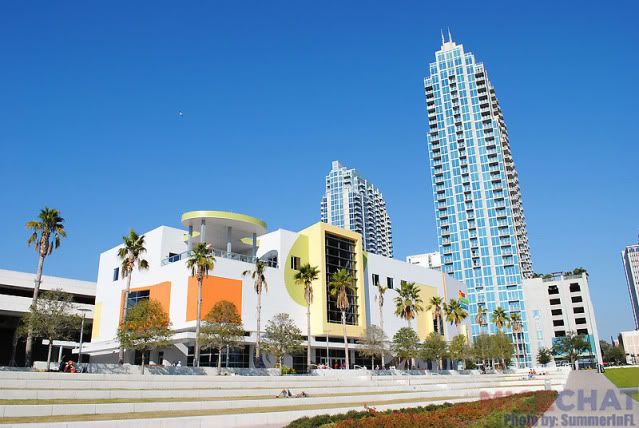 I hope you enjoyed our "Winter" trek in Florida! Until next time.
Pratt55 recently prepared a "care package" for me filled with all of my favorite candies. Here's where she shopped.
b.a. Sweetie Candy Company
has been family owned and operated since 1950 in Cleveland, Ohio. They recently opened a second warehouse in Chandler, Arizona. It is the largest candy store in the state with 5,000 square feet of candy stacked to the ceiling and has over 3,000 different candies. A multitude of brands are represented including national, regional and local labels.
Take a stroll down memory lane and rediscover your favorite childhoodl memories. If you thought it was gone, you might be wrong! If your favorite candy is still being manufactured, chances are that Sweeties Candy has it. They search and high and low for all the old time favorites.
They stock over 75,000 pounds of candy. You can buy candy buy the piece, pound or half a ton.
Looking for up-to-date reports from Disneyland
including photos, gossip, park schedules and more?
Visit these MiceChat columns each week:
And that brings us to the end of another week. Our photographers have just enough time to reload their cameras before we see you all again next weekend. Thank you to all of our wonderful readers, and as always, a huge thank you to our amazing team of global photographers, spies, and gossips:
Our thanks to our special contributor this week,
Pratt55
.
Where have YOU been recently? We invite you to share your photos of theme parks or any other destination that may be of interest to our readers. Please feel free to contact me via MiceChat Private Message (screen name Rixter)
or send me an email: oceansiderick@gmail.com.
It is readers like you who make MiceChat such a special place.
Don't miss a single one of MiceChat's Featured Blogs (including the Weekend Update). Add our feed to your favorite feed software or site:
Follow us on Twitter