Welcome to our weekly trip around the world.
Our regular readers may remember our series of reports on wild and wacky Orlando that we titled "Oddlando". This week
RegionsBeyond
takes us to San Francisco in his report that we are calling
Odd Frisco
.
The craziness is followed by
BC_DisneyGeek
's Canadian snow day. Then we have a trip to an Australian zoo, courtesy of
Rya86n
. Last but not least,
SummerInFL
In the spirit of our trips to Oddlando, how about a trip to Odd Frisco?
Spent last weekend in San Francisco, hitting up some local oddities and attractions. First up was an antique mall in South San Francisco: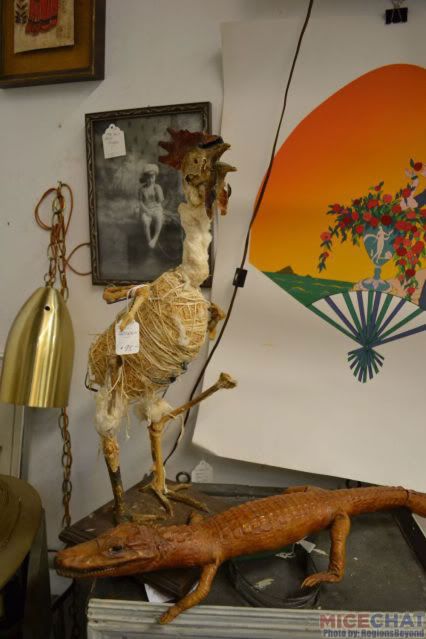 And yes, that is partly the remains of a mummified rooster.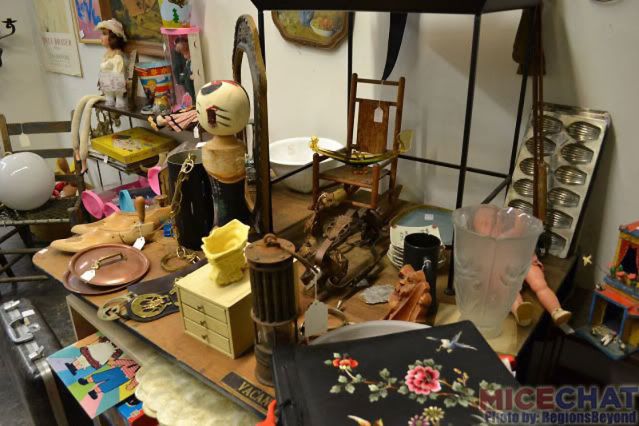 Next up was the Musee de Mecanique, near Pier 39 and home to a really awesome collection of vintage amusement machines and mechanical entertainment devices. This collection was formerly housed at the Cliff House.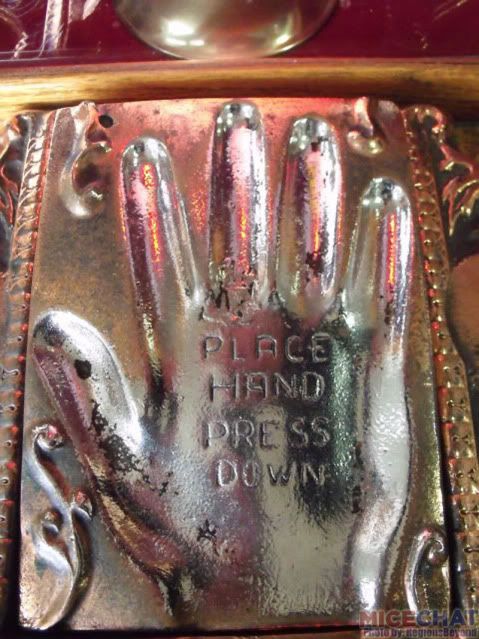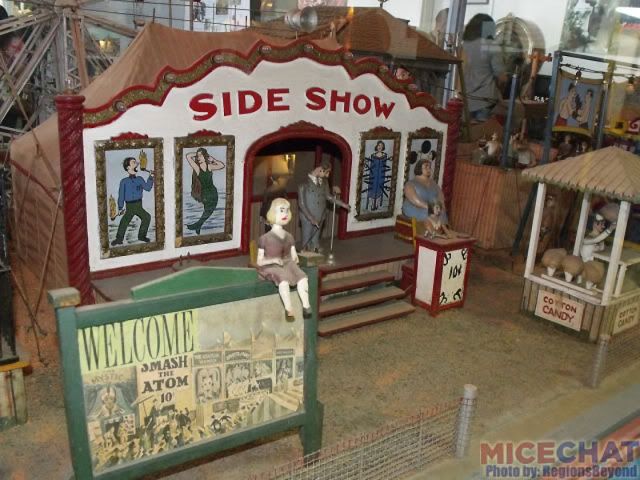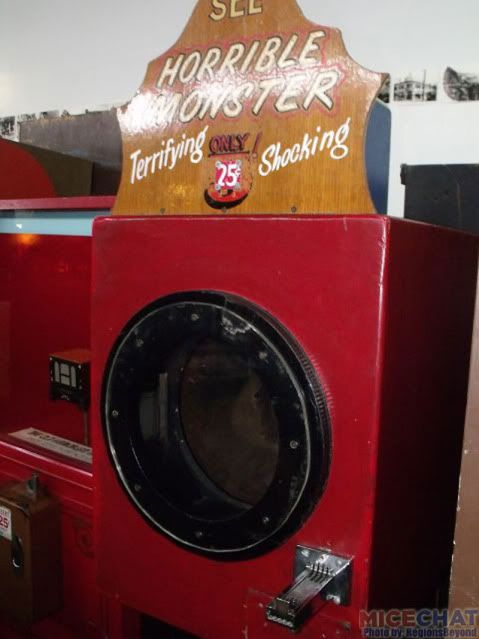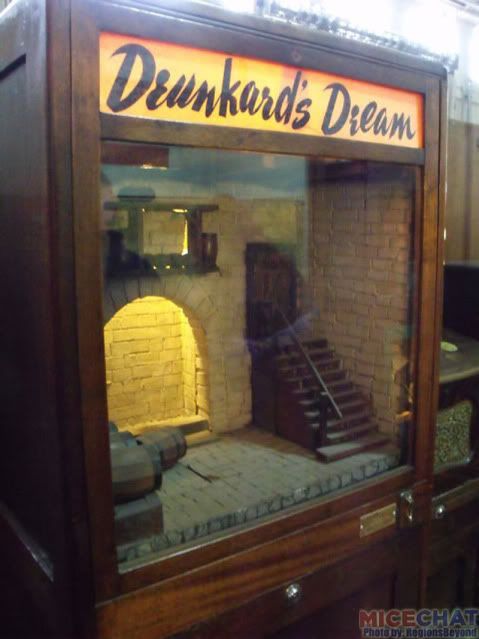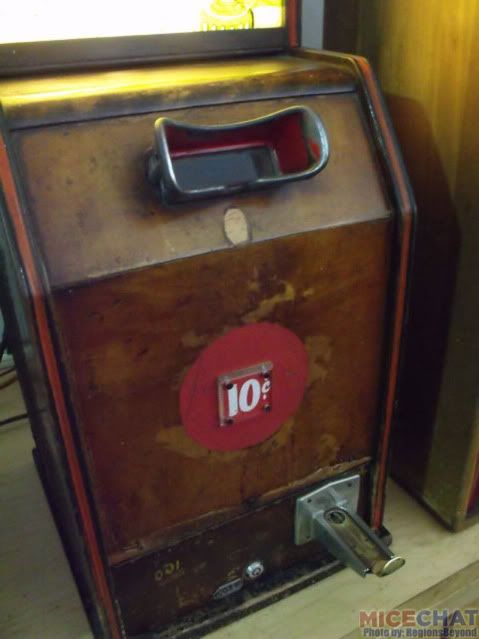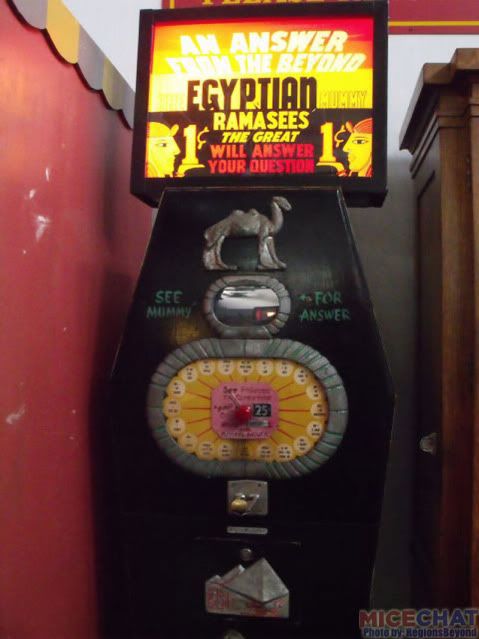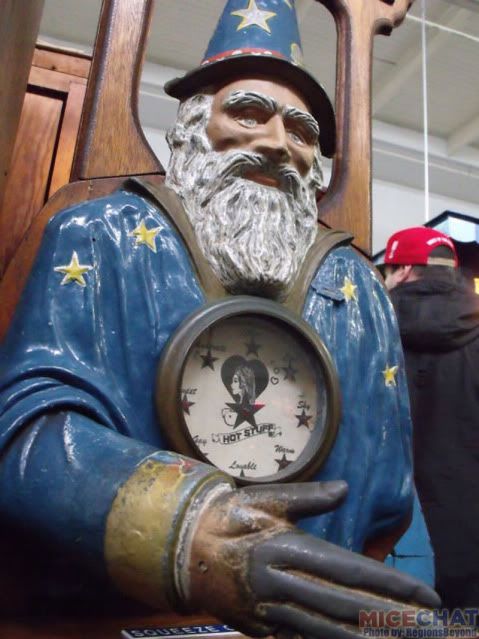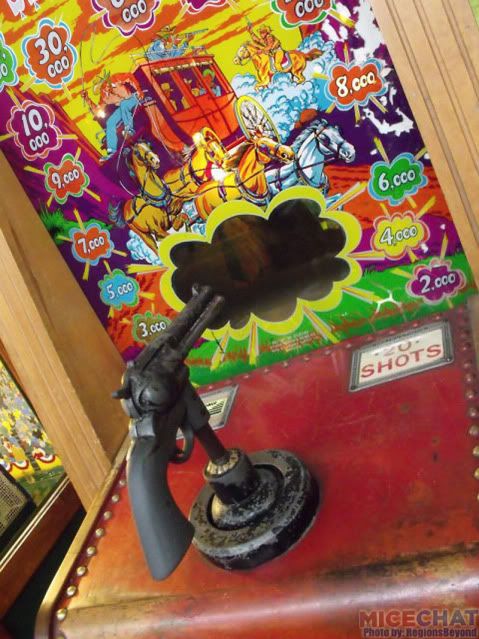 Also included was a stand up display about notable amusement parks in America, of course featuring this section: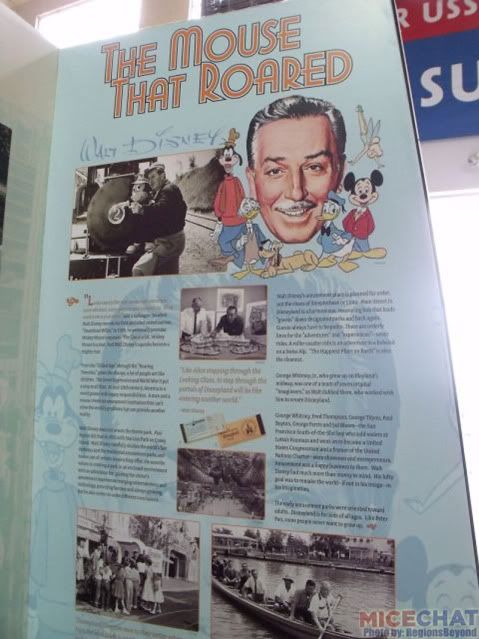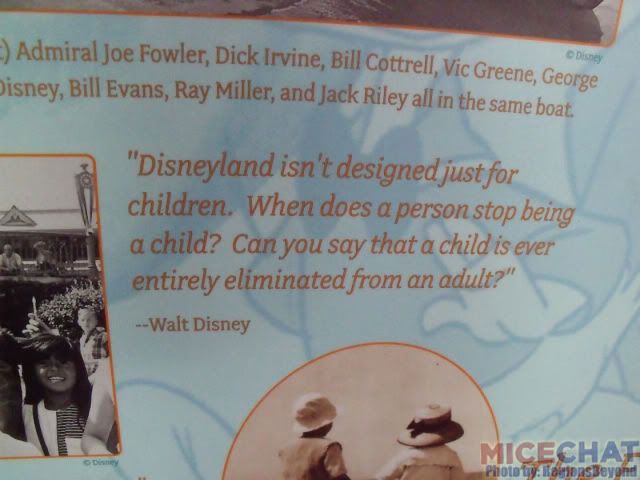 Something folks should keep in mind
Last up was the Ripley's Believe it Or Not Museum, to round out the visit with oddities and assorted strangeness.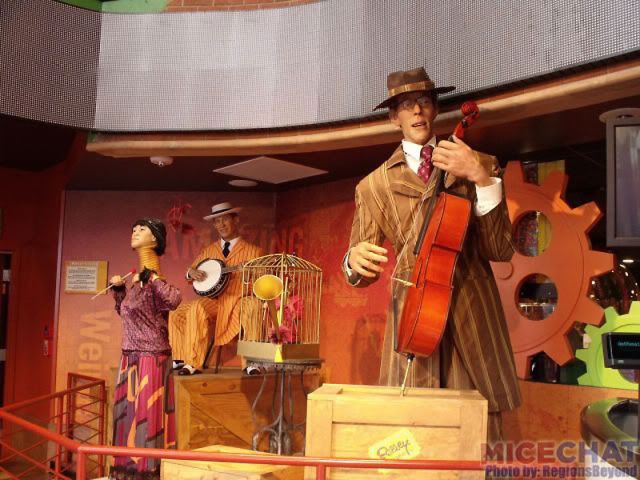 One thing I was not expecting: a band of mechanical representations of real human oddities serenading me with a Kesha song.
Bust of Robert Ripley and the first room of the museum.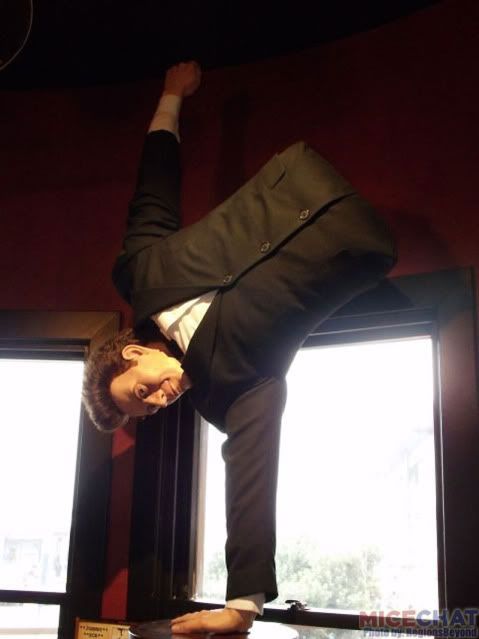 Johnny Eck, famed sideshow and circus performer
One of several variations on the infamous Fiji Mermaid gaff
Major Daniel Sickles, who lost his leg in the Civil War and insisted the bones be placed in a museum. He visited his severed limb every year until his death.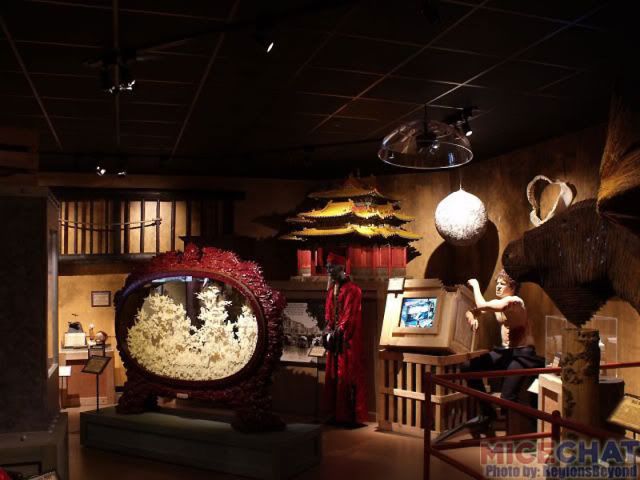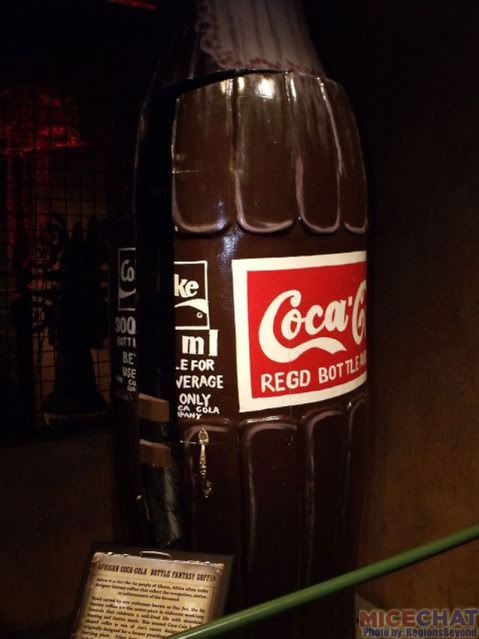 Custom-built coffin shaped like a Coke bottle.
Wedding dress made entirely of toilet paper.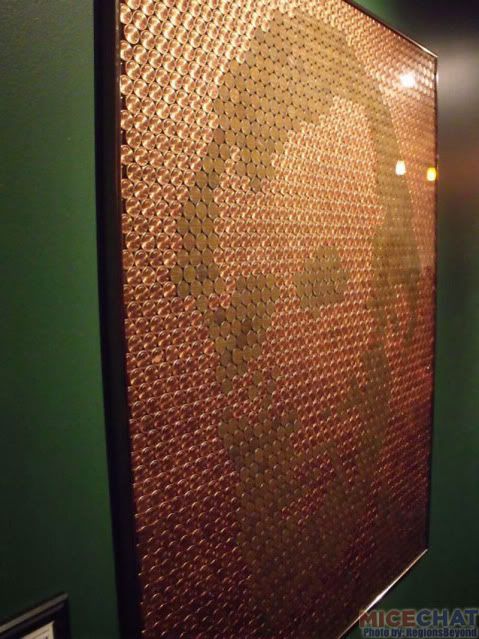 Portrait of Abraham Lincoln made entirely of pennies.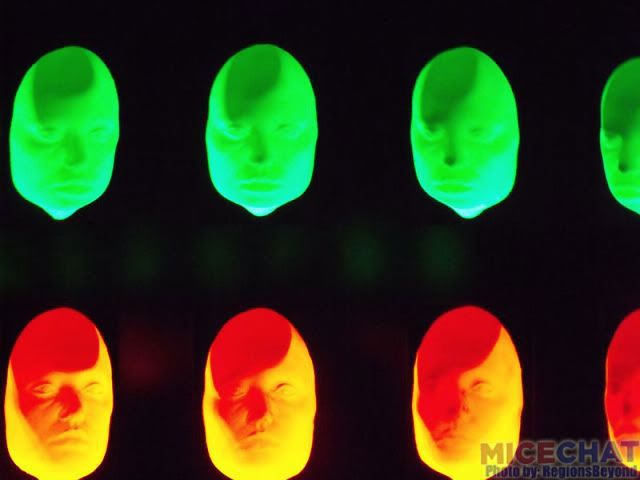 Display of face-molds of Angelina Jolie that deliver an effect similar to the staring busts inside Haunted Mansion.
And last but not least, Lady Gaga constructed out of assorted candies.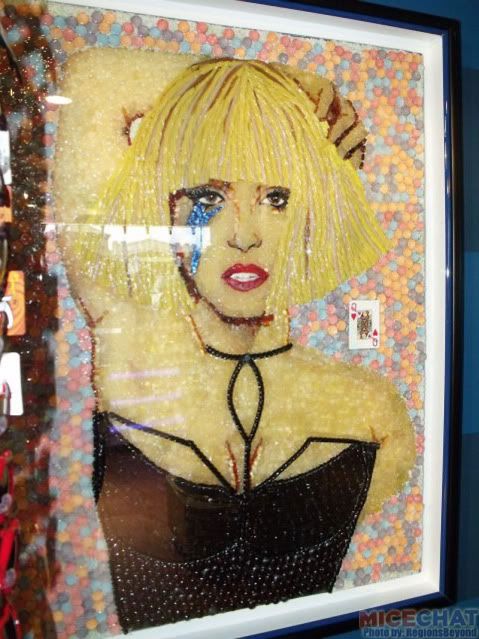 Hope you all enjoyed this little unusual trip into some of the city's stranger offerings, and thanks for looking!
Here's a beautiful snow day in British Columbia courtesy of BC_DisneyGeek
It snowed here a week-and-a-half ago. It was pretty, so I took some pictures. All taken in Burnaby, near the base of Burnaby Mountain, in various trails and suburban areas.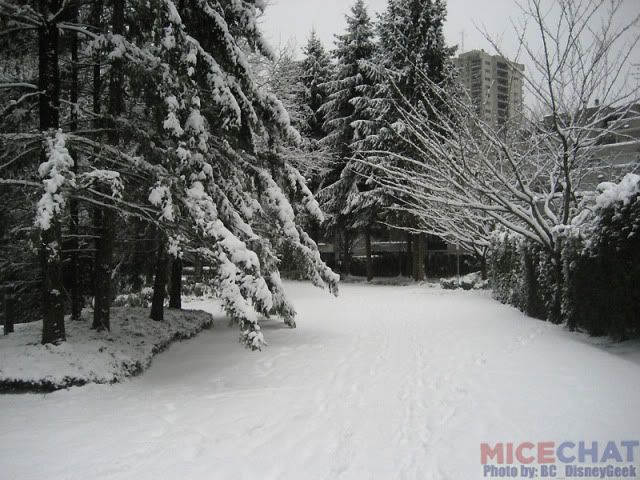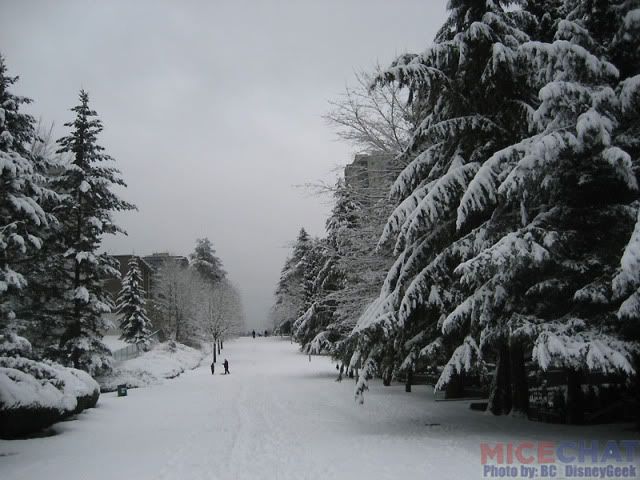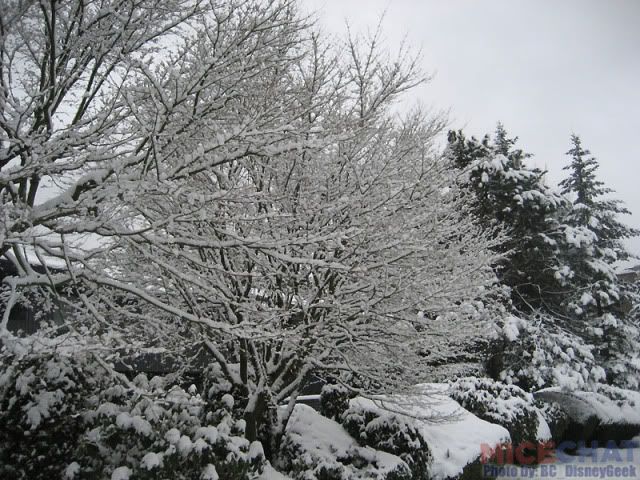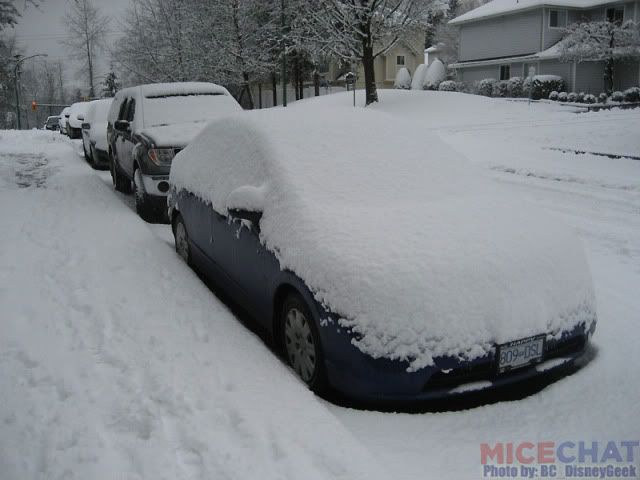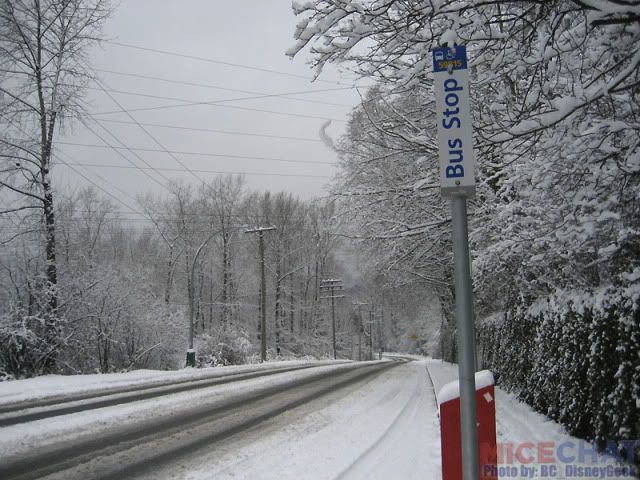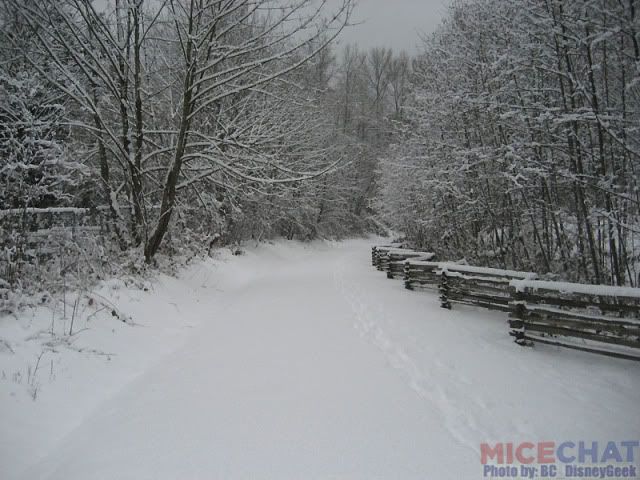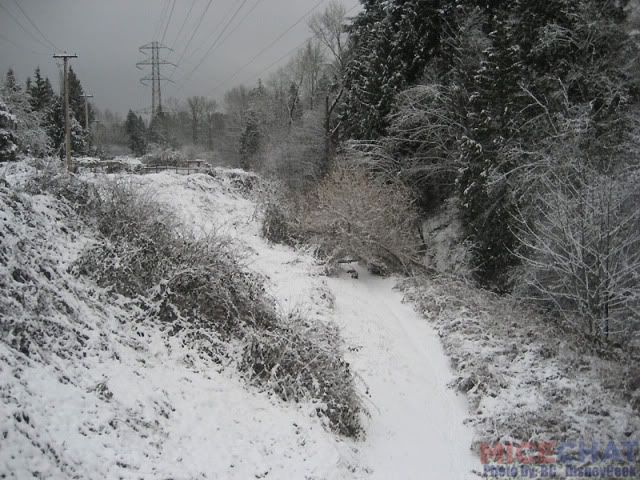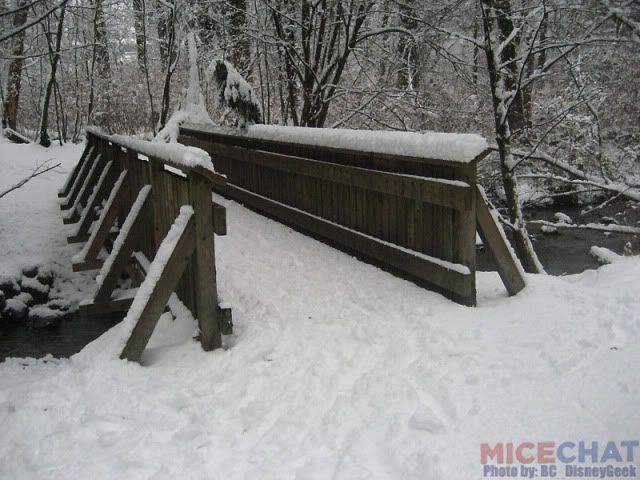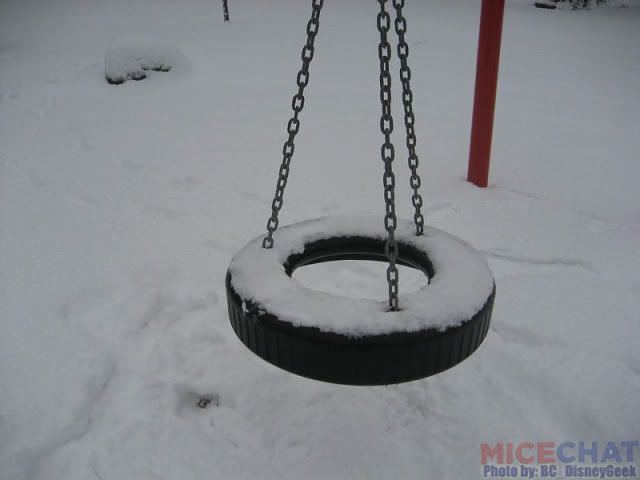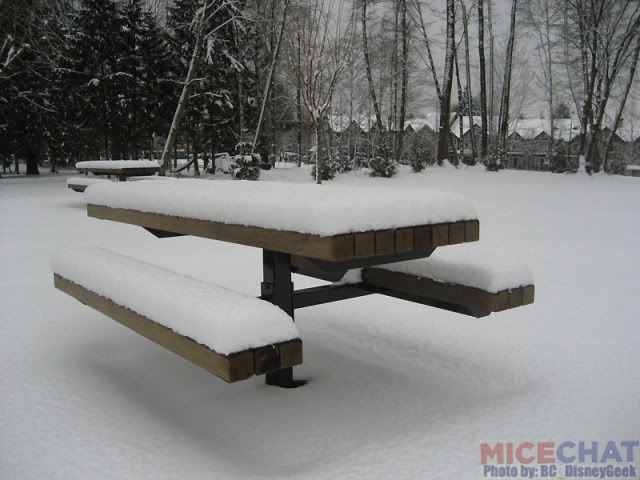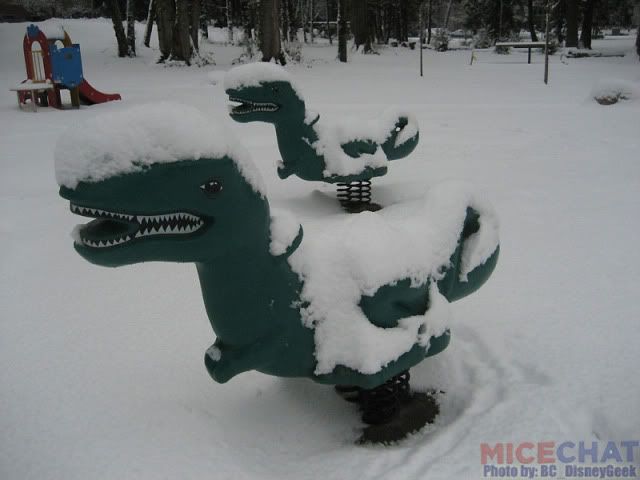 Baby elephant and more at the Melbourne Zoo with Rya86n
I had fun checking out Australia's oldest zoo at
Melbourne Zoo
on a rare bright sunny day recently.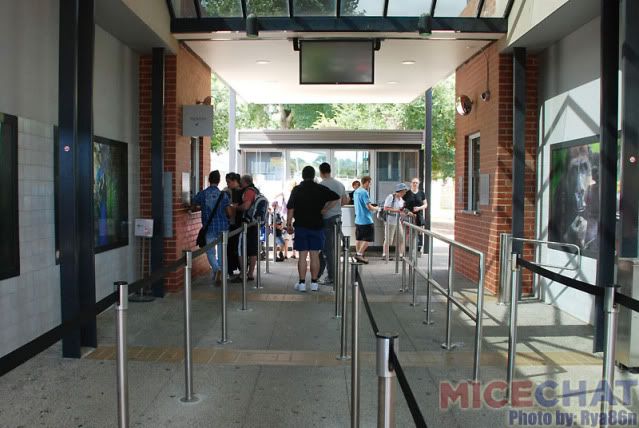 Straight to the major attraction; the Elephants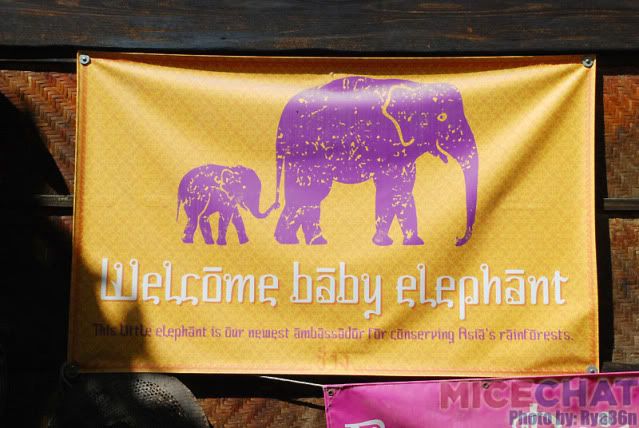 Home to some brand new
baby elephants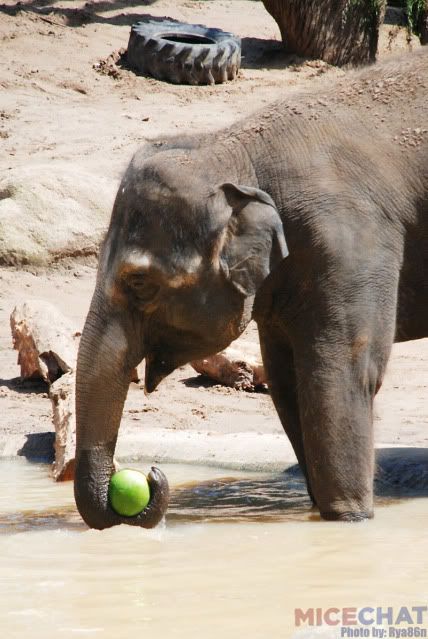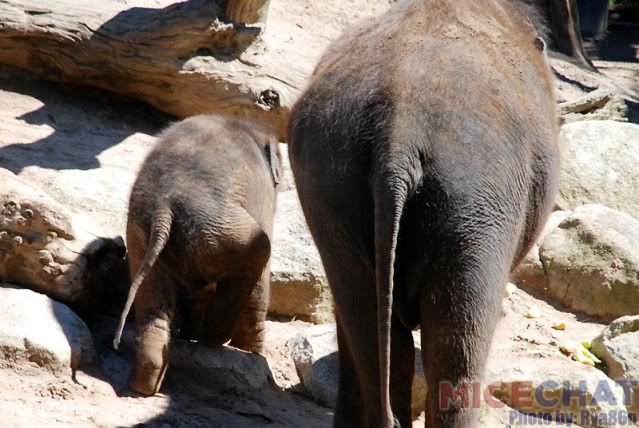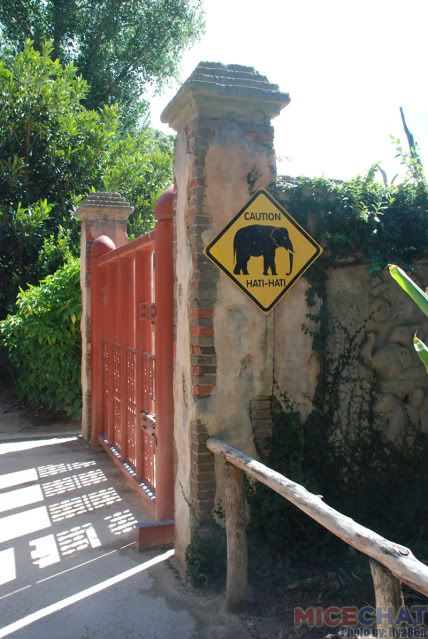 There is some great scenery at the zoo
Including these Elephant gates that made me feel like I was in Jurassic Park
Even the aviary screamed Jurasic Park
Walking through here, made me feel like I'd landed on Lost Island.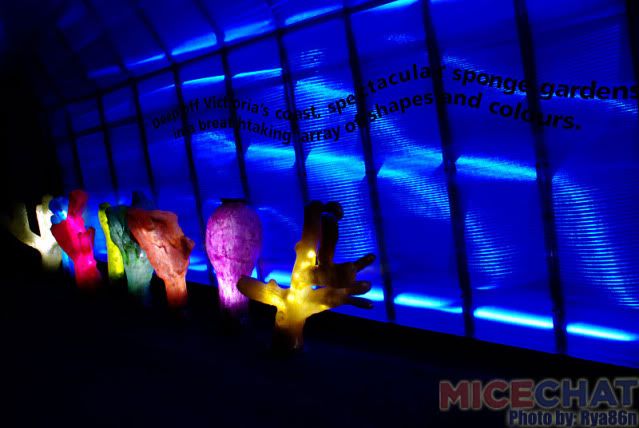 One of the newer exhibits; with an oceanic theme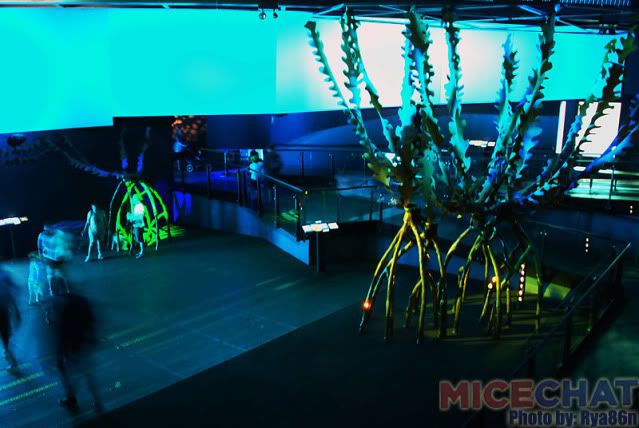 A great aquariam enclosure and display
with seals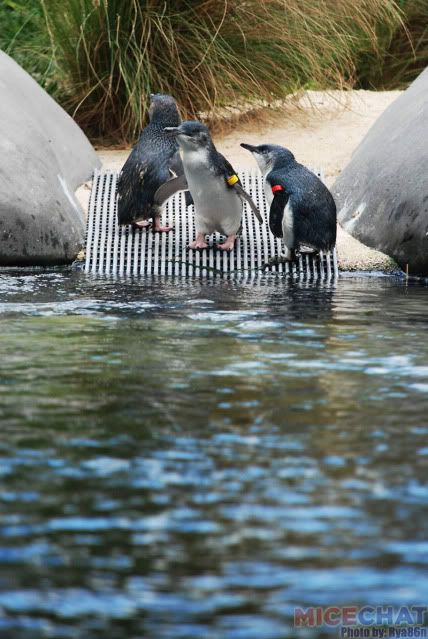 and penguins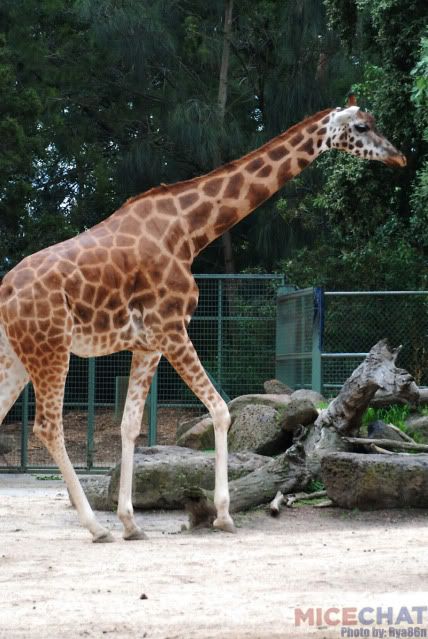 They have Giraffes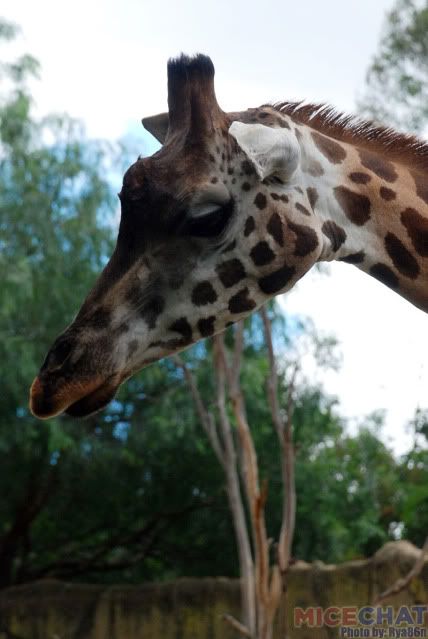 Zebras
Ostrich
Lions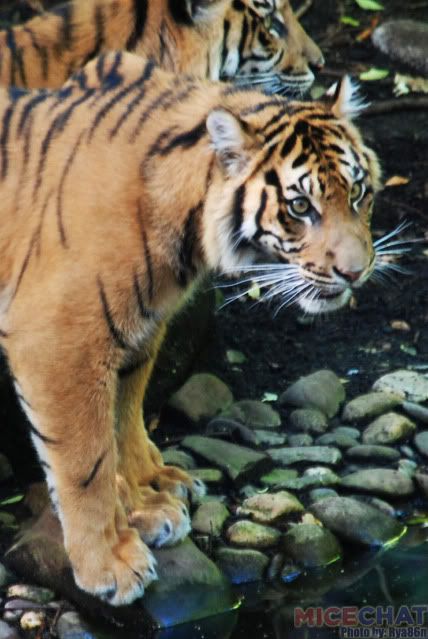 Tigers
and really big turtles!
Again the Disney fan in me tracked down the only Disney reference around
and before the day was done, I discovered my super hero calling...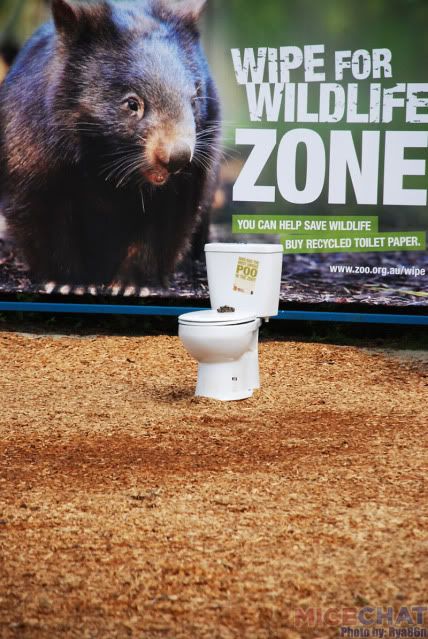 Let's just say public toilets are very 'public' in Melbourne
Like most art museums, no photography is allowed inside the galleries themselves but we were free to take as many photos of the interior building and outside. So while I'd love to share a photo of my favorite piece "
Femme Couchee
", unfortunately you'll just have to settle for a link to a print of it.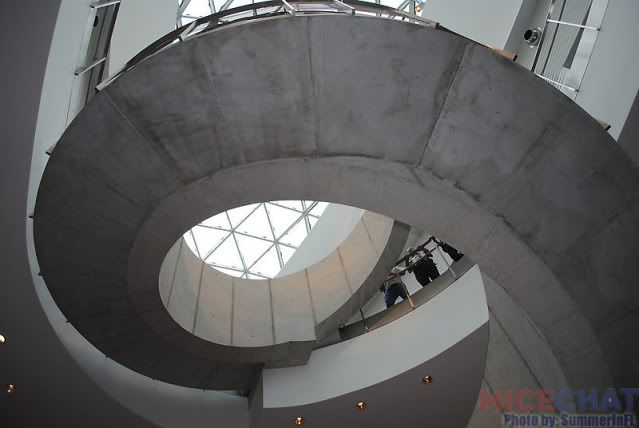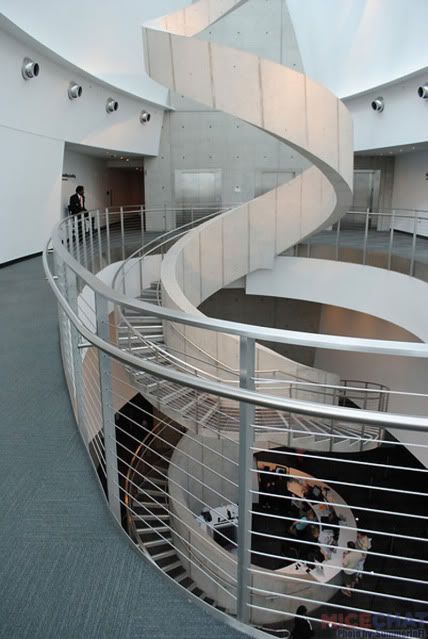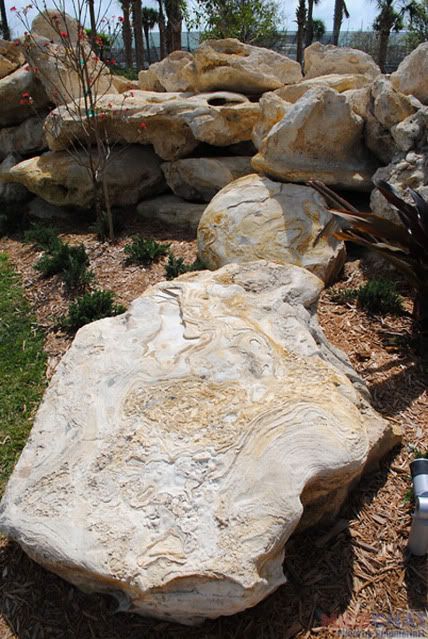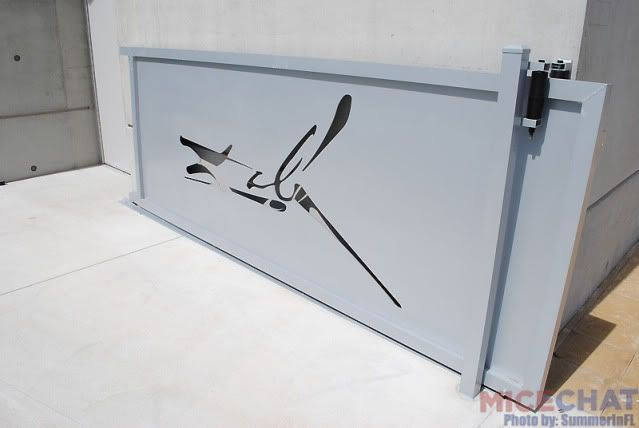 If you're a Dali fan then you must make this a stop on your visit to the Tampa Bay area, I recommend asking for the audio headphones which go into more historical detail regarding some of his most popular pieces, it really adds to the experience and its free! If you have children with you, they also provide a free scavenger hunt game with clues, which teaches while you play.
Looking for up-to-date reports from Disneyland
including photos, gossip, park schedules and more?
Visit these MiceChat columns each week:
And that brings us to the end of another week. Our photographers have just enough time to reload their cameras before we see you all again next weekend. Thank you to all of our wonderful readers, and as always, a huge thank you to our amazing team of global photographers, spies, and gossips:
Our thanks to our special contributor this week,
BCDisneyGeek
.
Where have YOU been recently? We invite you to share your photos of theme parks or any other destination that may be of interest to our readers. Please feel free to contact me via MiceChat Private Message (screen name Rixter)
or send me an email: oceansiderick@gmail.com.
It is readers like you who make MiceChat such a special place.
Don't miss a single one of MiceChat's Featured Blogs (including the Weekend Update). Add our feed to your favorite feed software or site:
Follow us on Twitter