We're pleased to have late breaking coverage of the new
Pirates of the Caribbean: On Stranger Tides Sneak Peek
at Disneyland.
Dustysage
and
Fishbulb
attended Friday nights showing of this new show and their report is first up in this week's update.
Denise
nbodyhome
Preskitt offers her weekly update on activities at Walt Disney World. This week she has new photos of the Art of Animation Resort.
CaptPhoebus
had the opportunity to attend West Coast Bash at Six Flags Magic Mountain and sent us some photos of this theme park after dark.
RegionsBeyond
contributes a pictorial tribute to Disneyland Cast Members this week which is followed by
Aimster
's trip to the Tampa Zoo.
Thanks for visiting the Weekend Update!
Here's Late Breaking Coverage of the new Pirates of the Caribbean: On Stranger Tides Sneak Preview at Disneyland


If you be hankerin' for a glimpse of Captain Jack Sparrow, we be willin' to share we be.
Disneyland opened a new attraction on Friday night featuring an extended 3D sequence from the upcoming 4th Pirates of the Caribbean film "On Stranger Tides." The Sneak Peek occurs after dark in the Big Thunder Ranch area. You'll be treated to a little pre-show with live pirates, fire effects, and a surprisingly high quality viewing experience. We'll let you judge the film for itself, but for a short term promotional tie-in this experience is very well done and worth 20 minutes of your time.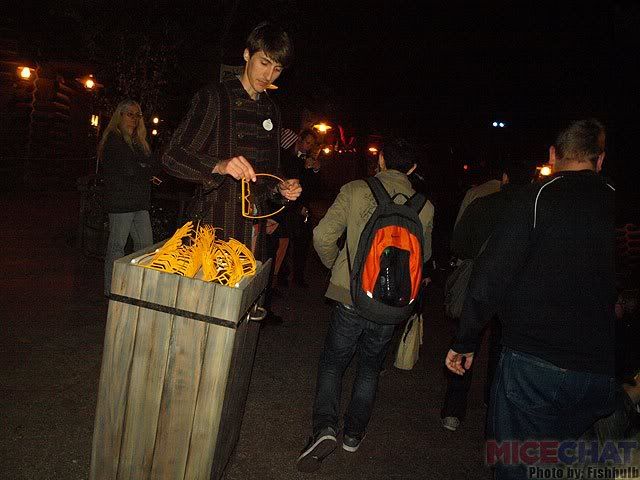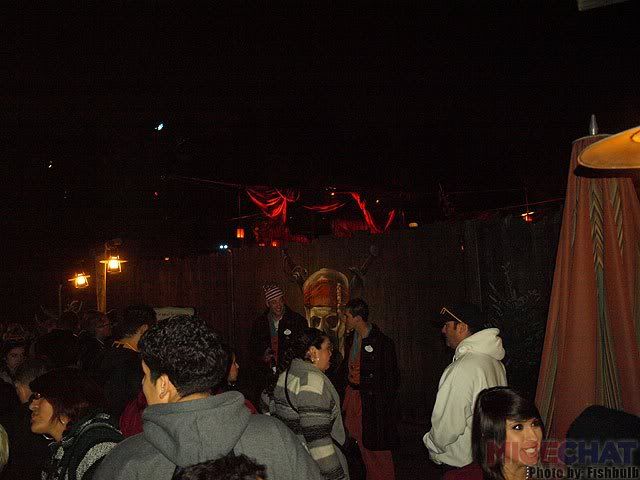 Come on in you land lubbers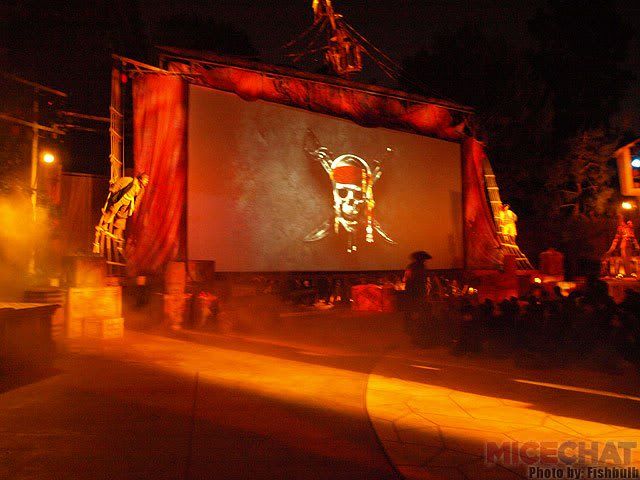 Sit in front of this here large screen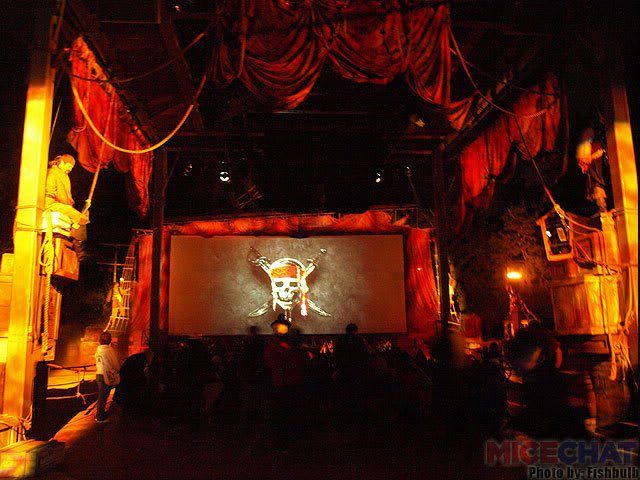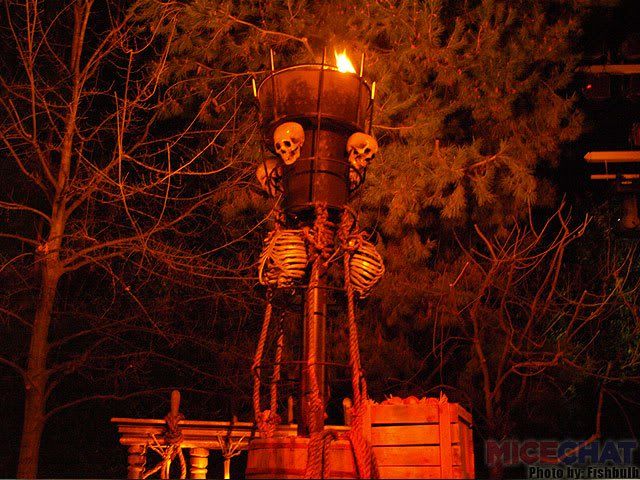 Jack Sparrow makes a cameo during your exit.
And don't be furgettin' to buy a gift!
The Pirates of the Caribbean: On Stranger Tides 3D Sneak Peek will be conducted weekend nights from March 25 to May 30, and seven nights a week from April 15 through May 1.
Denise nbodyhome Preskitt updates us on the Walt Disney World Resort
So much has been going on this past week!
Disney's Hollywood Studios added a Cars 2 and Winnie the Pooh display area where Tangled used to be in the Animation building. These are only a few of the many photos I put up, there is so much detail as there always is with these displays. I was wondering if they'd end up doing Cars 2 or Winnie the Pooh, and I was glad that both were chosen!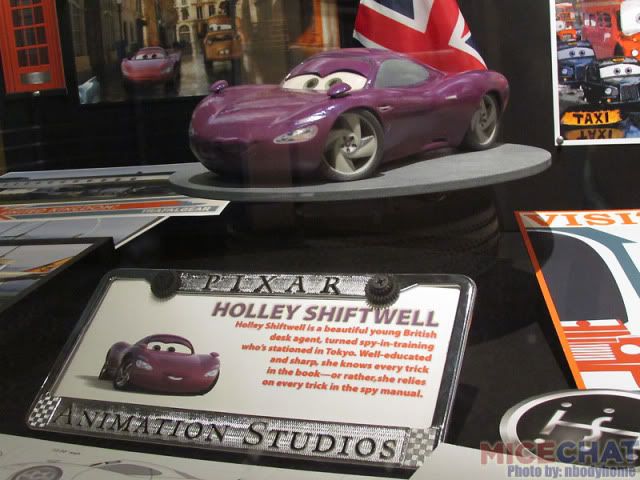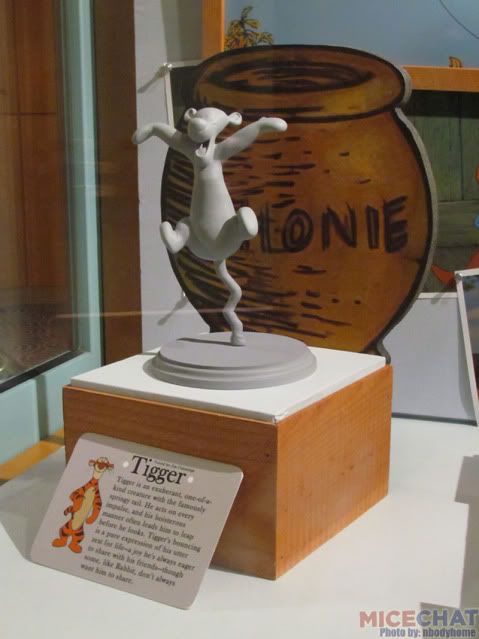 Video of the Cars 2 half of the display:
YouTube - Disney Pixar Cars 2 Display Disney's Hollywood Studios 3/19/11 Walt Disney World
We stopped by to see the progress on Disney's Art of Animation Resort: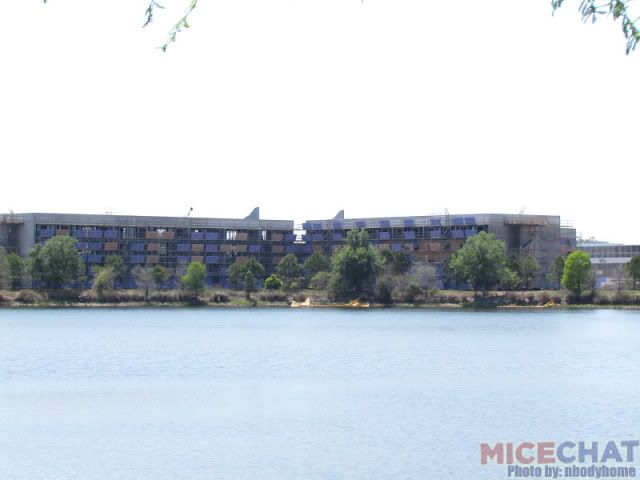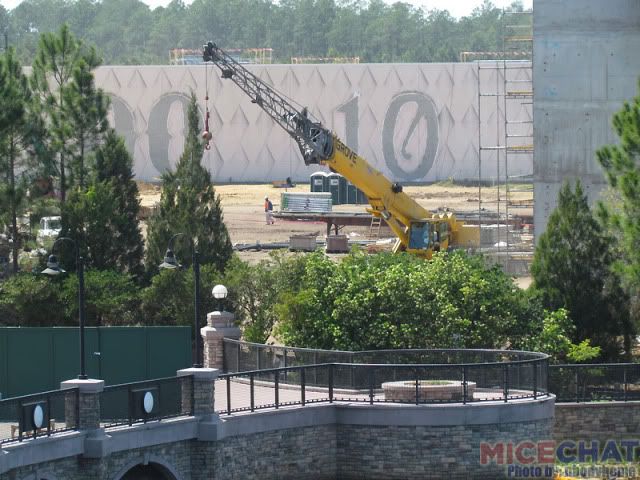 We saw the Egyptian Goose that I've not seen in nearly a year at the Polynesian Resort his morning. He was chasing after the baby chicks and their mom, who ended up separated (but once they were, he didn't hurt the chicks fortunately). The chicks were finding their way back to their mom as we were leaving.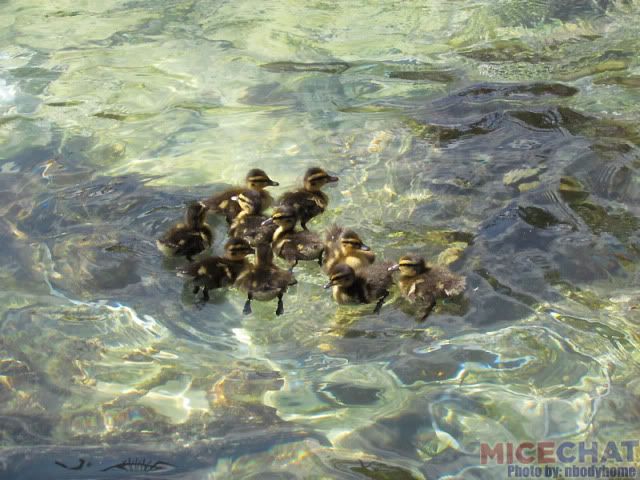 We had split a Tonga Toast - and if you've never had it, you've missed out! (it's banana stuffed french toast).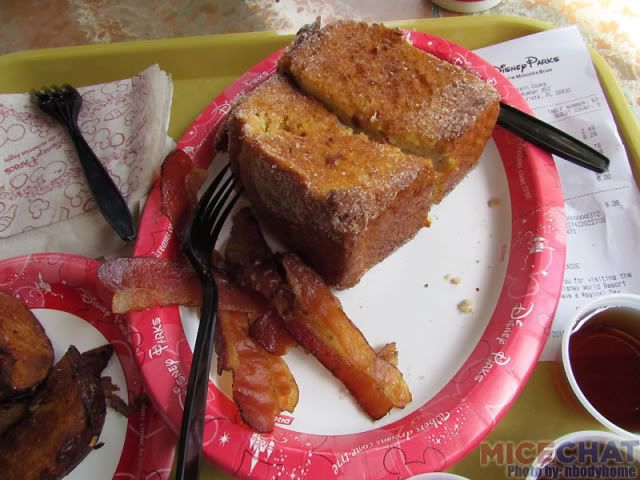 Cinderella Castle: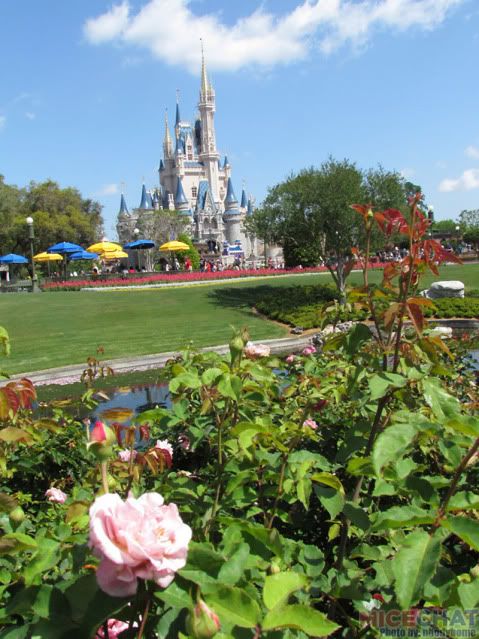 The new Adventureland bridge, minus one hump: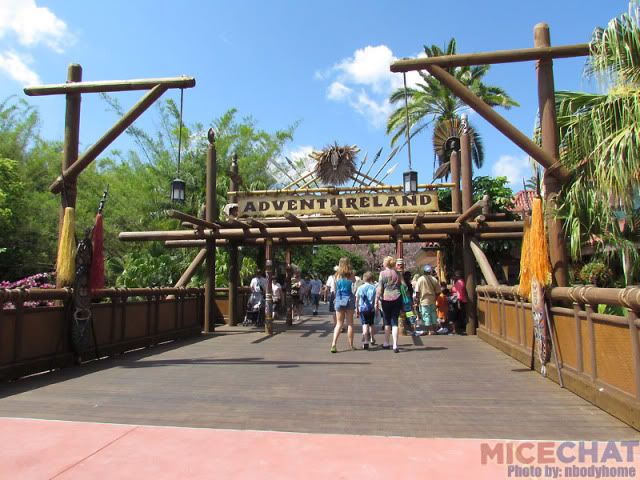 There is a lot to see on the bridge: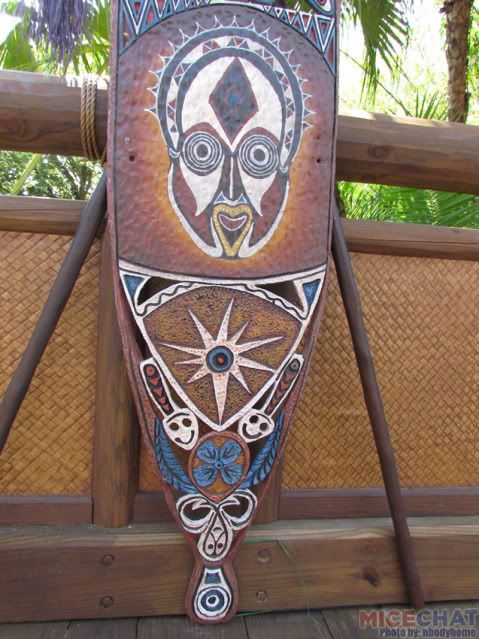 Mickey Mouse is still greeting inside the Hall of Presidents: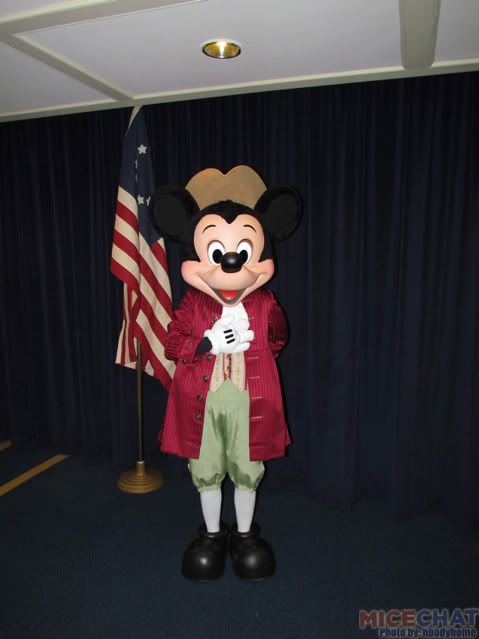 The Haunted Mansion graveyard is now fully open again: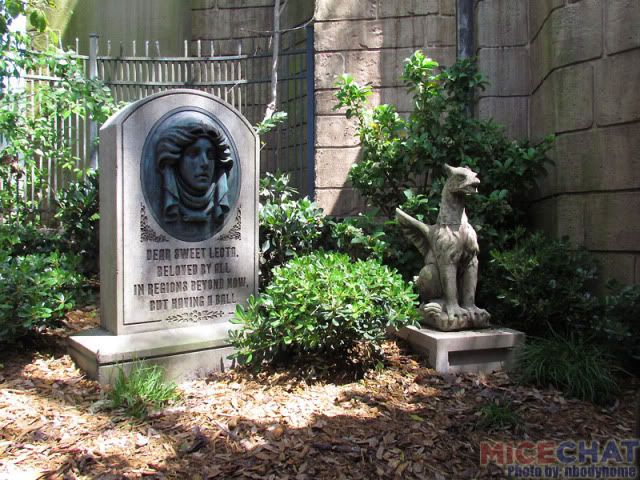 And the Hitchhiking Animatronics are now back, but the final section along the mirror is not done yet:
YouTube - Haunted Mansion Hitchiking Ghosts Animatronics Return 3/24/11 Walt Disney World
And Fantasyland is different every time we go!
The Mickey's Toontown Fair sign is now gone: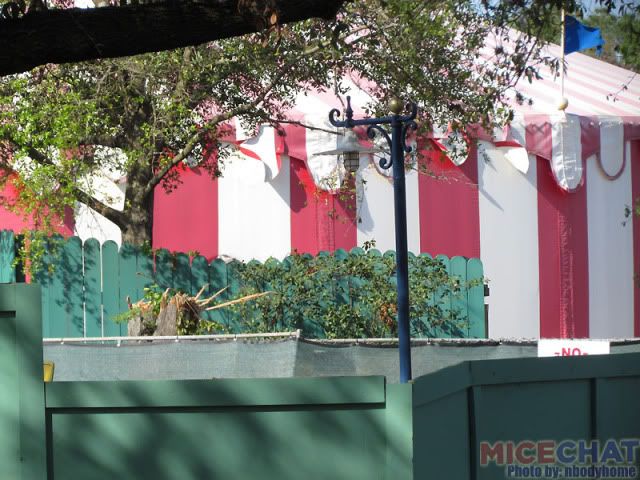 http://www.youtube.com/watch?v=gED8HL4iuGQ
Follow Denise's trips around Walt Disney World and beyond at her website: mousesteps.com.

CaptPhoebus shares an after dark look at Six Flags Magic Mountain
Here's a little nighttime pictorial from Six Flags Magic Mountain taken the past weekend. And I just want to say "Thanks again" to Robb over at TPR and to all the staff and management at Magic Mountain for making West Coast Bash 2011 as fun as it was.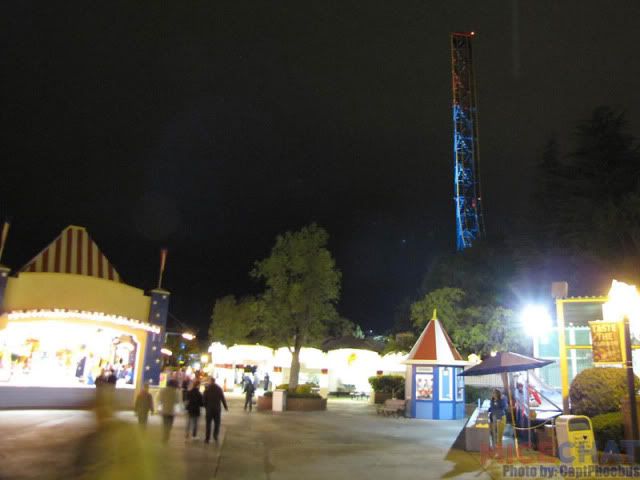 Colossus County Fair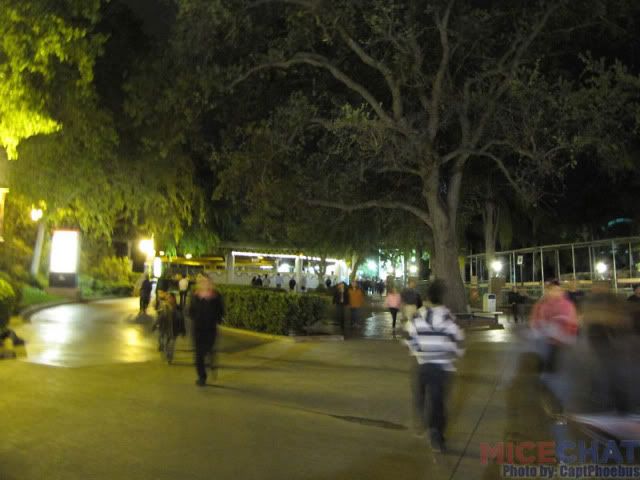 Colossus County Fair
Colossus County Fair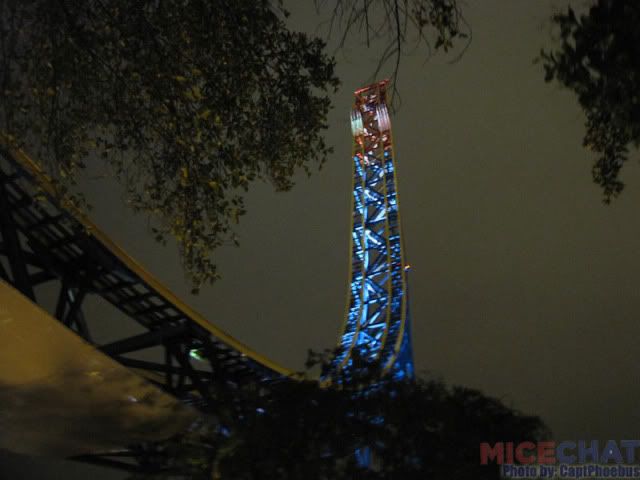 Superman: Escape From Krypton - Racing Launch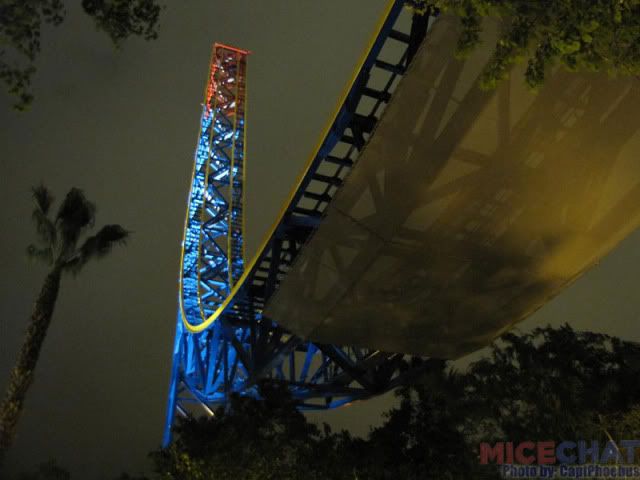 Superman: Escape From Krypton - No Train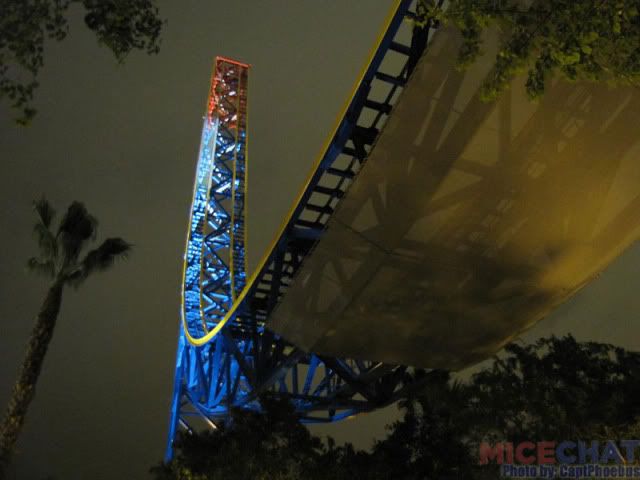 Superman: Escape From Krypton - Time Lapse
Superman: Escape From Krypton - Car at Peak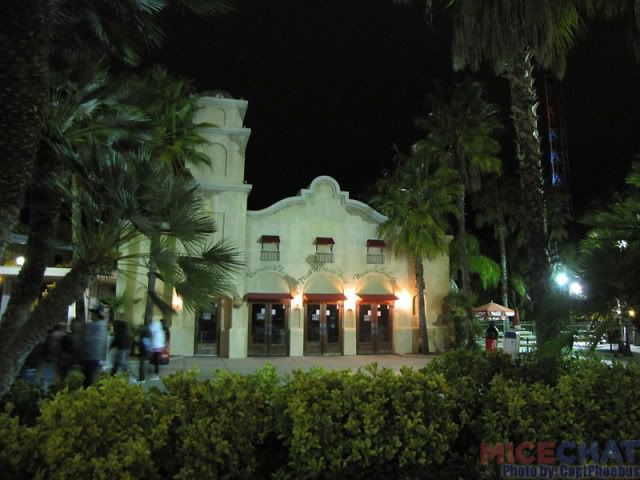 Soon to be JB's Smokehouse
Riddler's Revenge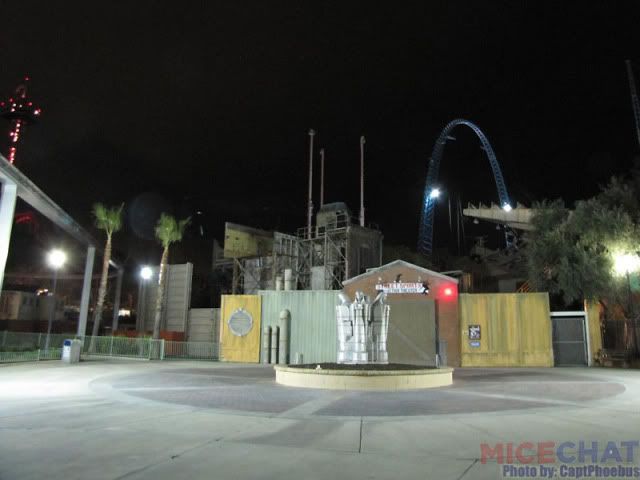 Action Sports Theater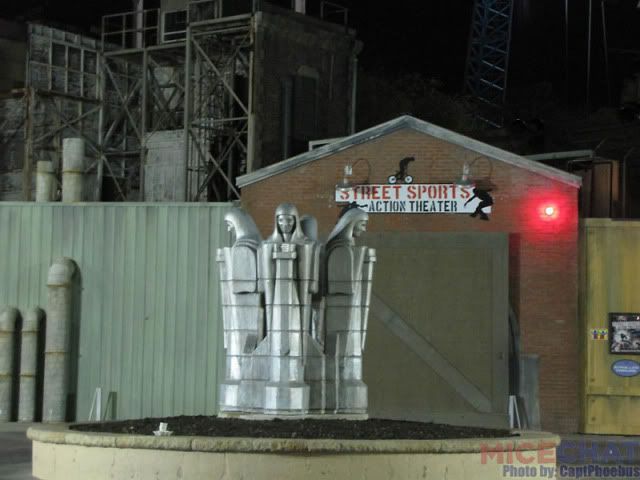 Action Sports Theater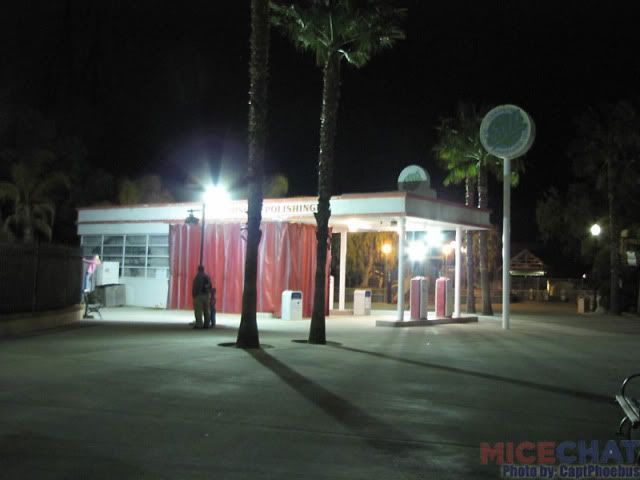 Earl's Gas (Old photo purchase for Riddler's Revenge)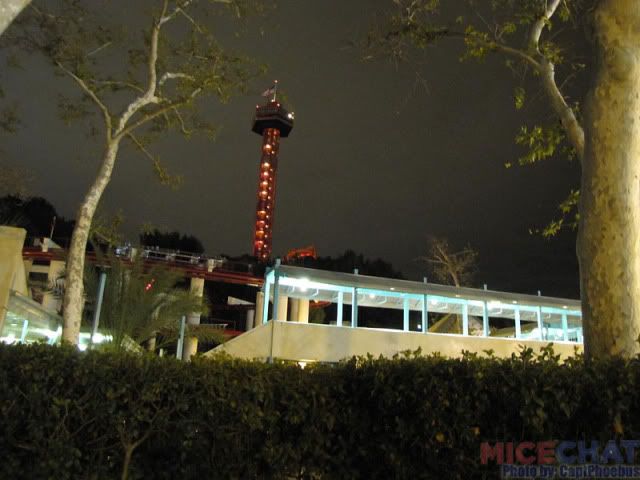 Jet Stream
Dive Devil
Cyclone Bay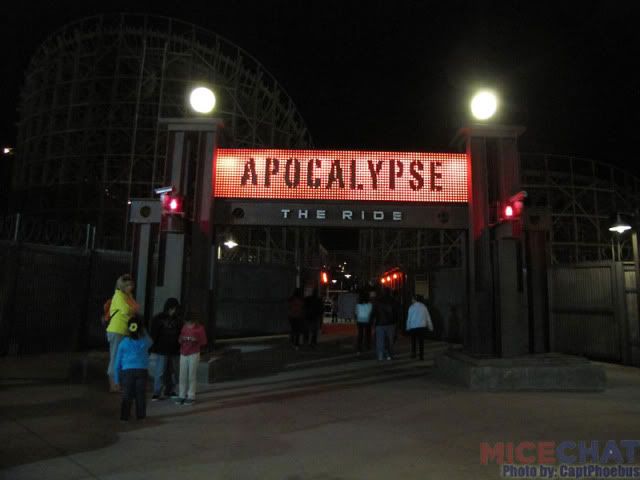 New Apocalypse Sign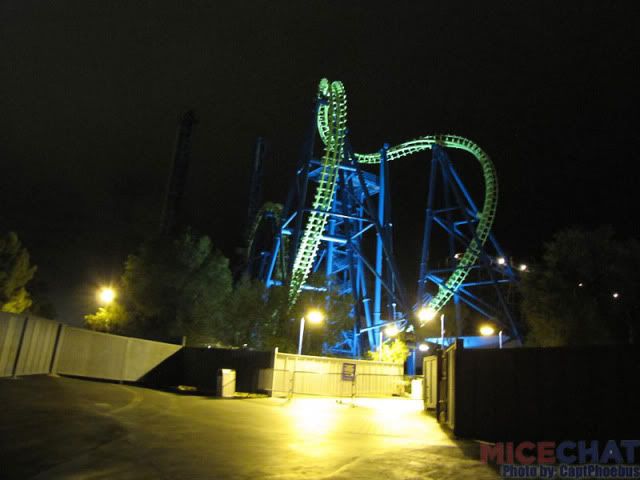 Deja Vu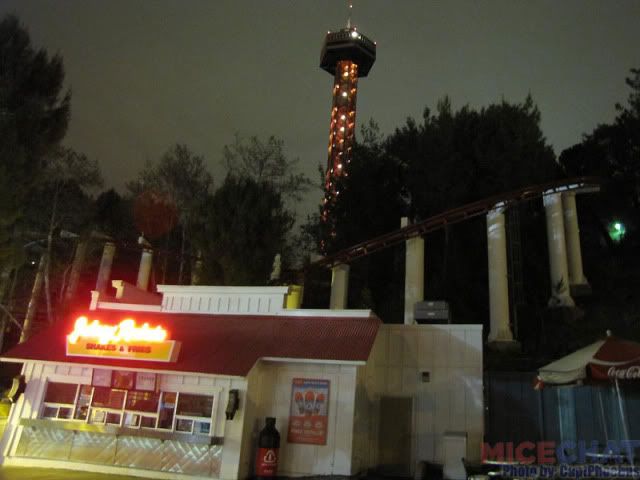 Johnny Rockets and Sky Tower
Roaring Rapids Camp
Roaring Rapids Camp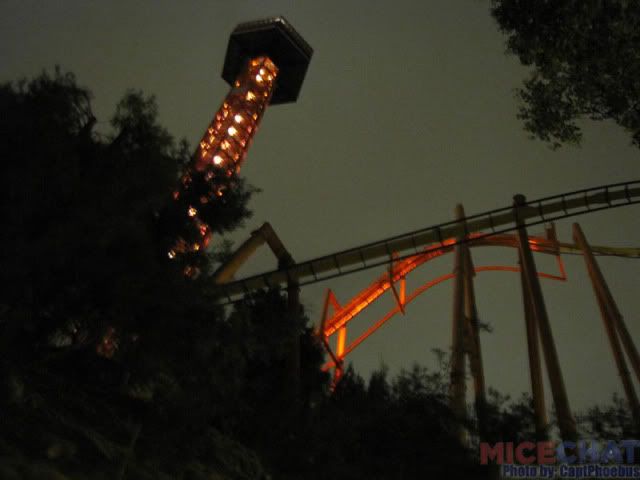 Tatsu and Sky Tower
Roaring Rapids Camp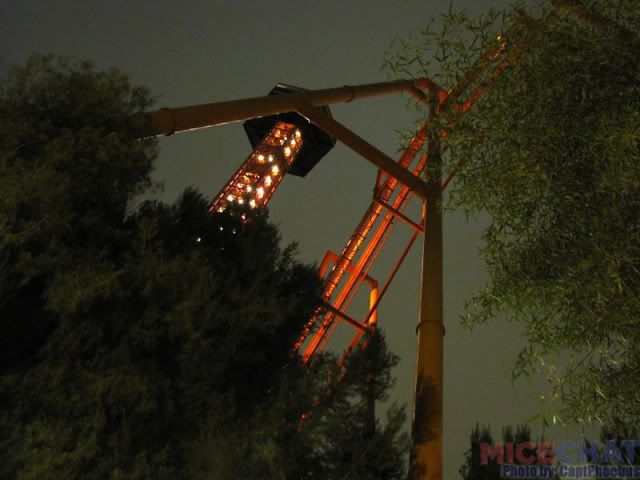 Tatsu and Sky Tower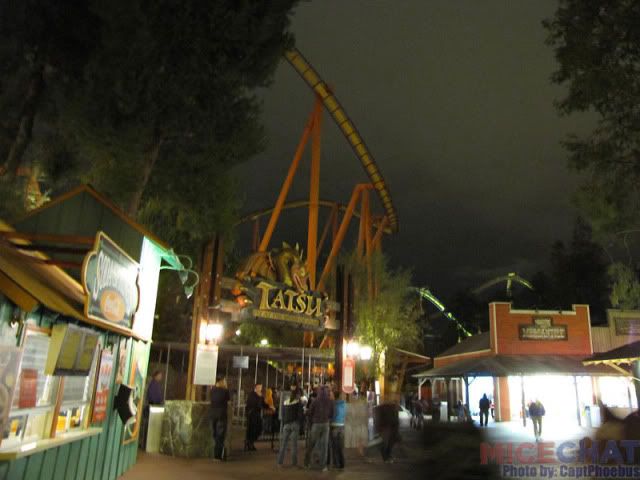 Tatsu
Roaring Rapids
Gotham City Backlot With Superman in Background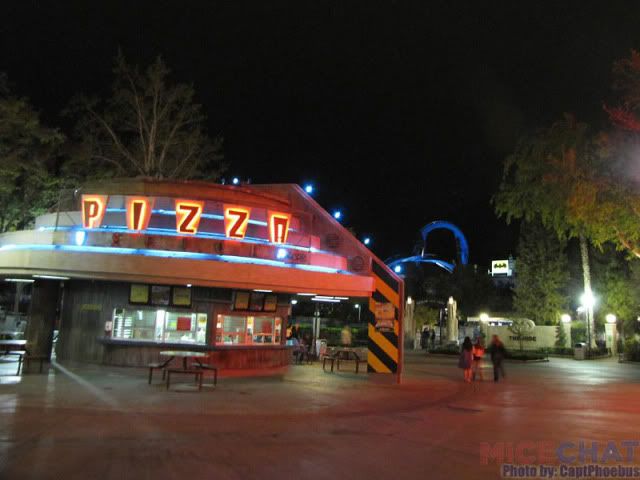 Gotham City Backlot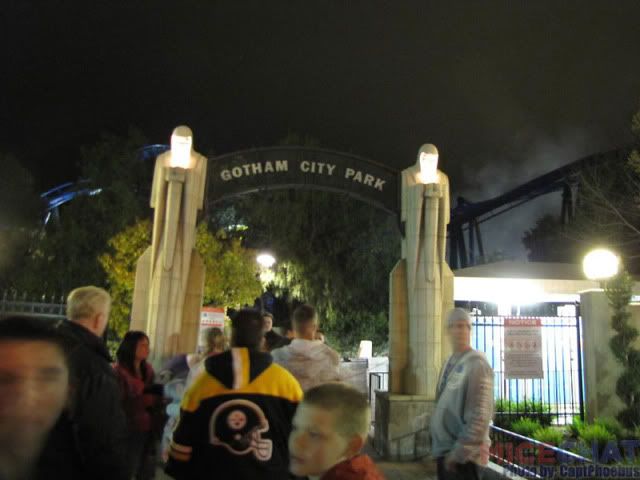 Batman The Ride: Foggy Night
Batman The Ride: Foggy Night
Batman The Ride: Foggy Night - Train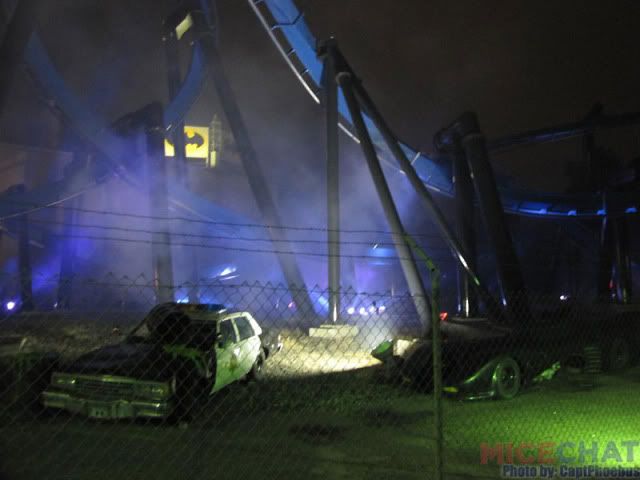 Batman The Ride: Foggy Night - Police Car and Batmobile
Psychedelic Scream
RegionsBeyond presents some "Faces of Disneyland"
As most know, I spend a good amount of time when in the park hunting out the obscure and detail-centric, the small elements that make Disneyland stand out. And one very overlooked element is your average (and some not so average) front of the line Cast Member.
That in mind, I made it a priority to spend time just talking to folks and taking photos of CM's doing their normal, everyday work. It was very rewarding indeed, and they really appreciate the attention 9 times out of 10 and just a quick hello, thank you, or interaction can make their day better too. Here are some of the results, and definitely something I intend to do on future visits. After all, the Cast is crucial to the park and their efforts should be recognized by guests when at all possible. Cheers and thanks to all the CM's who I spoke to, regardless of if ended up taking photos or not.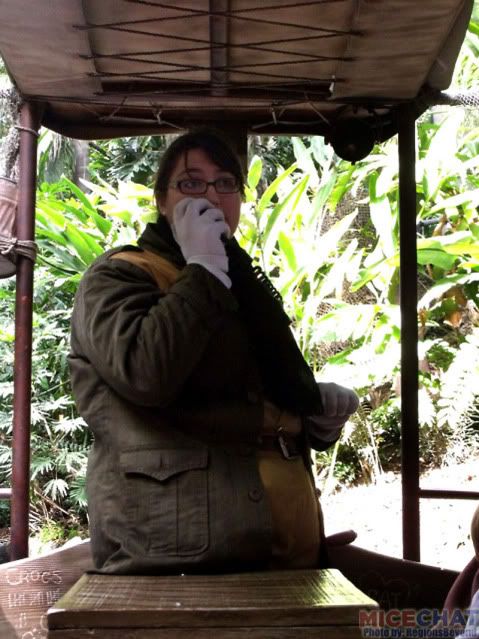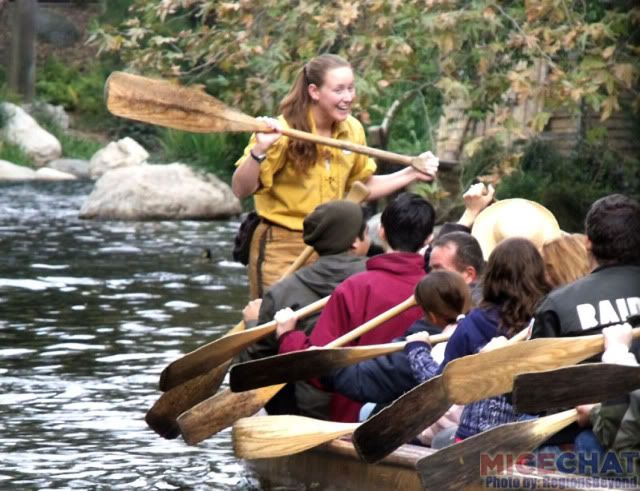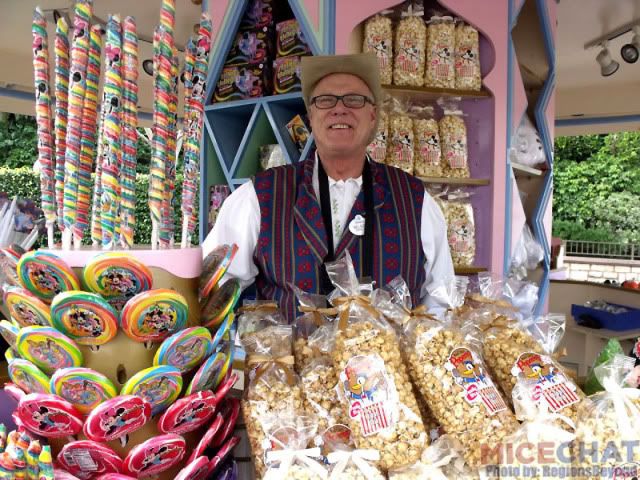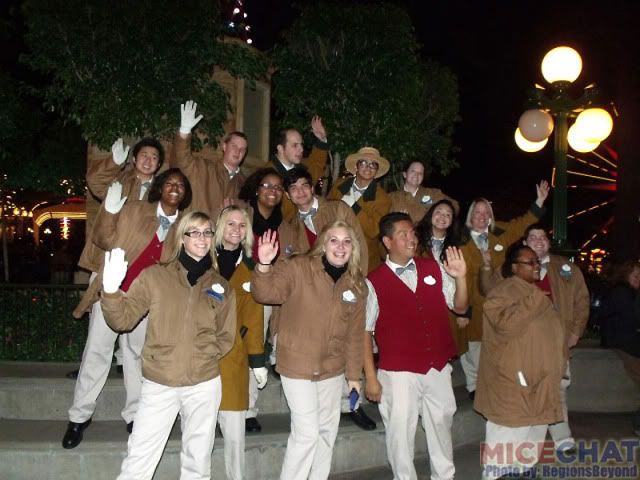 Aimster's trip to the Lowry Park Zoo in Tampa
Tampa's Lowry Park Zoo | Voted #1 By Parents Magazine
Lowry Park Zoo in Tampa, FL has been rated the #1 zoo in the US by Parents Magazine. The zoo is open daily 9:30am-5:00pm. Admission is $23.95 (kind of steep for a zoo... the zoo back where I grew up in Michigan charges less than $10 admission and it's a very nice zoo).
Lowry Park Zoo features over 2000 animals of all shapes and sizes, such as...
Turtles!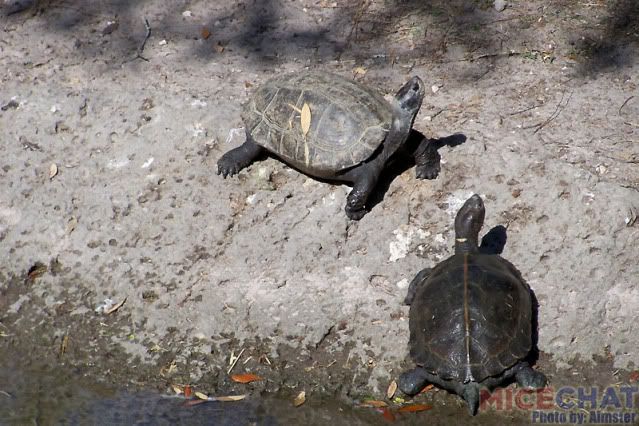 A Reeve's Muntjac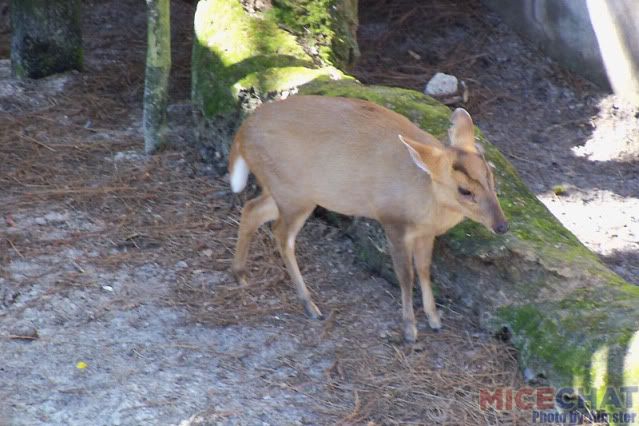 Lowland Anoa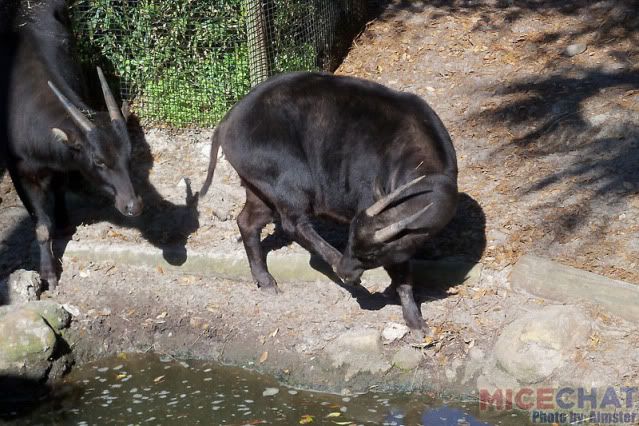 Some nice theming in the Asian Garden area.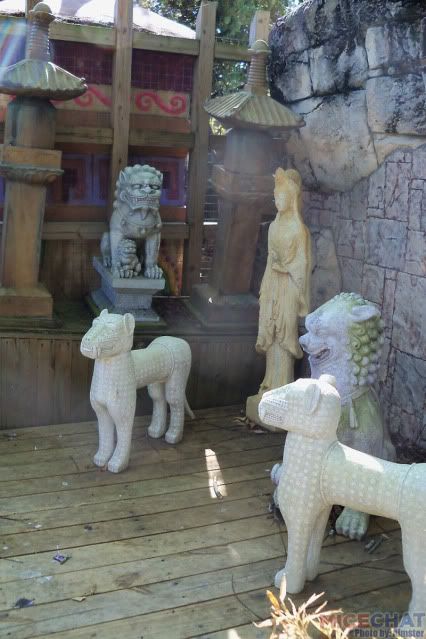 Tiger!
Pretty waterfall in the Tiger habitat.
Komodo Dragon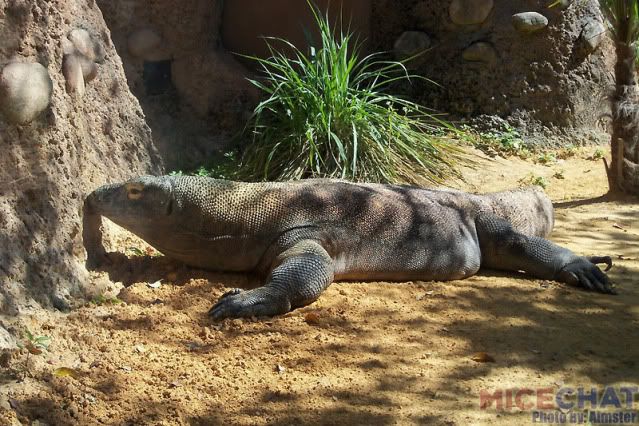 Orangutan
This orangutan was really smart, using a big piece of cardboard as a sun shade.
Llama!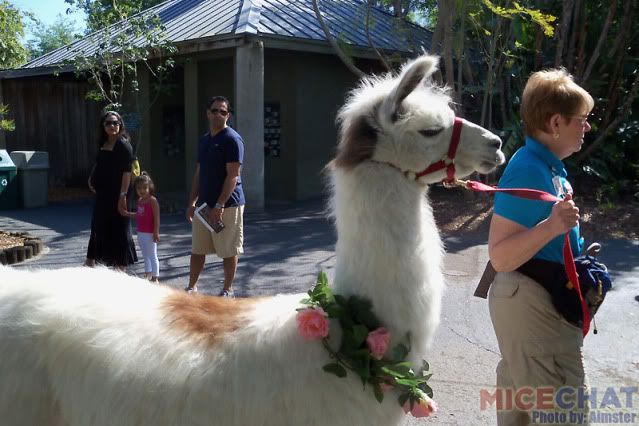 Ring-Tailed Lemurs
Red Tail Guenon
They have Mold-A-Rama machines like at Busch Gardens!
Mandrill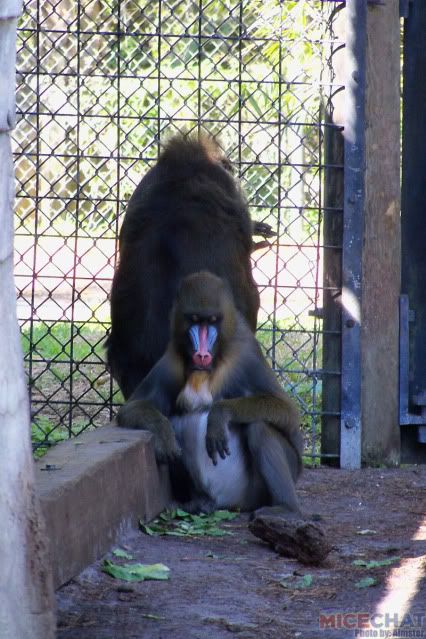 Chimp
Besides animal exhibits, they have some rides! All mechanical rides are included in admission.
A Carousel
Kiddie Coaster
Log Ride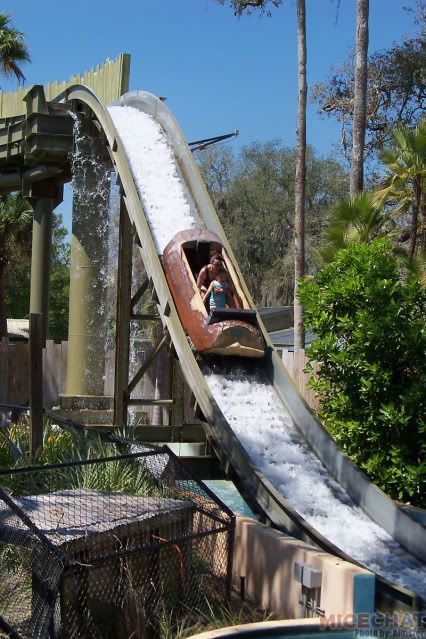 They also have pony rides and camel rides for an additional charge.
Yellow-Footed Rock Wallaby
Some theming on the way to the African section.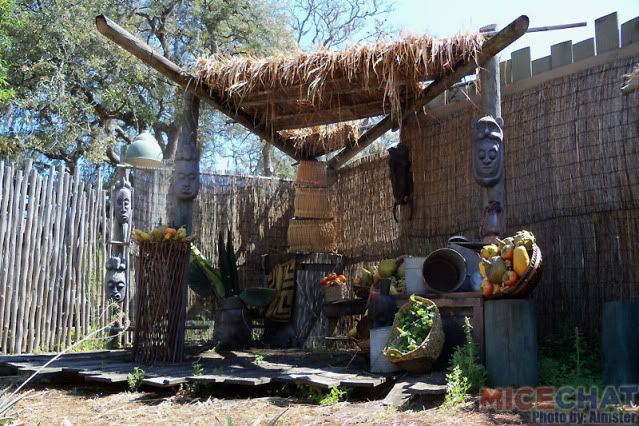 Hartmann's Mountain Zebra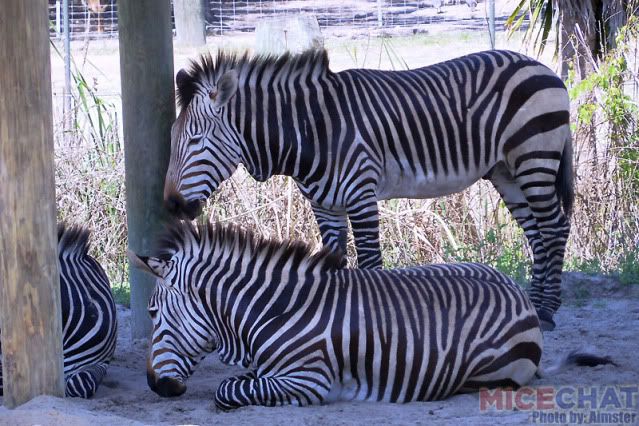 You can feed giraffes at the zoo! It's kind of a rip-off as you get one piece of lettuce for $3, but I was smart and ripped it up and divided it between the 2 giraffes hanging out by the feeding platform.
Elephant!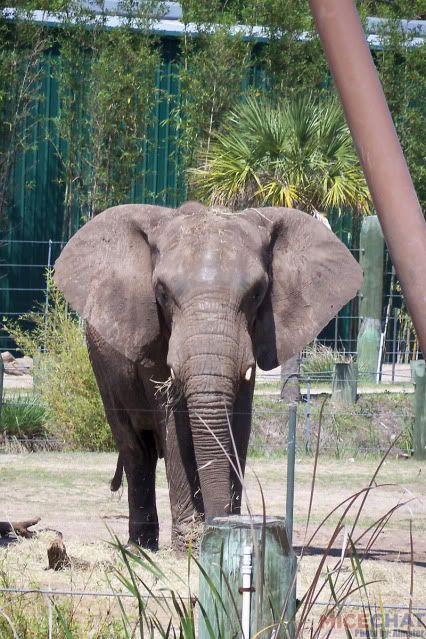 You can also feed white rhinos! Lowry Park Zoo is one of the only zoos that lets you get so close to white rhinos. Unfortunately there were no feedings when I was there as the rhinos were adjusting to a change in their diet.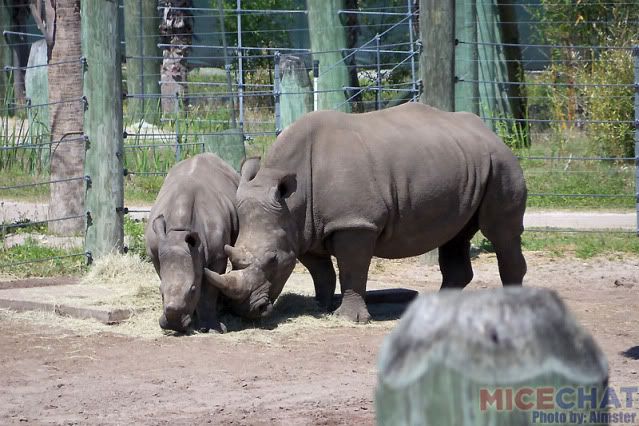 African Penguin!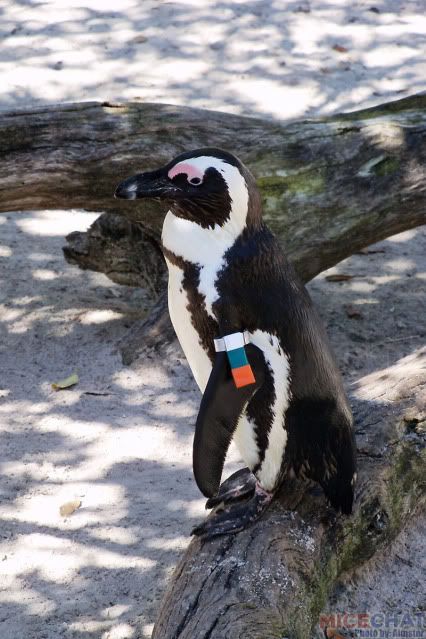 Okapi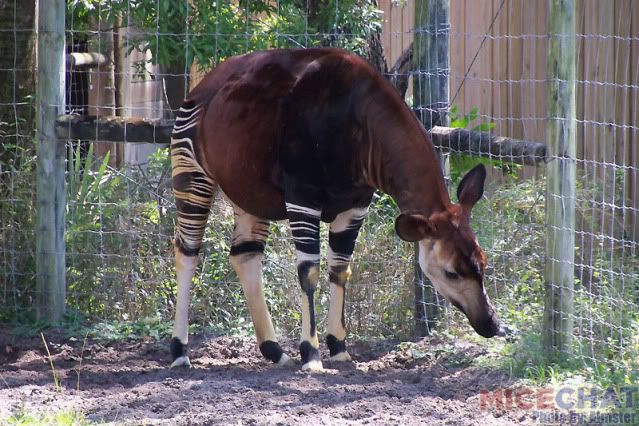 Now through May 1st, the zoo is home to Dino Quest, an exhibit of animatronic dinosaurs. The exhibit is an additional $4 charge along with regular zoo admission. We didn't visit.
River Otter!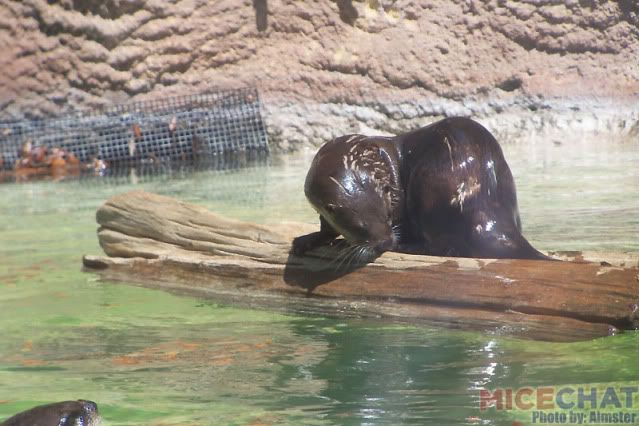 Bald Eagle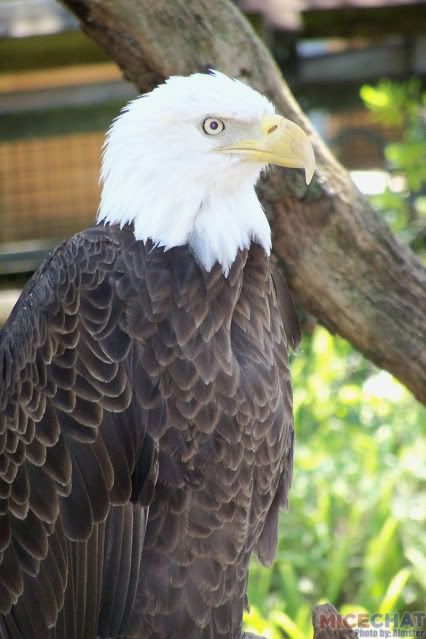 Visit these MiceChat columns each week:
And that brings us to the end of another week. Our photographers have just enough time to reload their cameras before we see you all again next weekend. Thank you to all of our wonderful readers, and as always, a huge thank you to our amazing team of global photographers, spies, and gossips:
Our thanks to our special contributor this week,
Monorail Man
.
Where have YOU been recently? We invite you to share your photos of theme parks or any other destination that may be of interest to our readers. Please feel free to contact me via MiceChat Private Message (screen name Rixter)
or send me an email: oceansiderick@gmail.com.
It is readers like you who make MiceChat such a special place.
Don't miss a single one of MiceChat's Featured Blogs (including the Weekend Update). Add our feed to your favorite feed software or site:
Follow us on Twitter