It's been kind of a goofy weather week here in Southern California. Looks like the wind and rain dropped in for one last visit this season. Will the threat of rain keep the spring break crowds from the local amusement parks this weekend? Somehow I doubt it.
If you don't care to visit the parks in person this week, we have the perfect alternative. Spend a few minutes with the Weekend Update and take a trip around the world with us.
First up this week is
RegionsBeyond
with some photos of Disneyland's
Fantasyland
. Then we have
David Yeh's
coverage of the new
Star Tours
addition to
Legoland
in Carlsbad. The amount of care and detail that goes into the
Miniland
exhibit boggles the mind. And the maintenance of this outdoor area must be quite a challenge.
CaptPhoebus
visited the
National Cherry Blossom Festival
in Washington, D.C. last weekend. His photos capture the beauty of this seasonal treat. Then we take a trip to Disneyland's
Halloween Party
with MiceChatter
Abomibot
. The costumes that were worn by these guys must be seen to be believed. We even have a "how-to" video if you want to recreate these amazing electrical extravaganzical costumes for yourself next Halloween.
Last up is a trip to
Australia's Movieworld
courtesy of
Rya86n
. If I ever get to that part of the world, this park will definitely be on my list of things to do.
Thanks for visiting the Weekend Update. Stay dry!
RegionsBeyond looks in on Disneyland's Fantasyland
To share this week, a look at some selected photos I took of the happiest realm of all, Fantasyland. Enjoy!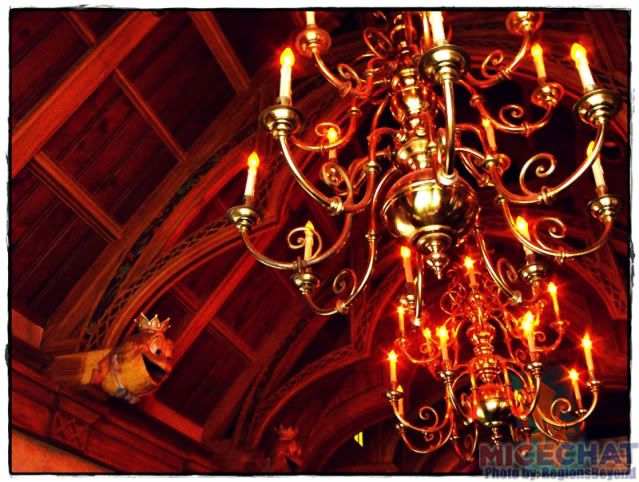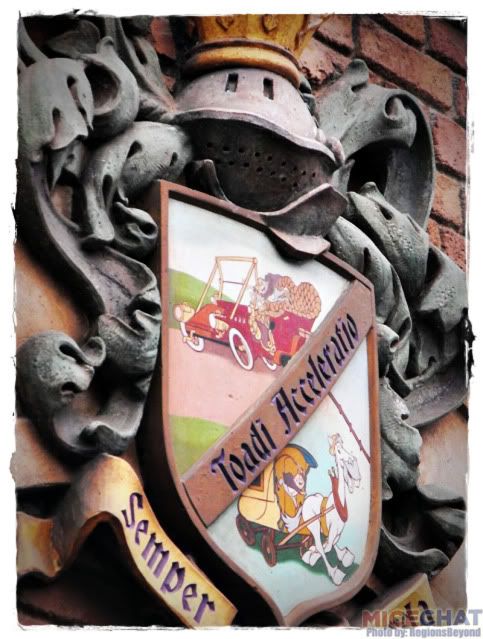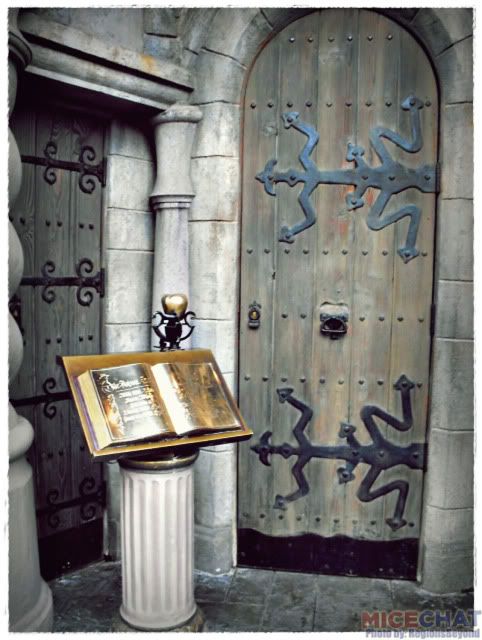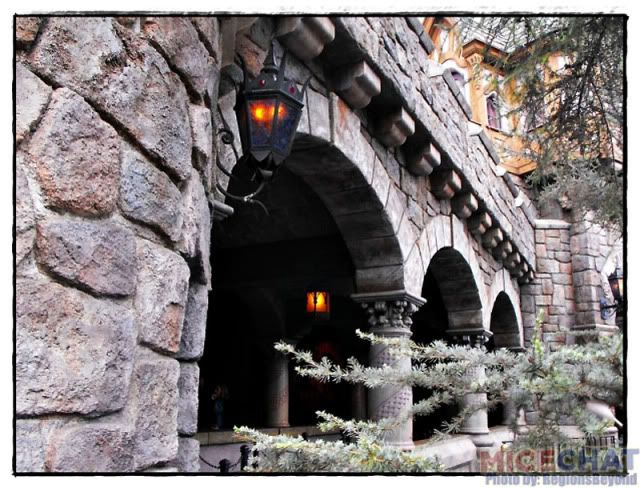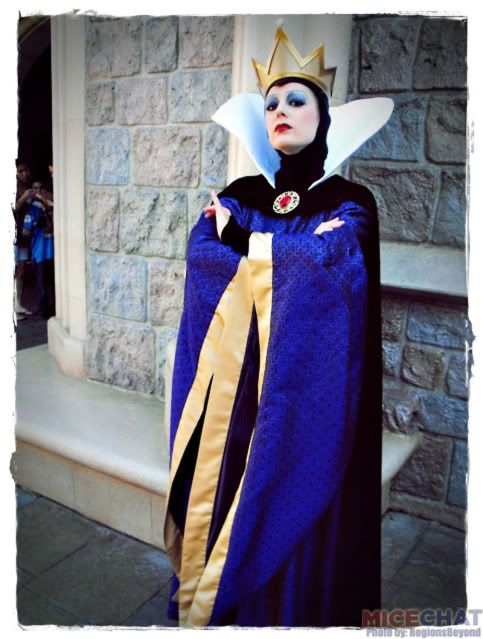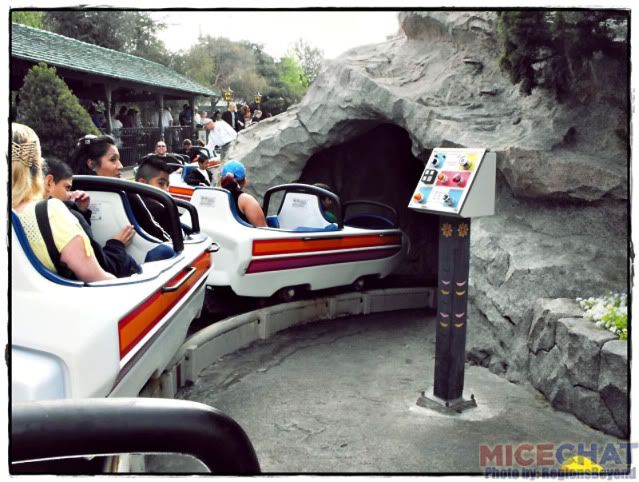 David Yeh: Star Wars comes to Legoland in Carlsbad
Legoland California is just one of many Legoland Theme Parks around the world. And while it is a bit too "kiddie" for my tastes, there is something about the Miniland that I very much enjoy. But let's get to the point... I'm here because I love Star Wars and Legoland just added a new realm of just that! There's a new land representing each film including an additional one for Clone Wars.
For Star Wars Episode I: The Phantom Menace, Naboo was selected and rightfully so as there are three battles going on simultaneously.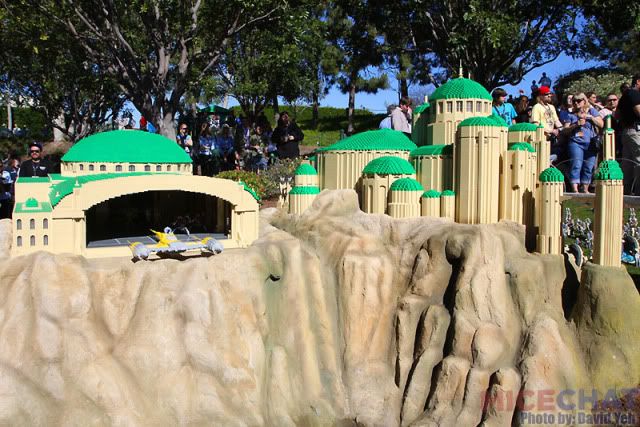 This battle showcases young Anakin dodging Destroyer Droids before launching into space, Qui-Gon Jinn dueling with Darth Maul, and the Gungans vs the Droid Army.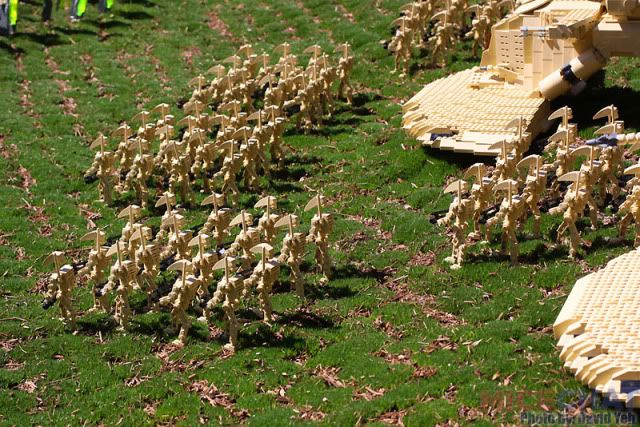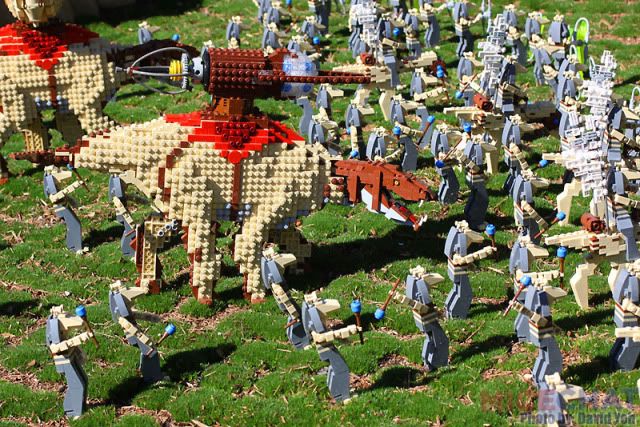 The Planet Geonosis represents Episode II: Attack of the Clones, where half of the display is the arena battle, the other half is the war that follows.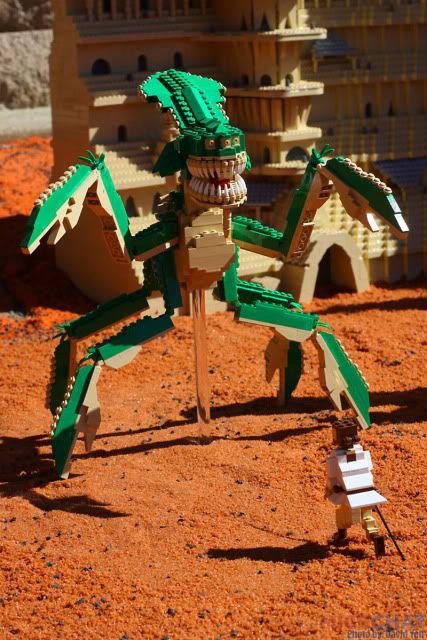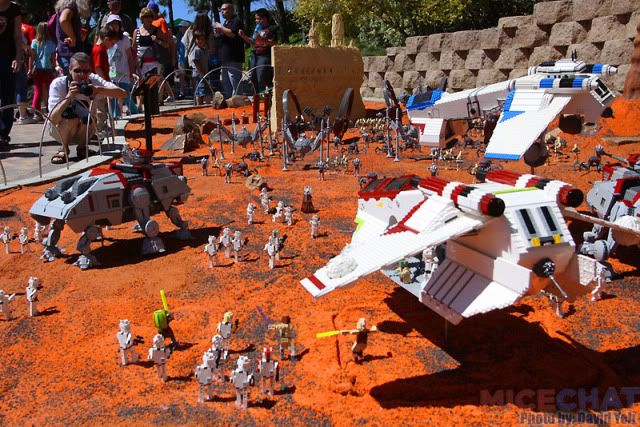 In between Episode II and Episode III is when the popular Cartoon Network series The Clone Wars takes place. Here on the planet of Christophsis, a clone army lead by Obi-Wan Kenobi and Anakin Skywalker take on more invading droids.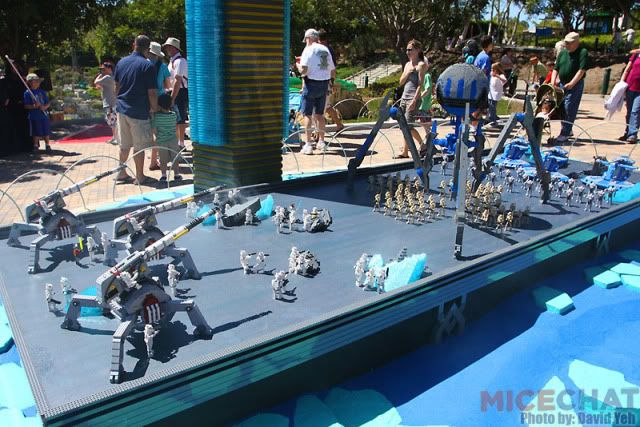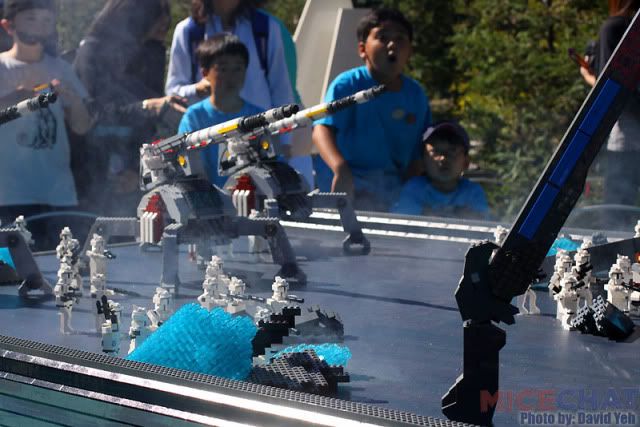 The minland for Revenge of the Sith offers two planets, Wookiee planet Kashyyyk and Mustafar, the volcano planet.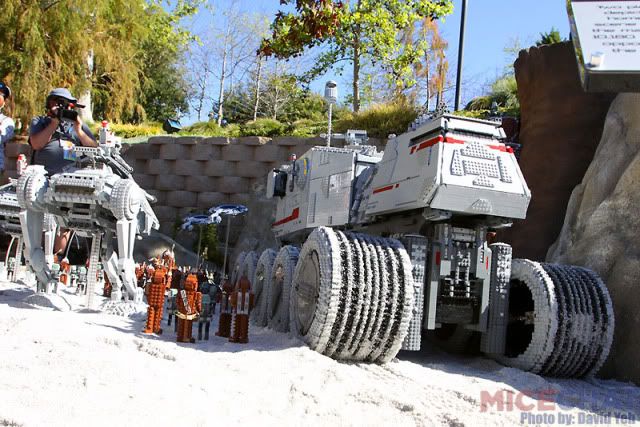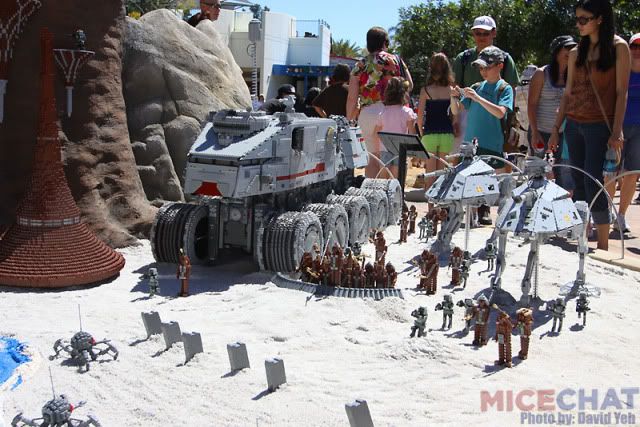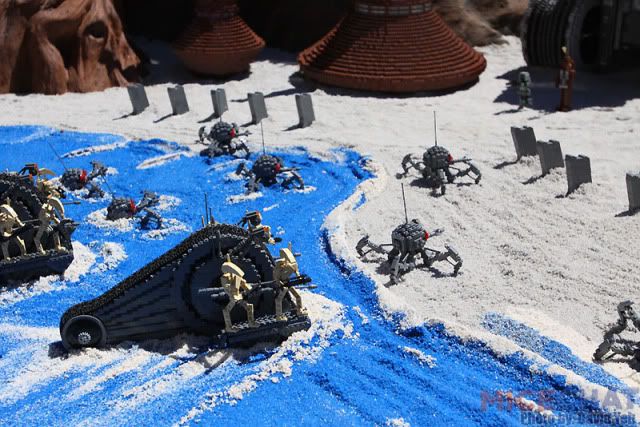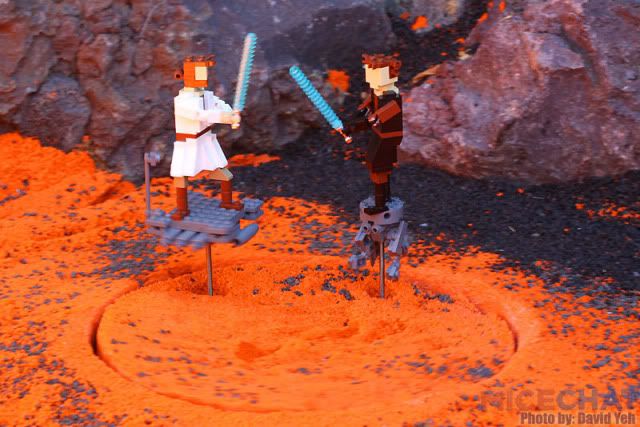 The more iconic land of Tatooine represents the original Star Wars: Episode IV: A New Hope. Here we have the Mos Eisley Cantina and Spaceport with a full scale Millennium Falcon.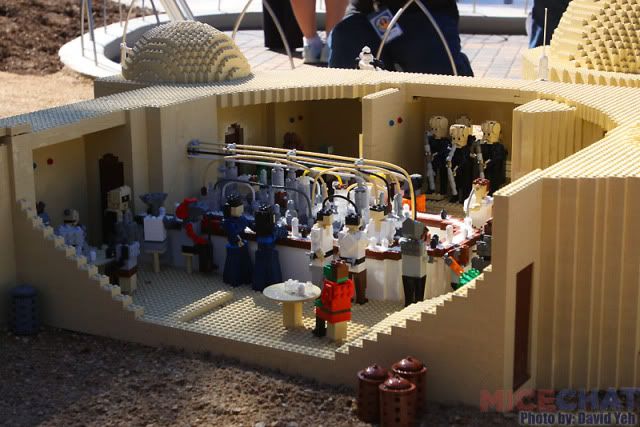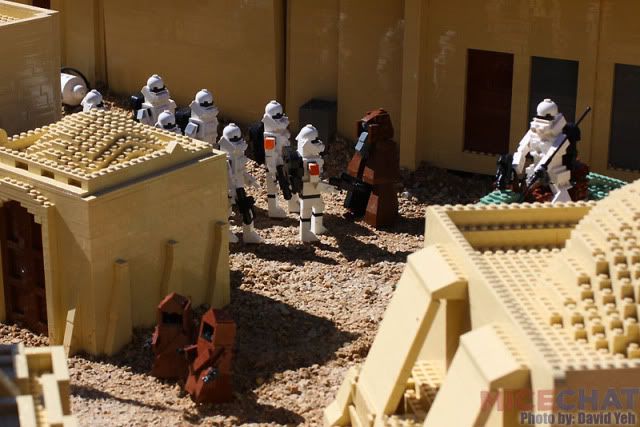 The Battle on Hoth is recreated for Episode V: The Empire Strikes Back.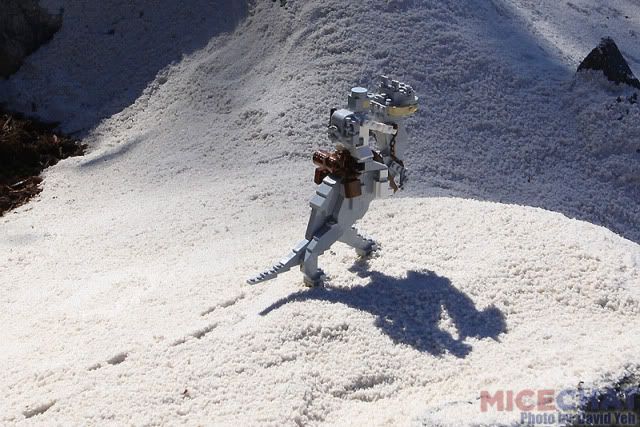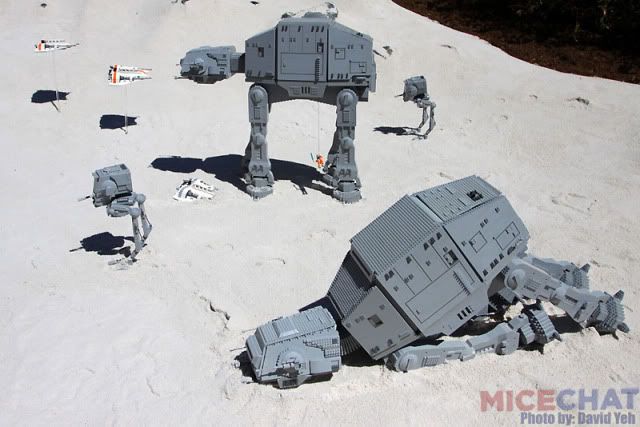 And lastly we have the Ewok moon of Endor for Return of the Jedi.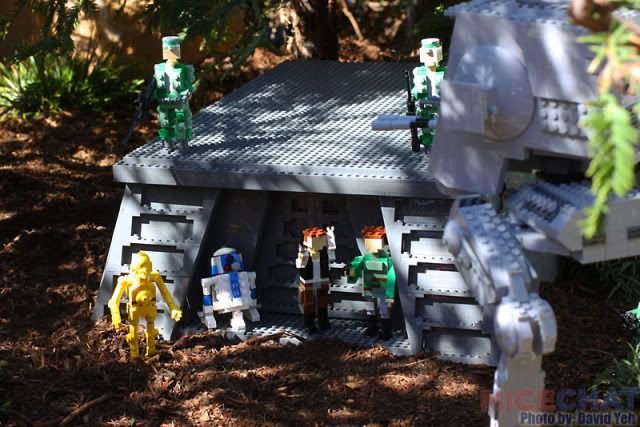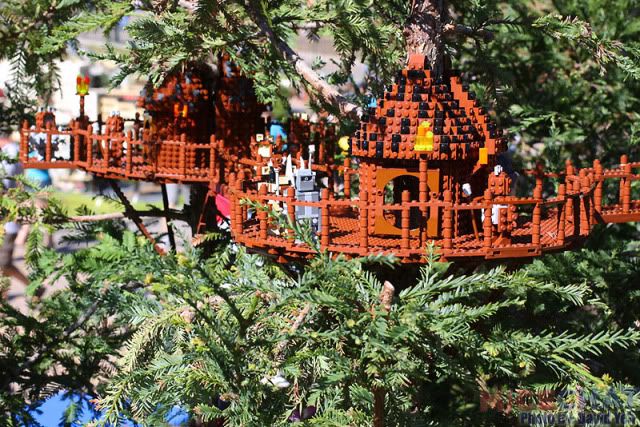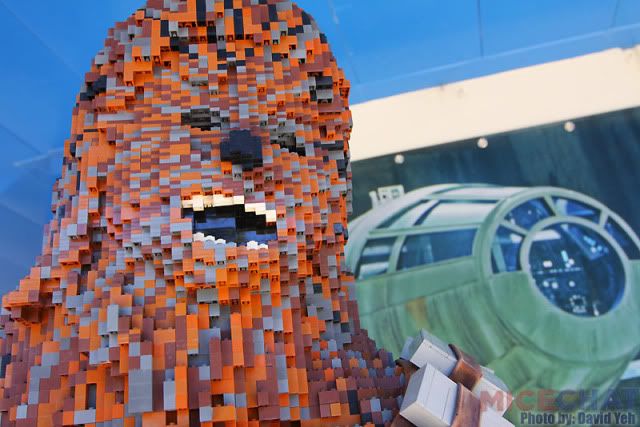 This new land is certainly a worthy addition to Legoland and a great feature for Star Wars fans especially!
CaptPhoebus visited the cherry blossoms in Washington, D.C.
With Spring in the air, nature starts to wake back up. And one of the first signs of Spring is the blooming of the sakura, or cherry blossom, trees. I was able to get a chance this year to check out some of the festivities of the National Cherry Blossom Festival out in Washington D.C.. The trick is catching these beauties at the right time. The flowers only last and bloom for about a week, before they fall off. Come take a stroll with me around some of the Tidal Basin as we observe these magnificent blossoms.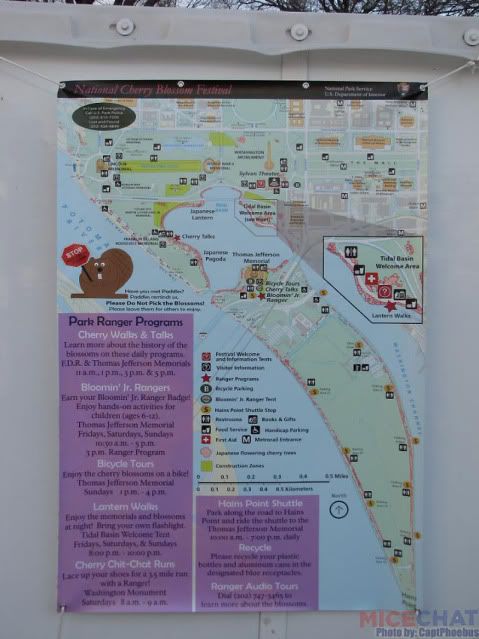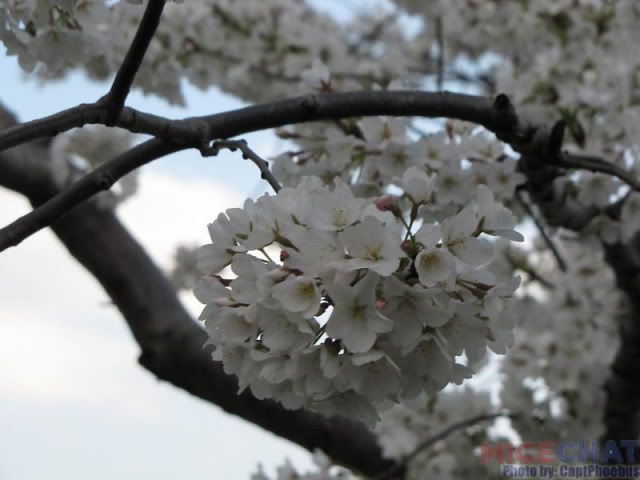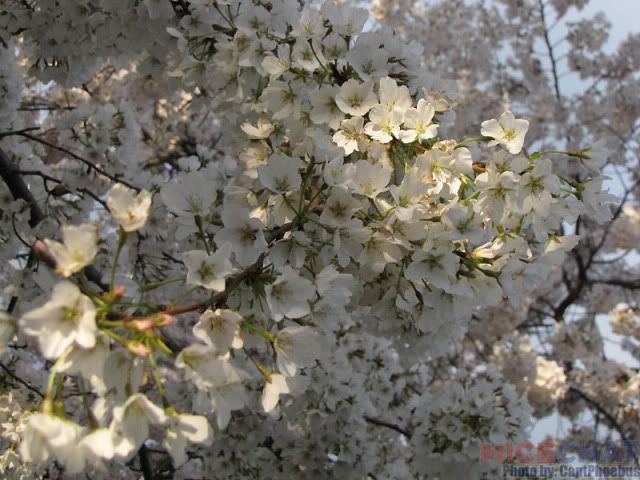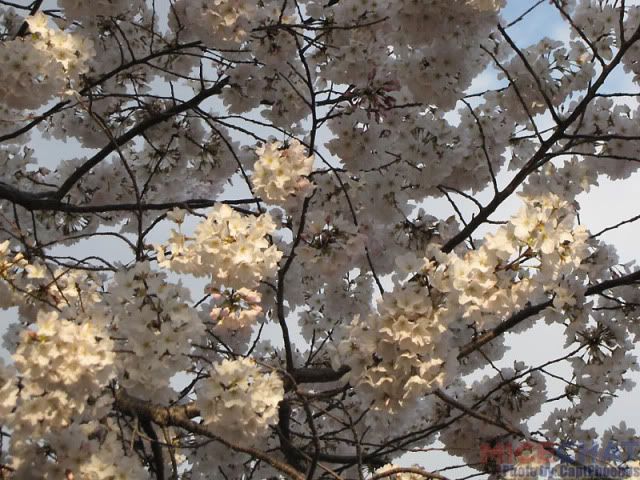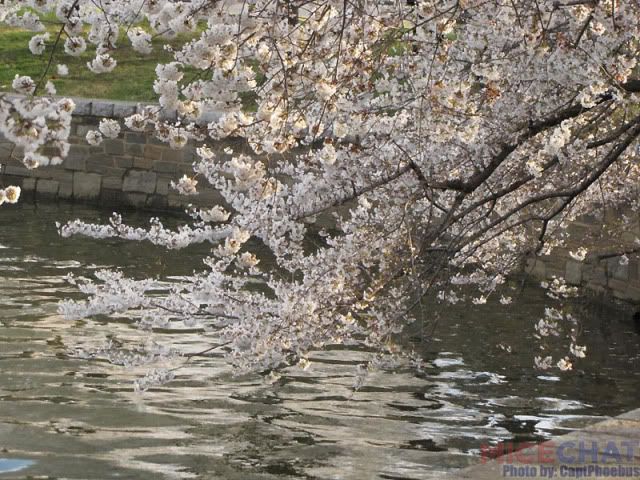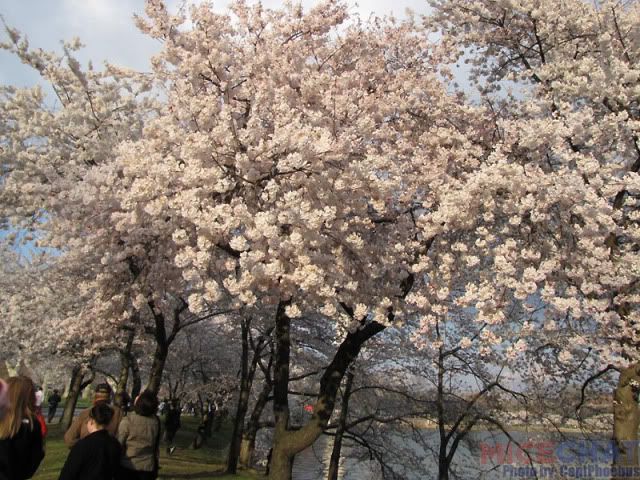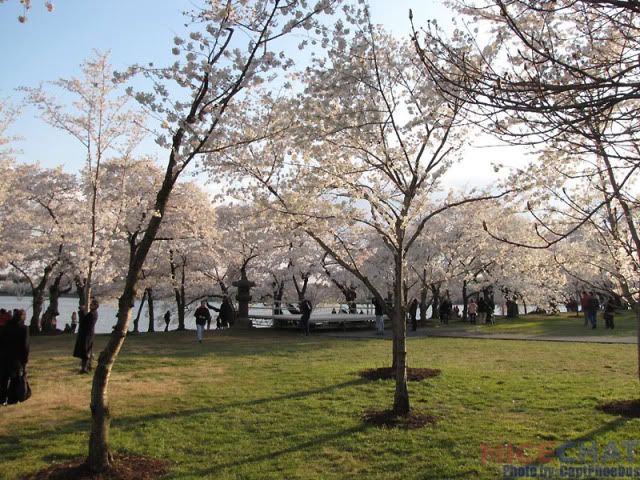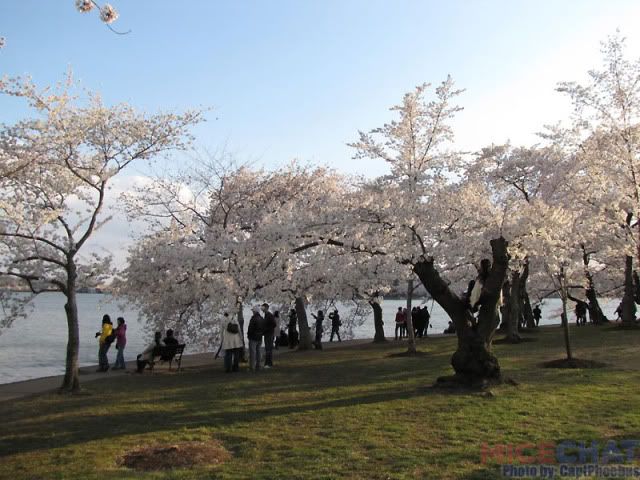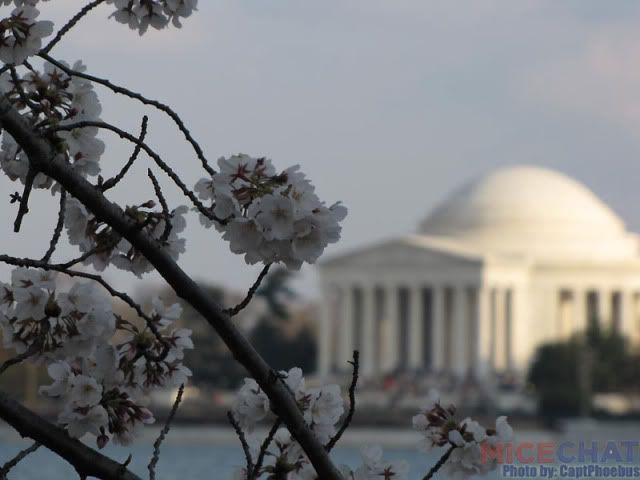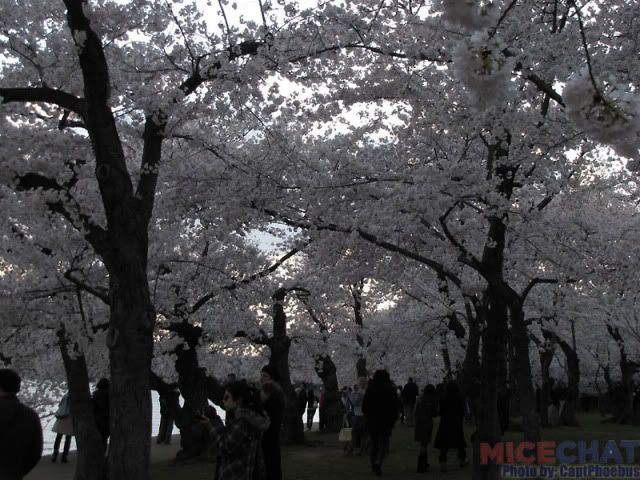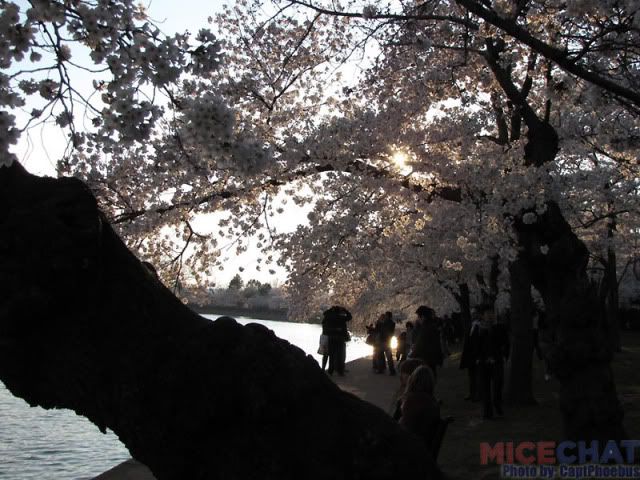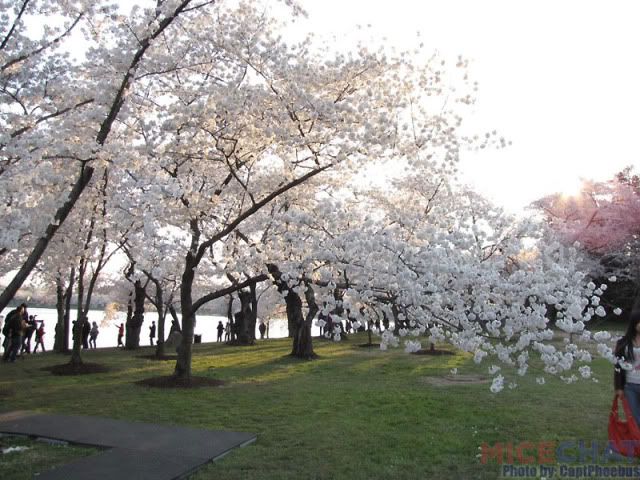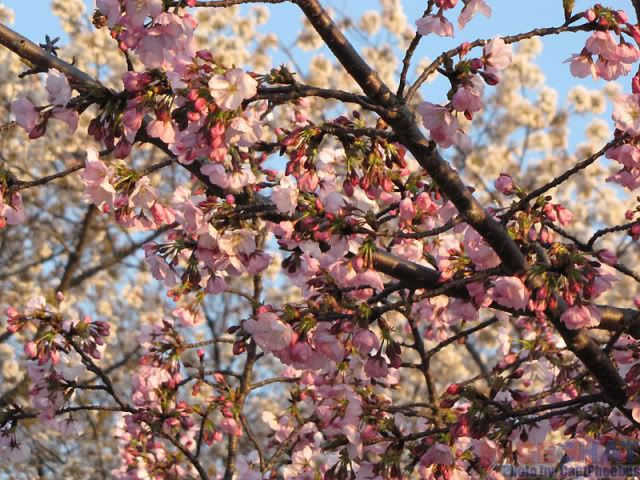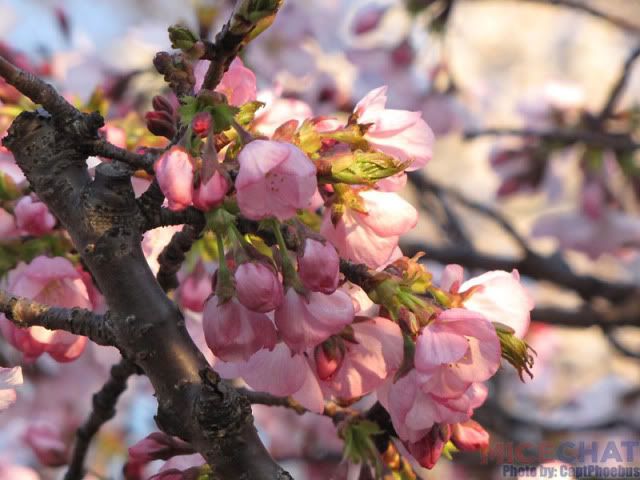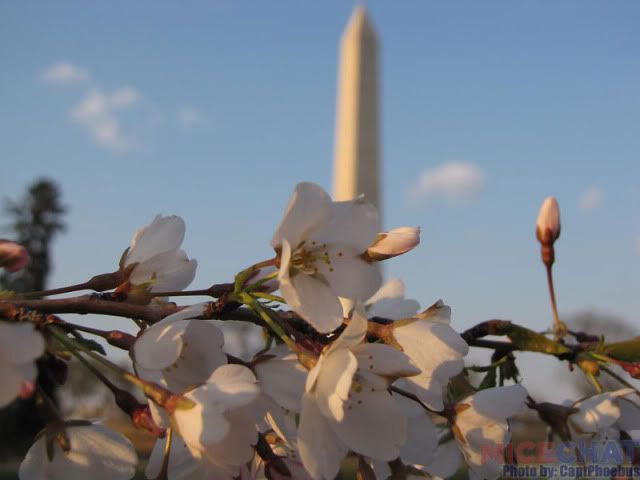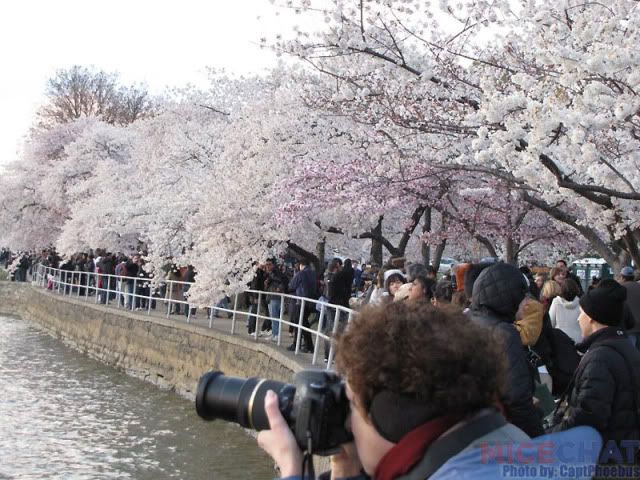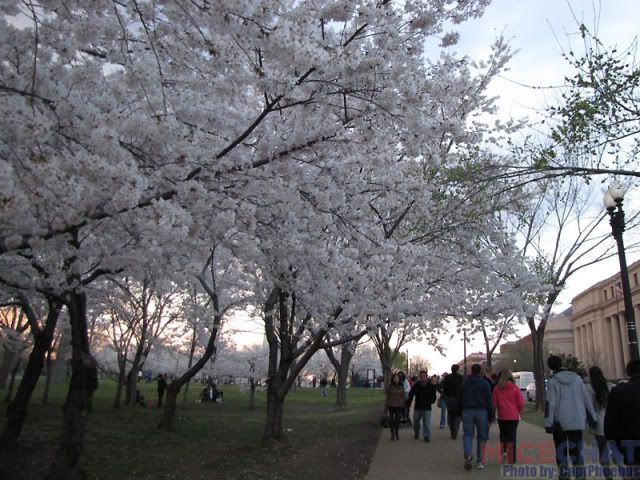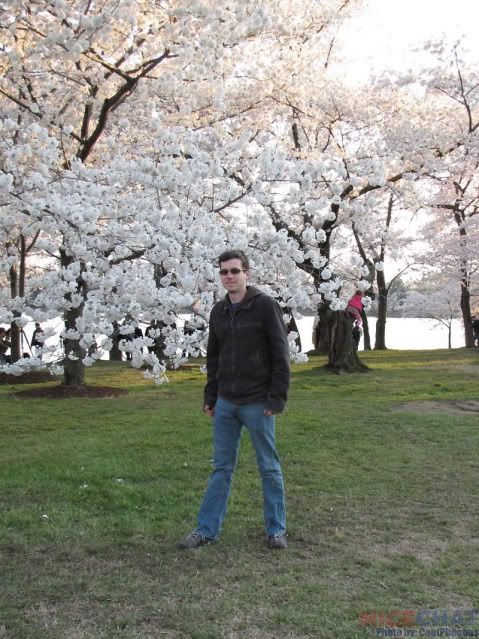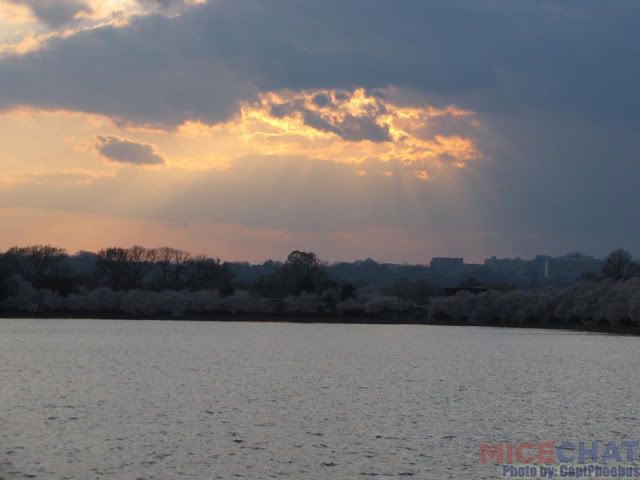 The festival runs through this weekend, with the Parade and Street Festival going on this weekend.
Check out these incredible costumes that MiceChatter Abomibot wore to Mickey's Halloween Party at Disneyland last year
Last October we went to Disneyland for Mickey's Halloween Party wearing homemade, lighted MickeyTron costumes. We took tons of photos and videos and in
this trip report
I promised to share all this spring. And now seeing as April Fool's Day is upon us and Tron: Legacy will be released on Blu-Ray and DVD in just a few days I figure now is the perfect time.
I have three things to share with you: video of our two nights of fun in costume at Disneyland, a how-to/making-of video that gives you a look into what went into making these electroluminescent costumes, and a few photos. Enjoy!
MickeyTron Lunacy
Making-Of MickeyTron Lunacy Lighted Costumes
Tron: Legacy Posters Parodies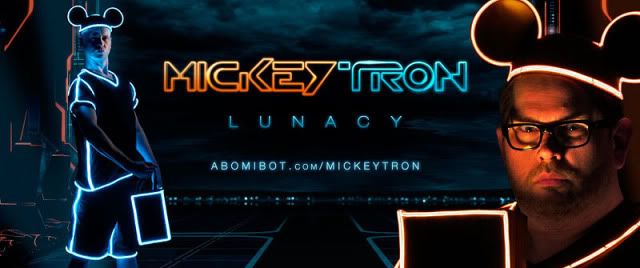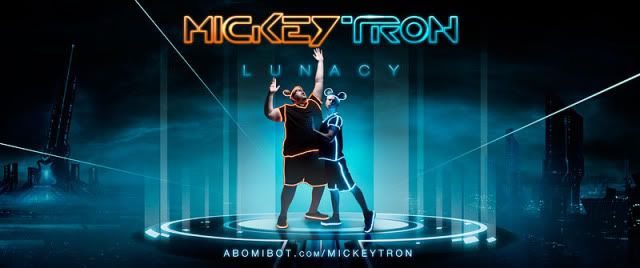 A Few Favorite Photos of Our Costumed Nights in Disneyland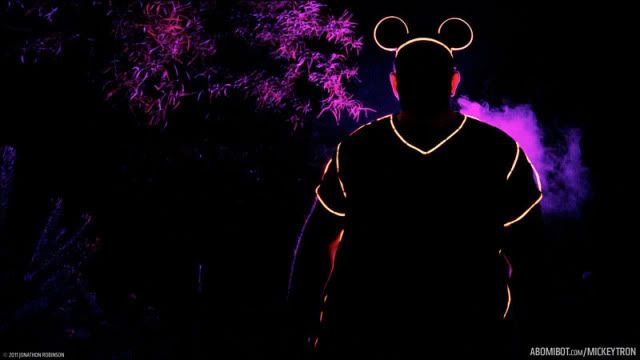 I know the Halloween Party in Disneyland was controversial to some. But I have to say those were two of the most fun and magical nights we've ever had in the park and we look forward to many more awesome Disneyland Halloweens!
You can see tons more photos and get more information about the project on my personal web site
ABOMIBOT.com
.
Our correspondent down under Rya86n takes a trip to Movieworld
This week I was back at
Warner Brothers Movieworld.
Taking a look at one of my favourite Aussie rollercoasters;
Lethal Weapon - The Ride
.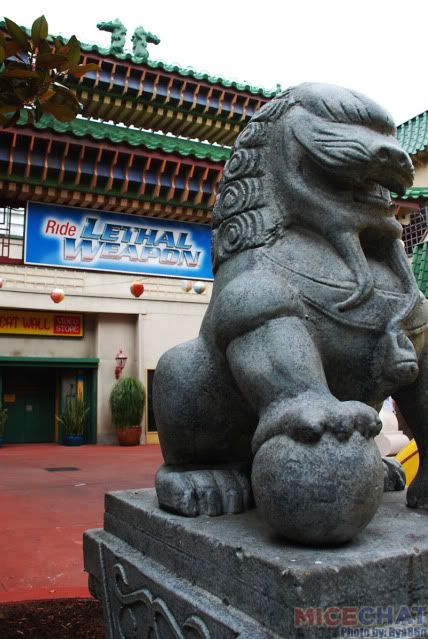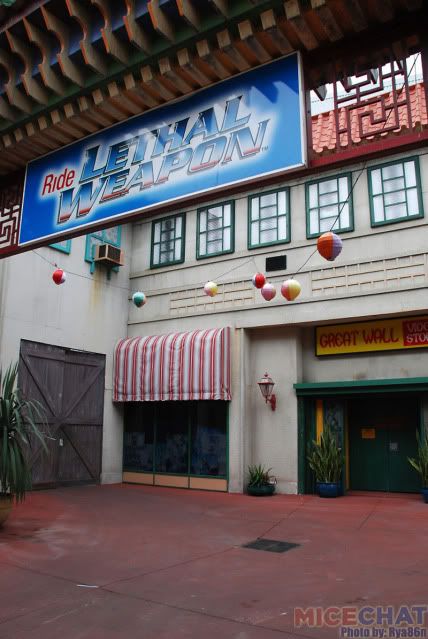 Lethal is a
Velkoma Suspended Looping Coaster
and the first inverted roller coaster in Australia.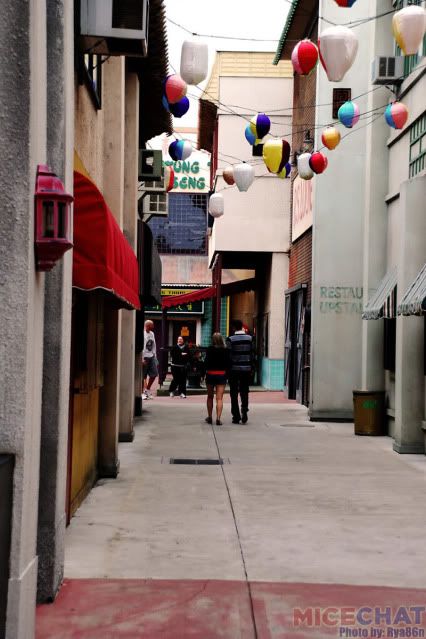 Riders join in the queue by entering a Chinatown themed area, complete with a variety of facades.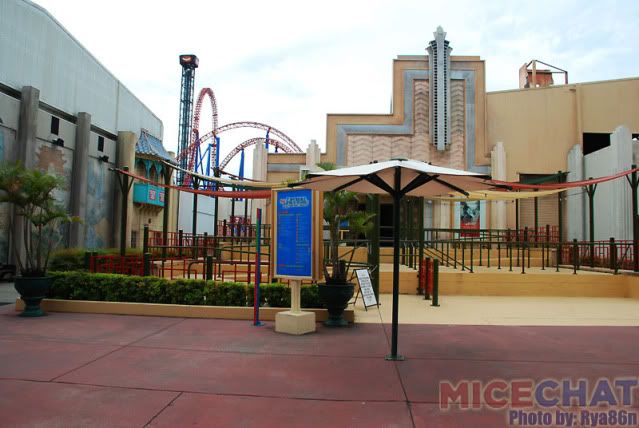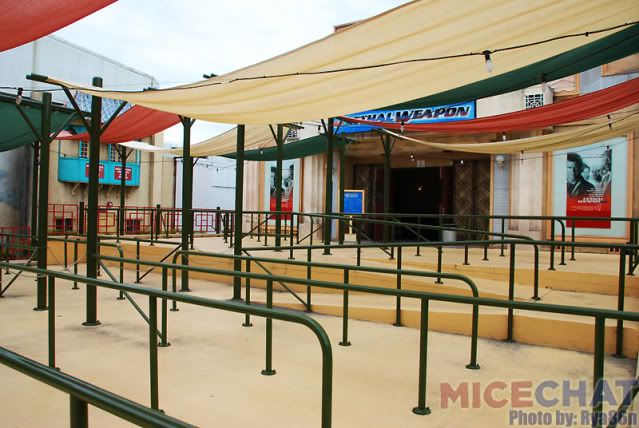 The queue starts outdoors, adjacent to the service station themed ride shop.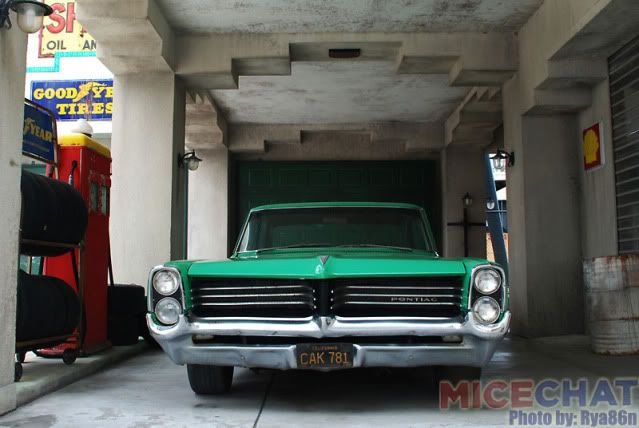 The queue then moves inside;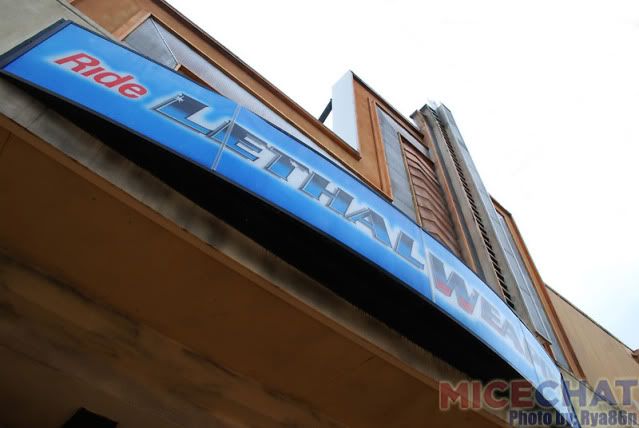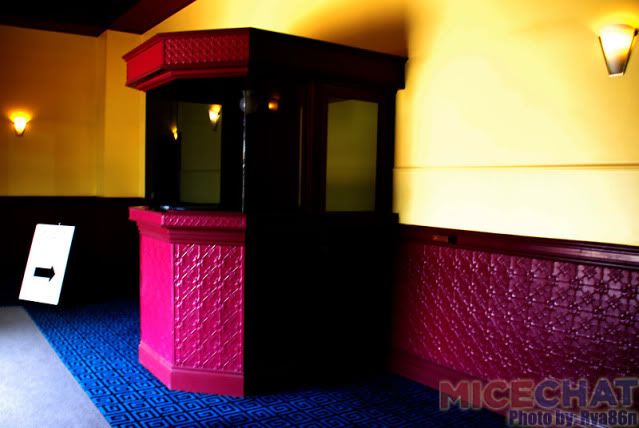 Into a movie-theatre like hall.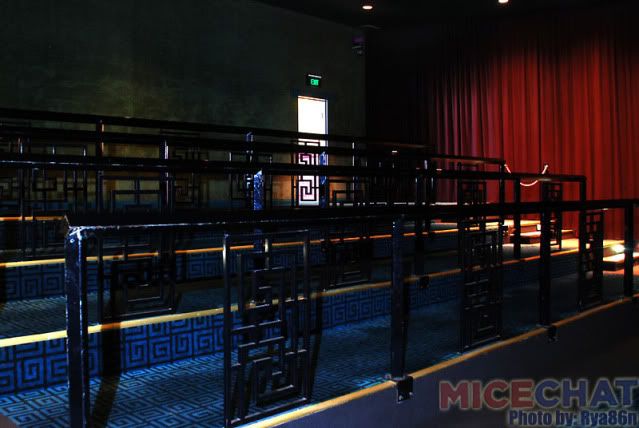 Here riders can watch sequences of the
Lethal Weapon
film series, before progressing to the loading platform.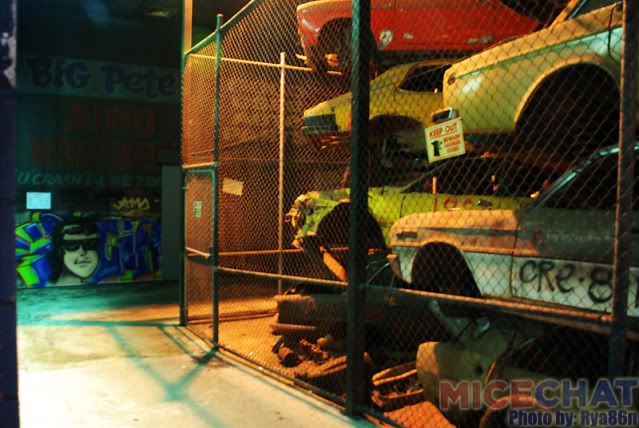 After leaving the theatre, riders progress into an area themed like an auto yard, with piled cars and graffiti.
Audio of barking dogs accompanies finer details like this.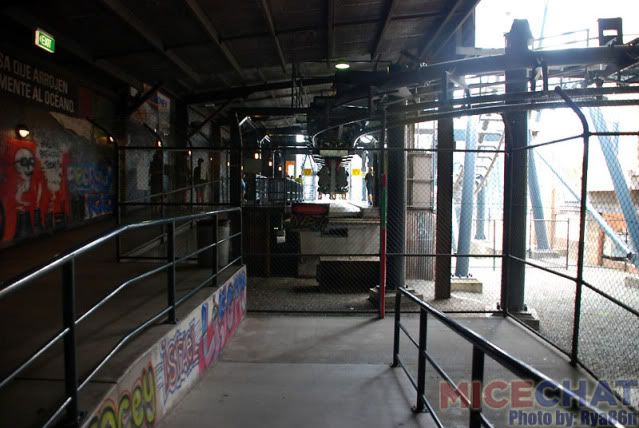 The queue progresses up onto the platform, where riders heard the usual safety spiels.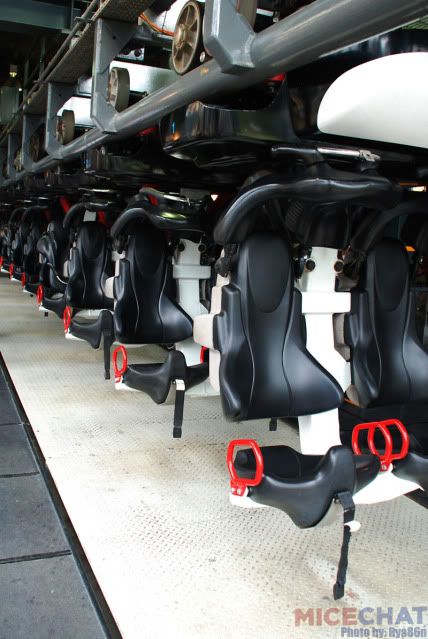 The ride has previously operated with two trains, seating twenty riders each.
After boarding, the train climbs a 109ft lift hill, before dropping down a steep, curved drop to the right.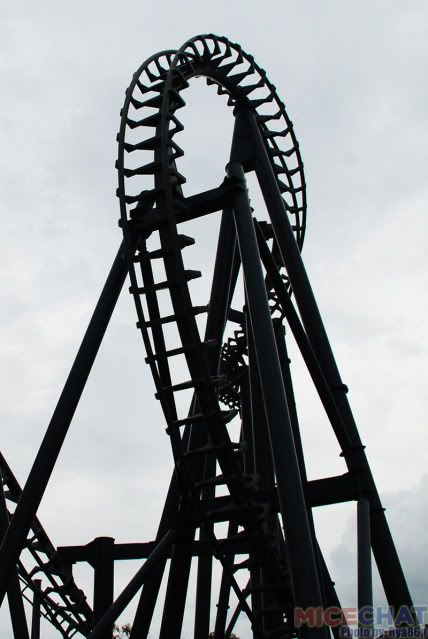 The train then enters the roll over, followed by a hill with a banked turn to the left.
At the bottom of the hill comes a sidewinder.
After a series of inline twists, the ride enters a final 180 degree turn and finishes with a unique additional helix just before the brake run.
The helix is the first 'Bayern Kurve' on a Suspended Looping Coaster.
After the ride, guests proceed past an observation deck for the ride and through the gift shop, where they arrive back in Chinatown.
Lethal Weapon - The Ride
is full of 'firsts' for the Australian market. It is these elements that make it a unique experience and a fun and enjoyable ride.
It's younger brother,
Superman: Escape
only surpasses it in speed - but we'll save that for another update.
Visit these MiceChat columns each week:
And that brings us to the end of another week. Our photographers have just enough time to reload their cameras before we see you all again next weekend. Thank you to all of our wonderful readers, and as always, a huge thank you to our amazing team of global photographers, spies, and gossips:
Our thanks to our special contributors this week,
Abomibot
and
David Yeh
.
Where have YOU been recently? We invite you to share your photos of theme parks or any other destination that may be of interest to our readers. Please feel free to contact me via MiceChat Private Message (screen name Rixter)
or send me an email: oceansiderick@gmail.com.
It is readers like you who make MiceChat such a special place.
Don't miss a single one of MiceChat's Featured Blogs (including the Weekend Update). Add our feed to your favorite feed software or site:
Follow us on Twitter