Hello again and welcome to the Weekend Update. I am just now recovering from our crazy weekend at MiceChat's Gumball Rally. We had a wonderful time helping staff the Rally and spent some time on Saturday uploading photos from the event as it happened. If you haven't had a chance to see our live coverage, I have put a link at the end of the Update.
This week,
Rya86n
takes a trip to the
Currumbin Wildlife Sanctuary
. Ryan tells us that even though he lives just minutes from the Sanctuary, he hadn't visited in years. His photos of the free flying Lorikeets are amazing.
Ian Parkinson
and
Richard Williams
love their cruises and I love seeing their cruise photos. They recently returned from another cruise and they will be sharing their latest photos over the next few weeks. This week we have photos taken at the
La Rochelle Aquarium
.
Finally we have a trip report from
Pratt55
and
Timmy55
. They visited the
McCormick-Stillman Railroad Park
. This 40-acre railroad park is located in Scottsdale, Arizona. It features a 15" gauge railroad, a Magma Arizona Railroad locomotive, a railroad museum, three model railroad clubs and a 7.5" gauge live steam railroad.
That's it for this week. Thanks for visiting the Weekend Update!
Rya86n takes us on a trip to the Currumbin Wildlife Sanctuary
May is the month to check out Currumbin Wildlife Sanctuary at Currumbin on the Gold Coast! With an unprecidented $5.00 locals entry deal, it makes for a very affordable and enjoyable day out.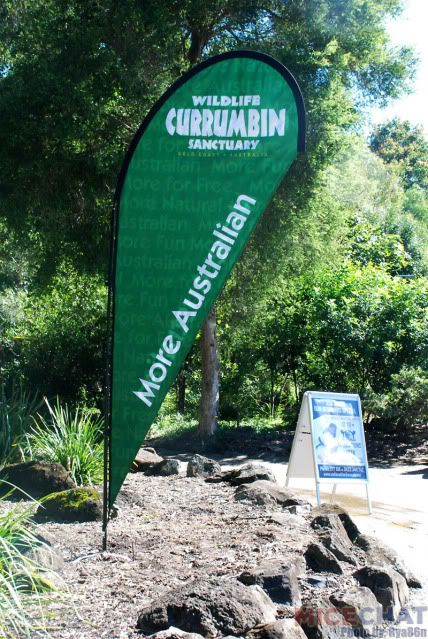 The sanctuary was opened as the Currumbin Bird Sanctuary by Alex Griffiths in 1947 as a scheme to stop the local lorikeet population destroying his flower plantations.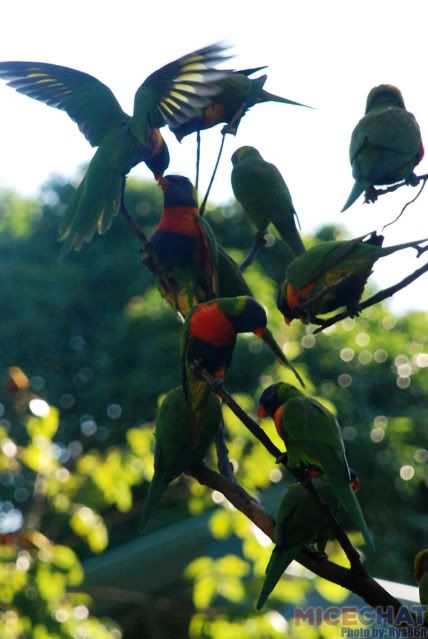 The lorikeets still flock to the sanctuary twice daily to be fed by visitors.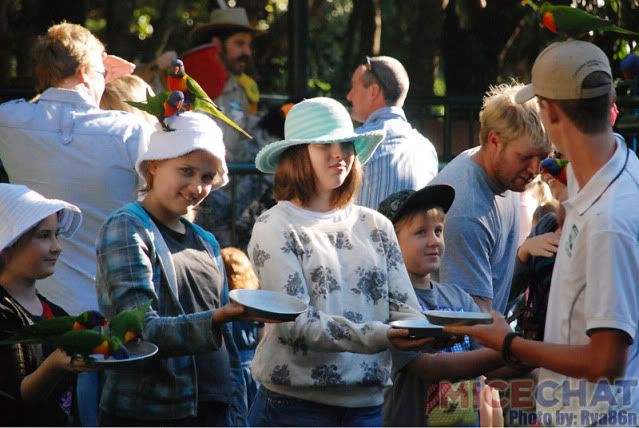 And it certainly makes for a colourful experience!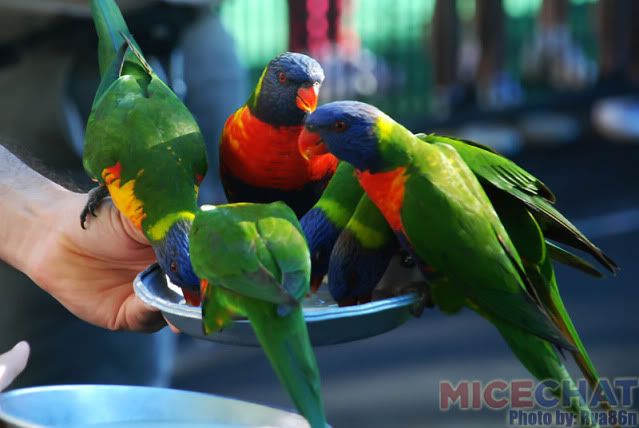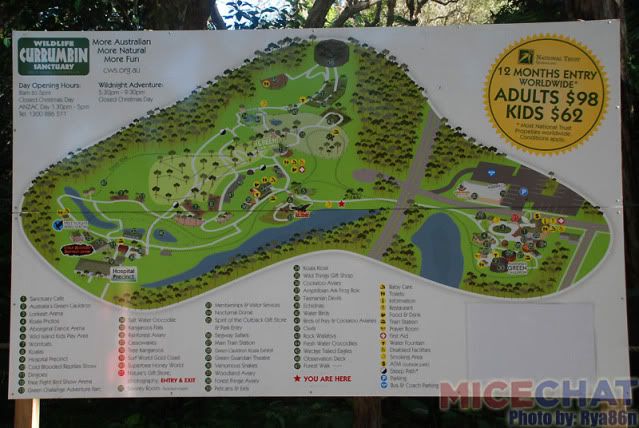 The sanctuary houses one of the largest collections of Australian native species in the world.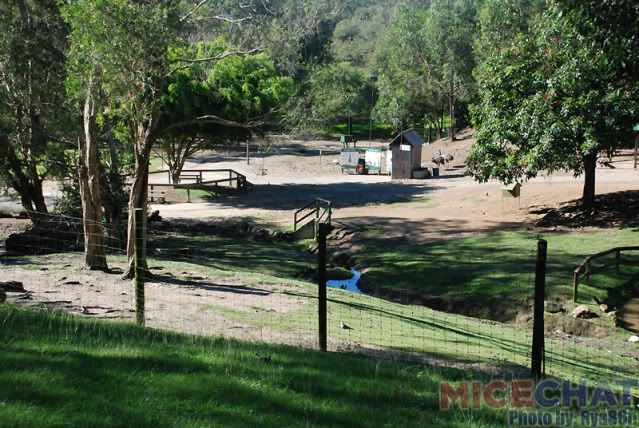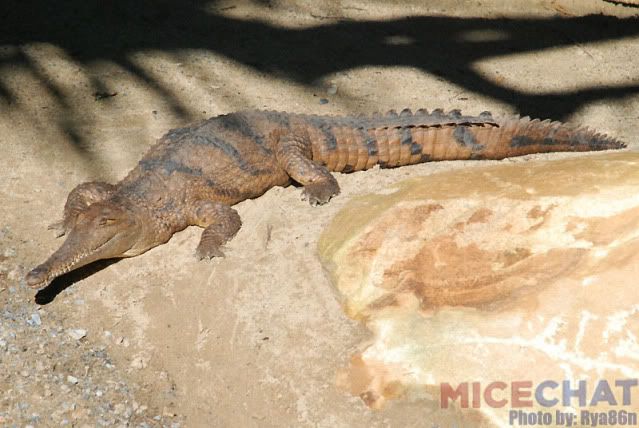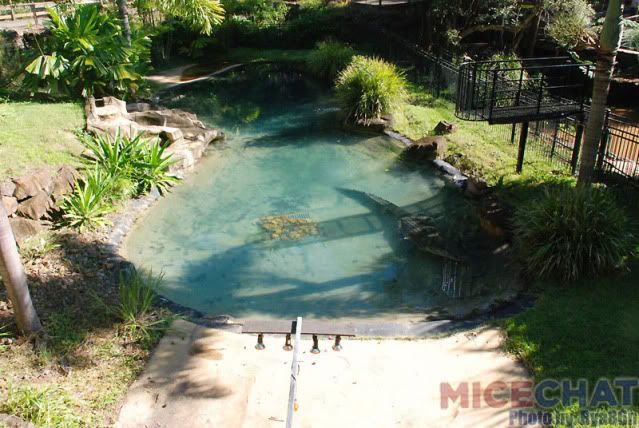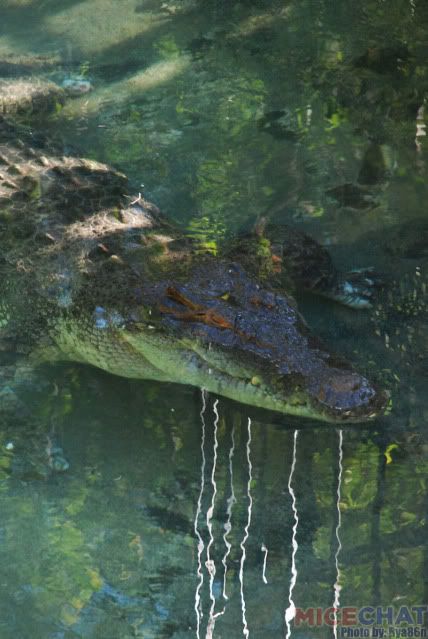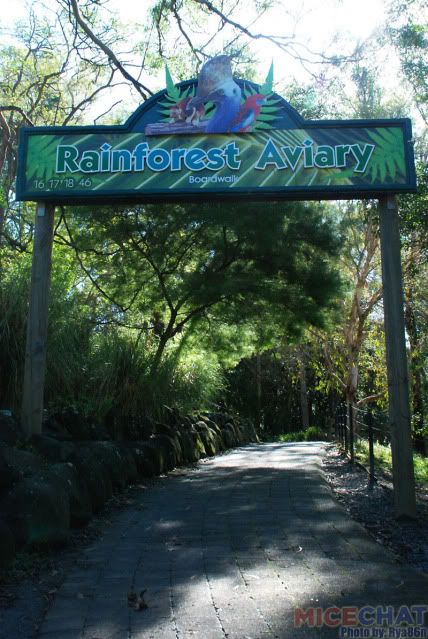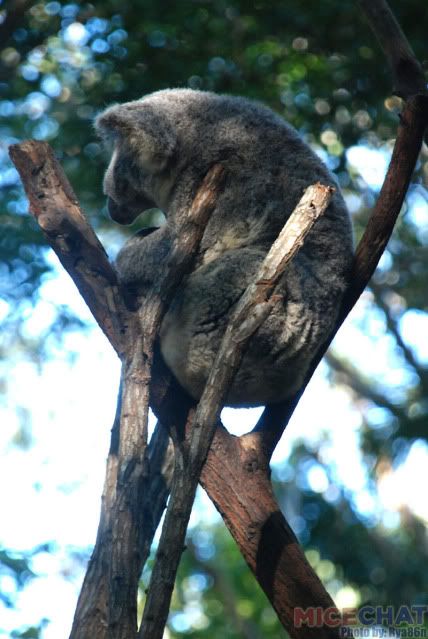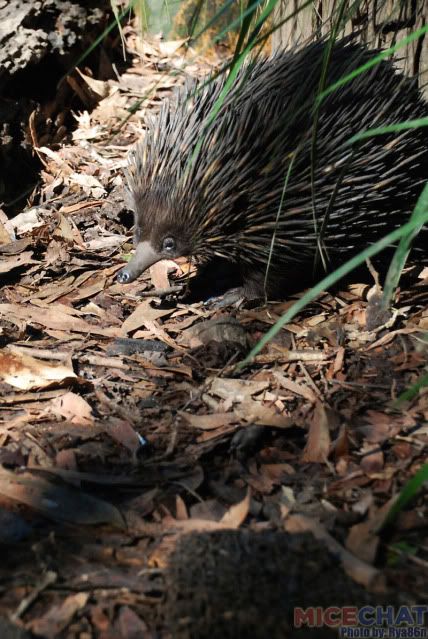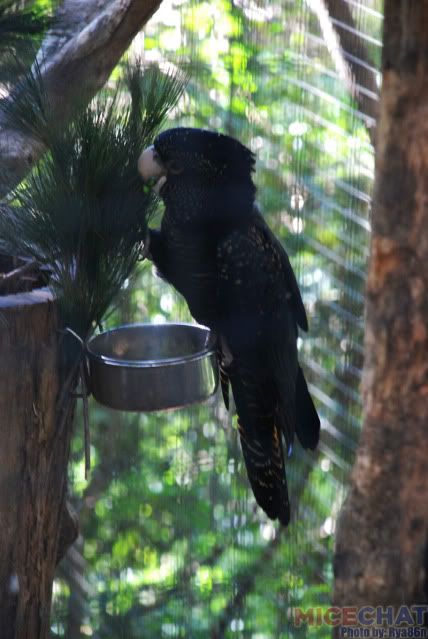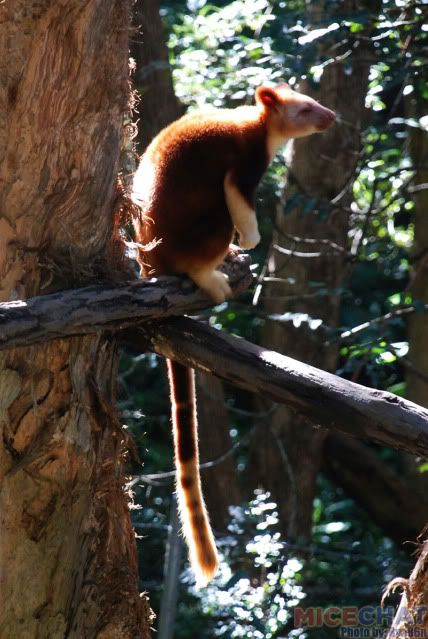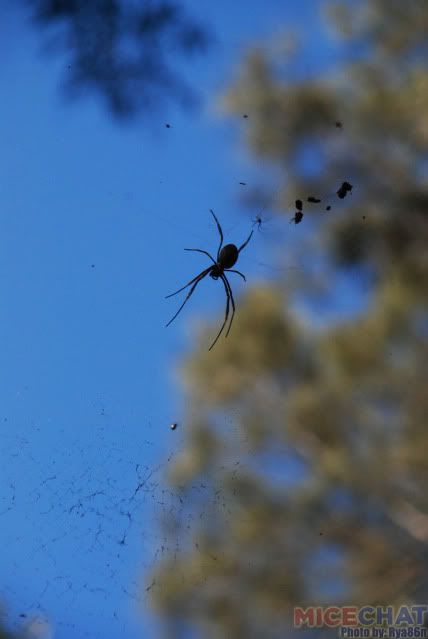 There are some nice unique enclosures, such as this viewing hole for the wombats.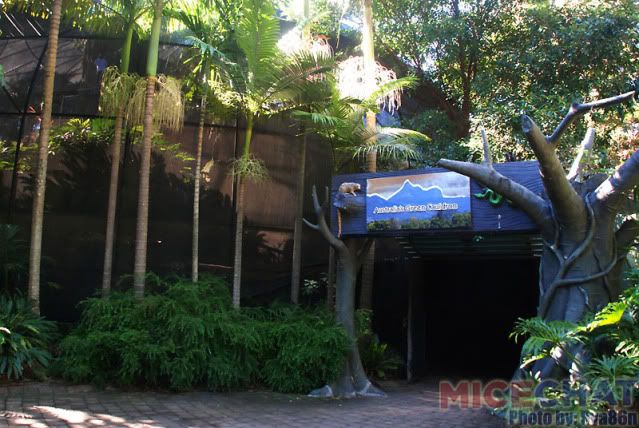 This enclosure was one of my favourites...
...quite visually impressive; and home to quite a few species.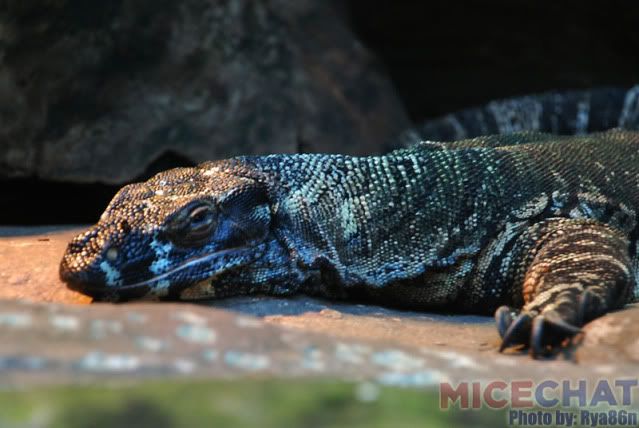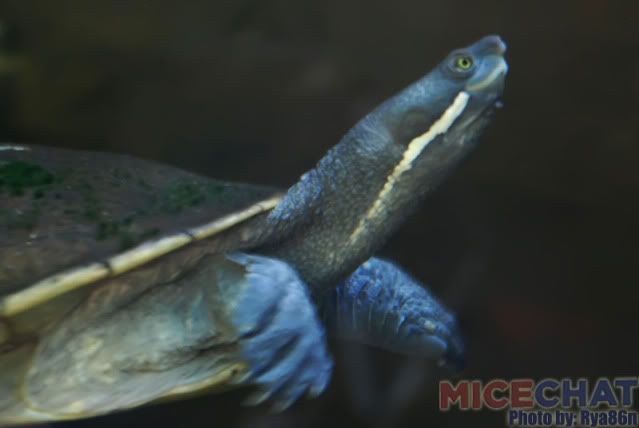 Nocturnal creatures (even harder to capture photos of without any light)
Back outside, theres also some great activities for the adventurous...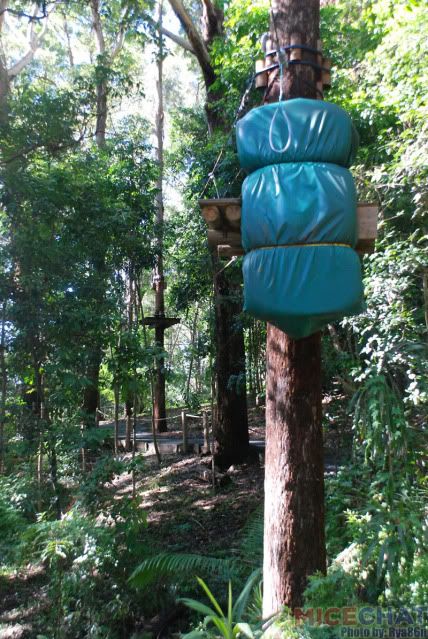 ..and also the little ones.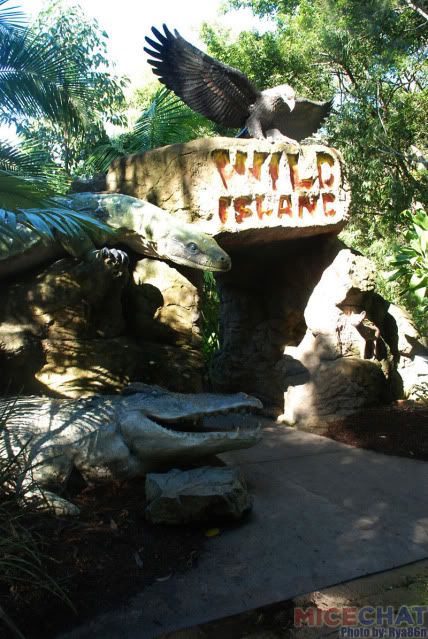 Wild Island is a nicely themed, educational playground.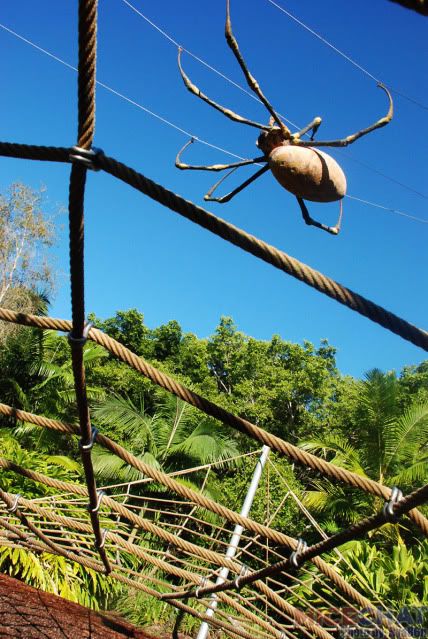 All in all, a very fun day. With 2 Sundays left to take up the $5 entry offer, Currumbin Wildlife Sanctuary is a must do for Gold Coast locals this month!
We're taking another cruise with Ian Parkinson and Richard Williams
Richard and Ian will be sharing photos from their recent cruise over the next few weeks. The following photos were taken at the La Rochelle Aquarium in La Rochelle, France.
The Aquarium La Rochelle, located in the heart of La Rochelle , on the edge of the district Minimes , near the Old Port , is part of the largest aquariums private European . On a surface of 8445 m 2, it displays more than 12,000 animals of 600 species which are divided into different 3 million gallons of saltwater aquariums. Each year it hosts more than 800,000 visitors, making it the largest and most visited aquariums in France . Born in the family passion for the marine world, over three generations, it is the result of 50 years of experience. Science center, research and training, Aquarium plays a role in the understanding and protection of the marine world.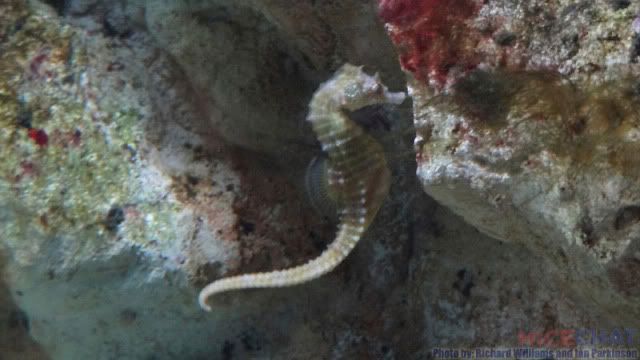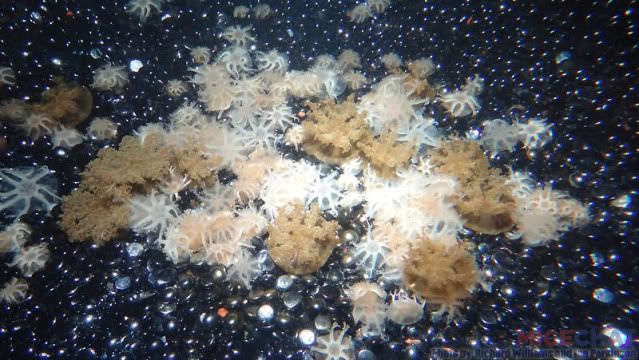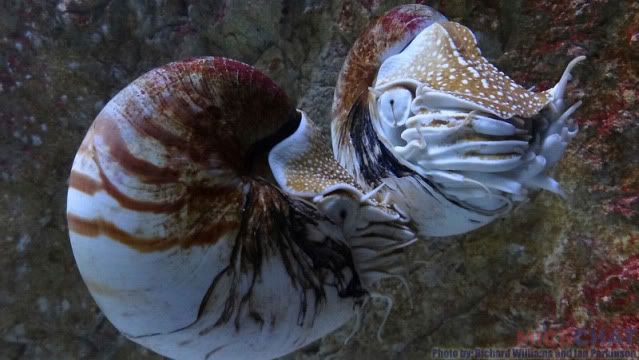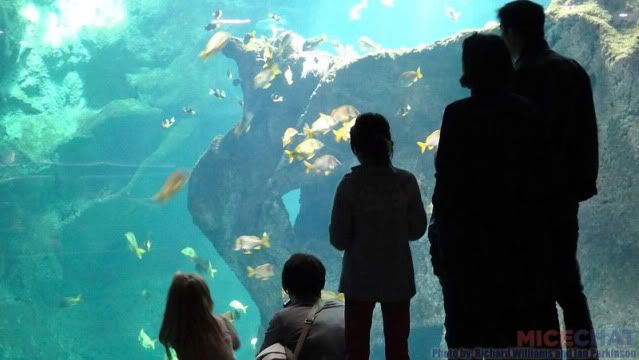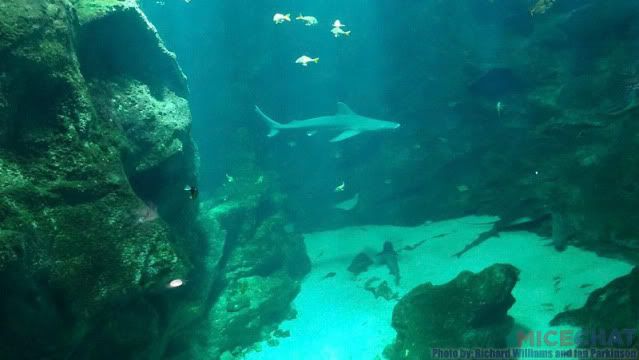 Here's a preview video of what Ian and Richard will be sharing in the coming weeks:
<iframe width="640" height="390" src="http://www.youtube.com/embed/J_6jFMwJNQ8" frameborder="0" allowfullscreen></iframe>
MiceChat Moderator Pratt55 and her hubby, Timmy55 recently visited the McCormick-Stillman Railroad Park. Timmy55 shares these photos:
McCormick-Stillman Railroad Park
Great place to take the kids and railroad enthusiasts for a day picnic. Plenty of playgrounds including a "youngster area" and a "western town" playground area for kids of all ages.
Kids and adults love to ride the Paradise and Pacific Railroad around the park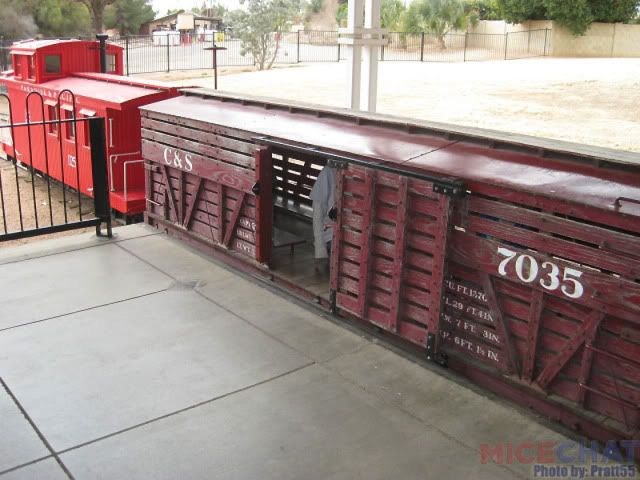 Or take a fast spin on the carousel.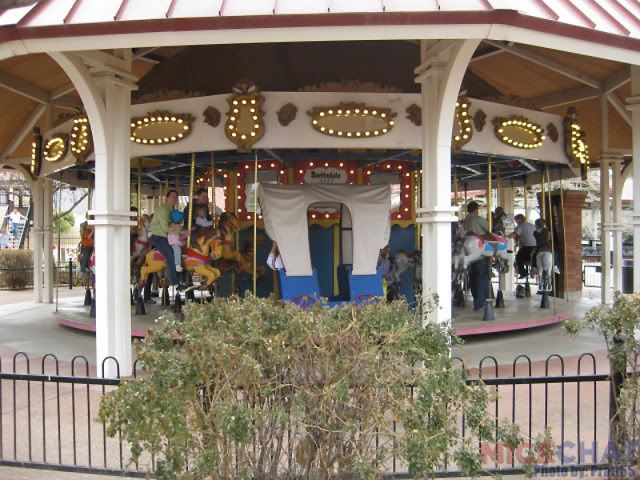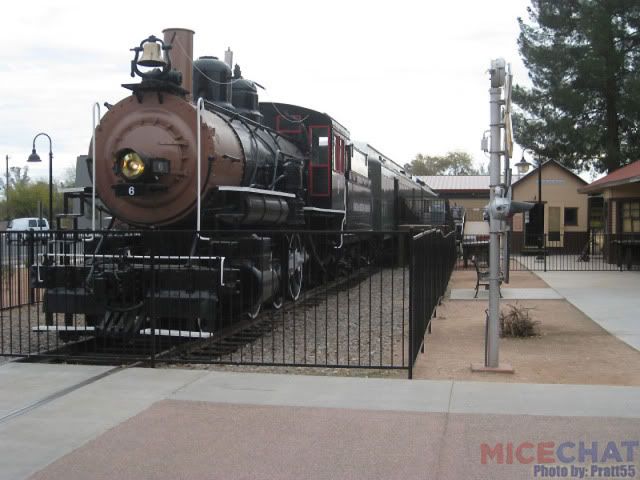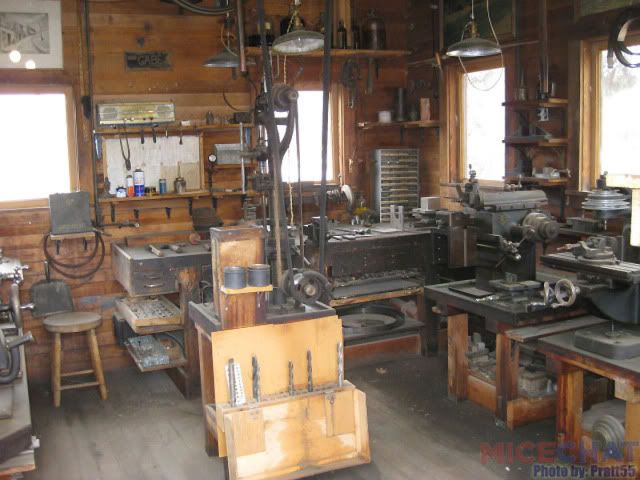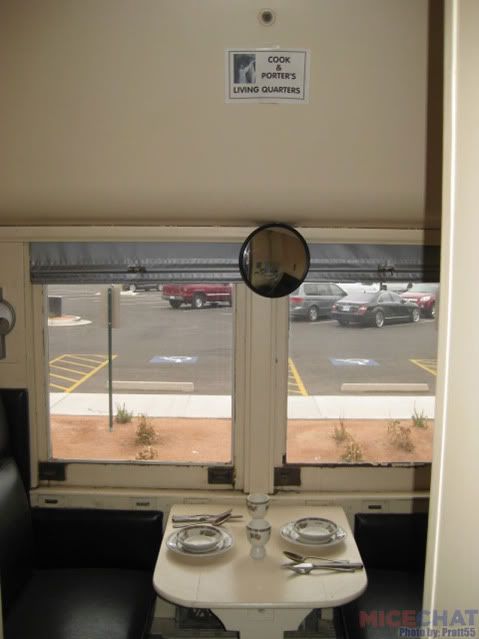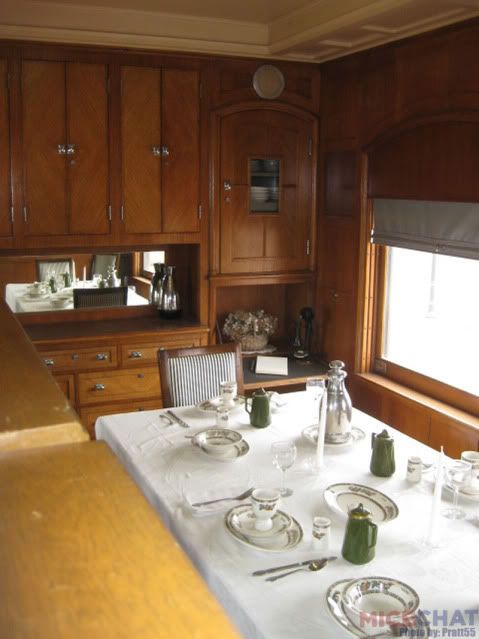 Teeny-tiny bathtub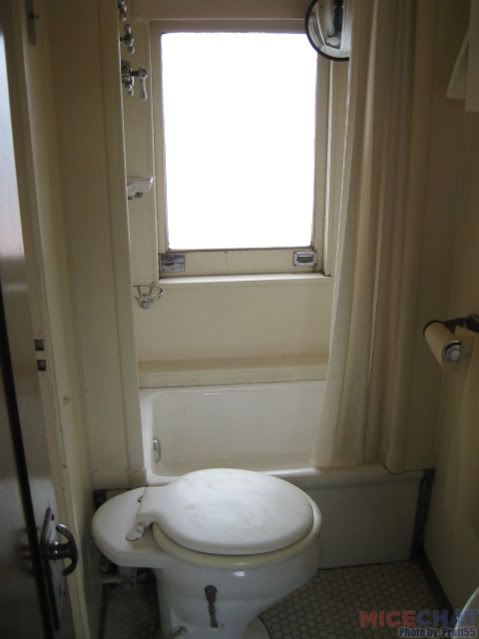 In 2010 the Model Railroad Building was added to the park. Three separate model railroad clubs operate at the park.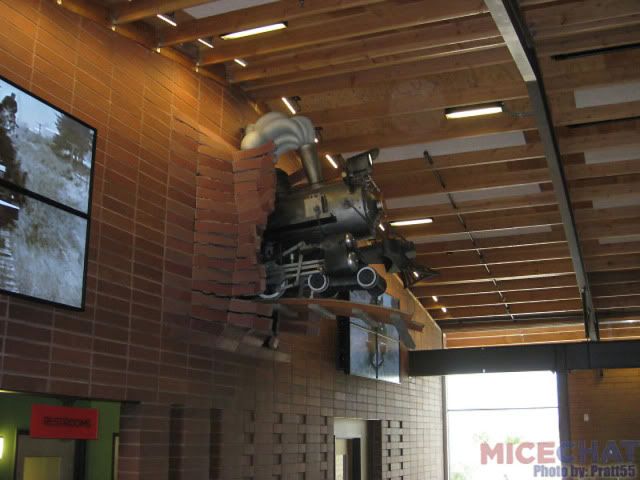 Visit our live coverage of MiceChat's Gumball Rally [HERE].

Photos of the official winners are [HERE].
Visit these MiceChat columns each week:
And that brings us to the end of another week. Our photographers have just enough time to reload their cameras before we see you all again next weekend. Thank you to all of our wonderful readers, and as always, a huge thank you to our amazing team of global photographers, spies, and gossips:
Our thanks to our special contributor this week,
Timmy55
.
Where have YOU been recently? We invite you to share your photos of theme parks or any other destination that may be of interest to our readers. Please feel free to contact me via MiceChat Private Message (screen name Rixter)
or send me an email:

[email protected]

.
It is readers like you who make MiceChat such a special place.
Don't miss a single one of MiceChat's Featured Blogs (including the Weekend Update). Add our feed to your favorite feed software or site:
Follow us on Twitter