WE'RE B-A-A-A-A-CK! Five glorious days in Orlando and a five day Disney cruise. We had such a wonderful time. Special thanks to
Dustysage
and
Fishbulb
for organizing the trip and
Teresa Cory
of
Fairy Godmother Travel
for making all the arrangements. If you ever have a chance to travel with the MiceChat crew, I promise you that you'll have the time of your life!
We had almost fifty people join us for our
Sip and Nibble
event at
Epcot
. Although the group dwindled down as the day progressed, we had fifteen participants with us at the very end, many of whom had sipped and nibbled at all thirty
Food and Wine Festival
booths.
This is an interesting time at theme parks all over the world. Many parks are stepping up their Halloween offerings, and as that holiday winds down, it's time to start putting up the Christmas decorations.
Denise Preskitt
put it perfectly: this is the time when holidays collide. Her report from
Walt Disney World
illustrates this concept perfectly.
Tokyo Disneyland
raises the Halloween bar each and every year. MiceChatter
mre200200
shares photographic evidence that this year was no exception.
Finally,
SummerInFL
shares some Florida fine art from her trip to
St. Petersburg's Museum of Fine Art
.
Thanks for spending a bit of your weekend with OUR
Weekend Update
!
Denise Preskitt captures the collision of Halloween and Christmas at the Walt Disney World Resort!
This will be an update where holidays collide!
We spent a lot of time at Fort Wilderness on October 30th and 31st. On Halloween day, we went to see the Golf Cart Parade before Mickey's Backyard BBQ.
The Fort Wilderness Golf Cart Parade is a lot of fun (we enjoy the one on the Fourth of July as well). Some of the entries are simple, but others are quite impressive!
This was my overall favorite (and was voted best overall), Alice in Wonderland's Mad Tea Party:
Another favorite was Mater:
Perry the Platypus:
Landspeeder: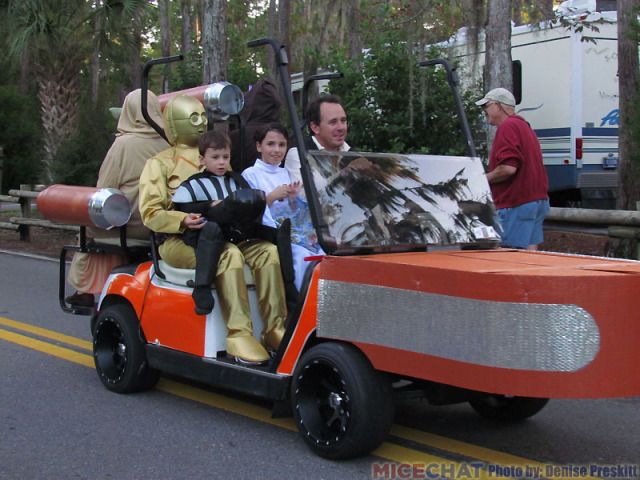 The Mystery Machine:
Finding Nemo:
Pirate ship with guests dressed as Disney characters (Tinker Bell, Captain Hook, etc.)
The overall winner, Alice in Wonderland. It took three months to build!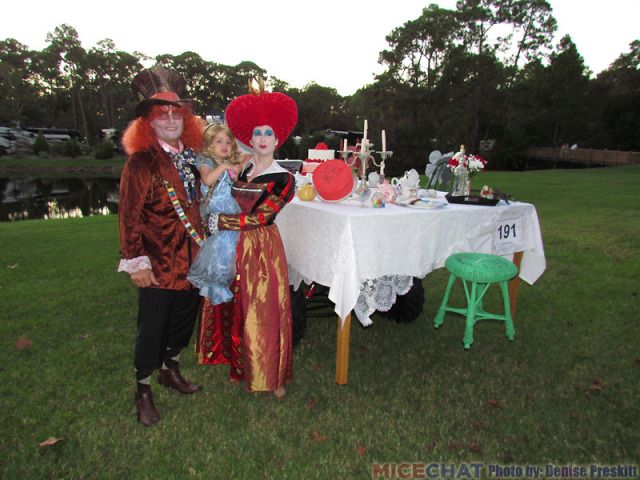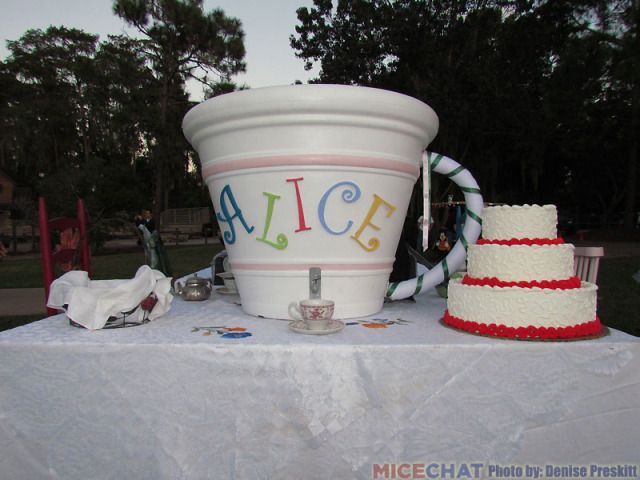 I enjoyed this one very much!
We have video of the full golf cart parade:
<iframe width="640" height="360" src="http://www.youtube.com/embed/IucTvfI7aaI" frameborder="0" allowfullscreen></iframe>
And I took a short video of the Alice in Wonderland cart detail:
<iframe width="640" height="360" src="http://www.youtube.com/embed/3W403wf9cts" frameborder="0" allowfullscreen></iframe>
A few of my favorite campsite decorations: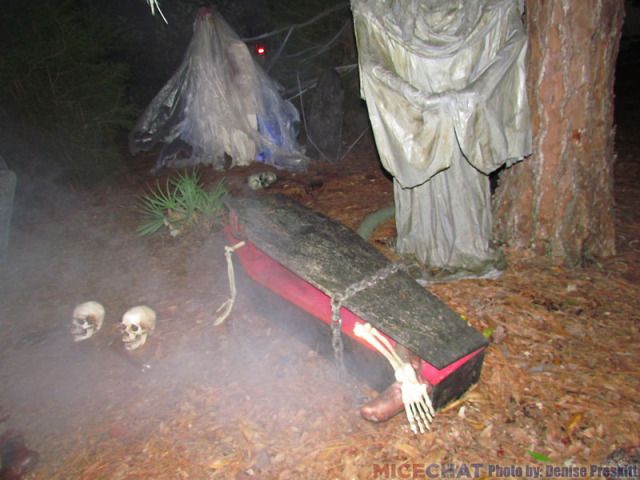 Today we went to Disney's Hollywood Studios, where the holiday season is in full swing!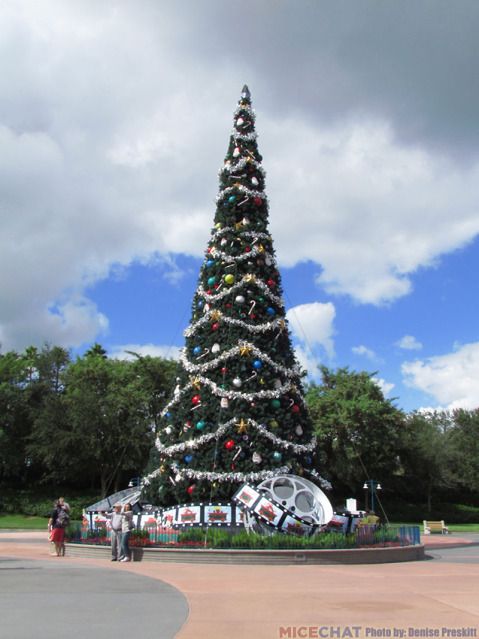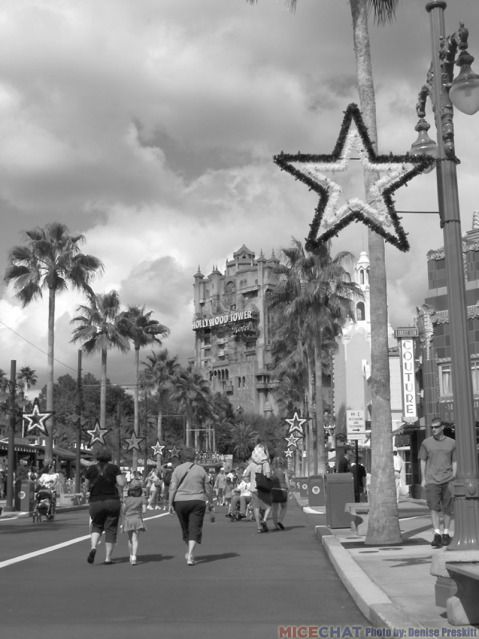 The Leg Lamp is back!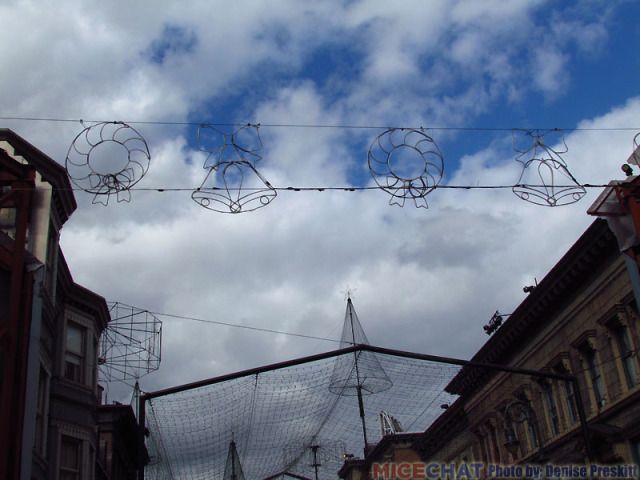 A video tour of the decorations at Disney's Hollywood Studios:
<iframe width="640" height="360" src="http://www.youtube.com/embed/YVfE93I18Hk" frameborder="0" allowfullscreen></iframe>
There's always something new at Denise's website: Mousesteps.com
MiceChatter mre200200 covers the incredible Halloween transformation of Tokyo Disneyland
MiceChat member, mre200200, just returned from Tokyo Disneyland and offers up great photos of what looks to be quite an amazing transformation of that wonderful park for the Halloween season. From merchandise in the stores, to the decorations adorning the park, to the overlay of their Haunted Mansion, and a great big parade to cap things off, there's a lot to delight the eyes of any Disney fan in this report.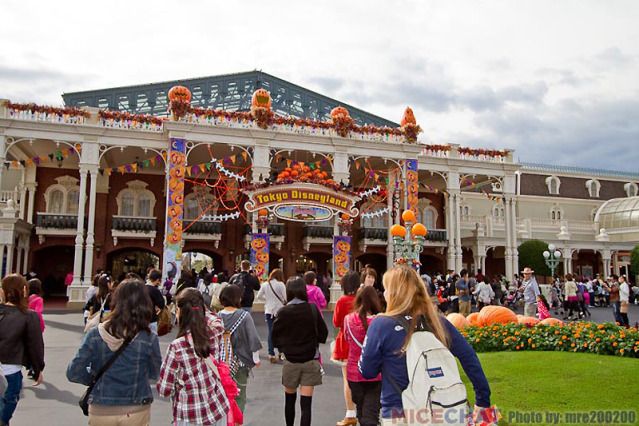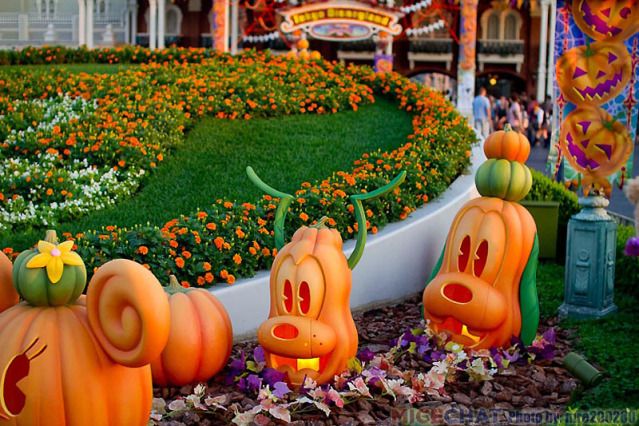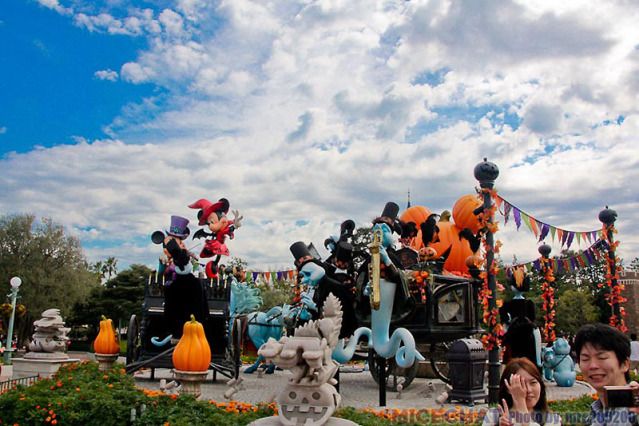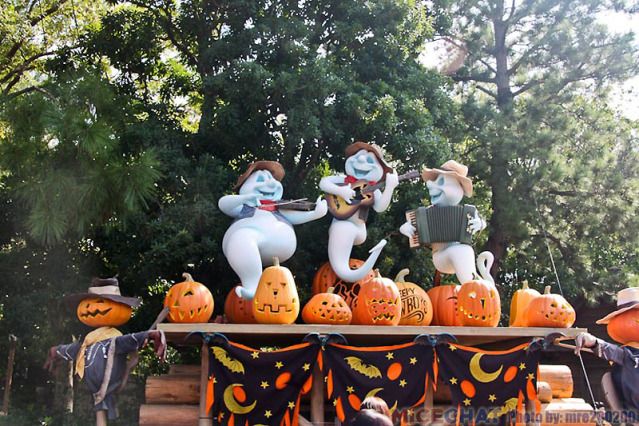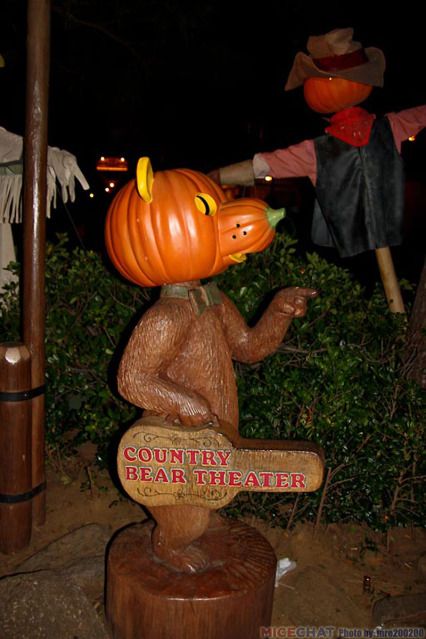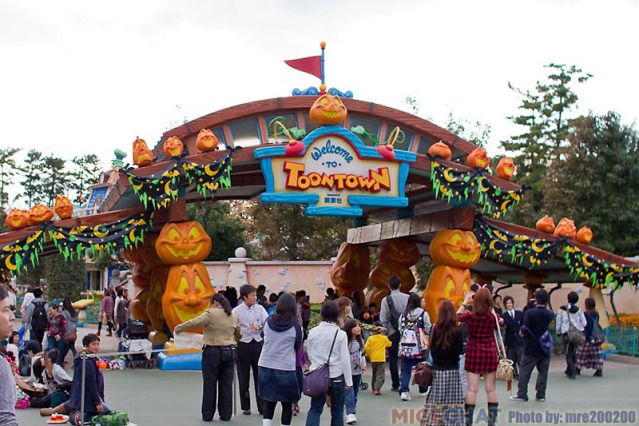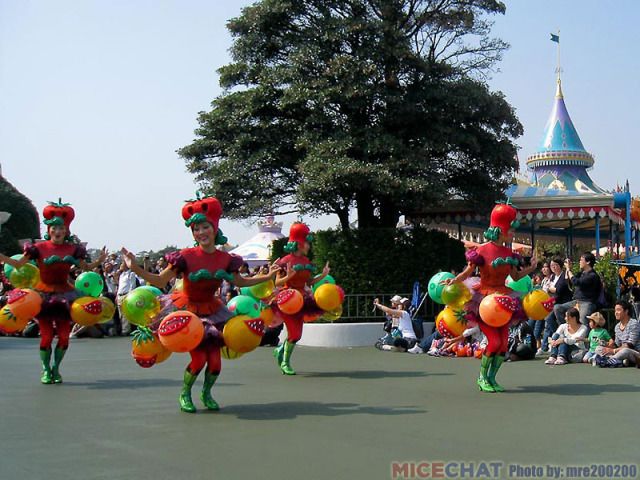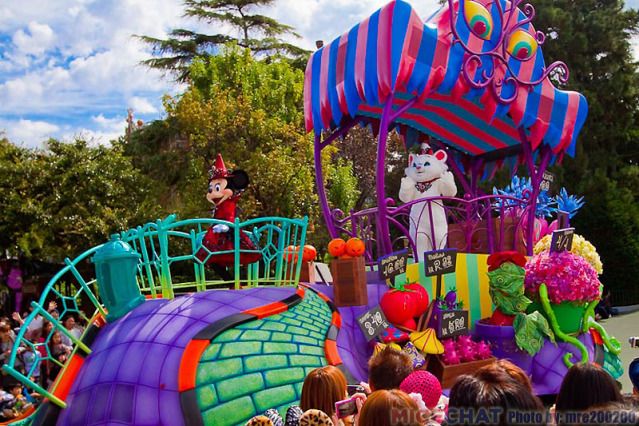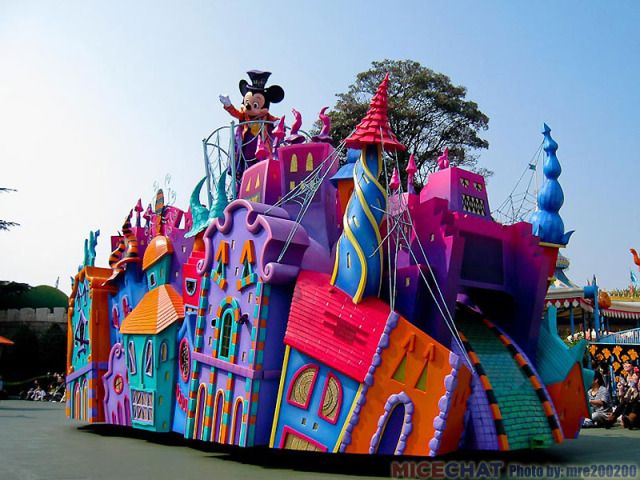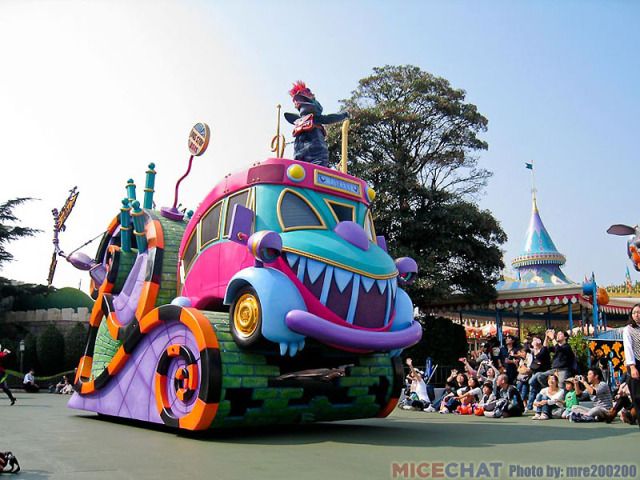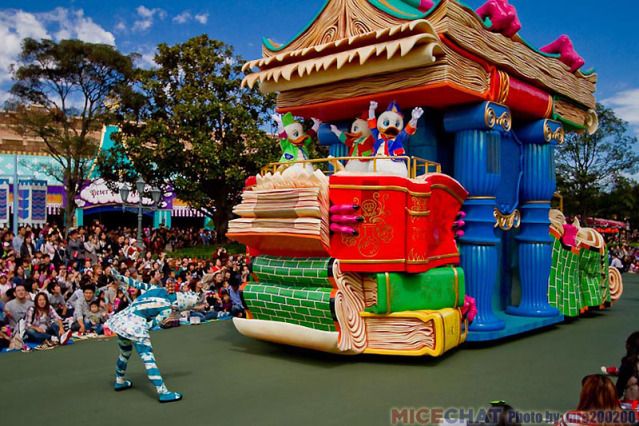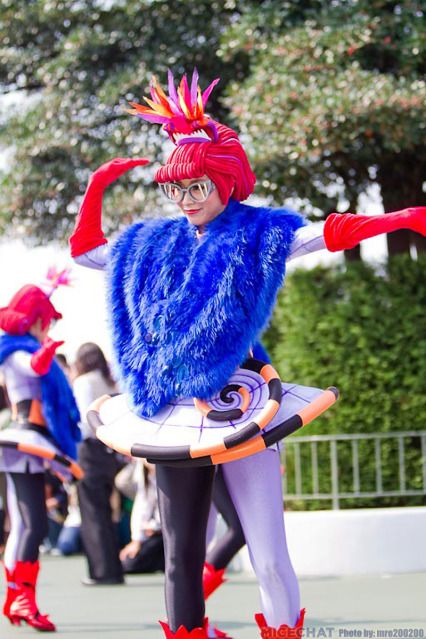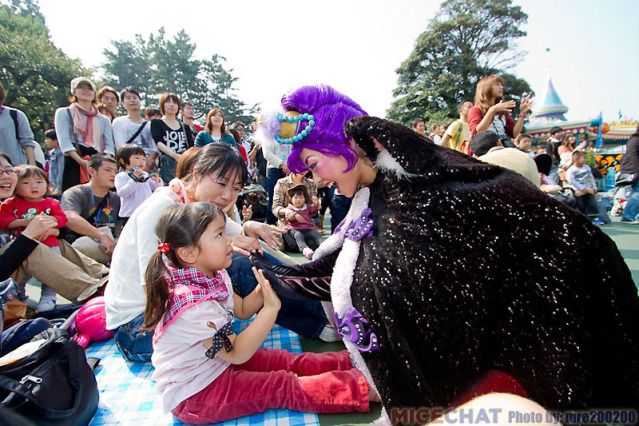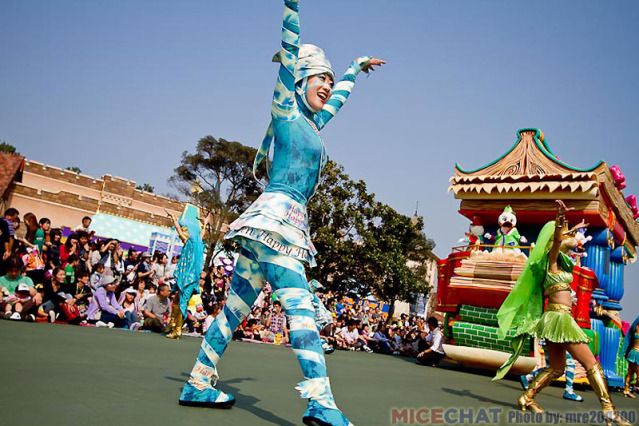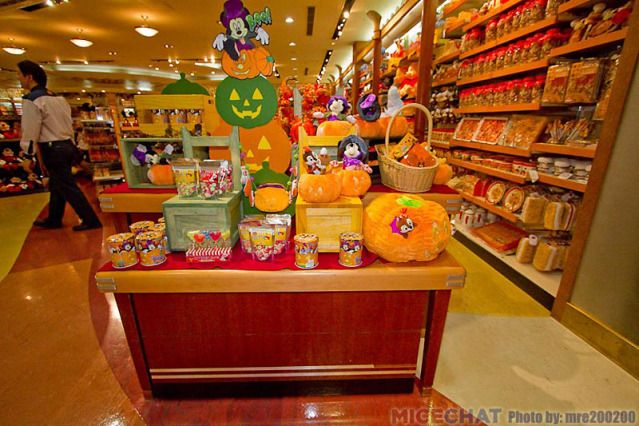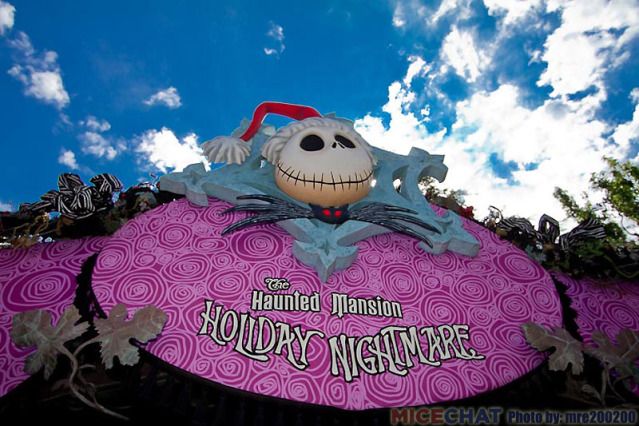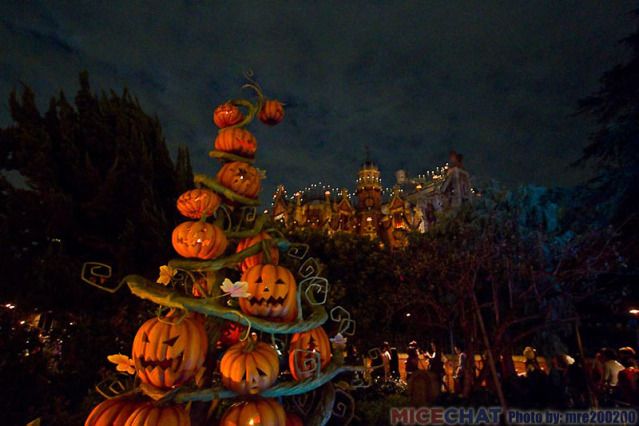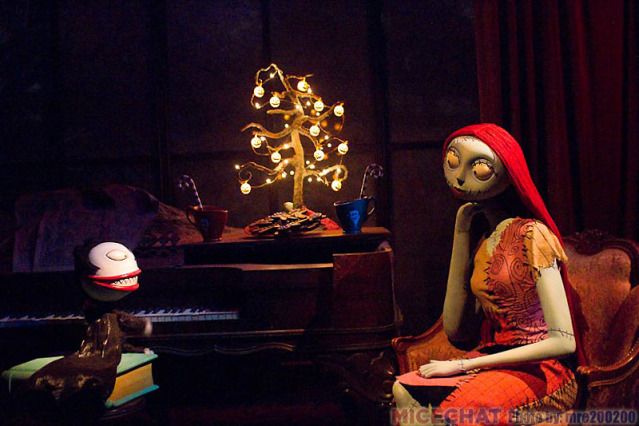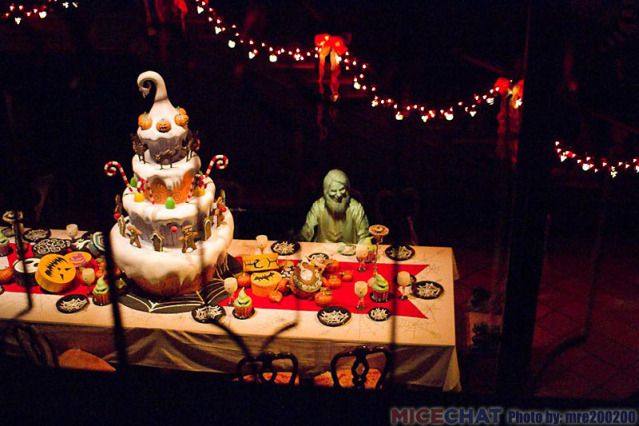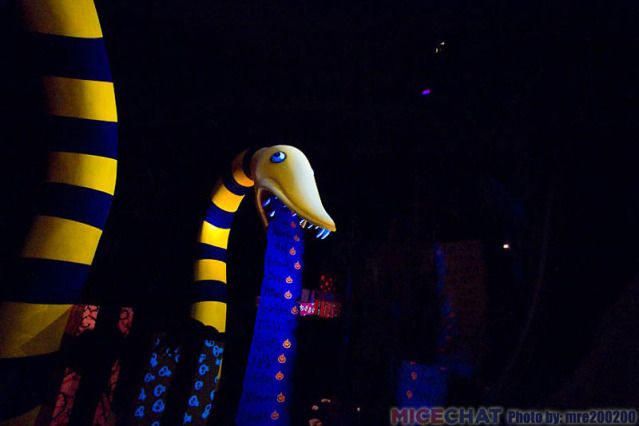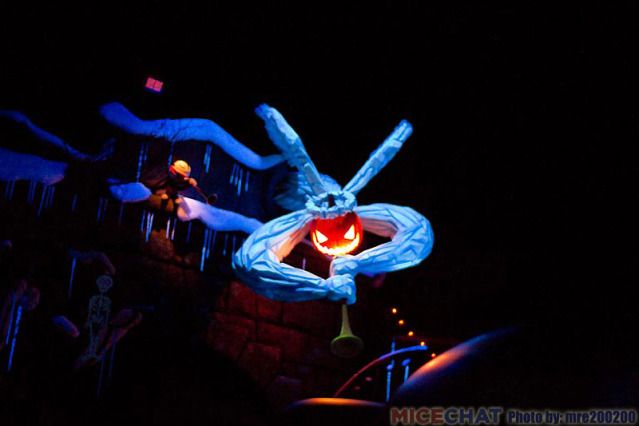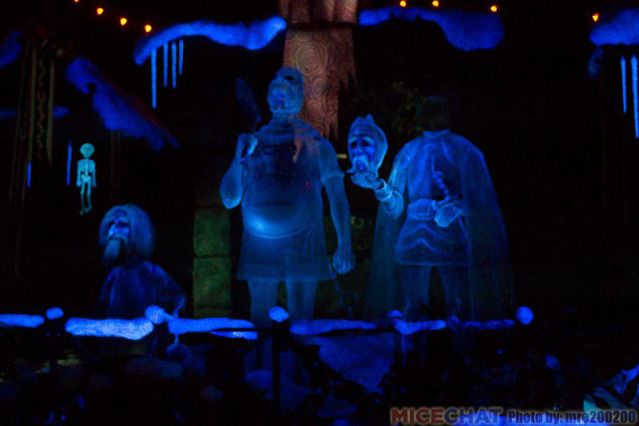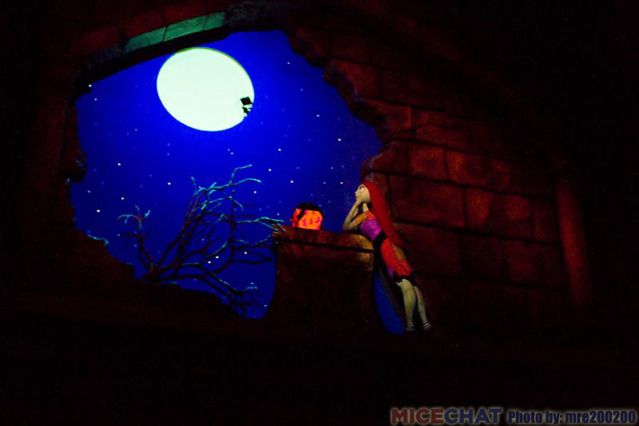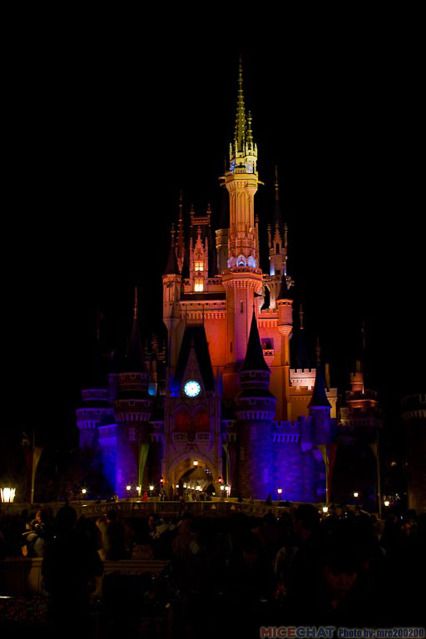 Check out mre200200's entire report [HERE]
SummerInFL visited The Museum of Fine Art in St. Petersburg, Florida
With my daughter staying at a friend's for the weekend, my mother and I decided to take in an art museum in downtown St. Petersburg, FL.
The Museum of Fine Art
has the only comprehensive art collection, extending from antiquity to the present, on the Florida west coast. See outstanding works of art in galleries designed for leisurely reflection.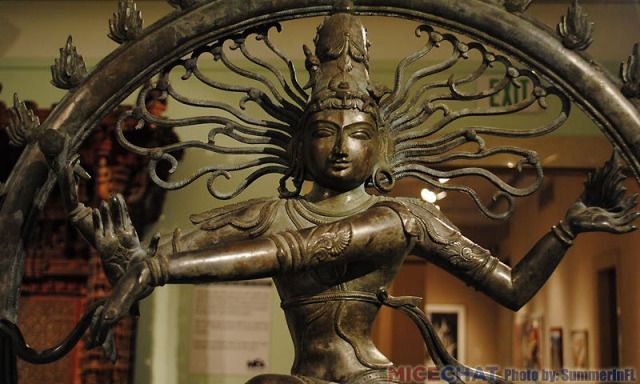 Shiva (Hindu deity)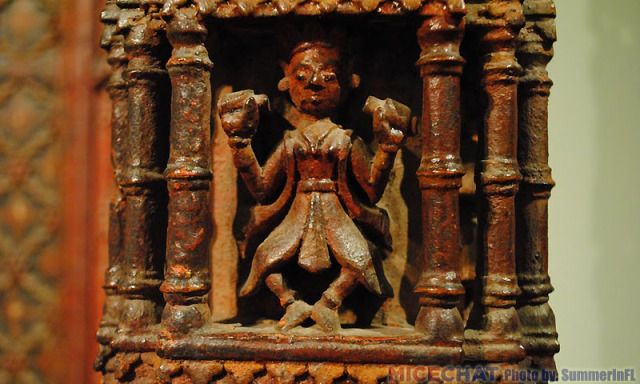 Georgia O'Keefe
Glass Art
Post-Mortem Photography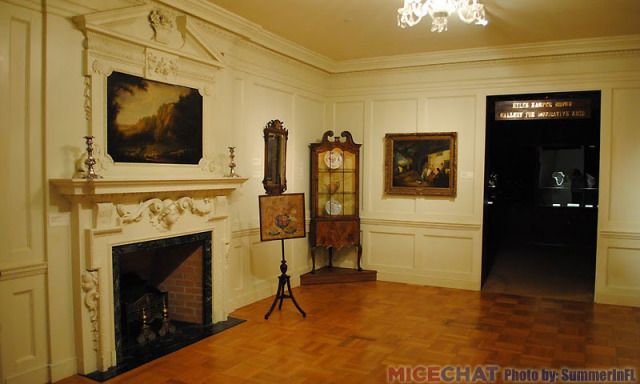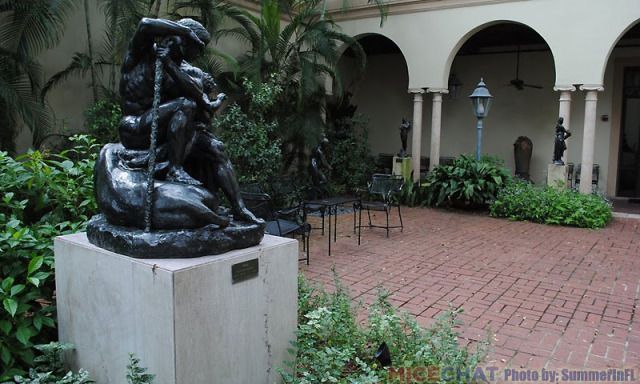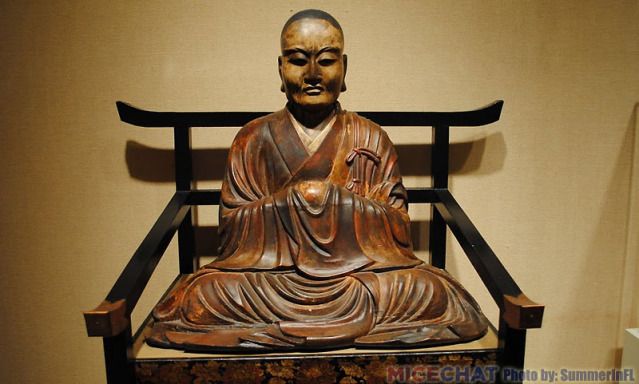 Visit Summer's wonderful compendium of outstanding photography [HERE]
Might we also suggest that you visit these fine MiceAge/MiceChat attractions for even more Disney and theme park fun:
And that brings us to the end of another week. Our photographers have just enough time to reload their cameras before we see you all again next weekend. Thank you to all of our wonderful readers, and as always, a huge thank you to our amazing team of global photographers, spies, and gossips:

Denise Preskitt Mousesteps.com
mre200200
SummerInFL SummerinFL Photo Galleries

Your Editor - Rixter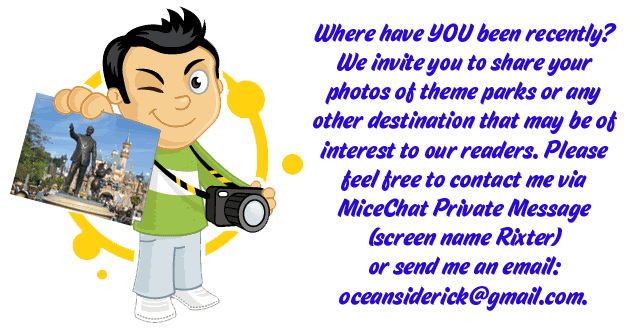 It is readers like you who make MiceChat such a special place.
Don't miss a single one of MiceChat's Featured Blogs (including the Weekend Update). Add our feed to your favorite feed software or site:
Follow us on Twitter