We all like to complain about Christmas "creep" - that phenomenon where the Halloween merchandise is replaced by Christmas merchandise in the retail stores. Our nation's retailers are accused of putting out the Christmas goodies "earlier and earlier" every year. Apparently the stores are supposed to magically transform into fully stocked holiday shops on Thanksgiving night in order to shield us from prematurely viewing anything related to Christmas before Turkey Day.
I don't hear a lot of complaining about the transformation of our beloved theme parks into the Christmas wonderlands that we all look forward to each year. In fact, all of our columns here on
MiceAge/MiceChat
are chock full of Christmas decorations this week. The
Weekend UpdateDenise Preskitt
has photos and video of
Christmas at Walt Disney World
. Too bad all that faux snow doesn't cool down the Florida temperatures.
You may recall that a few weeks ago we started a series of reports from
sir clinksalot
that described a series of side trips that he made. This week we continue with a trip to the
Margaraet Mitchell House
. I guess I'll have to screen
Gone With The Wind
if I ever have a chance to visit this historic house since I have never had the chance to see the movie.
SummerInFL
continues to share her unique "mythbusting" photo essays on her home state of Florida. There's so much more than theme parks to see for those who take the time.
Finally, we have a report on the
MacDill AirFest 2011 Air Show
from MiceChatter
aimsterWeekend Update
!
Denise Preskitt captures the collision of Halloween and Christmas at the Walt Disney World Resort!
We attended the first two Mickey's Very Merry Christmas Parties of 2011. They were VERY busy, much more so than I've ever seen them so early in the season. Guests lined up before 7pm for the first parade, before day guests had left the park. It's really better to see the second parade - rides, shows, etc. can be enjoyed with low waits, and there is little wait to see the second parade.
Mickey inflatable snowman at the Magic Kingdom toll booth: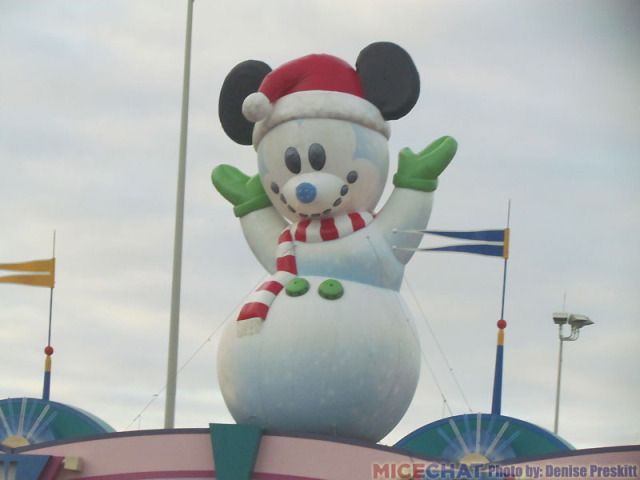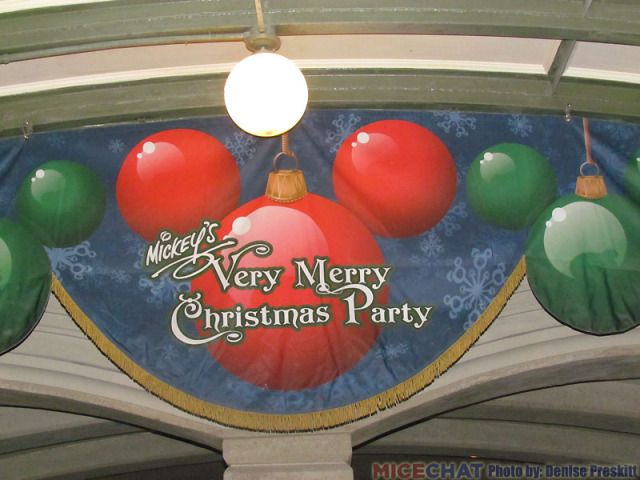 Cast members hand out wristbands: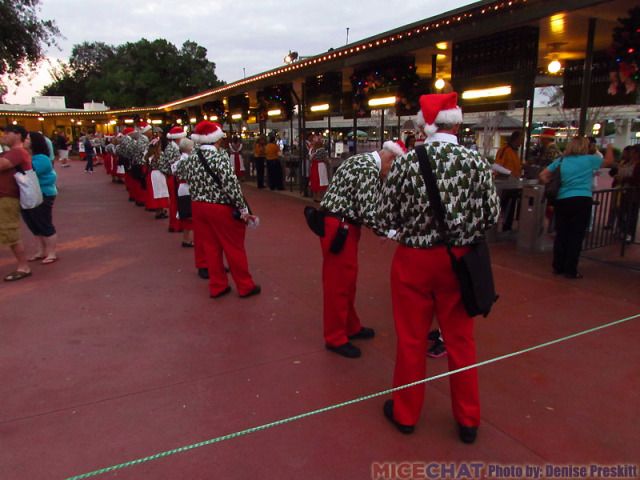 New candy apples: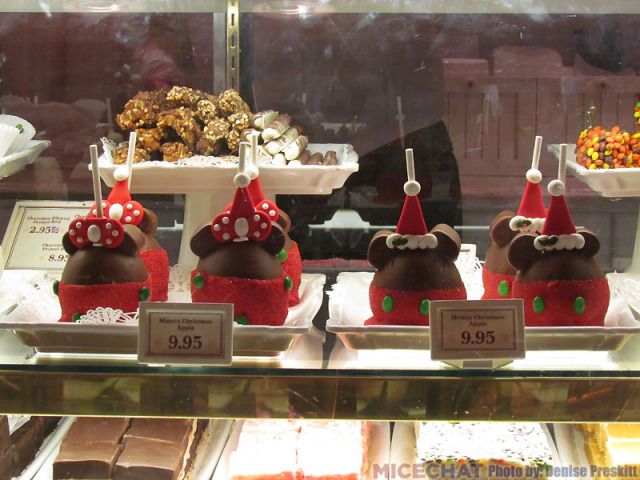 We waited only 5 minutes or so to see Mickey and Minnie in their outfits:
Video of Mickey and Minnie:
<iframe width="640" height="360" src="http://www.youtube.com/embed/uk9VjqiOJhU" frameborder="0" allowfullscreen></iframe>
Phineas and Ferb are greeting guests in Tomorrowland, and the wait was pretty long each time I passed by: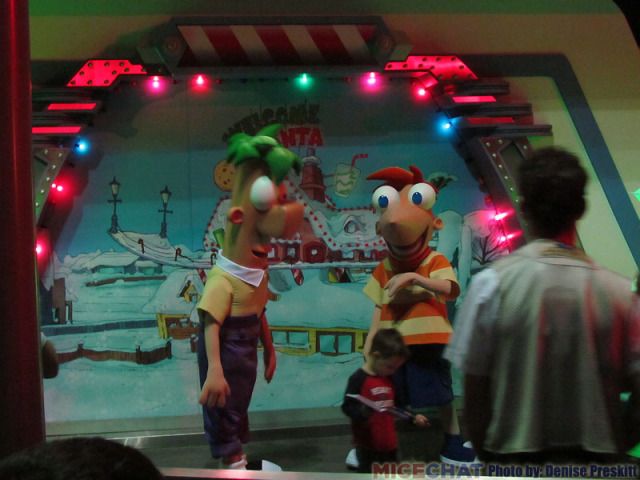 Video of Phineas and Ferb:
<iframe width="640" height="360" src="http://www.youtube.com/embed/Pc_P-3tMFwc" frameborder="0" allowfullscreen></iframe>
Cookies and apple slices: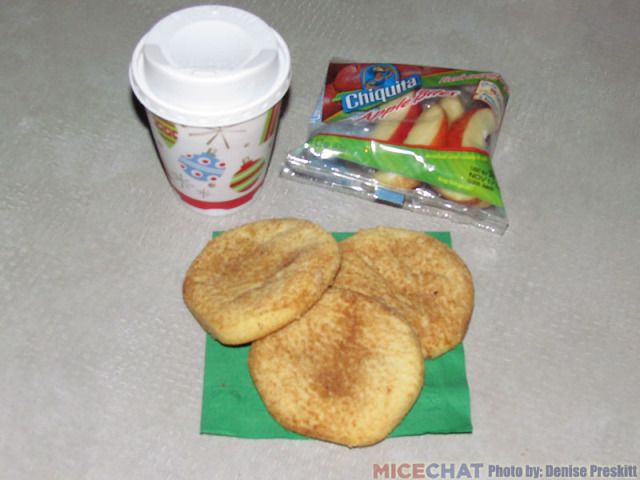 Santa Goofy leads the conga at the Cosmic Ray's dance party:
The Magic, The Memories and You! added a holiday segment (replacing another one) for the season.
Our video of the holiday segment:
<iframe width="640" height="360" src="http://www.youtube.com/embed/U9hgZs9_EVM" frameborder="0" allowfullscreen></iframe>
Holiday Wishes is one of my favorite shows: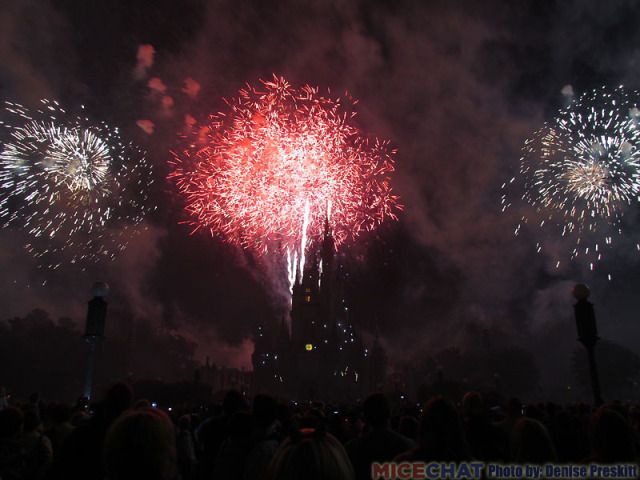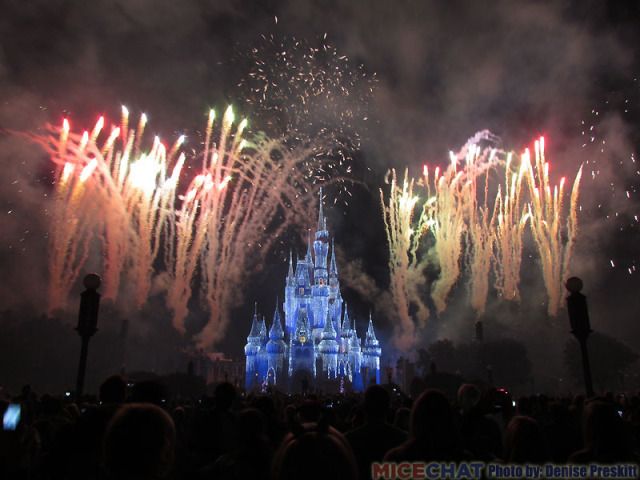 The Once Upon a Christmastime Parade had a few additions this year, including Duffy the Disney Bear sitting on a float that held Mickey and Minnie: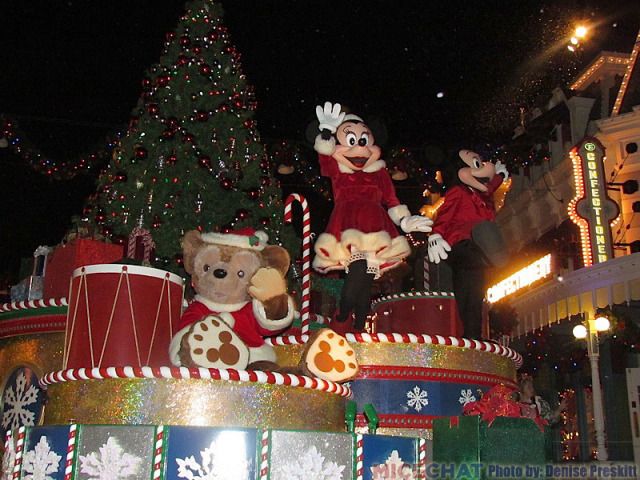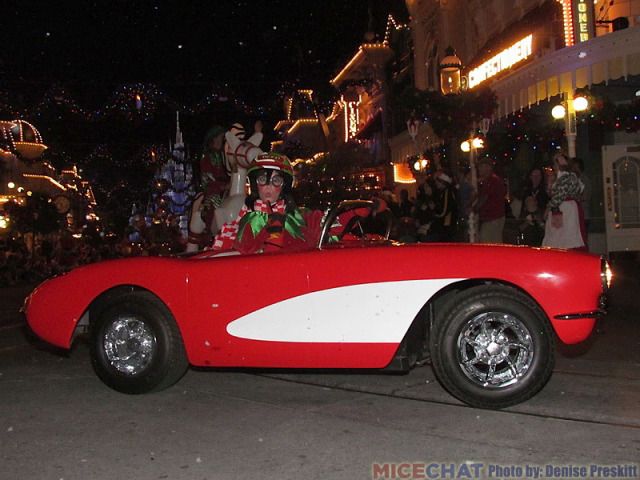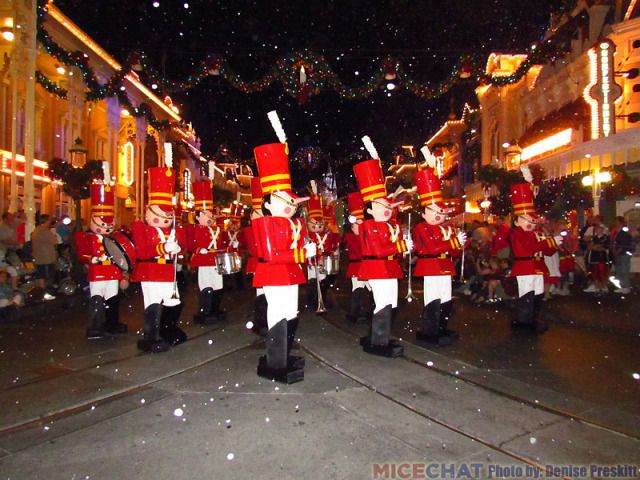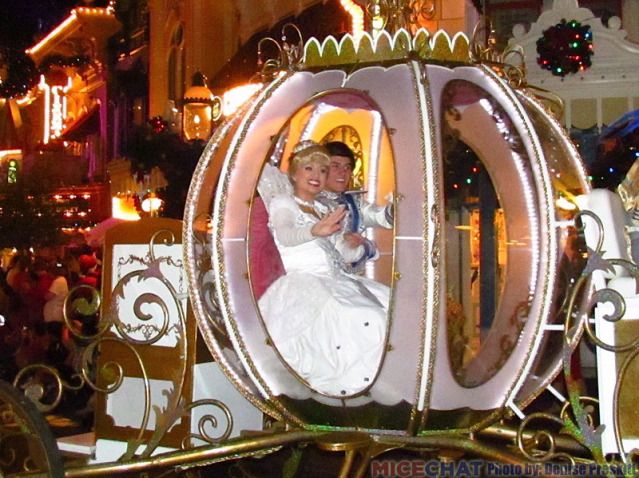 Our video with all the parade highlights:
<iframe width="640" height="360" src="http://www.youtube.com/embed/rs9Lq2PB9QU" frameborder="0" allowfullscreen></iframe>
The Celebrate the Season show in front of the Castle features characters, dancers, and is a lot of fun! Some of my favorite pictures are of Mickey and Minnie.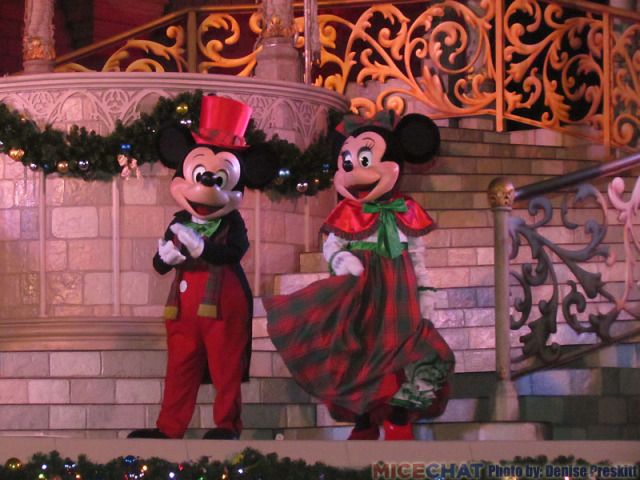 Happy Holidays!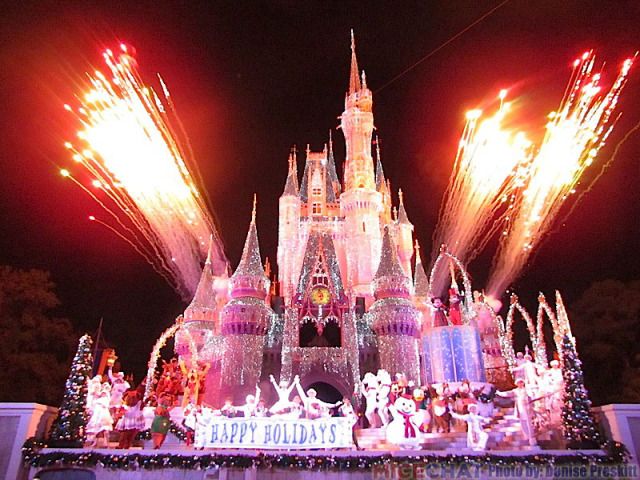 Town Square:
The Tomorrowland Terrace was still open for a few minutes after midnight for last-minute treats:
At the end of the evening (nearly 1am), I was able to take photos here.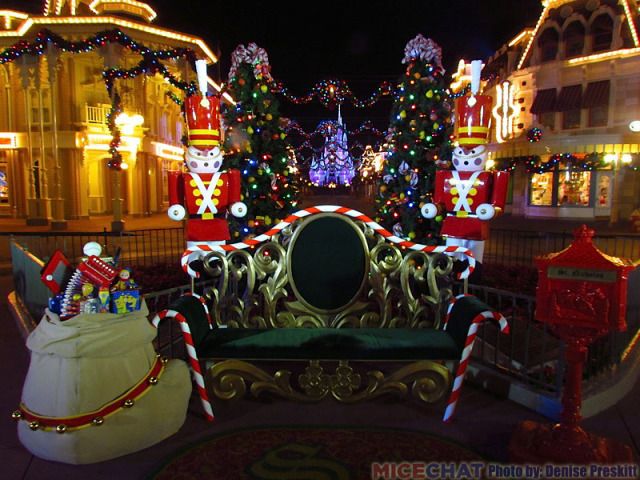 The Main Street Train Station:
And apart from the Magic Kingdom, the Downtown Disney toy - themed tree is gone, replaced by a more traditional blue tree: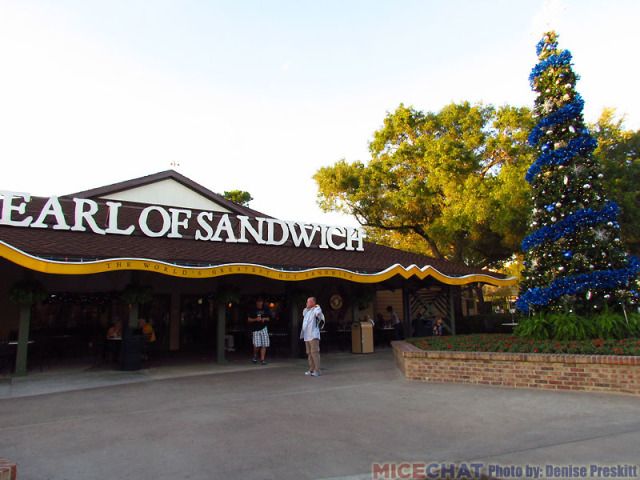 There's always something new at Denise's website: Mousesteps.com
We finally get a chance to resume sir clinksalot's "detour" in Chicago
Margaret Mitchell House
The next stop on Sir Clinksalot's "Detours" is the Margaret Mitchell House in Downtown Atlanta.
If you aren't sure what the Margaret Mitchell house is, you can look at their website here:
Margaret Mitchell - Home
Walking through downtown Atlanta, there are many signs pointing you to various points of interest.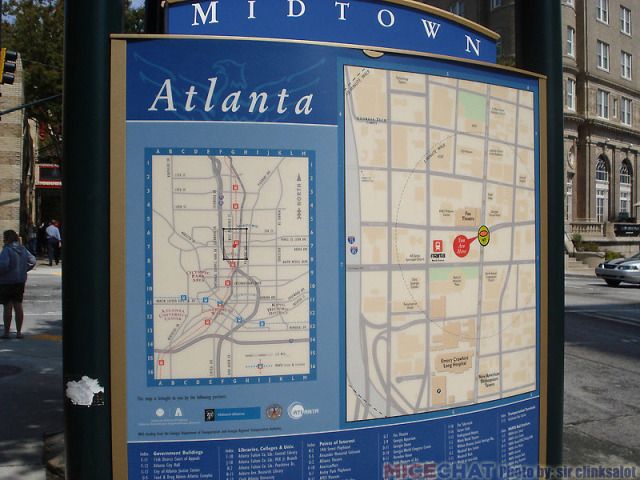 After the fire in 1996, the Daimler-Benz company paid for the entire renovation even though they knew they would never make back the $$ they spent. The house would not exist today without them.
The outside of the apartment building/gift shop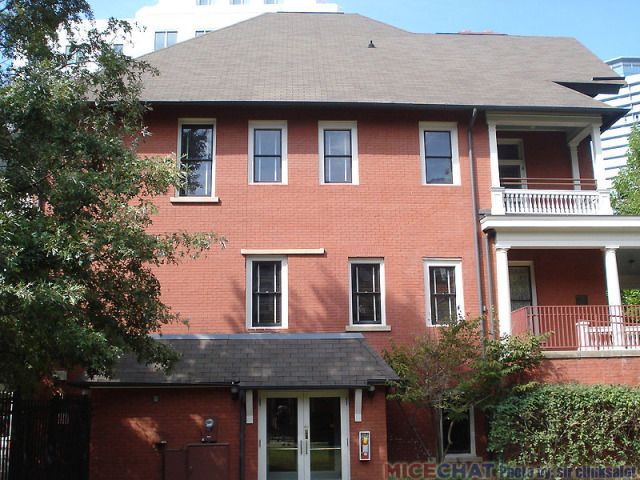 Inside the lobby/gift-shop there is some Gone with the Wind memorabilia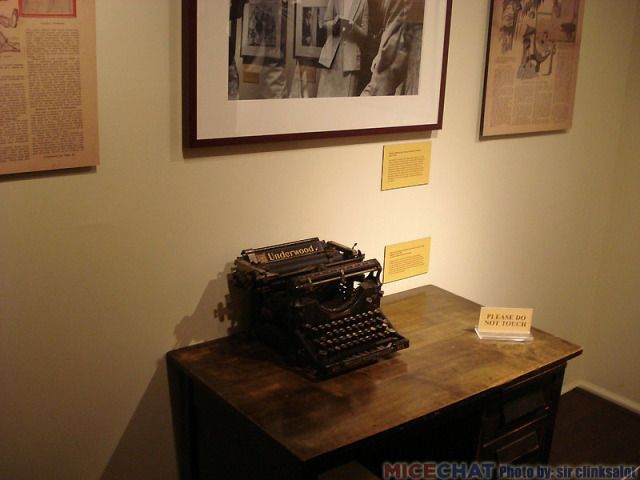 As well as many translations of her masterpiece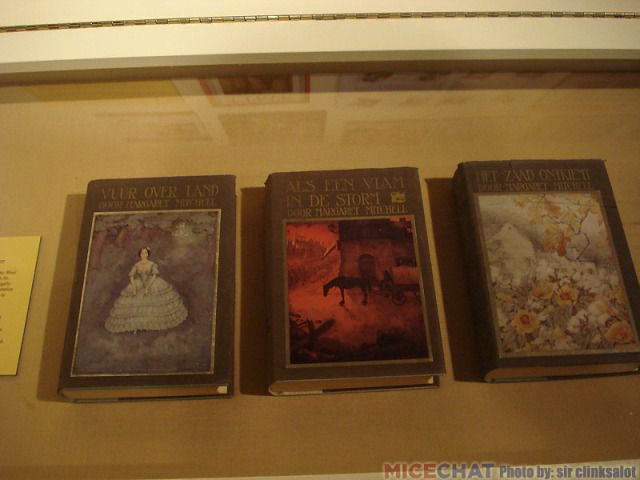 The main house focuses mainly on the book instead of the film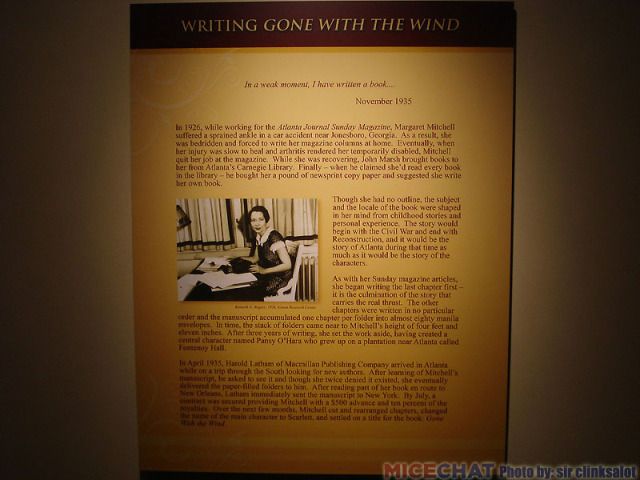 Unfortunately there are no pictures allowed during the actual tour of Margaret Mitchell's apartment, but seeing the exact spot where Gone with the Wind was written is truly a treat.
There is an outlying building that celebrates the film
This is the actual painting that was seen in the film at the top of the stairs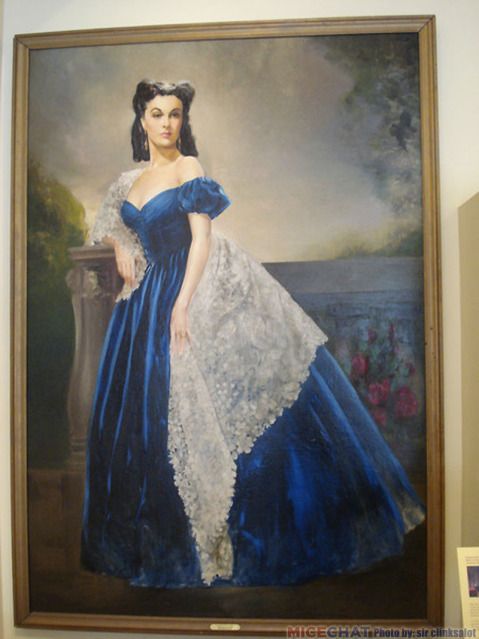 There are many tid-bits and a film regarding the making of the movie and the reception it received after it was released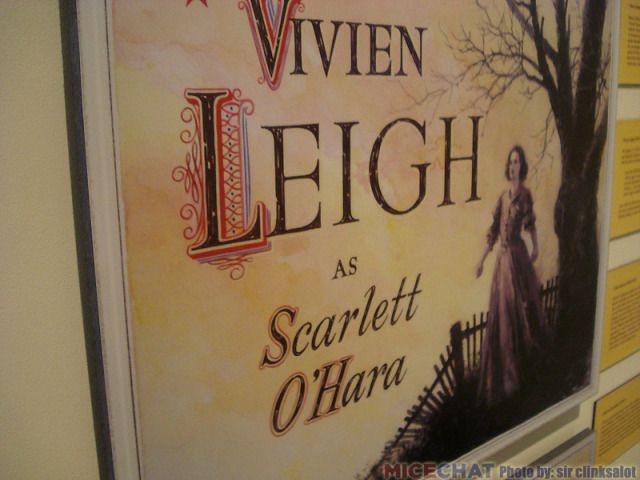 OFFICIAL WEBSITE
SummerInFL continues her "mythbusting" series on Florida
Sometimes its easy to think of the stereotypical Florida as being treeless, flat and nothing but swampland. However, the more I explore this state the more I realize that its getting harder and harder to hold onto those preconceived notions. A friend and I try and walk somewhere new every few weeks and this time around we tackled the
Upper Tampa Bay Trail
. Located in West Tampa, near Citrus Park Mall, it's a 7.5 mile paved trail, built on an old railroad track system that was abandoned.
One of the things I love about Florida are the twisted trees, the older and bigger the better!
What's left of a fallen palm tree.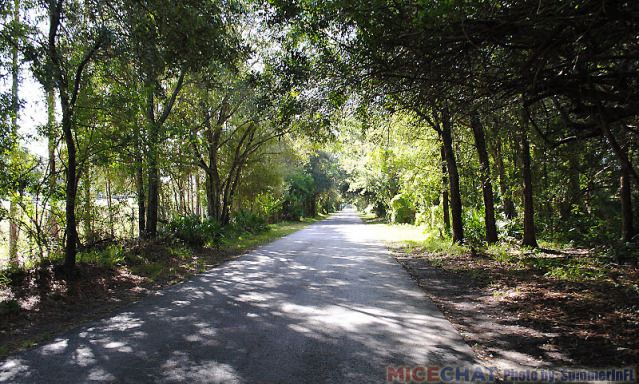 There were plenty of bridges along the route, both above and below us.
When I think of Florida, this is not the first image that comes to mind, certainly. Is that a hill?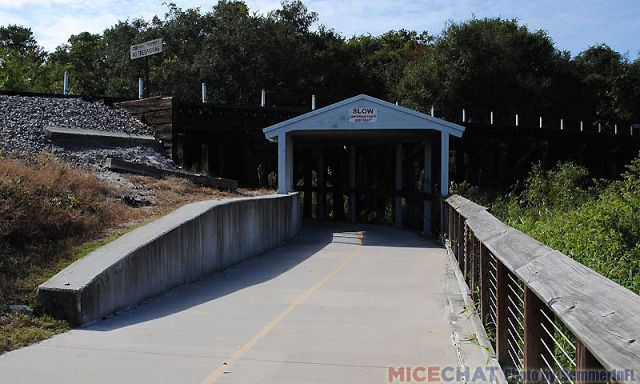 Visit Summer's wonderful compendium of outstanding photography: SummerInFL's Photos
Aimster takes us to the MacDill AirFest 2011 Air Show
Tampa, Florida -- If you like big things that whoosh through the sky, along with free fun the whole family can enjoy together, head to MacDill AirFest.

The amazing aerial maneuvers of the Air Force Thunderbirds will be the highlight of overhead performances that go on all day Saturday and Sunday.

More than a dozen aircraft will be on the ground, too -- you can touch them and, in some cases, climb inside.

The U.S. Air Force hosts the free event at MacDill Air Force Base in South Tampa, with gates open from 8 a.m. to 5 p.m. on November 5th and 6th. But expect to see more than just Air Force jets.

Displays from Navy SEALs, Army Rangers, and other military units will also fill part of MacDill's flight line and hangars.

More than 50,000 people are expected each day.
Video at the link.
http://www.wtsp.com/news/local/story...storyid=218877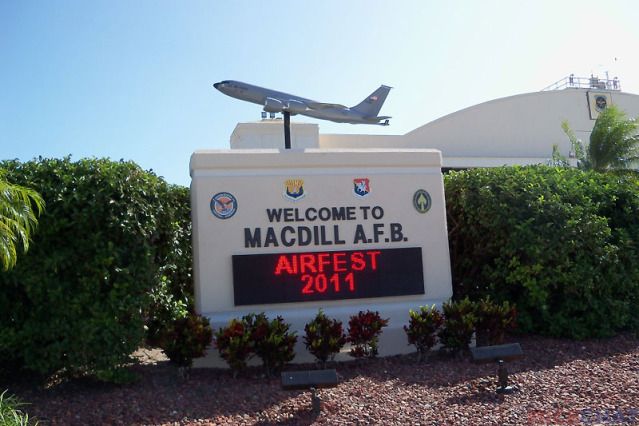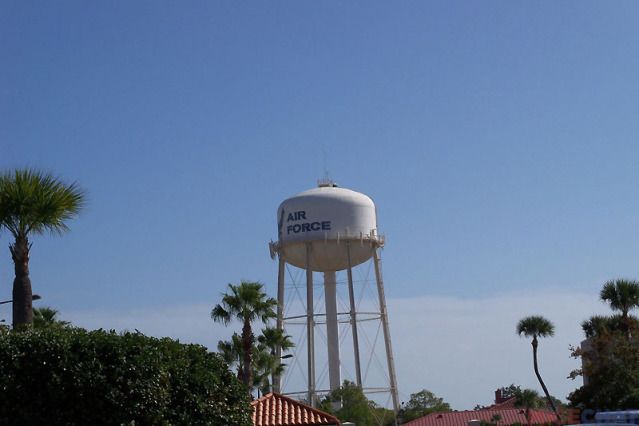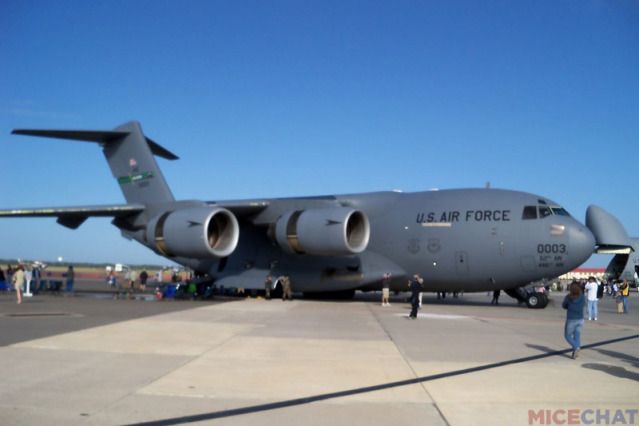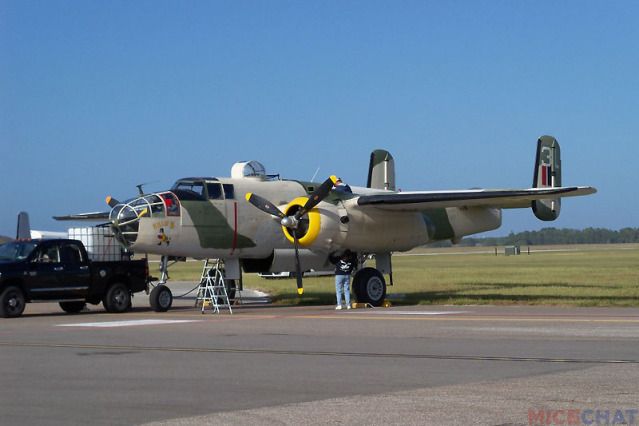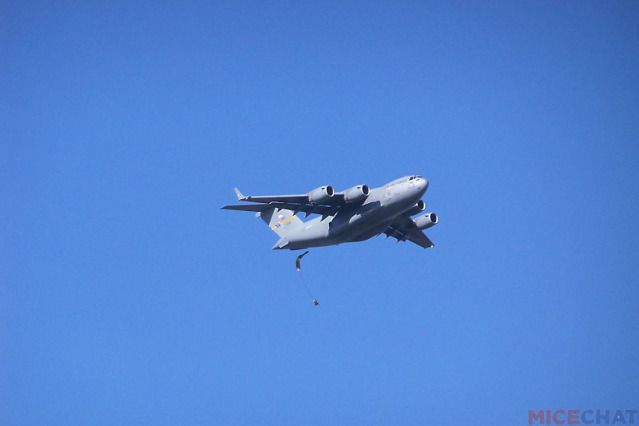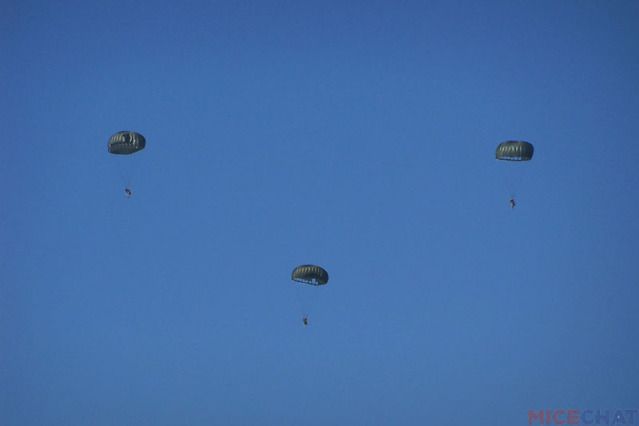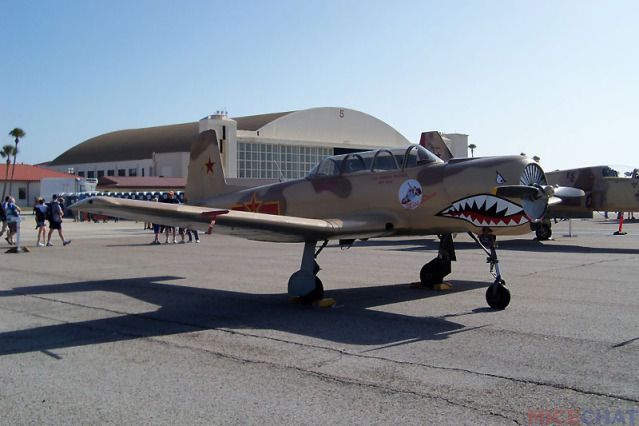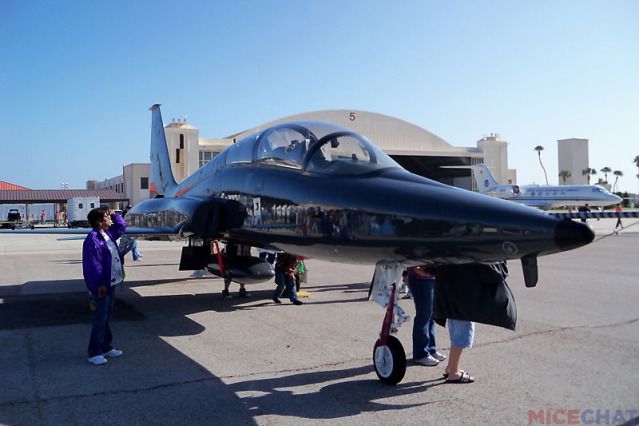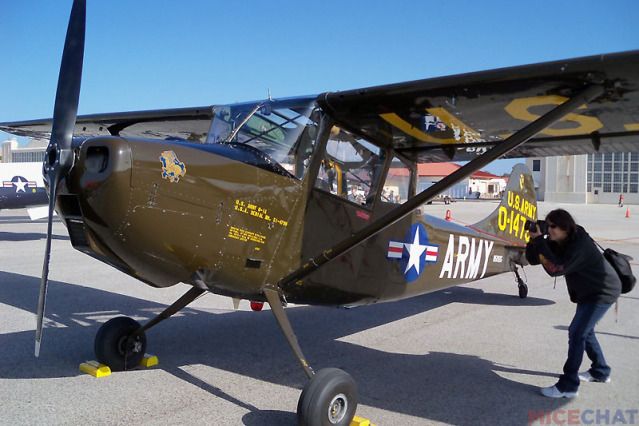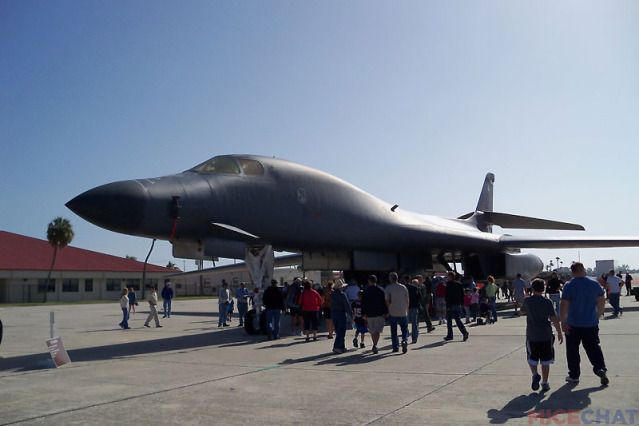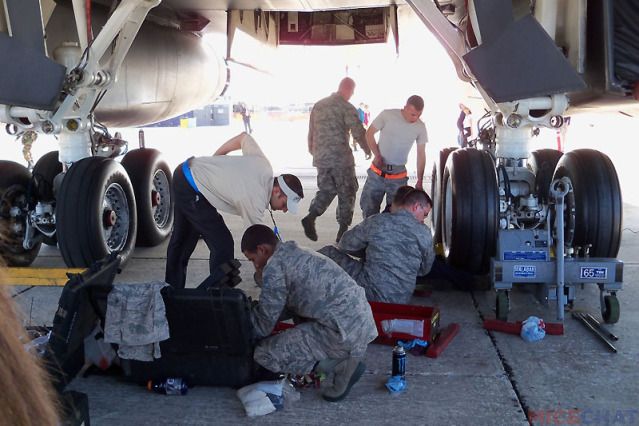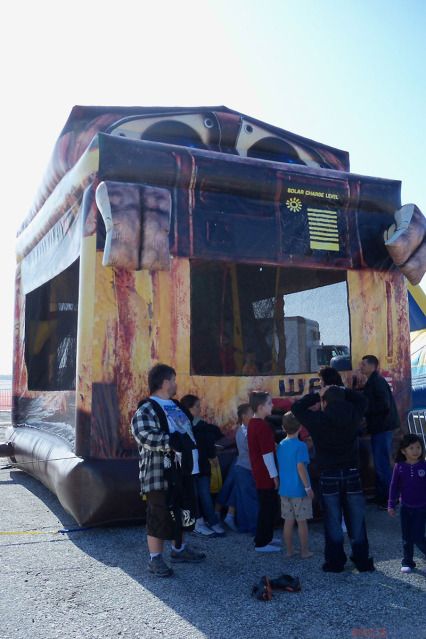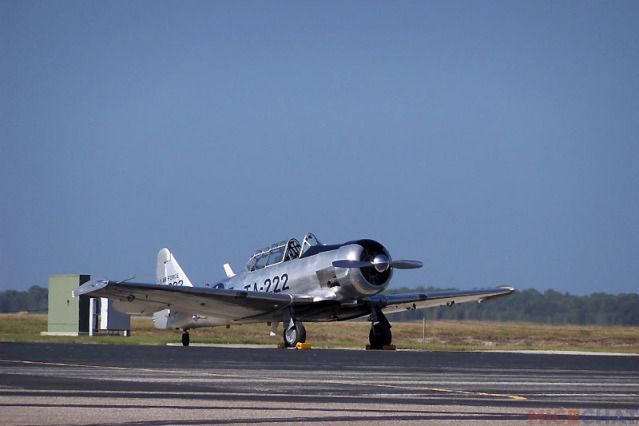 Might we also suggest that you visit these fine MiceAge/MiceChat attractions for even more Disney and theme park fun:
And that brings us to the end of another week. Our photographers have just enough time to reload their cameras before we see you all again next weekend. Thank you to all of our wonderful readers, and as always, a huge thank you to our amazing team of global photographers, spies, and gossips:
Denise Preskitt Mousesteps.com
sir clinksalot
SummerInFL SummerInFL's Photos
aimster

Your Editor - Rixter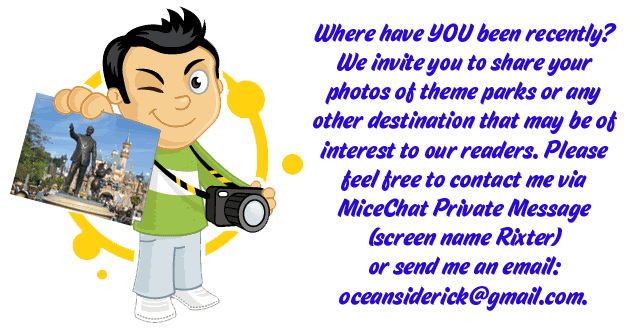 It is readers like you who make MiceChat such a special place.
Don't miss a single one of MiceChat's Featured Blogs (including the Weekend Update). Add our feed to your favorite feed software or site:
Follow us on Twitter