Here we go with the first
Weekend Update
of the New Year! What better way to celebrate than taking a look back at the preceding year?
Denise Preskitt
and
SummerInFL
both share a retrospective look at their very busy, very Disney 2011. I envy both of these ladies for their fierce determination to document their travels and share them with us.
Sir Clinksalot
documented his trip to the
Deep South
with the
Theme Park Review
gang. We have more photos of his trip – this week we visit
Six Flags Over Georgia
.
Have a great weekend!
Here's Denise Preskitt's Year End Review Part Two
Here is the second half to my year - it's hard to choose photos for two updates from a full year, we packed so much in!
The Magic Kingdom cut Flynn Rider from the Tangled meet-and-greet, even though he was tremendously popular.
It was actually a very emotional goodbye with the characters, CM assists and friends, and we took photos and video after the meet-and-greet was over and balloons were lifted in the air:
Our video of the last day:
<iframe width="640" height="360" src="http://www.youtube.com/embed/ZgJGLV5KzaA" frameborder="0" allowfullscreen=""></iframe>
I tried my first (and last) real mint julep at Club 33 this year. I like the non-alcoholic version better!
We also have a Club 33 Video Tour from this year:
<iframe width="640" height="360" src="http://www.youtube.com/embed/WY2PWts7kq8" frameborder="0" allowfullscreen=""></iframe>
Dick Van Dyke and the Vantastix performed at the D23 Expo this year: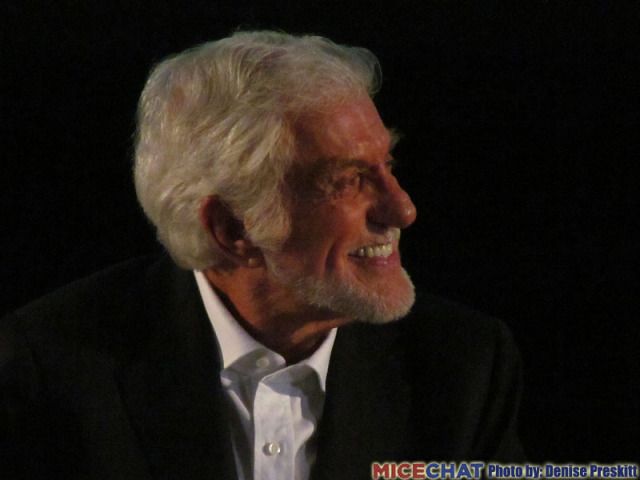 And the Hensons and Muppets were there to accept the Disney Legends Award on behalf of the late Jim Henson: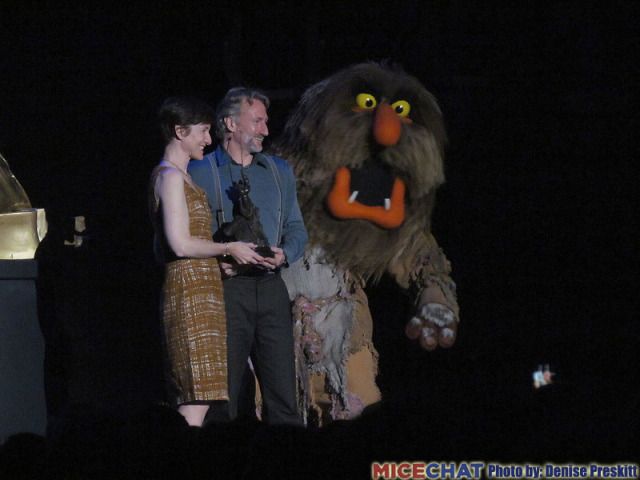 I have thousands of Disneyland photos from the trip, but one of my favorite surprises was the Mary Poppins show (I've never seen it) in front of Sleeping Beauty Castle:
We also went off-property (including 4 visits to In and Out Burger). One day we went to the Tim Burton exhibit in L.A., Santa Monica Pier, and I really wanted to see the Venice canals.
40 Years of Magic:
The best part of the 40 Year event was the fireworks: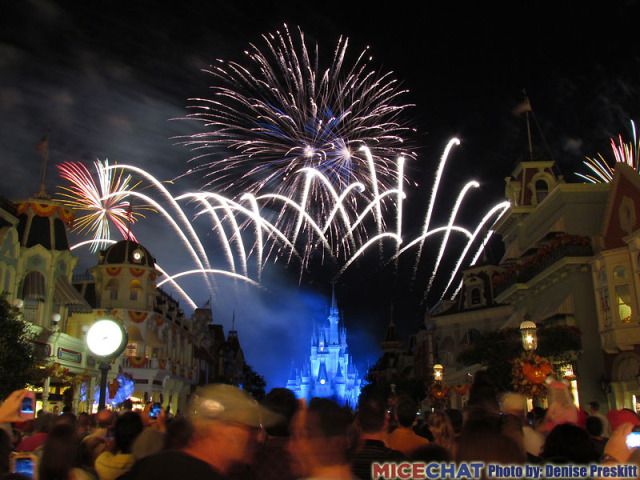 LEGOLAND opened, and we were there for the press event:
The details in MINILAND include this man on a toilet: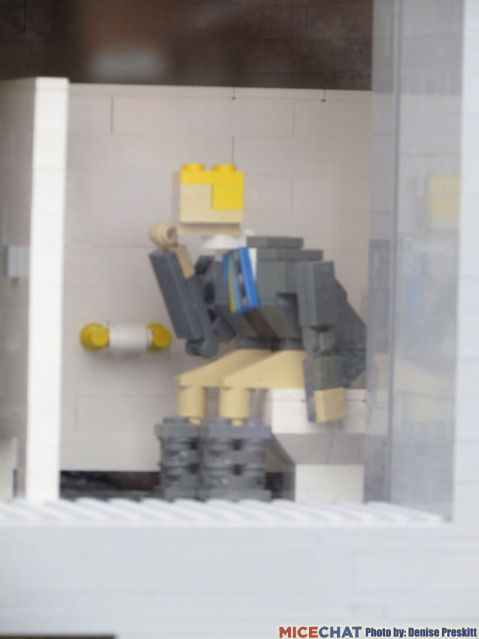 Water skiers:
Chef Todd English had a booth at the Swan and Dolphin Food and Wine Classic, greeting guests. I highly recommend this event!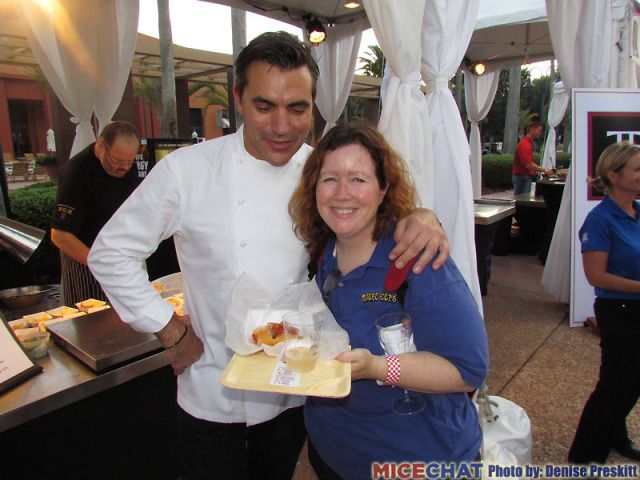 The Fort Wilderness Halloween Golf Cart Parade had some stunning entries, including this Alice in Wonderland cart: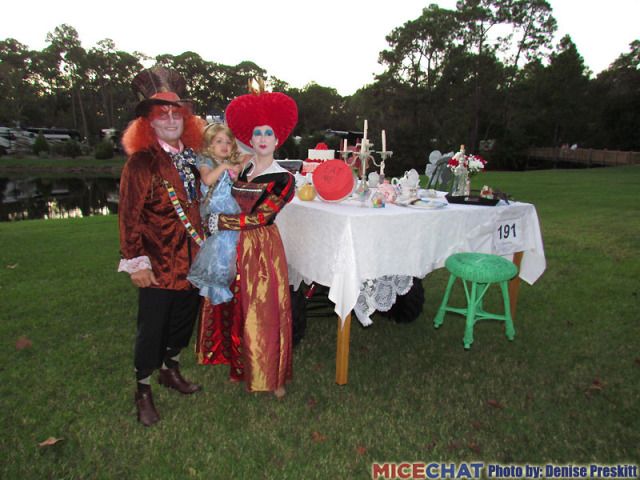 The train set in Epcot's Germany Pavilion always joins in whatever Festival is going on. During the Food and Wine Festival, this guy sits in what looks like an outhouse with a bottle:
Halloween at the Magic Kingdom:
Halloween Donald:
We were there for the announcement of Iceploration at Busch Gardens:
And enjoyed a day at Discovery Cove - at a special $59 day rate!
Jaws closed at Universal Studios to make way for the new Harry Potter expansion (that was actually in January, but I took the photos in December!)
I saw Grinchmas for the first time!:
Cinderella Castle: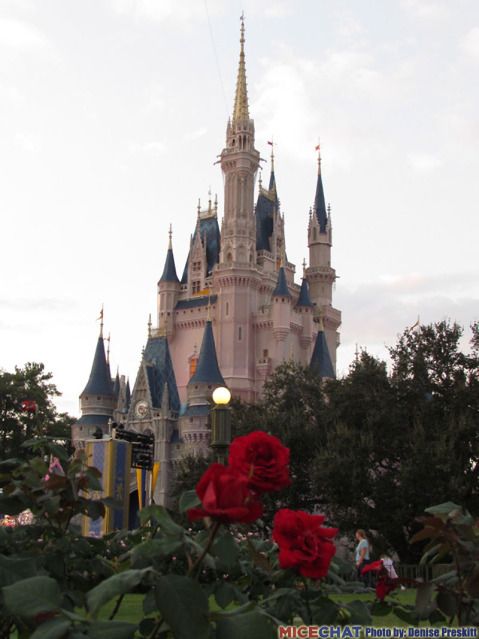 There are gingerbread displays across property for the holidays, and the Grand Floridian display is likely the best known.
Samantha Brown and Mario Lopez host the Disney Parks Christmas Day Parade: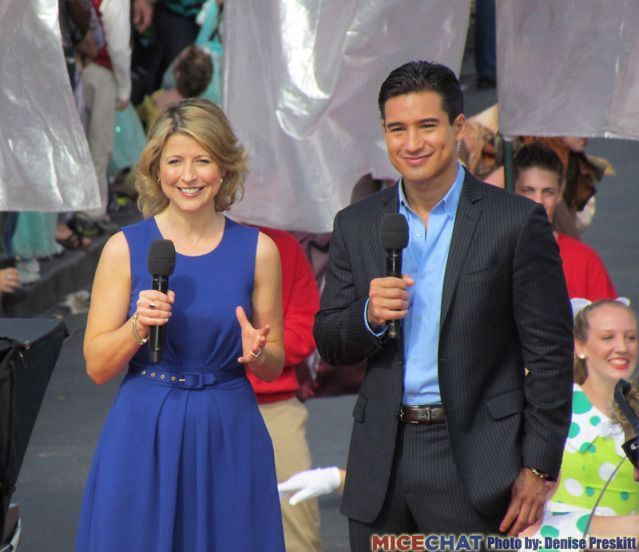 We had a wonderful time at the Bok Tower Gardens for their holiday mansion tour tweet-up. Each room had a different theme, from The Grinch that Stole Christmas to A Christmas Story.
Impressions de France:
New waffle sandwiches at the Magic Kingdom!
Puss in Boots at the Gaylord Palms Resort:
And as part of ICE!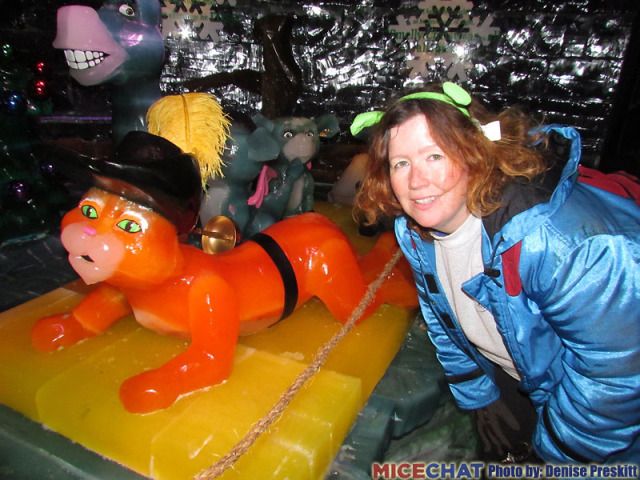 Christmas tree and fountain at the Polynesian Resort: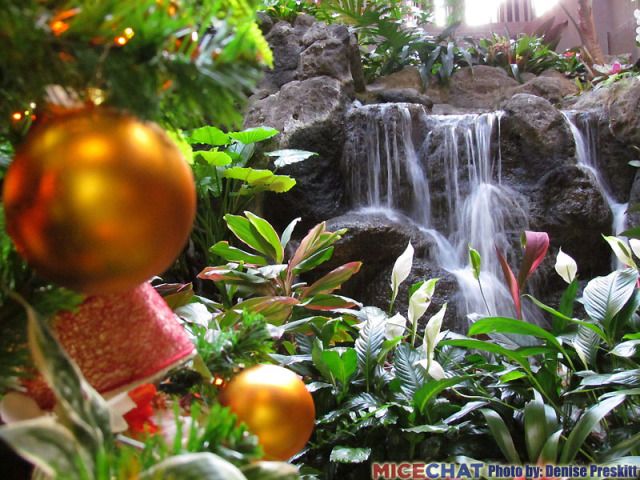 Timothy Mouse:
Spaceship Earth:
Captain America at Fantasy of Flight's Roar n Soar:
Sea World surprised us in a huge way this year, they do Christmas as well as any other park! There is so much entertainment, including this fantastic ice show:
This was the first time we have seen the Christmas golf cart parade at Fort Wilderness. It's much smaller than other golf cart parades held there, but still fun!
Mater display at the Kona Cafe:
Marlee Matlin is an incredible narrator for the Candlelight Processional: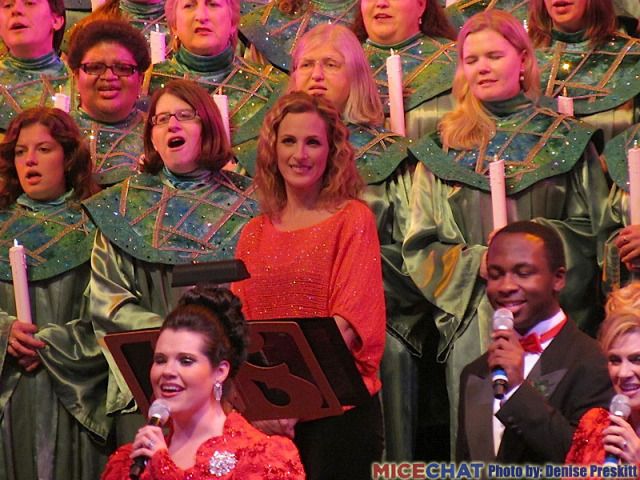 New Years Eve at Disney's Hollywood Studios: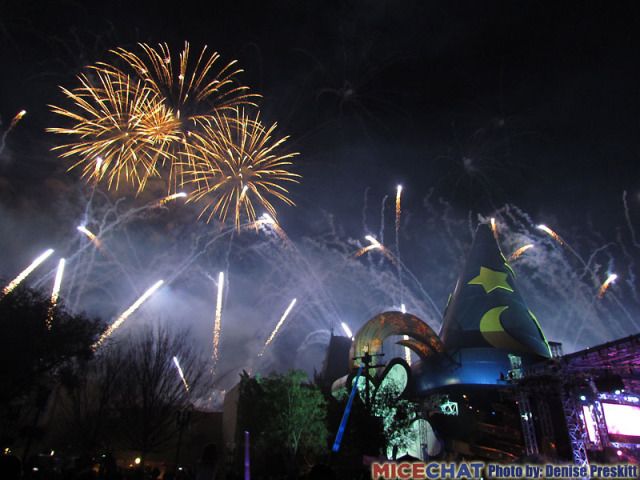 Video from the Lights! Camera! Happy New Year! Fireworks:
<iframe width="640" height="360" src="http://www.youtube.com/embed/xLoYpnCncTQ" frameborder="0" allowfullscreen=""></iframe>
And from the Polynesian Resort Beach (a day earlier):
And to keep up to date, the new Dumbo was testing in the Magic Kingdom a few days ago! The current Dumbo is closing after Sunday to be moved to the new location.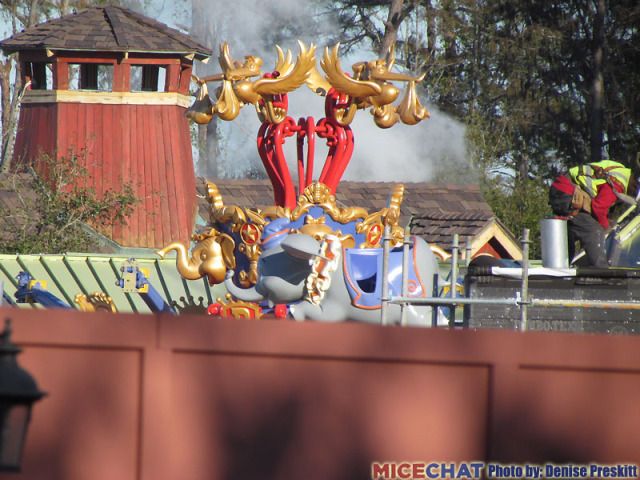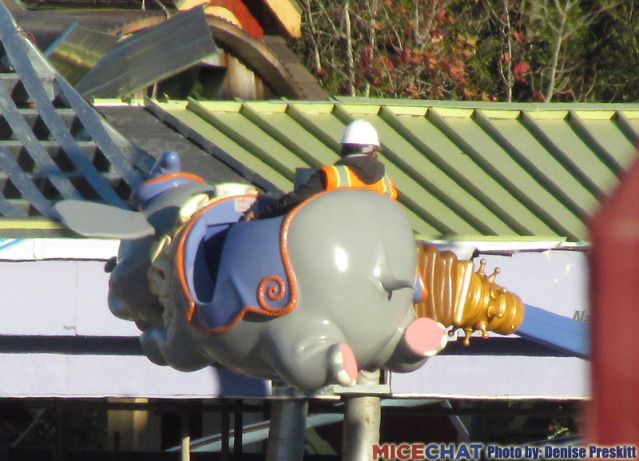 Video of Dumbo testing:
<iframe width="640" height="360" src="http://www.youtube.com/embed/pZkBQM6qM74" frameborder="0" allowfullscreen=""></iframe>
After taking 75,000 or so photos last year, it's hard to whittle it down to just about 70 for the 2 updates!
As always, you can read about all of these stories in more detail at Denise's website: Mousesteps.com
SummerInFL also had quite a year exploring the sights!
With a new year I like to take a look back at the places I've been the previous year. It helps me appreciate the wonderful opportunities that my life presents me with and the photos I enjoyed taking along the way.
So I hope you enjoy my compilation of favorite places, faces and overall locations through out my travels.
Magic Kingdom/Epcot
Lake Buena Vista, FL 01/29/2011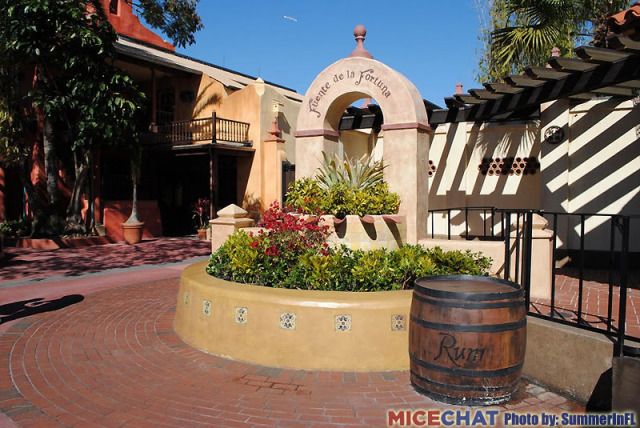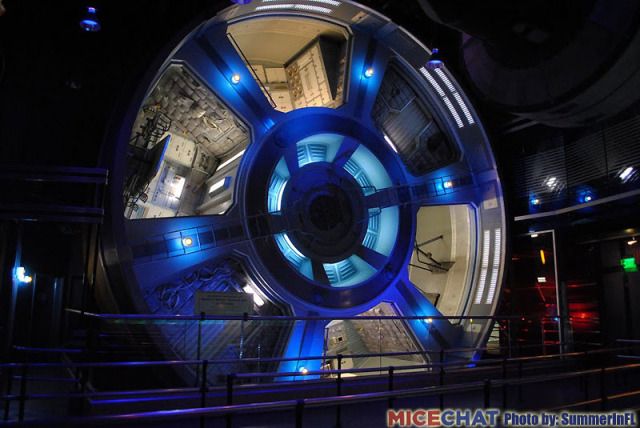 Kapok Gardens
Clearwater, FL 03/12/2011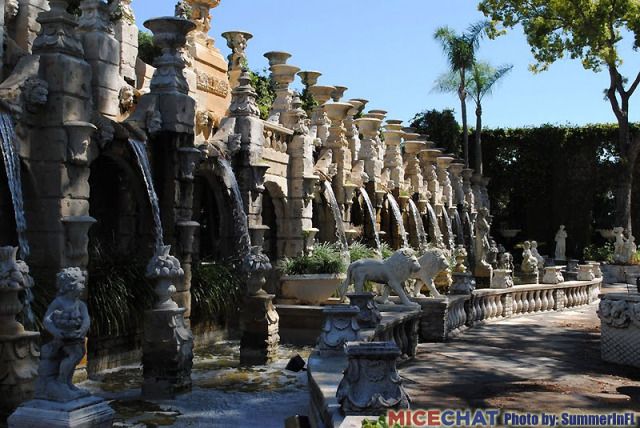 Strawberry Festival Pig Races
Plant City, FL 03/13/2011
John's Pass
Madeira Beach, FL 04/09/2011
Safety Harbor, FL 04/17/2011
Star Tours Preview
Tampa, FL 05/07/2011
Epcot Flower & Garden Festival
Lake Buena Vista, FL 05/07/2011
Magic Kingdom
Lake Buena Vista, FL 05/14/2011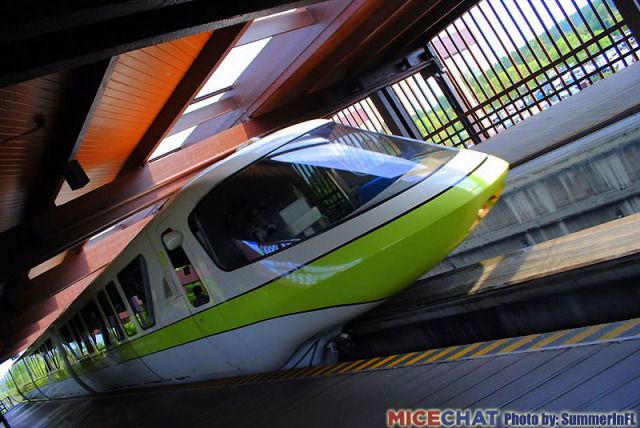 Road Trip - FL, GA, TN
06/2011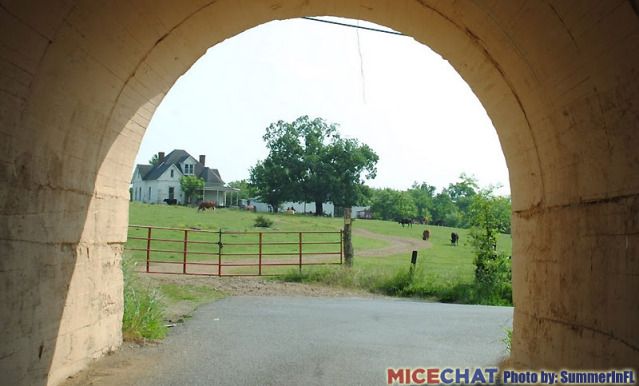 Magic Kingdom 06/19/2011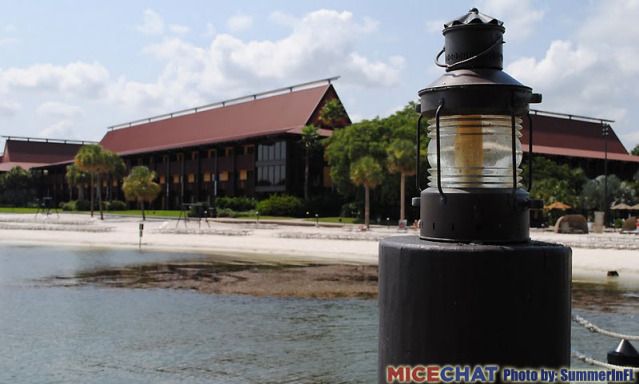 Kennedy Space Center
Titusville, FL 07/23/2011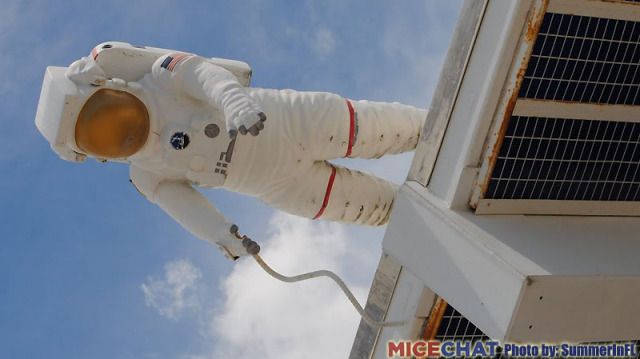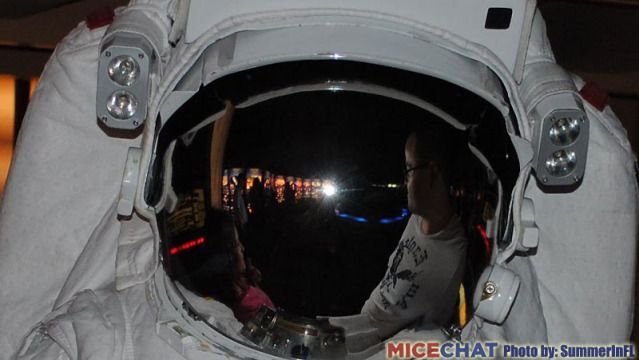 Busch Gardens
Tampa, FL 08/14/2011
Walt Disney World
Lake Buena Vista, FL 08/26/2011
Disney's Hollywood Studios
Lake Buena Vista, FL 09/03/2011
Brooker Creek Nature Preserve
Palm Harbor, FL 10/09/2011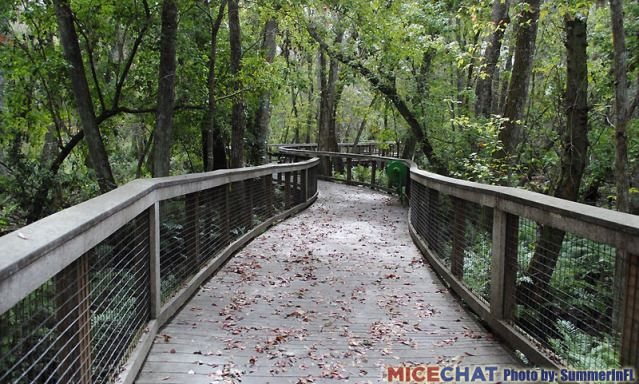 Animal Kingdom Lodge
Lake Buena Vista, FL 10/21/2011
Museum of Fine Art
St. Petersburg, FL 10/30/2011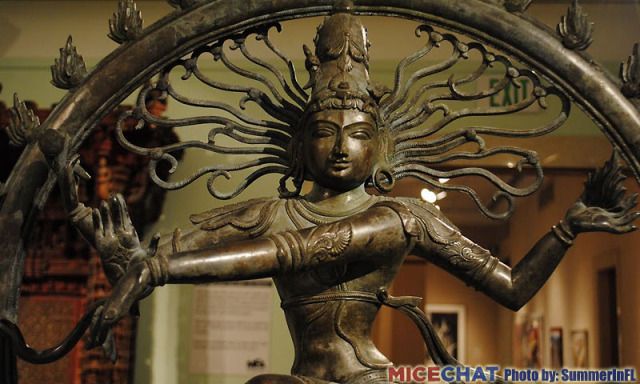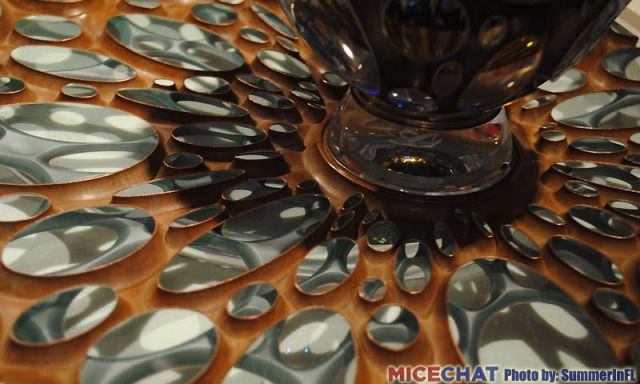 Upper Tampa Bay Trail
Tampa, FL 11/06/2011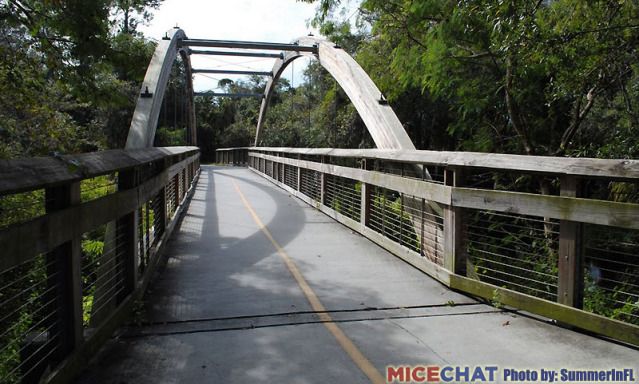 Animal Kingdom
Lake Buena Vista, FL 11/13/2011
Vizcaye Museum
Miami, FL 11/21/2011
Christmastime
11/30/2011
Epcot
Lake Buena Vista, FL 12/12/2011
John Chesnut Park
Palm Harbor, FL 12/27/2011
Big Clinks and Little Clinks visit Six Flags Over Georgia
Long overdue is Sir Clinksalot's visit to Deep South Bash at Six Flags Over Georgia.
The parks entrance area is dominated by Goliath (which was new since my last visit in 2005)
Our friends at Theme Park Review sure know how to put on an amazing event
The parks entrance
The first stop during our morning ERT (Exclusive Ride Time) session was the parks newest coaster "Dare Devil Dive"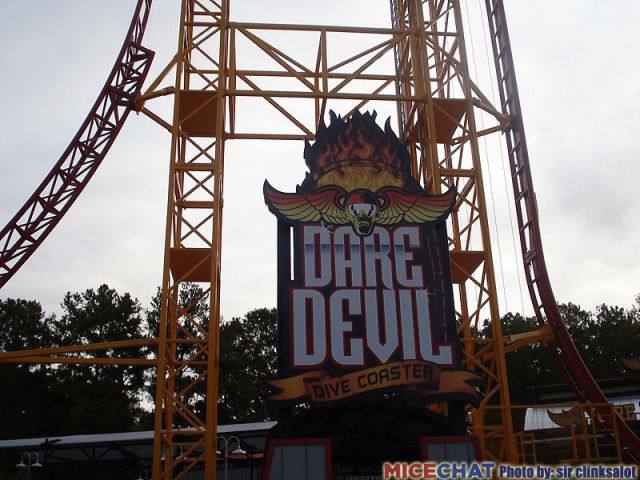 It's quite twisty
Next was the parks stand-up coaster, Georgia Scorcher (which is my personal favorite Stand-Up coaster)
And of course, the Georgia Cyclone (seeing a Georgia Theme here?)
One of the best rides, not just at this park, but anywhere, is the classic Mindbender
It may not look like much, but it packs a punch
Monster Mansion is the parks recently re-done dark ride. It's a real treat.
Let's go check out the Monster Picnic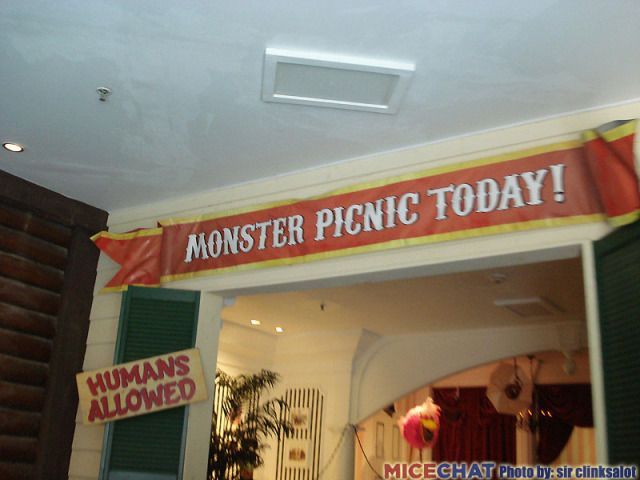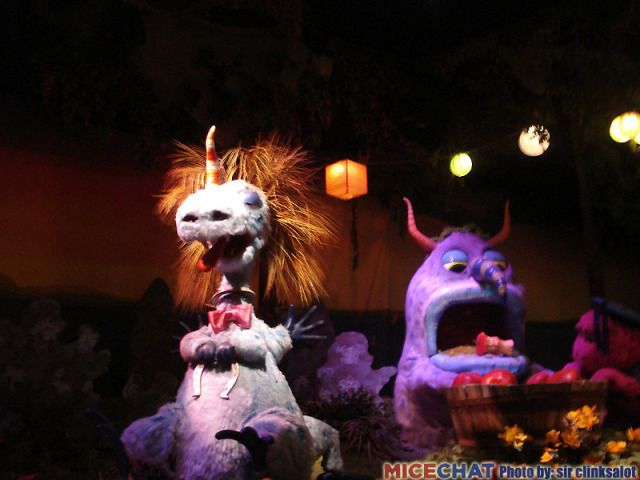 Beware of the Monster Marsh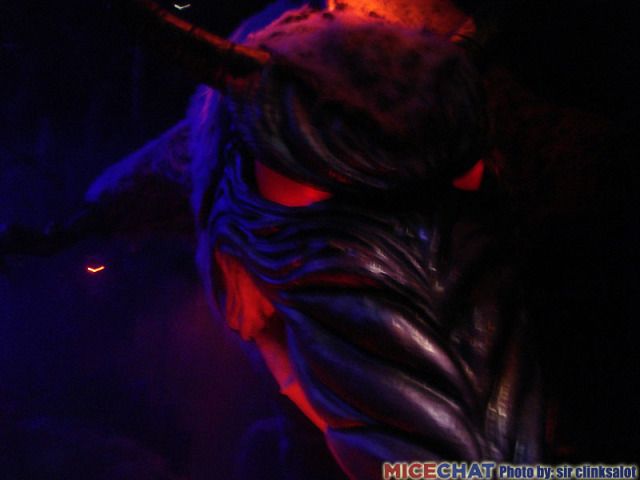 But just like every story, this one has a happy ending
The park features a really great kids area, and one of the more unique kiddie coasters around.
A little shout out to Sir Clinksalot Jr. who rode his 100th coaster on this trip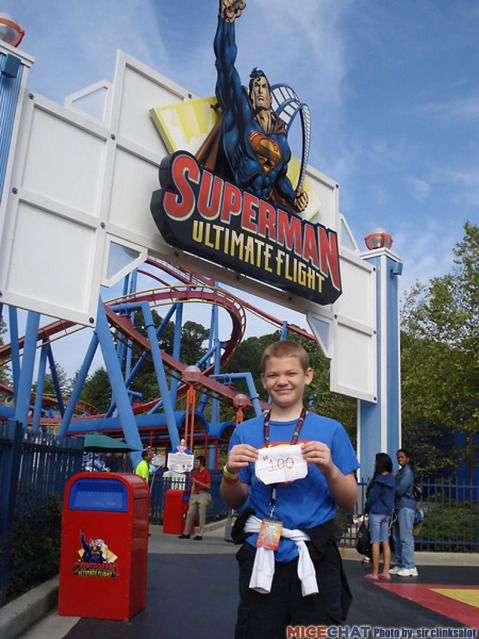 Next week, we will continue our look at the park including an amazing back-stage tour.
Might we also suggest that you visit these fine MiceAge/MiceChat attractions for even more Disney and theme park fun:
And that brings us to the end of another week. Our photographers have just enough time to reload their cameras before we see you all again next weekend. Thank you to all of our wonderful readers, and as always, a huge thank you to our amazing team of global photographers, spies, and gossips:

Denise Preskitt Mousesteps.com
SummerInFL Summer's Photo Gallery
Sir Clinksalot

Your Editor - Rixter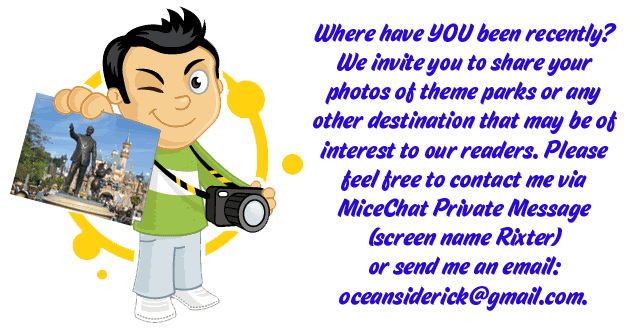 It is readers like you who make MiceChat such a special place.
Don't miss a single one of MiceChat's Featured Blogs (including the Weekend Update). Add our feed to your favorite feed software or site:
Follow us on Twitter