MickeyMaxx
and I are getting ready to leave for the Disneyland Resort in just a few minutes. It's hard to believe that we will be celebrating
MiceChat's SEVENTH Anniversary
this weekend. I hope that I will get to see many of you over the next few days! If you haven't perused the schedule of events as yet, take a look at it
HERE
and then make some last minute plans to visit us this weekend.
Our
Weekend Update
is short but sweet with photos from
Bangkok
,
Paris
,
Queensland
and
Epcot's World Showcase
.
Rya86n
continues his report on his magical honeymoon. They visited
Epcot's World Showcase
on Day Two and you'll enjoy the photos from one of my favorite parks.
Rya86n
also sent along some very impressive flood photos from
Australia's Movie World
(and the flood wasn't a special effect!)
Alain Littaye
from the
Disney and more blog
has been very prolific with his reports to the Weekend Update lately. This week
Alain
sends a
Disneyland Paris
update plus a report from
Chinese New Year
in
Bangkok, Thailand
.
That will do it this time around. I hope to see you this weekend!
Magical Disneymoon Part Two
Day 2 of our Magical Disneymoon found us exploring
Epcot
.
First stop, Future World, and tick off the majority of the park's rides. We were particularly looking forward to a first time test run on Test Track in anticipation of returning to DCA later this year for Radiator Springs Racers.
Pulled some G-Force on Mission: Space.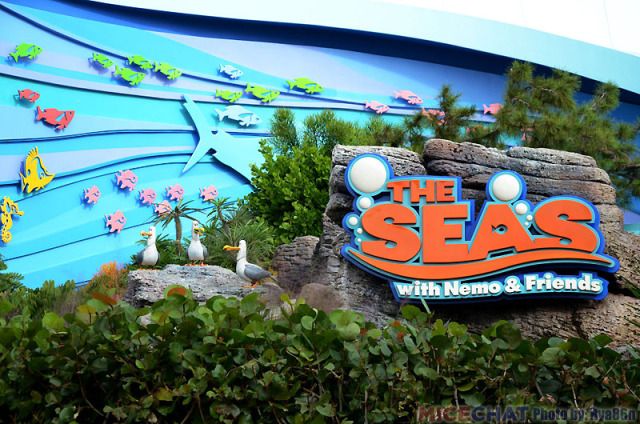 Found ourselves halfway around the world and closer to home at the Great Barrier Reef.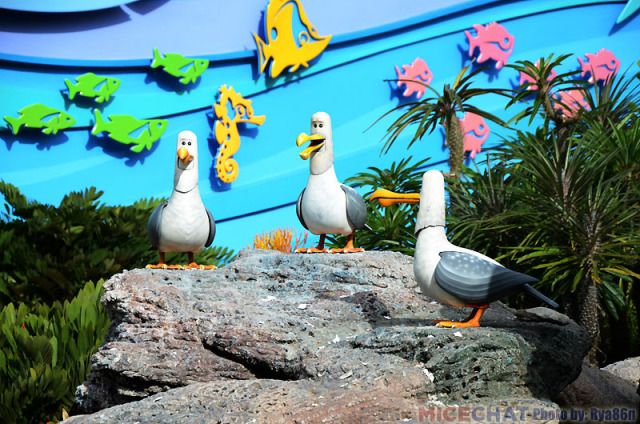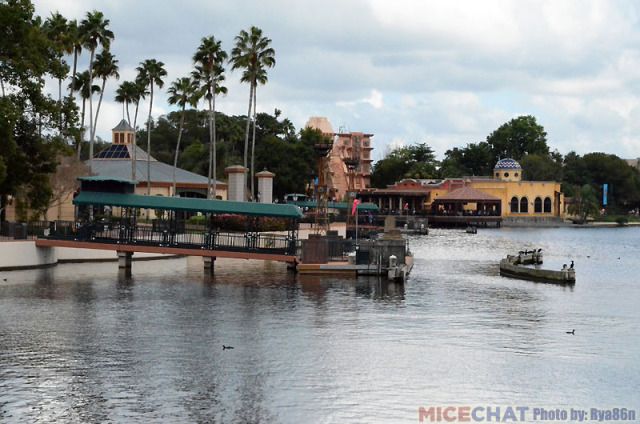 Then returned to the Northern Hemisphere as we explored World Showcase.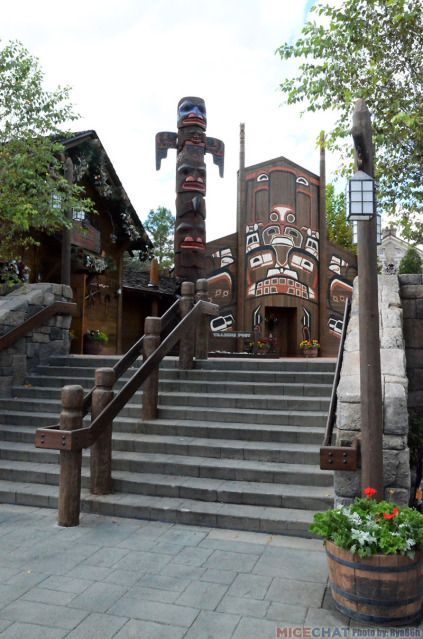 First stop, Canada.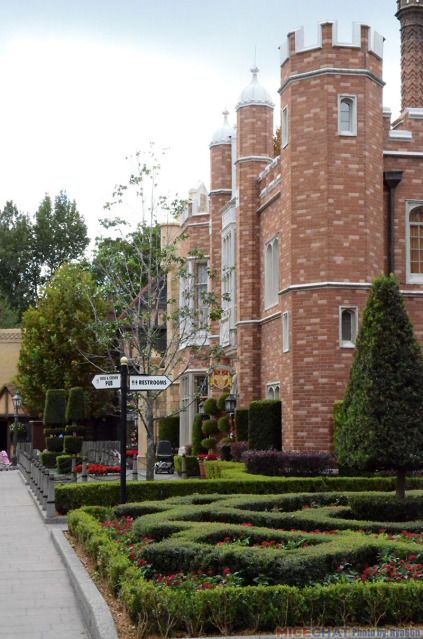 England.
France.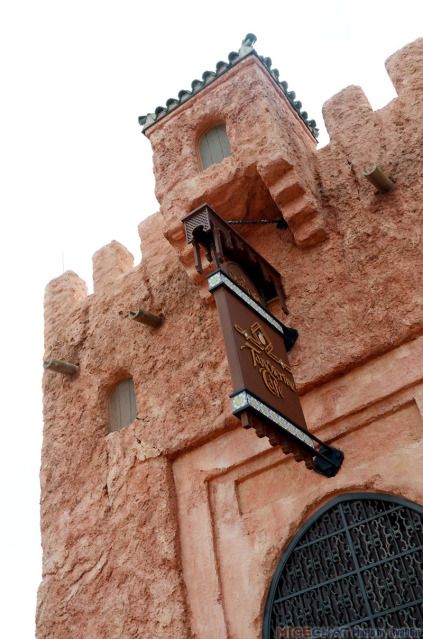 Morocco.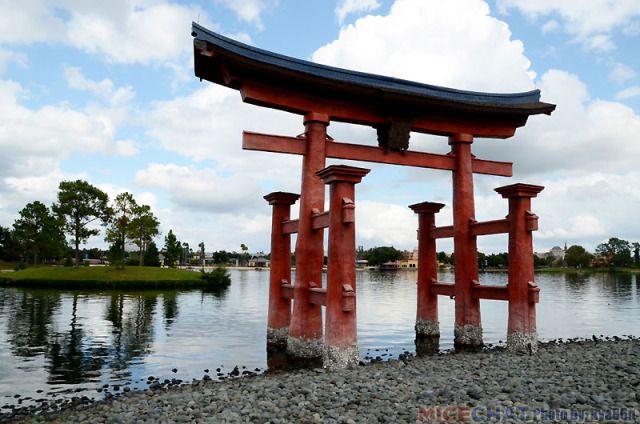 Japan.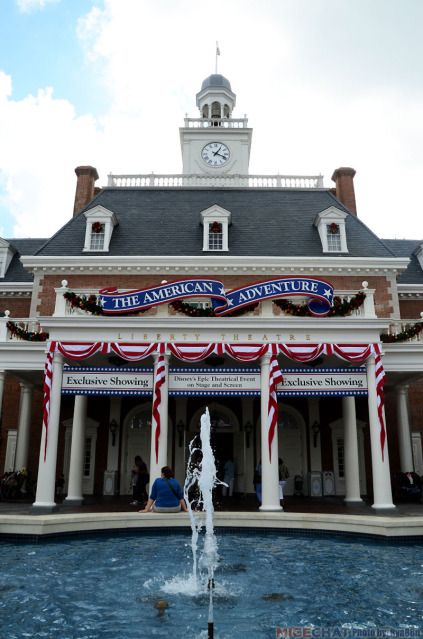 Back to America!
Italy. Actually, the Venice recreation at the Italy Pavilion would be, in my opinion, one of the most accurate recreations. Venice is amongst my favourite destinations in Italy, and this reminded me exactly of my time at Piazza San Marco.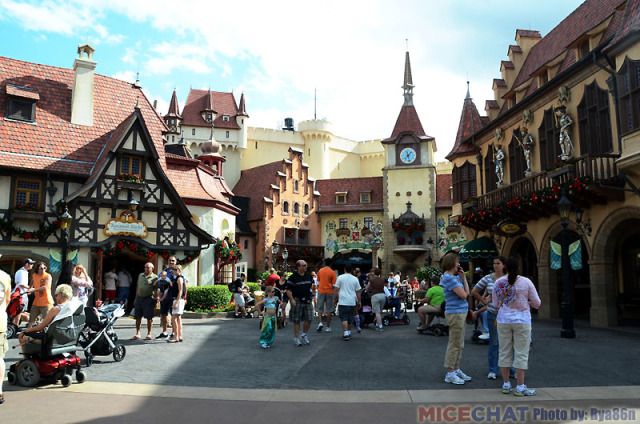 Germany.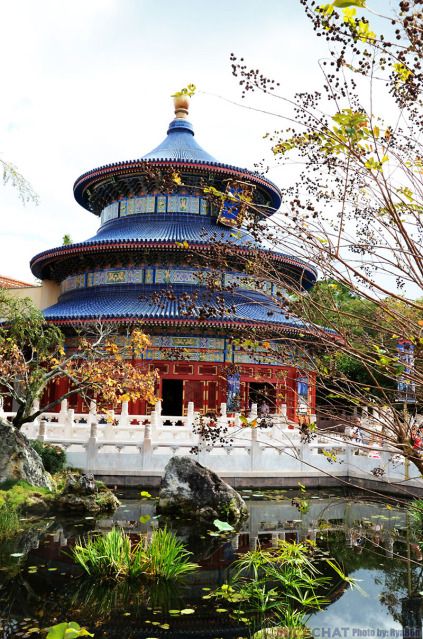 China.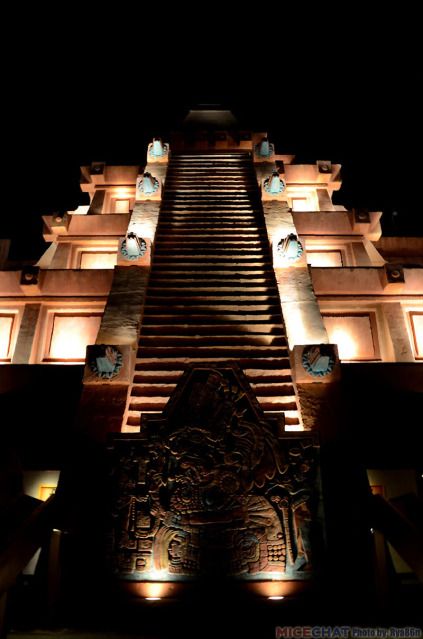 Mexico.
Christmas at Epcot.
Finished the evening with IllumiNations: Reflections of Earth.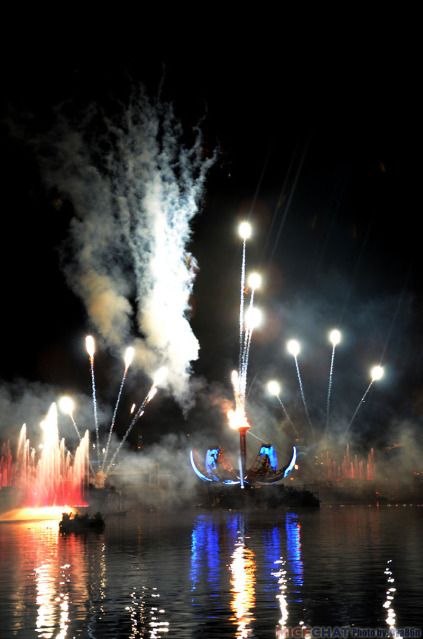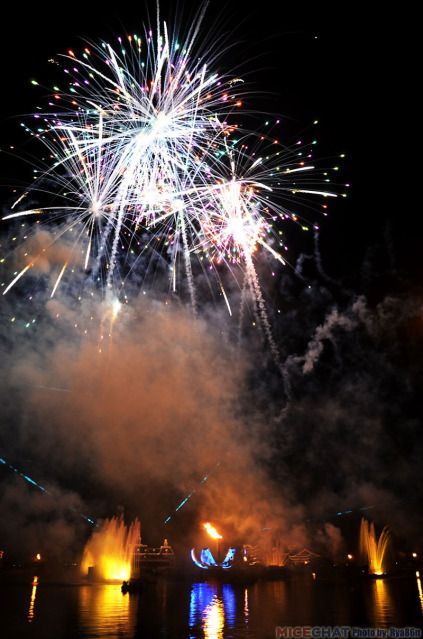 Rya86n also shares these photos of a very wet Movie World in Australia
Just like this time last year, Australia is a tad wet, with the Gold Coast inundated with flood waters today... thought I'd share these pictures of a flooded Warner Bros. Movie World.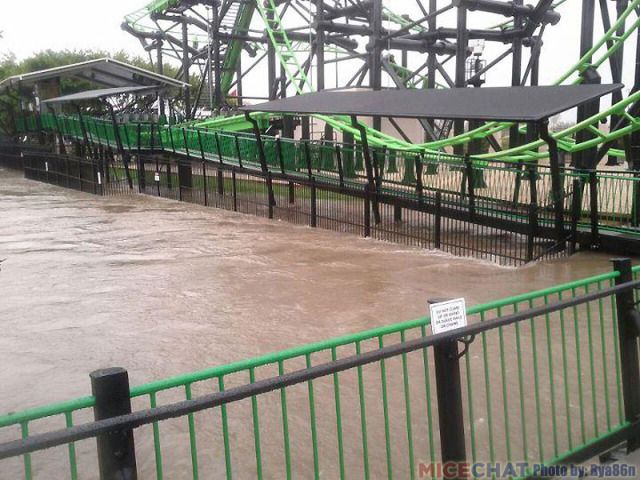 Disneyland Paris Update
We have a brand new Disneyland Paris update, thanks to pictures shot recently by a good friend of mine. We'll begin with the fountain installations popping up all around Sleeping Beauty castle which are for the highly anticipated 20th anniversary Disney Dreams! fountain show. Little by little, the fountain mechanisms are being installed in the castle ditches. As this show is supposed to have its premiere at the beginning of April or the very last days of March, rehearsals should begin any time. Below, pictures of some of the already installed fountains.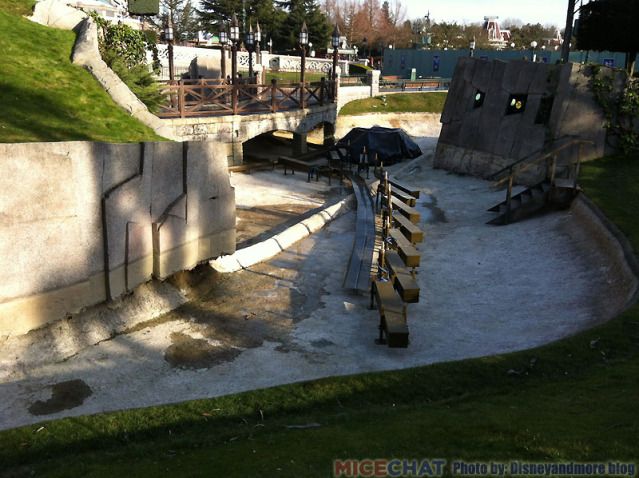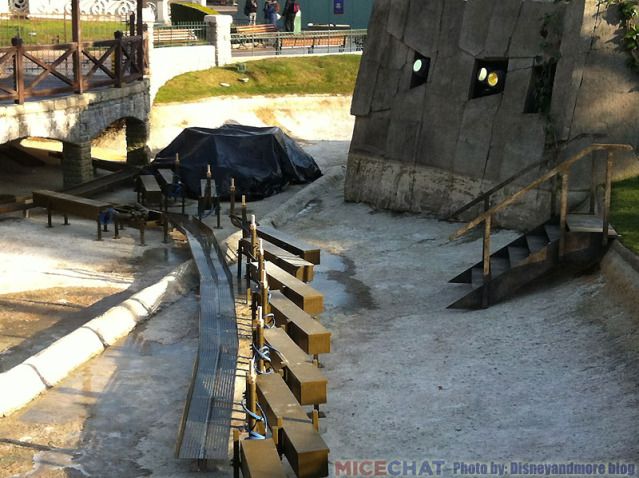 The World of Disney store located at the entrance of the Disney Village area is also part of what will be new at DLP this year. The scaffolding which was still around the building last month, is now down and we can now have a better look at the World of Disney art-deco sculptures and architecture. Note that the art-deco style fits well with the backside of the Gaumont movie theaters, but not the front side which will be partly hidden by the WOD store as you can see on the first picture below.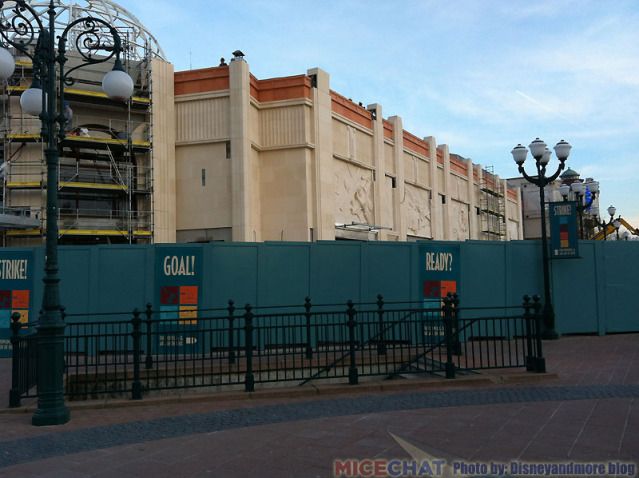 In the Disneyland Paris park, a small refurbishment can be seen on the Mark Twain/Molly Brown pier in Frontierland.
More than anything, many DLP fans are waiting for the beginning of the work on the Ratatouille attraction at the Walt Disney Studios. Trees have been removed so the land is clear and work should begin at any time!
The impending construction of this attraction is more official than ever now, as we can see on all official notice boards, like the one below. If you have a closer look at this board, you will note that it says, "construction of an attraction AND a restaurant." A new construction permit makes it official that a restaurant will be build in the Ratatouille area. Its name will be "La Ratatouille" and it's supposed to be a table service restaurant which will be a good fit, if they want to stay in the theme of the movie.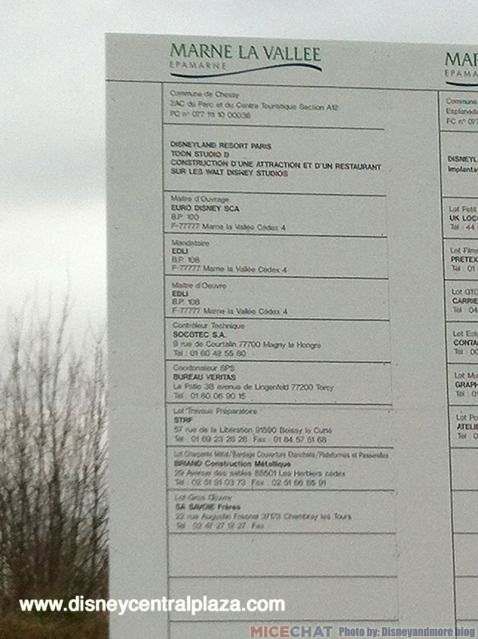 Pictures: copyright Disney and more.
As a reminder, Dusty and Alain are releasing a very small number of the famous Disneyland Paris: From Sketch to Reality" books. This is one of the most collectible Disney parks books ever published. It currently goes for $500 used and over $1,200 in new condition on Amazon. However, for a very limited time, you can get it at its original publishing price. Click through for more information:
Collector Alert - Reserve Your Copy Of "Disneyland Paris, From Sketch To Reality"
Chinese New Year in Bangkok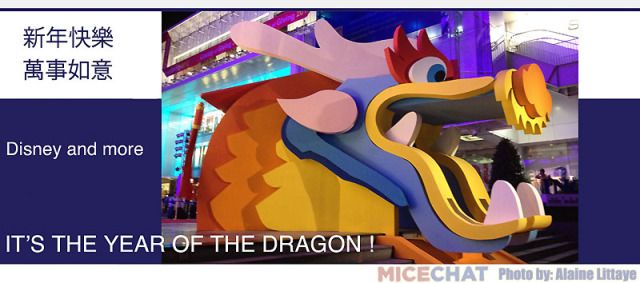 This report is from this year's Chinese new year celebration in Bangkok.
The Year of the Dragon began yesterday and with that, Chinese new year was celebrated all around the world. Of course those celebrations are especially grand in Asia. In this special report I have for you, I'll be covering the celebration in Bangkok in photos and even a short movie!
For those of you who would like to know more about the meaning and symbolism of the Chinese new year - Asia's biggest event of the year, you might want to have a look at this Wikipedia page HERE. That said, let's fly to Bangkok, Thailand's Chinatown, and more specifically, Yaowarat road, Chinatown's main avenue, where the celebration took place. You'll see below a pictorial report and a video which i hope will give you an idea of how Bangkok inhabitants celebrated the Year of the Dragon.
Everyone was waiting for the arrival of the Queen Sirikit and her daughter who opened the celebrations - you'll see the Queen in her Rolls Royce passing by in the video. To those of you who don't know Thailand's King Bhumibol and Queen Sirikit they're almost considered as gods, and I must say that personally, just like the Thais, I consider King Bhumibol as the greatest king on Earth.
Let's begin!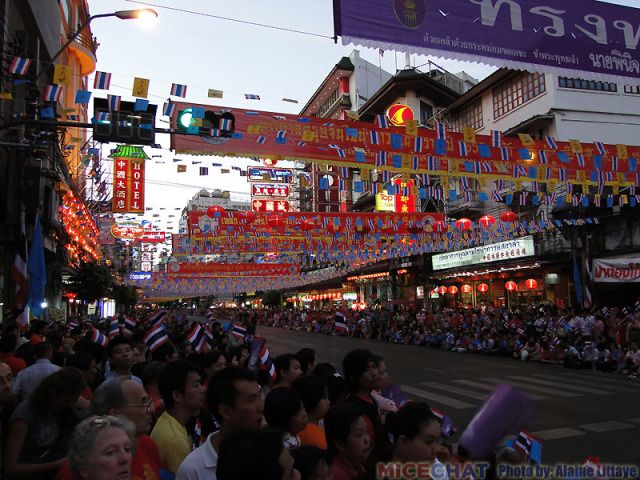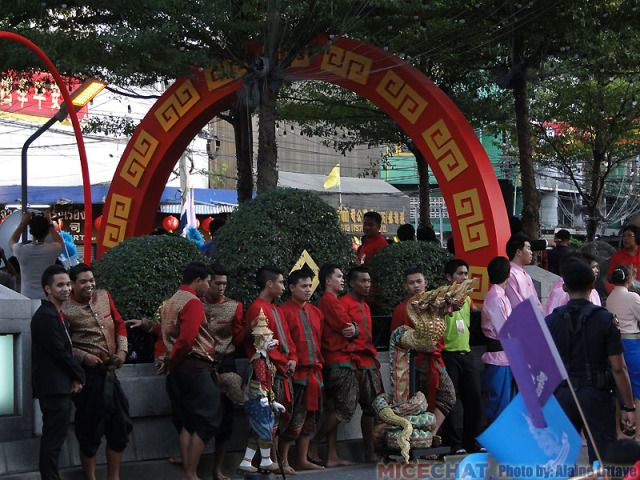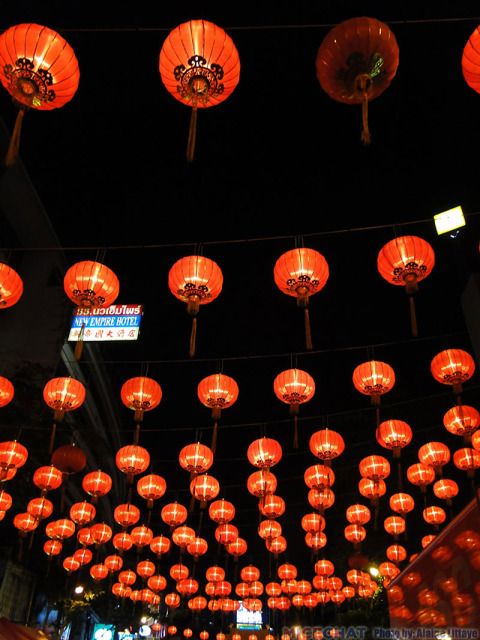 Yes, the Dragon was there!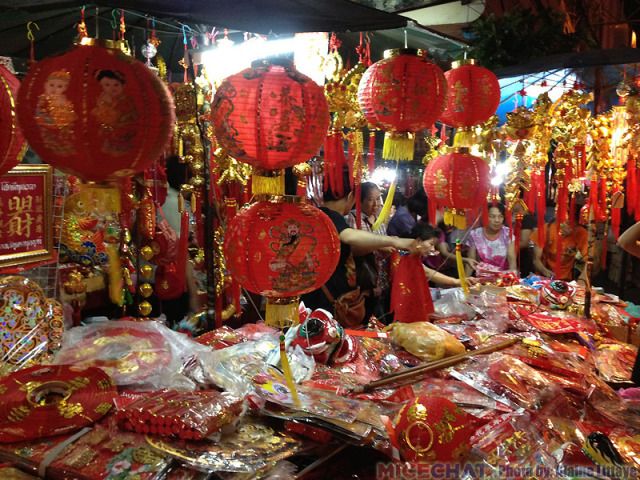 People were praying in all Chinatown temples, hoping that the gods will bring luck and protection all along the new year.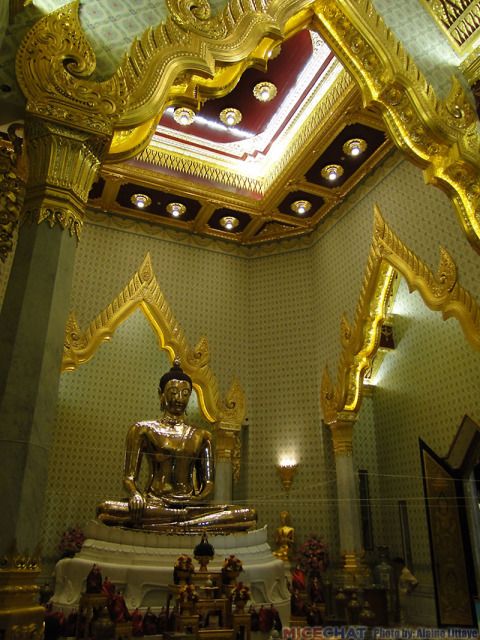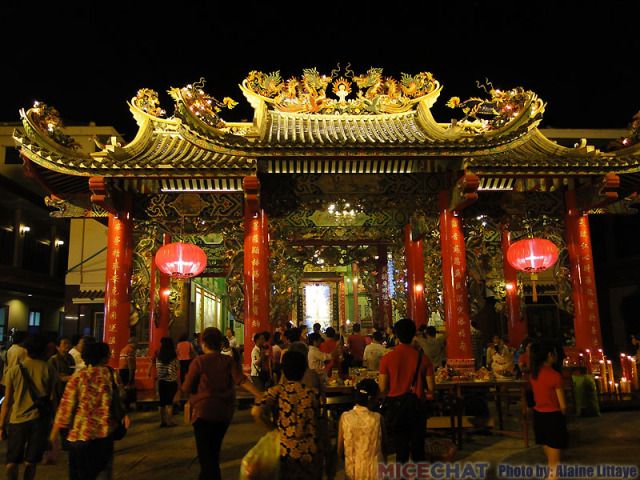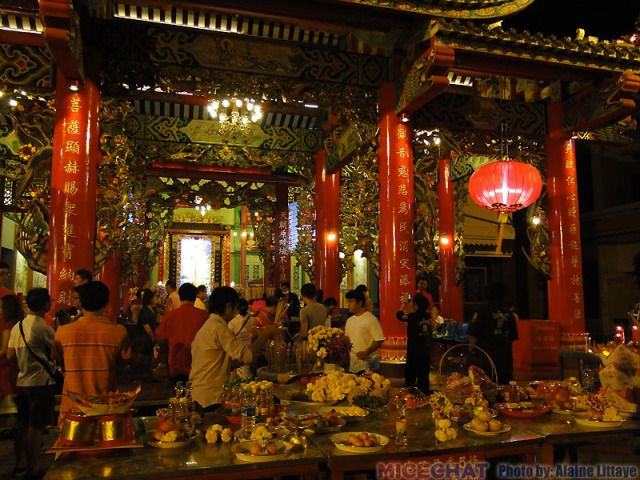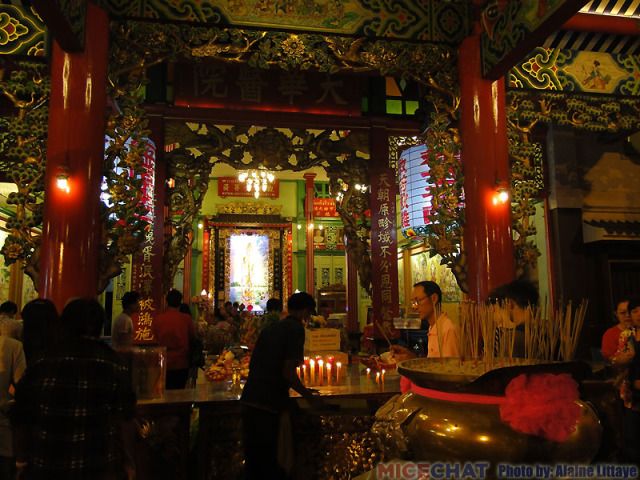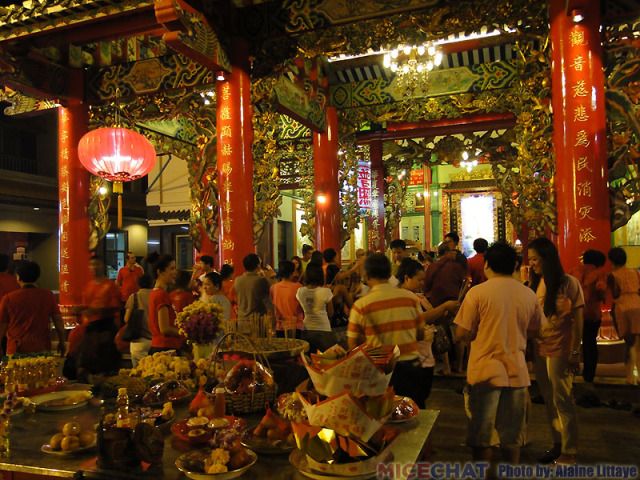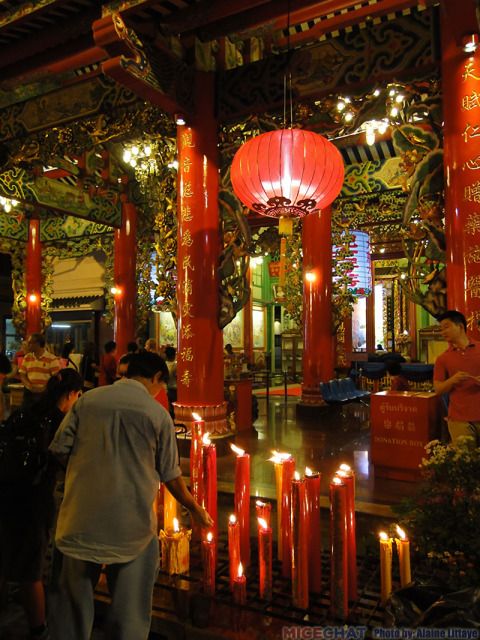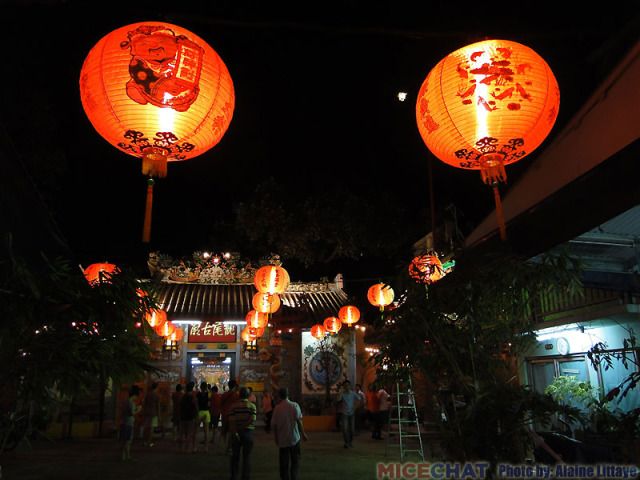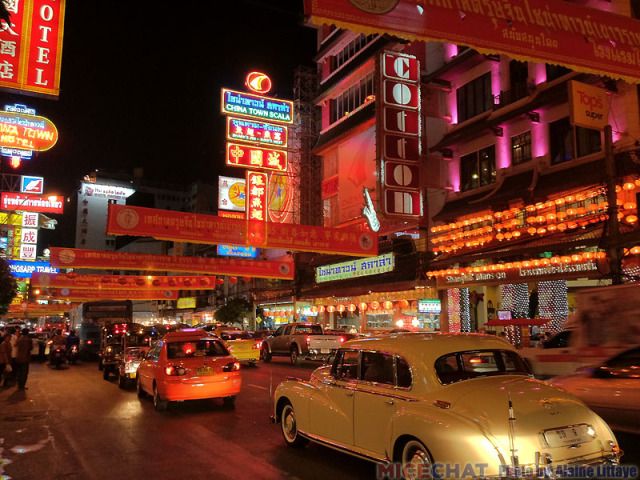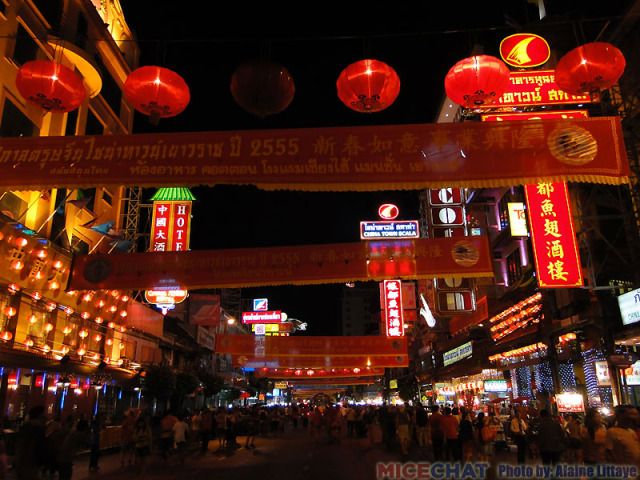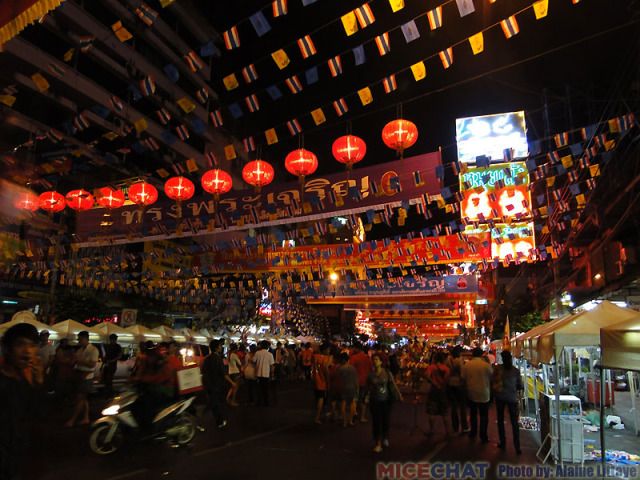 Don't miss the video that I've filmed during the celebration!
<object width="640" height="360"><embed src="http://www.youtube.com/v/txyKN52WPo4?version=3&hl=en_US" type="application/x-shockwave-flash" width="640" height="360" allowscriptaccess="always" allowfullscreen="true"></object>
Pictures and video: copyright Disney and more.
Might we also suggest that you visit these fine MiceAge/MiceChat attractions for even more Disney and theme park fun:
And that brings us to the end of another week. Our photographers have just enough time to reload their cameras before we see you all again next weekend. Thank you to all of our wonderful readers, and as always, a huge thank you to our amazing team of global photographers, spies, and gossips:

Rya86n

Alain Littaye Disney and More Blog

Your Editor - Rixter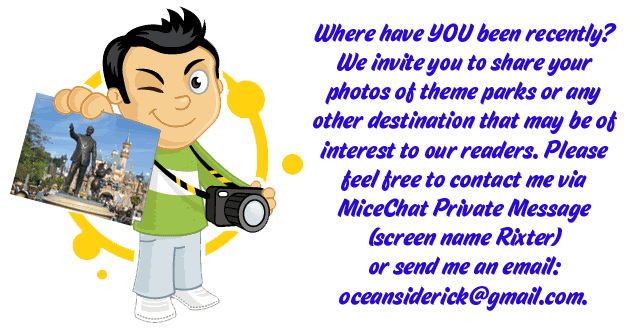 It is readers like you who make MiceChat such a special place.
Don't miss a single one of MiceChat's Featured Blogs (including the Weekend Update). Add our feed to your favorite feed software or site:
Follow us on Twitter